Studio Audience Special Thanks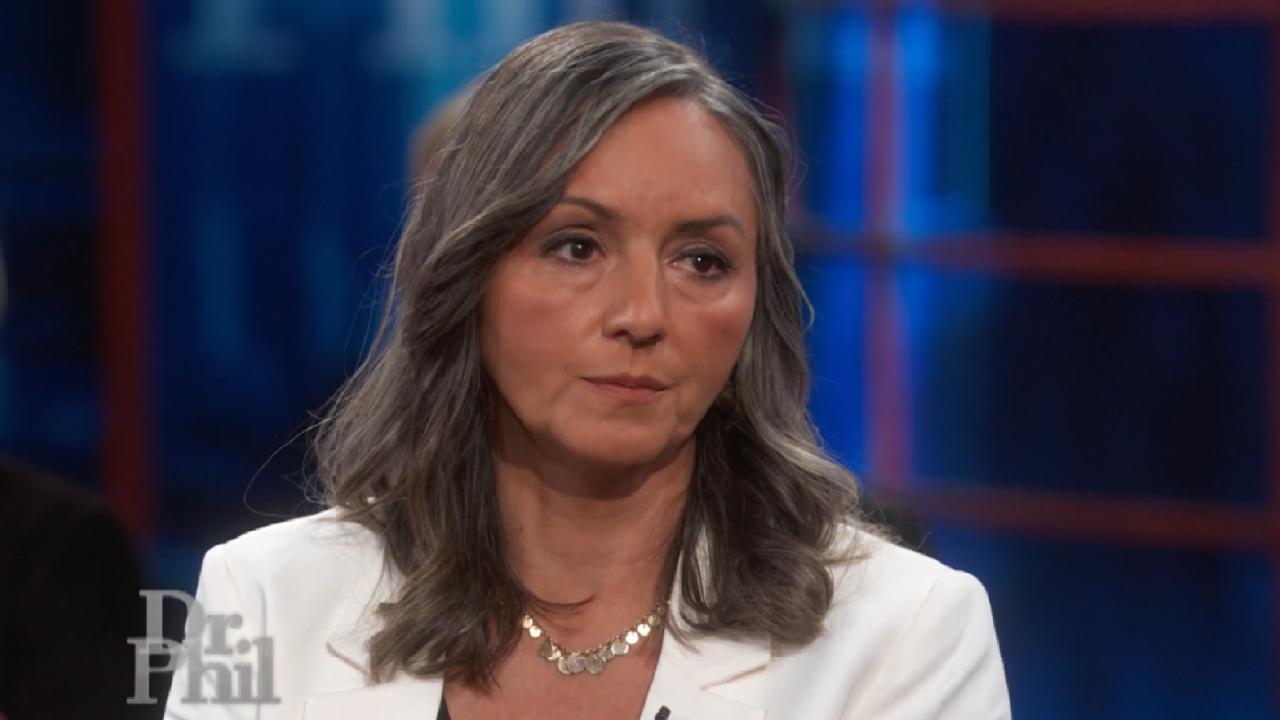 Founder Of Prosecutors Alliance Group Says Change Is Needed To F…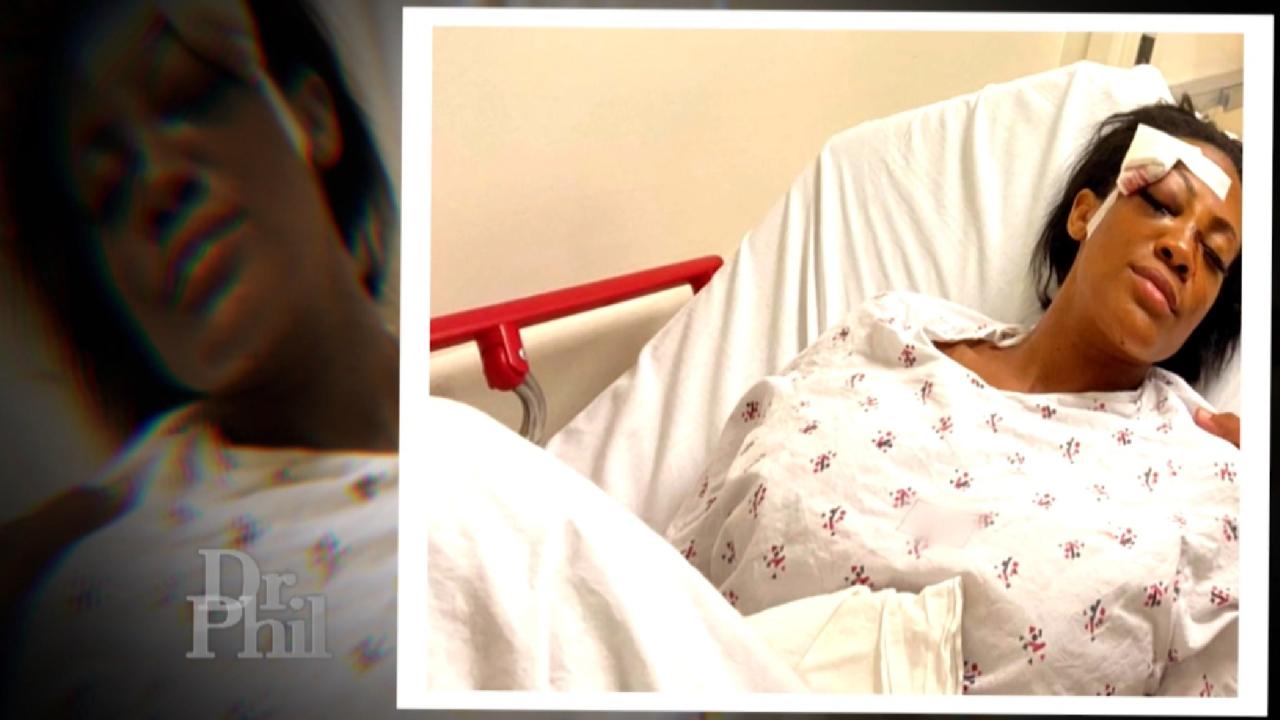 Man Who Allegedly Assaulted Olympic Medalist Reported To Have Pr…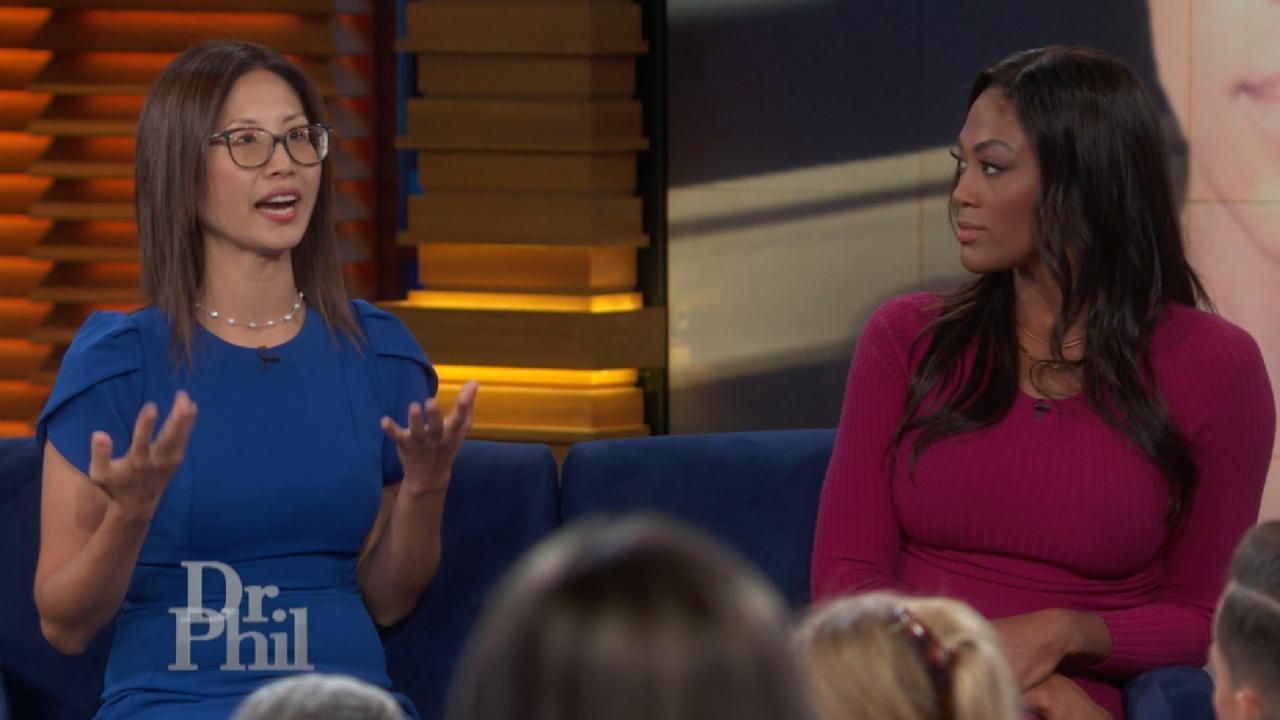 Former L.A. County Deputy DA Says Man Who Attacked Her Was Alrea…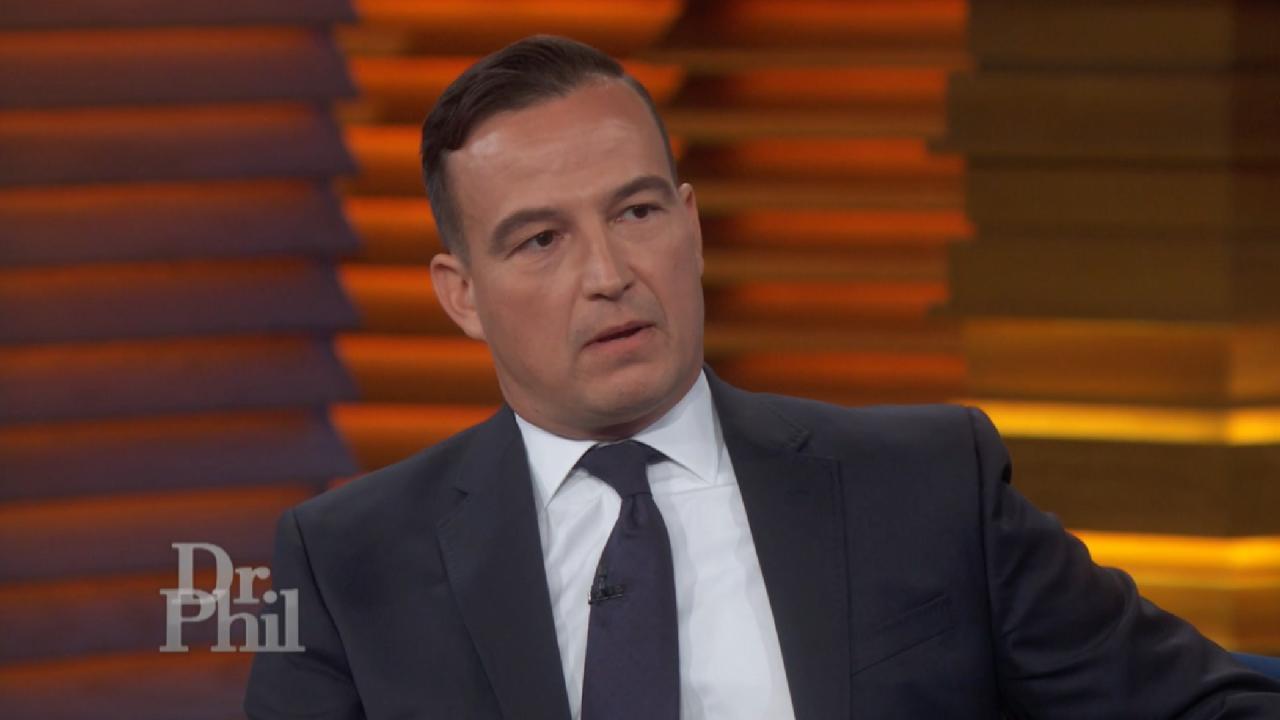 L.A. Deputy District Attorney Claims DA George Gascón Has Placed…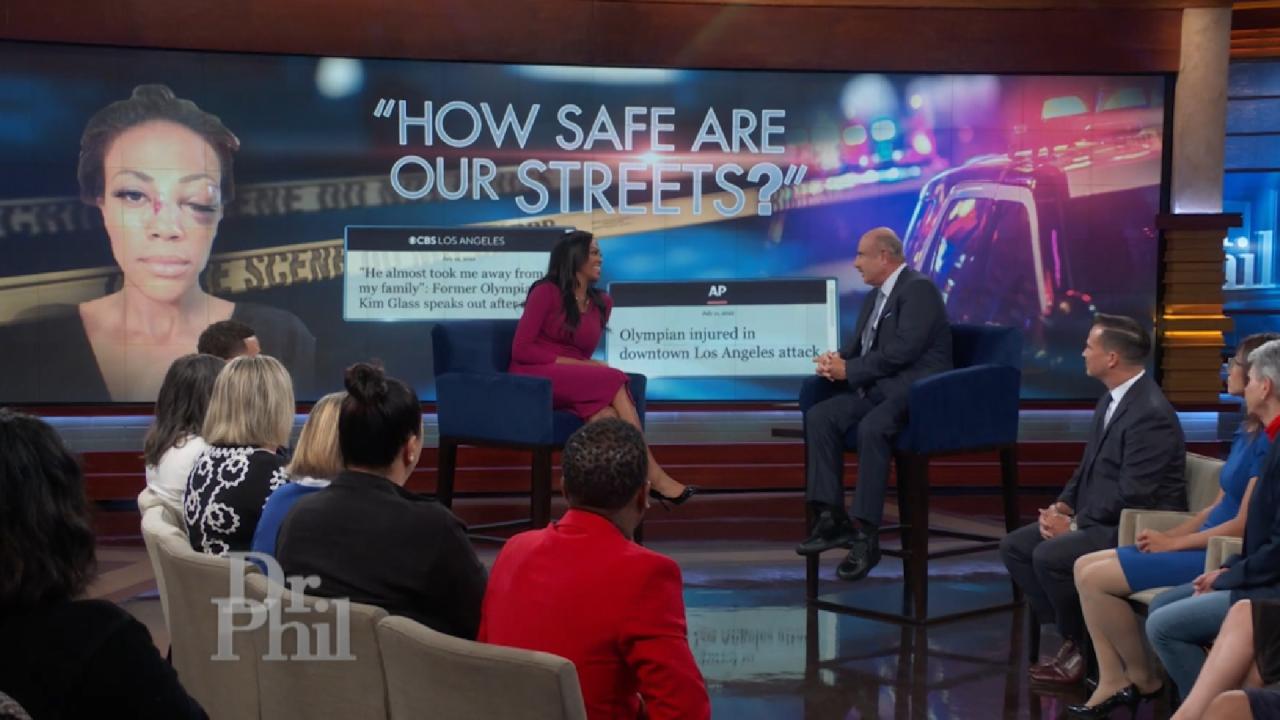 "How Safe Are Our Streets?"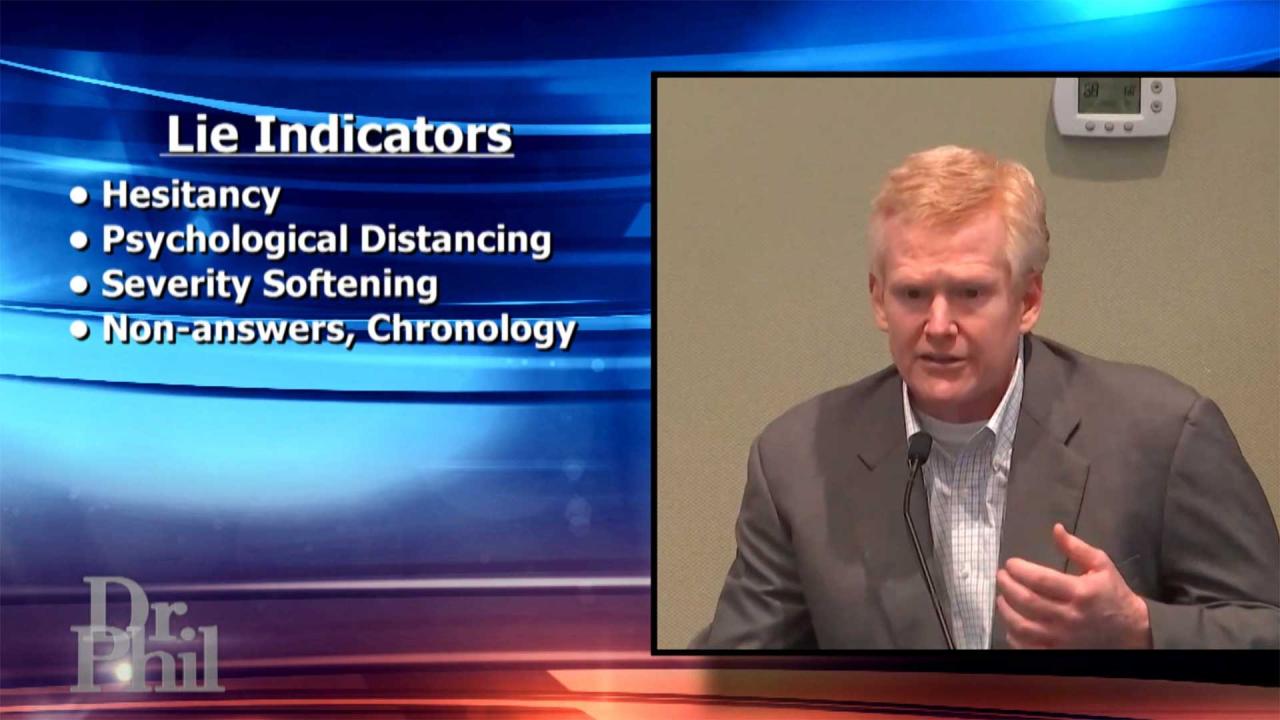 What Body Language Experts Say Were Red Flags In Alex Murdaugh's…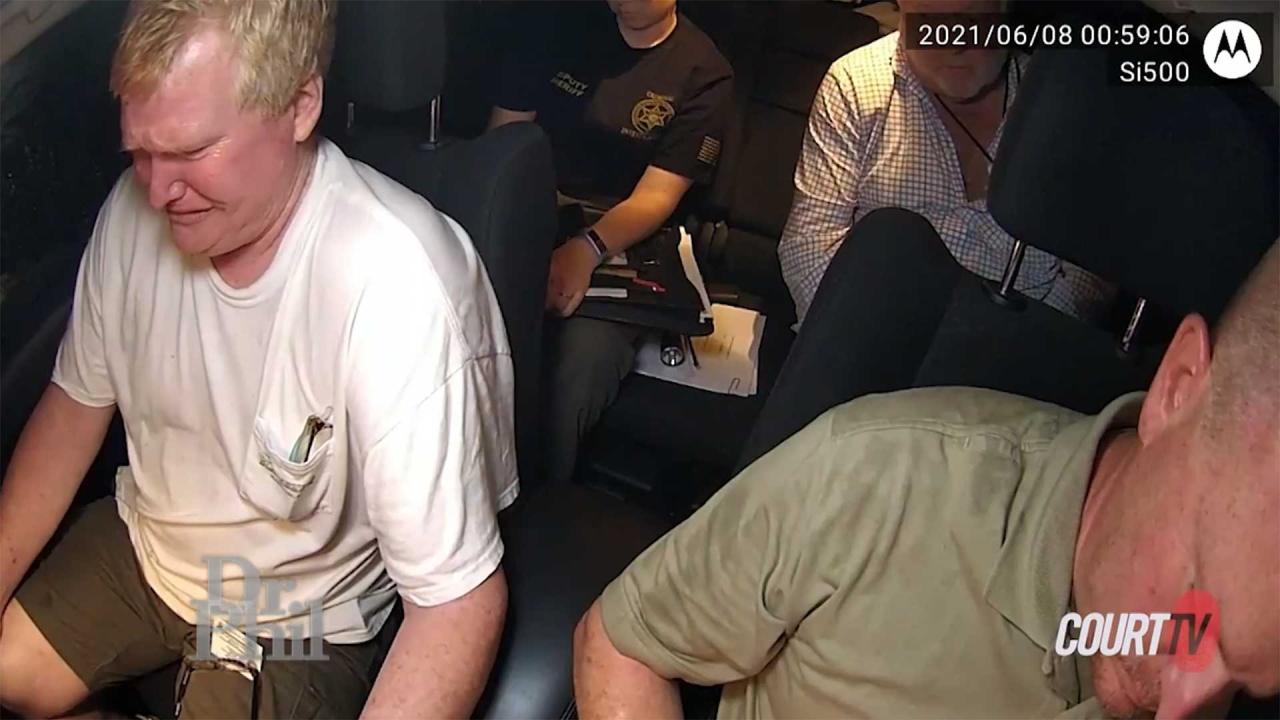 What Body Language Experts Say About Alex Murdaugh's Behavior Du…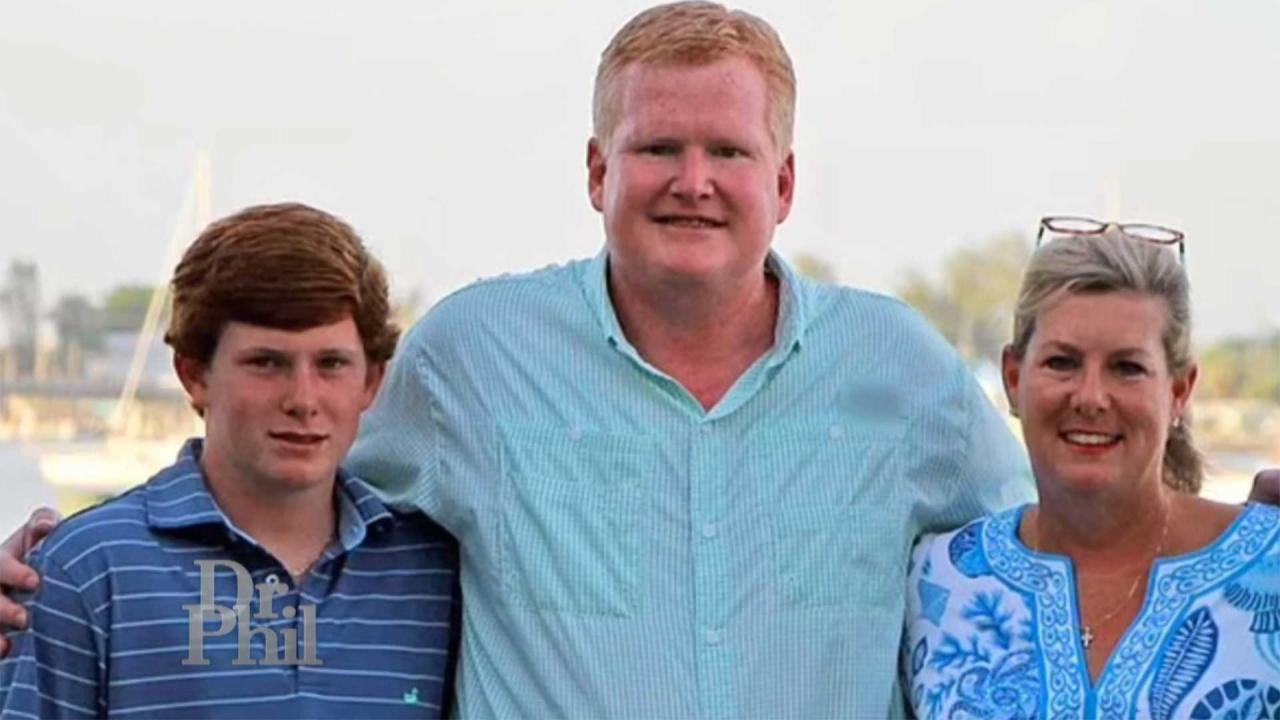 Was Maggie Murdaugh Lured To Moselle Property By Husband Alex Ni…
Studio Audience Special Thanks
The live Dr. Phil audience is back!
"I am so happy to have a studio audience again," Dr. Phil says.

Being in the audience is safe, fun and you never know what can happen.

"I might have a surprise for you, so I hope to see you soon!" Dr. Phil continues.

Special thanks to the companies that have donated to the studio audience.

Roborock S7 Robotic Vacuum with Mop
Cleaning your house just got a lot easier with the Roborock S7 Robotic Vacuum with Mop. The intelligent mop lifts up automatically from hard floors when carpet is detected. And, the Roborock app makes vacuuming and mopping easy by customizing the mop and vacuum areas right from your phone, scheduling cleaning times, and also marking No-Go Zones.

"Level up" your floor cleaning with the mop that scrubs up to 3,000 times per minute! Visit www.roborock.com for more information.
Alen BreatheSmart 45i True HEPA Air Purifier
As life starts to return to normal, it's still important to be aware of the air around you. Alen BreatheSmart HEPA Air Purifiers can help with that. These high quality purifiers have innovative True HEPA filters that capture 99.9% of allergens, dust, and pollutant particles.

The Alen purifiers are great for the bedroom, family room, offices and schools. All Alen products are quiet, reliable, and offer a lifetime warranty.

Dr. Phil viewers can receive 25% off any Alen product. Visit www.alen.com and use code DRPHIL25 at checkout. Offer expires May 2, 2022 11:59 p.m. PST.
Vegan Madness
Vegan Madness, 100% vegan desserts, was created by a baking mother who veganized recipes because her child had dairy allergies. Every dessert is 100 percent plant-based and some are also gluten-free. To learn more, visit: www.veganmadness.com.
Targus
The Targus Mobile Tech Traveler EcoSmart Backpack is a sleek backpack that comes with a padded compartment for your laptop and expandable areas for your workplace essentials. It has ergonomic shoulder straps for comfort and is made from recycled water bottles. To learn more, visit: https://us.targus.com/collections/mobile-tech-traveler.
Dr. Phil viewers can get 15% off any item at Targus.com for two weeks. Enter code DRPHIL15 at checkout. Offer expires April 28, 2022.

Kamikoto Knives
Kamikoto kitchen Knives are made from Japanese steel, and each blade is crafted using techniques that have been perfected by generations of knifesmiths. The knives, which are used by chefs working at top restaurants and have a lifetime guarantee, come in a beautiful wooden box and make a great gift. To keep the knives sharp, Kamikoto offers sharpening whetstones. To learn more, visit: https://kamikoto.com/.
nUVo Traveler
Now, more than ever, it's important to breathe in clean air. The nUVo Traveler air purifier can help with that. It's a portable air purifier that is designed to destroy up to 99.9% of airborne mold, bacteria and viruses in the air you breathe. Also, it saves money because there are no filters that need to be replaced. The nUVo can be used on an airplane, at your desk, or in a hotel room. It even fits into your car's cup holder. To learn more, visit: https://nuvo.us/products/nuvo-traveler.
Brain & Body Power Max and Happy Saffron Plus by Dr. Daniel Amen
Keep your brain healthy and alert with Brain & Body Power Max – the most advanced memory direct formula that's portioned into convenient daily packets including a multivitamin, memory boosting nutrients, and omega-3 fish oil. These supplements are designed to support your brain, memory and body.

Happy Saffron Plus -- which contains saffron, zinc, and curcumin – helps to promote a positive mood, concentration, and a calm mind and body.

Statements regarding BrainMD products have not been evaluated by U.S. Food and Drug Administration. These products are not intended to diagnose, treat, cure, or prevent any disease.

Camelion Shell Jump Starter
This jump starter has built-in flashlights, SOS lights, and can also recharge cell phones and other devices. Available on Amazon.
BlendJet 2 Portable Blender
Enjoy delicious and nutritious smoothies at home or on the go with the BlendJet 2. The portable blender comes in a variety of colors and patterns, along with a carrying case, recipe book, and an assortment of protein packets. Stay fueled with protein and healthy nutrients no matter where you are. To learn more, visit BlendJet.com.
Bake Me A Wish!
Bake Me A Wish! is the go-to online seller of gourmet cakes and pies. Their freshly baked products can be delivered anywhere in the United States overnight – just in time for Valentine's Day! Show that you care from anywhere; visit BakeMeAWish.com and enter promo code DRPHIL for a 20% discount on any regularly priced items. Expires Thursday, February 24, 2022 at 11:59 p.m. PST.
Whirlpool Fingerprint-Resistant Dishwasher
A large capacity dishwasher where you can load more and run less. It even comes with a third adjustable rack making it easy to fit tall items.
Whirlpool Smart Slide-In Gas Range with EZ-2-LIFT Hinged Cast-Iron Grates
This modern self-cleaning oven uses scan-to-cook technology to start cooking frozen foods using your smartphone or tablet. The stove's touchscreen provides instant access to settings your family uses the most.
Refrigerator
In this Whirlpool 30-inch French Door refrigerator you can find conveniently-designed storage zones for items you use most. It comes with humidity-controlled crispers to store fruits and veggies in their ideal environment and has adjustable gallon door bins for more room where you need it.
Affresh Cleaning Products
Tablets for your washing machine and cooktop cleaners and sprays for stainless steel appliances.


Petal Foaming Hand Soap
From a female-owned company, Petal is a refillable, no-waste, plant-based, nontoxic foaming hand soap that comes in pods that you drop into an aluminum bottle and add water.
Dagostino Pasta Company
Their delicious pasta and sauces are handmade in small batches the old fashioned way, so the taste is authentic and flavorful. The pasta even come in the shapes of alligators and crawfish showcasing Louisiana's unique culture.
Philips Fidelio L3 headphones
These beautifully-designed headphones offer a unique combination of superb audio performance, exceptional active-noise-cancellation, up to 38 hours of battery life and have dual device Bluetooth connectivity. Its touch controls are easy to use and they also have voice assistance.
Lyric
The Lyric therapeutic massager is a revolutionary self-care companion that uses rhythmic therapy to help with relaxation, temporary pain relief and blood circulation. It's lightweight, stylish and comes in a variety of different colors with a compact docking station. It also connects to Wi-Fi so you can download new therapies and evolving content for your personalized wellness journey in 2022 and beyond.

Flippy
Flippy is the original pillow that holds most tablet computers and other devices, and in the kitchen, it even holds cookbooks. Flippy rotates to give you three viewing angles for every reading position. Use it while on the couch or reading in bed.
Sharper Image
The wireless smartphone charger is a charging station that has a built-in UV sanitizer that disinfects and charges your phone at the same time. It's advanced antibacterial UV light reduces up to 99.9 percent of bacteria in just 20 minutes. Plug into a USB port or AC outlet, and it's ready to go. You can find the wireless charger and other unique items at SharperImage.com.
Muggo
Muggo is a 12 ounce self-heating travel mug that keeps your beverages warm for up to three hours. The LED touch-sensitive controls allow you to easily set your perfect temperature directly on the mug. Muggo also features a dual-charging coaster so you can heat your beverage and charge your phone or tablet battery at the same time.
OttLite
The OttLite Thrive LED Sanitizing Desk Lamp features proven patented Spectra-Clean technology that safely breaks down potentially harmful bacteria while you work. It has three crisp clean brightness settings that help reduce eyestrain by 51 percent.
Minder by obVus Solutions
The obVus Solutions ergonomic laptop stand and portable keyboard help you work better at home or in the office. Both are designed to help support breathing and posture.
Perdue Farms
For over 100 years, Perdue Farms has been raising animals on its small family farms. They ship high quality proteins -- chicken, turkey, beef, pork and lamb -- directly to your door.
Opopop
Opopop is a new premium popcorn company that has created the world's first flavor-wrapped popcorn kernel. You can choose from any of their nine flavors, including fancy butters, salted caramel and vanilla cake pop.
Omaha Steaks
Omaha Steaks has more than 104 years of expertise in taking the guesswork out of making holiday meals and gifts stress free. Their butchers hand select quality meat, including filet mignons, juicy burgers, down-home chicken fried steaks, chicken, pork chops, and meatballs, which can be delivered anywhere in America. Plus, Omaha Steaks offers tasty sides like scalloped potatoes and caramel apple tarts.
The Cheesecake Factory
The Cheesecake Factory is known for more than 250 dishes all made fresh and from scratch and for more than 30 legendary cheesecakes. For every $50 Cheesecake Factory gift card purchased this holiday season, you'll receive a $15 promotion card to use in the new year.
Bake Me A Wish!
Bake Me A Wish! is the leading online seller of gourmet cakes and pies that ship overnight to anywhere in the U.S. The two most popular pies are country apple and sour cherry. Get 20% off on any gift on their website, www.bakemeawish.com when you use the code DrPhil. Offer available in the U.S. only and ends November 30, 2021 at 11:59 p.m. PST.
AquaFusion Electric Water Filtration System
AquaFusion electric water filtration system removes 70-plus contaminants in water. Pressurized water is pumped through the clean guard active carbon block filter. It's faster than many systems -- AquaFusion filters a 12-ounce glass of water in just 45 seconds. Learn more here.
Acorns
Acorns is an investment app that helps you save and invest for your future. It is easy to start investing with Acorns as it allows you to automatically invest your spare change from everyday purchases. When you make a purchase with a linked card, Acorns rounds up your transaction to the nearest dollar and invests the change into your account. To learn more, visit www.acorns.com or download Acorns on Google Play or the Apple App Store.
Investing involves risk, including loss of principal. Screen images are simulated and subject to change. Round-Up investments are transferred from your linked funding source (checking account) to your Acorns Invest account, where the funds are invested into a portfolio of selected ETFs. Round-Up investments from an external account, will be processed when your Pending Round-Ups reach or exceed $5. Round-Up investments from Acorns Checking accounts will be processed on an ongoing basis if the Round-Ups setting is set to automatic. Please consider your objectives, risk tolerance, and Acorns' fees before investing. A properly suggested portfolio recommendation is dependent upon current and accurate financial and risk profiles. Investment advisory services provided by Acorns Advisers, LLC, SEC Registered Investment Advisor. Brokerage services provided by Acorns Securities, LLC member FINRA/SIPC.