Studio Audience Special Thanks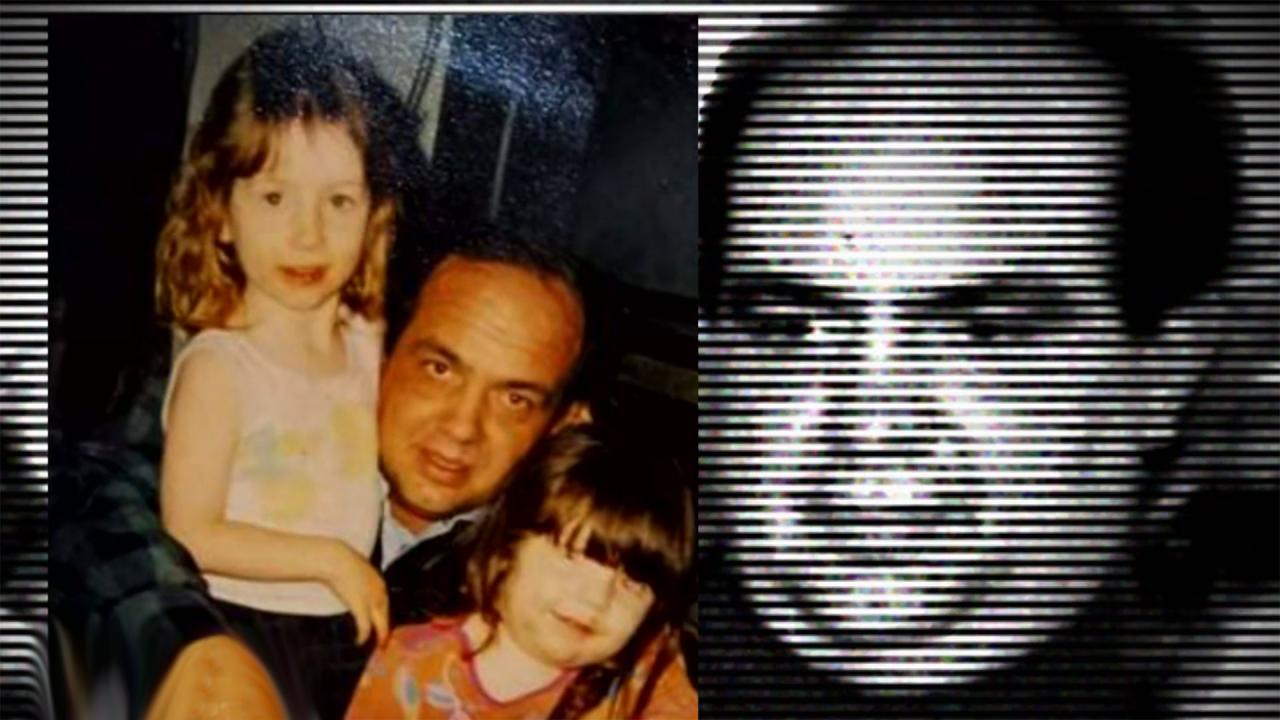 Woman Says She Has Night Terrors About Father Who Molested Her A…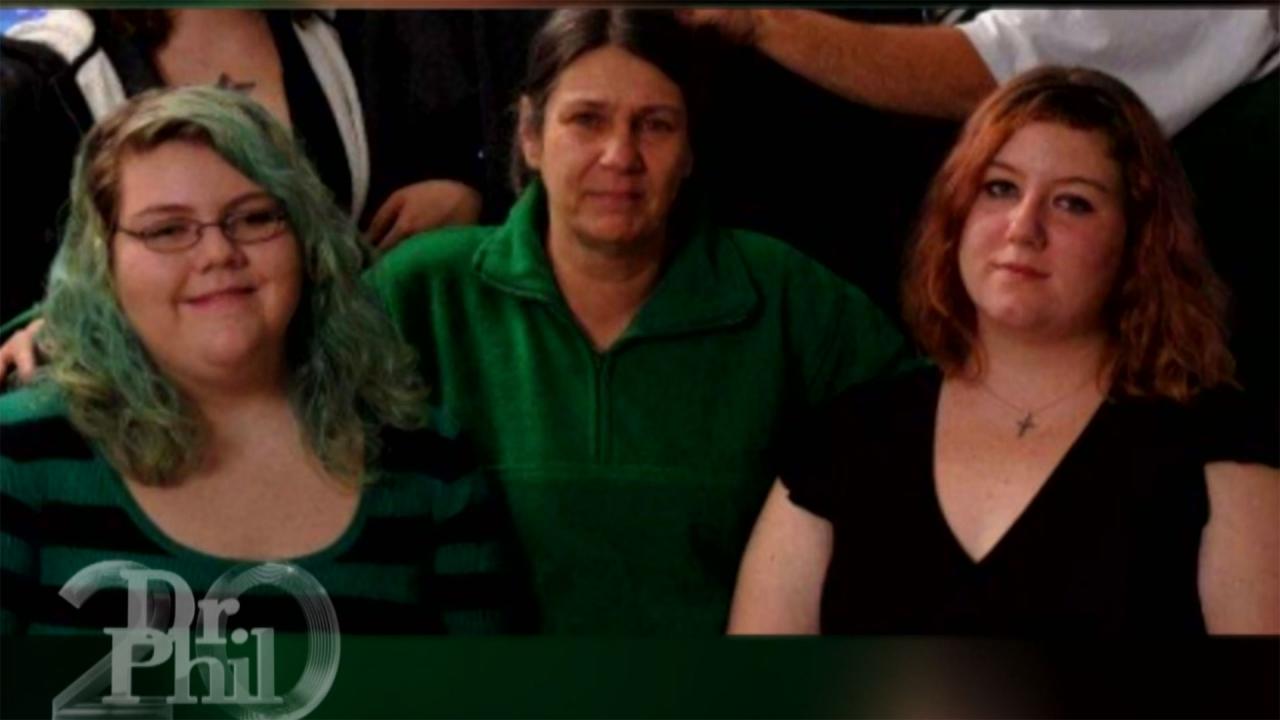 Mom Claims She Tried Desperately To Rescue Children From Their A…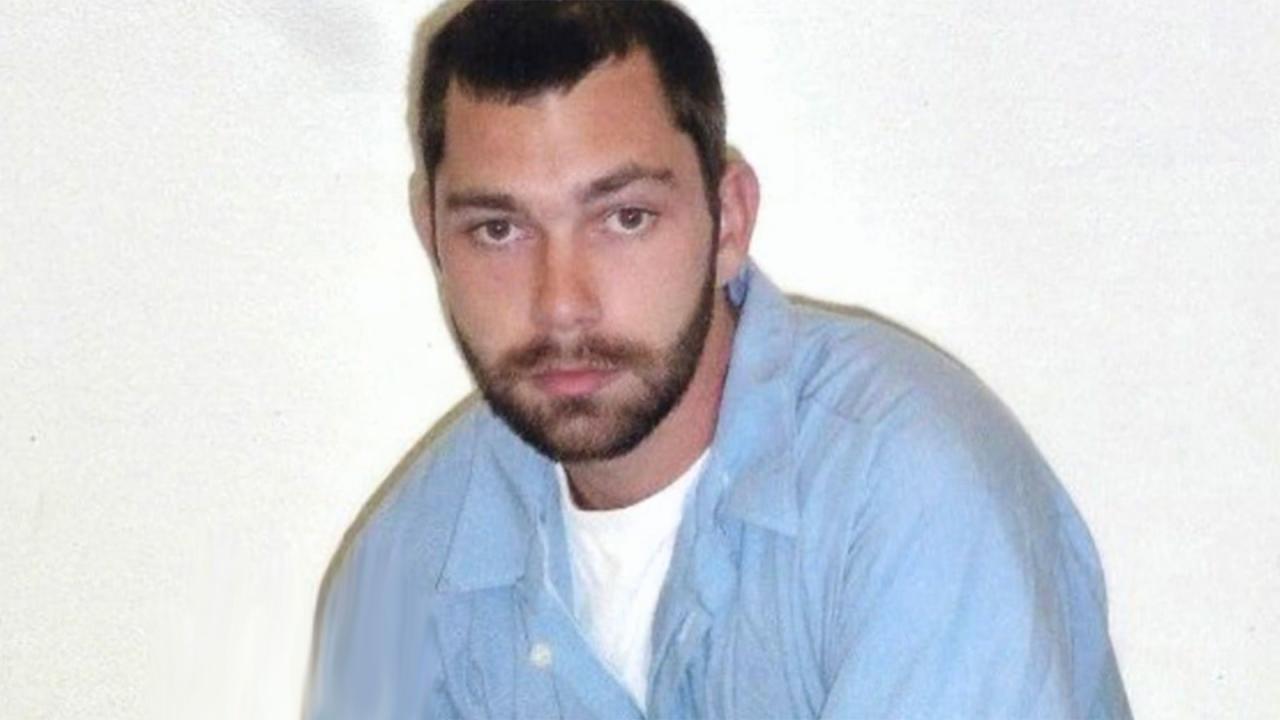 Attorney Shares What He Thinks Is Best Strategy For Family Tryin…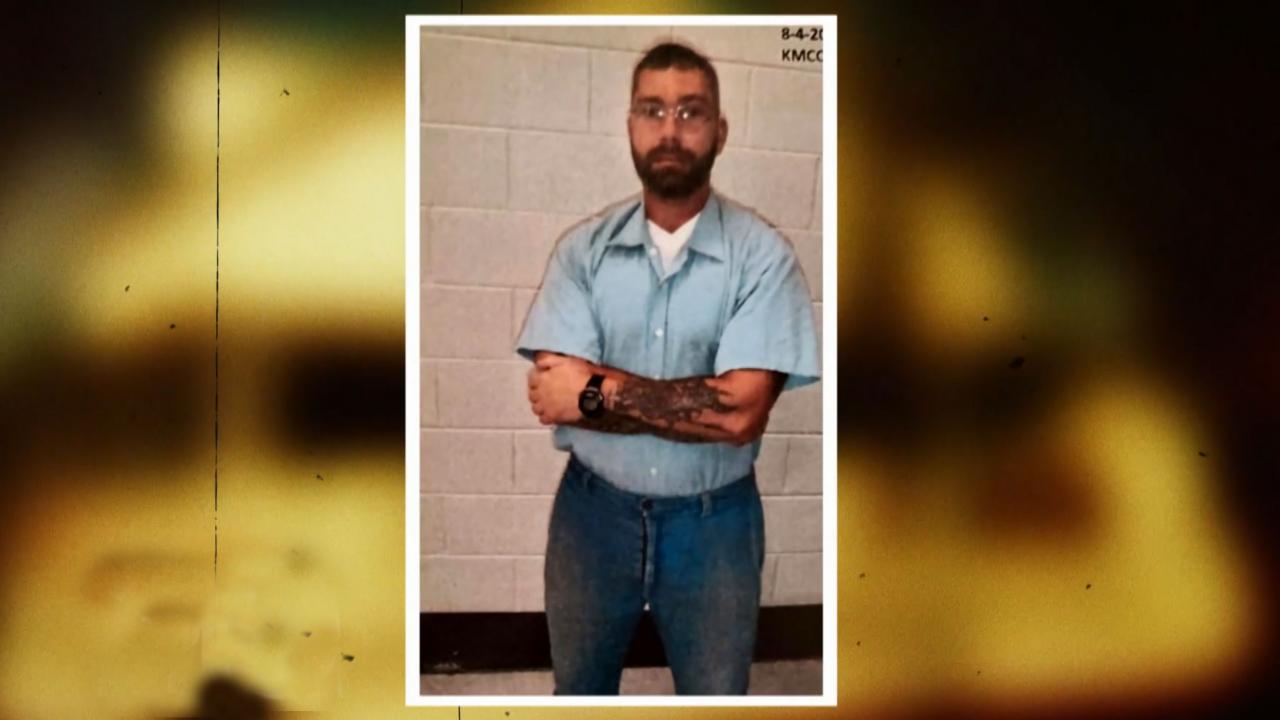 Man Sentenced To 1,800 Years In Prison Tells His Story About Wha…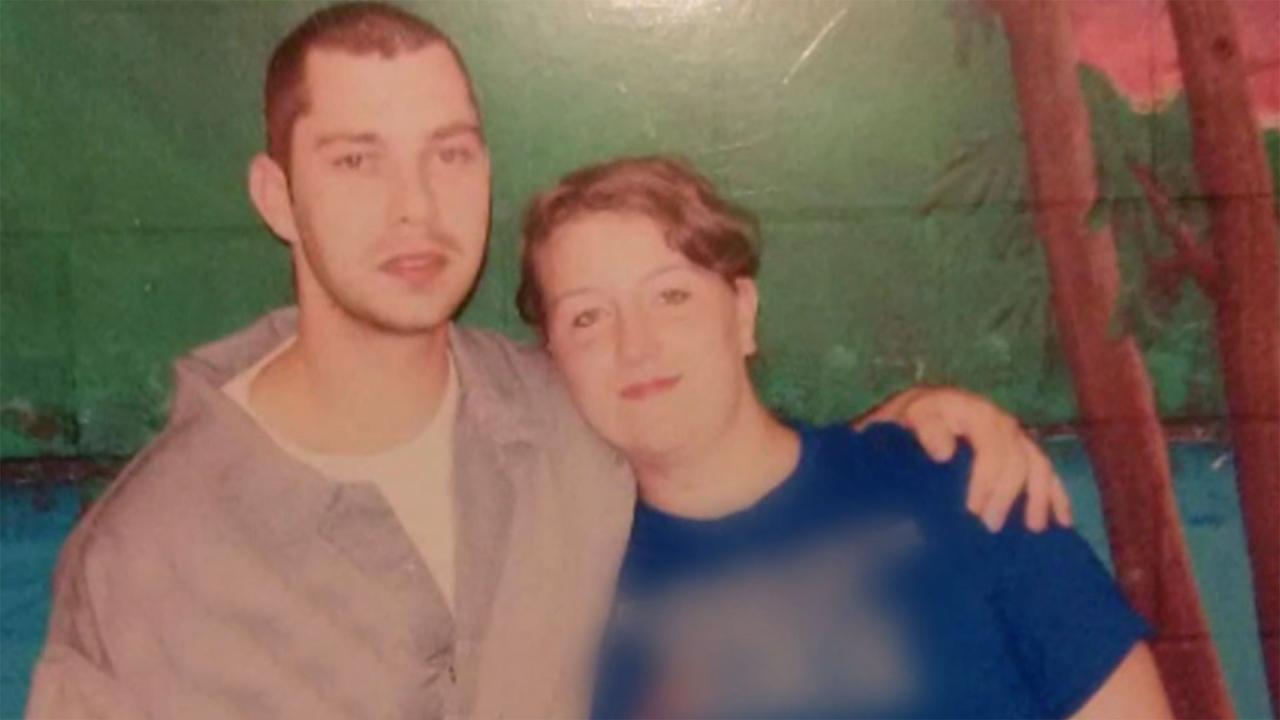 Woman Says She Feels Guilty Brother Is Serving 1,800 Years In Pr…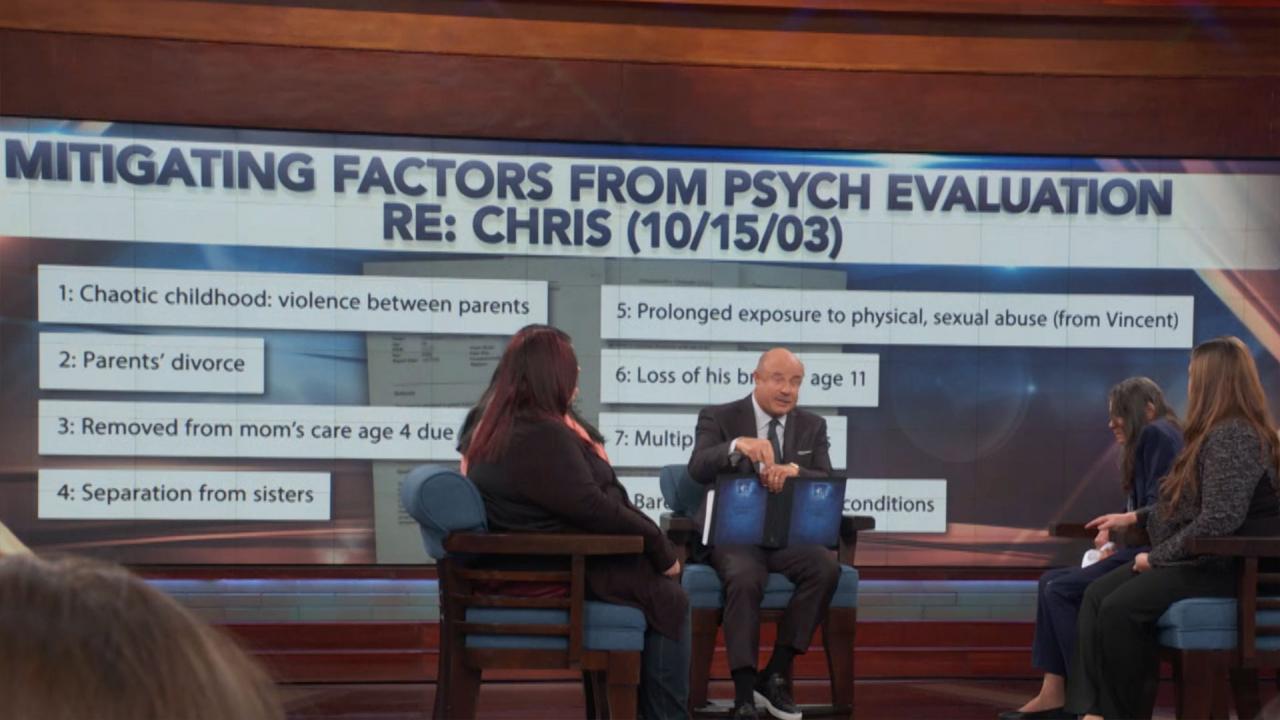 Legal Activist Says If Judge Saw Christopher Bennett's Psych Eva…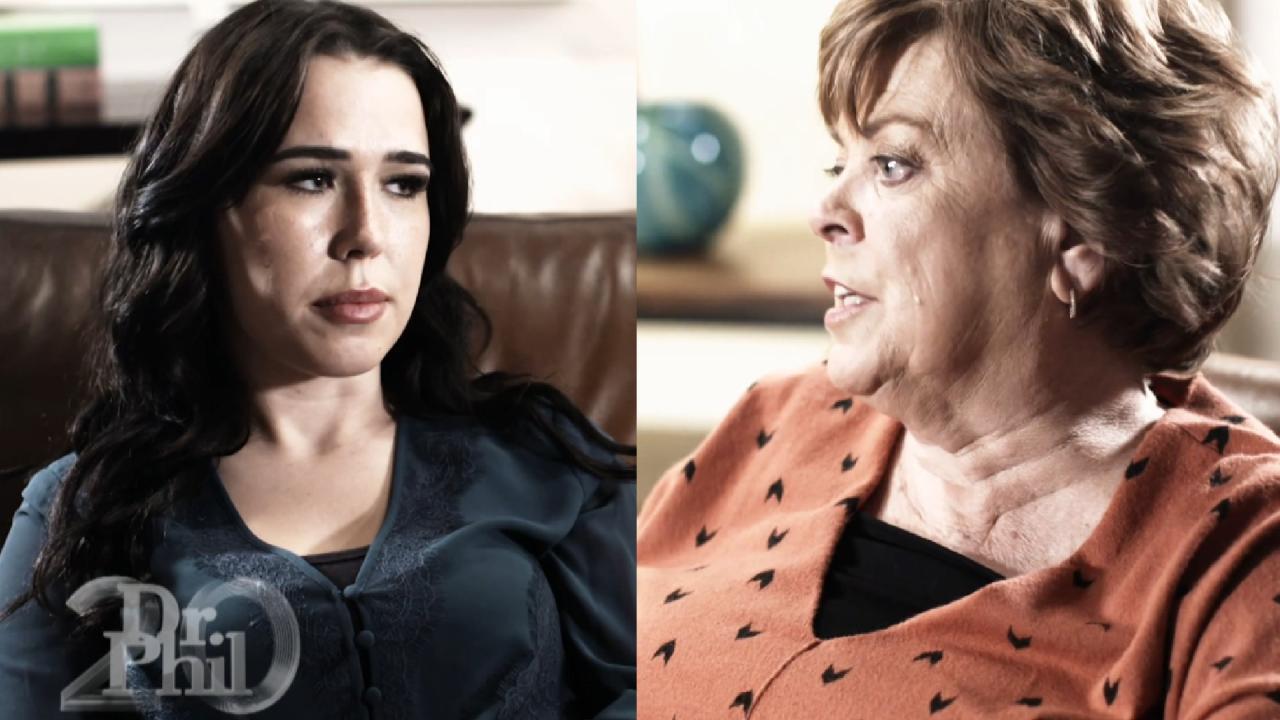 'It Feels Like Nothing I Ever Do Is The Right Thing In Her Eyes,…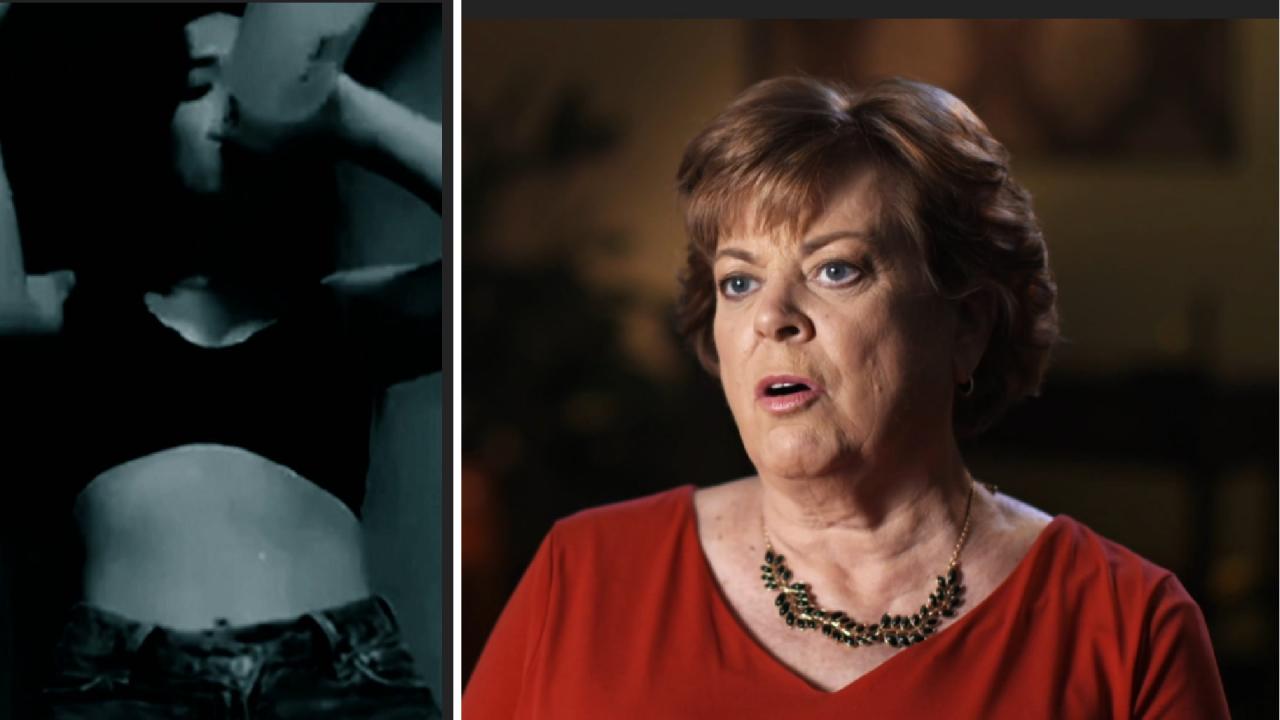 Woman Whose Mother Is Raising Her Son Says, 'I Wouldn't Be Drink…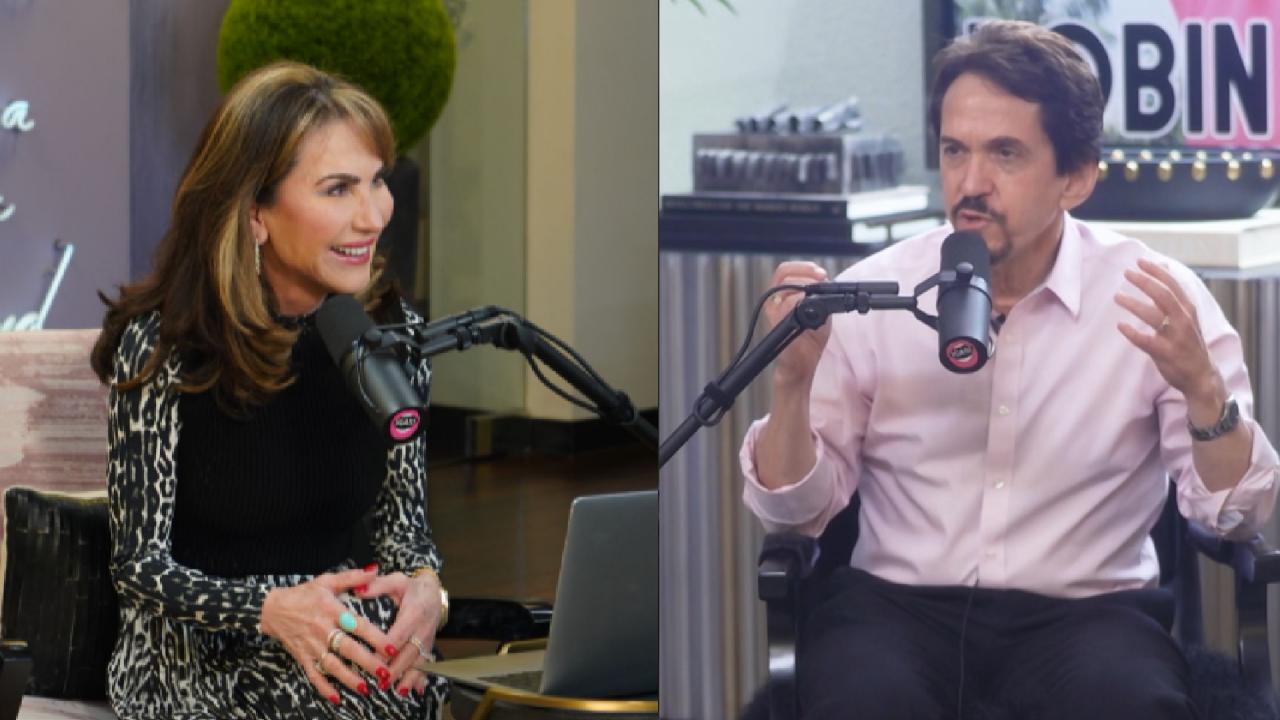 The Secret to Writing a Beautiful Life, With Mitch Albom -- 'I'v…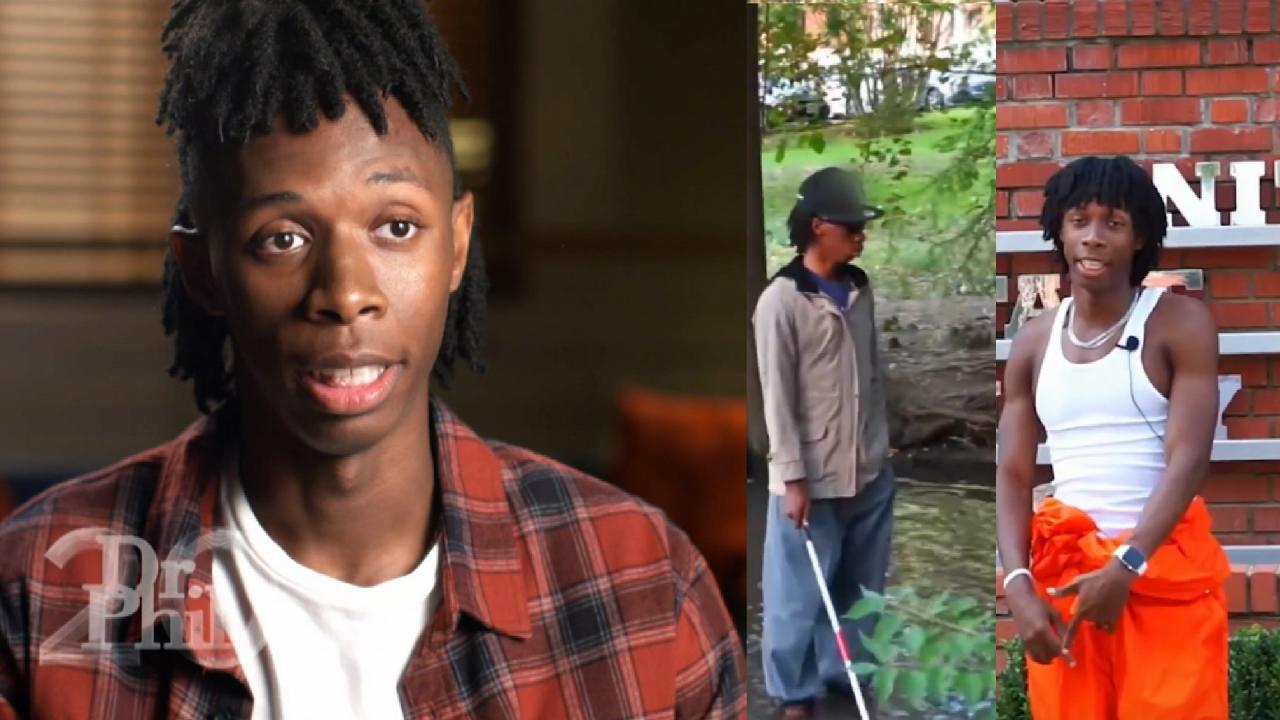 'I Believe In My Talent. I Believe I Can Be A Big Star,' Says 19…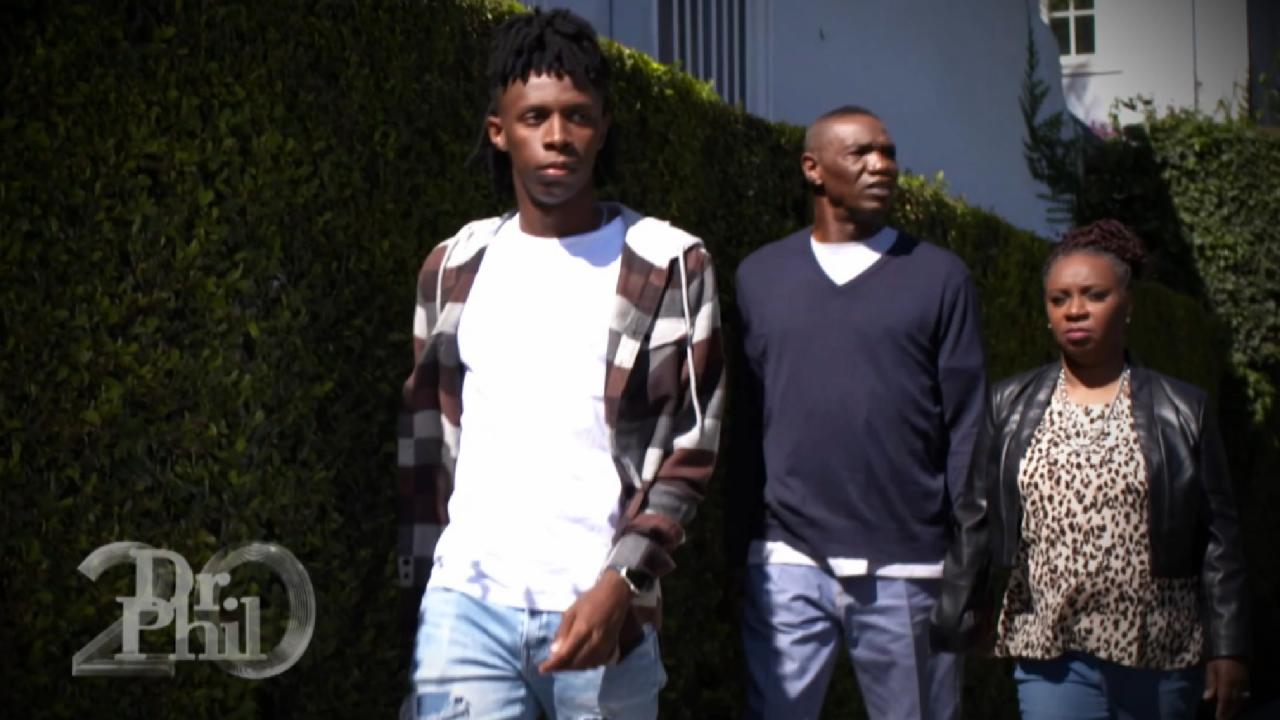 Mom Says Son Who Wants To Drop Out Of College To Pursue Social M…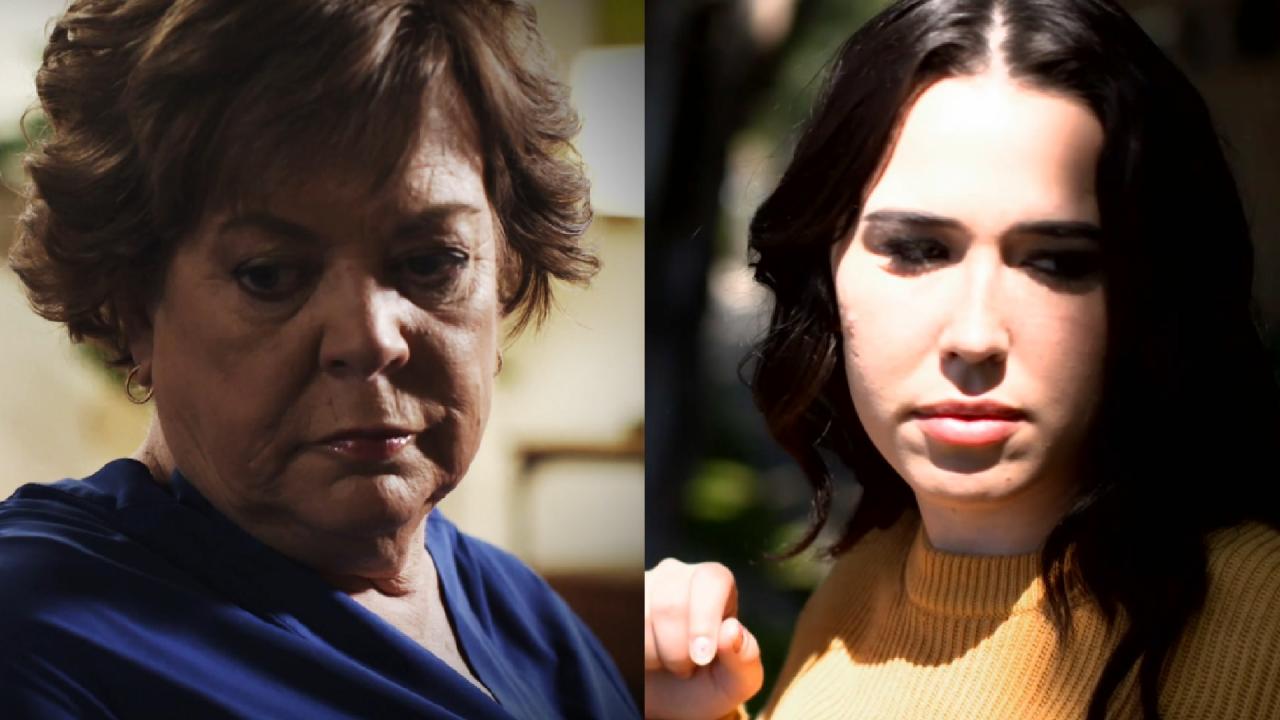 Mom Says Relationship With Adult Daughter Is 'Fragile And Toxic'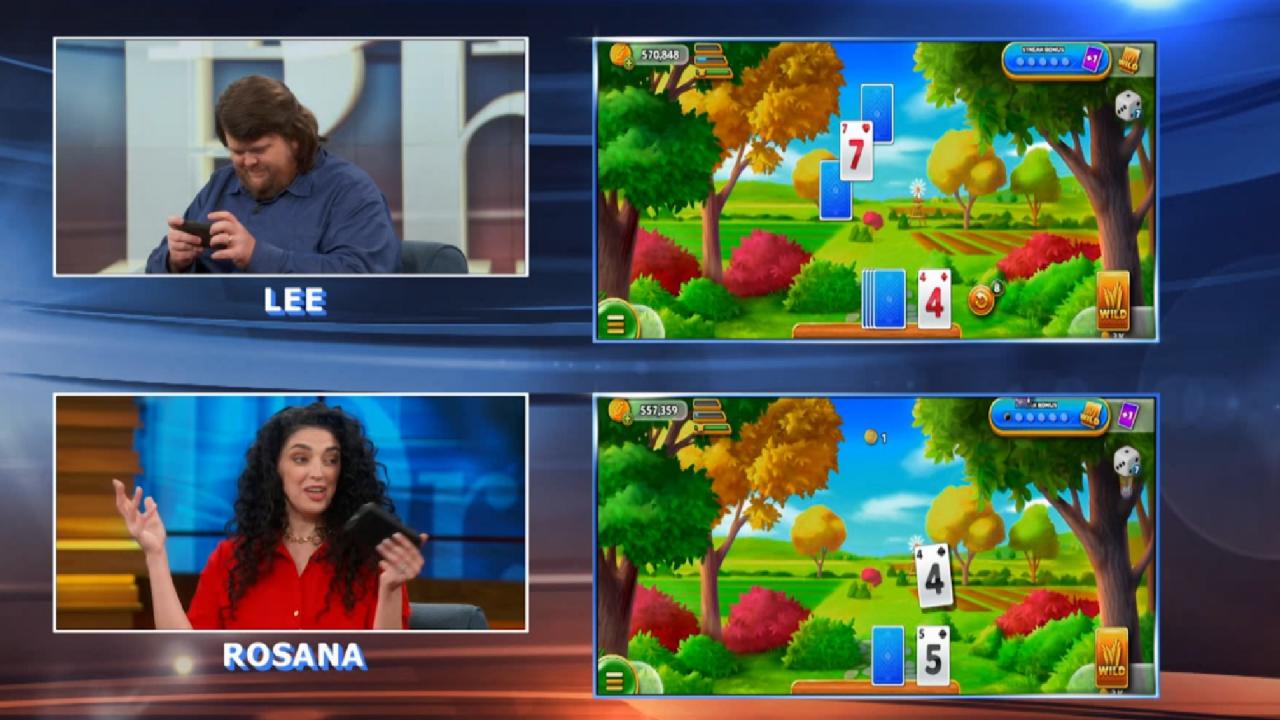 Escape Routine. Play Solitaire Grand Harvest Today!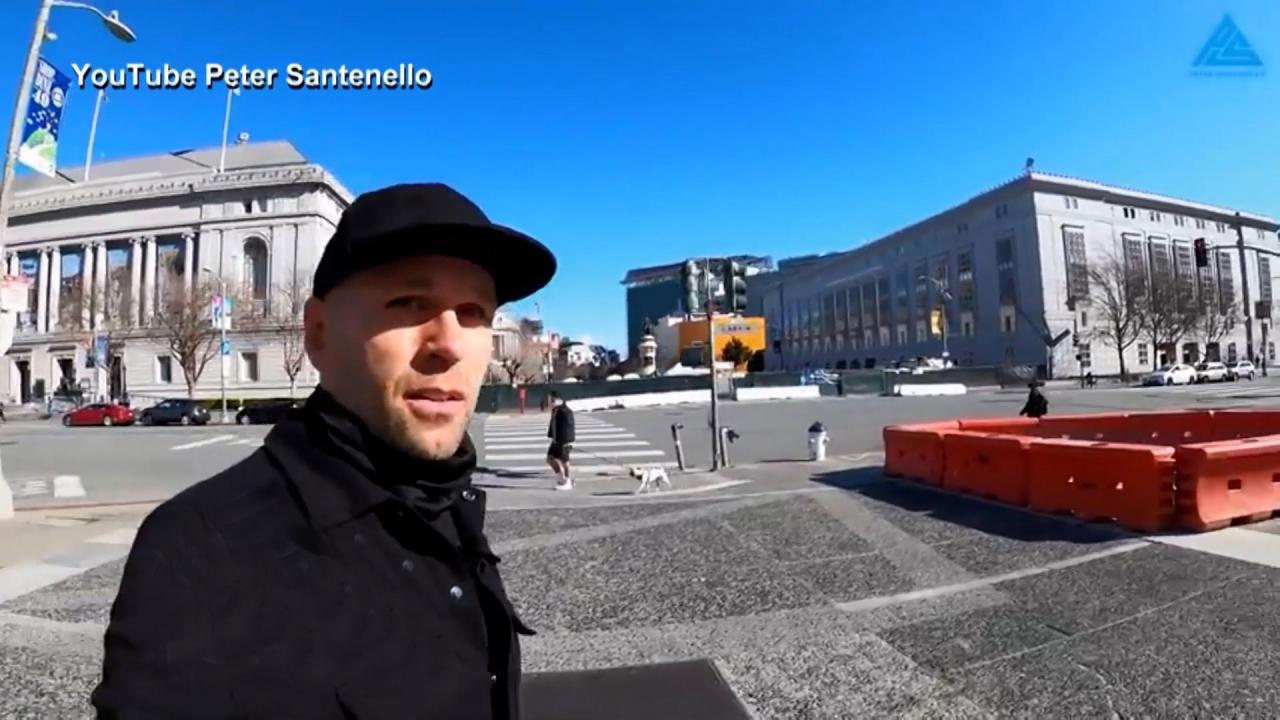 'We're Now In A Society Where Looting Is Incentivized,' Says Man…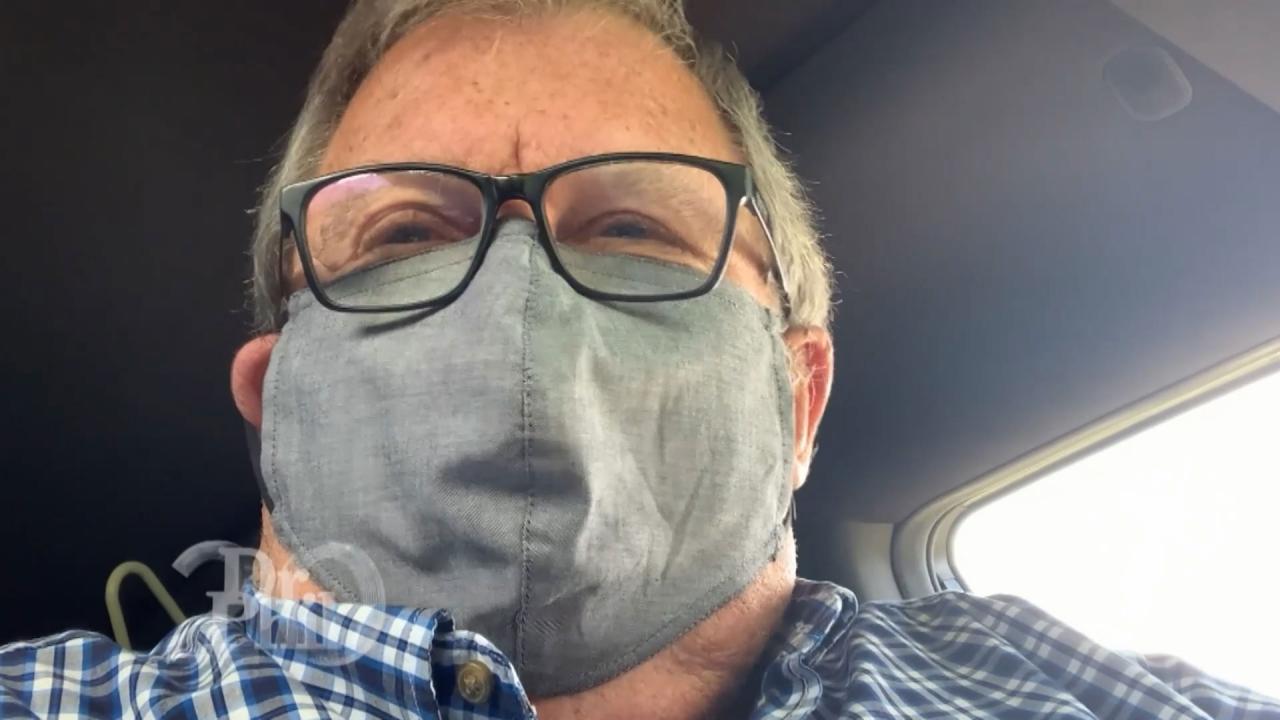 Self-Admitted Organized Retail Criminal Says He's 'Very Professi…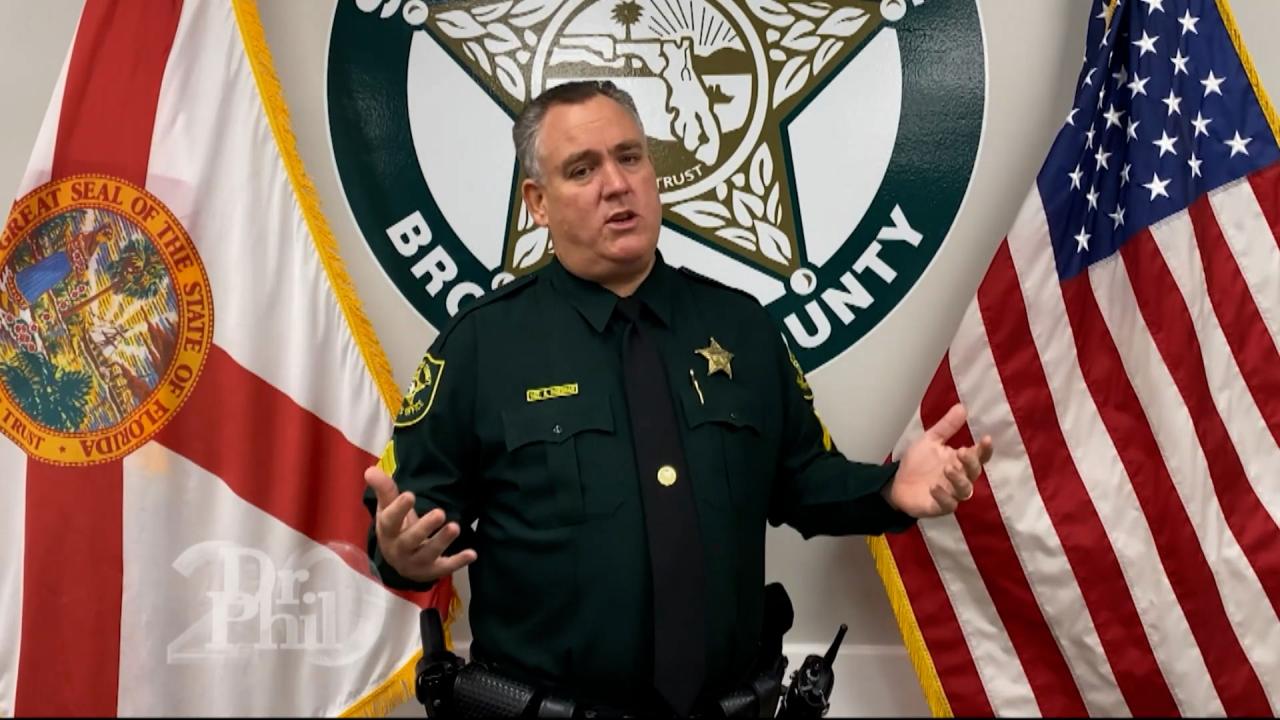 Sheriff Says Organized Retail Criminals Shoplift For A Living, C…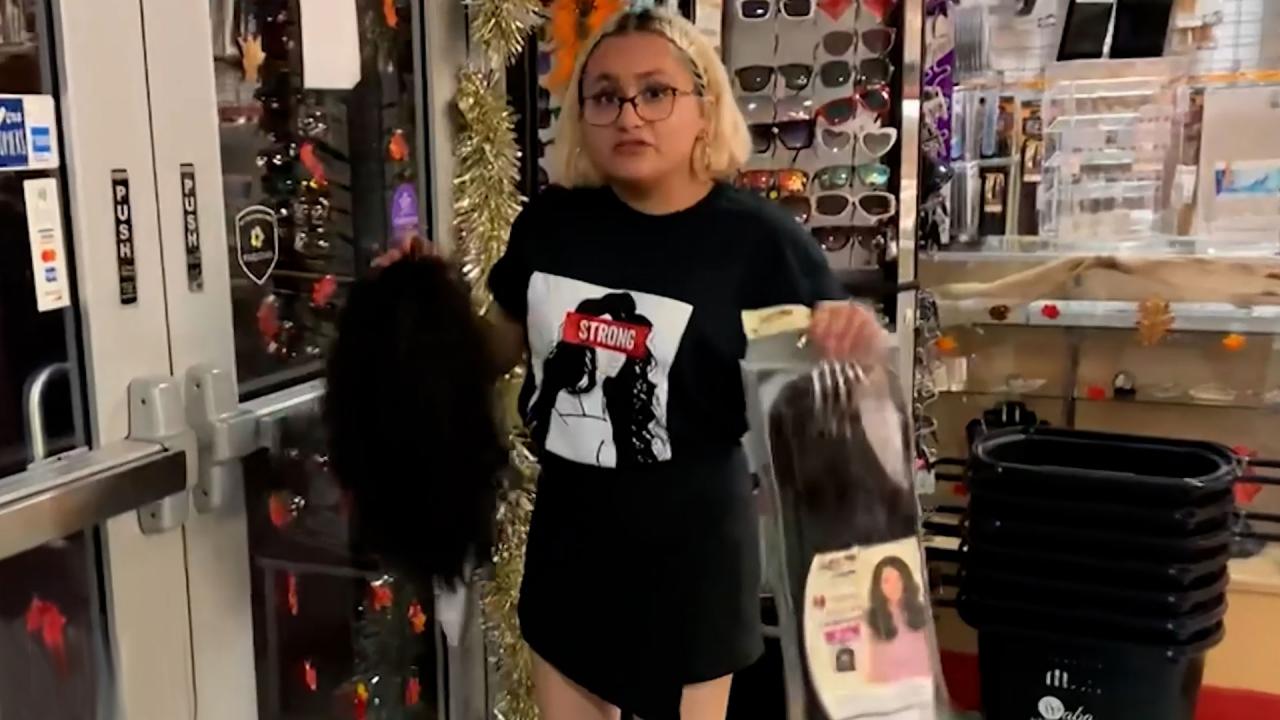 Store Manager Stops A Shoplifter As She Tries To Flee With Wigs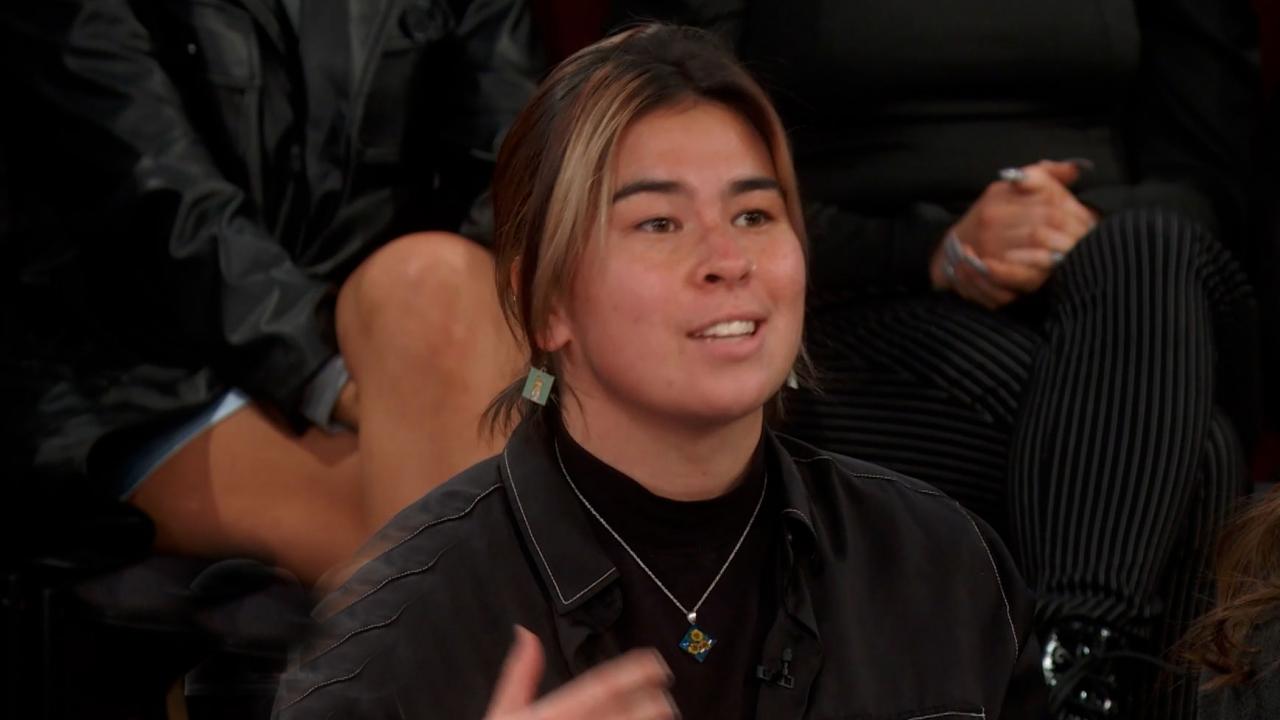 Woman Argues That Corporations Have Caused Shoplifting Epidemic …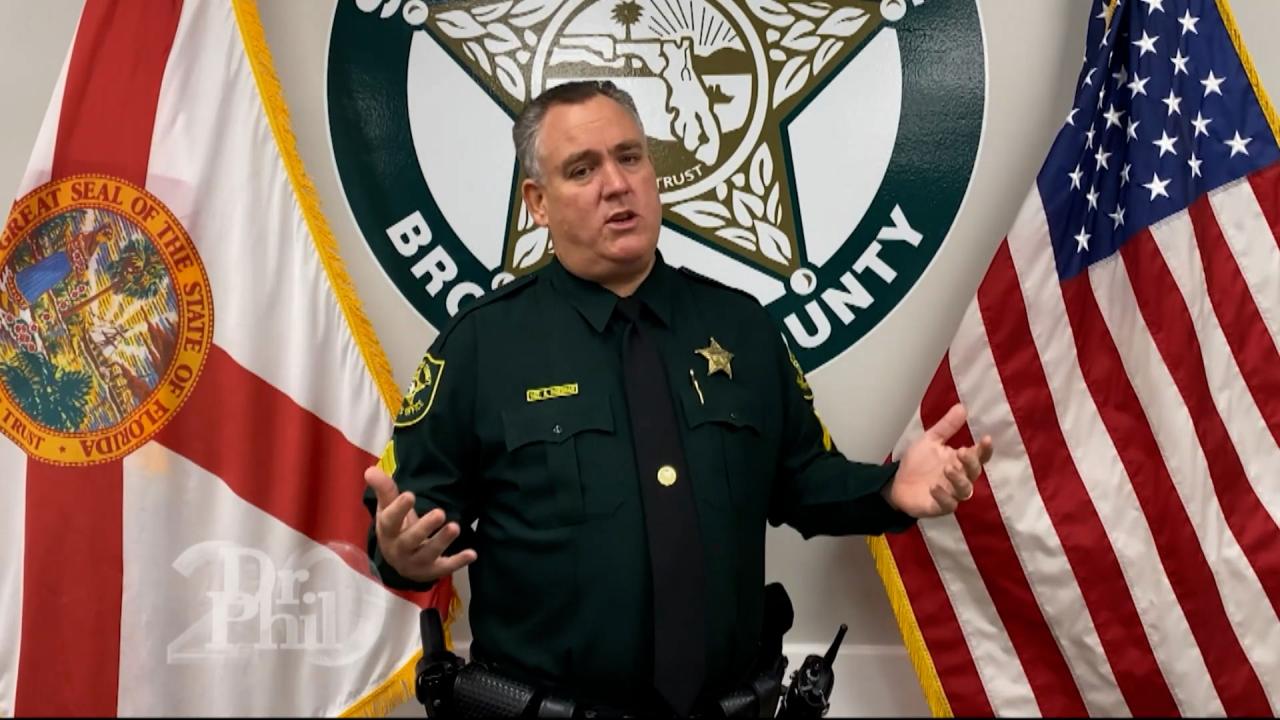 Sergeant Says Organized Retail Criminals Shoplift For A Living, …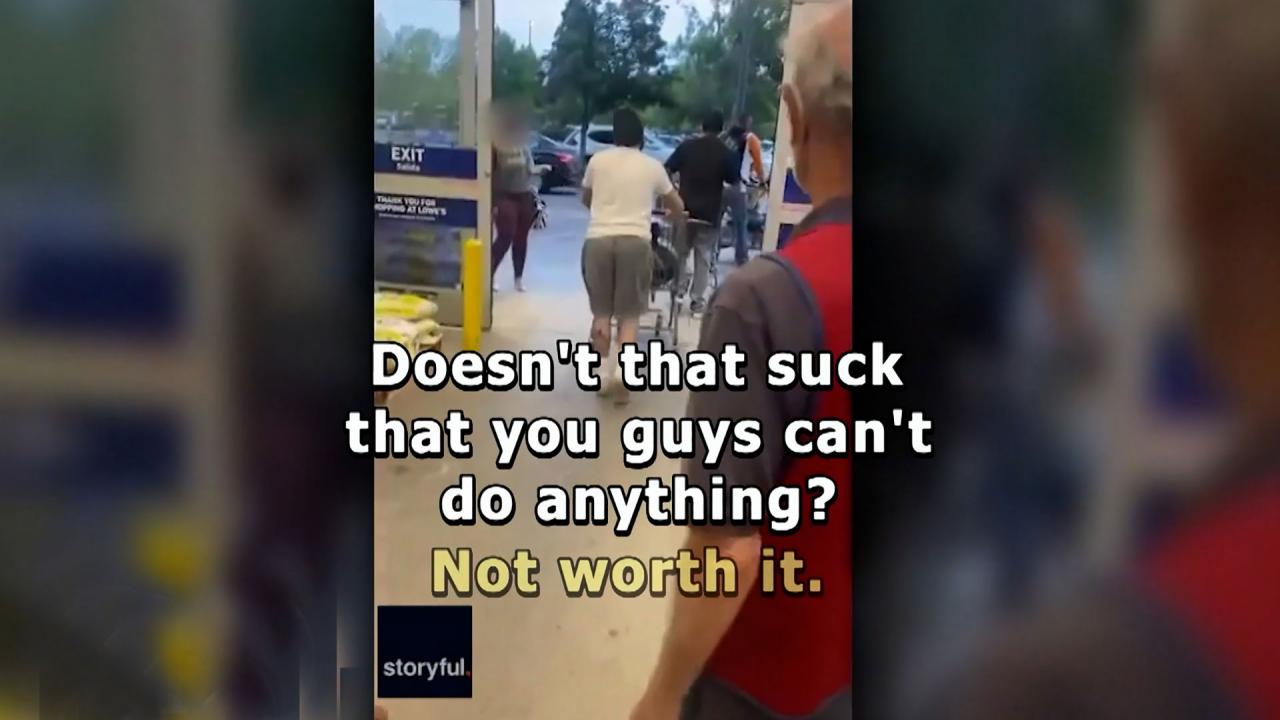 Man Videos Thieves As They Steal Thousands Of Dollars' Worth Of …
Studio Audience Special Thanks
The live Dr. Phil audience is back!
"I am so happy to have a studio audience again," Dr. Phil says.

Being in the audience is safe, fun and you never know what can happen.

"I might have a surprise for you, so I hope to see you soon!" Dr. Phil continues.

To be a part of Dr. Phil's live studio audience, click here to select a date.

Special thanks to the companies that have donated to the studio audience.
Opopop
Opopop is a new premium popcorn company that has created the world's first flavor-wrapped popcorn kernel. You can choose from any of their nine flavors, including fancy butters, salted caramel and vanilla cake pop.
Omaha Steaks
Omaha Steaks has more than 104 years of expertise in taking the guesswork out of making holiday meals and gifts stress free. Their butchers hand select quality meat, including filet mignons, juicy burgers, down-home chicken fried steaks, chicken, pork chops, and meatballs, which can be delivered anywhere in America. Plus, Omaha Steaks offers tasty sides like scalloped potatoes and caramel apple tarts.
The Cheesecake Factory
The Cheesecake Factory is known for more than 250 dishes all made fresh and from scratch and for more than 30 legendary cheesecakes. For every $50 Cheesecake Factory gift card purchased this holiday season, you'll receive a $15 promotion card to use in the new year.
Bake Me A Wish!
Bake Me A Wish! is the leading online seller of gourmet cakes and pies that ship overnight to anywhere in the U.S. The two most popular pies are country apple and sour cherry. Get 20% off on any gift on their website, www.bakemeawish.com when you use the code DrPhil. Offer available in the U.S. only and ends November 30, 2021 at 11:59 p.m. PST.
AquaFusion Electric Water Filtration System
AquaFusion electric water filtration system removes 70-plus contaminants in water. Pressurized water is pumped through the clean guard active carbon block filter. It's faster than many systems -- AquaFusion filters a 12-ounce glass of water in just 45 seconds. Learn more here.
Acorns
Acorns is an investment app that helps you save and invest for your future. It is easy to start investing with Acorns as it allows you to automatically invest your spare change from everyday purchases. When you make a purchase with a linked card, Acorns rounds up your transaction to the nearest dollar and invests the change into your account. To learn more, visit www.acorns.com or download Acorns on Google Play or the Apple App Store.
Investing involves risk, including loss of principal. Screen images are simulated and subject to change. Round-Up investments are transferred from your linked funding source (checking account) to your Acorns Invest account, where the funds are invested into a portfolio of selected ETFs. Round-Up investments from an external account, will be processed when your Pending Round-Ups reach or exceed $5. Round-Up investments from Acorns Checking accounts will be processed on an ongoing basis if the Round-Ups setting is set to automatic. Please consider your objectives, risk tolerance, and Acorns' fees before investing. A properly suggested portfolio recommendation is dependent upon current and accurate financial and risk profiles. Investment advisory services provided by Acorns Advisers, LLC, SEC Registered Investment Advisor. Brokerage services provided by Acorns Securities, LLC member FINRA/SIPC.