Suggested Solutions For Overcoming The 'White Privilege' Problem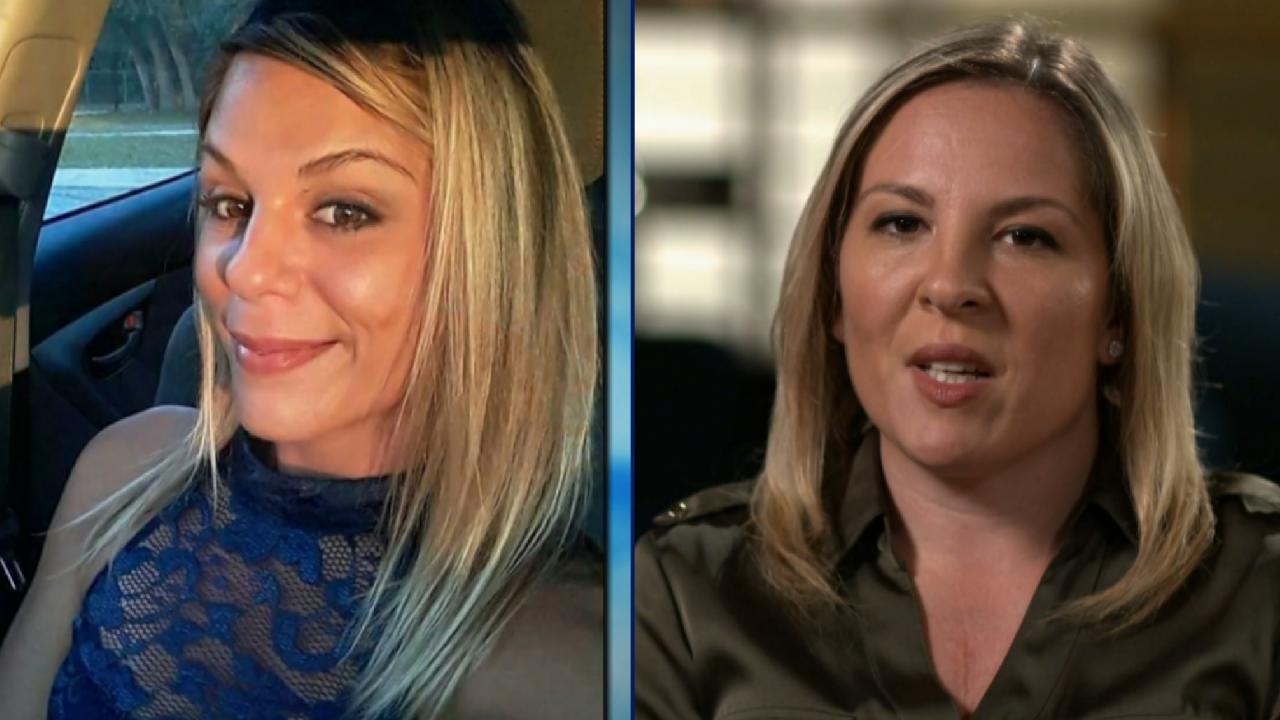 Family Of Missing Florida Woman Swears They'll Never Give Up Sea…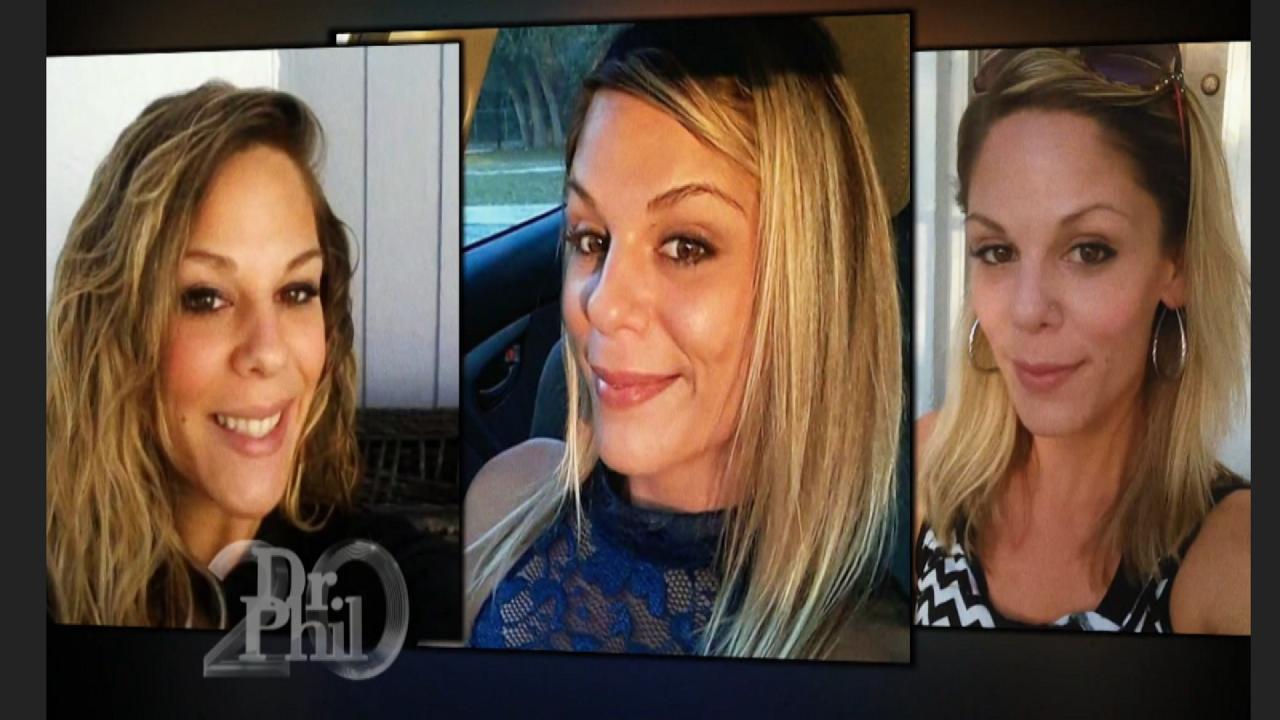 Sister Of Lauren Dumolo Describes 'Red Flags' And 'Coincidences'…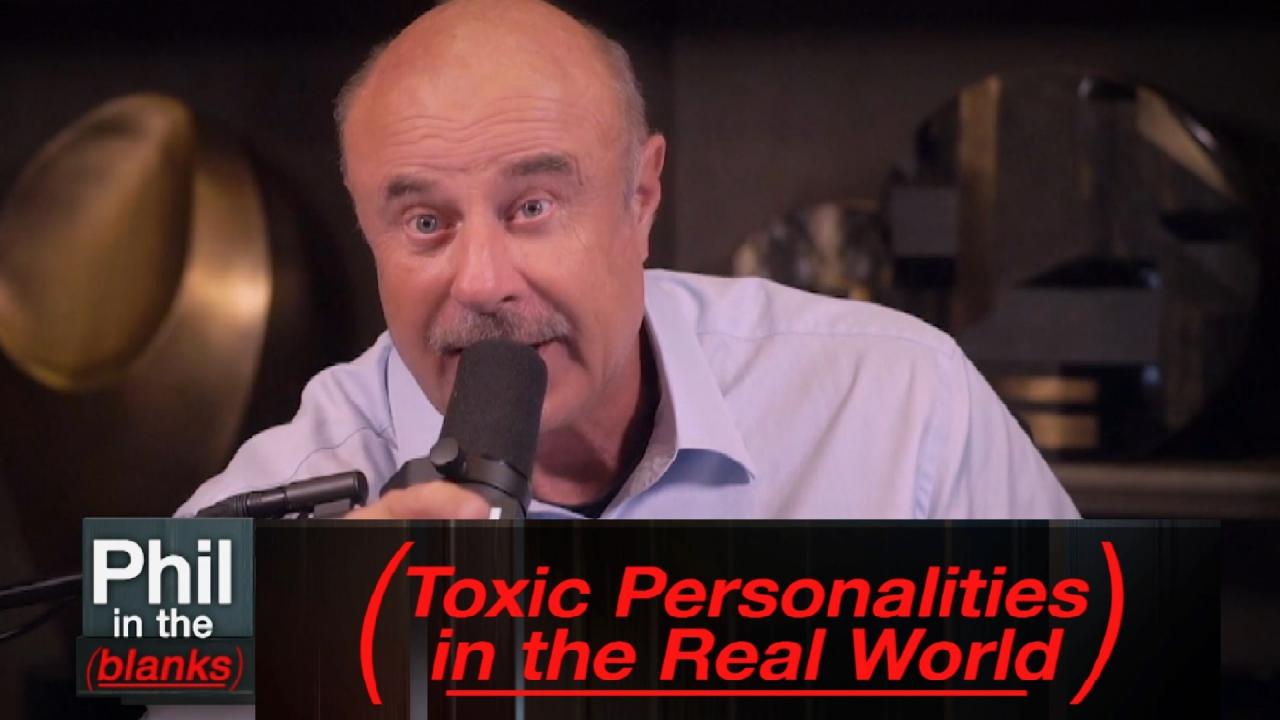 Identifying Antisocial Personality Disorder – 'Phil In The Blank…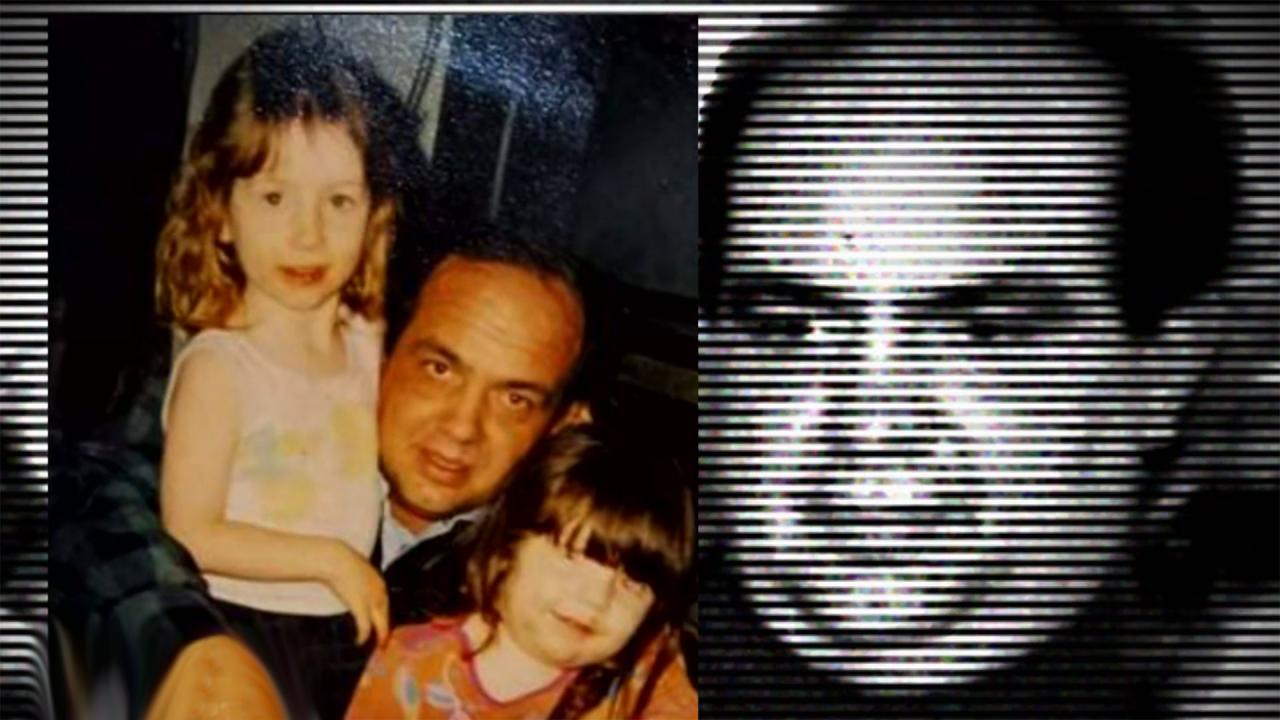 Woman Says She Has Night Terrors About Father Who Molested Her A…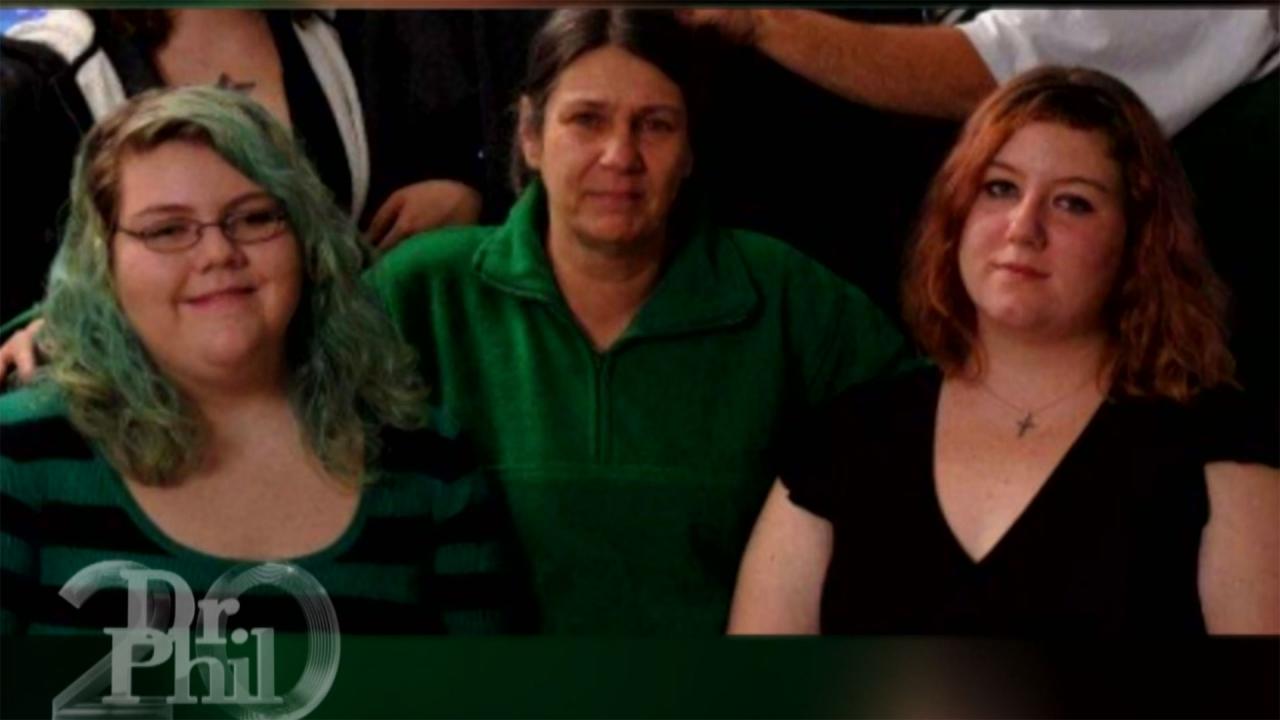 Mom Claims She Tried Desperately To Rescue Children From Their A…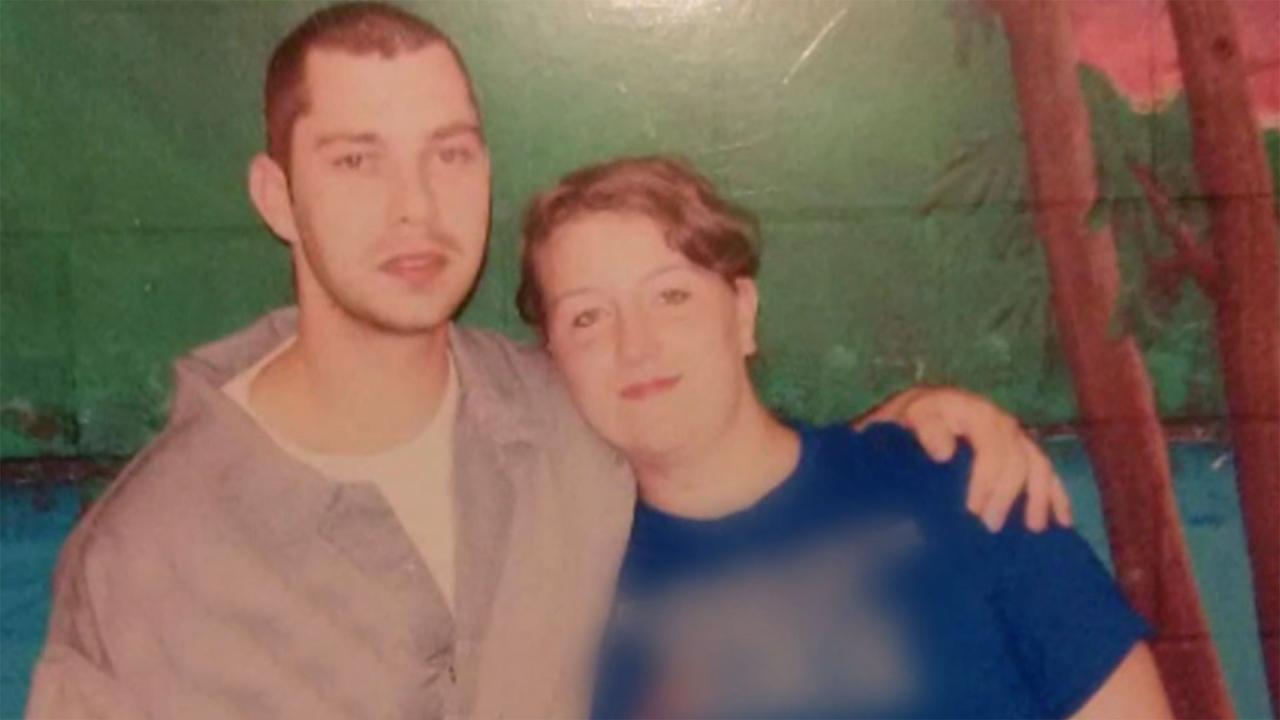 Woman Says She Feels Guilty Brother Is Serving 1,800 Years In Pr…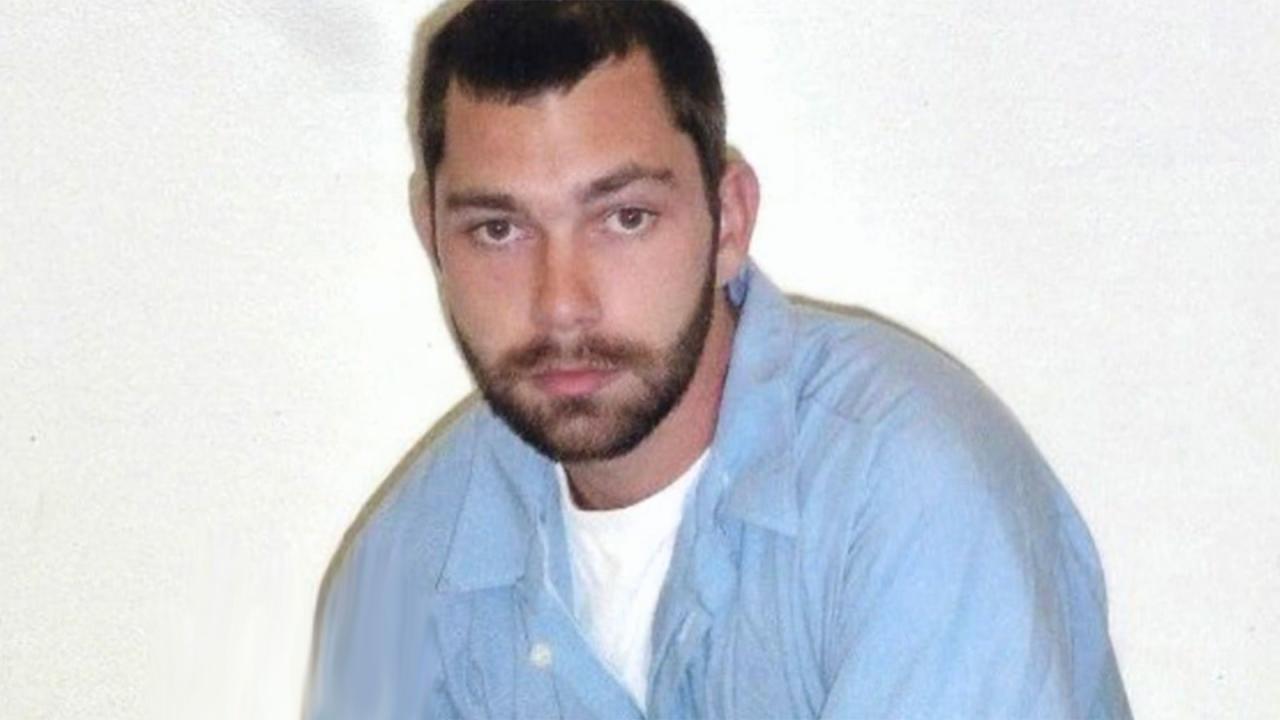 Attorney Shares What He Thinks Is Best Strategy For Family Tryin…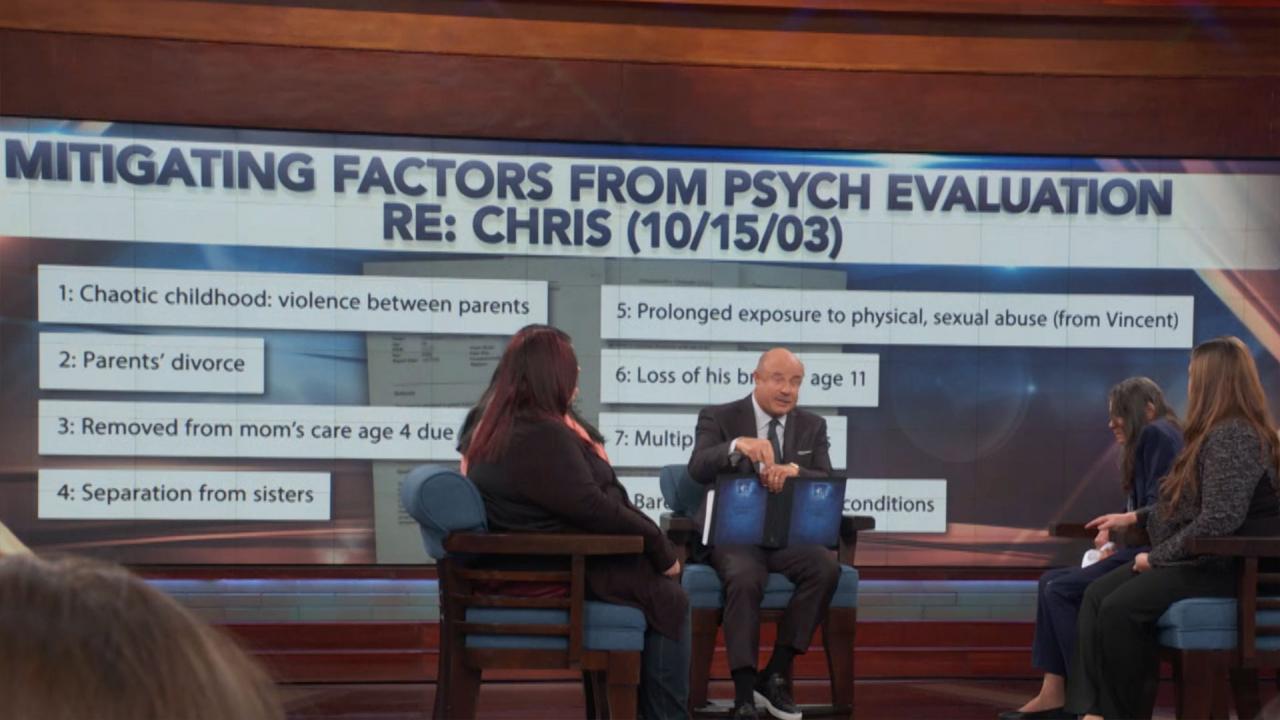 Legal Activist Says If Judge Saw Christopher Bennett's Psych Eva…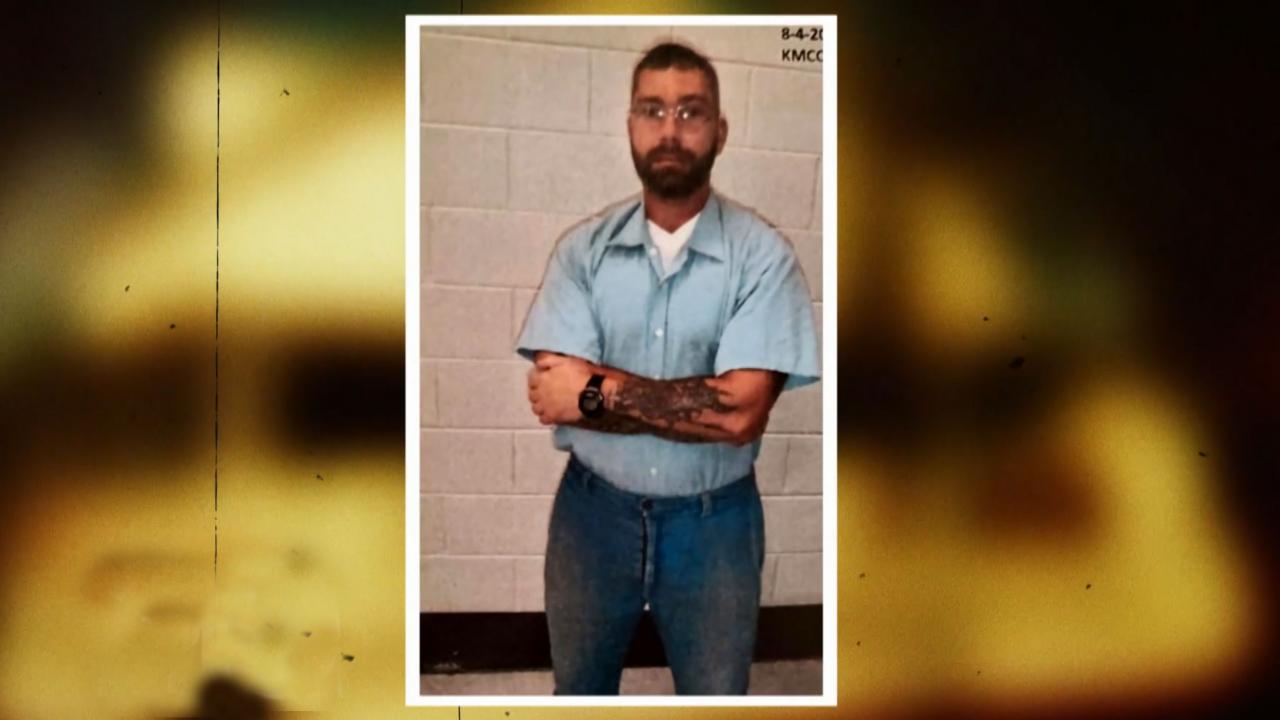 Man Sentenced To 1,800 Years In Prison Tells His Story About Wha…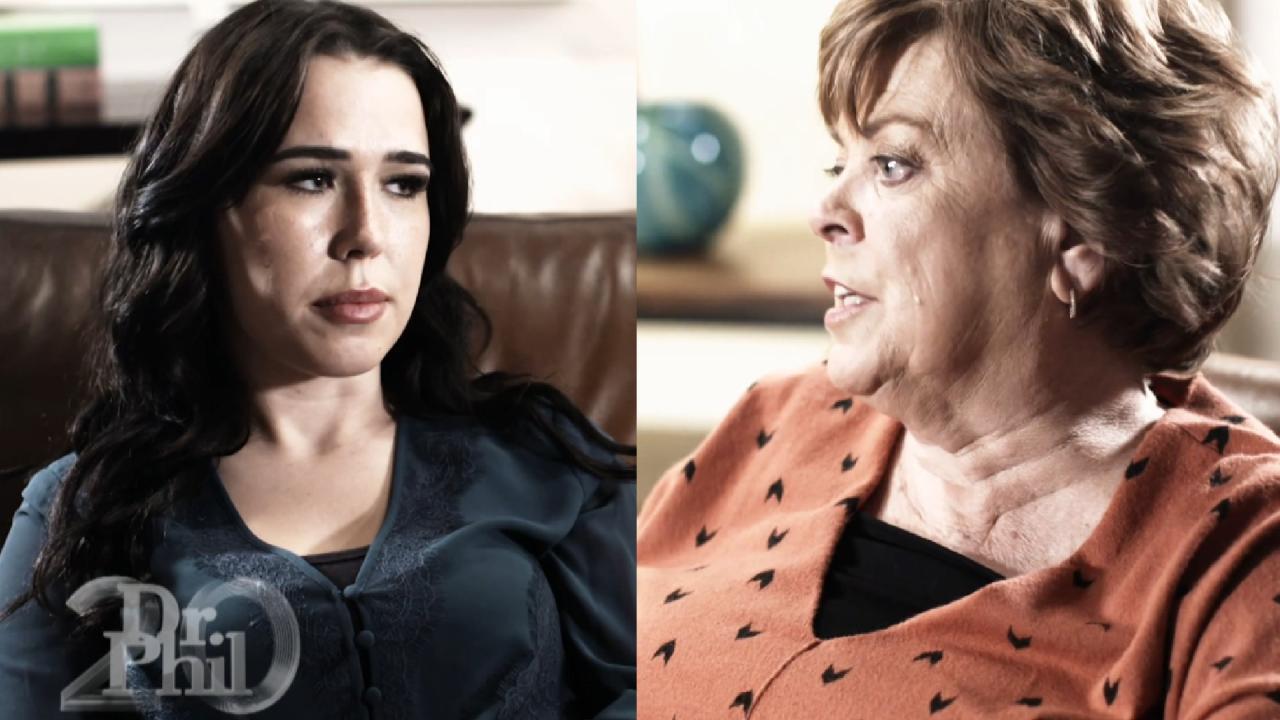 'It Feels Like Nothing I Ever Do Is The Right Thing In Her Eyes,…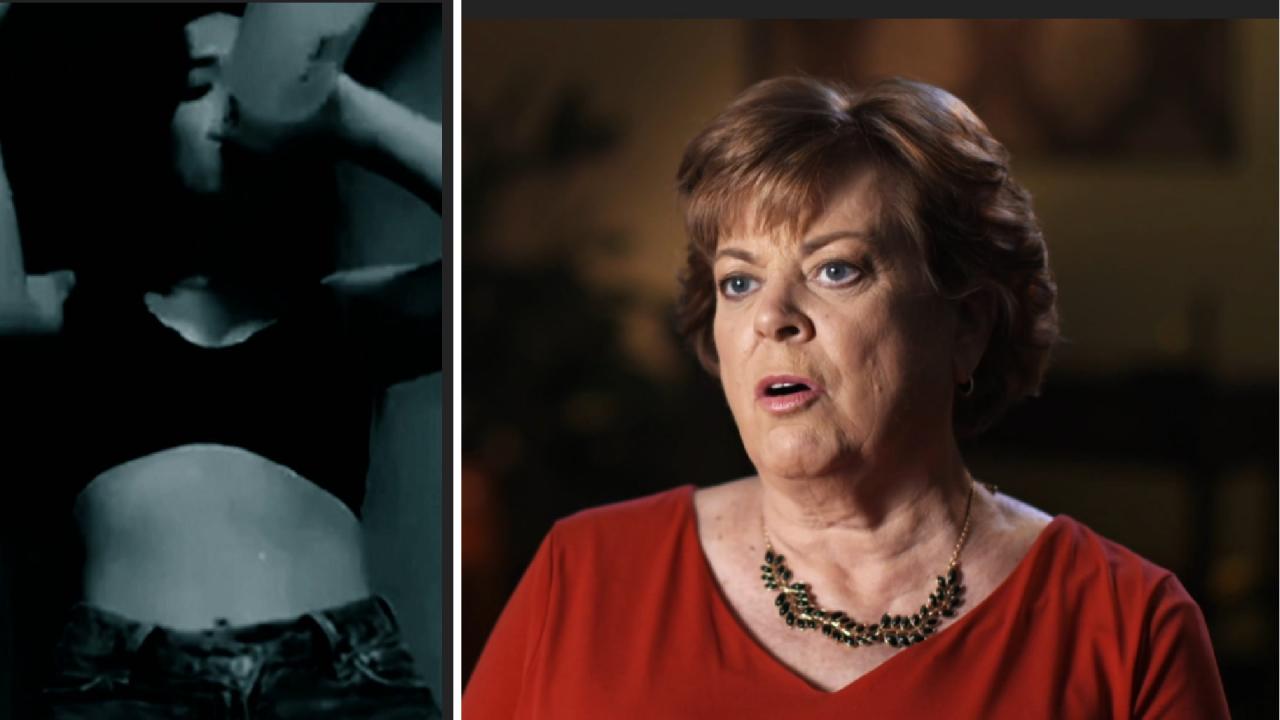 Woman Whose Mother Is Raising Her Son Says, 'I Wouldn't Be Drink…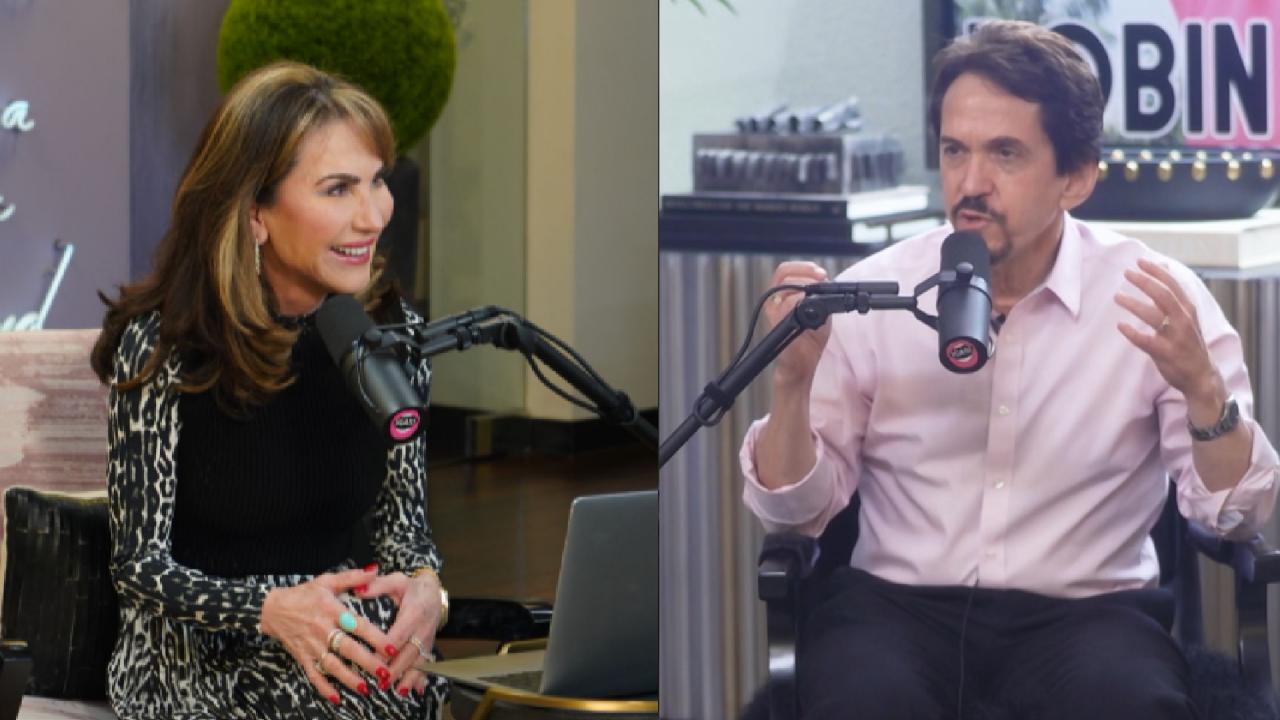 The Secret to Writing a Beautiful Life, With Mitch Albom -- 'I'v…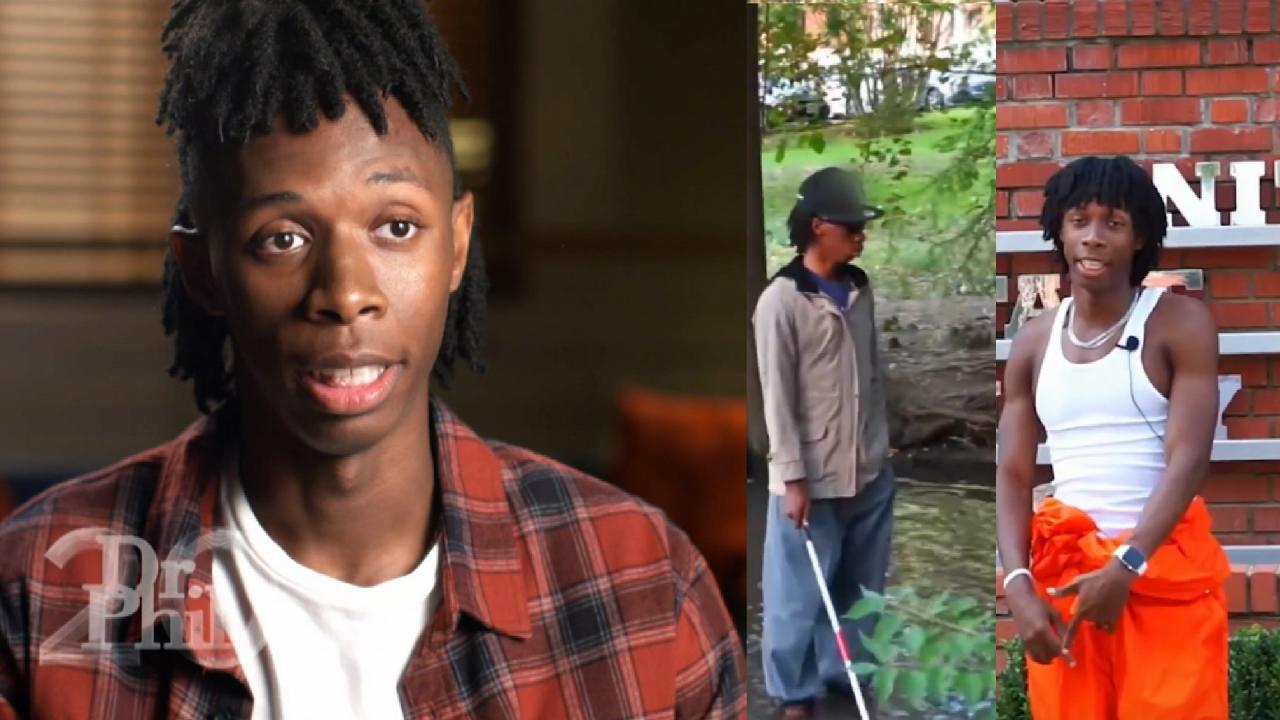 'I Believe In My Talent. I Believe I Can Be A Big Star,' Says 19…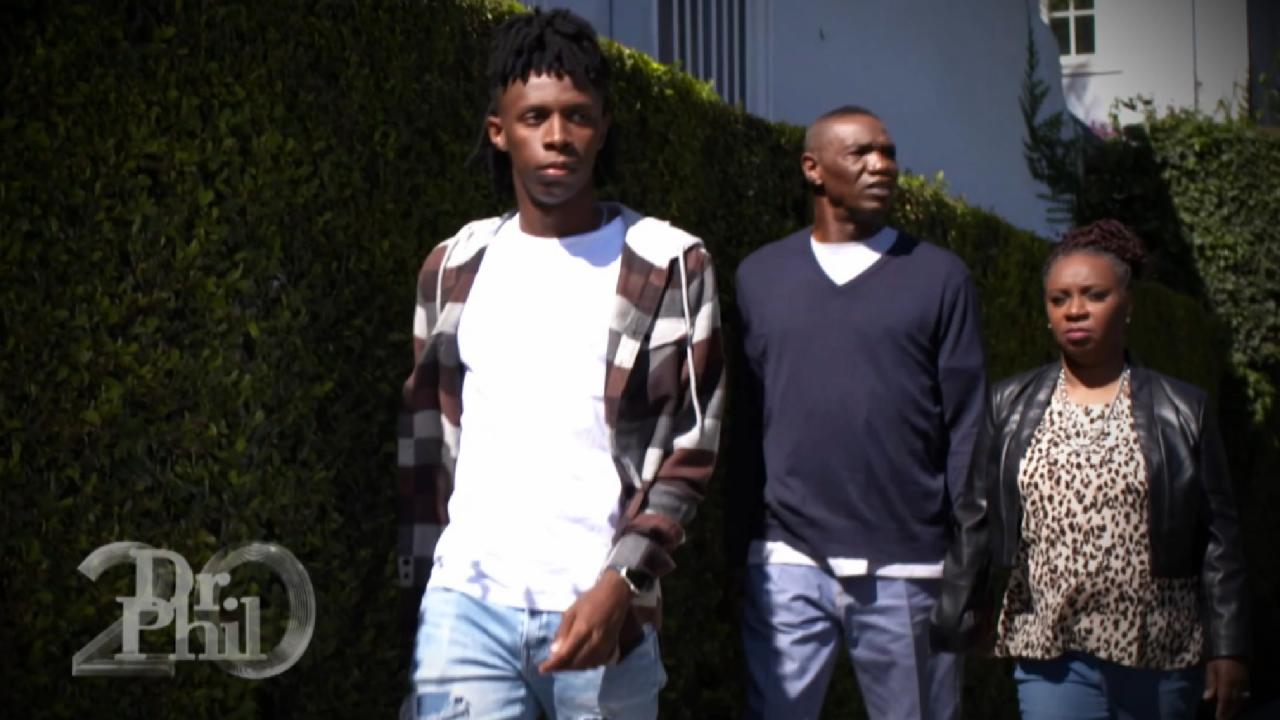 Mom Says Son Who Wants To Drop Out Of College To Pursue Social M…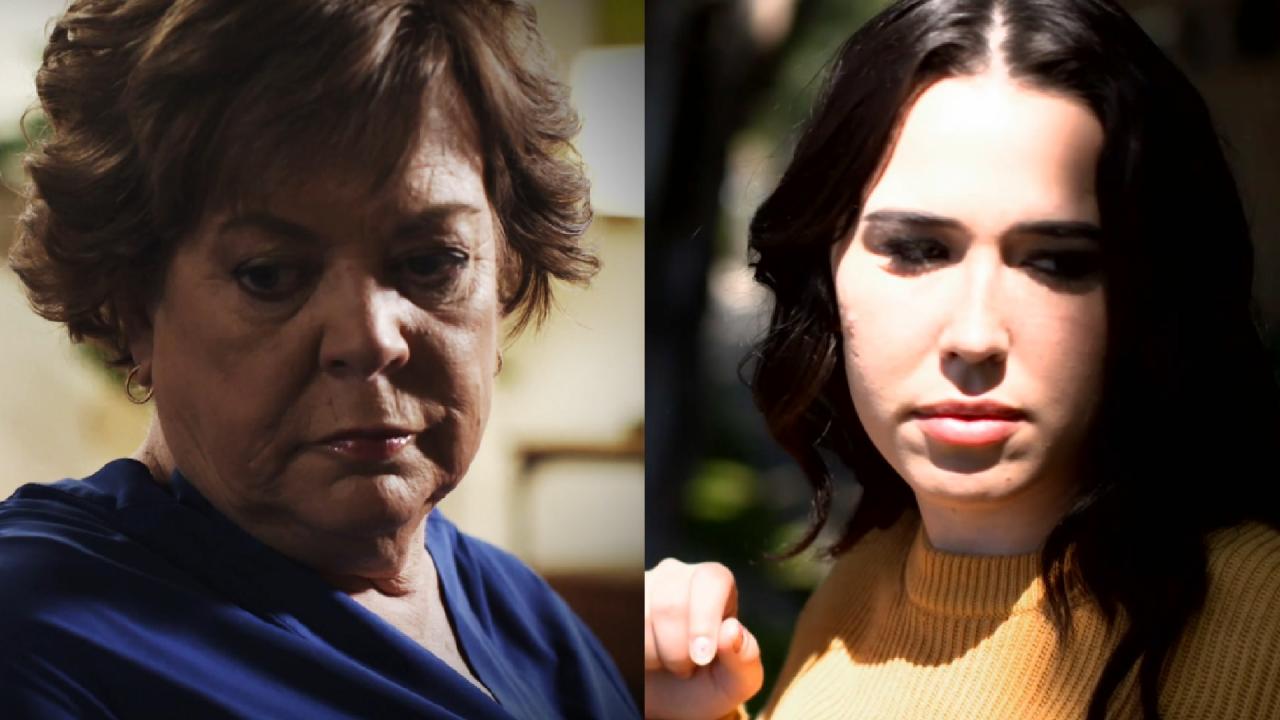 Mom Says Relationship With Adult Daughter Is 'Fragile And Toxic'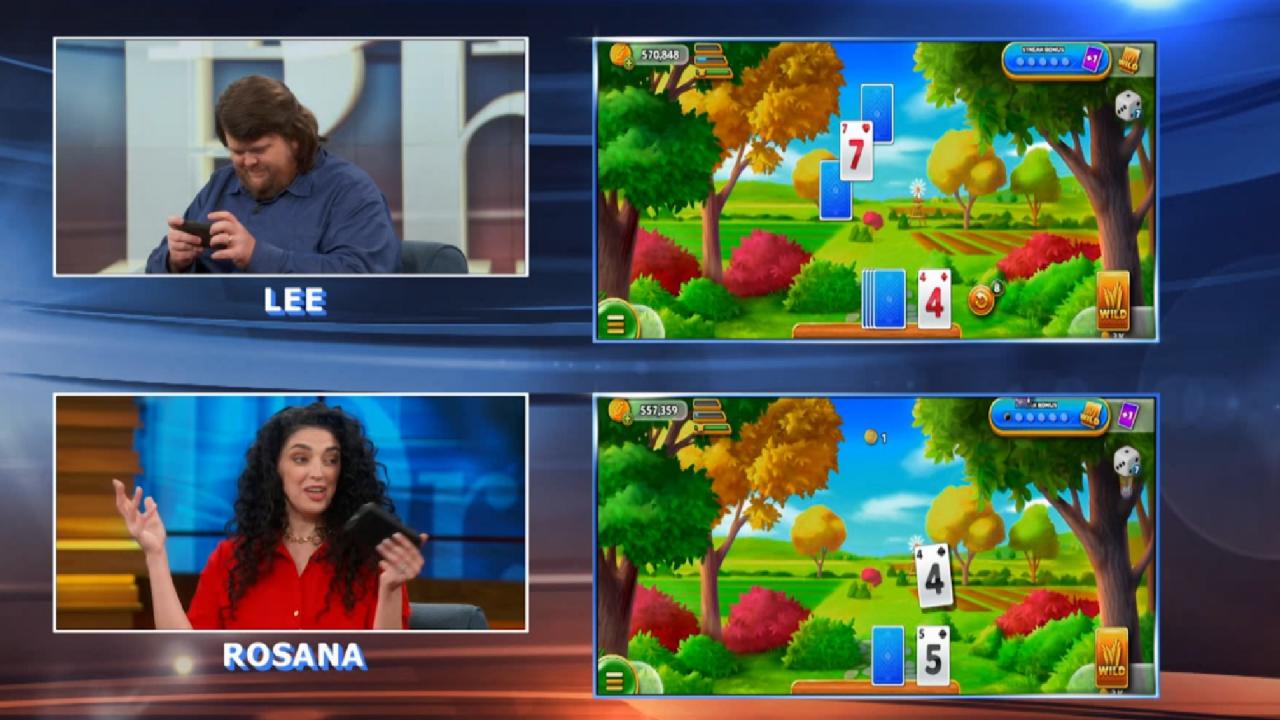 Escape Routine. Play Solitaire Grand Harvest Today!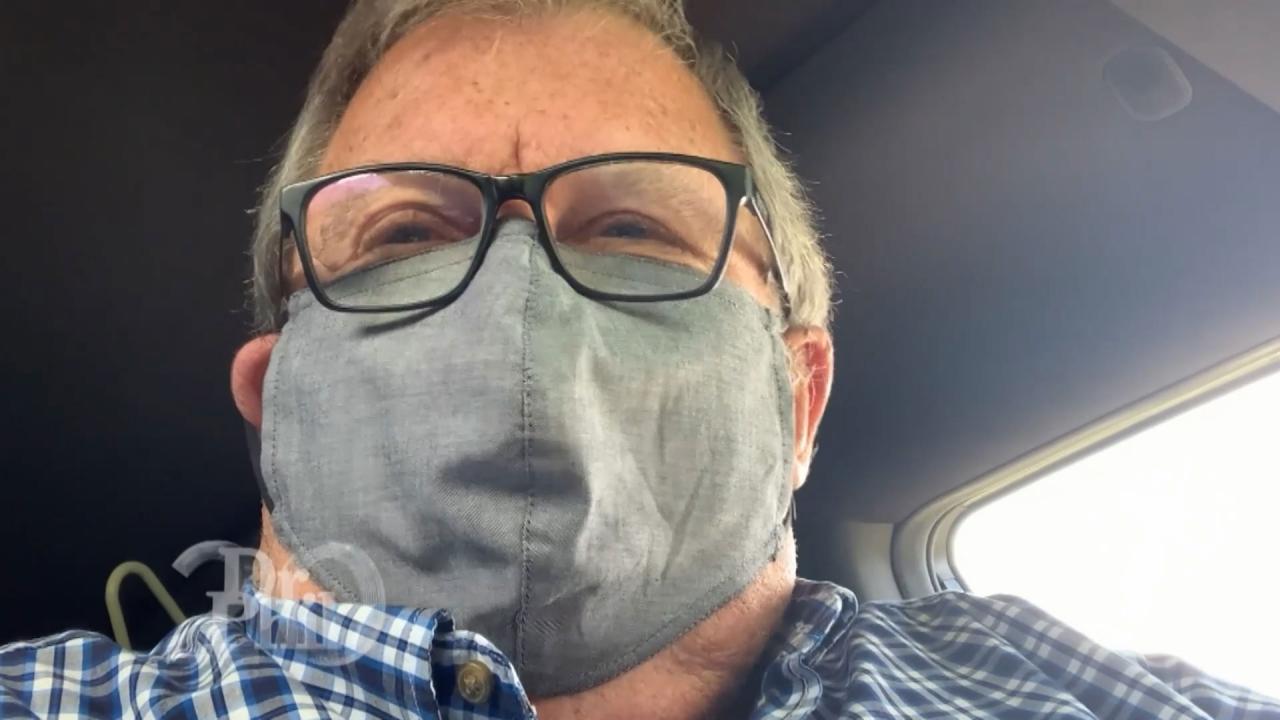 Self-Admitted Organized Retail Criminal Says He's 'Very Professi…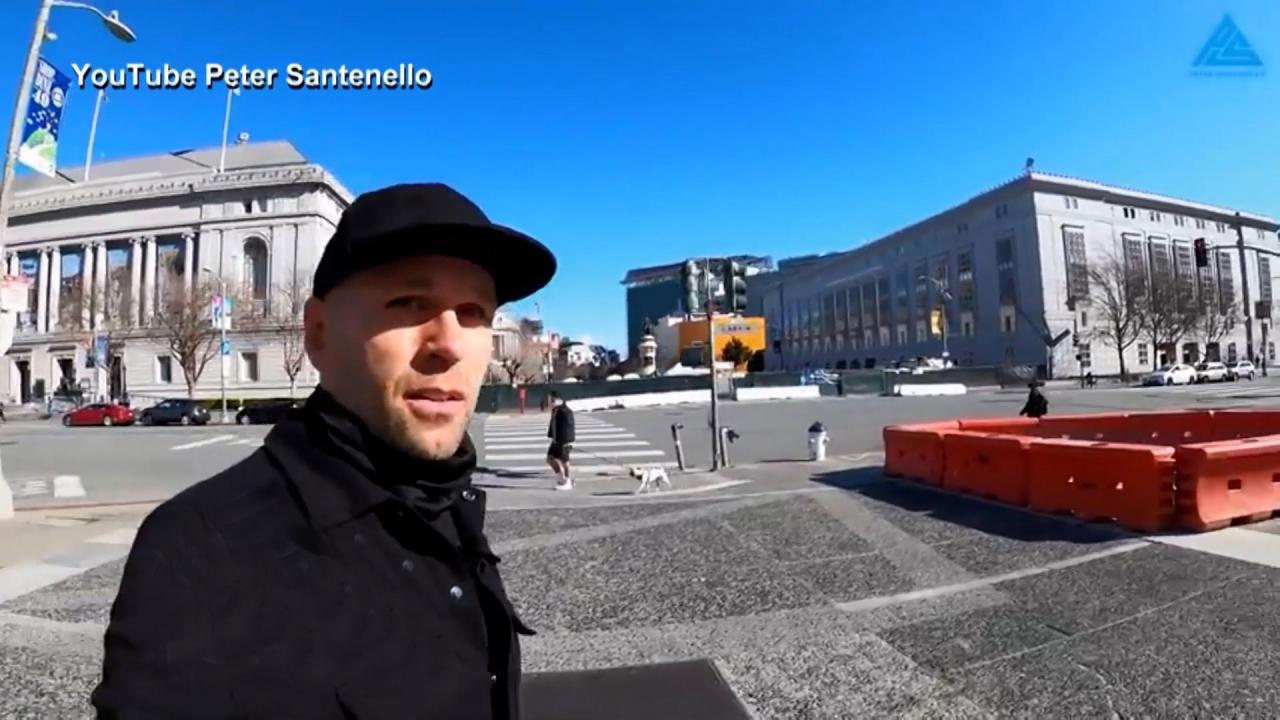 'We're Now In A Society Where Looting Is Incentivized,' Says Man…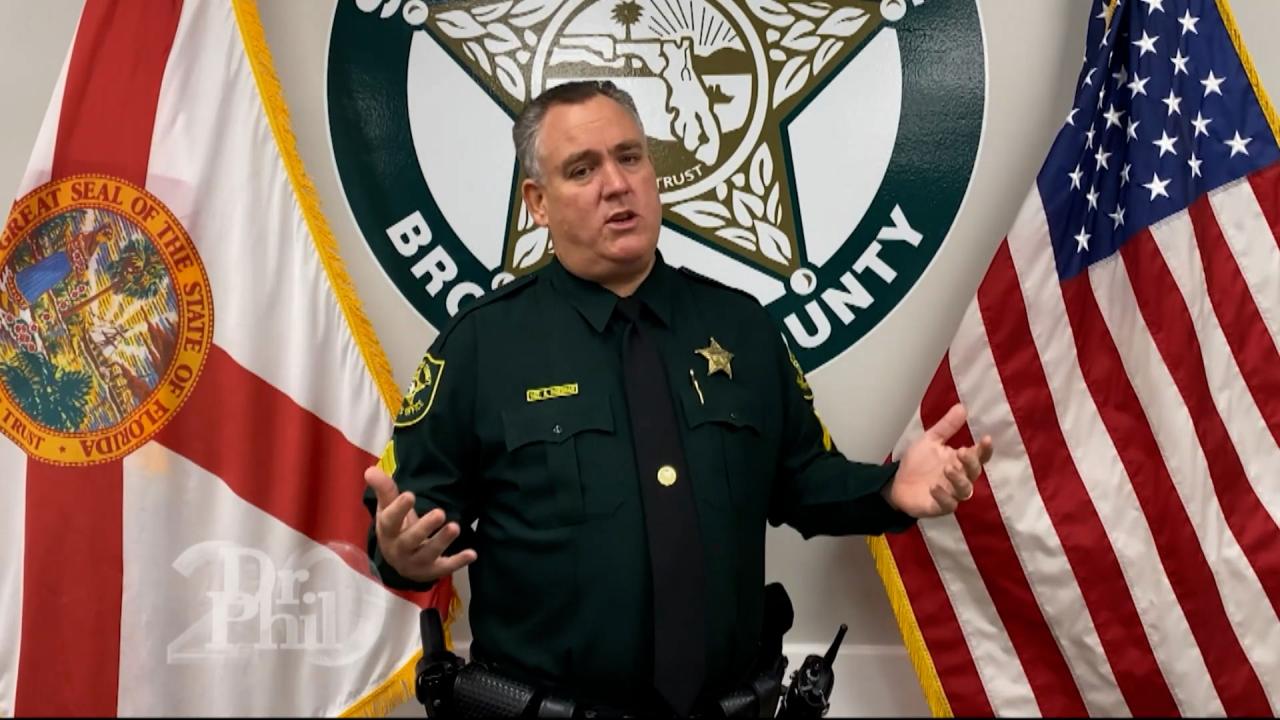 Sheriff Says Organized Retail Criminals Shoplift For A Living, C…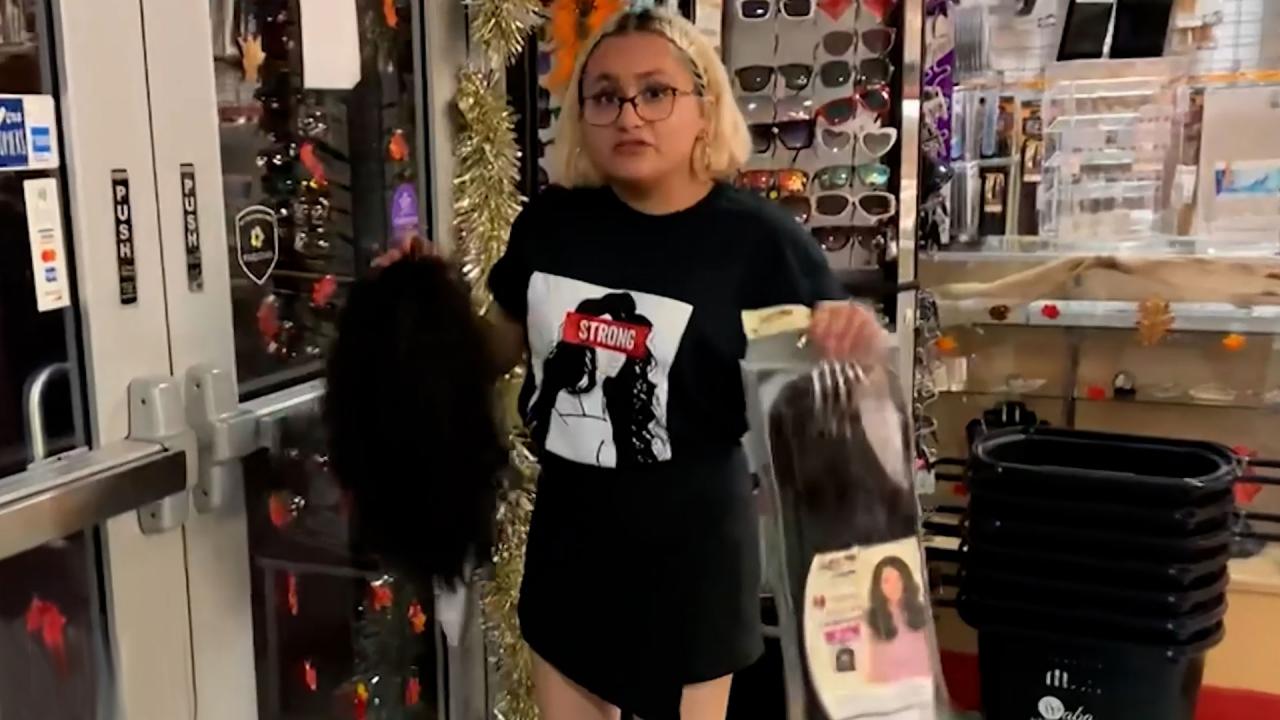 Store Manager Stops A Shoplifter As She Tries To Flee With Wigs
Suggested Solutions For Overcoming The 'White Privilege' Problem
The term "white privilege" has sparked heated discussions throughout the country. People often assume that the expression means that all Caucasians are racist, which is not the case.

TELL DR. PHIL YOUR STORY: Have a story in the news?

"White privilege" is the inherent advantages possessed by a white person on the basis of their race in a society characterized by racial inequality and injustice.
"It's not an indictment of an individual; it's just an observation of a social structure," Dr. Phil says. "It doesn't mean that as a white person that you should feel guilt, or shame, or some kind of blame. It just means that there is a structure in our society that reflects a racial injustice."

WATCH: How You May Be Using Microaggressions Without Being Aware Of It
So, what can people on both sides of privilege do to help combat the "white privilege" problem? Below is a list of suggested solutions that can help you move in the right direction.
Hire more diverse people
Make neighborhoods more integrated
Start conversations; if you are white, don't feel like you should be blamed, shamed or guilted
Learn from those you were taught to disrespect
Advocate for people who are not like you
Act on it; be a voice for the powerless
Know what to vote for; know what laws do for your community
Be with people who are different from yourself
Be aware of the dynamic of "white privilege"
Do or say something when you see "white privilege"
Police yourself if you are in a place of power
Stop and think, why would my colleagues and coworkers who are not white see this differently?
Know people of other races on a personal level; it will make you less afraid
Think before you treat someone like an object or different species
Have empathy
To learn more about "white privilege," click here.
Two Caucasian Women Say They've Never Benefited From 'White Privilege'