Summer Is No Fun When You're Hungry. Donate To Feeding America T…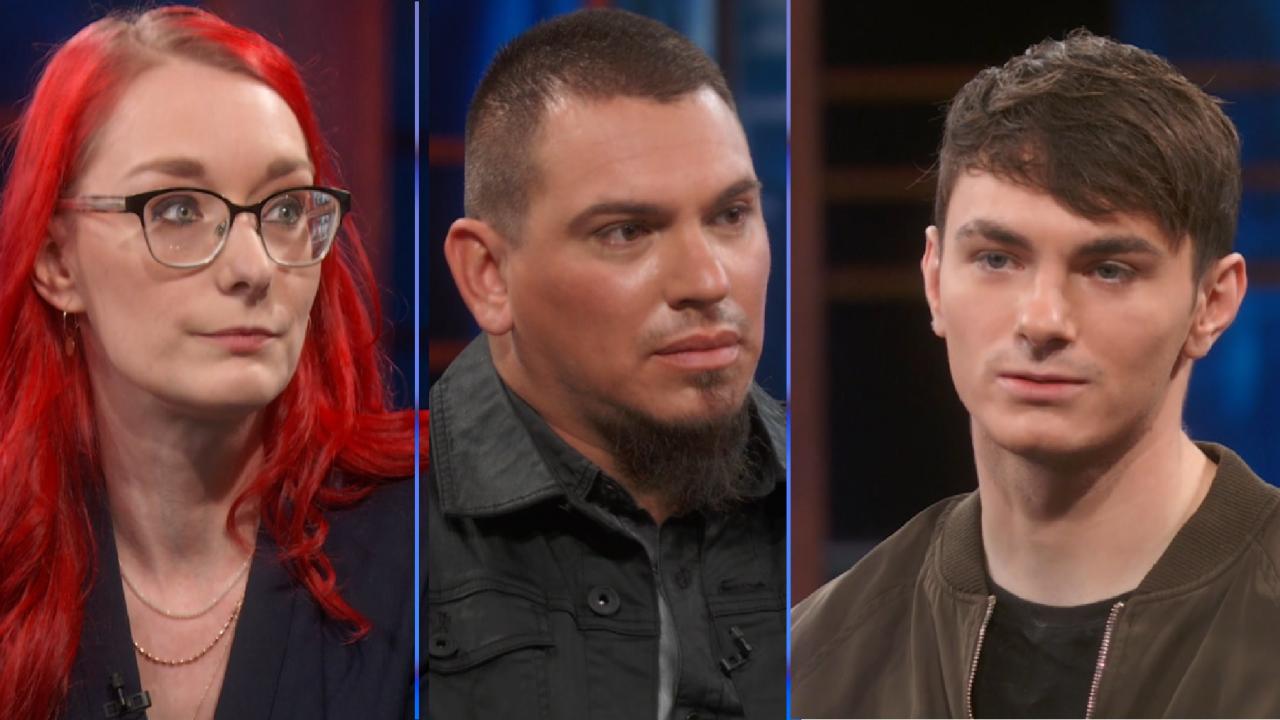 Man Claims Brother And His Girlfriend Aren't 'Stable Or Mature E…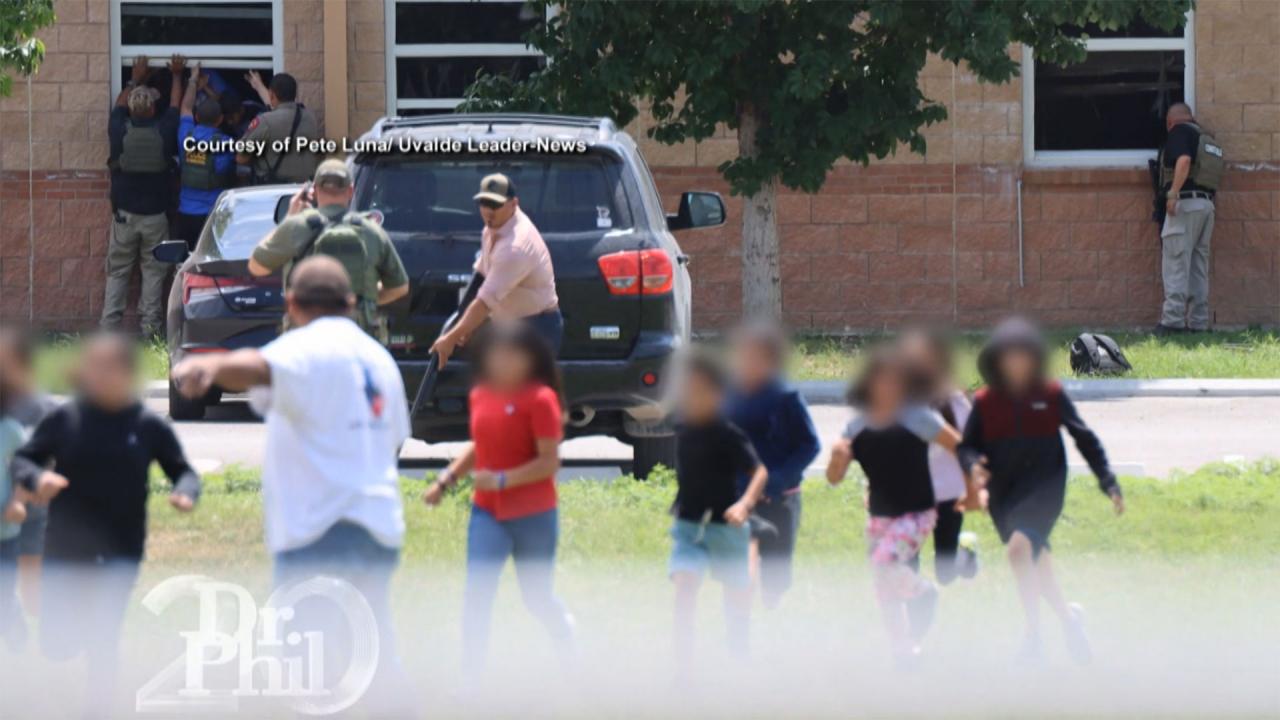 'I Was Hiding Hard,' Child Who Survived Uvalde Shooting Tells Ne…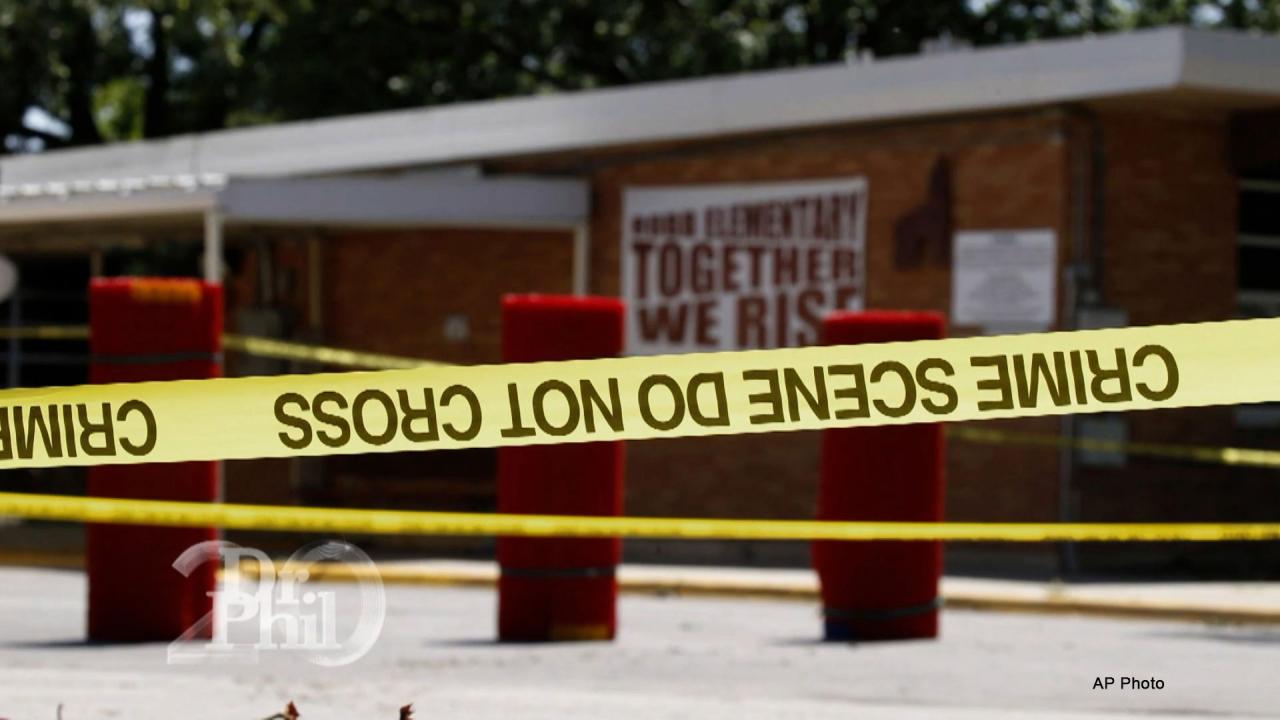 Common Characteristics of School Shooters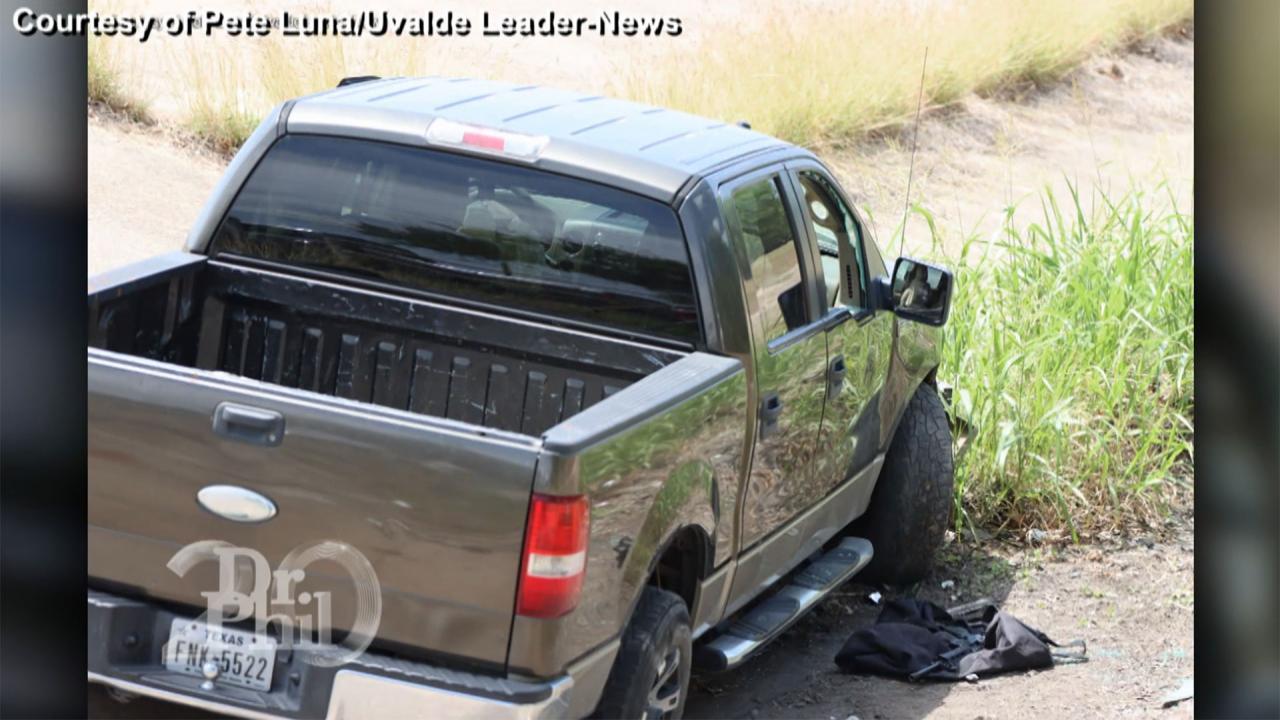 Uvalde Shooter Reportedly Publicized His Plans Before Murdering …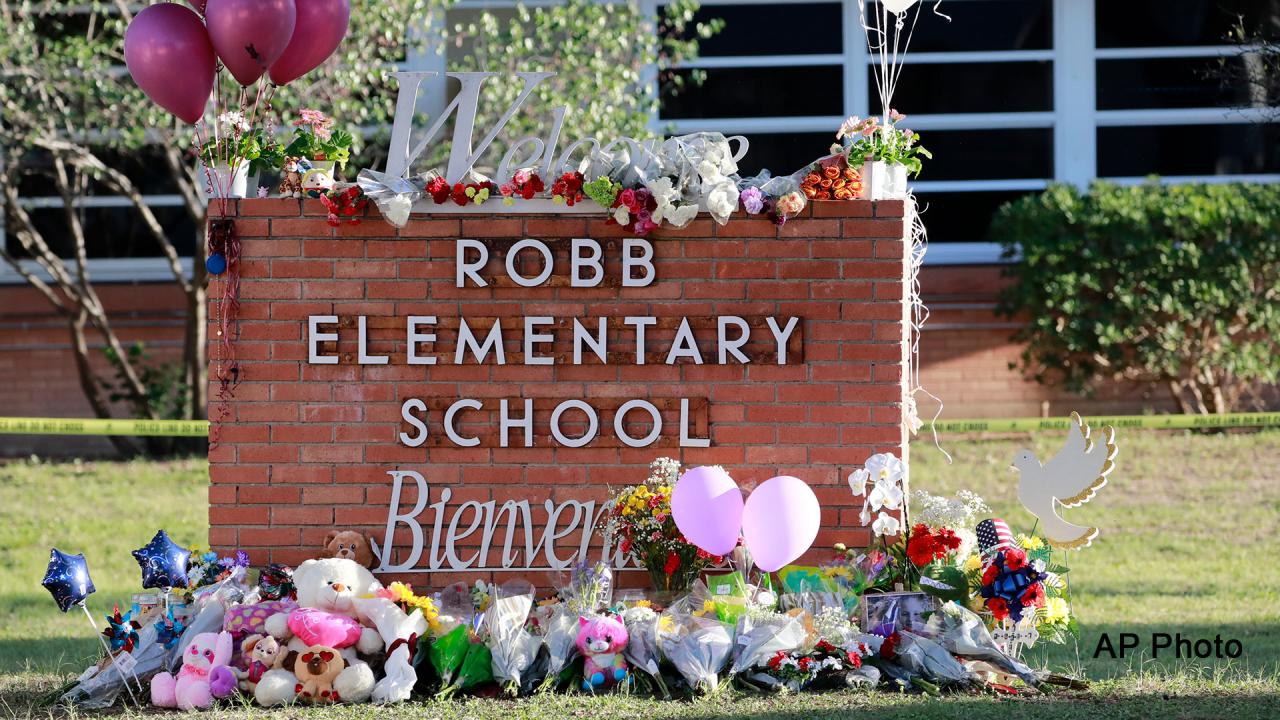 How You Can Help Stop School Shootings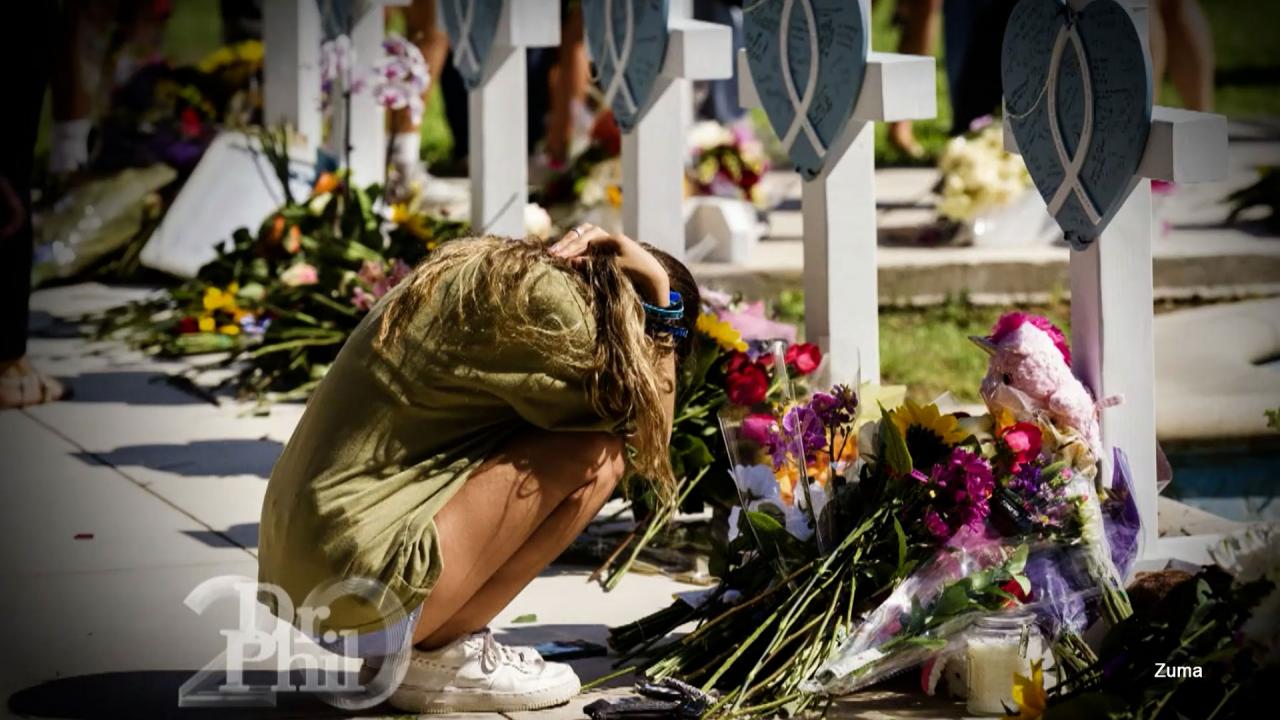 19 Students And Two Teachers Killed In Uvalde, Texas; Second-Mos…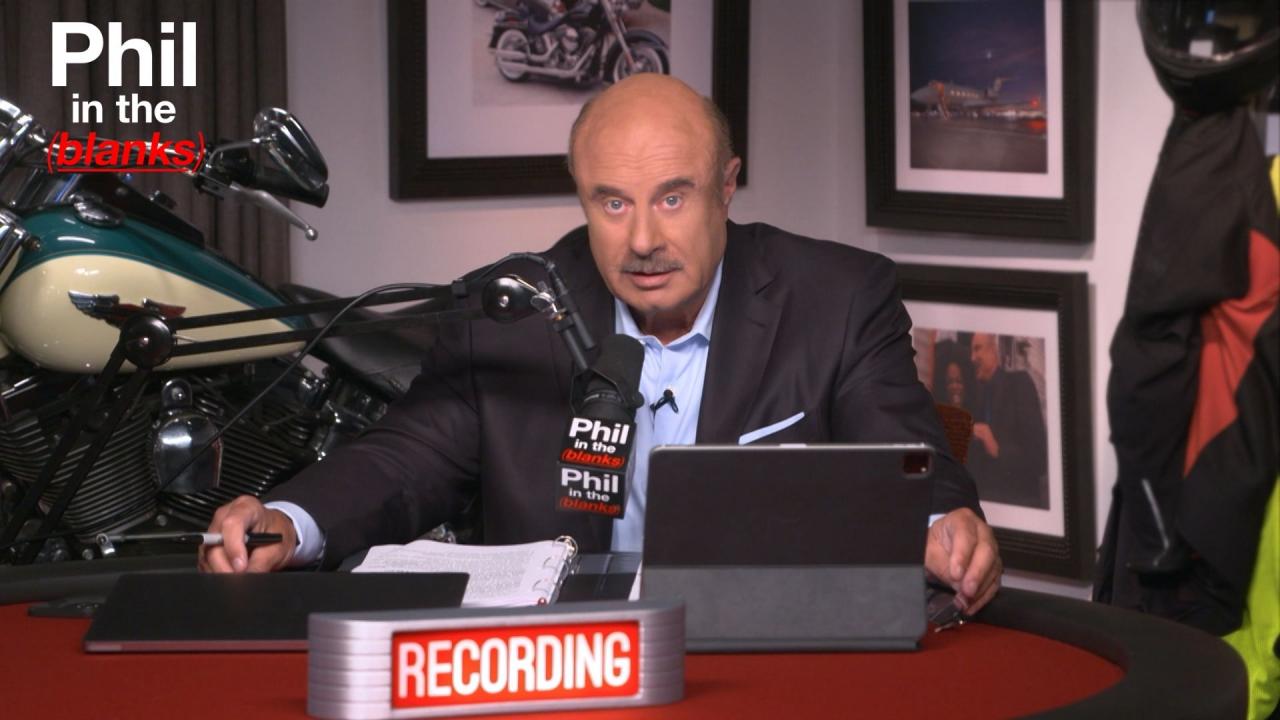 When Is Enough Enough? The Deadly School Shooting In Uvalde, Tex…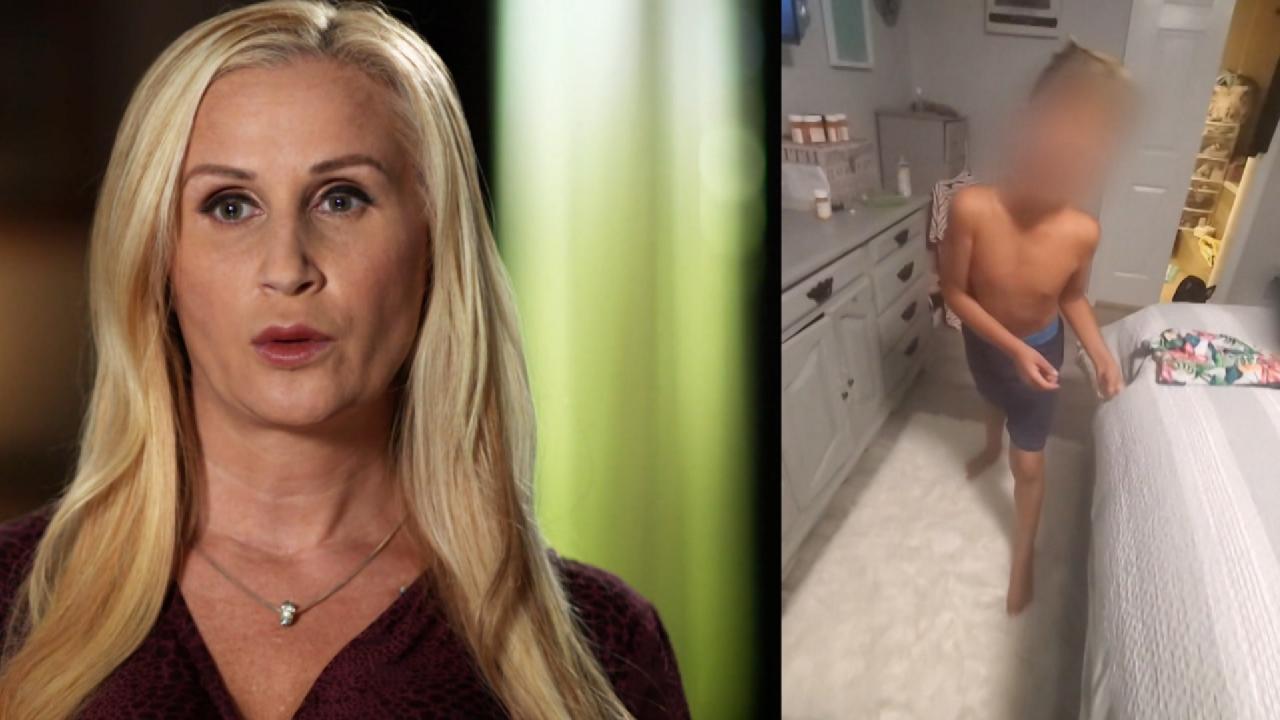 'Every Day Is Just Living On Edge Because I Never Know What To E…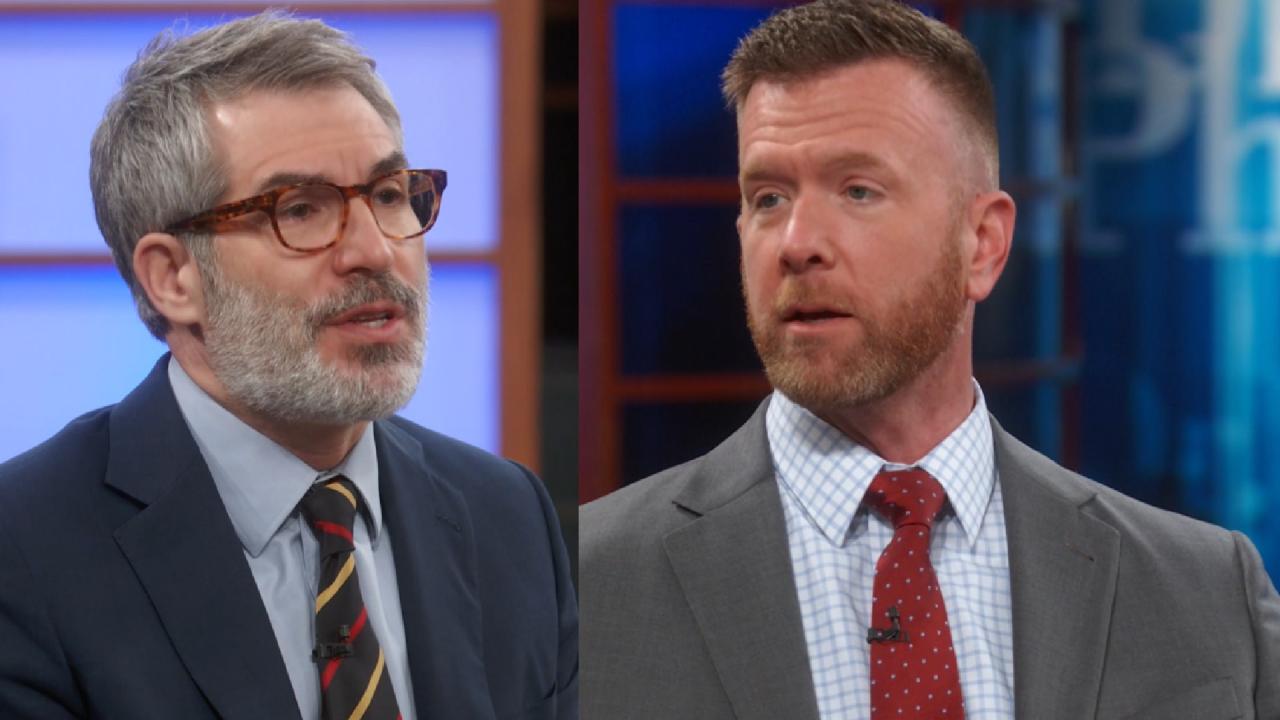 Violence Reduction Expert Says Defunding The Police Isn't About …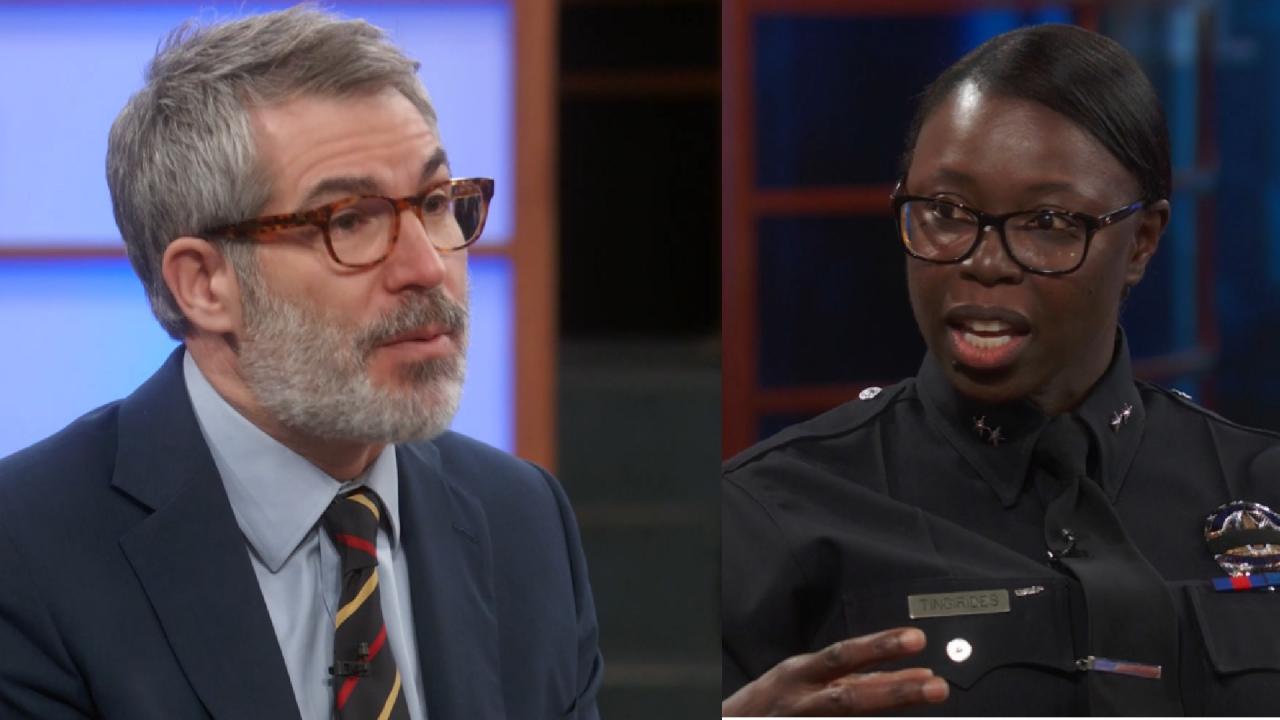 LAPD Deputy Chief On Defunding The Police: 'We Have To All Be Wi…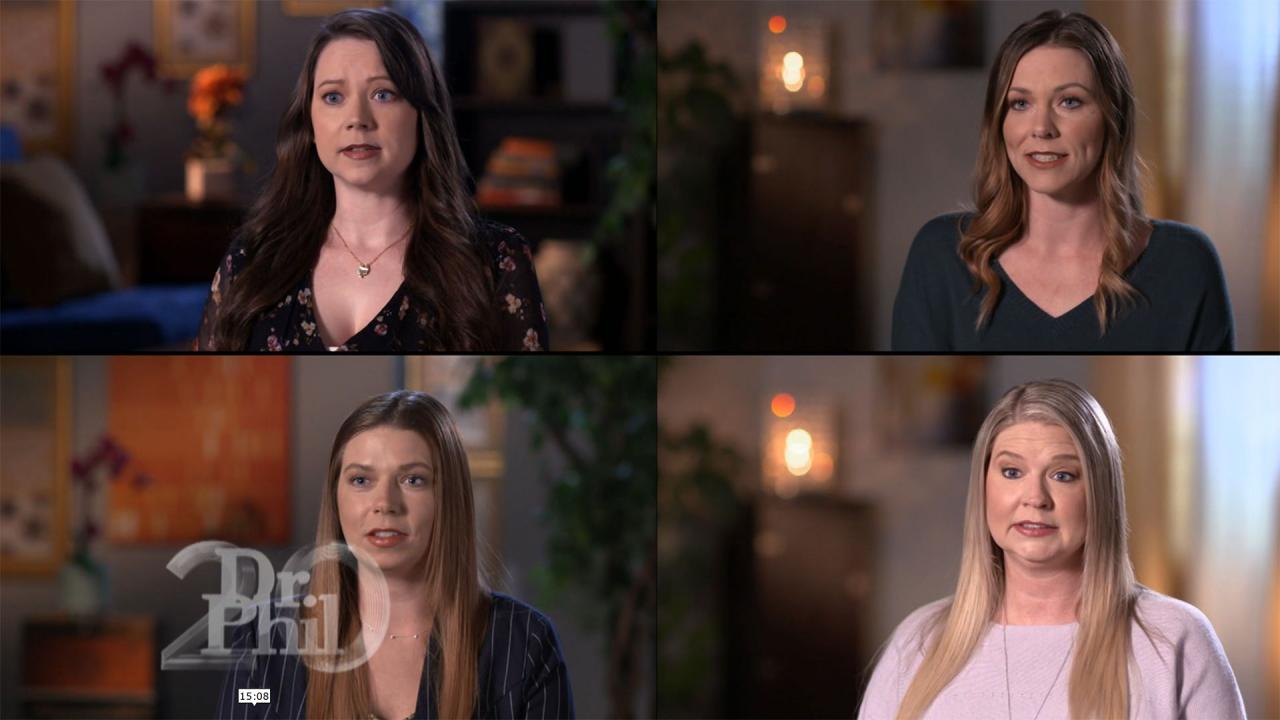 Mom Admits She's Called Her Daughters 'Monsters' But Says She's …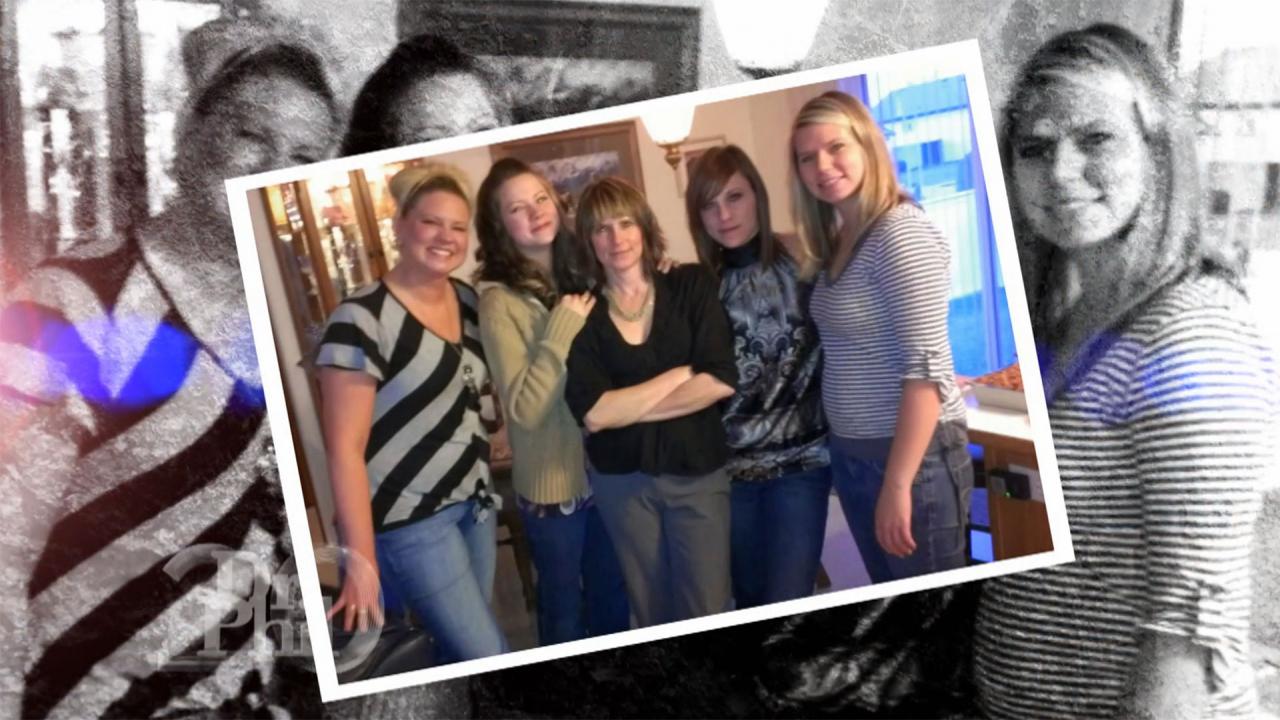 Woman Says Mom 'Ditched' Her And Her Sisters For Men And Partyin…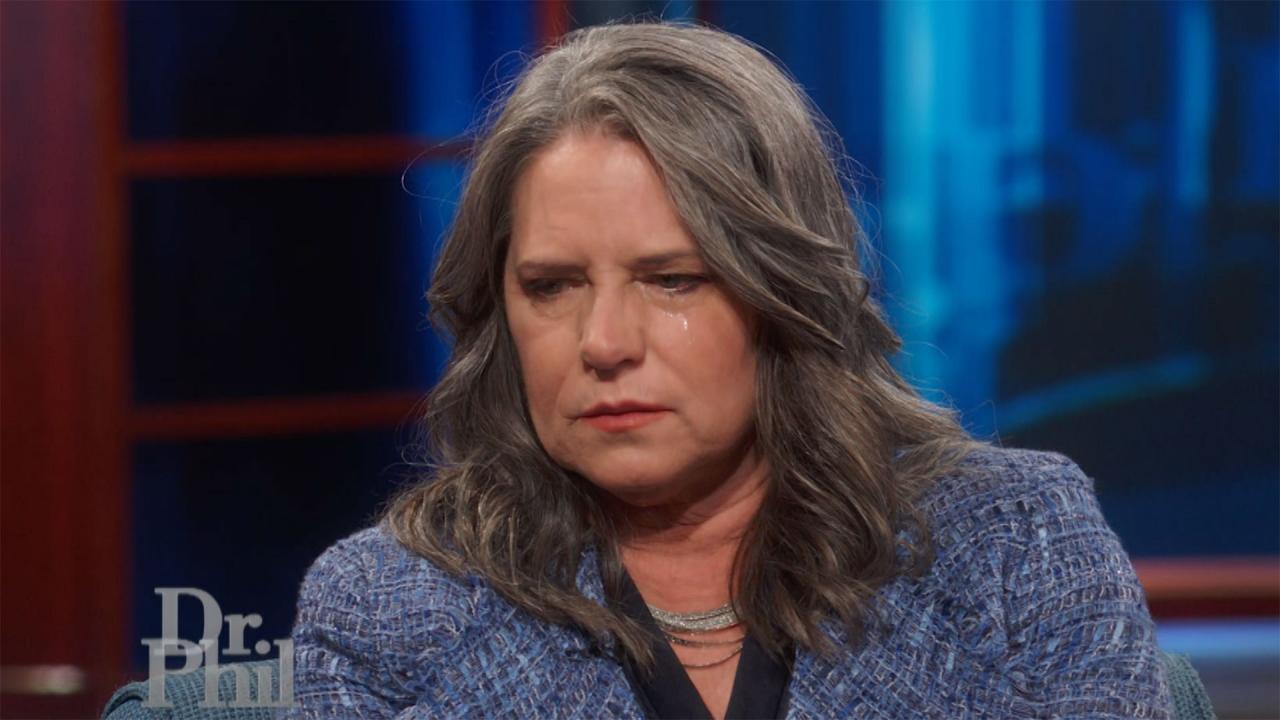 How A Woman Can Start To Rebuild Relationships With Her Four Dau…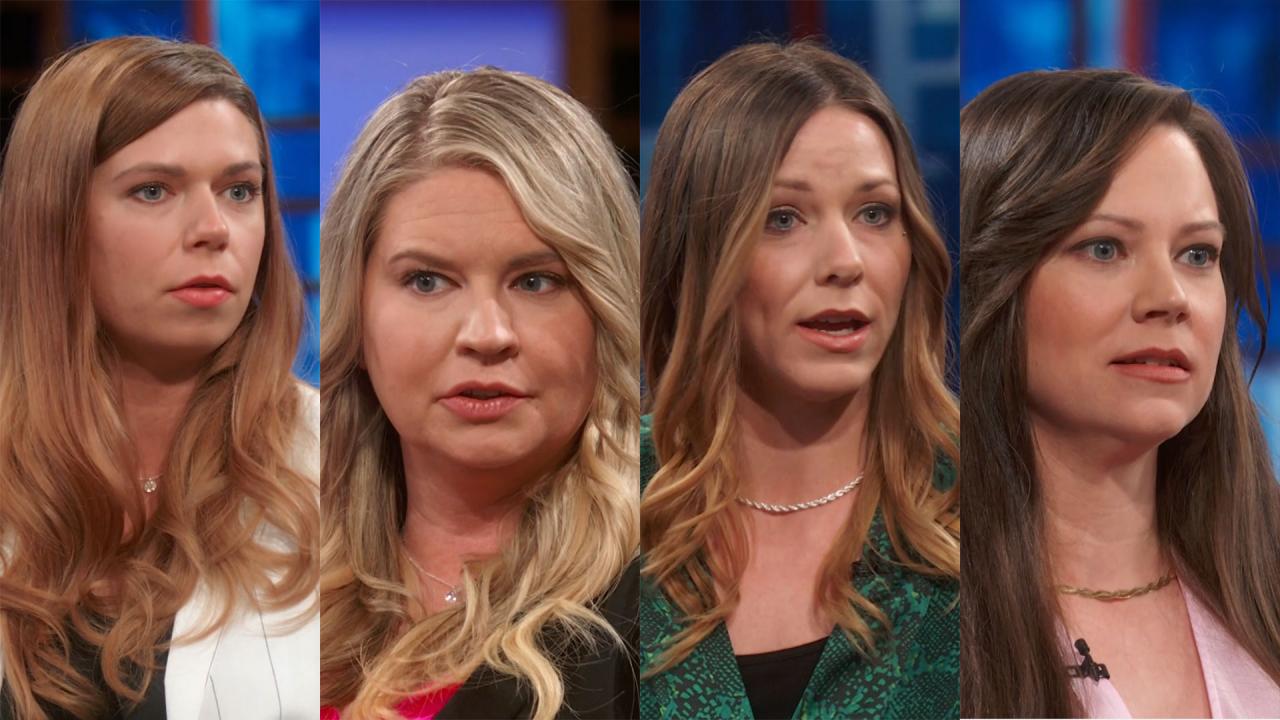 What Four Sisters Say They Want From Their Mother Who They Claim…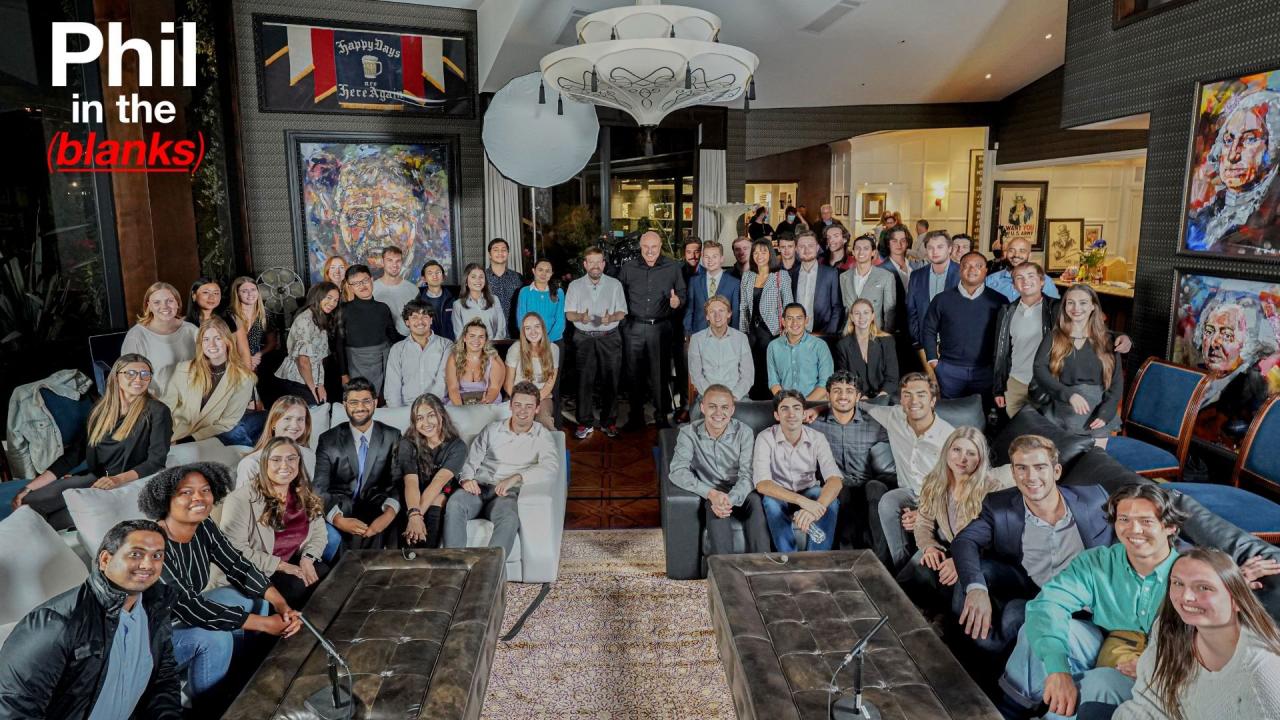 Communication Skills That Help You 'Get What You Want' – 'Phil I…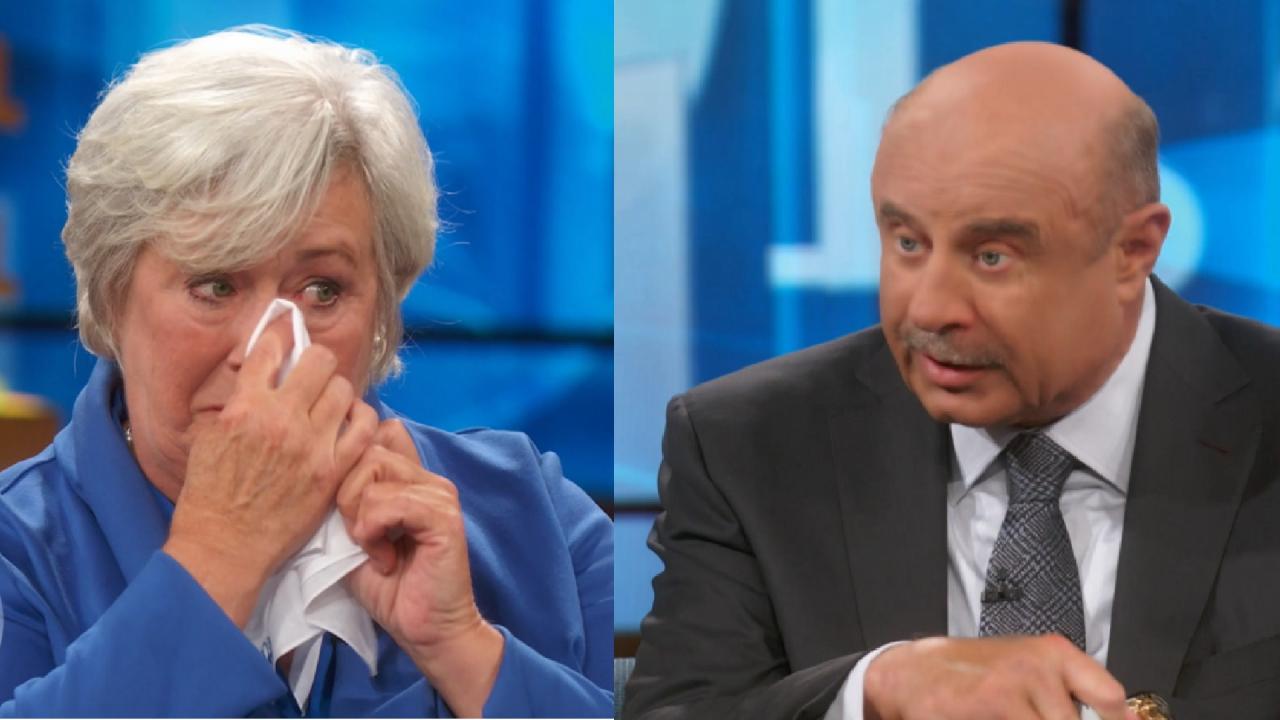 'I Hope Other People Watching Our Story Don't Make The Same Horr…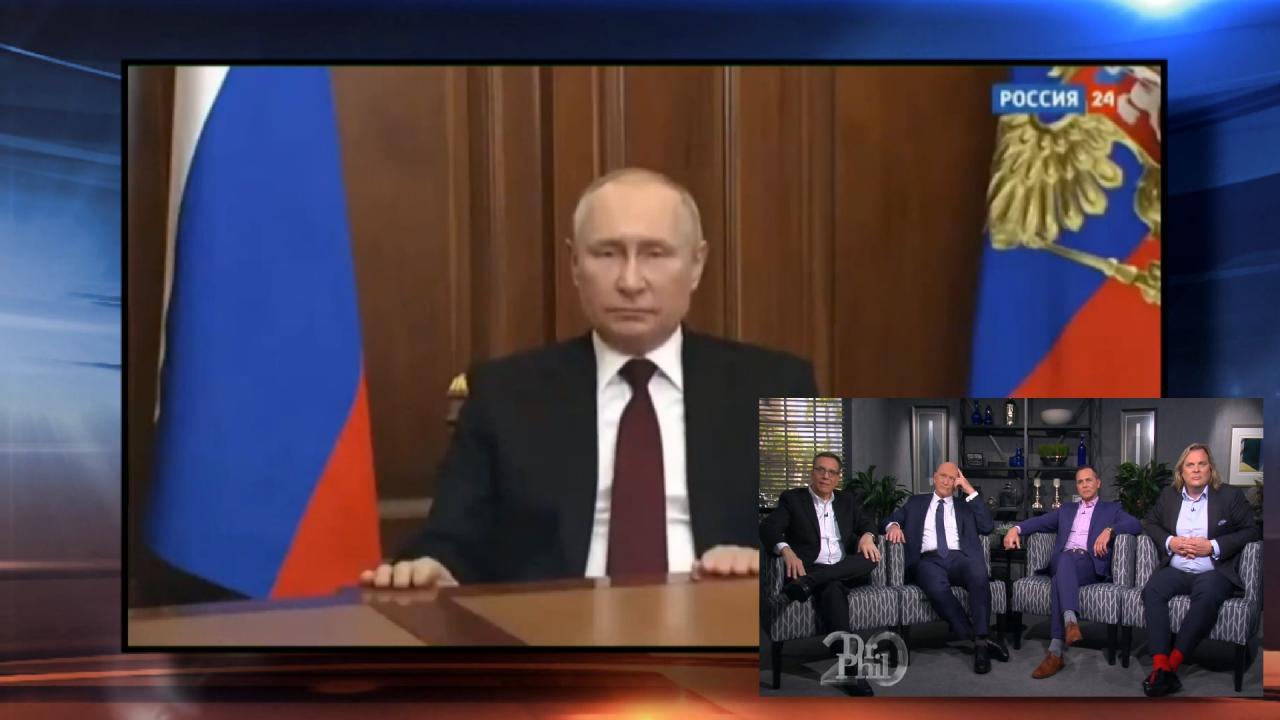 Behavior Scientist Says He Thinks Vladimir Putin Is 'Trying To S…
Summer Is No Fun When You're Hungry. Donate To Feeding America Today
Summer is the season where most kids look forward to no school, lots of free time and warm days to go out and play. But without school meal programs, for many children, summer also means a lot less to eat.
"Summer is no fun when you're hungry," says Dr. Phil.
During the summer, the Feeding America network of food banks helps provide free meals to children who depend on them during the school year. Every dollar you give helps provide at least 10 meals to families in need.
Help ensure kids and their families don't go hungry. Make your donation to Feeding America today.