Suspended Nurse Denies Hospital's Claim She Violated Patient Pri…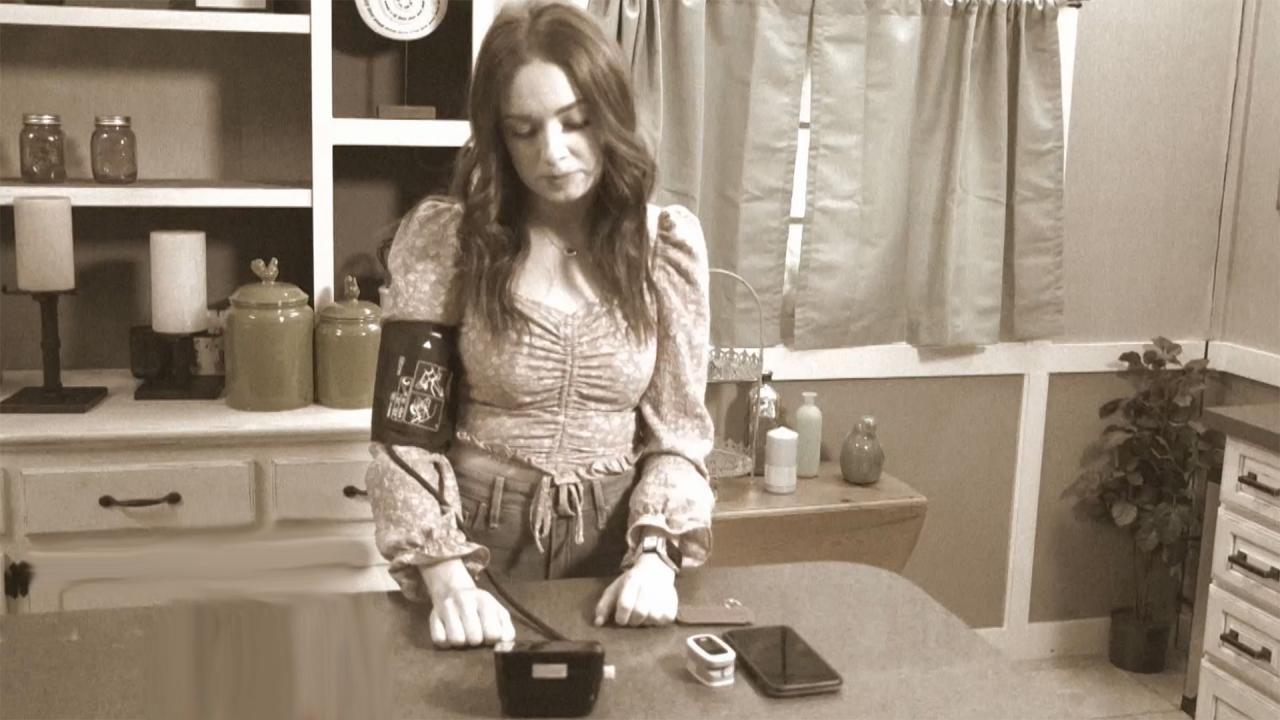 'I've Been To The Hospital At Least 140 Times In The Last Three …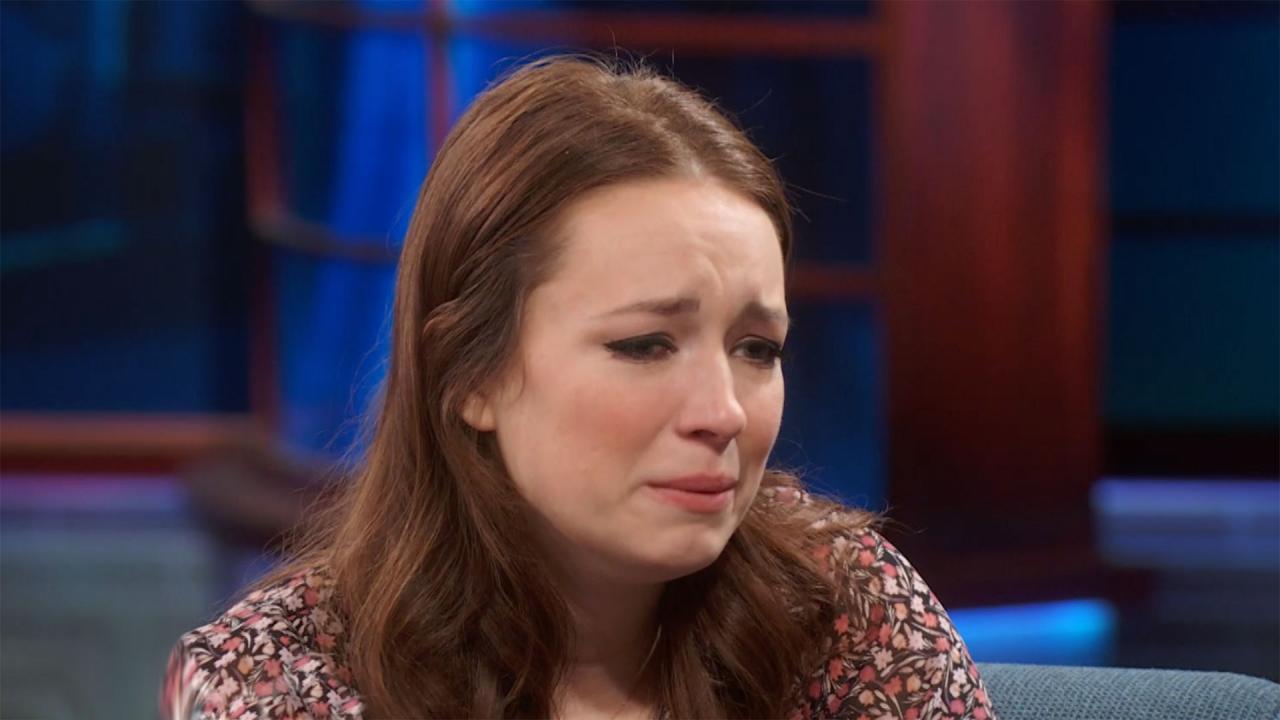 'I Wish That My Brain Didn't Operate This Way,' Says Woman Who H…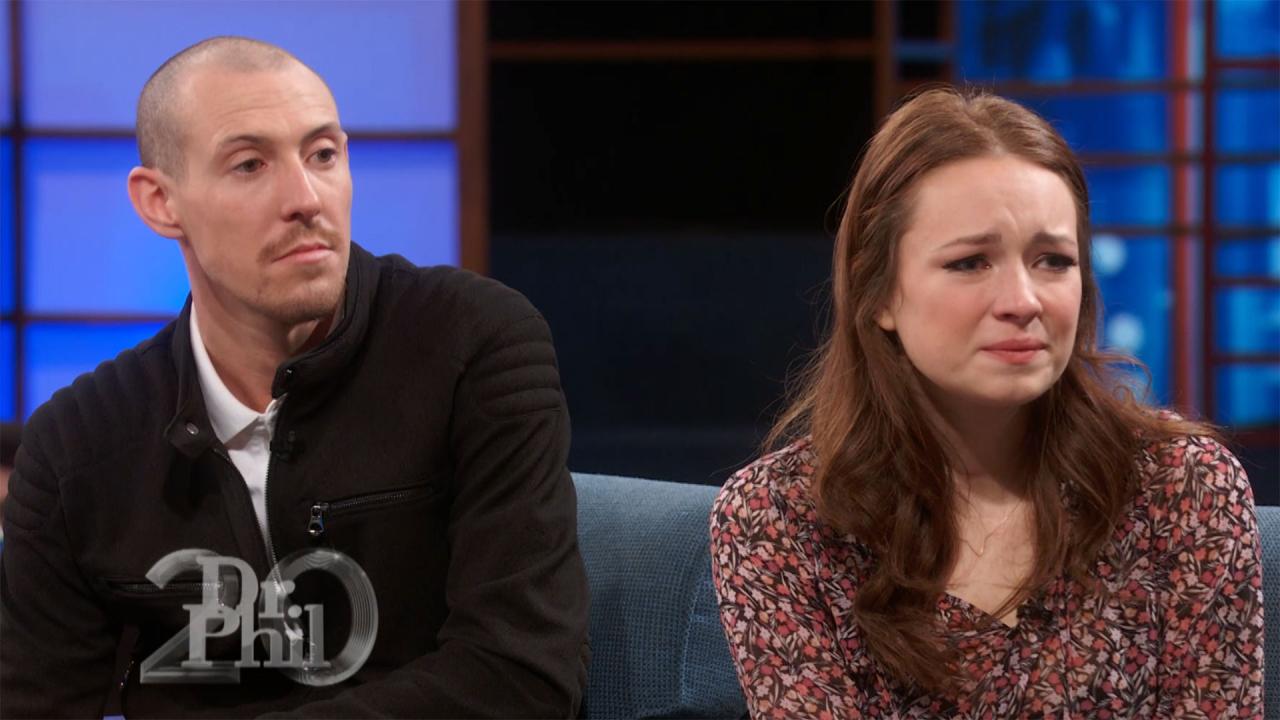 'What You're Experiencing Is Fixable,' Dr. Phil Tells Woman With…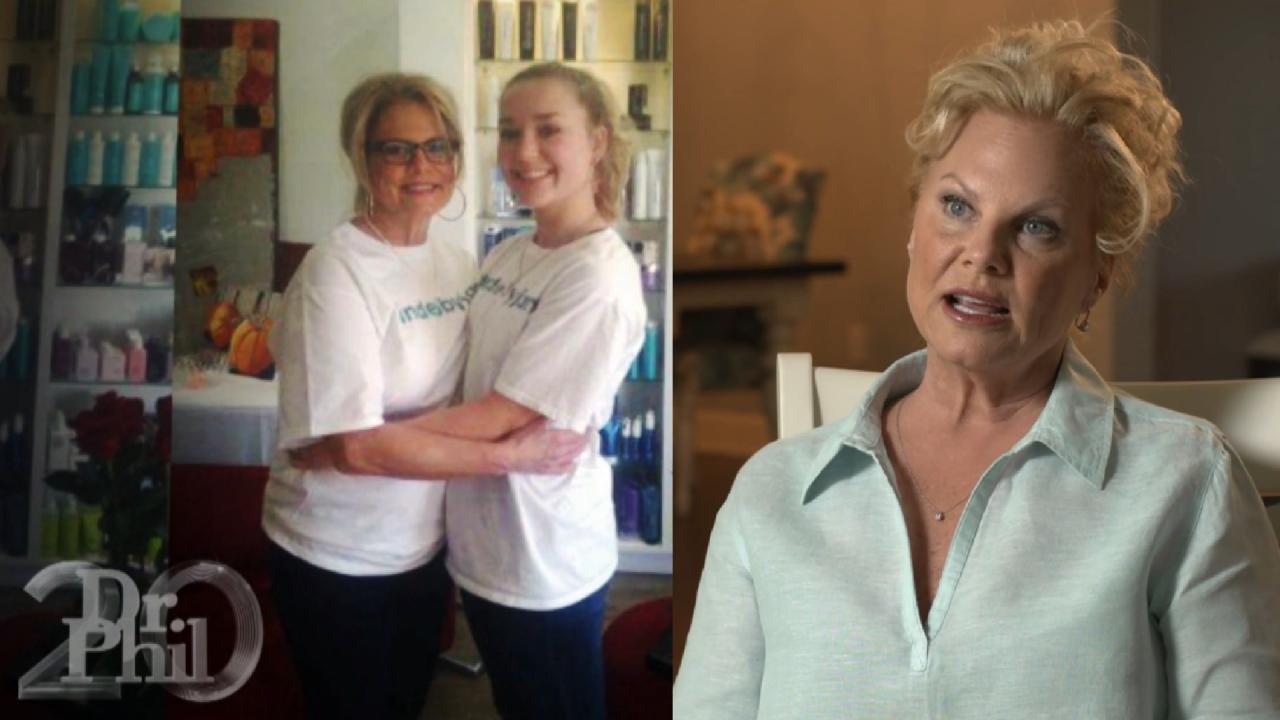 'It's Going To Take Someone Coming Forward,' Says Mother Of Litt…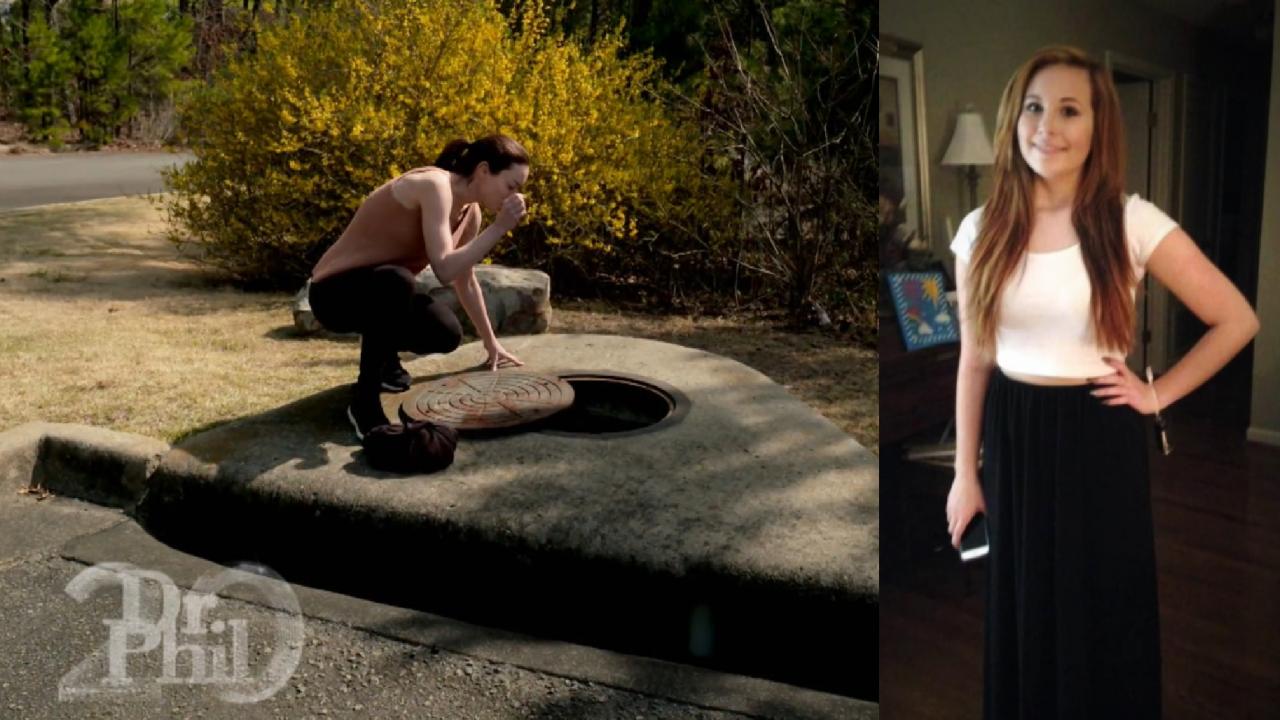 Private Investigator Refutes Police Theory That Teen Found Dead …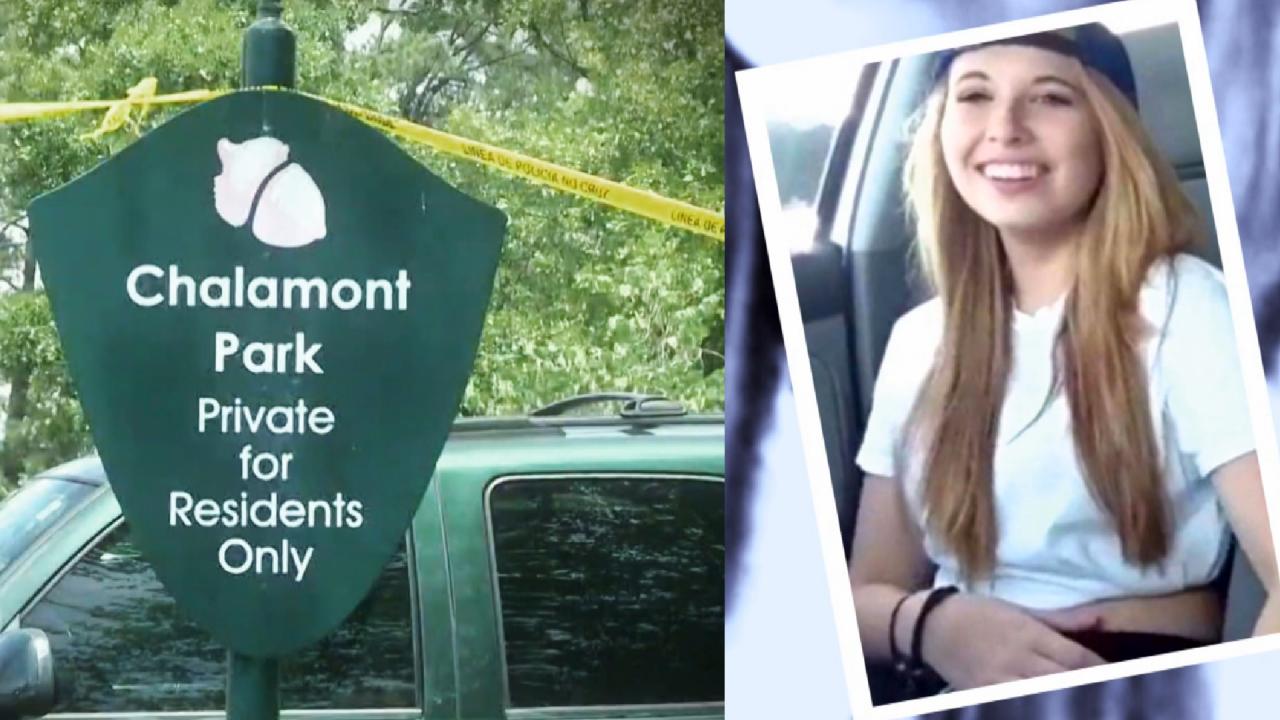 'I Knew Instantly Someone Had Taken Her,' Says Mother Of Teen Wh…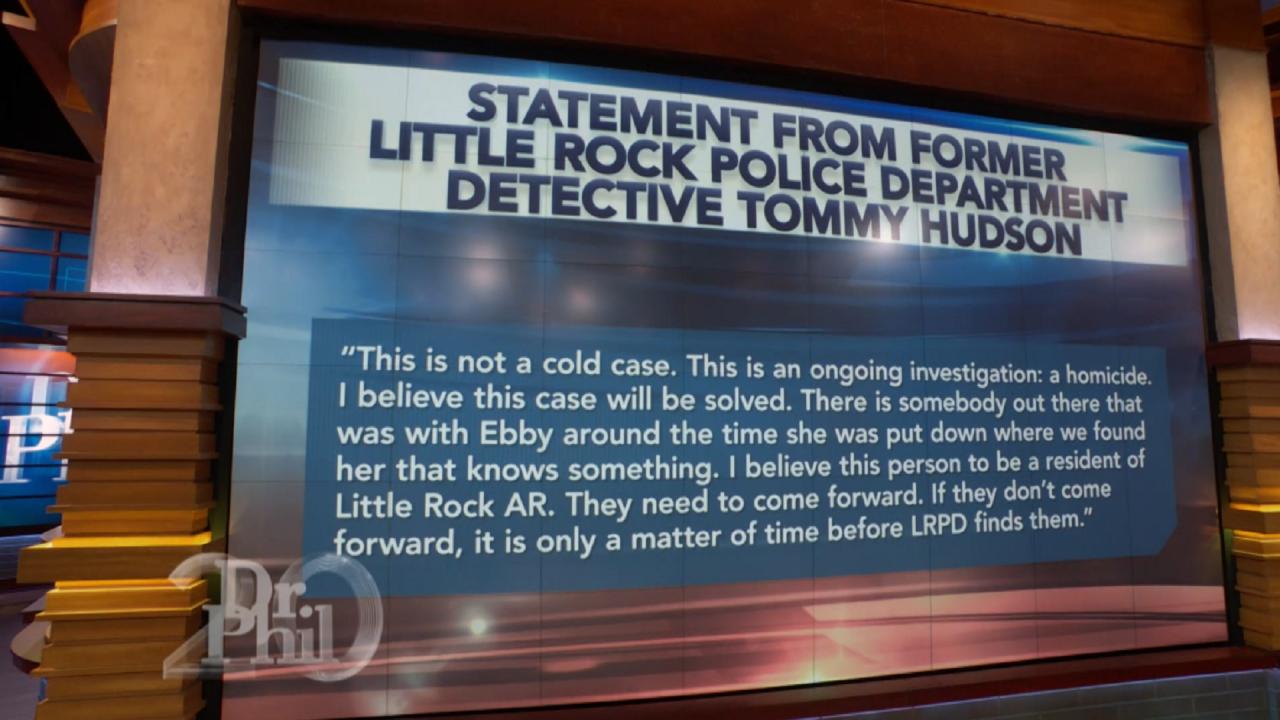 'This Is Not A Cold Case,' Says Retired Detective About Ebby Ste…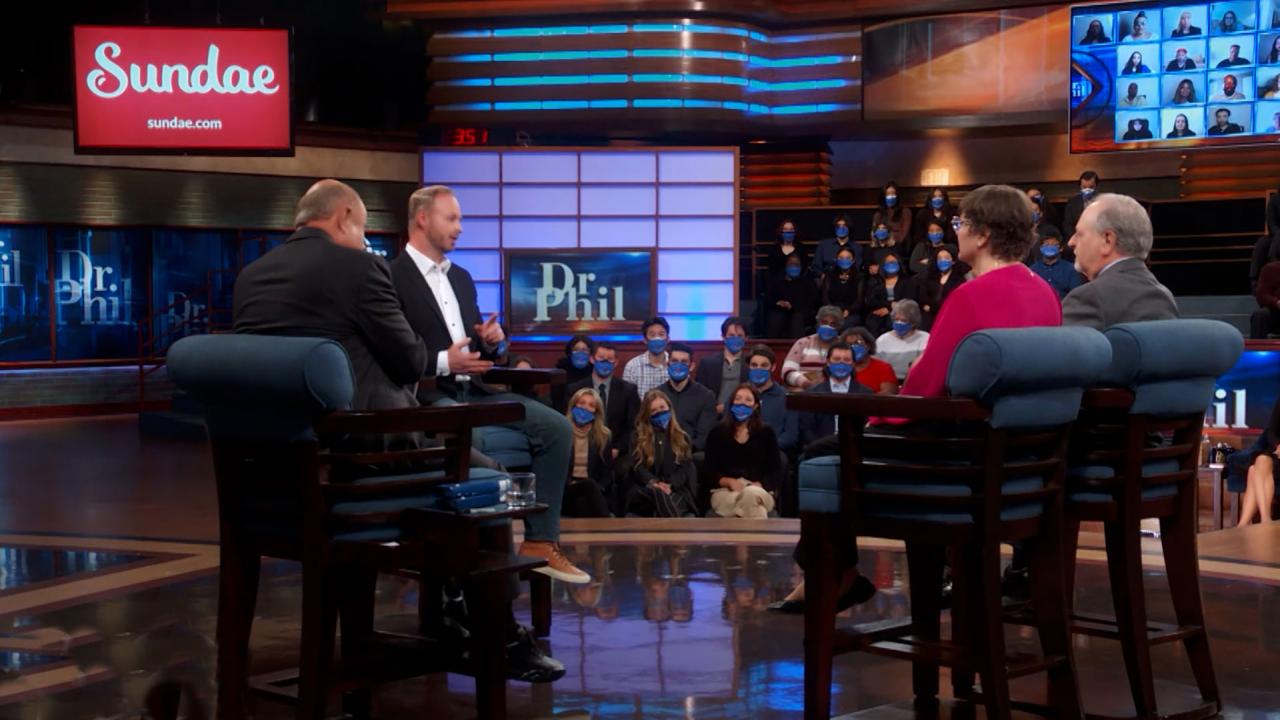 Sundae Helps People Sell Their Home As-Is – No Repairs Or Requir…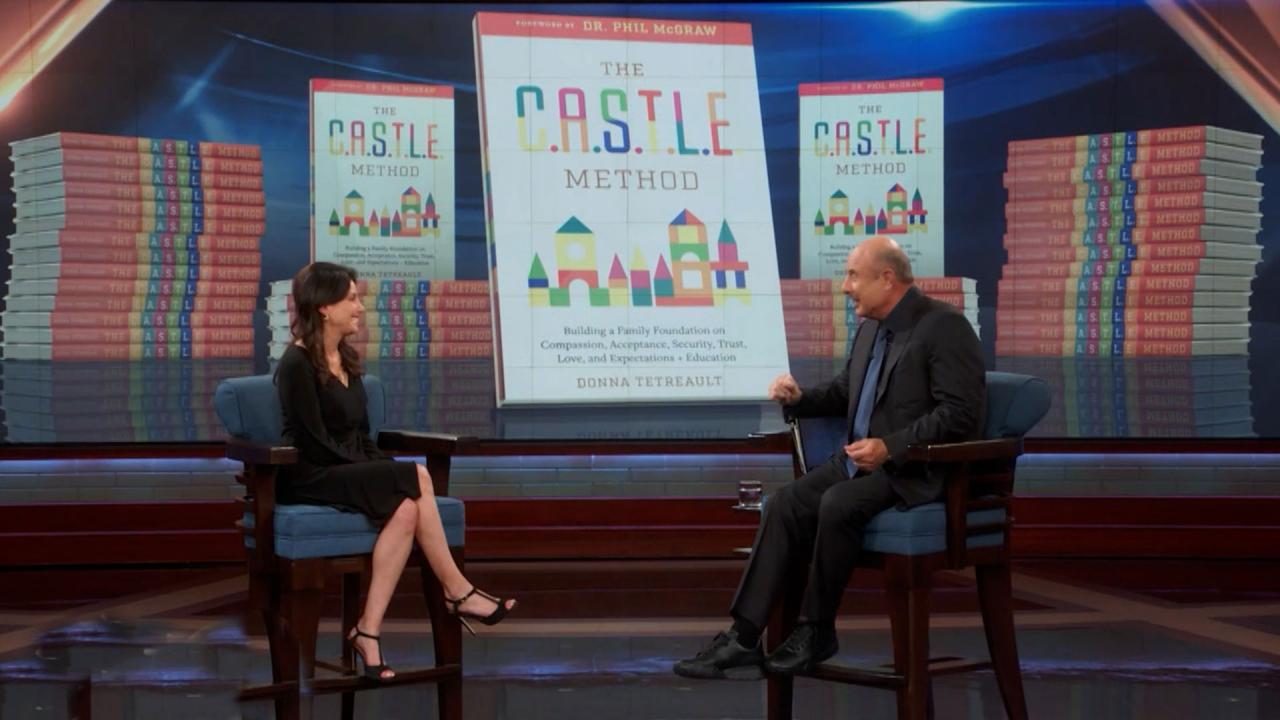 How The C.A.S.T.L.E Method Of Parenting Can Help You Build The B…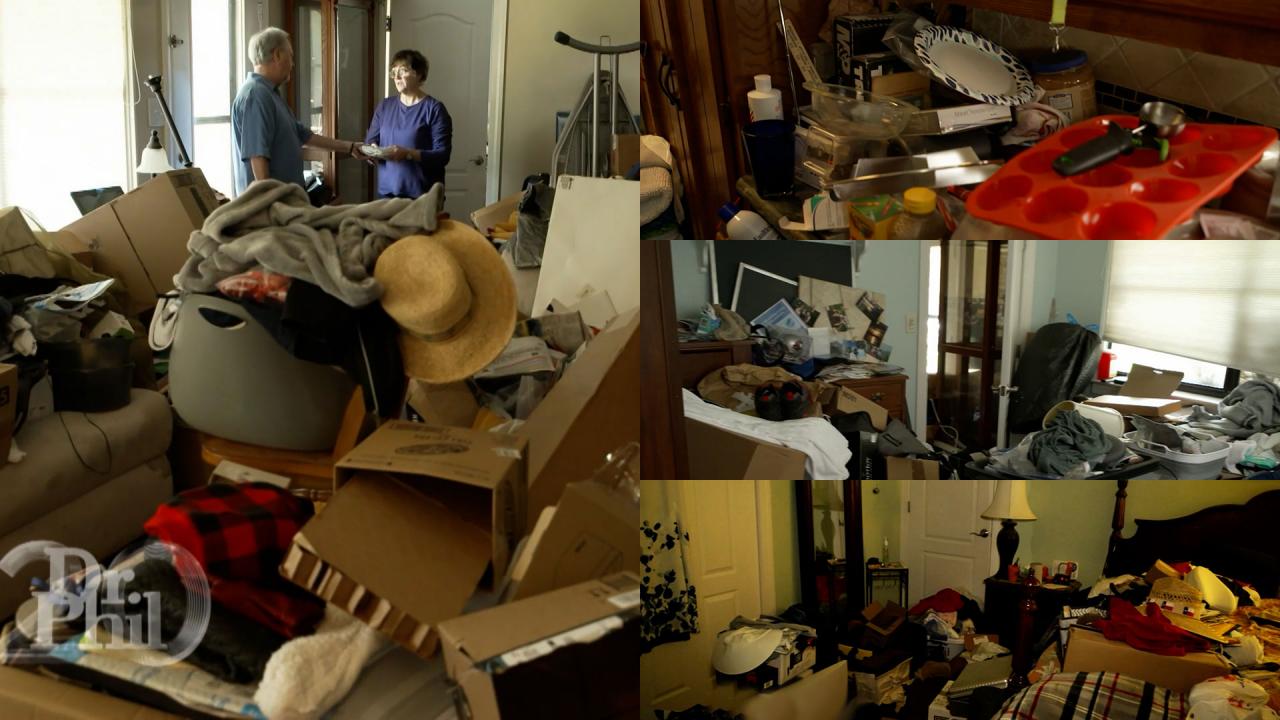 Couple Says Home Has Tripping Hazards, Dirty Dishes Since Thanks…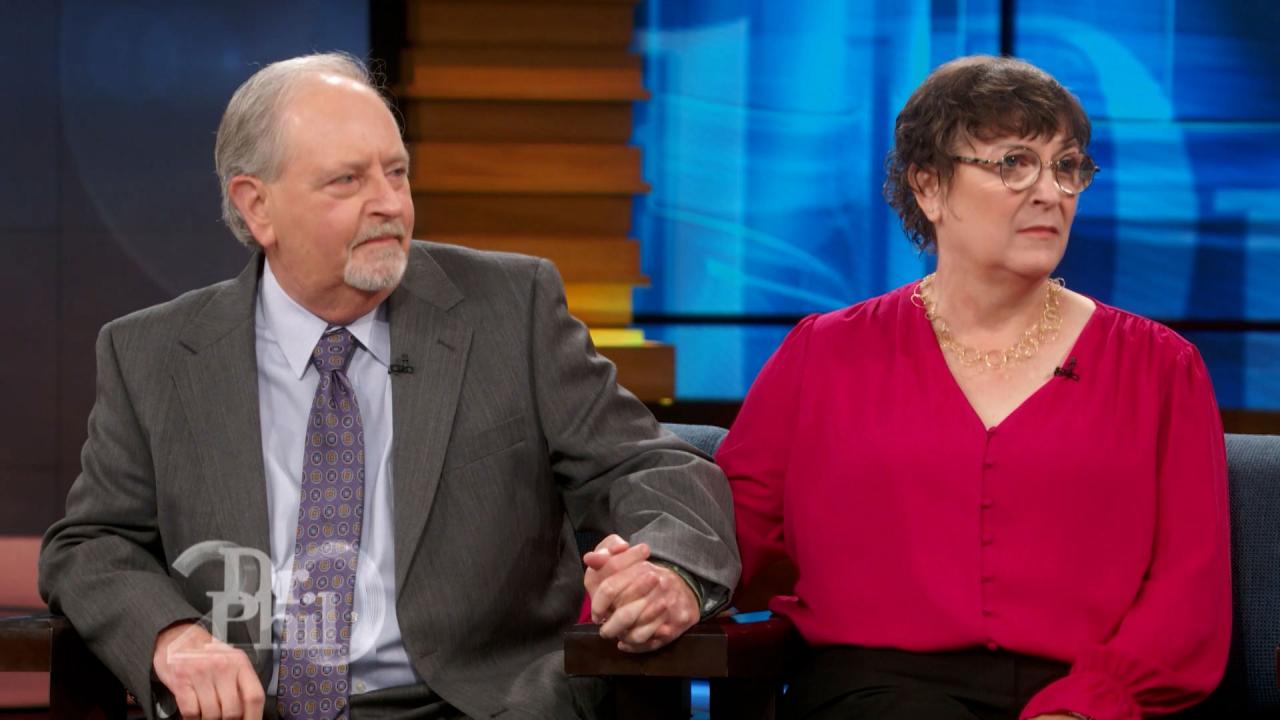 Help For Families And Older Adults Who Need To Declutter, Organi…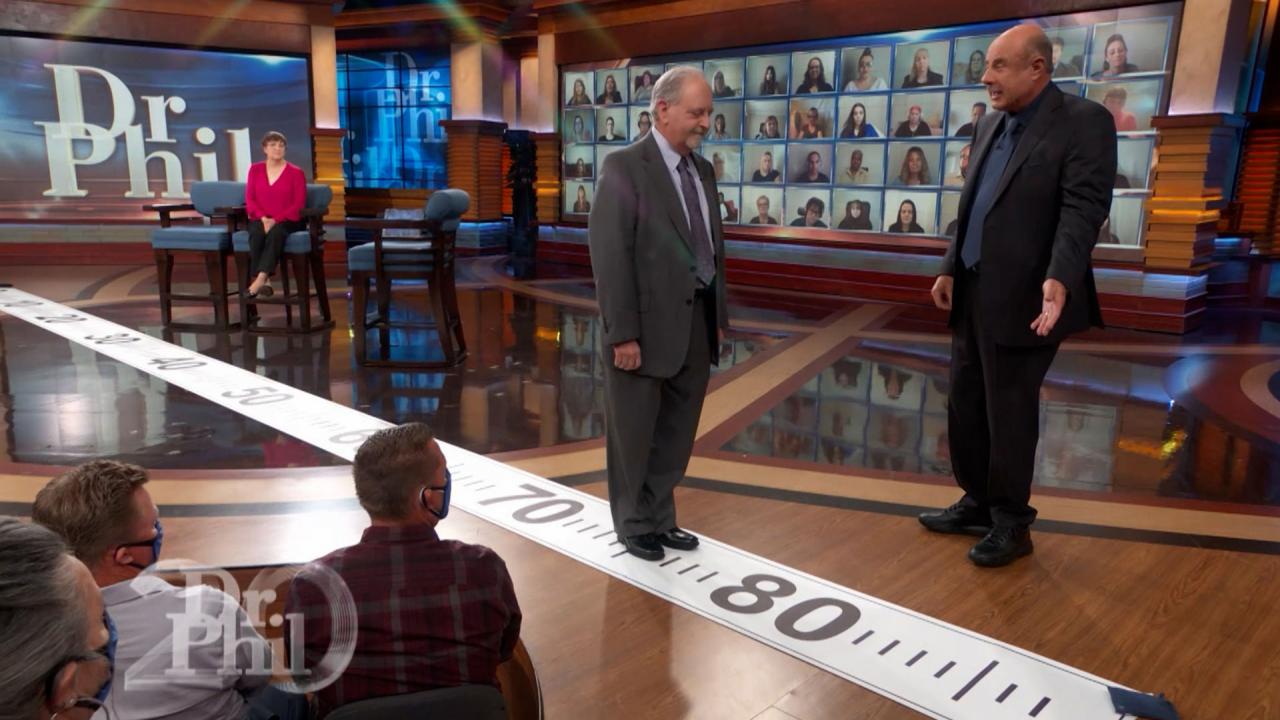 Dr. Phil Helps Man Visualize How His Life Is Passing By – And Wh…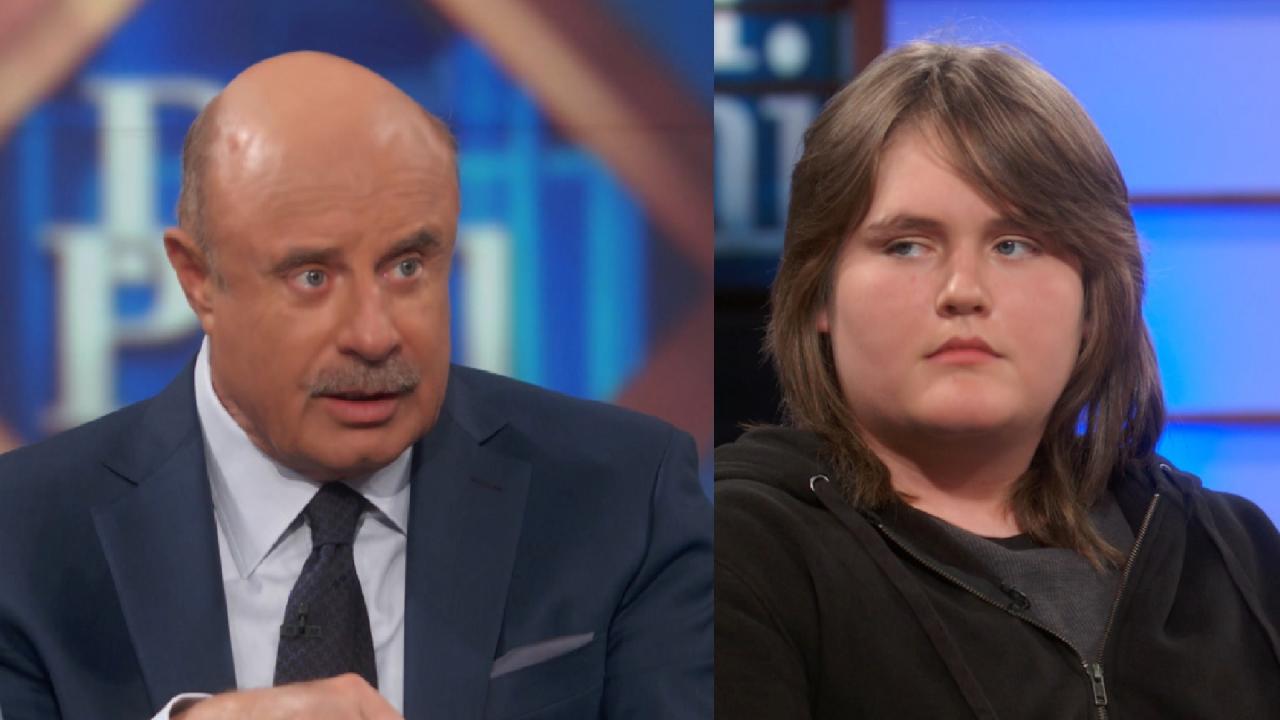 Dr. Phil To Teen Guest: 'You're Not The Problem. You're The Sque…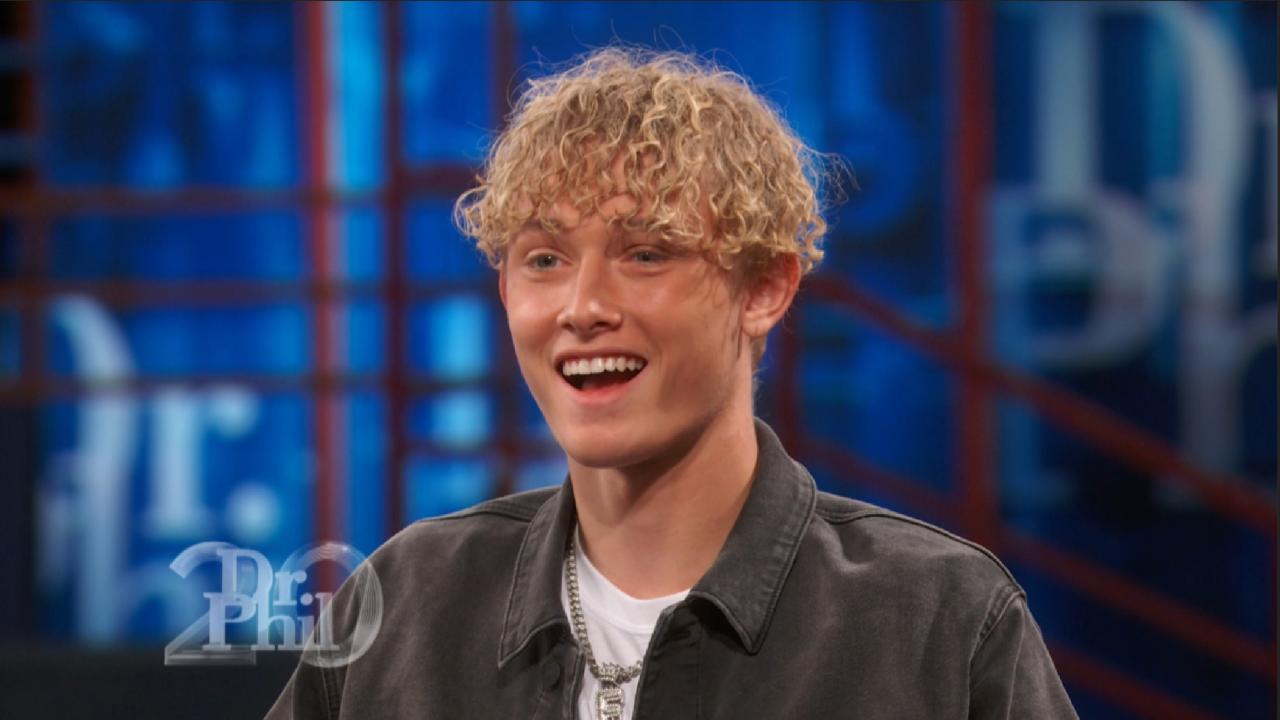 Guest Update: 'Life Changed A Lot Since You Had Me On Your Show,…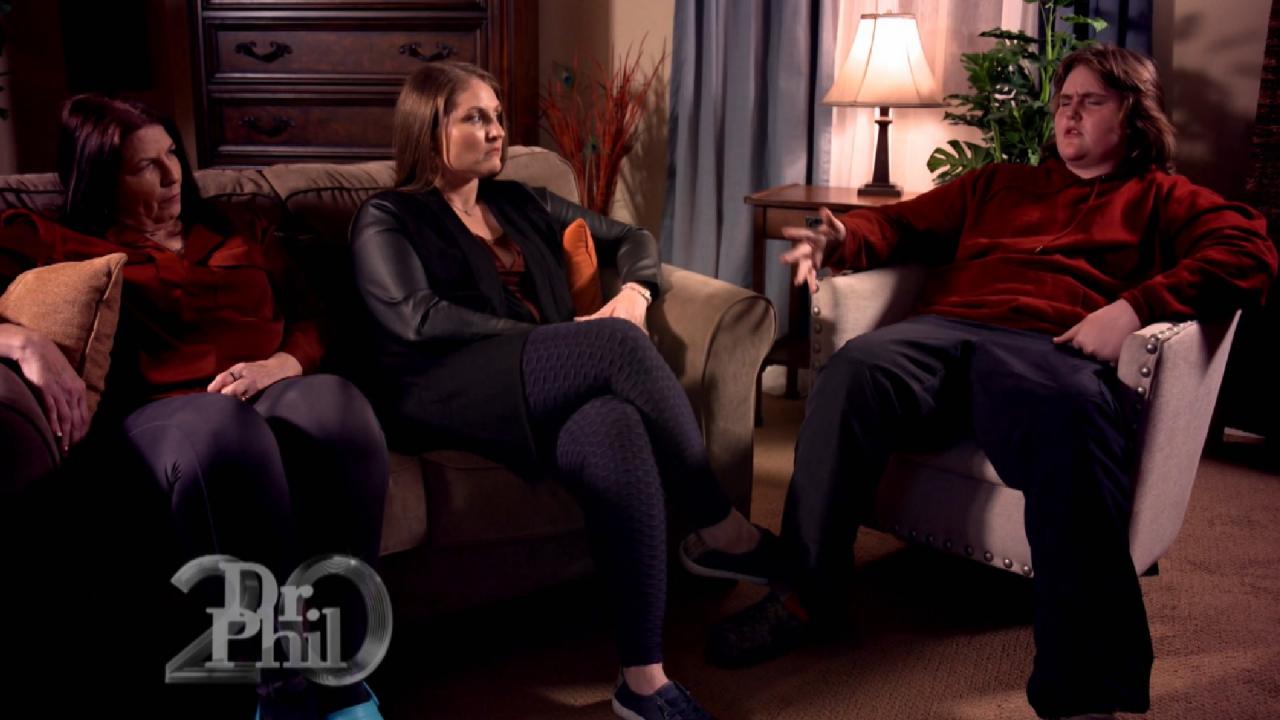 Mom Claims Grandma Enables Teen's Bad Behavior; Grandma Says She…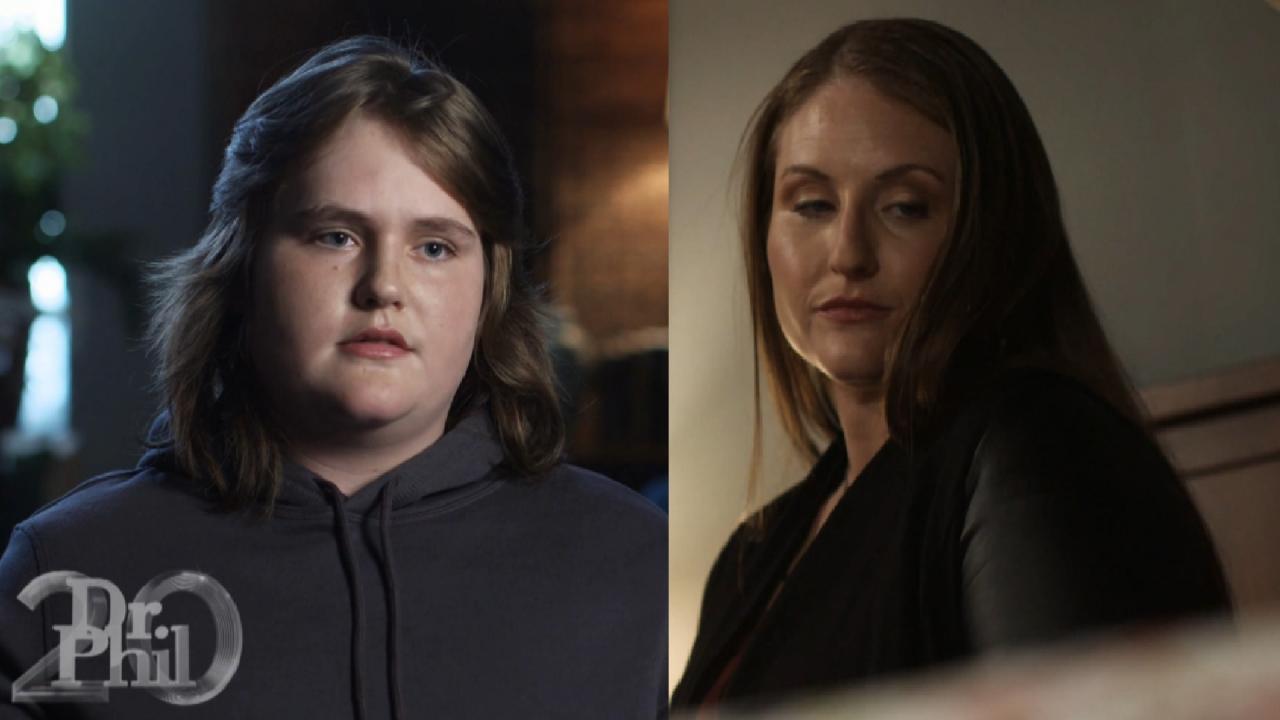 Teen Claims His Mother Allowed Someone To Hit Him While She 'Jus…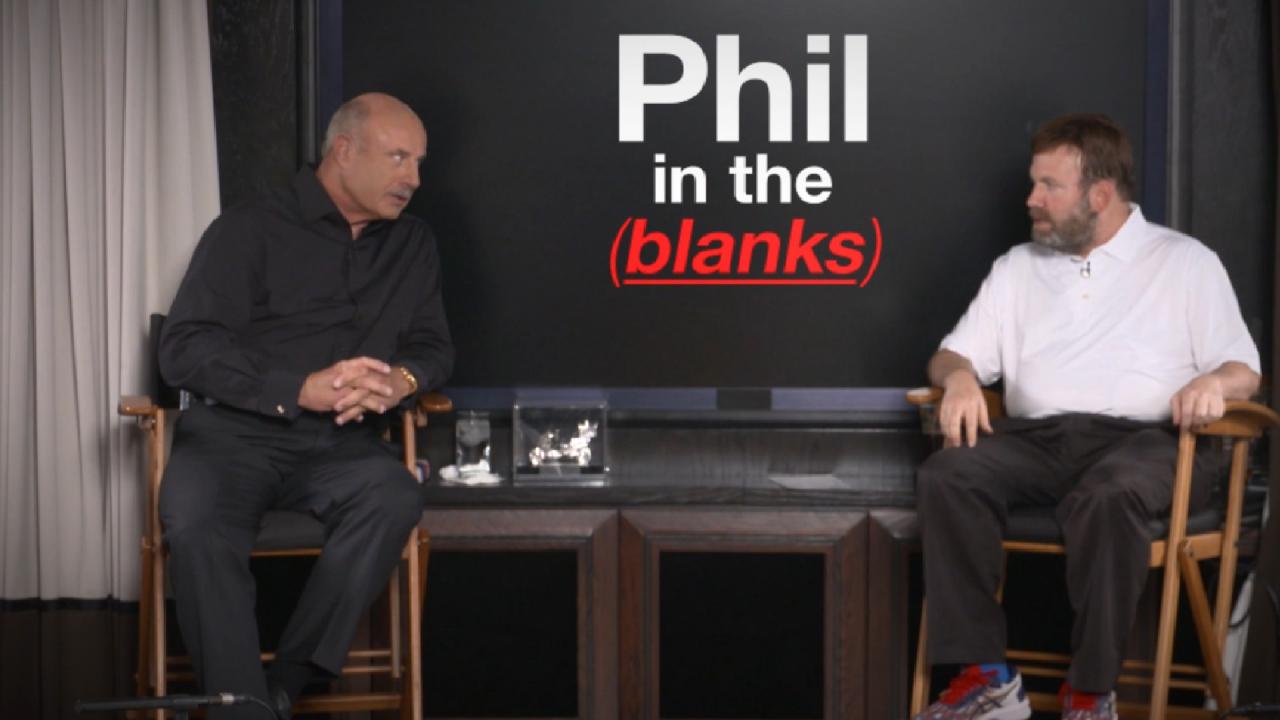 Turning Opposing Views Into Effective Communication – 'Phil In T…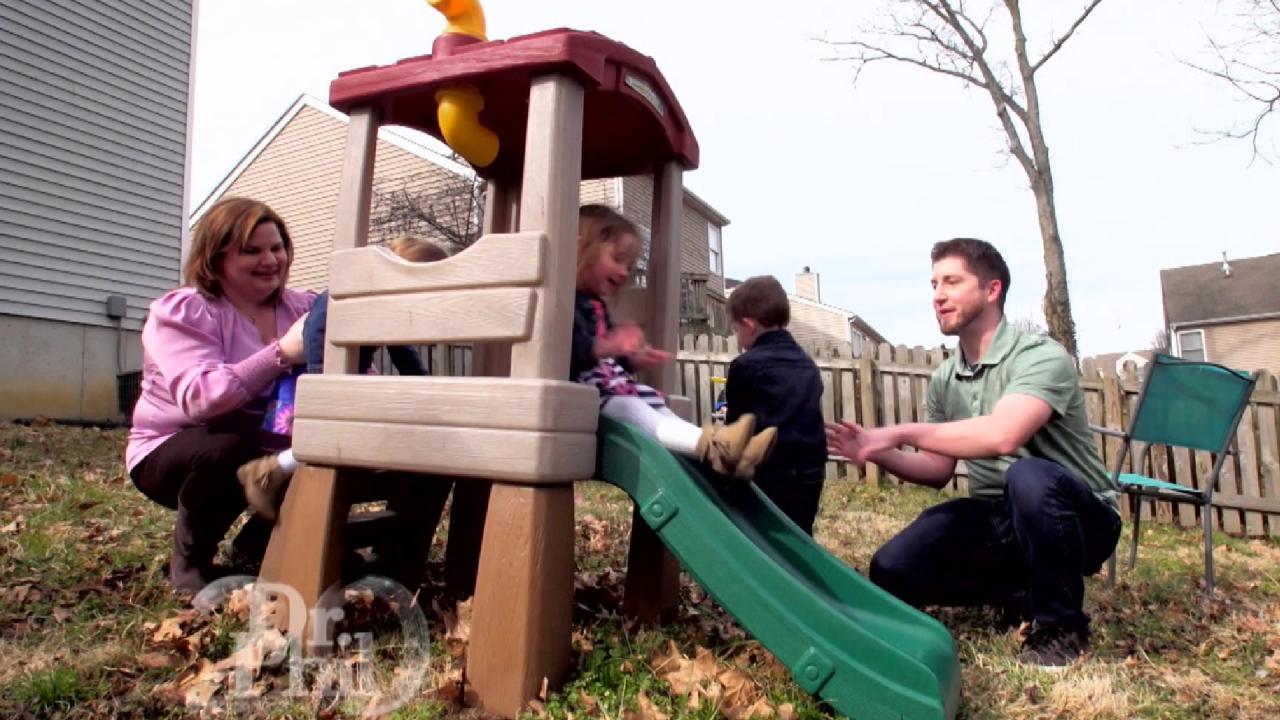 Parents Seek Affordable Sunscreen Solution For 3-Year-Old Triple…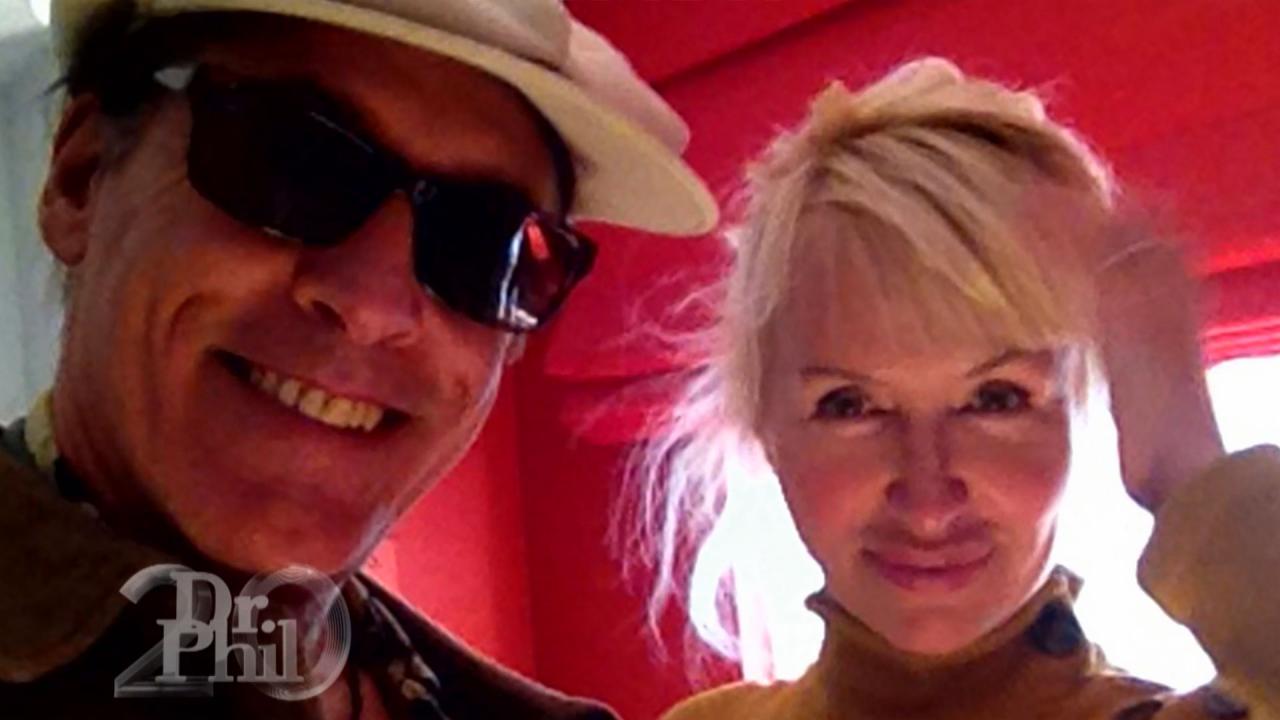 Couple Gets 'Spiritually' Married – And 'Spiritually' Divorced –…
Suspended Nurse Denies Hospital's Claim She Violated Patient Privacy When Posting About COVID-19
Johnna claims she was suspended without pay by the hospital where she works as a nurse after she wrote a Facebook post in a private group for fellow nurses on her floor. She claims the floor was transitioning to a COVID-19 unit and she was worried about an alleged lack of personal protective equipment for medical staff, as well as for patient safety.
TELL DR. PHIL YOUR STORY: How Has the Coronavirus Changed Your Life?
"These patients were being put into rooms with the doors wide open. They're not in negative pressure rooms, they're not in any other special room, and some of the neighbors to these patients are patients that don't have the virus, who are just there because they're sick," she claims.

WATCH: 'We Should Be Able To Stand Up For Our Rights,' Declares Chicago Nurse

Johnna claims management suspended her after they got ahold of her post, accusing her of violating HIPPA (Health Insurance Portability and Accountability Act) laws, which she adamantly denies.

"I did not violate HIPPA by talking about COVID with my staff members," she insists.

Watch the video above for more from Johnna's interview with Dr. Phil, then check here to find out where you can tune in to Wednesday's episode.
TELL DR. PHIL YOUR STORY: Outrageous news story in your town?