Take A Break, Unwind, And Connect With Friends With The App Game…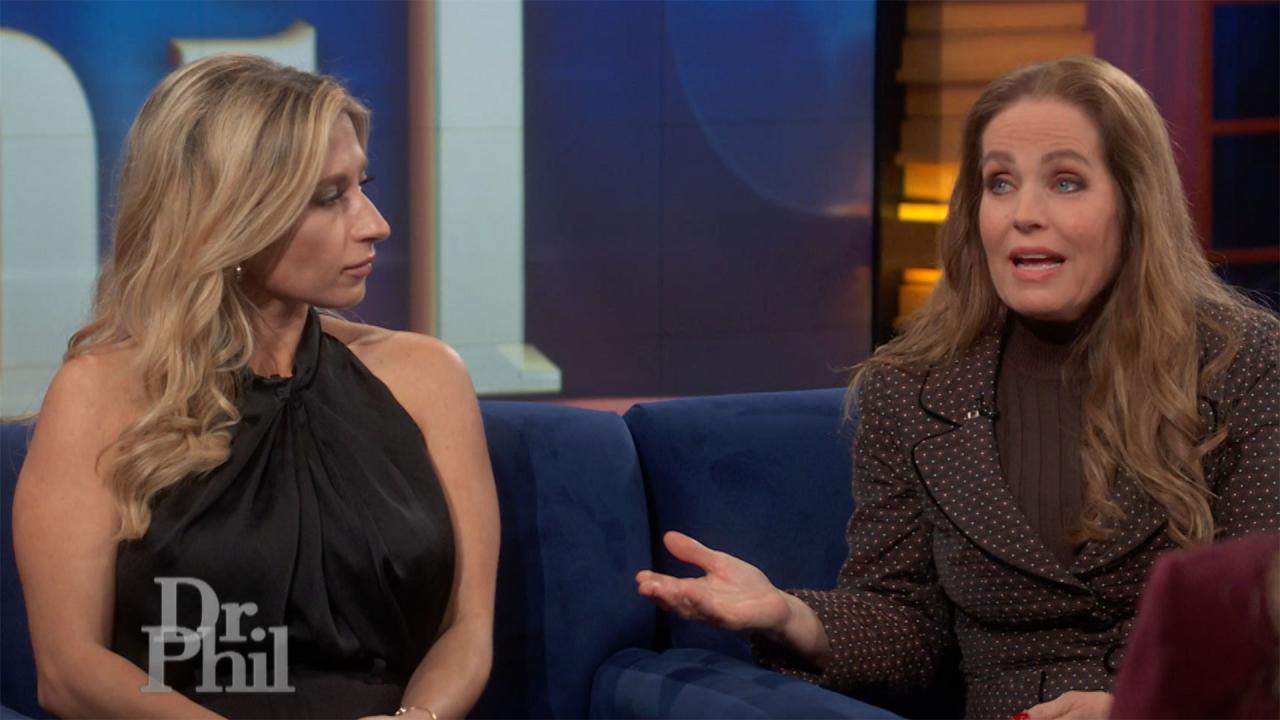 How A Mom Shut Down What Some Called A 'Revenge Porn' Website Th…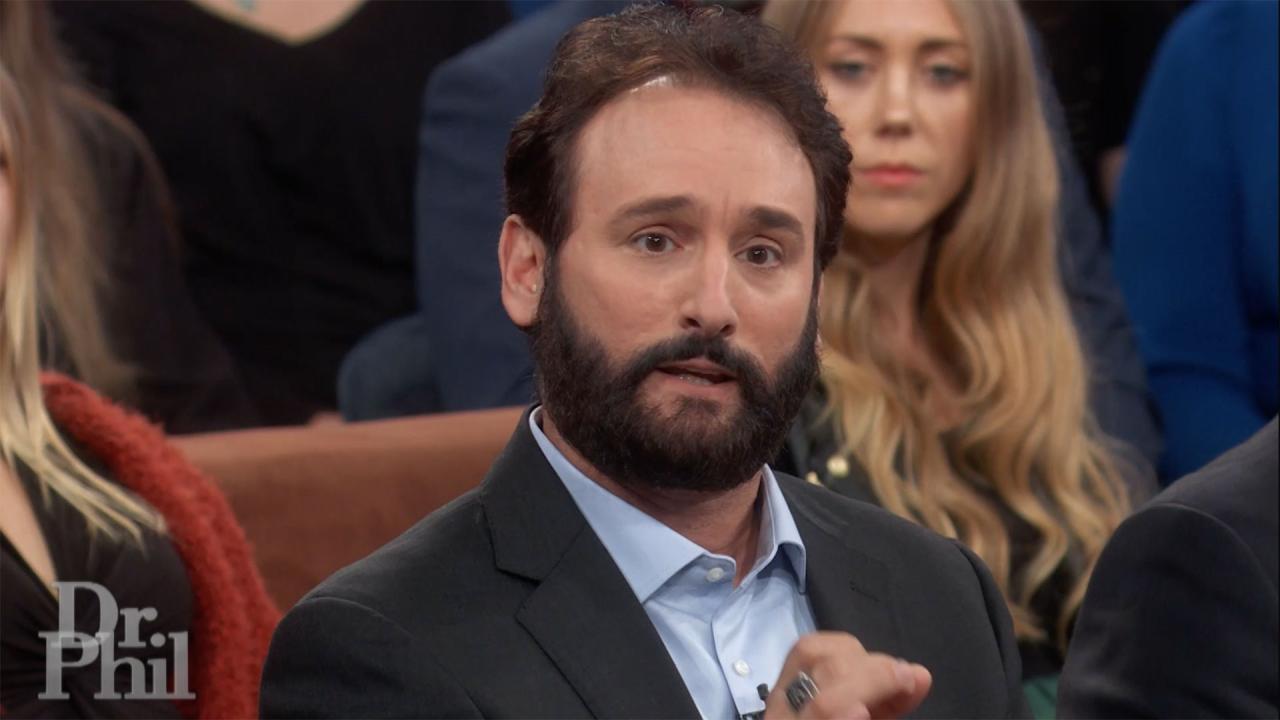 Cybersecurity Expert Says He Shut Down Notorious 'Revenge Porn' …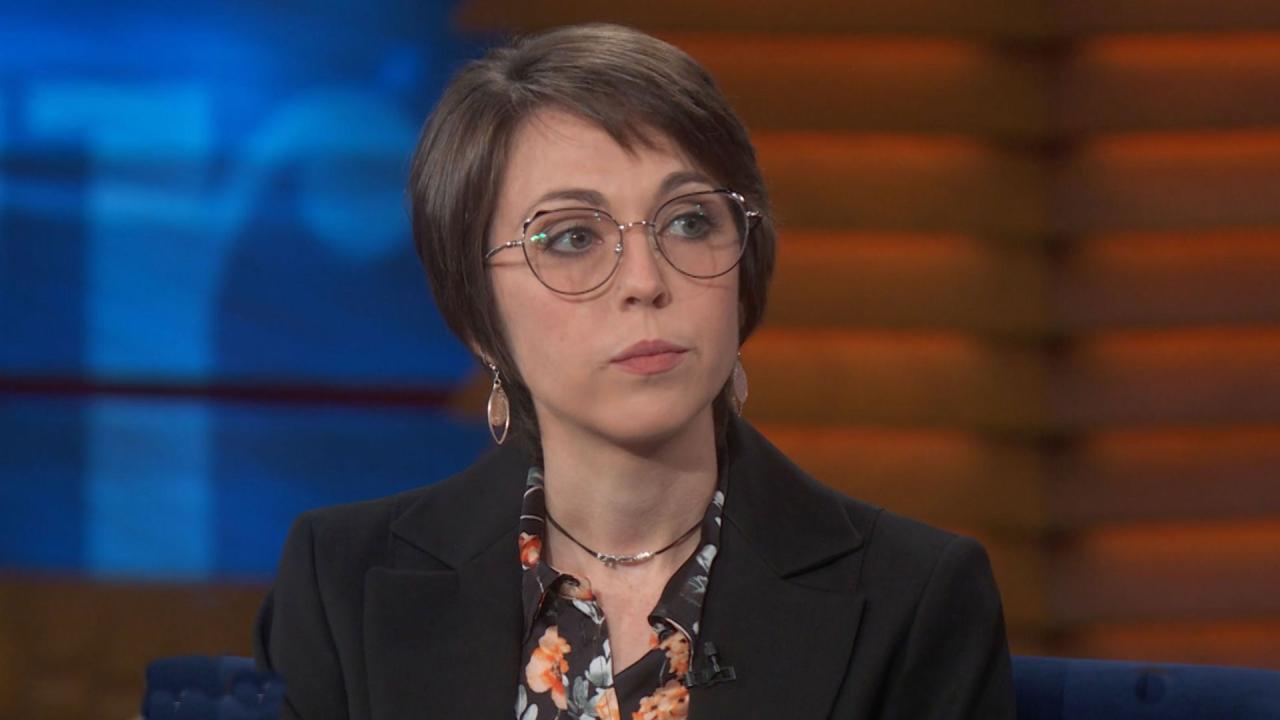 Woman Says Two Videos Of Her Have Been Posted To Porn Website Fo…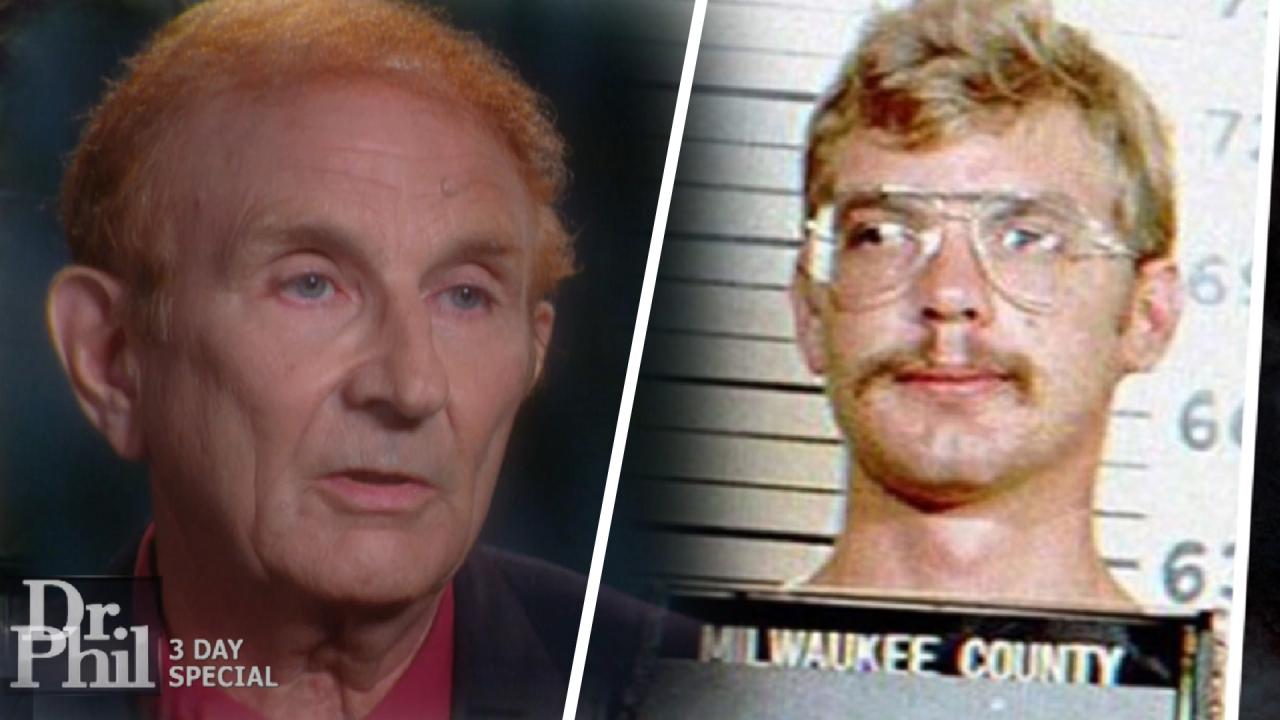 Should Serial Killer Jeffrey Dahmer Be Forgiven? His Father Says…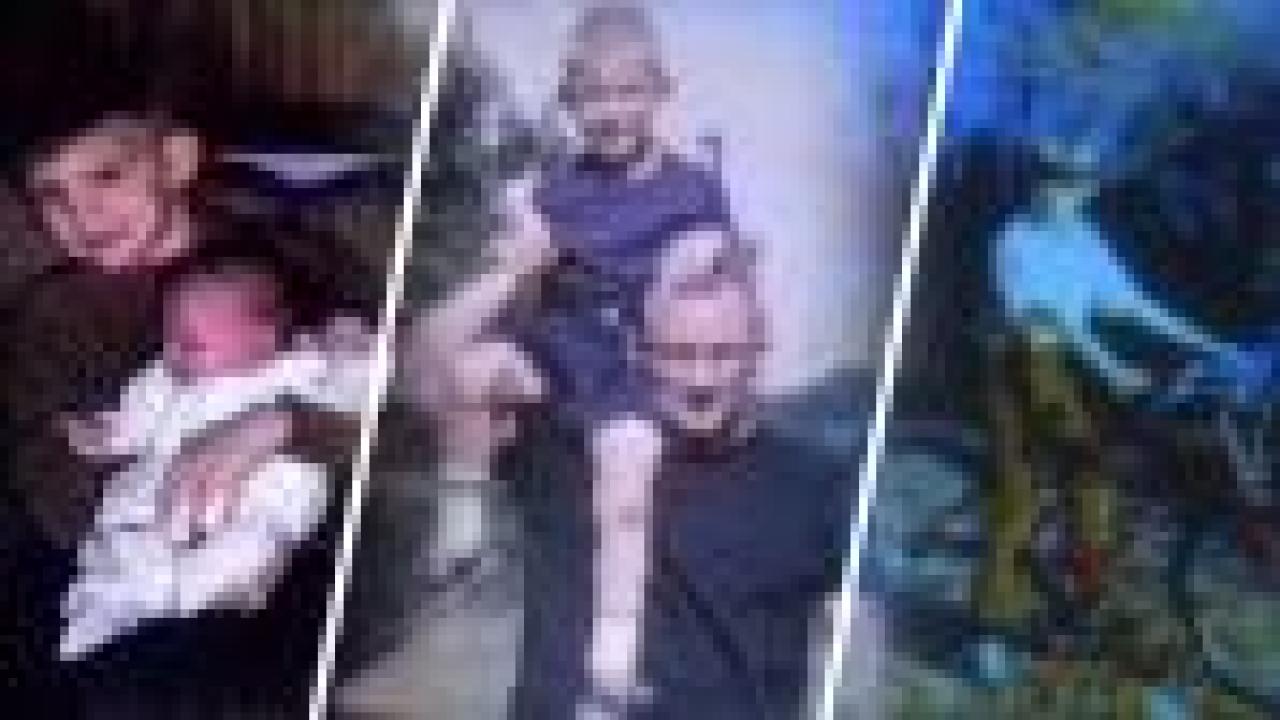 Notorious Serial Killer Jeffrey Dahmer Was 'A Happy Little Boy,'…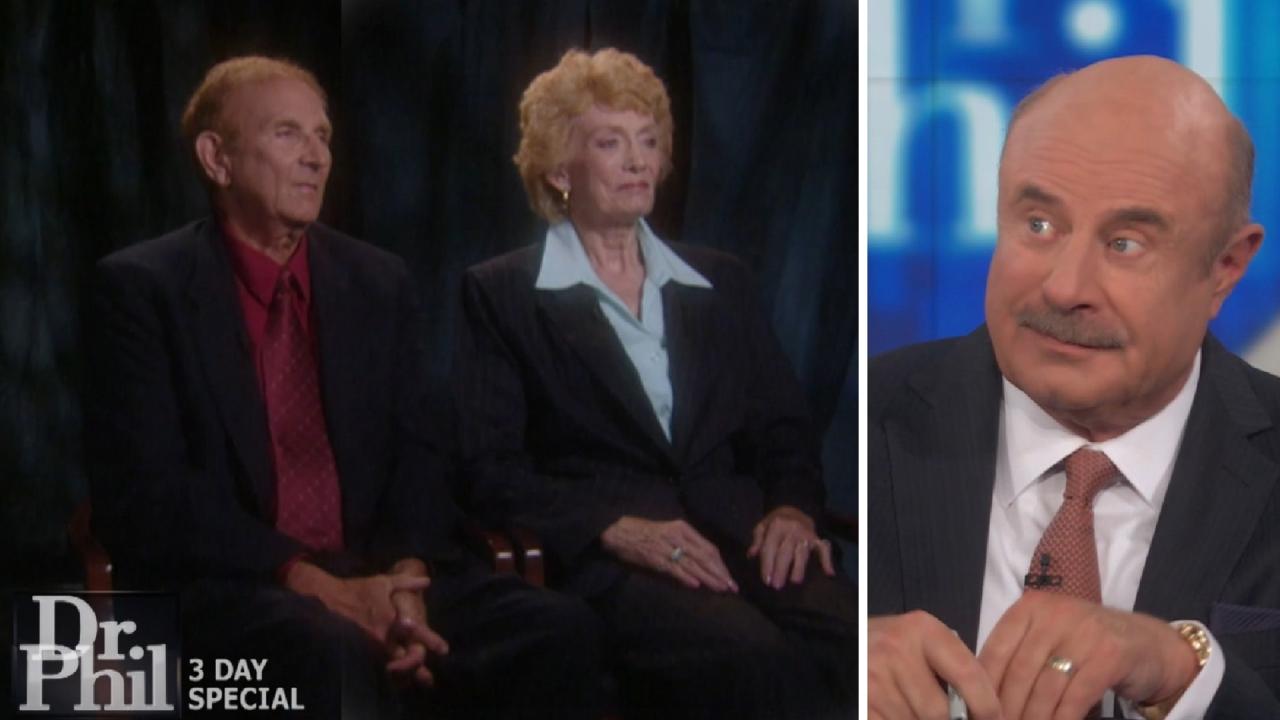 'His Life Writes Like A Hollywood Horror Movie,' Says Dr. Phil A…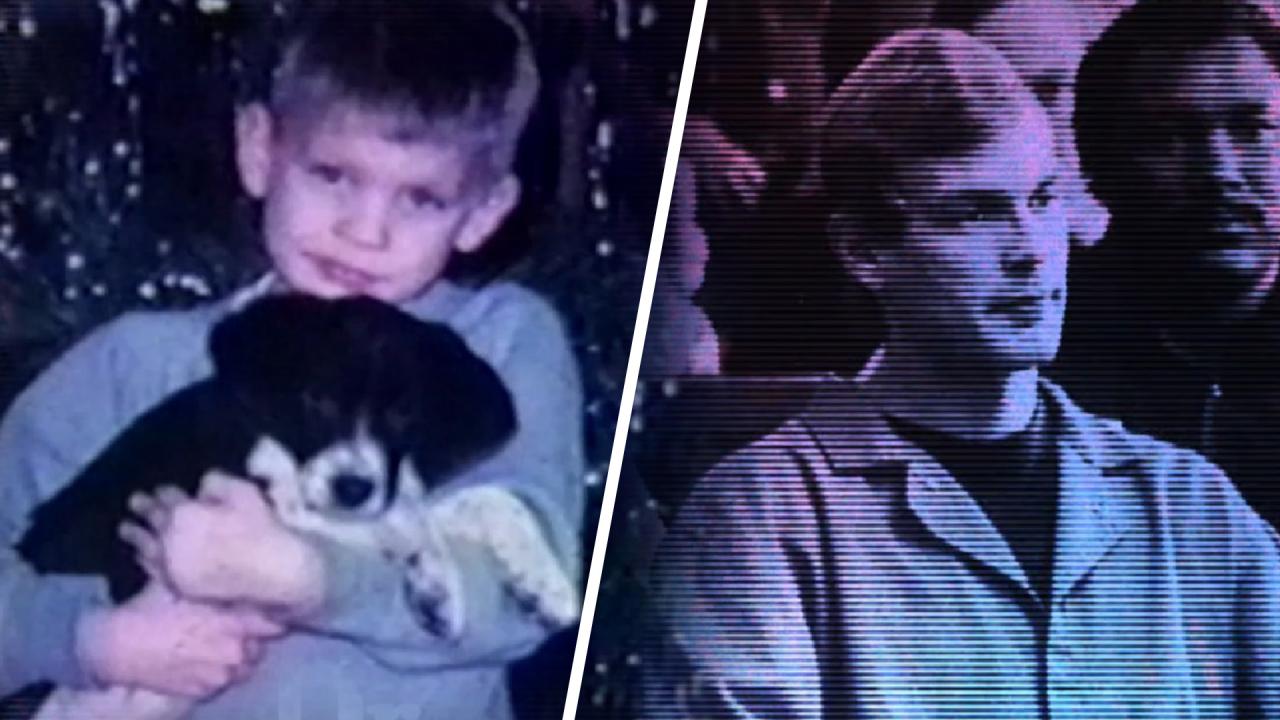 Serial Killer's Father Says He Didn't See Red Flags While Son Wa…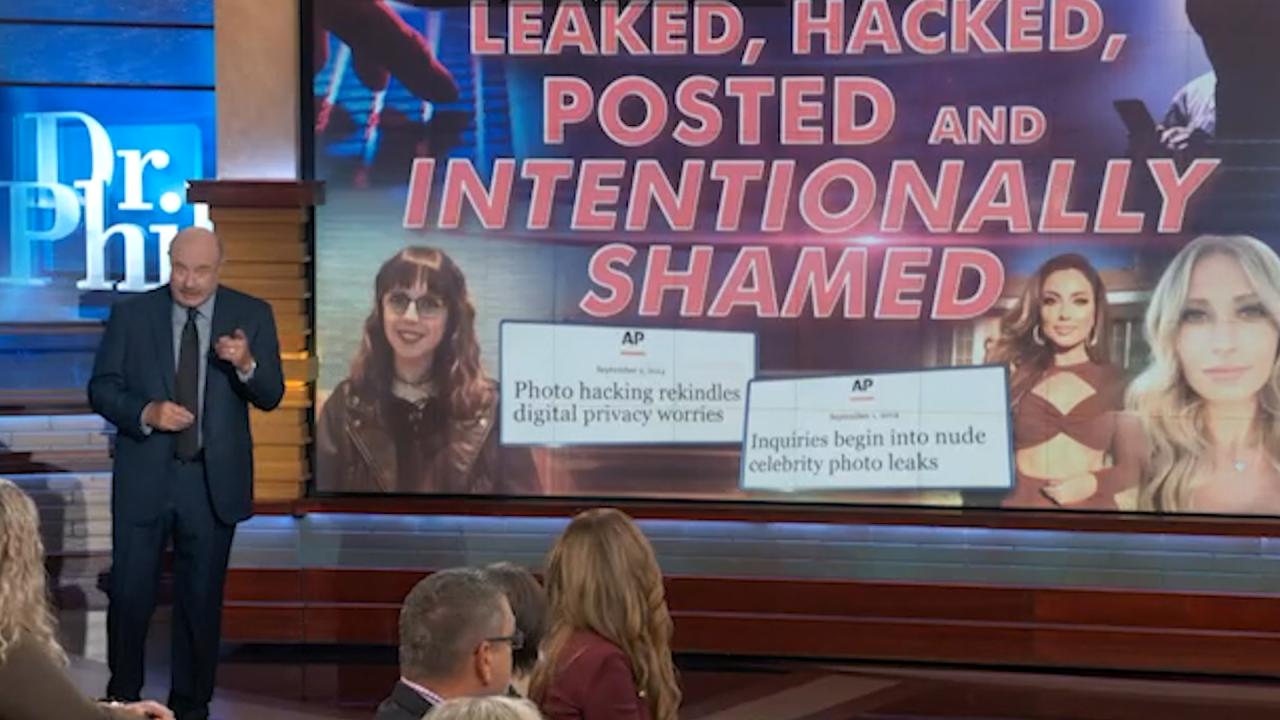 Leaked, Hacked, Posted and Intentionally Shamed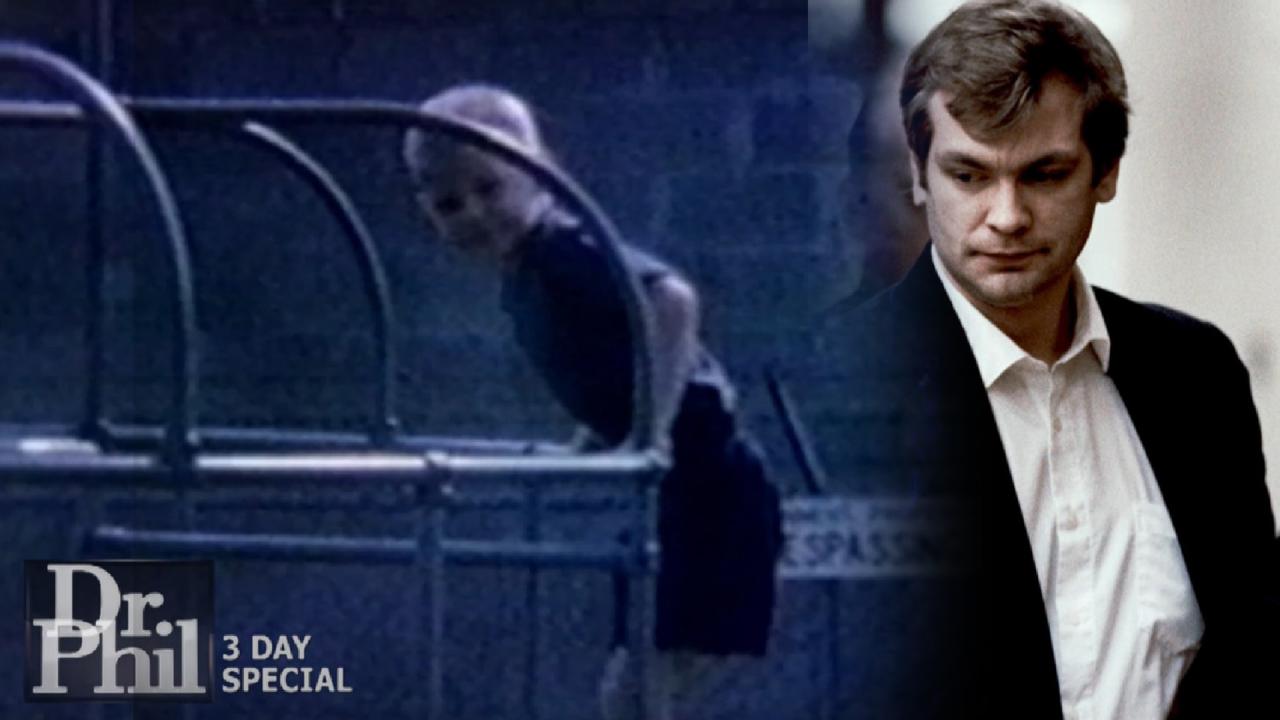 Lionel Dahmer Shares Why He Thinks His Son Grew Up To Be A Seria…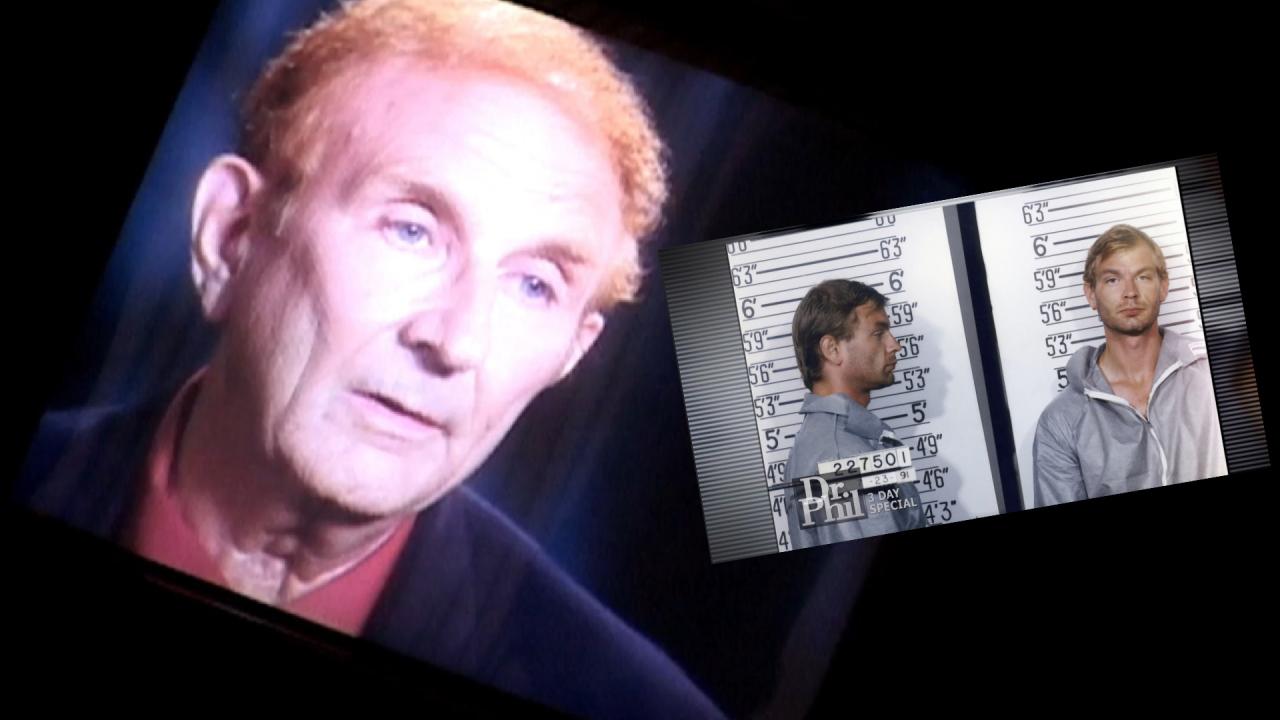 'If I Would Have Opened That Box And Found What Was In There I T…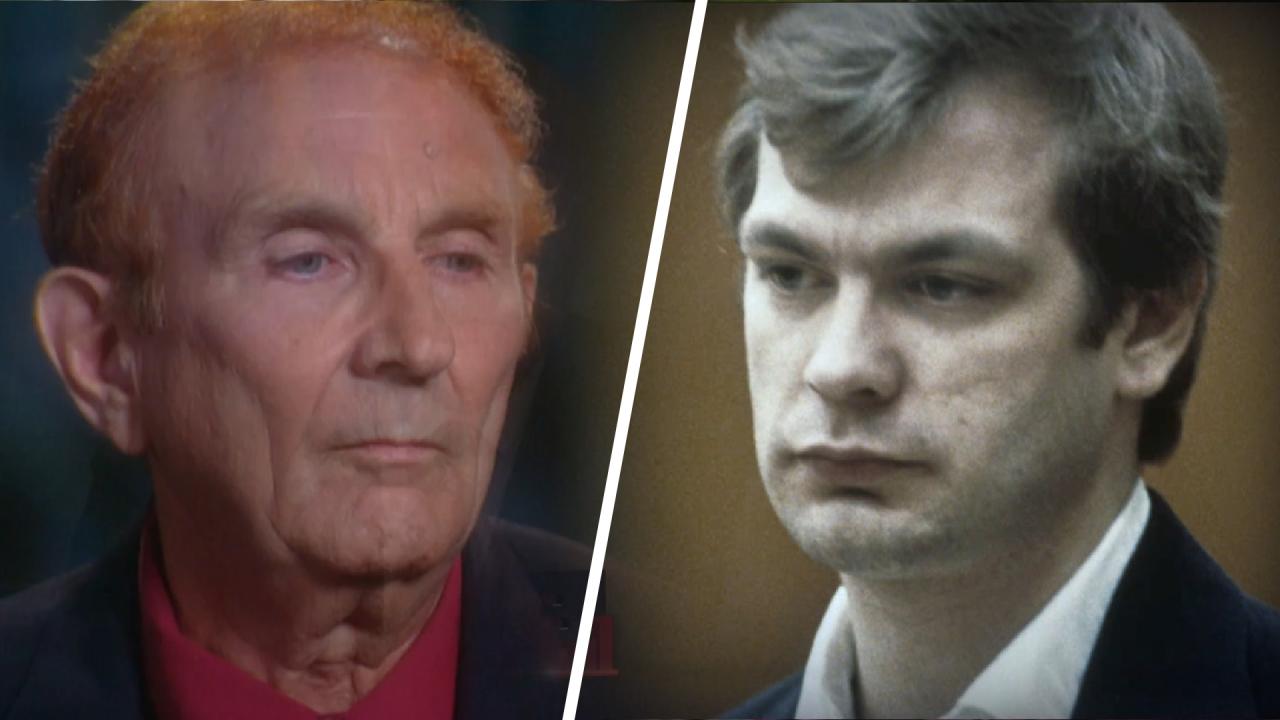 Jeffrey Dahmer's First Kill: Intentional Or An Accident? What Th…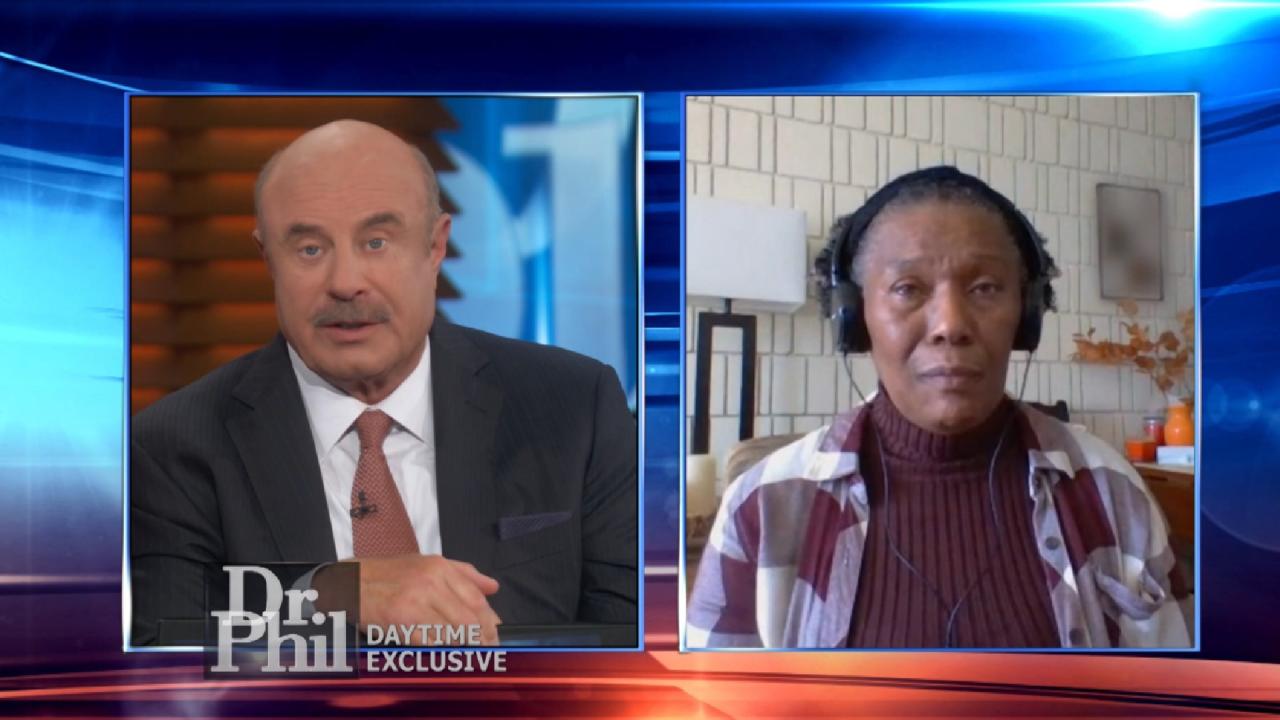 Sister Of Jeffrey Dahmer Victim Says New Series Left Her Feeling…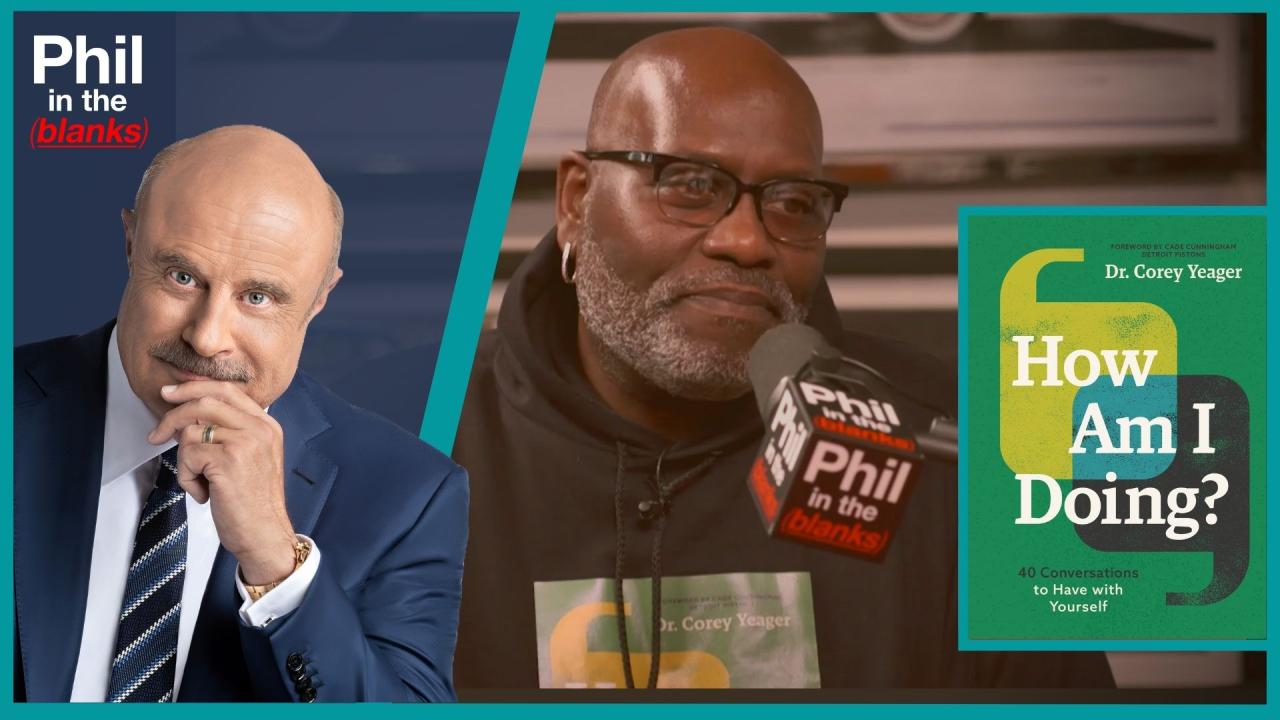 40 Conversations To Have With Yourself – 'Phil In The Blanks' Po…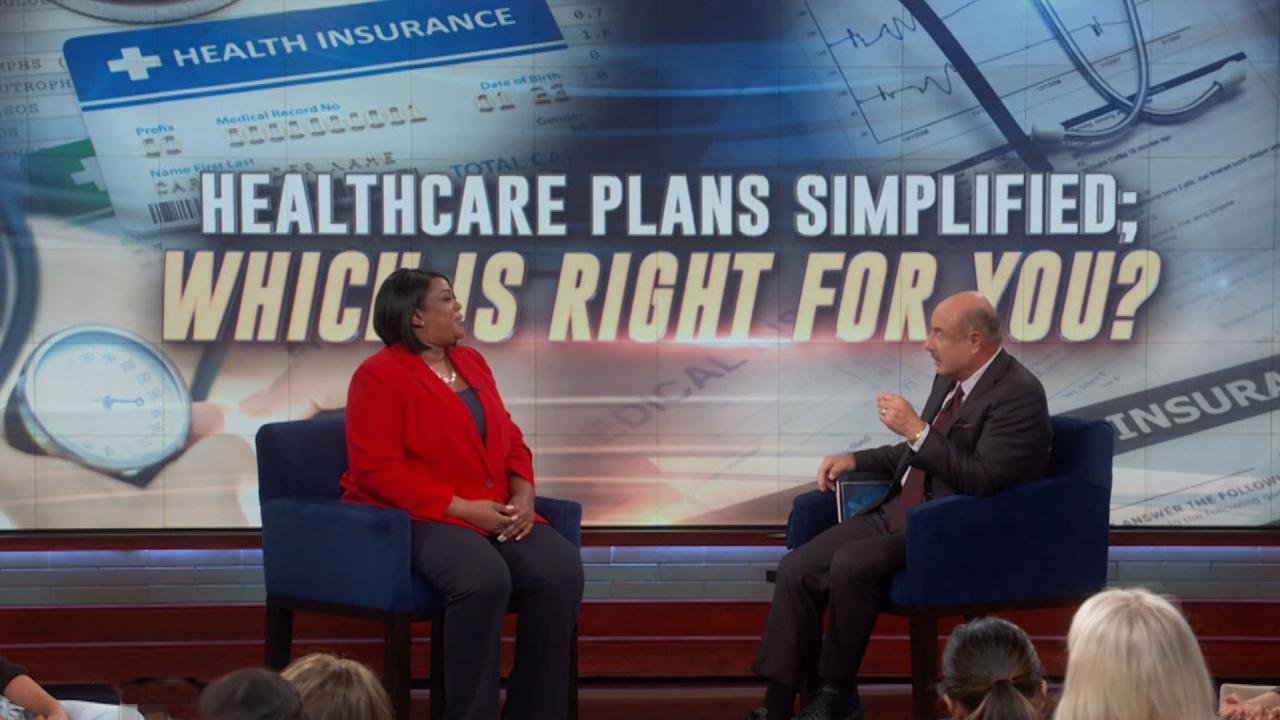 Healthcare Plans Simplified; Which is Right for You?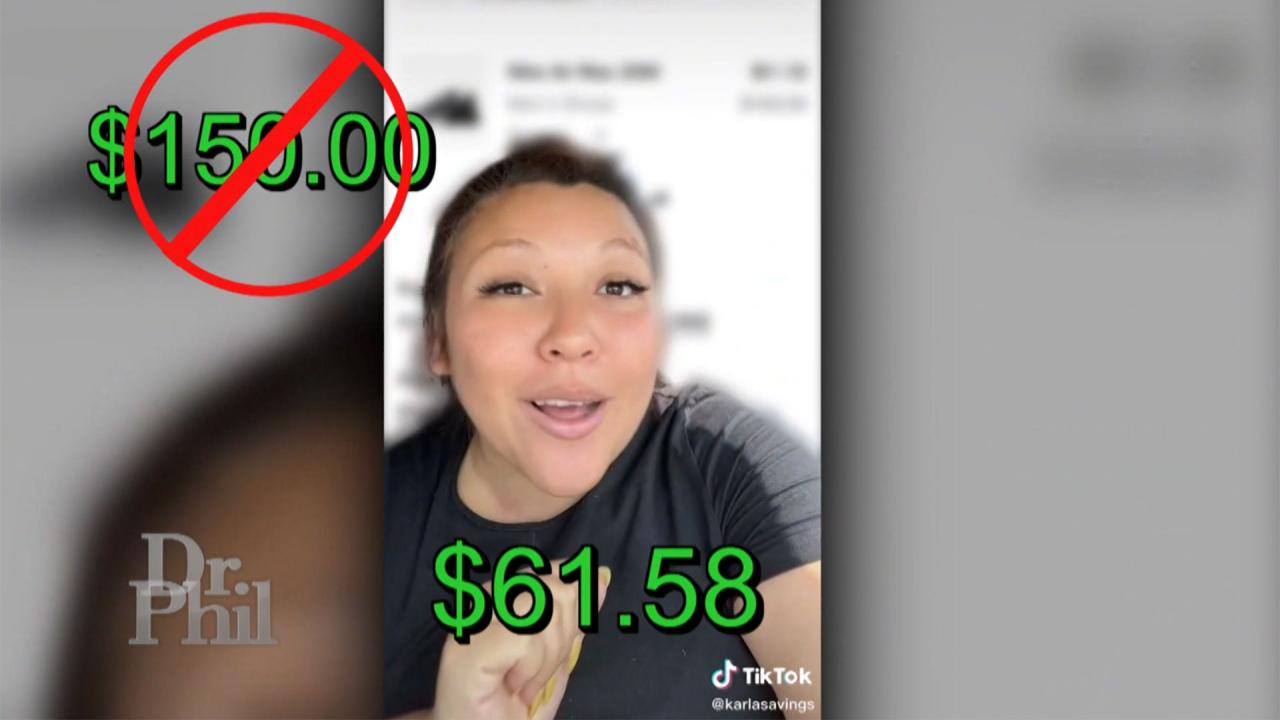 Queen Of Couponing Shares How You Can Save Thousands Of Dollars …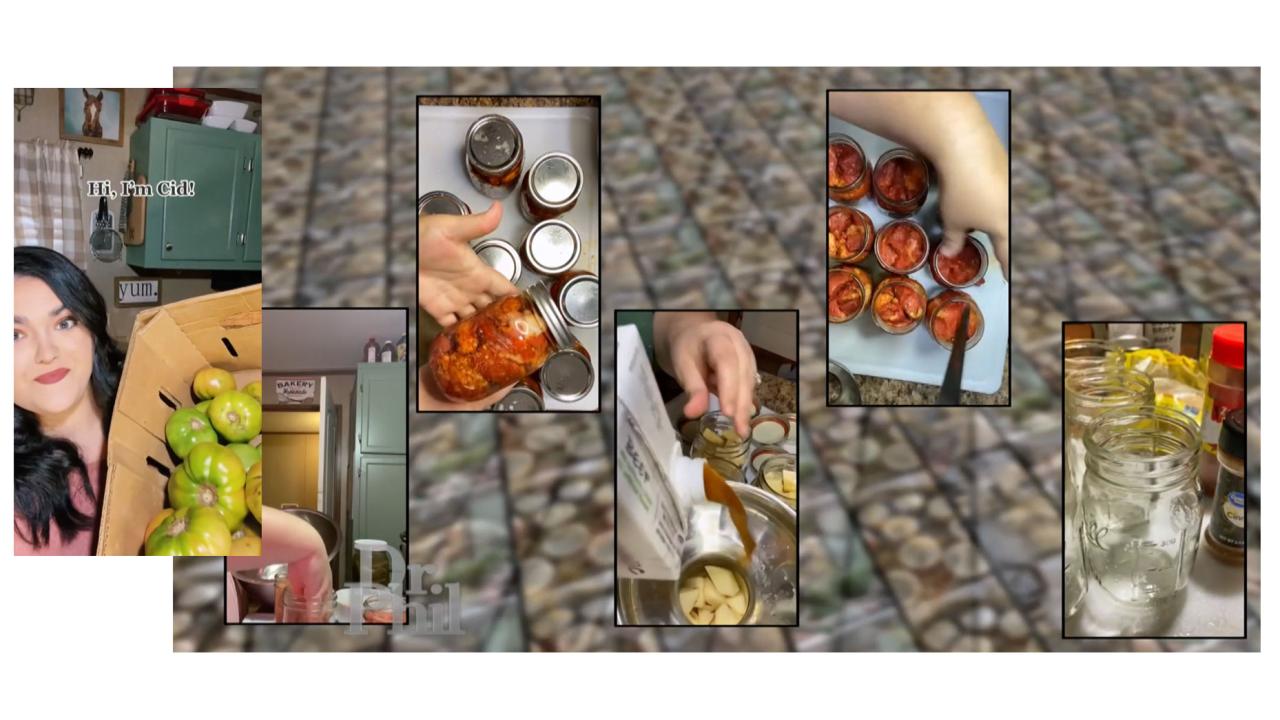 How Canning And Preserving Food Can Save Money And Prepare You F…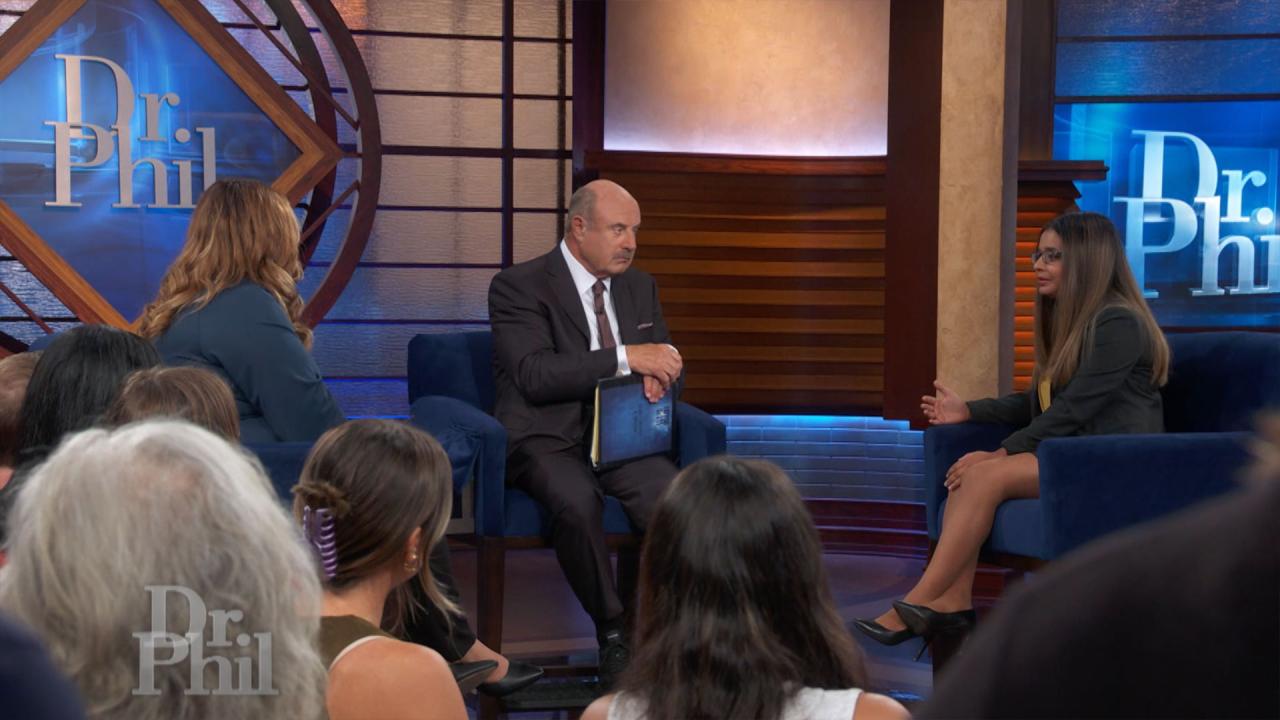 Economist Explains Why We're Enduring Inflation, Says There's Ho…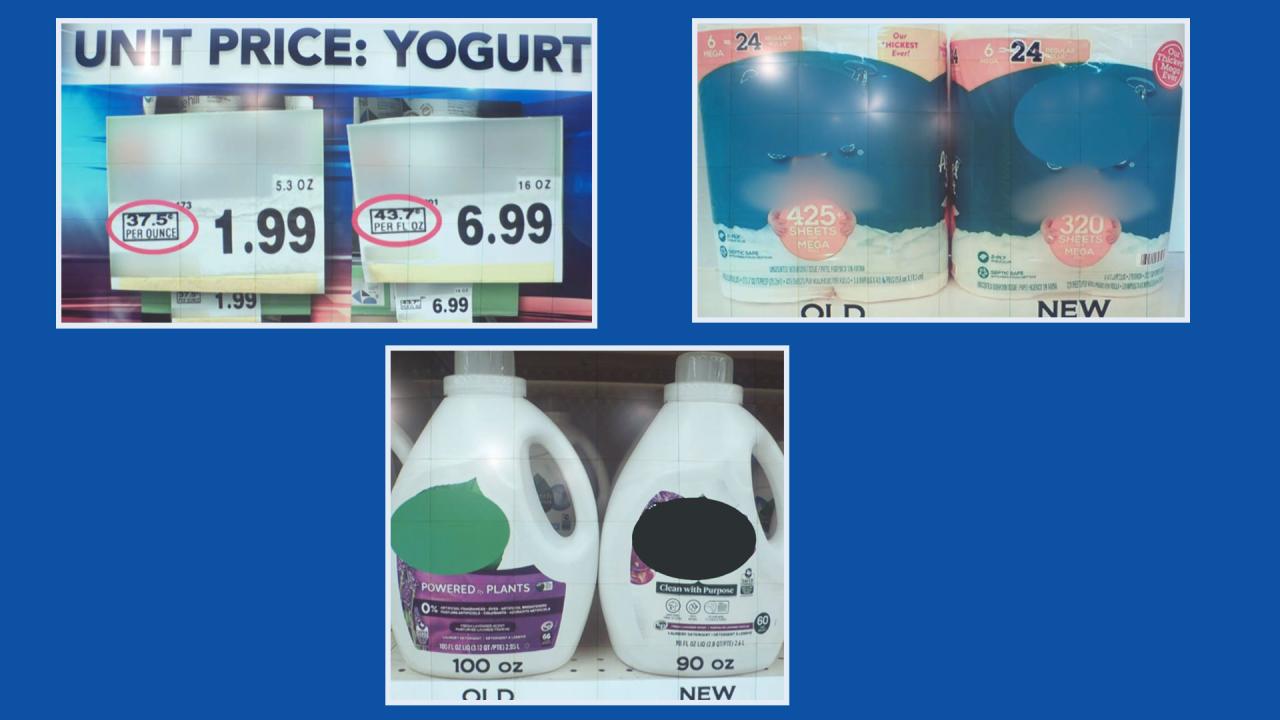 How To Spot Shrinkflation – And What You Can Do About It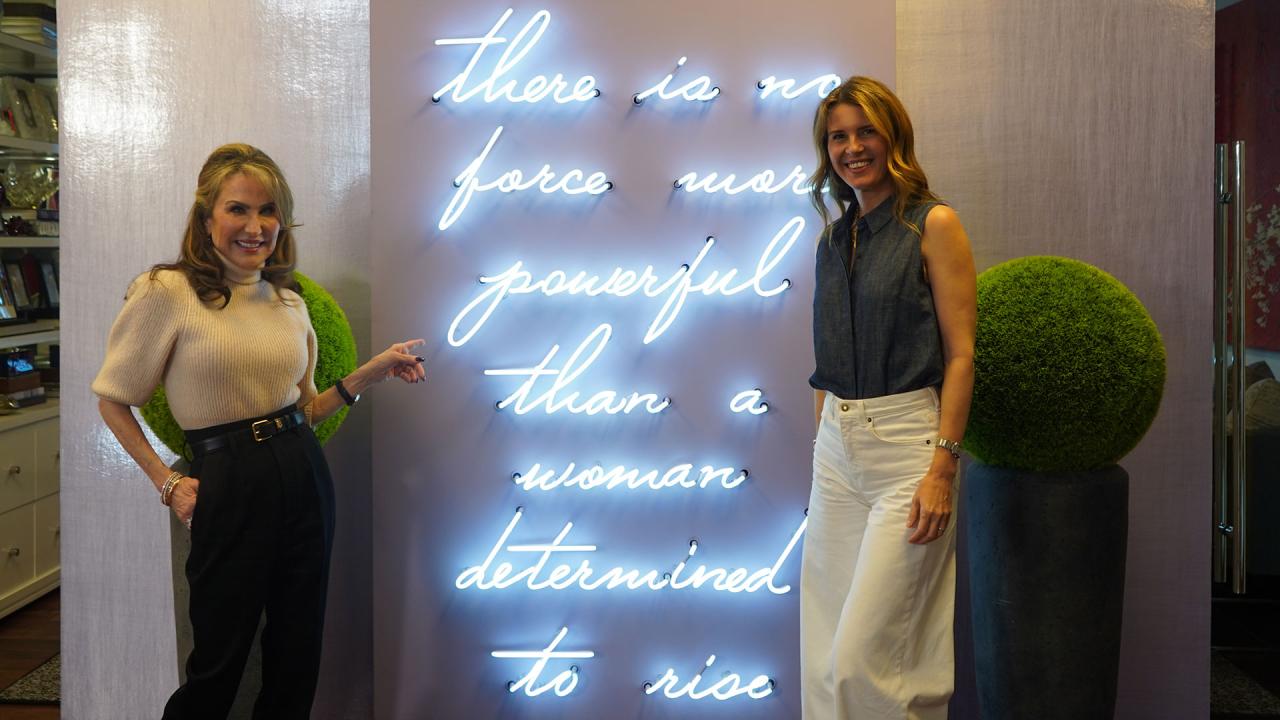 The Secret To Turning Your Dreams Into A Reality With Sprinkles …
Take A Break, Unwind, And Connect With Friends With The App Game Best Fiends
"We all know how important family is, but did you know your relationship with friends is just as important?" Dr. Phil says. "Having a best friend who's there through thick and thin -- well, that's something extra special!"
Mary and Suzy say they've been best friends for 10 years but lost touch over the last few years. However, they say they reconnected through the app game Best Fiends.
"I love the game so much, and knowing Mary's personality, I knew she would love it, too," Suzy says. "We enjoy comparing levels and sharing tips on how to progress in the game and complete different challenges."
Best Fiends, the ultimate puzzle game where you lead a band of creature heroes to defeat slugs at every turn, is the perfect combination of challenge, thrill, and a lot of fun. If you're looking for a great way to take a break from your daily routine and busy life and unwind with time for yourself while connecting with friends, visit the Apple App Store or Google Play to download Best Fiends for free. Learn more here: https://seriously.onelink.me/22957857/lk0l5oha