Tech Expert Claims Social Media Is Bad For Self-Esteem And Body …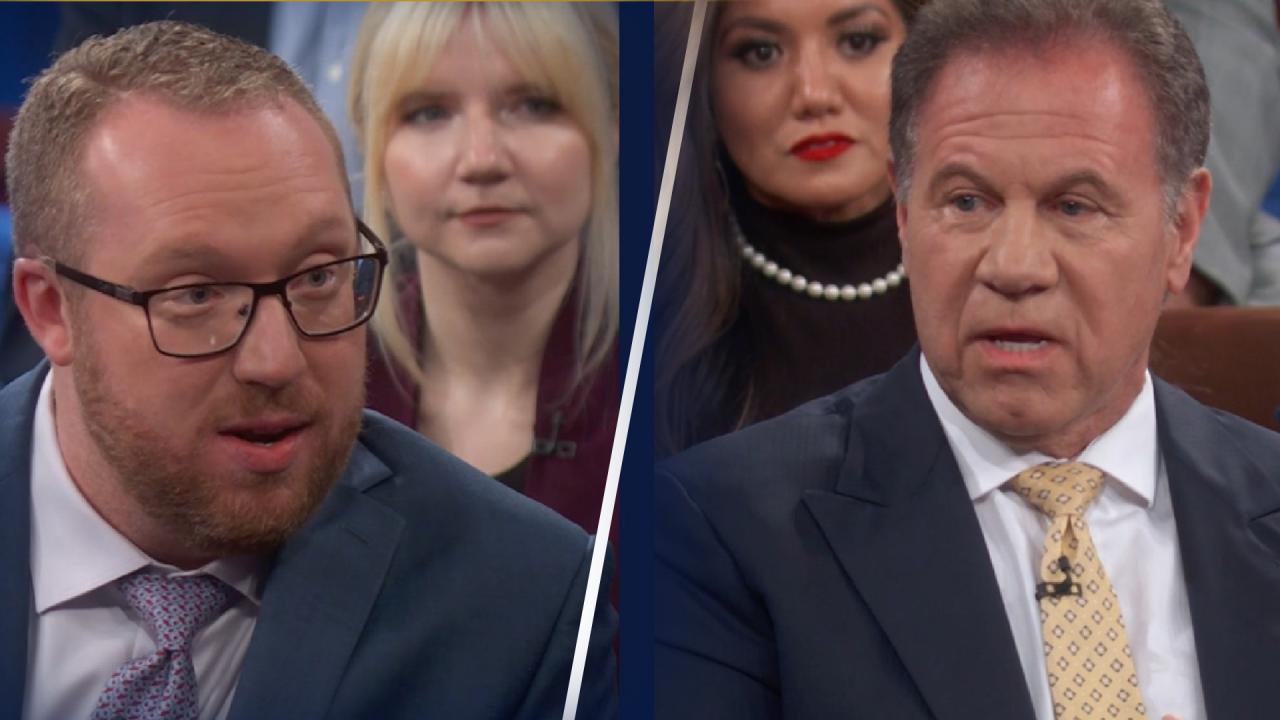 Quiet Quitting: 'It's About Setting Healthy Boundaries,' Says Pr…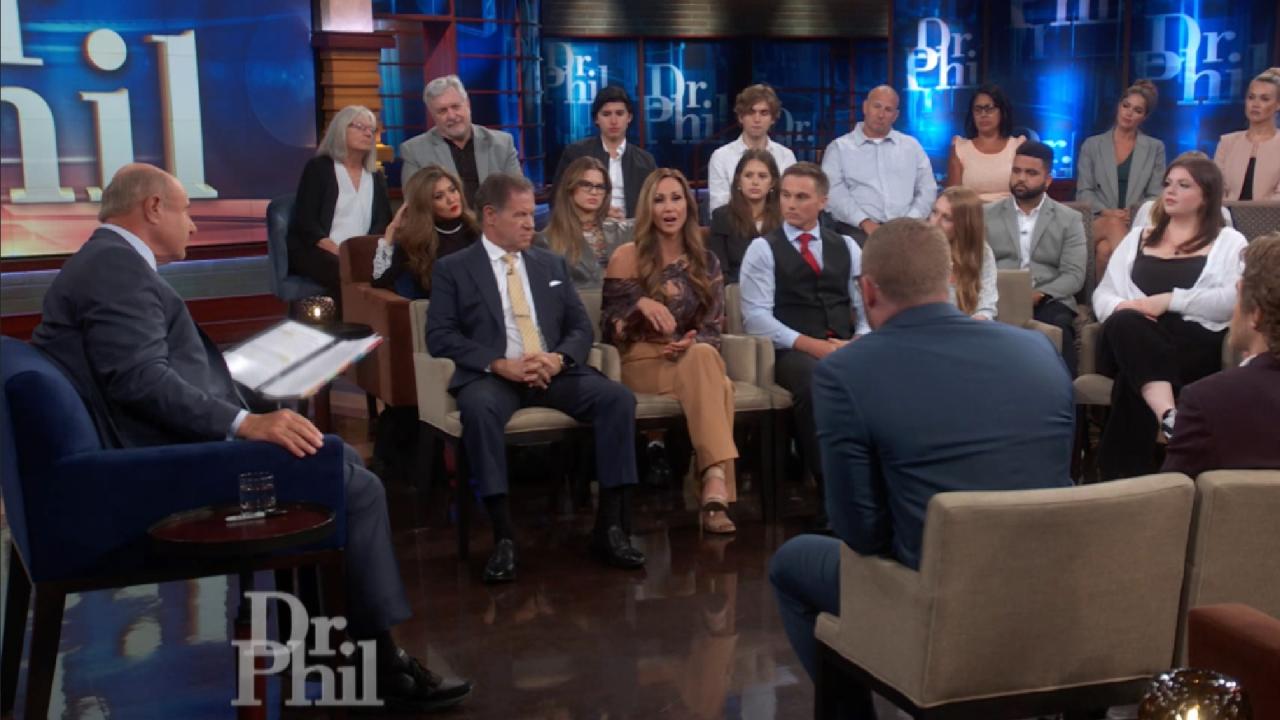 'Opportunities Will Find You If You Put Your Best Out There,' Sa…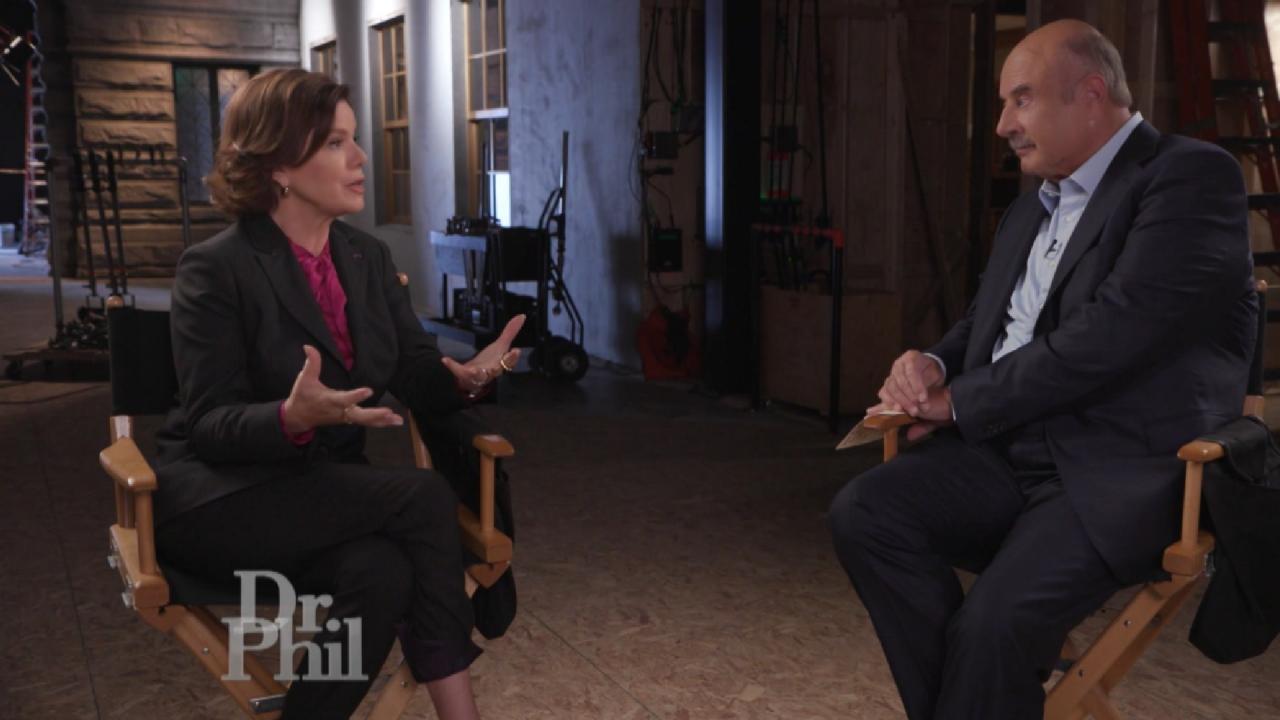 An 'Oil And Vinegar Story,' Says 'So Help Me Todd' Star Marcia G…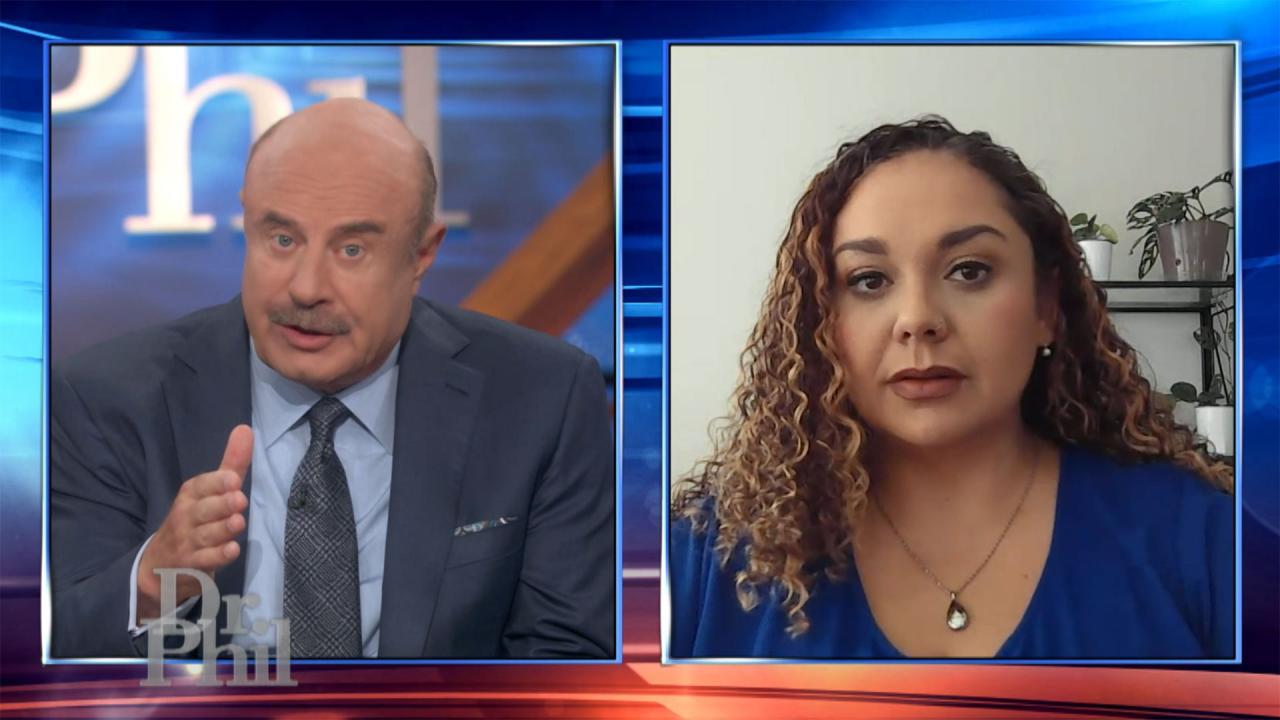 Woman Shares How Sister And Four Friends Died In Mass Fentanyl P…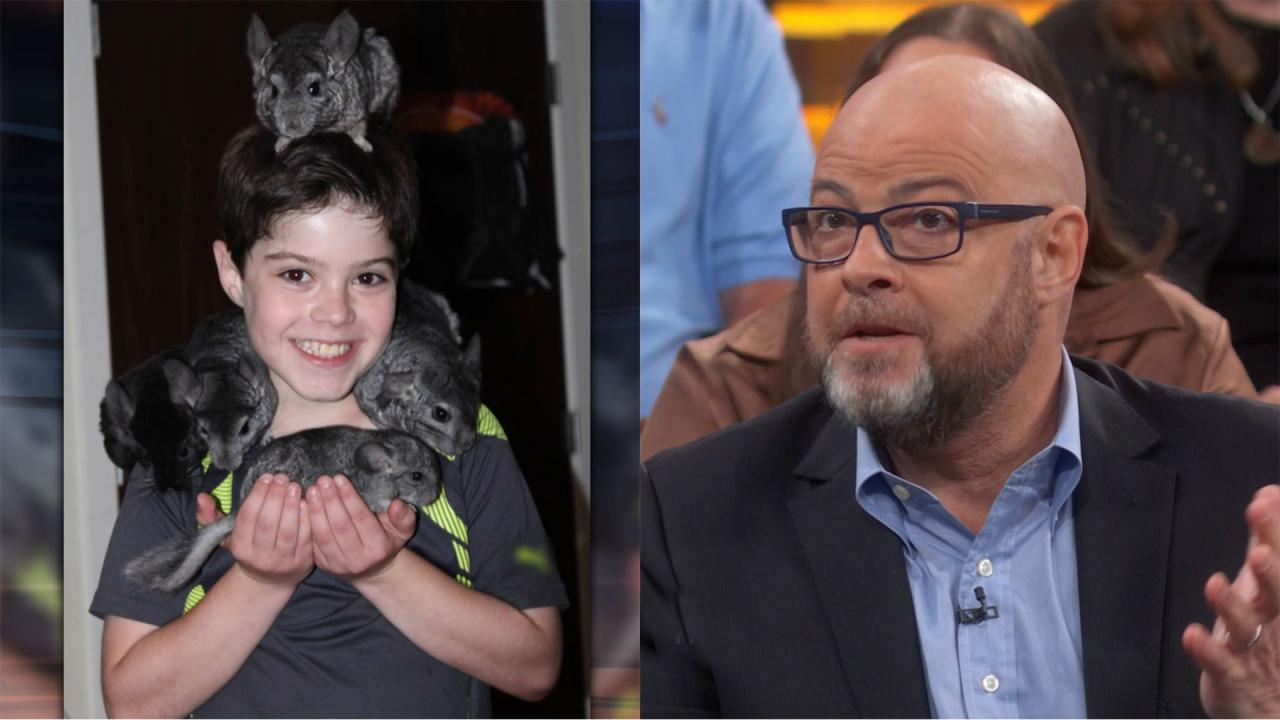 Parents Whose Son Died From Fentanyl Poisoning Want Social Platf…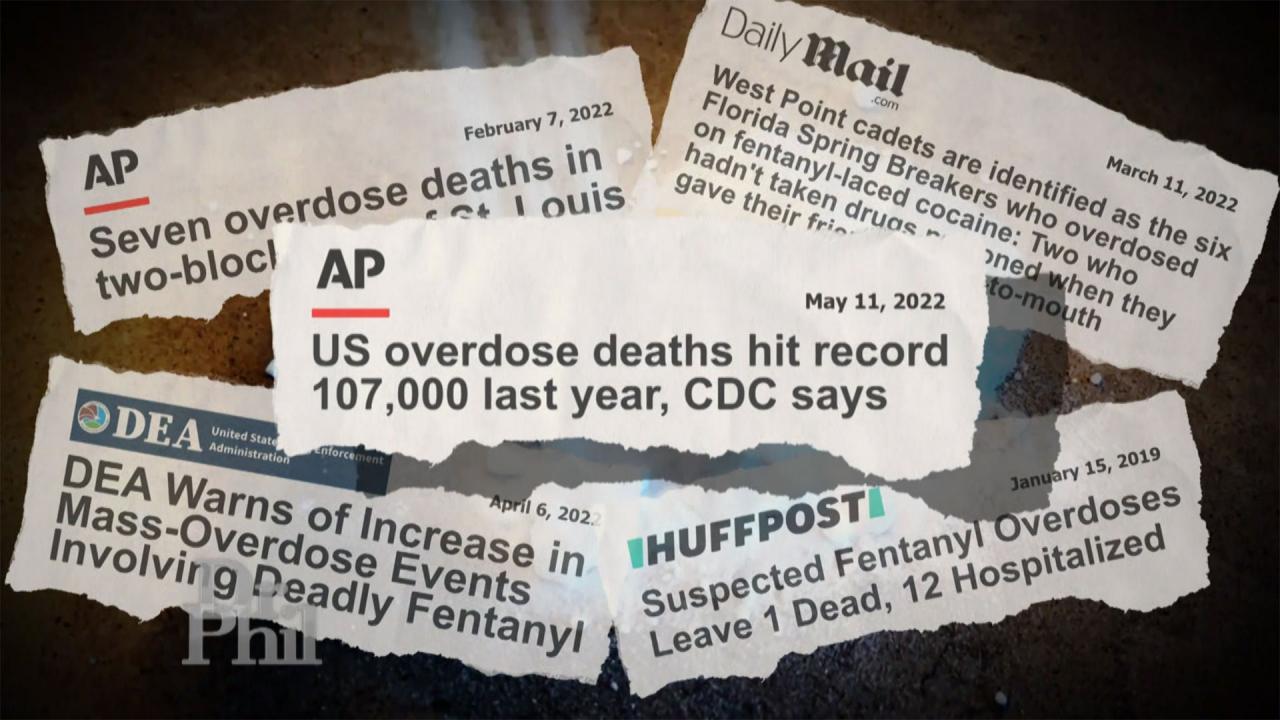 'This Is Not An Overdose Phenomenon; This Is A Poisoning Phenome…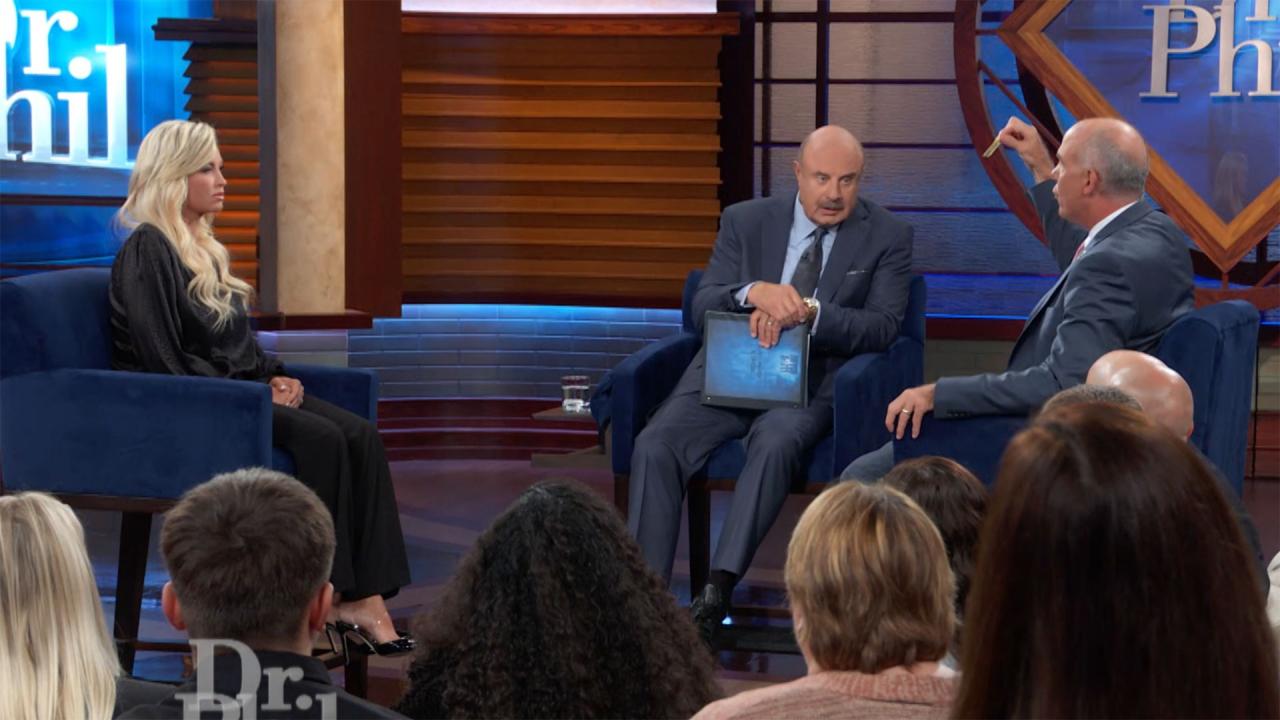 'This Is A Mass Poisoning Killing Our Kids,' Former Director Of …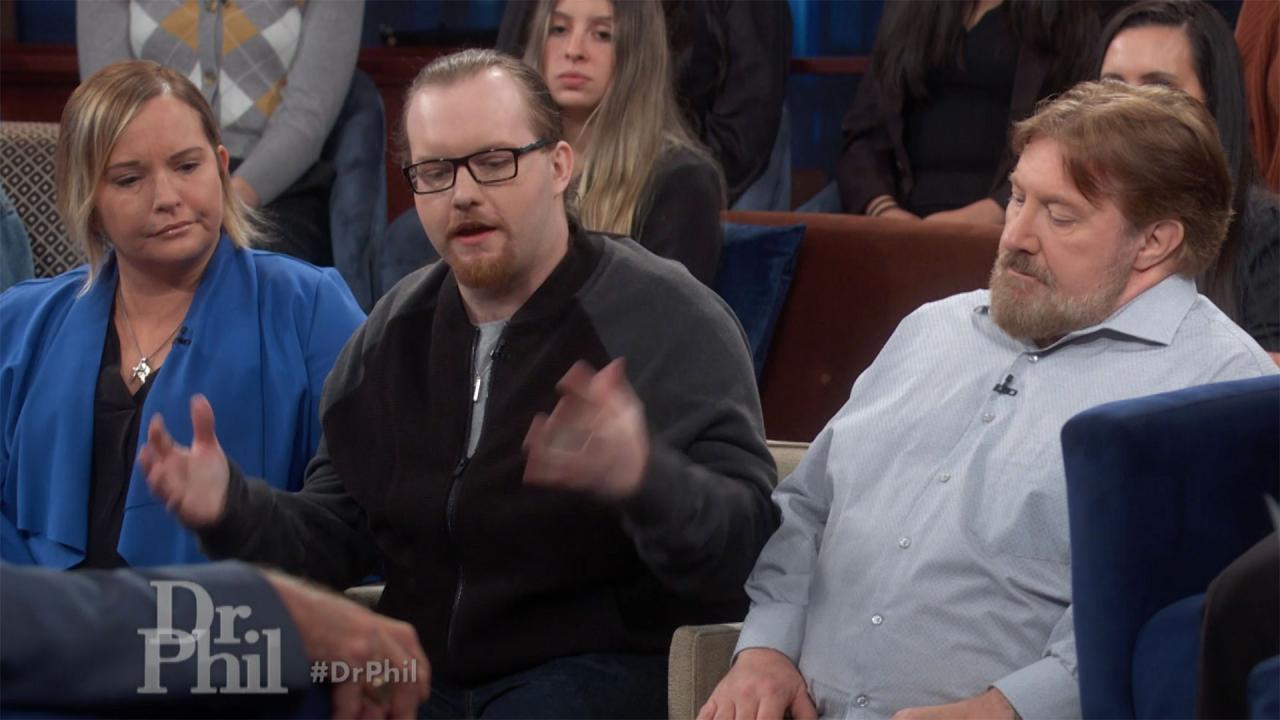 Man Recalls Night Brother Died Of Fentanyl Poisoning And He Surv…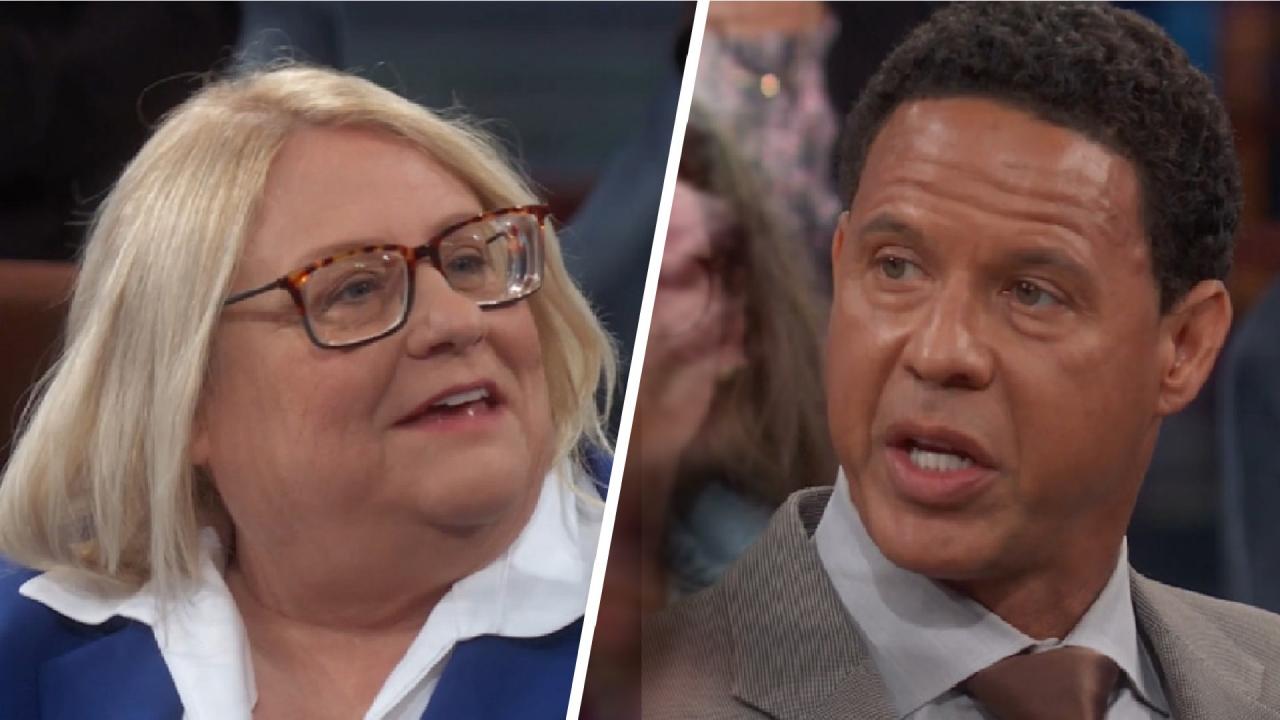 Victims Of Sexual Assault By Student-Athletes Often Discouraged …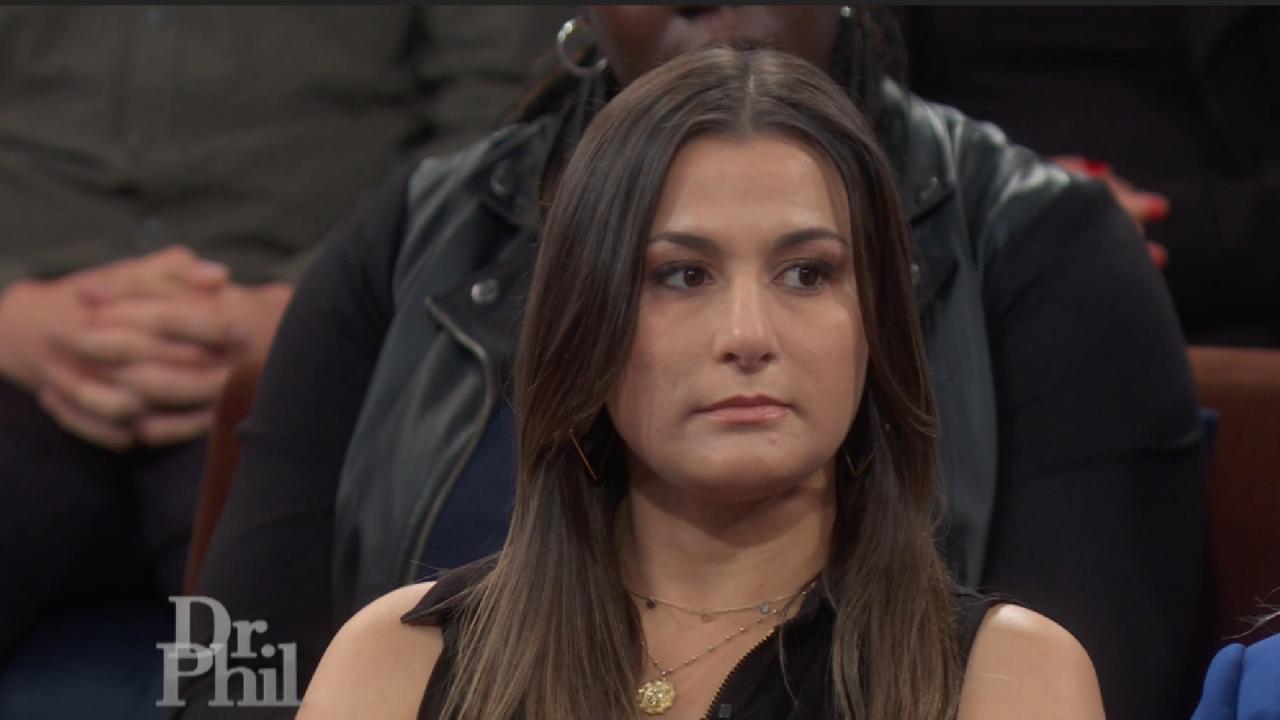 Woman Claims University Discouraged Her From Reporting Sexual As…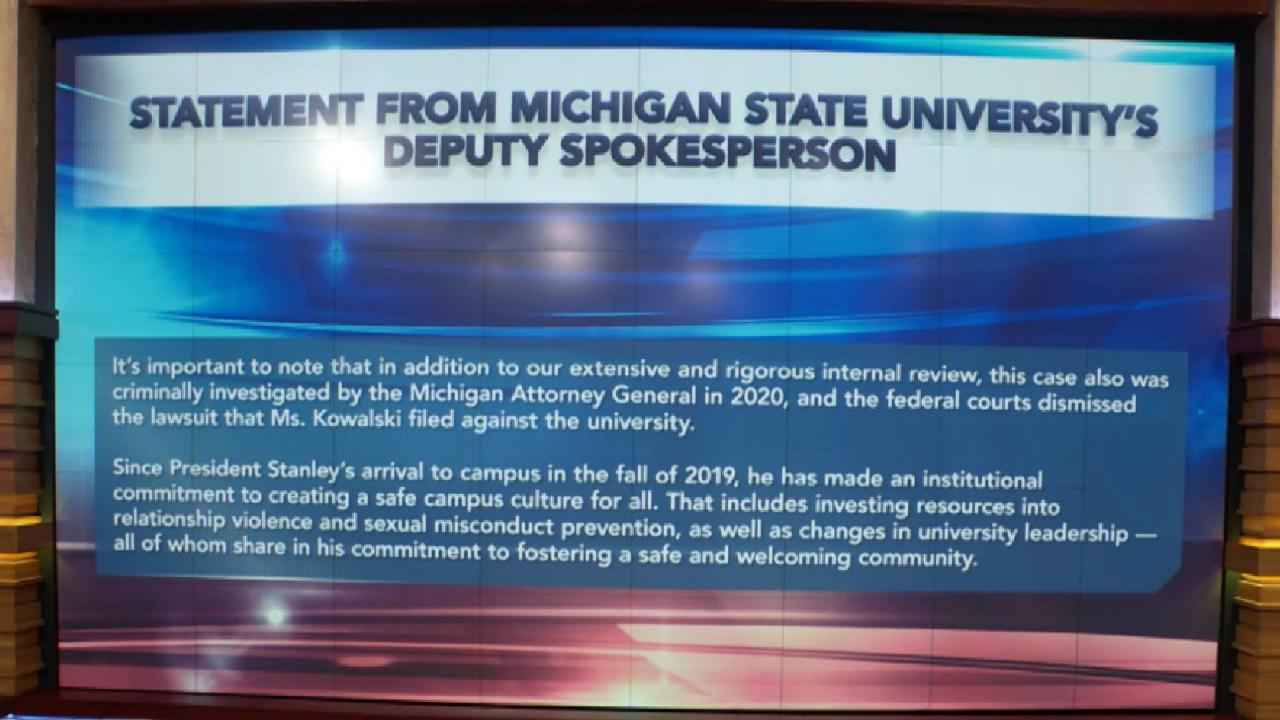 MSU Deputy Spokesperson Makes Statement Regarding Former Student…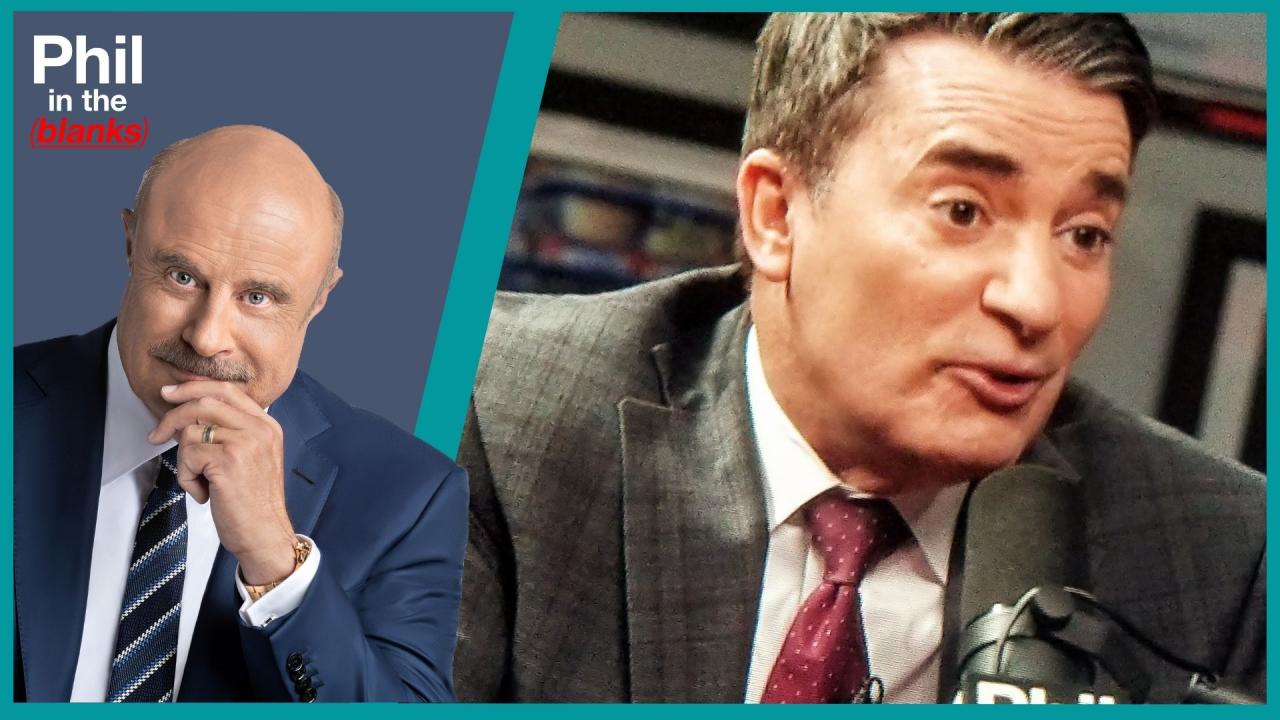 WebMD's Chief Medical Officer Talks About Diabetes Prevention On…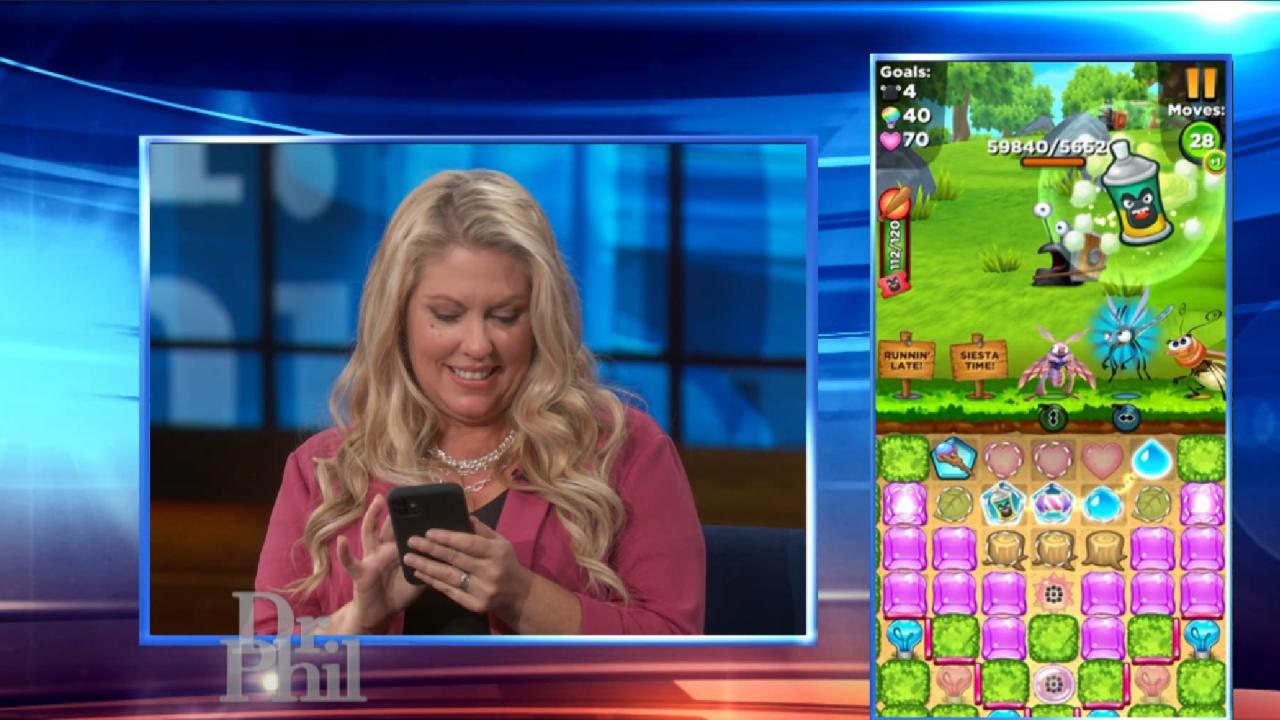 Unwind With Best Fiends – The Perfect Combination Of Challenging…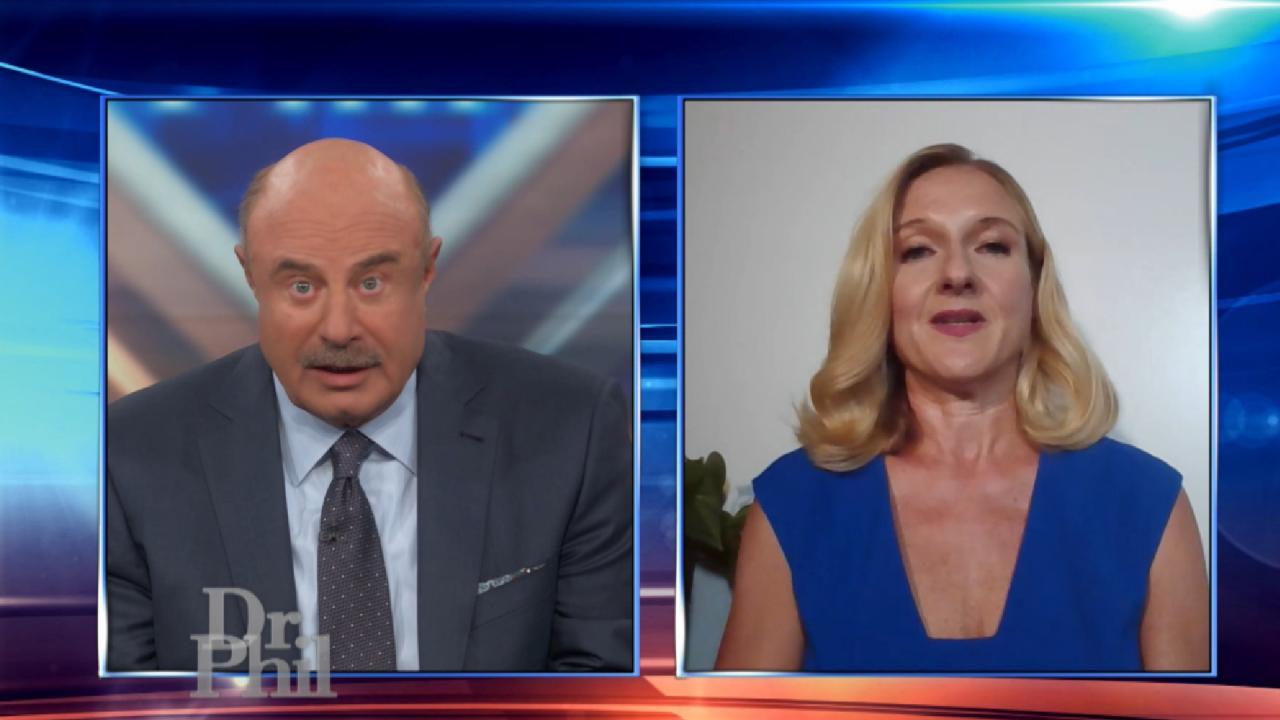 Investigative Reporter Claims Student-Athletes Are Often 'Above …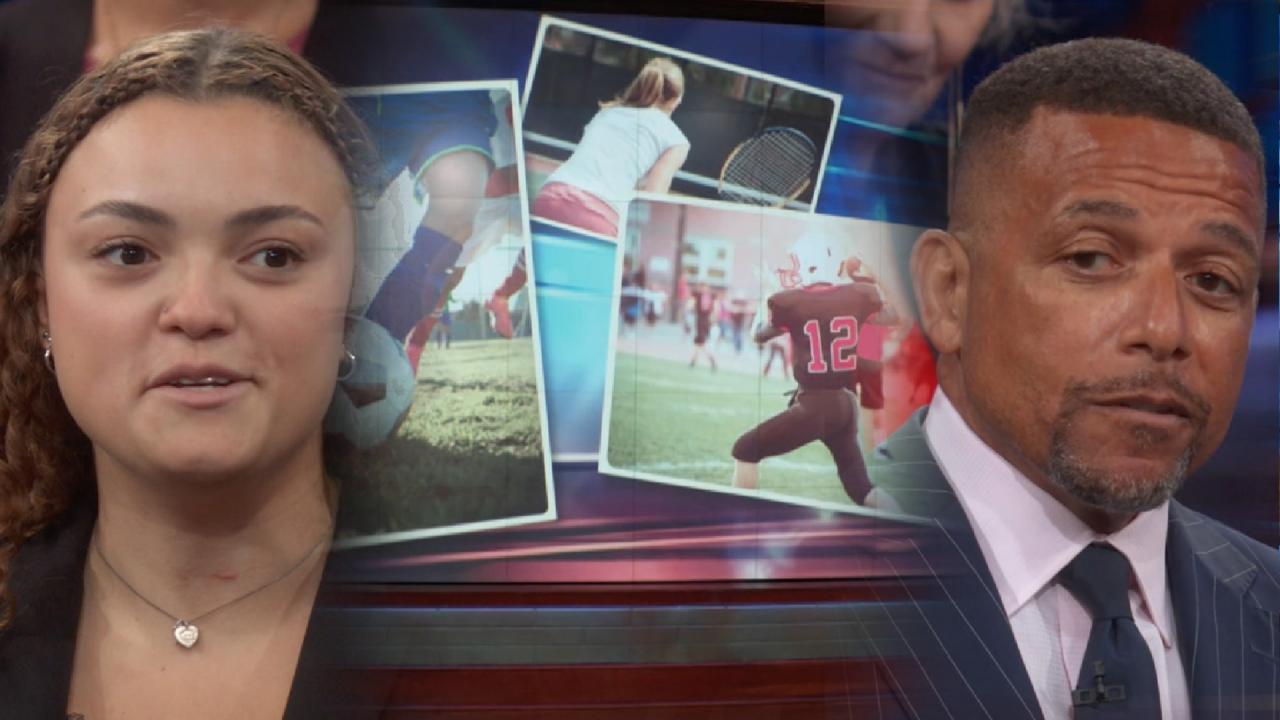 Student-Athletes And Social Expectations – Is There A Double Sta…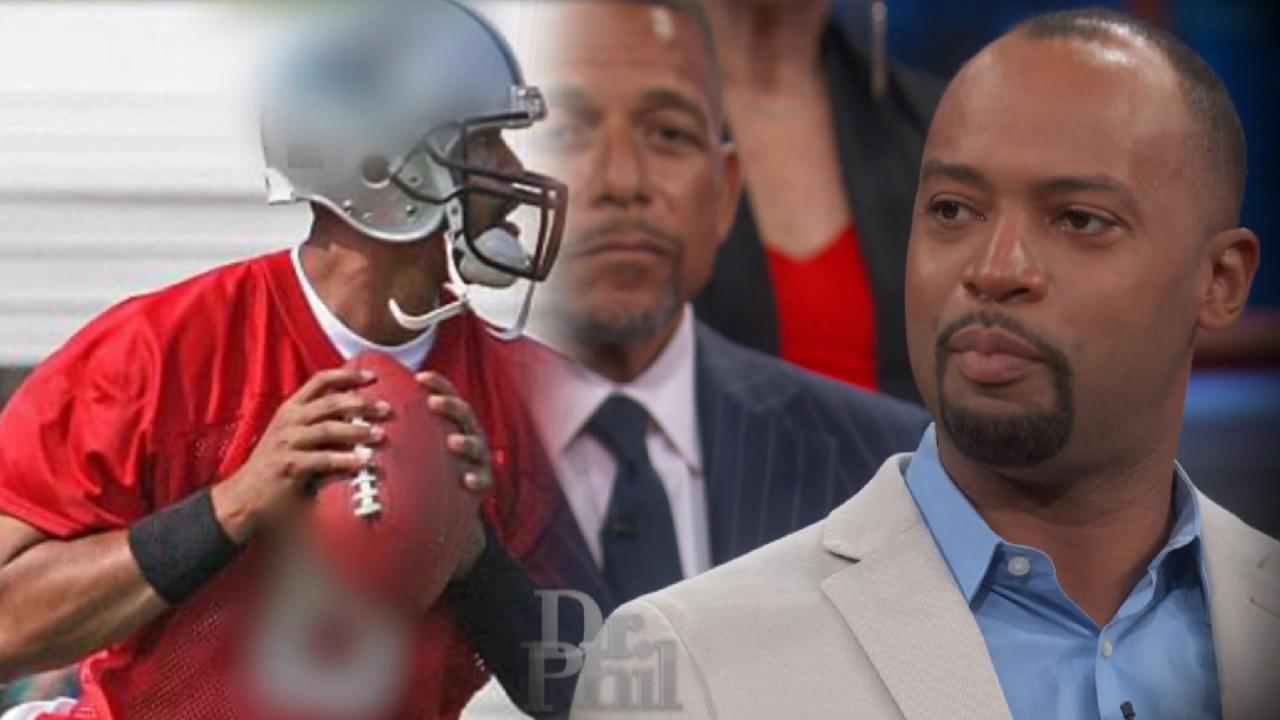 Are Colleges Enabling Student-Athletes To Feel Untouchable? Form…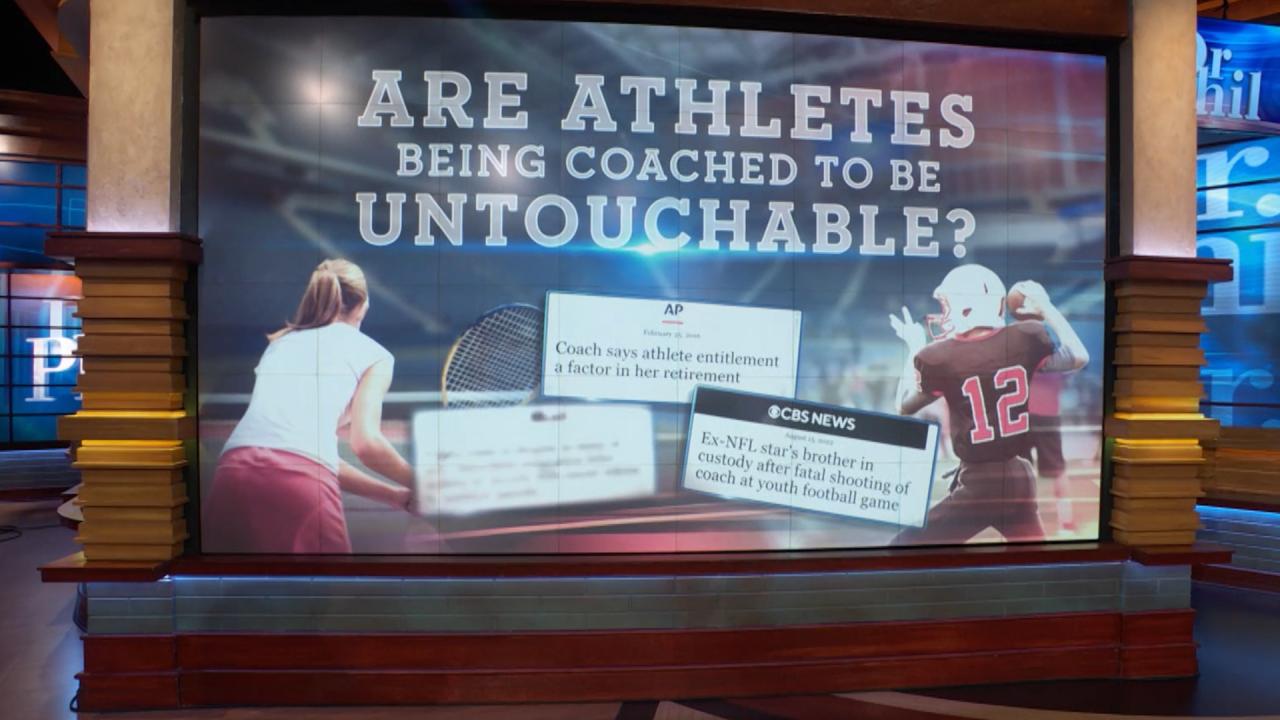 Are Athletes Being Coached to Be Untouchable?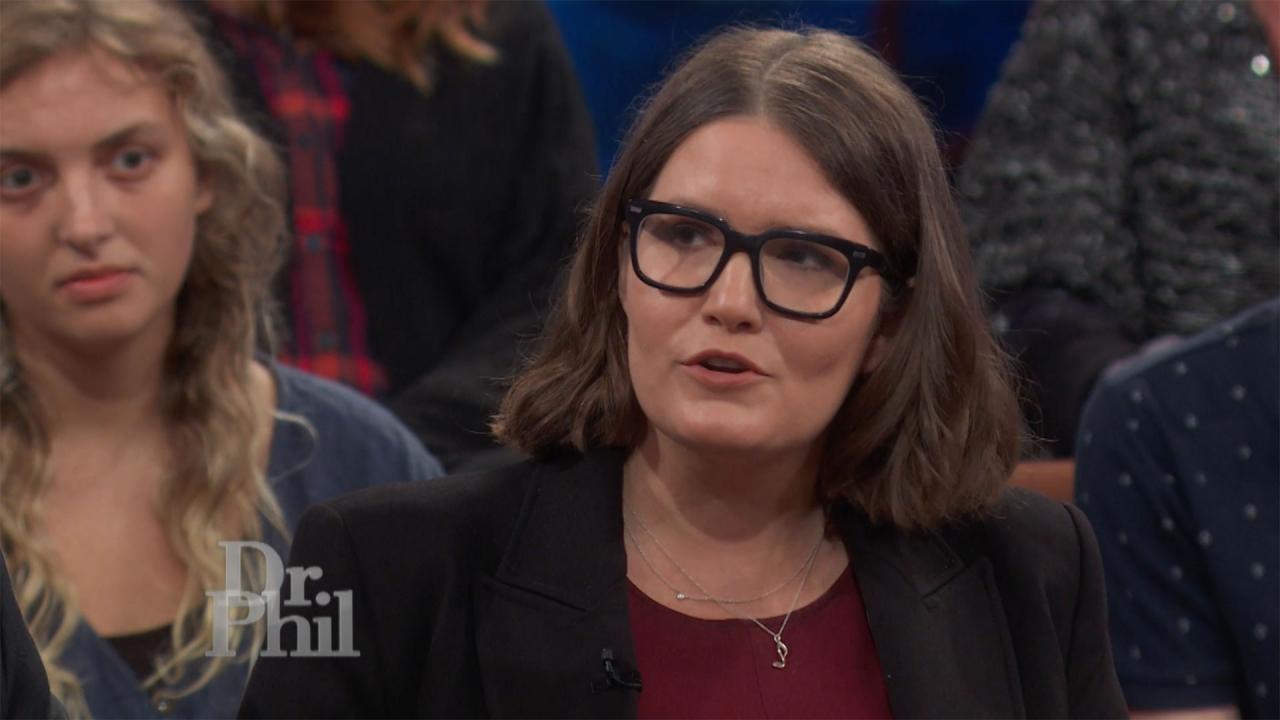 Expert Says Universities Need To Take Some Responsibility For St…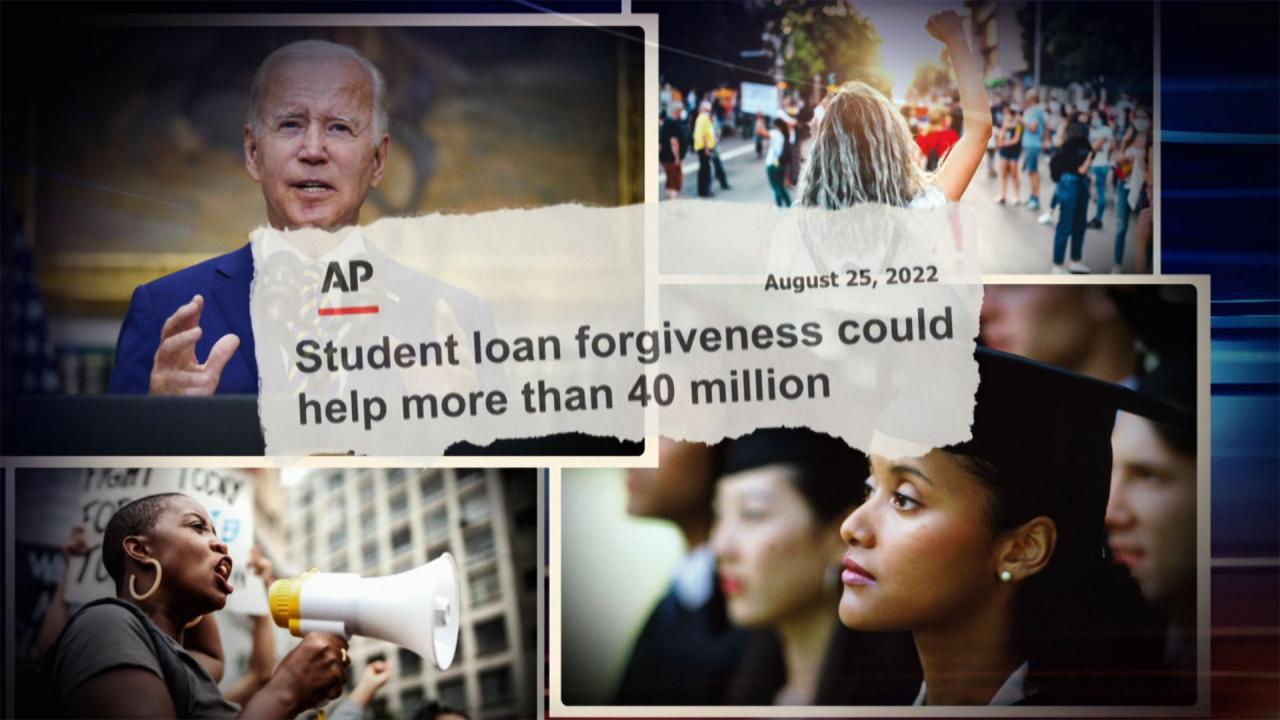 'Somehow Or Another, There's Got To Be Some Control On College C…
Tech Expert Claims Social Media Is Bad For Self-Esteem And Body Image
Media consultant, author, and tech expert Shelly Palmer says that social media is the worst thing to have happened to humanity. He claims that many users have trouble differentiating between reality and fantasy because social media showcases fantasy.

"It's bad for your self-esteem, it's bad for your body image," he says, noting that the pervasive use of filters and enhanced imagery online makes it "impossible to tell the difference between what's real and what's fake and so you get this completely bizarre, distorted view of the world."


Continuing, he says, there is nothing more addictive than social media apps which are designed to keep users engaged "as long as humanly possible."
Palmer says that the healthiest way to use social media is not to use it. However, not everyone agrees. Watch Thursday's episode of
Dr. Phil
,
"Social Media vs. Reality: Addicted to Likes?"
to hear more from a panel of experts, influencers, and others discussing the amplification of social media and how it's impacting our culture.
Check your
local listing
for airtimes.
WATCH: Man Says He Felt Like He Was 'Catfished' When A Woman He Met Online Appeared Different In Person
TELL DR. PHIL YOUR STORY: Need Dr. Phil to get real with someone?