Ted Bundy Victim Discusses Emotional Aftermath Of Attack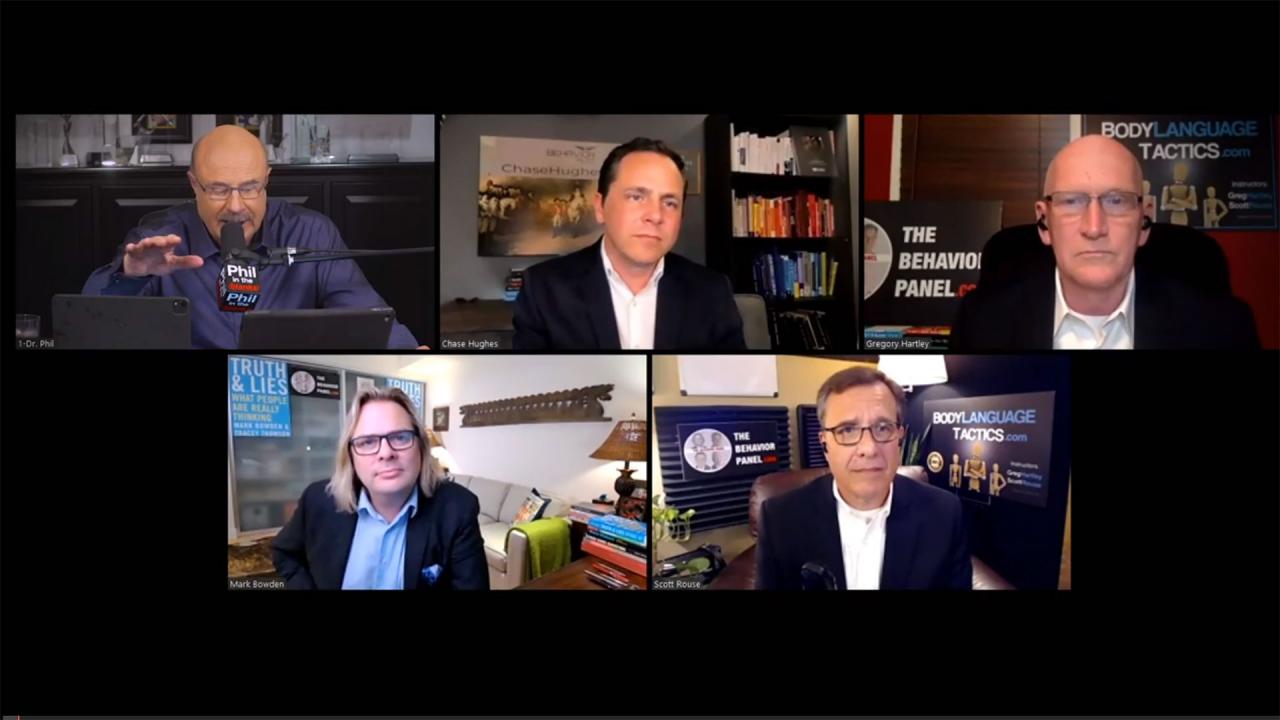 How To Look For Behavioral Patterns And What Self-Pity Tells Us …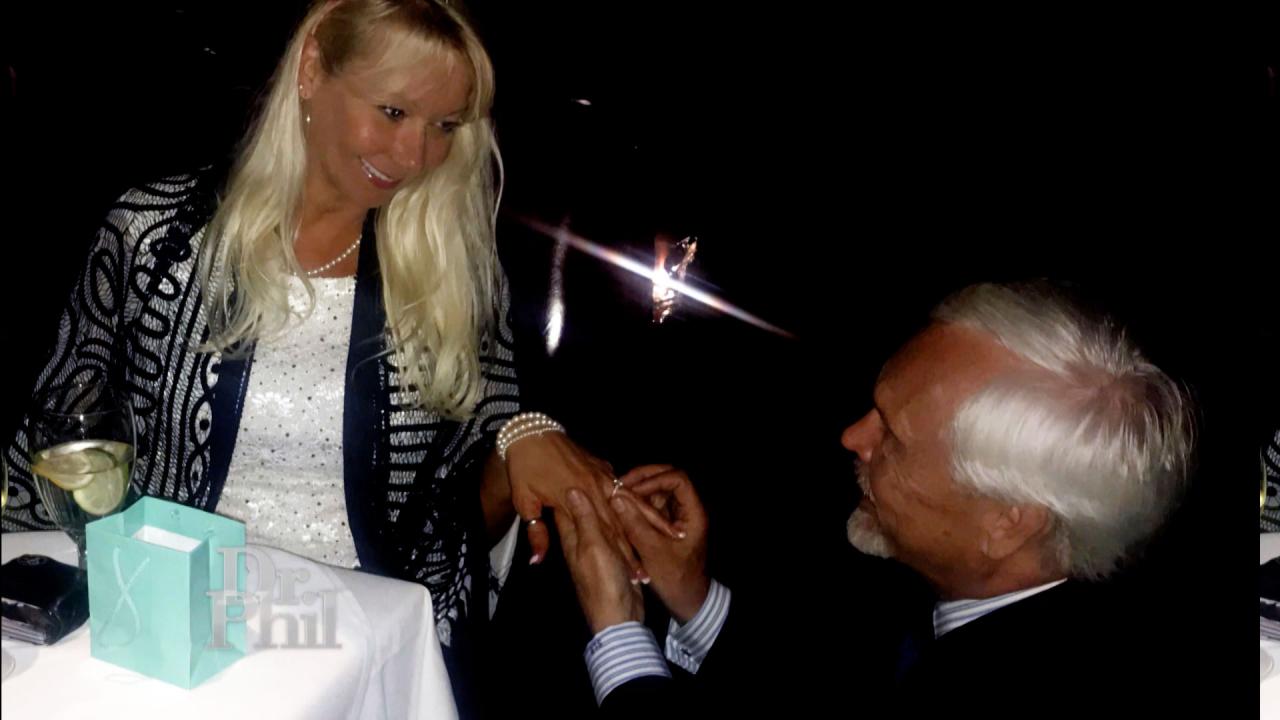 Woman Who Says She's Been Engaged Four Times To Same Man Claims …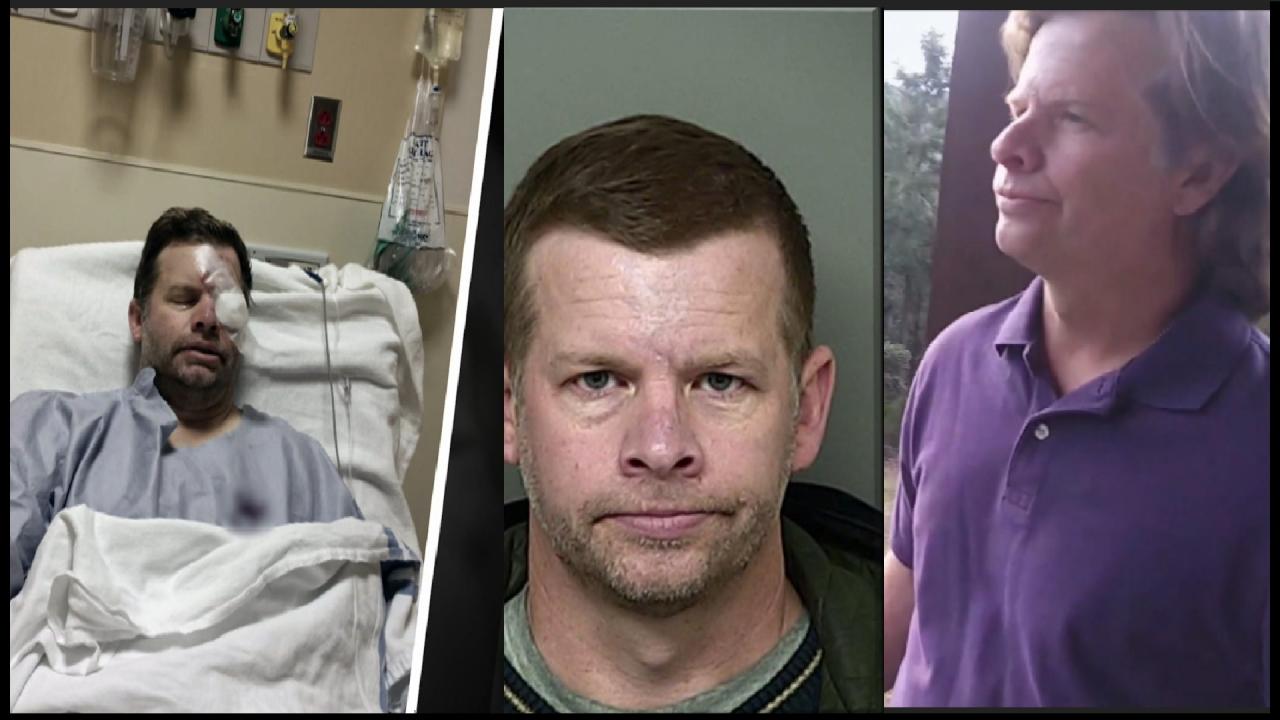 'It's A Nightmare,' Says Man Who Claims Rare Medical Condition –…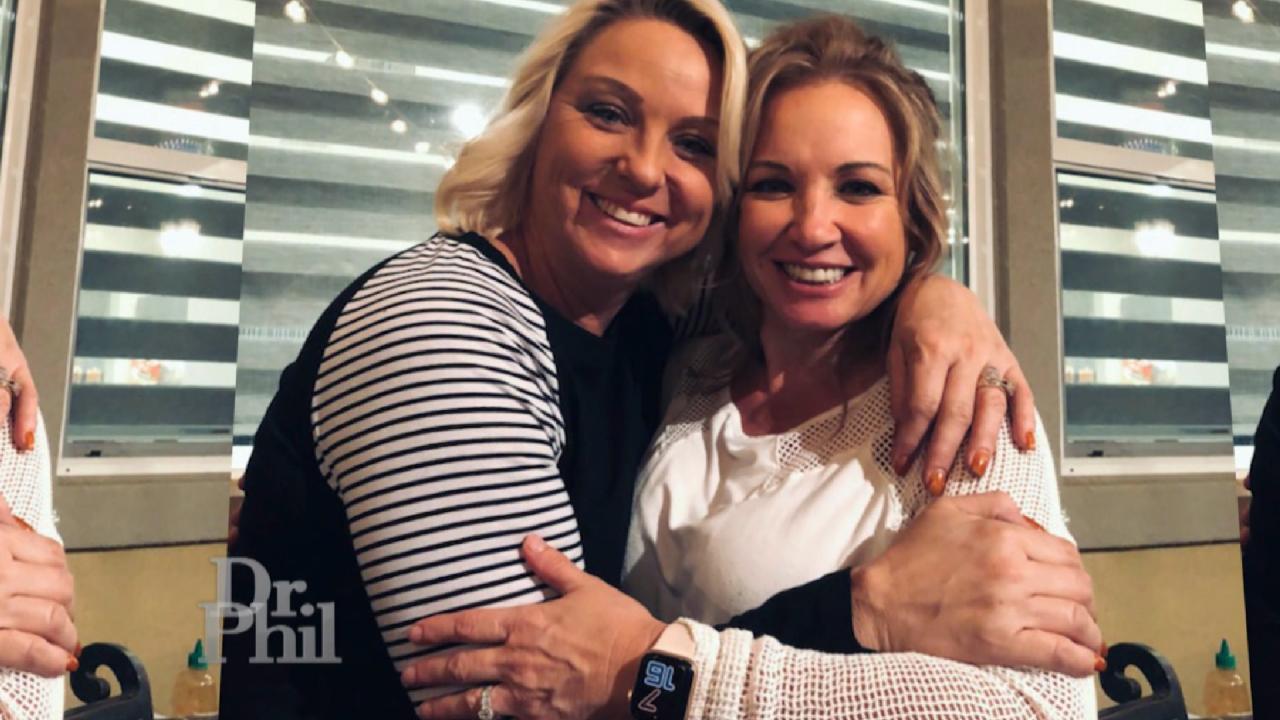 Woman Says She Has 'A Lot Of Great Ideas.' Her Cousin Claims She…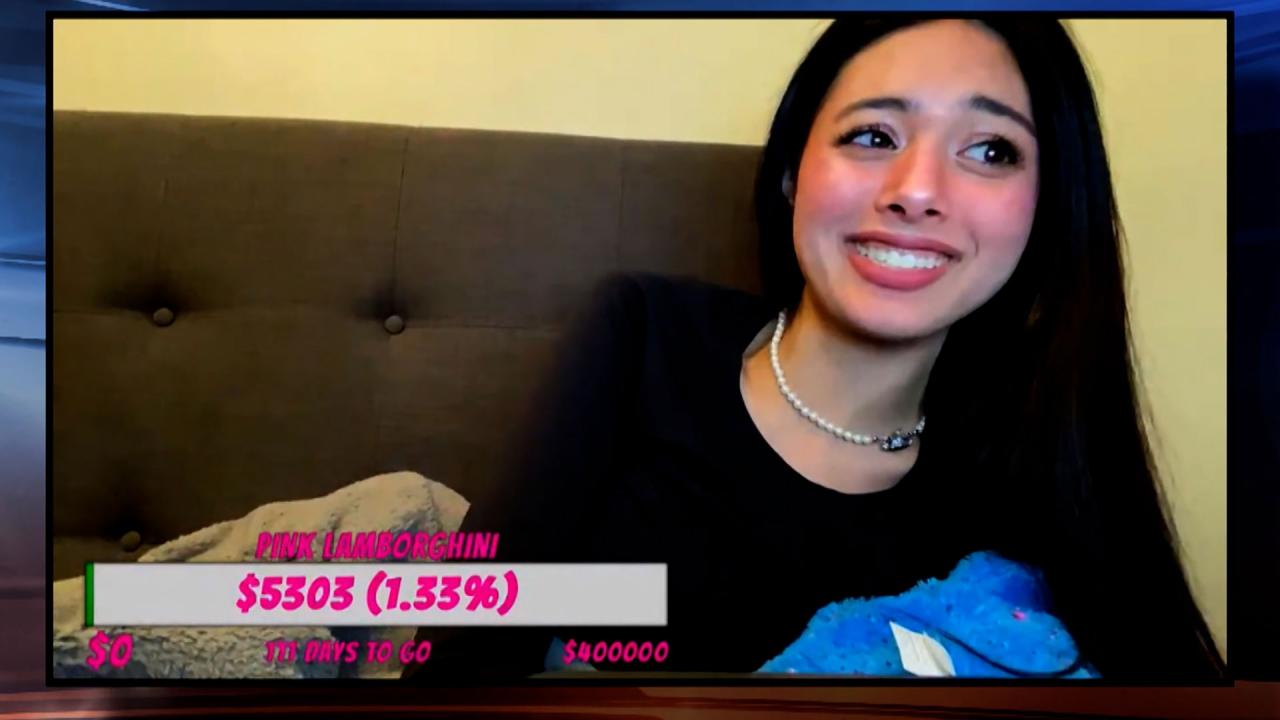 'I Thought Everything I Said Was Funny,' Says 18-Year-Old Accuse…
Ted Bundy Victim Discusses Emotional Aftermath Of Attack
Rhonda Stapley narrowly escaped with her life after being attacked and raped by Ted Bundy when she was a college student in Utah in 1974.
After a dramatic escape, where Rhonda says she fell into a mountain river in a canyon where Bundy raped her and was "swept away" from her attacker, Rhonda scrambled several miles back to her campus apartment.
When she finally neared campus, Rhonda – who was then 21 – says her fear turned to anger, as she began to try and process what had just happened.
"I showered. I got out of those clothes and bathed. Drained the water and bathed again. Then slept, I was exhausted," she tells Dr. Phil.
WATCH: Ted Bundy Victim Recalls Her Encounter With The Serial Killer
When she woke up, Rhonda says she felt like she had to do "damage control."
"I've got to get my river-ruined clothes off of the bathroom floor, I've got to put on long sleeve shirts and cover my bruises because I don't want anyone to know this has happened," she explains. "I'm feeling shamed. I'm embarrassed, I feel stupid for having even gotten myself into such a dangerous situation, I should've known better. I thought if my mother found out, she'd make me drop out of school and go home. I imagined people pointing at me and saying, 'That's the girl that was raped.'"
WATCH: Woman Describes Her Dramatic Escape From Ted Bundy
As time went on, Rhonda says news reports began to surface about other girls disappearing in the area and their bodies being found in the canyon.
"Every time that happened, I was feeling guilt about all of those other women. If I had come forward, maybe he would've been captured," she says.
Watch the video above as Rhonda continues to discuss how she tried to cope with the impact of her brutal attack at the hands of Ted Bundy.