Teen Adamant She's 9 Months Pregnant Even Though Ultrasound Show…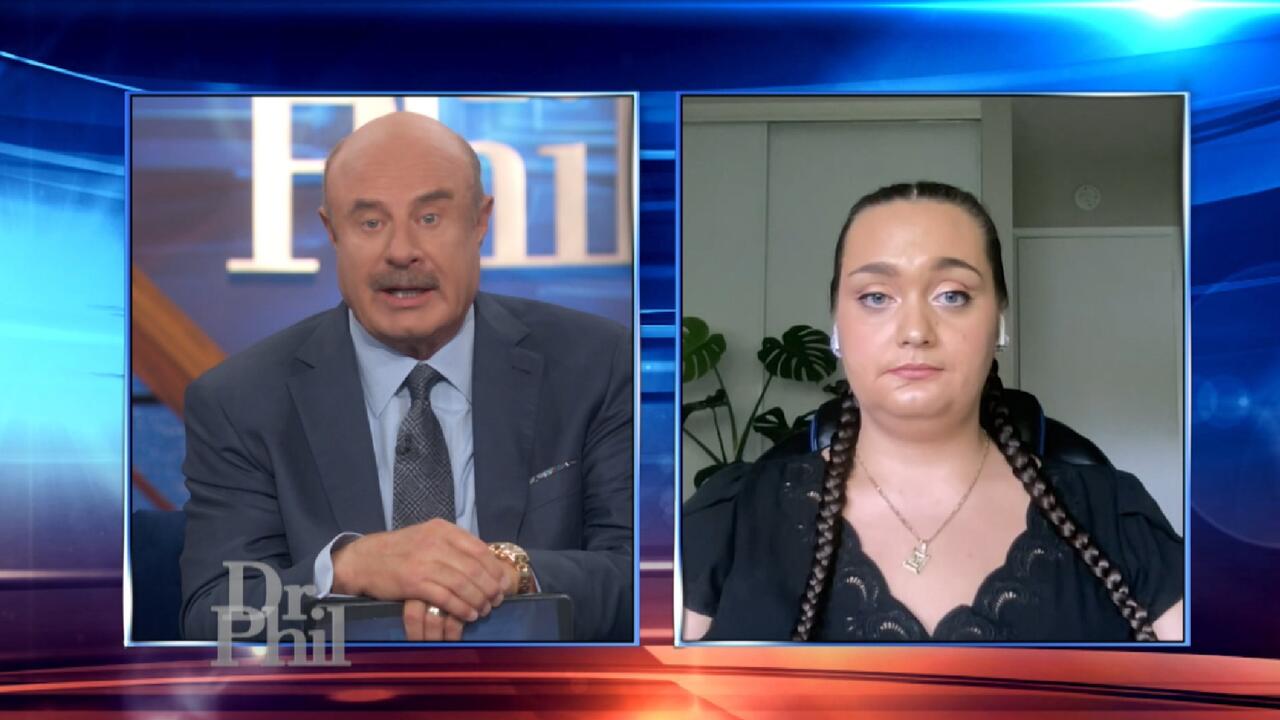 'You Want To Stop, But Your Body Won't Let You,' Says Woman Who …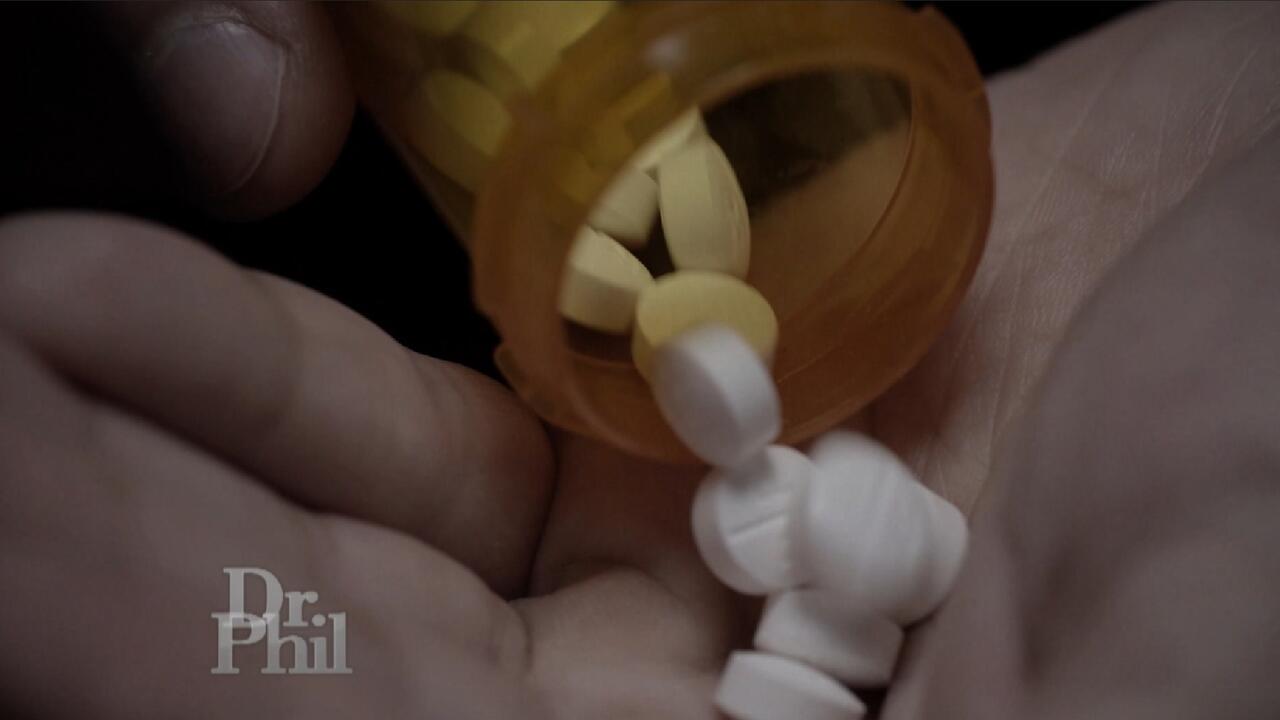 Are 'ISO' And 'Pyro' Replacing Fentanyl As America's Deadliest D…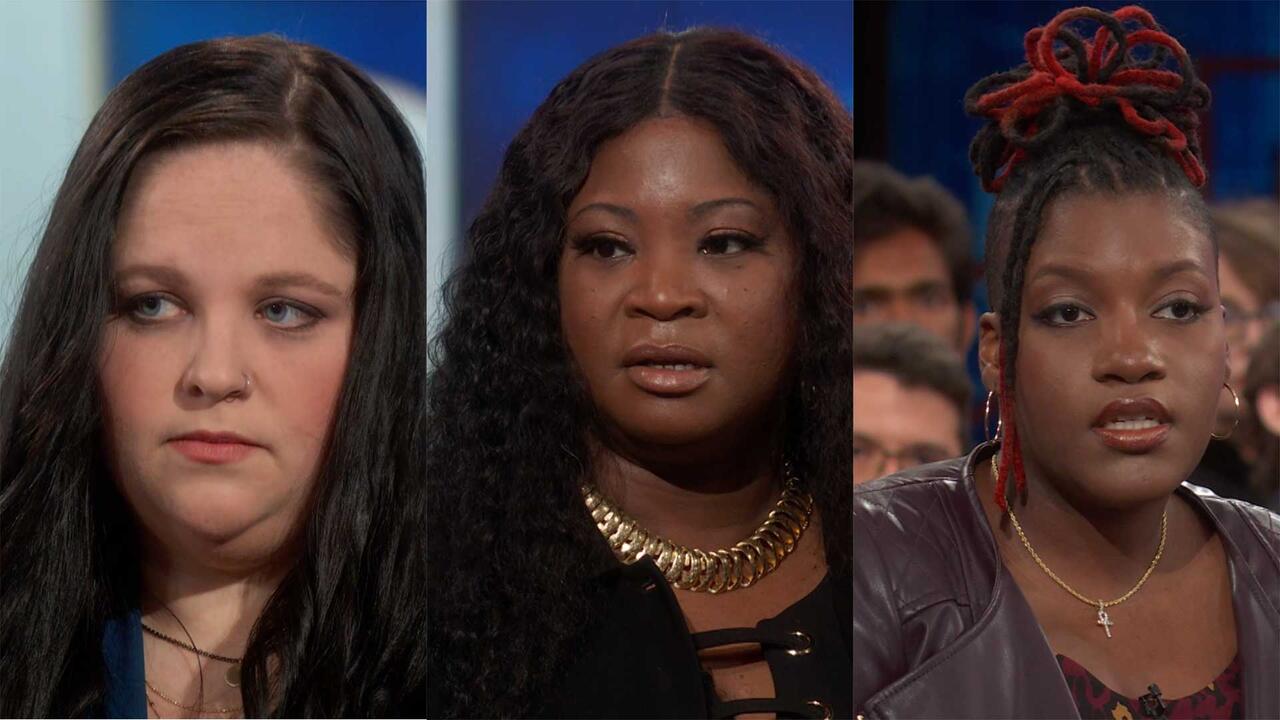 Woman Meets Family Members Of Men Who She Believes Killed Her Fa…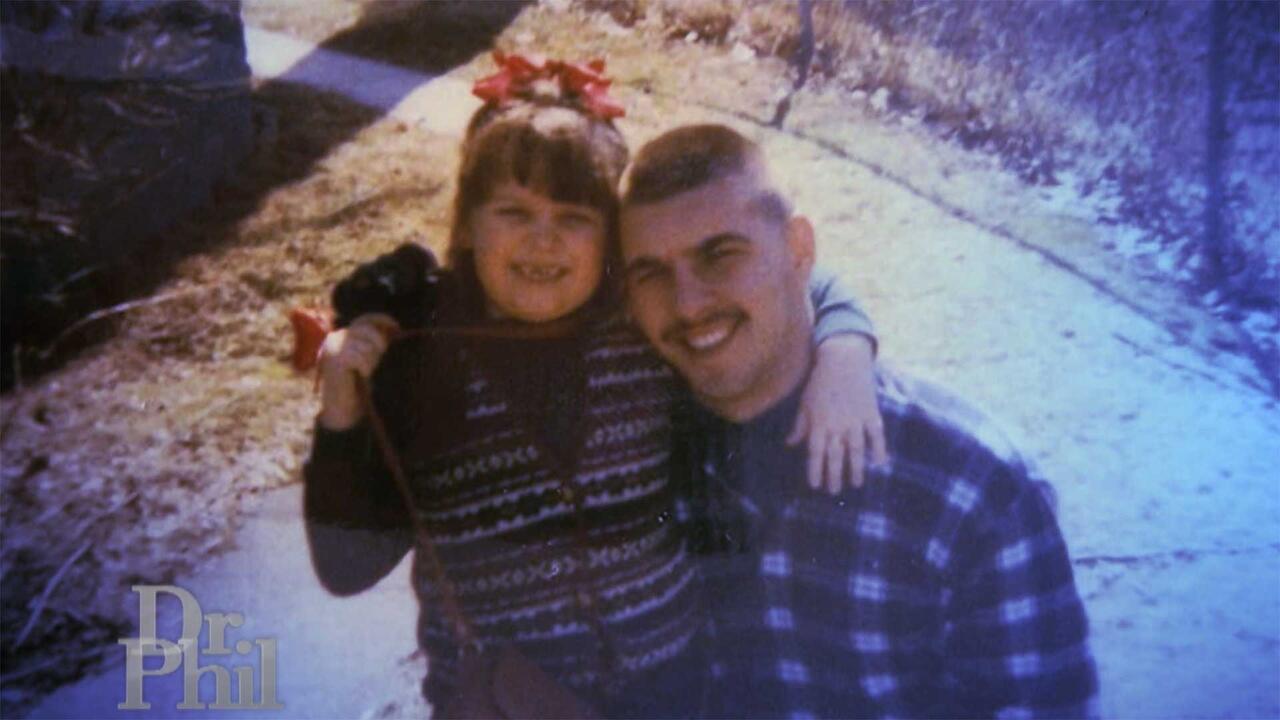 Woman Whose Dad Was Murdered When She Was 8 Says The Right Men A…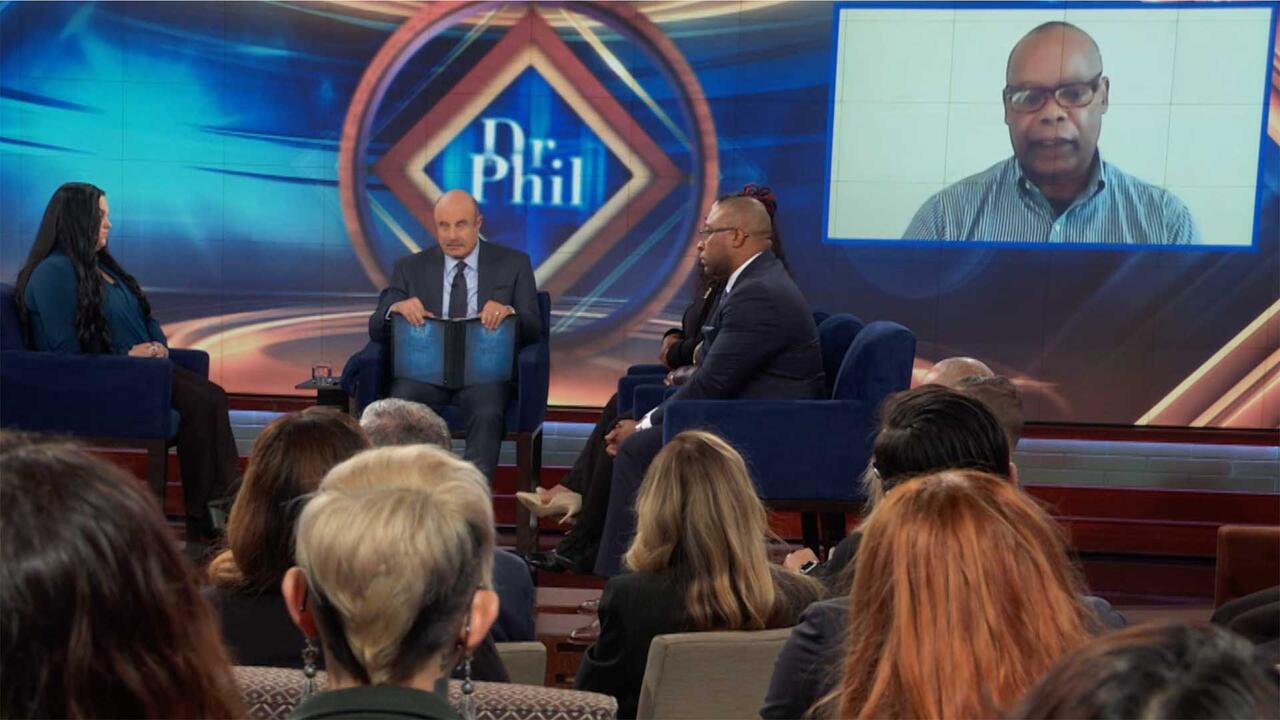 Former Police Chief Says He Believes He Knows Who Killed Officer…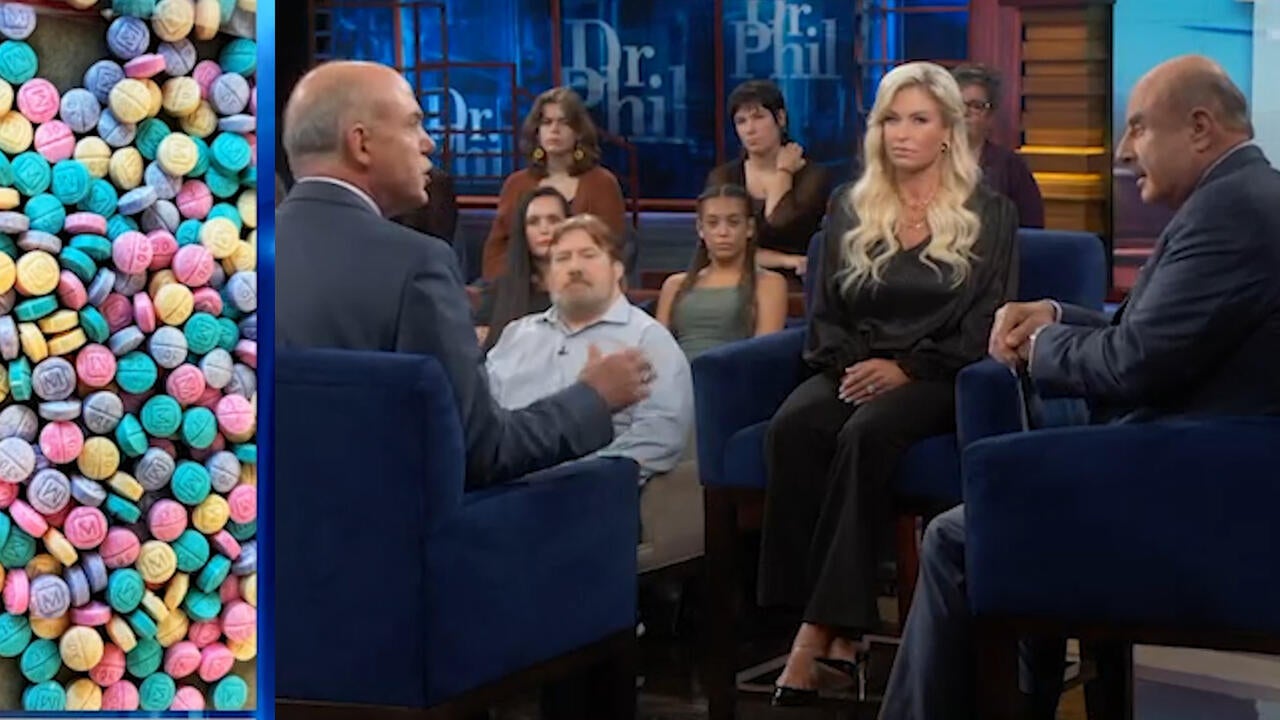 Laced, Lethal and Killing Our Children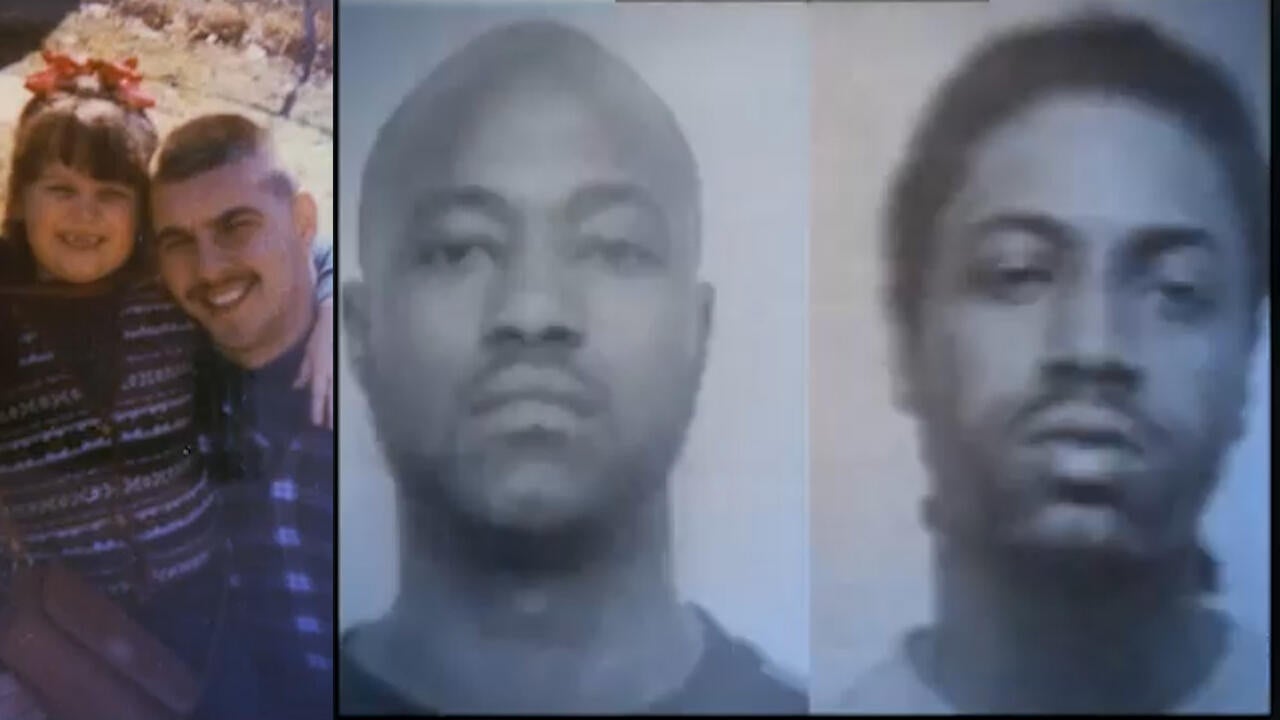 Not Guilty of Murder But Sentenced to Life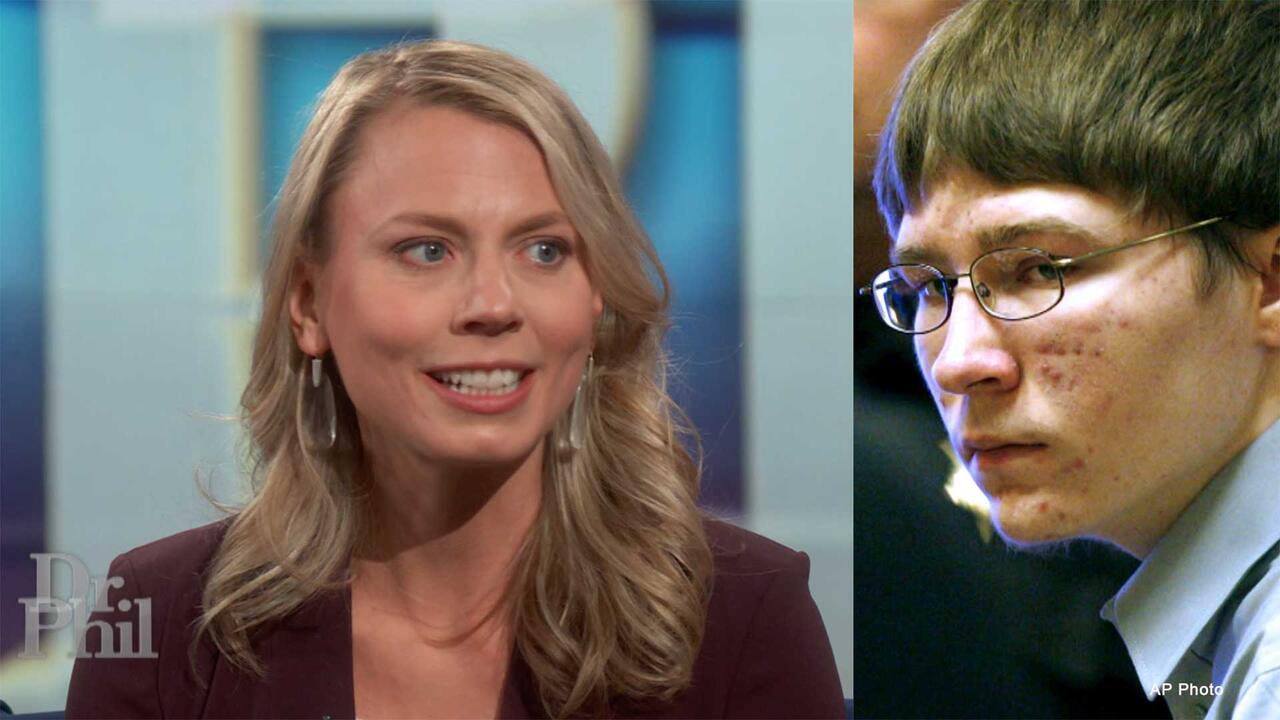 Attorney For Brendan Dassey Claims Police Scared Dassey, Lied To…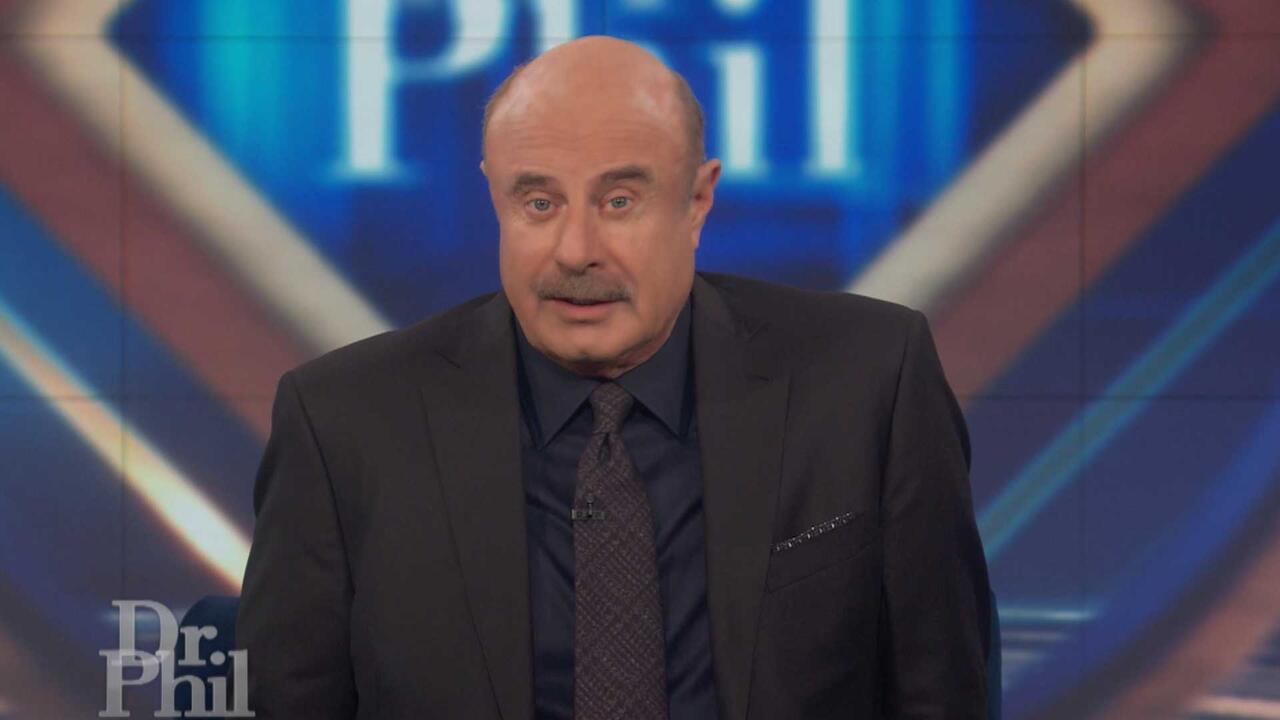 Dr. Phil's Powerful Message About Life, The Legal System, And Be…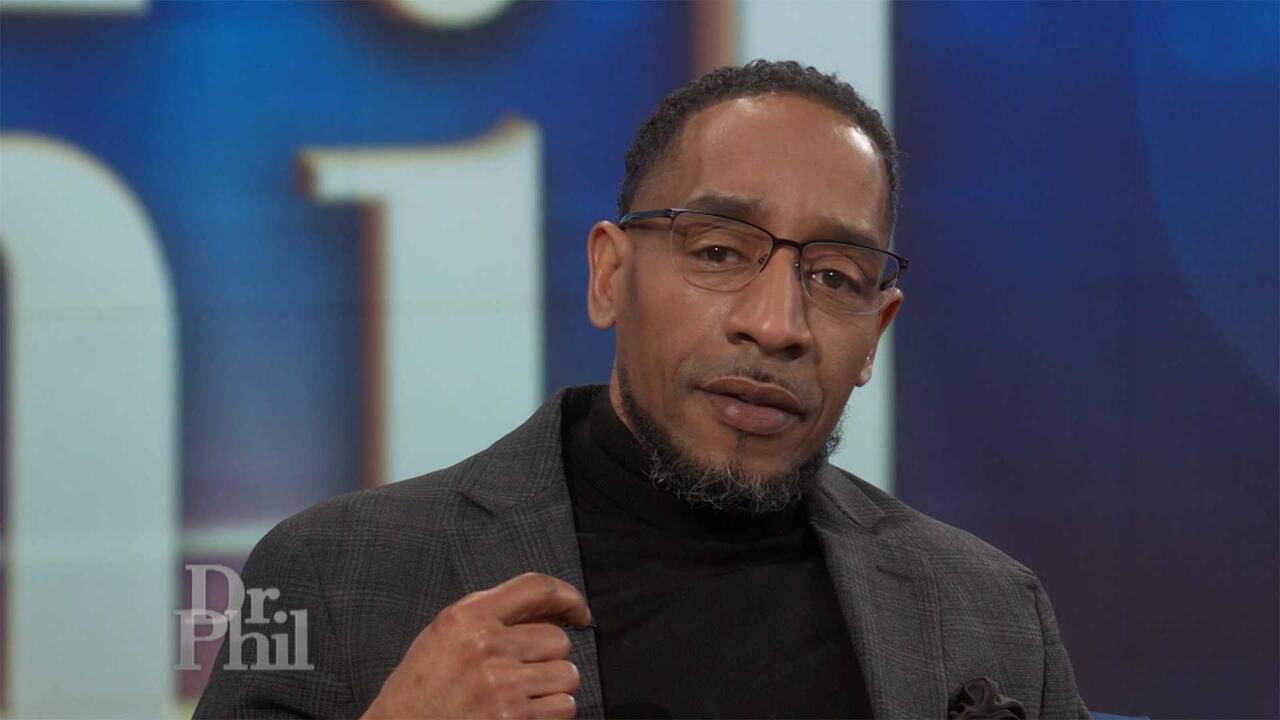 Terrill Swift Was 17 When He Claims Police Lied To Him And Coerc…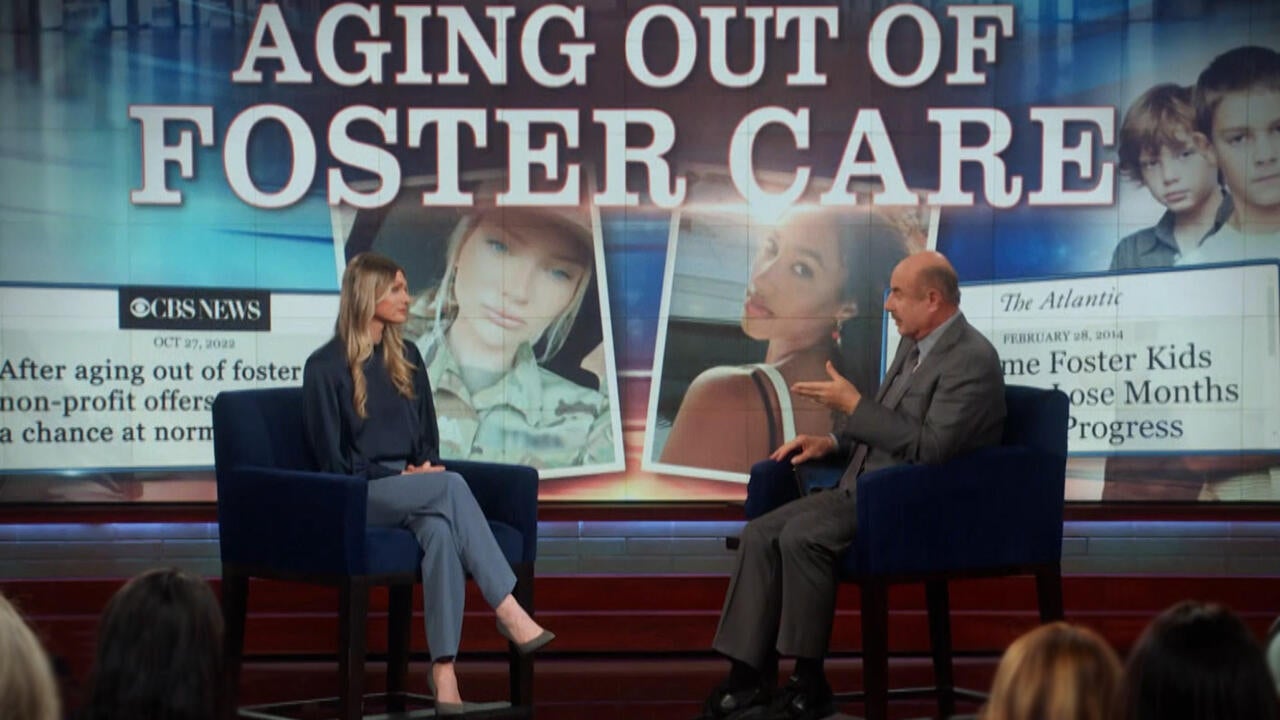 Aging Out of Foster Care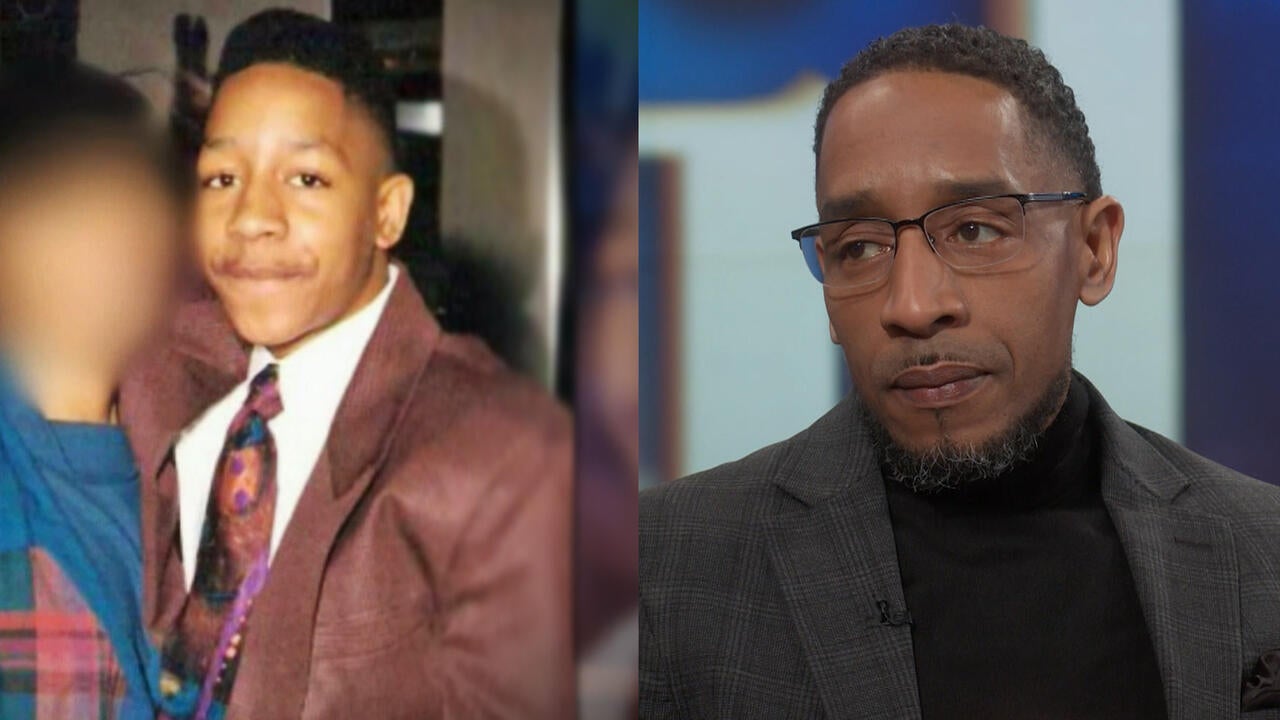 Underage and Interrogated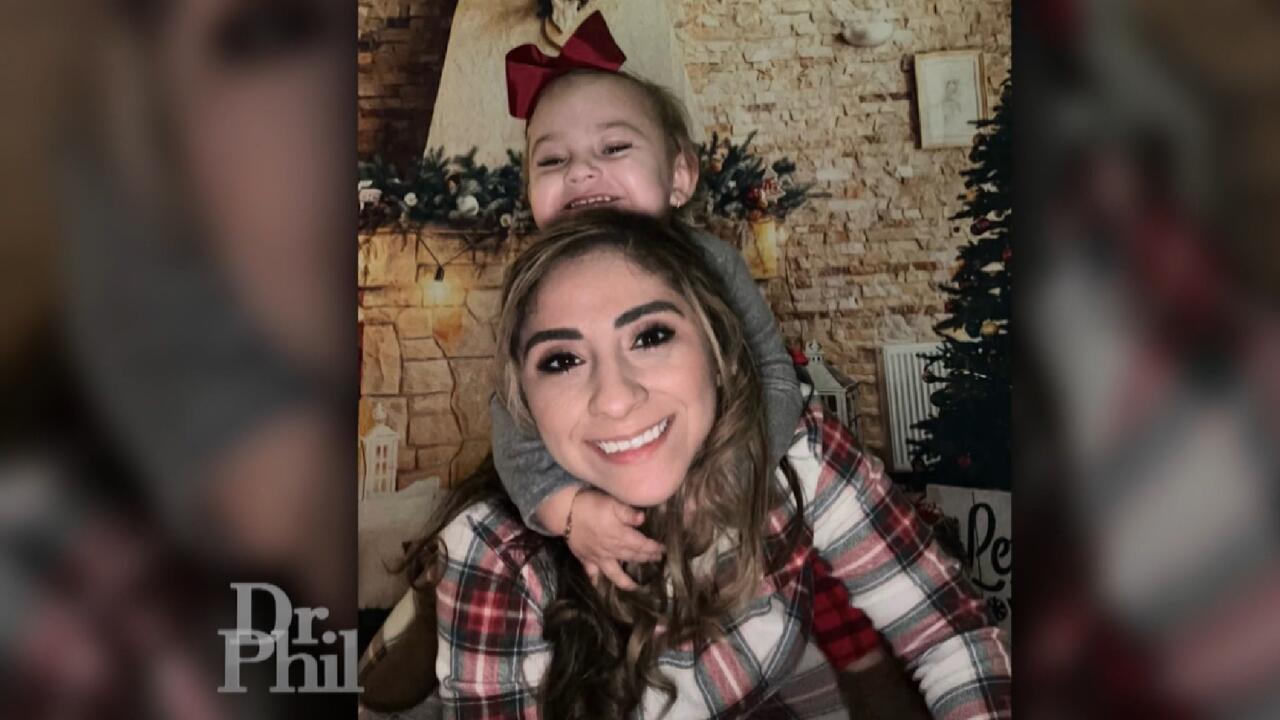 How A Woman Who Was Carjacked, Abducted, And Witnessed Her Husba…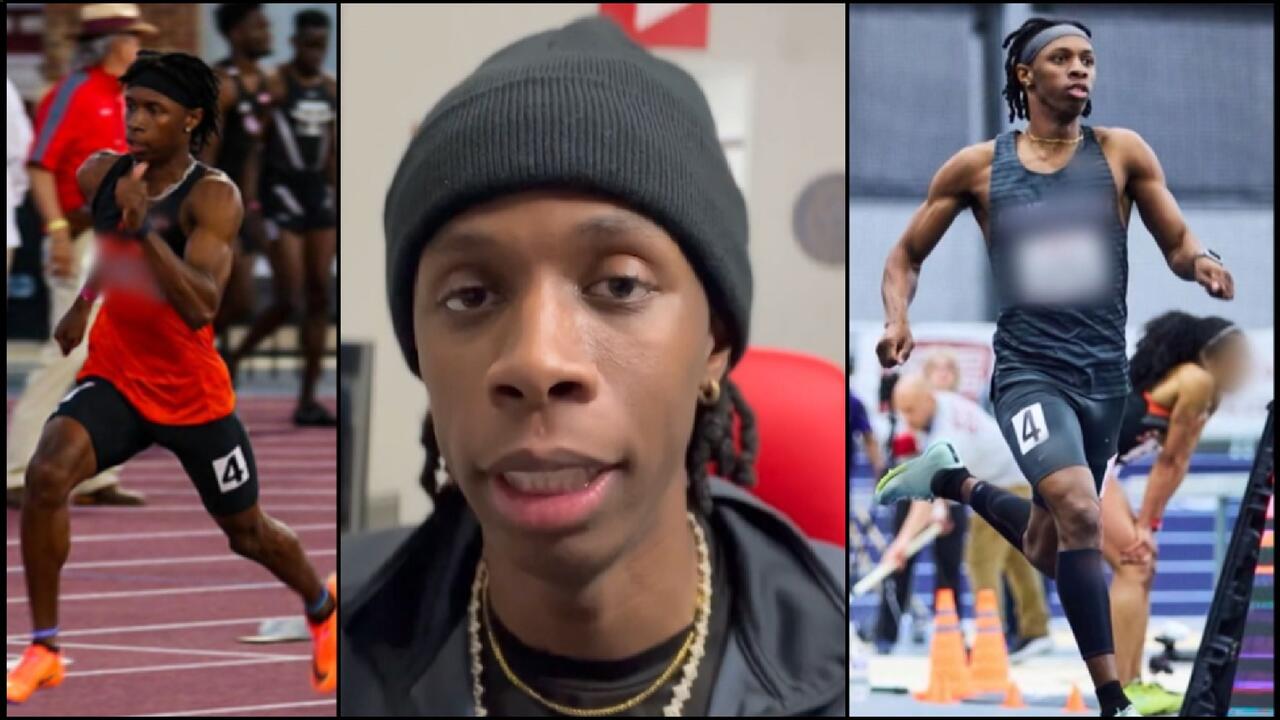 Student-Athlete With Social Media Aspirations – Did He Stay In S…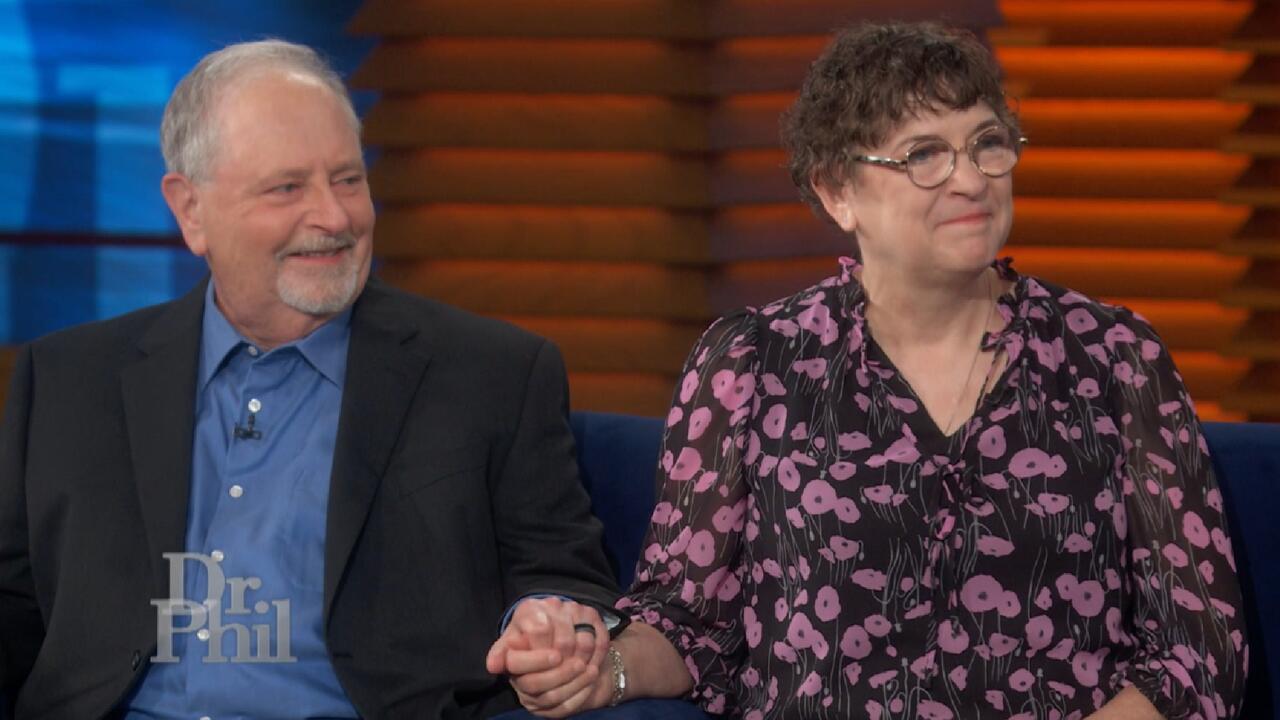 Couple Says Dr. Phil Helped Them Dig Out Of Their Cluttered Home…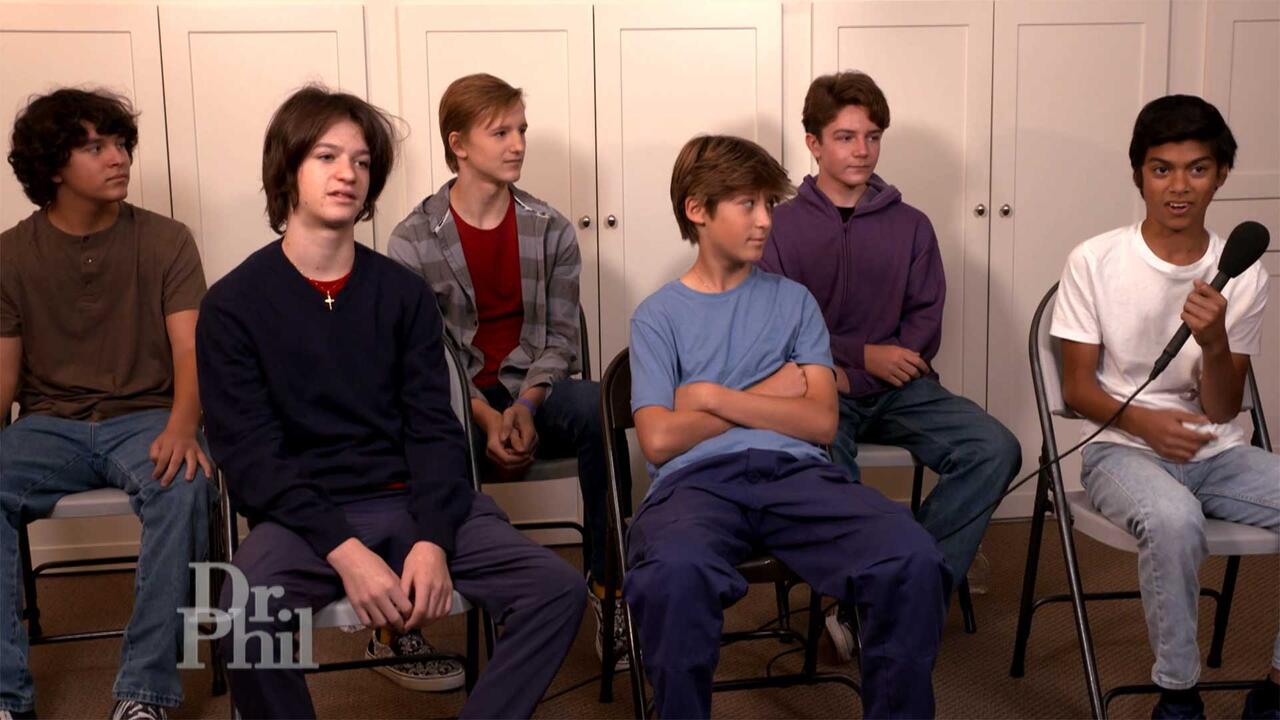 Teen Boys Share Their Thoughts About Andrew Tate And Toxic Mascu…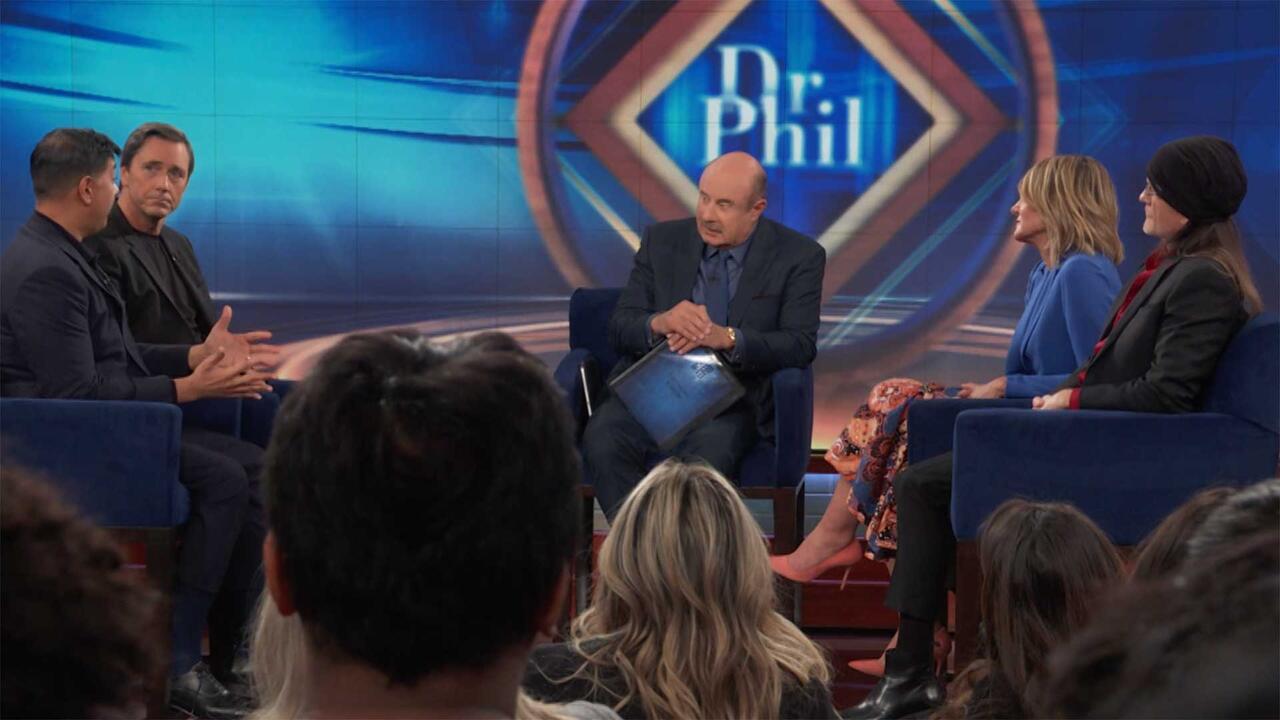 Expert Says Social Media And Society Are Feeding Negative Images…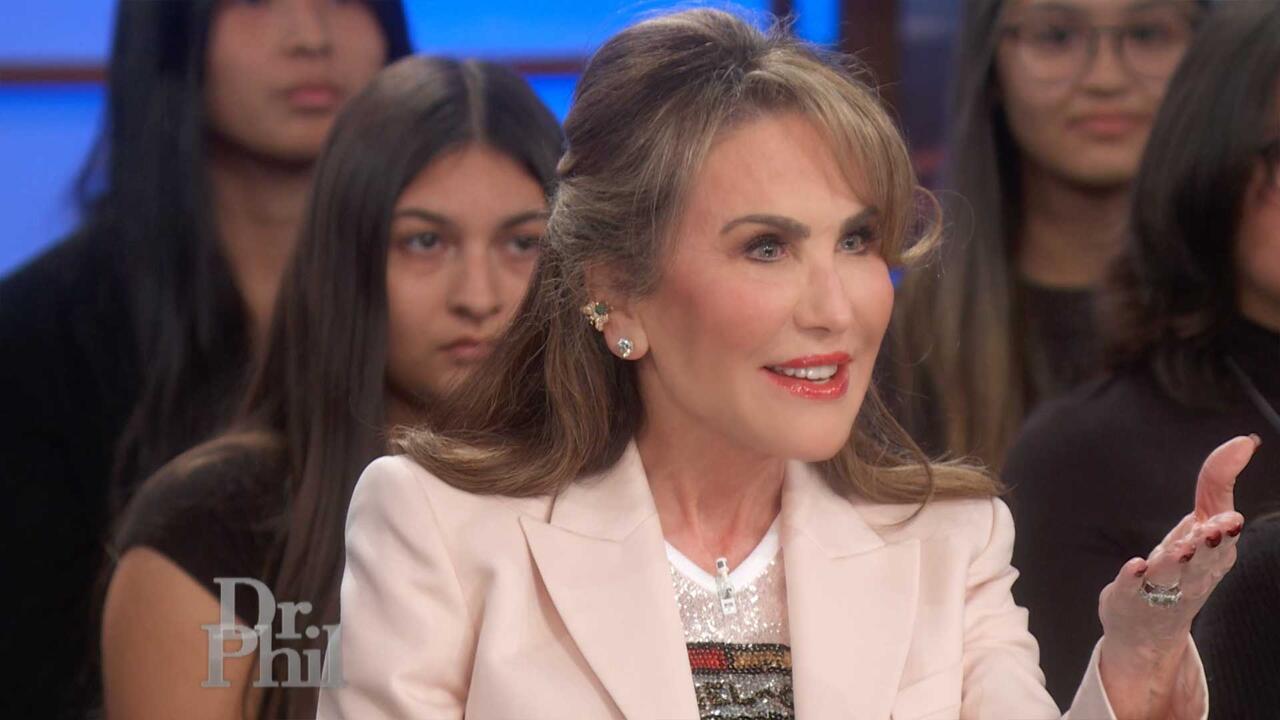 Robin McGraw Challenges 'Dr. Phil' Guests About Their Thoughts O…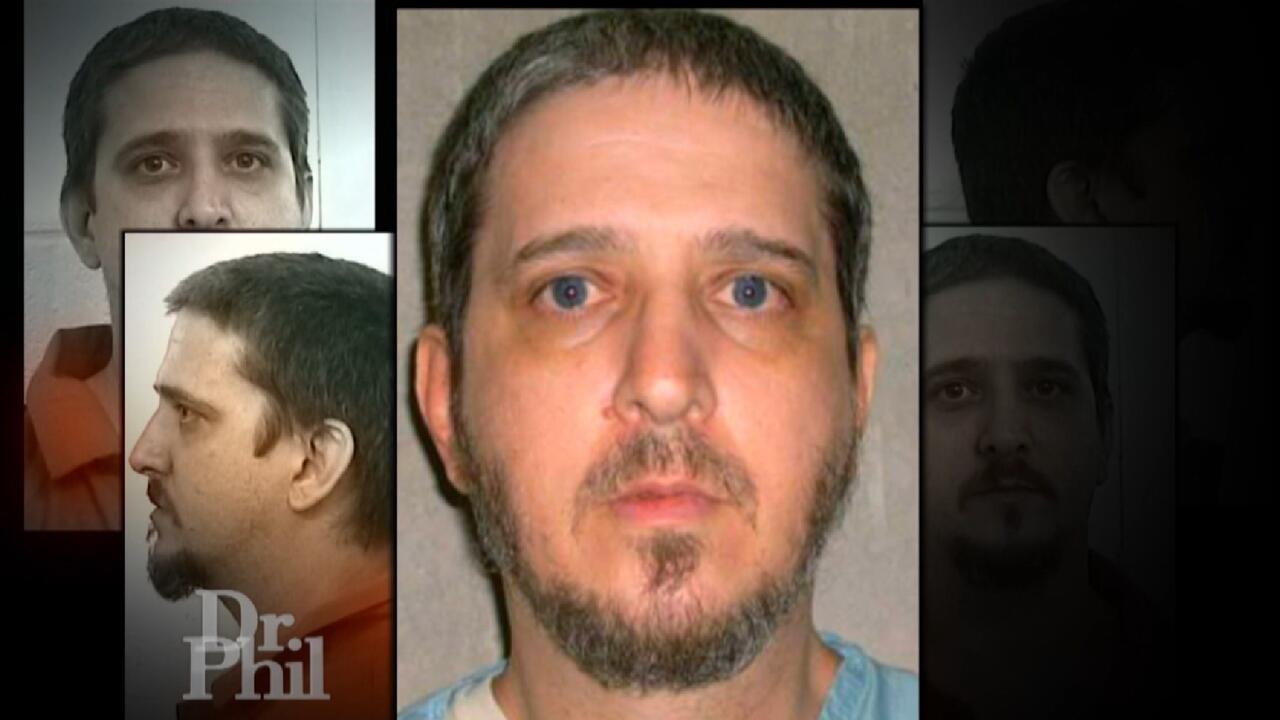 25 Years On Death Row: Richard Glossip Tells Dr. Phil What He's …
Teen Adamant She's 9 Months Pregnant Even Though Ultrasound Shows No Baby
Nineteen-year-old Haley
says that she is 9 months pregnant and about to give birth
to a baby boy whom she says is Jesus. She says that even though pregnancy tests and multiple doctors have not been able to confirm her pregnancy, she knows she is carrying a child.
In an effort to prove to everyone that she is in fact pregnant, Haley asked the Dr. Phil show to administer an ultrasound.
When Haley learns the results
and sees the image showing there is no baby in her abdomen, she responds stating, "I am pregnant. I'm not going to deny my baby … I feel him kick all the time."
WATCH: Teen Says She Believes Rapper Eminem Is Her Father
Dr. Travis Stork, ER physician and host of the Emmy Award-winning show
The Doctors
, who revealed the ultrasound results to Haley, explains what she may be feeling when she says she feels the baby kicking.
"The one thing the ultrasound stenographer noticed when she was putting the probe on your belly, you have dilated loops of bowel," Dr. Stork says. "What that means is there is some air in your intestines, and when she was moving the probe, those little loops move around. When you have felt down there and you have felt something moving, that was just your bowel moving."
WATCH: Could Teen Be Imagining A Pregnancy To Cope With Traumatic Events From Her Childhood?
"I'm sorry, Dr. Stork, but you can't lie to Jesus," Haley says. "You can stick me with all the Depo shots that you want to, but he is not going to die. And you can stick that little ultrasound [expletive]."
Will Haley accept the reality that she's not pregnant?
This episode
airs Thursday.
Check here
to see where you can watch.