Teen Claims His Mother Allowed Someone To Hit Him While She 'Jus…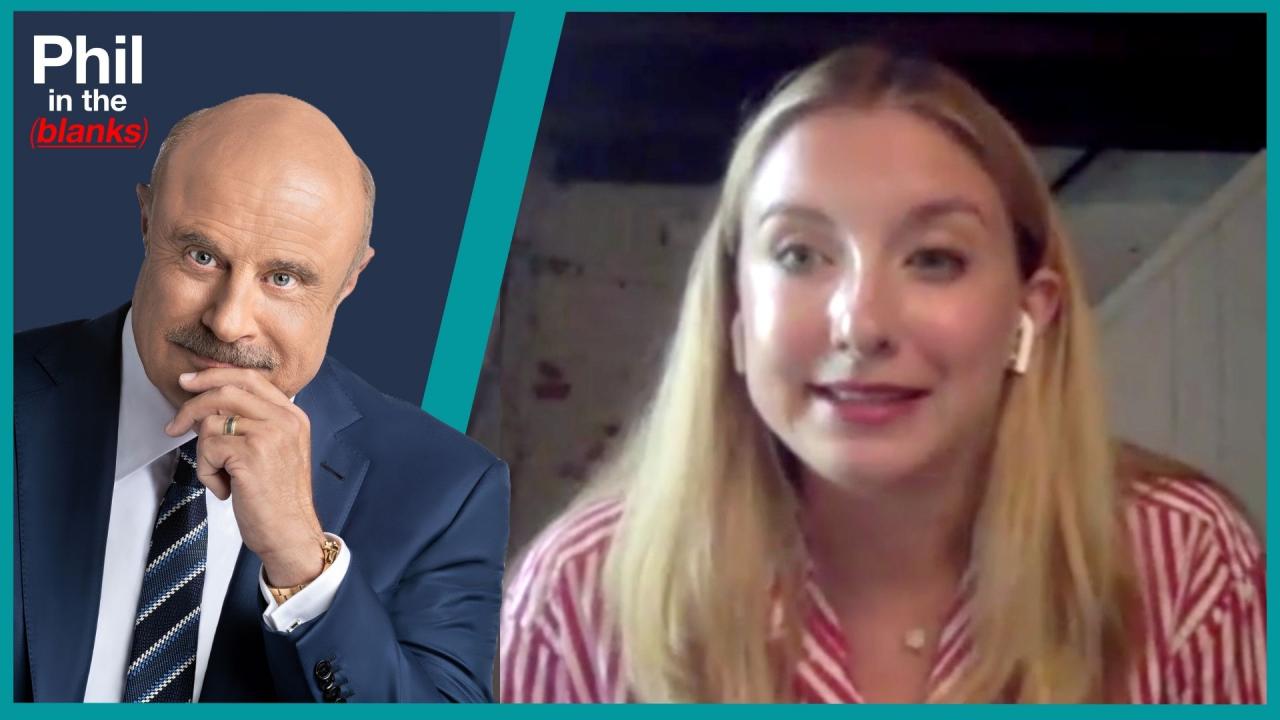 Free Speech And The Effects Of Cancel Culture – 'Phil In The Bla…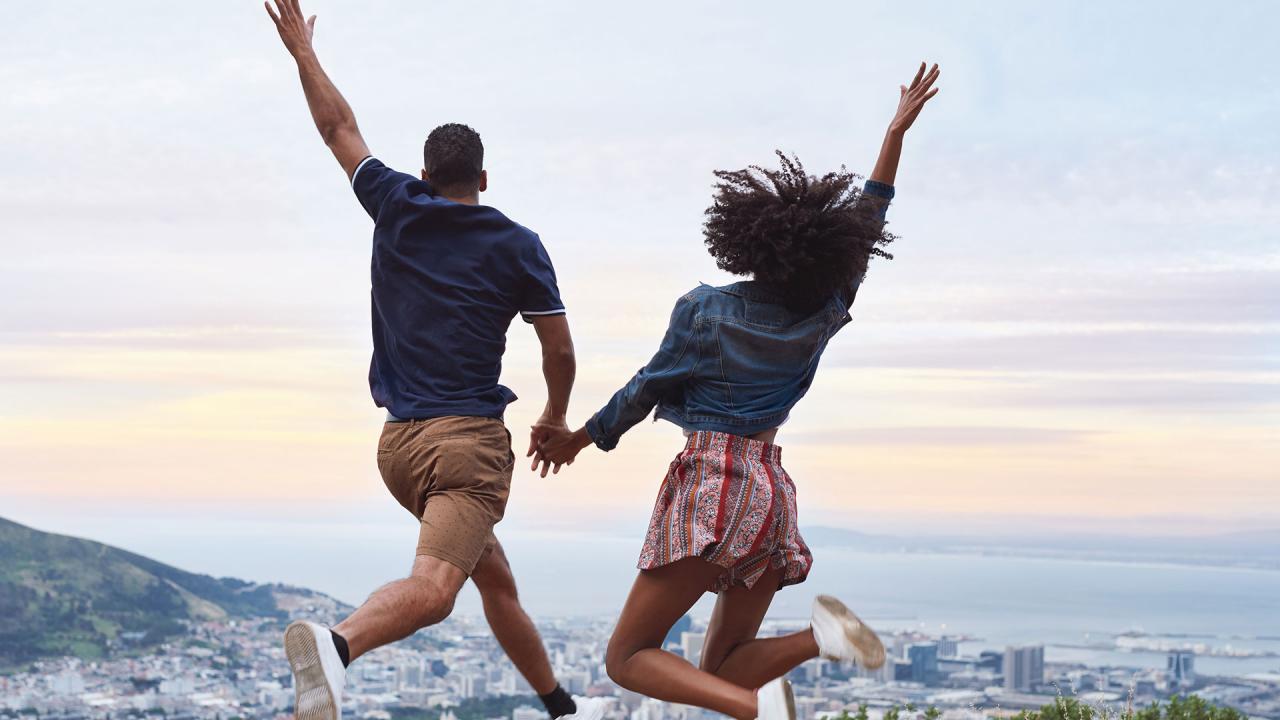 Two Key Components For A Successful Relationship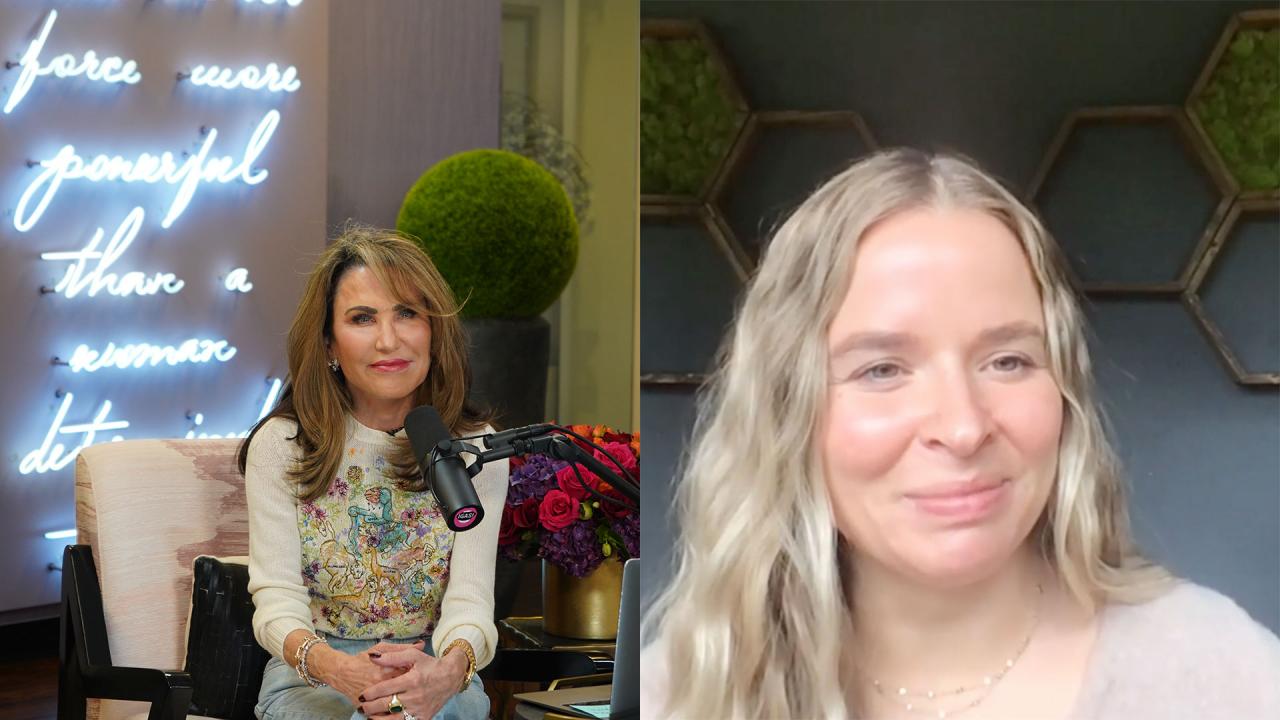 The Secret To Finding 'The One' … Yourself - 'I've Got A Secret…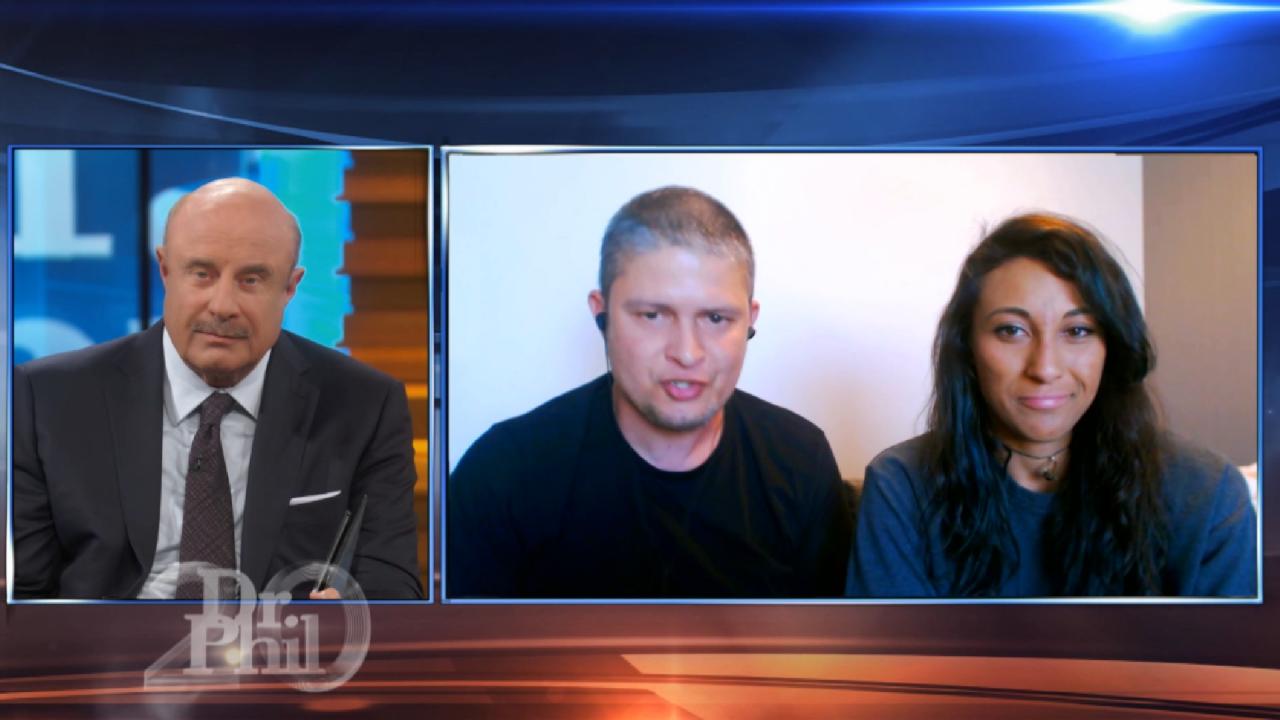 Dr. Phil Recommends Unhoused Couple Take Progressive Steps To Im…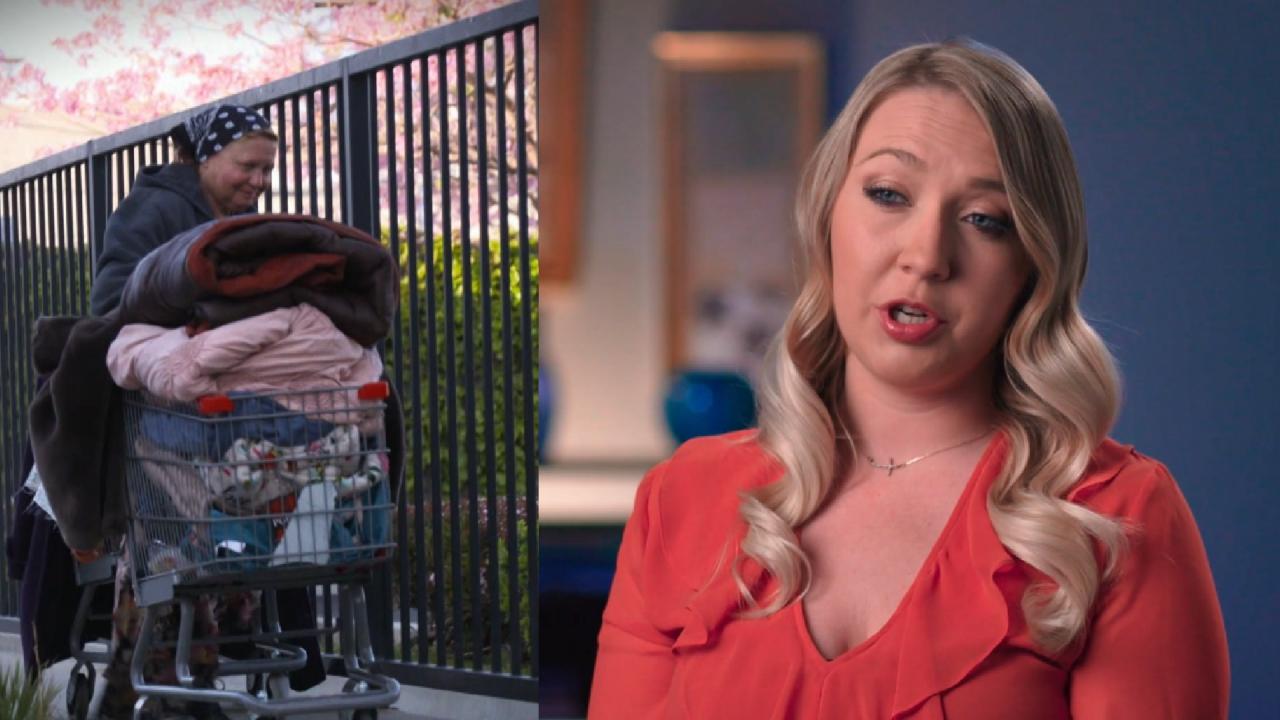 Woman Says She Can't Bring Her Homeless, Alcohol-Dependent Mom I…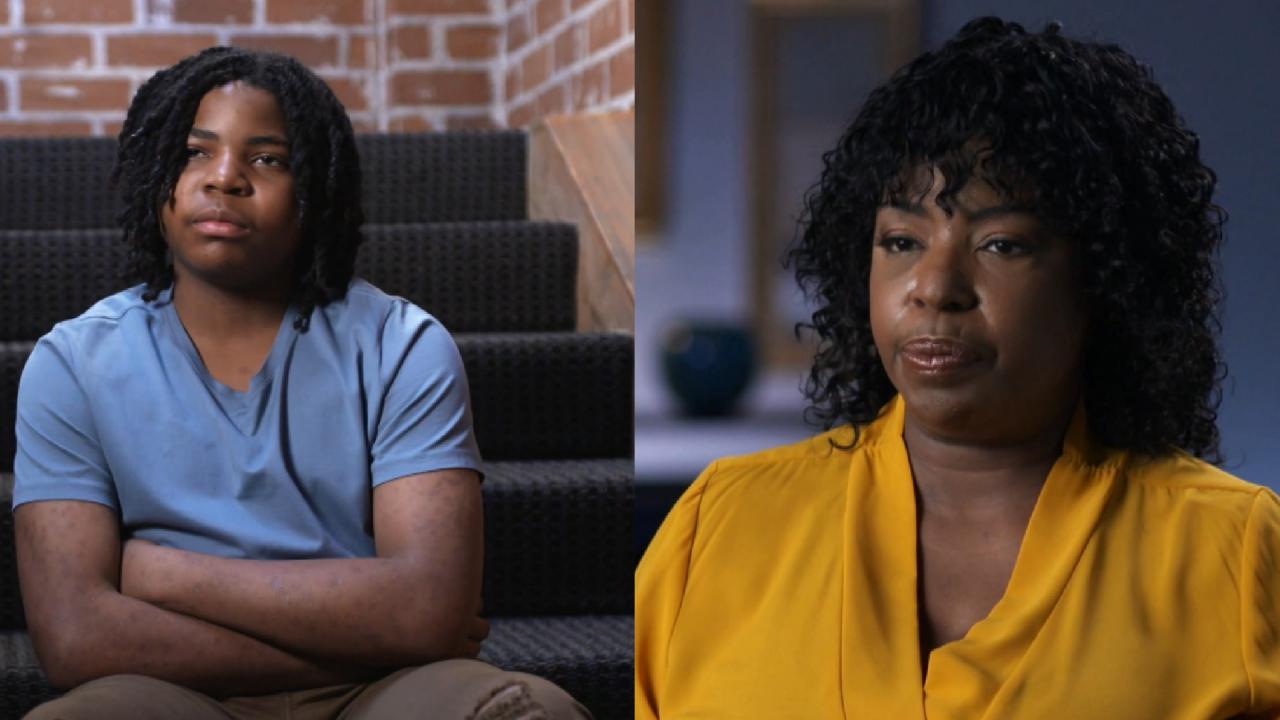 'CPS Saw Straight Through His Lies,' Says Mom Who Claims Teen So…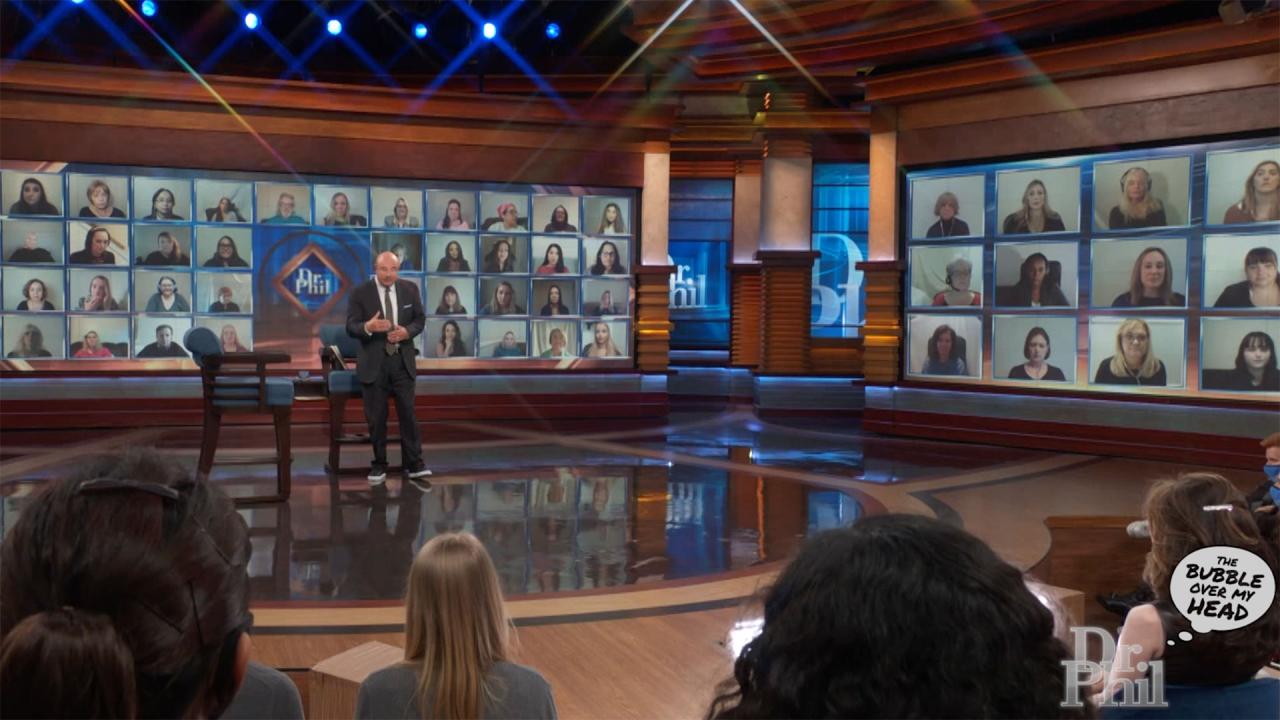 The Bubble Over My Head: Confront An Issue, Don't Enable it
Teen Claims His Mother Allowed Someone To Hit Him While She 'Just Watched'
Christy says her 17-year-old son, Cameron, is completely out of control. She says he's verbally and physically aggressive, vapes marijuana, skips school, and has no respect for authority.

Cameron has been living with his grandmother, Mary, for over a year. He says he moved in with Mary after Christy kicked him out of the house for refusing to take a drug test. Now he says he only sees Christy every couple of weeks.


"I don't want to get back with her – I really don't," says the 17-year-old.
Cameron claims that when he was younger, his mother stood by while allowing someone to hit him, lock him in his room and board his windows up.
"It made me angry and sad," says Cameron. "And my mom just watched."
Christy says, "I did fail to protect him for a certain period of his life, and I regret that."
When Dr. Phil asks what she told herself while she was allowing that to happen, how does Christy respond?
This episode of
Dr. Phil,
'"17 and Extra Mean: Help My Pot-Smoking, School-Skipping Teen!"'
airs Tuesday.
And later, when Dr. Phil introduces Cameron to life development coach Mike Bayer, does Cameron say he's ready to turn his life around?
Dr. Phil
airs Monday – Friday.
Check your local listings
to find out where to watch.
WATCH: Mom Claims Grandma Enables Teen's Bad Behavior; Grandma Says She's The Only One Who Hasn't Given Up On Him
TELL DR. PHIL YOUR STORY:Kids in crisis?