Teen Claims She's 9 Months Pregnant With Baby Jesus – What Does …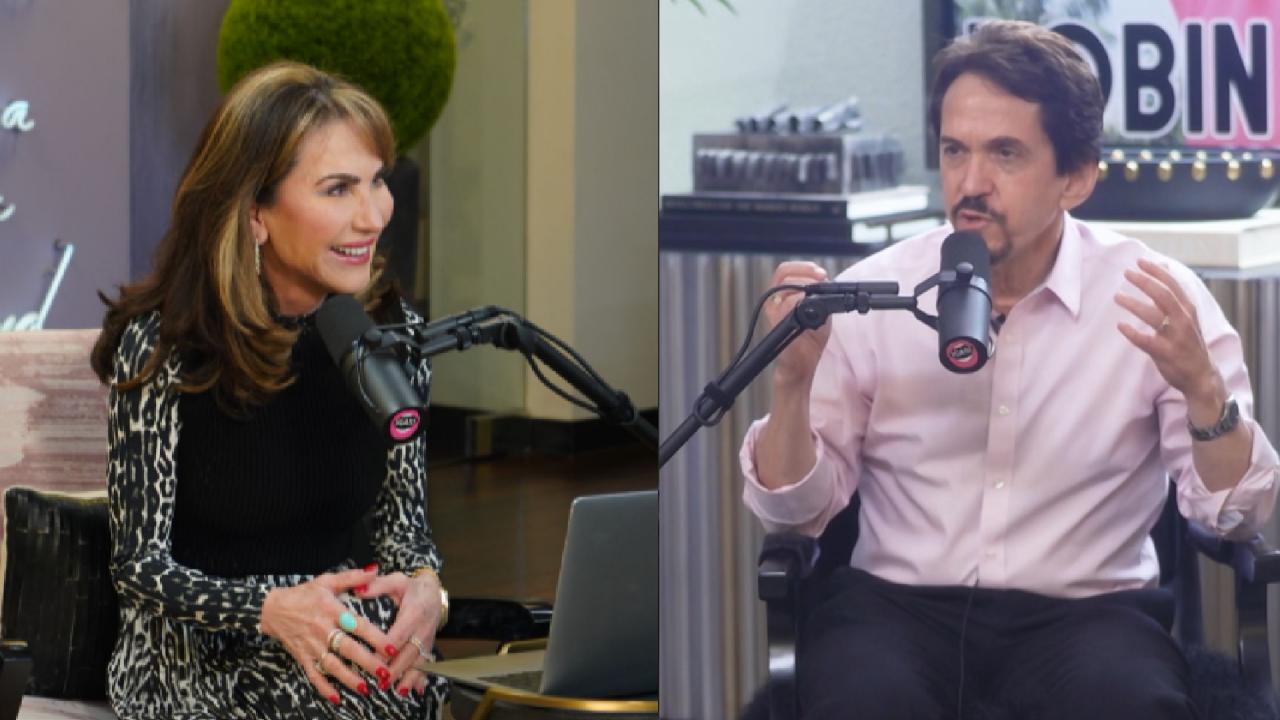 The Secret to Writing a Beautiful Life, With Mitch Albom -- 'I'v…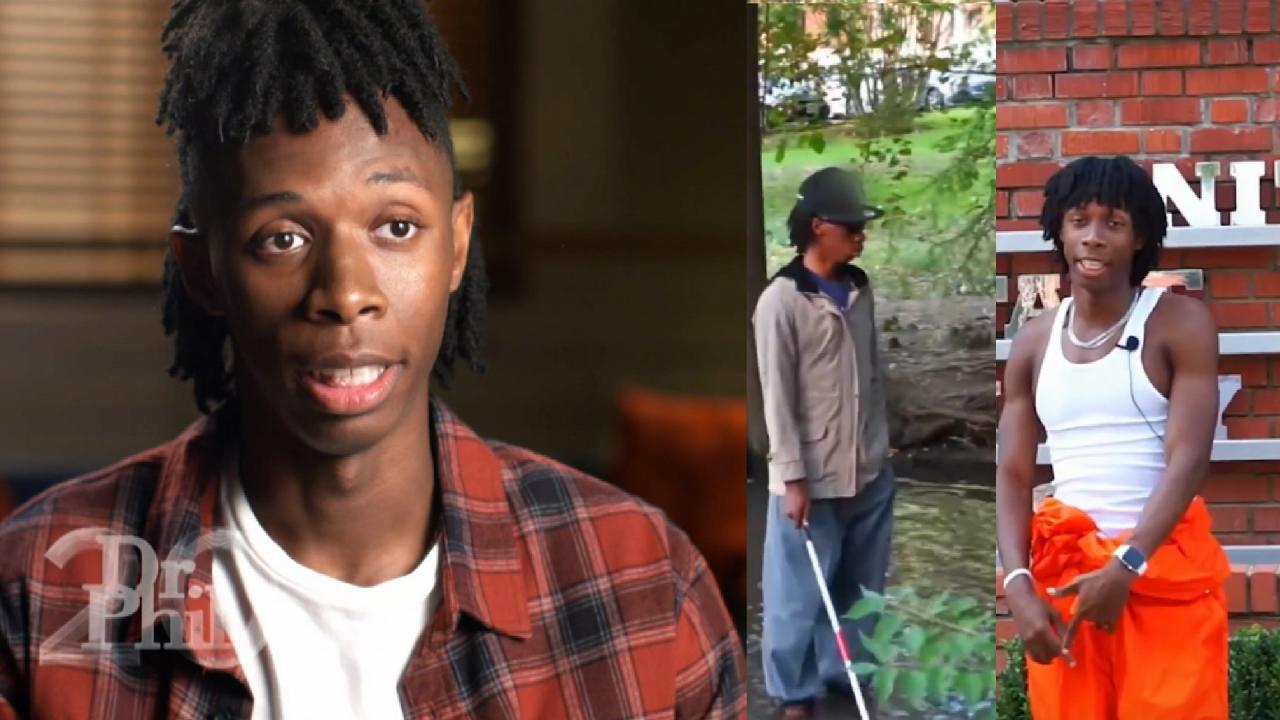 'I Believe In My Talent. I Believe I Can Be A Big Star,' Says 19…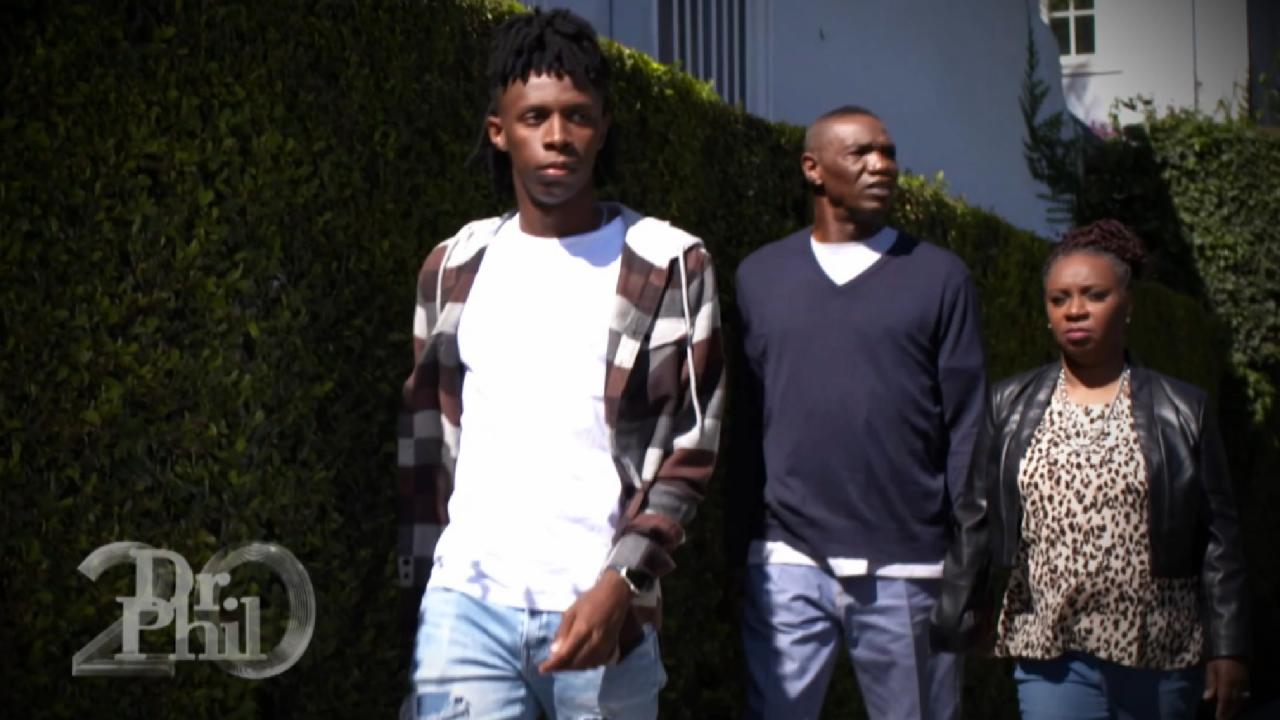 Mom Says Son Who Wants To Drop Out Of College To Pursue Social M…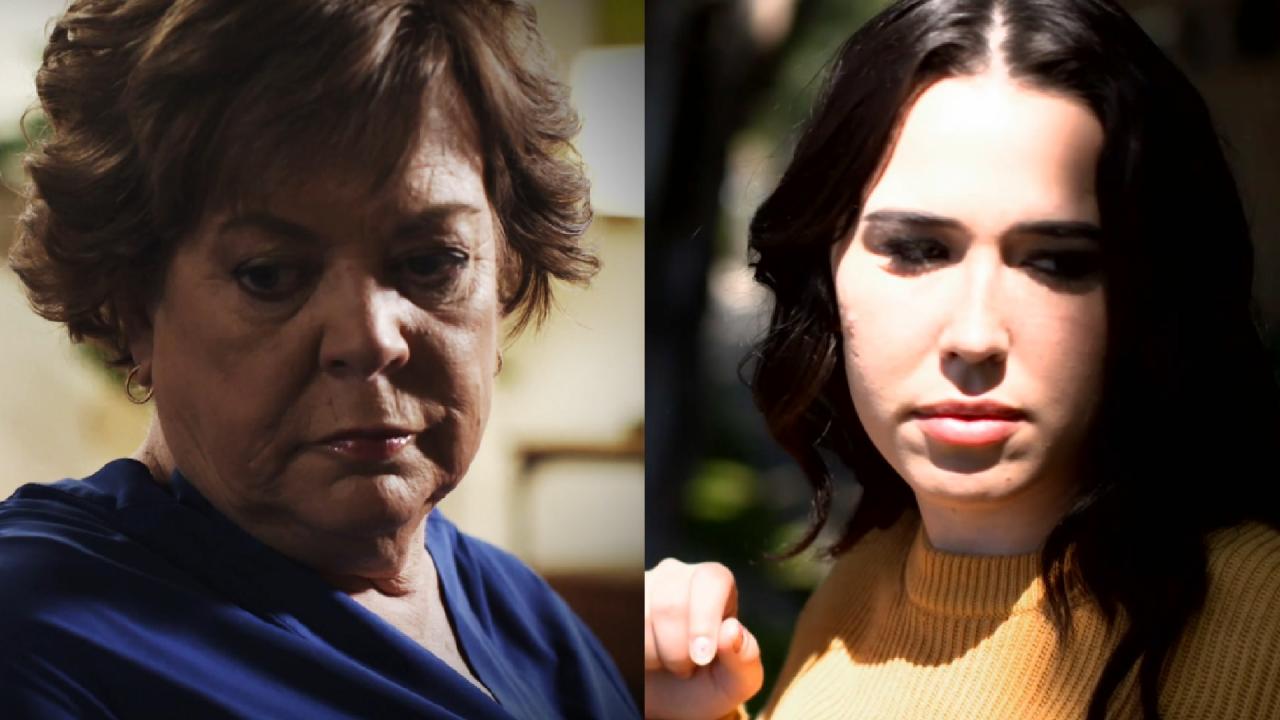 Mom Says Relationship With Adult Daughter Is 'Fragile And Toxic'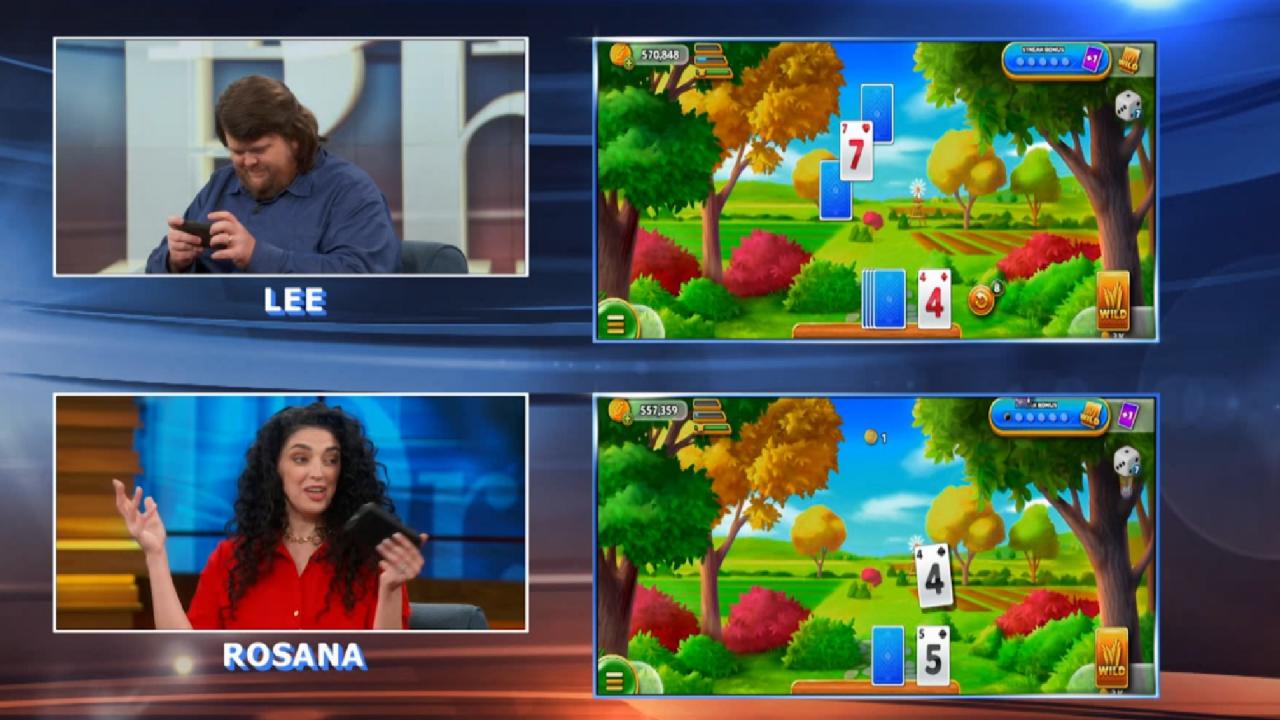 Escape Routine. Play Solitaire Grand Harvest Today!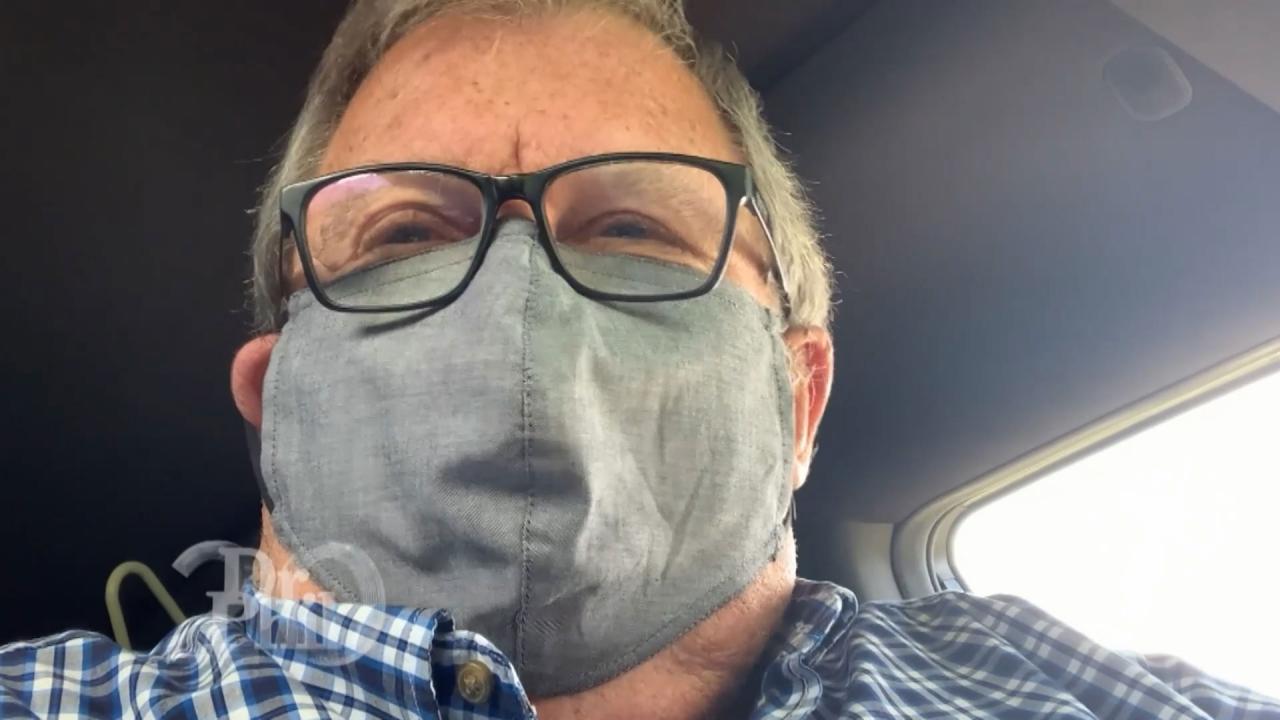 Self-Admitted Organized Retail Criminal Says He's 'Very Professi…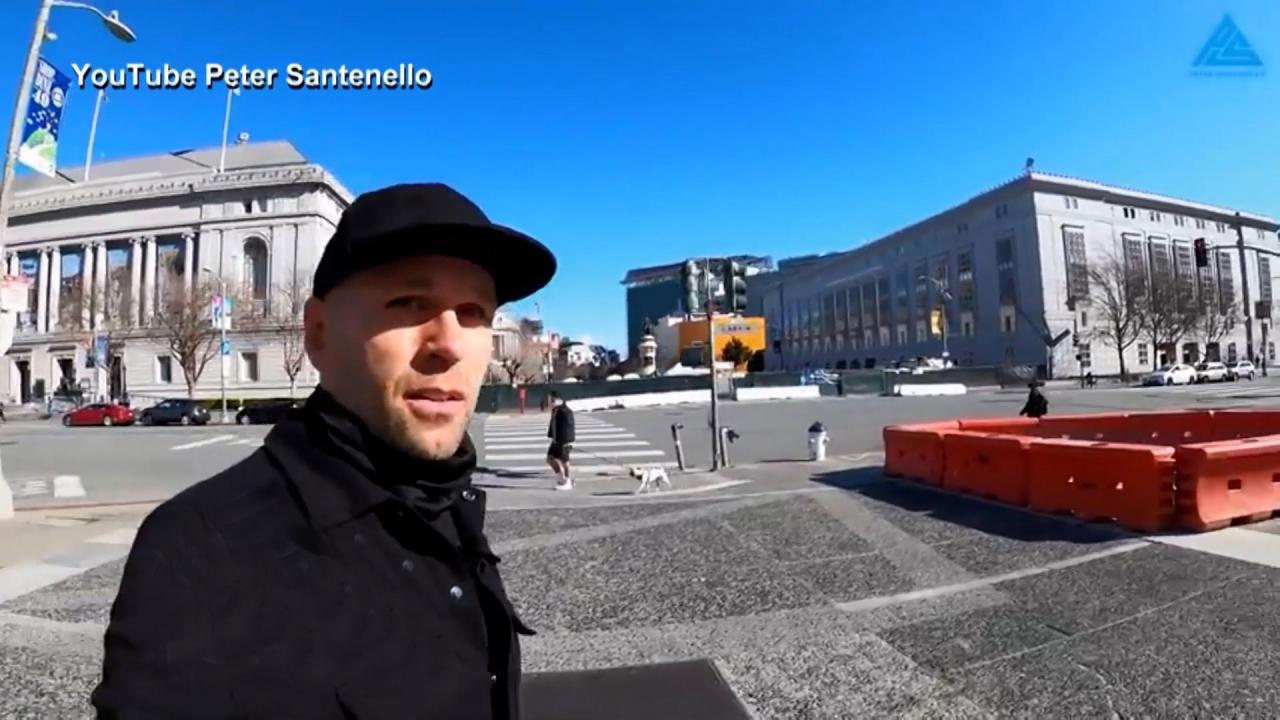 'We're Now In A Society Where Looting Is Incentivized,' Says Man…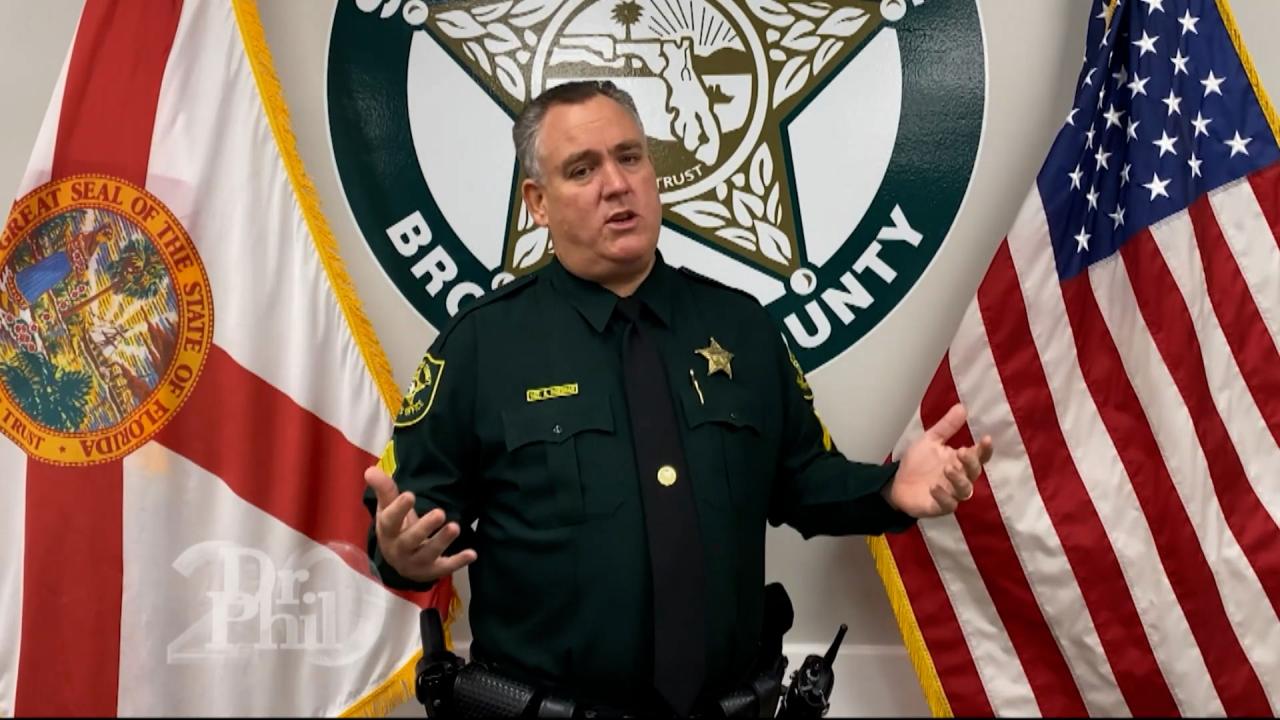 Sheriff Says Organized Retail Criminals Shoplift For A Living, C…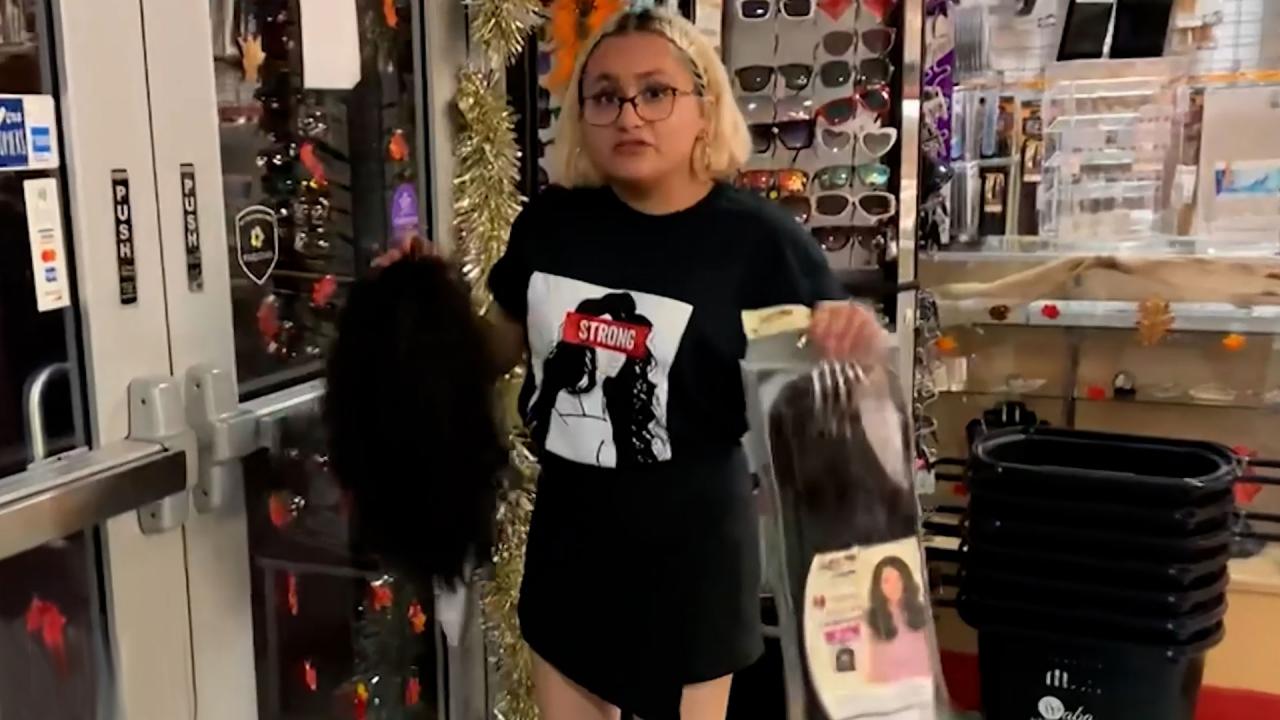 Store Manager Stops A Shoplifter As She Tries To Flee With Wigs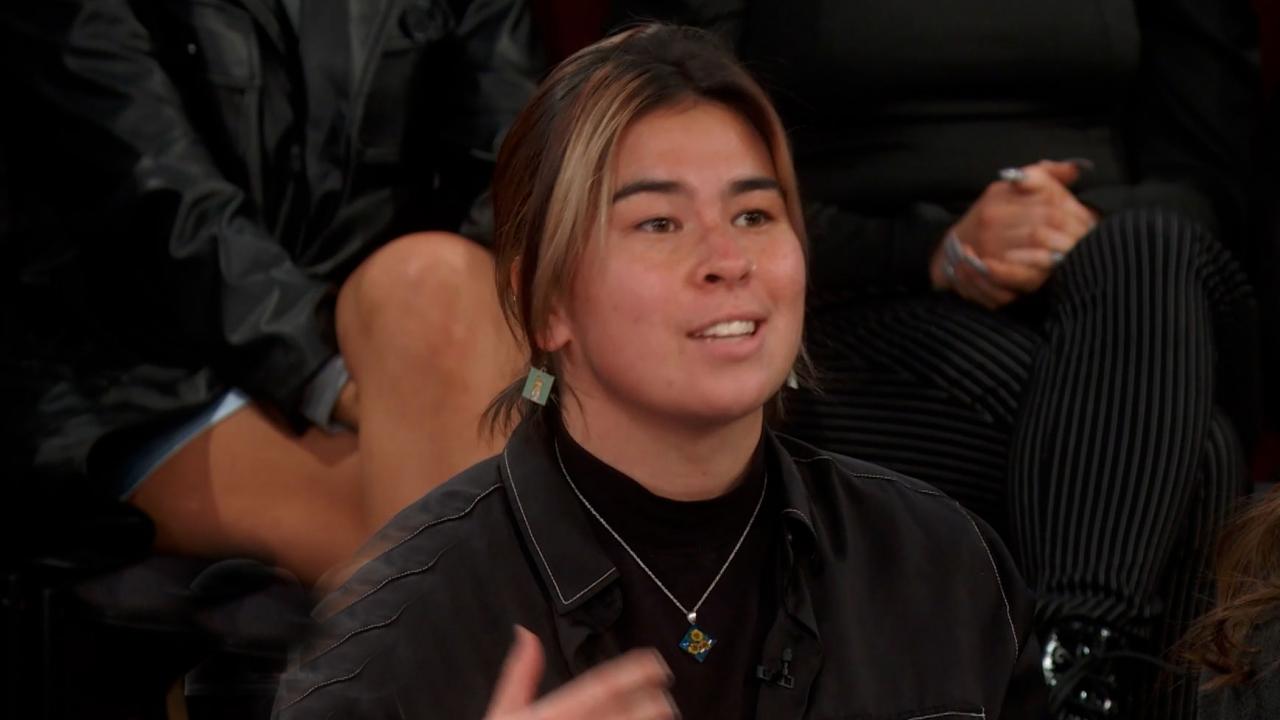 Woman Argues That Corporations Have Caused Shoplifting Epidemic …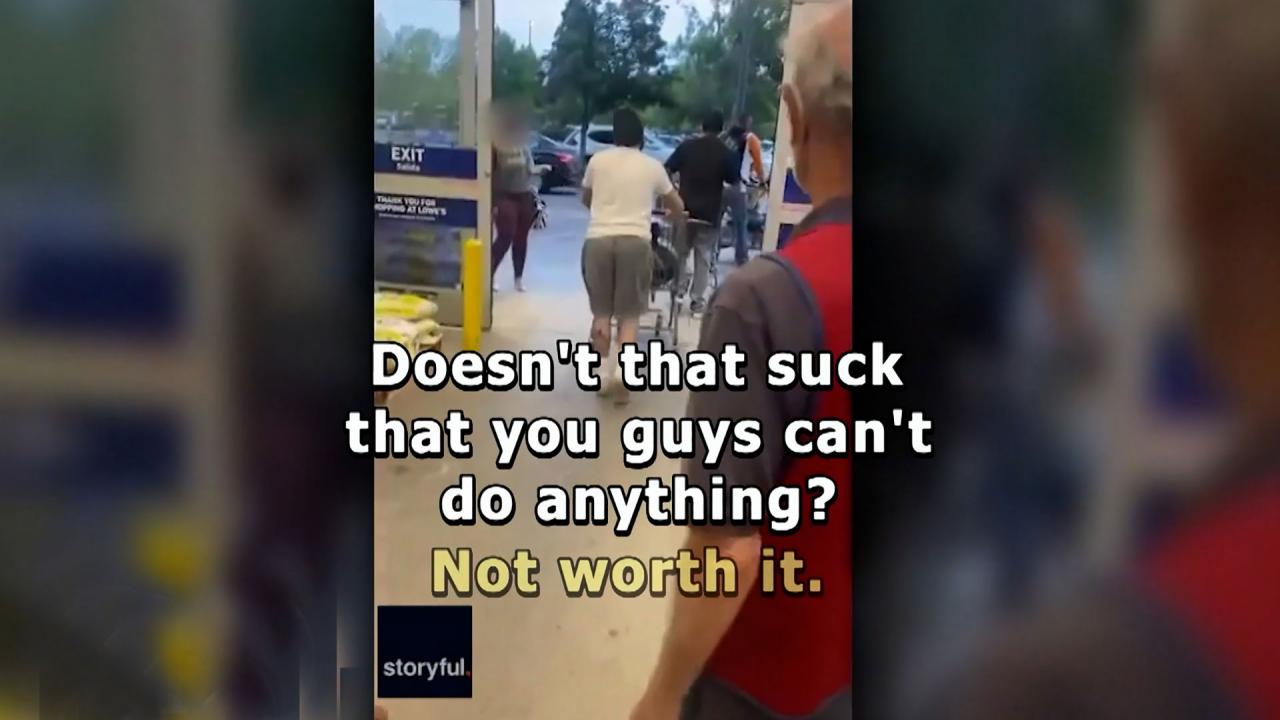 Man Videos Thieves As They Steal Thousands Of Dollars' Worth Of …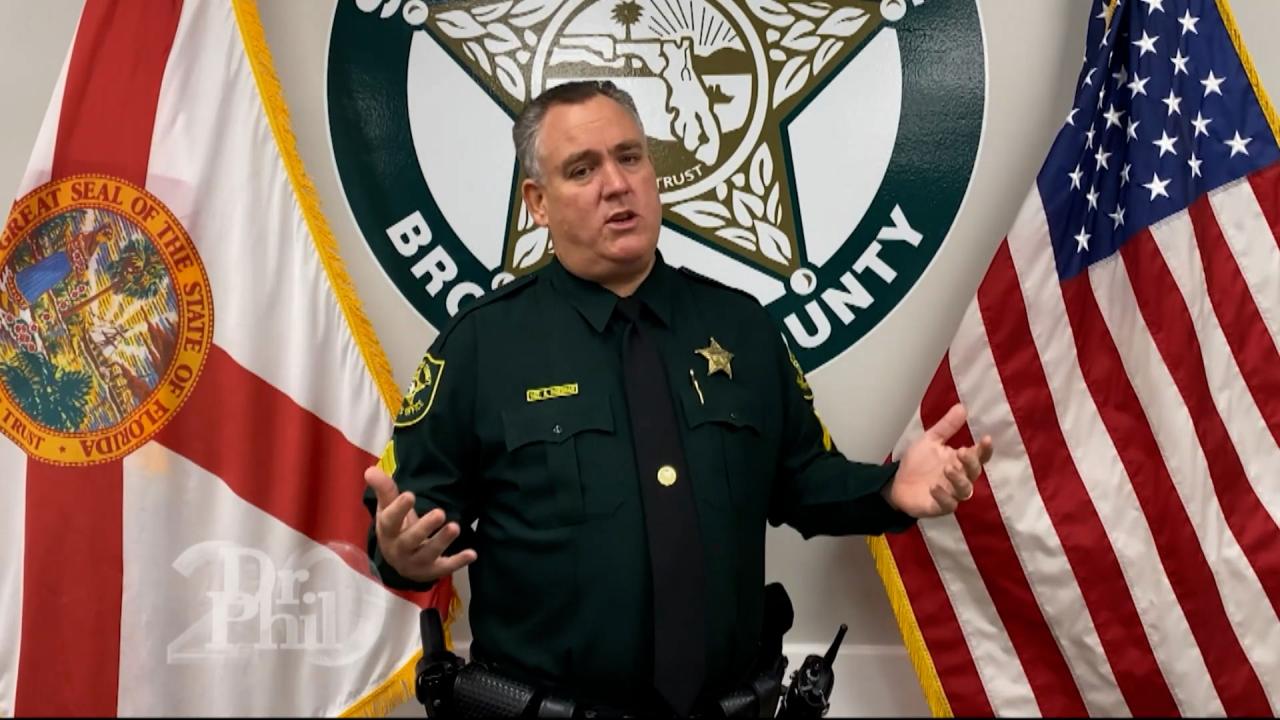 Sergeant Says Organized Retail Criminals Shoplift For A Living, …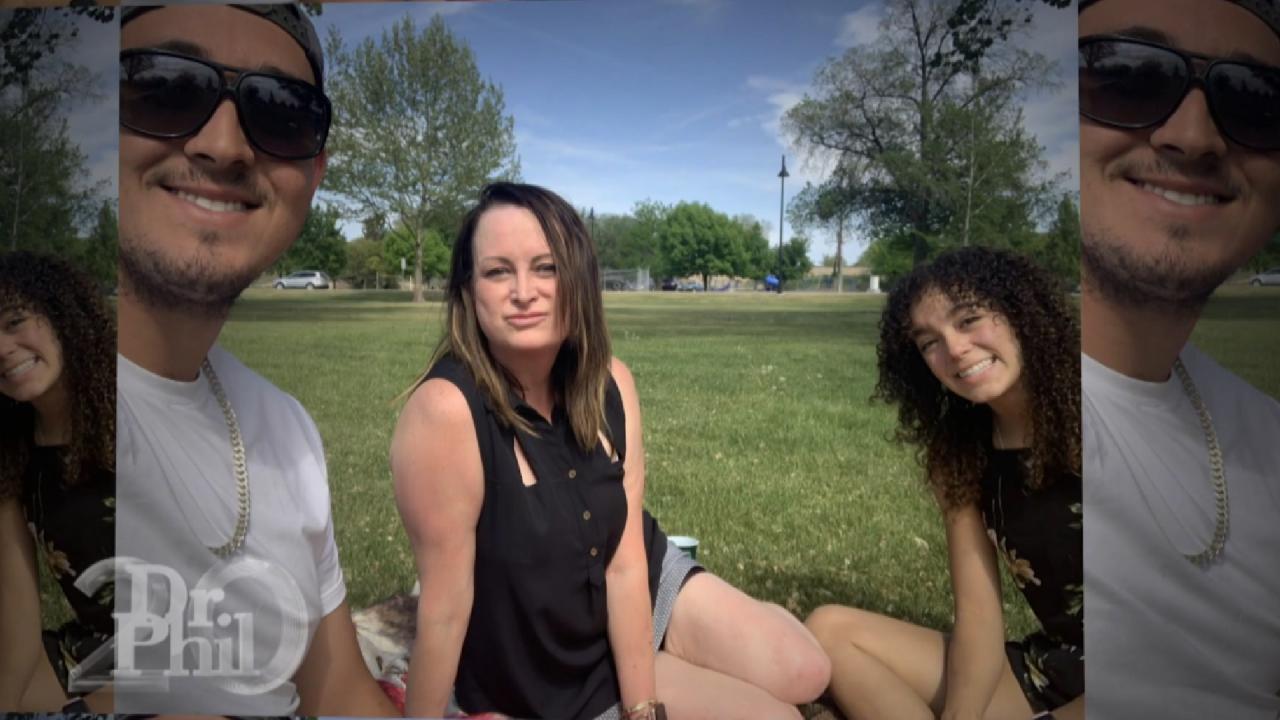 Adult Daughter Rejects Mom's Claim That She's Been Enabled All H…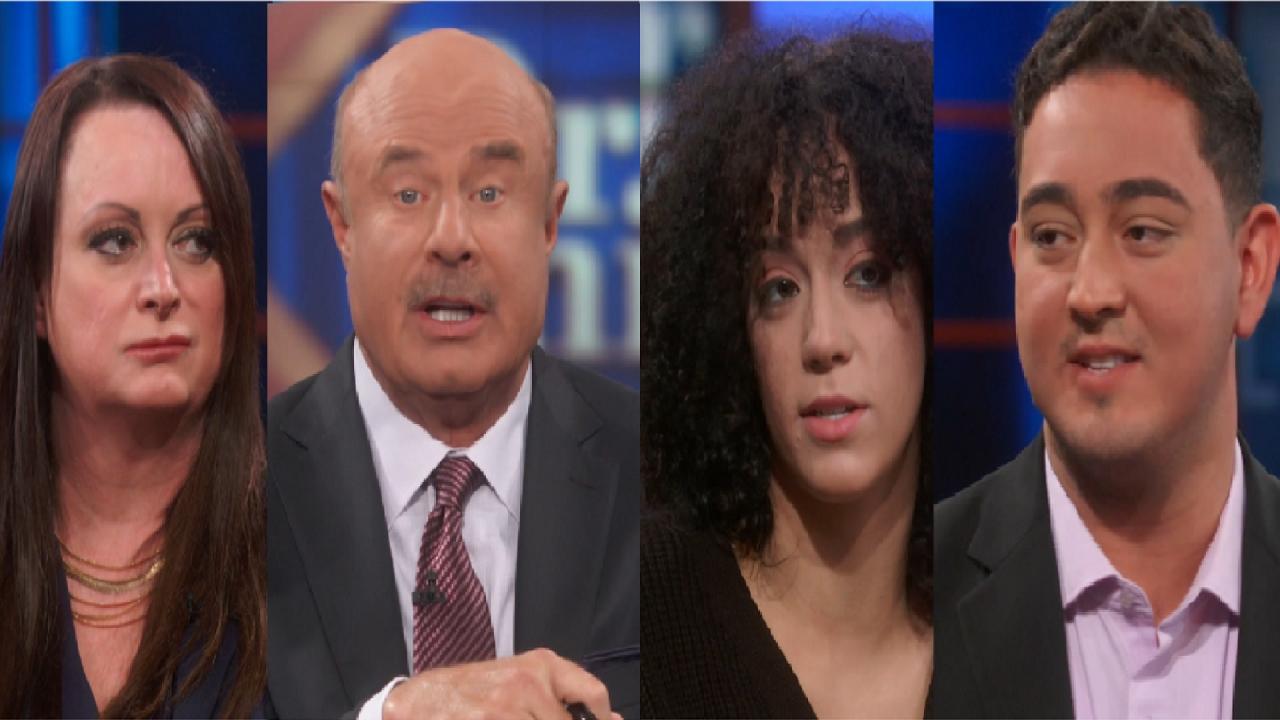 'This Is What Losing Each Other Looks Like,' Says Dr. Phil To Gu…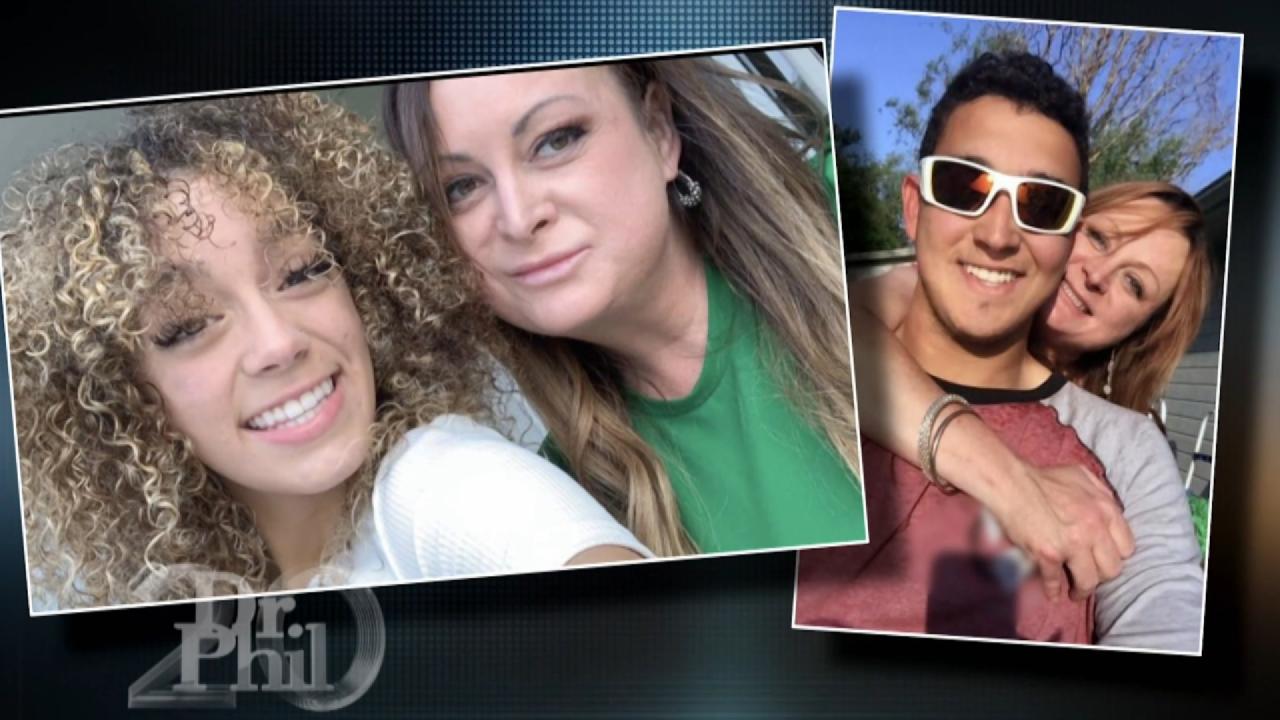 'The Stress And Anxiety That They Are Causing Me Is Unbearable,'…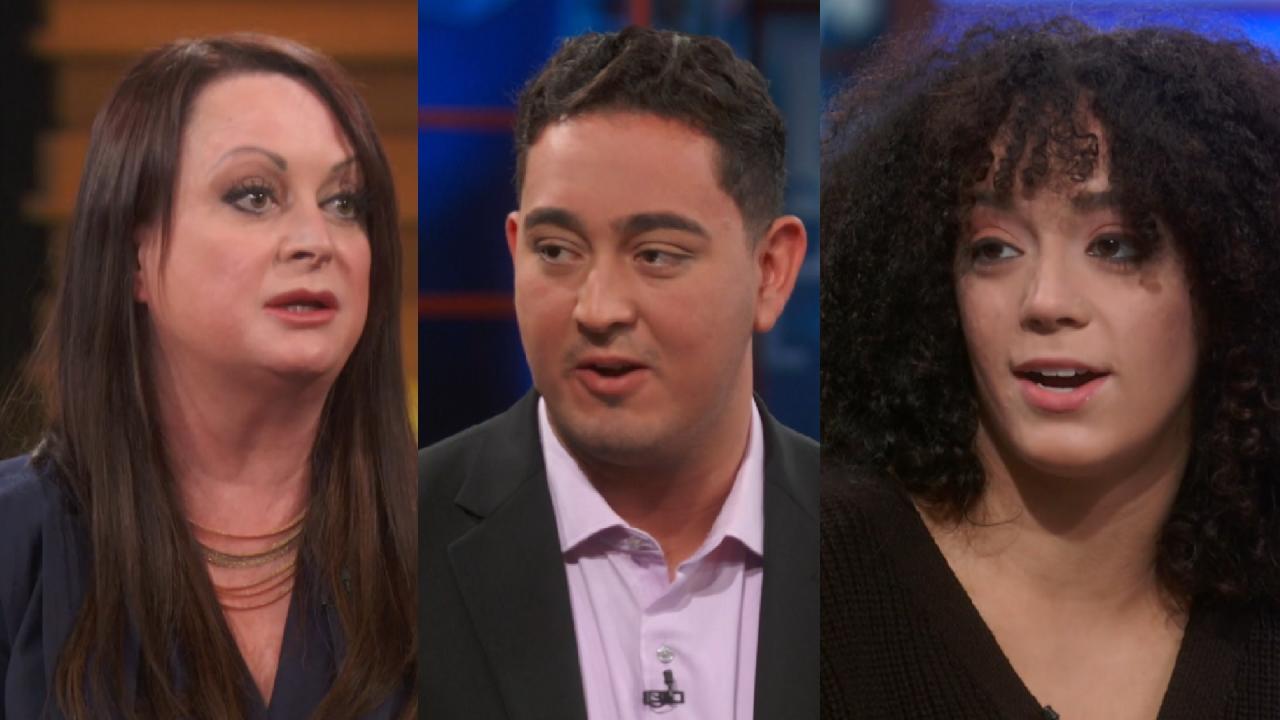 Adult Son Denies Mom's Claim That He Bullied Her Out Of Her Own …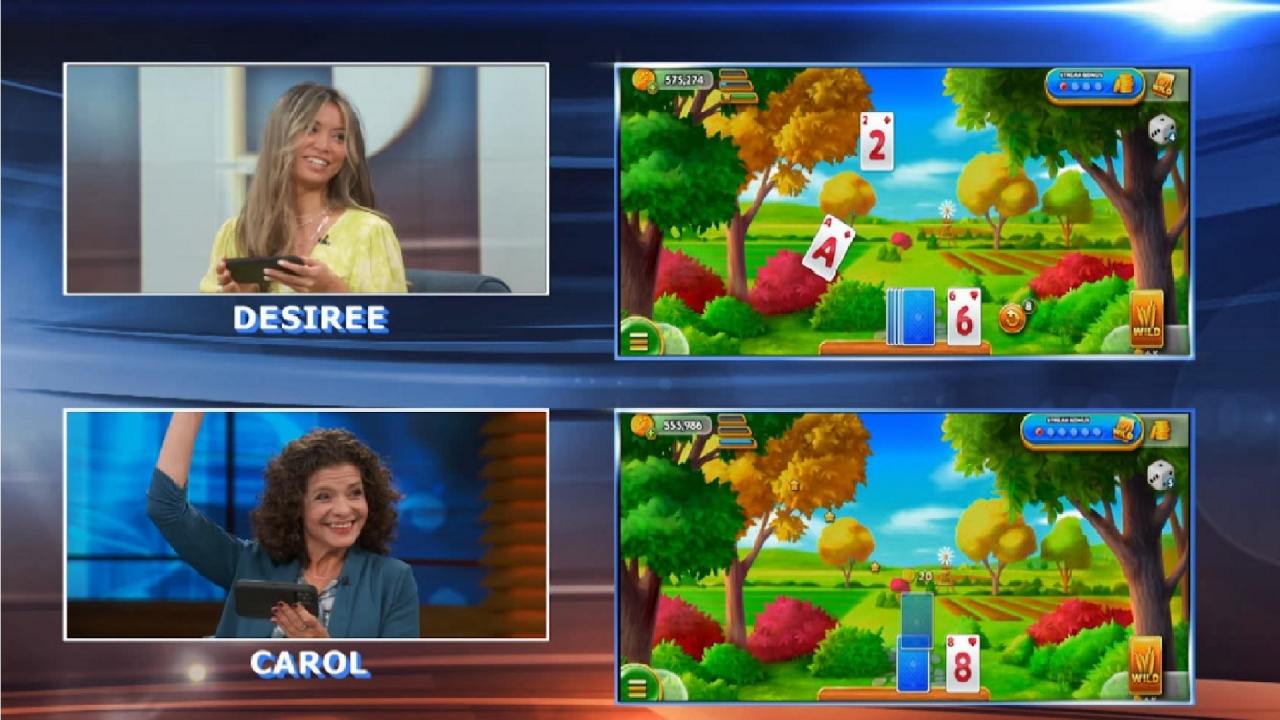 Take The Stress Out Of Holiday Travel With Solitaire Grand Harve…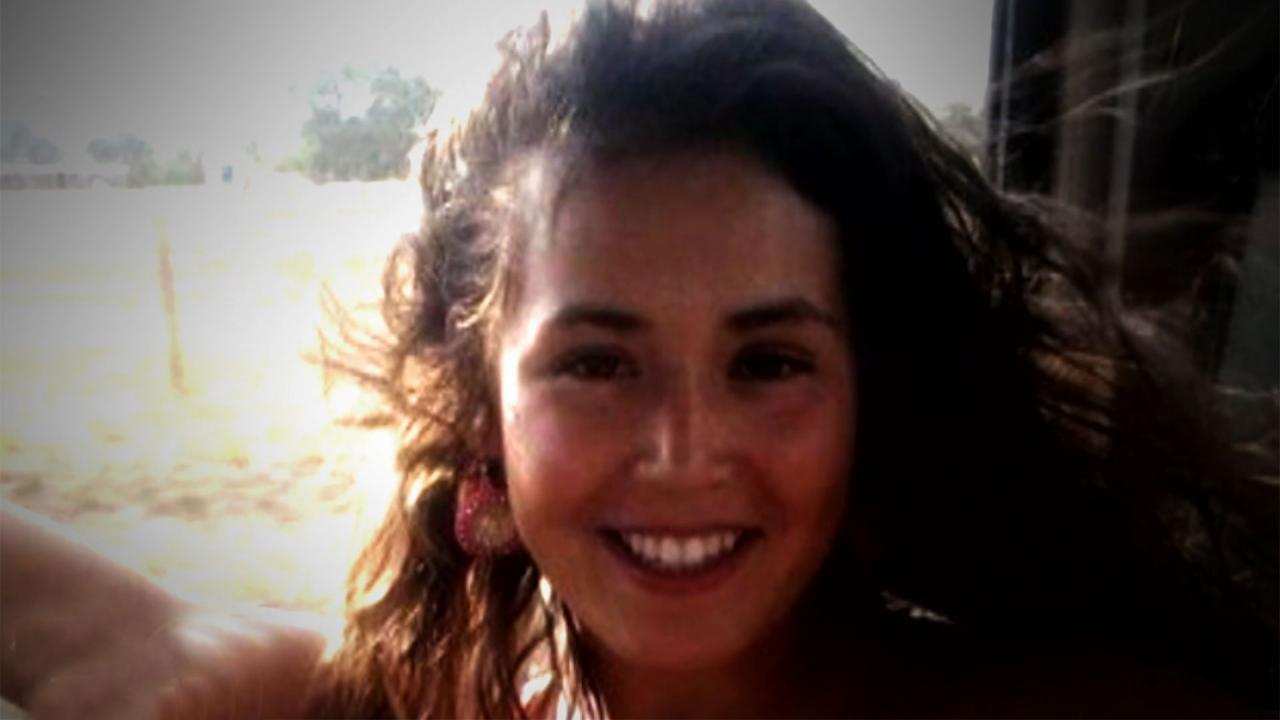 Member Of Blackfeet Tribe Says She Has No Answers In The Disappe…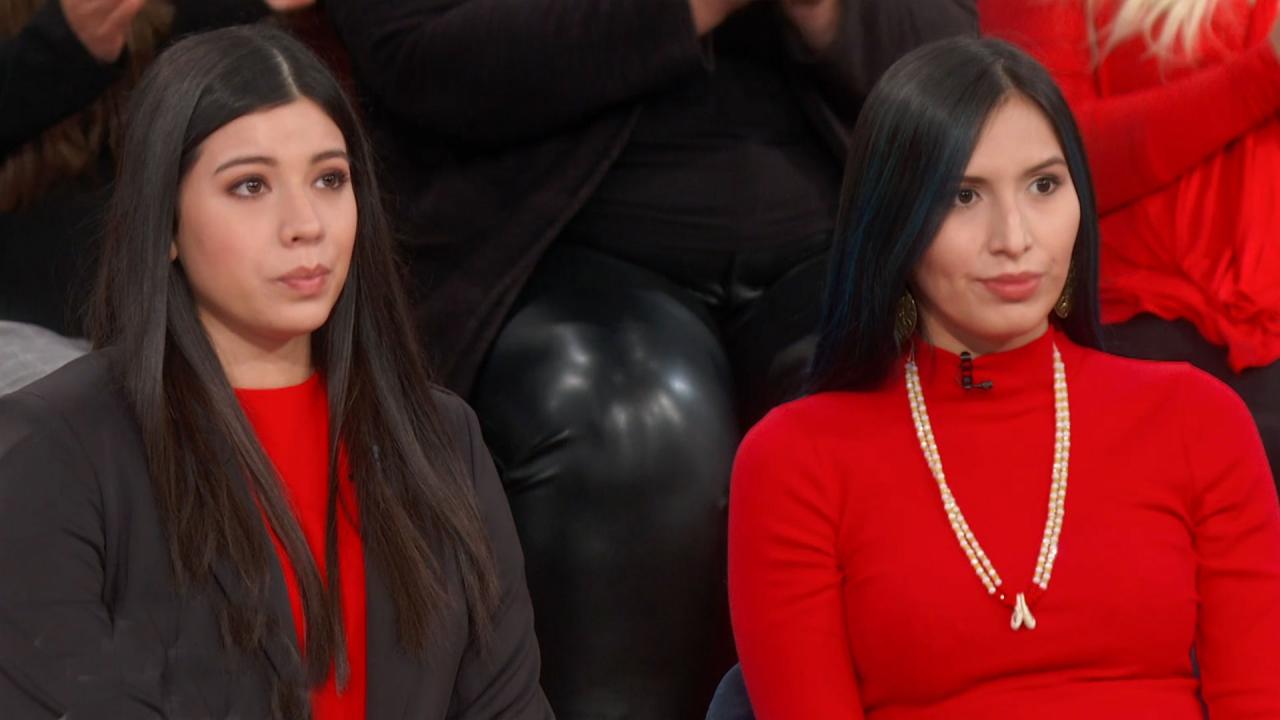 Why Member Of Nakoda Tribe Says As a Native American Woman, She …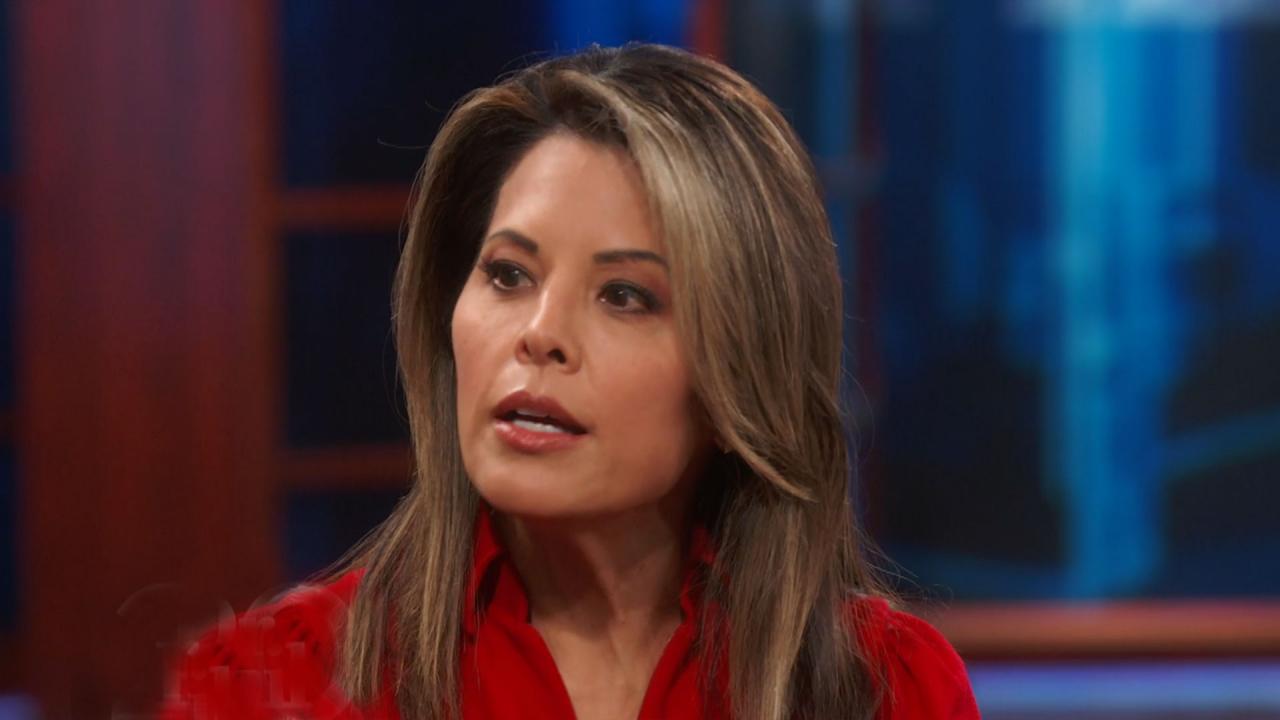 True Crime Investigator Loni Coombs Says Crisis Of Missing And M…
Teen Claims She's 9 Months Pregnant With Baby Jesus – What Does An Ultrasound Reveal?
Haley, 19, claims
she's nine days away from giving birth to a baby boy.
She says her unborn son is Jesus and claims she often feels him kicking and moving in her stomach.
TELL DR. PHIL YOUR STORY: Life in crisis?
However,
Haley's mother, Kristi, says her daughter is a "compulsive liar."
She says she has given her multiple pregnancy tests and taken her to different doctors, and all have concluded that Haley is not pregnant.
WATCH: Teen Says She Believes Rapper Eminem Is Her Father
Adamant that she is carrying a child, Haley asks the
Dr. Phil
show to give her an ultrasound so she can prove to everyone that she is having a baby.
In the video above, Dr. Travis Stork, ER physician and host of the Emmy Award-winning show
The Doctors
, reviews Haley's ultrasound. "The most notable thing on this ultrasound isn't what we see, it's what we don't see," he says.
Watch the video above to see what the ultrasound reveals.
WATCH: Could Teen Be Imagining A Pregnancy To Cope With Traumatic Events From Her Childhood?
How will Haley react to the results?
This episode of Dr. Phil
airs Thursday.
Check here
to see where you can watch.
TELL DR. PHIL YOUR STORY: Have a story Dr. Phil won't believe?
See Haley's update on Friday, February 3 and Monday, February 6, 2017.