Teen Describes Why She Believes She Has Paranoid Schizophrenia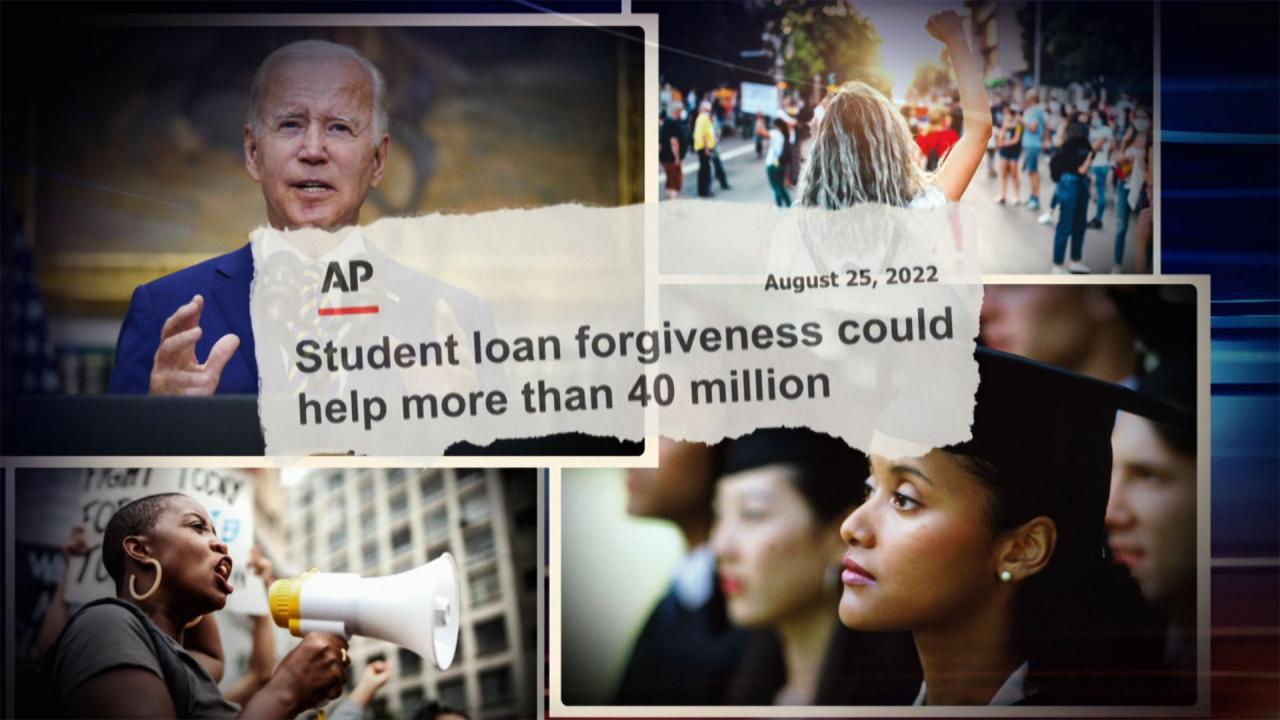 'Somehow Or Another, There's Got To Be Some Control On College C…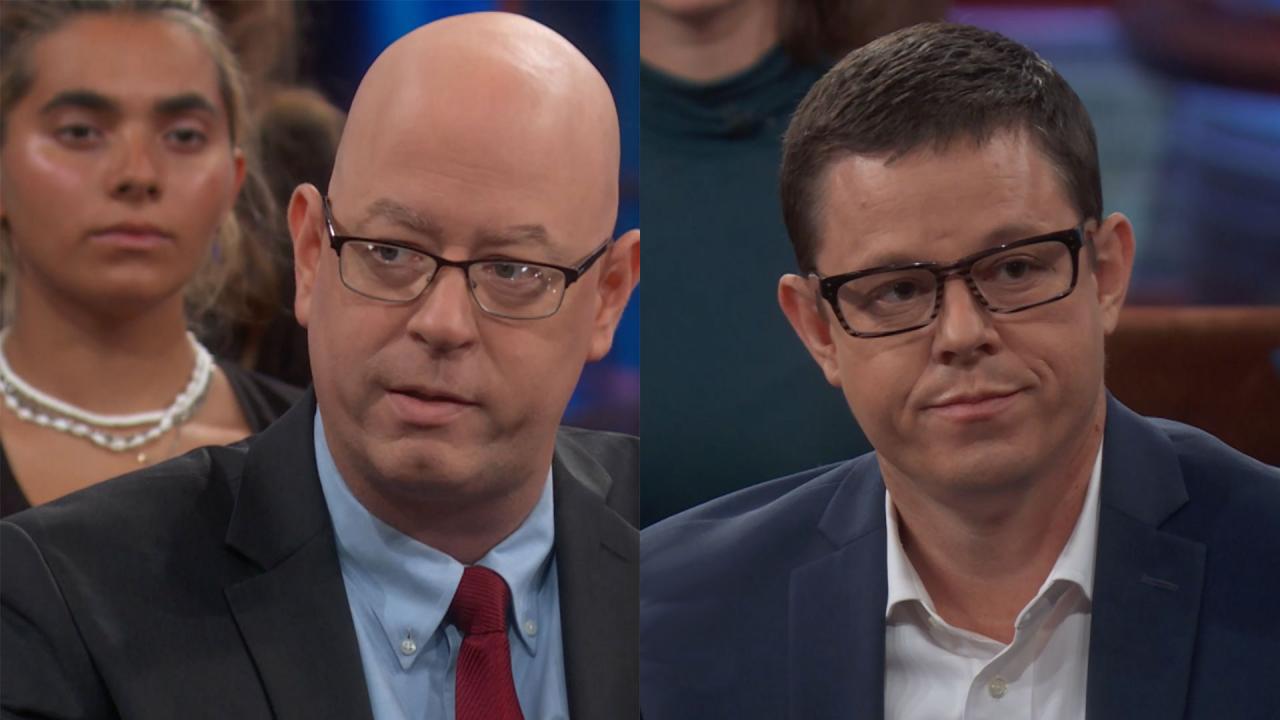 Experts Weigh In On Who Will Pay For Student Loan Forgiveness Pr…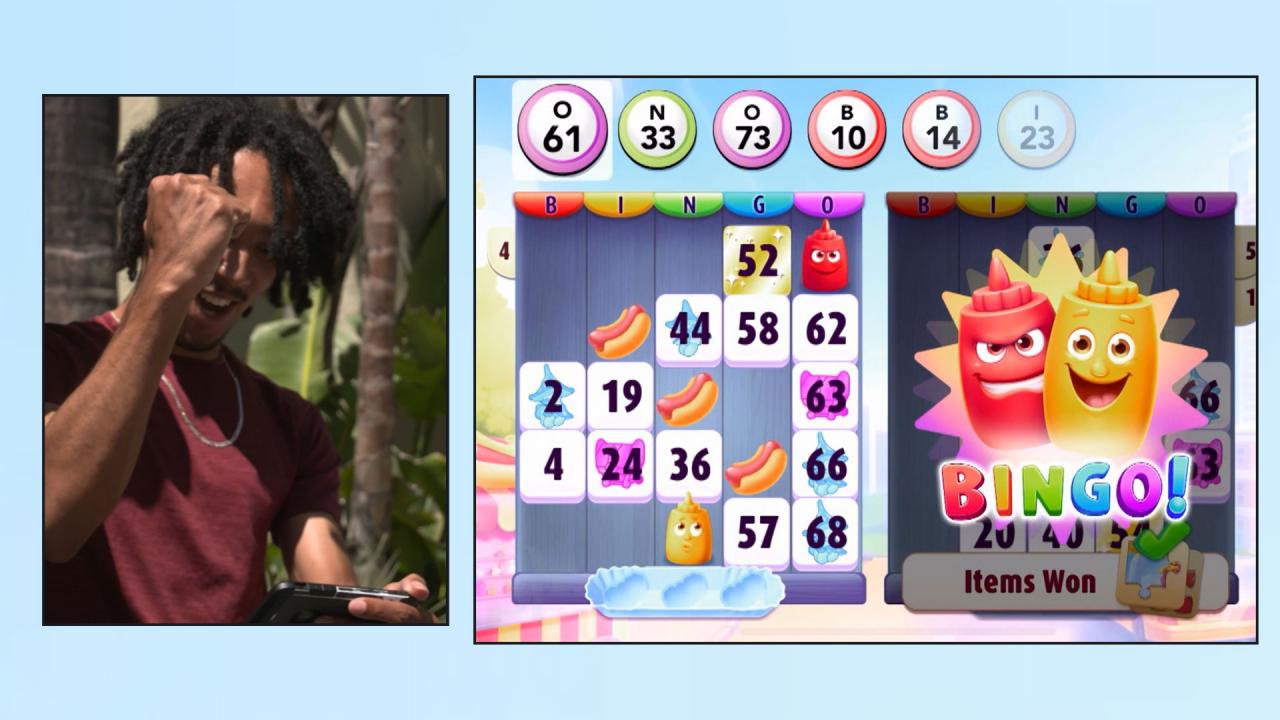 Beat Burnout With Self-Care And Bingo Blitz!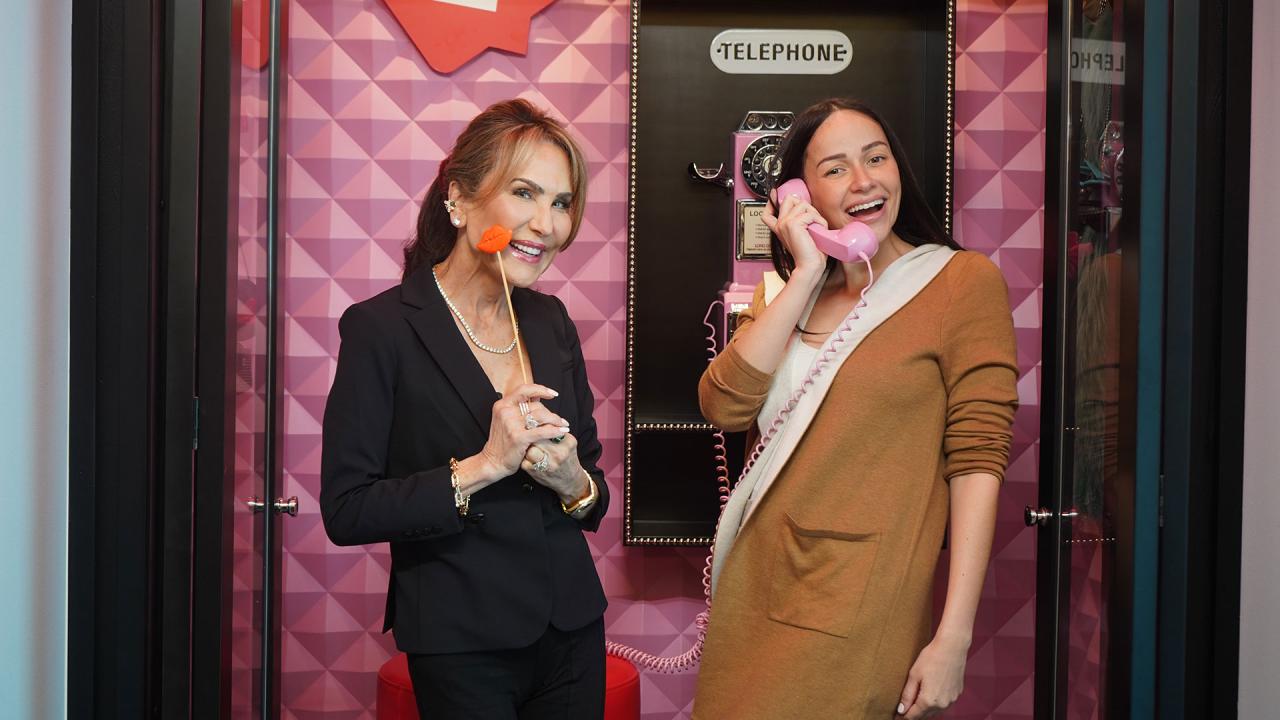 The Secret to Lymphatic Massage – 'I've Got A Secret! With Robin…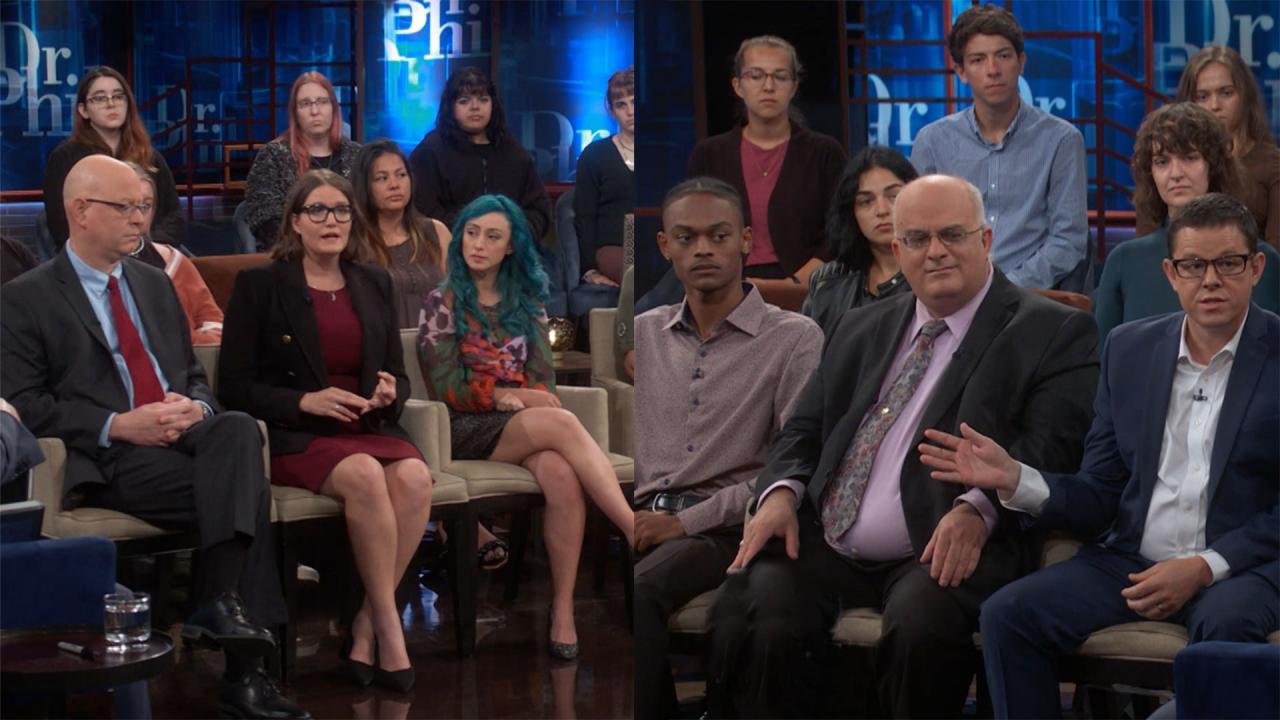 Critics And Supporters Of President Biden's Student Loan Debt Re…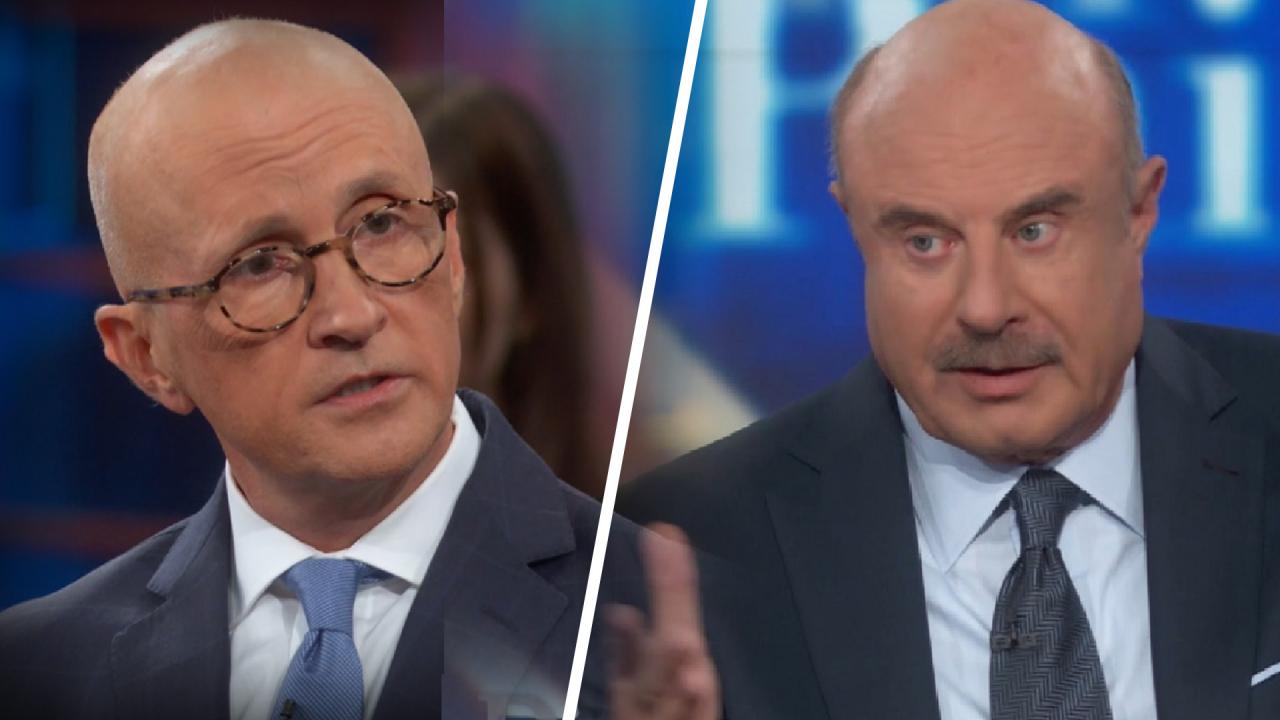 Revenge Cravings And Justice Addiction: Is Social Media To Blame?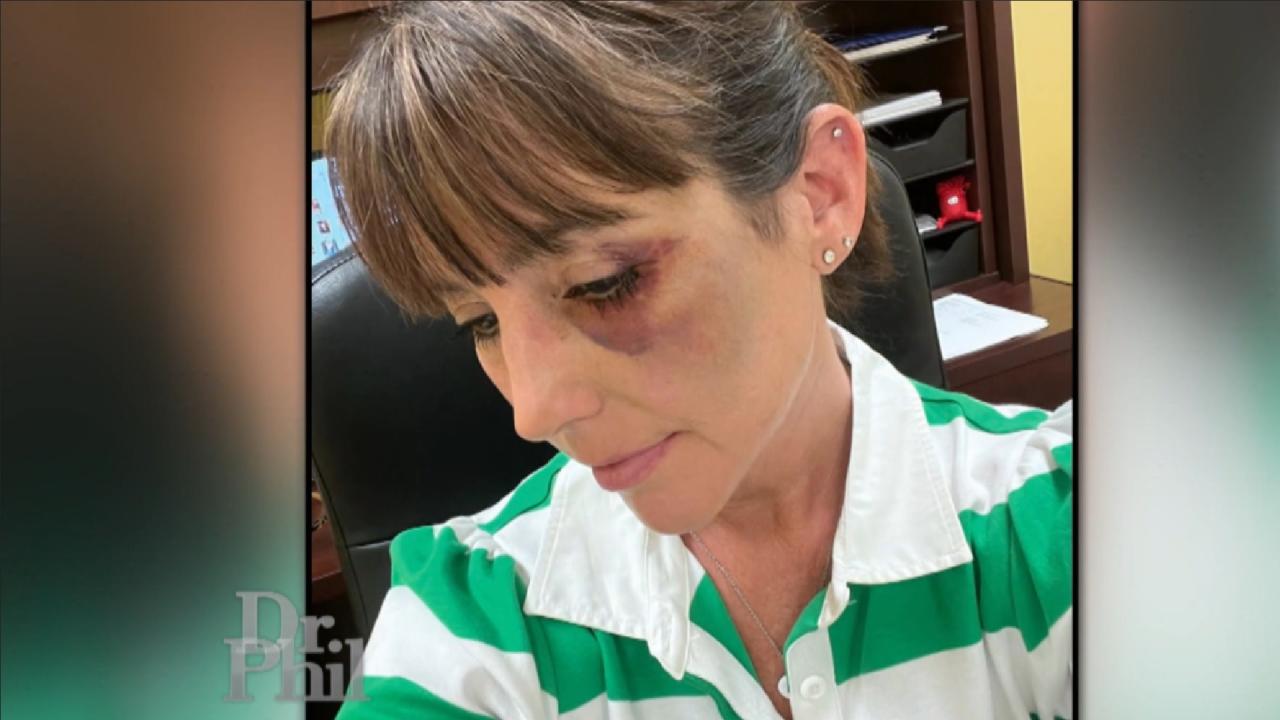 'We've Lost A Little Bit Of Our Humanity,' Says Youth Umpire Who…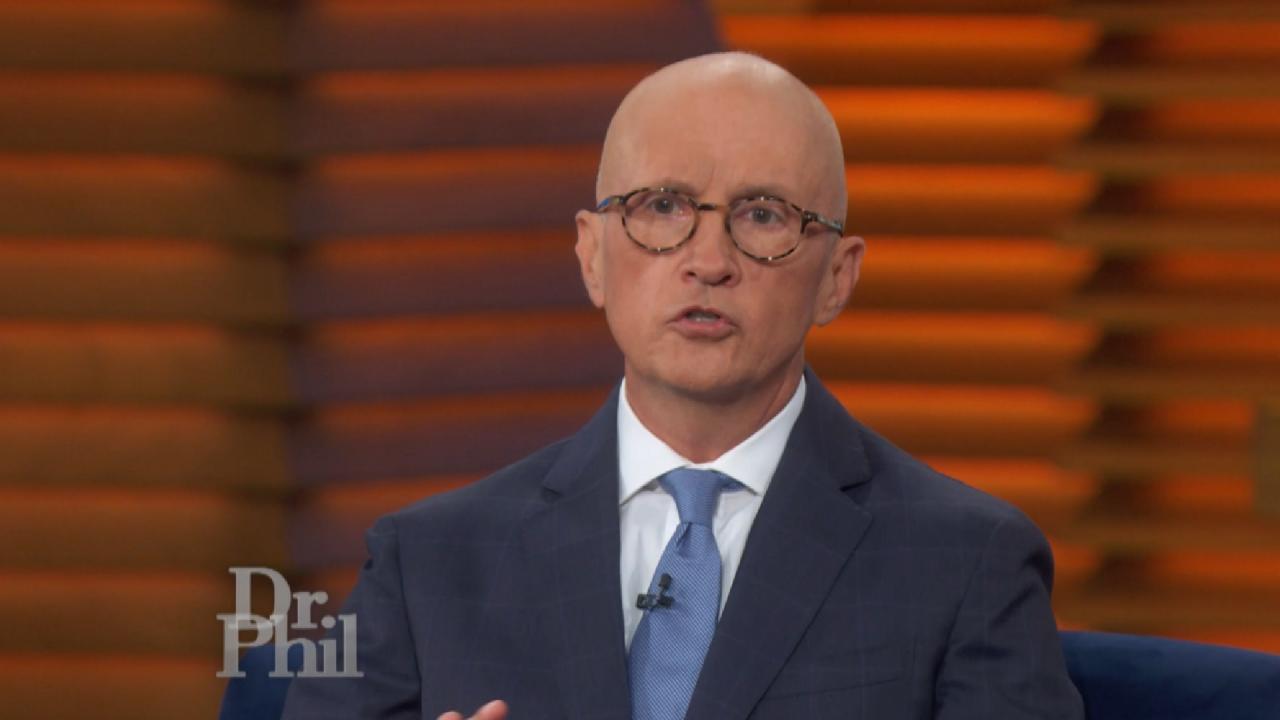 Why A Psychiatric Researcher Says, 'America Is Becoming A Justic…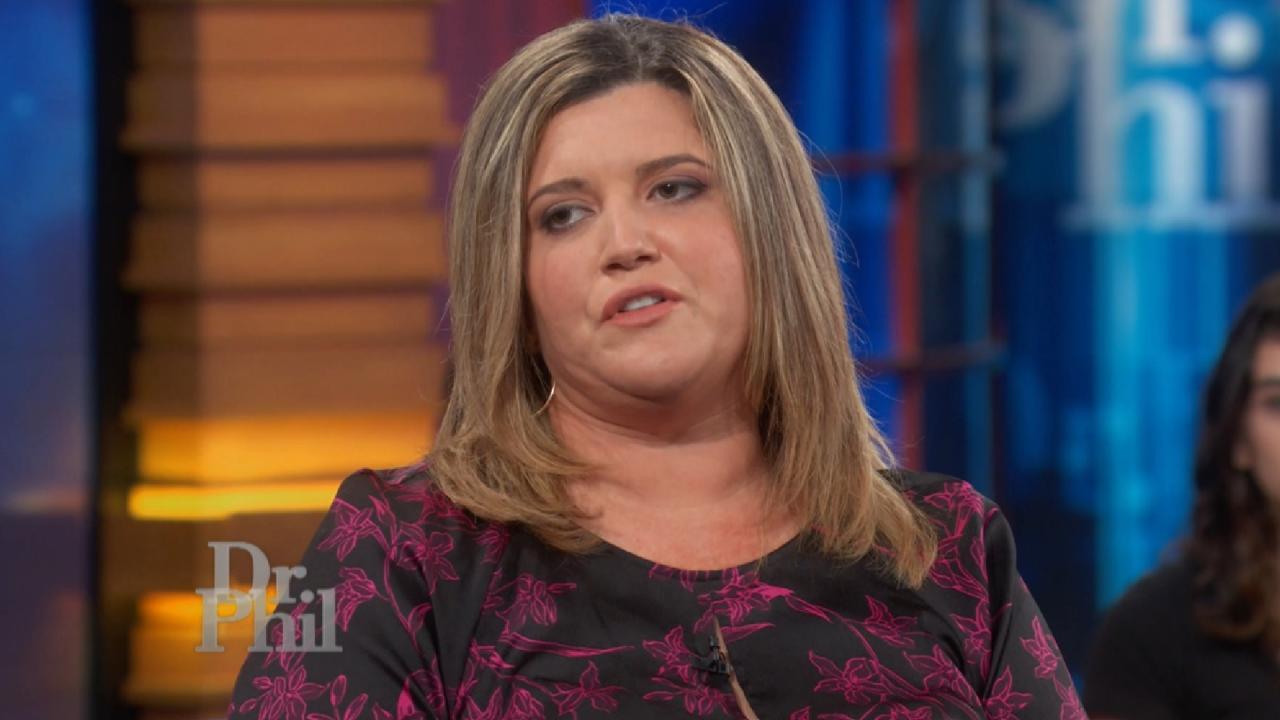 Woman Says Boyfriend Started Road Rage Incident That Left Him De…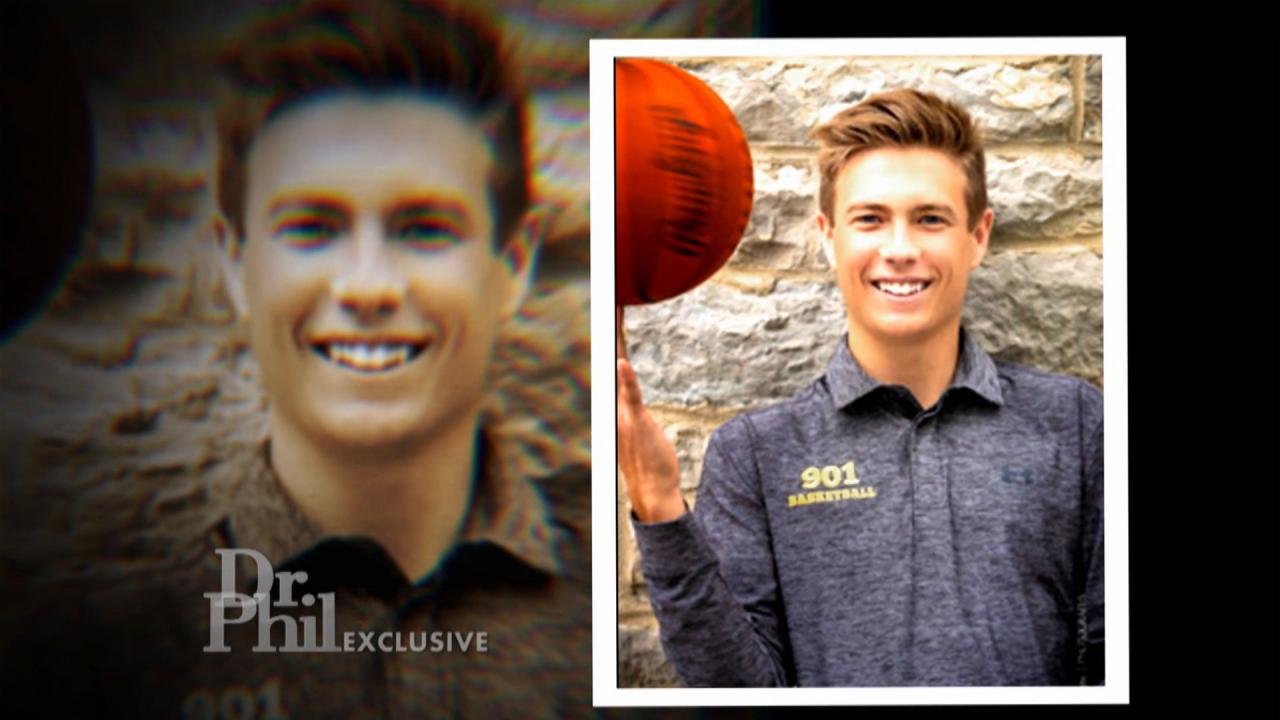 Parents Whose Son Died After Hazing At Bowling Green State Univ…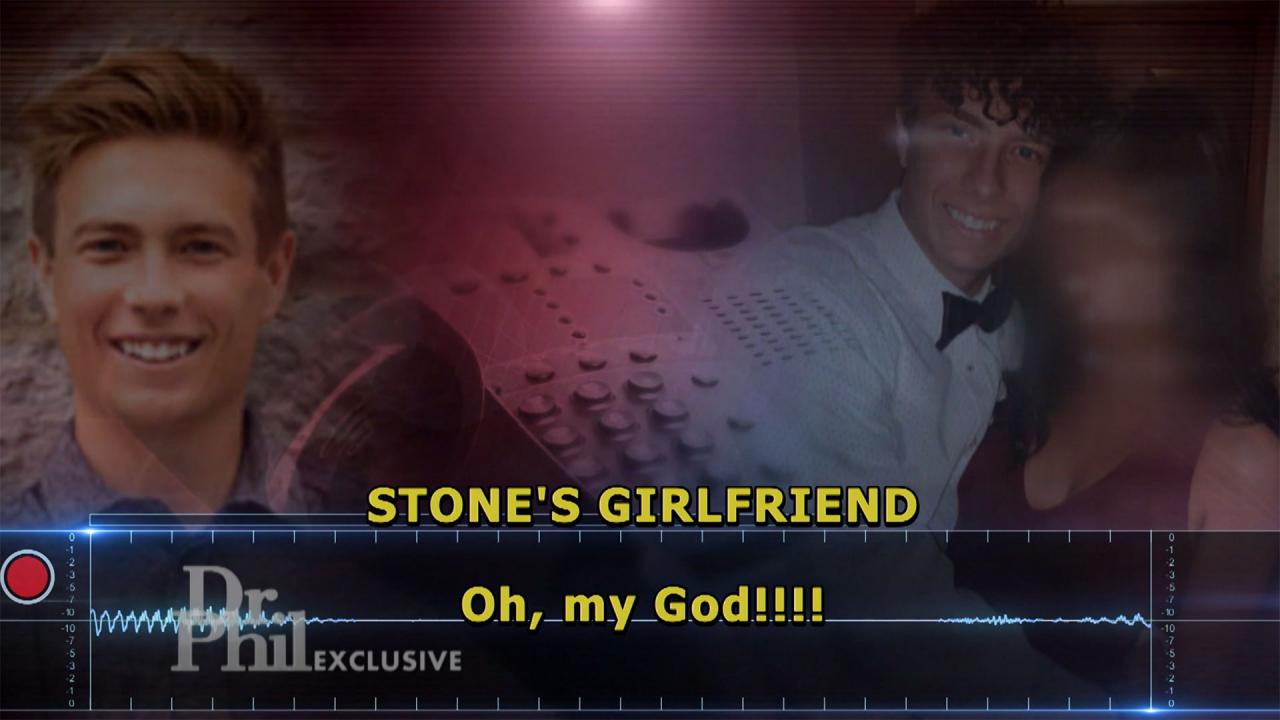 Hear 911 Call And See Video After College Sophomore Drank Excess…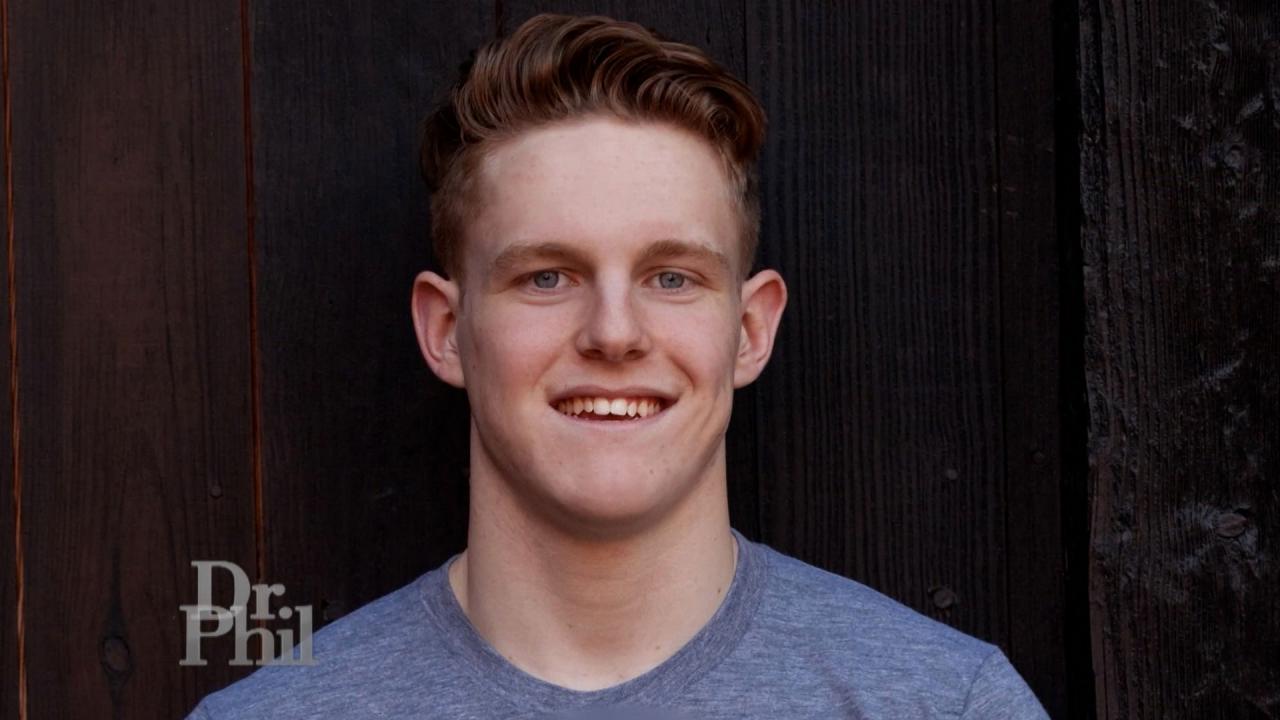 Mom Became Anti-Hazing Advocate After Son Died Rushing Fraternit…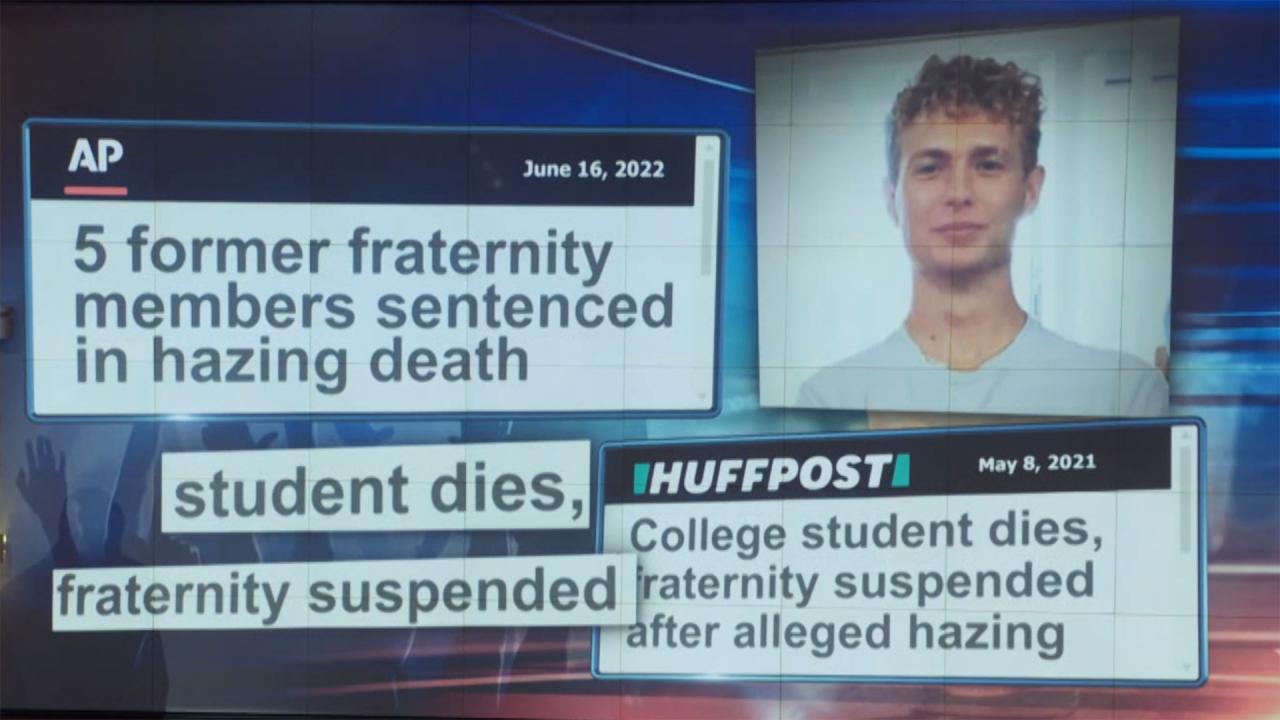 Why Some College Students Want To Be Part Of Greek Life And Agre…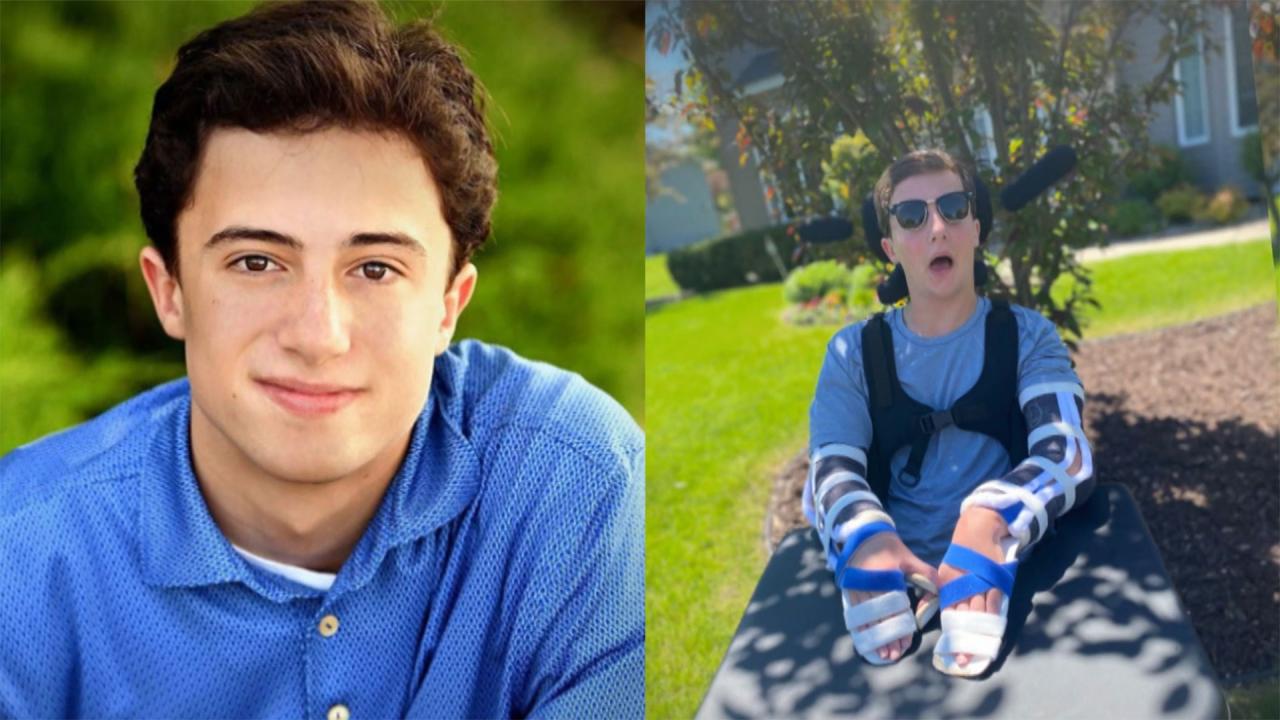 Young Man Can't See, Speak, Walk After Suffering Severe Brain Da…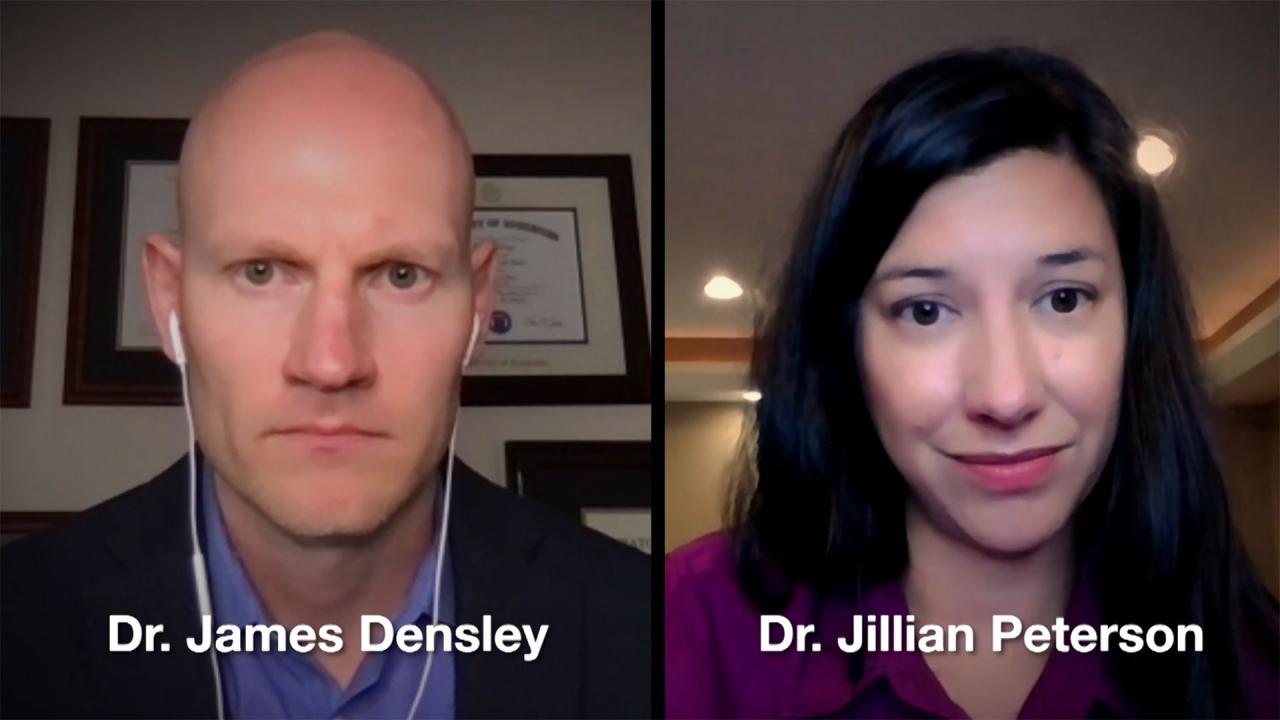 The Profile Of A School Shooter – 'Phil In The Blanks' Podcast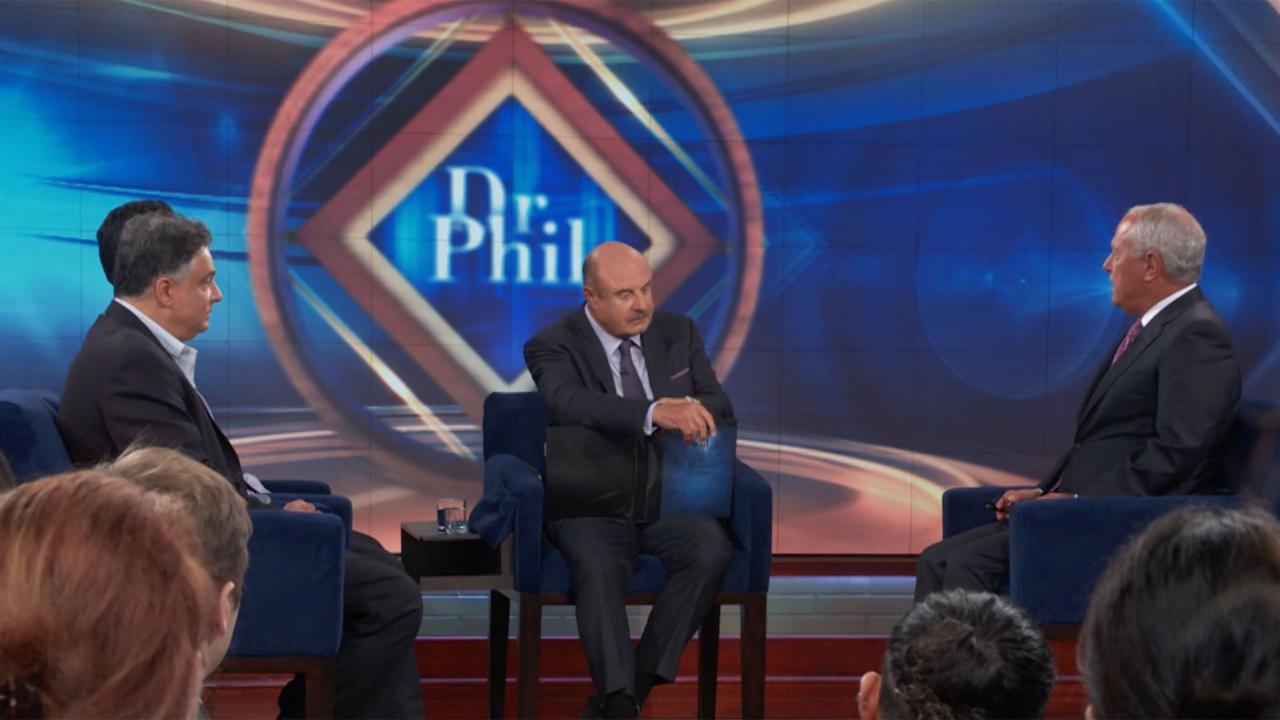 Attorney Says There Are Two Things That May Prevent Fraternity H…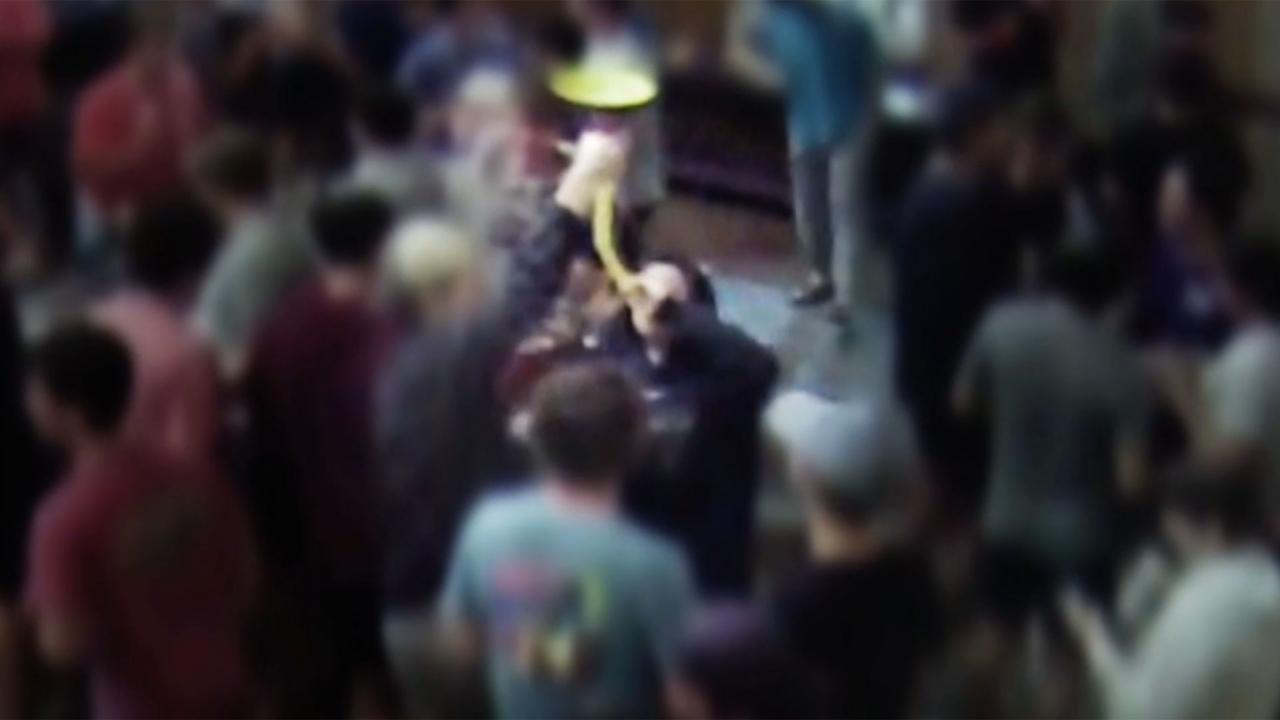 What Fraternity Brothers Said In Group Text After Hazing Event L…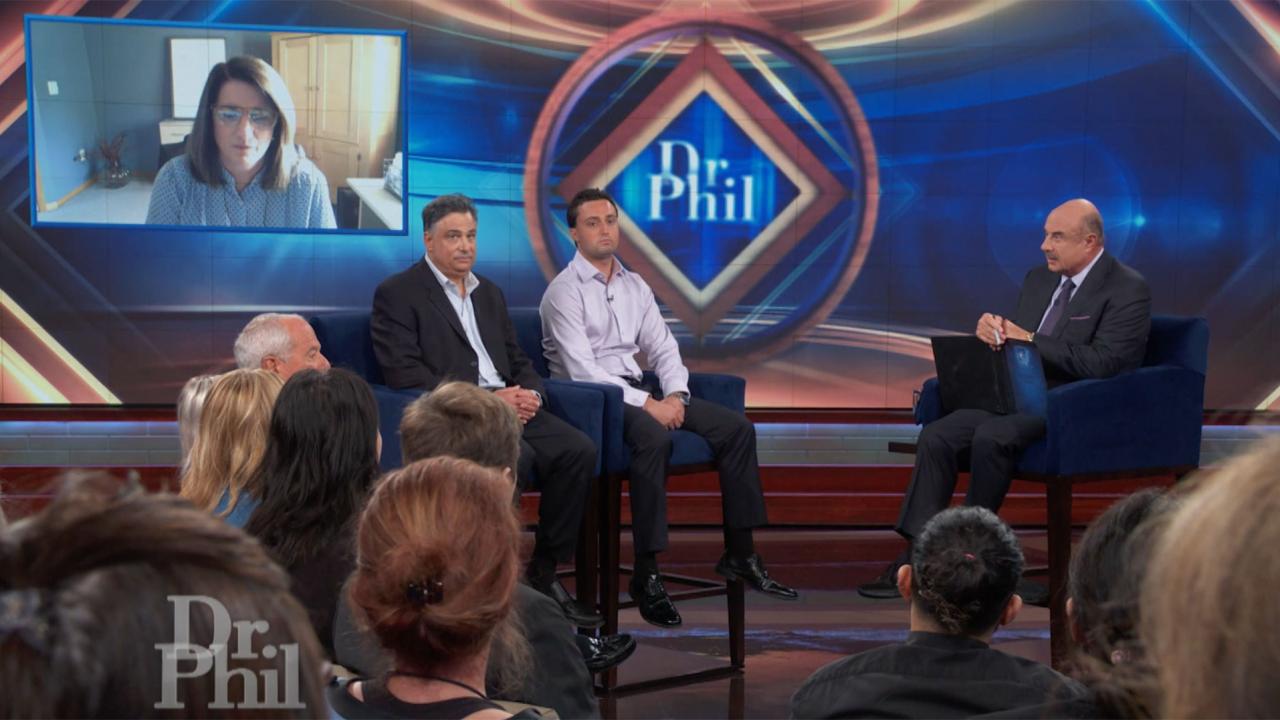 Family Of Freshman Severely Injured During Hazing Event Claims N…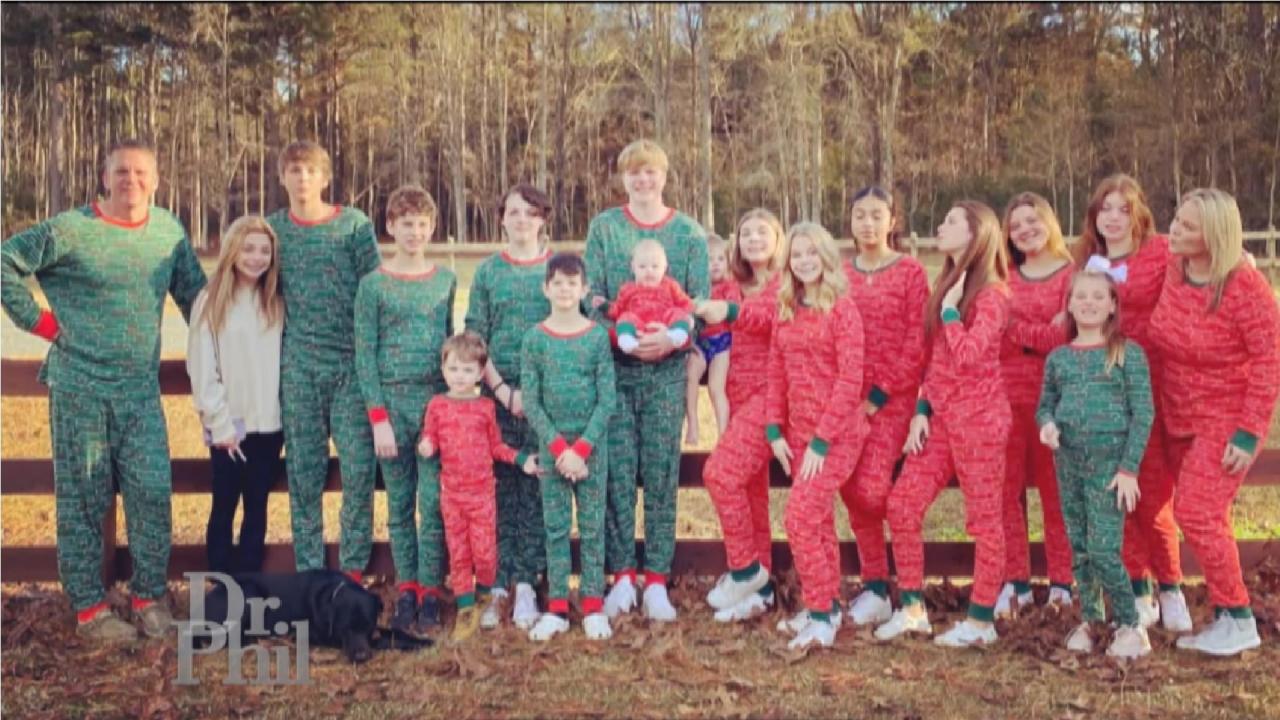 How A Couple With 16 Kids Beat The High Price Of Beef
Teen Describes Why She Believes She Has Paranoid Schizophrenia
Nineteen-year-old Haley claims that when she was in rehab, a doctor diagnosed her with paranoid schizophrenia. She says that her first reaction was to say, "I'm not crazy," but she says once she looked up the symptoms, she could relate.
TELL DR. PHIL YOUR STORY: Life in crisis?
"I finally had to come to terms with myself that I did have these things and I started noticing things like I cannot walk into a room without having to check everywhere – the closets, underneath the bed, in the bathroom and stuff like that -- without thinking somebody's in there," she says to Dr. Phil on Wednesday's episode. "It's all the symptoms of paranoid schizophrenia."
WATCH: Teen Says She's Pregnant With Baby Jesus
However, Dr. Phil says that he has examined her medical records and there was no such diagnosis. "I'm not saying it's wrong; I'm just saying it's not written down," he tells Haley.
Haley's mom, Kristi, concurs with Dr. Phil. "She's never been diagnosed. She diagnosed herself," says Kristi, who claims her daughter is a "compulsive liar" and "delusional." She claims her daughter lies about everything from claiming that the rapper Eminem is her father to donating a kidney to her brother to being 9 months pregnant with a baby whom she claims is Jesus.
Watch more of her story here.
WATCH: Teen Confronted By Mom And Sister About What They Claim Are Her 'Compulsive Lies'
In the video above, Haley tells Dr. Phil why she believes she has paranoid schizophrenia. And, Dr. Phil reviews some common characteristics of paranoid schizophrenia. Is Haley delusional, or is something else going on? Watch more from this show on Wednesday. And on Thursday, Haley has an ultrasound. What will it reveal?
Check here
to see where you can watch.
TELL DR. PHIL YOUR STORY: Is unbelievable drama dividing your family?
See Haley's update on Friday, February 3 and Monday, February 6, 2017.