Teen Gives Account Of What She Says Happened When She Ran Away W…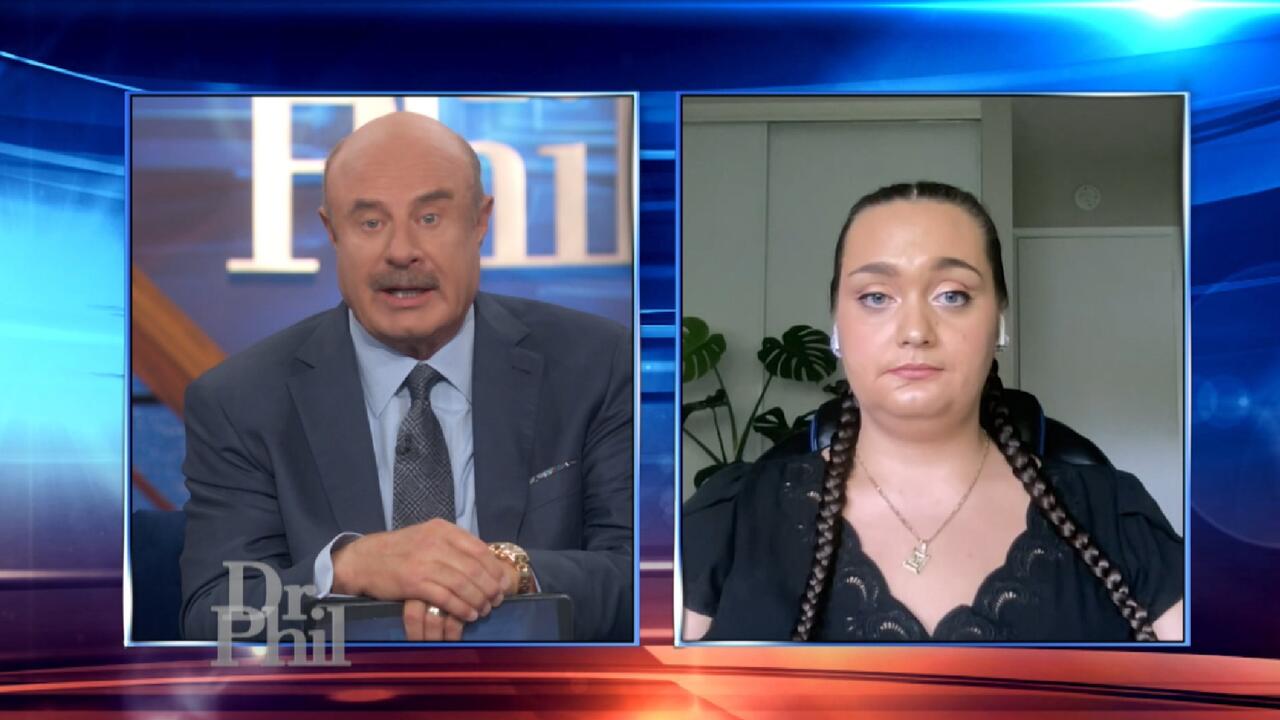 'You Want To Stop, But Your Body Won't Let You,' Says Woman Who …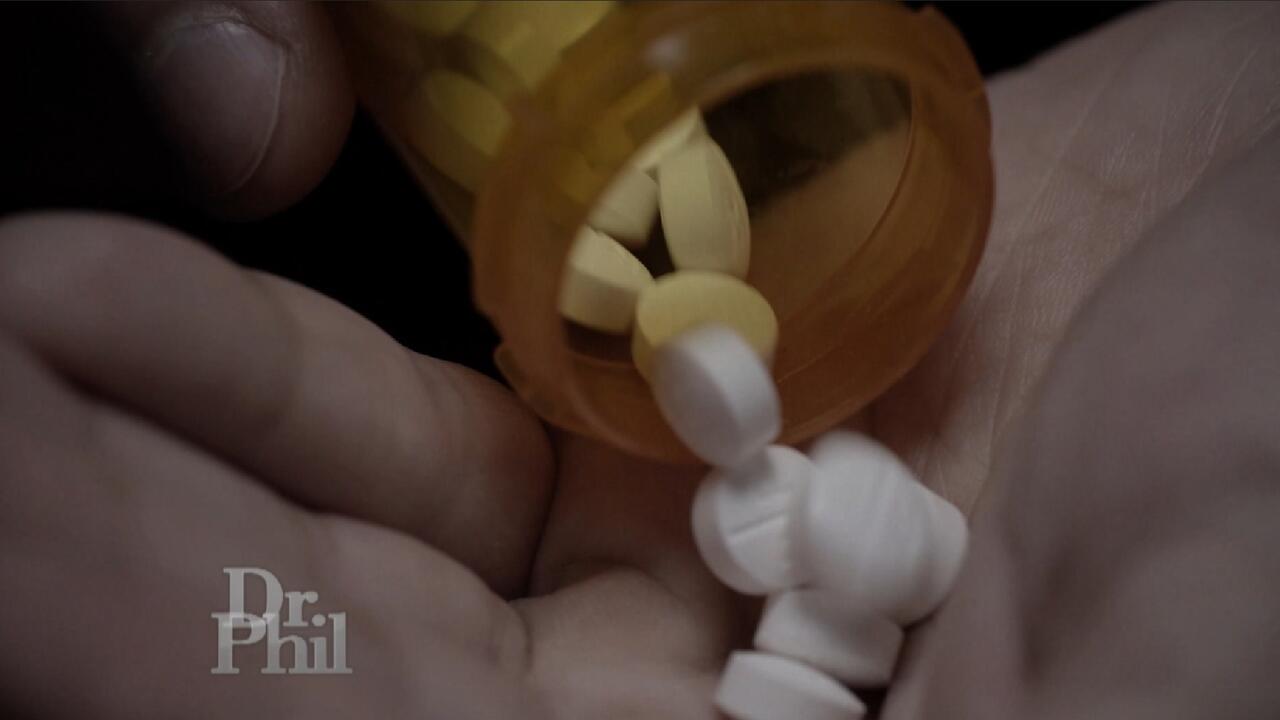 Are 'ISO' And 'Pyro' Replacing Fentanyl As America's Deadliest D…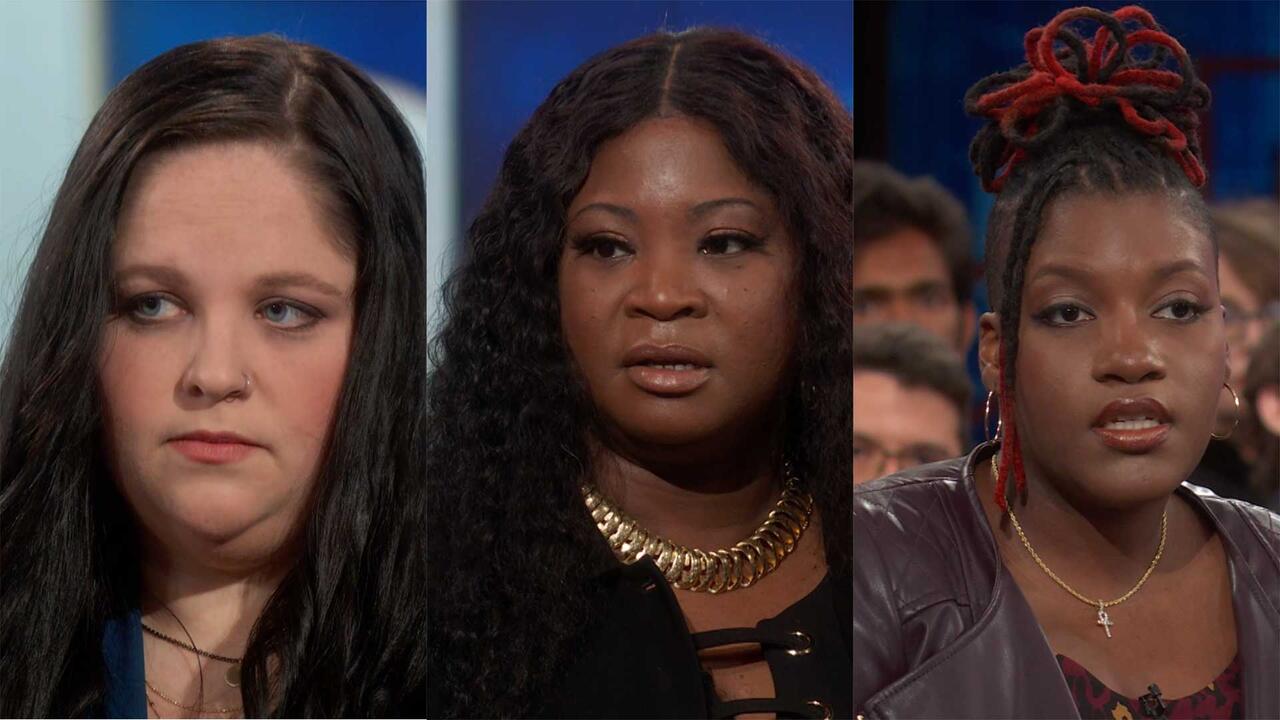 Woman Meets Family Members Of Men Who She Believes Killed Her Fa…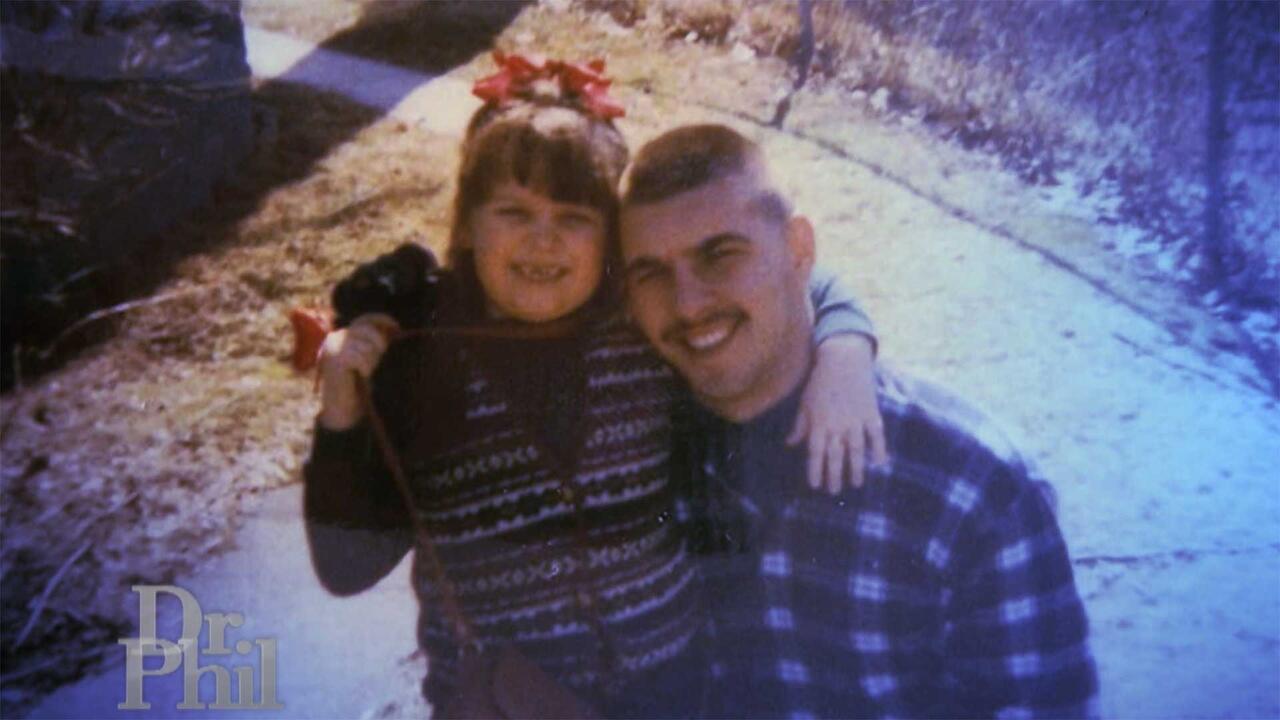 Woman Whose Dad Was Murdered When She Was 8 Says The Right Men A…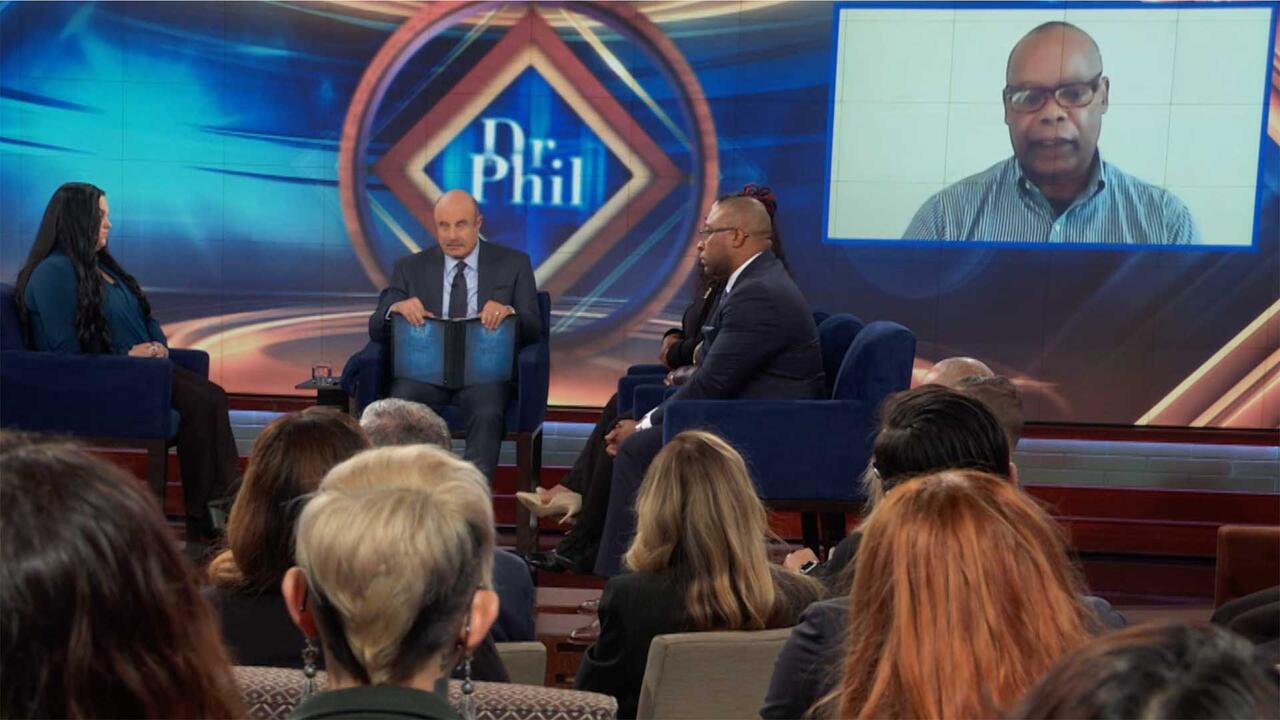 Former Police Chief Says He Believes He Knows Who Killed Officer…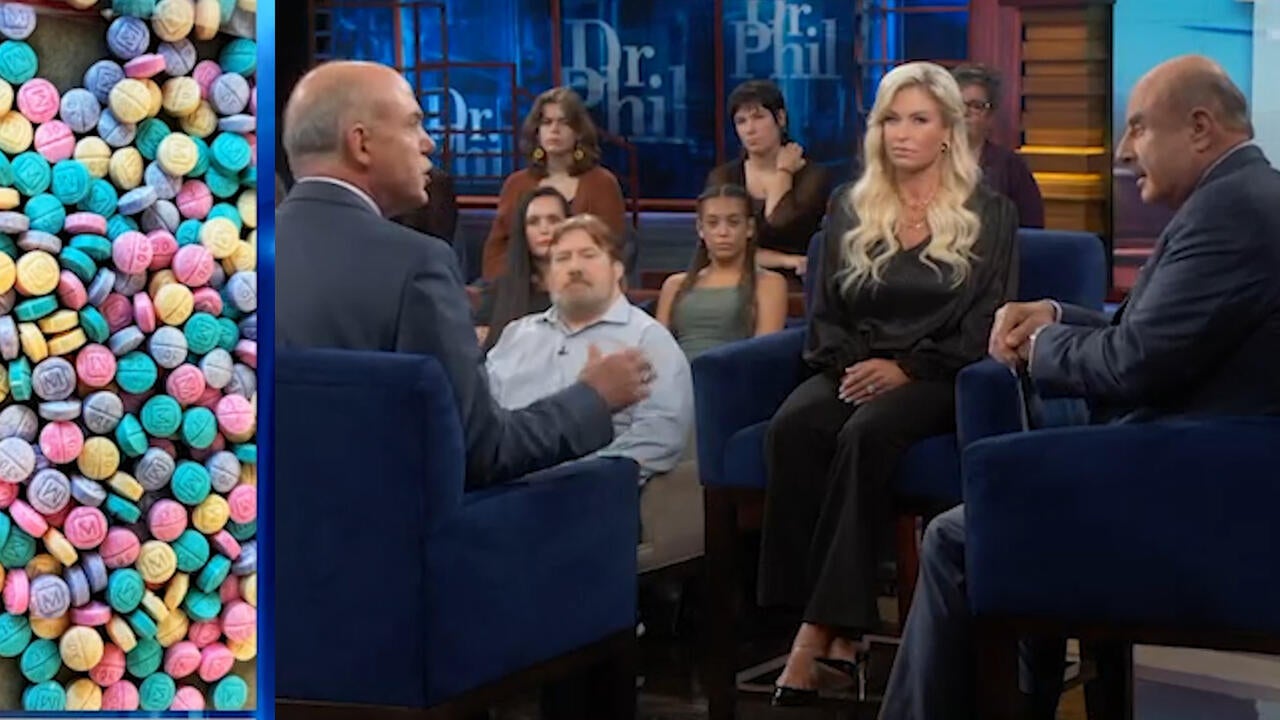 Laced, Lethal and Killing Our Children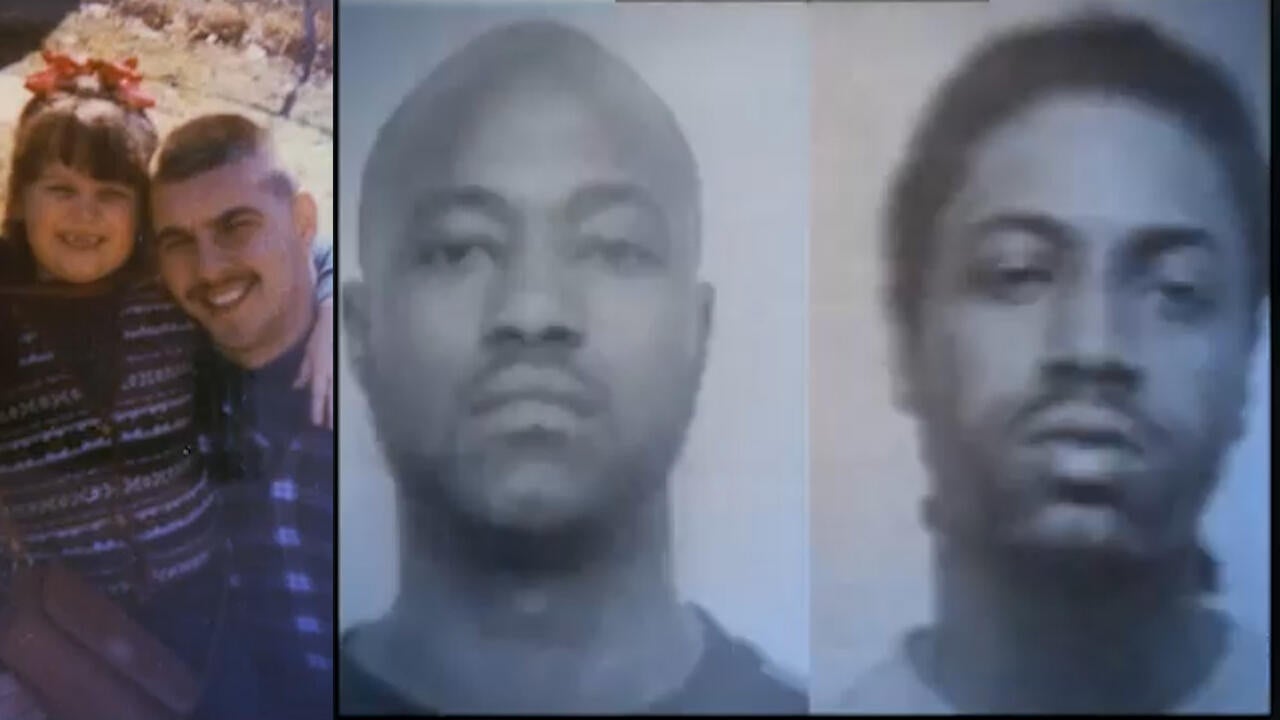 Not Guilty of Murder But Sentenced to Life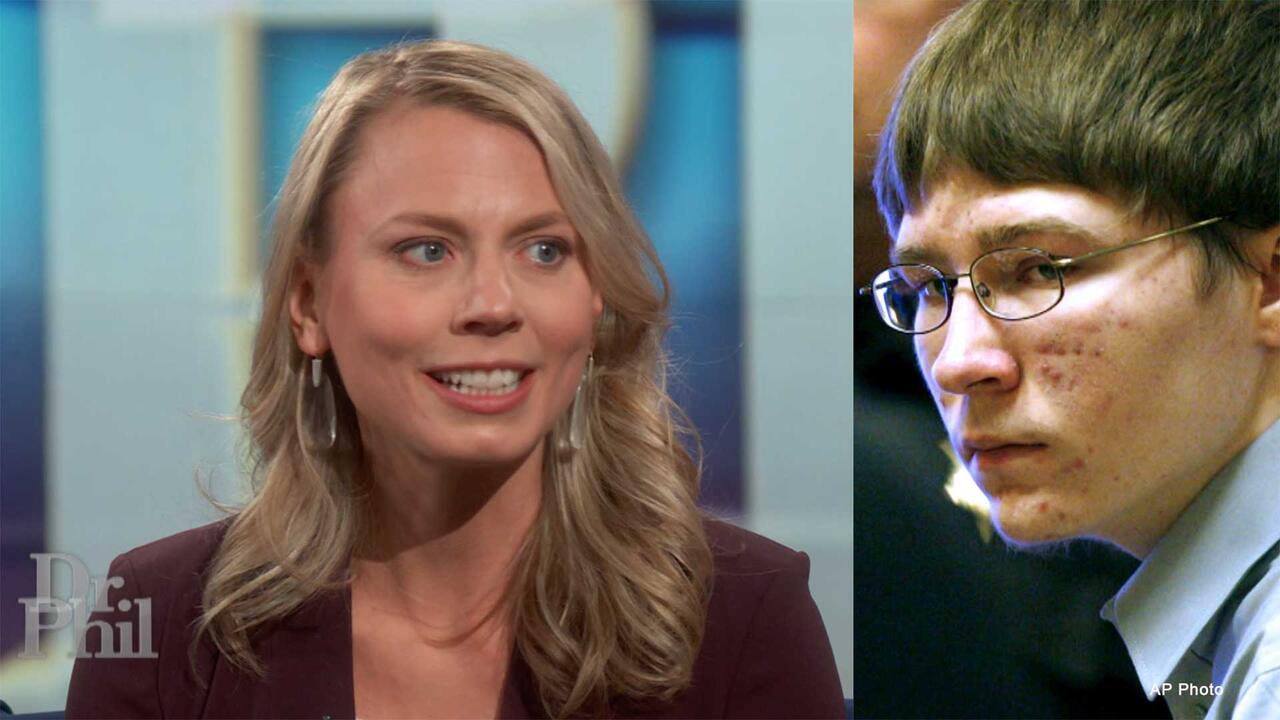 Attorney For Brendan Dassey Claims Police Scared Dassey, Lied To…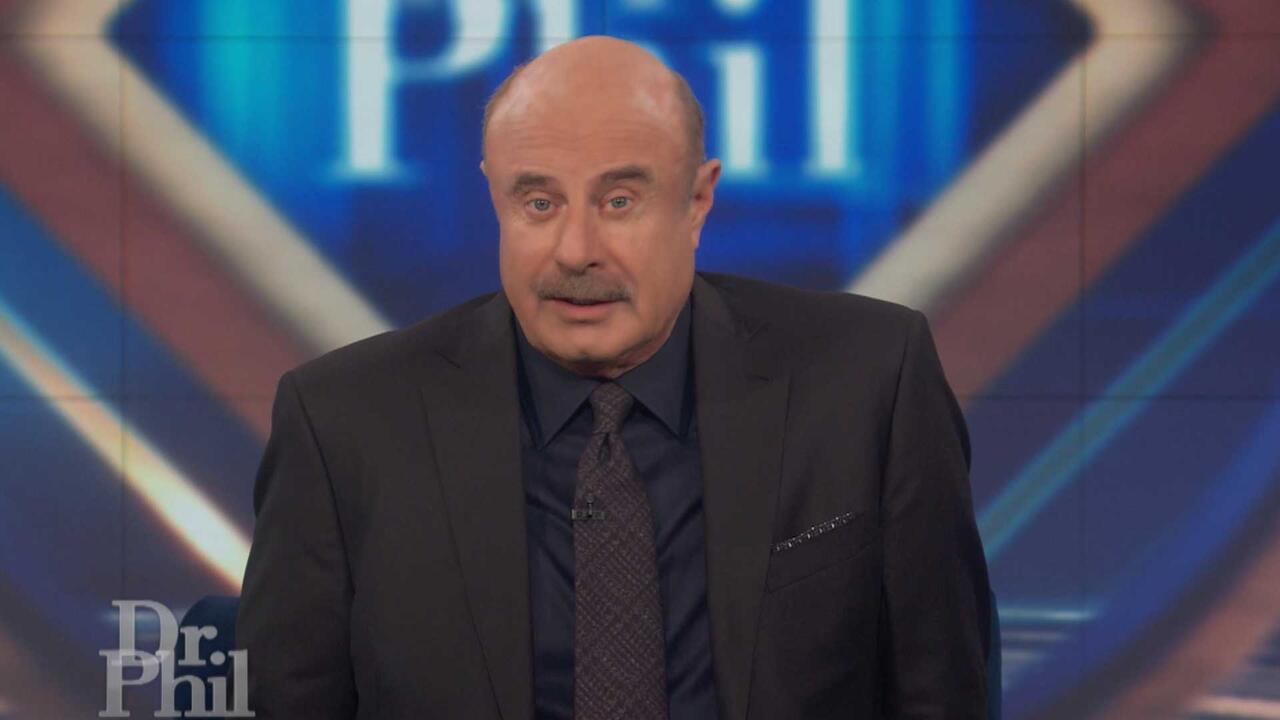 Dr. Phil's Powerful Message About Life, The Legal System, And Be…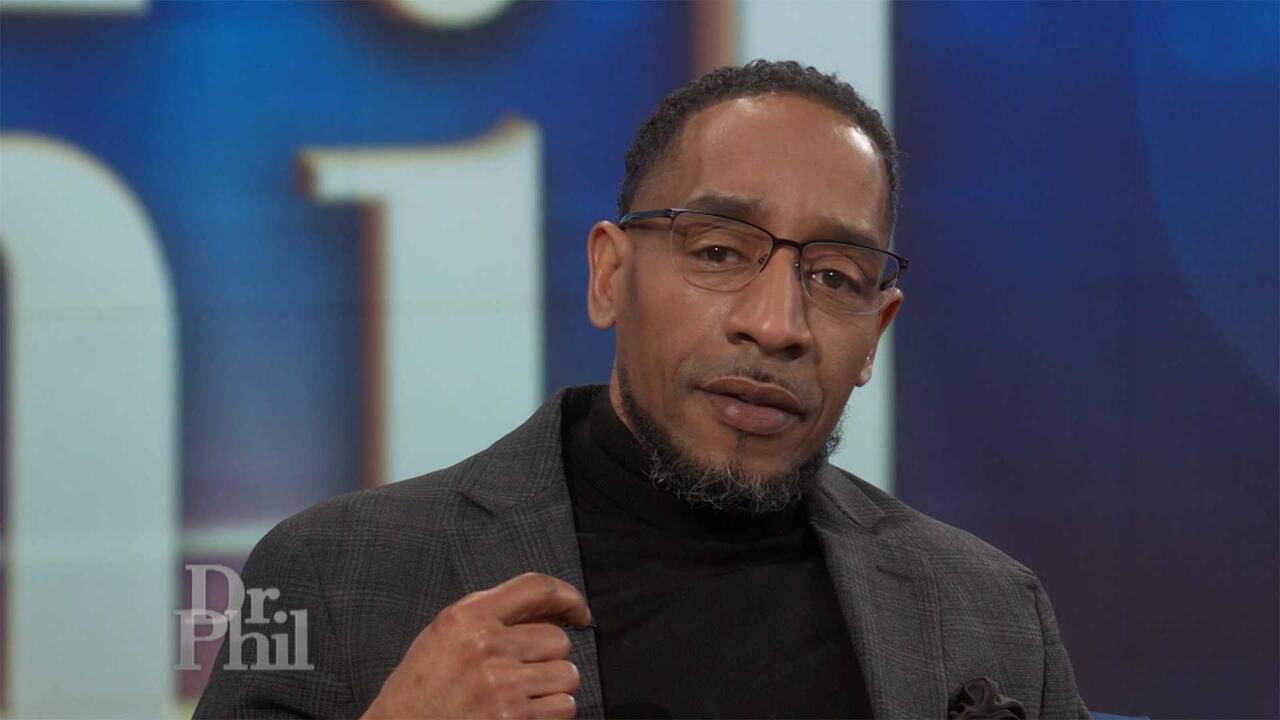 Terrill Swift Was 17 When He Claims Police Lied To Him And Coerc…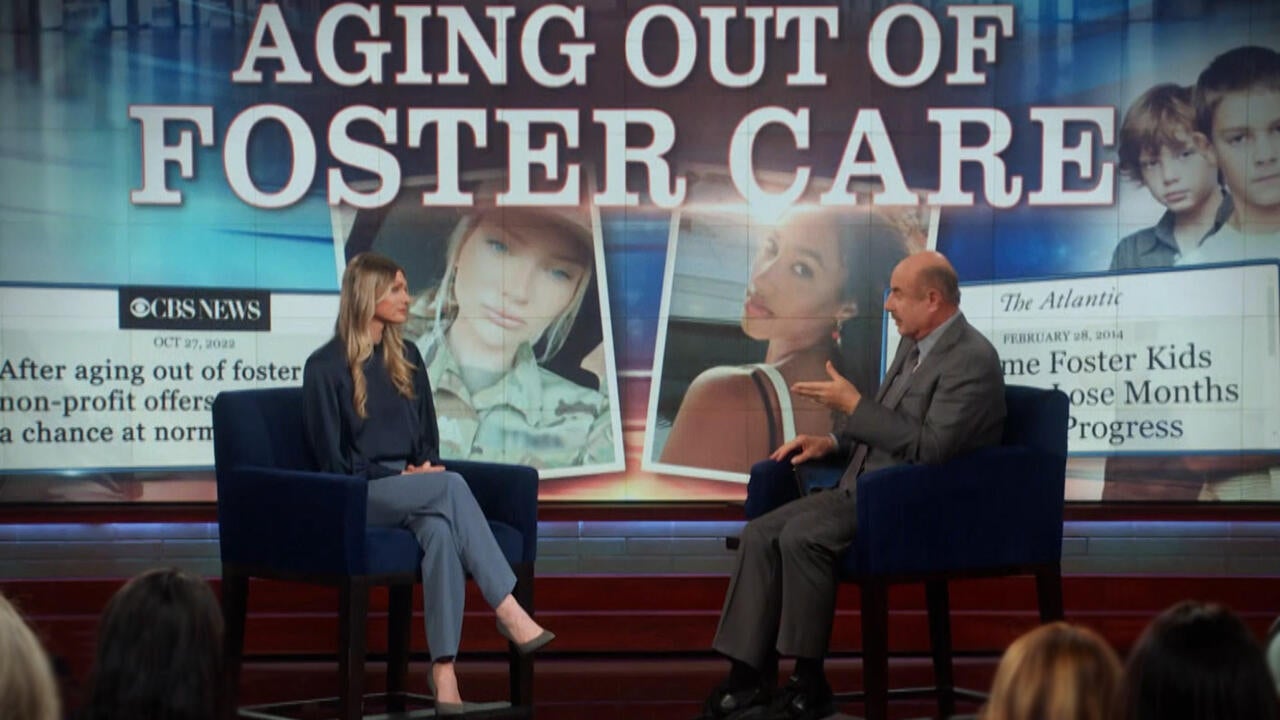 Aging Out of Foster Care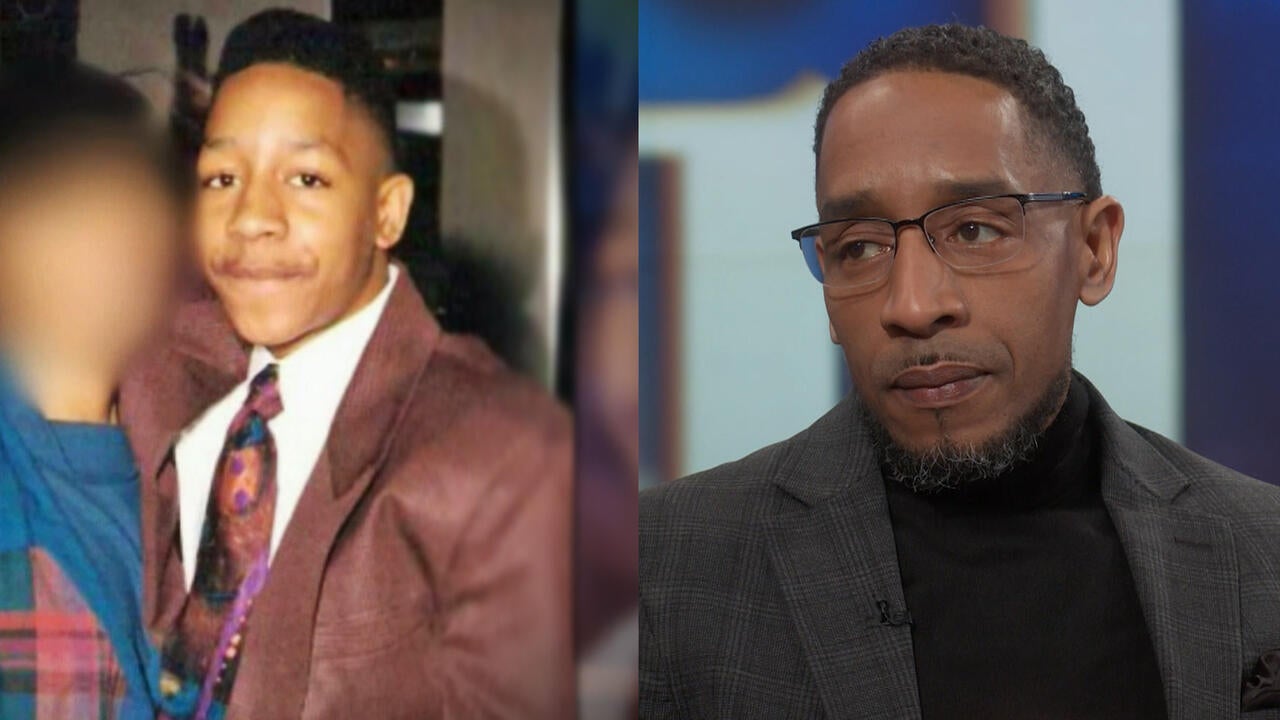 Underage and Interrogated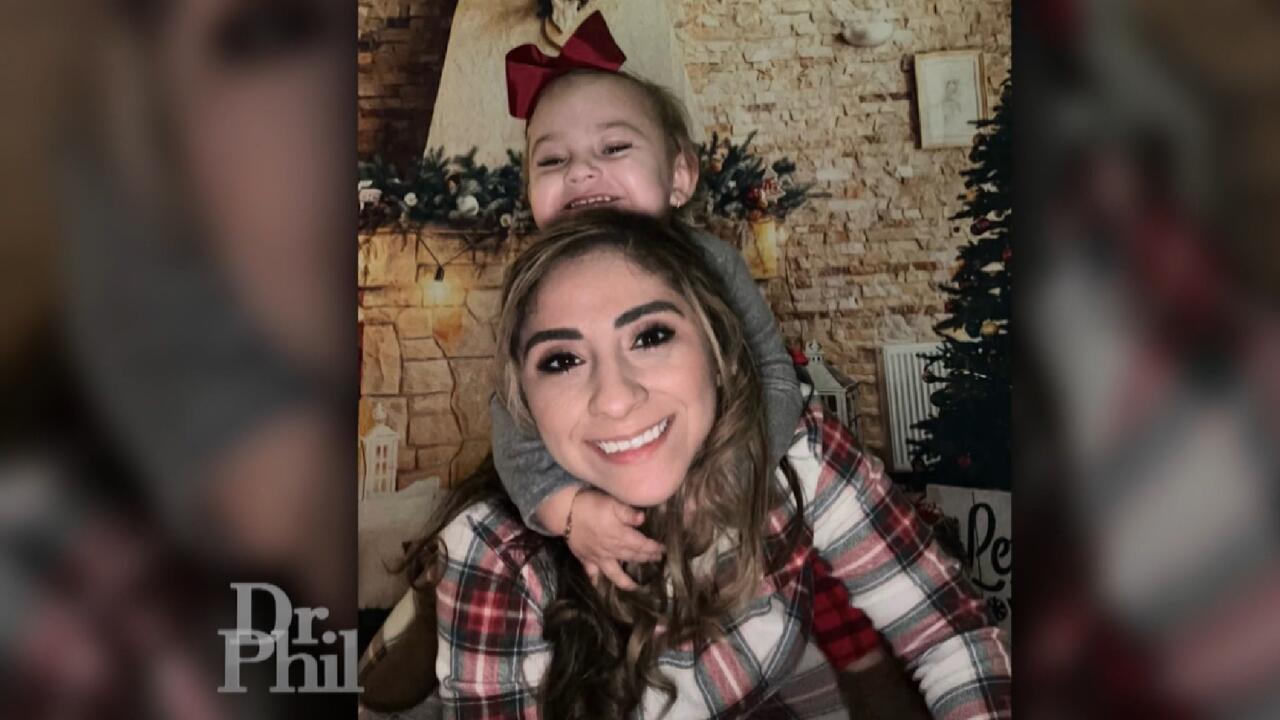 How A Woman Who Was Carjacked, Abducted, And Witnessed Her Husba…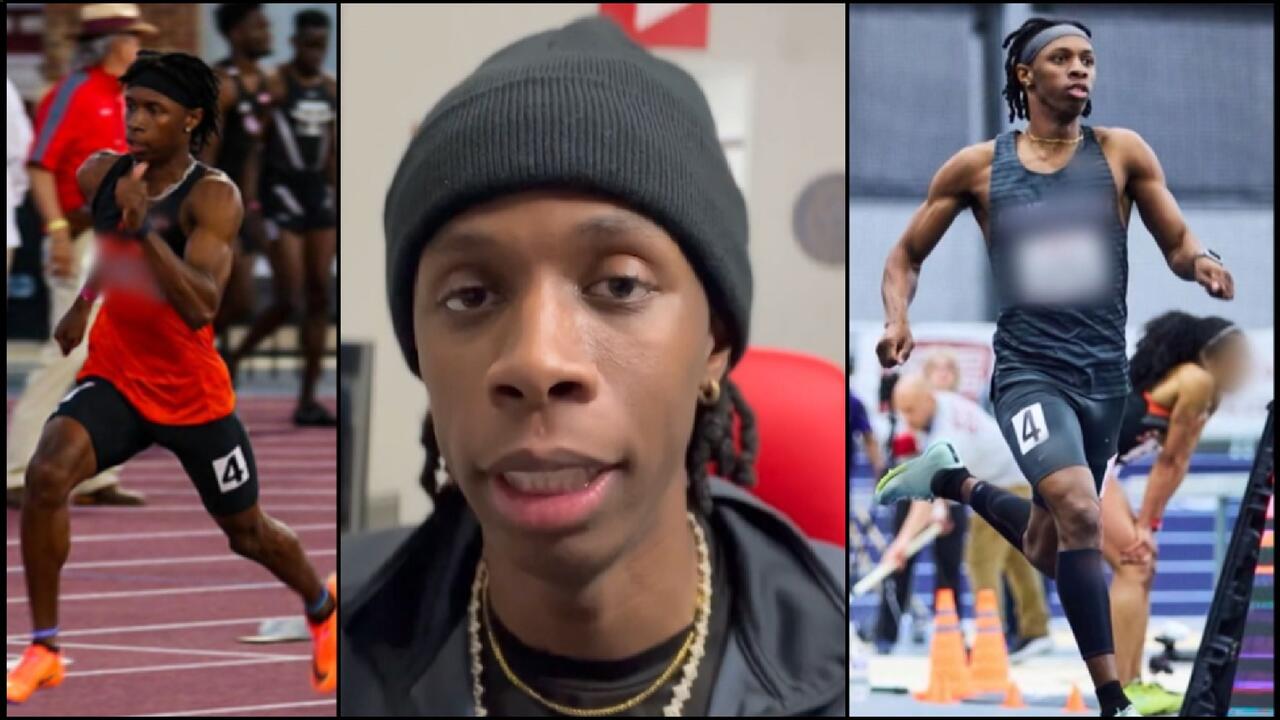 Student-Athlete With Social Media Aspirations – Did He Stay In S…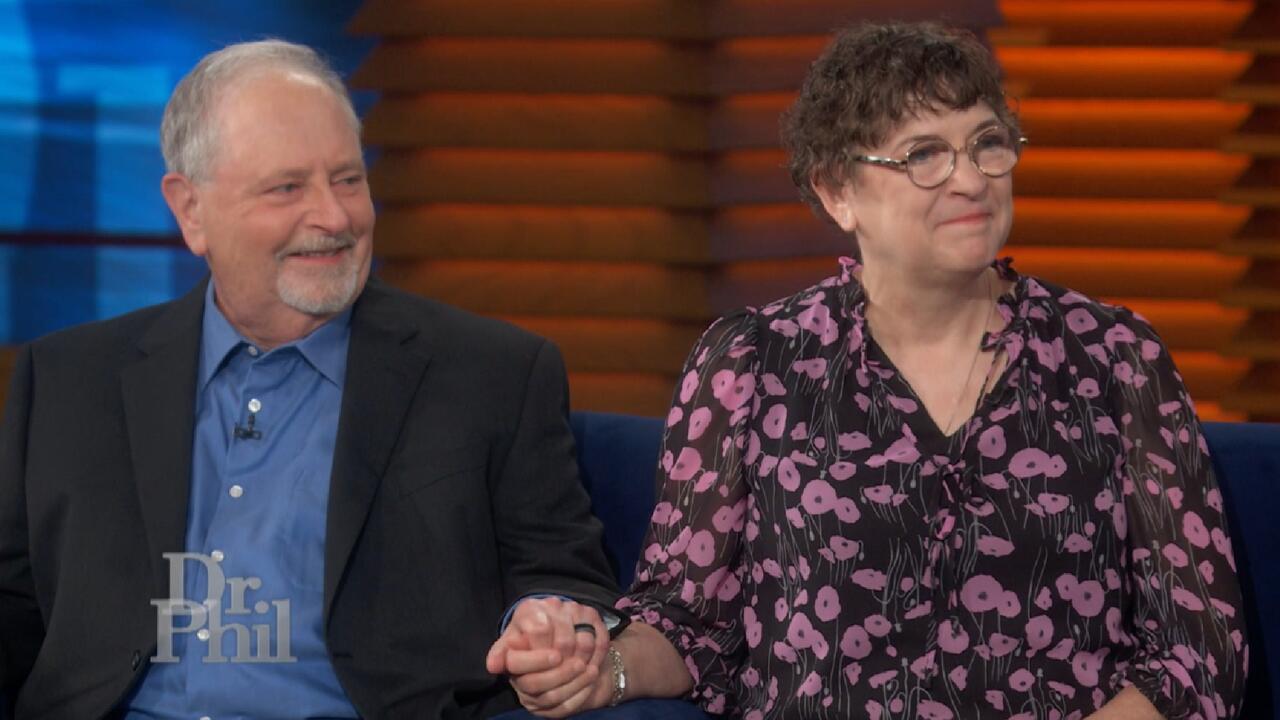 Couple Says Dr. Phil Helped Them Dig Out Of Their Cluttered Home…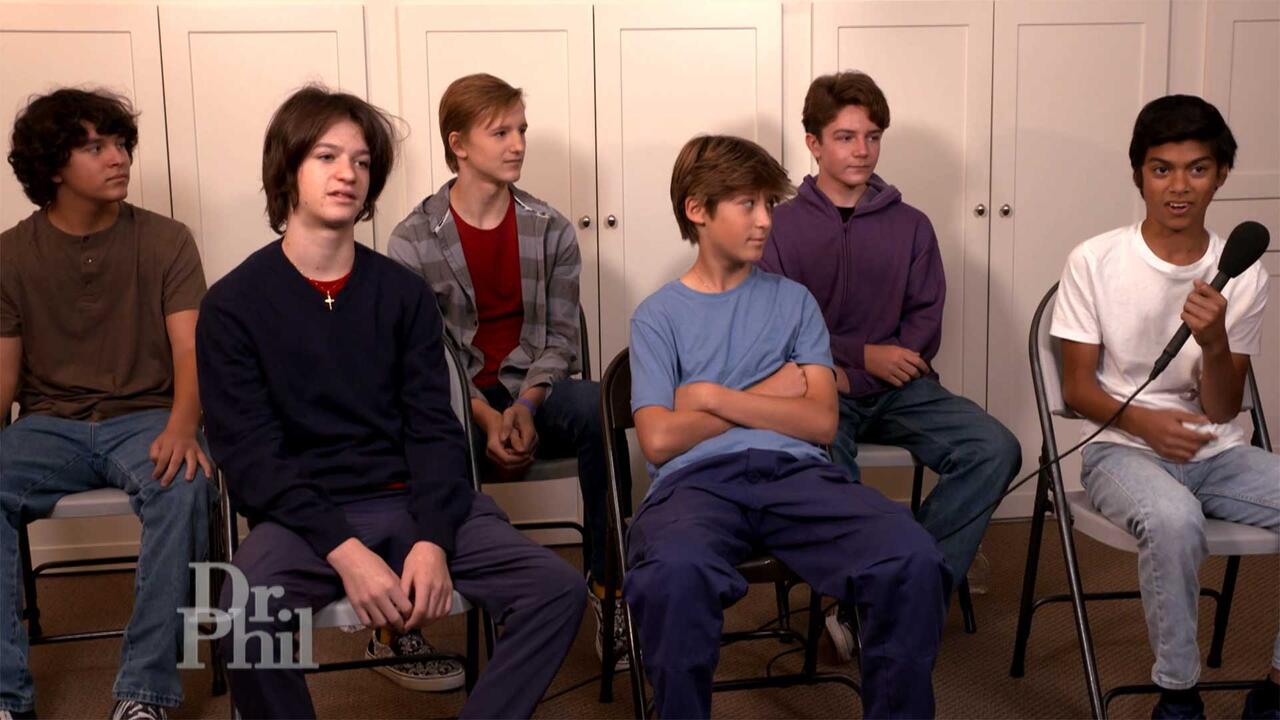 Teen Boys Share Their Thoughts About Andrew Tate And Toxic Mascu…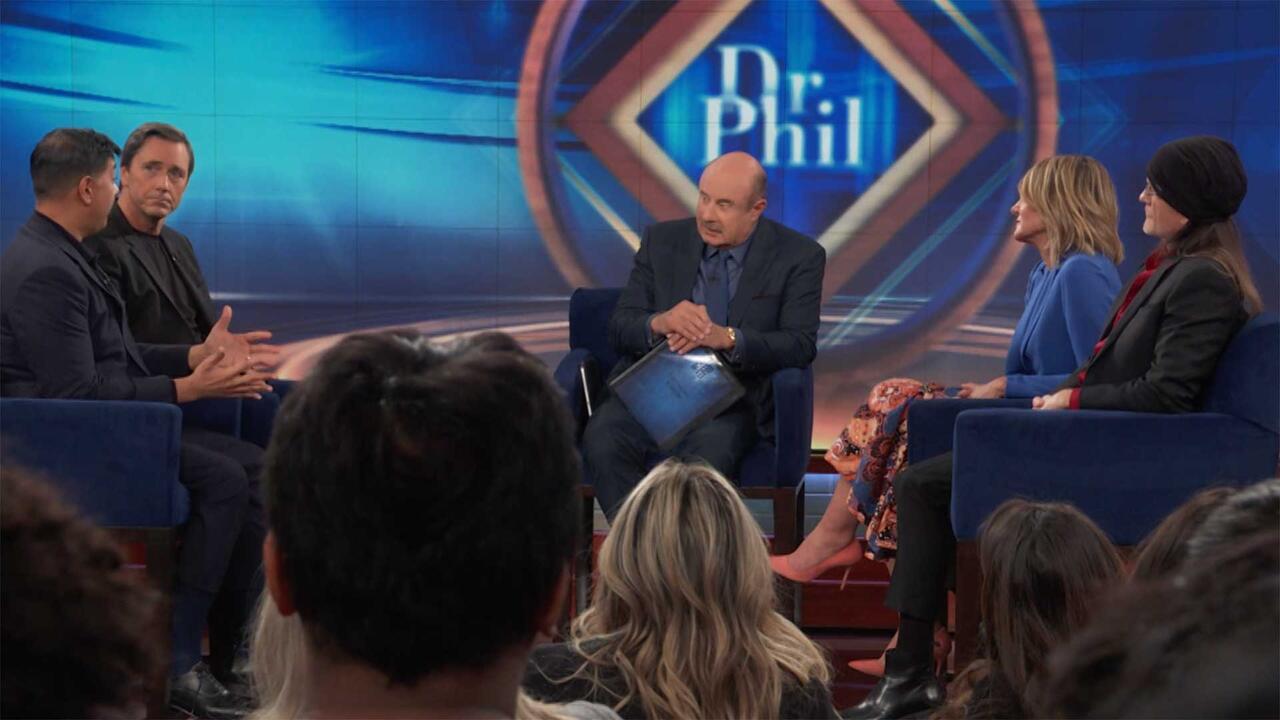 Expert Says Social Media And Society Are Feeding Negative Images…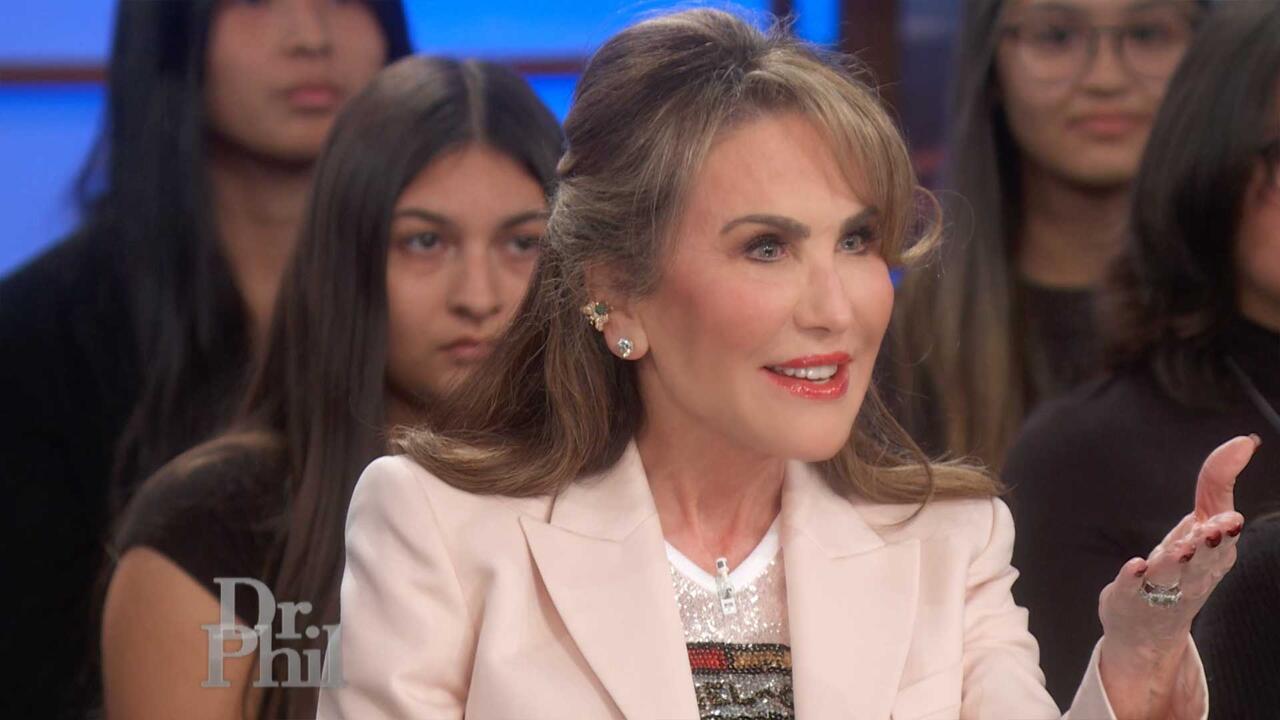 Robin McGraw Challenges 'Dr. Phil' Guests About Their Thoughts O…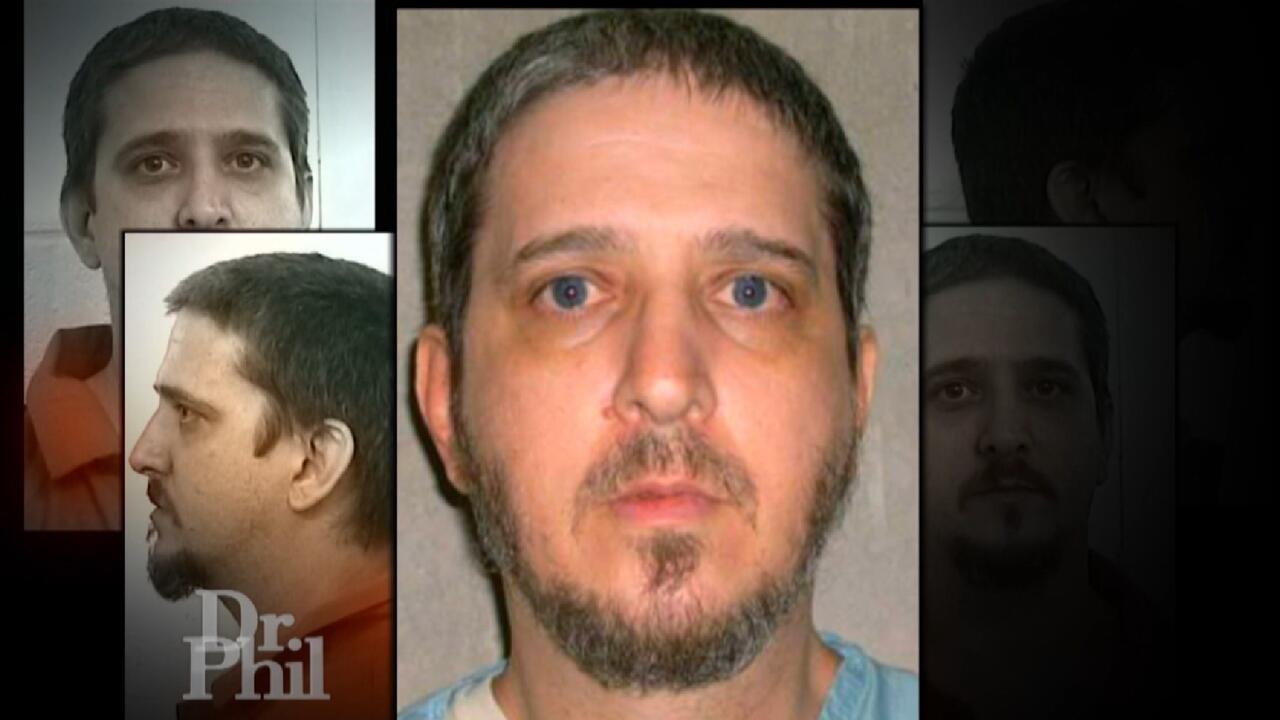 25 Years On Death Row: Richard Glossip Tells Dr. Phil What He's …
Teen Gives Account Of What She Says Happened When She Ran Away With A 41-Year-Old Man She Met Online
On November 8, 2015, a 15-year-old Brooklyn, Ohio teen went outside to walk her dog and didn't return. A massive search was carried out and after 23 days, she was found 700 miles from her home in Missouri with a 41-year-old man, Christopher Schroeder. In an exclusive interview with Dr. Phil, the teen speaks out for the first time since she was rescued.
The teen tells Dr. Phil that she met Schroeder, whom she believed to be in his 20s, online and had been texting with him for three weeks before he came to pick her up. "At first, it would be once or twice a day we'd talk, and then it got to we'd talk all day," she recalls, noting that most of their communication was via text and that they only had one 10-minute phone conversation. She says that she told him she was 15 years old.
She says the night Schroeder picked her up, she went outside at 7:30 p.m. and met him down the street from her house. "He told me that we weren't going too far, and I'd still be able to leave whenever I wanted to," she recalls, adding that she left only with the clothes on her back and her cell phone. She says she thought she would be gone for four or five days and had planned to call her mom and say that she was with a friend. "I'm highly attached to my mom, so I didn't want to be gone for long."
In the video above, the teen says she was both "scared" and "excited" to go with Schroeder, and describes how she says he convinced her to leave with him when she hesitated. And, the teen recounts how she says his behavior changed once she got in his car, and what she claims happened during their 10-hour drive to his house.
What does the teen say drove her to run away from her house and get in the car with a man she barely knew? And, what does she say happened at Schroeder's?
Watch more here.
And on Friday, hear from the teen's mother, father and stepfather, and see what happens that causes two of them to walk offstage.