Teen Labeled 'Out Of Control' Says If Mom Can Change Her Attitud…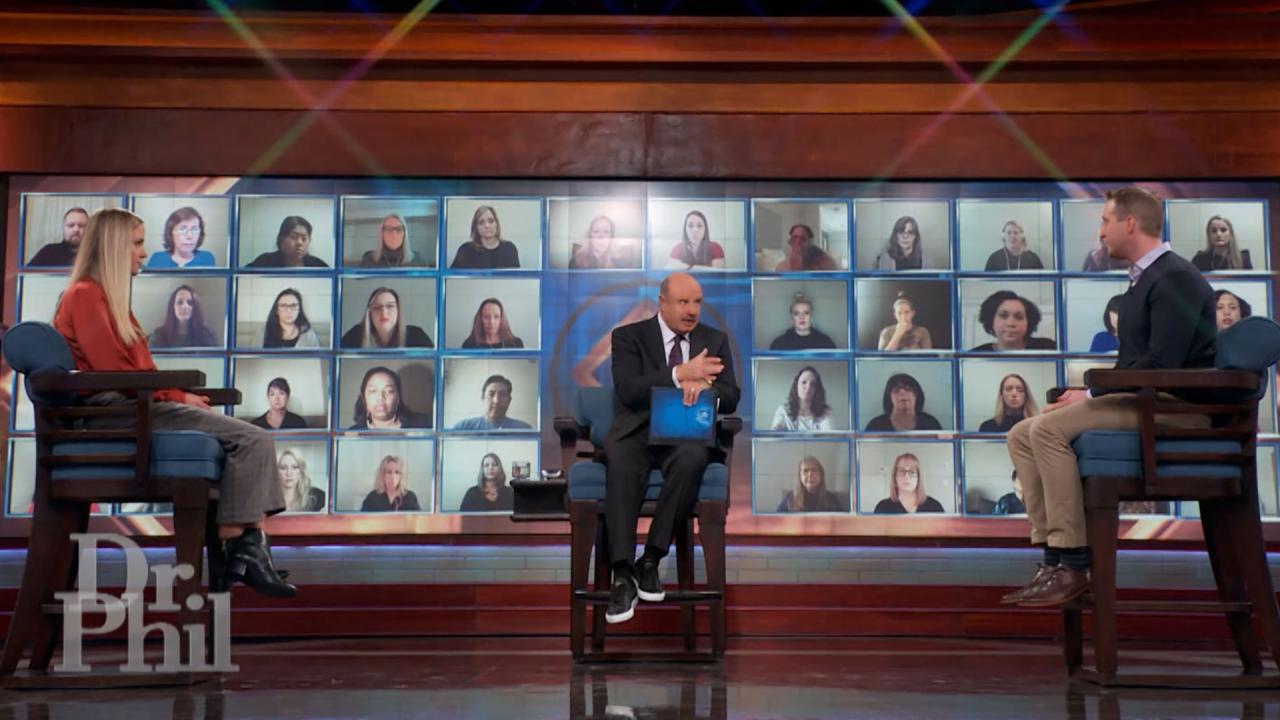 What Security Video Reveals About Woman Who Claims She Leaves At…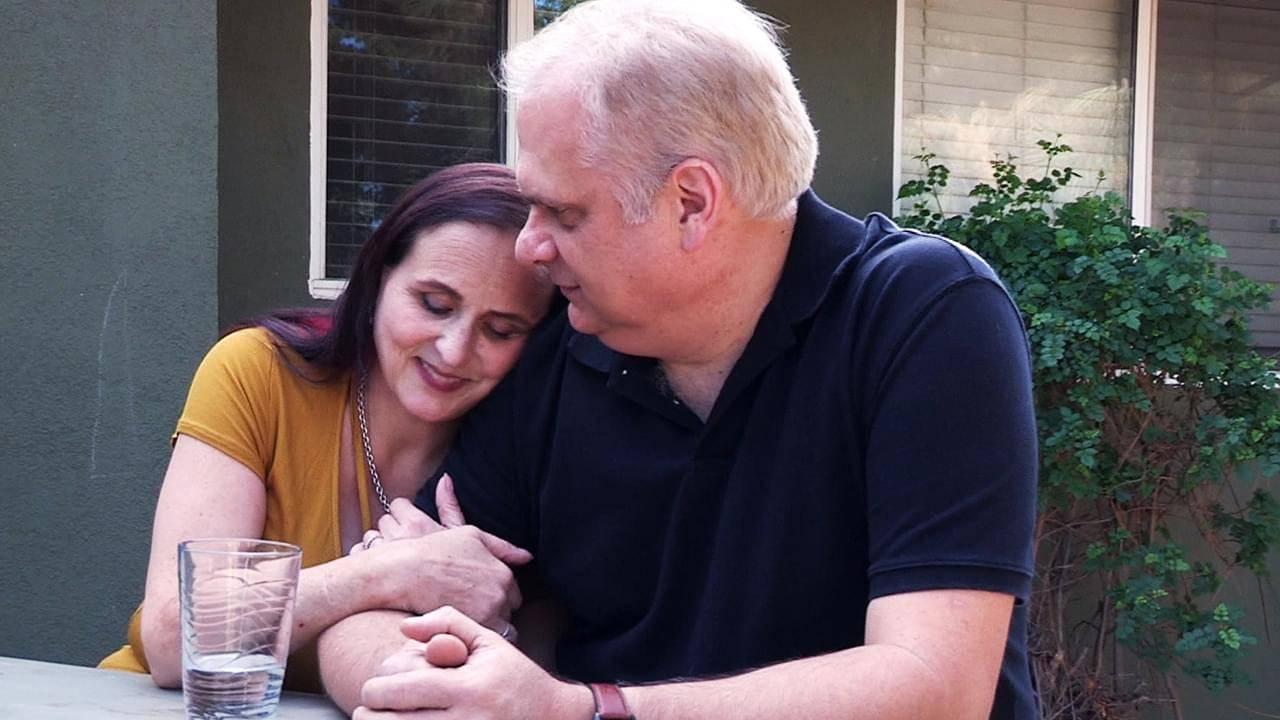 Woman Accused Of Destroying Family With Drinking Problem Shares …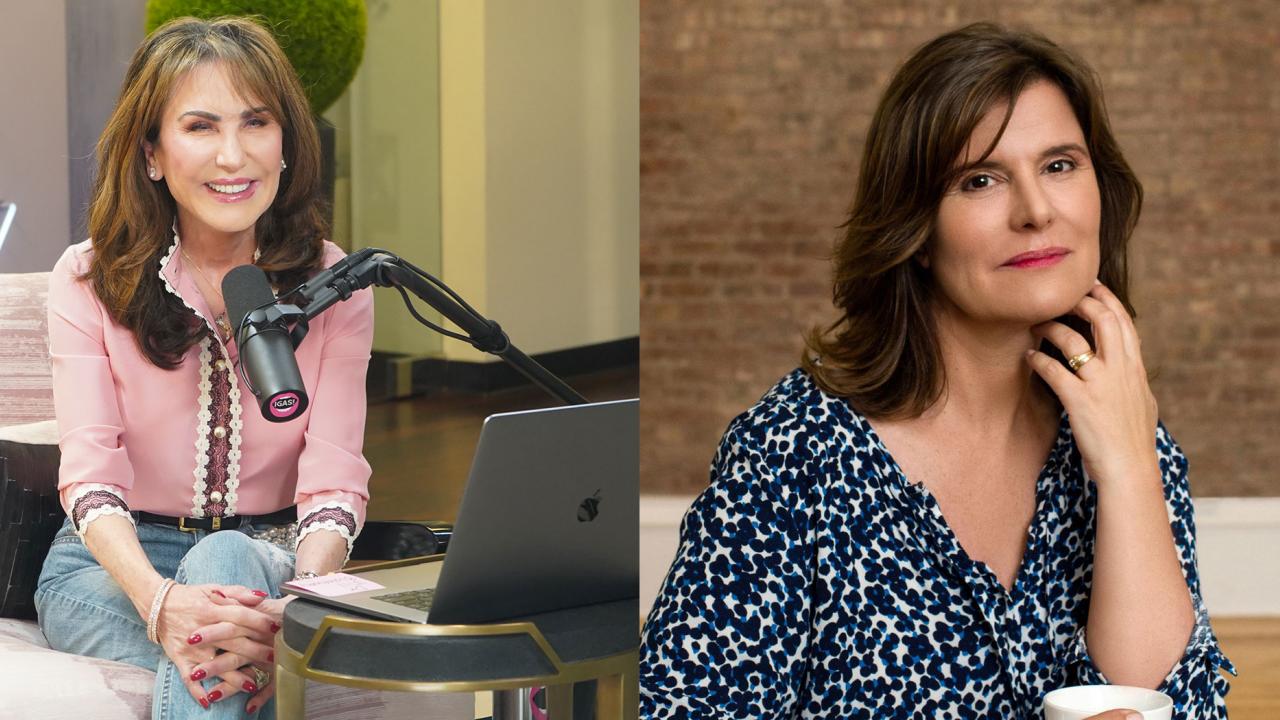 The Secret to Acupuncture Healing - 'I've Got A Secret! With Rob…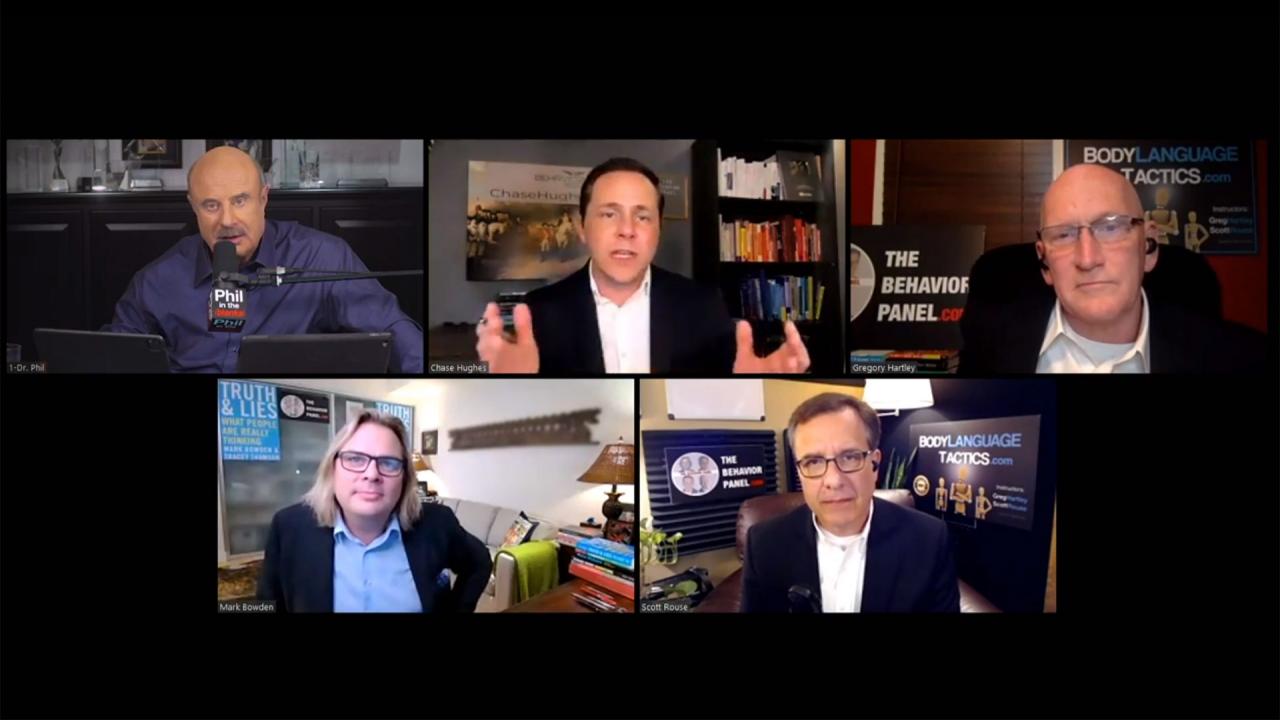 How To Interpret Body Language And Understand Human Behavior – '…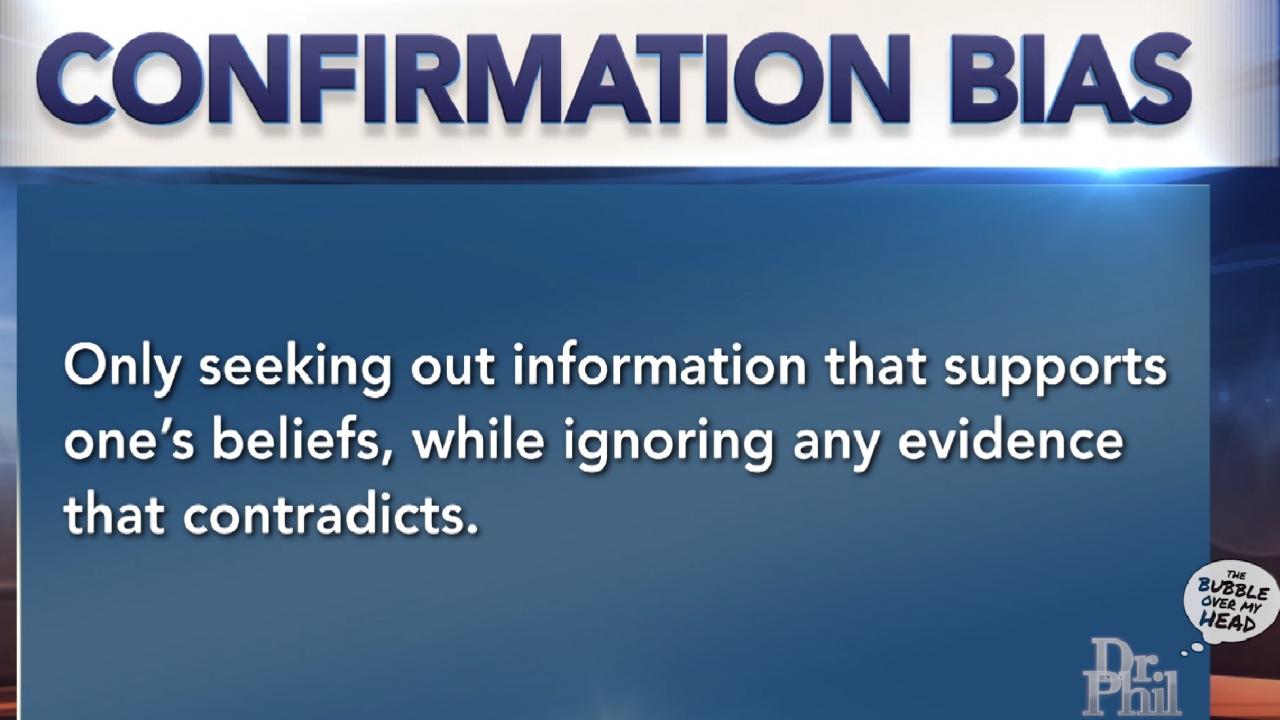 The Bubble Over My Head: The Paradoxical Effect Of Confirmation …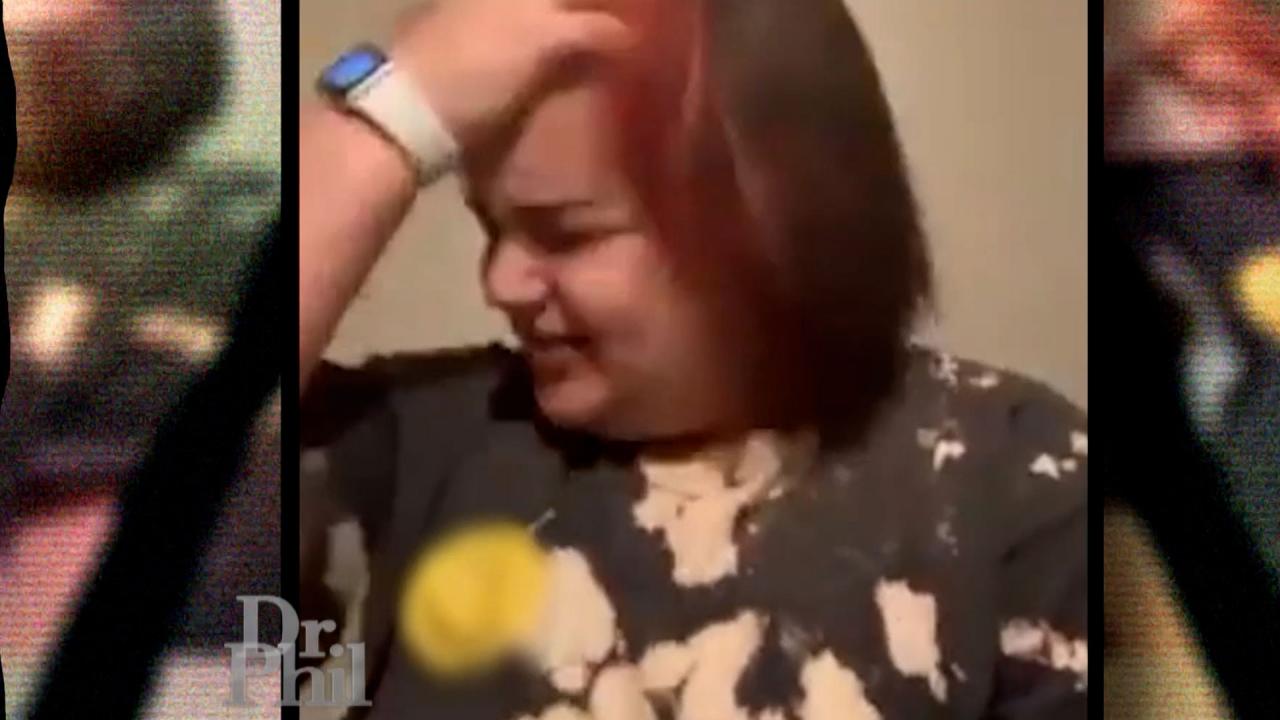 Woman With Extreme Fear Of Throwing Up Records What Happens Duri…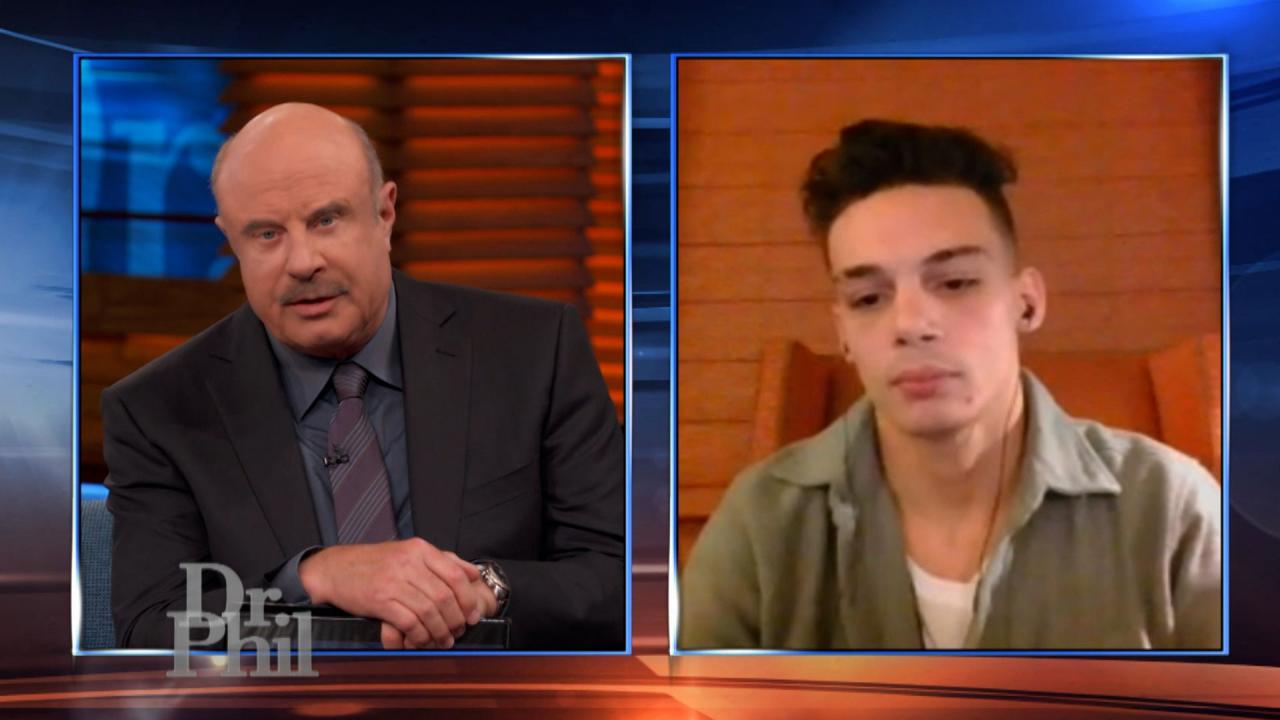 'You Need To Stop Vaping,' Dr. Phil Tells 20-Year-Old Aspiring S…
Teen Labeled 'Out Of Control' Says If Mom Can Change Her Attitude, 'I'll Stop Doing What I'm Doing'
Heather claims her 14-year-old son, Jason, is out of control. She says he runs away from home, steals, and refuses to go to school.
TELL DR. PHIL YOUR STORY: Know someone with outrageous behavior?
Jason says he's not out of control – he's trying to get his mother's attention. He says it hurts him when she ignores him or acts like she hates him.

WATCH: Dr. Phil Asks Mom Of 14-Year-Old If She's Trying To Get Him Sent To 'Juvie'

"What do you want?" Dr. Phil asks Jason when he meets up with the teen for a one-on-one conversation before the taping. "Tell me, what would be a home run for you here?"

"For her to spend more time with me and stuff," replies Jason. "And actually, have family time."

Continuing, he says, "If she can change her attitude, then I'll change. I'll stop doing what I'm doing."

Watch the video above to find out how Heather responds to seeing Jason share his feelings with Dr. Phil.

This episode airs Tuesday. Check here for your local listing.
TELL DR. PHIL YOUR STORY: Teen in crisis?