Teen Mom Says She Wants To Break Her Family's Cycle Of Dysfuncti…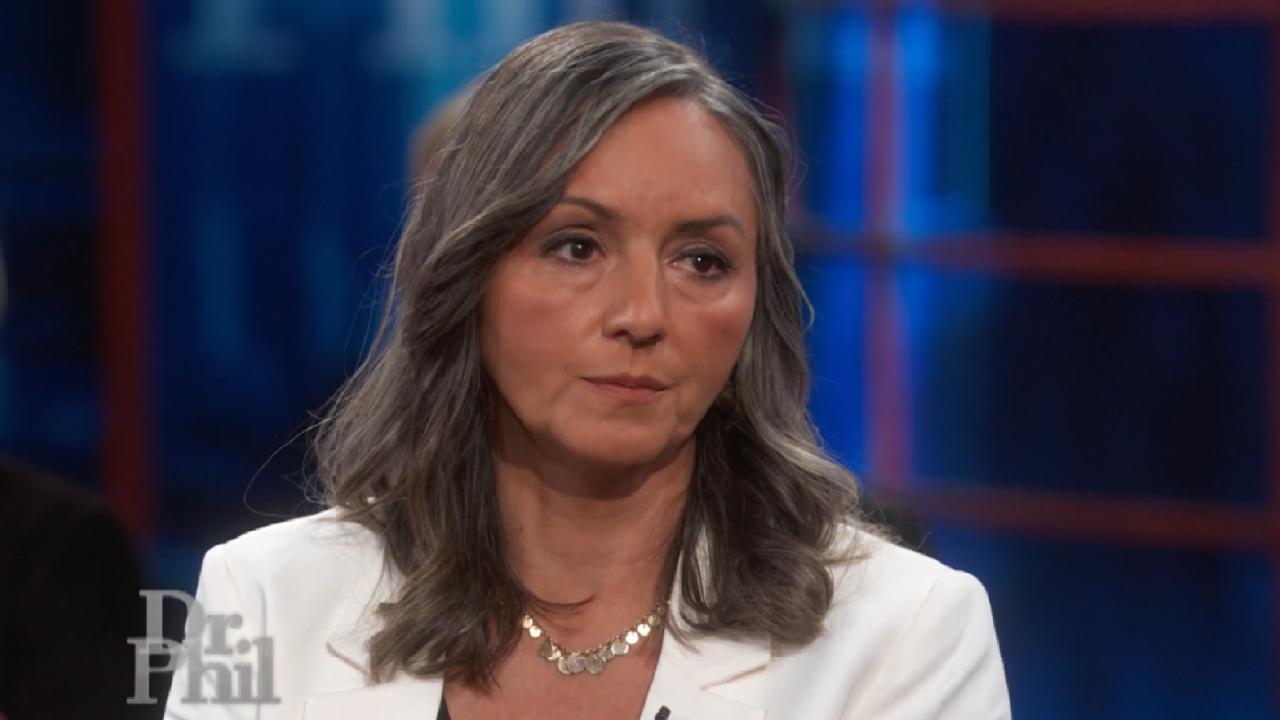 Founder Of Prosecutors Alliance Group Says Change Is Needed To F…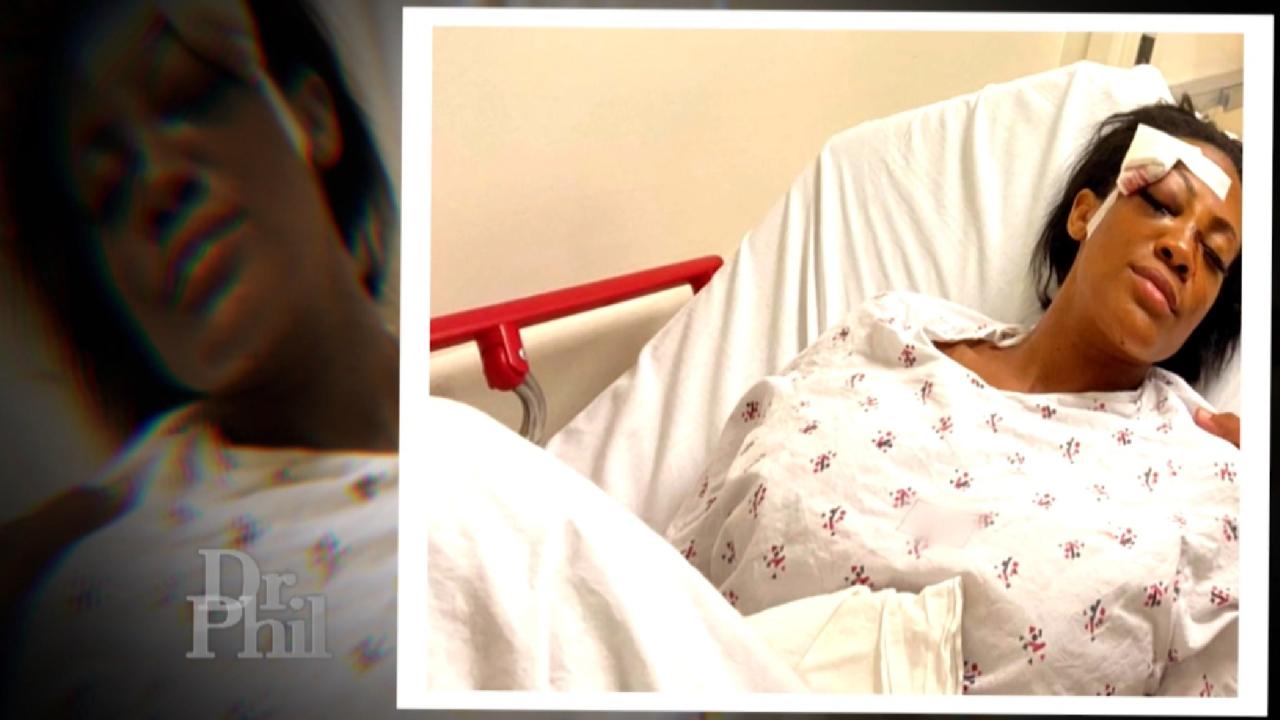 Man Who Allegedly Assaulted Olympic Medalist Reported To Have Pr…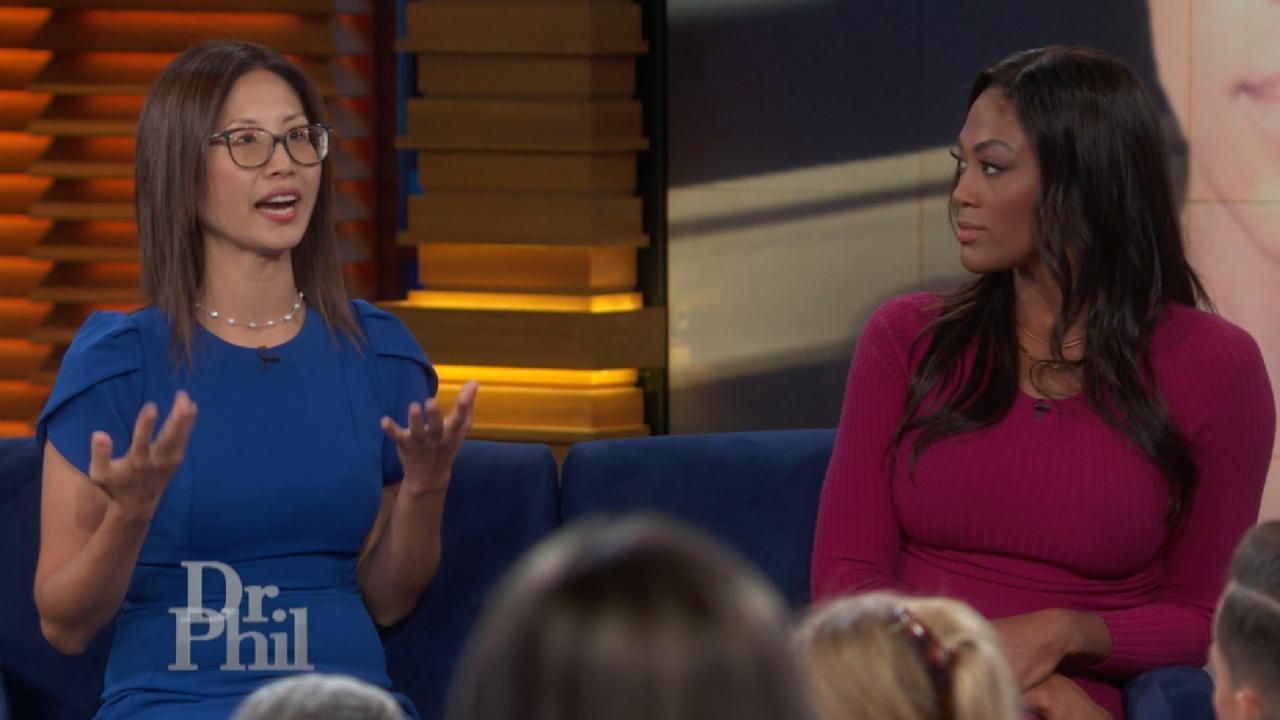 Former L.A. County Deputy DA Says Man Who Attacked Her Was Alrea…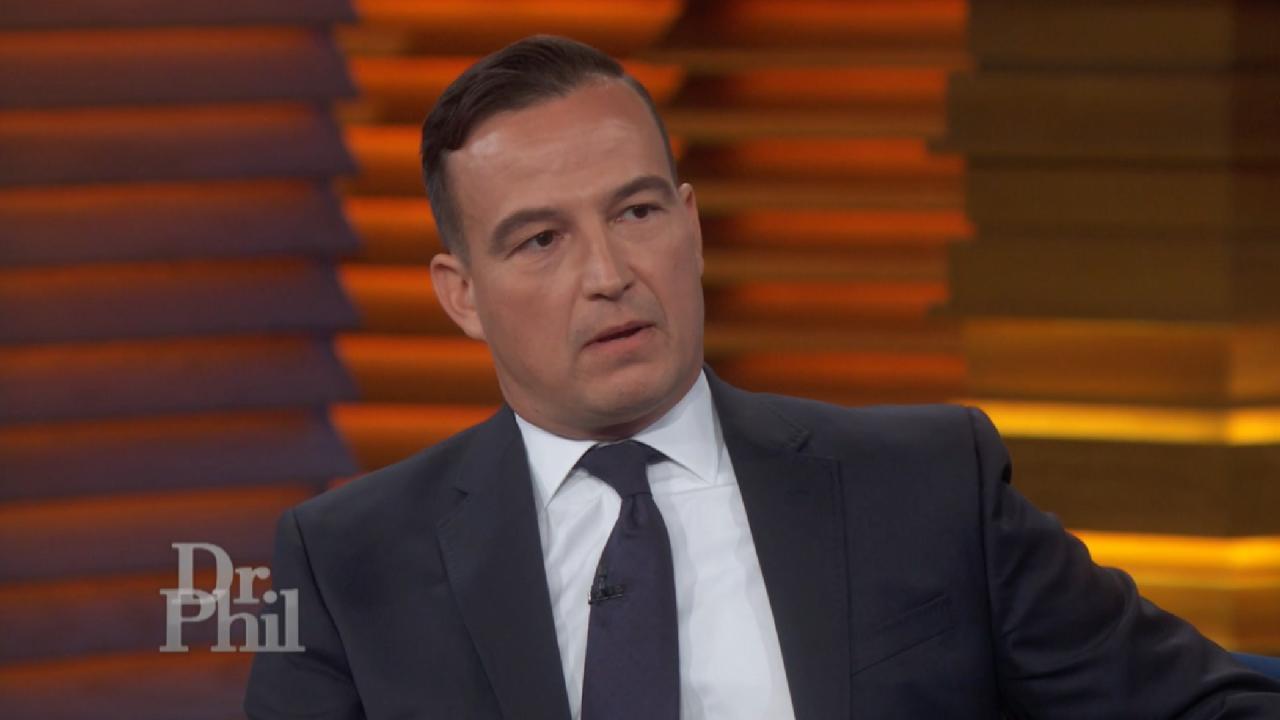 L.A. Deputy District Attorney Claims DA George Gascón Has Placed…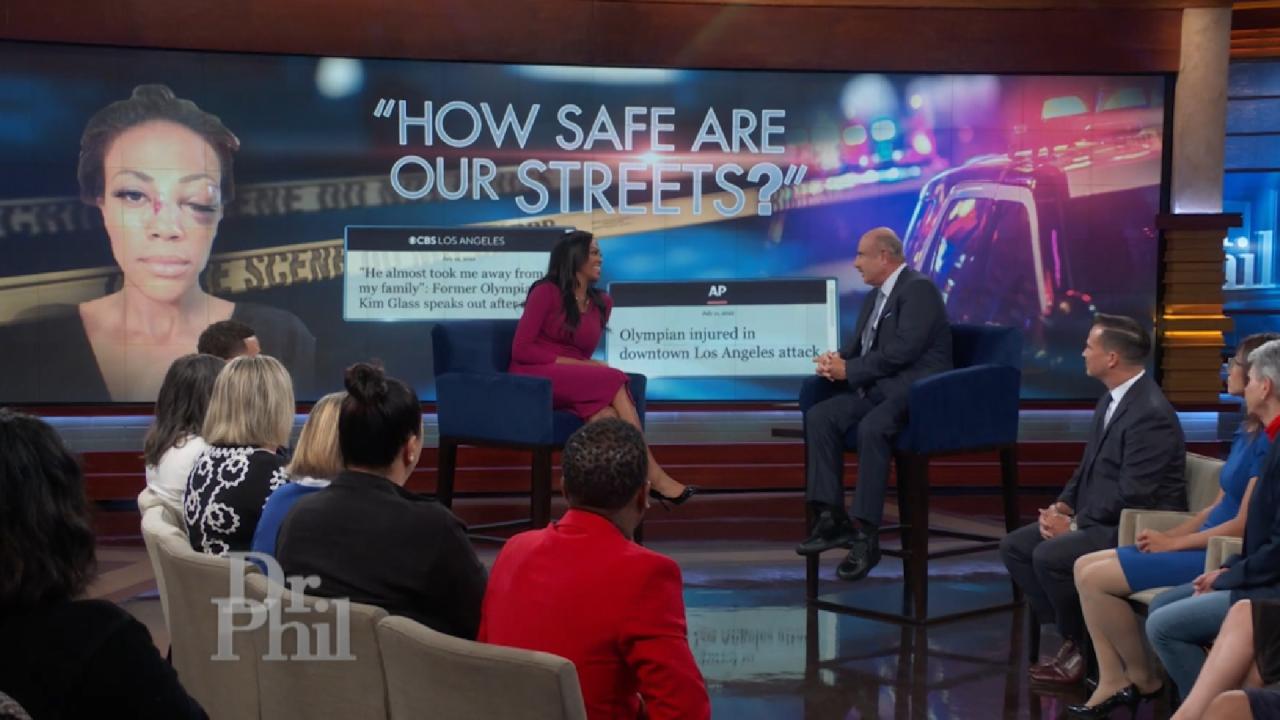 "How Safe Are Our Streets?"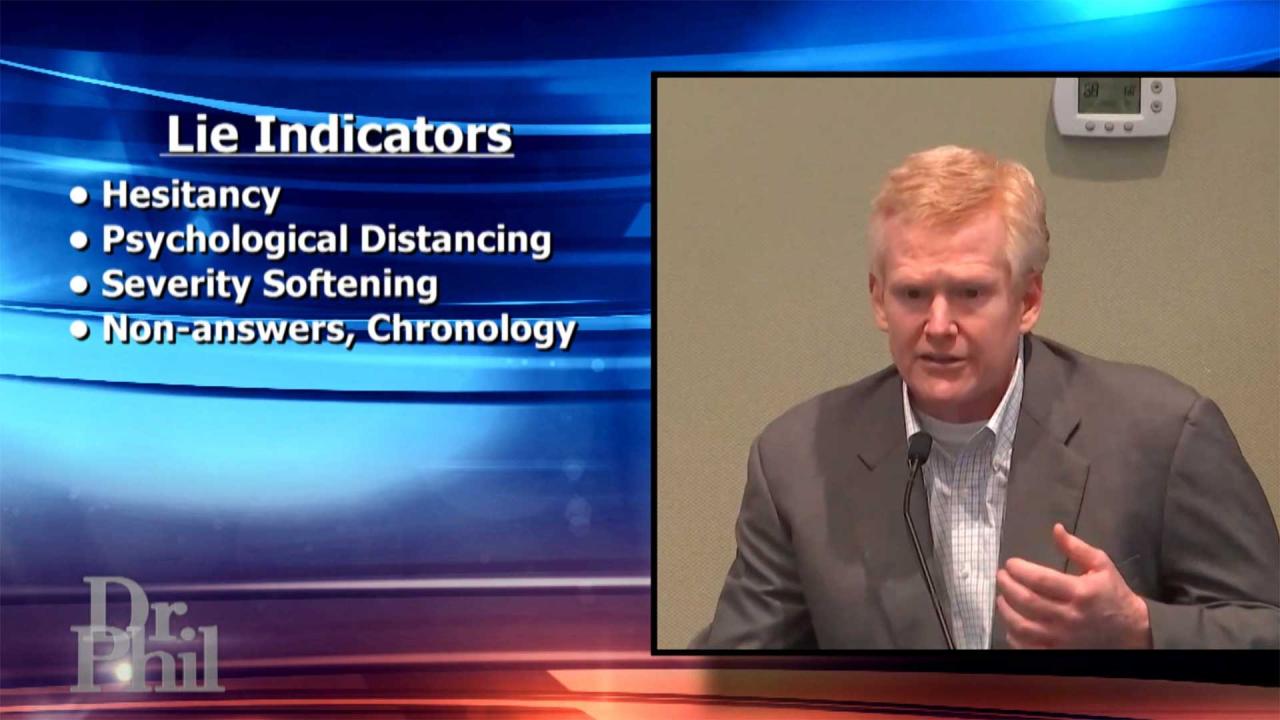 What Body Language Experts Say Were Red Flags In Alex Murdaugh's…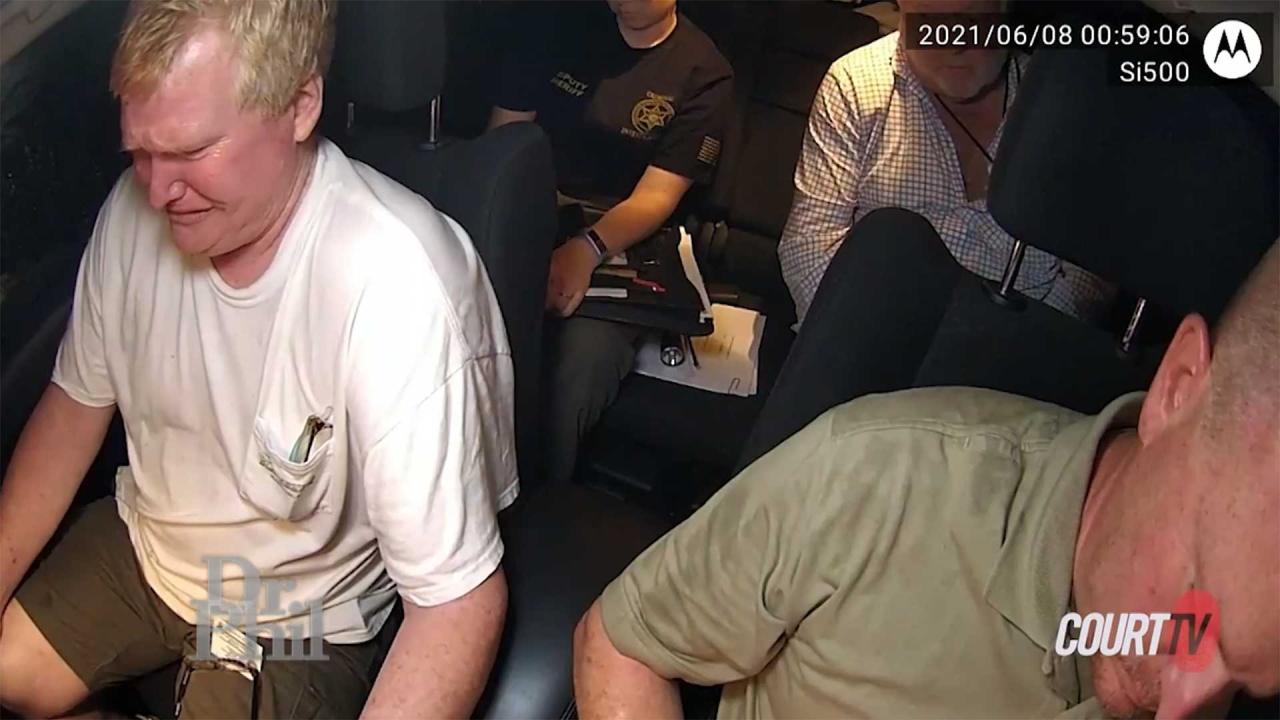 What Body Language Experts Say About Alex Murdaugh's Behavior Du…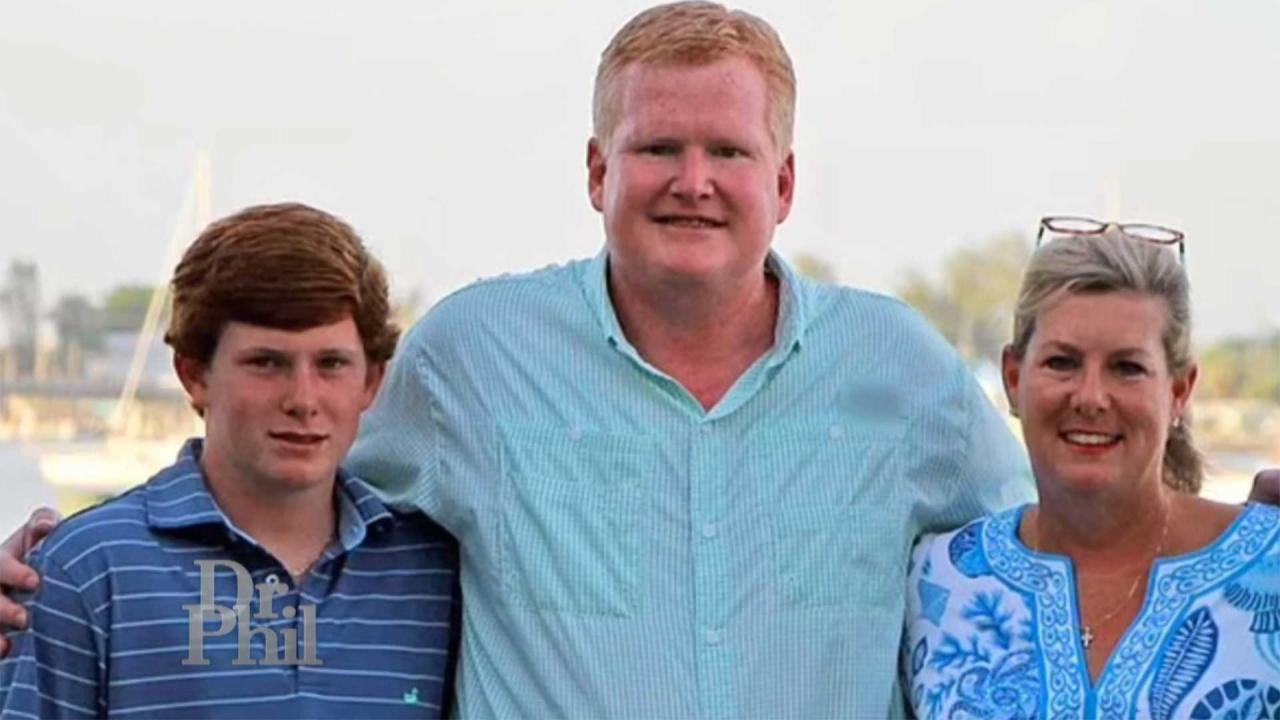 Was Maggie Murdaugh Lured To Moselle Property By Husband Alex Ni…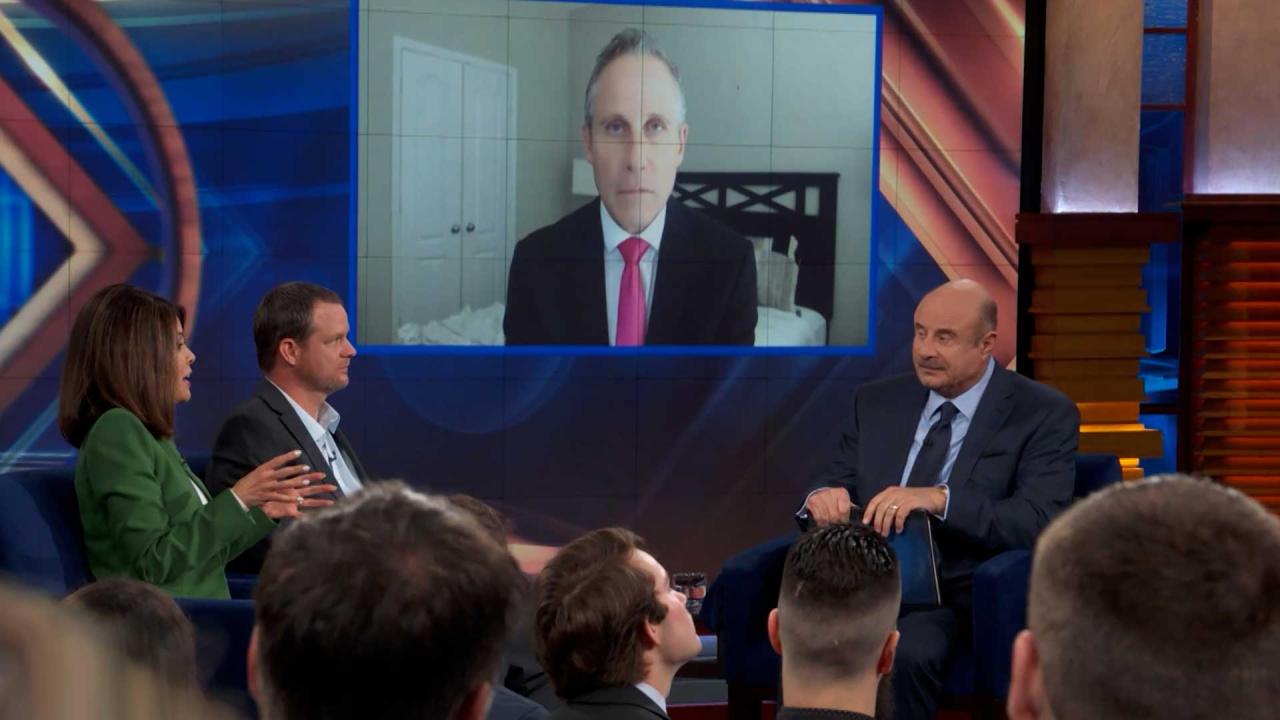 What Former Prosecutor Says Was a 'Jaw-Dropping' Moment In Alex …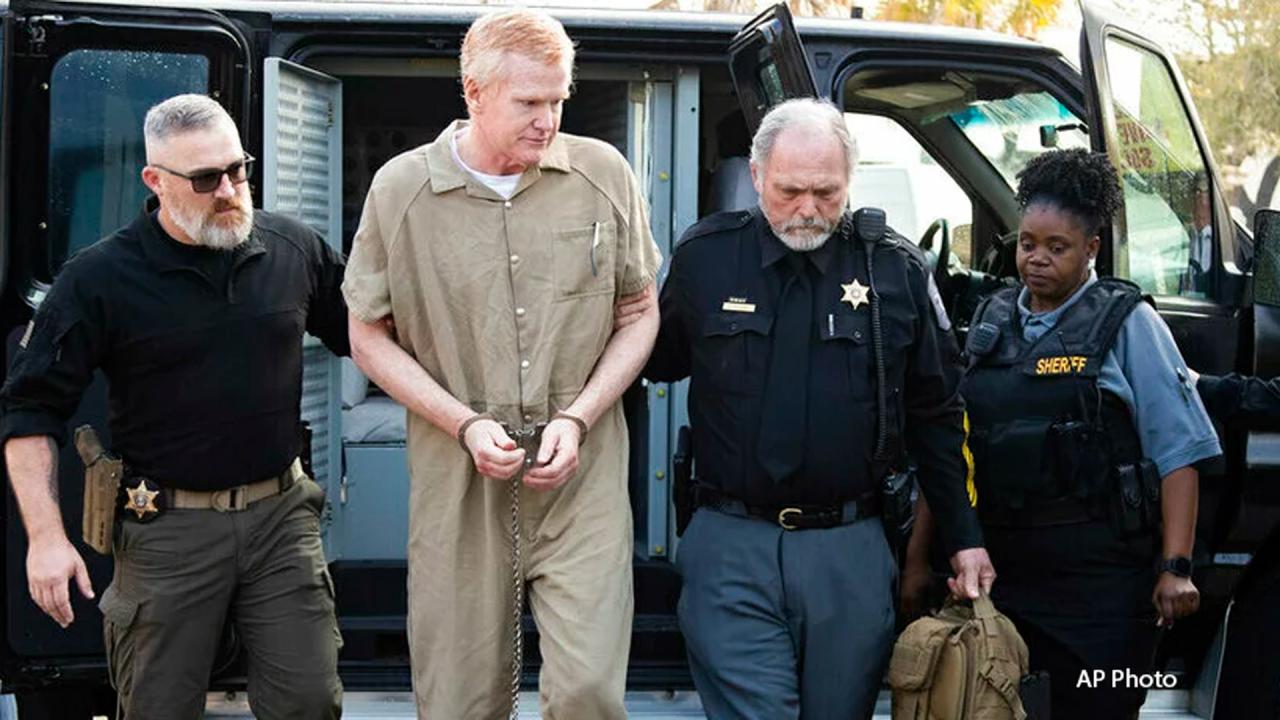 Alex Murdaugh Guilty: His Body Language of Lies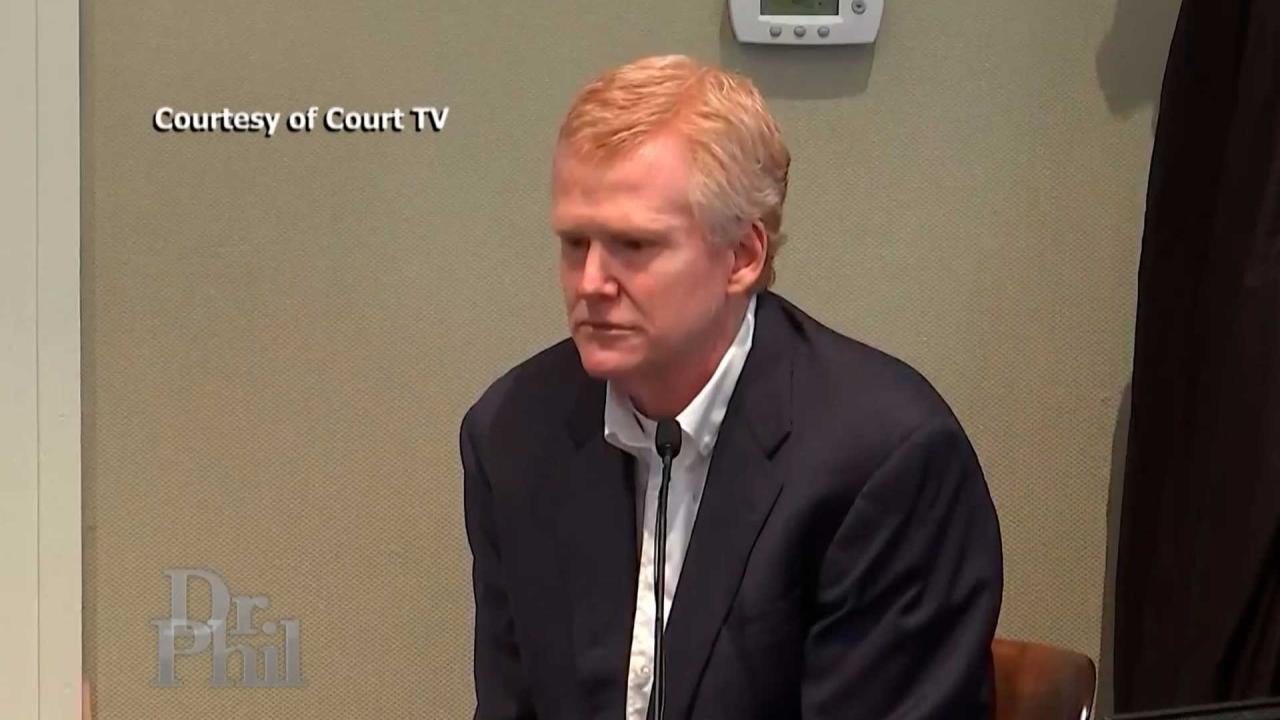 Alex's Murdaugh's Trial: Jaw-Dropping Testimony, A Guilty Verdic…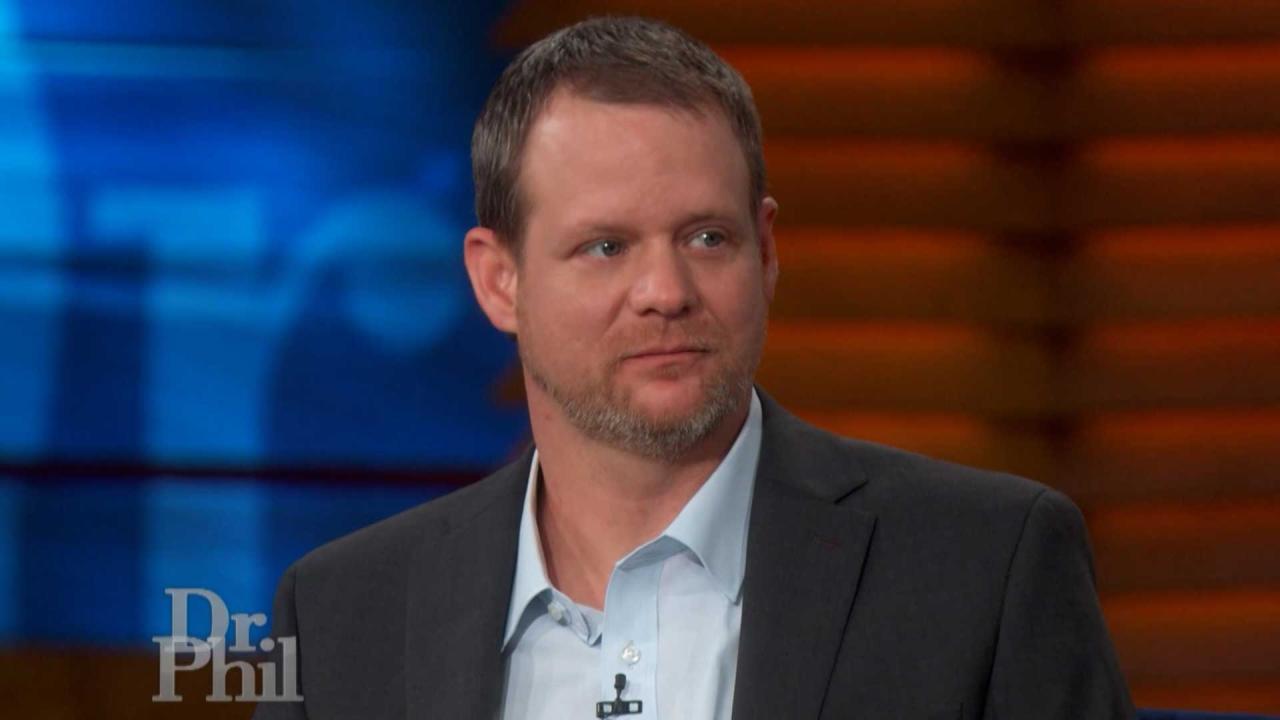 Juror Says Alex Murdaugh's Shocking Admission Led To His Convict…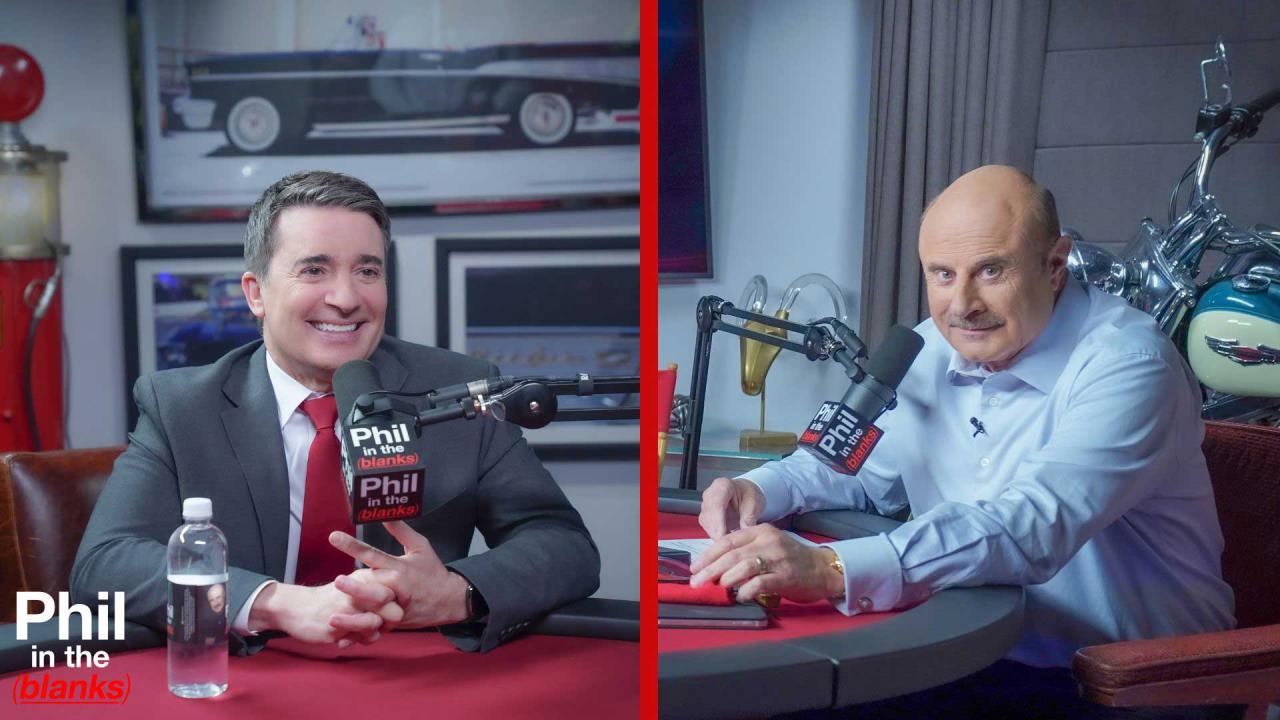 How Emotions Impact Heart Health – 'Phil In The Blanks' Podcast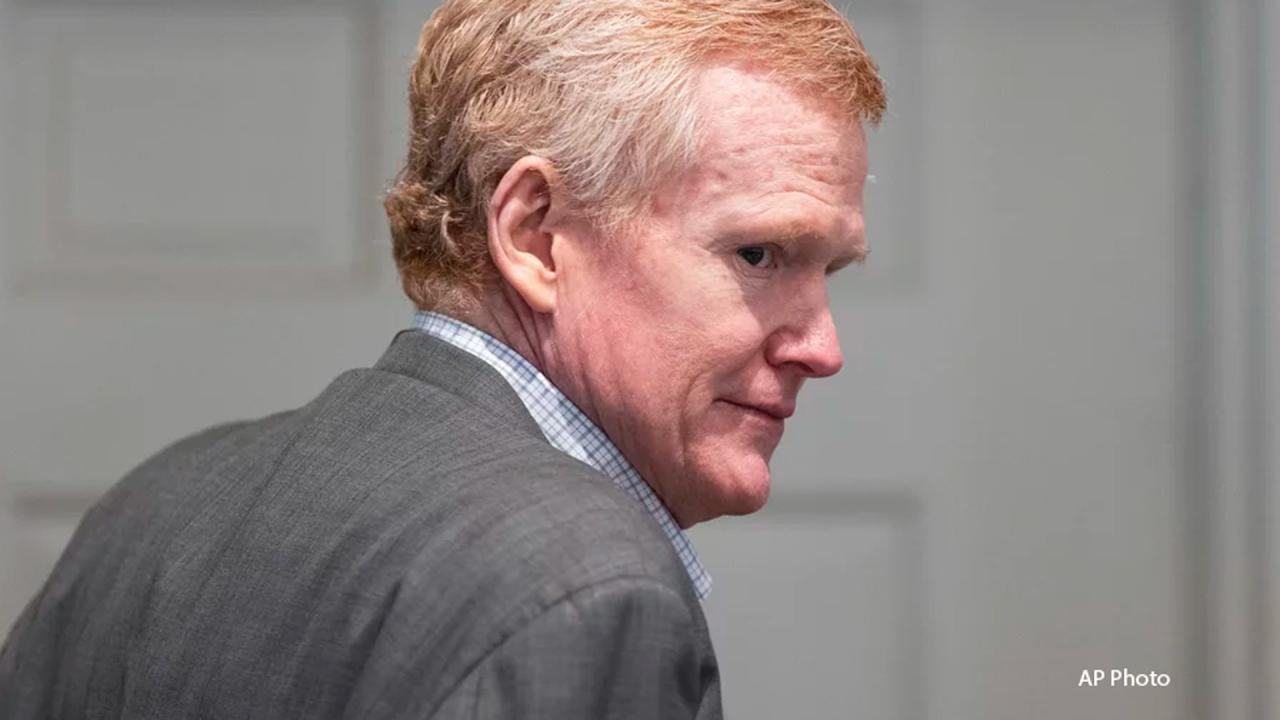 Murdaugh Murder Trial: Dissection of the Guilty Verdict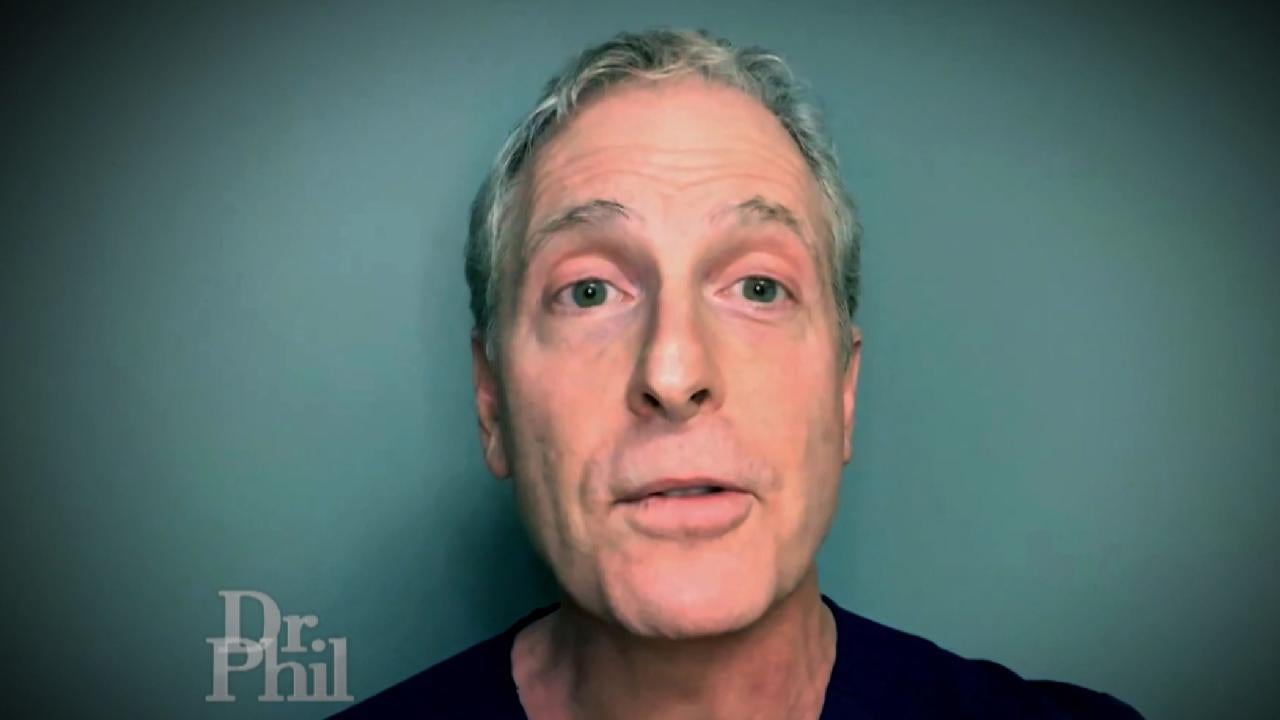 Doctor Admits He Became Addicted To Social Media
Teen Mom Says She Wants To Break Her Family's Cycle Of Dysfunction
Tanyadawn, who recently became a first-time mother, asserts she's not currently drinking or doing drugs, saying, "I've tried breaking that cycle, but it's – like – all I freaking know, too; because I live on that. I live on that every day."
TELL DR. PHIL YOUR STORY: Life in crisis?
Dorothy says there's a history of addiction in her family. She says she's a recovering addict, and her sister, Denise, also admits she was involved with drugs "at a very young age." Denise says she sees her 17-year-old daughter, Tanyadawn, "headed down that path."
Dorothy claims that Tanyadawn, who's
currently on probation
for assaulting another girl, has been drinking and disappearing for days at a time with her friends. She and Denise both say they're concerned
the teenager could end up going back to jail
if she gets caught violating the terms of her release.
Will Tanyadawn find the help she needs to break free of her family's cycle of dysfunction? Tune in to Monday's
Dr. Phil
. Click
here
for your local listing.
TELL DR. PHIL YOUR STORY: Huge family drama?
Why A Teen On Probation For Assault Says She Thinks She's On 'The Right Path' To Achieve Her Dreams