Teen Says Relationship With Married Boyfriend Is 'Perfect, Defin…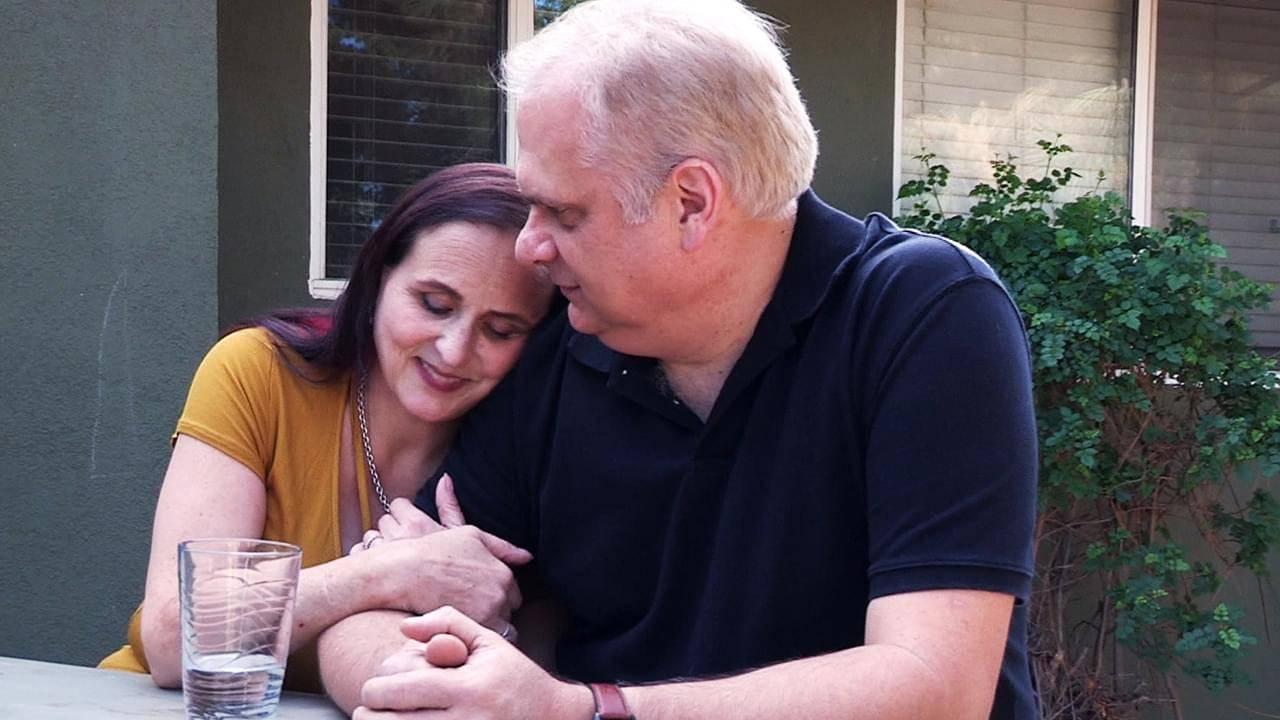 Woman Accused Of Destroying Family With Drinking Problem Shares …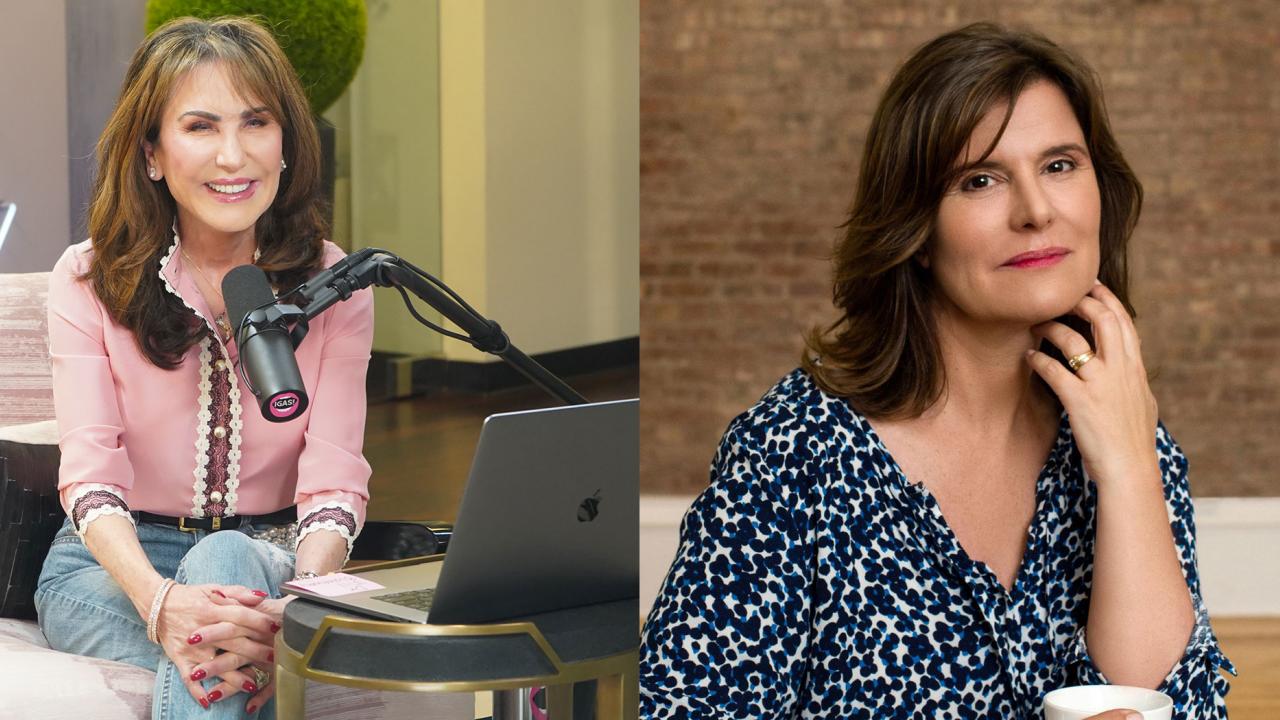 The Secret to Acupuncture Healing - 'I've Got A Secret! With Rob…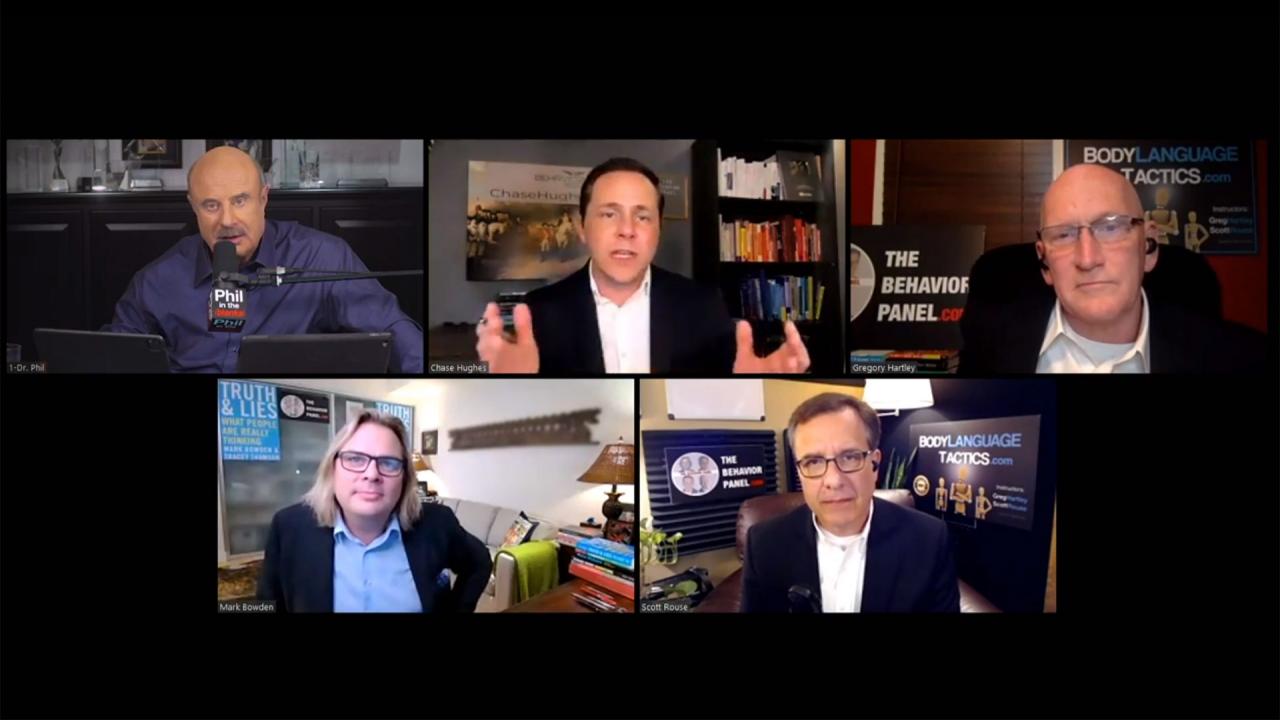 How To Interpret Body Language And Understand Human Behavior – '…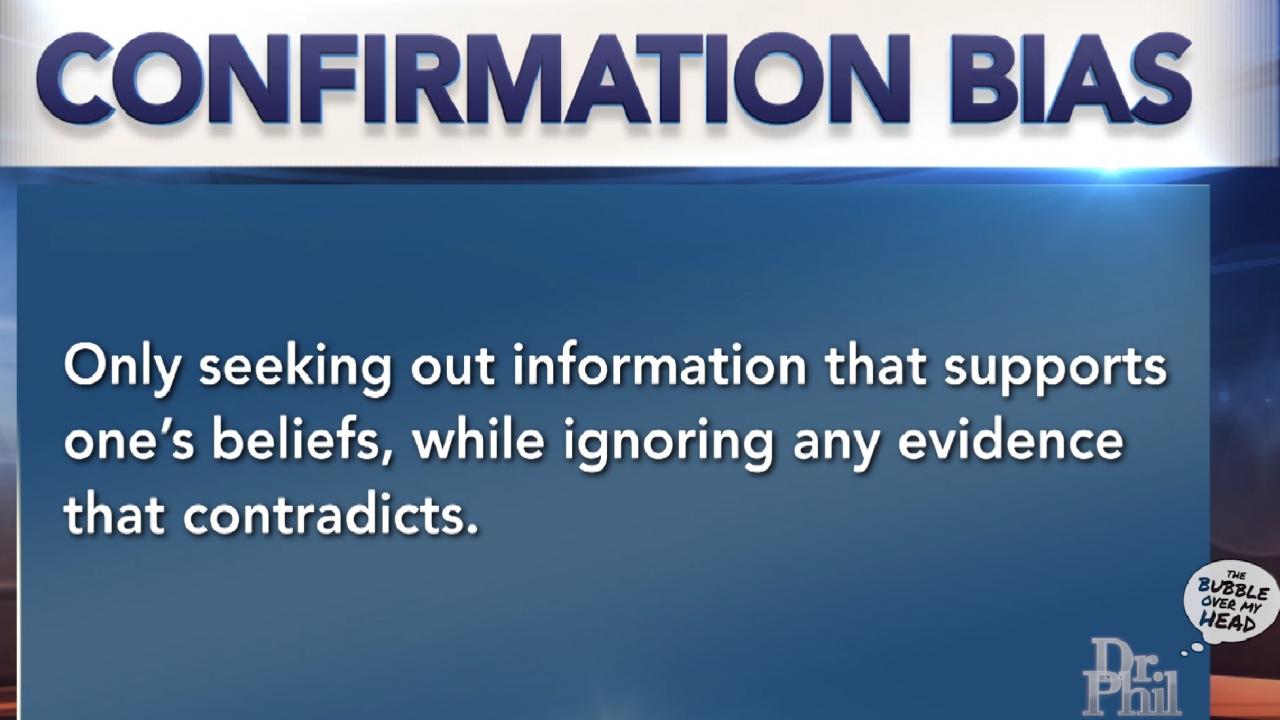 The Bubble Over My Head: The Paradoxical Effect Of Confirmation …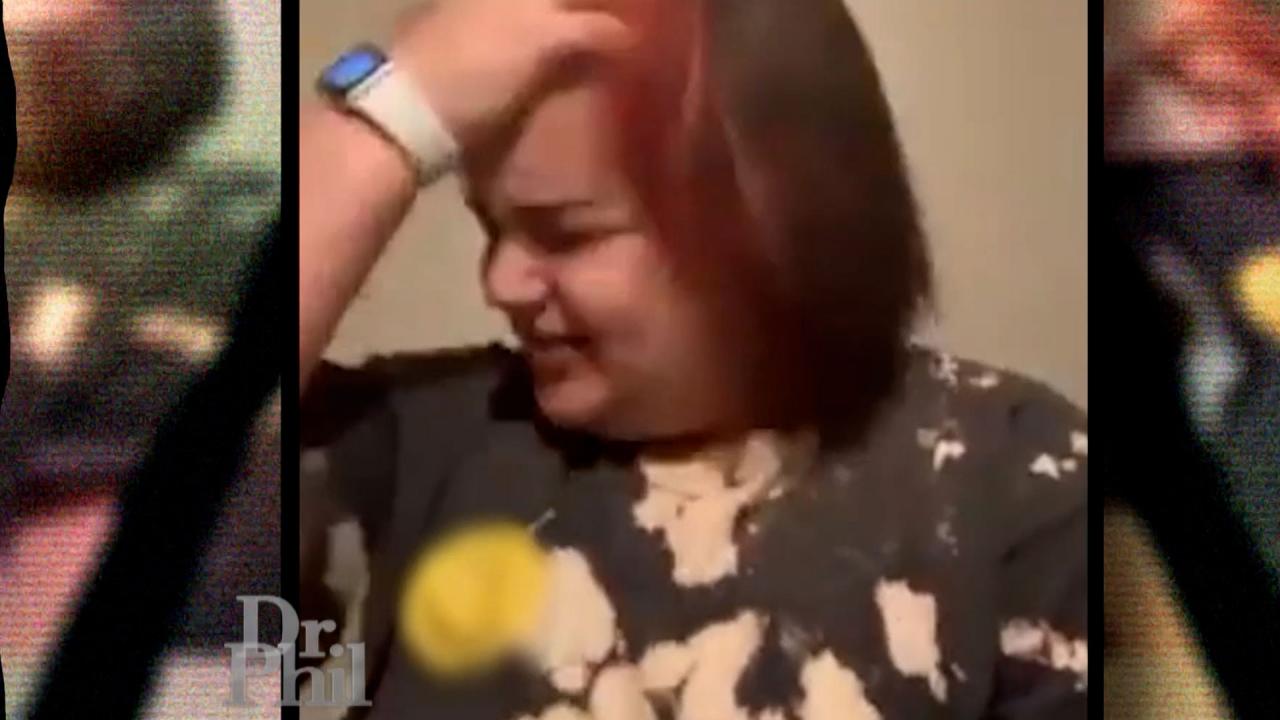 Woman With Extreme Fear Of Throwing Up Records What Happens Duri…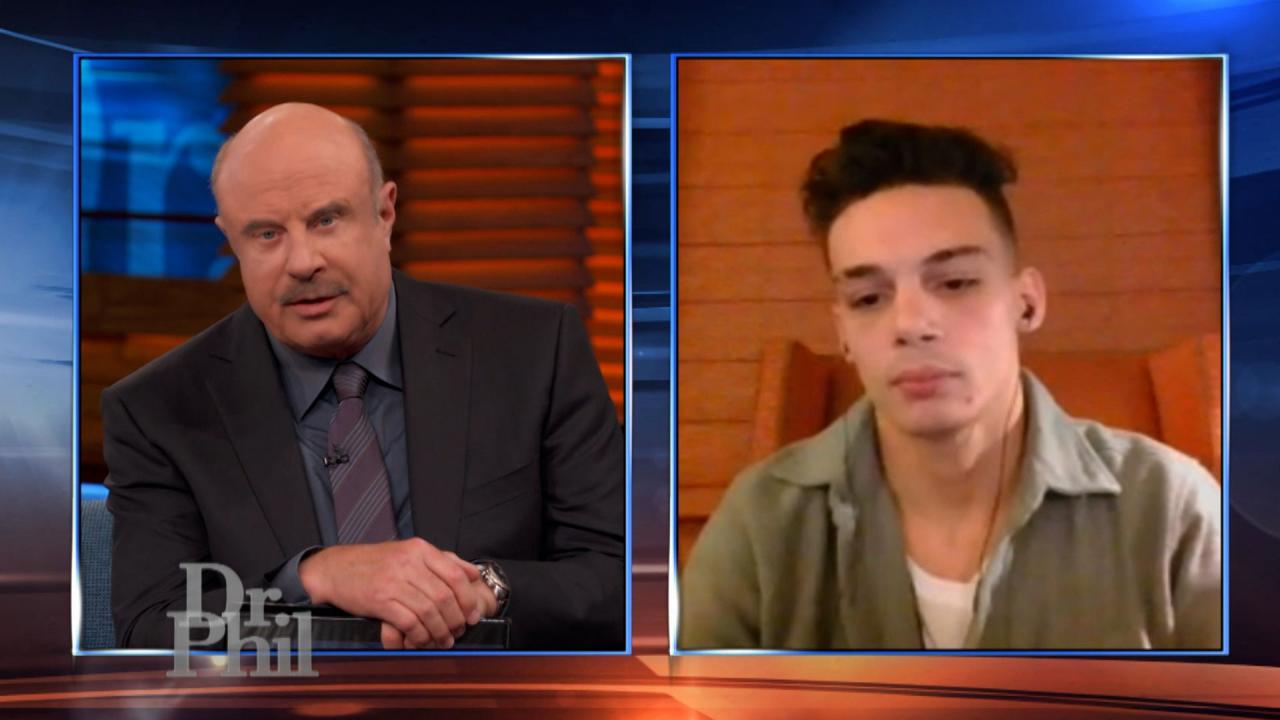 'You Need To Stop Vaping,' Dr. Phil Tells 20-Year-Old Aspiring S…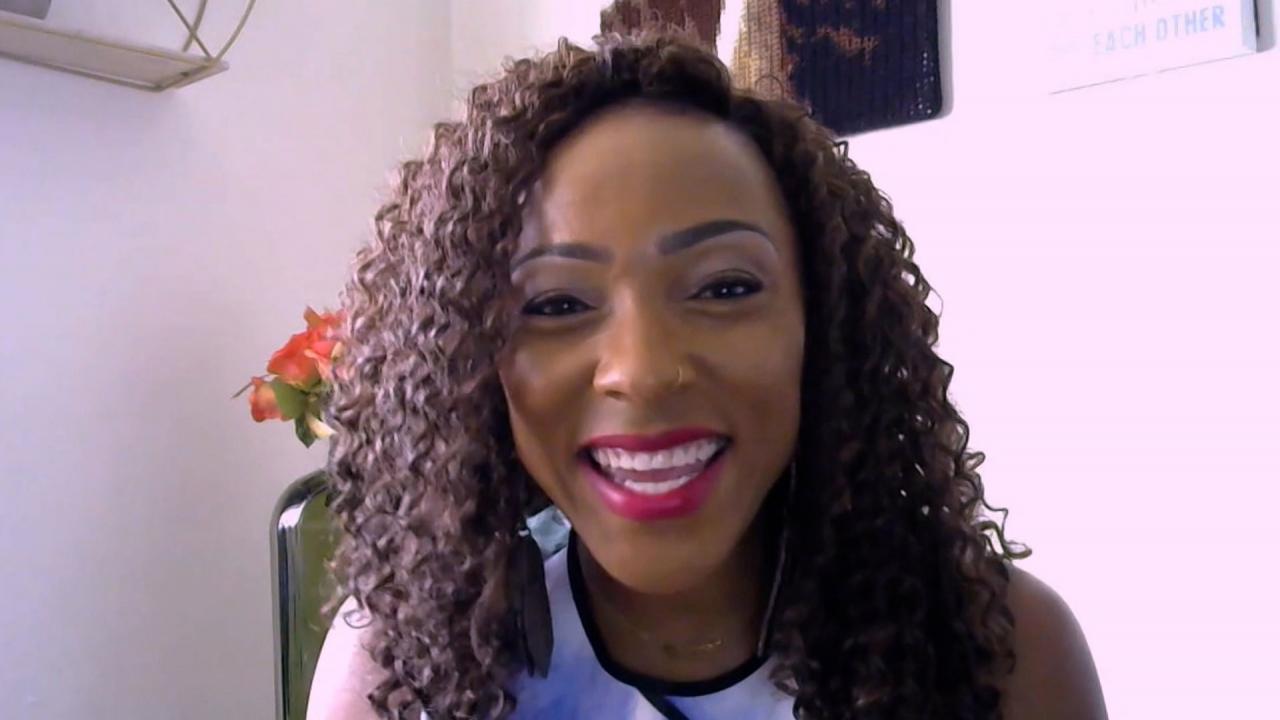 Woman Who Said Her Dramatic, 'Soap Opera' Life Was Hindering Her…
Teen Says Relationship With Married Boyfriend Is 'Perfect, Definitely Fantastic'
"Eric and I's relationship is perfect, definitely fantastic," says Brooklyn. "Eric calls me his baby girl, tells me that he loves me all the time."
TELL DR. PHIL YOUR STORY: Know someone with outrageous behavior?
However, Eric is a married father of two and still living with his wife, Mandy.

"Eric is pure trash, and for him to date Brooklyn openly in public is ridiculous," says Courtney, Brooklyn's mom.


Brooklyn says she has a loving and caring relationship with Eric and he buys her nice things and takes care of her – and she's even met his kids. "Eric and I have talked about marriage, one day, like, way future," Brooklyn says. "I think Eric will eventually leave Mandy."
WATCH: 'It Makes Me Disgusted,' Says Mom Of Teen Daughter's Relationship With Married Father

So why isn't Brooklyn, who doesn't have anywhere to stay, living with the man who says he loves her? Hear her explanation in the video above.

On Monday, see what happens when Brooklyn comes face to face with Mandy, who says she's ready to fight for her marriage. Check here to see where you can watch.