Teen Says She's Sick Of Stepdad Calling Her Mom A 'Gold-Digger'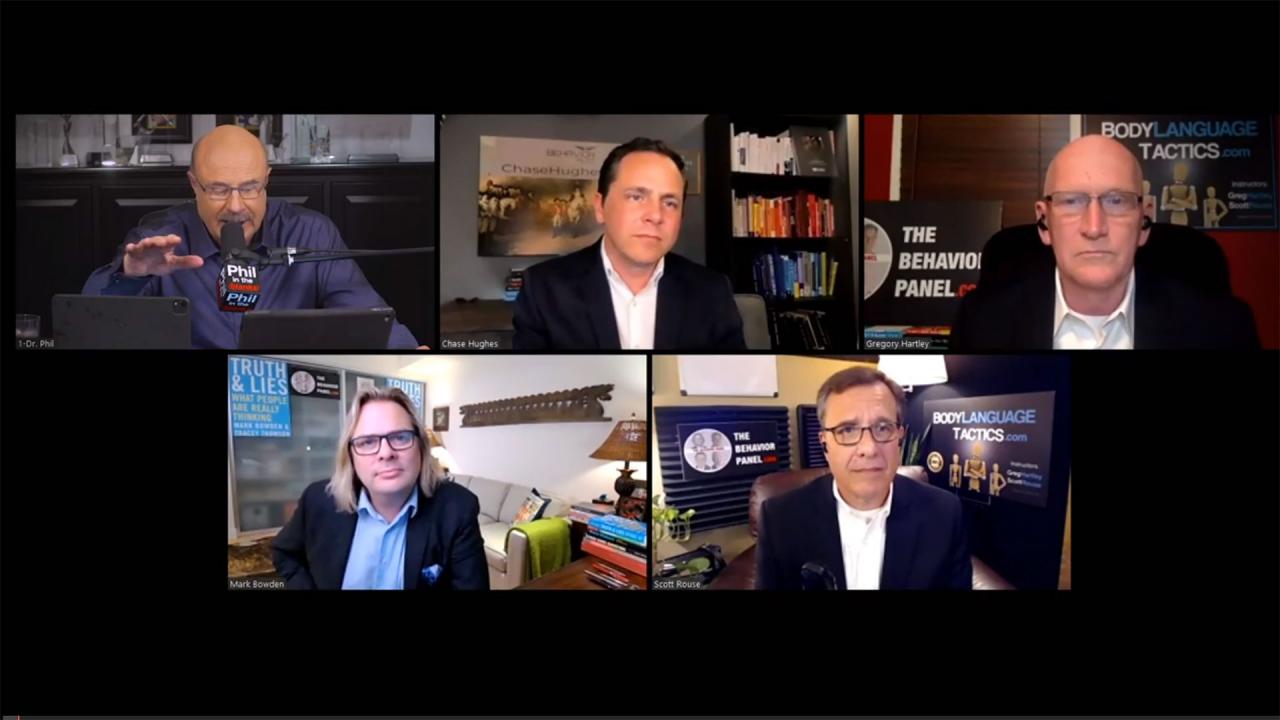 How To Look For Behavioral Patterns And What Self-Pity Tells Us …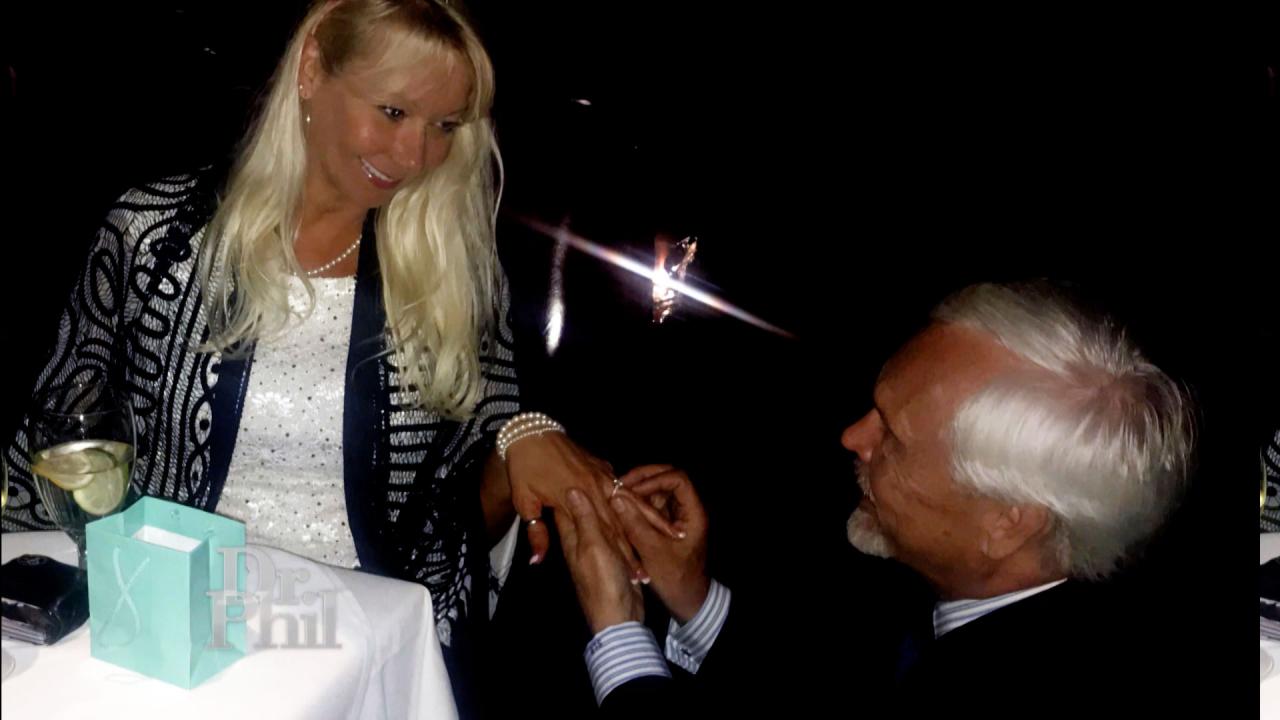 Woman Who Says She's Been Engaged Four Times To Same Man Claims …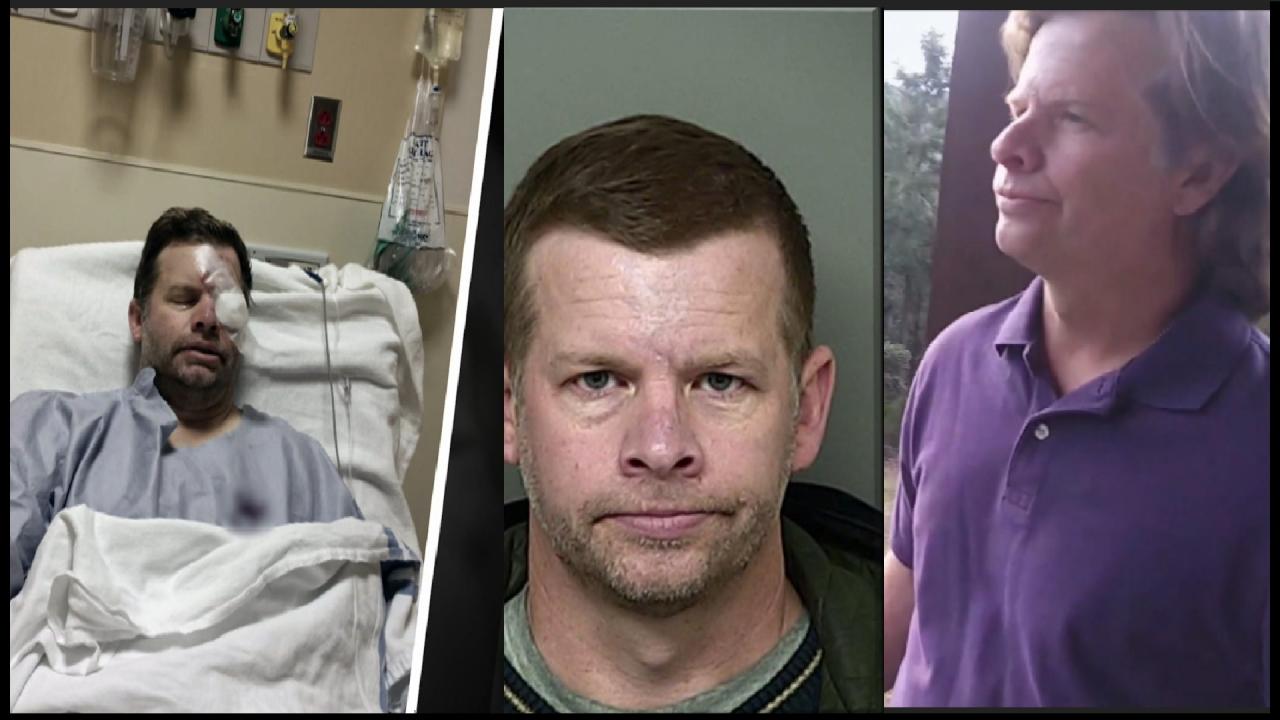 'It's A Nightmare,' Says Man Who Claims Rare Medical Condition –…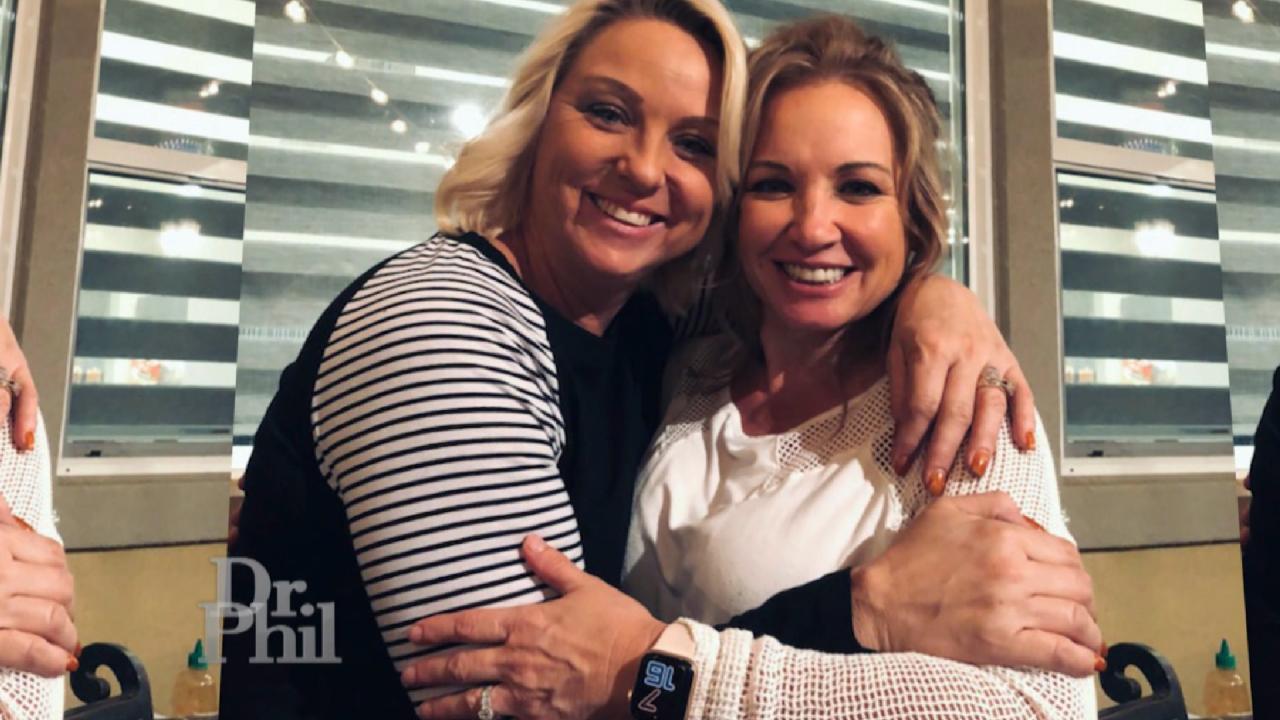 Woman Says She Has 'A Lot Of Great Ideas.' Her Cousin Claims She…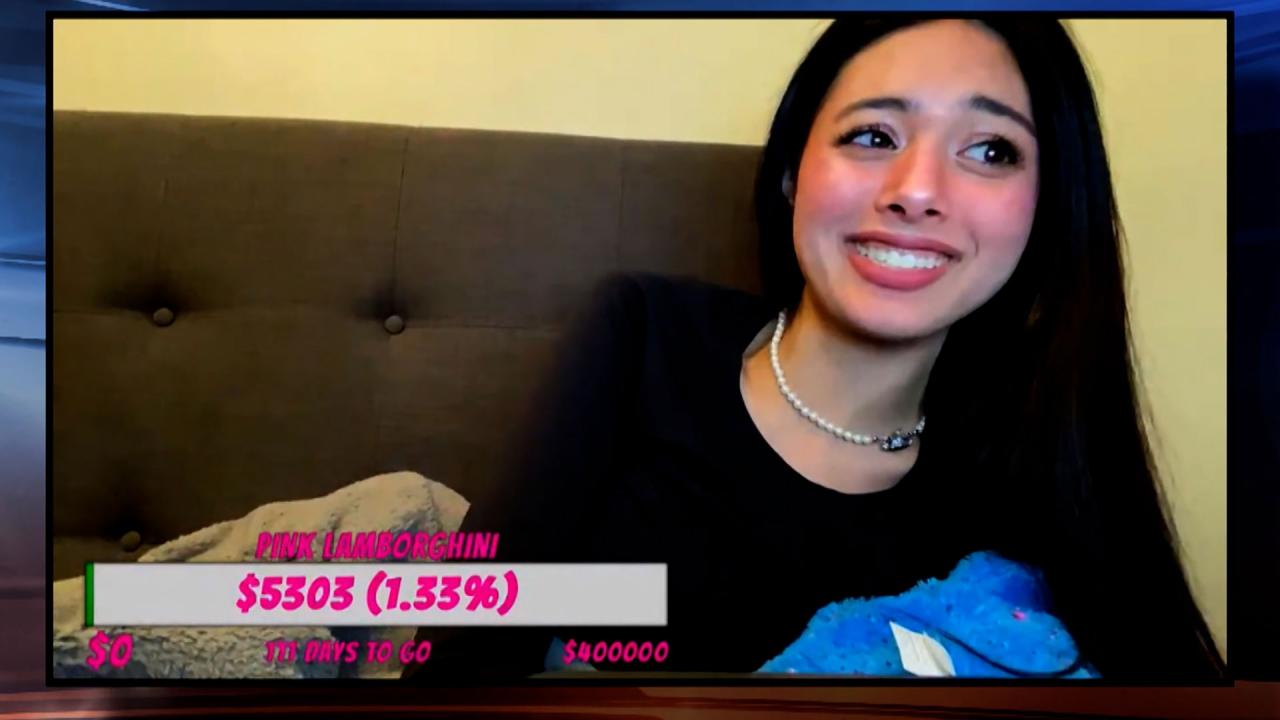 'I Thought Everything I Said Was Funny,' Says 18-Year-Old Accuse…
Teen Says She's Sick Of Stepdad Calling Her Mom A 'Gold-Digger'
Bob claims his wife, Carol, has spent most of the million-dollar settlement he received following a car accident five years ago, and now, the money is gone. She says they spent the money equally.
Watch:
Woman Denies Husband's Claim That She Blew Through His Million-Dollar Settlement
TELL DR. PHIL YOUR STORY: At your final breaking point?
Carol claims Bob is hostile, explosive, and verbally abuses her and the children. She also claims he's called her a "cold-hearted bitch" and a "gold-digger," and called her daughter, Jazzmyne, a "whore."
Jazzmyne claims her stepfather is abusive, controlling, and has made her life "a living hell."
"I'm sick of Bob calling my mom a gold-digger because she's not," says Jazzmyne. "He's rude, hypocritical, verbally and mentally abusive. A downright disgusting person."
WATCH:
unPHILtered: "My Husband Blames Me for Blowing His $1 Million Settlement"
Bob says Jazzmyne is one of the biggest problems in his marriage to Carol. "My frustration level with Jazzmyne is through the roof. This child has no respect for anybody," says Bob. He accuses Jazzmyne of lying and stealing from him and Carol, which Jazzmyne denies.
Carol says she's being pulled between her husband and daughter.
"It's a house full of victims," says Bob.
When he says, "Nobody wants to admit they've done anything wrong - including me," how does Dr. Phil respond?
Check
here
to find out where you can watch
Friday's episode.
TELL DR. PHIL YOUR STORY: Accusations causing a rift in your relationship?
Dr. Phil To Guests: 'Shame On Both Of You'