Teen Says When Mom Took Electronics, It Made Her Want To Do 'Mor…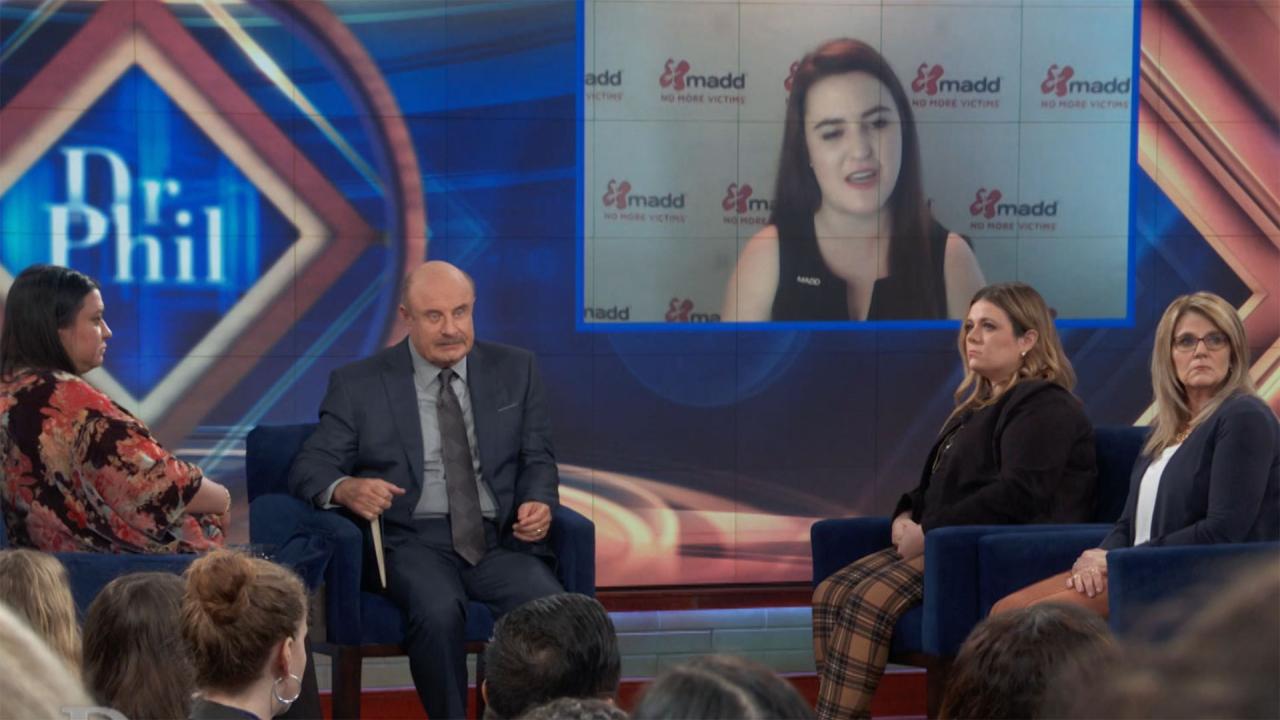 How MADD Is Working To Combat Drunk Driving With New Technology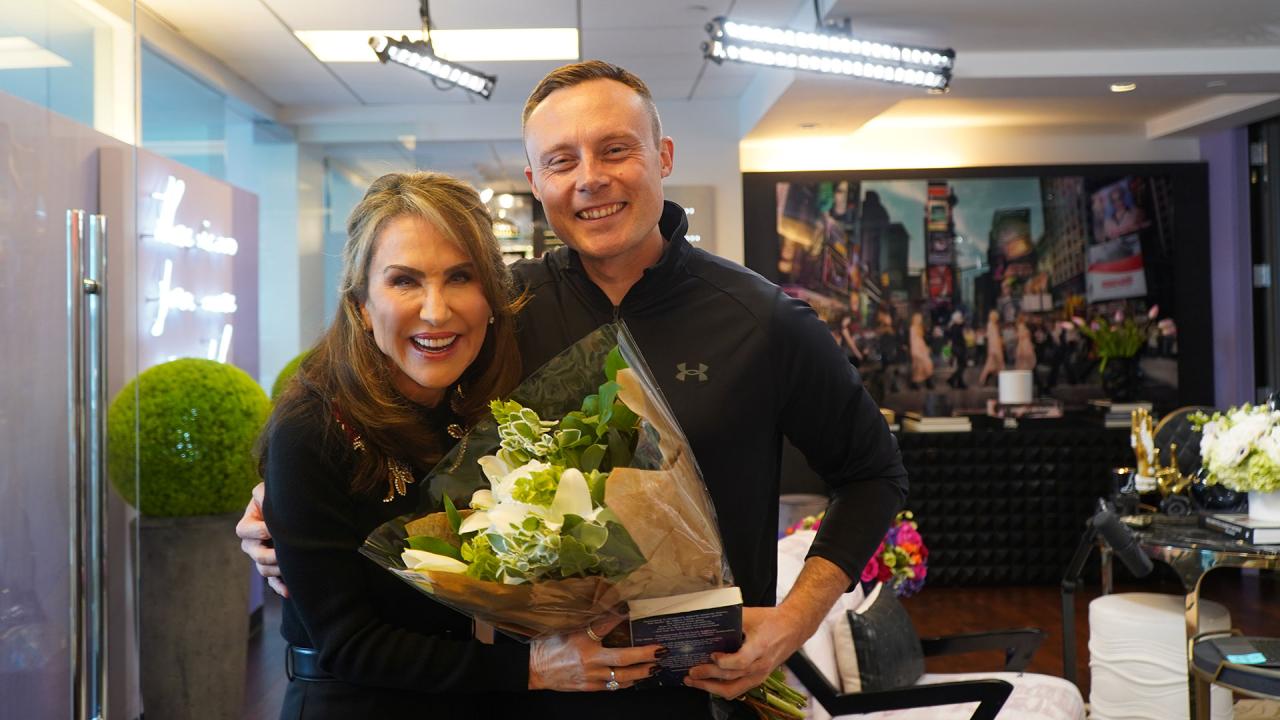 Remove Roadblocks To Your Goals And Feel More Fulfilled - 'I've …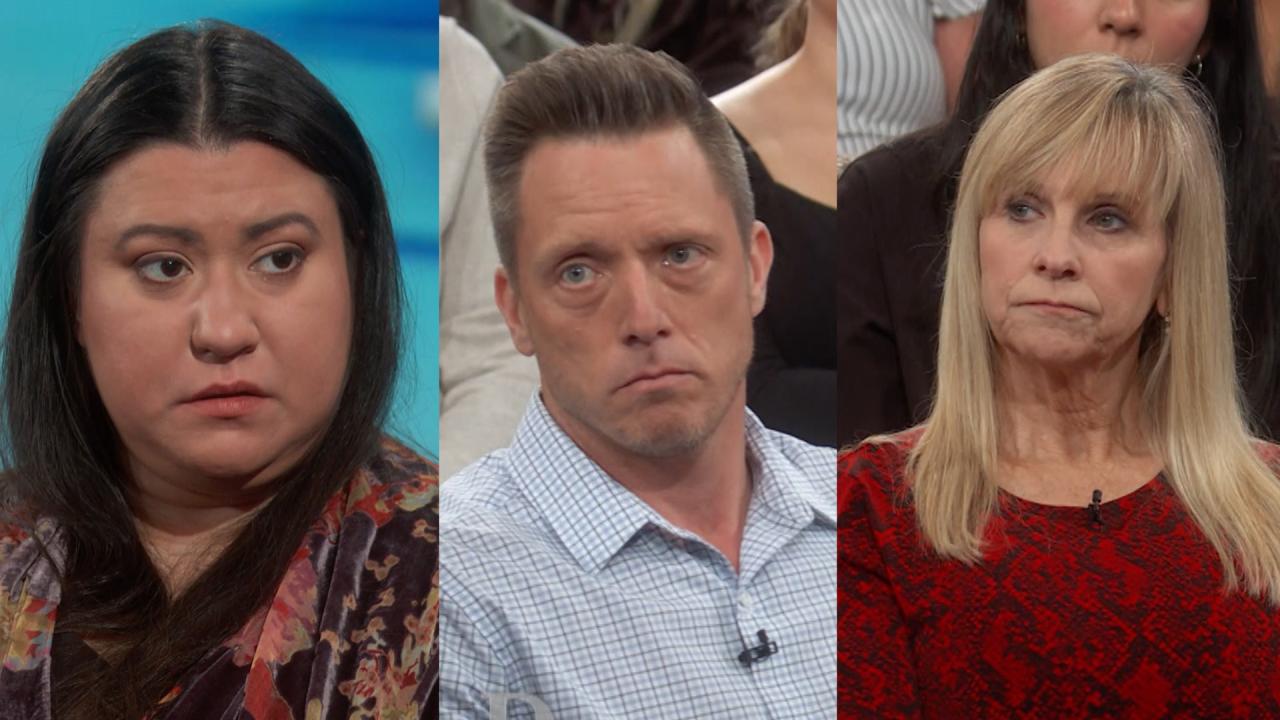 Addicted to Driving Drunk: Laura's Final Decision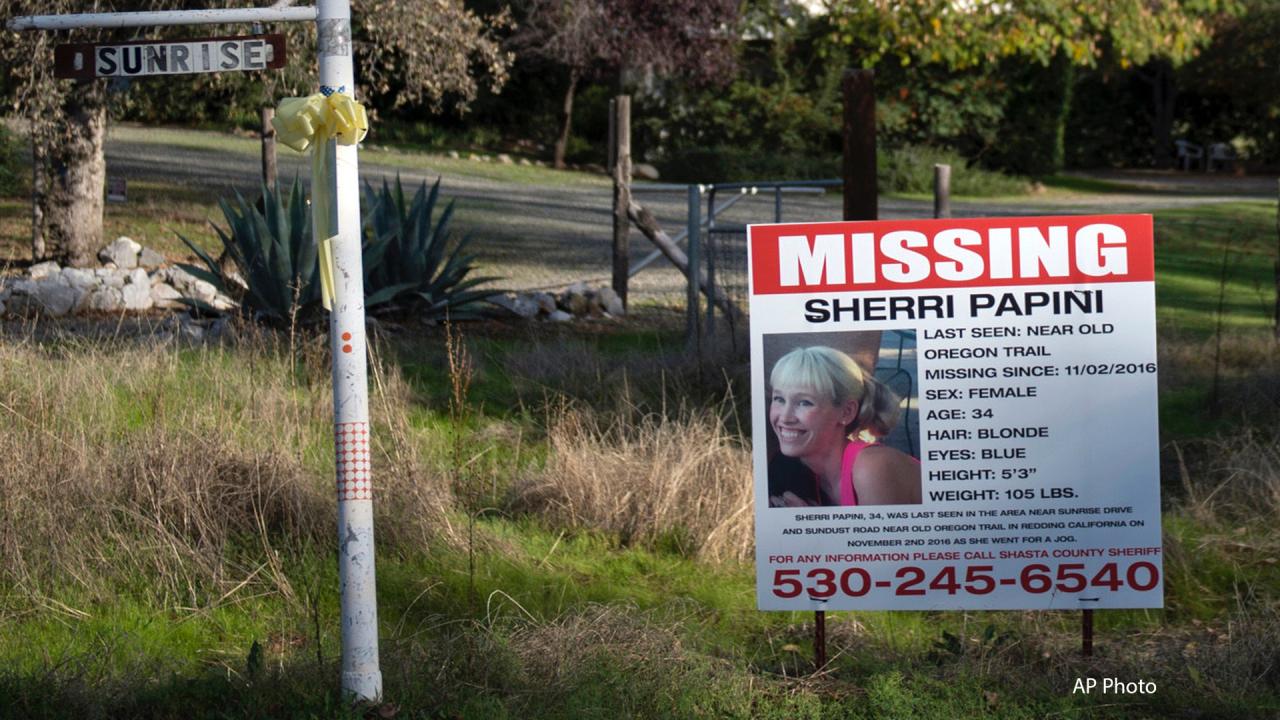 Supermom Missing: Inside the Sherri Papini Investigation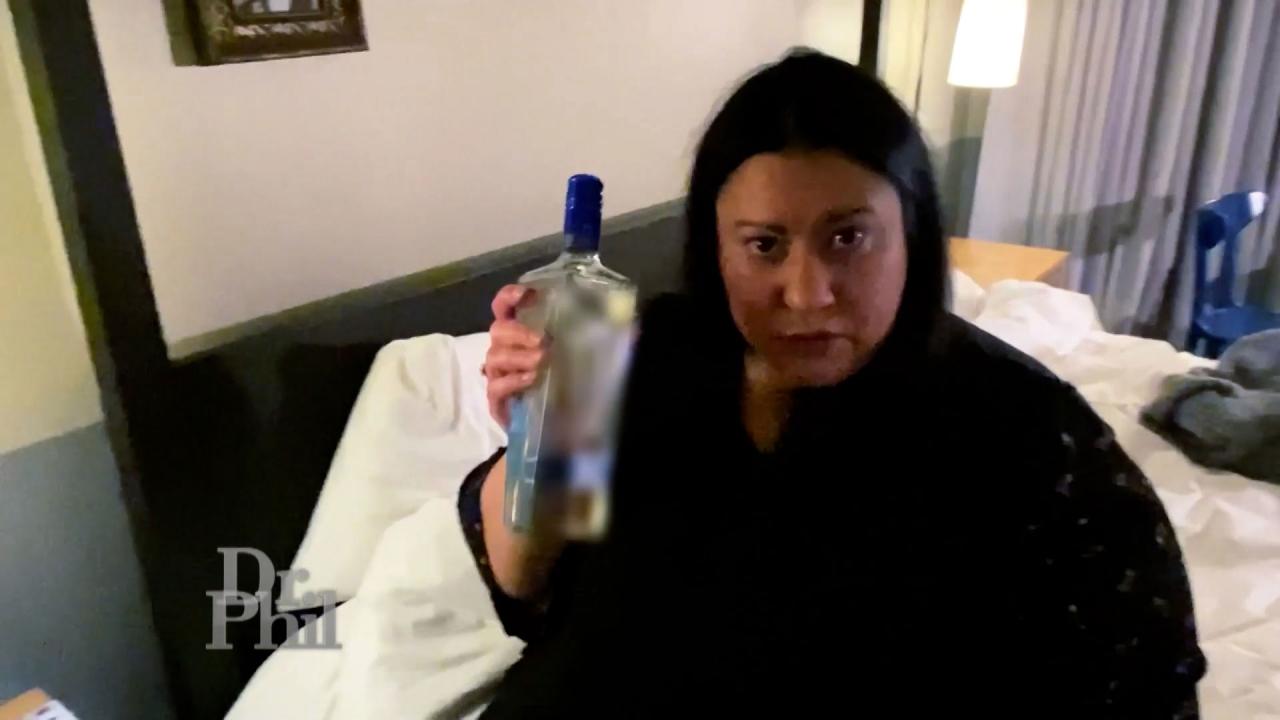 'I Do Drink And Drive,' Says Woman Who Has Received Three DUIs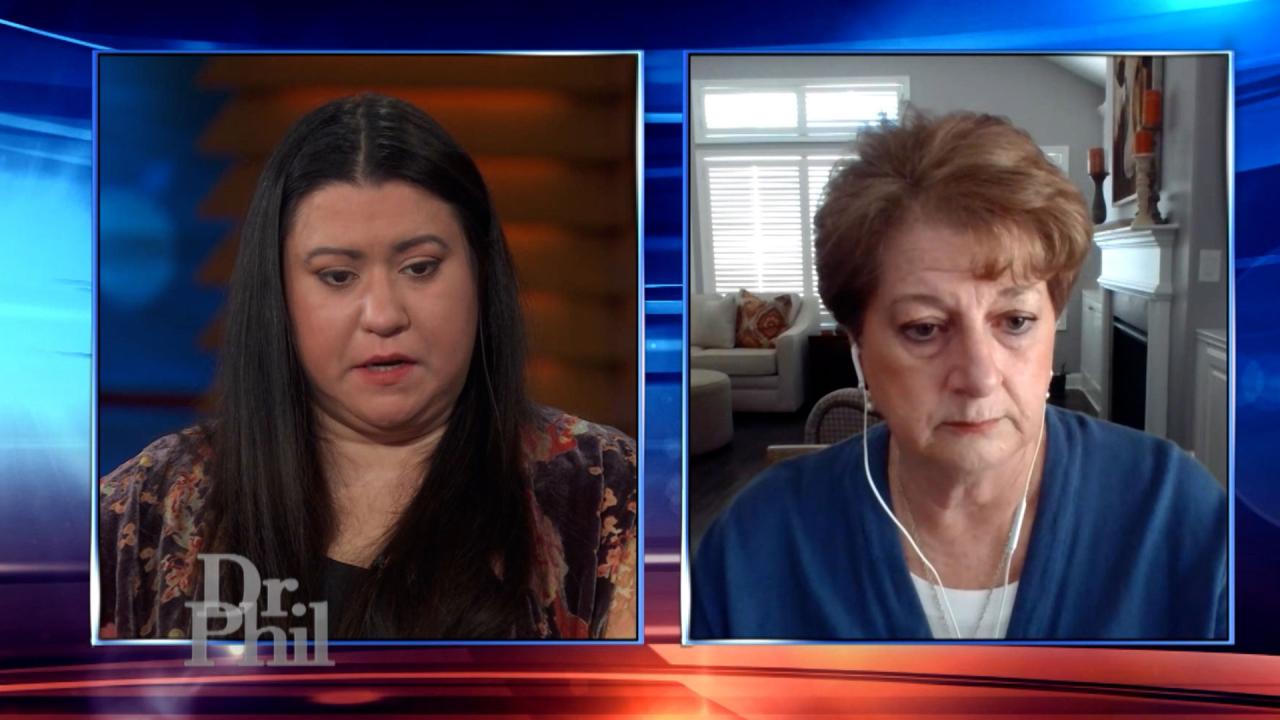 Woman Learns Daughter, Who Has Been Struggling With Alcohol Addi…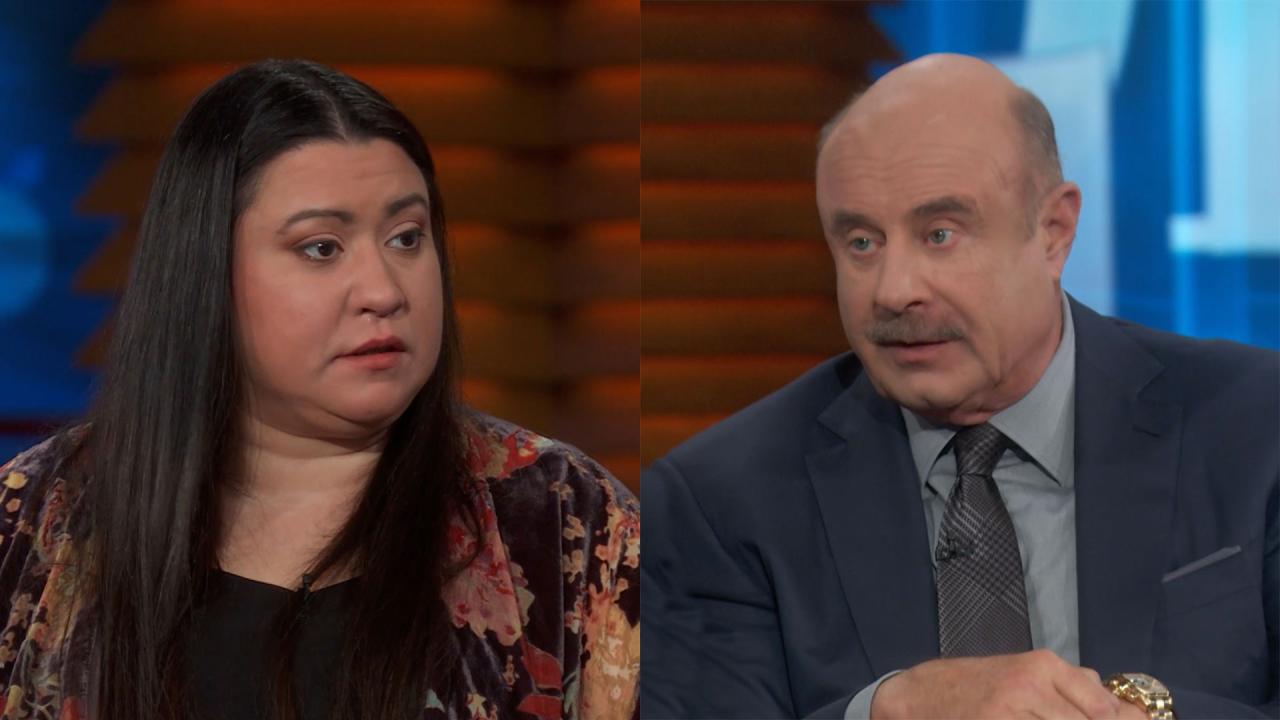 'What Gives You The Right To Drive Drunk?' Dr. Phil Asks Woman W…
'It's Just A Matter Of Time Before You Will Kill Someone,' Says …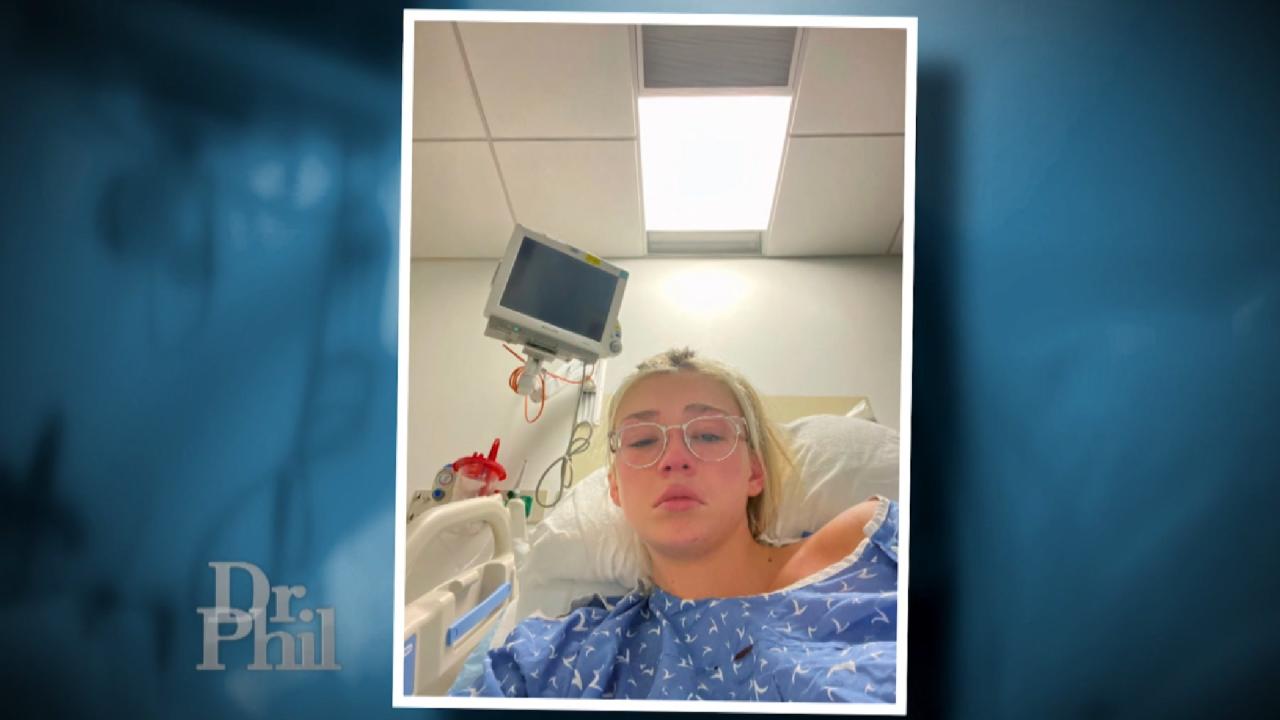 Woman Whose Lung Collapsed From Vaping Says The Pain From Treatm…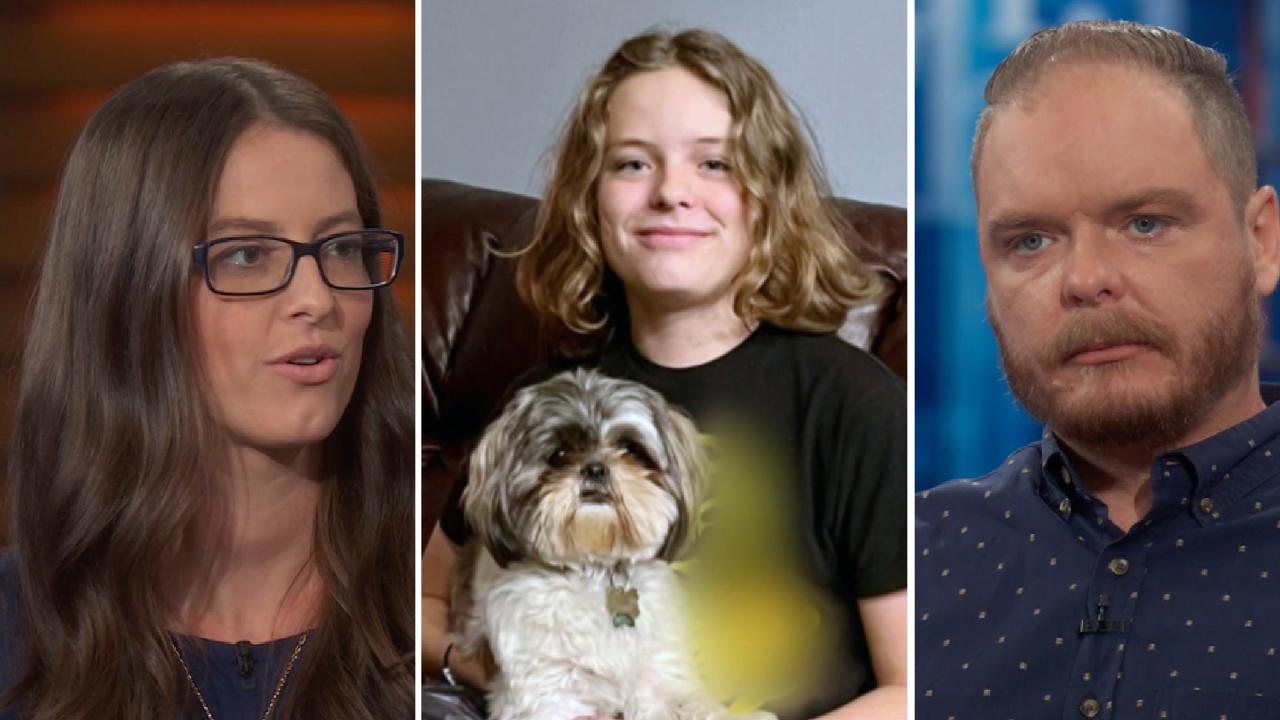 Parents Say 12-Year-Old Lies, Steals, And Manipulates So He Can …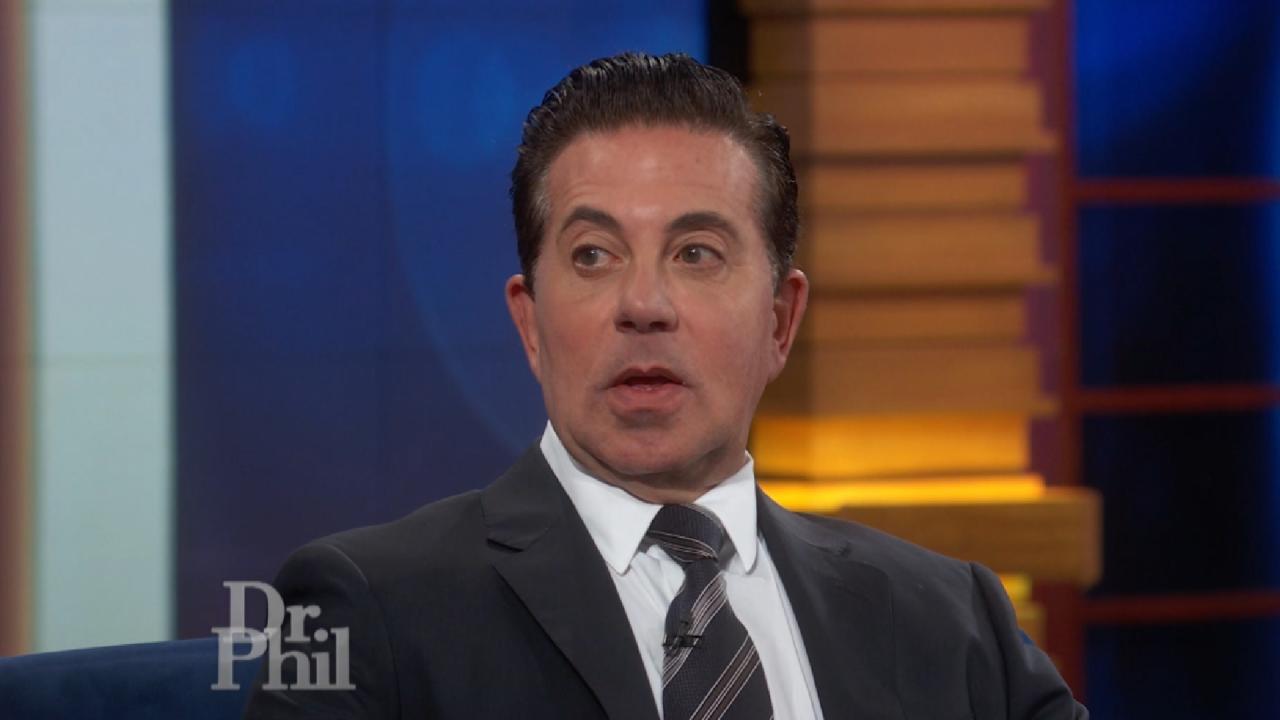 Psychiatrist Says Teen Vaping Is A 'Huge Deal' That's 'Happening…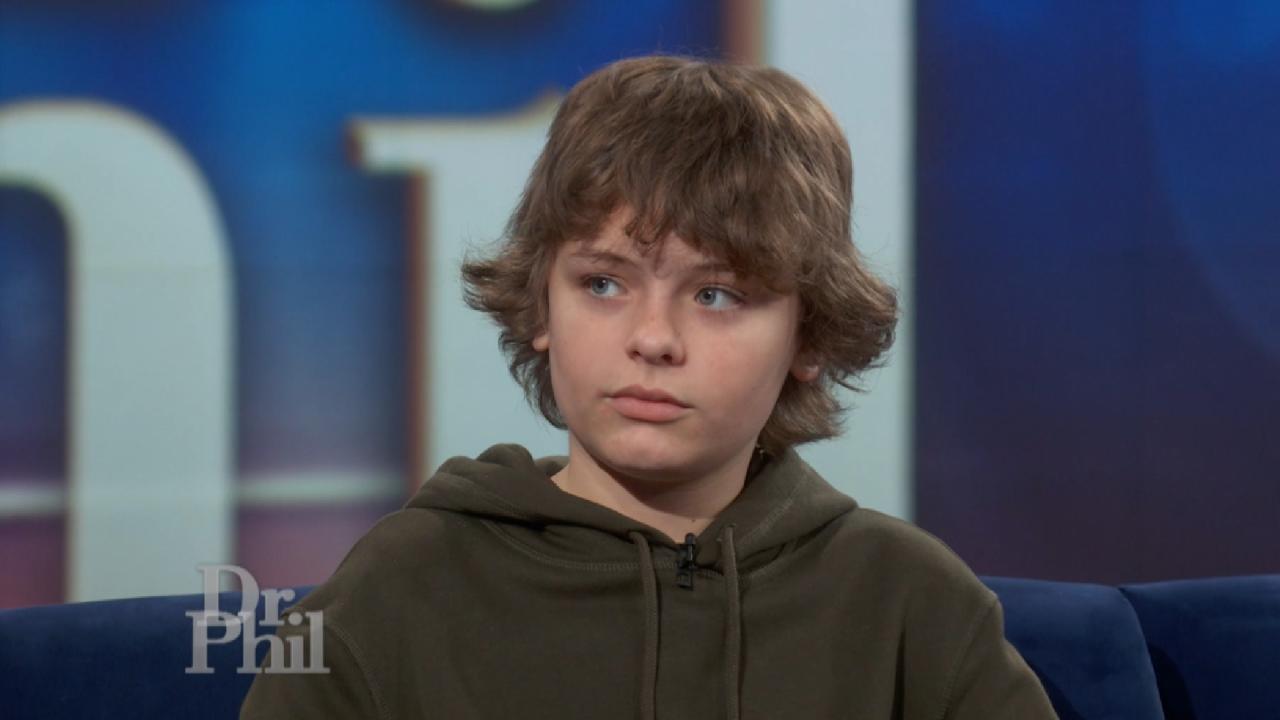 'If I Were Them, I Wouldn't Trust Me At The Moment,' Says Vape-D…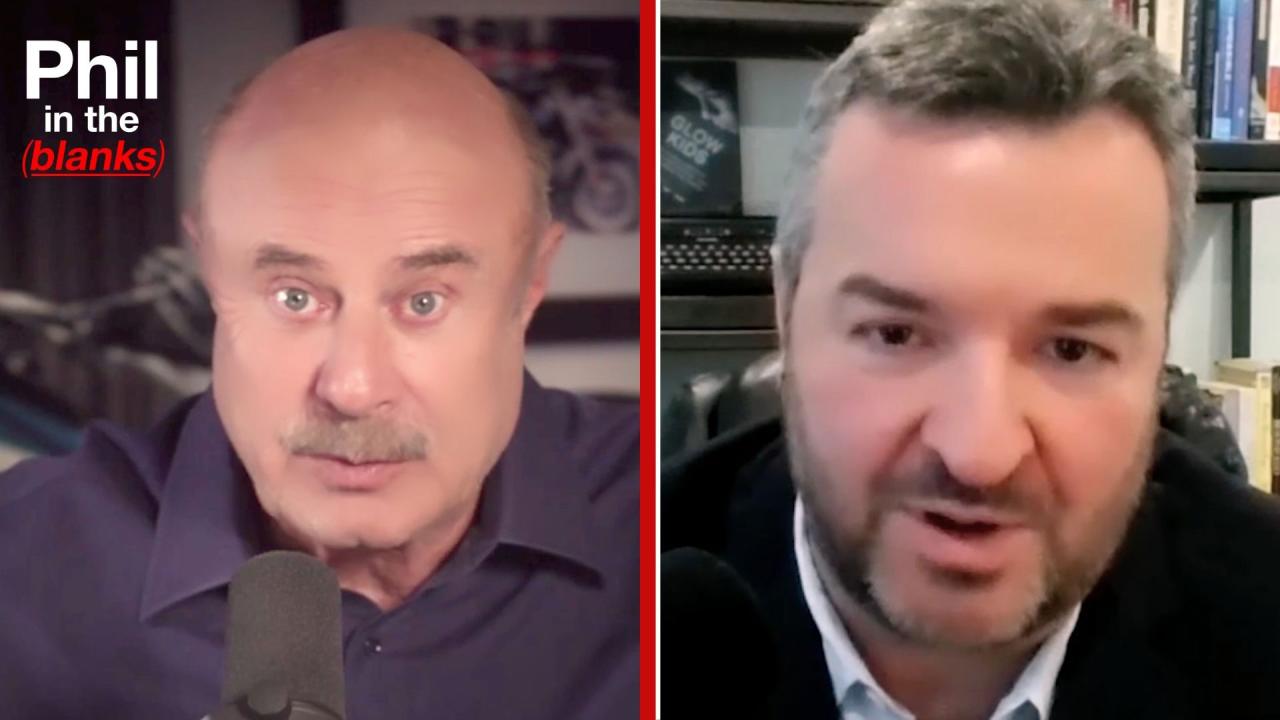 Tech Addiction: Digital Madness -- How Social Media Is Driving O…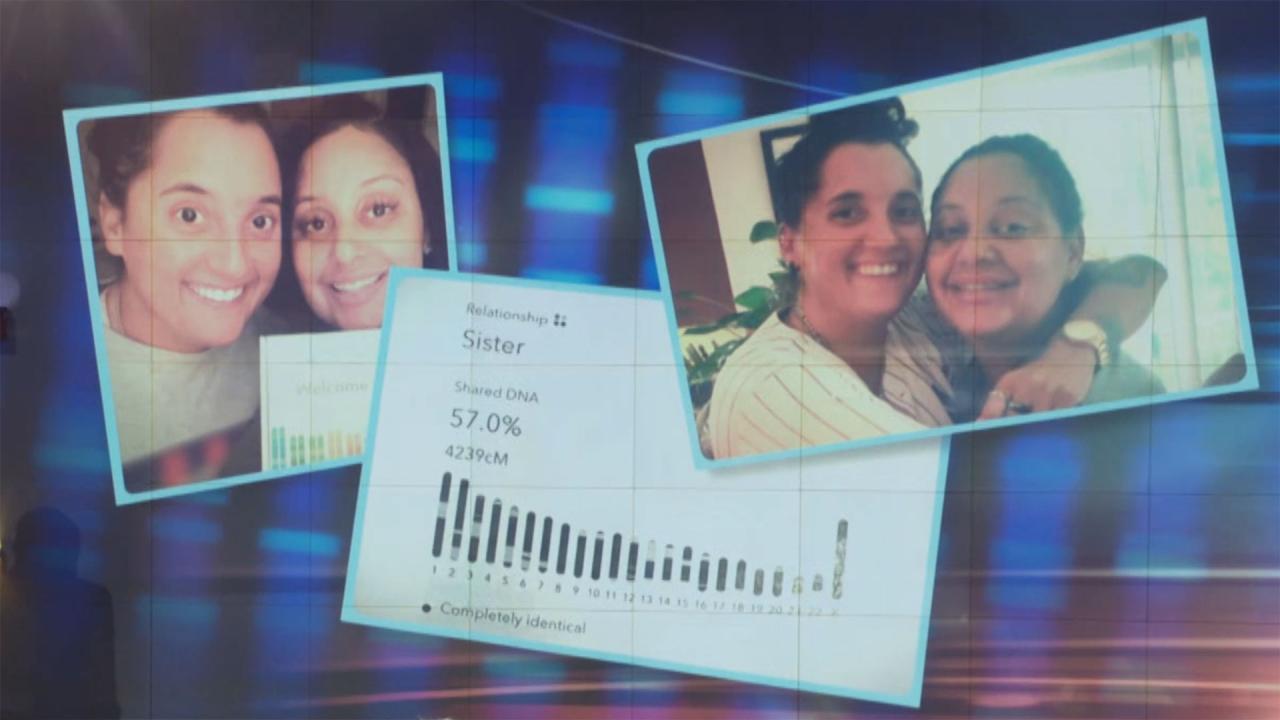 How Two Co-Workers And Friends Learned They Are Biological Siste…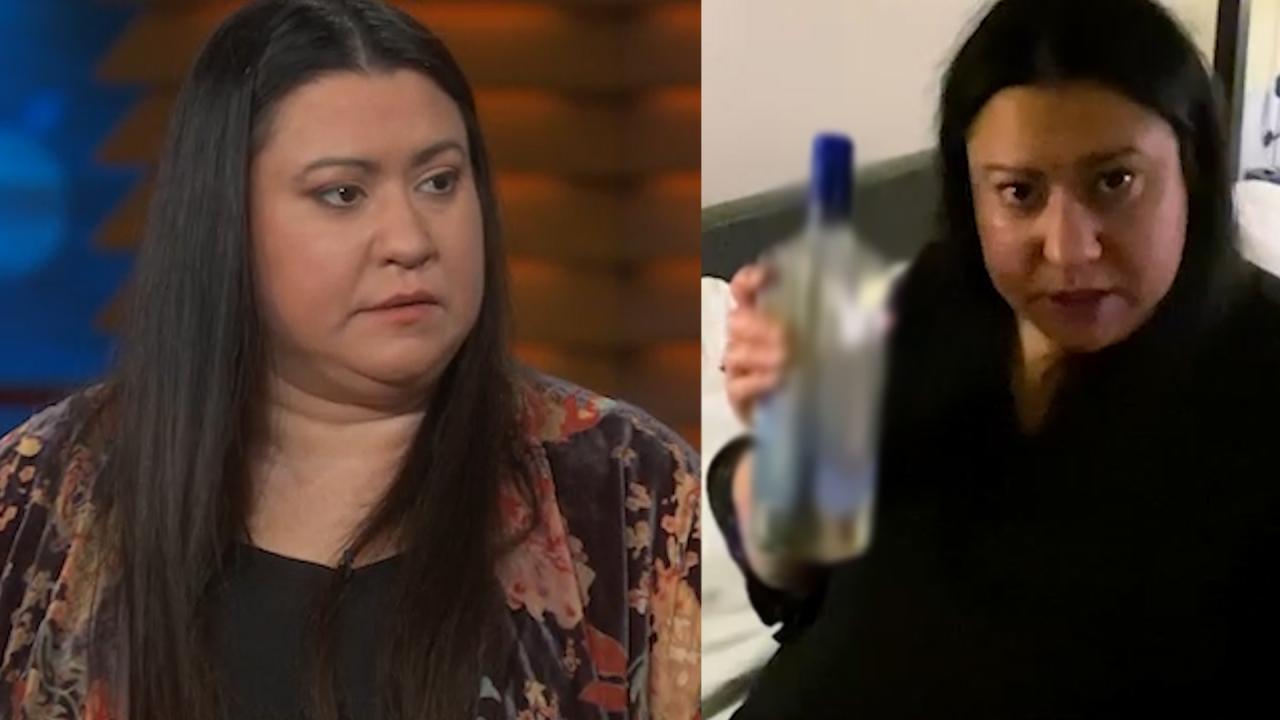 Behind the Wheel: Drunk and Deadly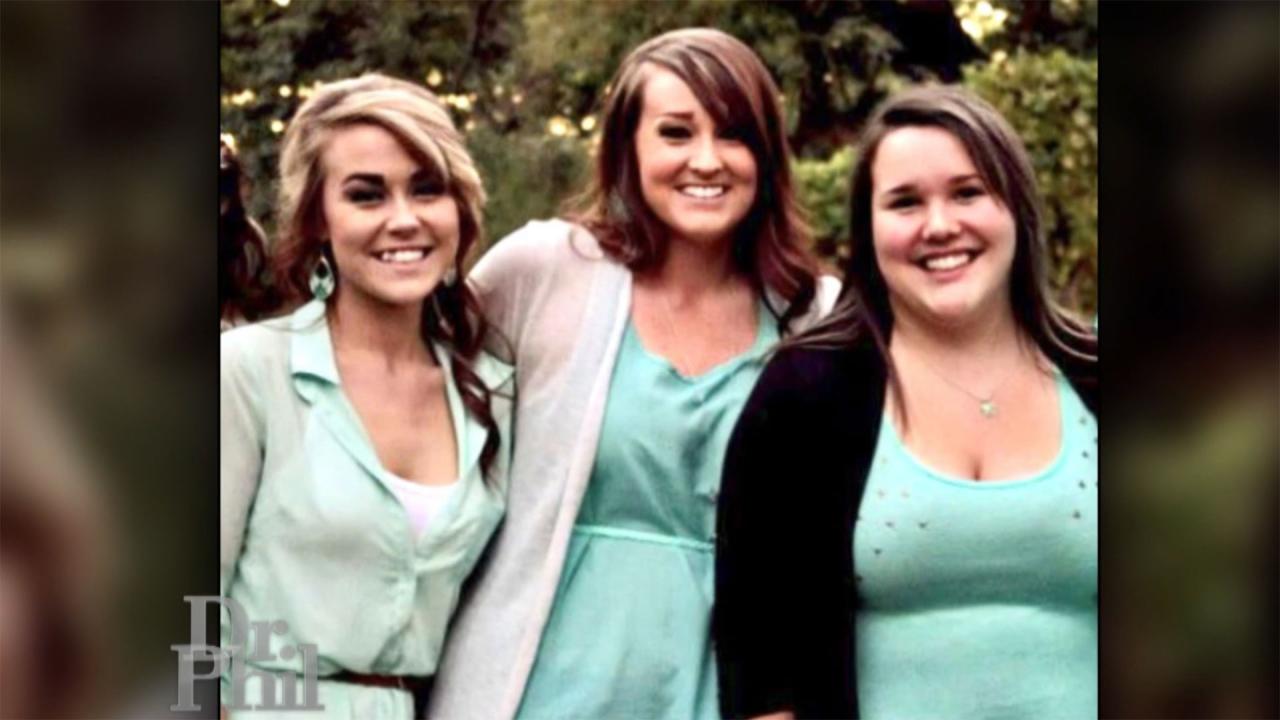 Siblings Who Joked That Oldest Sister Was 'Milkman's Kid' Learn …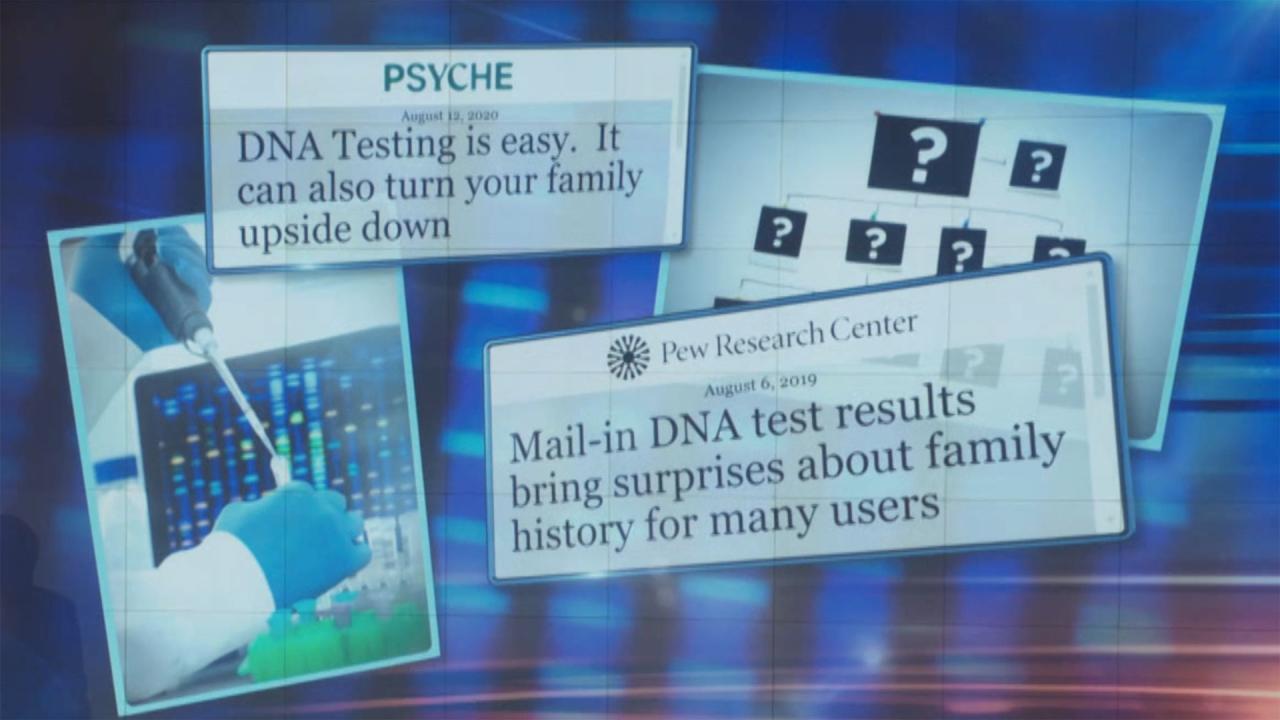 Questions To Ask Before Taking A DNA Test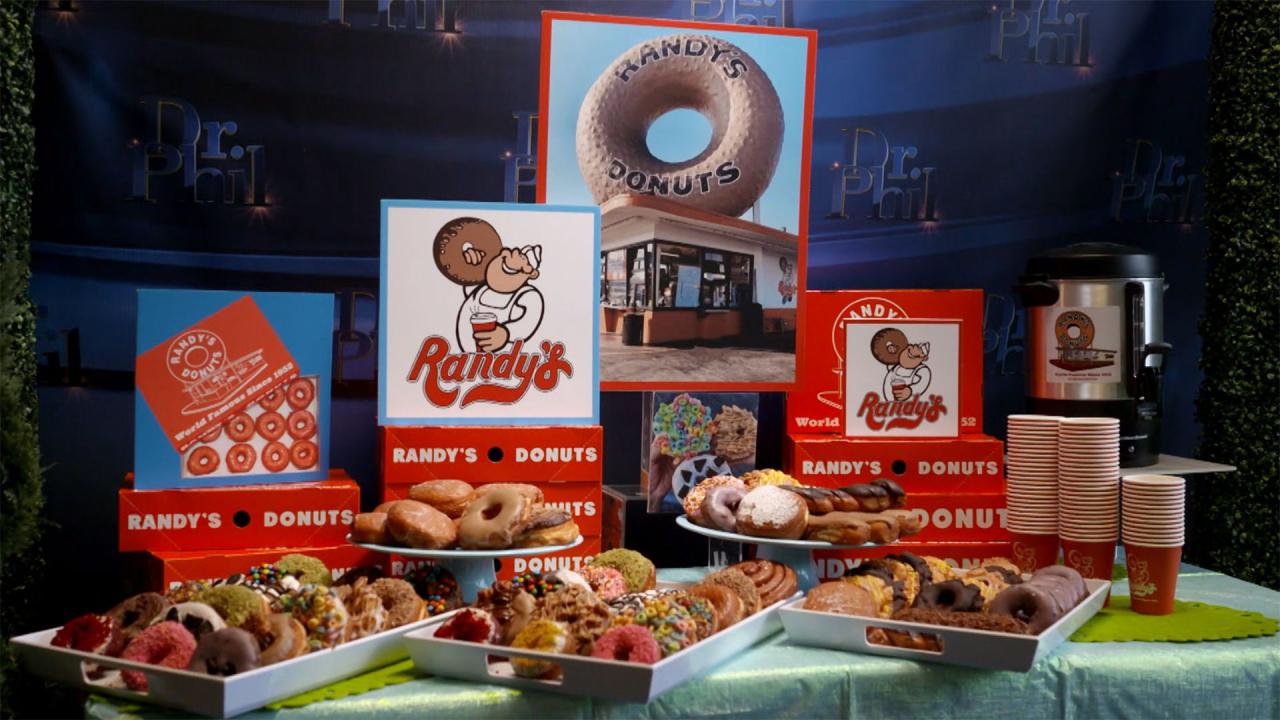 Treats For The 'Dr. Phil' Studio Audience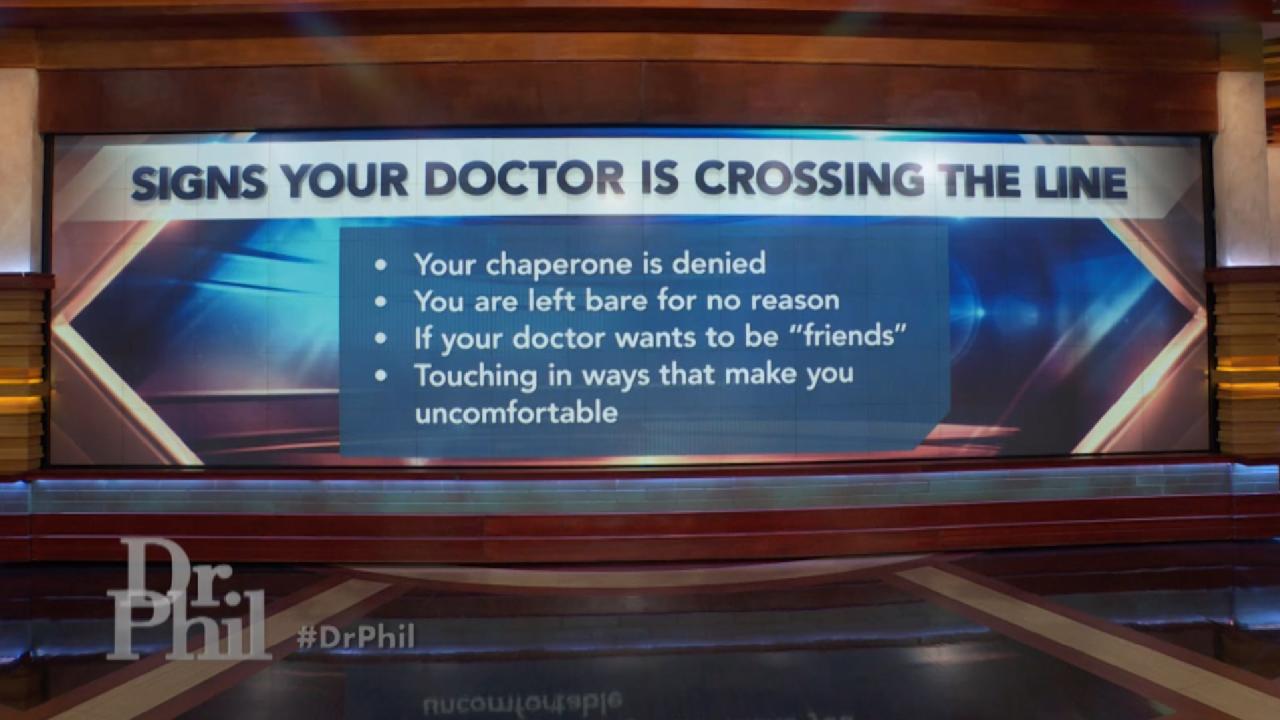 Signs Your Doctor May Be Crossing The Line
Teen Says When Mom Took Electronics, It Made Her Want To Do 'More Bad Things'
Marissa admits she's made "a lot of bad choices in the past," like stealing her mom's car nine times, sneaking out in the middle of the night, and getting into a fight that got her suspended from school for three days. But she says sometimes she acts out because her mom is overprotective.

"Last year, I had a boyfriend, and my mom wouldn't let me hang out, so I decided to sneak over there," the 15-year-old says. "When my mom took all of my electronics for five months, it made me want to do more bad things."


The teen, who is an honor roll student and basketball player, says she's changed her behavior, but her mom won't acknowledge it. "My mom holds all the things I've done in the past against me," Marissa says.
Hear more about Marissa's relationship with her mother in the video above.
On Friday's episode of
Dr. Phil
,
"'How Do I Parent My 'Jekyll and Hyde' Daughter?',
" watch as Marissa tells her mother what she needs from her. Plus, one of the world's leading child behavioral experts, Dr. Michele Borba, works closely with Dr. Phil to impart potentially life-changing advice to Heather and her daughter.
Check local listings
to see where you can tune in.
TELL DR. PHIL YOUR STORY: Do you have a hopeless mother or daughter conflict?
WATCH: Mom Says One Minute Daughter Is Honor Roll Athlete, Next She's A Pot-Smoking Car Thief