Teens Describe What It Was Like During The Mass Shooting At Thei…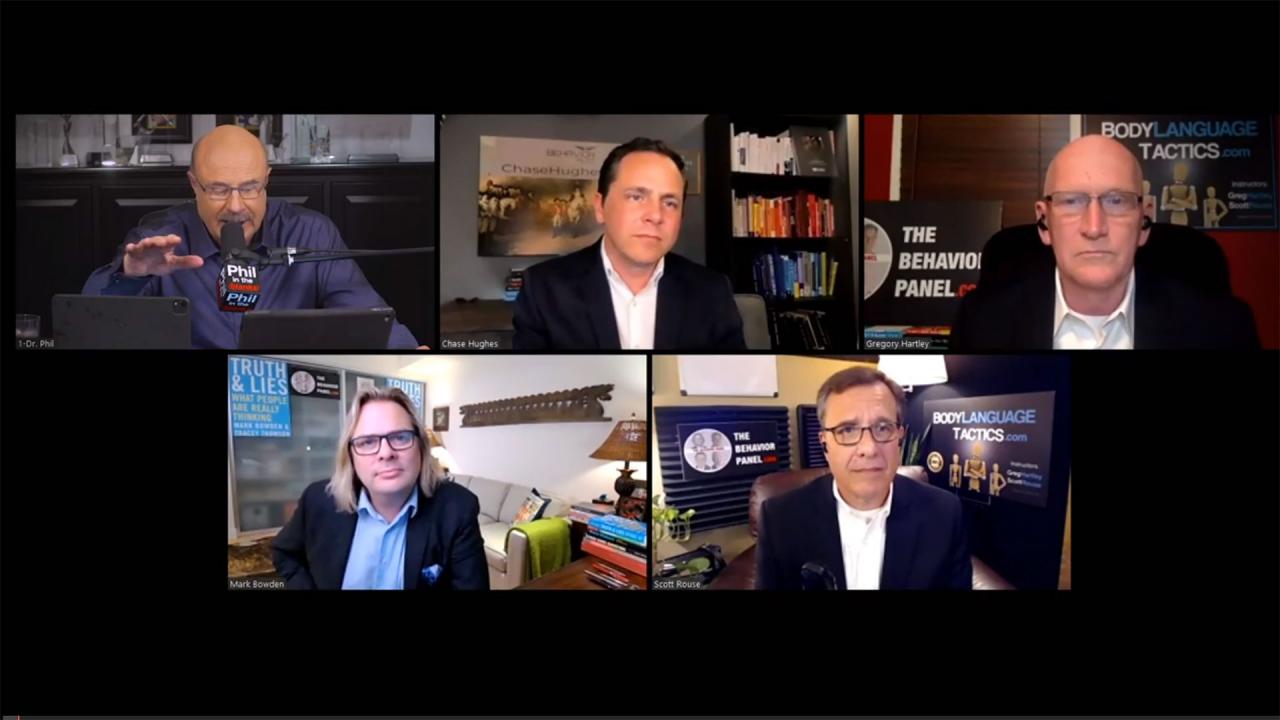 How To Look For Behavioral Patterns And What Self-Pity Tells Us …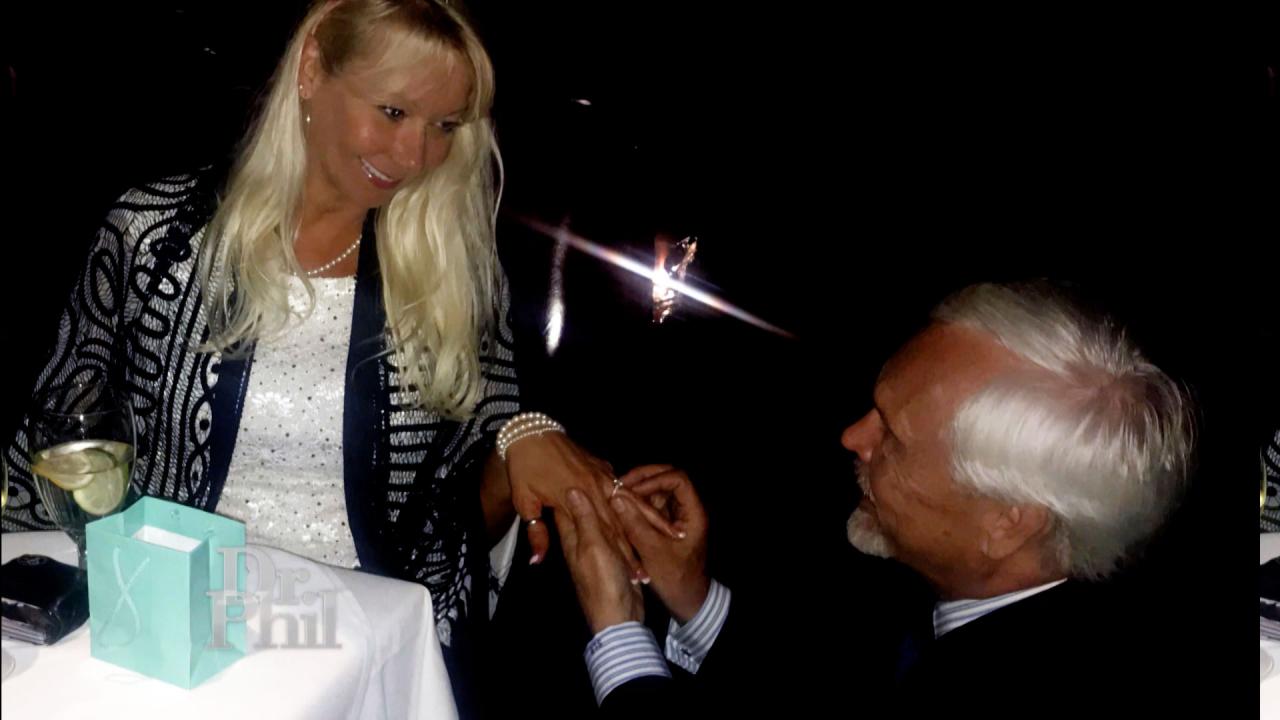 Woman Who Says She's Been Engaged Four Times To Same Man Claims …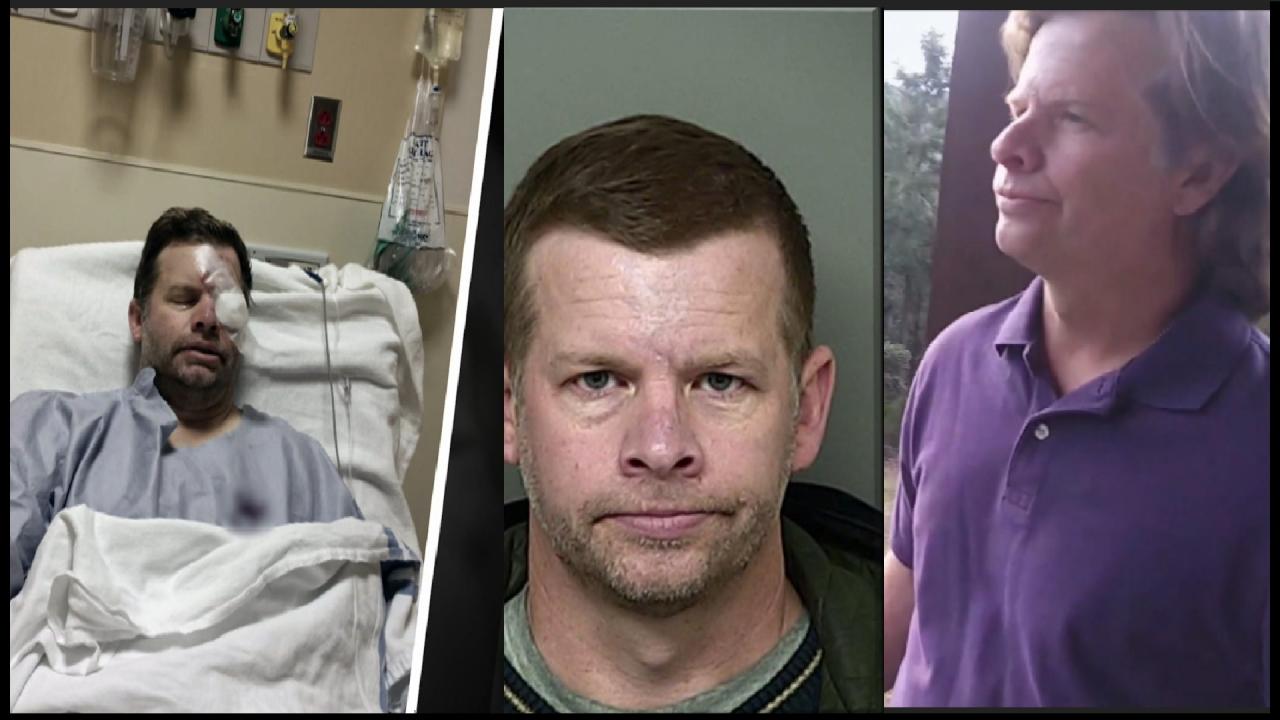 'It's A Nightmare,' Says Man Who Claims Rare Medical Condition –…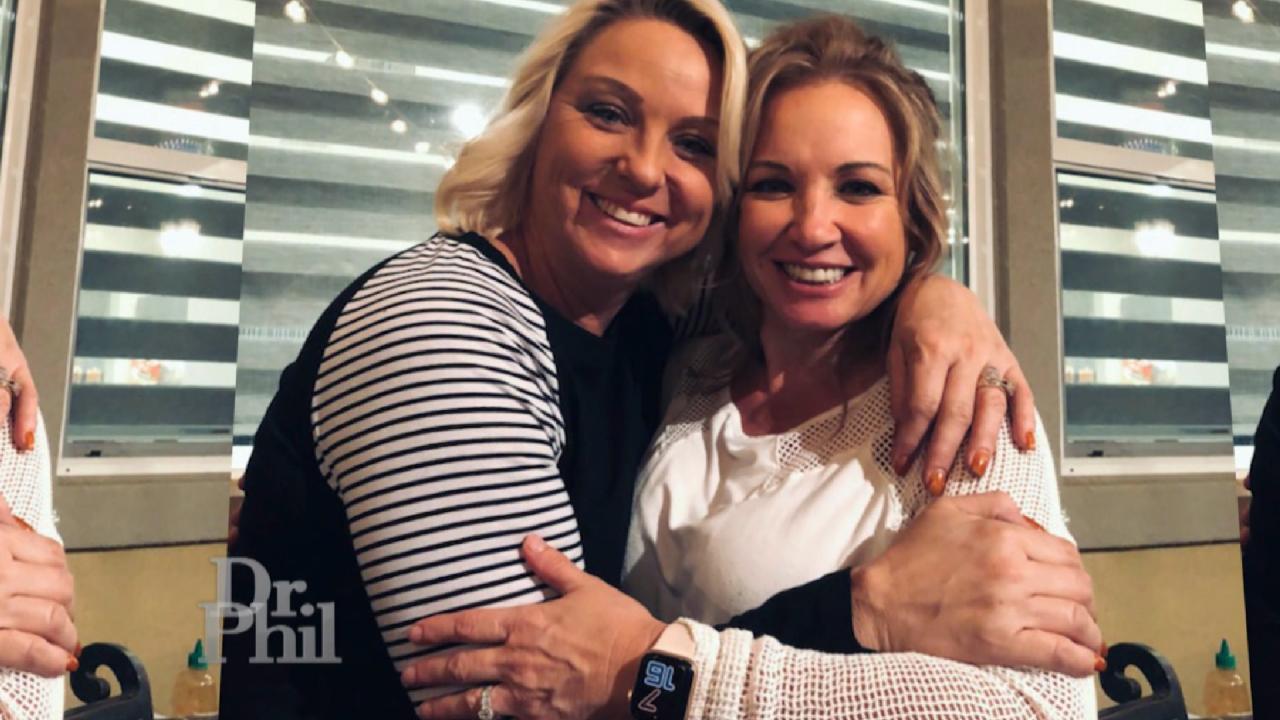 Woman Says She Has 'A Lot Of Great Ideas.' Her Cousin Claims She…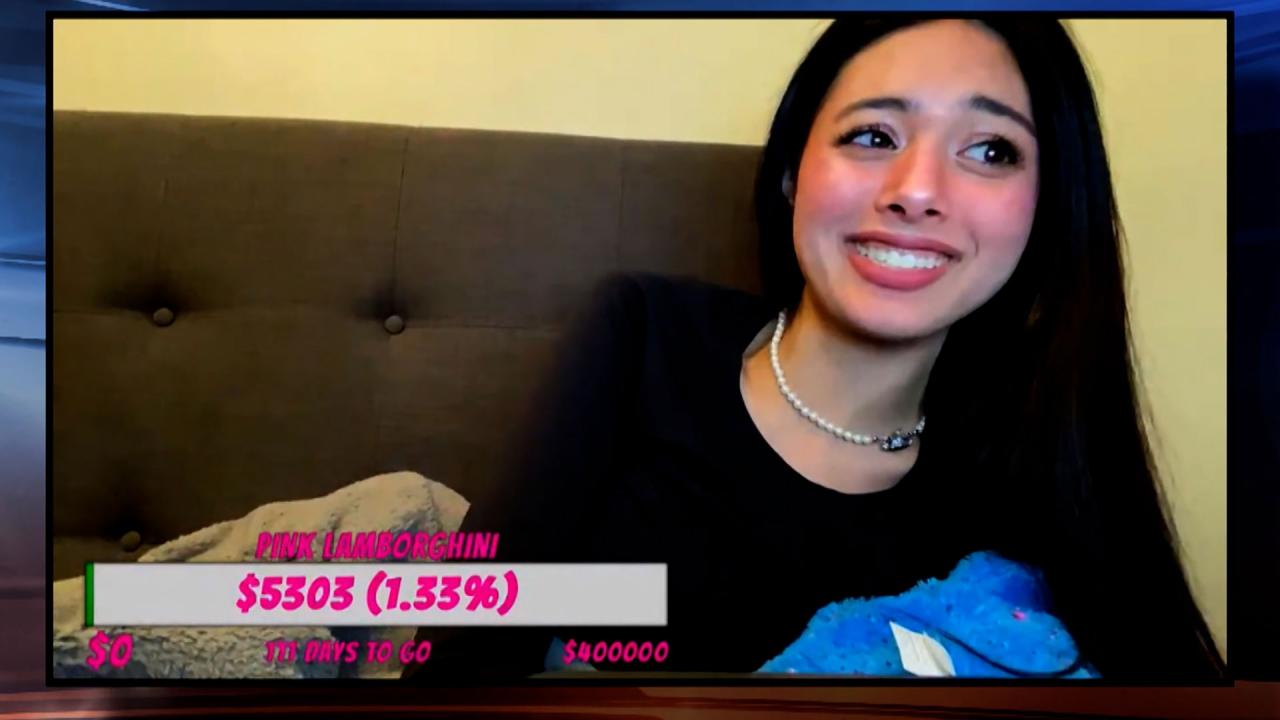 'I Thought Everything I Said Was Funny,' Says 18-Year-Old Accuse…
Teens Describe What It Was Like During The Mass Shooting At Their Florida High School
According to authorities, on Valentine's Day, Nikolas Cruz went to Marjory Stoneman Douglas High School in Parkland, Florida and opened fire on his former classmates with an AR-15 assault rifle. The 19-year-old, who had been expelled from the school, is accused of killing 17 students and faculty and injuring many others.
TELL DR. PHIL YOUR STORY: Have a story in the news?
Morgan and Lauren, two students who survived the massacre, describe what it was like to be in classrooms at the school where shots were fired and classmates lost their lives.
"We all just kept saying, 'Oh, it was a drill,' and it was really, really loud," 16-year-old Morgan tells Dr. Phil on
Thursday's episode
. "I could hear people in the hallway and in my class crying out for help."
WATCH: Parkland Teen Records Video During School Shooting To Make Sure His Voice Would 'Echo On' If He Died
Fourteen-year-old Lauren, who lost four friends and classmates, says, "These were my friends. I talked to them every day. We discussed what we wanted to do when we grew up. It's just horrible that this was taken away from them."
On
Thursday's episode
, hear from more students at the high school, including Lauren's older brother who videotaped what was going on in his class so his story would be there if he didn't make it out alive. And, two survivors of the Columbine High School shooting almost 19 years ago offer guidance to these students.
Check here
to see where you can watch.
TELL DR. PHIL YOUR STORY: I'm Living A Nightmare!
Father Of Florida High School Student Caught In Mass Shooting: 'It Was The Worst Nightmare Ever'