The Bubble Over My Head: How To Win At Negotiation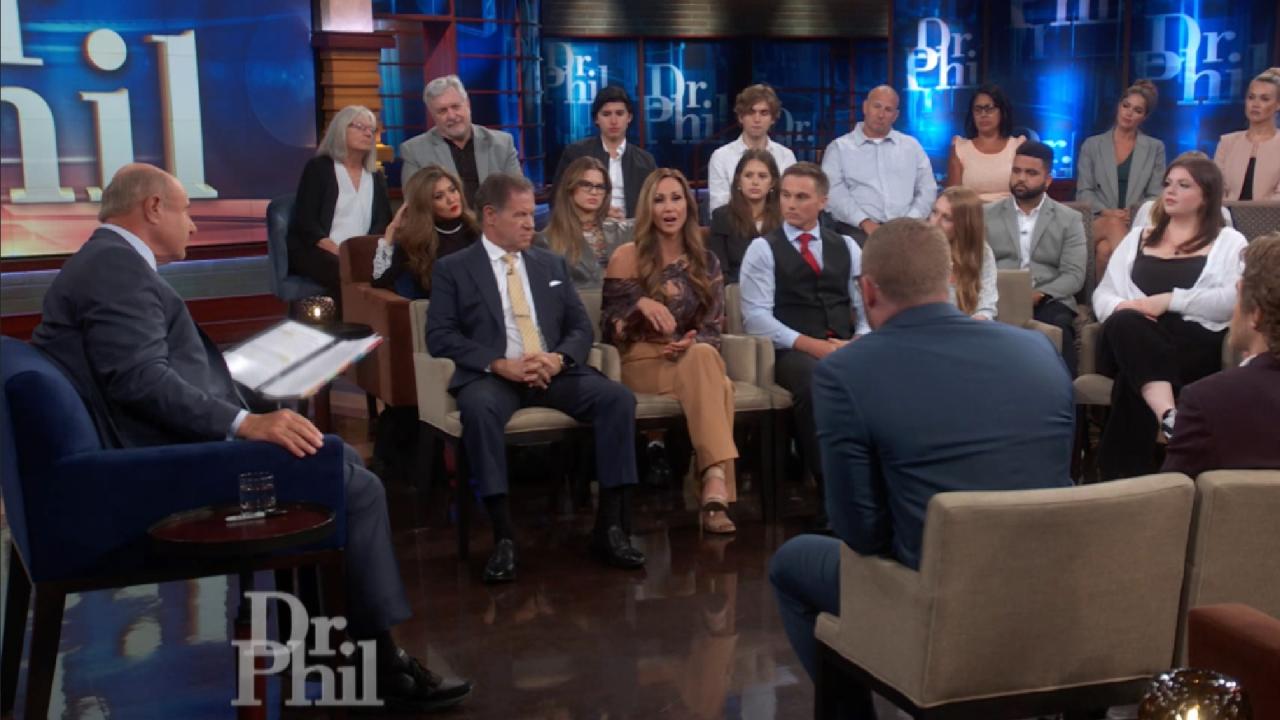 'Opportunities Will Find You If You Put Your Best Out There,' Sa…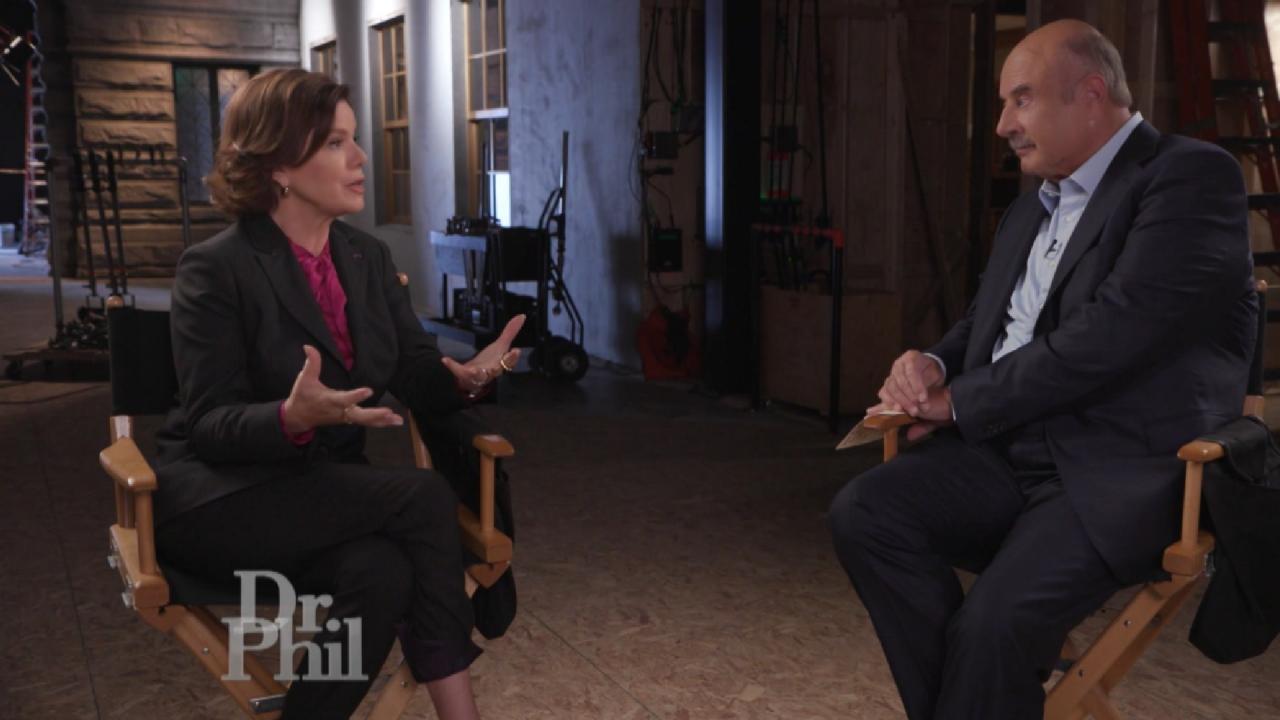 An 'Oil And Vinegar Story,' Says 'So Help Me Todd' Star Marcia G…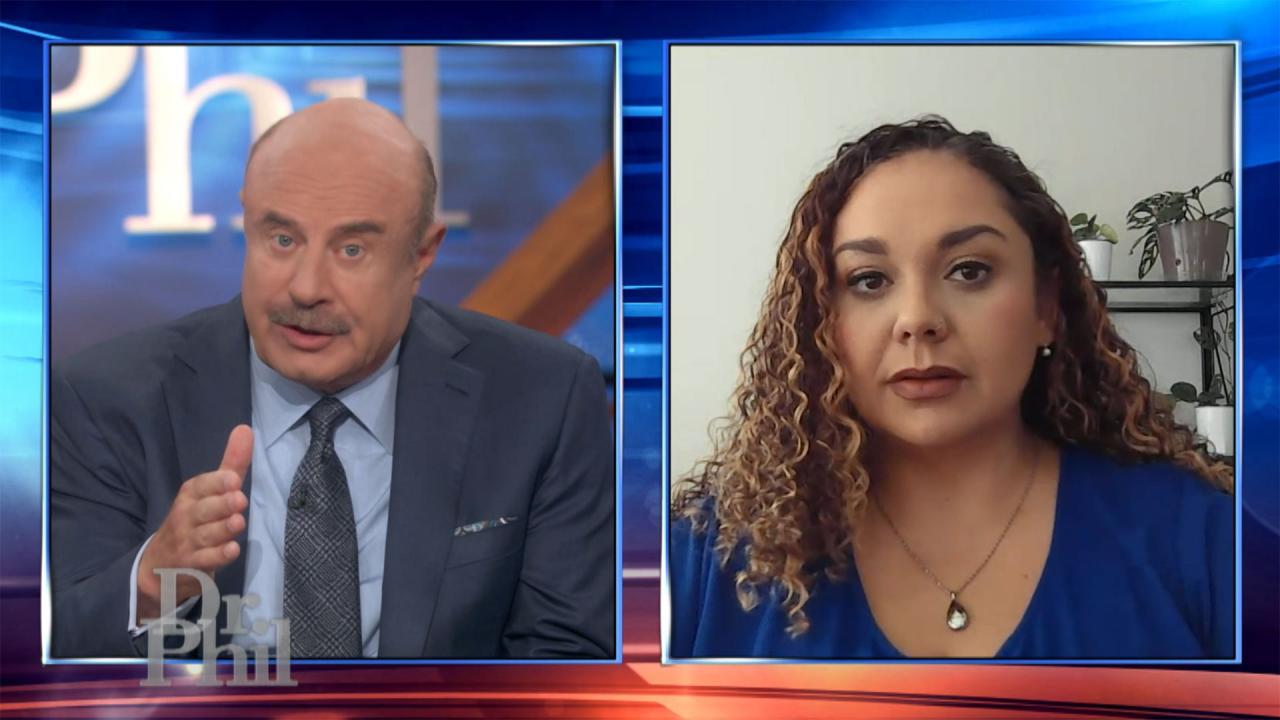 Woman Shares How Sister And Four Friends Died In Mass Fentanyl P…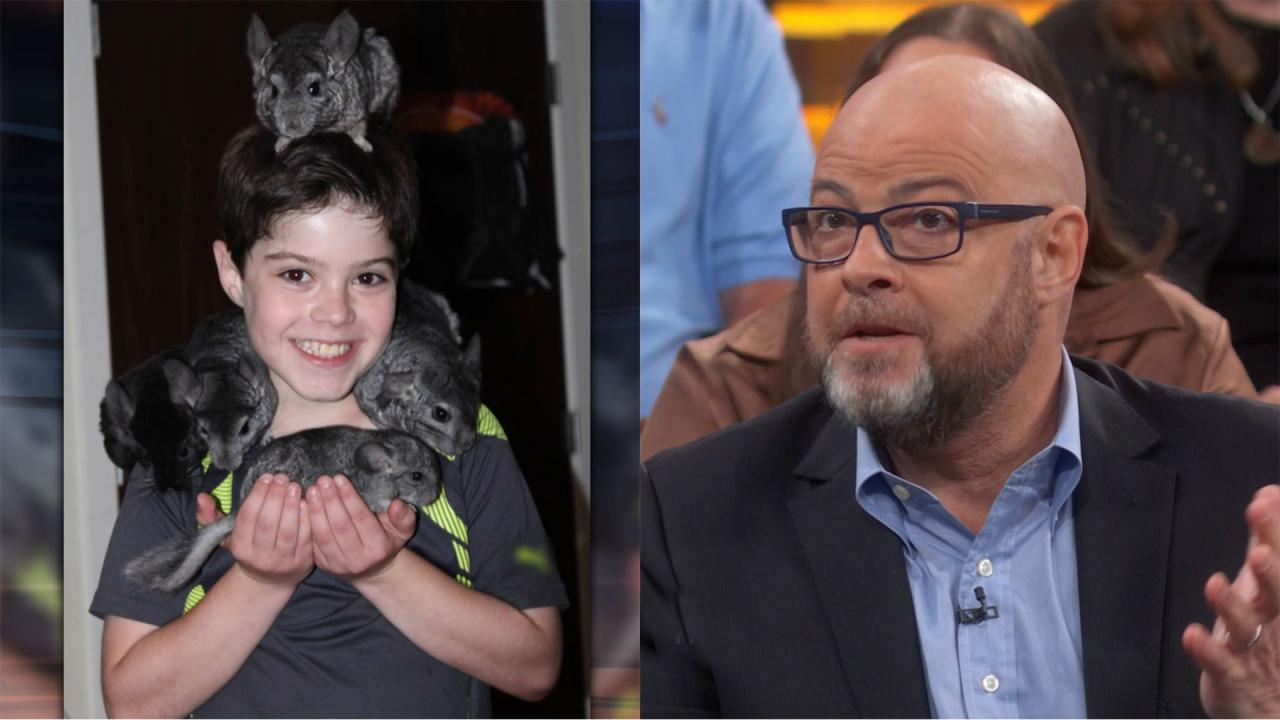 Parents Whose Son Died From Fentanyl Poisoning Want Social Platf…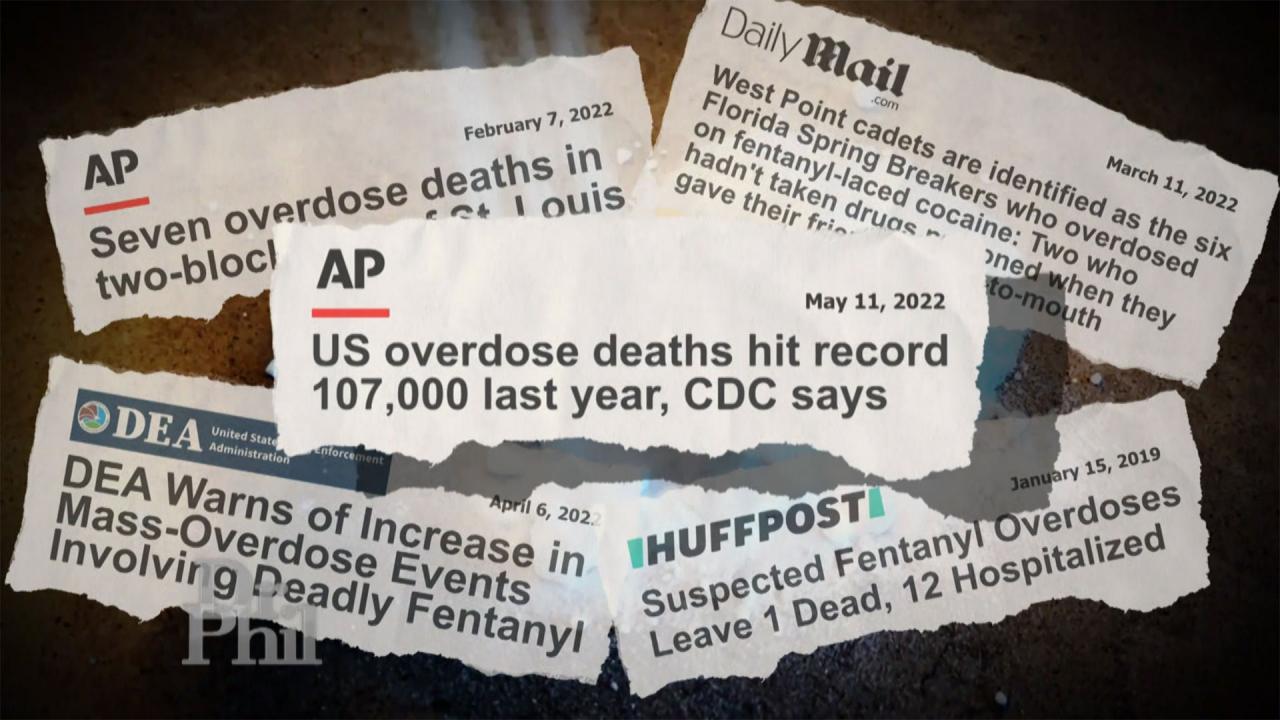 'This Is Not An Overdose Phenomenon; This Is A Poisoning Phenome…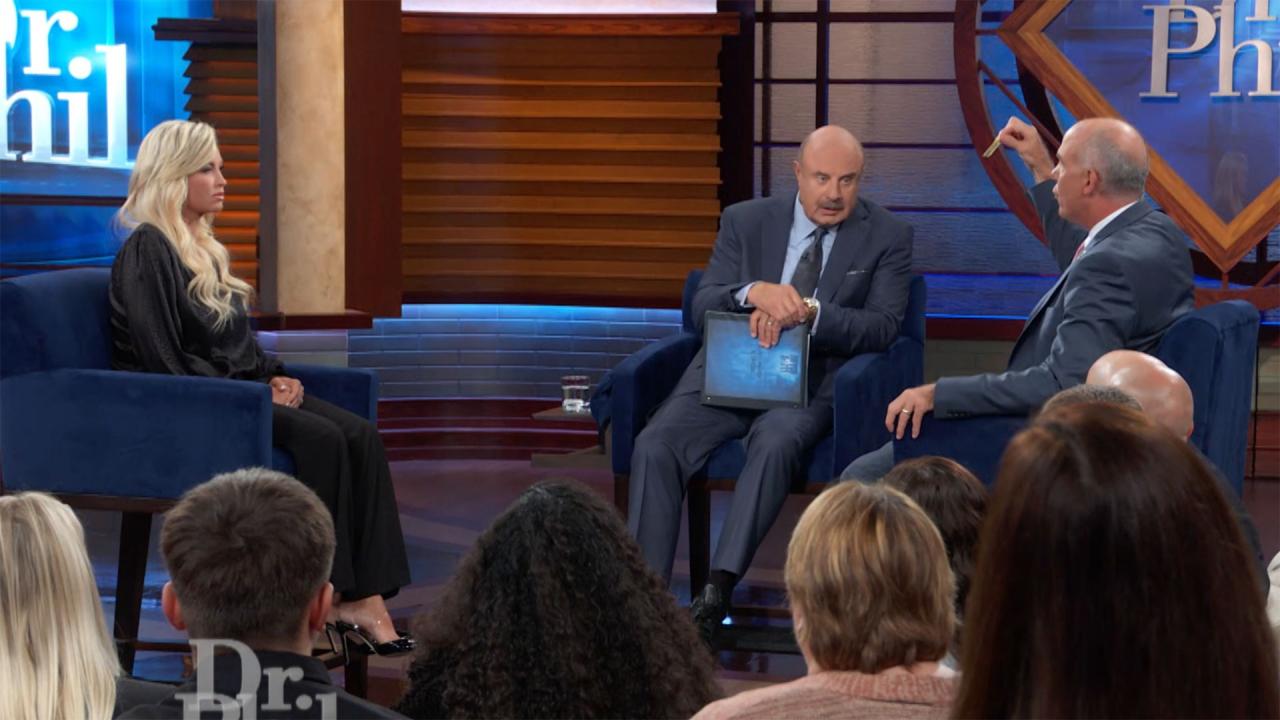 'This Is A Mass Poisoning Killing Our Kids,' Former Director Of …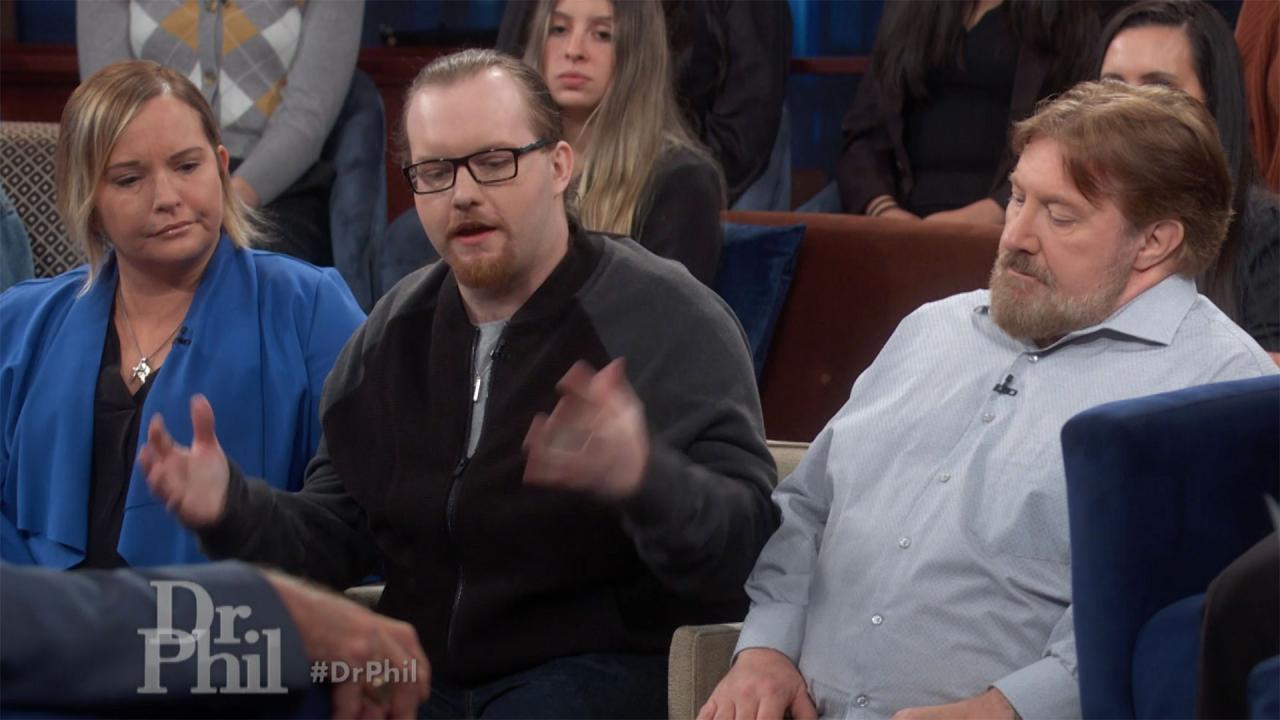 Man Recalls Night Brother Died Of Fentanyl Poisoning And He Surv…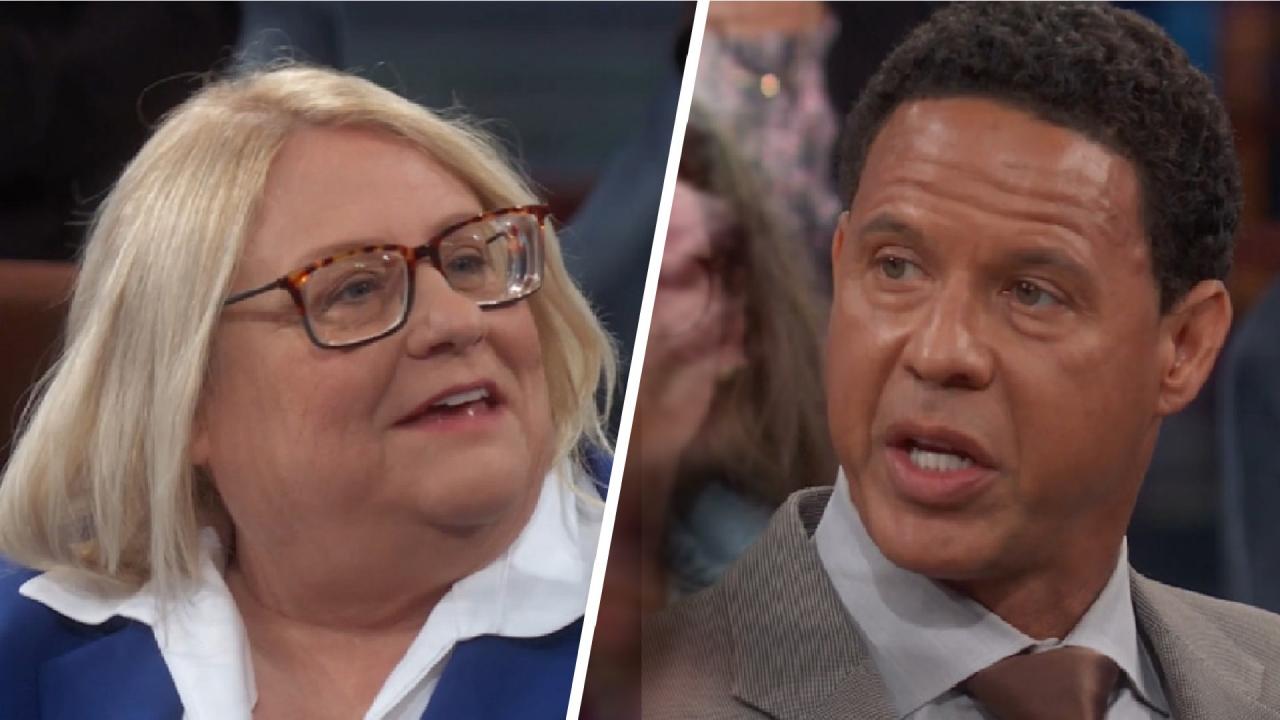 Victims Of Sexual Assault By Student-Athletes Often Discouraged …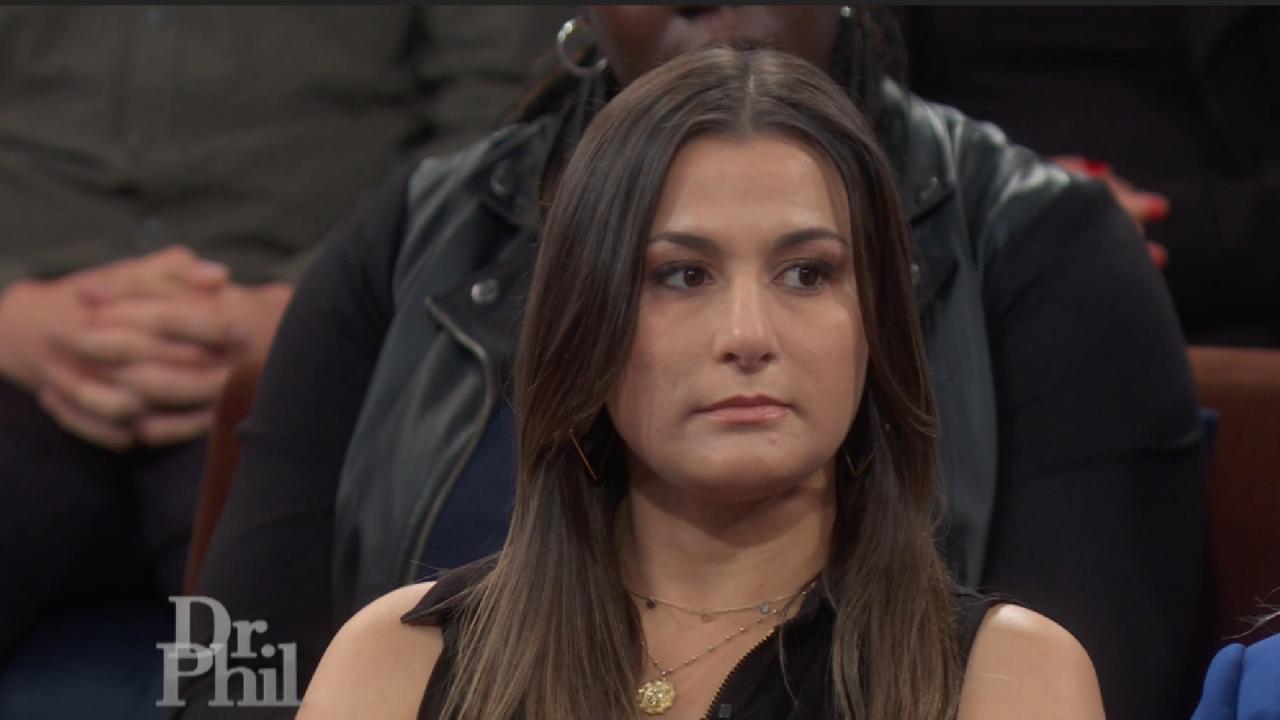 Woman Claims University Discouraged Her From Reporting Sexual As…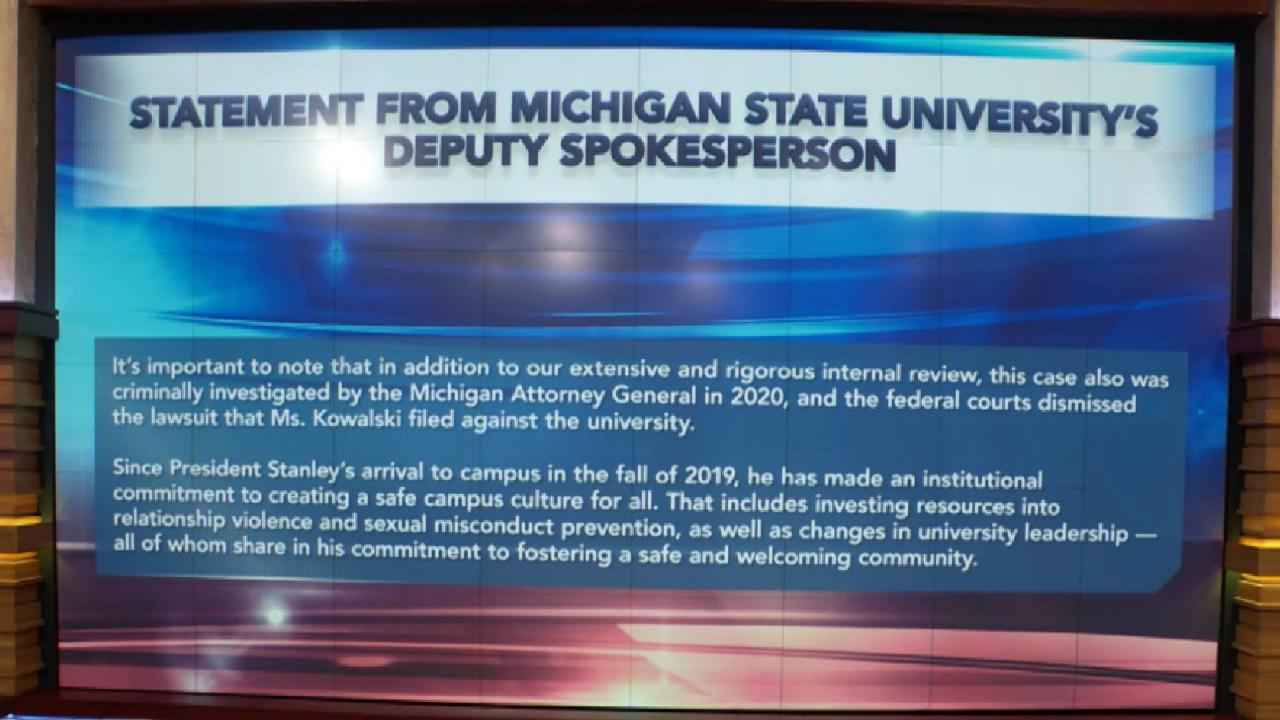 MSU Deputy Spokesperson Makes Statement Regarding Former Student…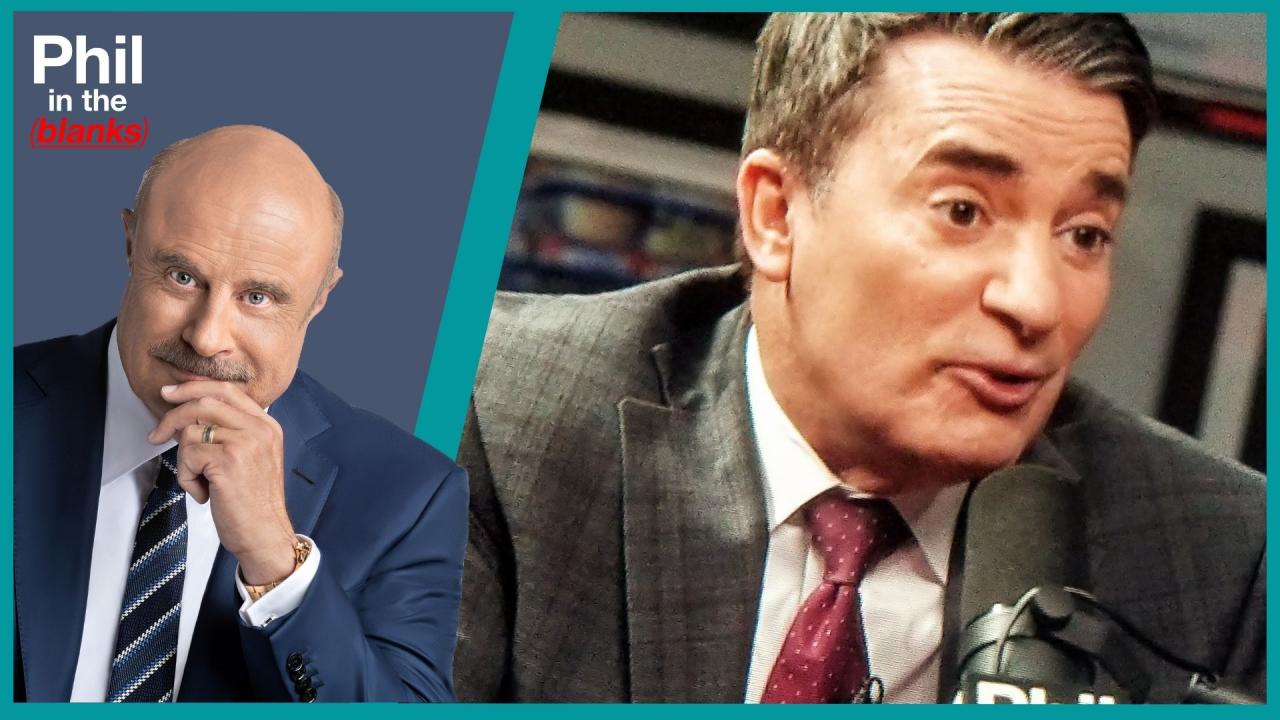 WebMD's Chief Medical Officer Talks About Diabetes Prevention On…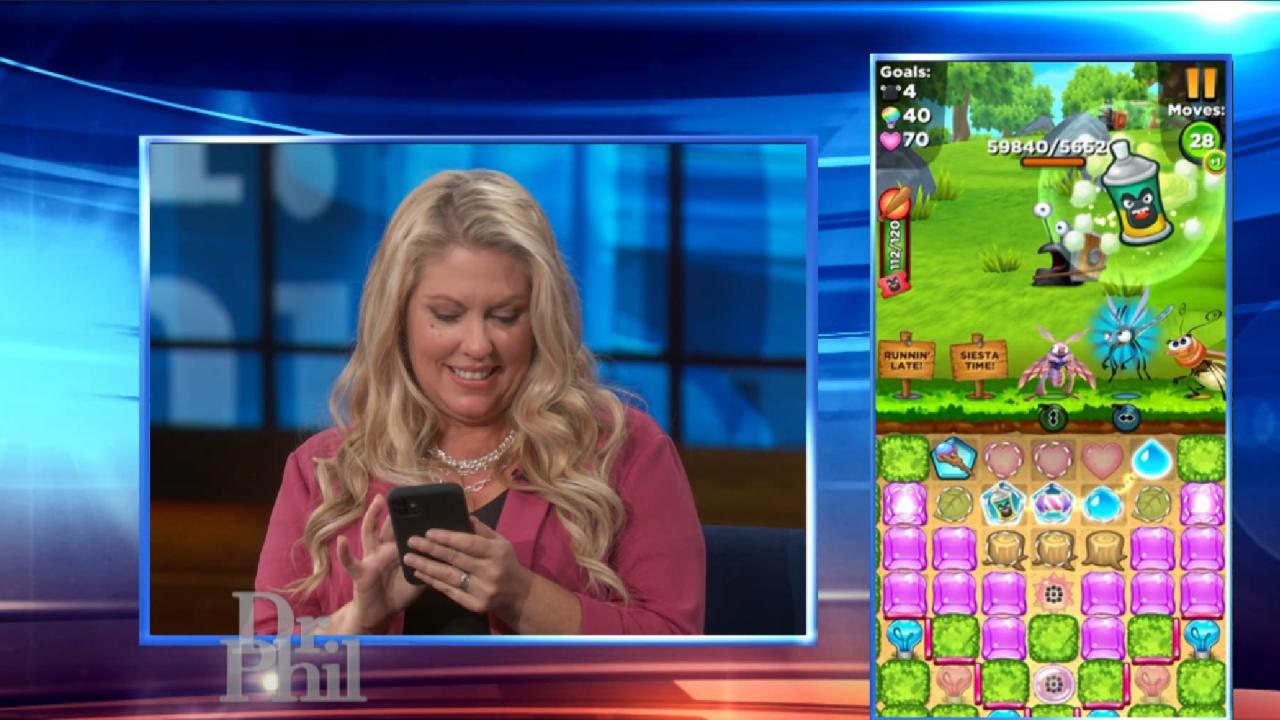 Unwind With Best Fiends – The Perfect Combination Of Challenging…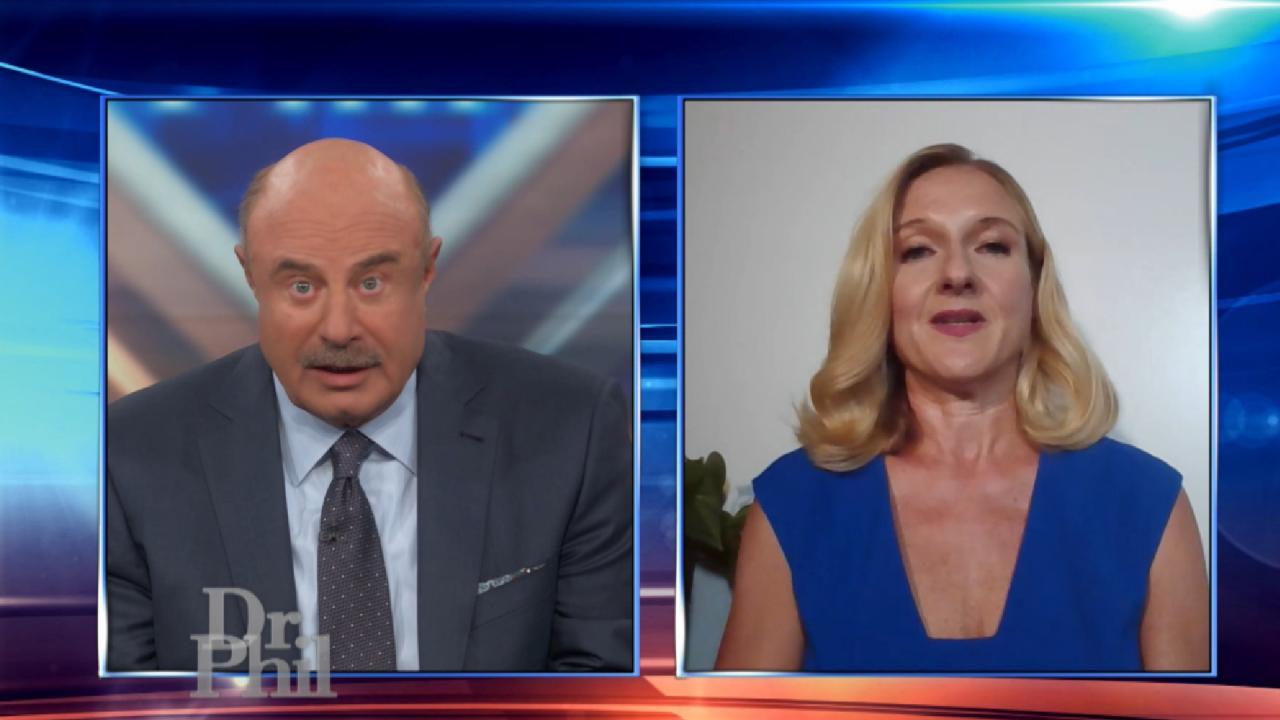 Investigative Reporter Claims Student-Athletes Are Often 'Above …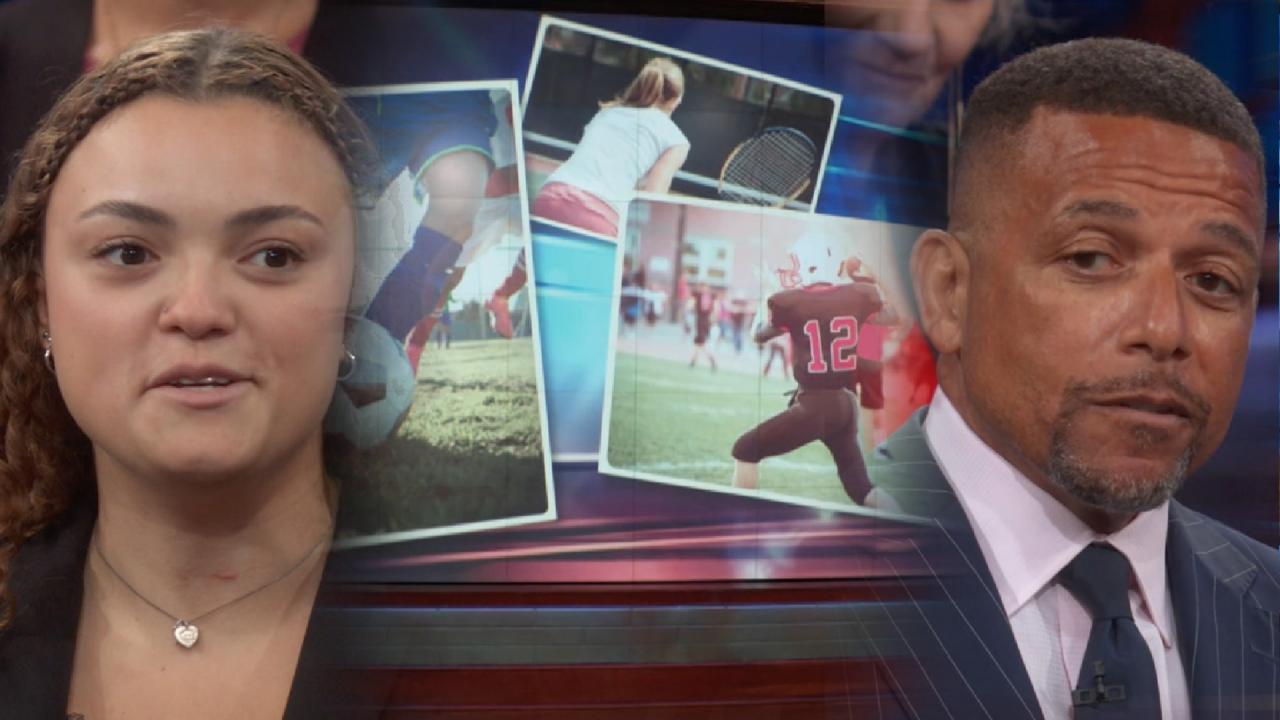 Student-Athletes And Social Expectations – Is There A Double Sta…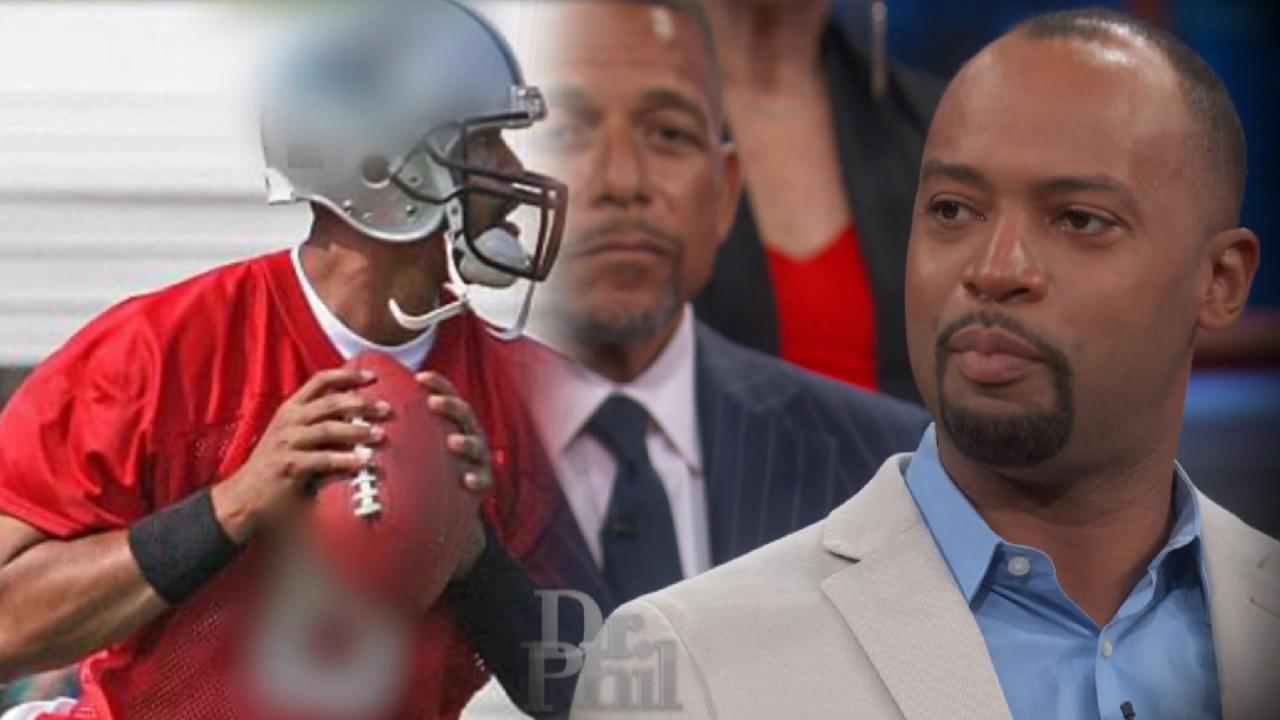 Are Colleges Enabling Student-Athletes To Feel Untouchable? Form…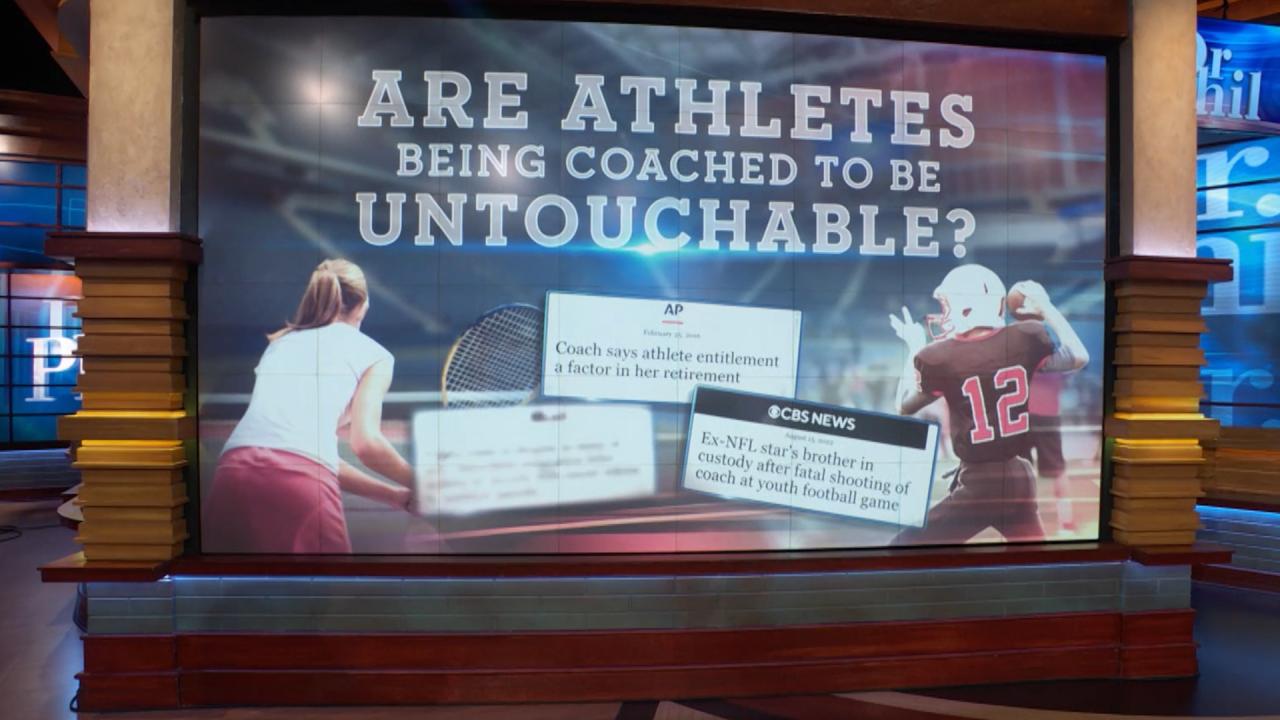 Are Athletes Being Coached to Be Untouchable?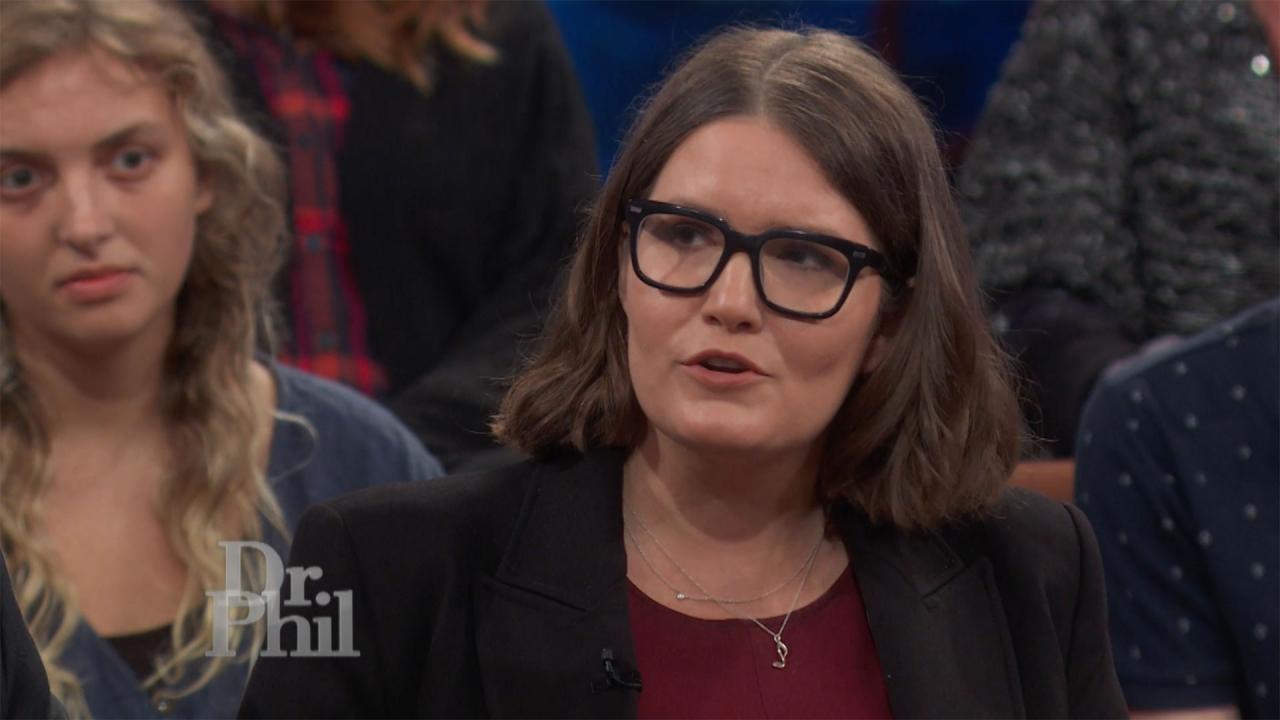 Expert Says Universities Need To Take Some Responsibility For St…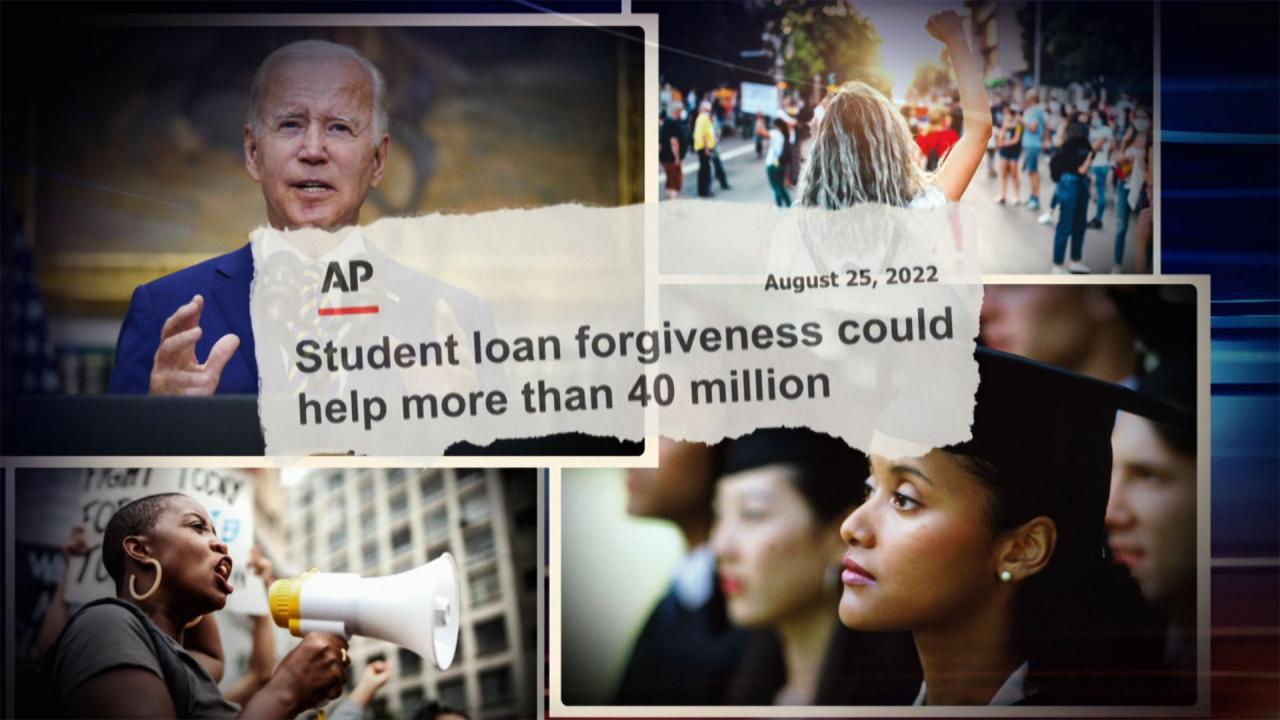 'Somehow Or Another, There's Got To Be Some Control On College C…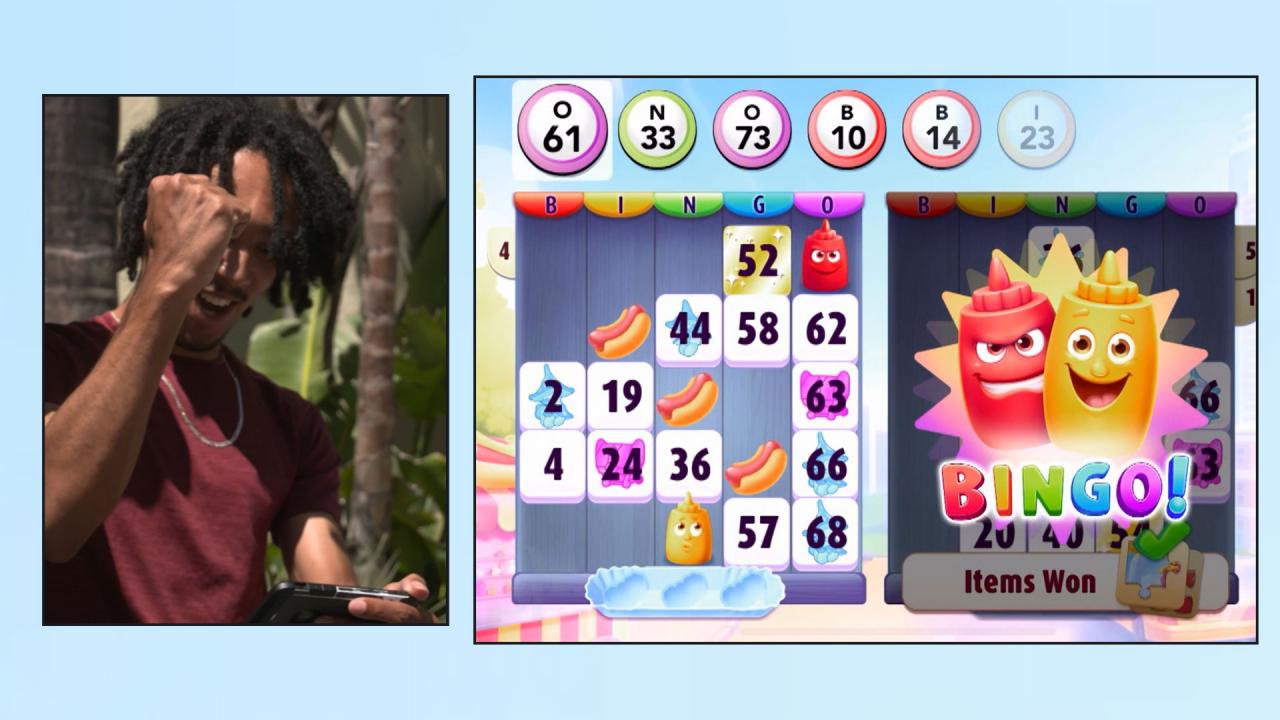 Beat Burnout With Self-Care And Bingo Blitz!
The Bubble Over My Head: How To Win At Negotiation
Dr. Phil says that if you're going to have a confrontation – with a child, co-worker, or someone else – you must have a well-defined objective. Determine what a win is for you, and work toward that goal.
"You've got to be very clear what is it that you decide is a win, and if you can't decide that in a way that's measurable, then how do you ever know whether you've won or not?" Dr. Phil says. "You've got to be very specific about what constitutes victory."
Learn more in the video above, including why you need to know the currency of the person you are negotiating with, and the one thing you must do if you engage in a confrontation with your child.
Hear more of Dr. Phil's advice from "Our 12-Year-Old Daughter is Breaking Down Our Family!".
TELL DR. PHIL YOUR STORY: Need Dr. Phil to get real with someone?