The Bubble Over My Head: The Difference Between Winners And Lose…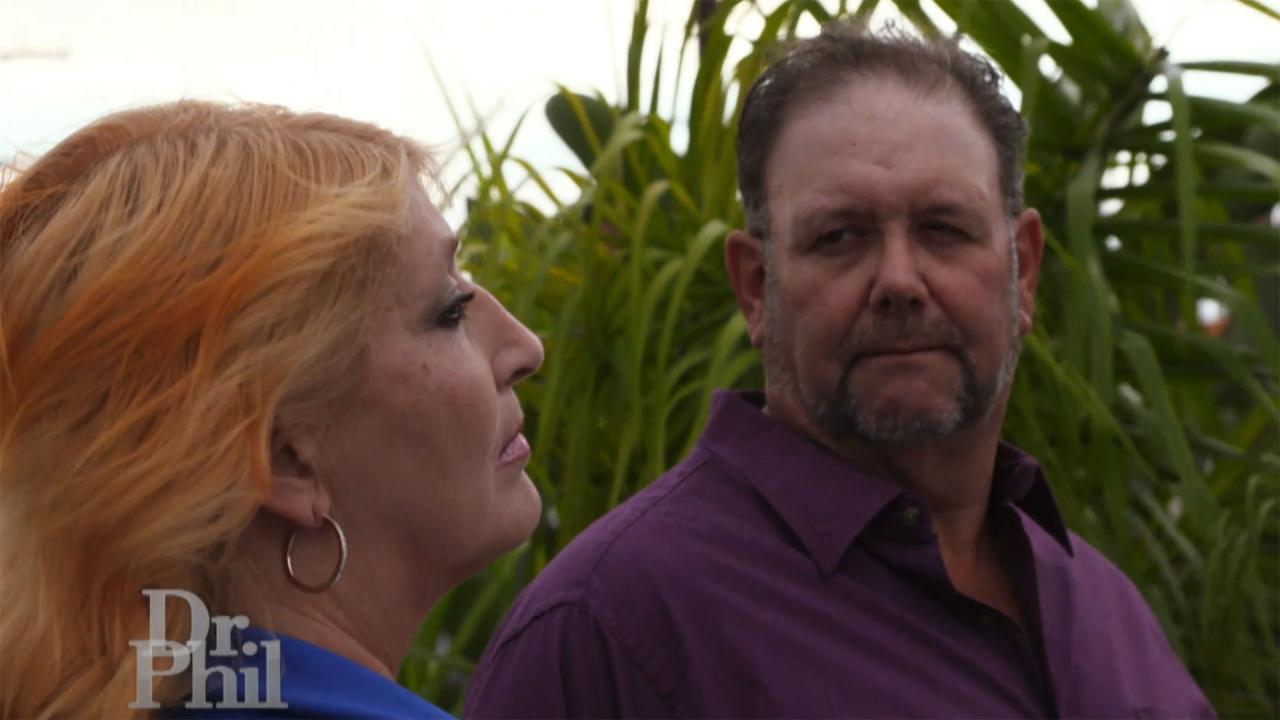 Woman Says She And Husband Argue Often, She Wants Him To 'Quit H…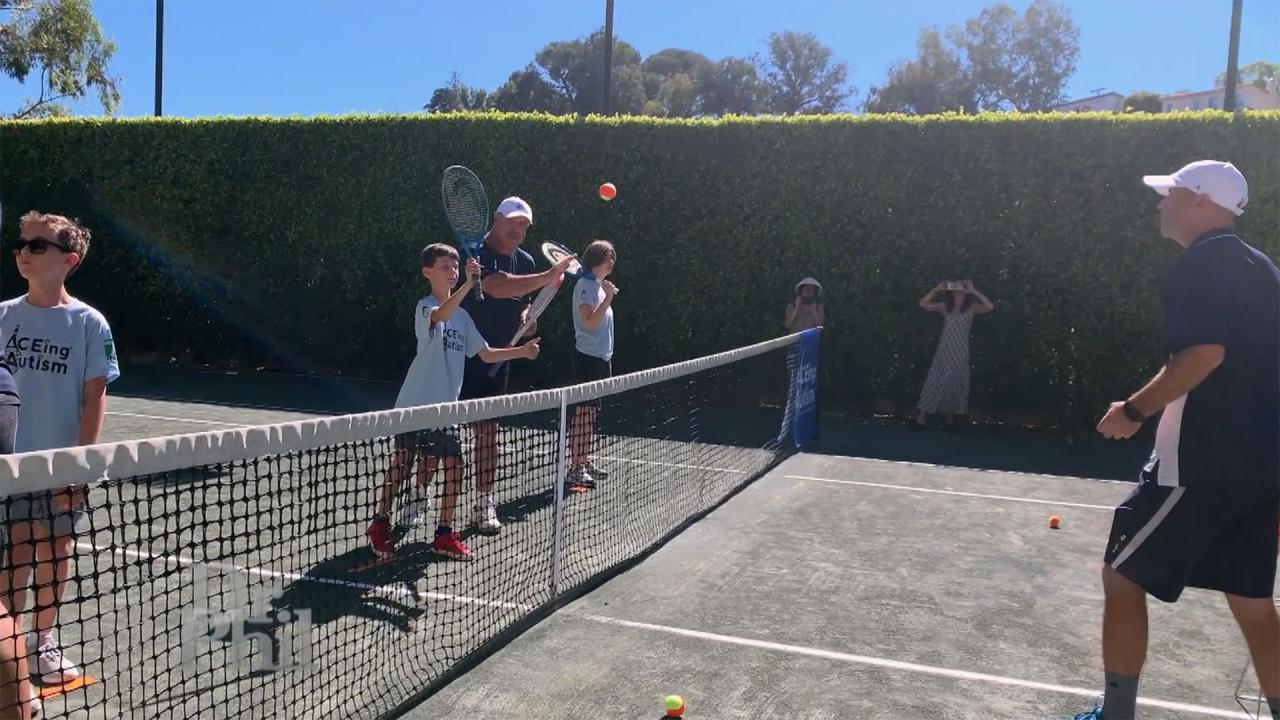 How ACEing Autism Helps Children With Autism Get Involved In Phy…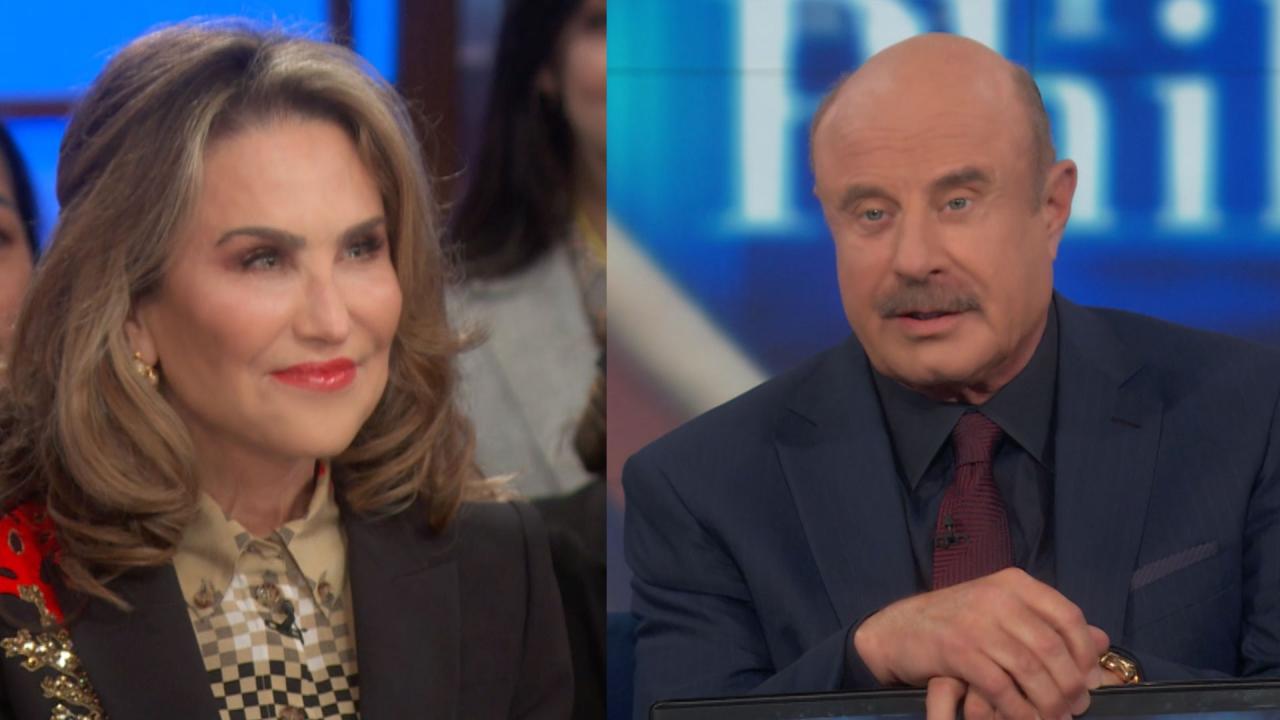 One Rule Dr. Phil And Robin Stick To In Their Marriage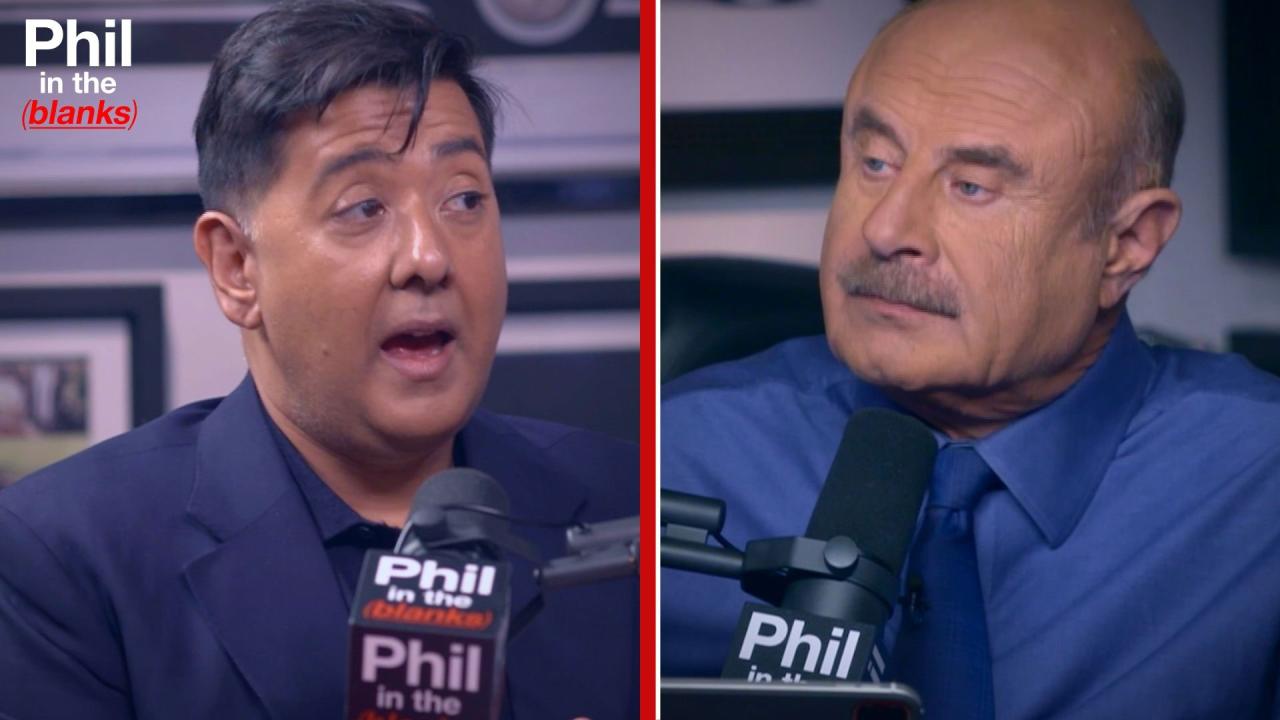 How To Protect Our Children From Psychological Malignancies On S…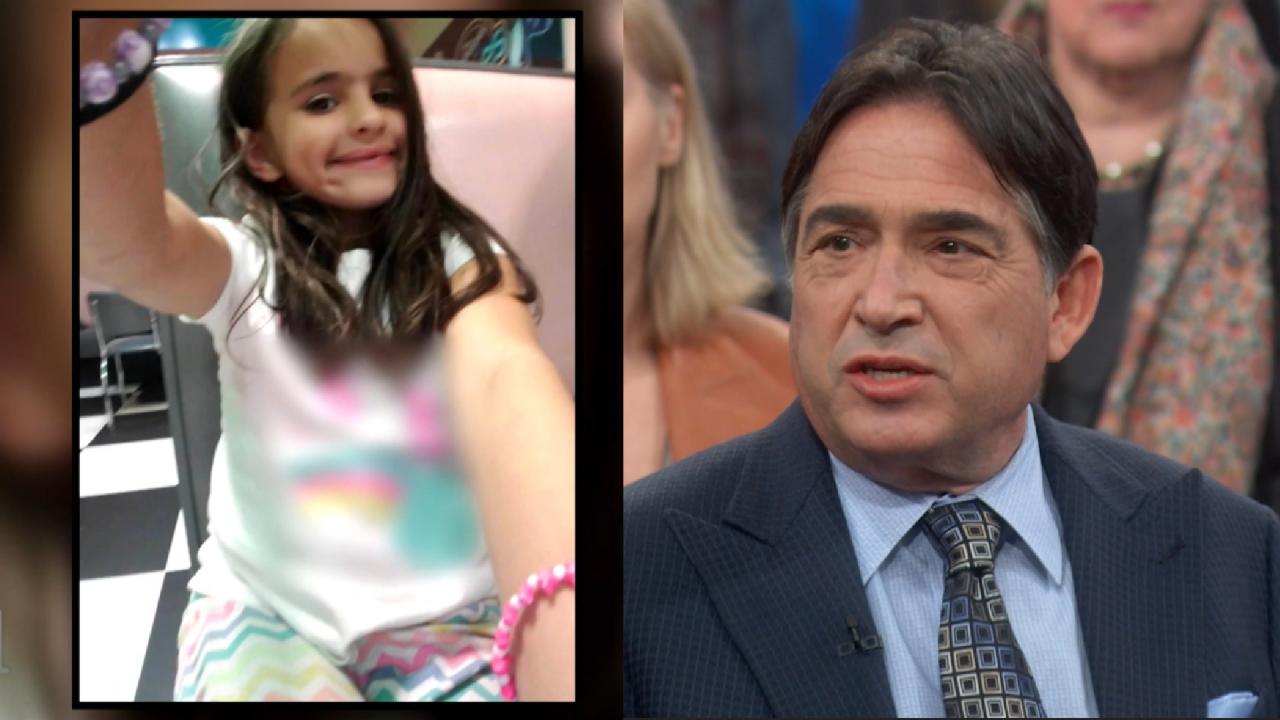 Did A Social Media Addiction Lead To 11-Year-Old's Suicide?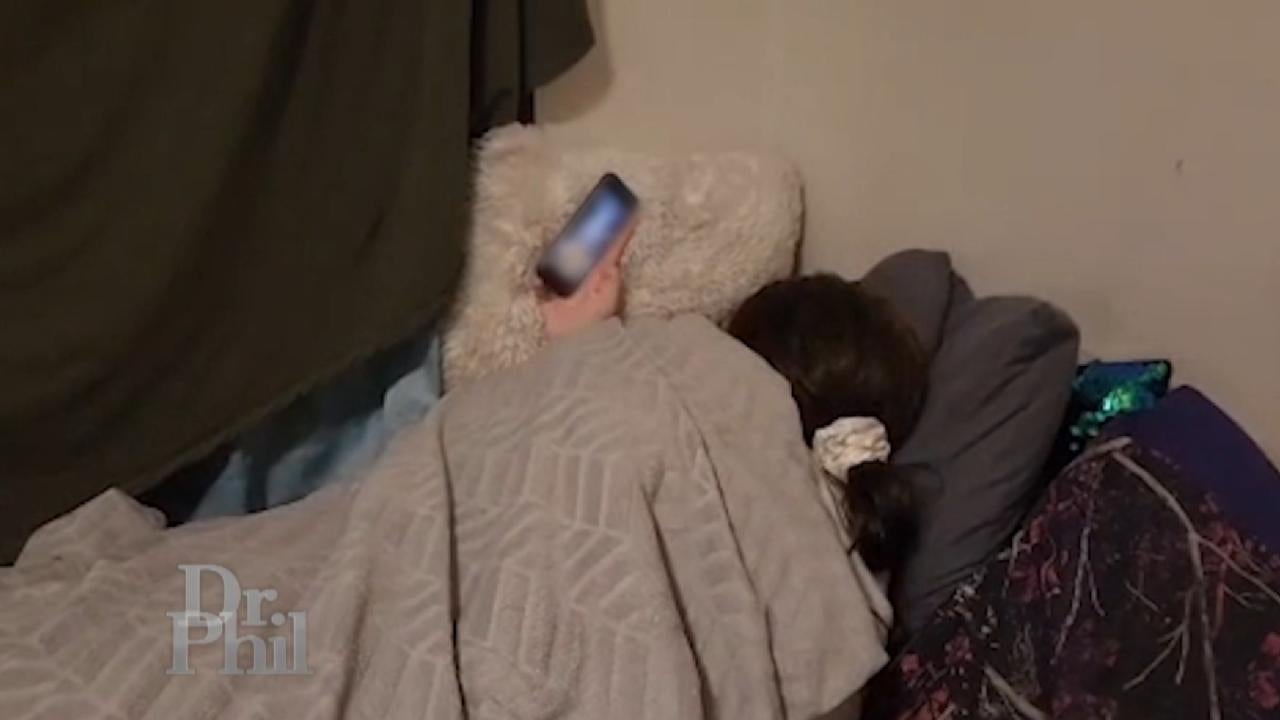 Mom Says Teen Daughter's Addiction To Social Media Has Turned Th…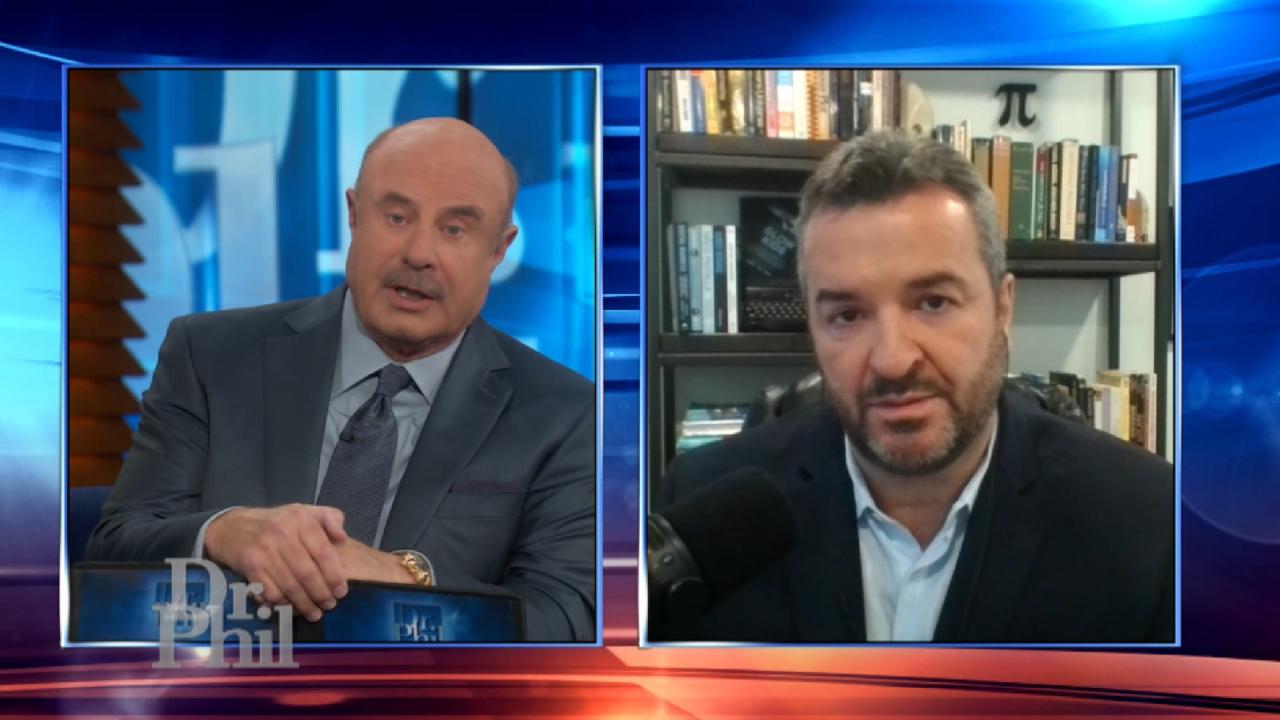 Digital Addiction Expert Explains How Excessive Screen Time Can …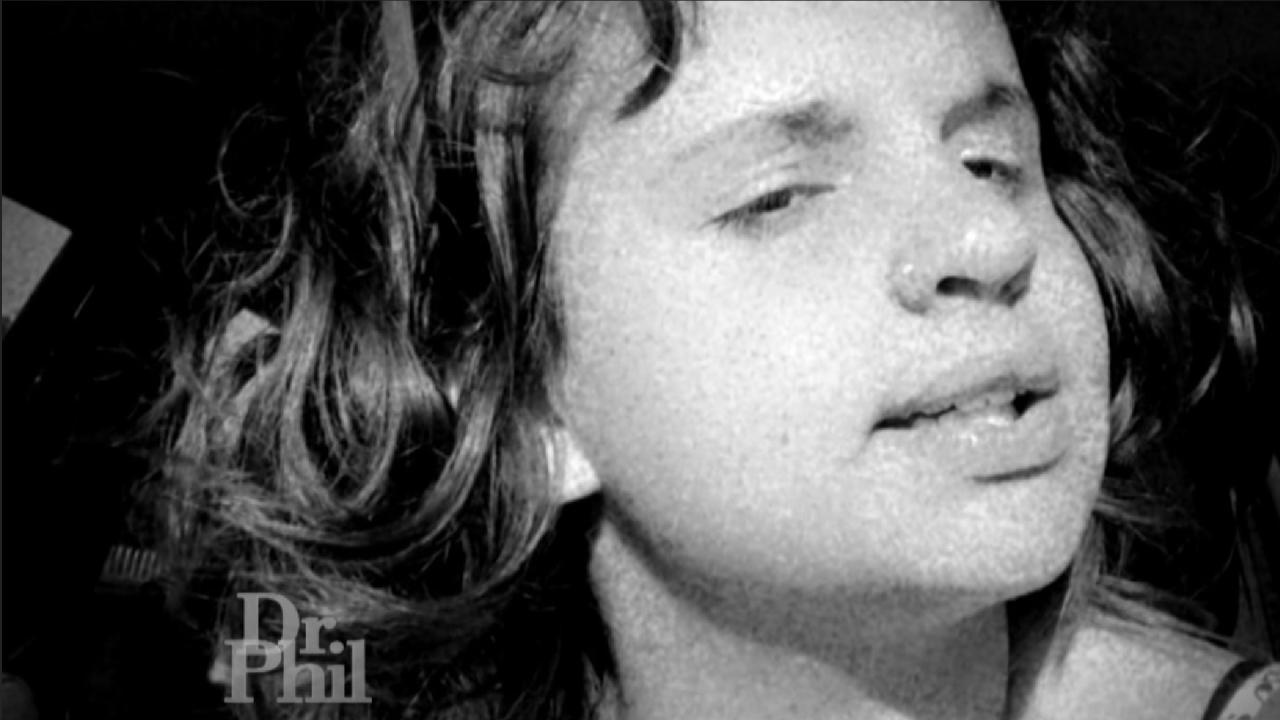 Mom Says She Didn't Know What Social Media Addiction Was Until I…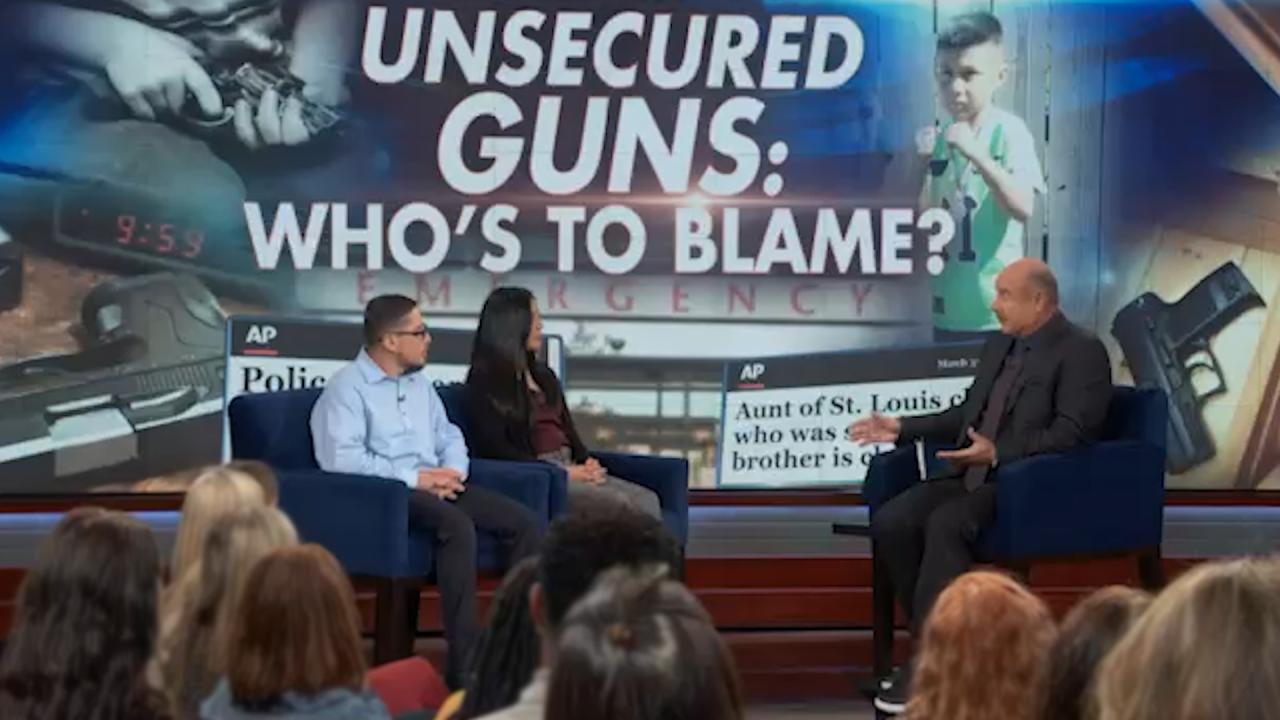 Unsecured Guns: Who's to Blame?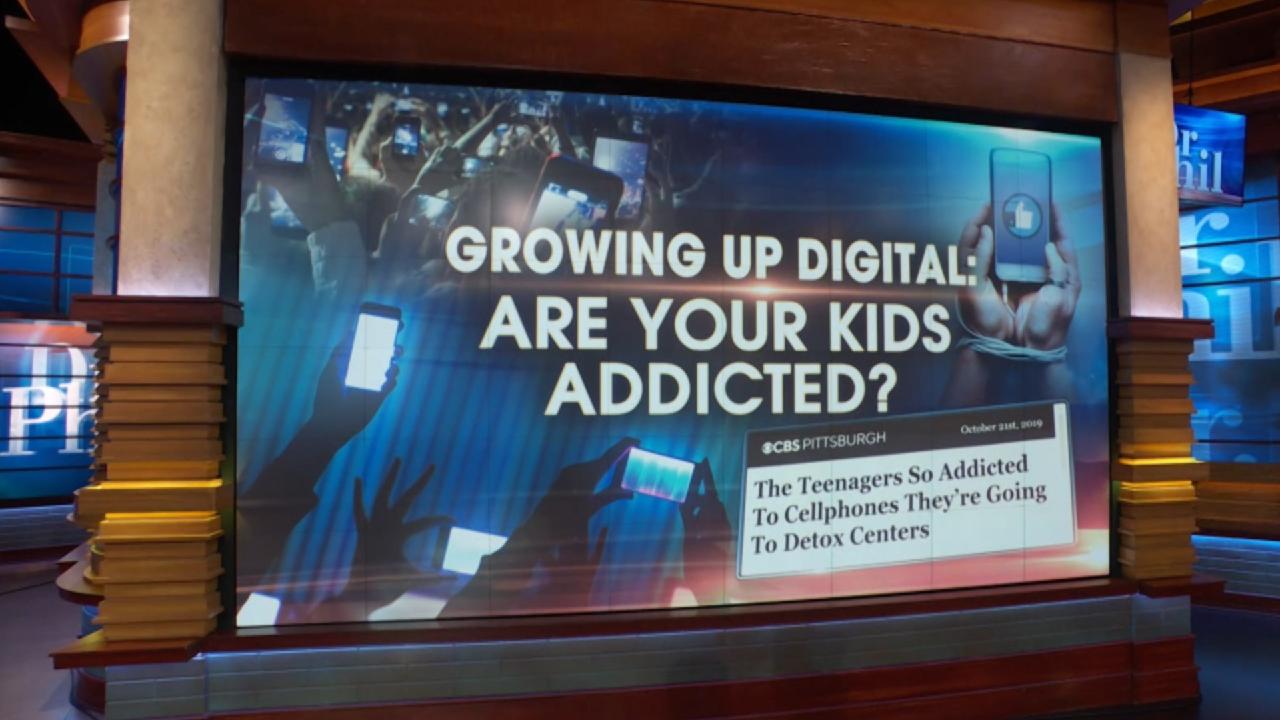 Growing up Digital: Are Your Kids Addicted?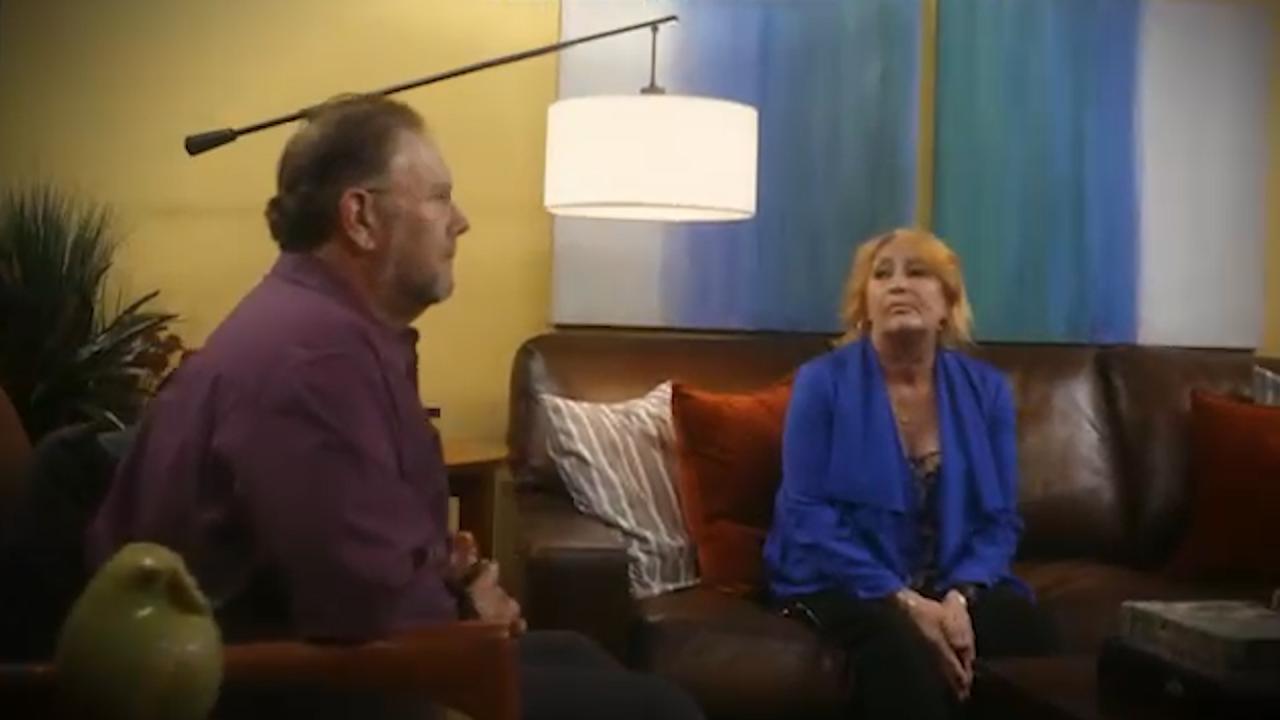 Silver Splitters: Facing Divorce After 50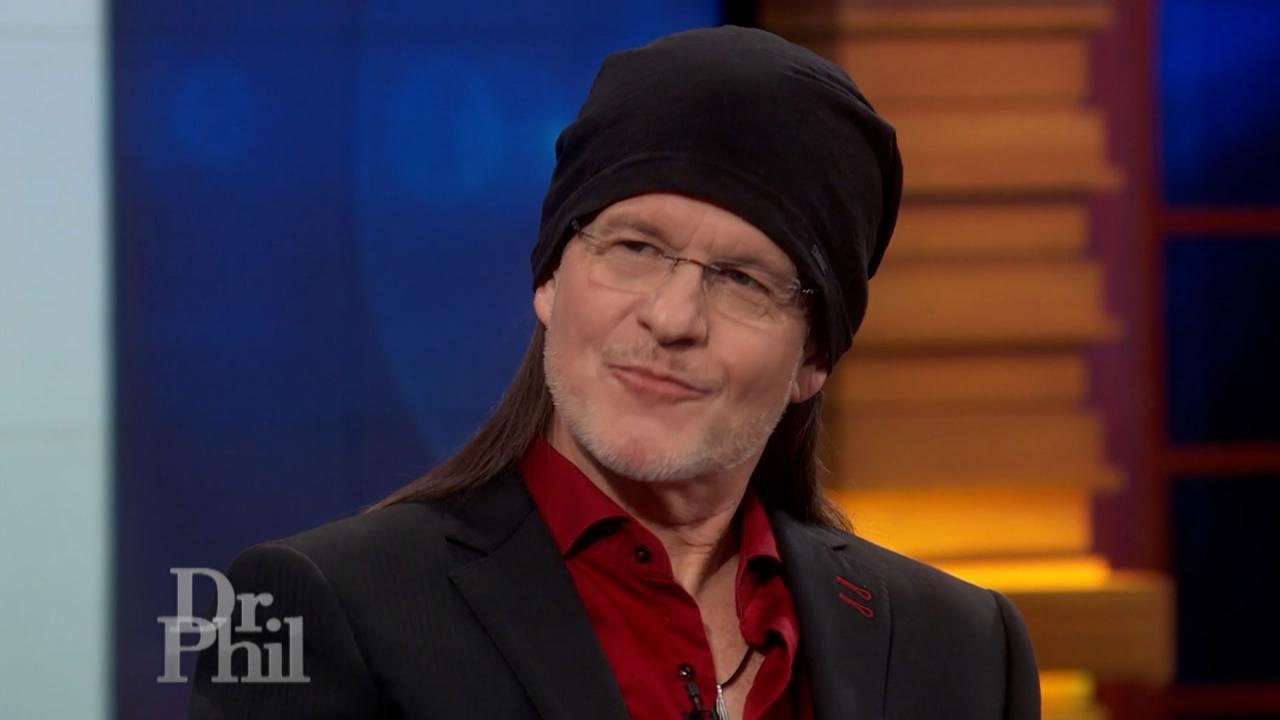 'Godfather Of The Manosphere' Says His Teachings Are Aimed At He…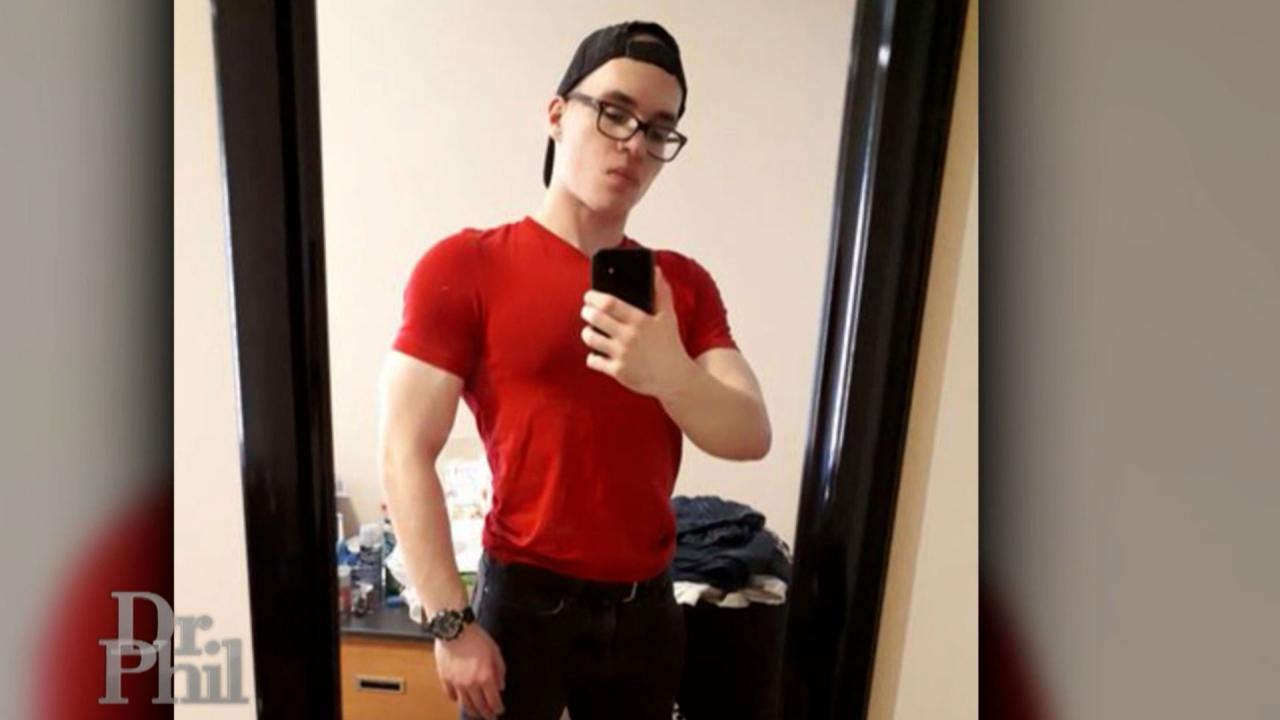 Man Shares How Following The Philosophy Of Andrew Tate And Men L…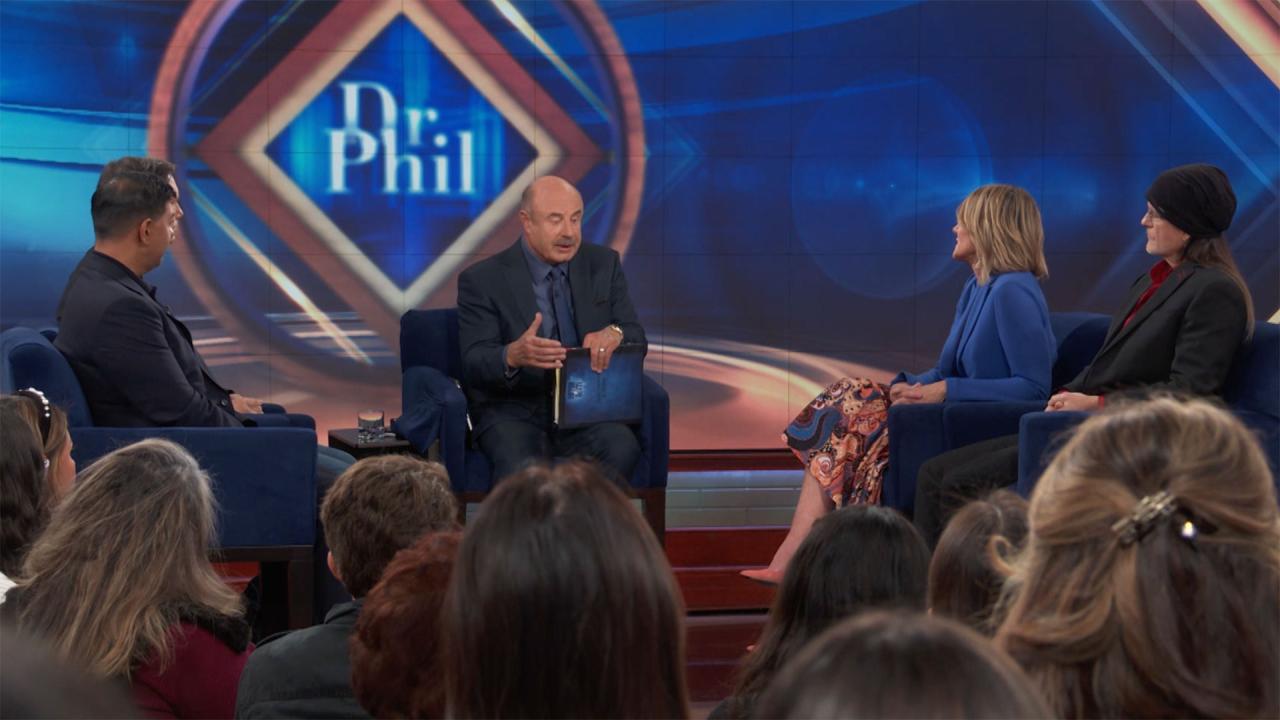 'Dr. Phil' Digital Exclusive: Intimacy, Relationships, And The R…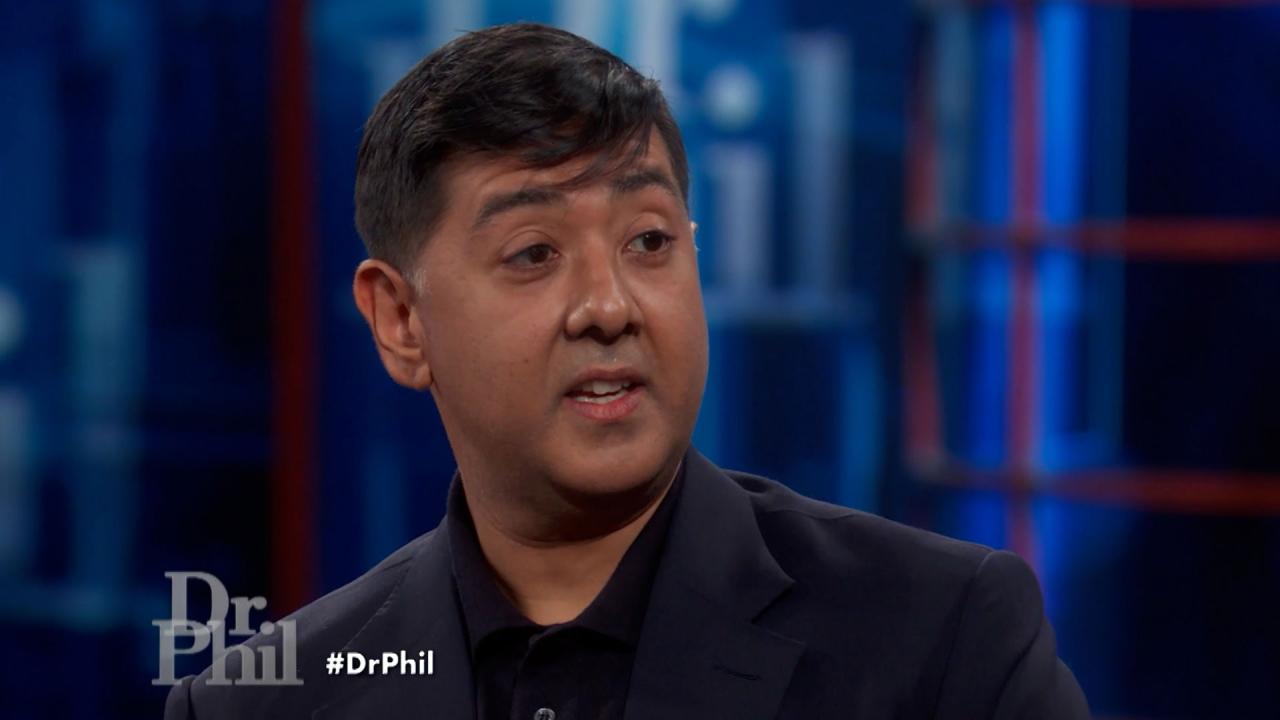 Expert Explains Why He Fought To Have Andrew Tate Videos Removed…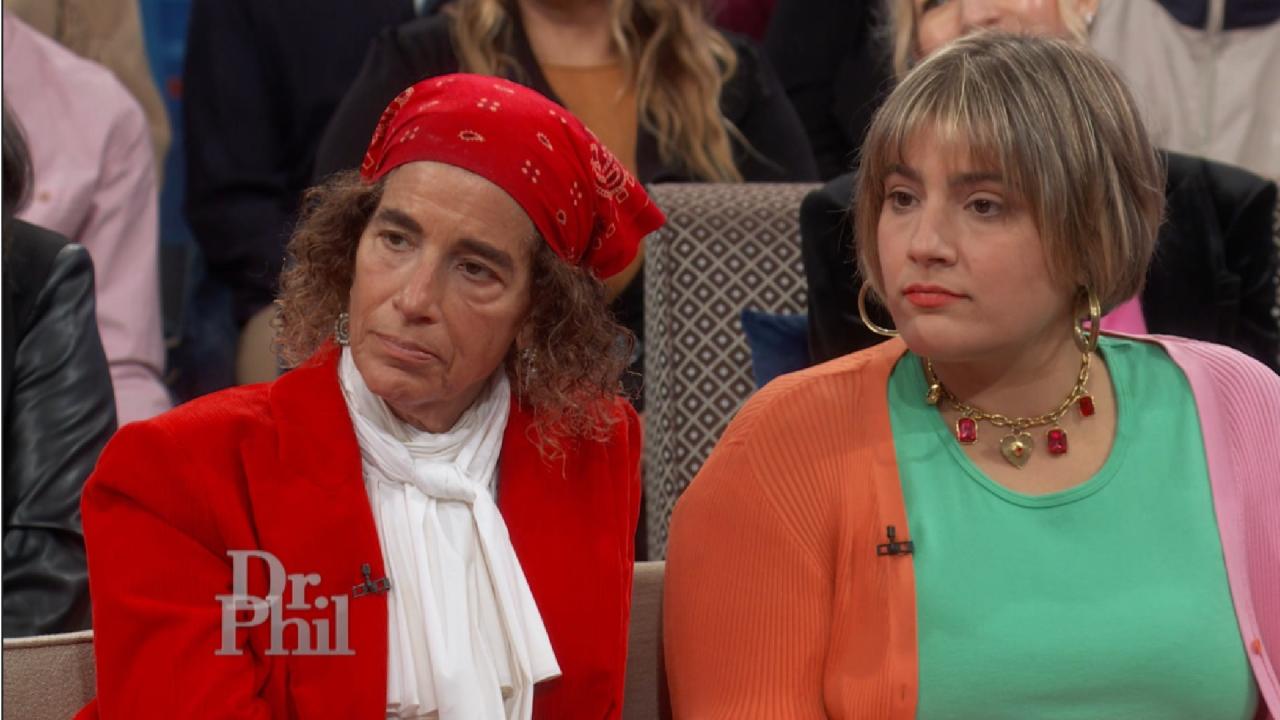 Mother-Daughter Team Celebrate Women With Website Focused On Sel…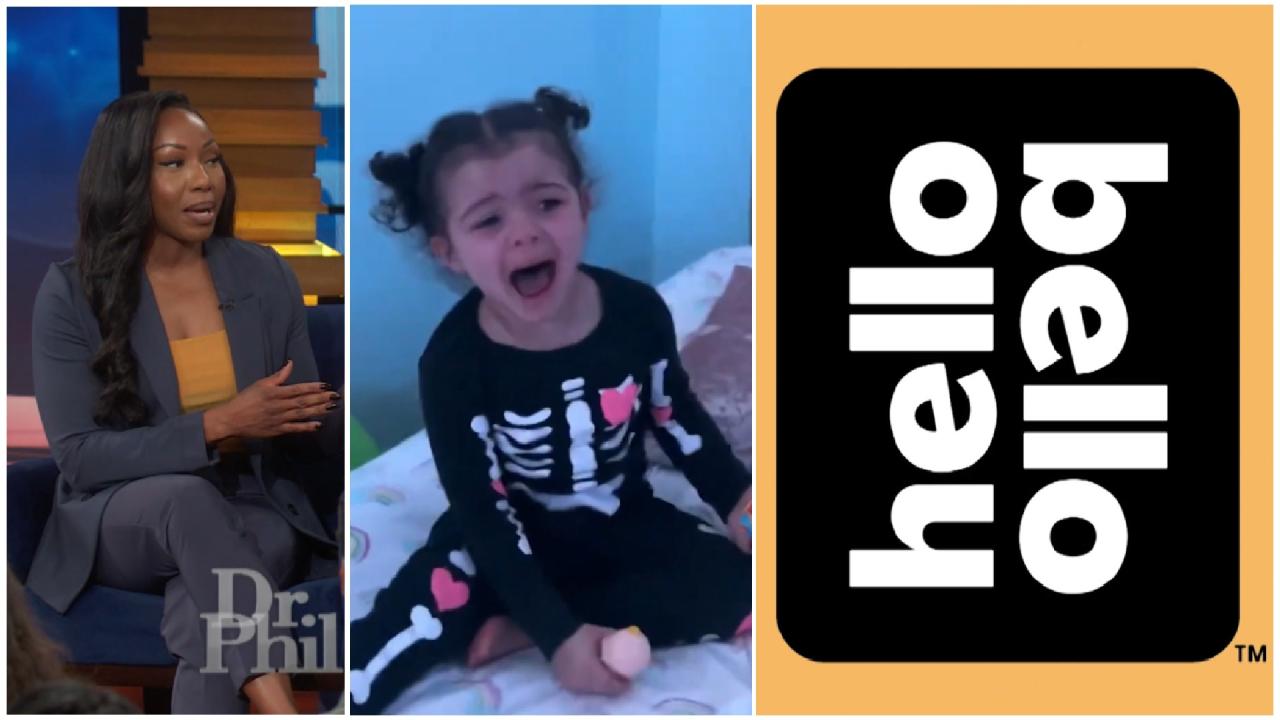 Tired Of Bedtime Battles With Your Kids? Hello Bello Is Here To …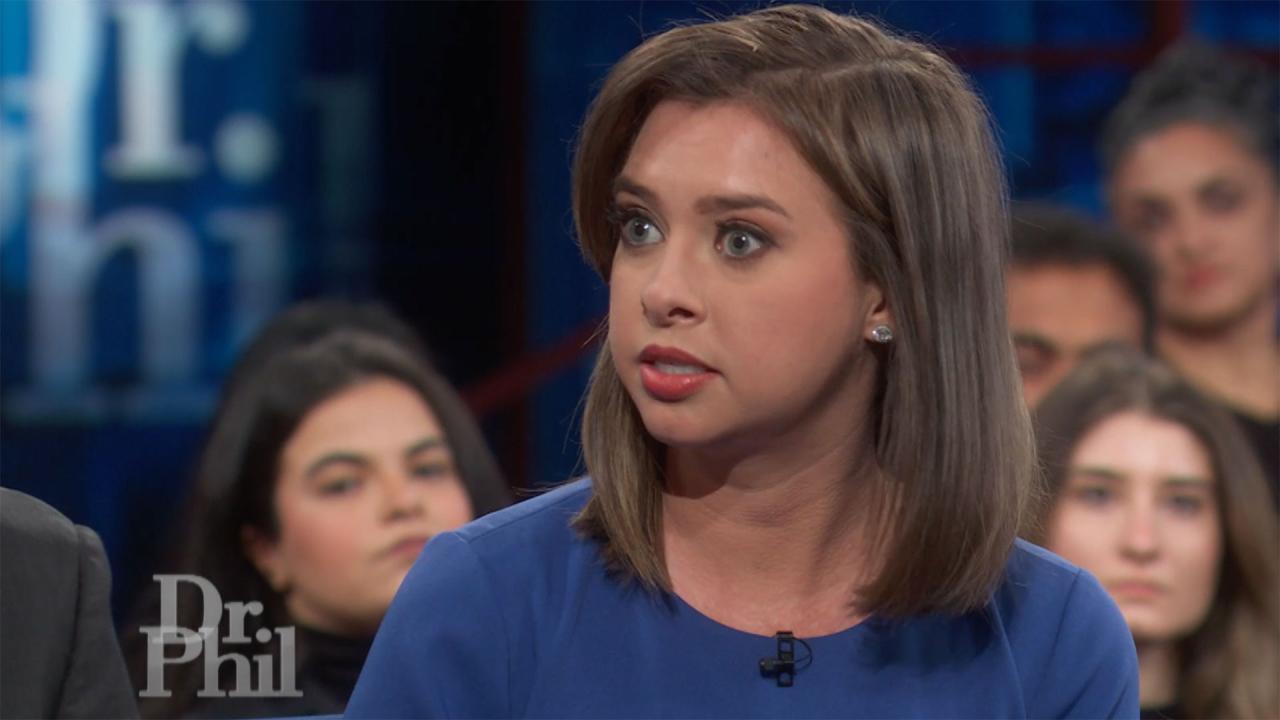 'The Name Murdaugh Is The Law Of The Land,' Says Reporter About …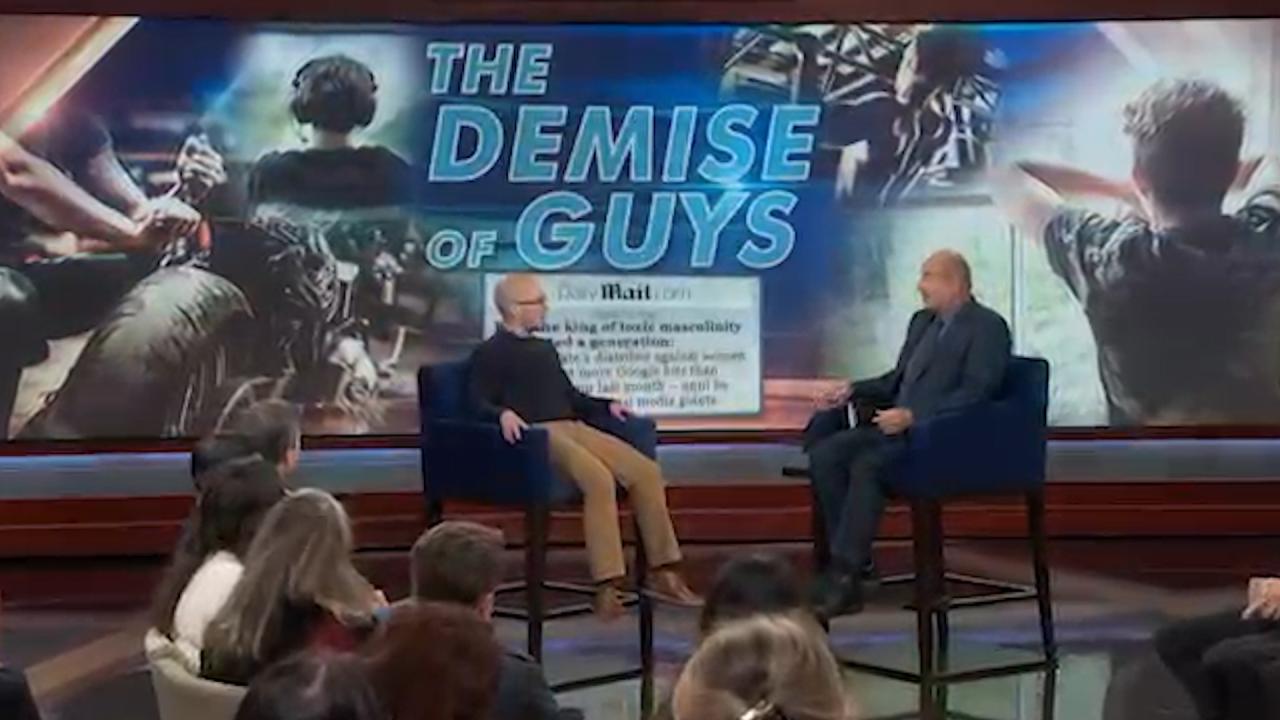 The Demise of Guys
The Bubble Over My Head: The Difference Between Winners And Losers
Are you willing to make the hard choices to get what you want in life? Dr. Phil says that you have the ability to make your own choices and choose the direction of your life – so do it!

"The biggest question that we have to ask ourselves is really what do we want out of this life and what are we willing to settle for," Dr. Phil says to his virtual audience in The Bubble Over My Head video above. "The difference between winners and losers is winners do things losers don't want to do."


Hear more of Dr. Phil's advice in the video above. And, he answers questions from the audience.
On
Tuesday's episode
, Dr. Phil speaks with a family who claims their 68-year-old loved one has been living with her parents for the last 15 years, drinks alcohol to excess, and is a hoarder. He explains to them how he believes they are contributing to the situation – and what he thinks they must do if they really want to help her. Watch more from
"America's Oldest Moocher?"
And,
check local listings
to see where you can tune in to
Dr. Phil
.
TELL DR. PHIL YOUR STORY: Need Dr. Phil to get real with someone?
WATCH: 'You Need To Impose Iron-Clad Standards With Her,' Dr. Phil Tells Family Who Claims Loved One Is A Mooch