The Bubble Over My Head: The Paradoxical Effect Of Confirmation …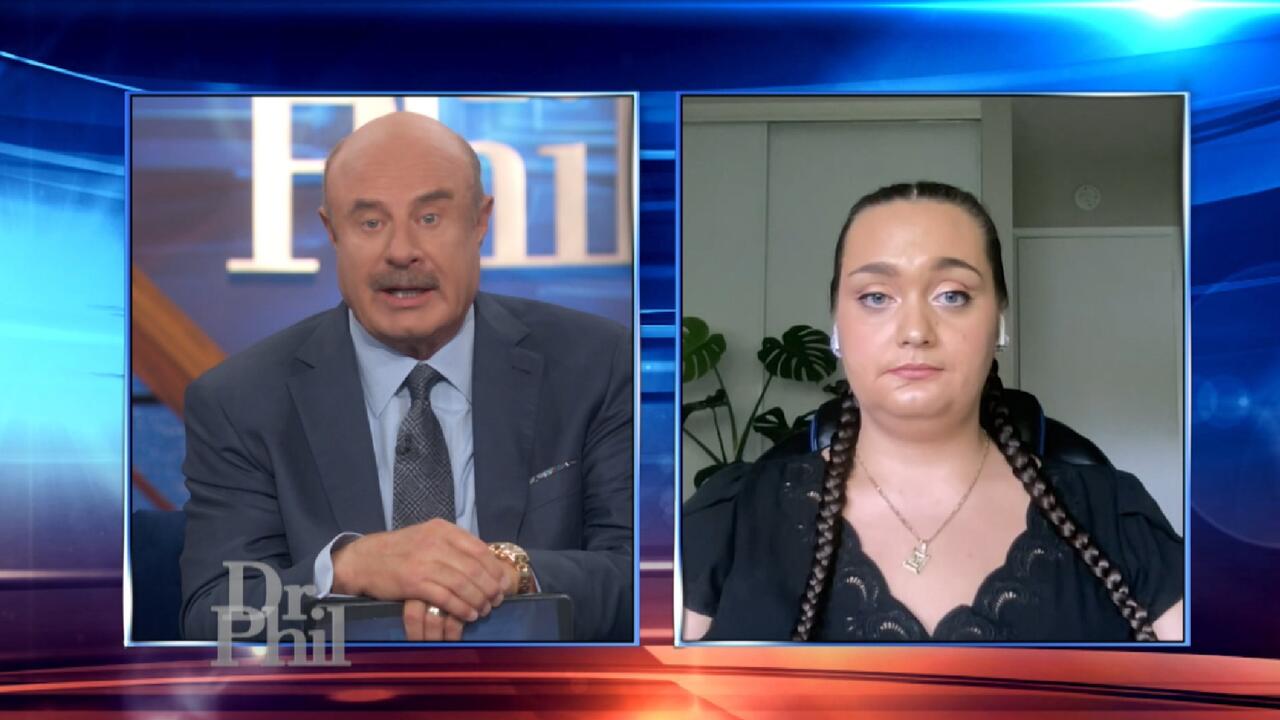 'You Want To Stop, But Your Body Won't Let You,' Says Woman Who …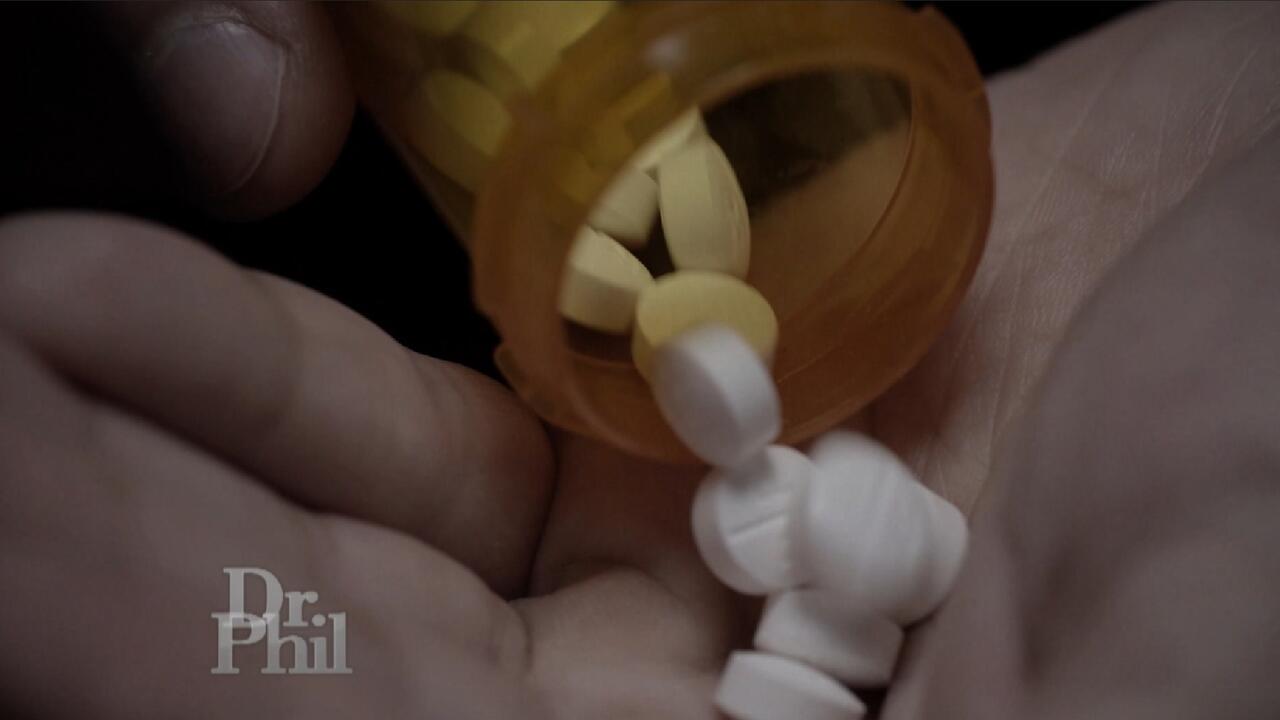 Are 'ISO' And 'Pyro' Replacing Fentanyl As America's Deadliest D…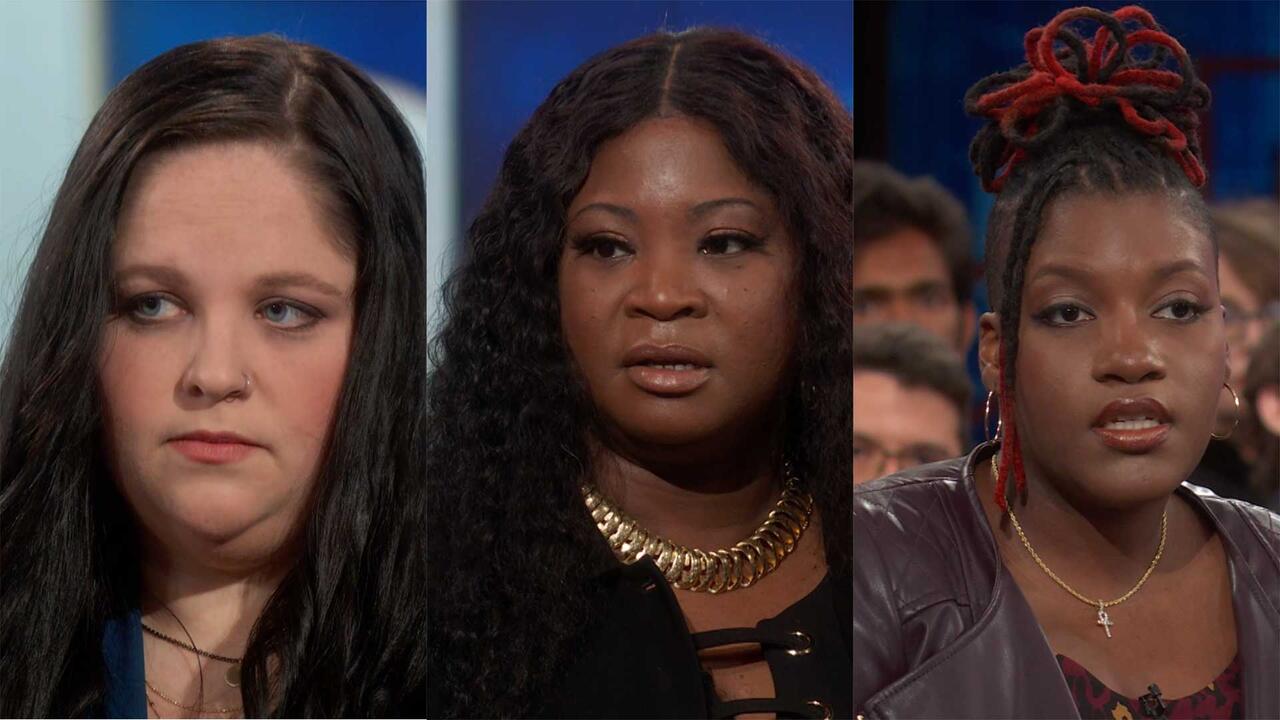 Woman Meets Family Members Of Men Who She Believes Killed Her Fa…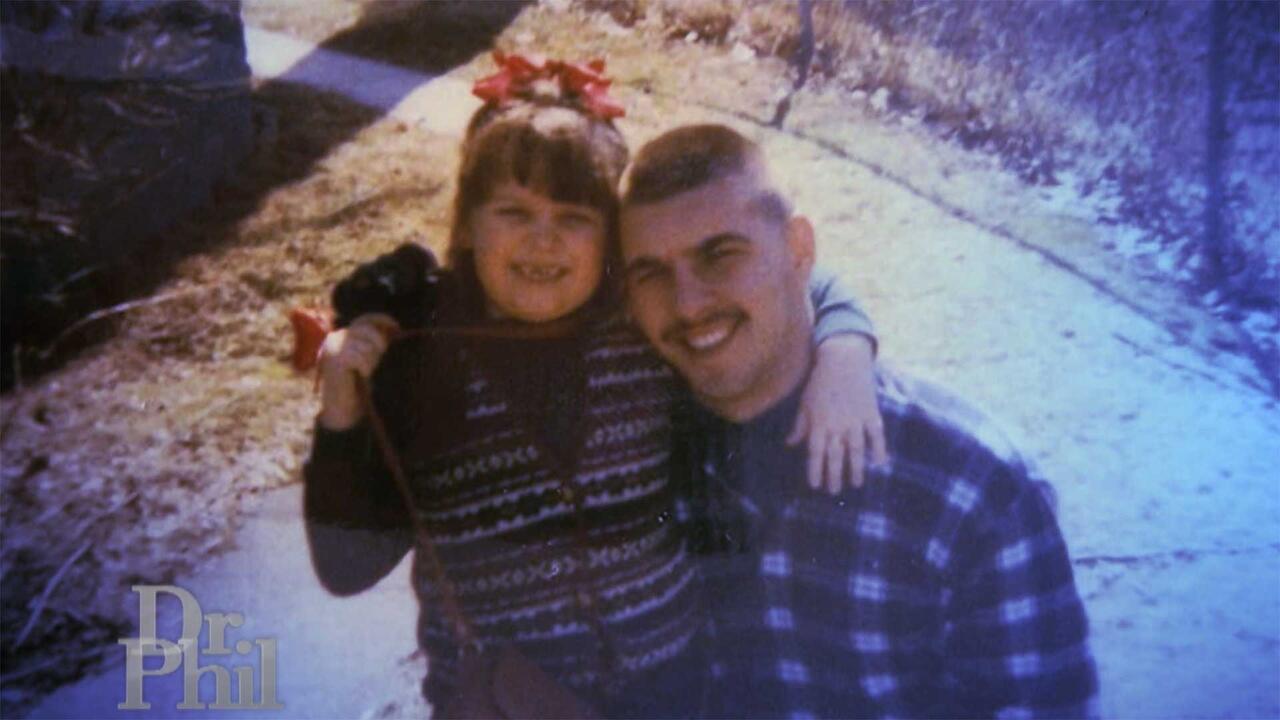 Woman Whose Dad Was Murdered When She Was 8 Says The Right Men A…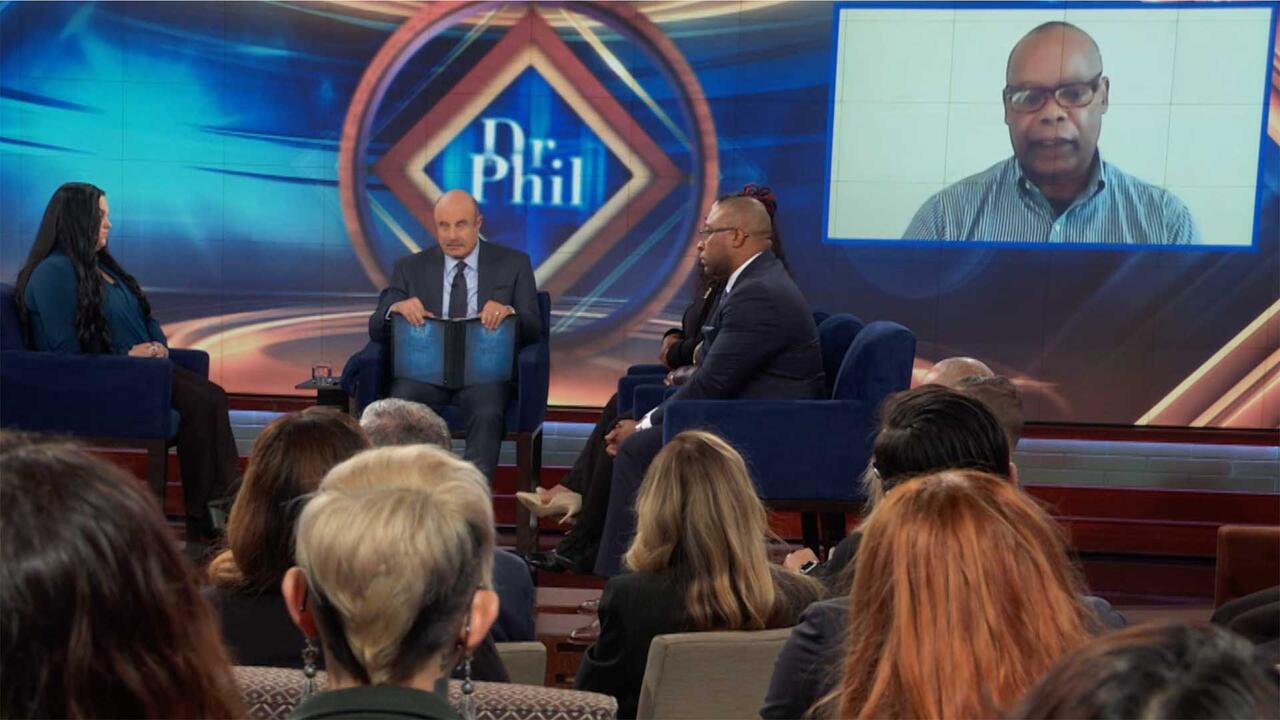 Former Police Chief Says He Believes He Knows Who Killed Officer…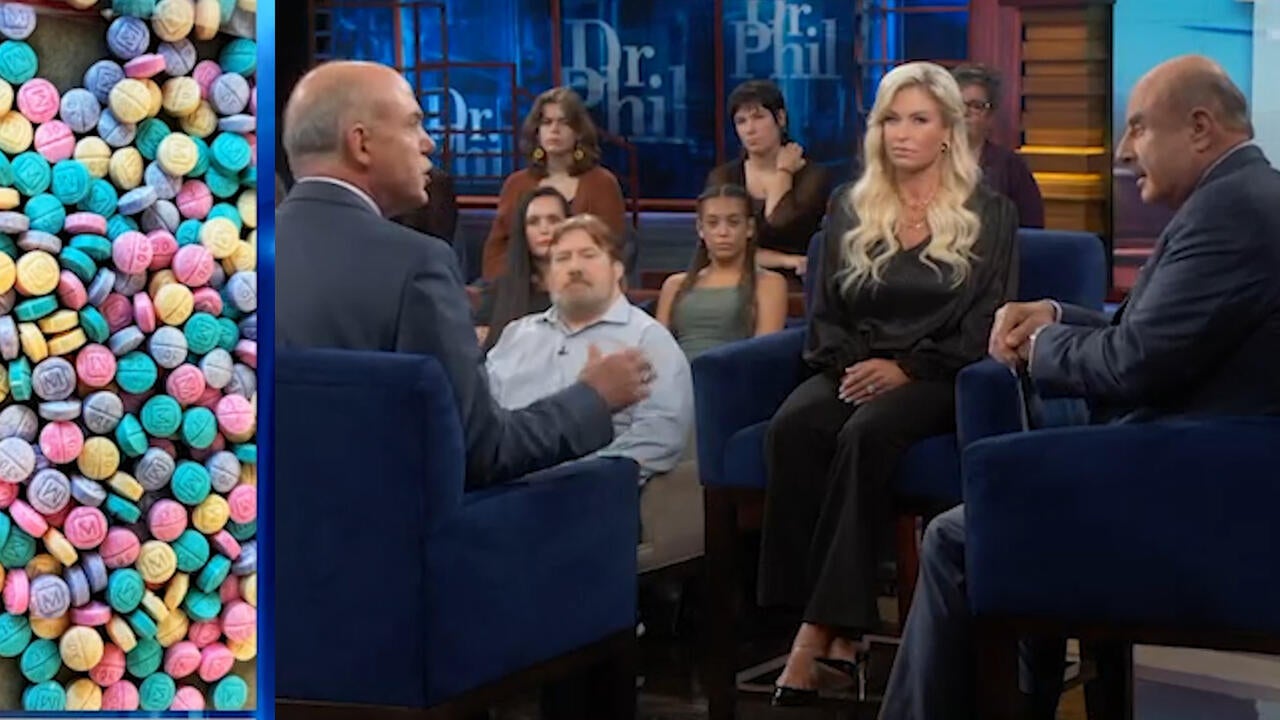 Laced, Lethal and Killing Our Children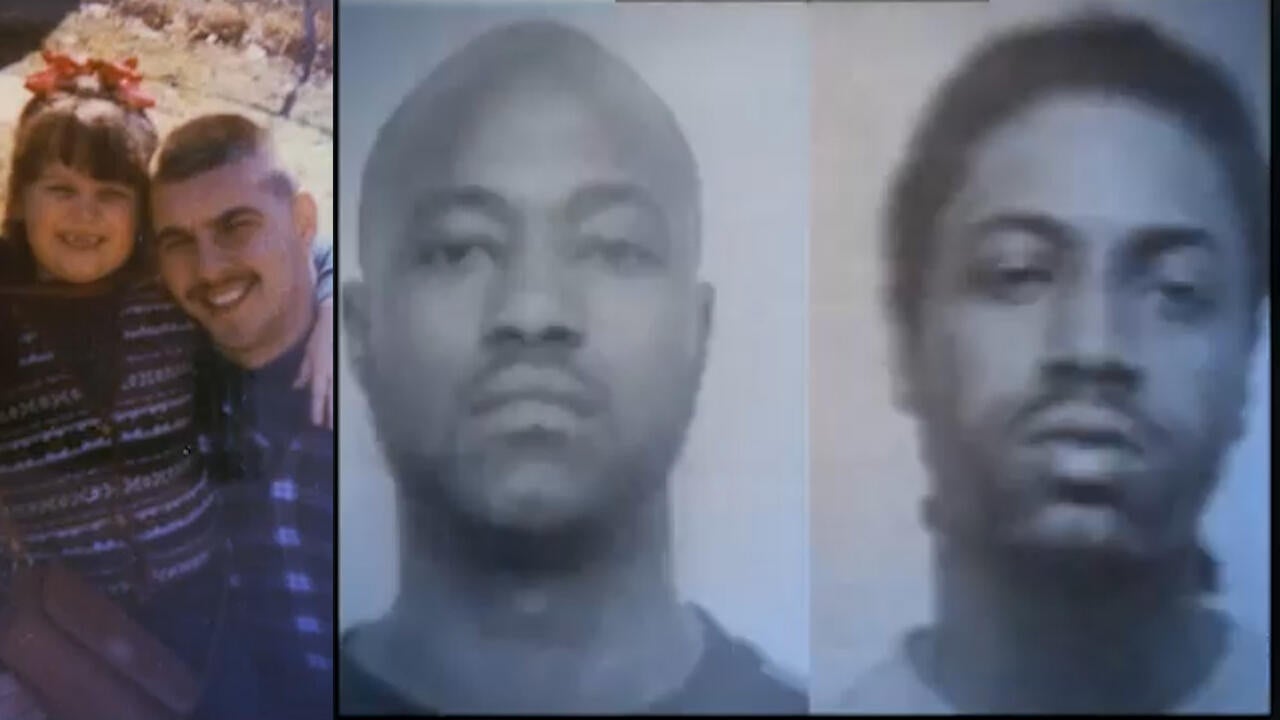 Not Guilty of Murder But Sentenced to Life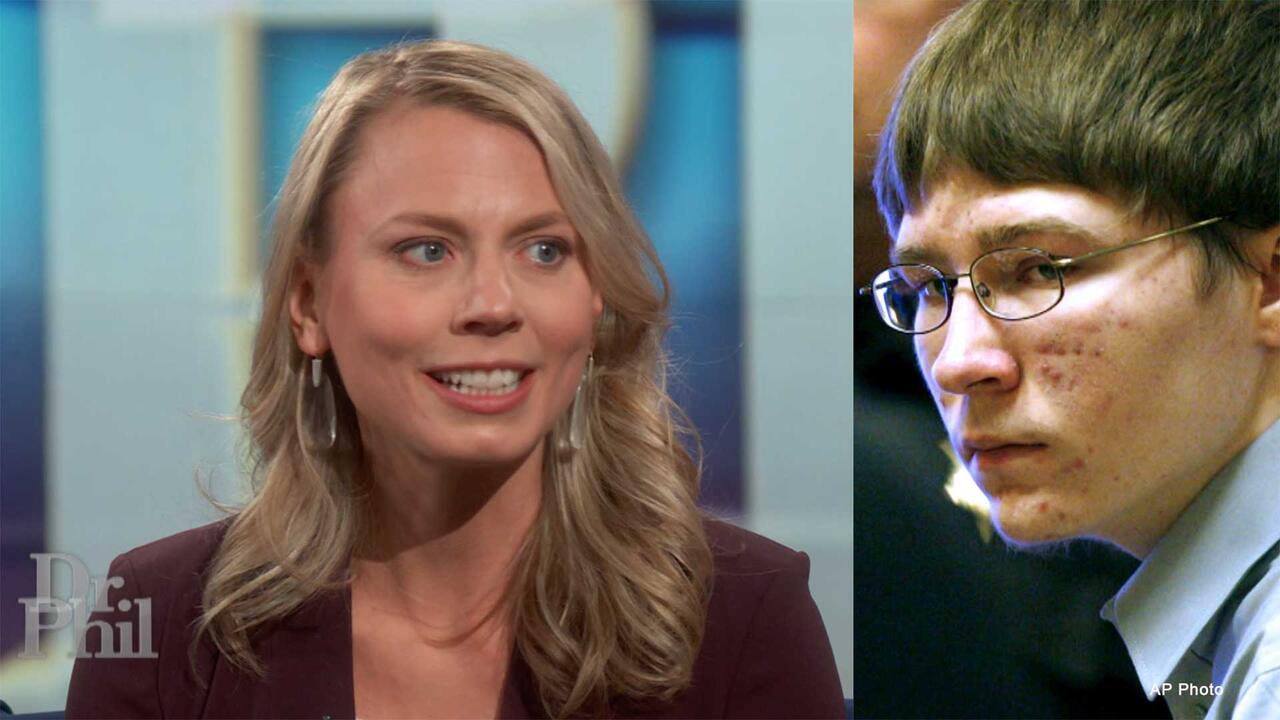 Attorney For Brendan Dassey Claims Police Scared Dassey, Lied To…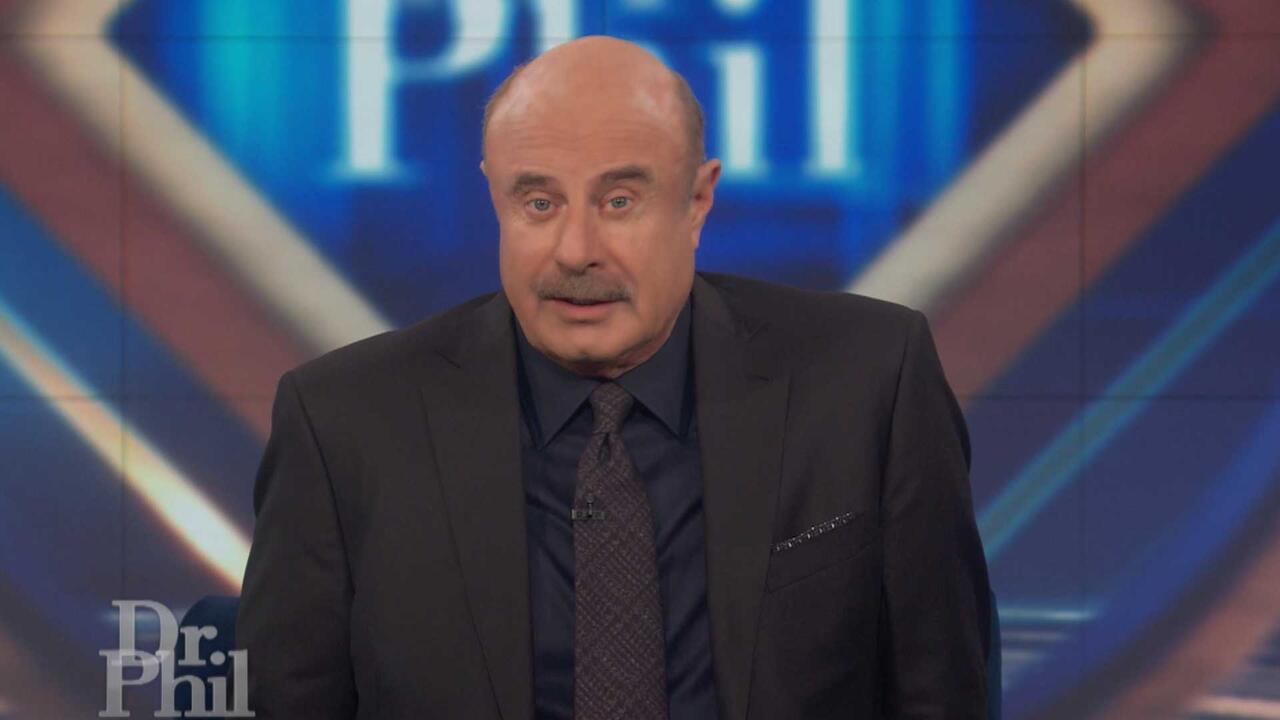 Dr. Phil's Powerful Message About Life, The Legal System, And Be…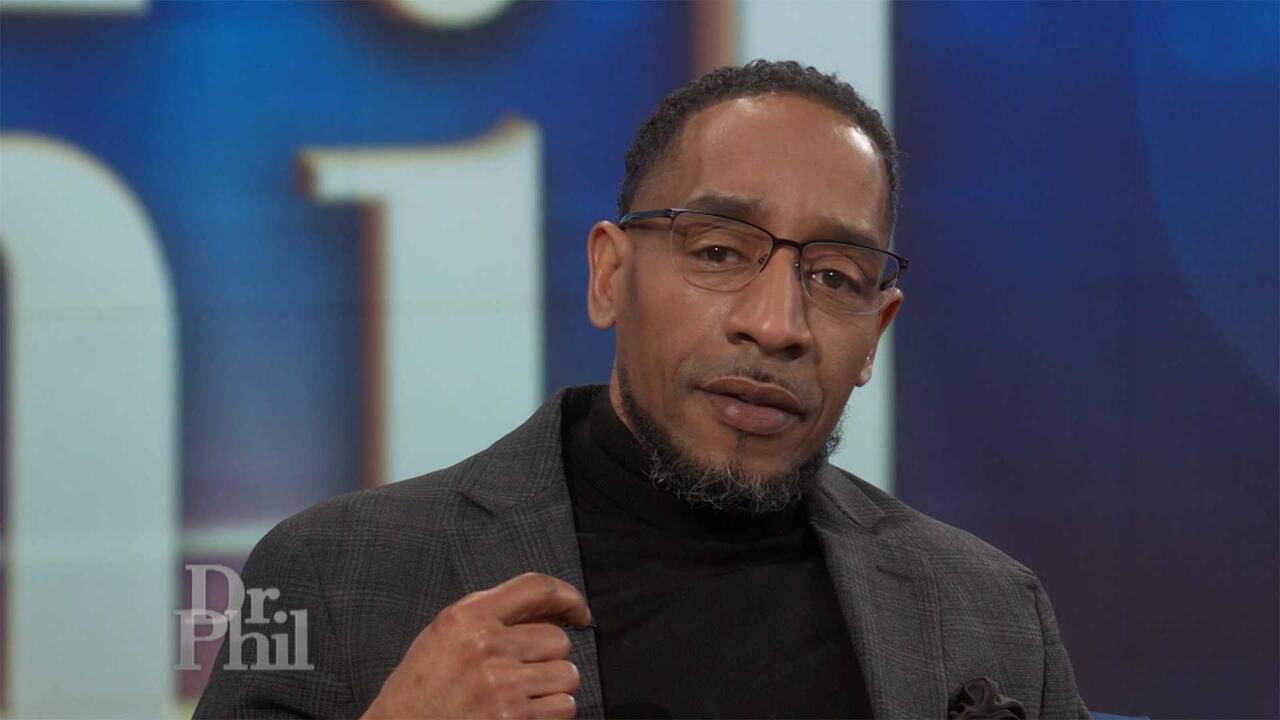 Terrill Swift Was 17 When He Claims Police Lied To Him And Coerc…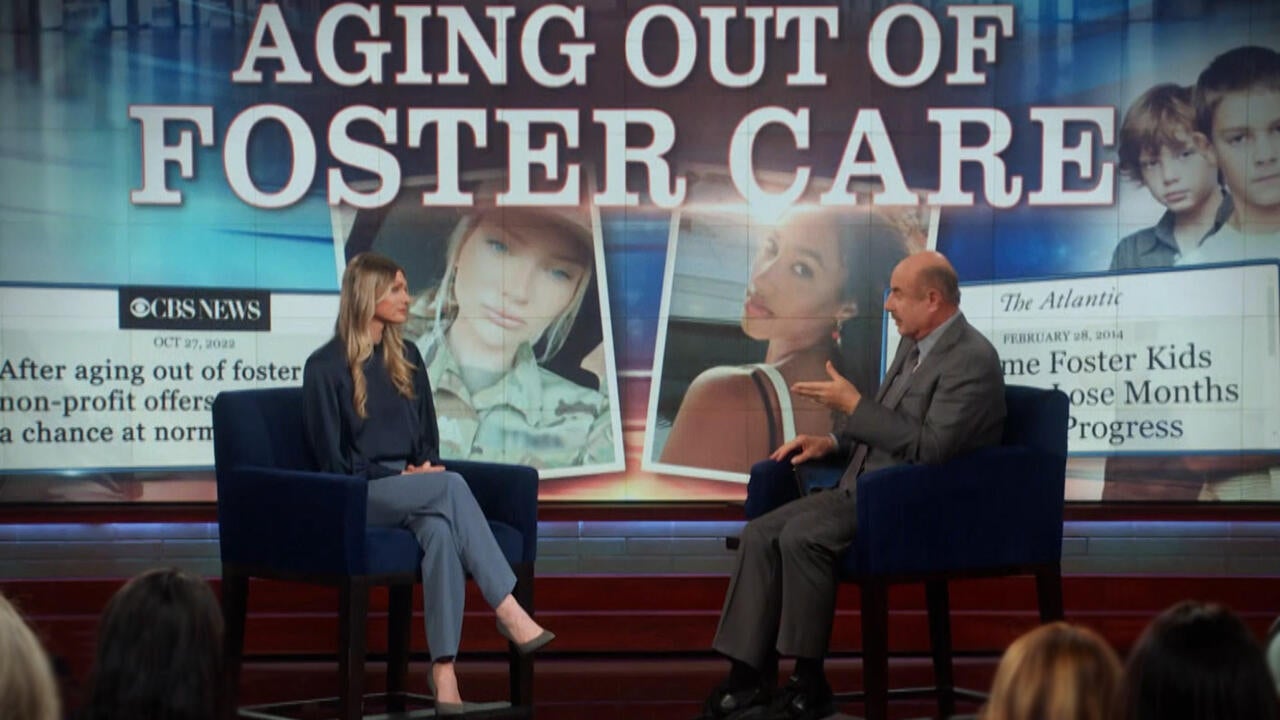 Aging Out of Foster Care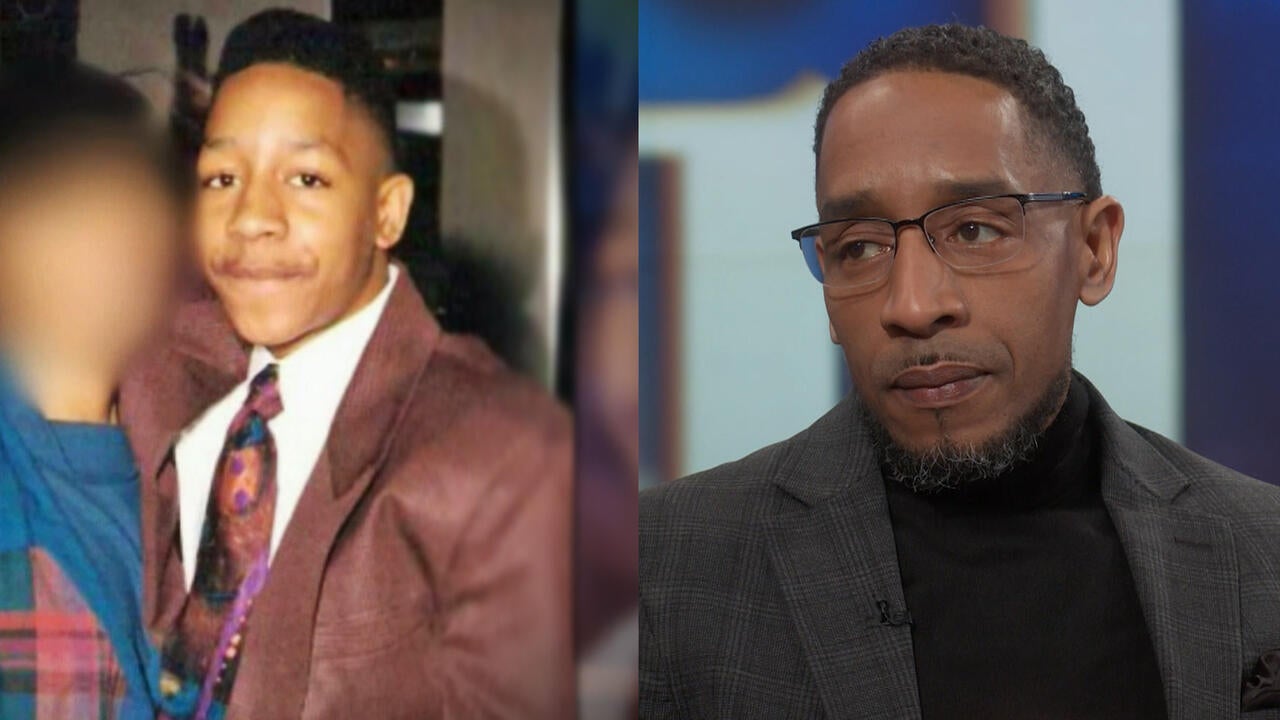 Underage and Interrogated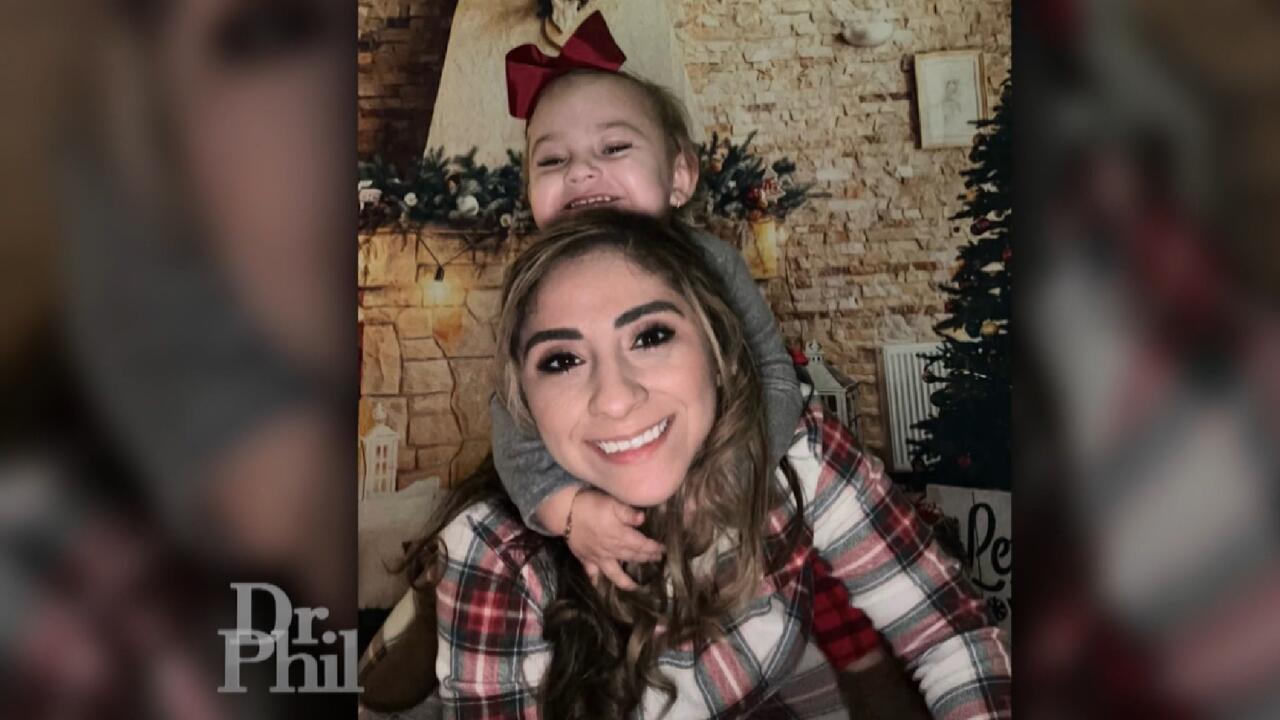 How A Woman Who Was Carjacked, Abducted, And Witnessed Her Husba…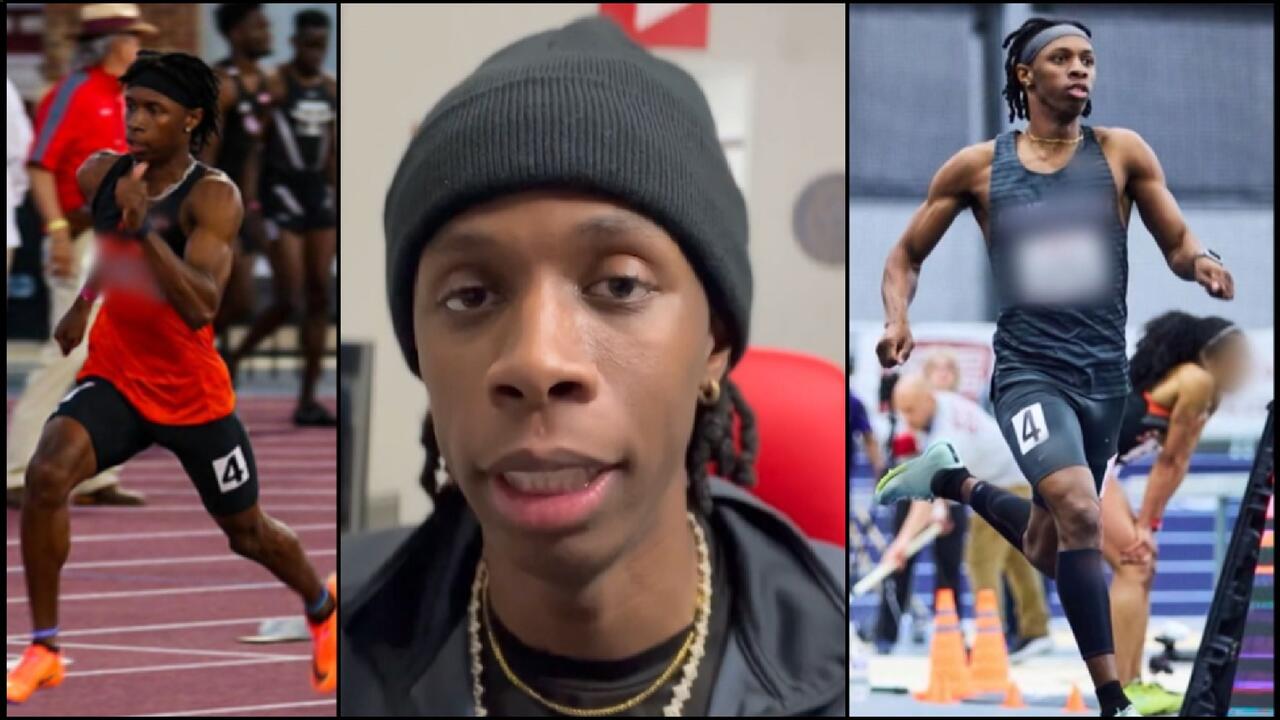 Student-Athlete With Social Media Aspirations – Did He Stay In S…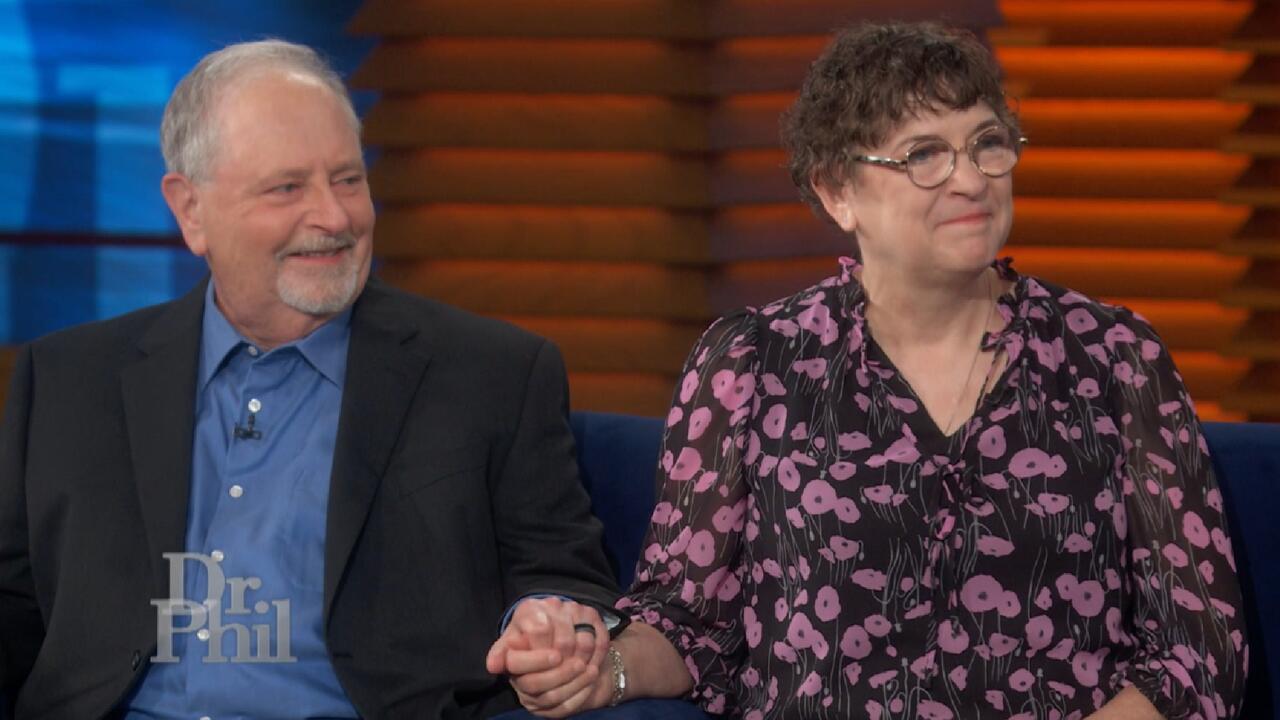 Couple Says Dr. Phil Helped Them Dig Out Of Their Cluttered Home…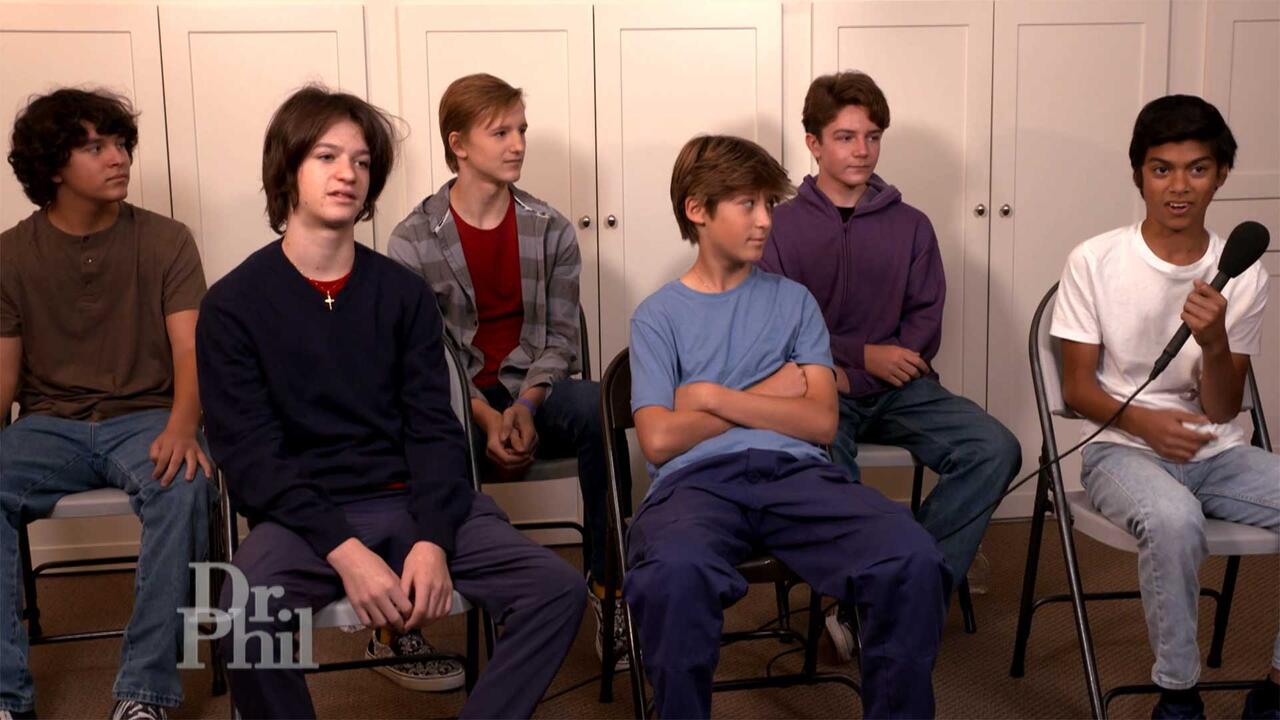 Teen Boys Share Their Thoughts About Andrew Tate And Toxic Mascu…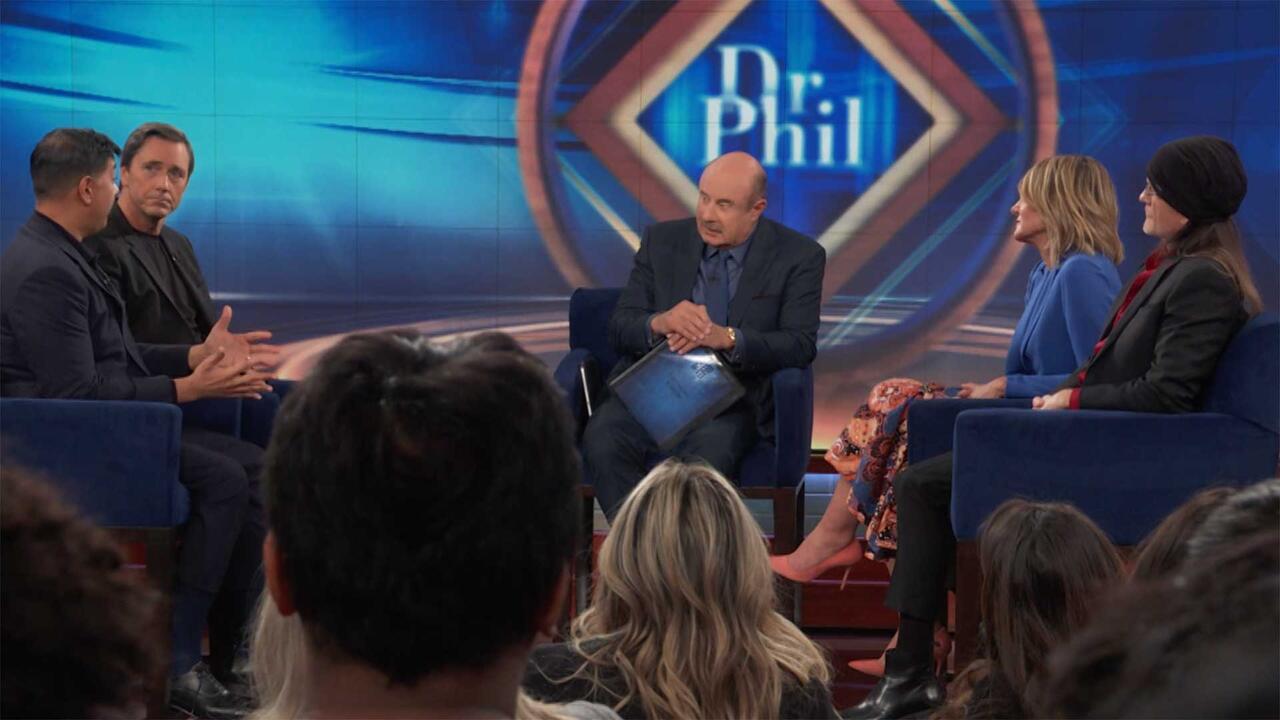 Expert Says Social Media And Society Are Feeding Negative Images…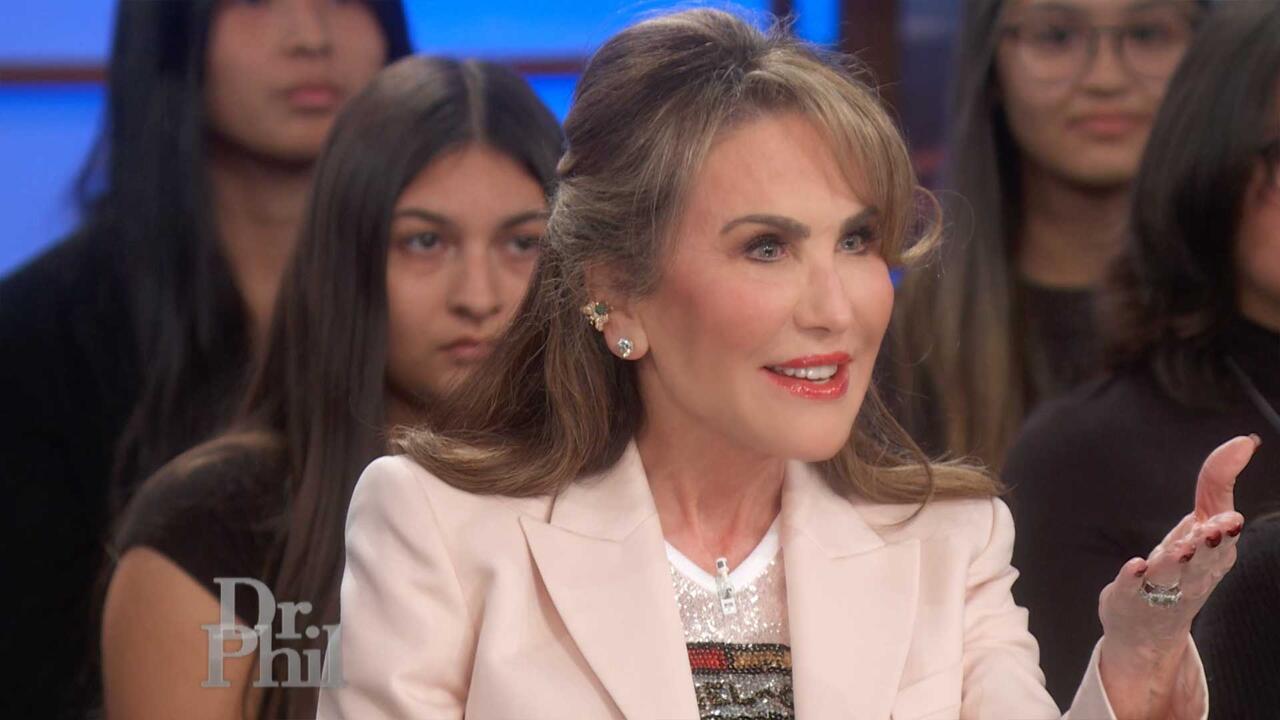 Robin McGraw Challenges 'Dr. Phil' Guests About Their Thoughts O…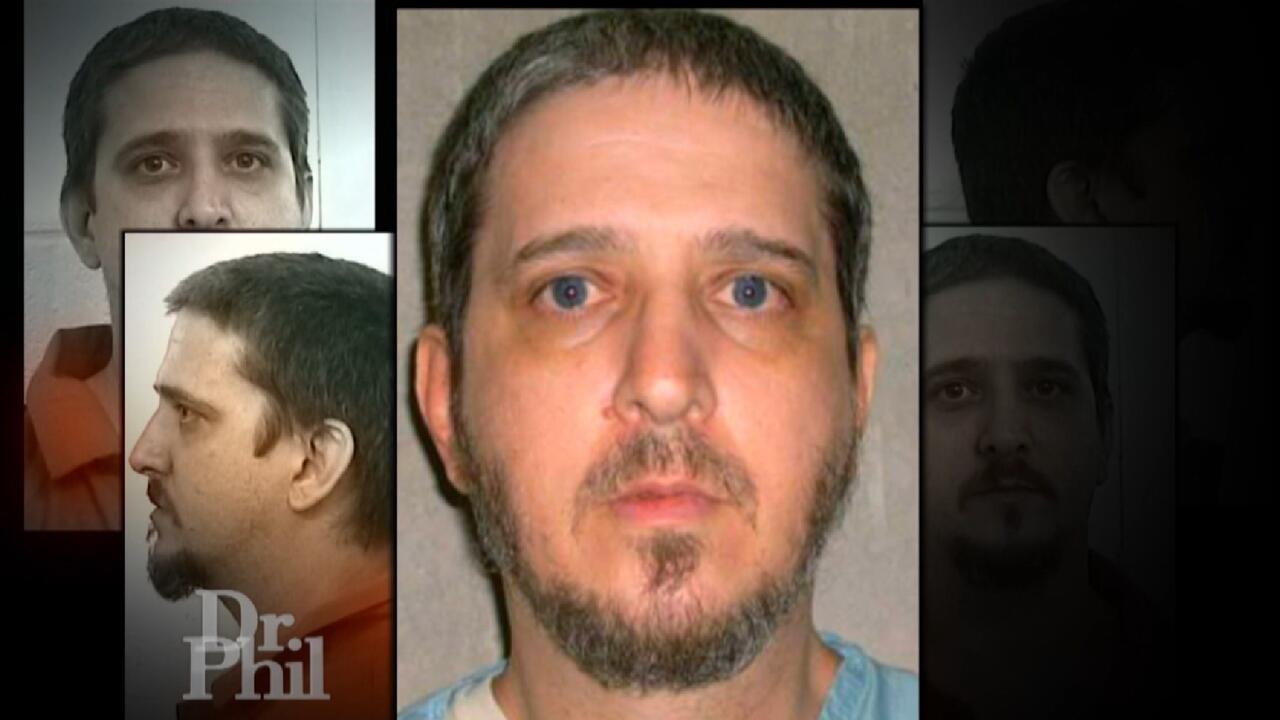 25 Years On Death Row: Richard Glossip Tells Dr. Phil What He's …
The Bubble Over My Head: The Paradoxical Effect Of Confirmation Bias
Karen says she met "Thomas" on an online dating site and fell in love through text messages and phone calls. She says that when "Thomas," who claims to be a successful oil rig engineer, told her he was stuck in the Gulf of Mexico, she sent him around $10,000. Karen says when she told him she couldn't send him more money, "Thomas" said, "that was fine," and continued texting her. Karen's daughter, Mindy, disagrees. She says those texts became fewer and farther in-between - until Karen offered to send "Thomas" another $10,000.

Mindy says she tried to convince Karen that "Thomas" was catfishing her, but Karen refused to believe her. Dr. Phil shows Karen that the photographs "Thomas" sent to her have been digitally altered, then introduces her to K.D., the real-life person whose images were stolen from social media and used to trick Karen into believing that "Thomas" is a real person. Later, Karen speaks to Tom, whose name and personal details were stolen and used by "Thomas" to scam her.


"It's scary how people can get into what's called confirmation bias," says Dr. Phil in
The Bubble Over My Head
. "If you show them data to the contrary, it has the paradoxical effect of deepening their belief."
Is Karen finally able to admit that she's been catfished? Watch the video above, then
check your local listing
to find out where you can watch the conclusion of this two-part
Dr. Phil
,
"Karen's Catfish: Will She Believe the Truth,"
TELL DR. PHIL YOUR STORY: Want Dr. Phil to investigate a situation or possible scam?
WATCH: 'I'm Just So Sorry That Somebody Would Do That,' Says Man Whose Photos Were Stolen and Used By A Catfish