'The Clutter Is Overwhelming To Me,' Says Man Who Admits To Havi…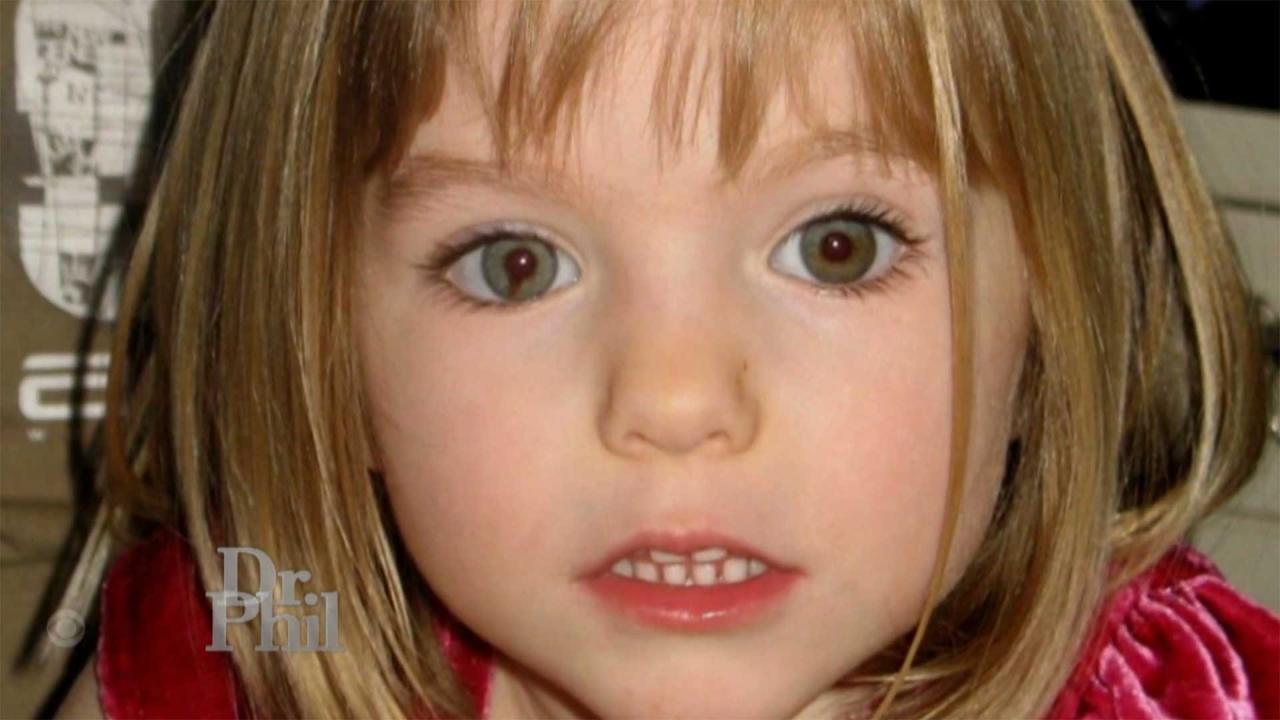 What Happened To Madeleine McCann Who Disappeared At 3 Years Old?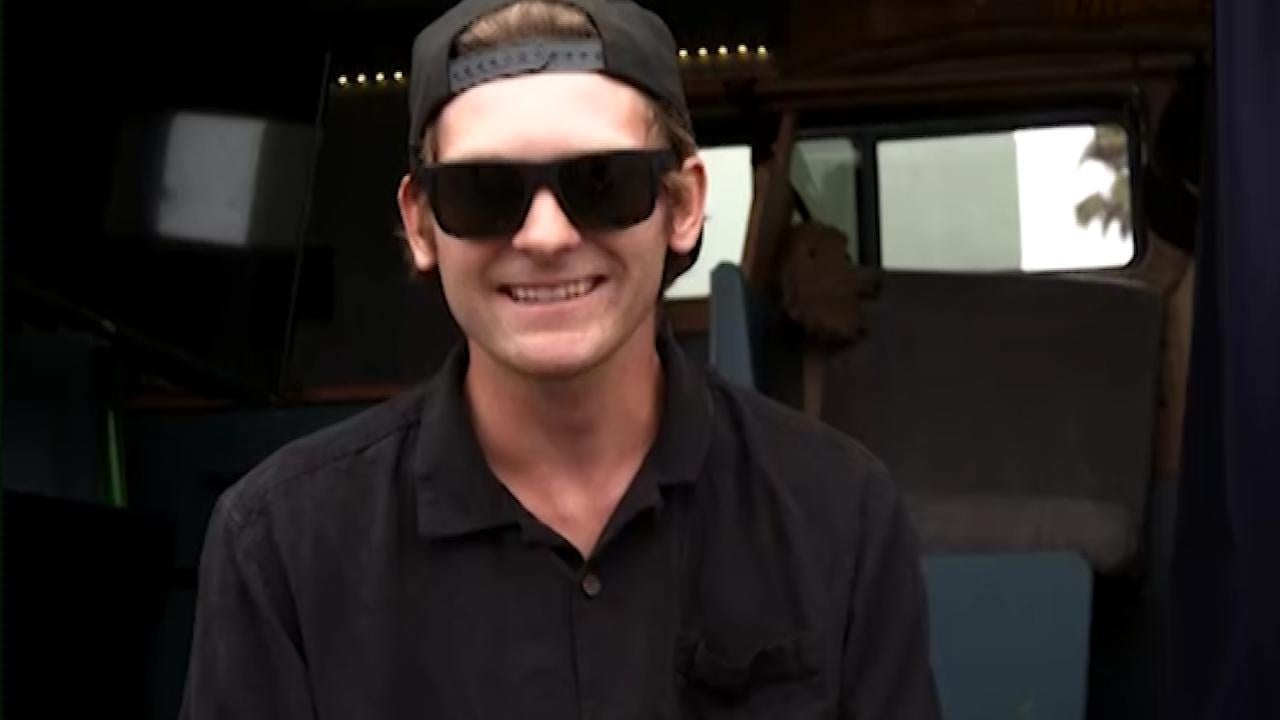 The Rise of Victimhood Culture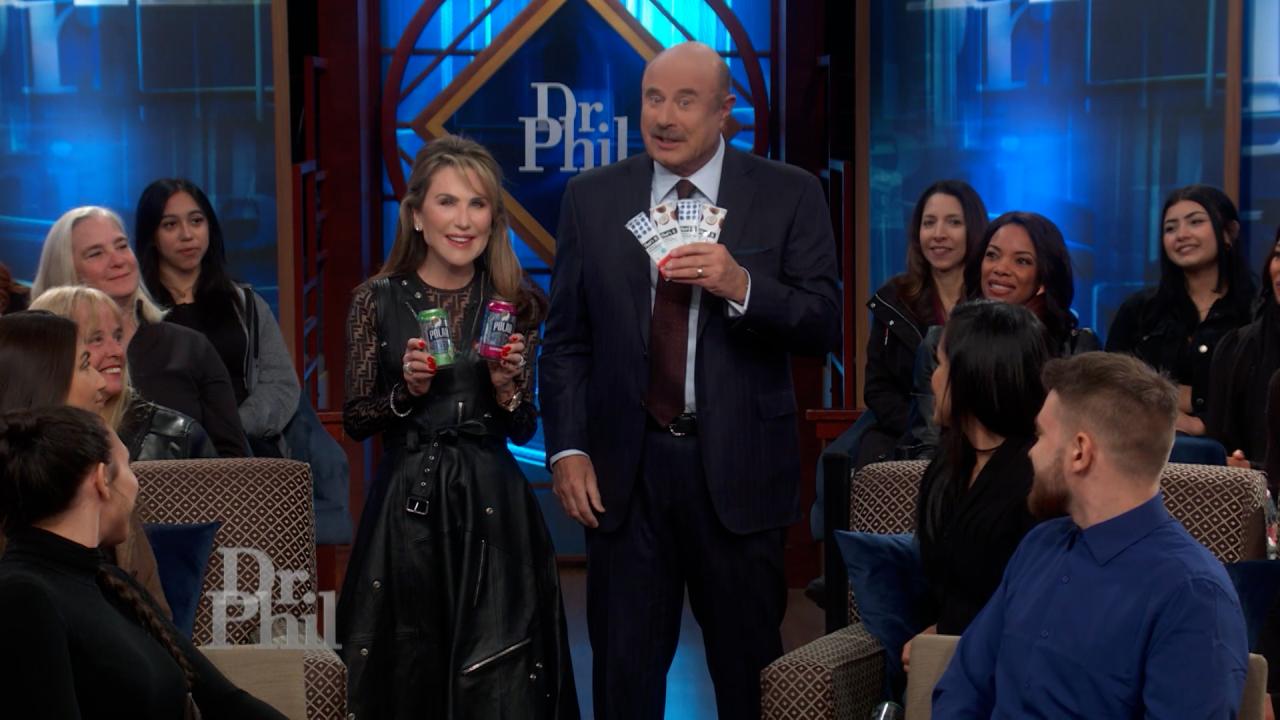 Special Thanks To That's it. And Polar Seltzer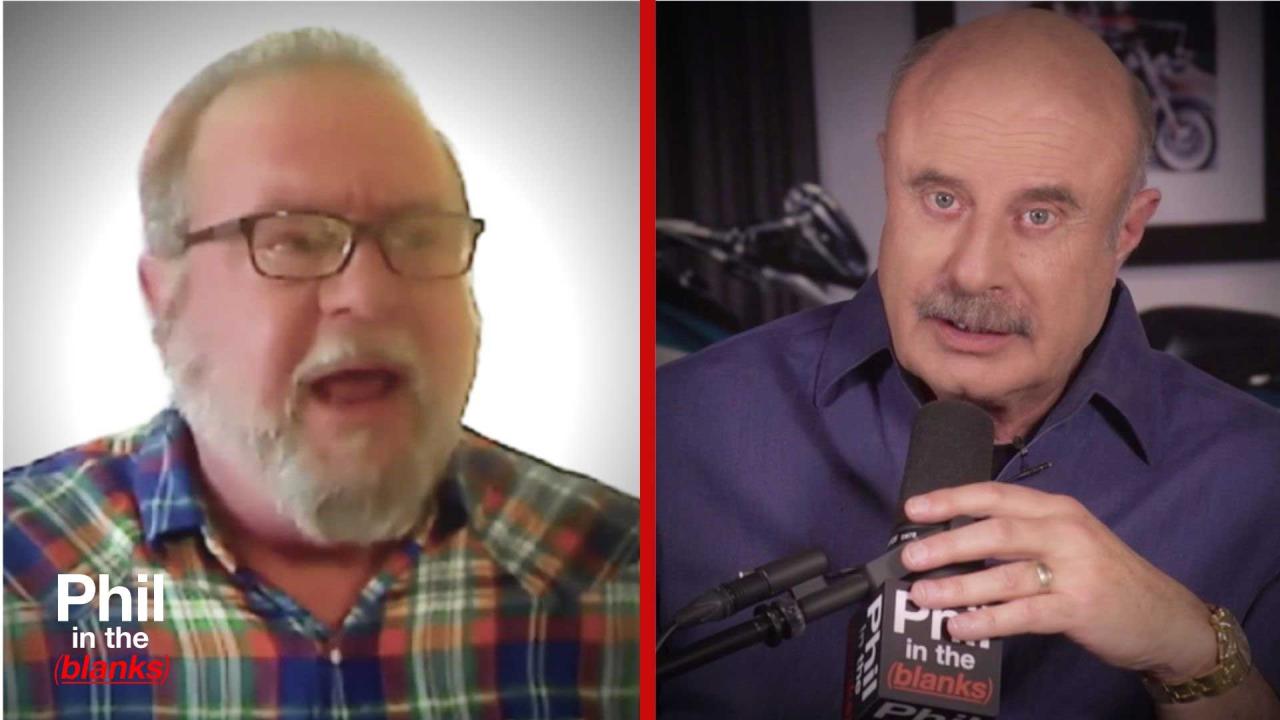 How To Prepare For A Serious Accident – 'Phil In The Blanks' Pod…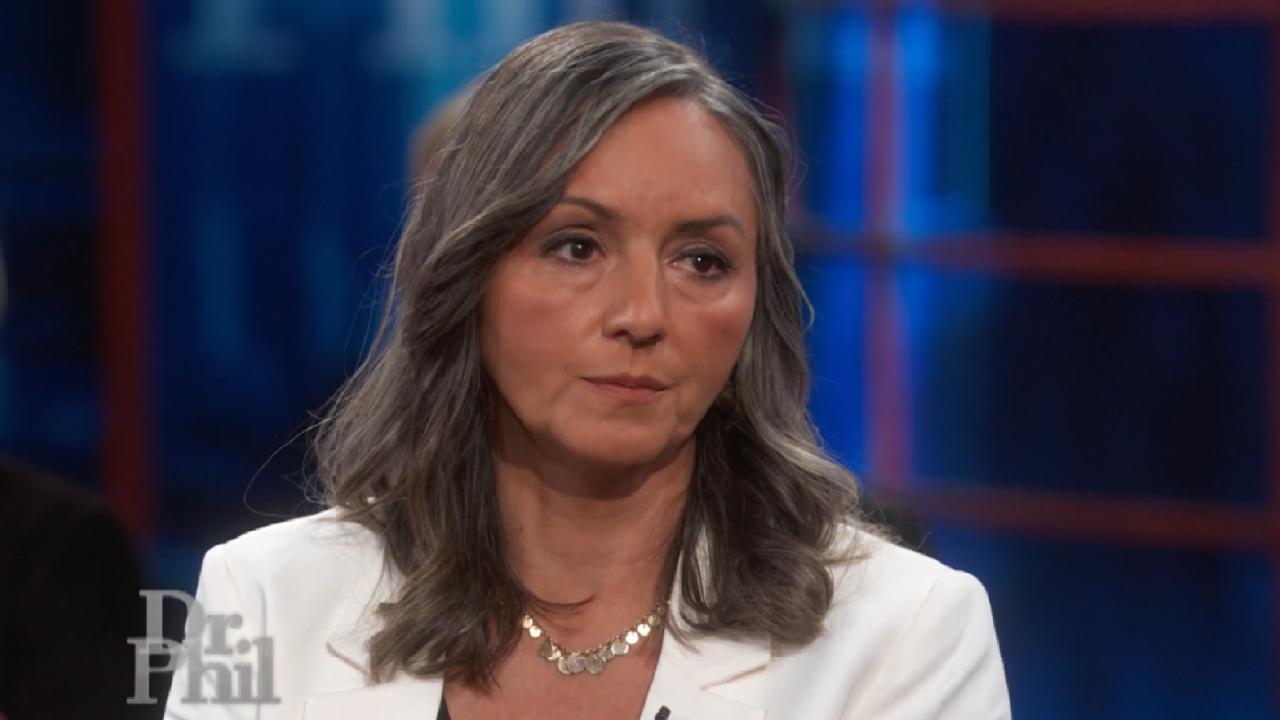 Founder Of Prosecutors Alliance Group Says Change Is Needed To F…
'The Clutter Is Overwhelming To Me,' Says Man Who Admits To Having A 'Minor' Hoarding Problem
Laurie says she's at her breaking point and claims she would rather be homeless than live another minute in the hoard that is her father, John's, home. She claims that nearly every room in the house is filled to the ceiling with "junk," that there is pet waste everywhere, that they have a bed bug infestation, and that every year the problem just gets "worse and worse."

"I think that she would rather complain about my mess than help me do anything about it," says John, who admits he has a "minor" hoarding problem.

John insists that most of what Laurie calls "junk" is just clutter and claims that she is just as messy as he is - but that she refuses to help him clean up.

"The mess and the clutter is overwhelming to me. I'm not just going to toss everything away like my daughter would like me to do," says John.

TELL DR. PHIL YOUR STORY: At your final breaking point?
When Dr. Phil says, "I'm just curious why you're willing to settle for this standard of living," how does John respond?

WATCH: 'It's Like My Own Personal Hell,' Says Woman Who Lives With Dad She Claims Is A Hoarder
Check here to see more from Monday's episode.

Dr. Phil airs Monday-Friday. Find your local listing here.
TELL DR. PHIL YOUR STORY:Struggling with a Storage Shed Dilemma?