Father Of The Florida Frat Boy Accused Of Gruesome Murders Speak…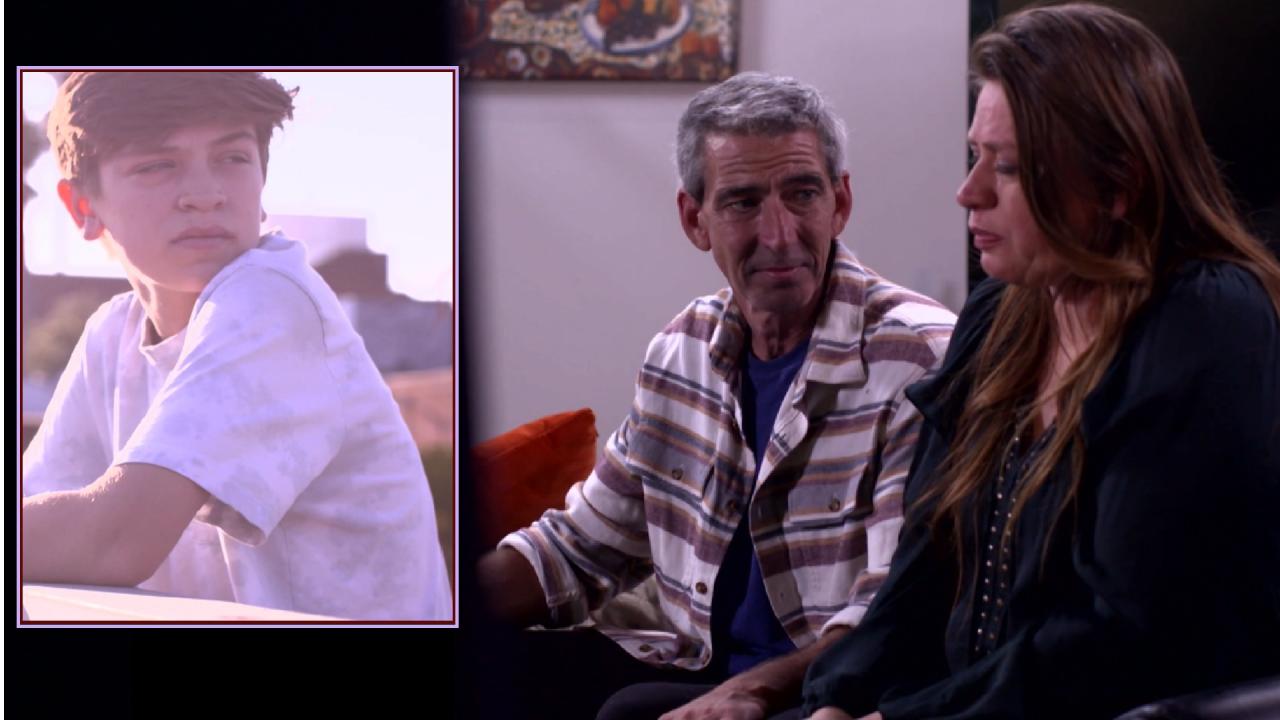 Teen Damages Property In 'Devious Licks' Challenge. Mom Admits S…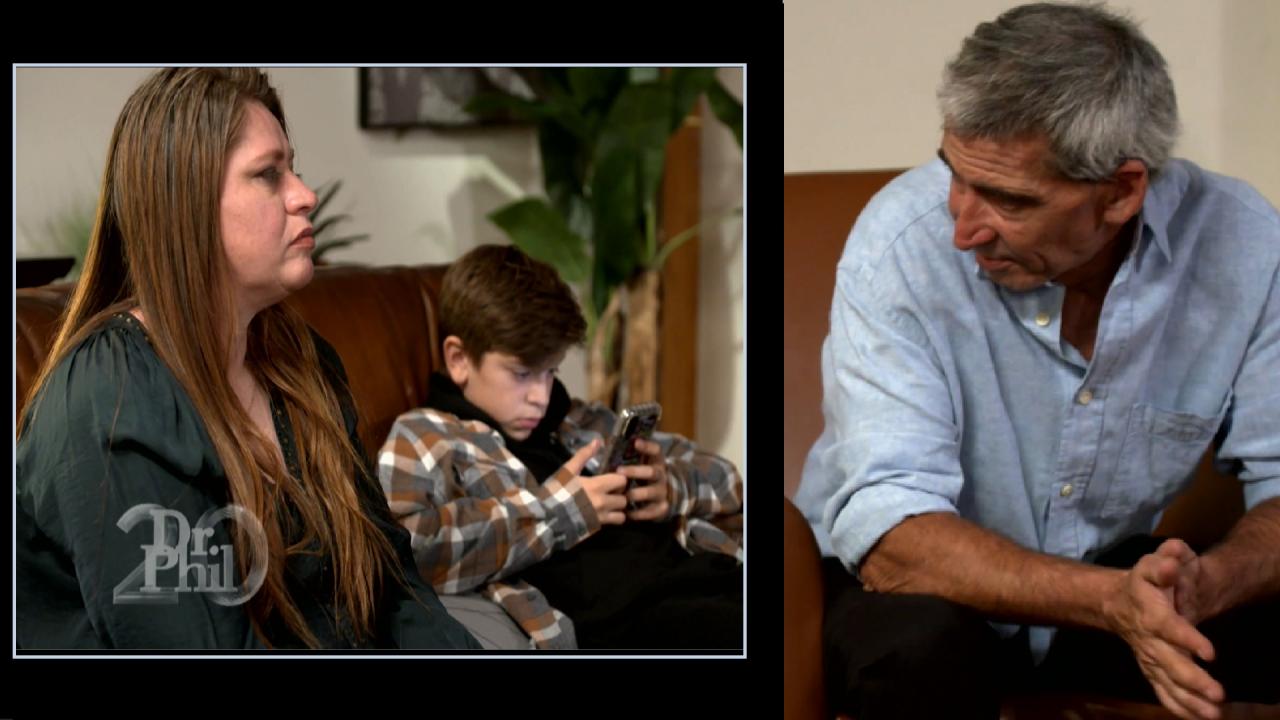 Man Says He's Tired Of Being Shut Out When It Comes To Co-Parent…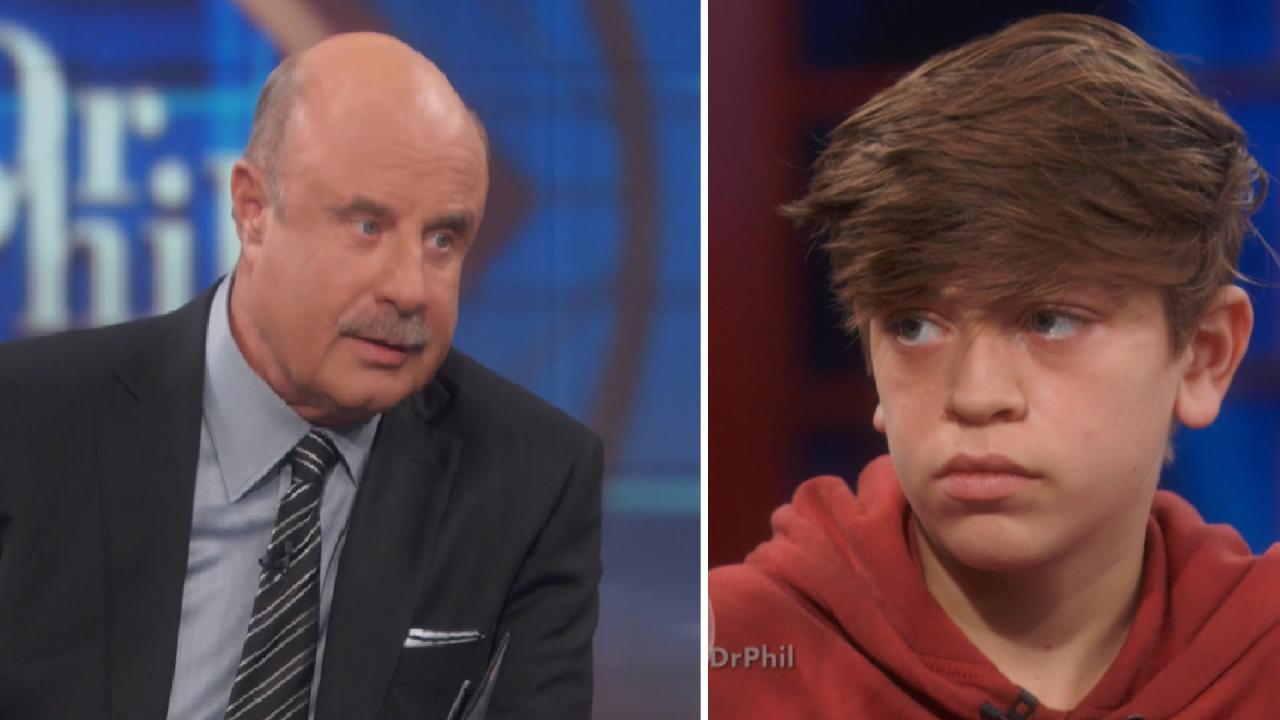 'I Know I Was Being Stupid, And I Regret All Of It,' Says 14-Yea…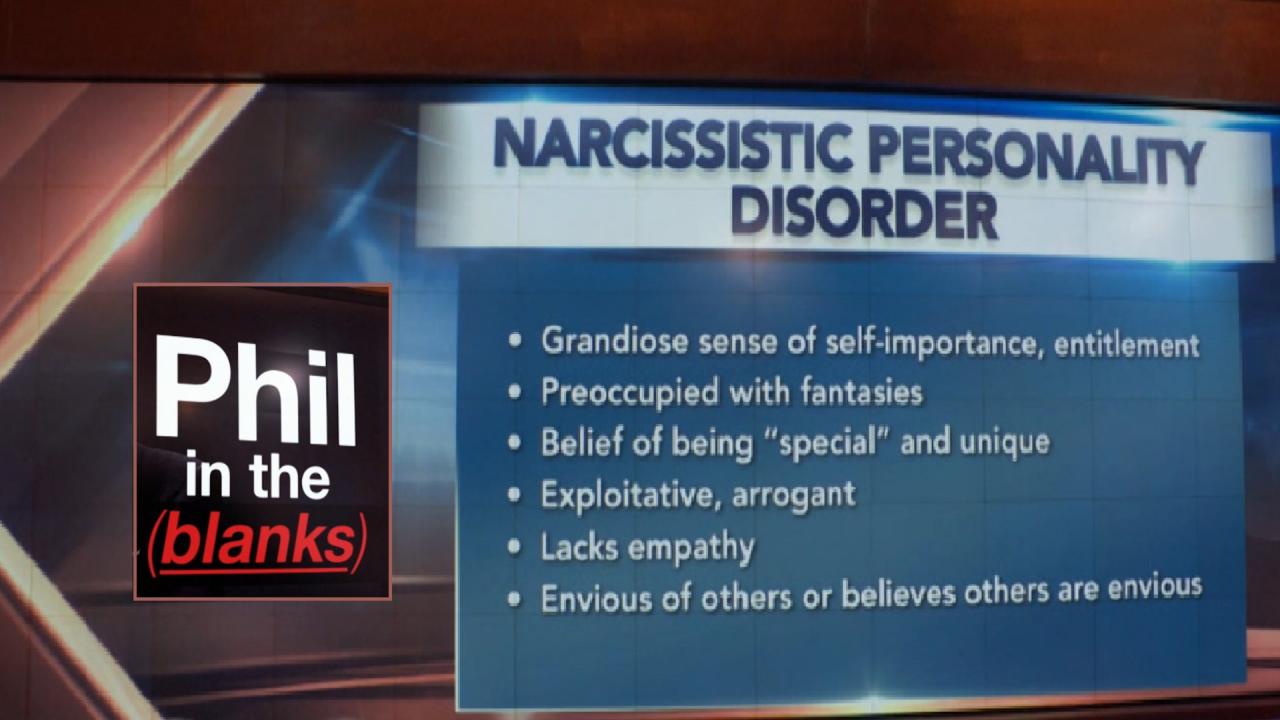 How To Establish Boundaries With A Narcissist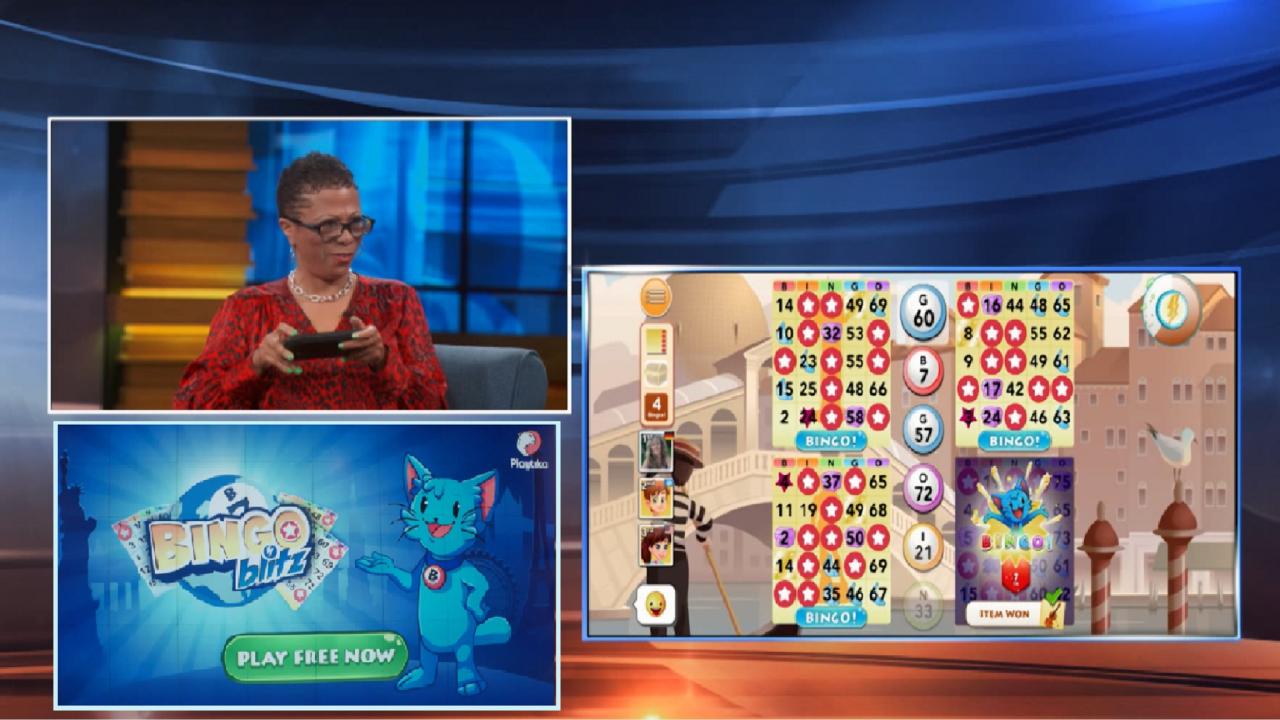 Bingo Blitz – New Spin On A Classic Game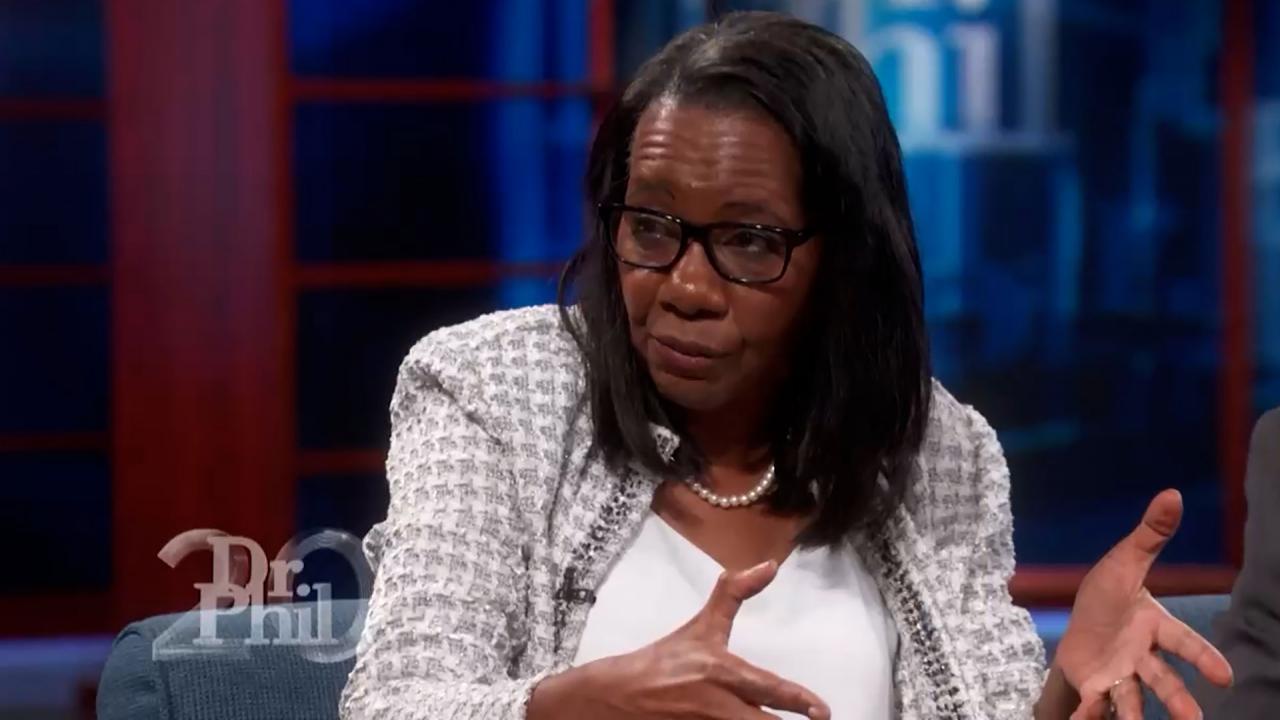 Mom Says Her Daughter Started A Disagreement And Provoked Her St…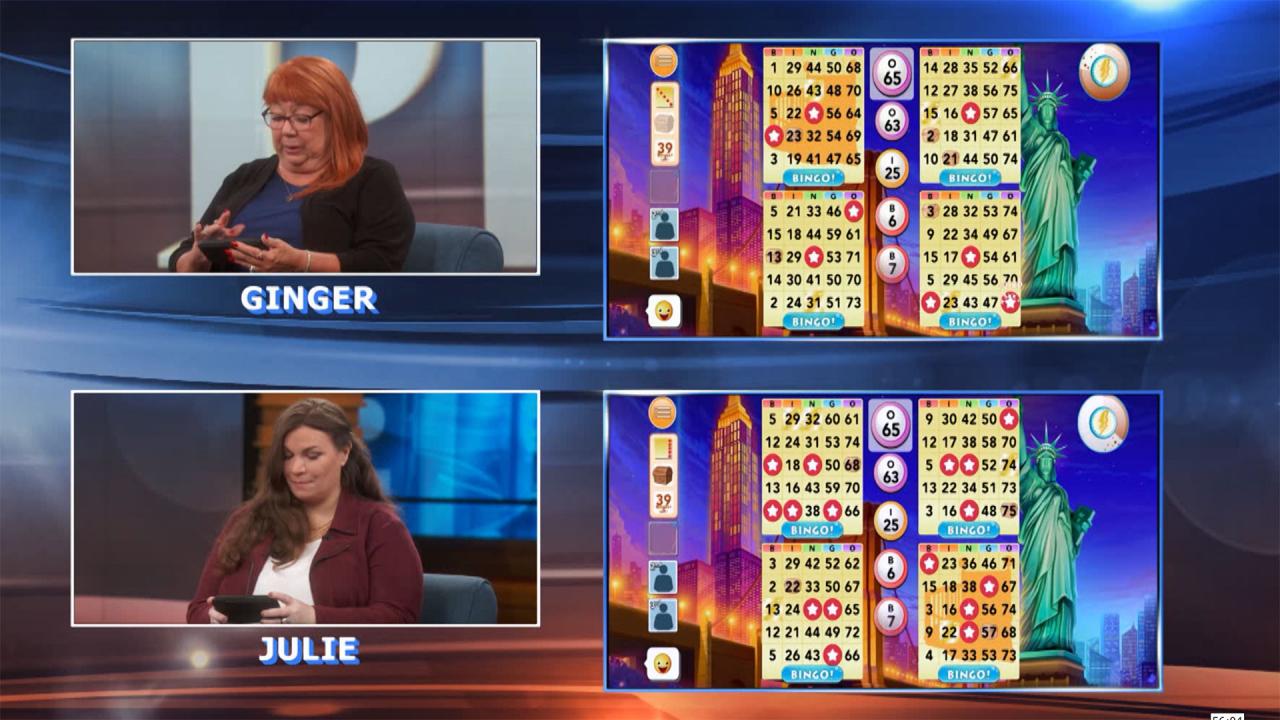 A Fun And Exciting Way To Meet New Friends From Around The World…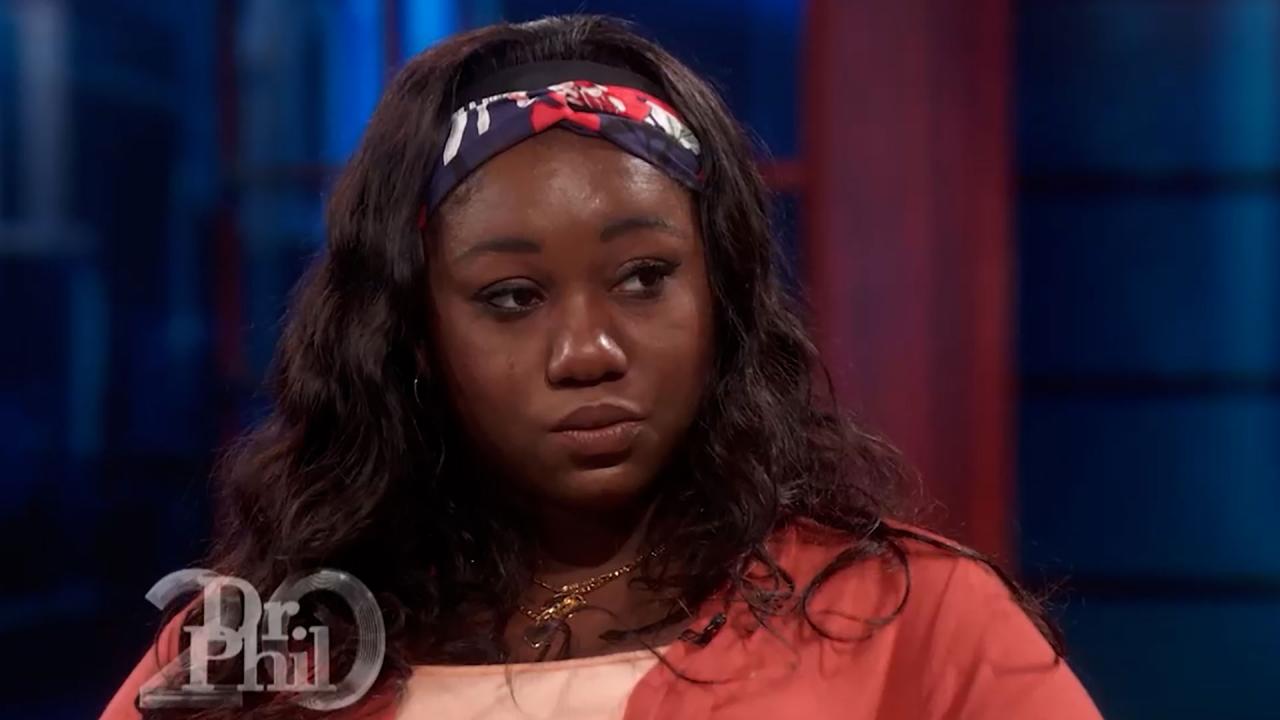 'You Can't Make Sense Out Of Nonsense,' Dr. Phil Tells Young Wom…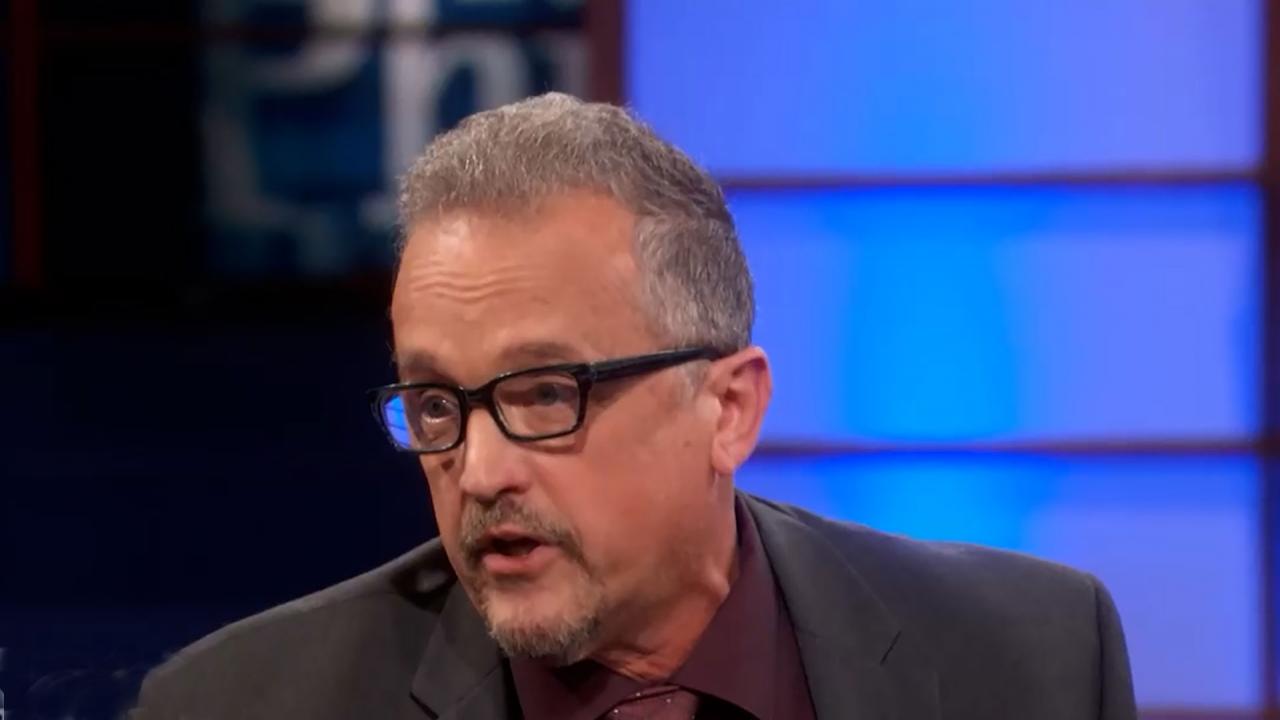 Why Man Says He Won't Ask Stepdaughter For Forgiveness After Cal…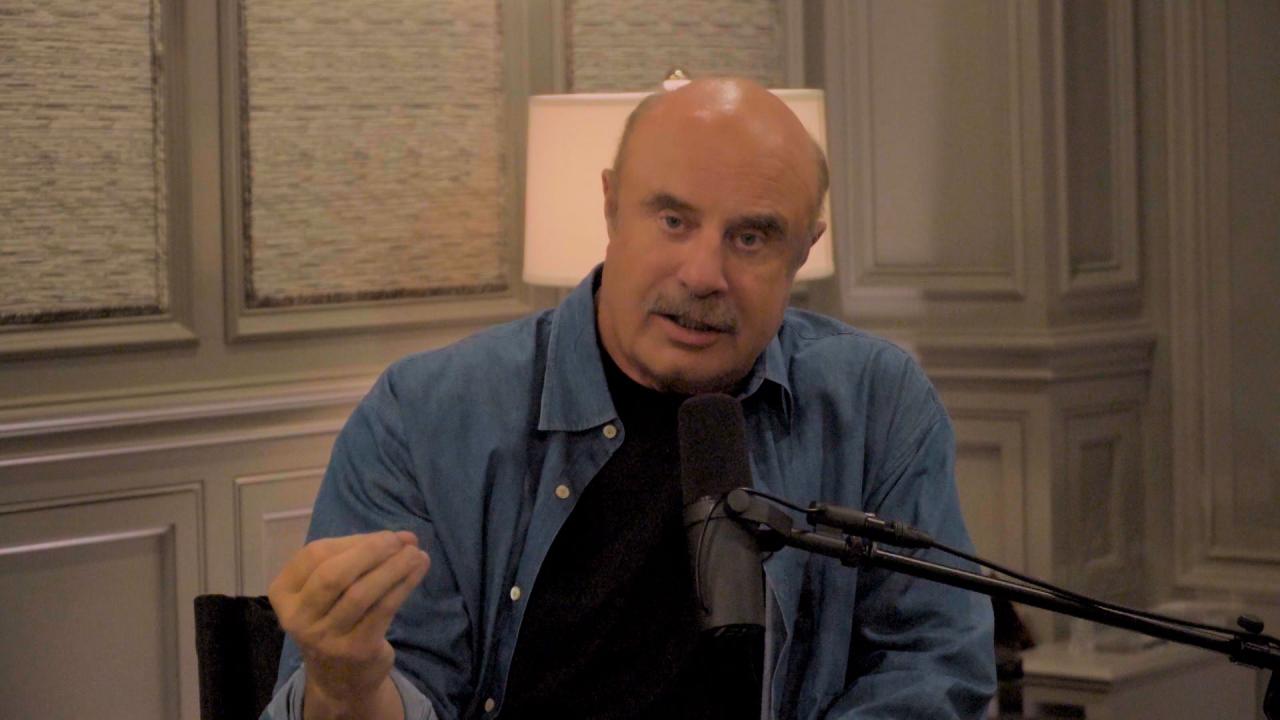 How To Identify A Narcissist - Next 'Phil In The Blanks: Toxic P…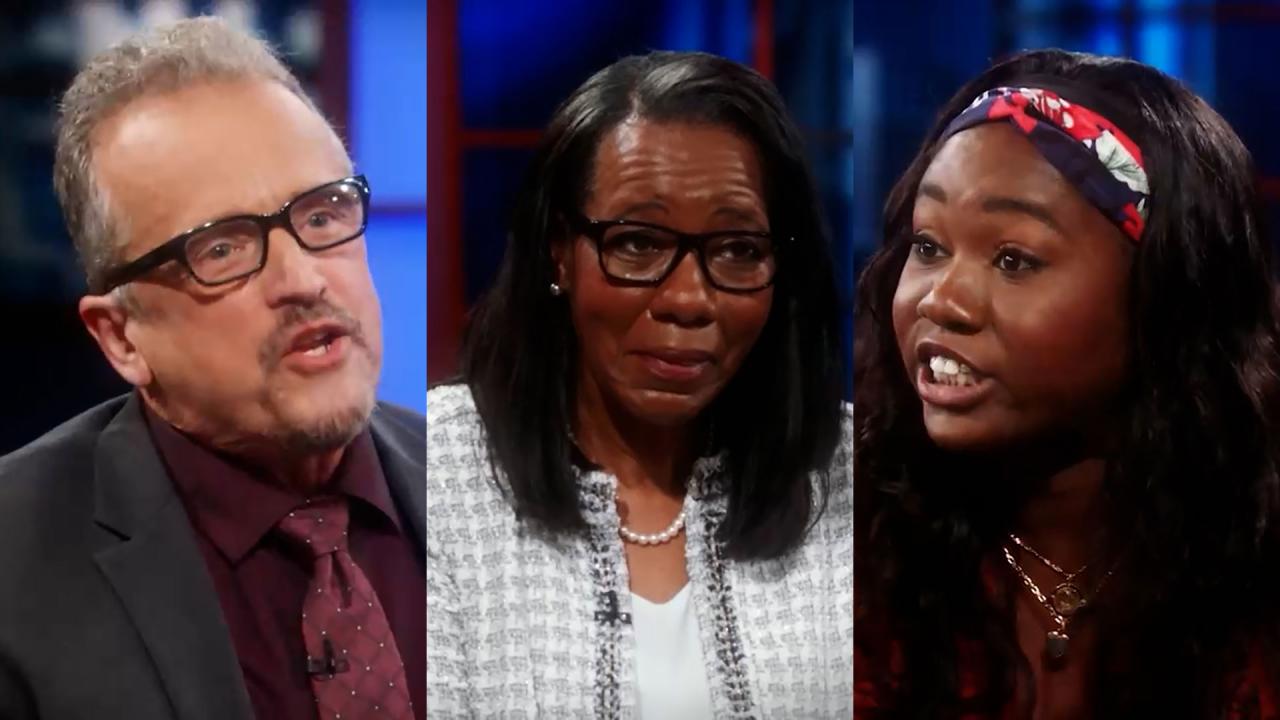 Woman Confronts Mom And Stepfather Who Has Called Her the N-Word…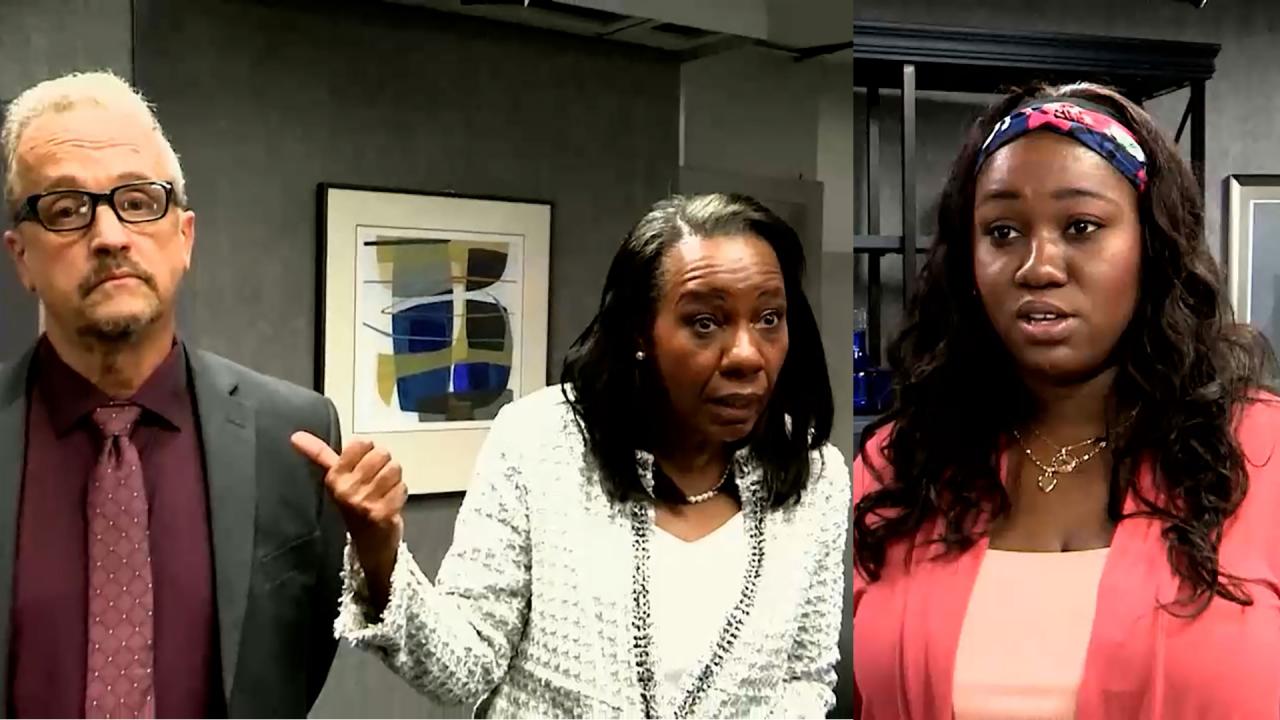 After Speaking With Dr. Phil, Will Mom And Daughter Be On The Pa…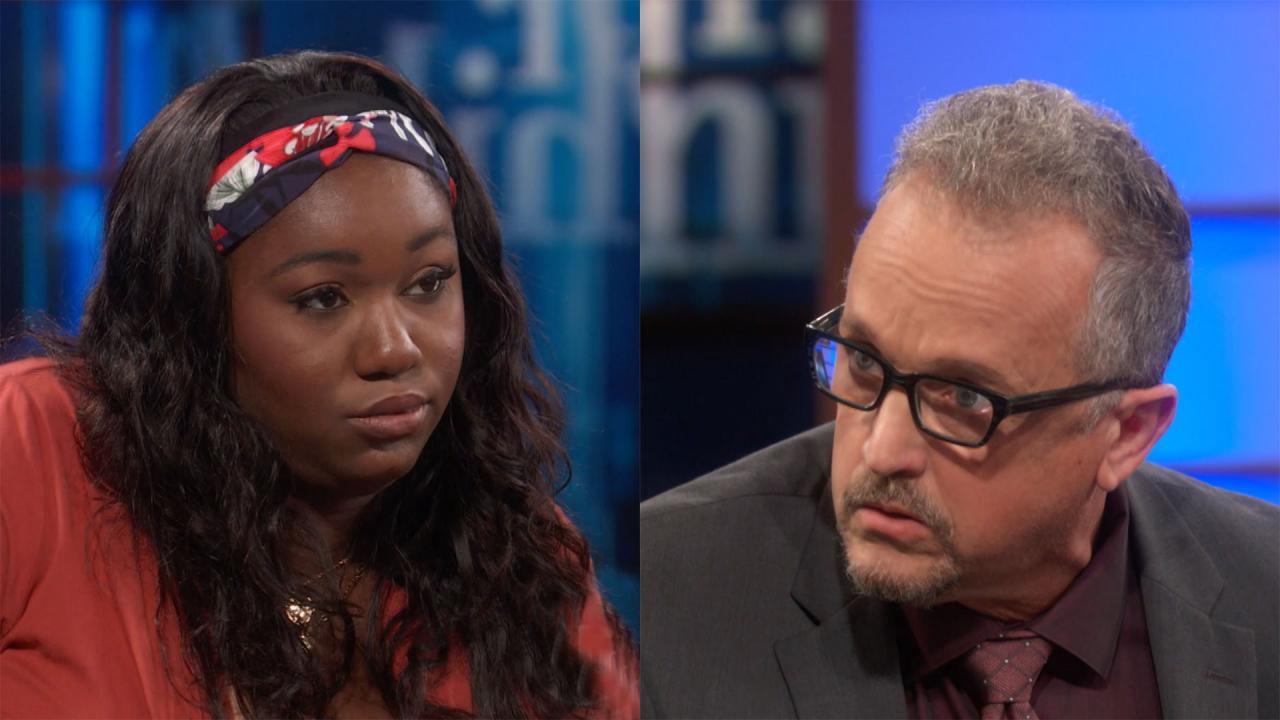 Man Admits He Called His Wife's Daughter The N-Word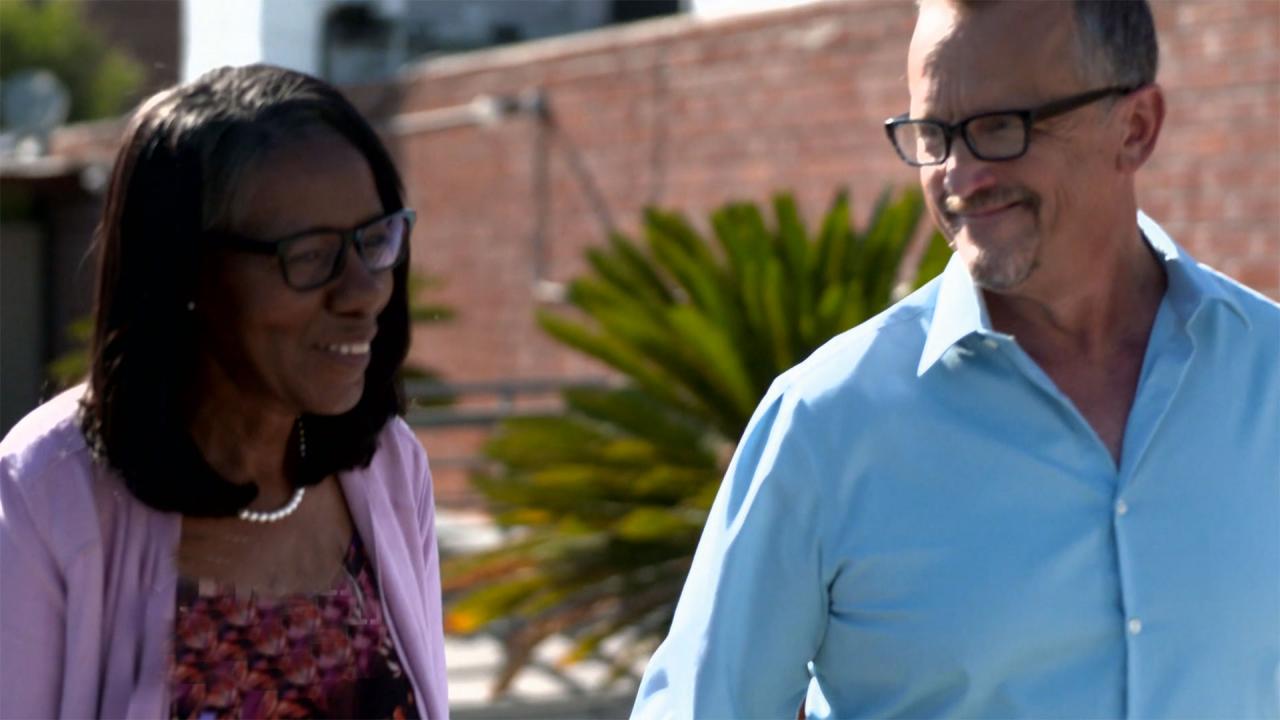 Couple Says Wife's Daughter Should Respect Their Relationship Is…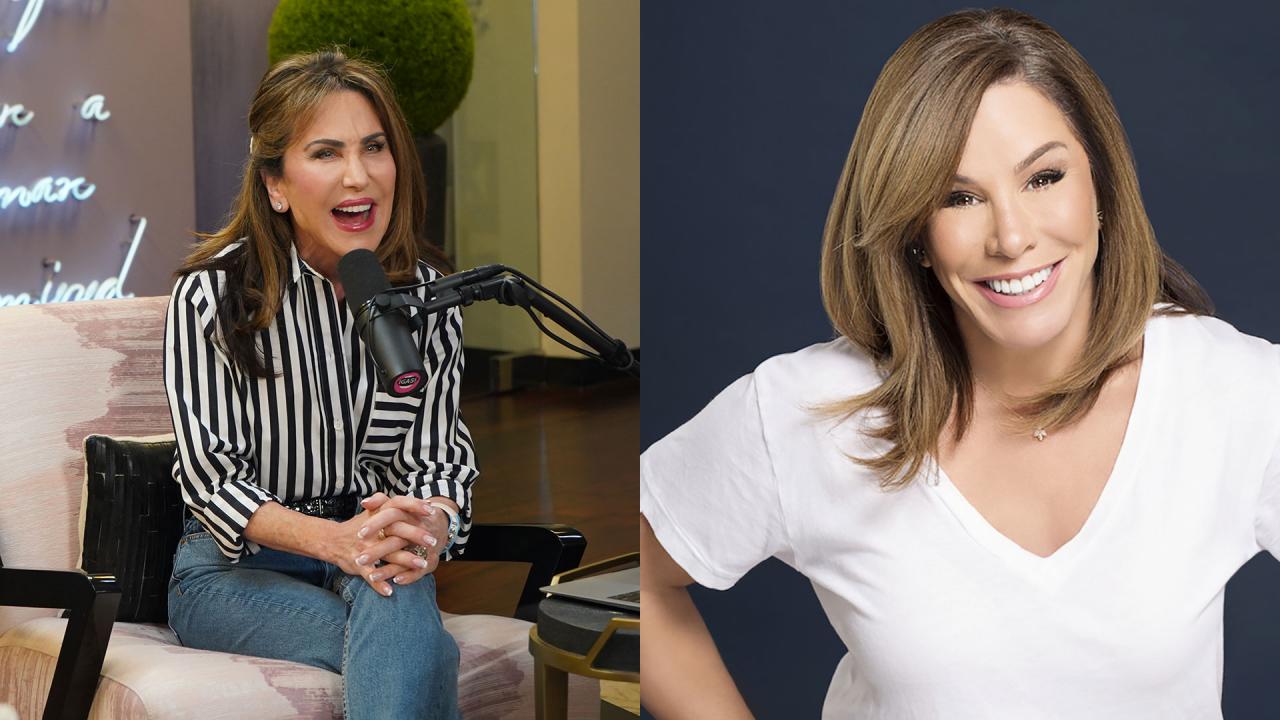 The Secret To Being Fun And Fabulous – Melissa Rivers On 'I've G…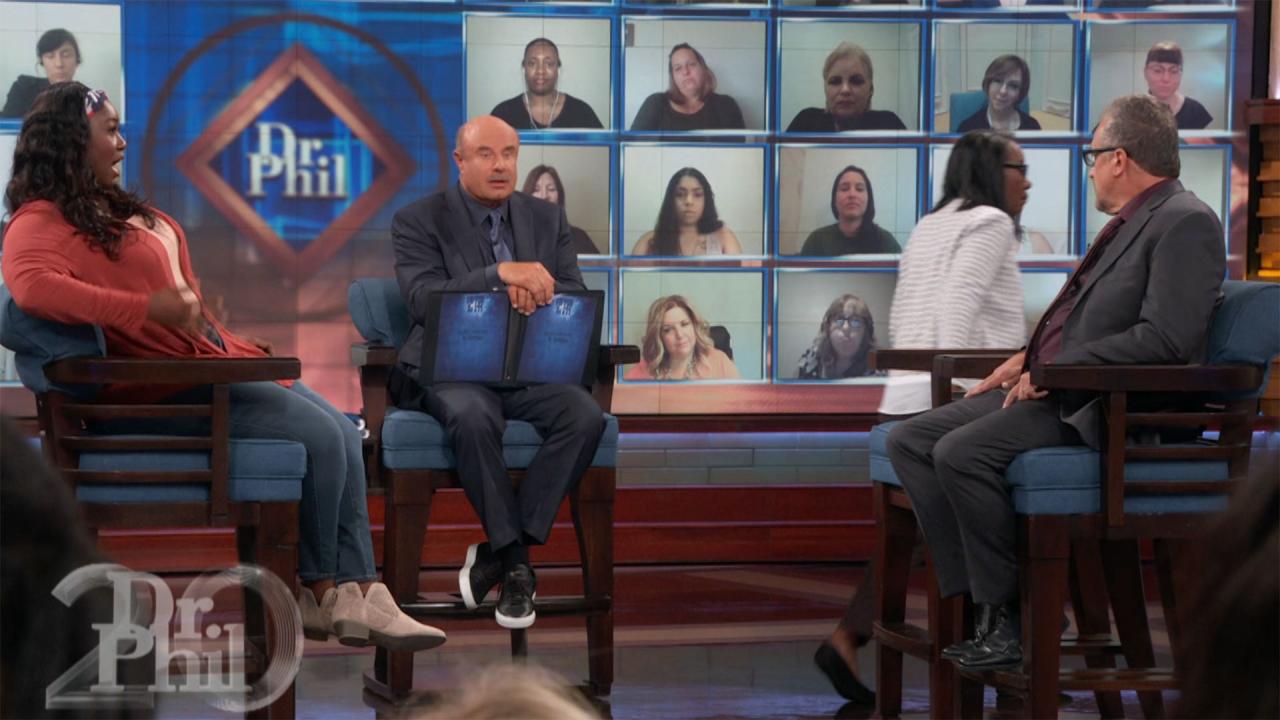 Mom Walks Off Dr. Phil's Stage While Estranged Daughter Tries To…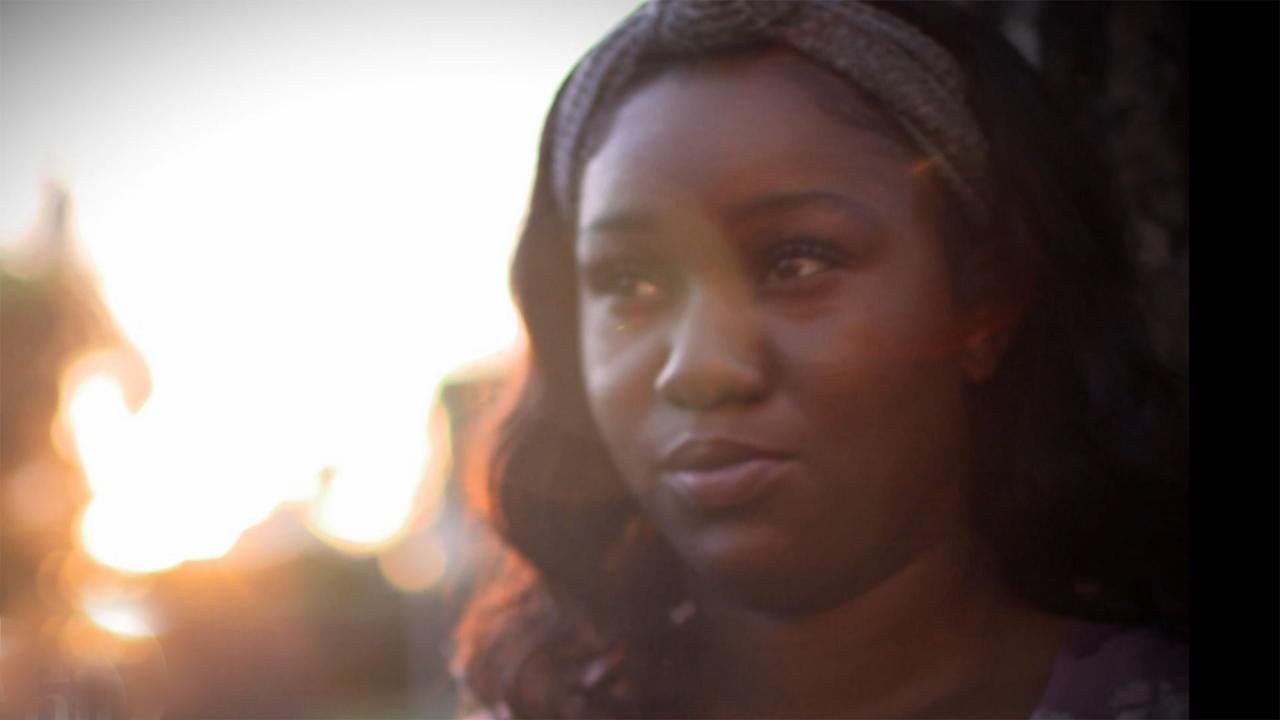 Woman Claims Her Mom's Husband Is 'Racist' And Has Called Her Th…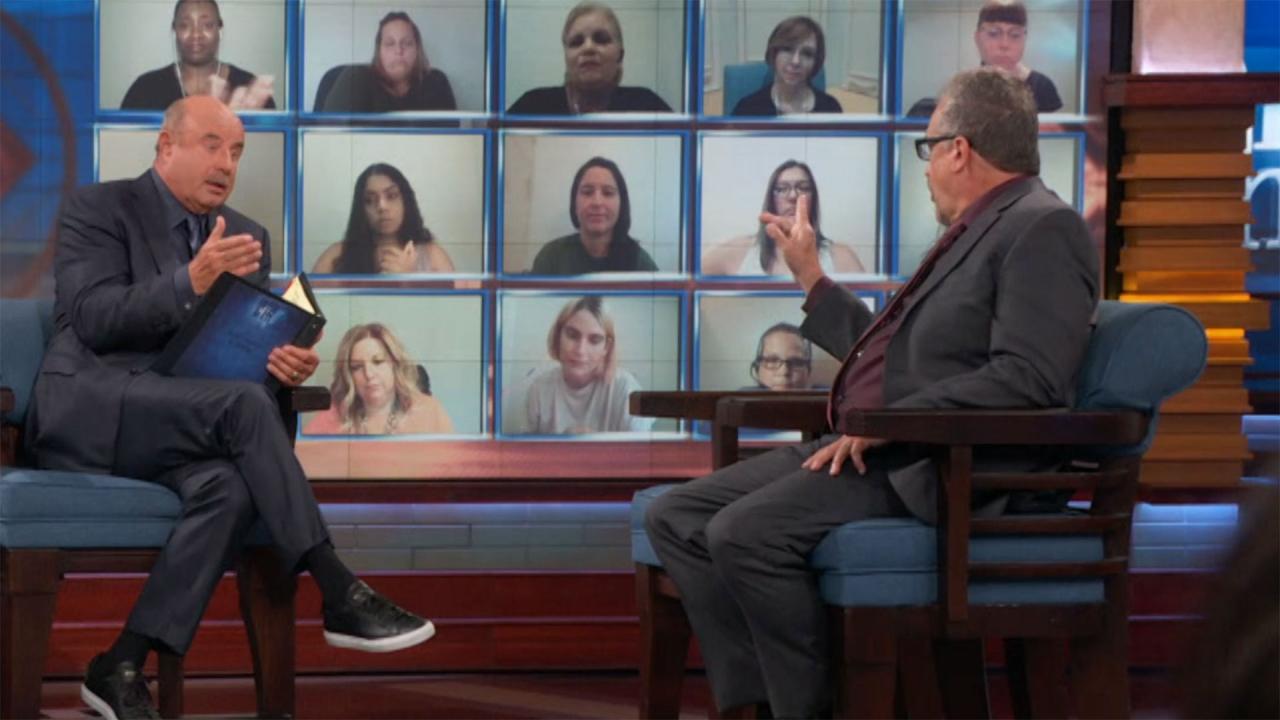 'I Won't Take Punishment From A Woman,' Says Man Who Admits He K…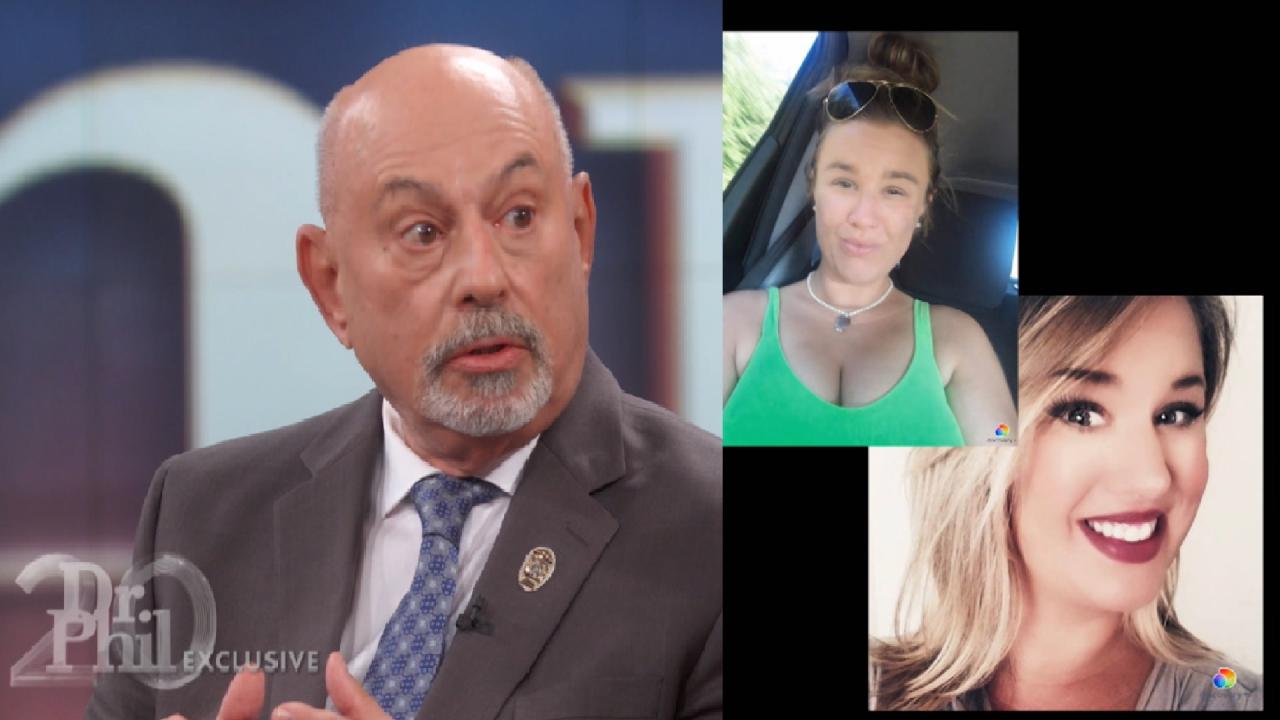 Retired Detective Says He Fears Missing Woman May Have 'Reached …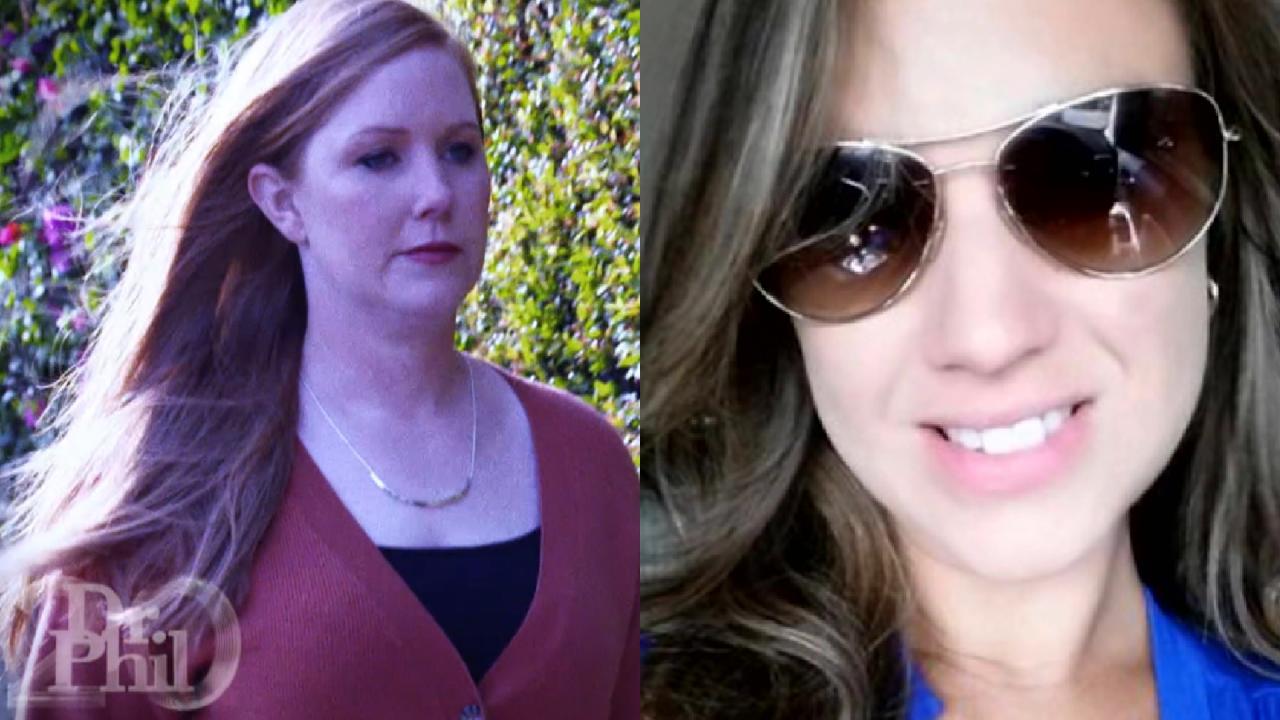 Sister Of Missing Kentucky Mom Andrea Knabel Says, 'It's Somethi…
Father Of The Florida Frat Boy Accused Of Gruesome Murders Speaks Out To Dr. Phil
Austin Harrouff, a Florida State University student, is accused of murdering married couple John and Michelle Stevens as they sat in their driveway of their Tequesta, Florida home. The 19-year-old reportedly stabbed the couple multiple times and then bit the man's face.
In his only televised sit-down interview, Harrouff's father, Dr. Wade Harrouff, a prominent dentist in the community, reveals to Dr. Phil his account of what led to the incident. Dr. Harrouff shares what he called his son's "manic behavior" at dinner the night of the murders, and his claim that his son underwent a dramatic personality change two weeks prior to that fateful night.
"It's the worst thing I could ever think of. This is the biggest nightmare I could ever even dream of," an emotional Harouff tells Dr. Phil in the episode airing Wednesday, September 7. "I'm deeply sorry for what my son did to those people. And I'll apologize for him, because my own son would have never done that ... He's such a good person. He would never knowingly do something like that. I'm truly sorry to those people."
Harrouff, who also allegedly stabbed the Stevens' neighbor who was attempting to help the couple, has reportedly tested negative for common drugs, but some speculate he may have been under the influence of the hallucinogenic drug 'Flakka', also known as "gravel" or "the zombie drug."
Dr. Phil explores the circumstances surrounding the gruesome double murder in a ripped-from-the-headlines all-new episode.
Check here
to see where you can watch.