The Importance Of Guiding And Supporting Your Child As They Face…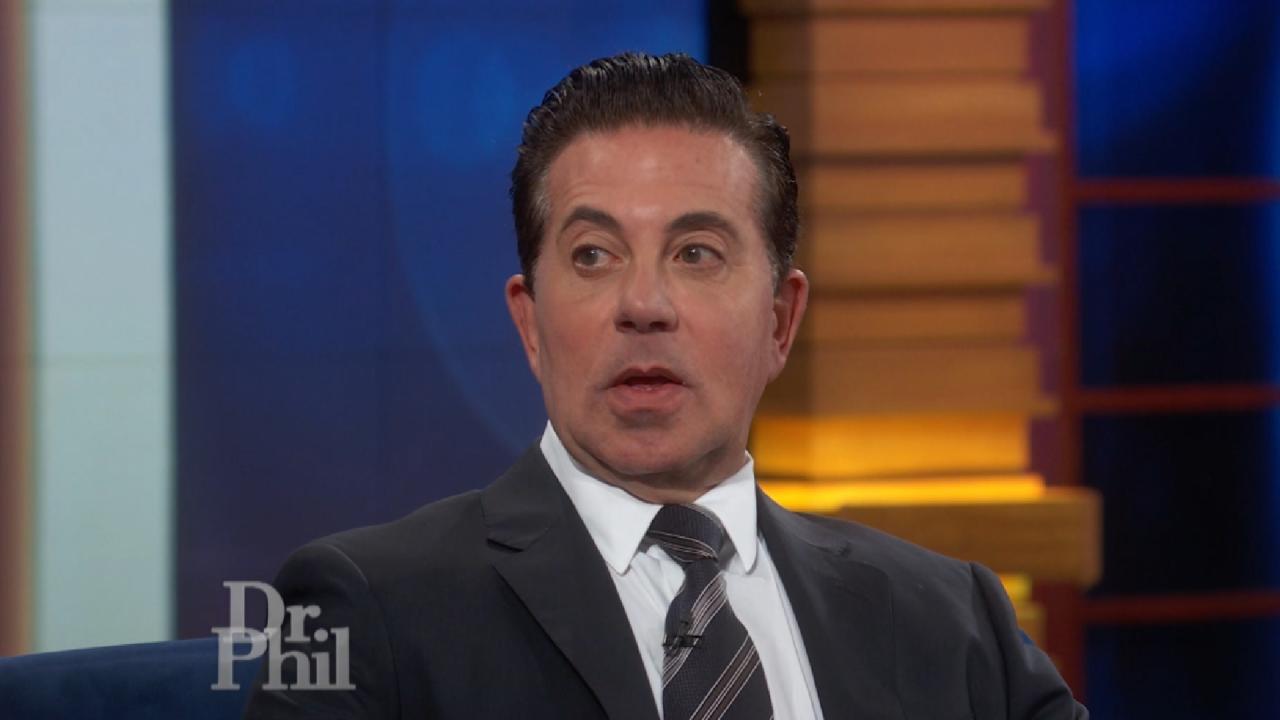 Psychiatrist Says Teen Vaping Is A 'Huge Deal' That's 'Happening…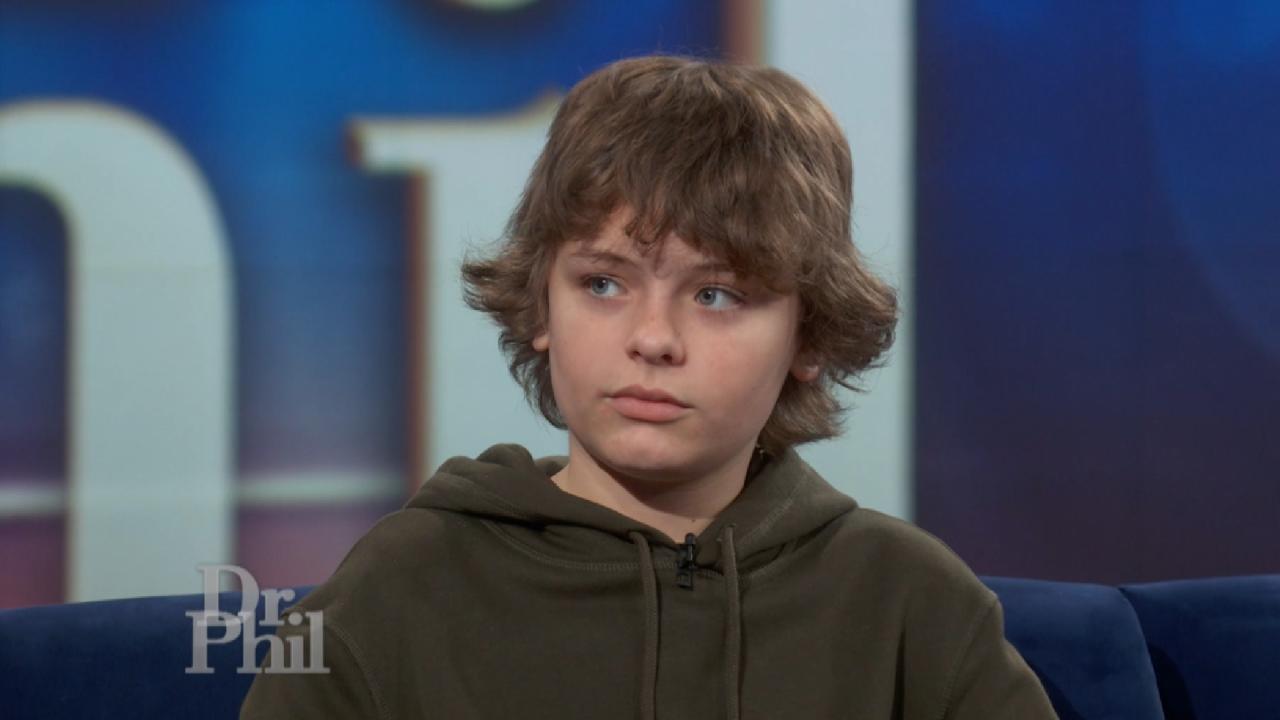 'If I Were Them, I Wouldn't Trust Me At The Moment,' Says Vape-D…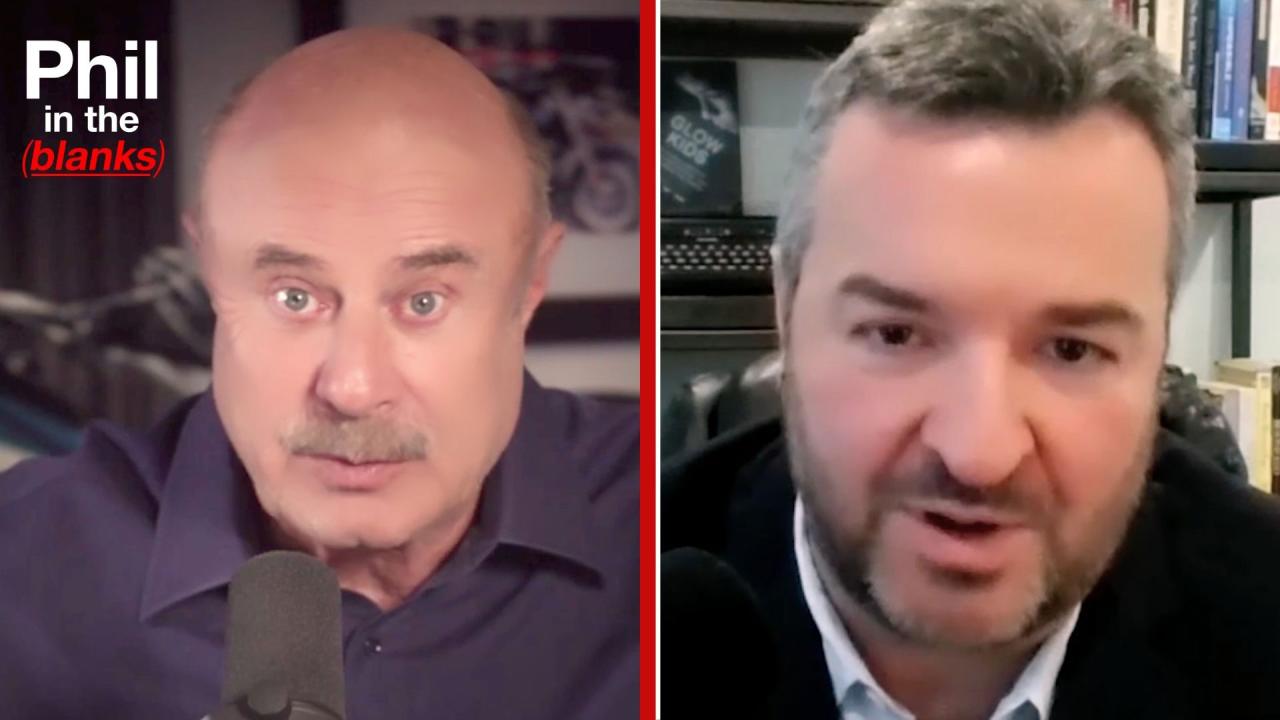 Tech Addiction: Digital Madness -- How Social Media Is Driving O…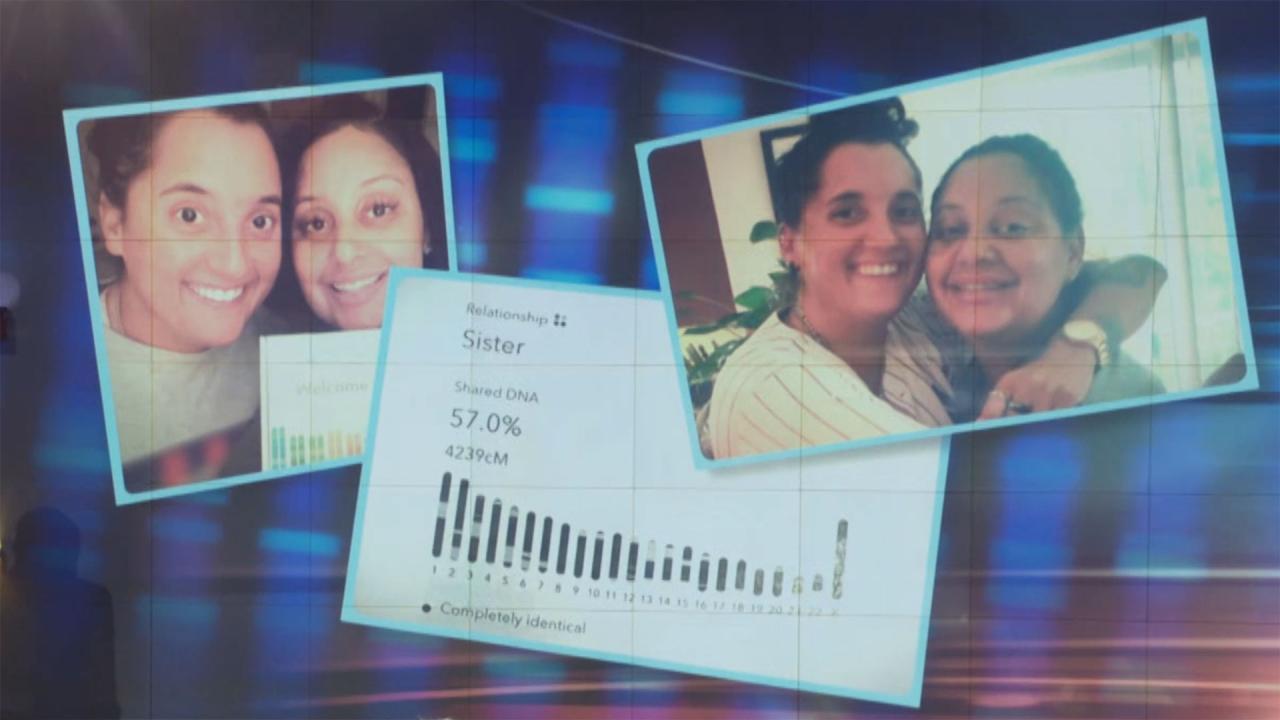 How Two Co-Workers And Friends Learned They Are Biological Siste…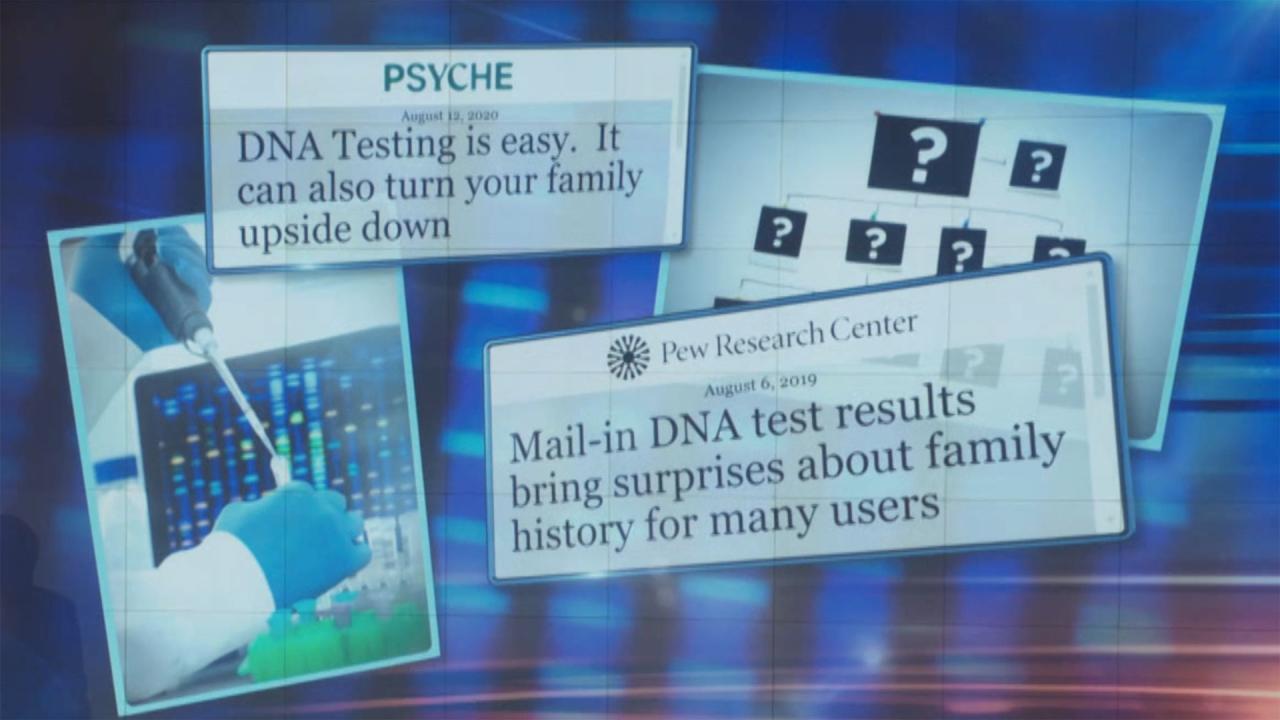 Questions To Ask Before Taking A DNA Test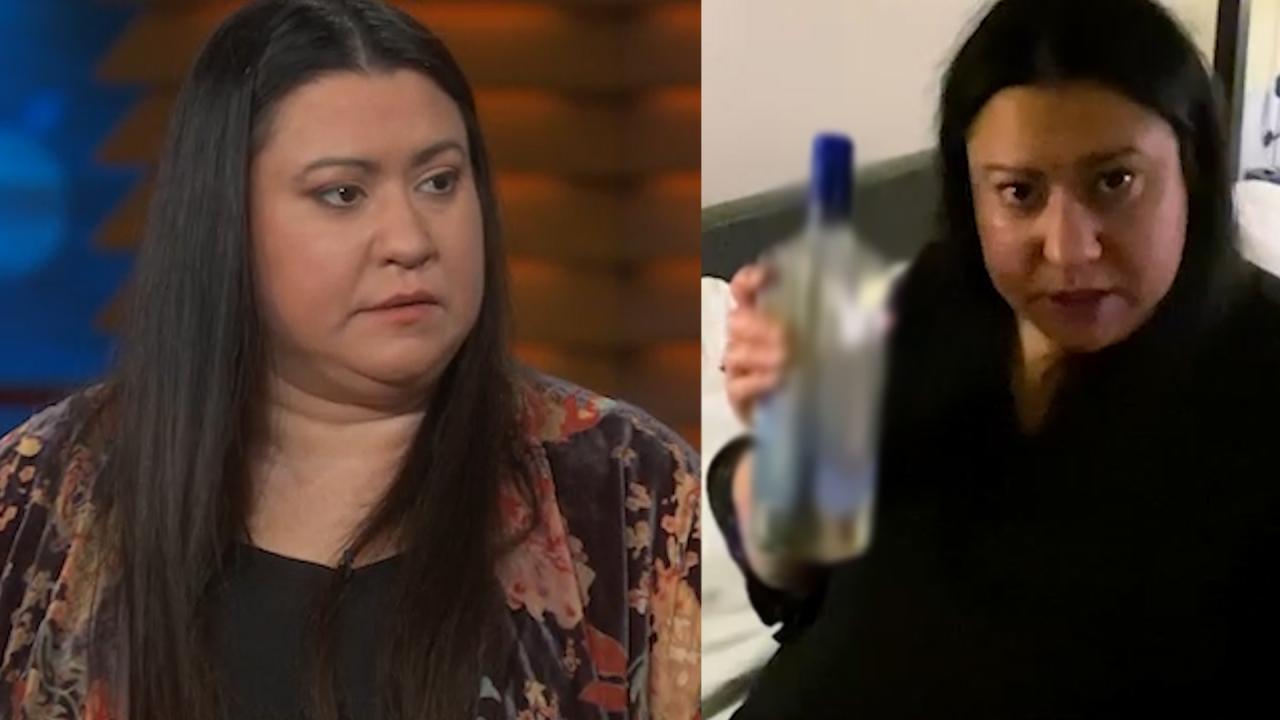 Behind the Wheel: Drunk and Deadly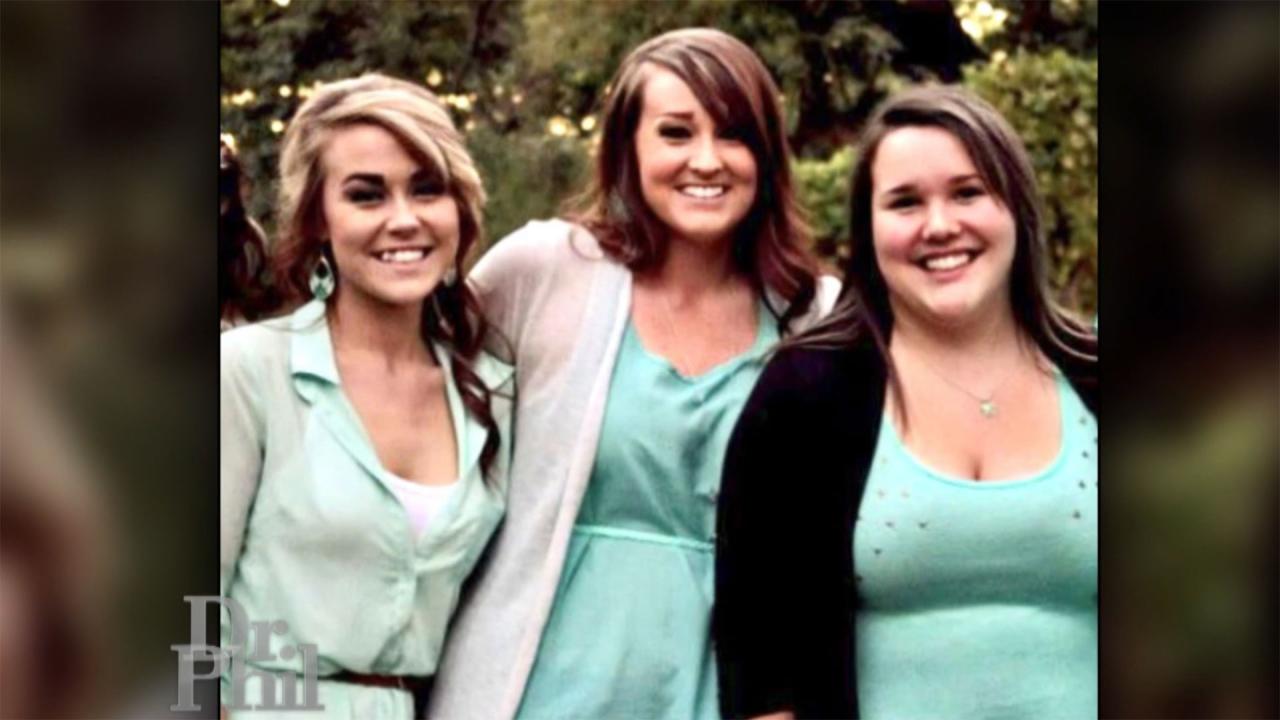 Siblings Who Joked That Oldest Sister Was 'Milkman's Kid' Learn …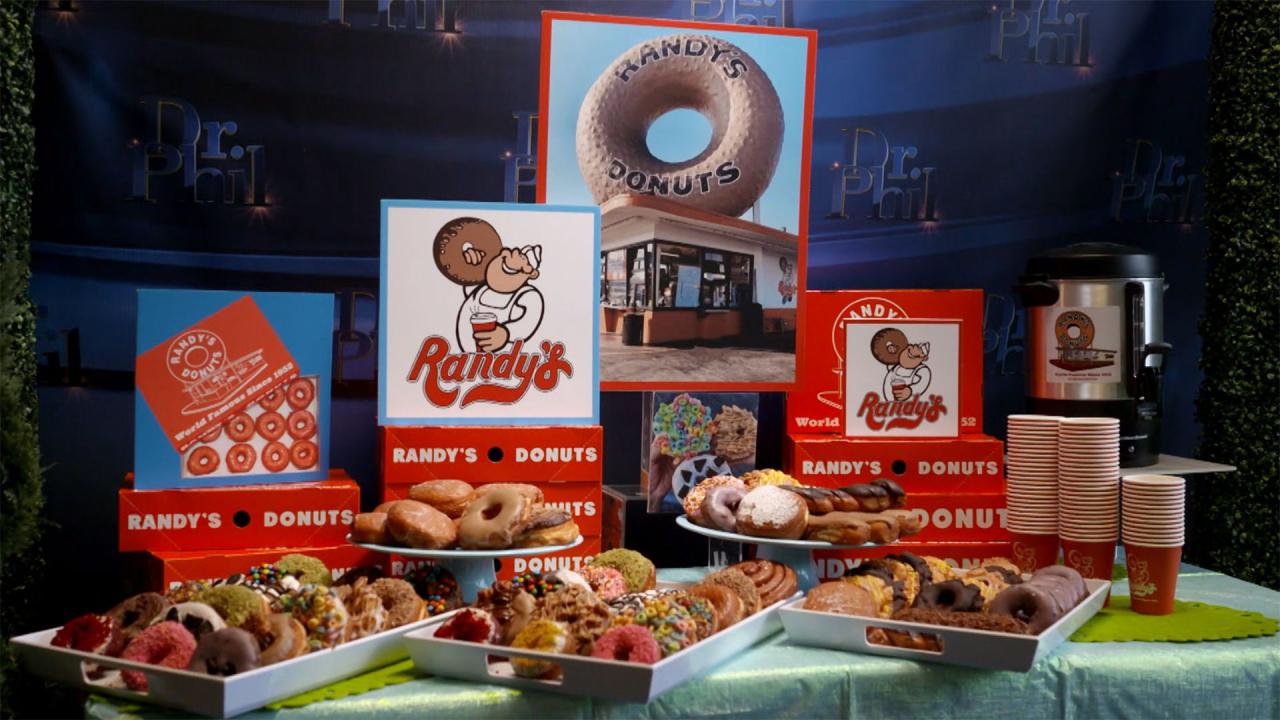 Treats For The 'Dr. Phil' Studio Audience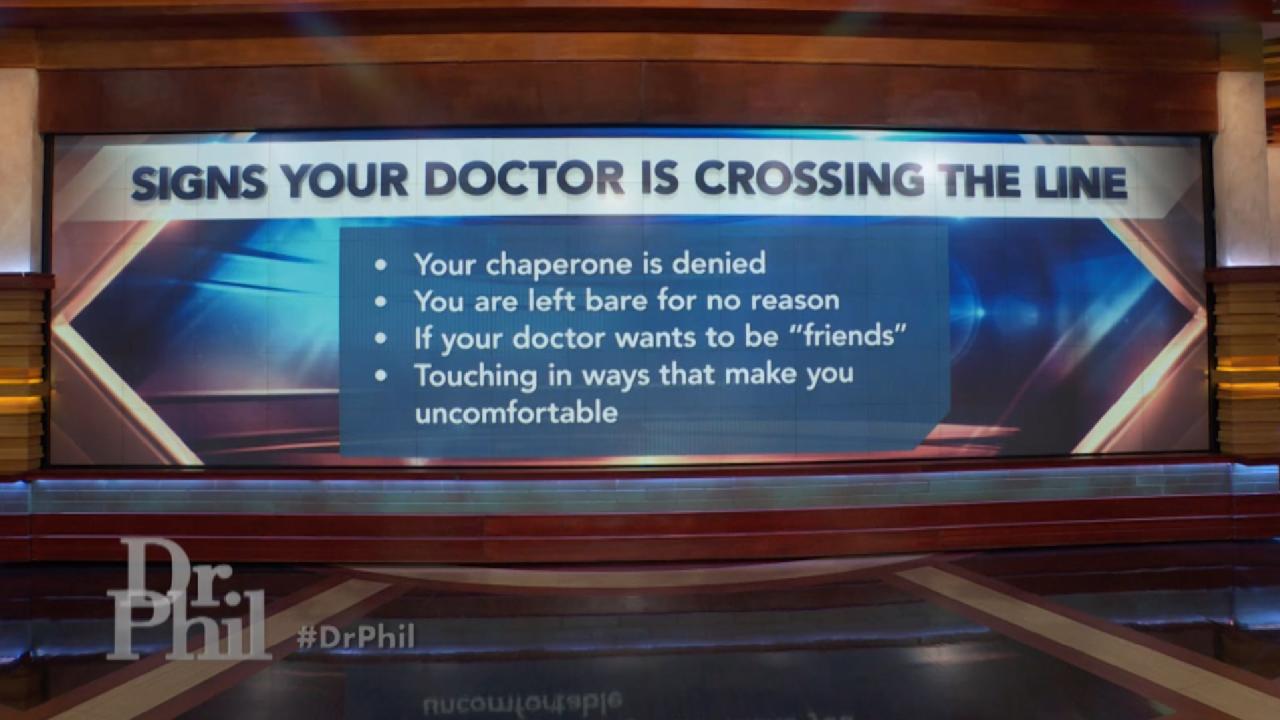 Signs Your Doctor May Be Crossing The Line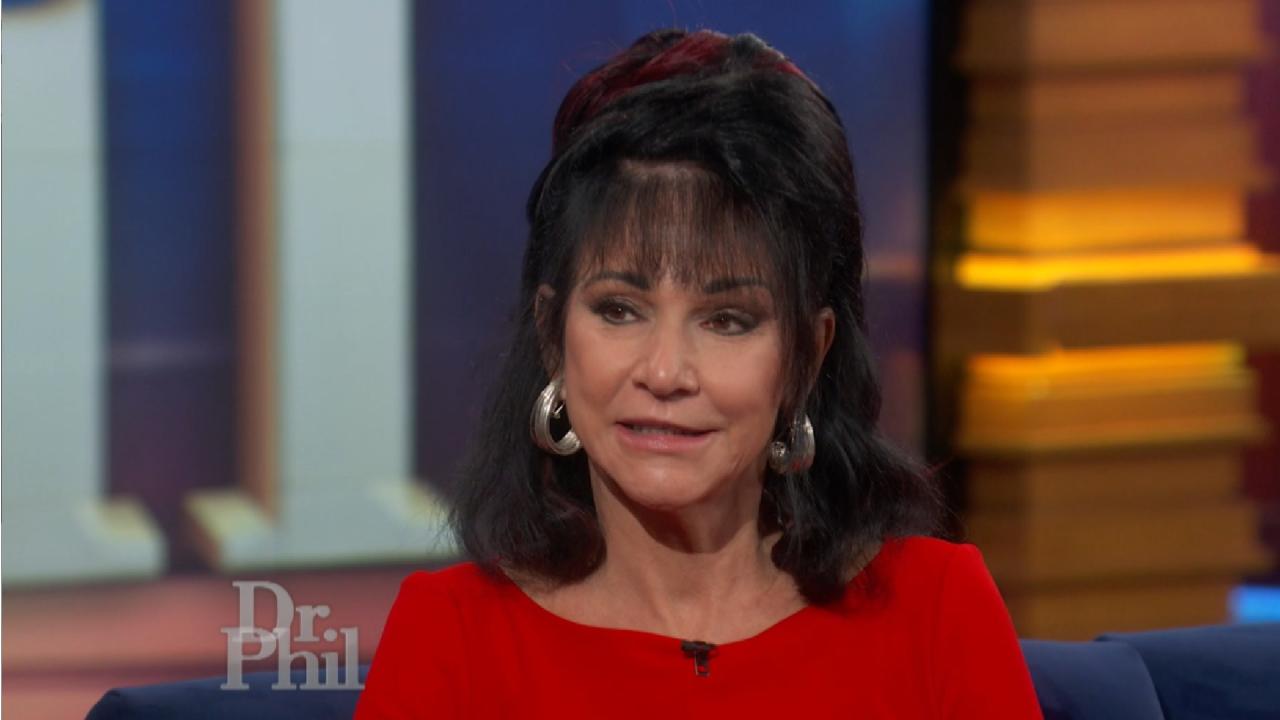 'It's A Betrayal Of Trust,' Says Michigan Judge About Doctors Wh…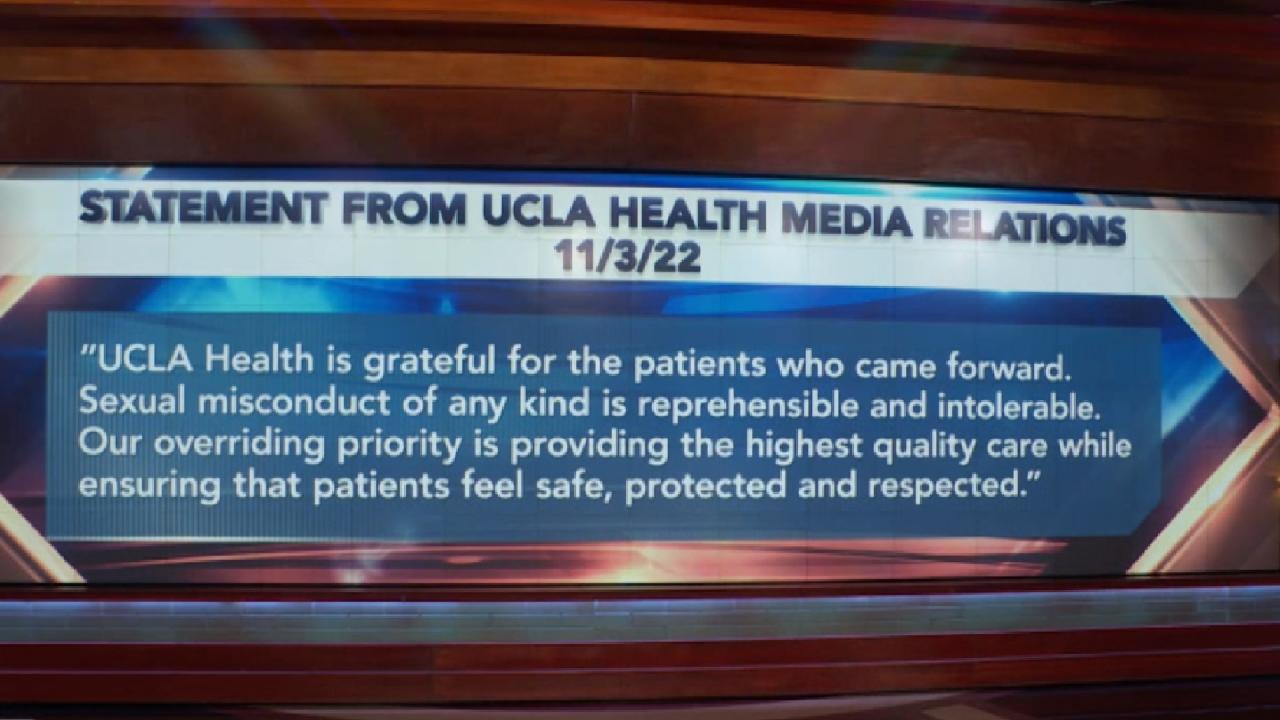 UCLA Health 'Grateful' For Patients Who Came Forward With Sexual…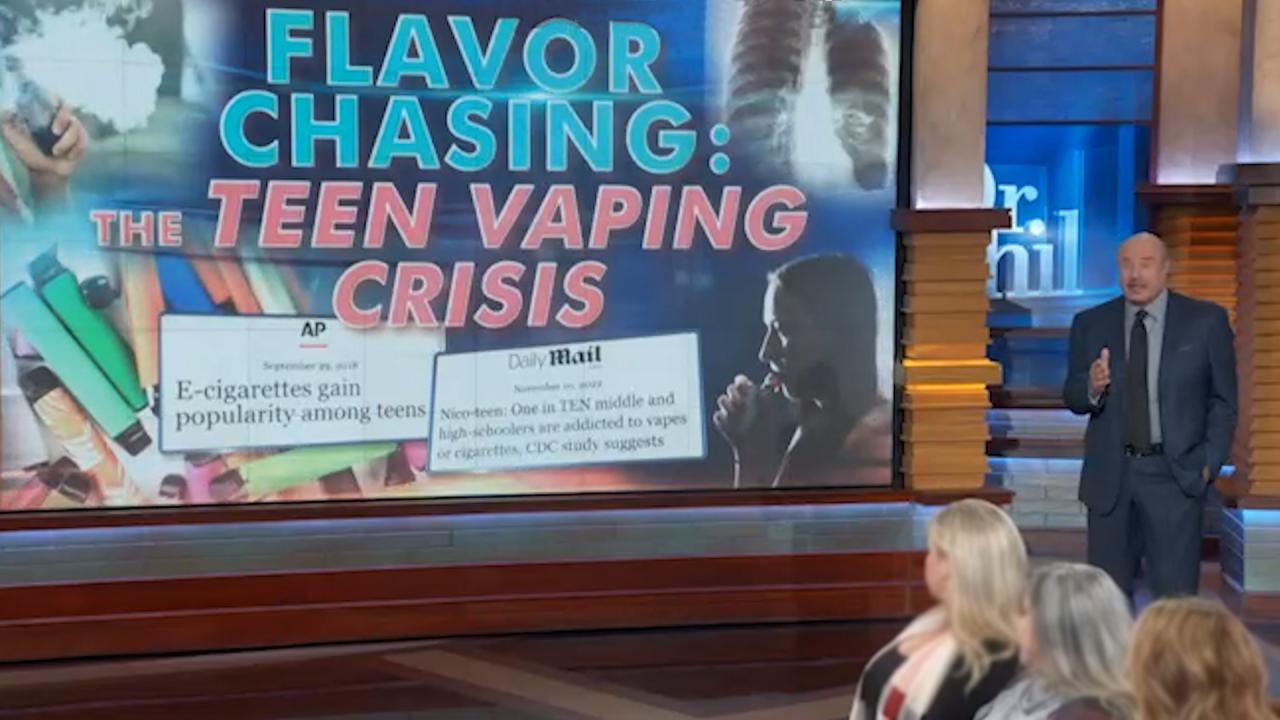 Flavor Chasing: The Teen Vaping Crisis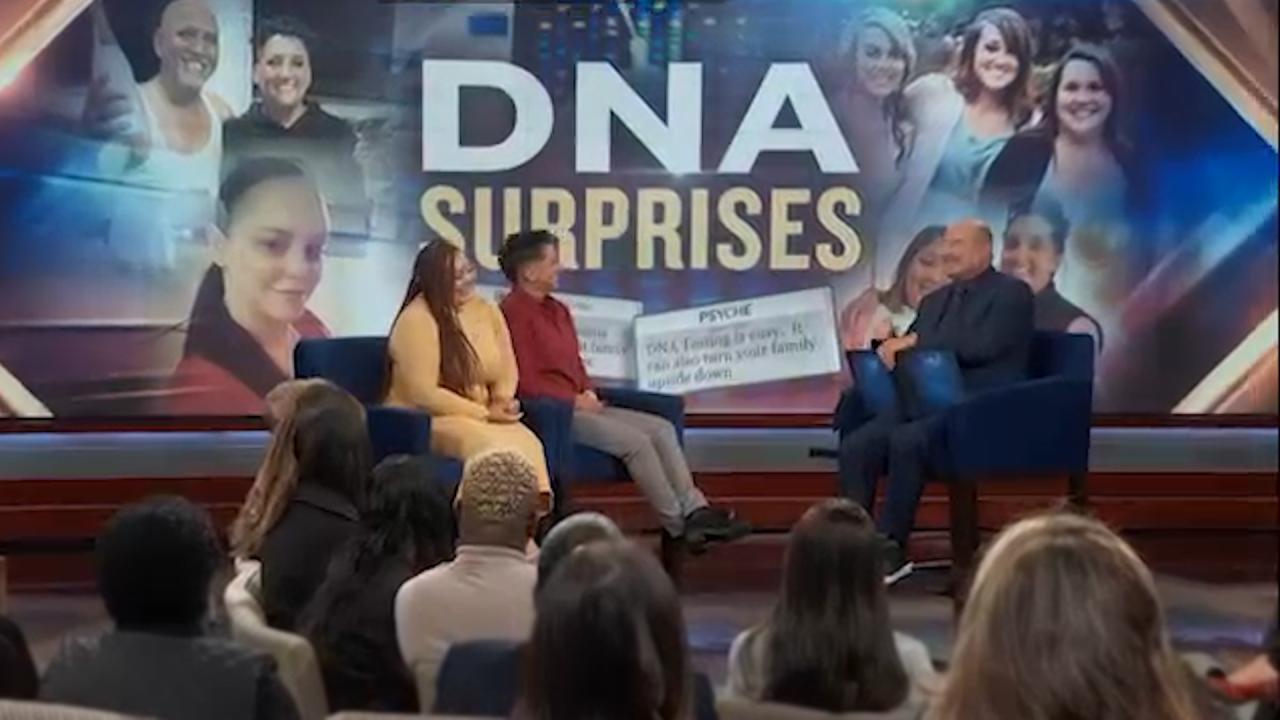 DNA Surprises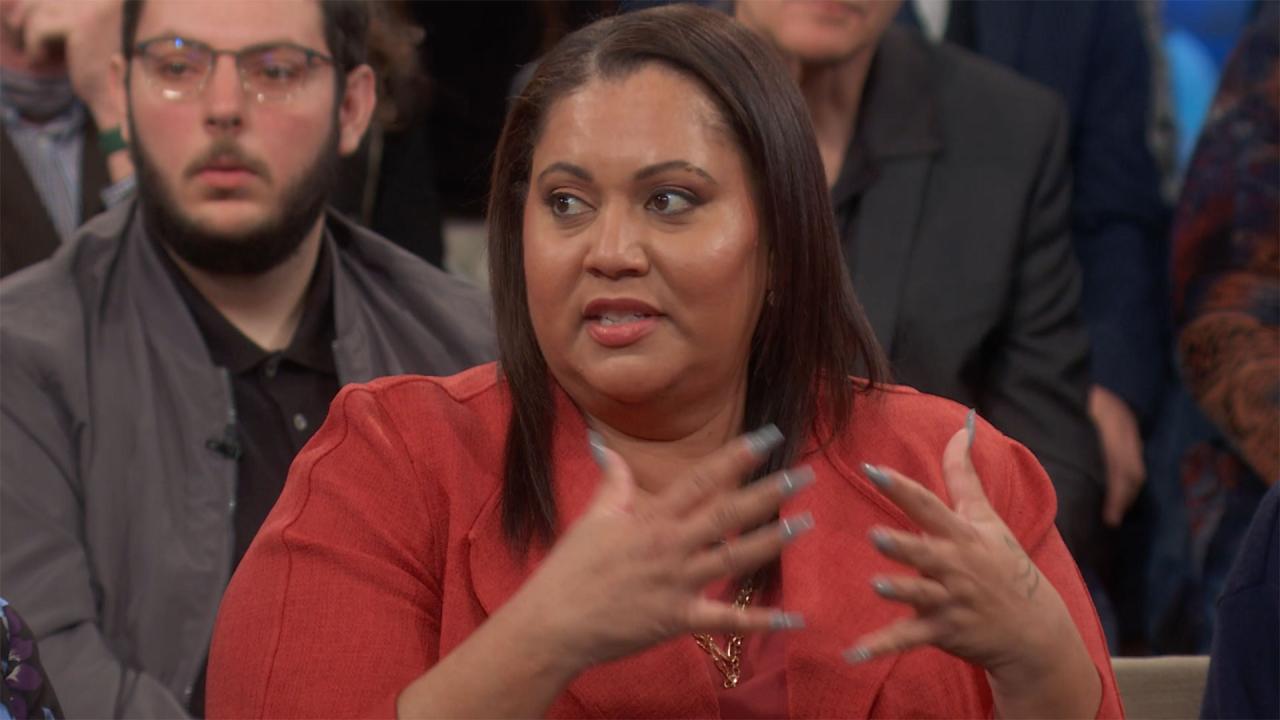 'Dr. Phil' Digital Exclusive: Why Woman Who Works With Juveniles…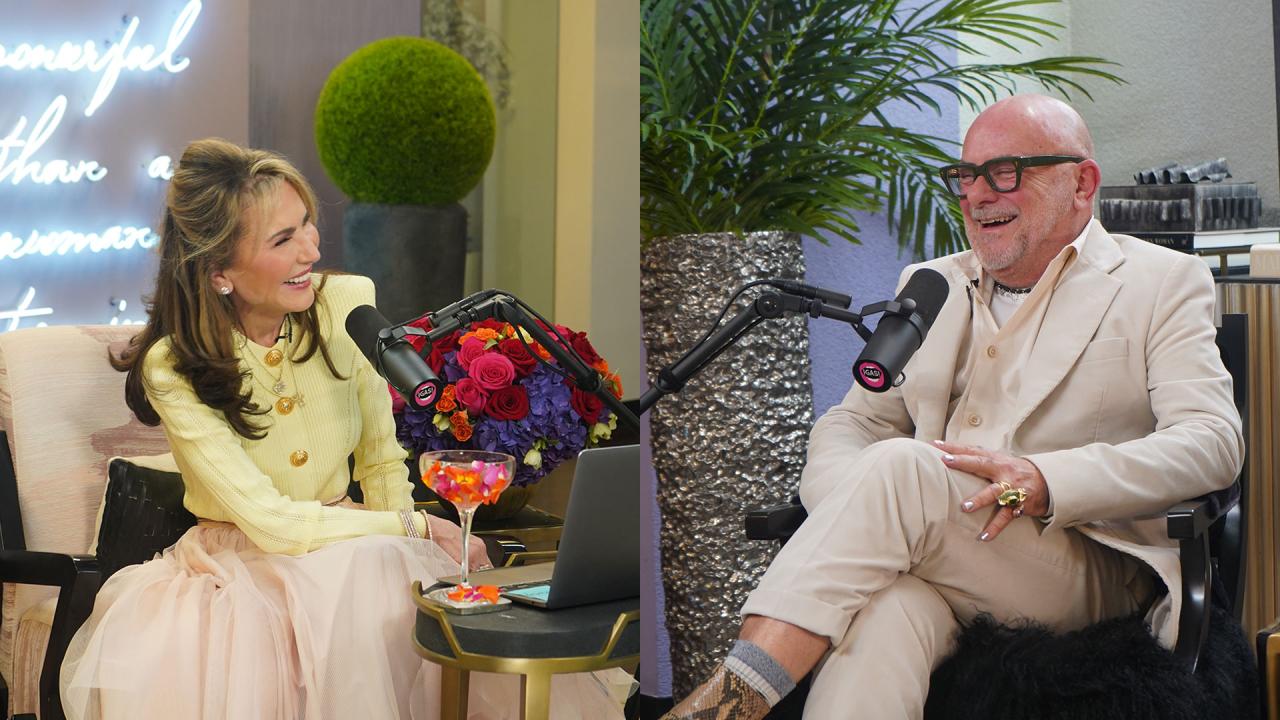 'King Of Roses' And Florist To The Stars Eric Buterbaugh On 'I'v…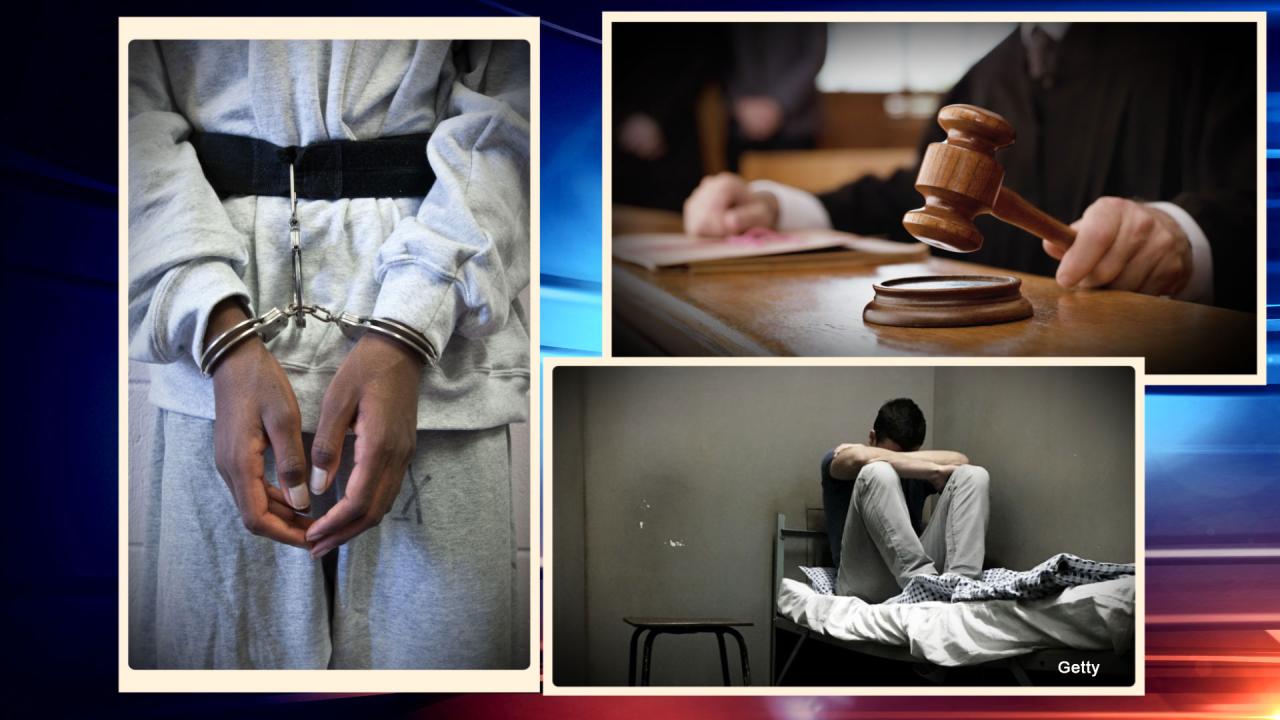 Judge Says Locking Up Minors Should Be Last Resort – But Sometim…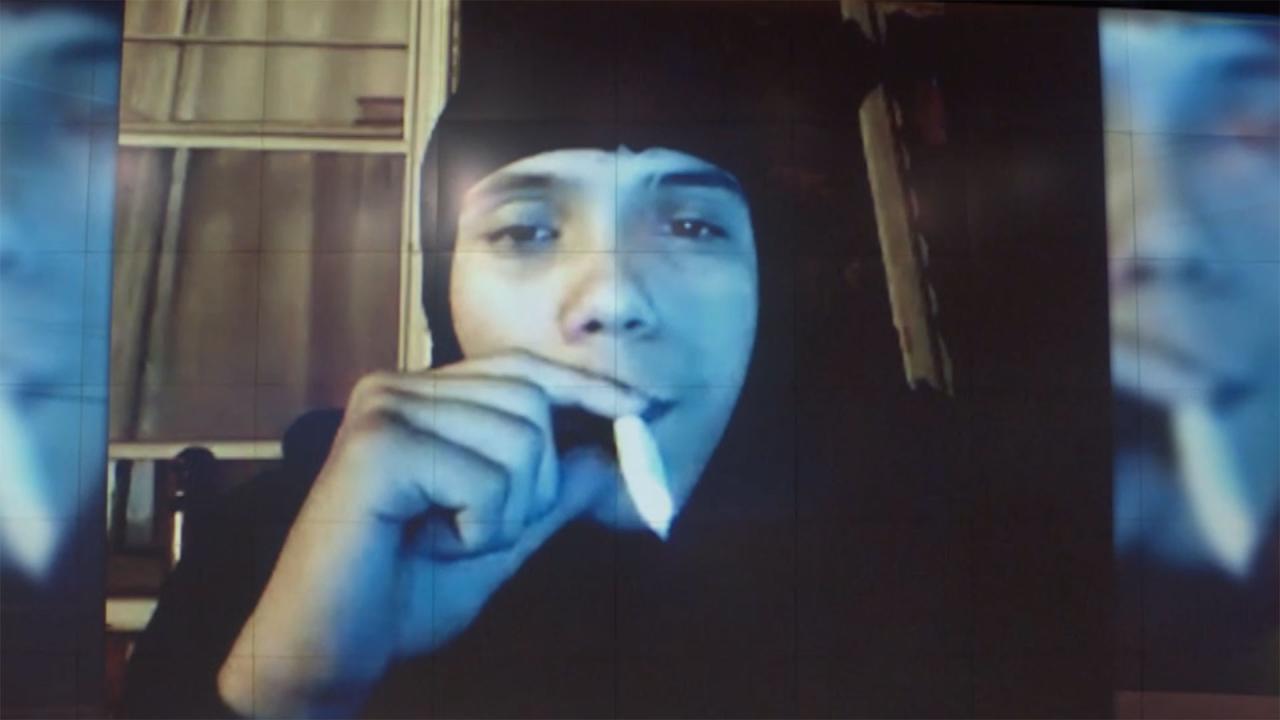 Man Says Teen Son Has Been In Trouble With The Law And The Juven…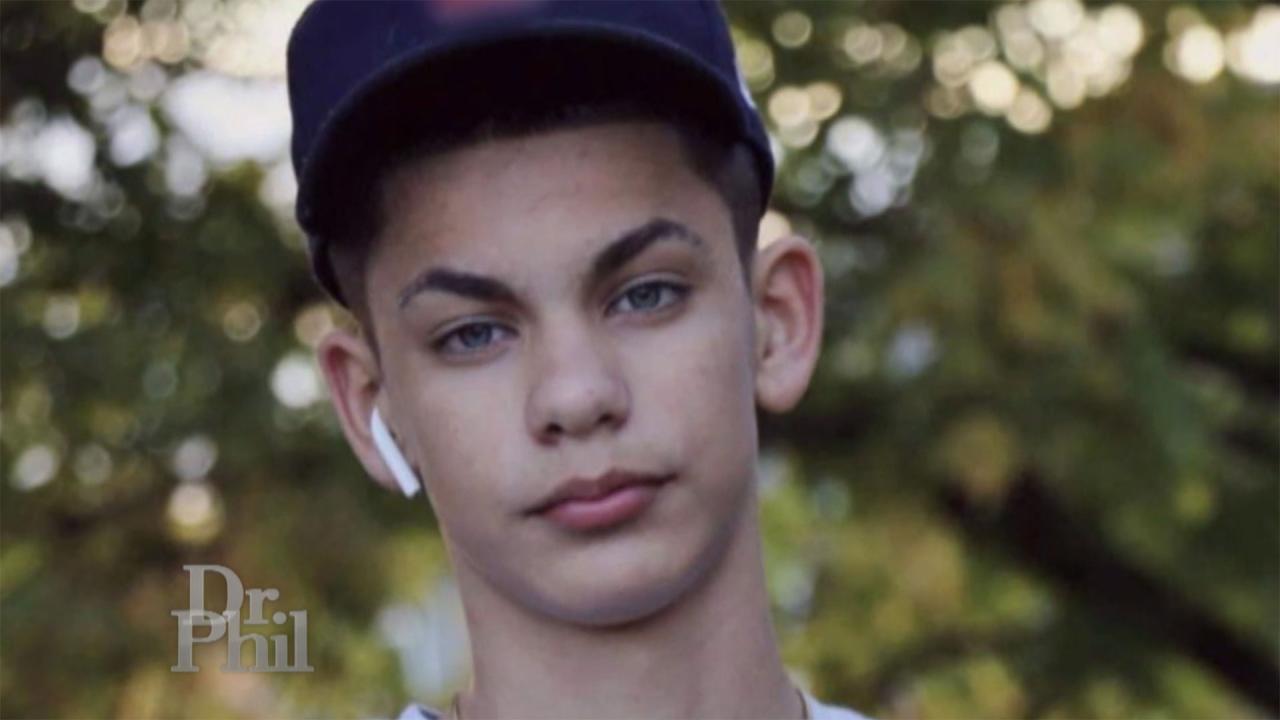 Mom Claims Son Is Locked Up For Minor Incidents, Victim Of Schoo…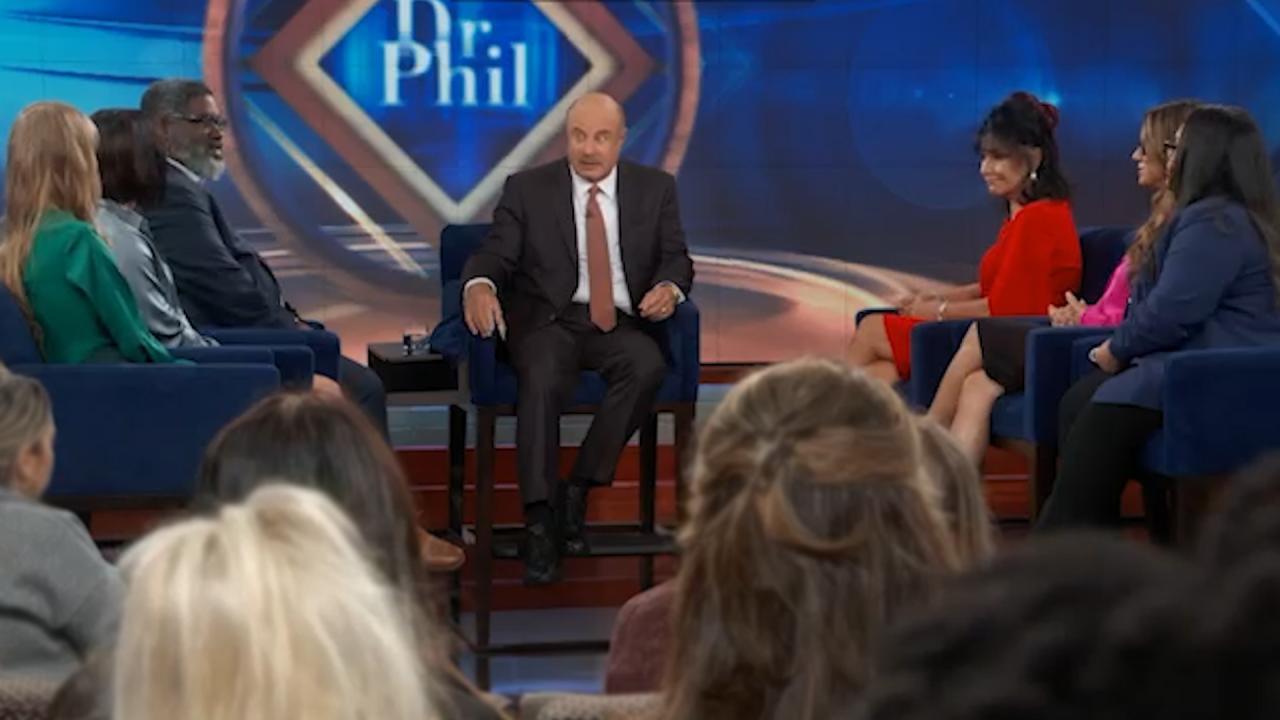 Groomed and Deceived by White Coat Predators
The Importance Of Guiding And Supporting Your Child As They Face Their Teen Years
Recently, several leading researchers have noted a disturbing spike in mental health concerns among teenage kids, warning that the nation is facing a mental health crisis that could yield serious consequences for years to come. Since the COVID-19 pandemic began, the Centers for Disease Control and Prevention has reported as many as one in four young adults has seriously thought about killing themselves.

Mothers Leann and Samantha say they know the pain of losing a child to suicide. Leann says her youngest son, Andy, a "tremendously gifted athlete" who was nicknamed "Sunshine," died by suicide when he was 16. And Samantha's son Jacob, whose friends called him "Dr. Phil" because he was always giving advice to everybody, died at 18. The mothers share their stories in the video above – and offer advice to parents for how they can help support their child's wellbeing, especially during the teenage years.

On Friday's episode of Dr. Phil, "'How Do I Parent My 'Jekyll and Hyde' Daughter?'," Dr. Phil speaks with a mother who says she's at her wits' end parenting her 15-year-old daughter. And, Dr. Michele Borba, parenting expert and author of the new book Thrivers: The Surprising Reasons Why Some Kids Struggle and Others Shine, offers parents practical ways to teach children how to cope and be resilient. Check local listings to see where you can tune in.
TELL DR. PHIL YOUR STORY: Ask Dr. Phil!
WATCH: Teen Tells Mother What She Believes She's Doing Wrong When It Comes To Parenting