The Mysterious Death Of Rebecca Zahau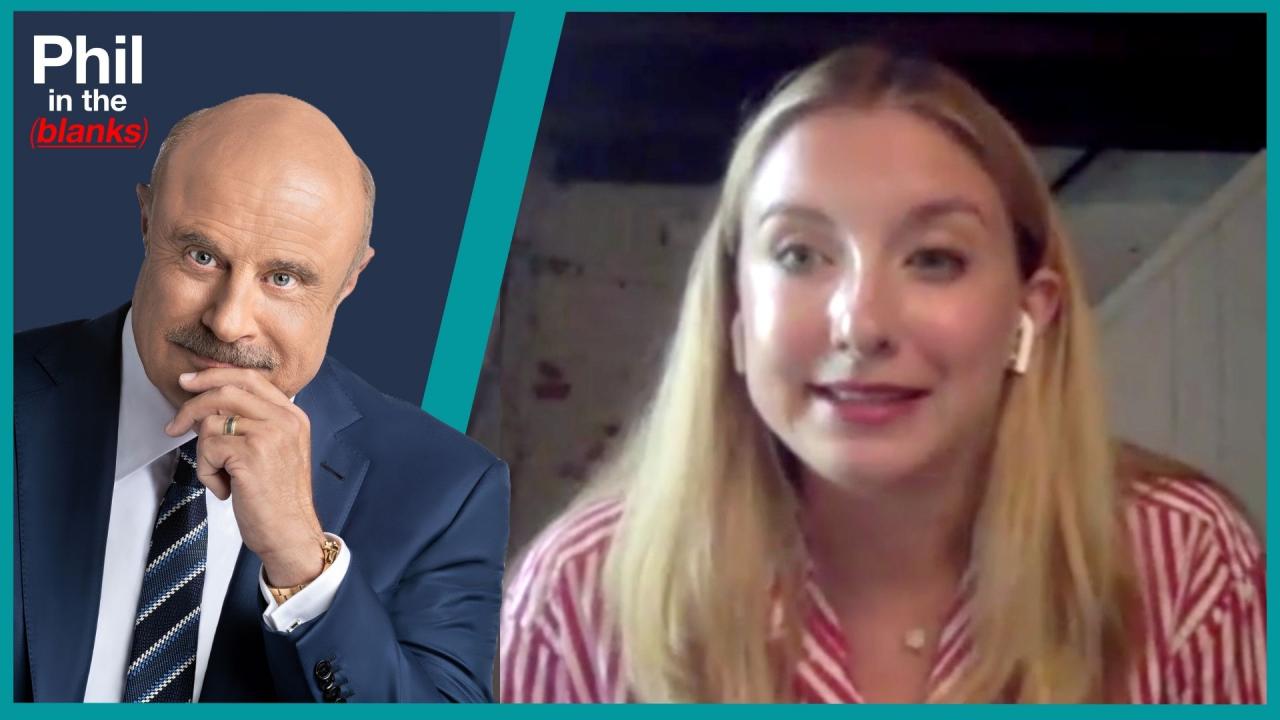 Free Speech And The Effects Of Cancel Culture – 'Phil In The Bla…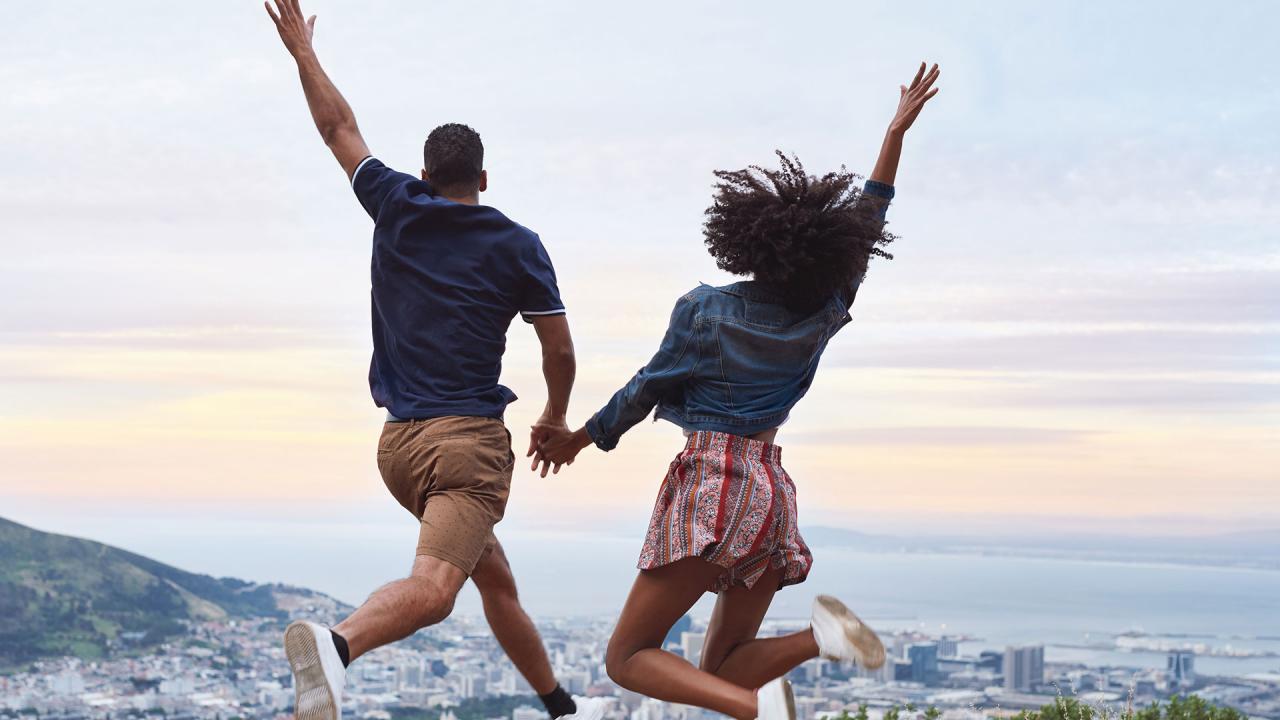 Two Key Components For A Successful Relationship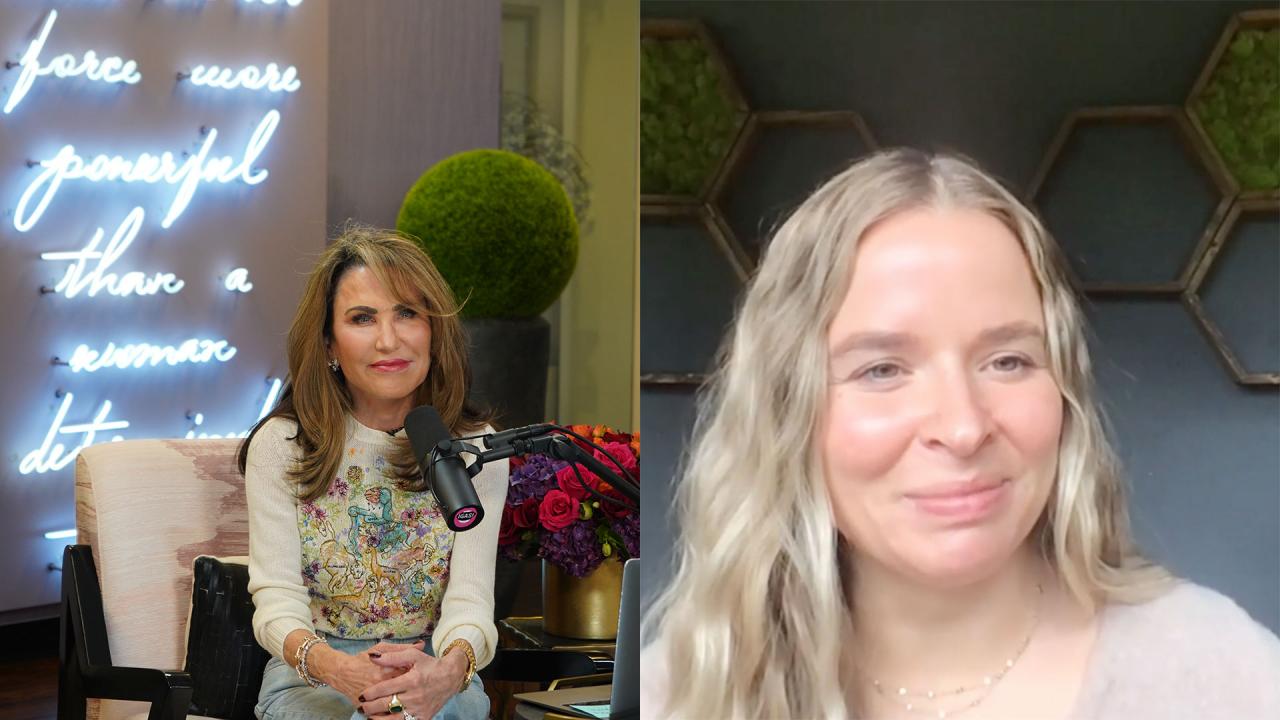 The Secret To Finding 'The One' … Yourself - 'I've Got A Secret…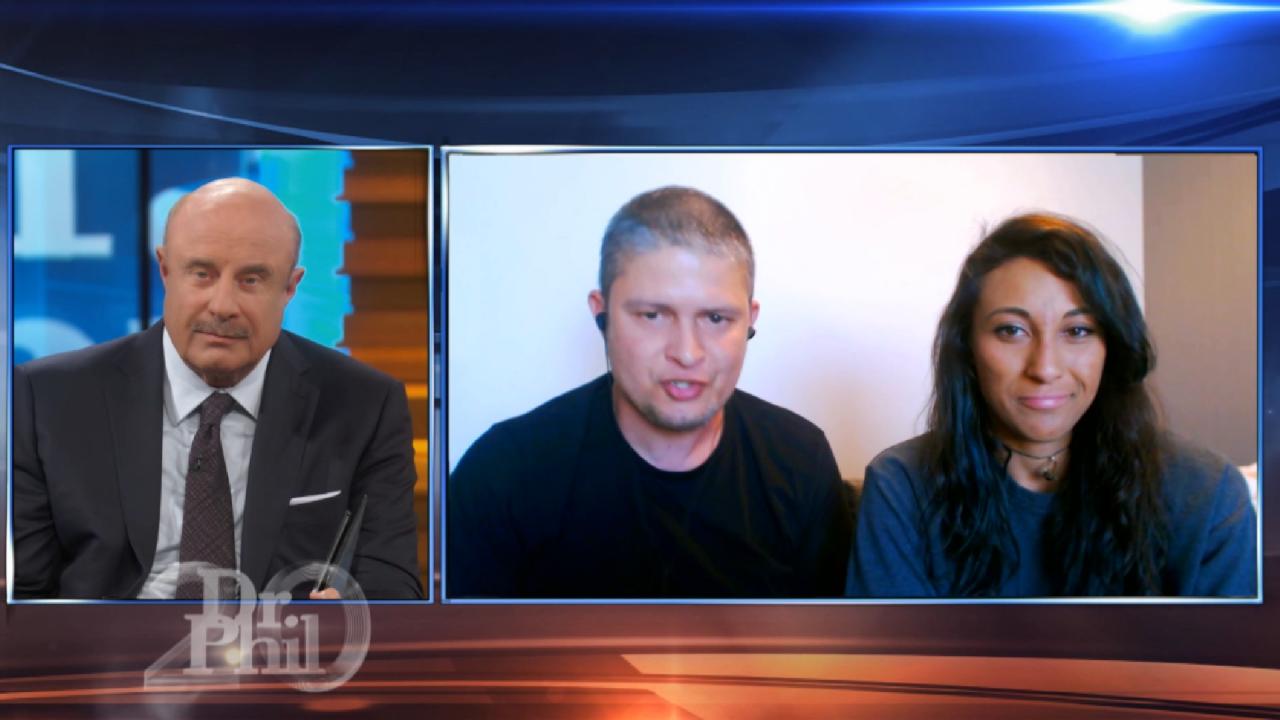 Dr. Phil Recommends Unhoused Couple Take Progressive Steps To Im…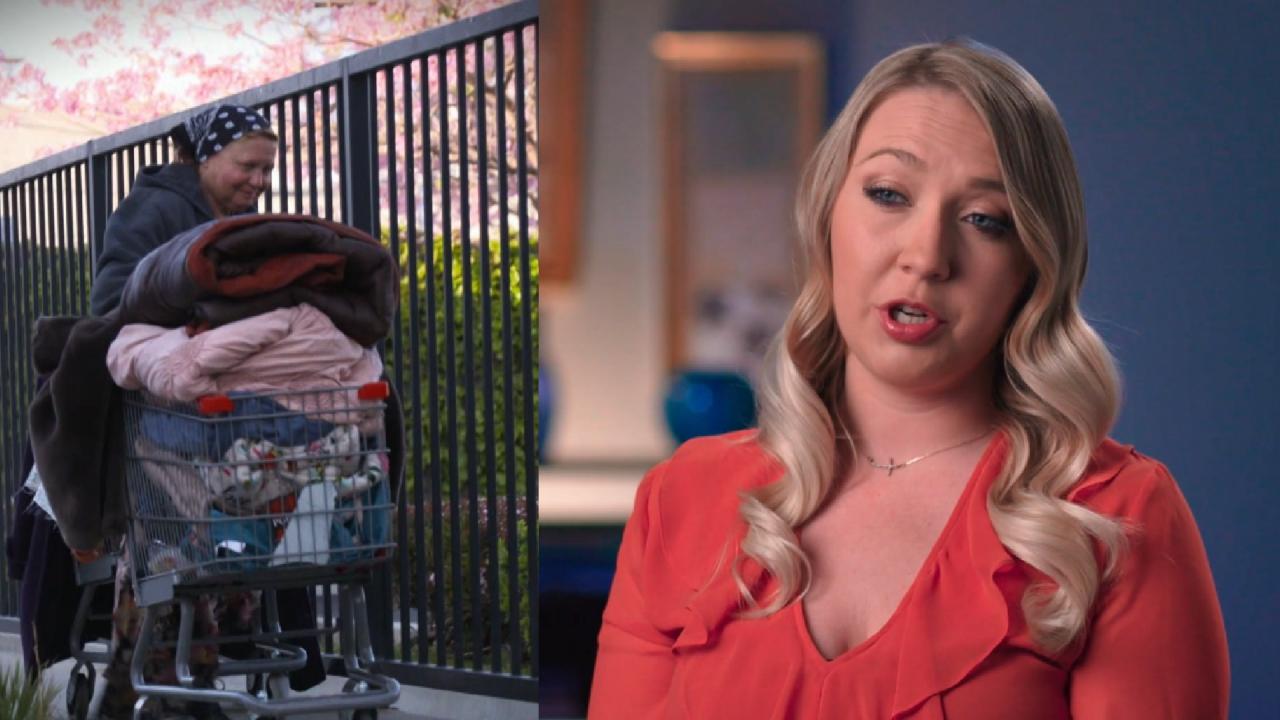 Woman Says She Can't Bring Her Homeless, Alcohol-Dependent Mom I…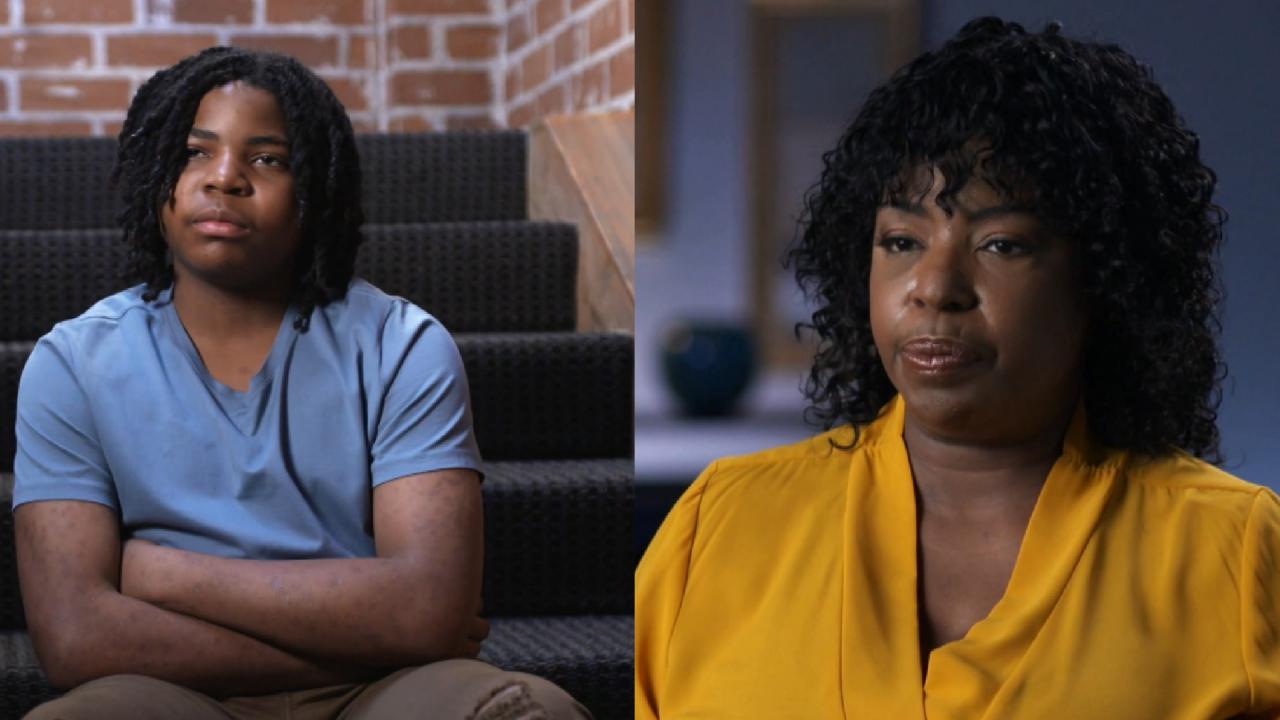 'CPS Saw Straight Through His Lies,' Says Mom Who Claims Teen So…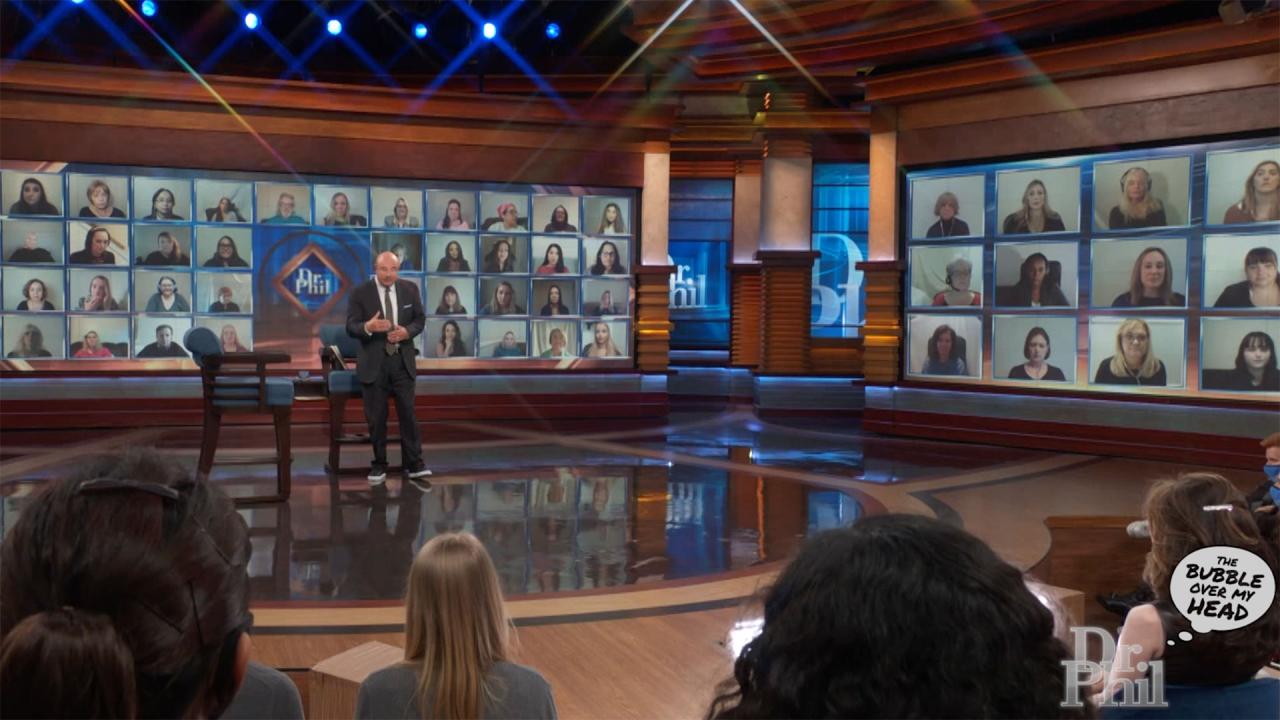 The Bubble Over My Head: Confront An Issue, Don't Enable it
The Mysterious Death Of Rebecca Zahau
On July 13th, 2011, 32-year-old Rebecca Zahau was found dead at her boyfriend's California mansion. The young woman was hanging from a balcony naked, gagged and with her hands and feet bound. Her wealthy boyfriend's brother, Adam Shacknai, who was staying in the mansion's guest house at the time of her death, discovered her body.
TELL DR. PHIL YOUR STORY: Are you involved in a story that has made the headlines?
After a seven-week investigation, Zahau's death was officially ruled a suicide. Her boyfriend, Jonah Shacknai, claimed she took her own life because she felt responsible for serious injuries, including brain damage, his son suffered while in her care.
WATCH: Why Rebecca Zahau's Family Says They Chose To Exhume Her Body For A Second Autopsy
Zahau's family says she would never have taken her own life. Her sister, Mary, and brother-in-law, Doug, claim now, as they did
when they first appeared on Dr. Phil
, that the evidence proves foul play, and that they believe Adam Shacknai killed Rebecca.
Watch more of the story in the video above. And on
Tuesday's episode of Dr. Phil,
Zahau's family shares details of the trial for the first time since Adam Shacknai was found responsible for her death in a wrongful death civil suit.
Check here
to see where you can watch.
Adam Shacknai maintains that he is innocent of any wrongdoing and did not kill Rebecca Zahau.
TELL DR. PHIL YOUR STORY: Is Dr. Phil your only hope?
Civil Trial Ends With Man Found Responsible For Death Of His Millionaire Brother's Girlfriend