'The Name Murdaugh Is The Law Of The Land,' Says Reporter About …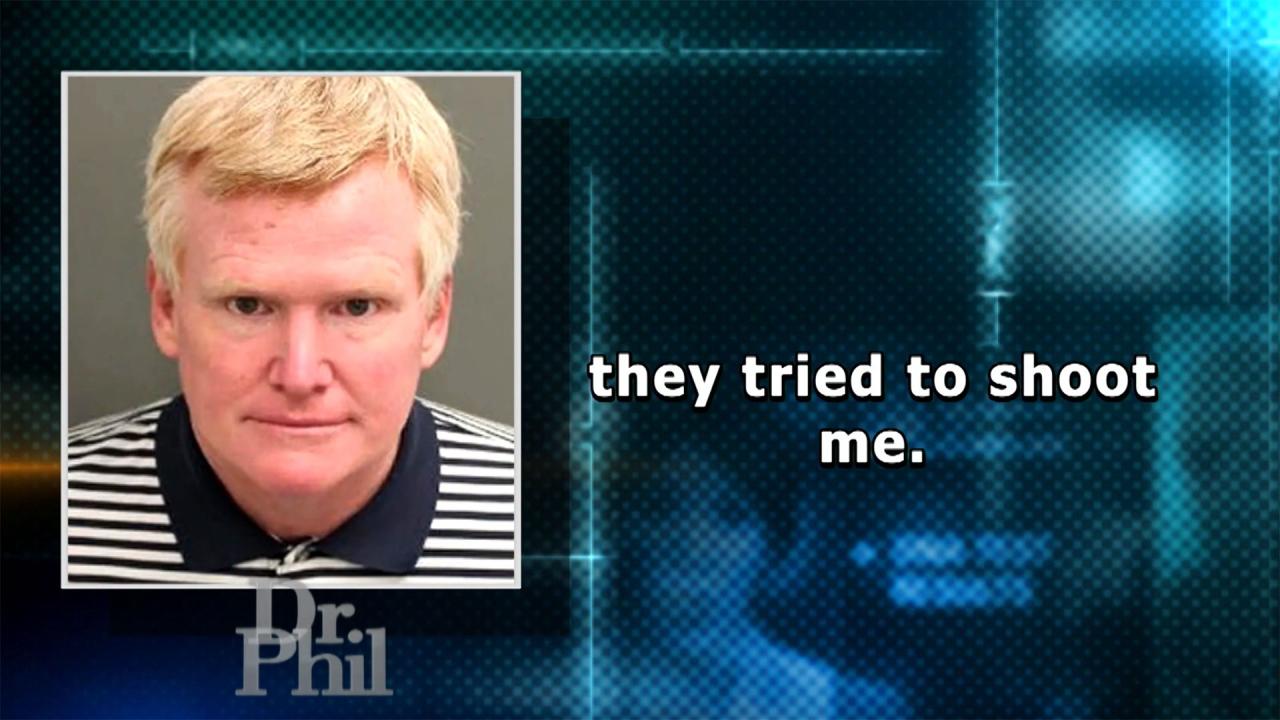 What 911 Call Reveals About Day Alex Murdaugh Attempted To Stage…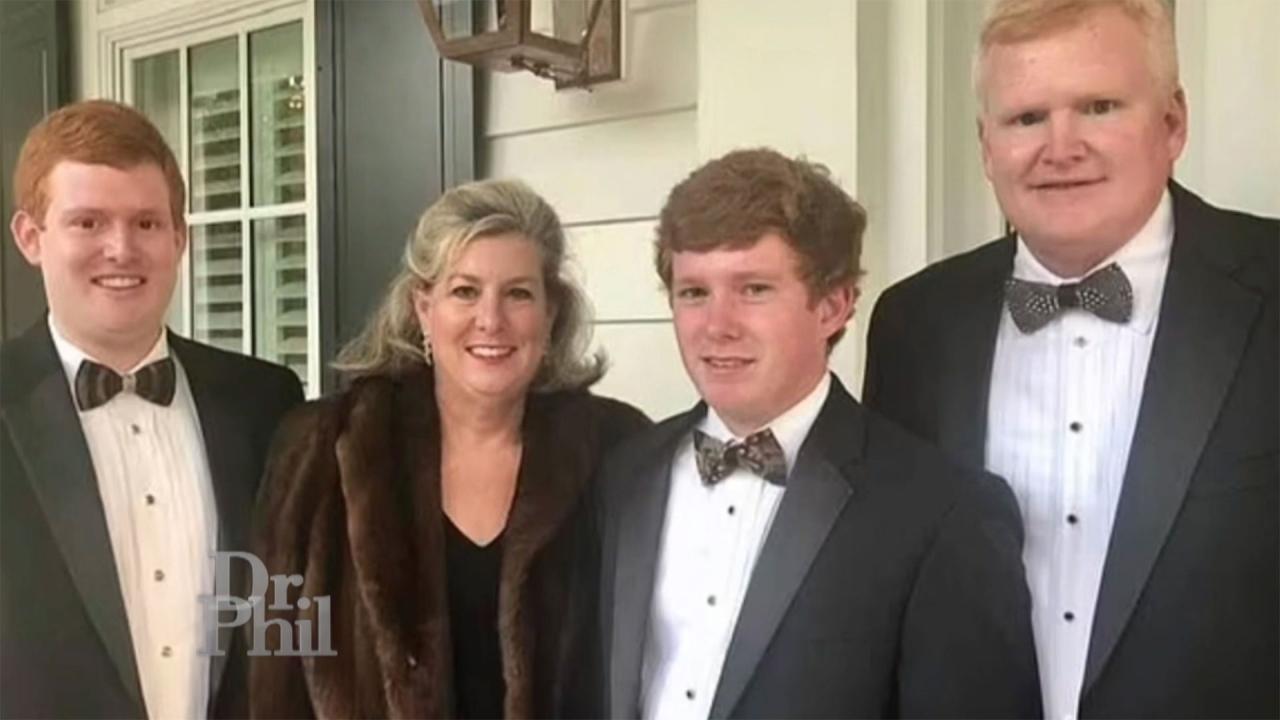 Power, Prestige, Money, And Accusations Of Murder -- The Downfal…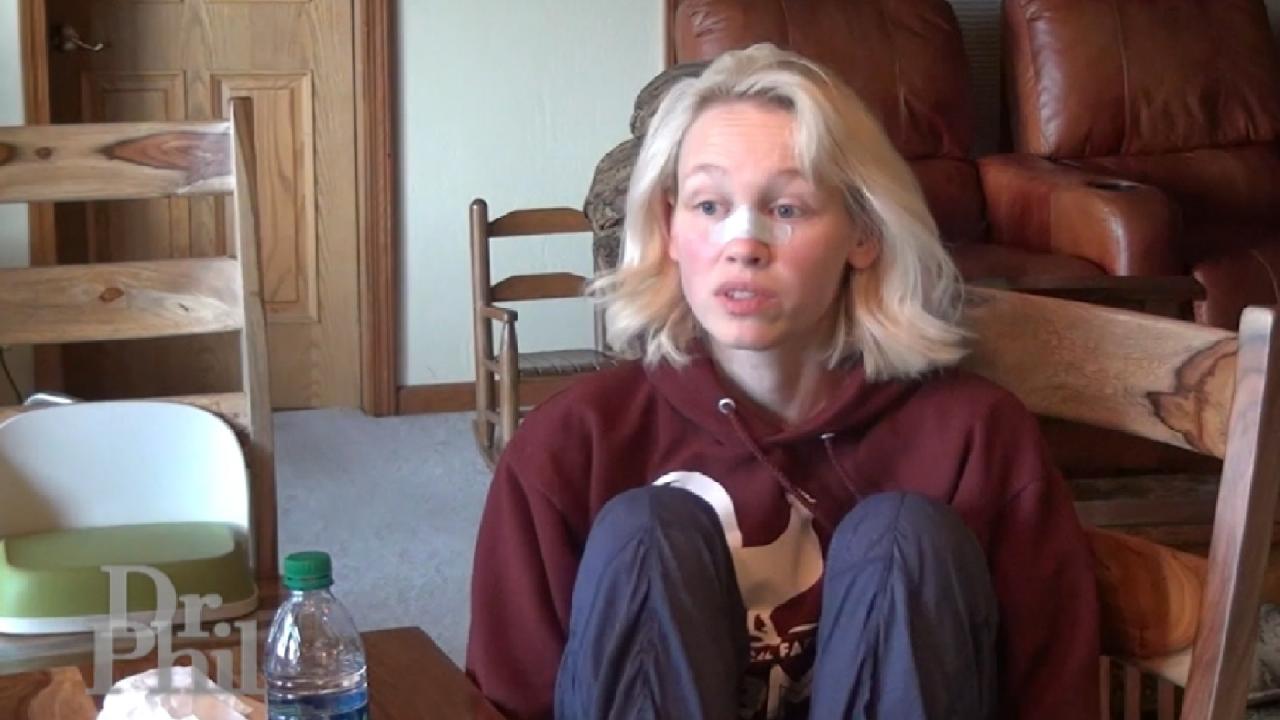 How DNA Admission Helped Put Kidnapping Hoaxer Sherri Papini In …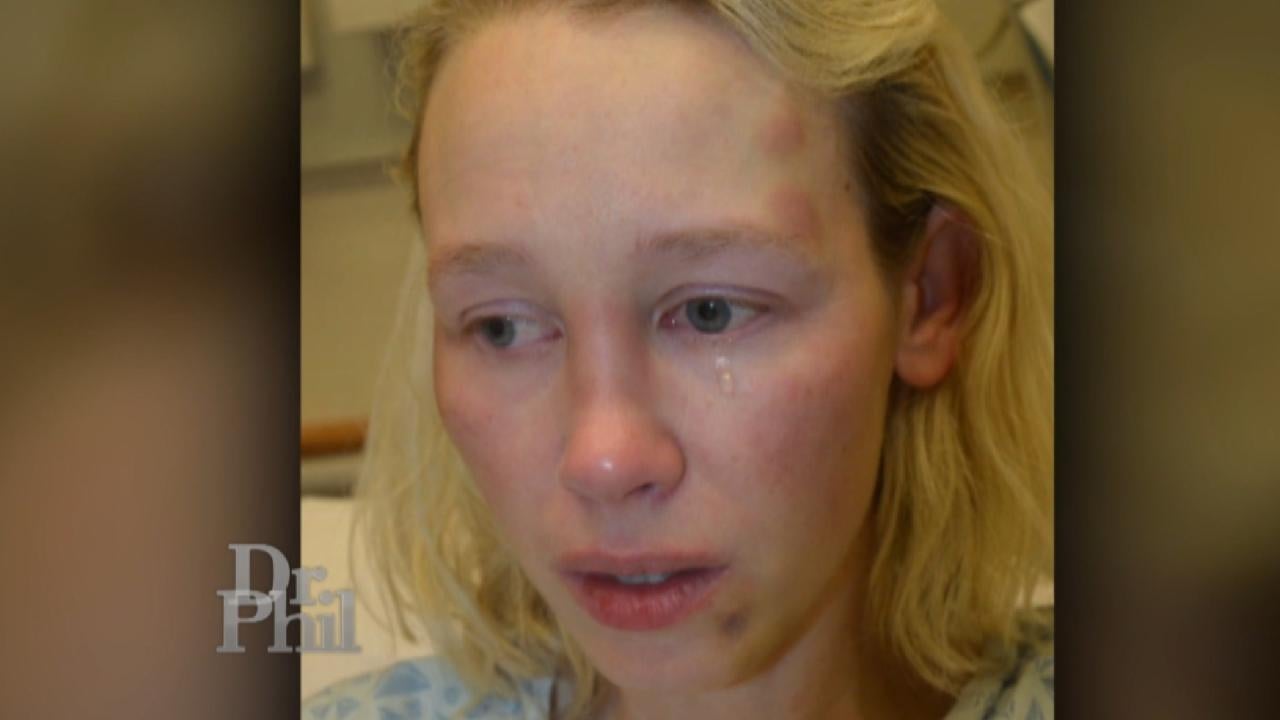 Sherri Papini Kidnapping Hoax: Why An Investigator Says Her Stor…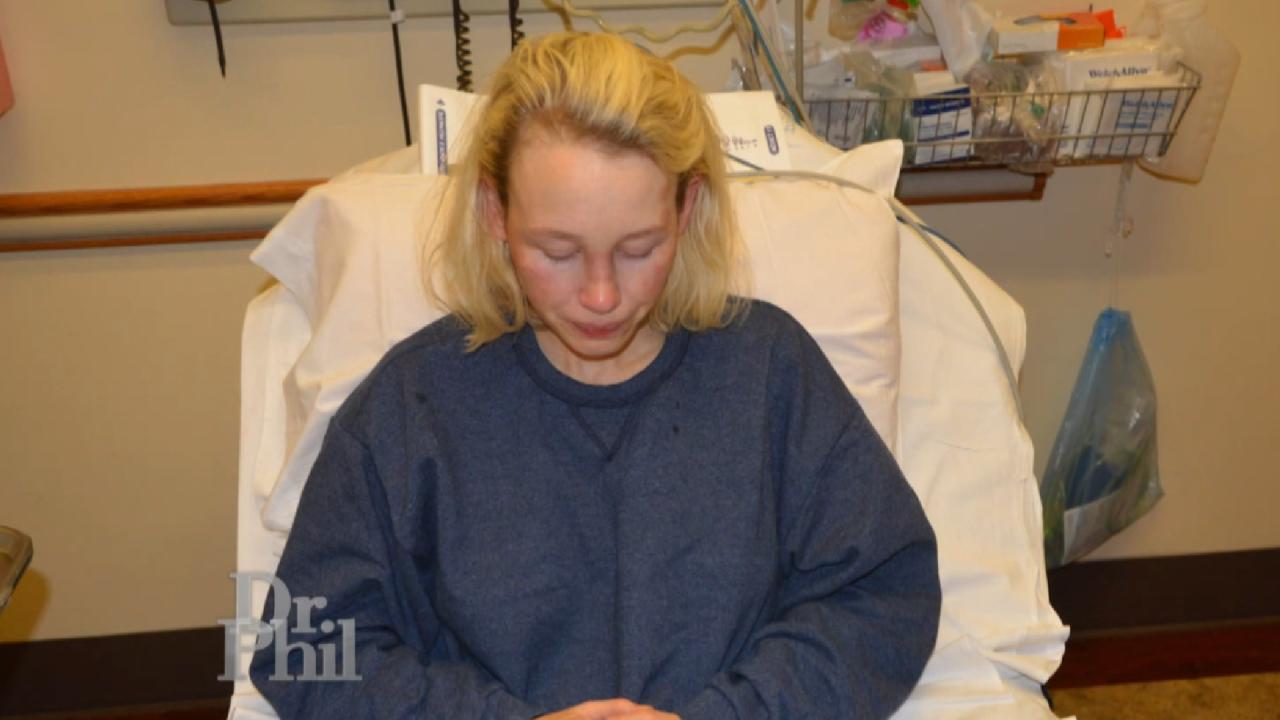 How Investigators Determined A California Woman Faked Her Own Ki…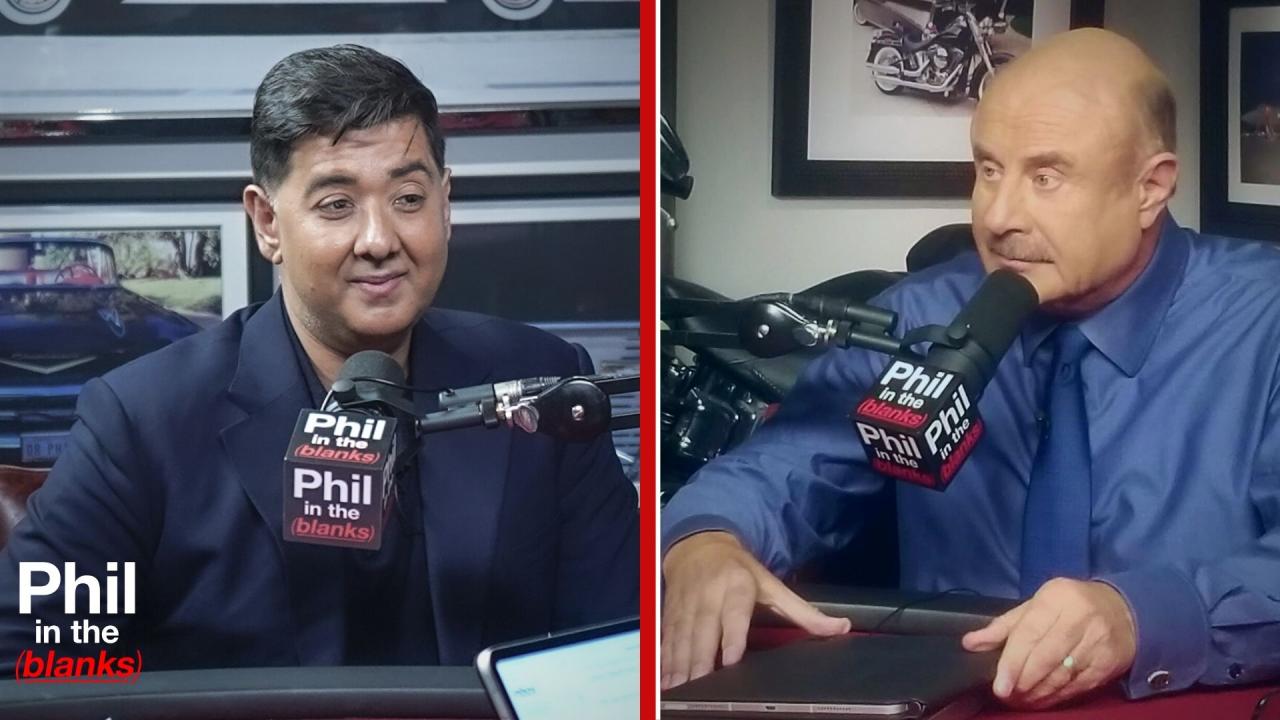 The Dangers Of Social Media Content – 'Phil In The Blanks' Podca…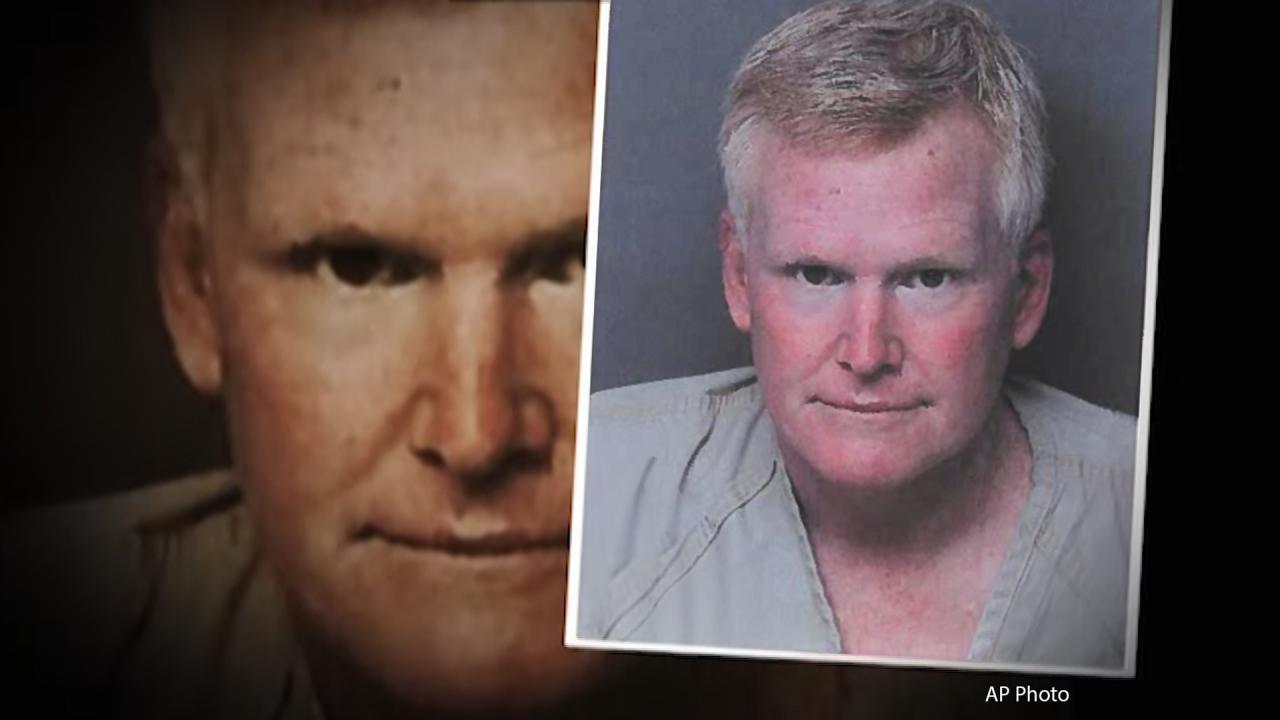 Murdaugh Murders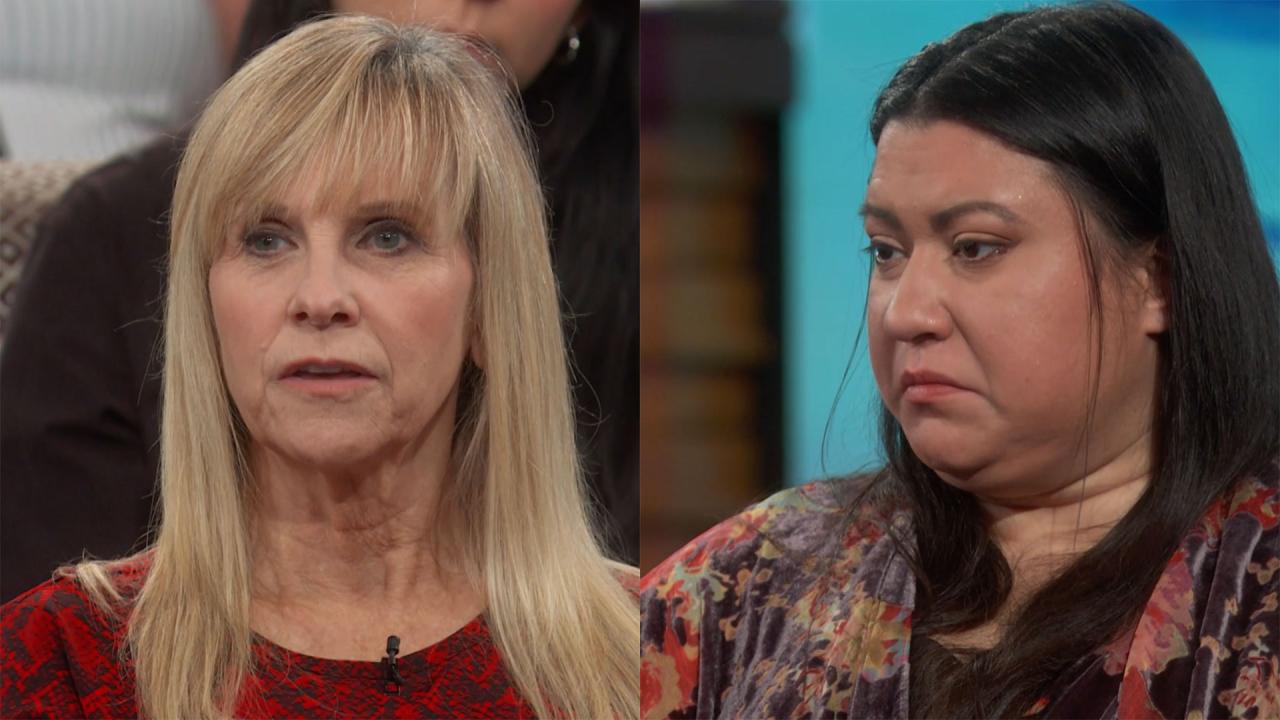 Woman Whose Daughter Was Killed By Drunk Driver Questions A Woma…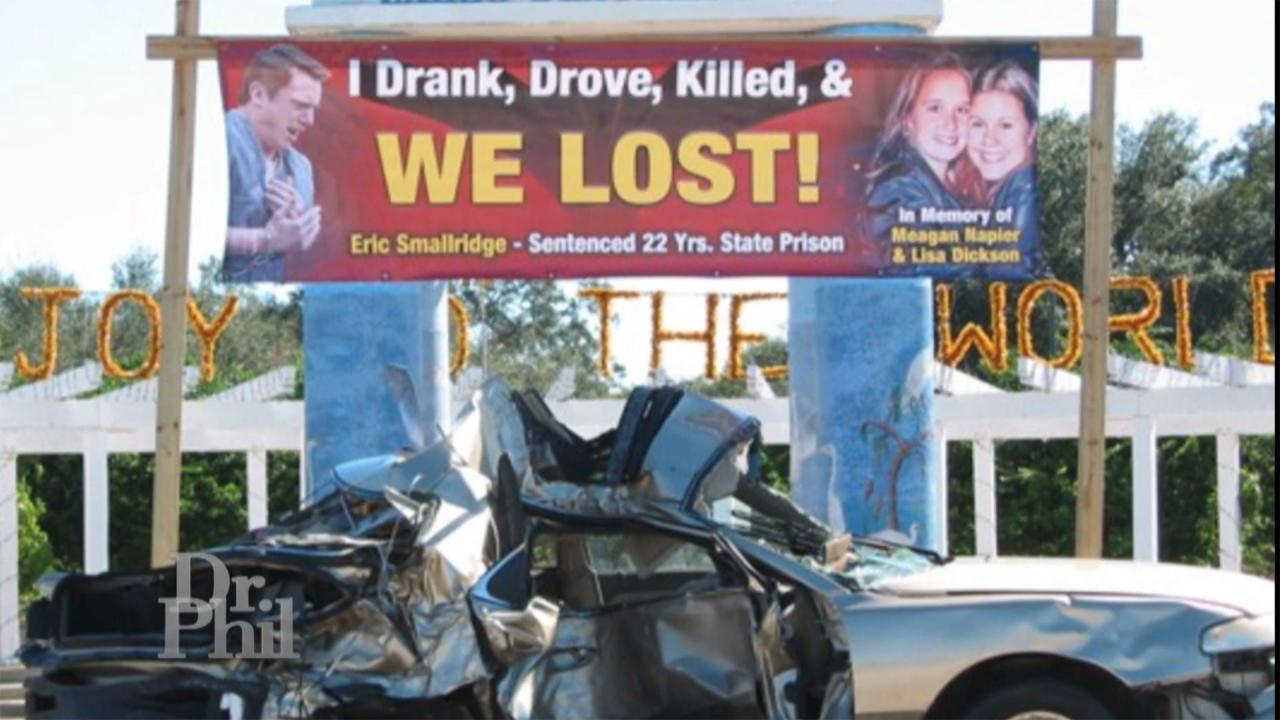 Man Who Killed Two Girls In Drunk Driving Crash Has Powerful Wor…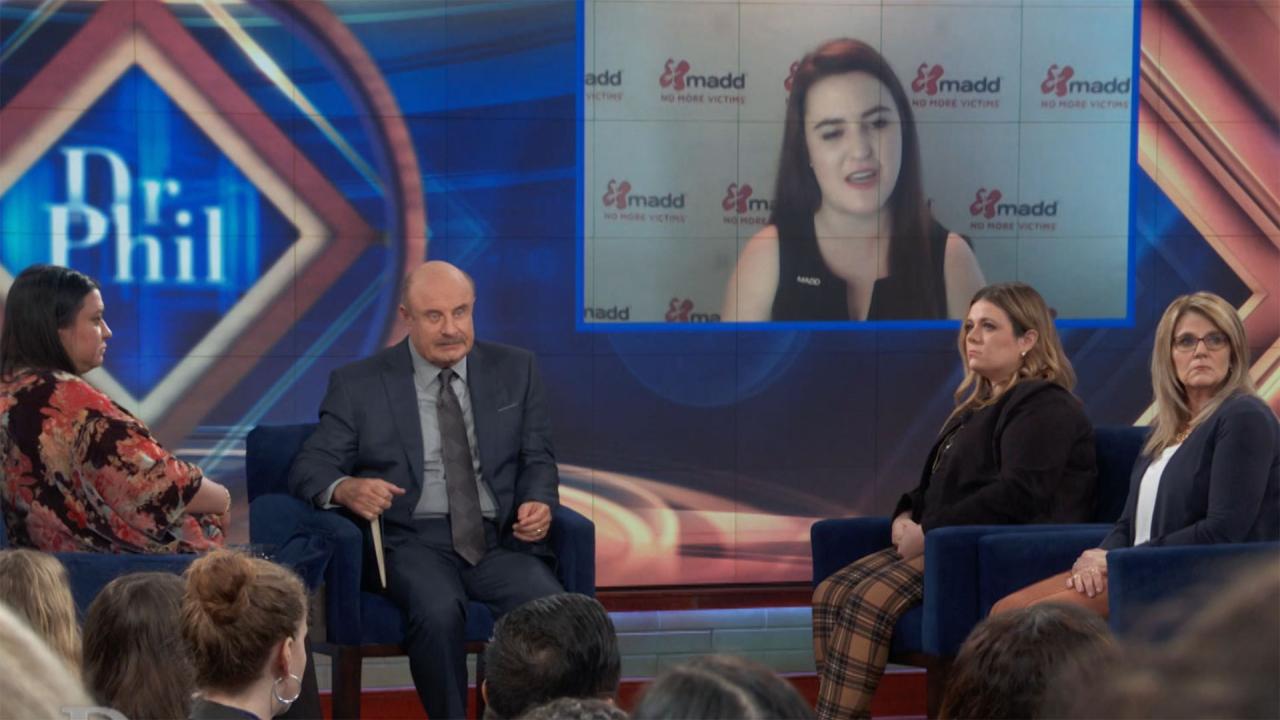 How MADD Is Working To Combat Drunk Driving With New Technology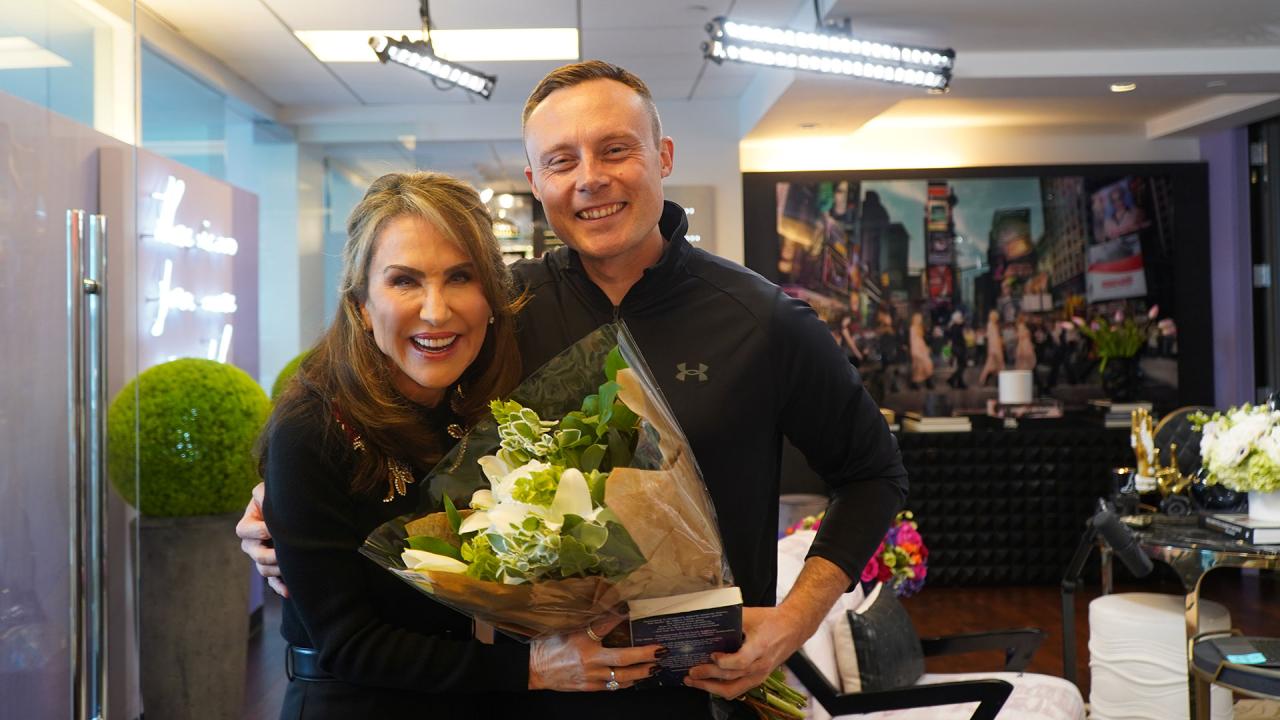 Remove Roadblocks To Your Goals And Feel More Fulfilled - 'I've …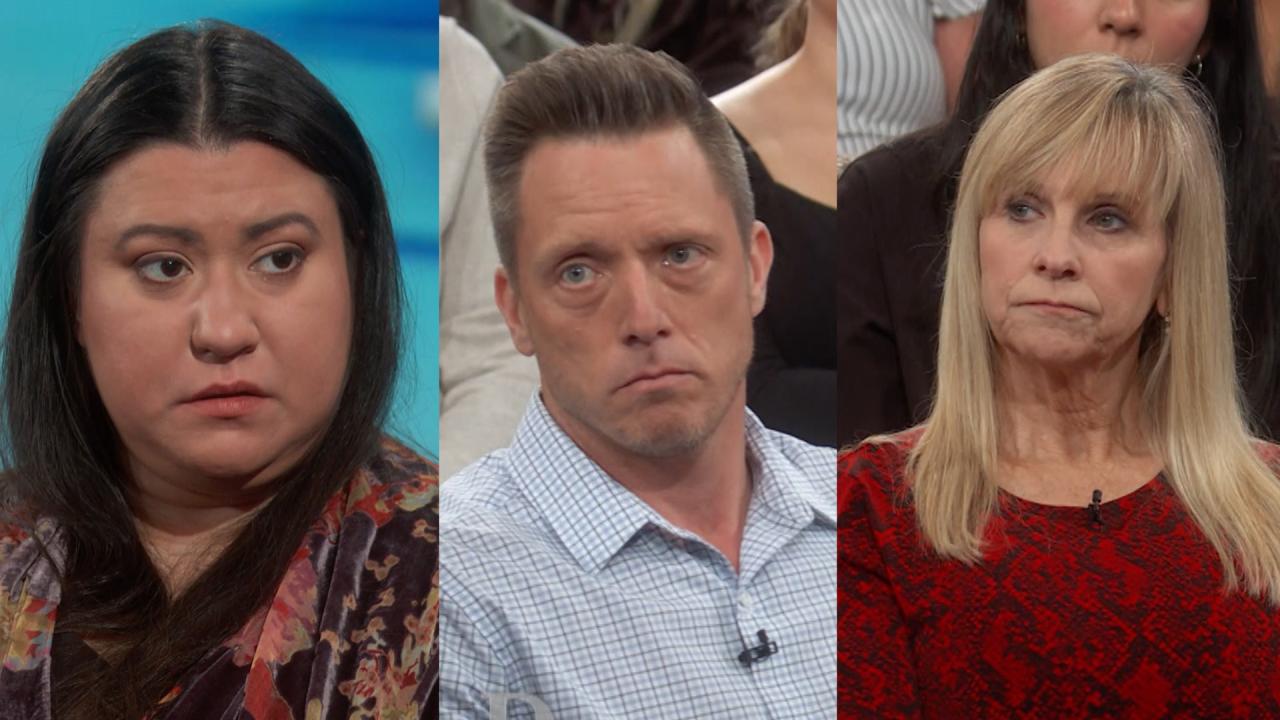 Addicted to Driving Drunk: Laura's Final Decision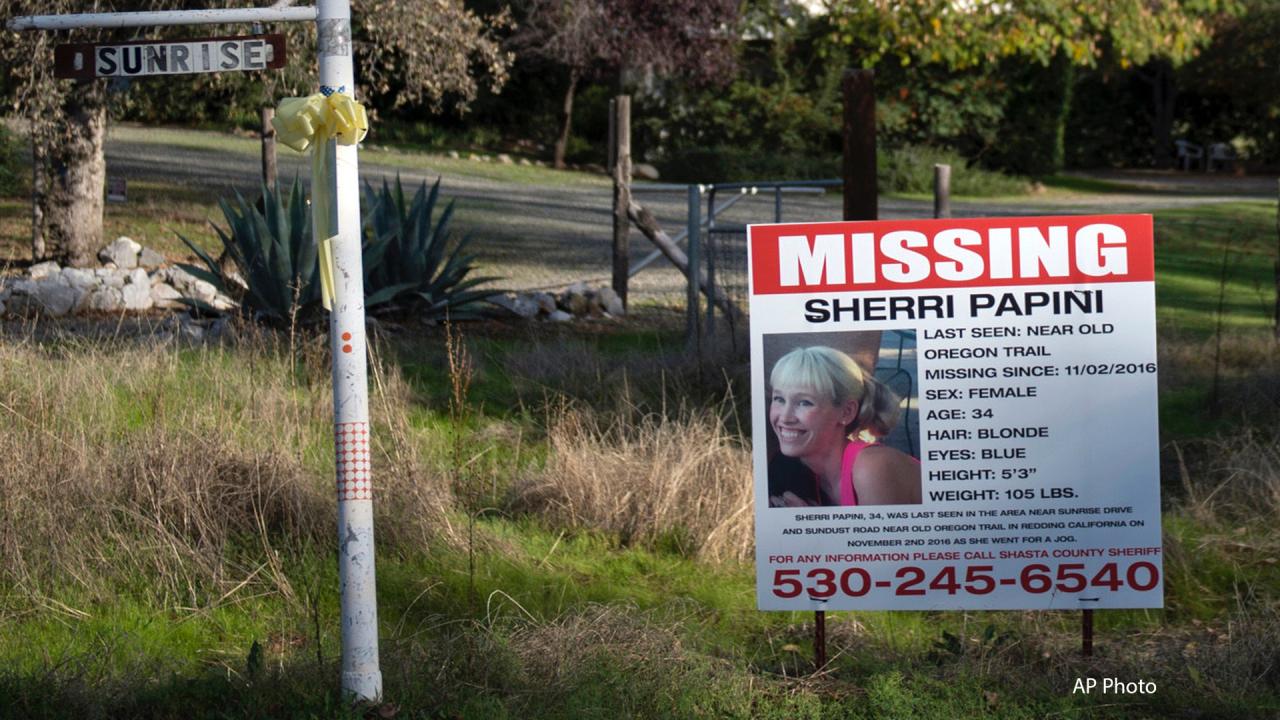 Supermom Missing: Inside the Sherri Papini Investigation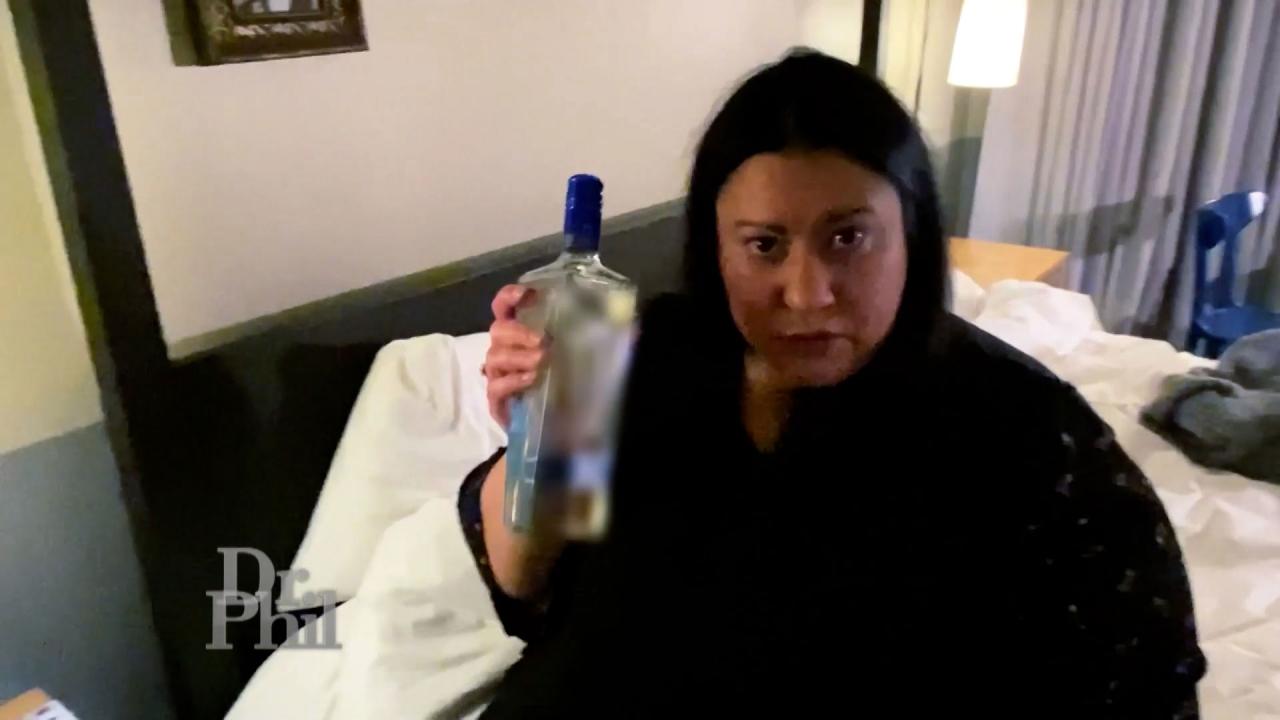 'I Do Drink And Drive,' Says Woman Who Has Received Three DUIs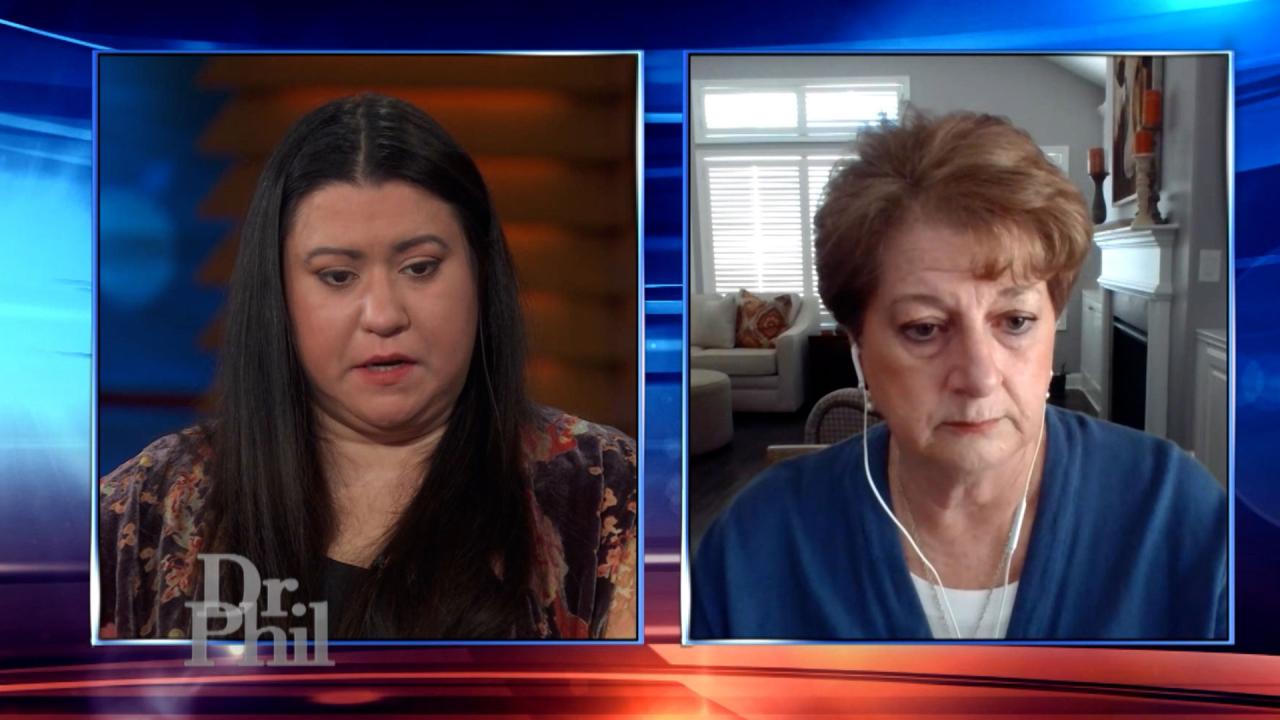 Woman Learns Daughter, Who Has Been Struggling With Alcohol Addi…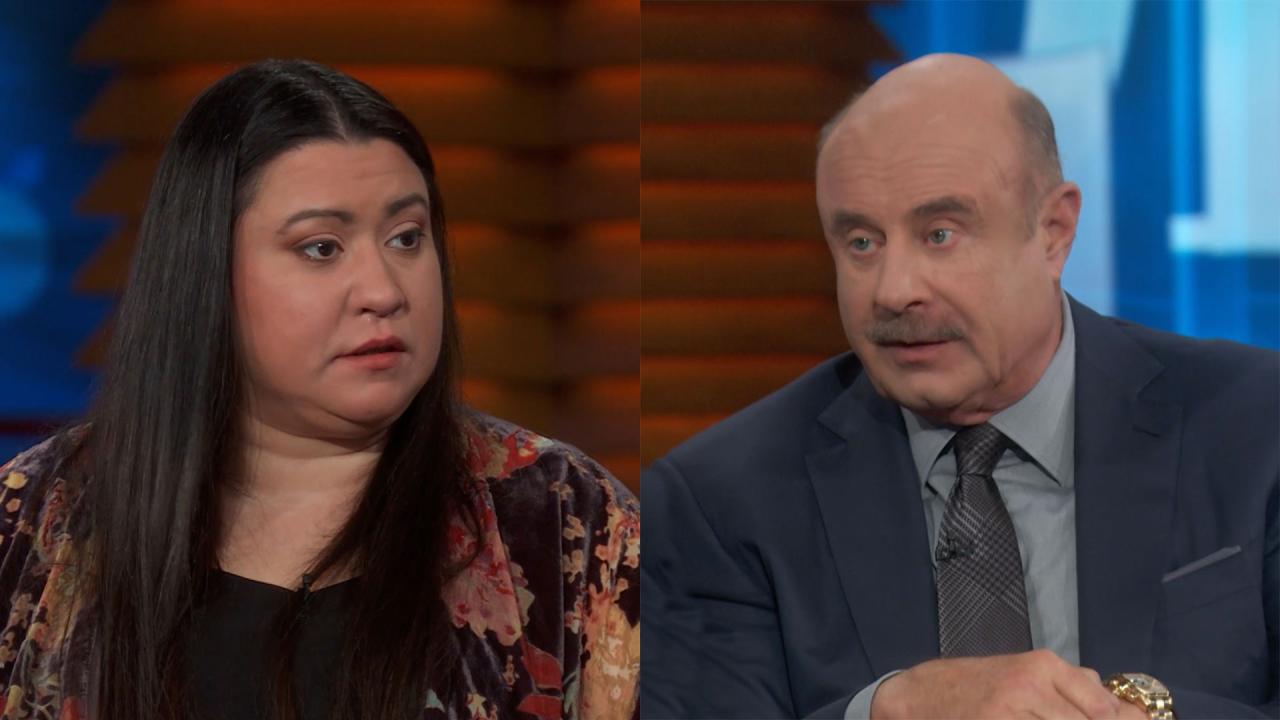 'What Gives You The Right To Drive Drunk?' Dr. Phil Asks Woman W…
'It's Just A Matter Of Time Before You Will Kill Someone,' Says …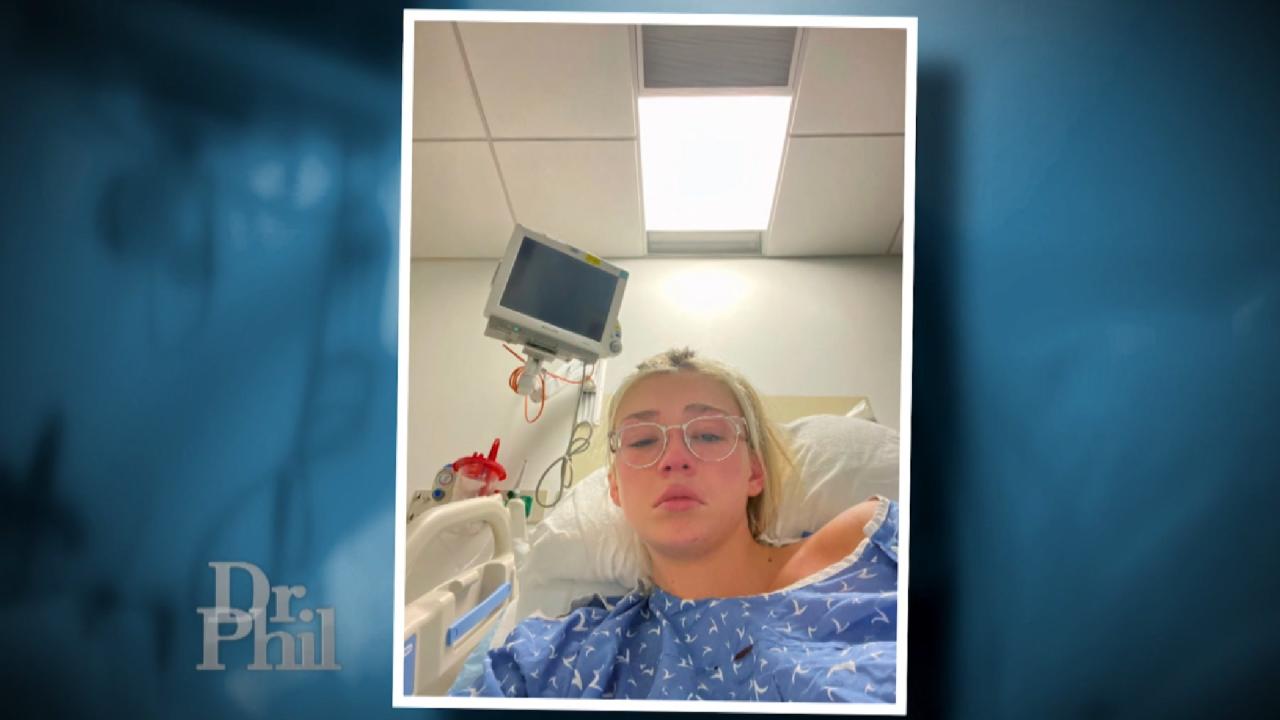 Woman Whose Lung Collapsed From Vaping Says The Pain From Treatm…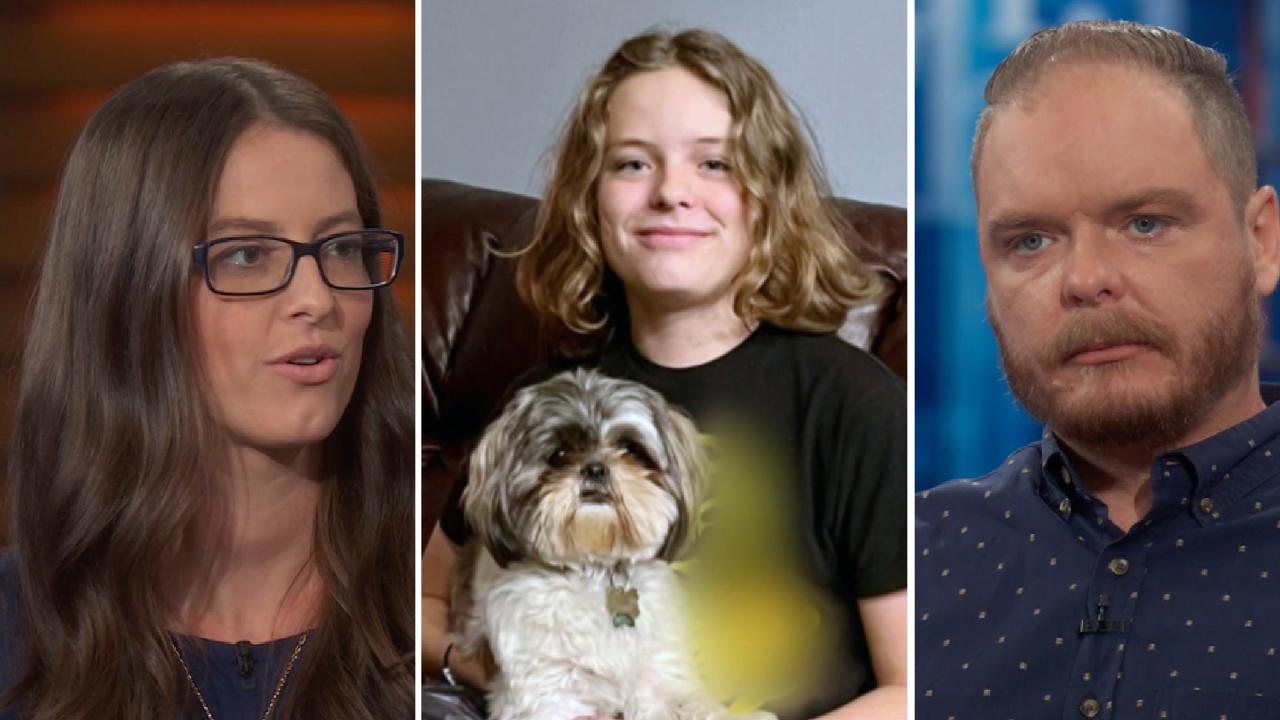 Parents Say 12-Year-Old Lies, Steals, And Manipulates So He Can …
'The Name Murdaugh Is The Law Of The Land,' Says Reporter About Prominent S. Carolina Family Tied To Murders
Alex Murdaugh, a prominent personal injury attorney in South Carolina with close ties to local law enforcement, is awaiting trial for the June 2021 shooting deaths of his wife and youngest son. However, before their deaths and Murdaugh staging his own murder, the family was tied to three suspicious deaths. One of those deaths was that of the Murdaugh's housekeeper, Gloria Satterfield, who allegedly fell on the brick steps at the Muradugh estate and died a few weeks later in the hospital, but her death was listed as "natural."

In the video above, listen to the 911 call placed by Mrs. Murdaugh after Satterfield's alleged fall. Dr. Phil and a panel of experts: former criminal prosecutor Loni Coombs; Michal Higdon, anchor and investigative reporter at WCSC-TV Charleston; forensic expert Joseph Scott Morgan; and former FBI agent Bobby Chacon, share their thoughts about the call and the circumstances surrounding Satterfield's death. Plus, Higdon offers insight into the Murdaugh family's reputation in South Carolina.

On Wednesday's episode, "Murdaugh Murders," hear more about this true crime saga of power, prestige, money and murder. Check local listings to see where you can watch.
WATCH: What 911 Call Reveals About Day Alex Murdaugh Attempted To Stage His Own Murder
TELL DR. PHIL YOUR STORY: Outrageous news story in your town?