The Search For Solutions To Homelessness And Addiction – 'Phil I…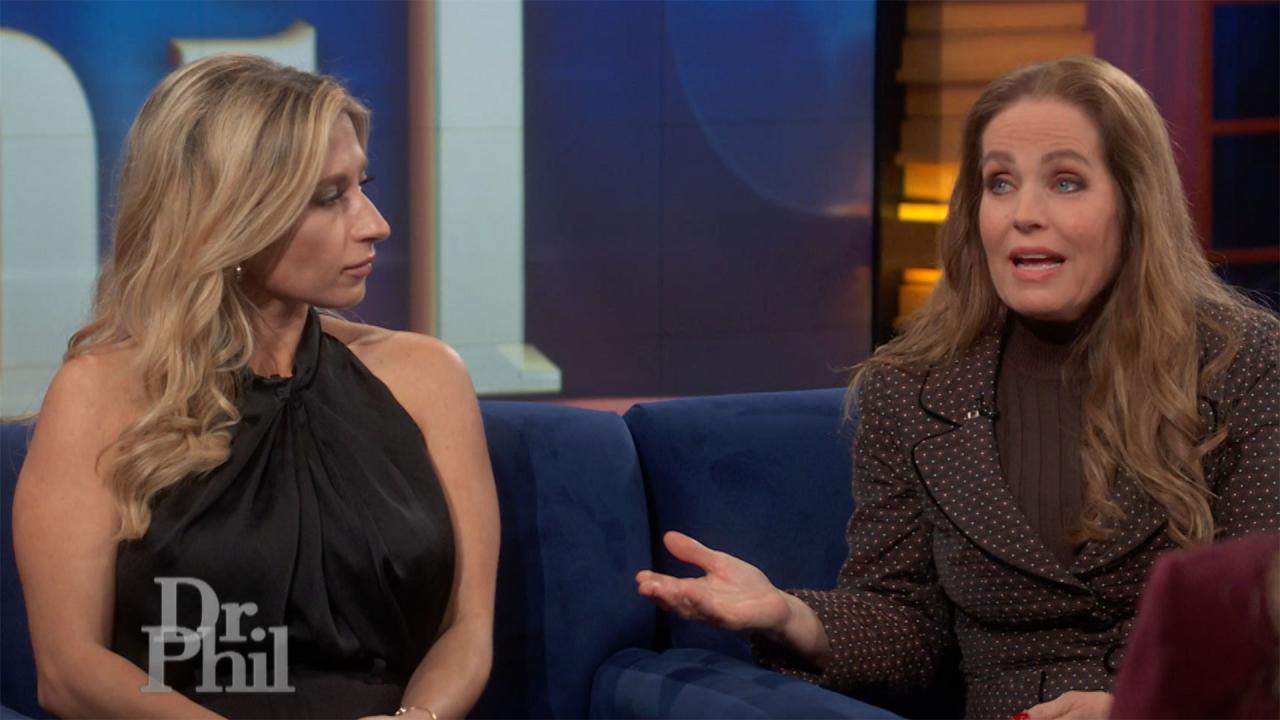 How A Mom Shut Down What Some Called A 'Revenge Porn' Website Th…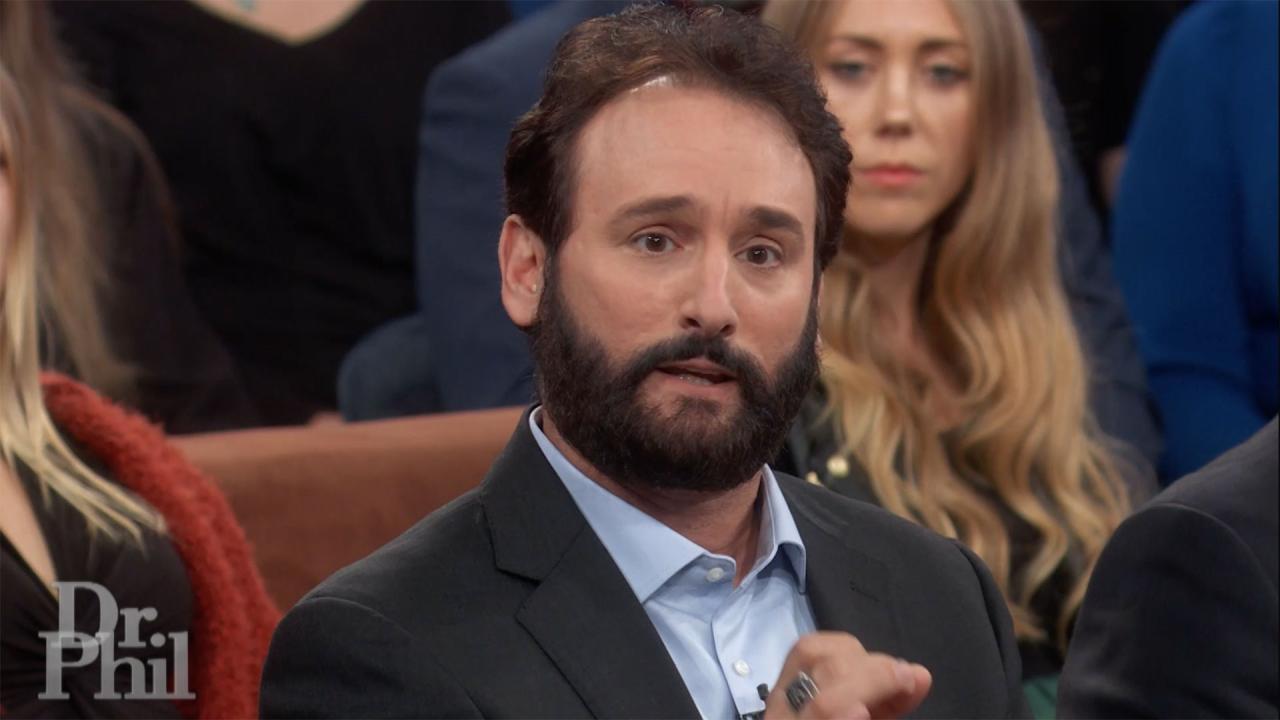 Cybersecurity Expert Says He Shut Down Notorious 'Revenge Porn' …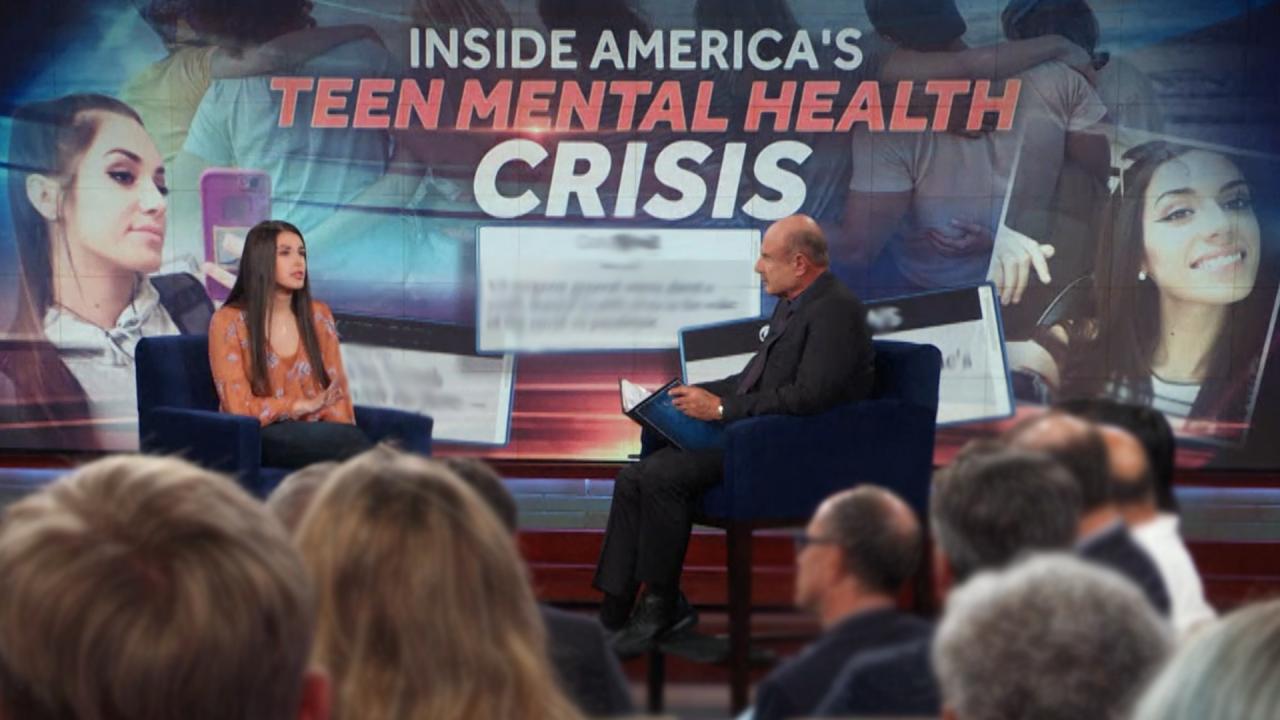 Inside America's Teen Mental Health Crisis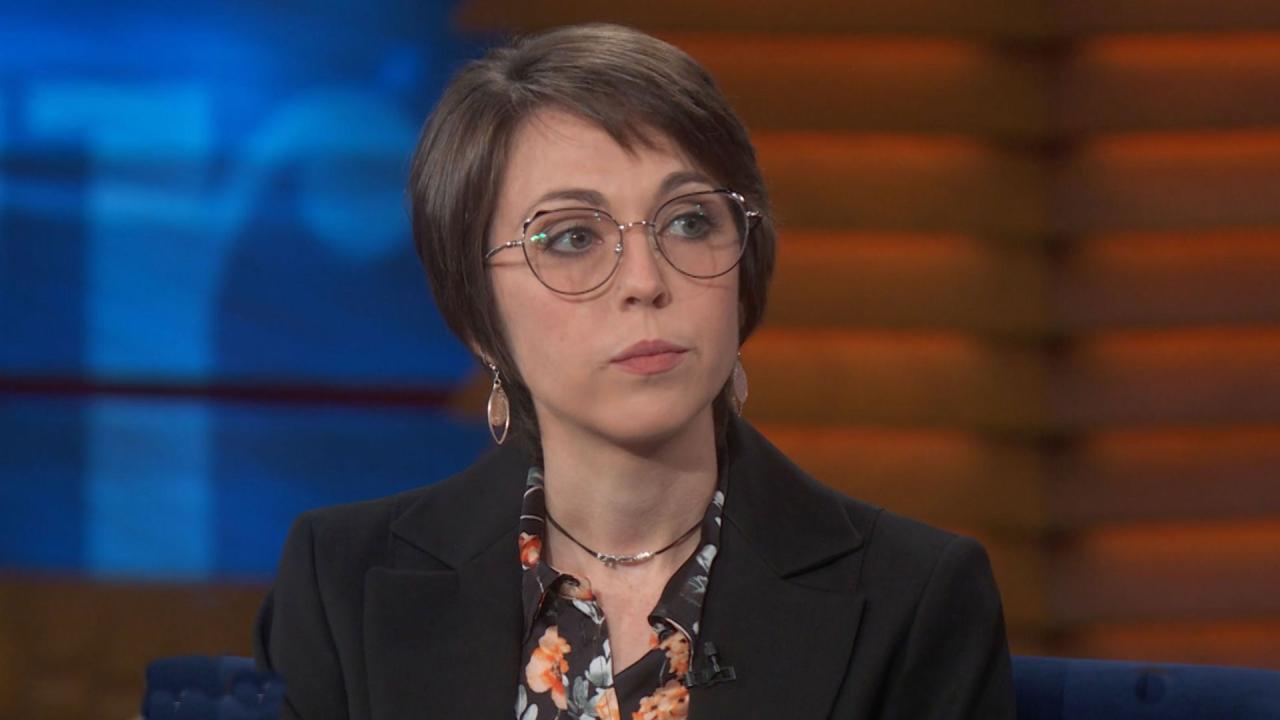 Woman Says Two Videos Of Her Have Been Posted To Porn Website Fo…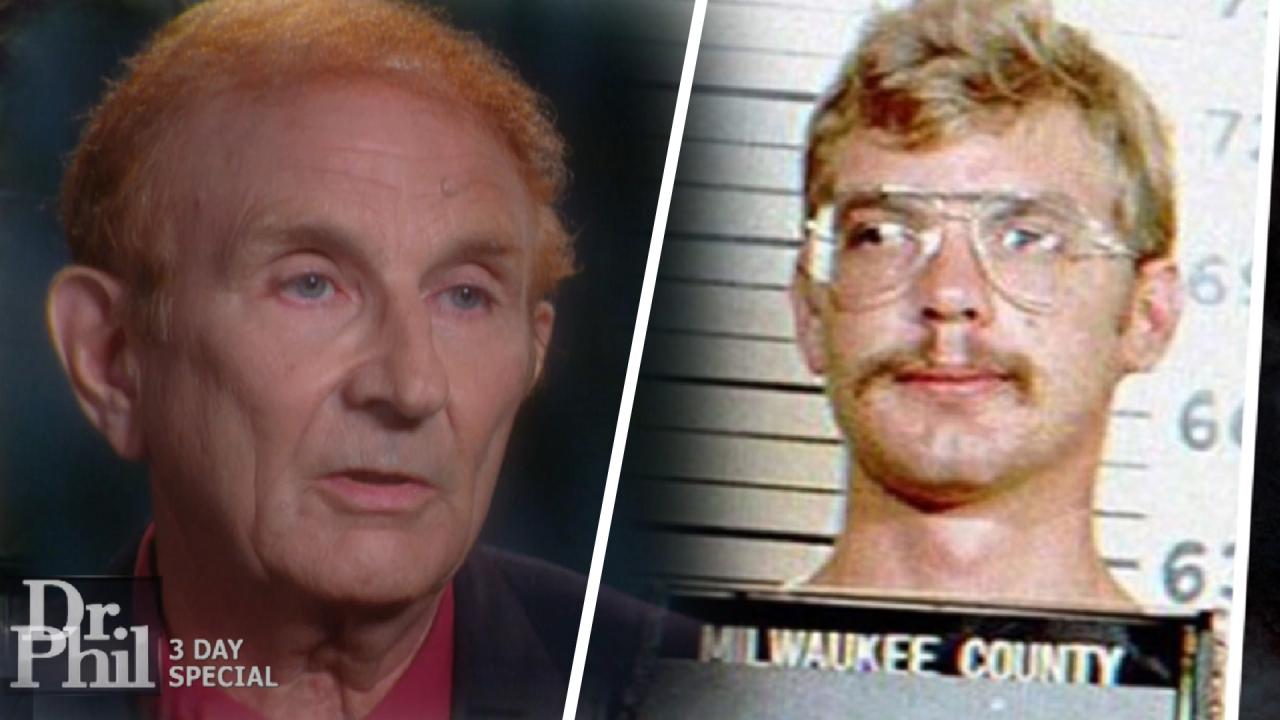 Should Serial Killer Jeffrey Dahmer Be Forgiven? His Father Says…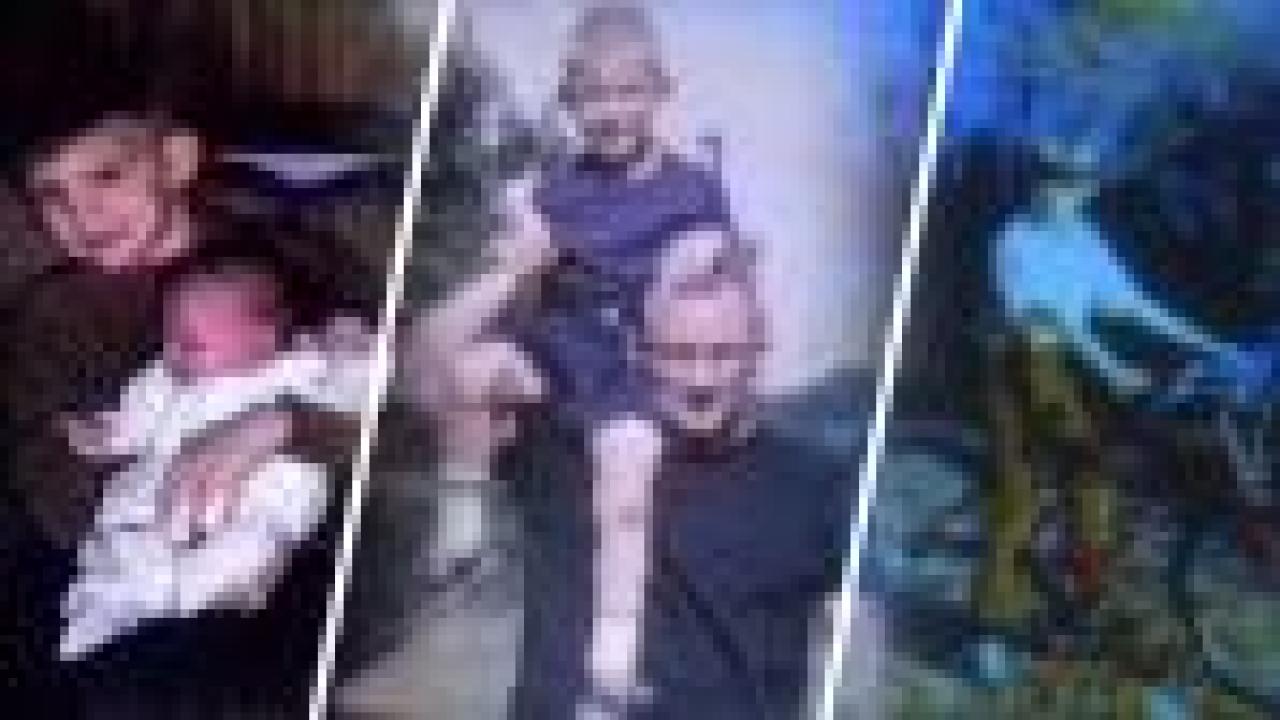 Notorious Serial Killer Jeffrey Dahmer Was 'A Happy Little Boy,'…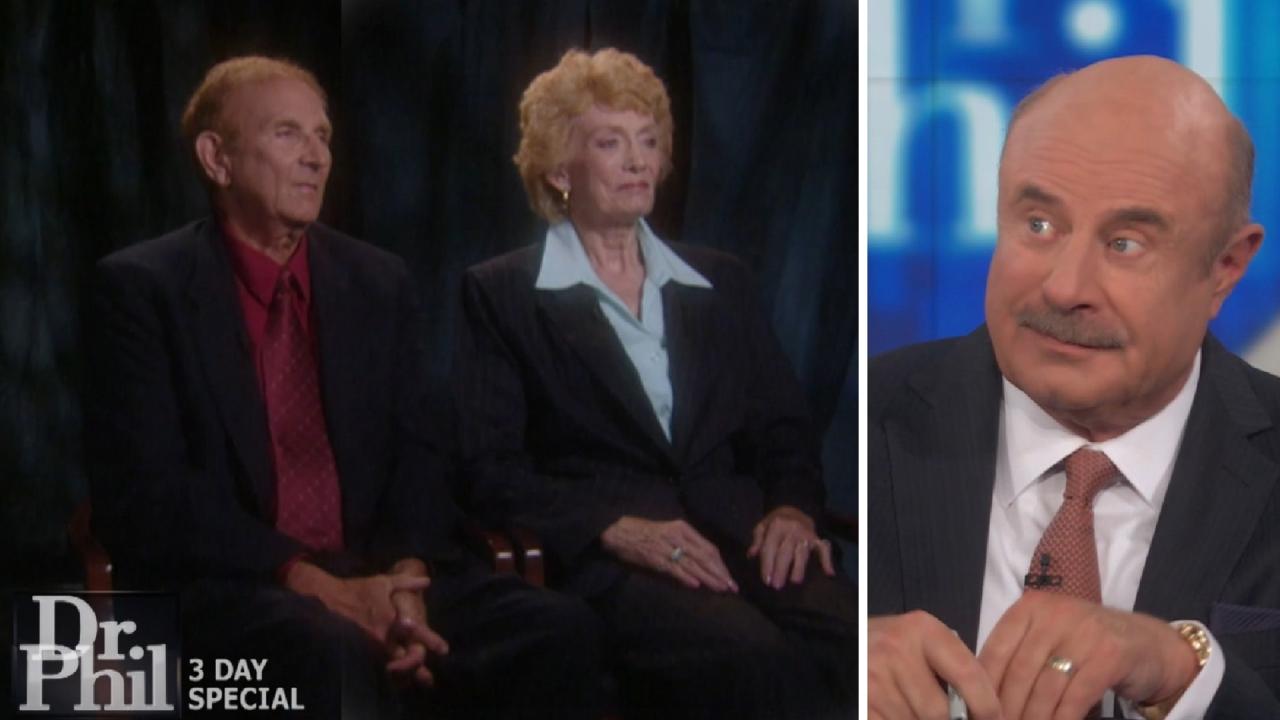 'His Life Writes Like A Hollywood Horror Movie,' Says Dr. Phil A…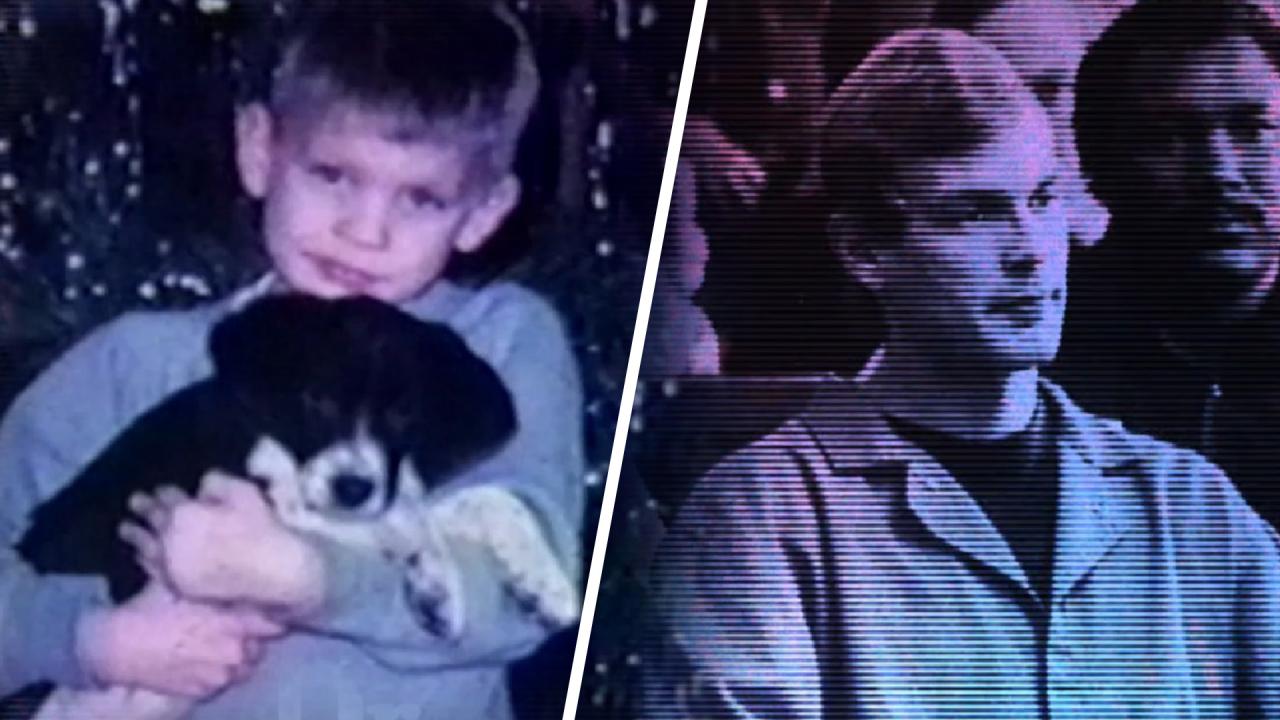 Serial Killer's Father Says He Didn't See Red Flags While Son Wa…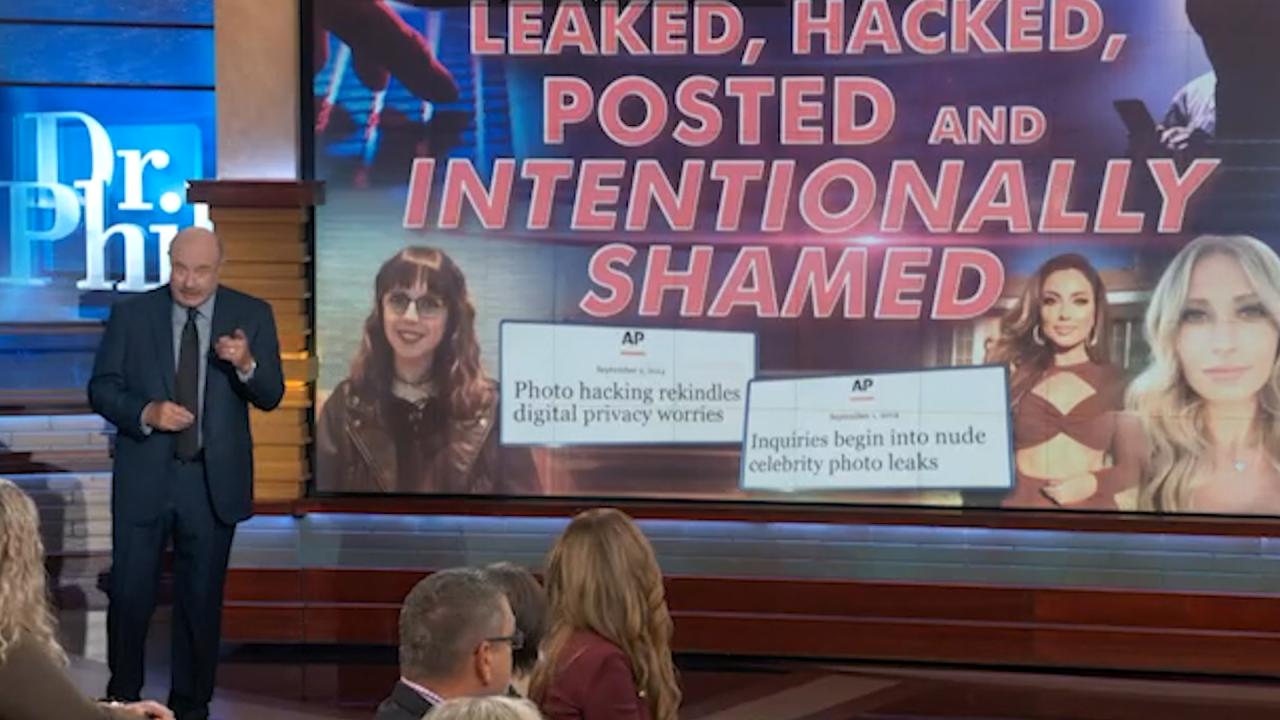 Leaked, Hacked, Posted and Intentionally Shamed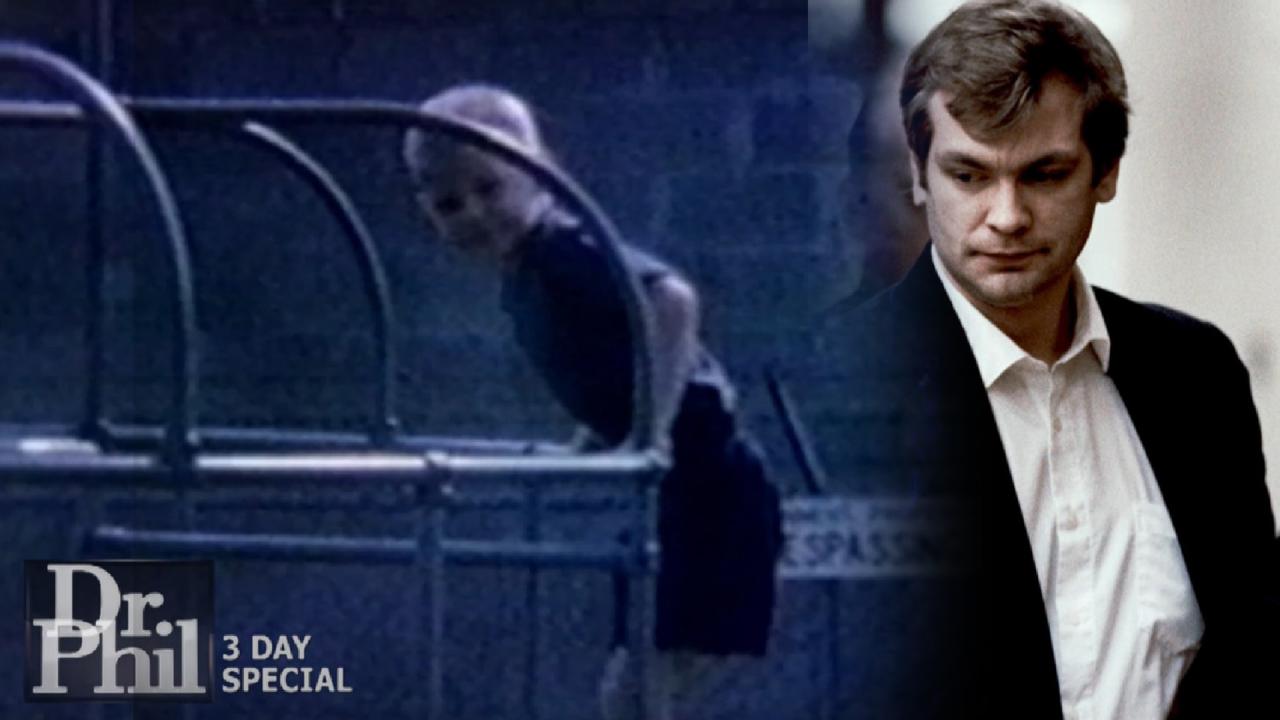 Lionel Dahmer Shares Why He Thinks His Son Grew Up To Be A Seria…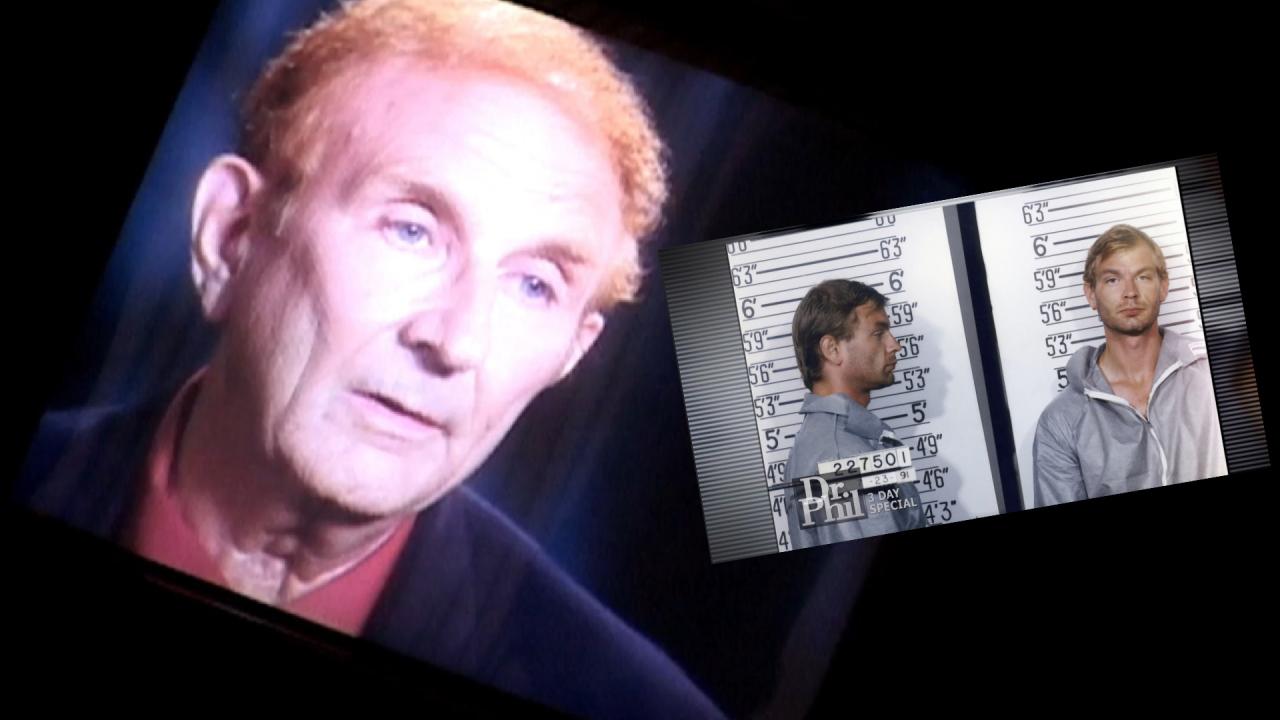 'If I Would Have Opened That Box And Found What Was In There I T…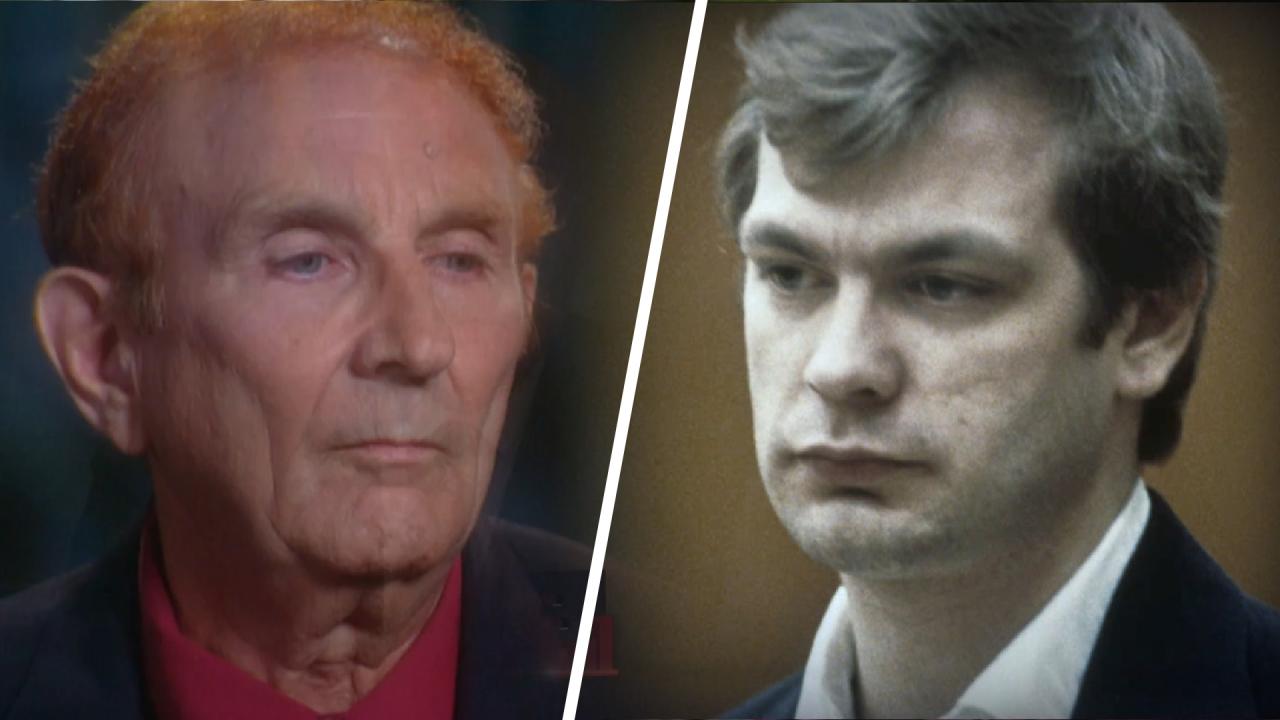 Jeffrey Dahmer's First Kill: Intentional Or An Accident? What Th…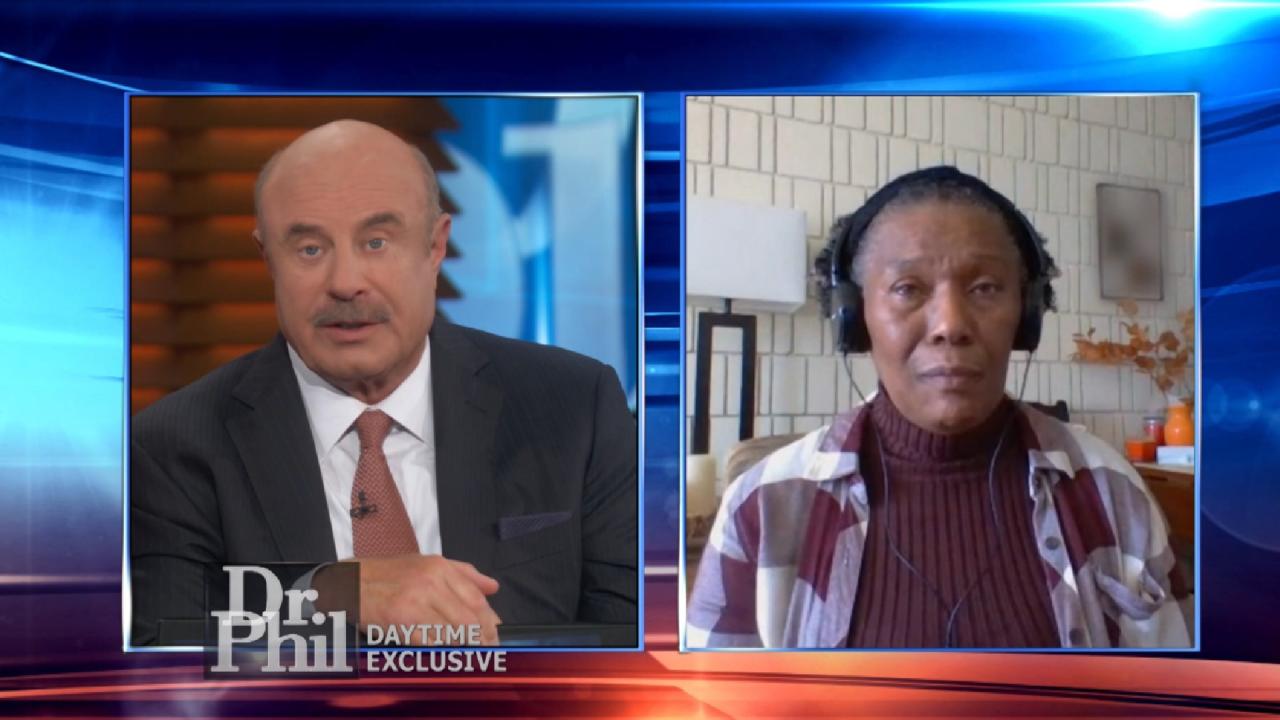 Sister Of Jeffrey Dahmer Victim Says New Series Left Her Feeling…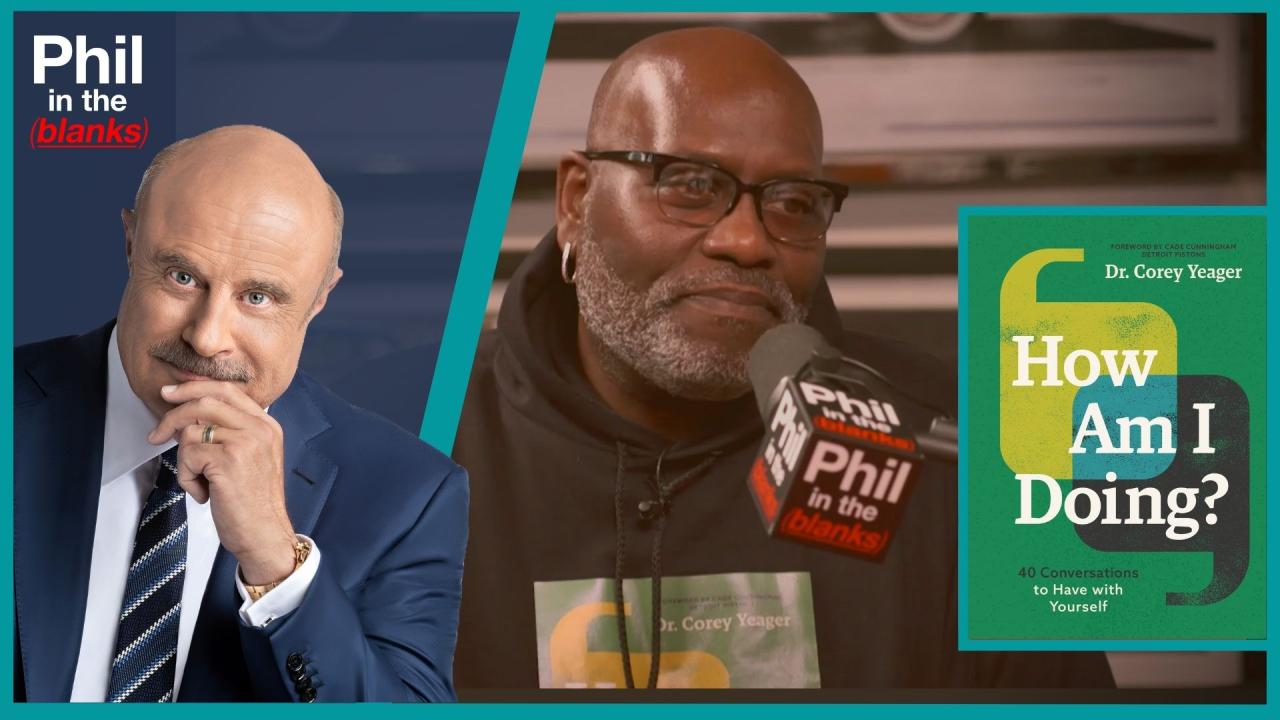 40 Conversations To Have With Yourself – 'Phil In The Blanks' Po…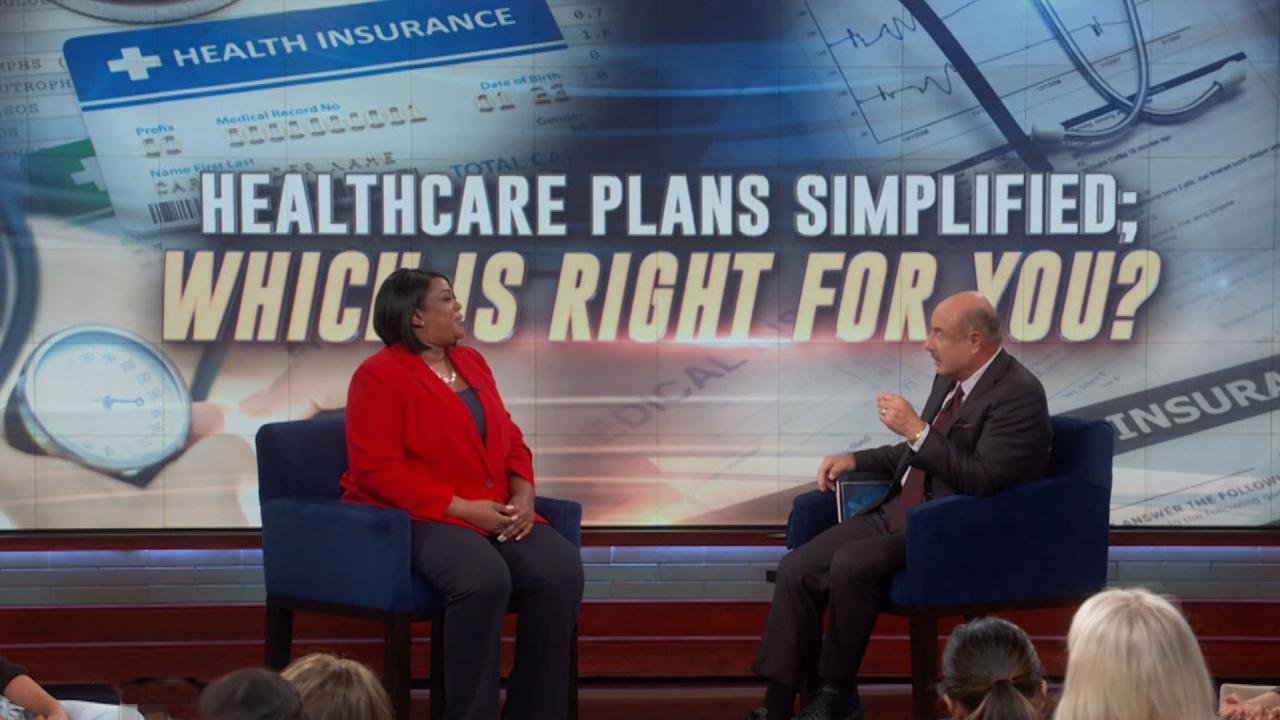 Healthcare Plans Simplified; Which is Right for You?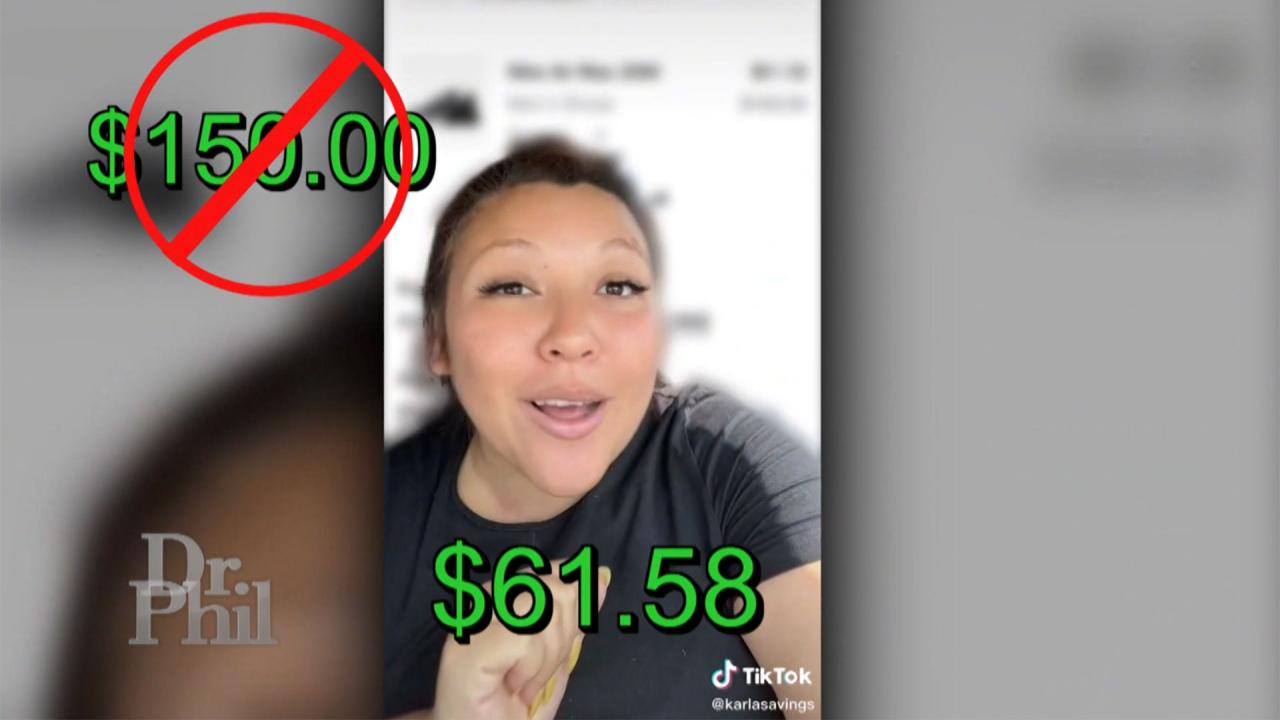 Queen Of Couponing Shares How You Can Save Thousands Of Dollars …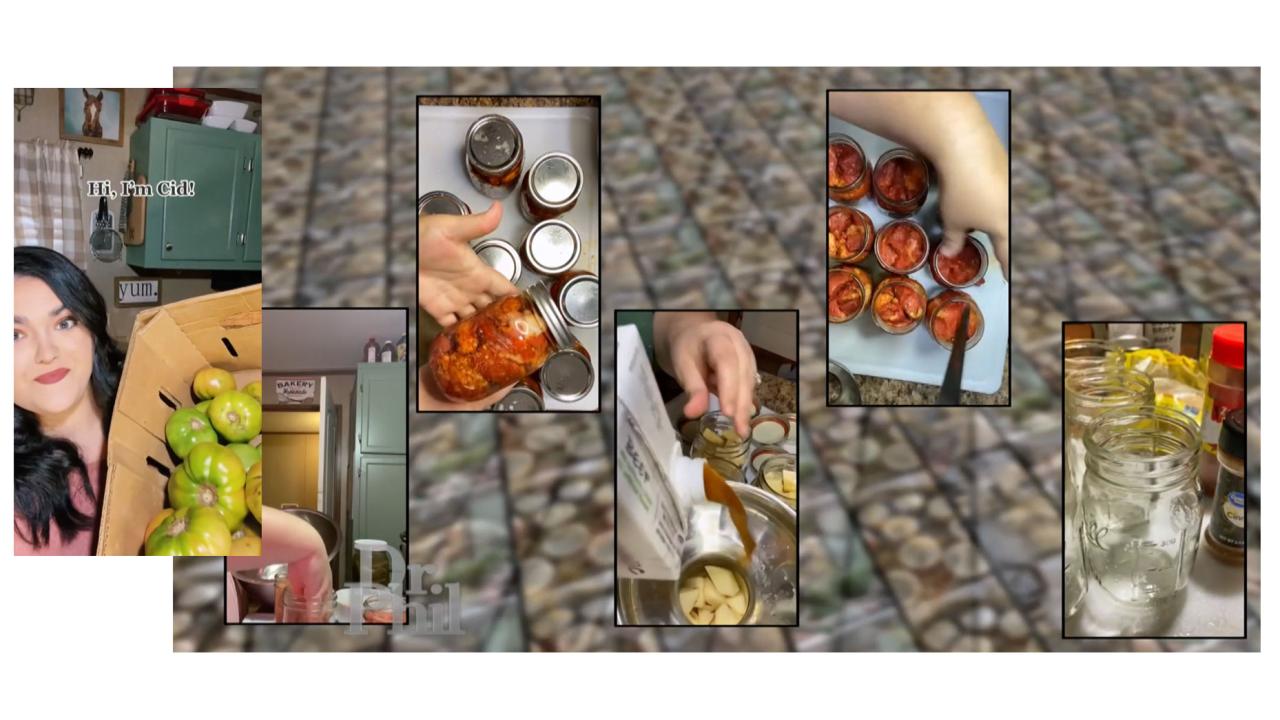 How Canning And Preserving Food Can Save Money And Prepare You F…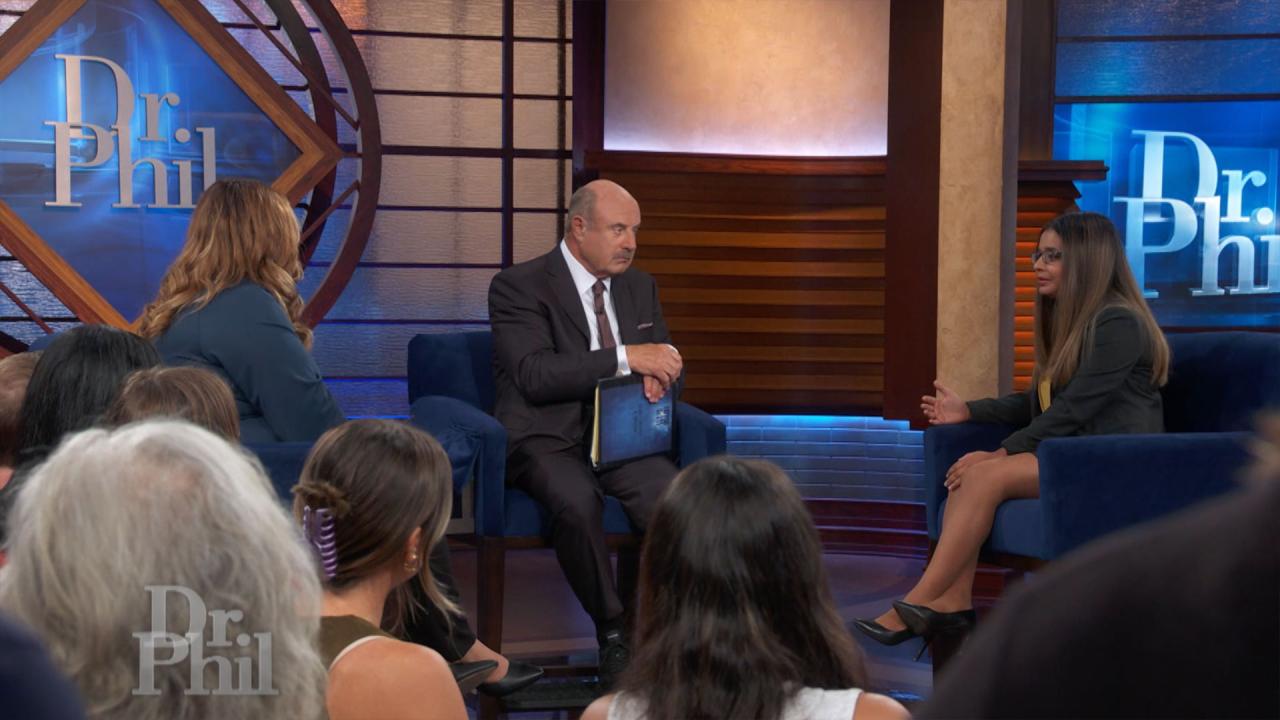 Economist Explains Why We're Enduring Inflation, Says There's Ho…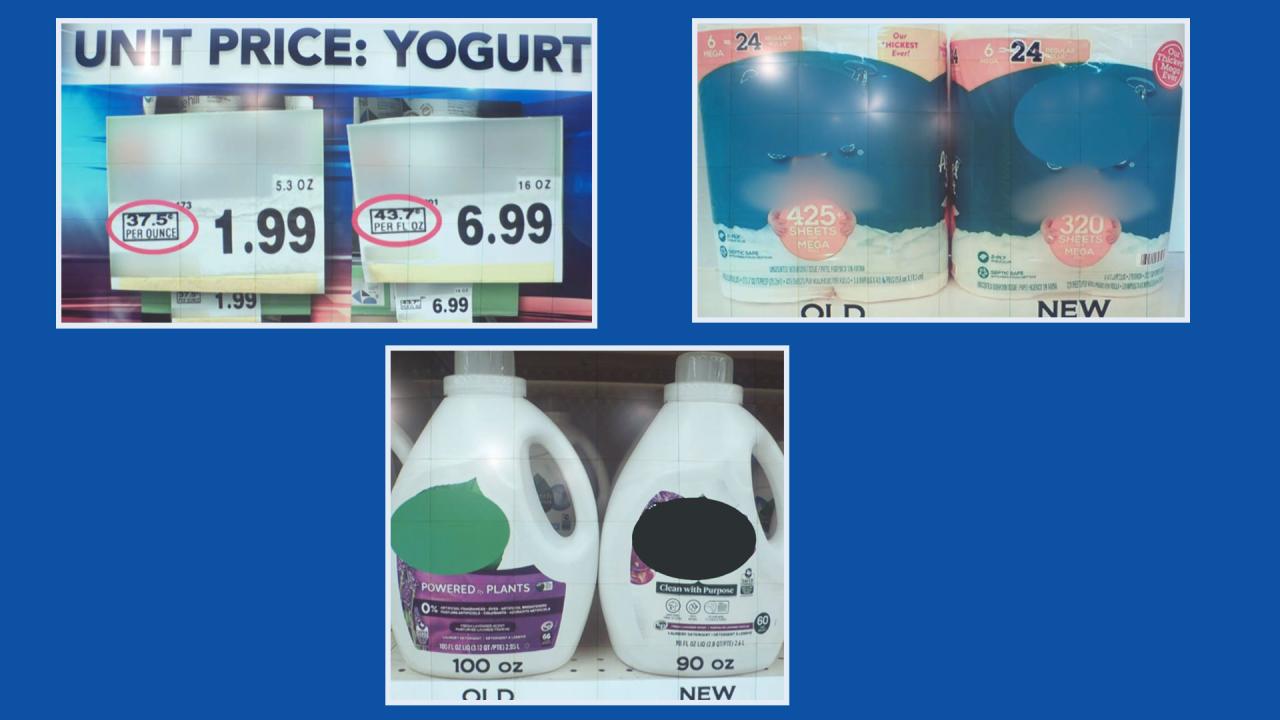 How To Spot Shrinkflation – And What You Can Do About It
The Search For Solutions To Homelessness And Addiction – 'Phil In The Blanks' Podcast
Dr. Phil continues his conversation with Michael Shellenberger, author of San Fransicko: Why Progressives Ruin Cities, on the Phil in the Blanks podcast. They dig deeper into the controversial topic of harm reduction, the concept of treating drug abuse like a medical issue and providing addicts with paraphernalia, such as clean needles in a safe space, and free housing, regardless of whether they test positive for drugs. Plus, Dr. Phil and Shellenberger explore what can be done to help end homelessness and addiction moving forward. You don't want to miss this!

New episodes drop Tuesdays. Listen and subscribe here.