The Secret To The Aura Rainbow With Mystic Michaela – 'I've Got …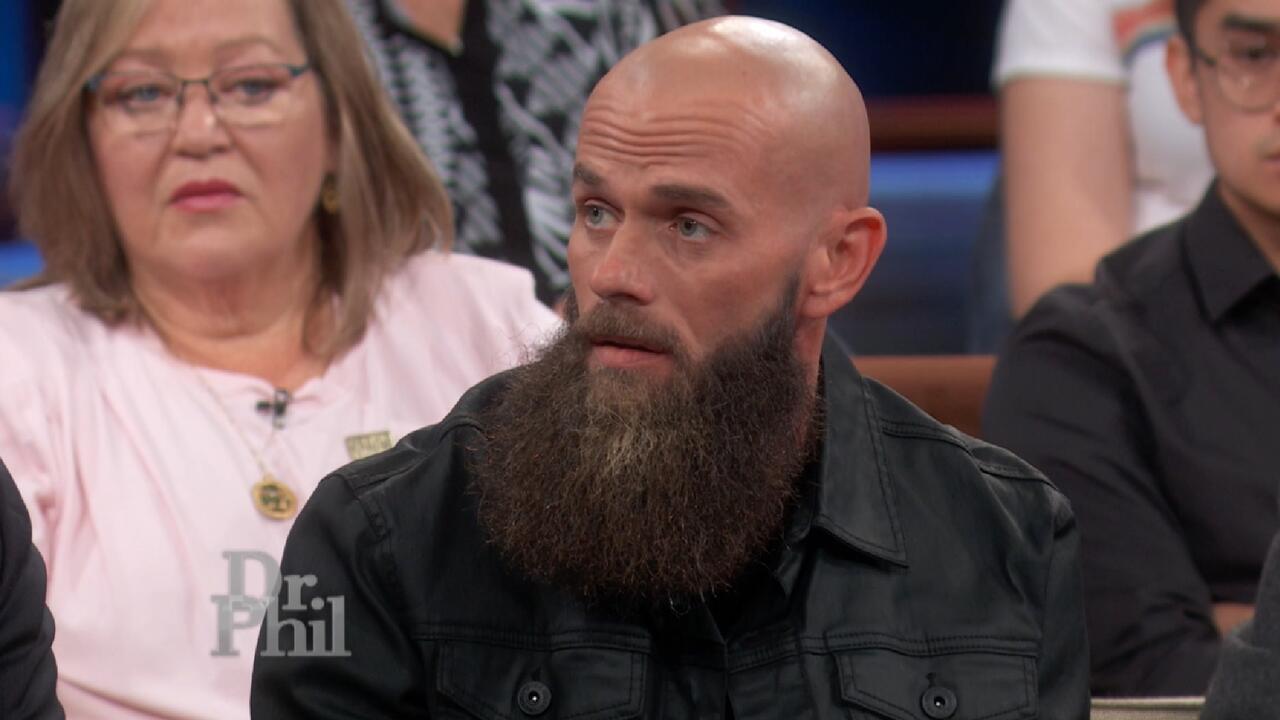 Reformed Drug Dealer Says Fentanyl Crisis Isn't An Epidemic, 'It…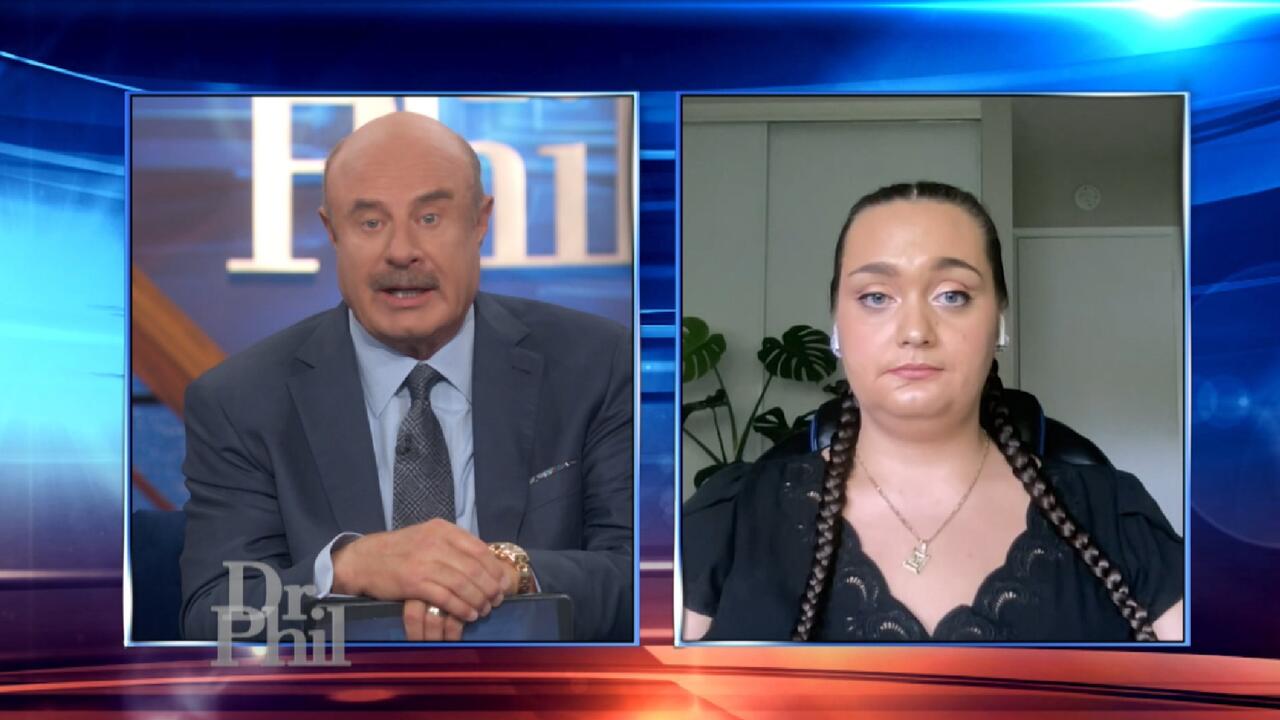 'You Want To Stop, But Your Body Won't Let You,' Says Woman Who …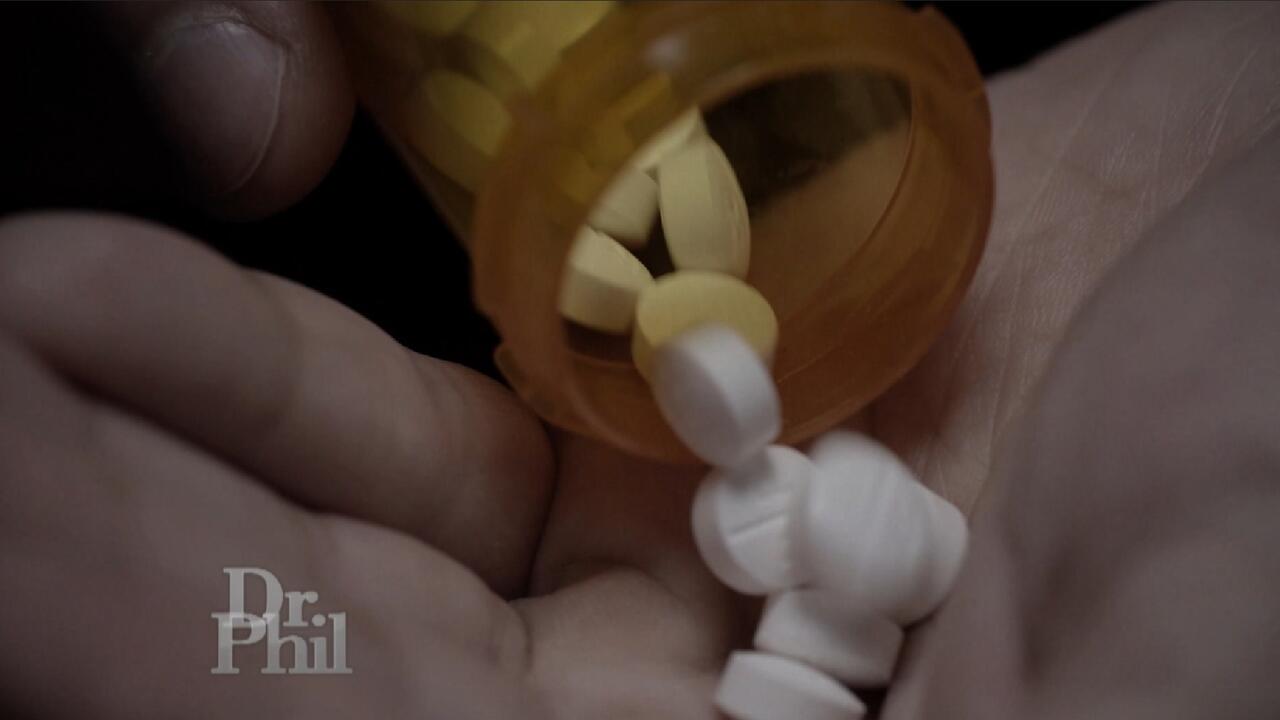 Are 'ISO' And 'Pyro' Replacing Fentanyl As America's Deadliest D…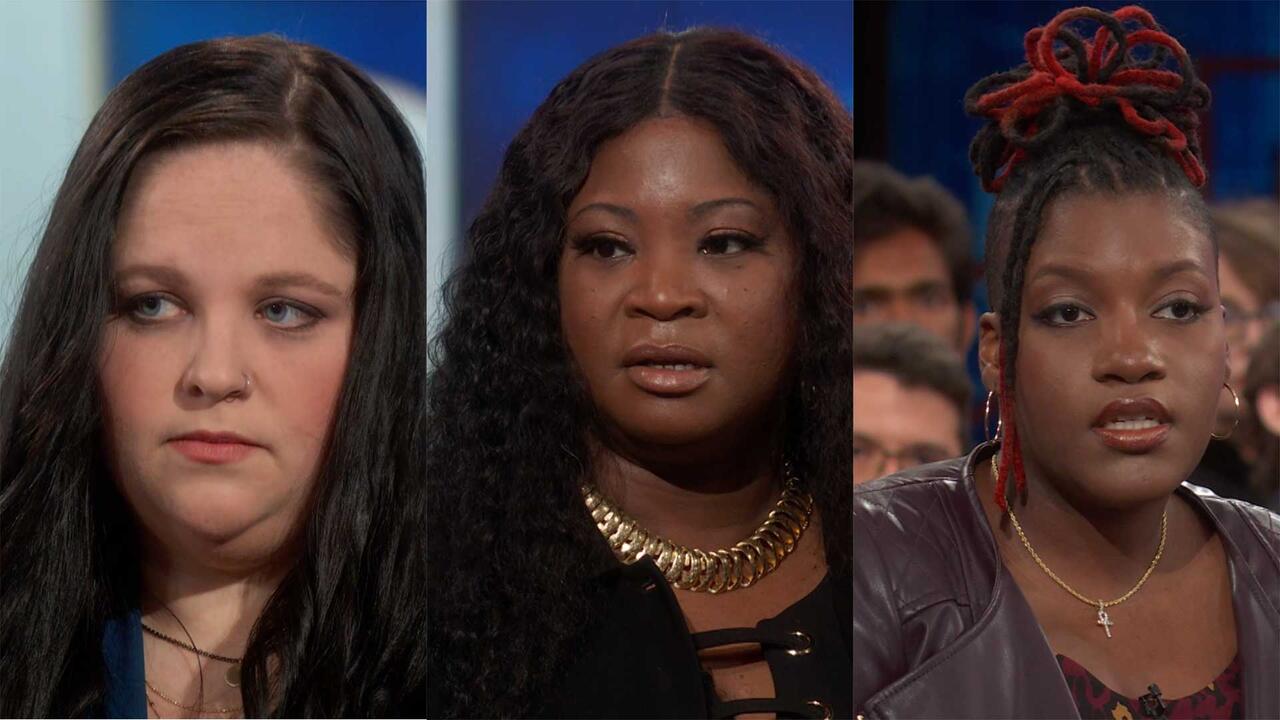 Woman Meets Family Members Of Men Who She Believes Killed Her Fa…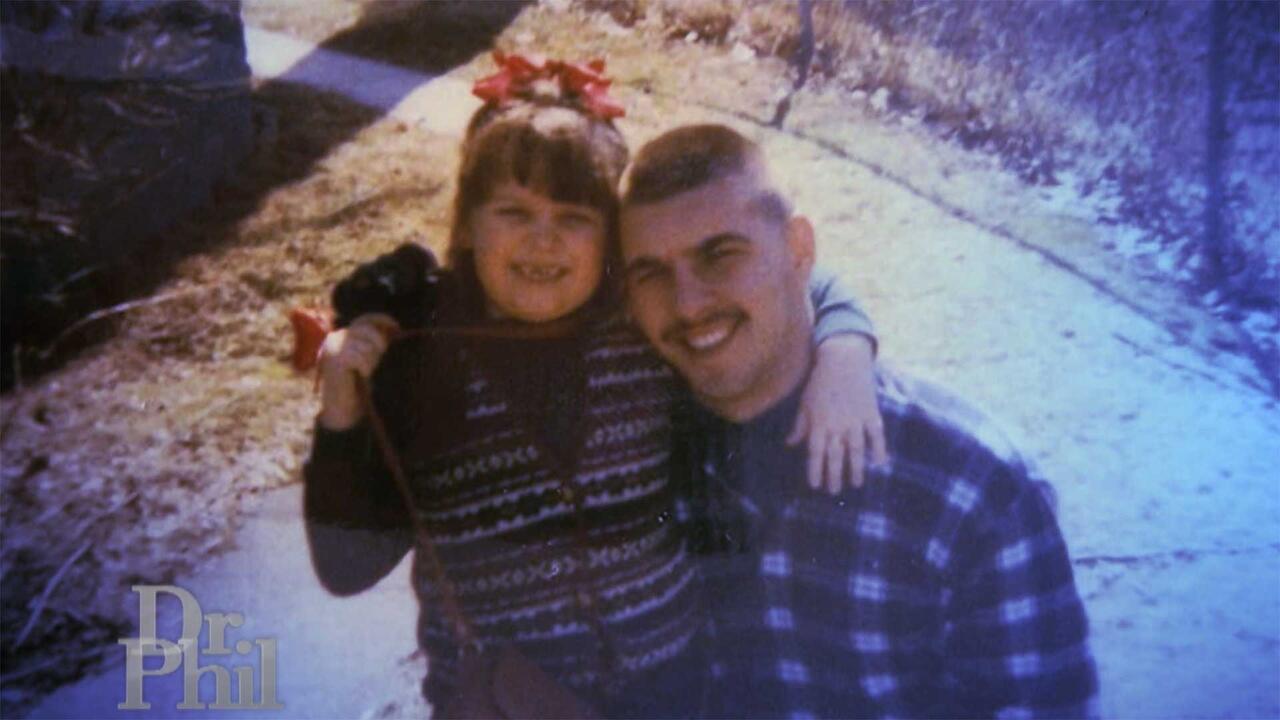 Woman Whose Dad Was Murdered When She Was 8 Says The Right Men A…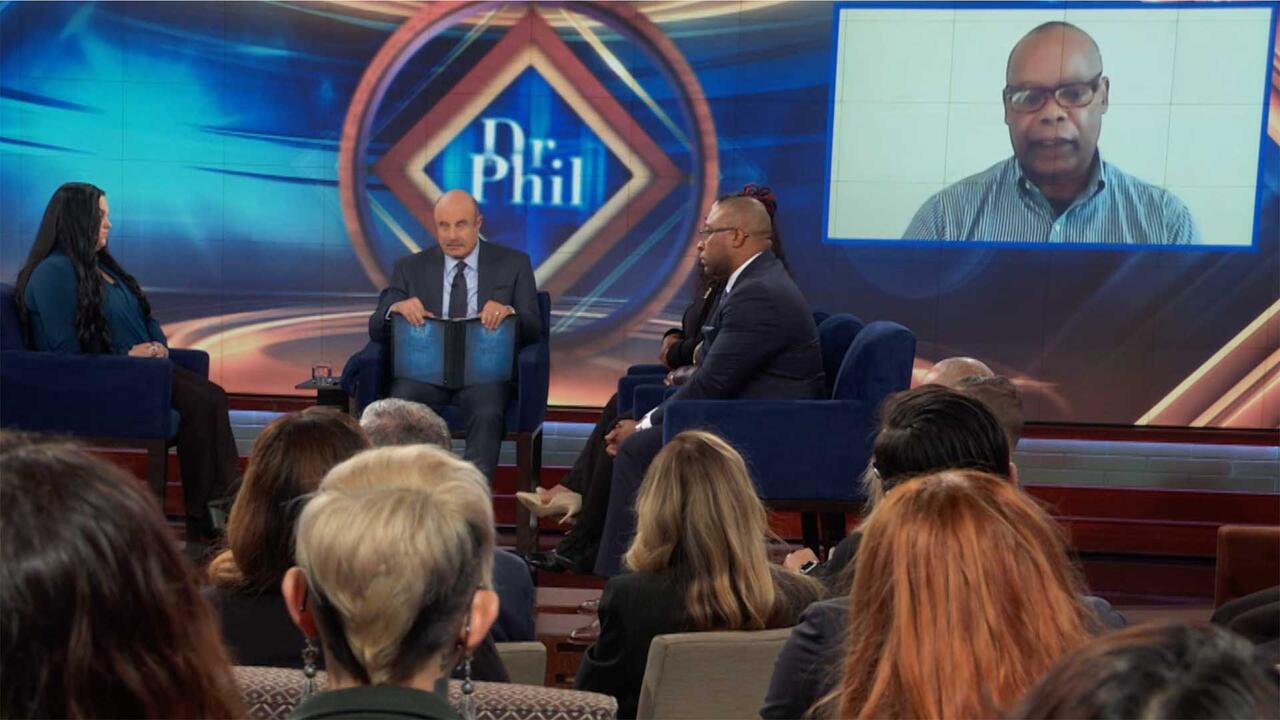 Former Police Chief Says He Believes He Knows Who Killed Officer…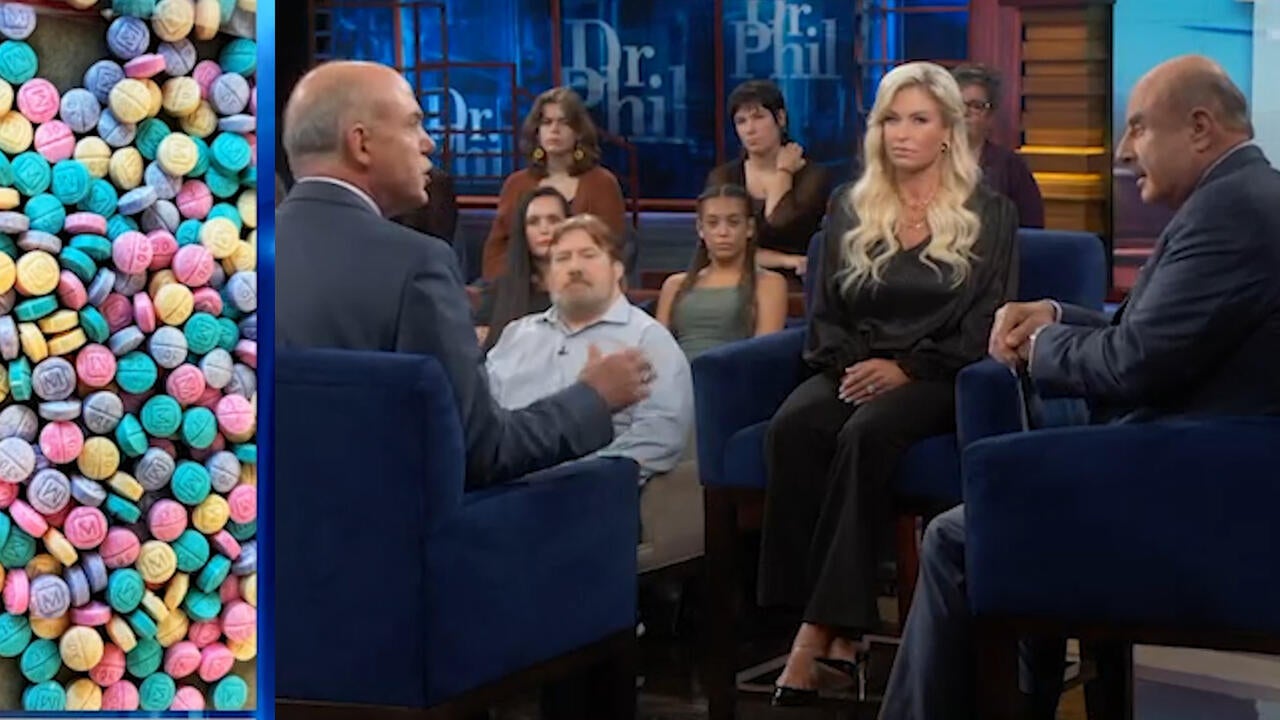 Laced, Lethal and Killing Our Children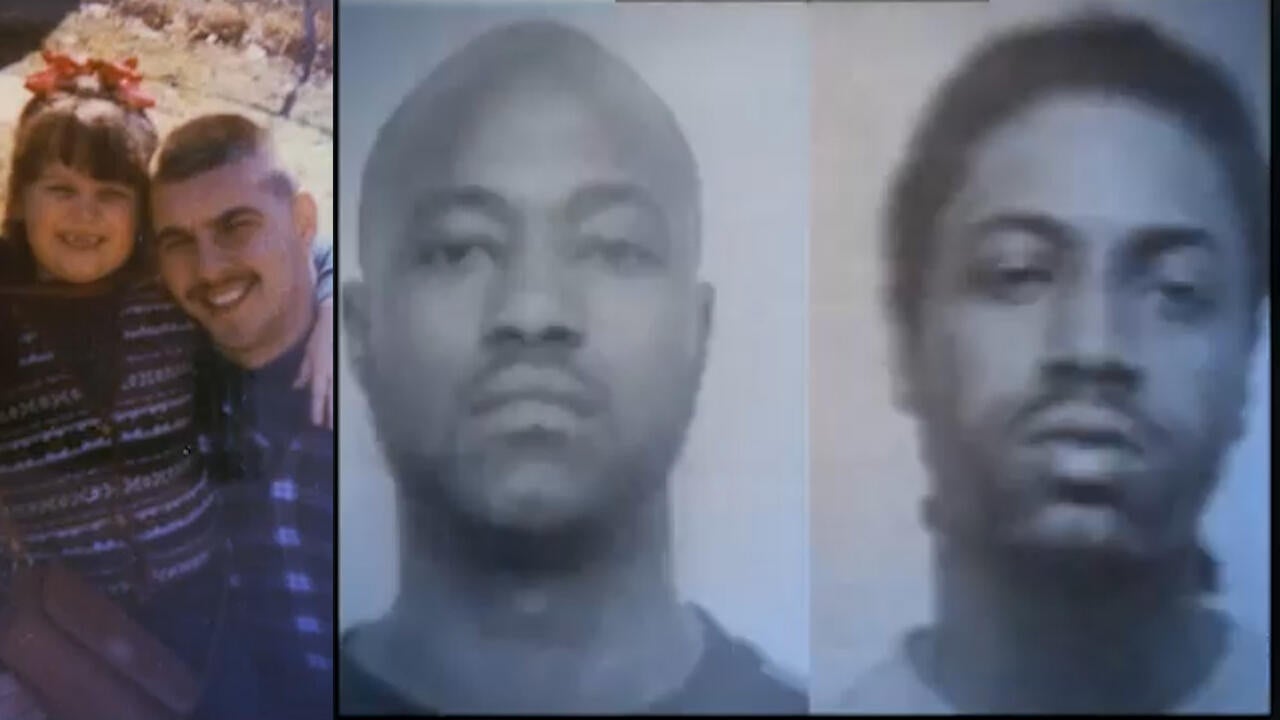 Not Guilty of Murder But Sentenced to Life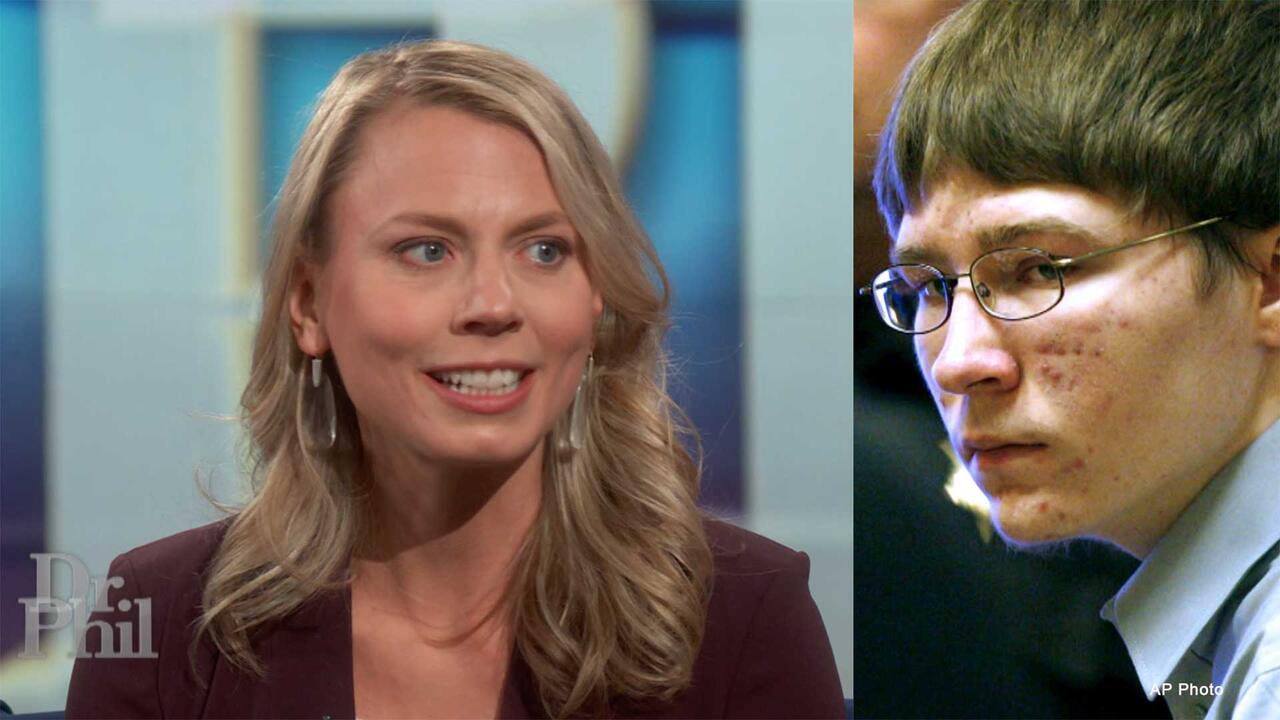 Attorney For Brendan Dassey Claims Police Scared Dassey, Lied To…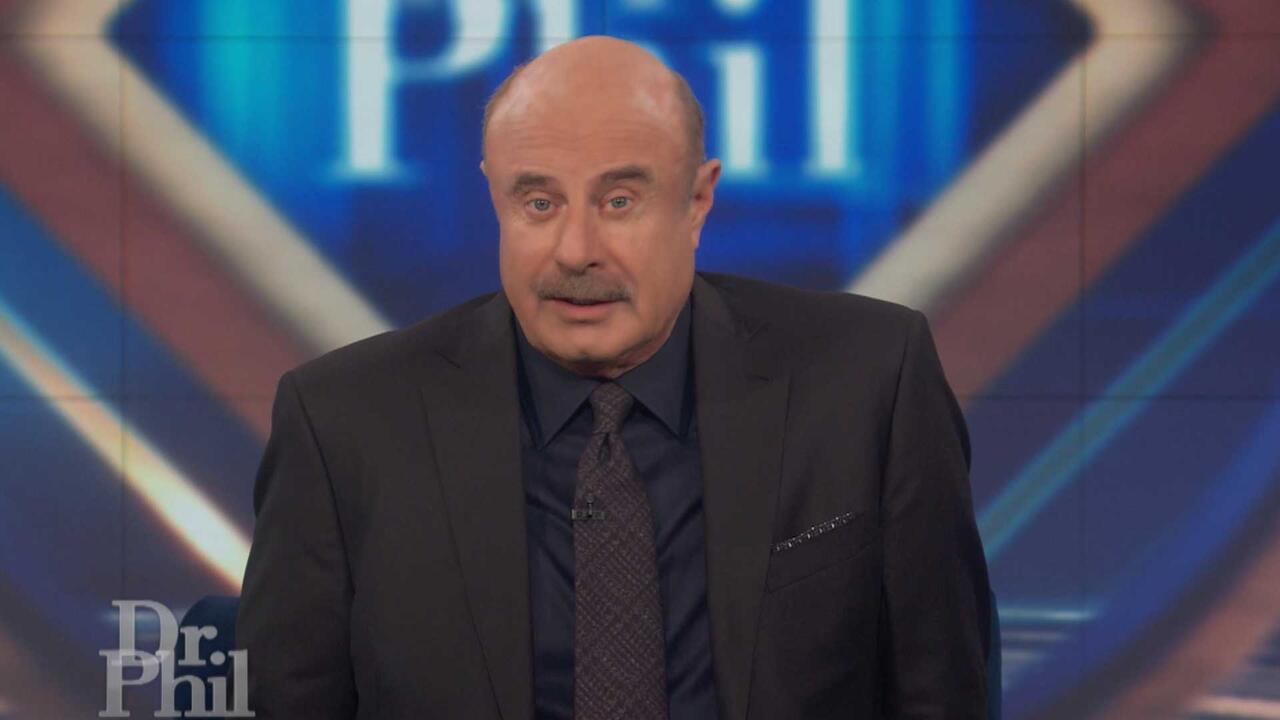 Dr. Phil's Powerful Message About Life, The Legal System, And Be…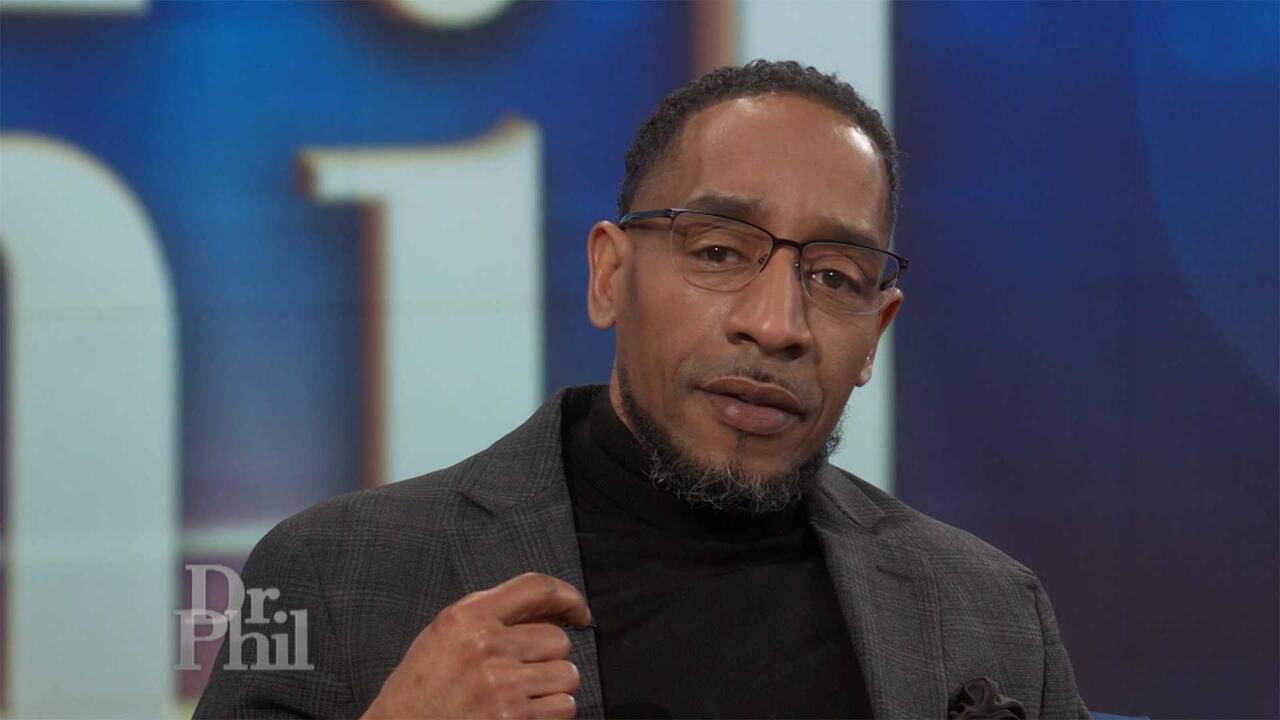 Terrill Swift Was 17 When He Claims Police Lied To Him And Coerc…
The Secret To The Aura Rainbow With Mystic Michaela – 'I've Got A Secret! With Robin McGraw' Podcast
Have you ever felt a "vibe" about someone without being able to explain why? Mystic Michaela says she sees these vibes as colors.

"I've always seen colors around people," she tells Robin McGraw on the "I've Got a Secret! with Robin McGraw" podcast.
Tune in to learn what an aura is, why it's important, and how to use an aura reading to live your most authentic life. Plus, Michaela dives into Robin and Dr. Phil's compatibility and shares which celebrities have rare aura colors!
New episodes drop Wednesdays. Listen and subscribe here.