The Speeches You've Never Heard That Would've Changed The World …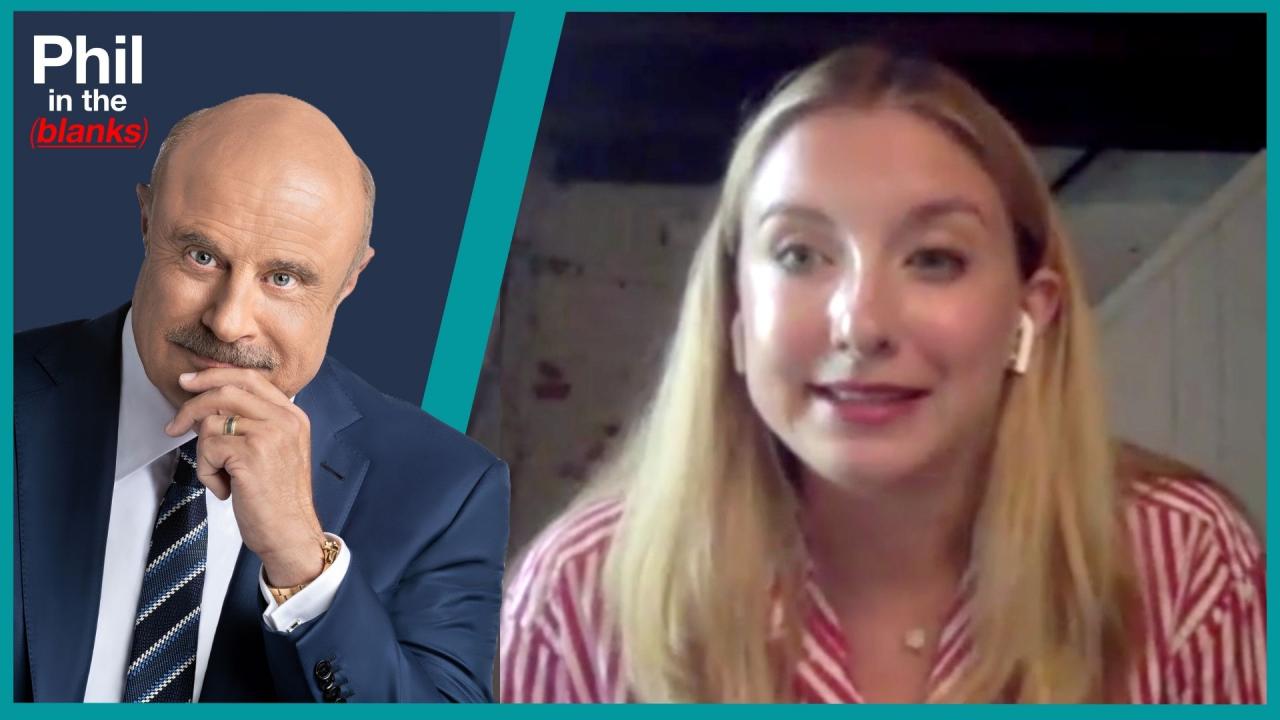 Free Speech And The Effects Of Cancel Culture – 'Phil In The Bla…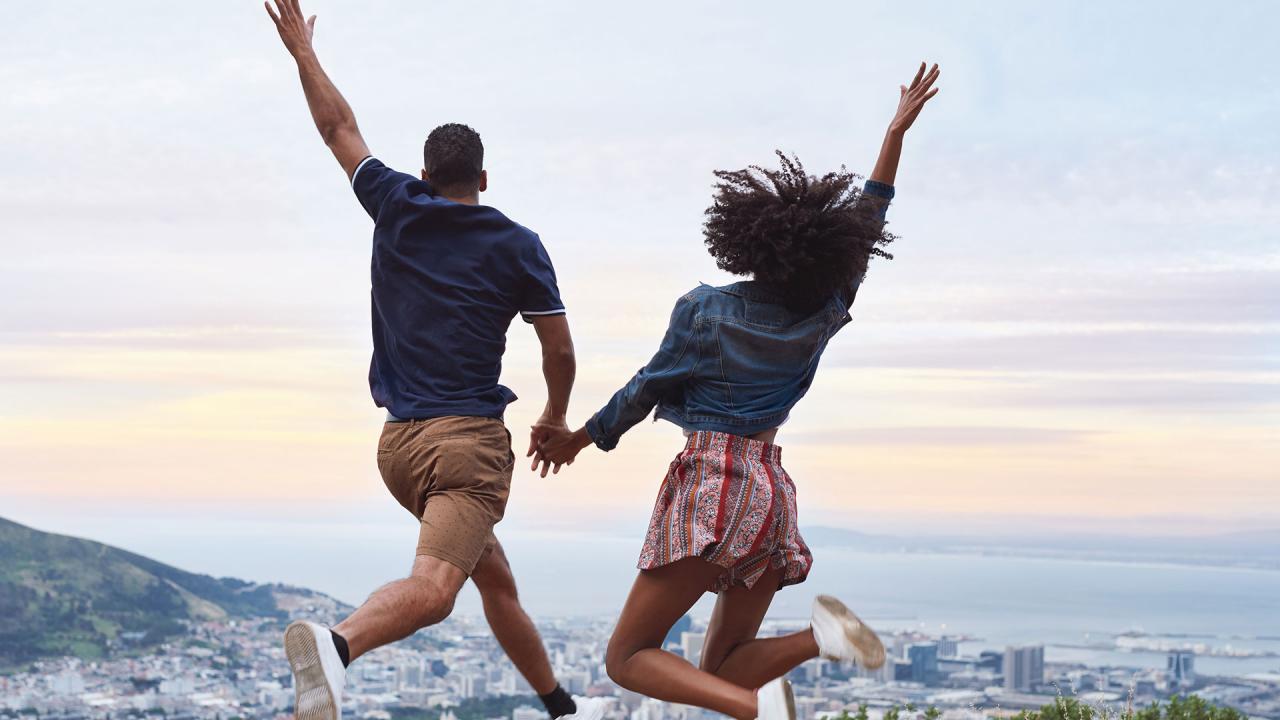 Two Key Components For A Successful Relationship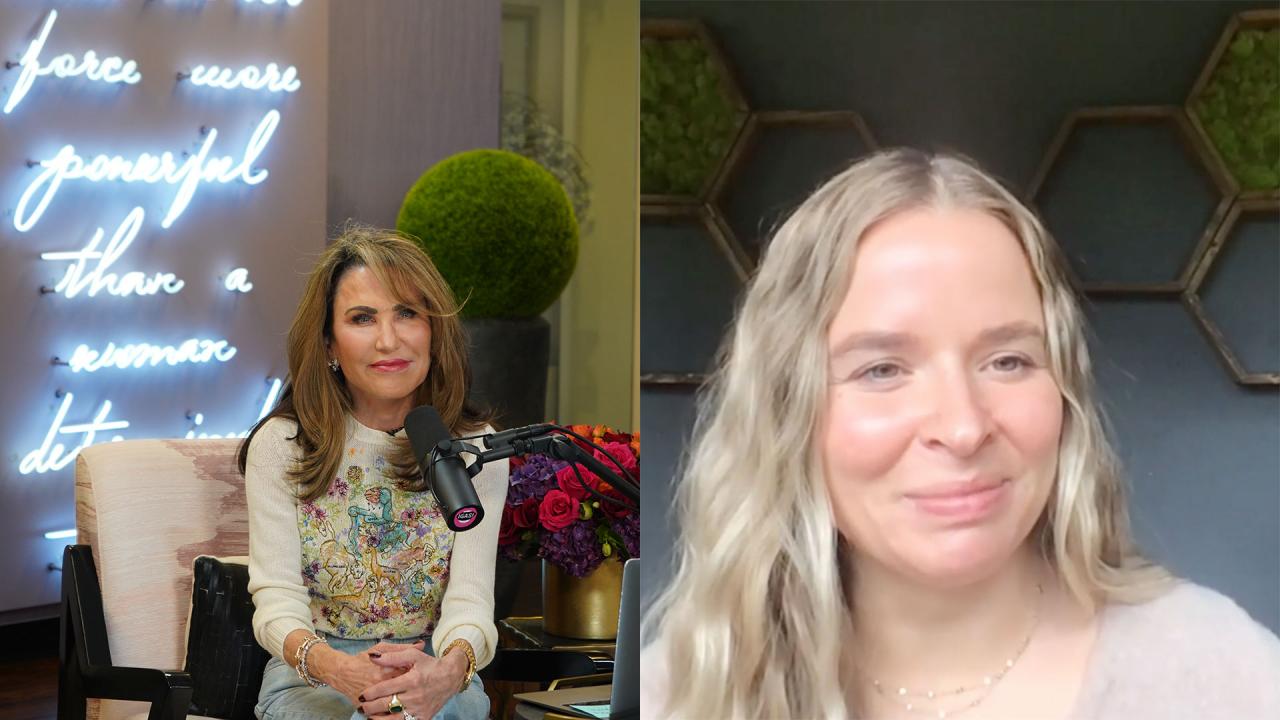 The Secret To Finding 'The One' … Yourself - 'I've Got A Secret…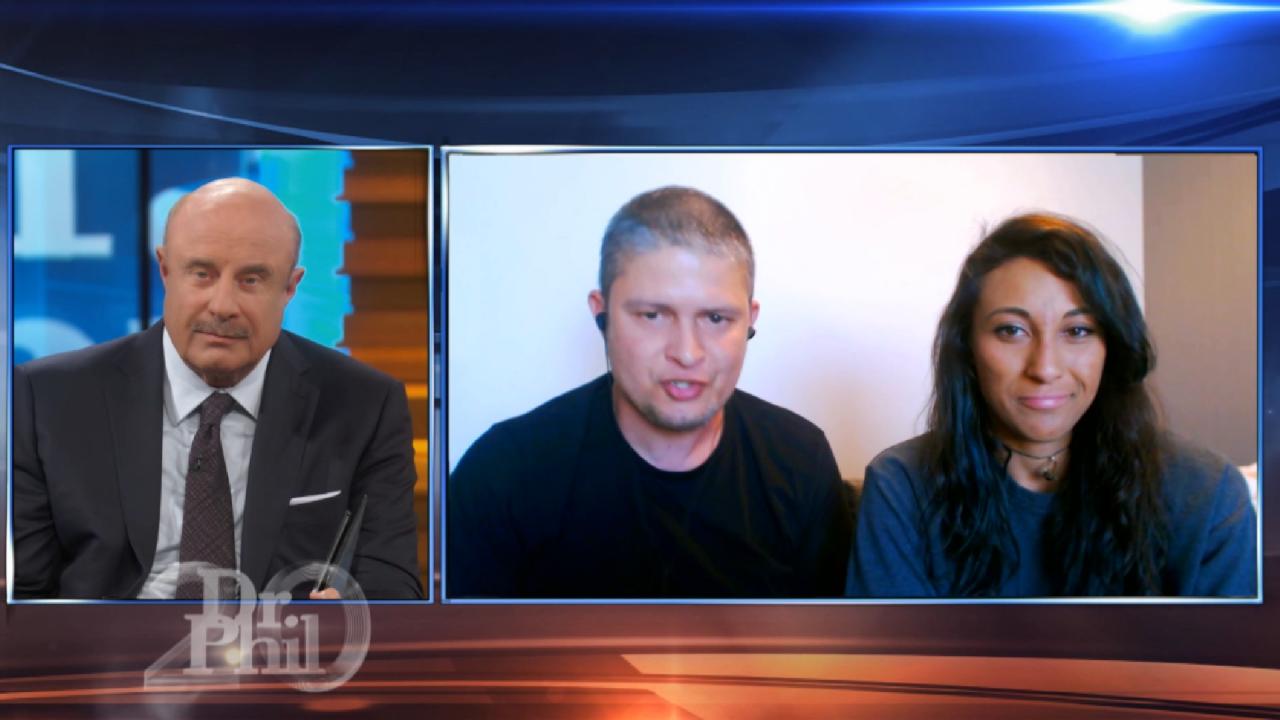 Dr. Phil Recommends Unhoused Couple Take Progressive Steps To Im…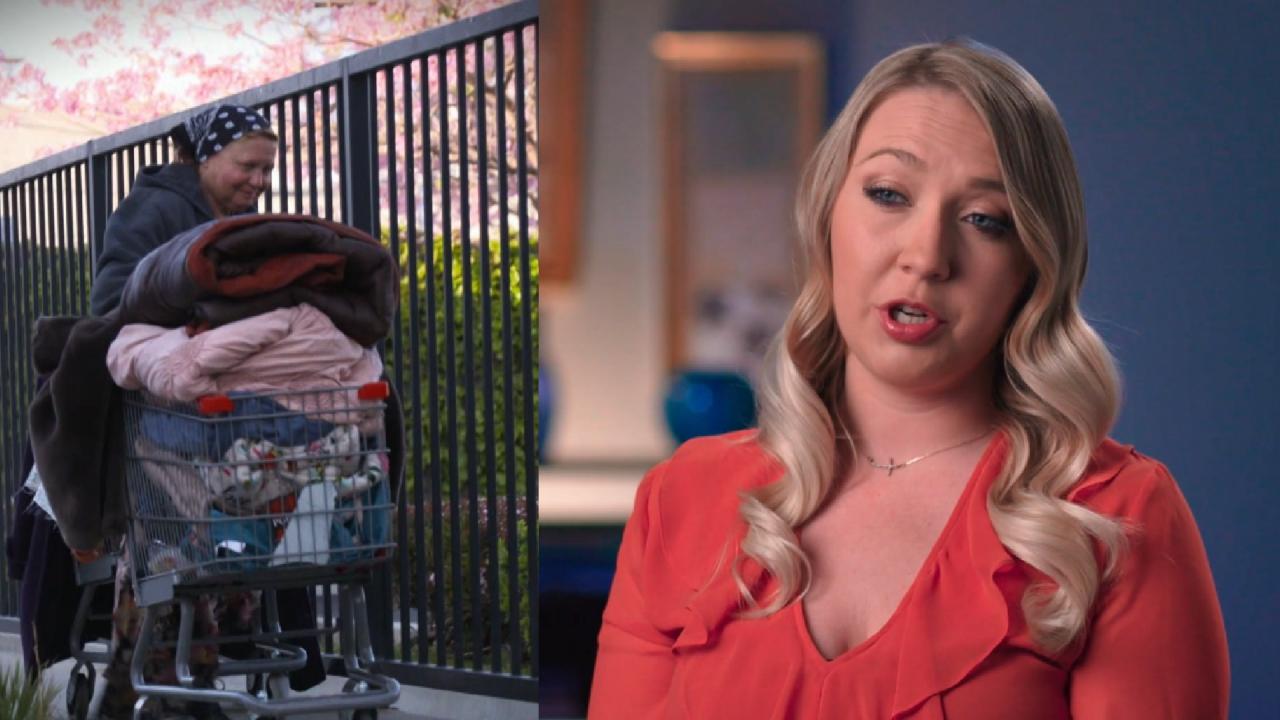 Woman Says She Can't Bring Her Homeless, Alcohol-Dependent Mom I…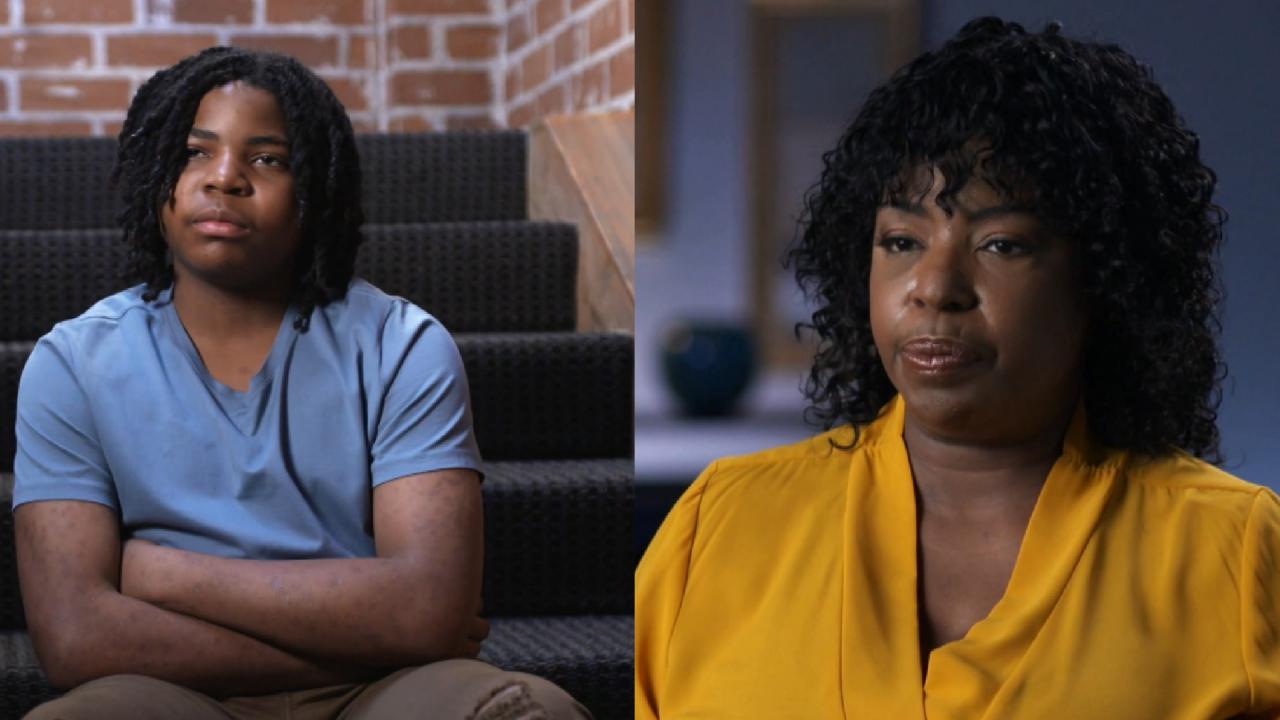 'CPS Saw Straight Through His Lies,' Says Mom Who Claims Teen So…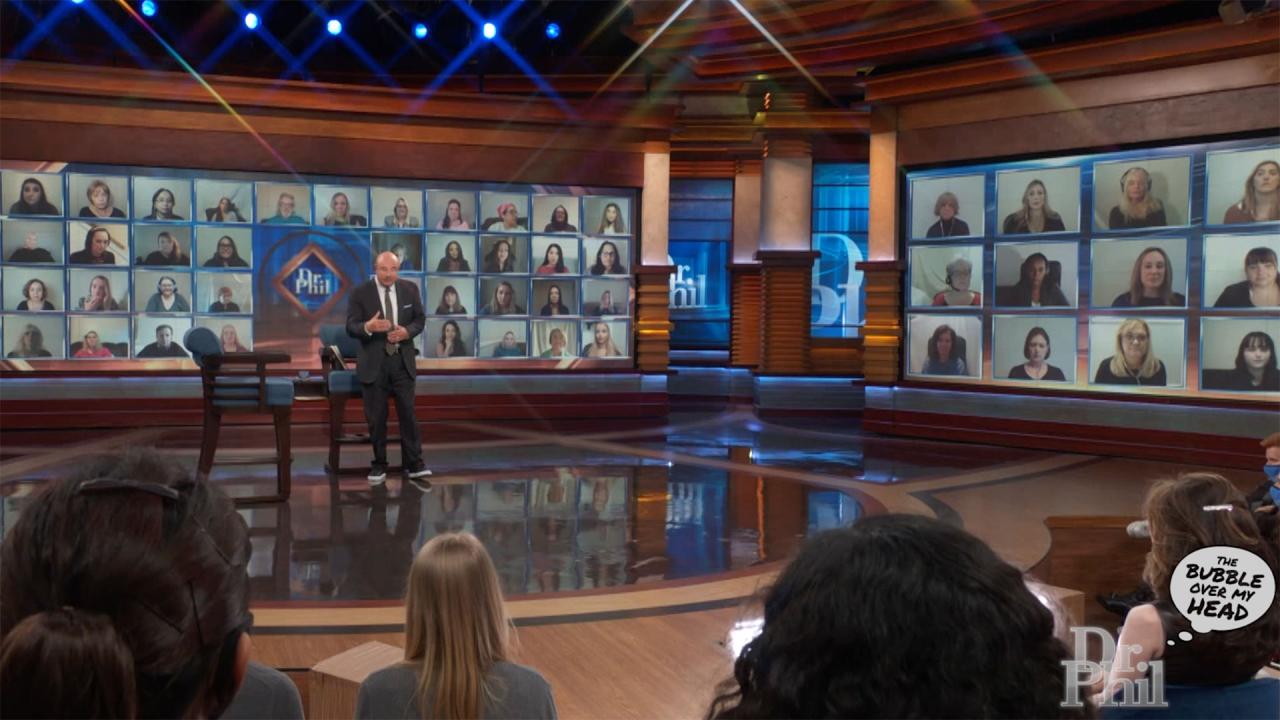 The Bubble Over My Head: Confront An Issue, Don't Enable it
The Speeches You've Never Heard That Would've Changed The World – 'Phil In The Blanks' Podcast
How many times have people planned a certain outcome that never took place? They thought something was going to come to pass, and then it didn't. Or, what about leaders who had two different speeches written and gave one, not the other.

Jeffrey Nussbaum, author and former presidential speechwriter, does an analysis of this history in his new book, Undelivered. He joins Dr. Phil on the Phil in the Blanks podcast to discuss never heard speeches from history. Plus, hear what he says are five elements that are found in every persuasive speech, how to get people's attention up front, and more.


New episodes drop Tuesdays.
Listen and subscribe here.