The Unusual Advice This Mother Gave Her Teen Daughter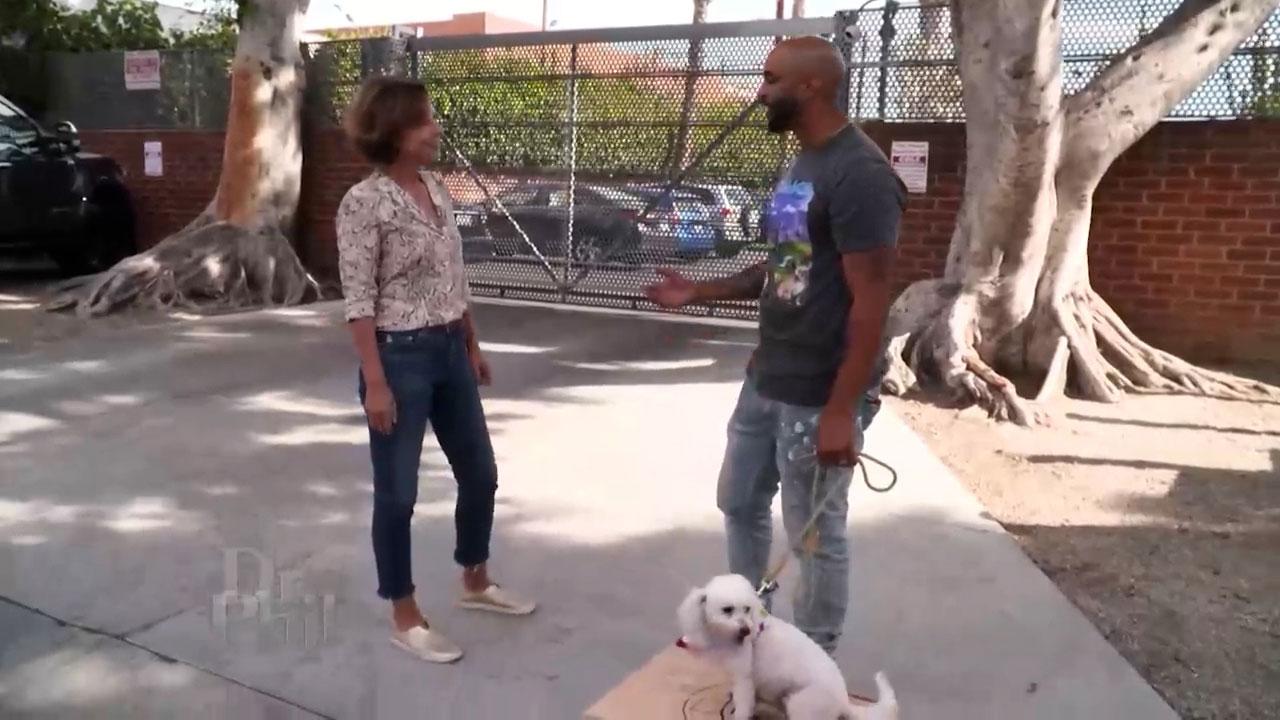 Pet Trainer Shares Tips For How To Train Your Dog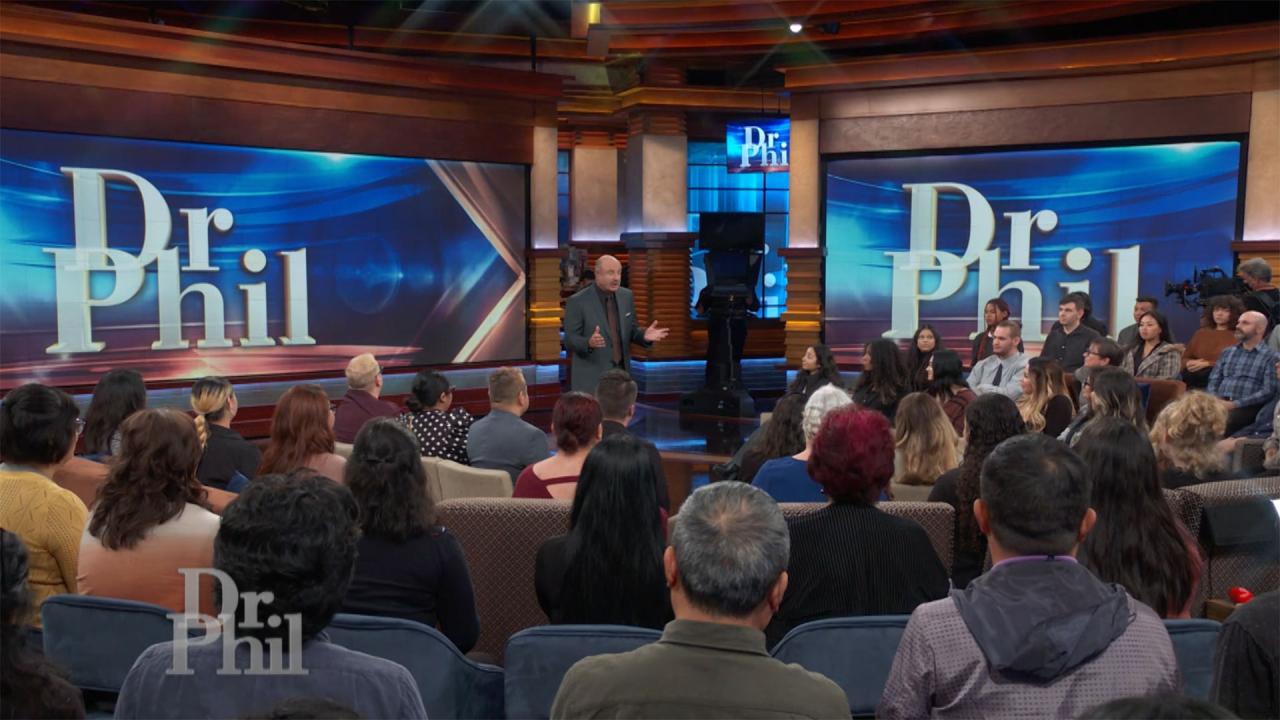 Studio Audience Special Thanks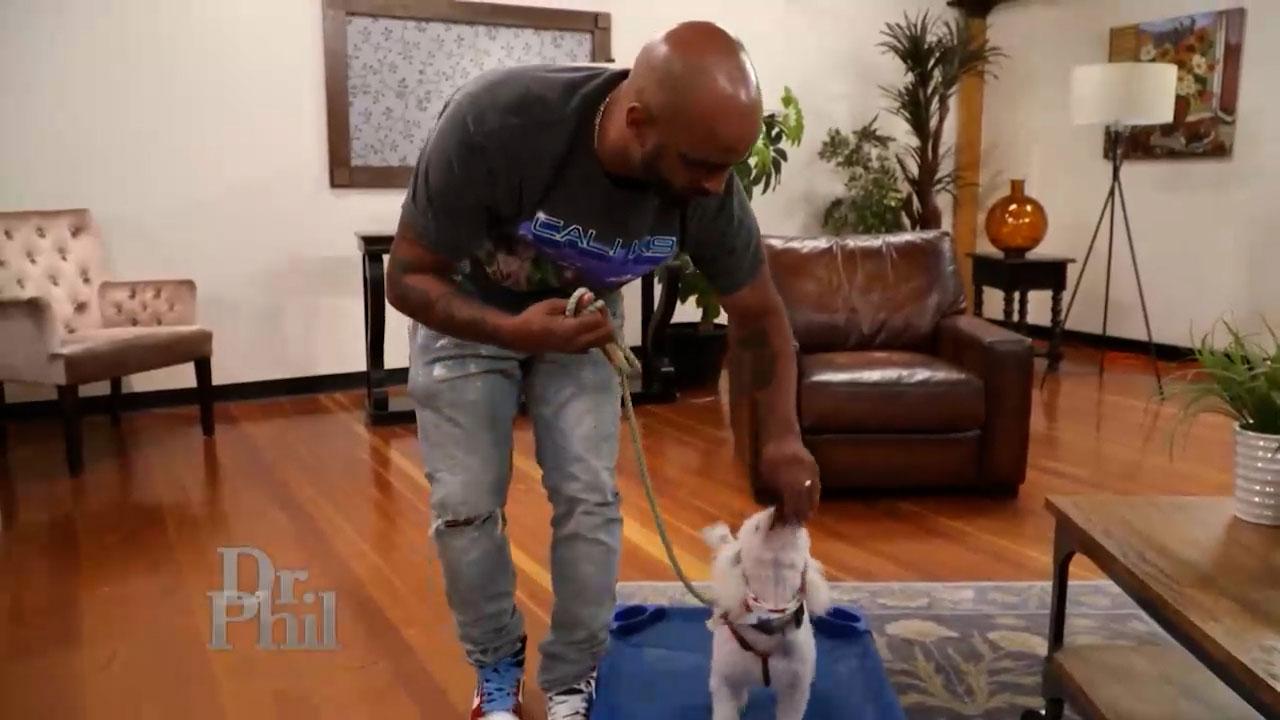 'Dr. Phil' Web Exclusive: Extended Video Of Dog Trainer Training…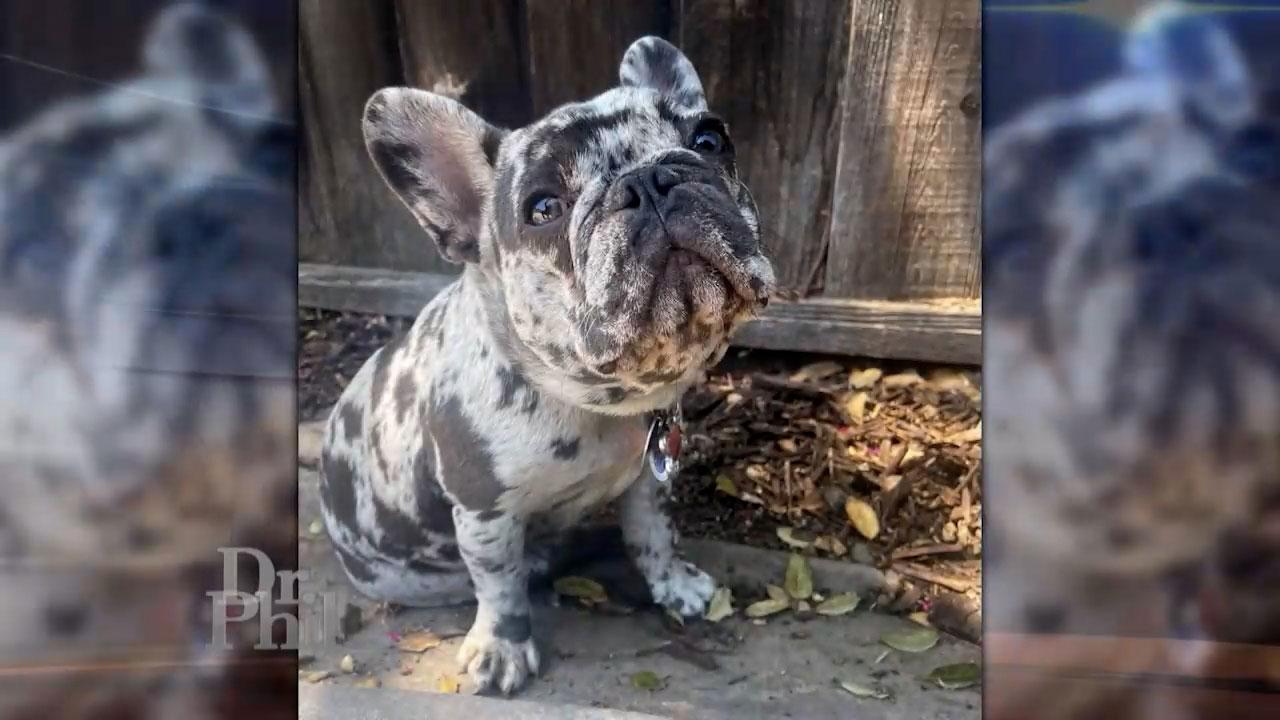 Woman Says She Was Beaten, Robbed, And French Bulldog Was Stolen…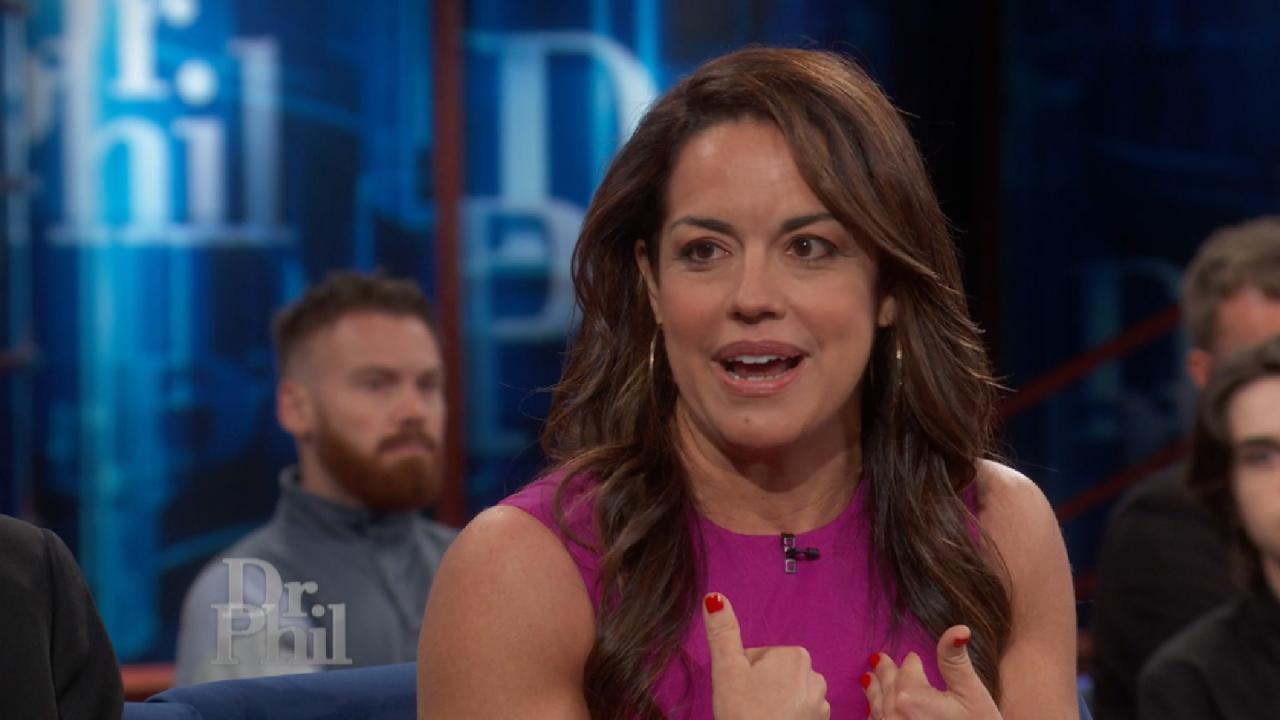 Author Claims Fitness Instructor Once Gave Her A 'Spin Class Lap…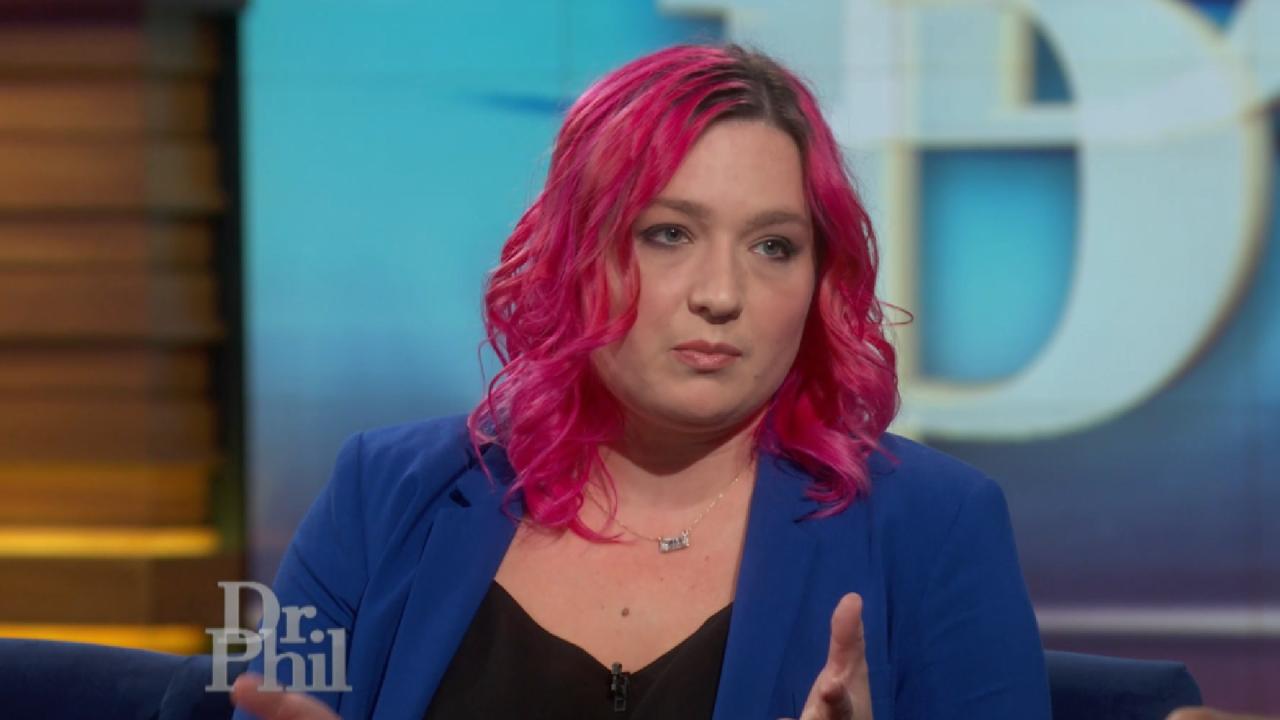 Woman Who Joined A Multi-Level Marketing Team Says, 'It Seemed V…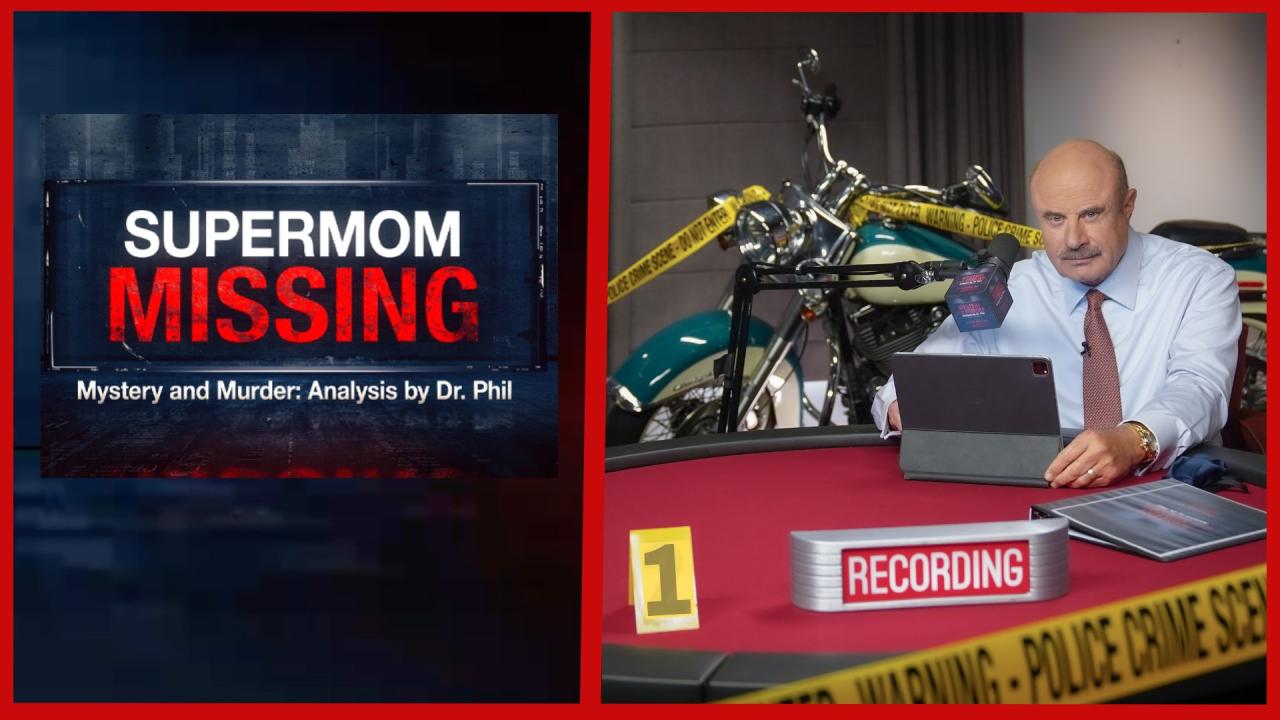 Supermom Missing: The Questionable Disappearance Of Sherri Papin…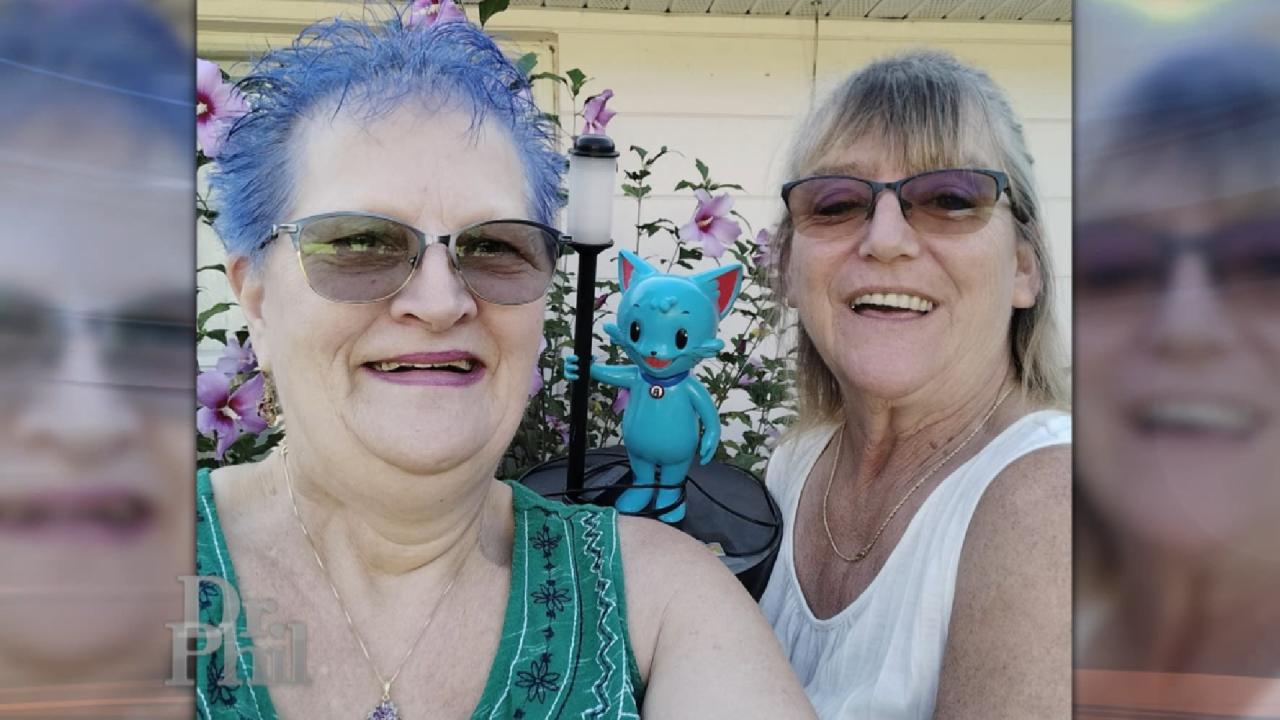 Women Form Lifelong Friendship After Meeting In Bingo Blitz Chat…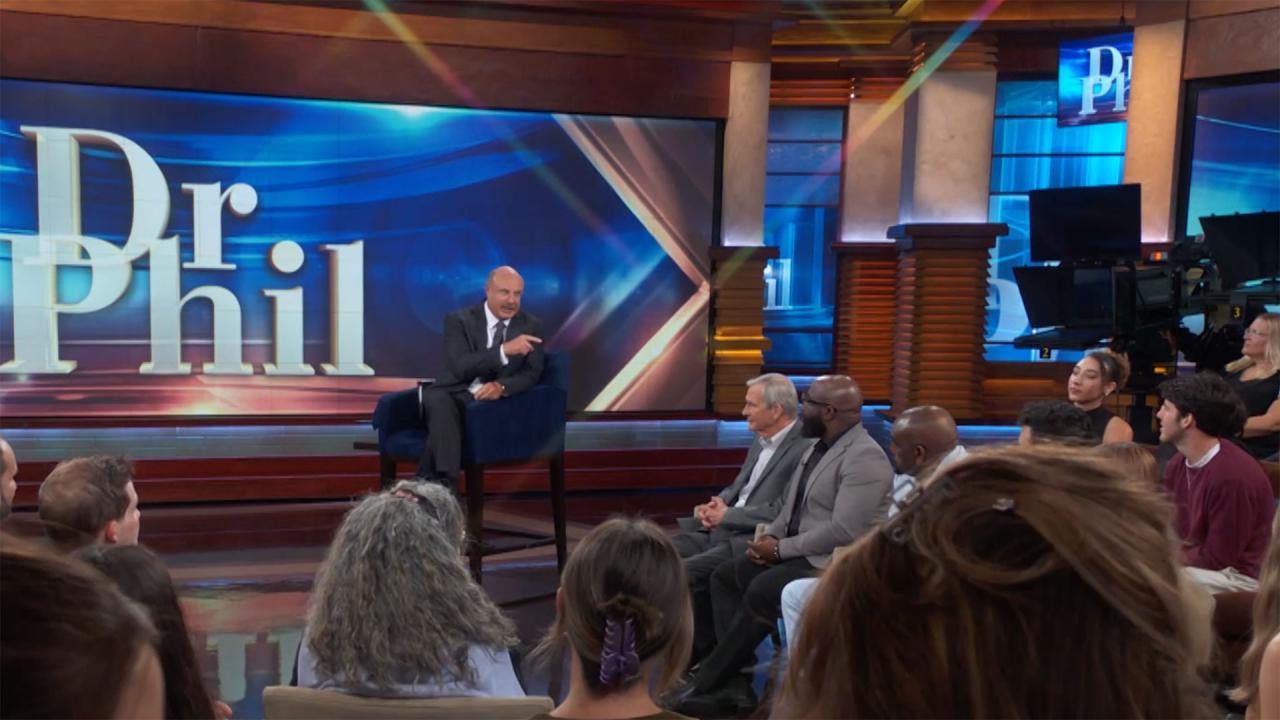 'Dr. Phil' Digital Exclusive: Audience Weighs In On Procreation …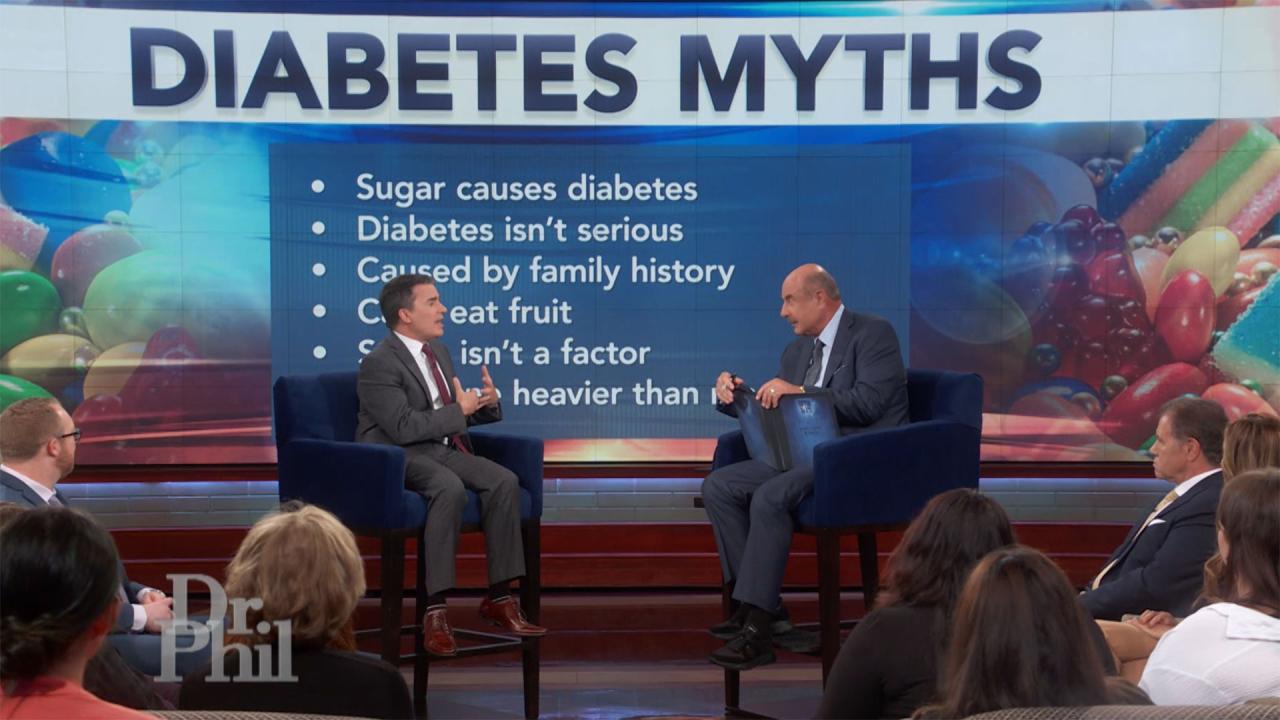 Strategies To Take Control Of Your Health And Reduce Your Diabet…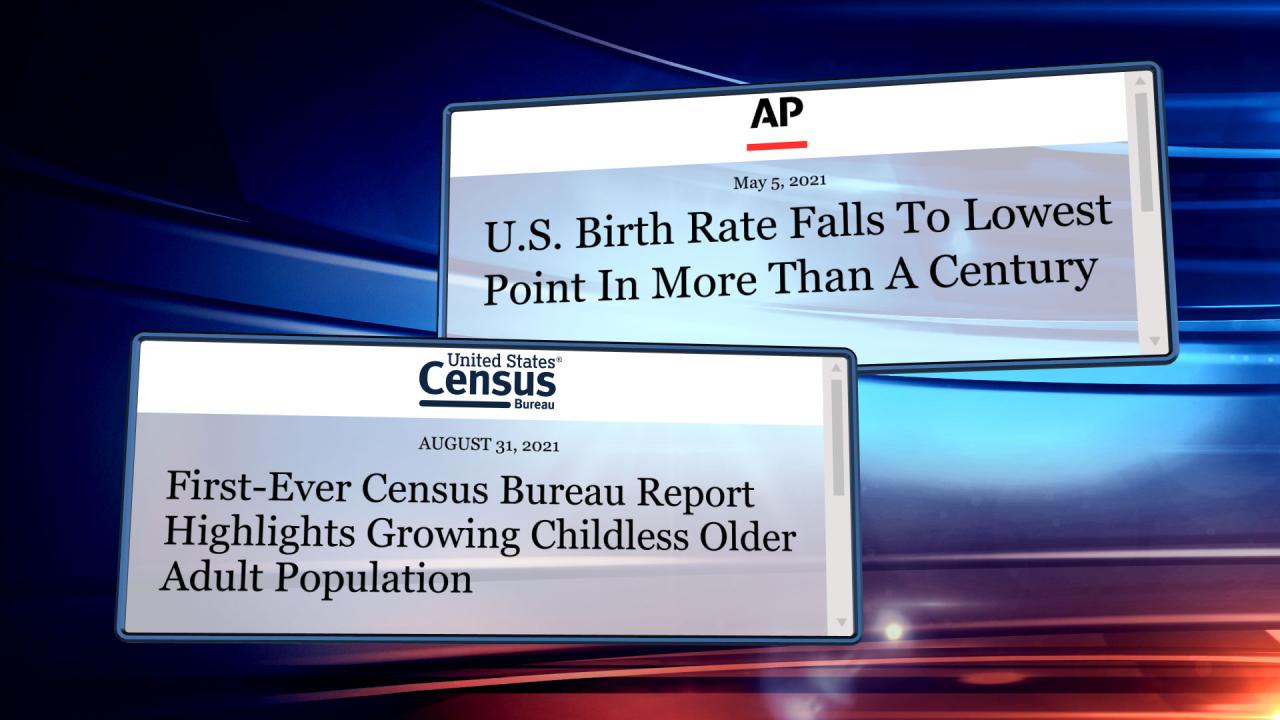 Will The Current Birth Rate Have A Positive Or Negative Impact O…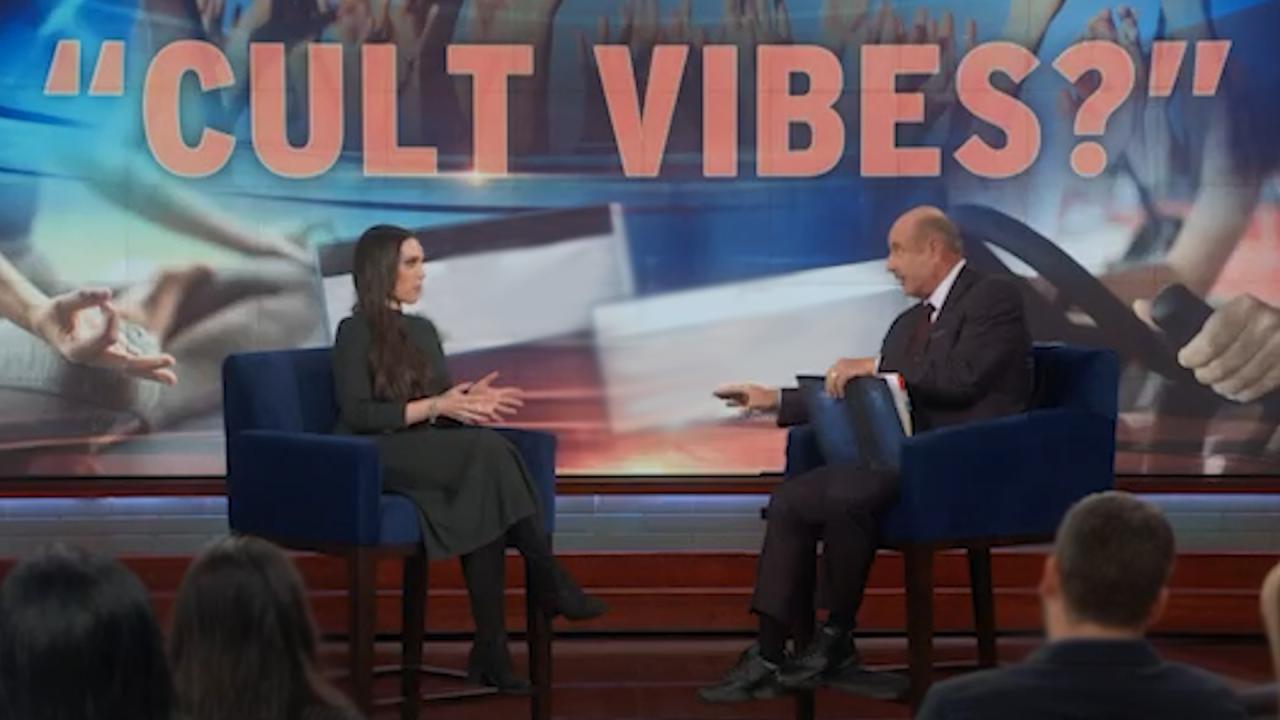 "Cult Vibes?"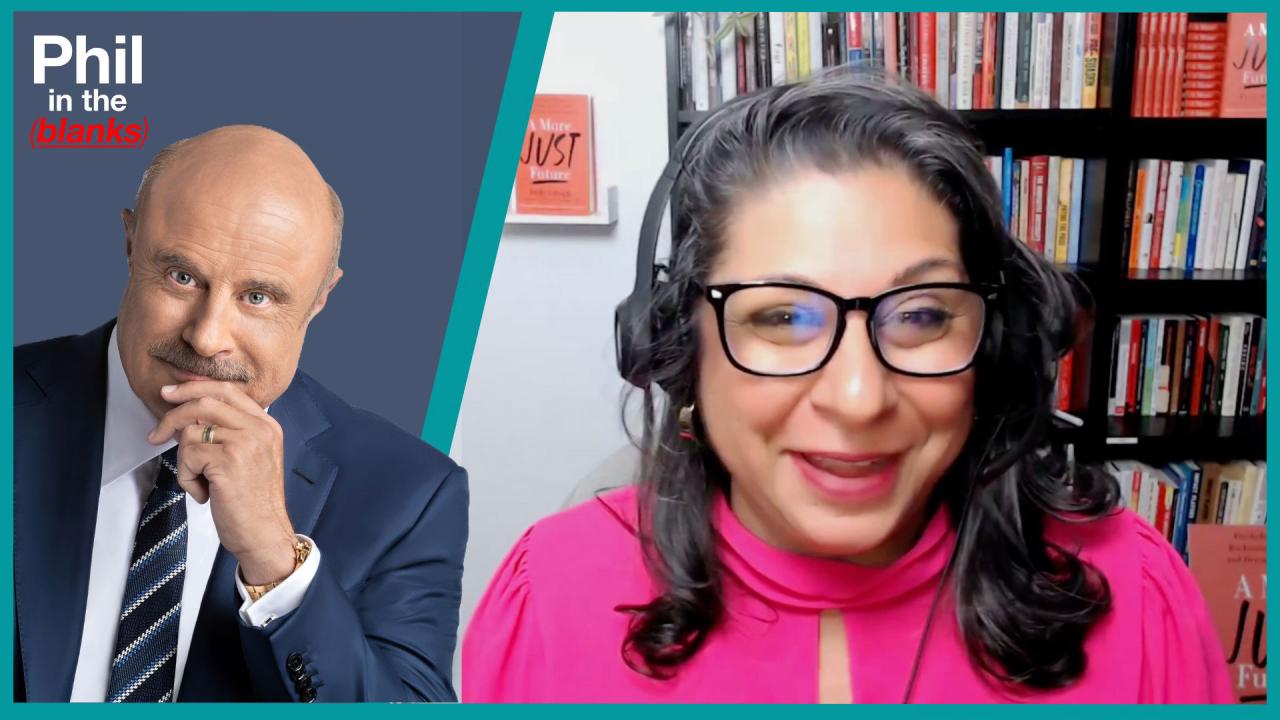 The Psychology Of Good People With Social Psychologist Dolly Chu…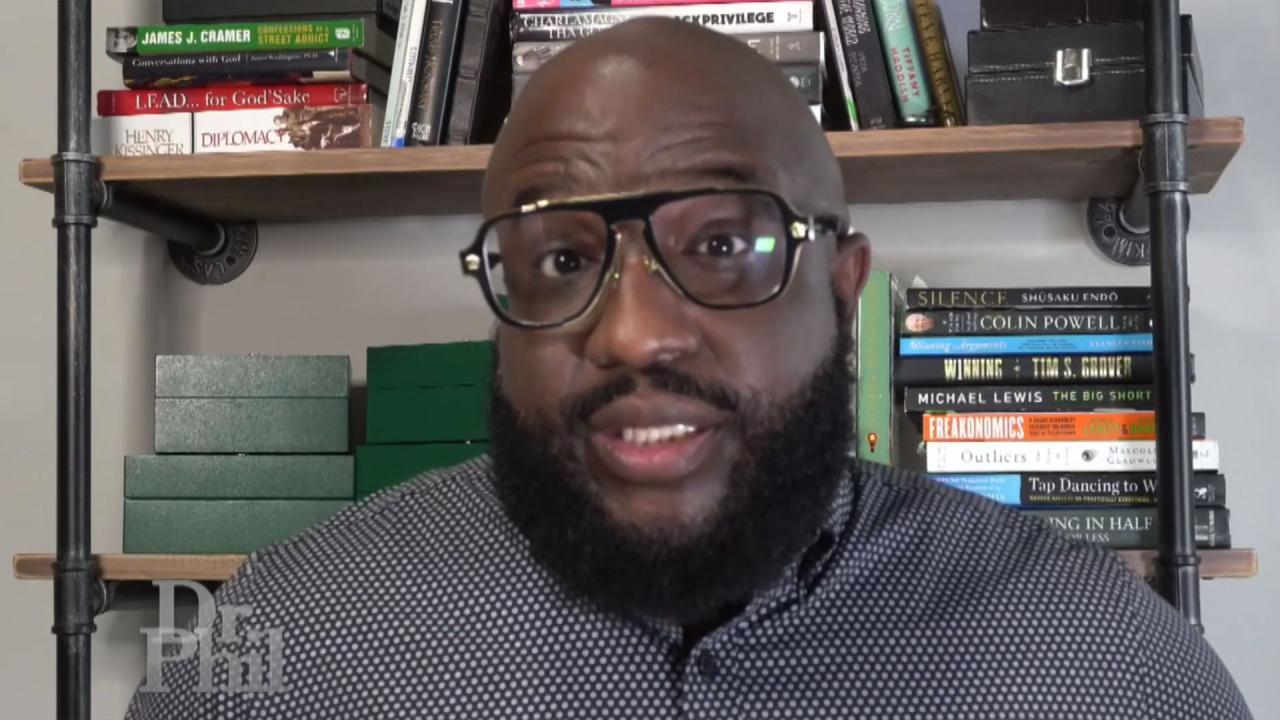 Father And Youth Mentor Says Poor People Shouldn't Have Children…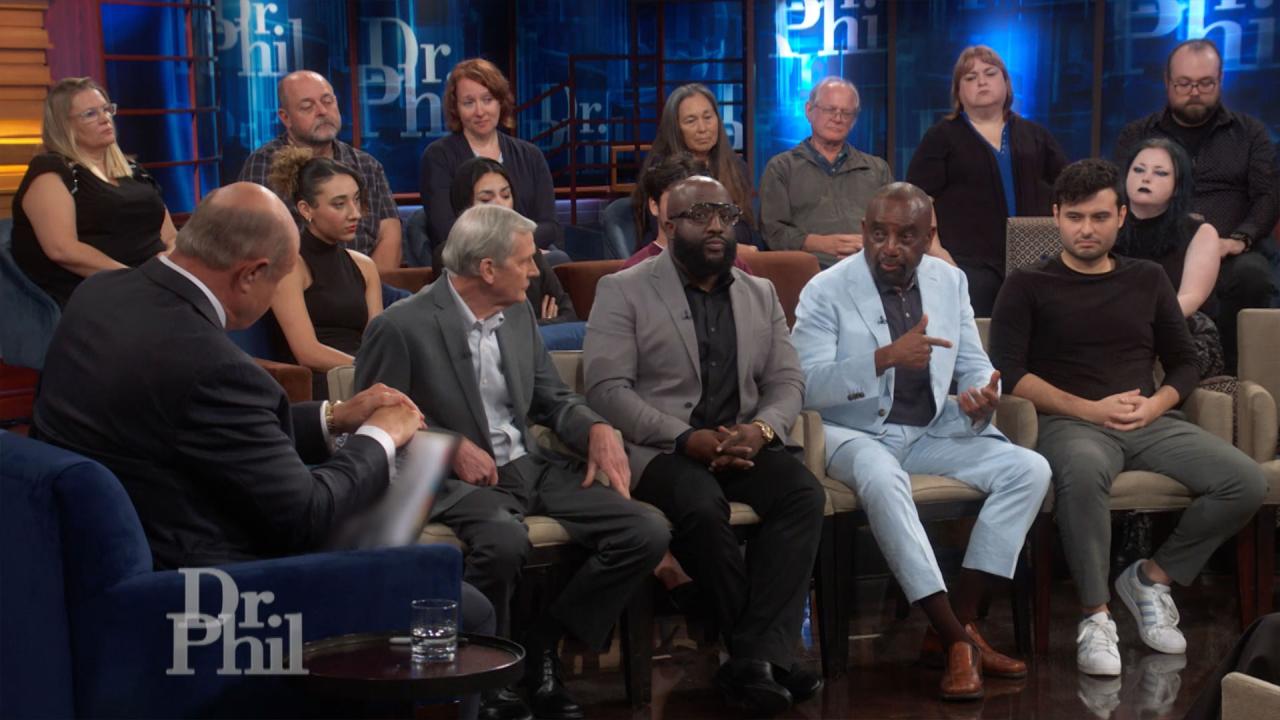 Pastor Says America Would Be Better Off If Government Took Care …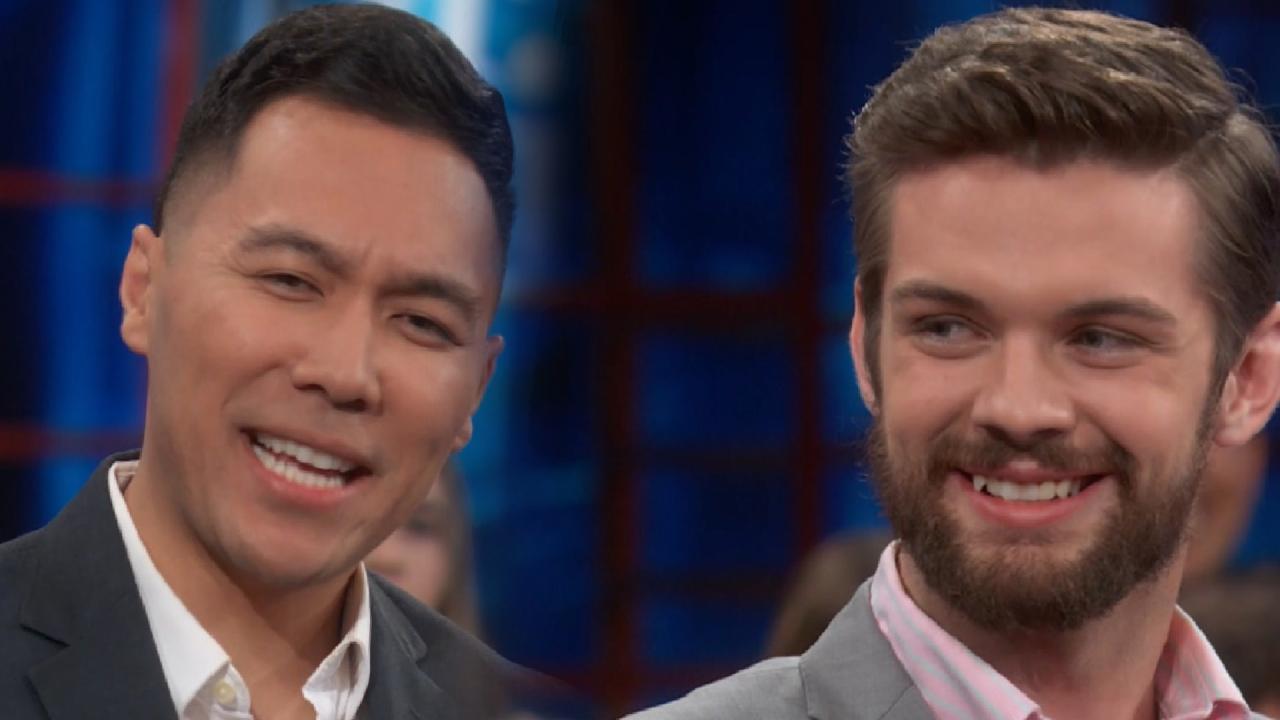 America's Gratuity System: Is It OK To Skip The Tip?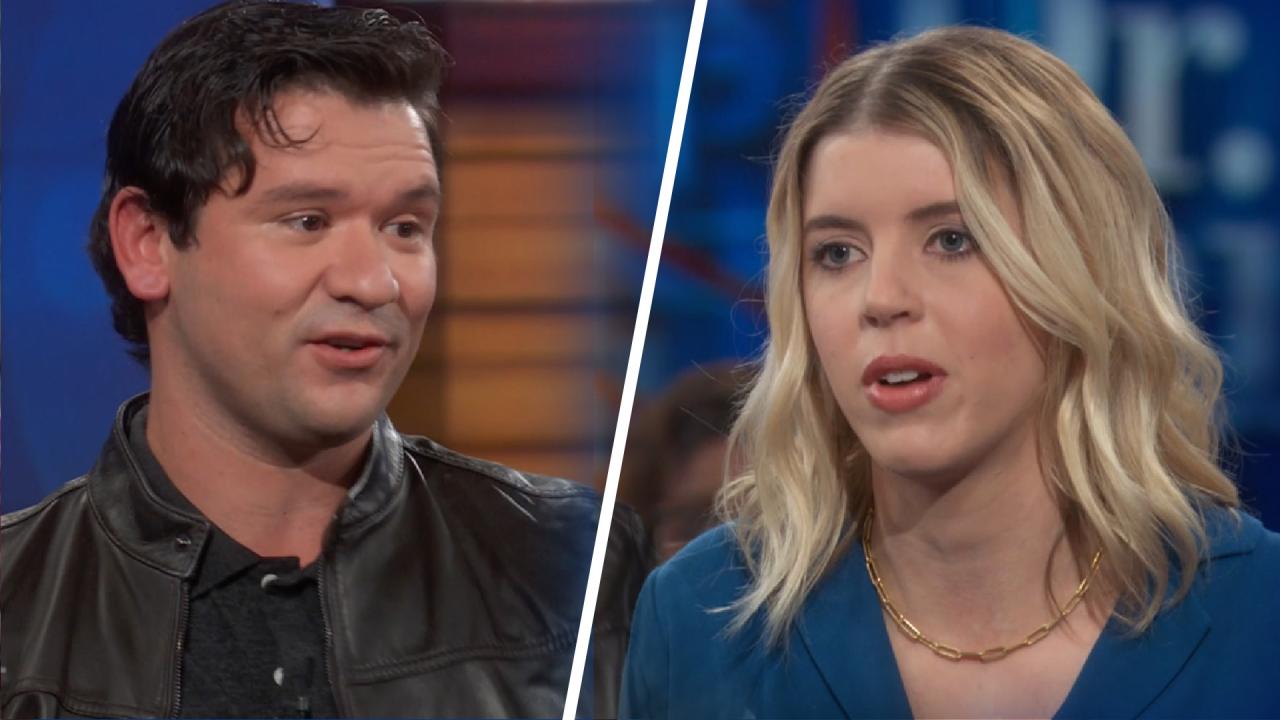 'I Just Want To Pay My Bills,' Says Restaurant Worker Who Suppor…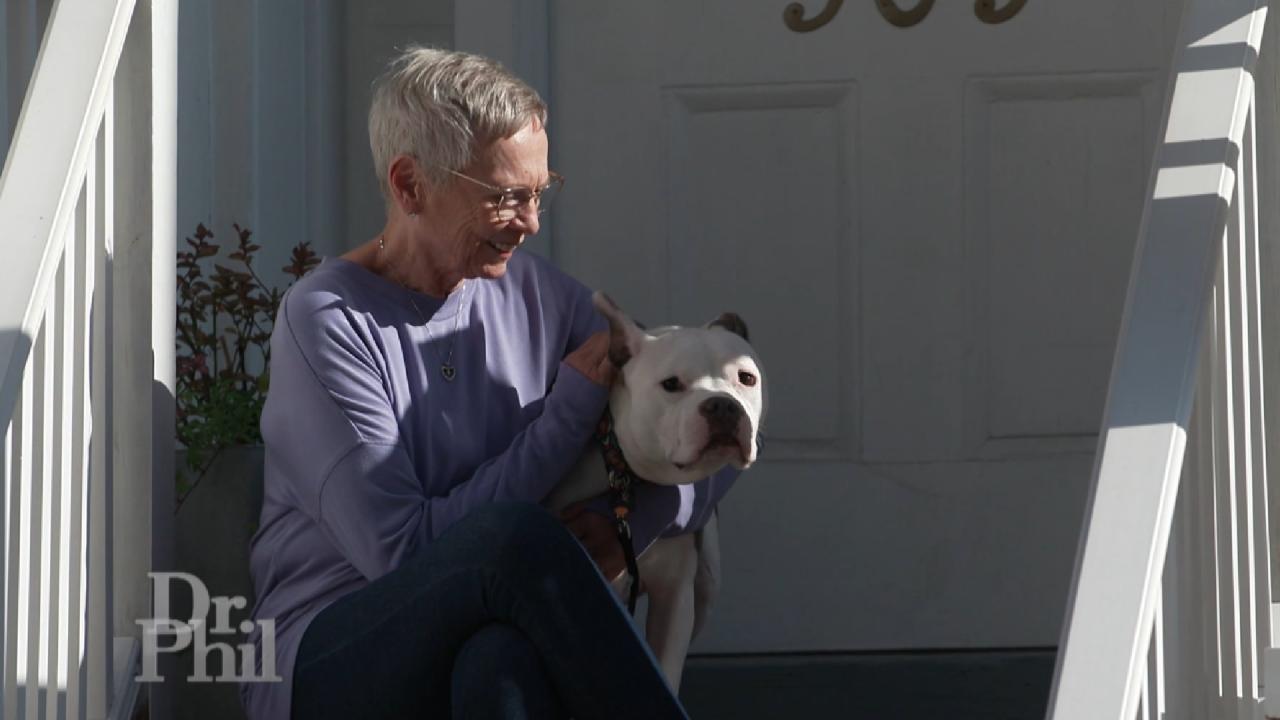 Sell Your Home As-is And Without The Stress – Call Sundae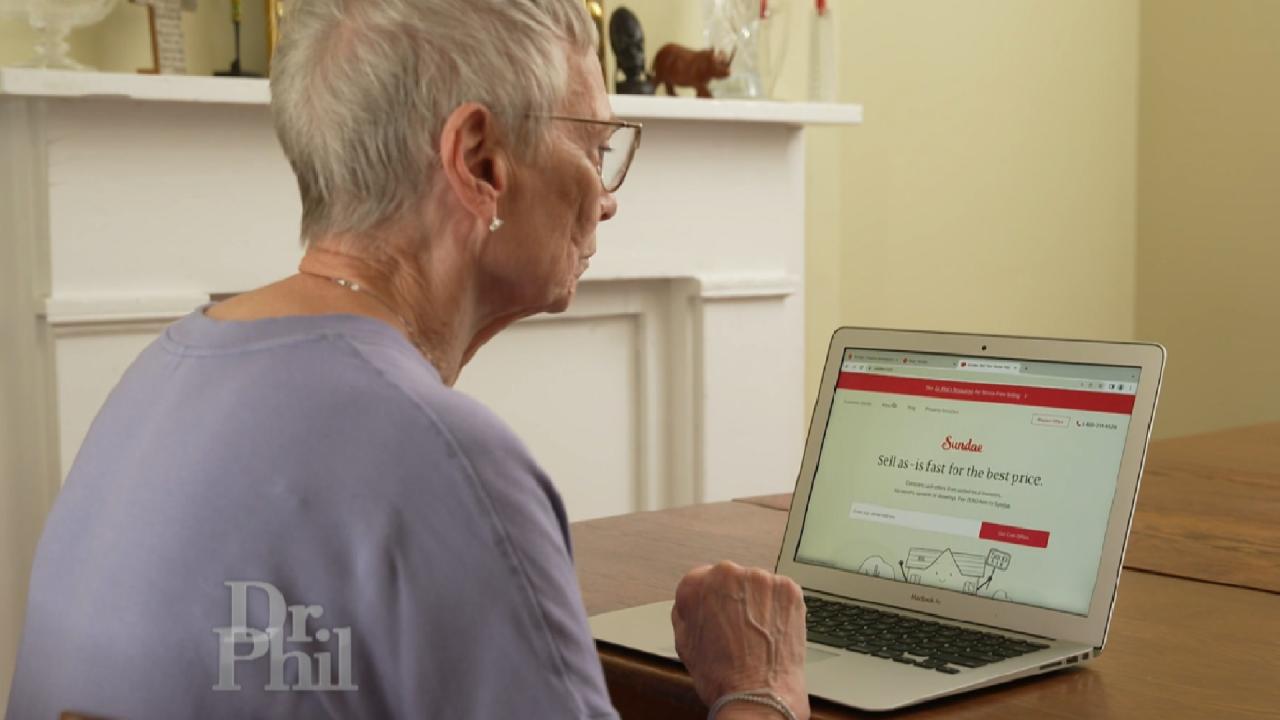 Sell Your Home With Sundae: No Repairs, No Fees or Commission to…
The Unusual Advice This Mother Gave Her Teen Daughter
Miranda says her mother has been obsessed with looking like a stripper since her husband of 26 years confessed that he had been to a strip club on two occasions more than a decade ago. The 19-year-old claims that for the last two years, her mother, Marianne, would rather spend money to transform her appearance than pay for Miranda's education -- and encourages Miranda to wear tight clothes and show off her body.
"Ever since my mom found out my dad went to the strip club 15 years ago, she's made obsessive changes to her body: cutting her hair, dying her hair, getting a large back tattoo, [she] started drinking, getting plastic surgery," Miranda says. "She's really freaking out. She's way obsessive over it. Every day, it seems to get worse."
The teen says that her mother even talked her into getting breast implants and encouraged her to get a large size. "My mom has taught me that big boobs and sex is what [men are] looking for, not education," Miranda says. "She says to get big boobs and to have a lot of sex because if you don't, that your loved one will end up leaving you."
Worried that her mother's behavior is unhealthy and out of control, Miranda turns to Dr. Phil for help.
"Did she tell you to give your boyfriend as much sex as he wants, or he will look elsewhere?" Dr. Phil asks Miranda in the video above. "And she wanted you to have this plastic surgery, because 'that's what men want'?"
"Yes," Miranda replies.
Dr. Phil asks Marianne, "What are you telling her?"
"Be a whore," Miranda interjects.
"She wasn't having sex with her boyfriend, and he's, like, 21," Marianne says. "If you don't give them something, they probably will wander."
Dumfounded, Dr. Phil asks Marianne, "Are you insane? … You have a beautiful, intelligent daughter here, and you're telling her to go give up her body so some guy will have a playground?"
"No, I didn't say that," Marianne replies. "I said a balance."
Watch more from this episode.