'There's No Question, There's No Fuzziness About Whether You're …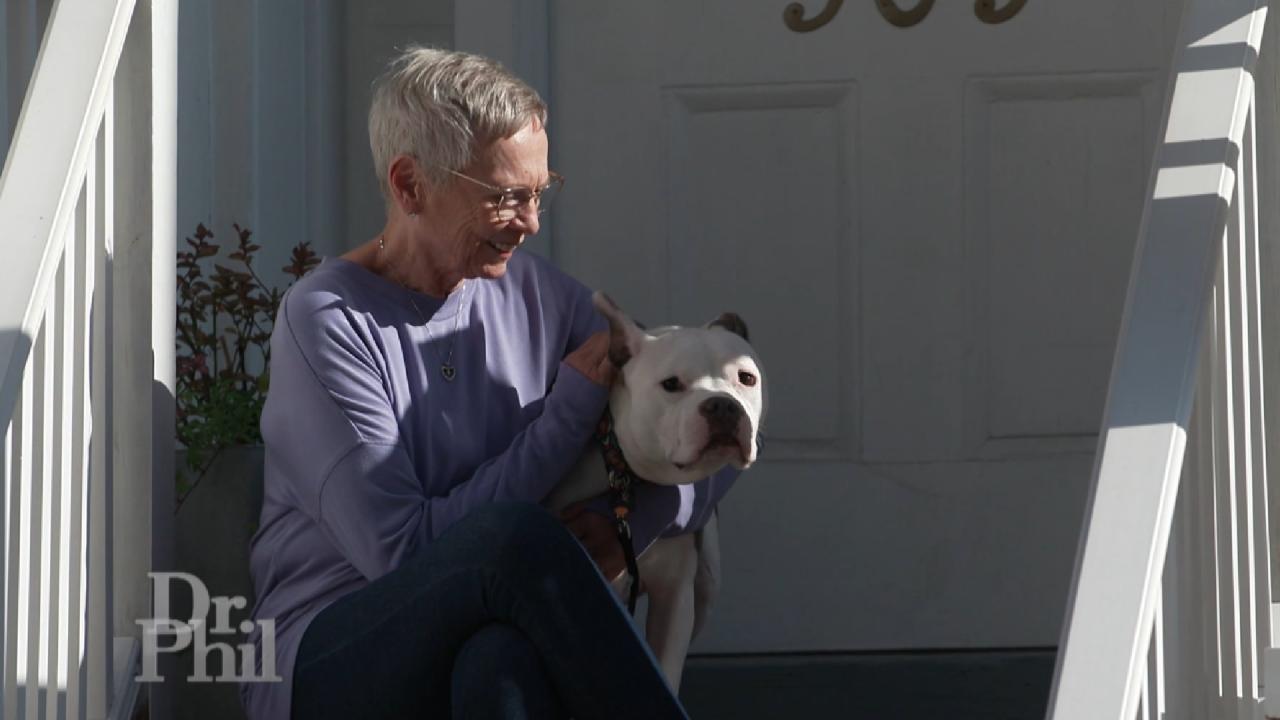 Sell Your Home As-is And Without The Stress – Call Sundae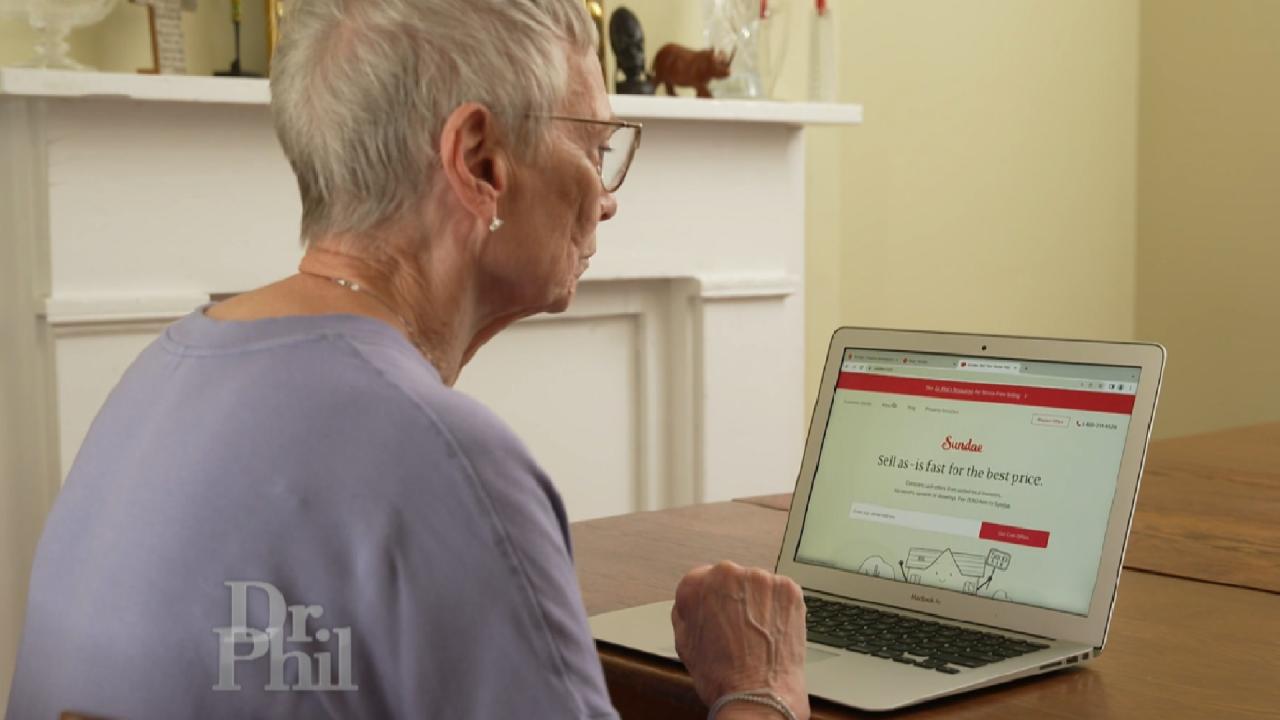 Sell Your Home With Sundae: No Repairs, No Fees or Commission to…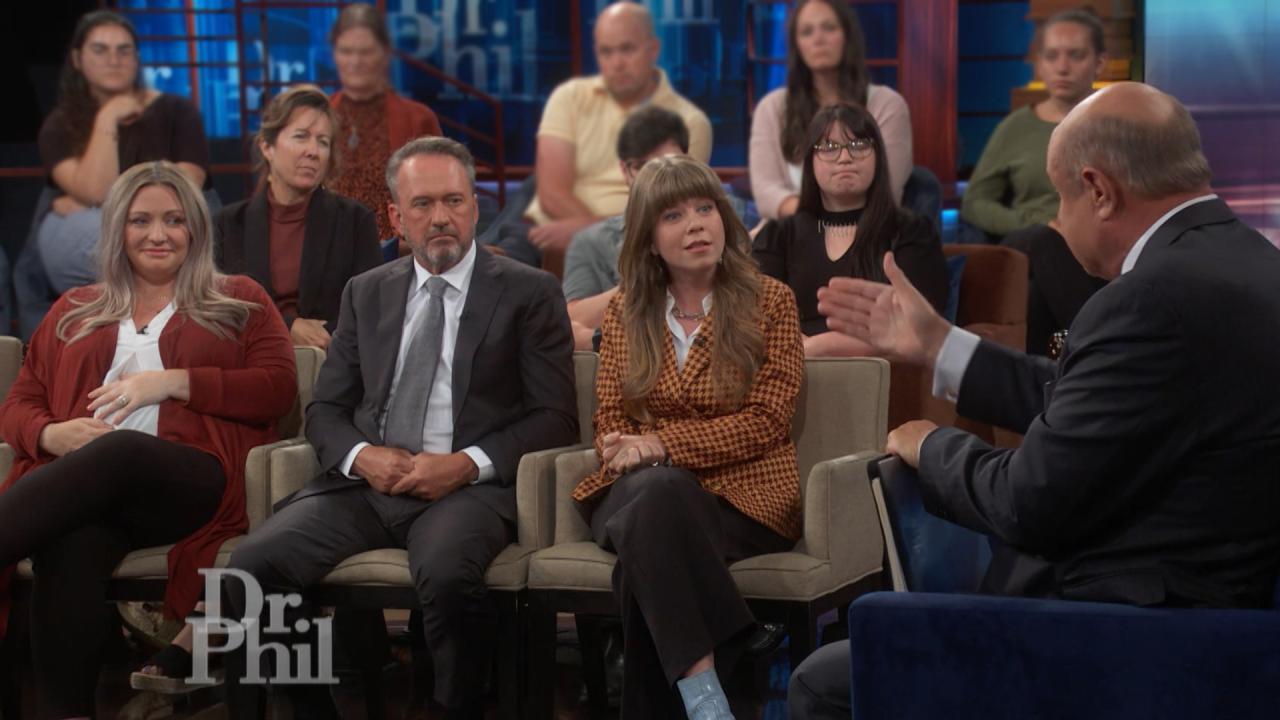 Procreation Debate: Is it Smart to Have Children?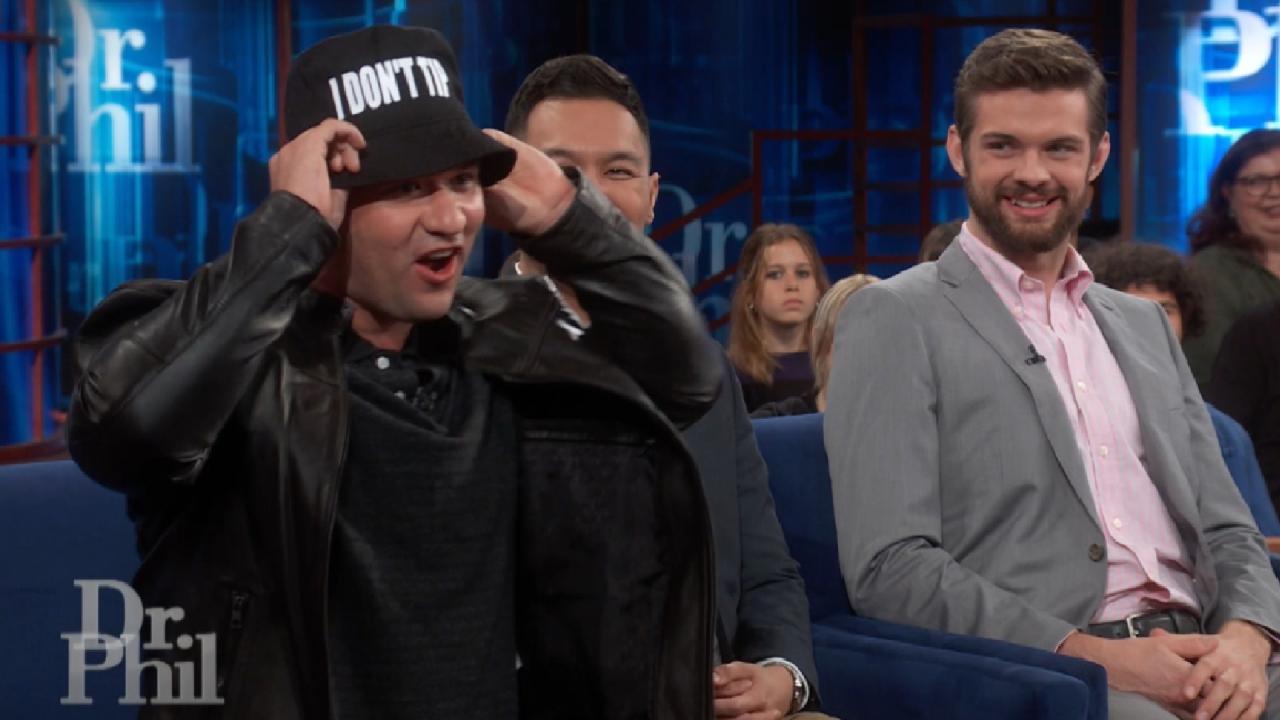 Tipped Off! Is the Customer Always Right?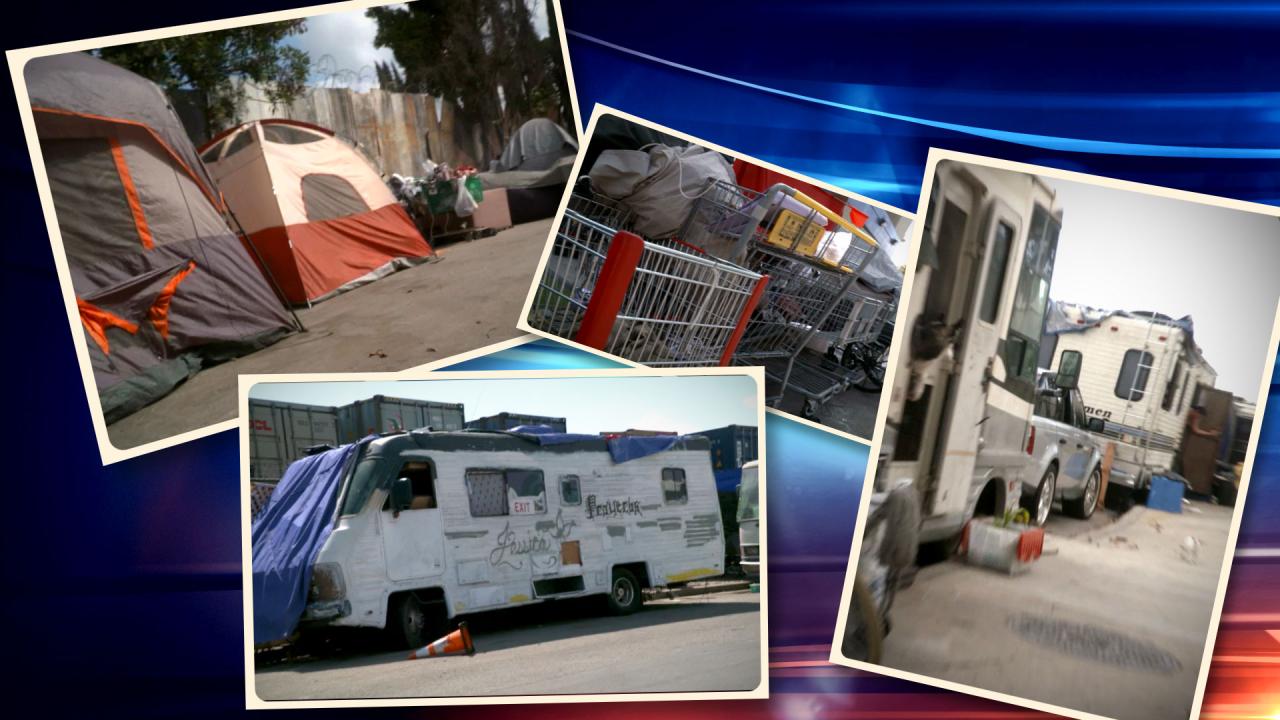 What The Homeless Crisis Looks Like In California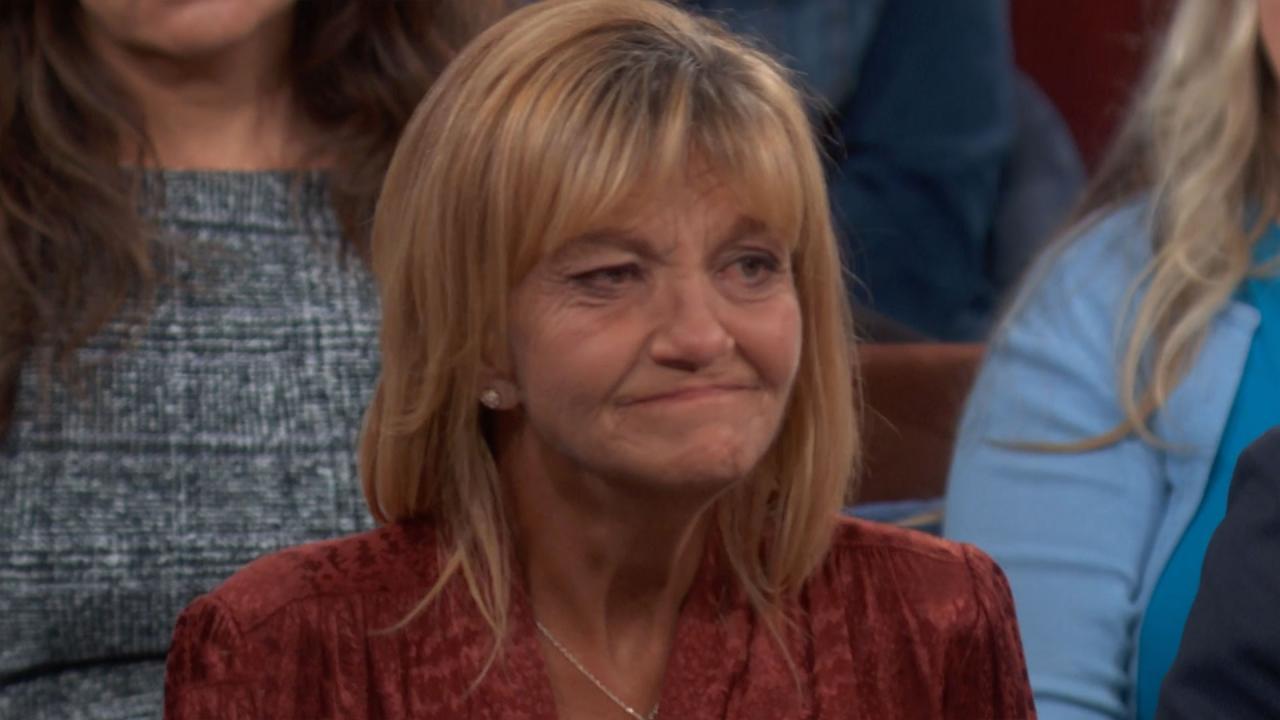 Woman Who Used To Live In Homeless Encampment Shares How She Fou…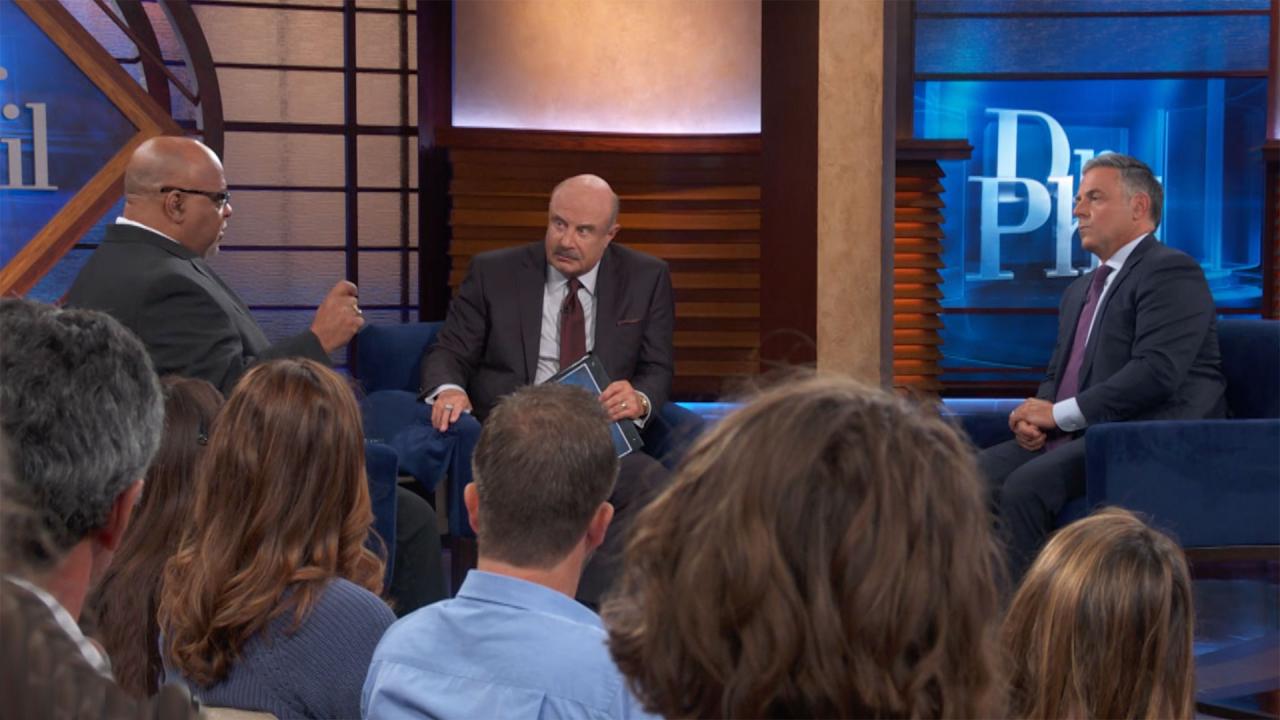 What Can Be Done To Help The Homeless?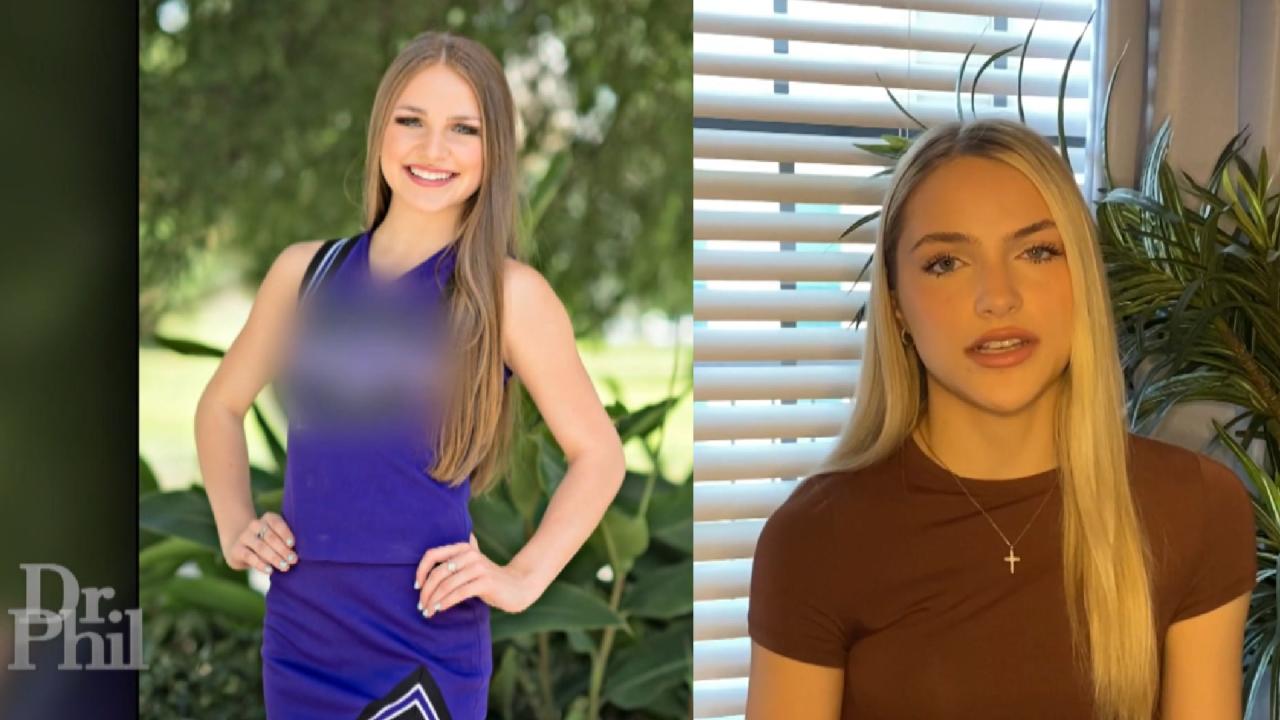 'At The Time, Attempting To Take My Life Felt Like The Smartest …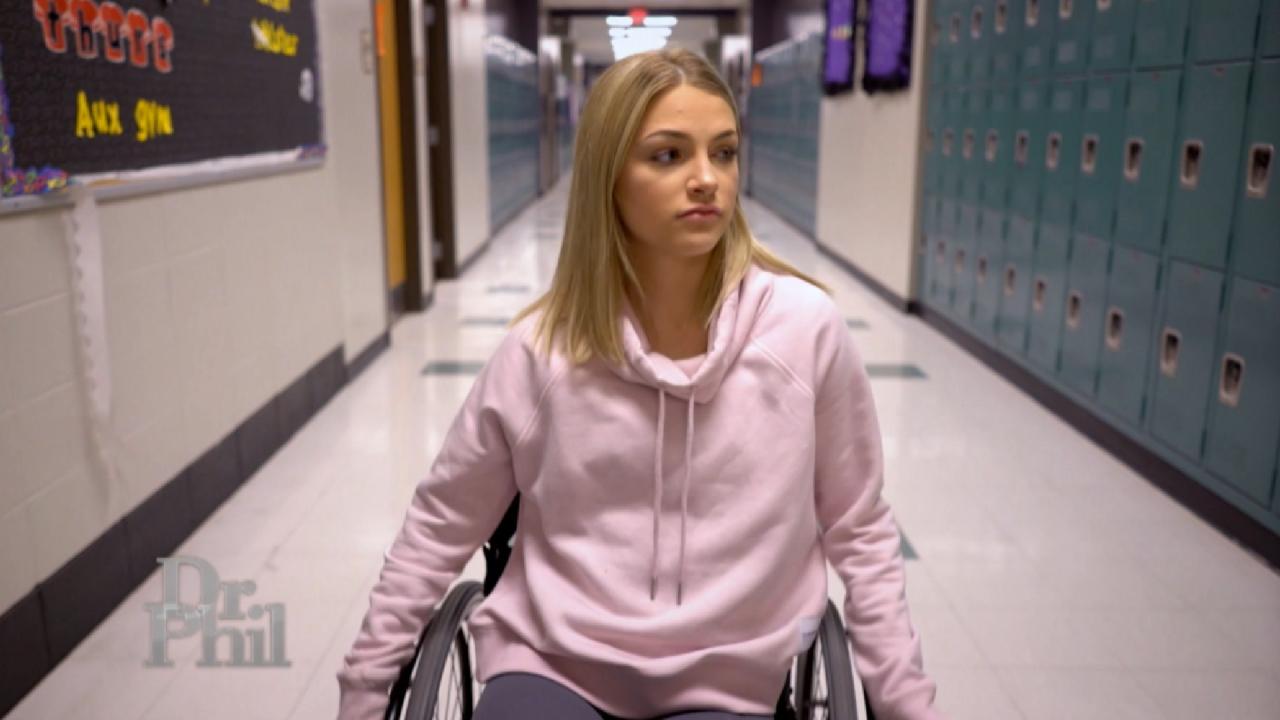 'Maybe My Pain And Suffering Can Help Someone Else,' Says Woman …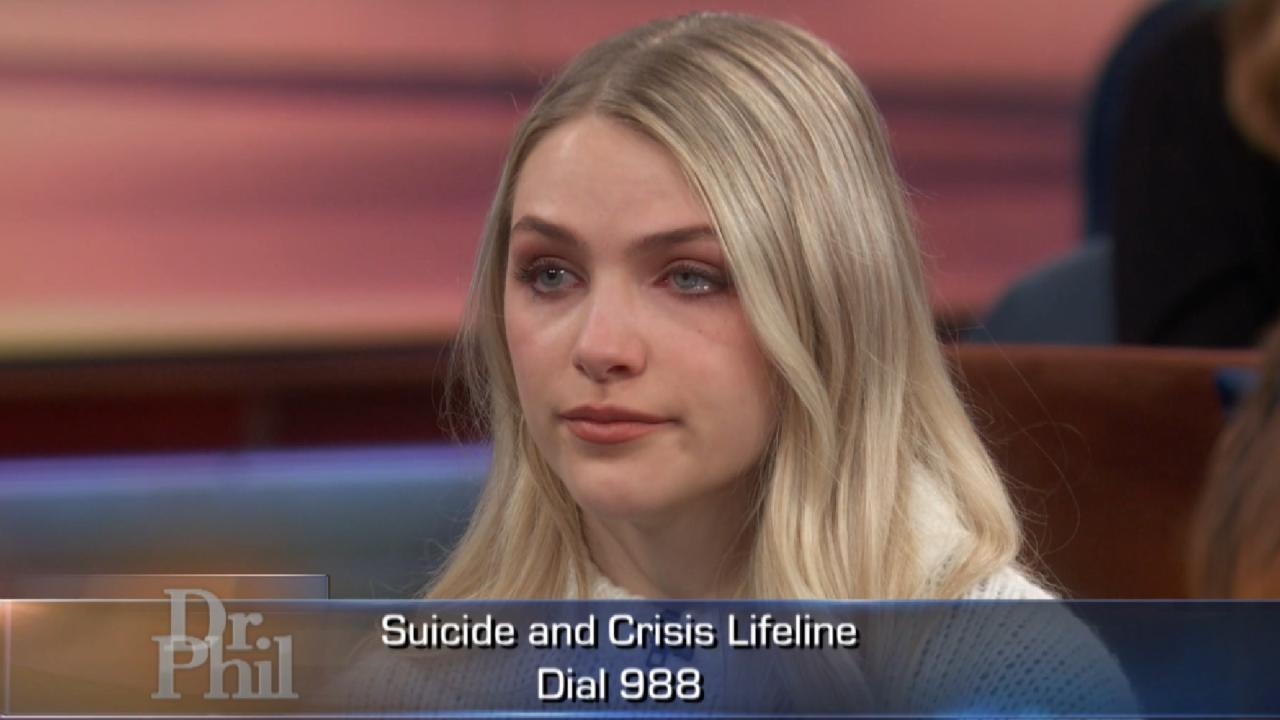 Woman Who Tried To Kill Herself As A Teen Says She Had 'Instant …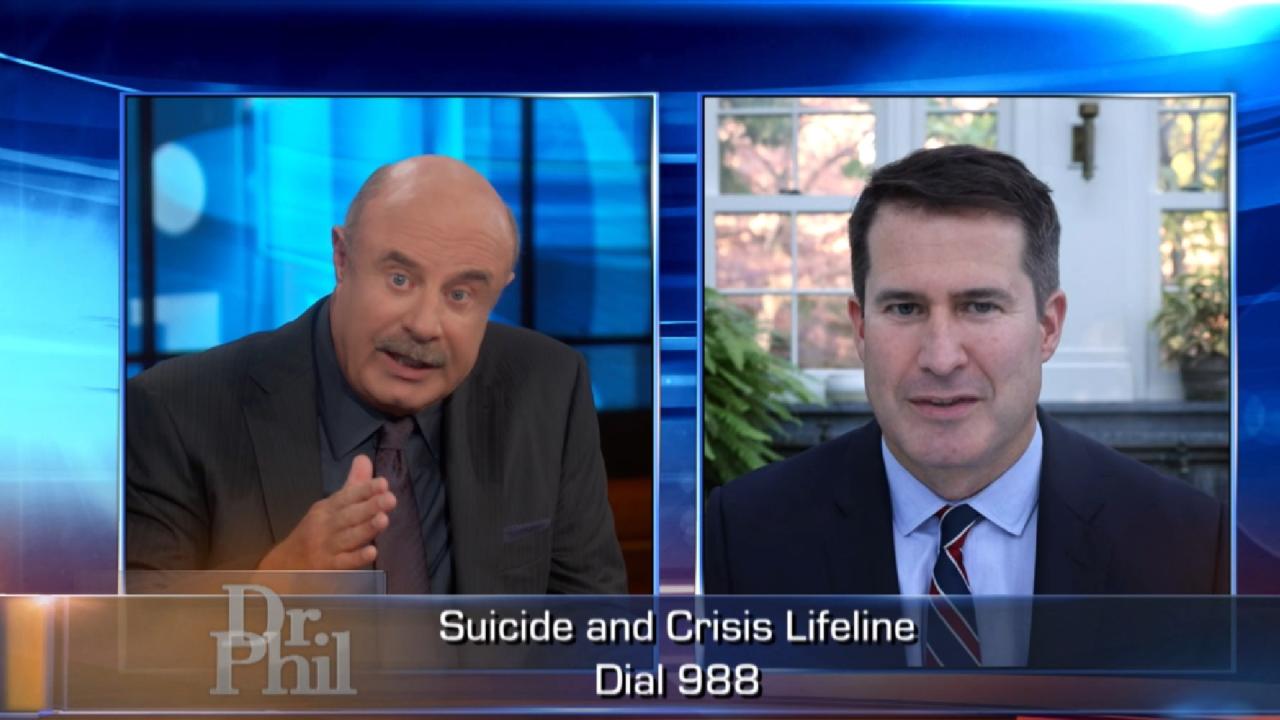 9-8-8 National Suicide And Crisis Lifeline: 'Remarkable How Well…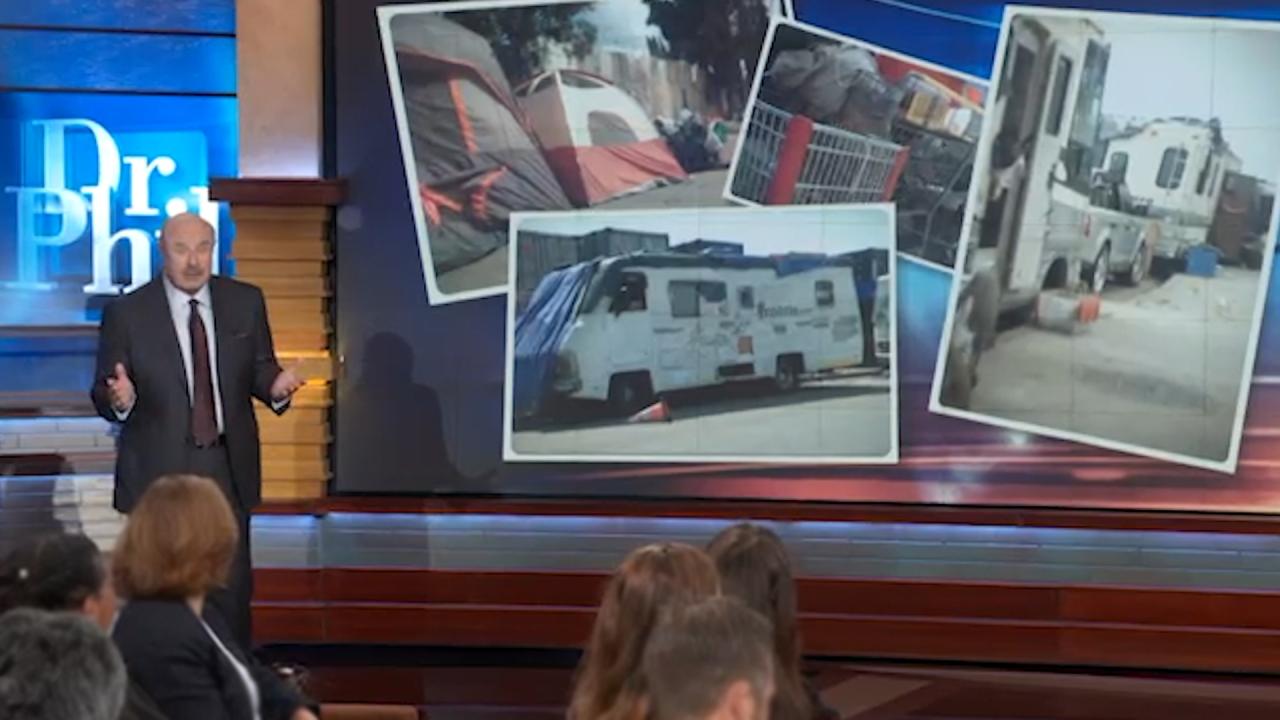 Homeless Encampment Bans: Sweep or Stay?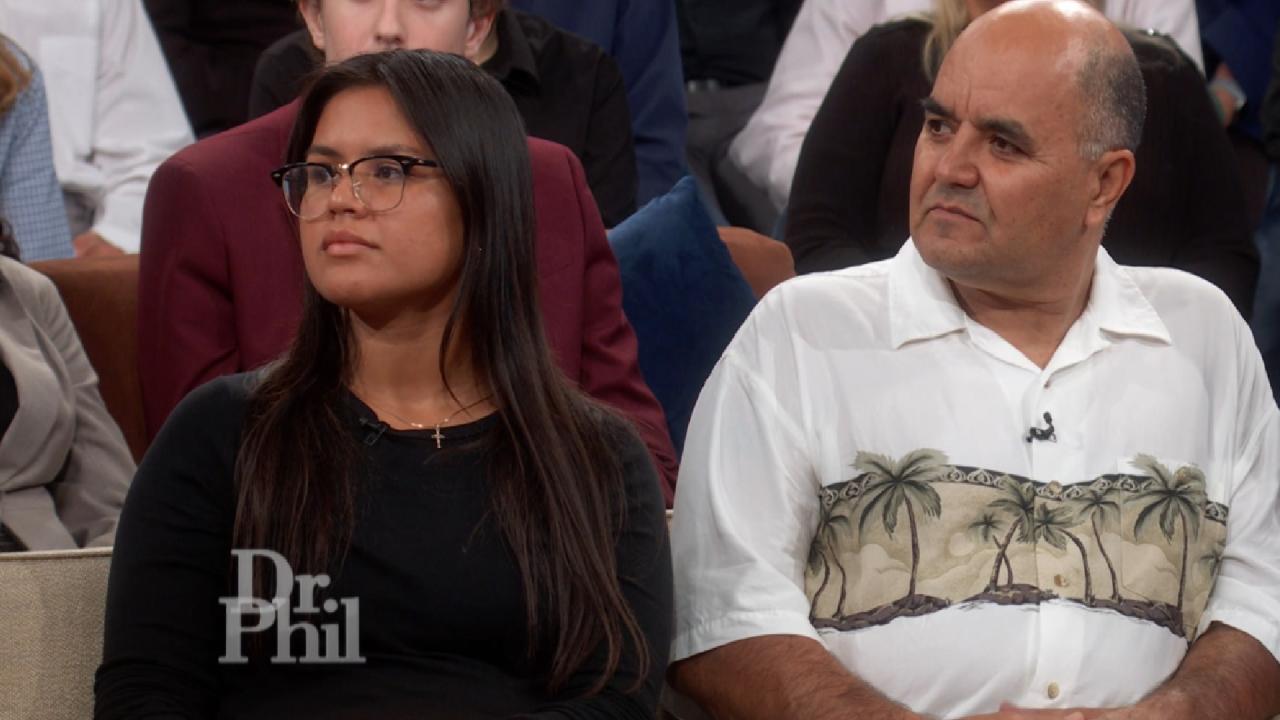 Teen With Anxiety Says Discussing Mental Health Issues Was 'Tabo…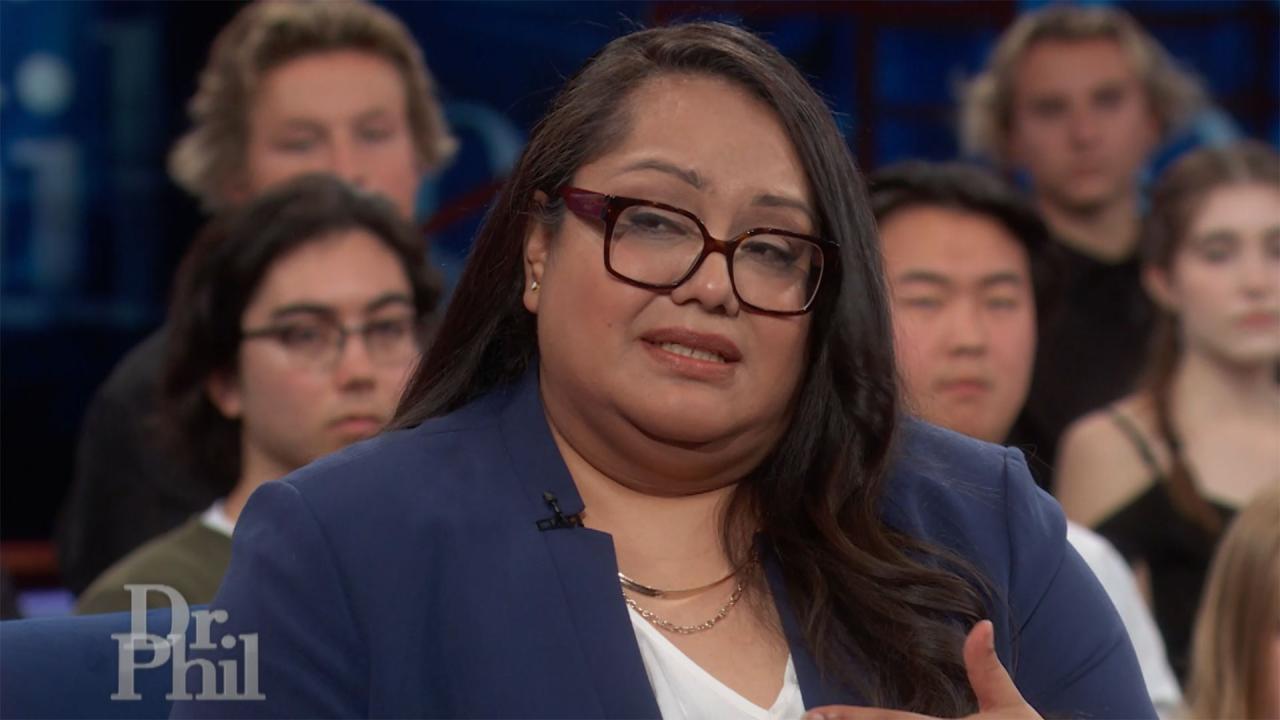 Sexual Assault Survivor Says She Contemplated Death By Suicide A…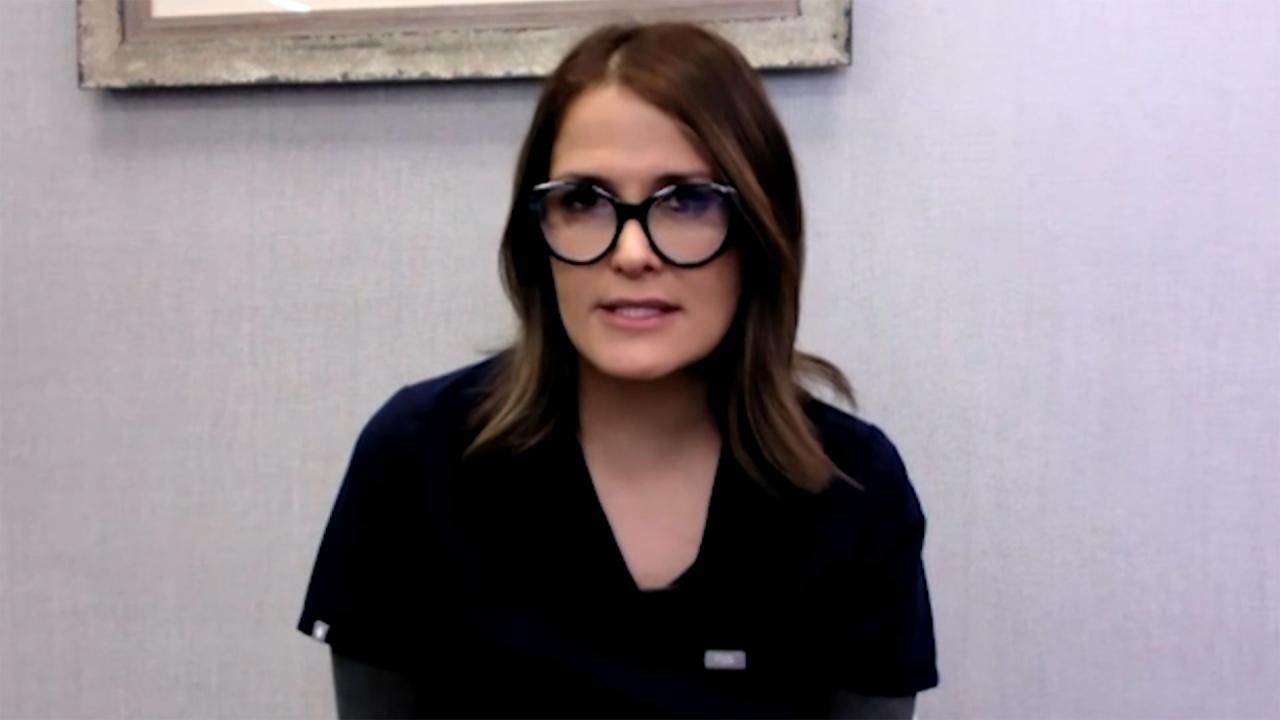 OB-GYN Shares What To Expect During A Gynecological Exam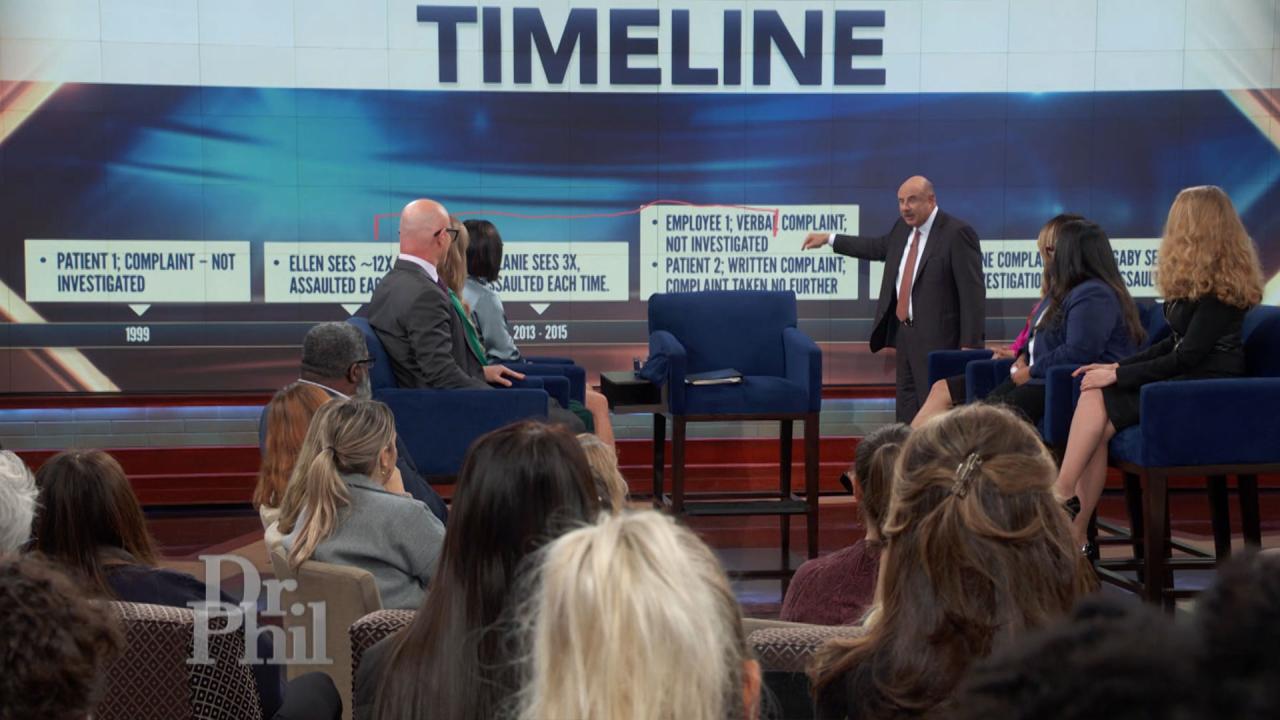 Sexual Assault Survivors Claim UCLA Knew Of Complaints Against D…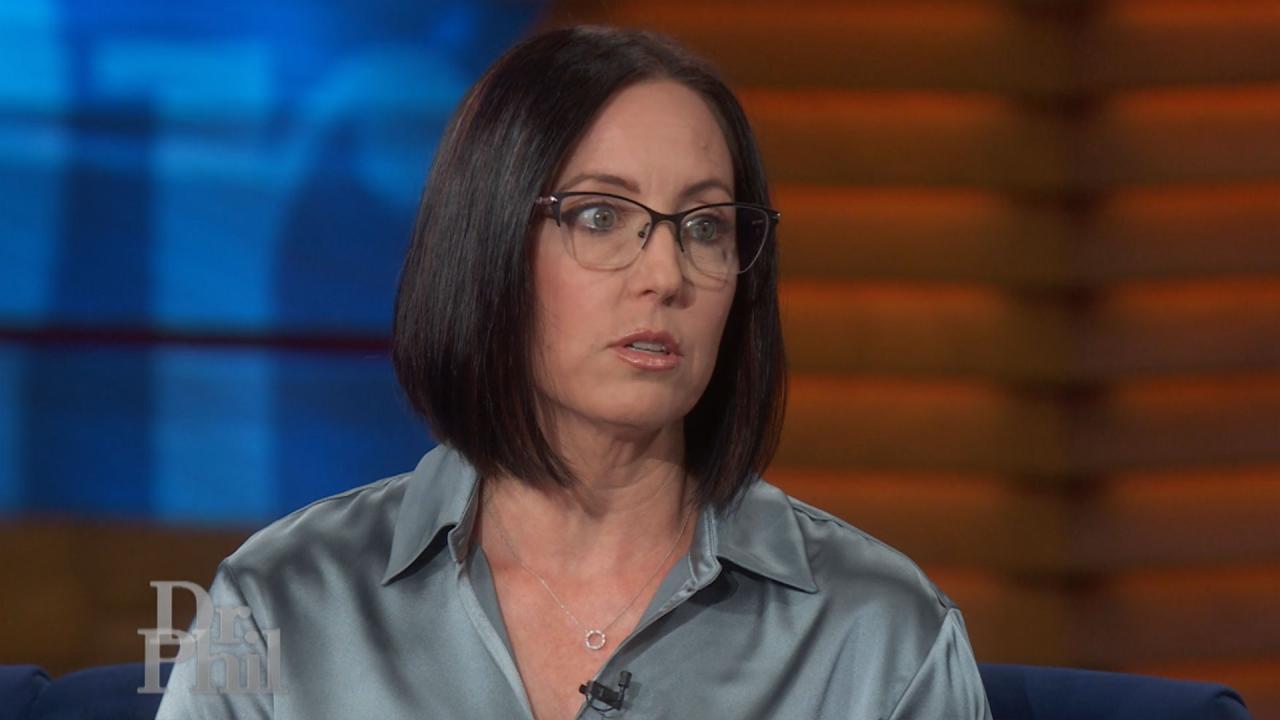 Sexual Assault Survivor Shares Her Story About Being Assaulted B…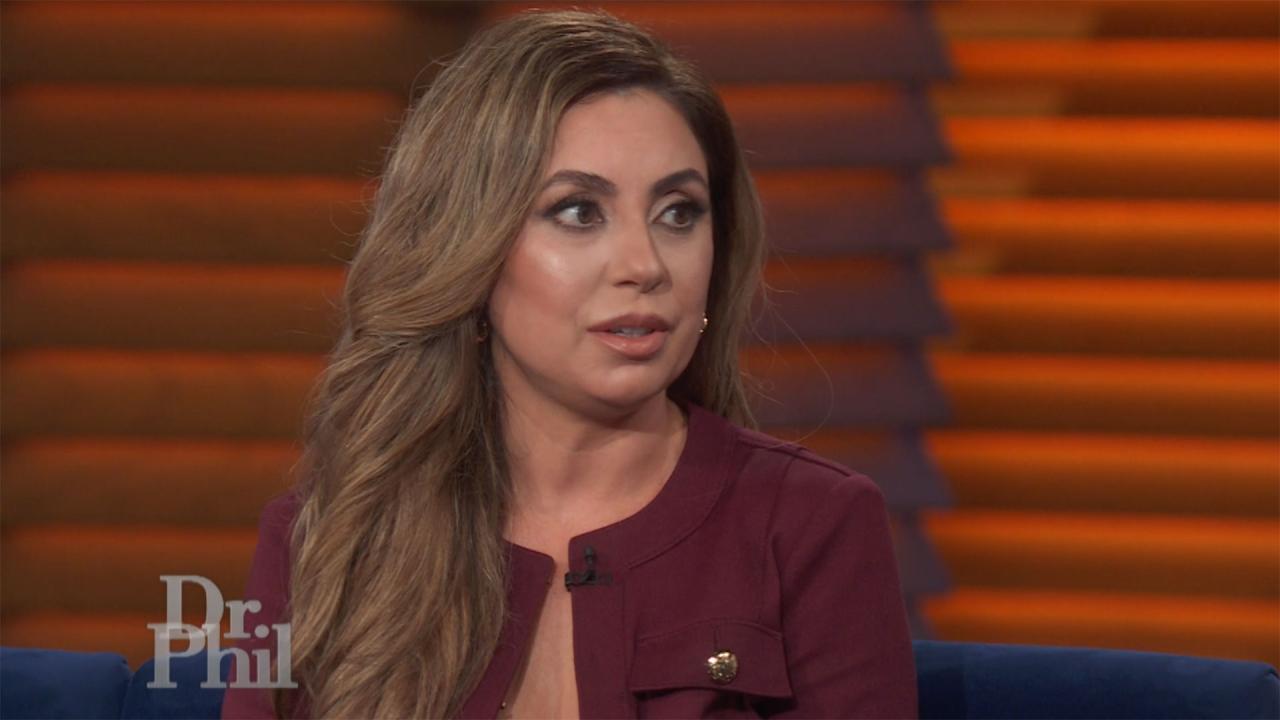 Woman Says She Was Hacked And Intimate Photos And Videos, And He…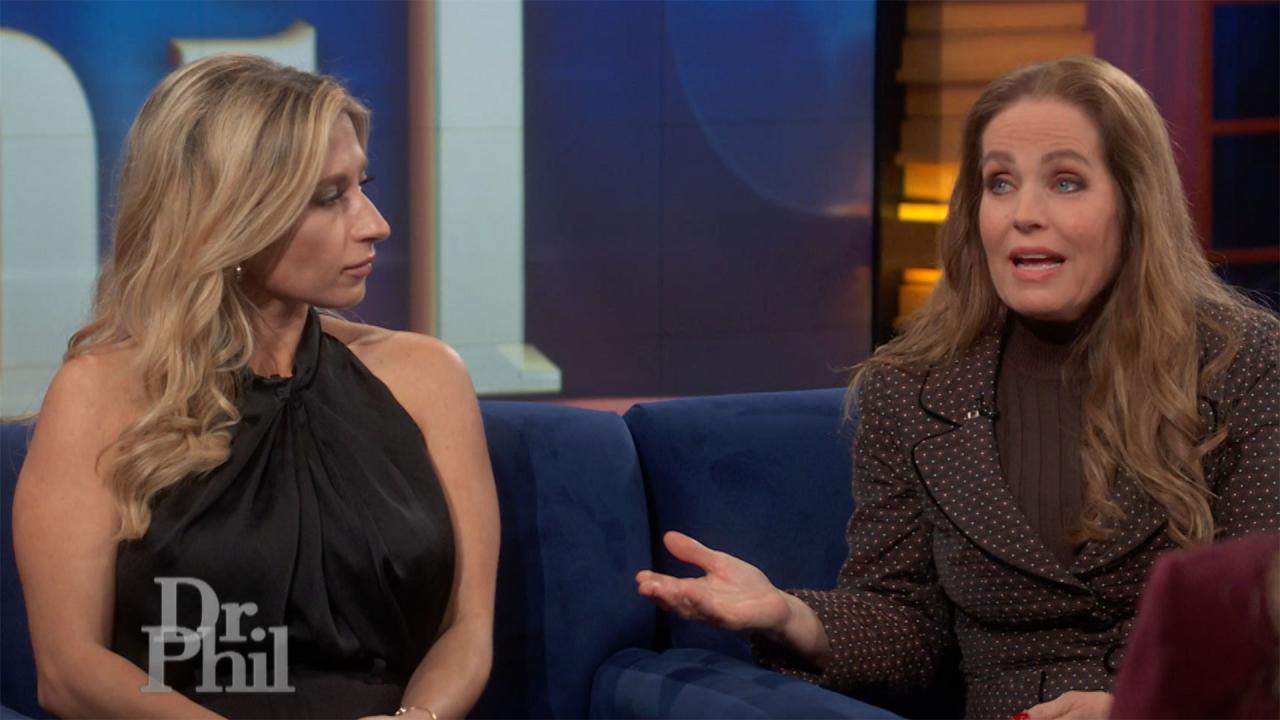 How A Mom Shut Down What Some Called A 'Revenge Porn' Website Th…
'There's No Question, There's No Fuzziness About Whether You're A Cyborg Or Not,' Dr. Phil Tells Man
Orrin says he's a cyborg from 2050 who has come back in time to warn people about the impending apocalypse. He says he is part man, part machine, and was sent by "higher beings" to spread the message.
TELL DR. PHIL YOUR STORY: Need Dr. Phil to get real with someone?

After Dr. Phil questions some of Orrin's claims and points out how some of his statements and actions contradict each other, he offers the 24-year-old some insight.


In the video above, Dr. Phil explains delusional order, grandiose type, and how it may relate to Orrin's behavior. And he explains the difference between normal and abnormal behavior.
WATCH: Teen Says Brother Who Claims To Be A Cyborg 'Might Be At His Tipping Point'

"If you believe something or you're doing something and it interferes with healthy functioning and pursuit of goals, then it's abnormal, which means it's changeworthy," Dr. Phil tells him.

How does Orrin respond? Is he willing to take a closer look at his behavior? Check here to see where you can watch Friday's episode.