'They Have The Truth. They Know The Truth,' Says Death Row Inmat…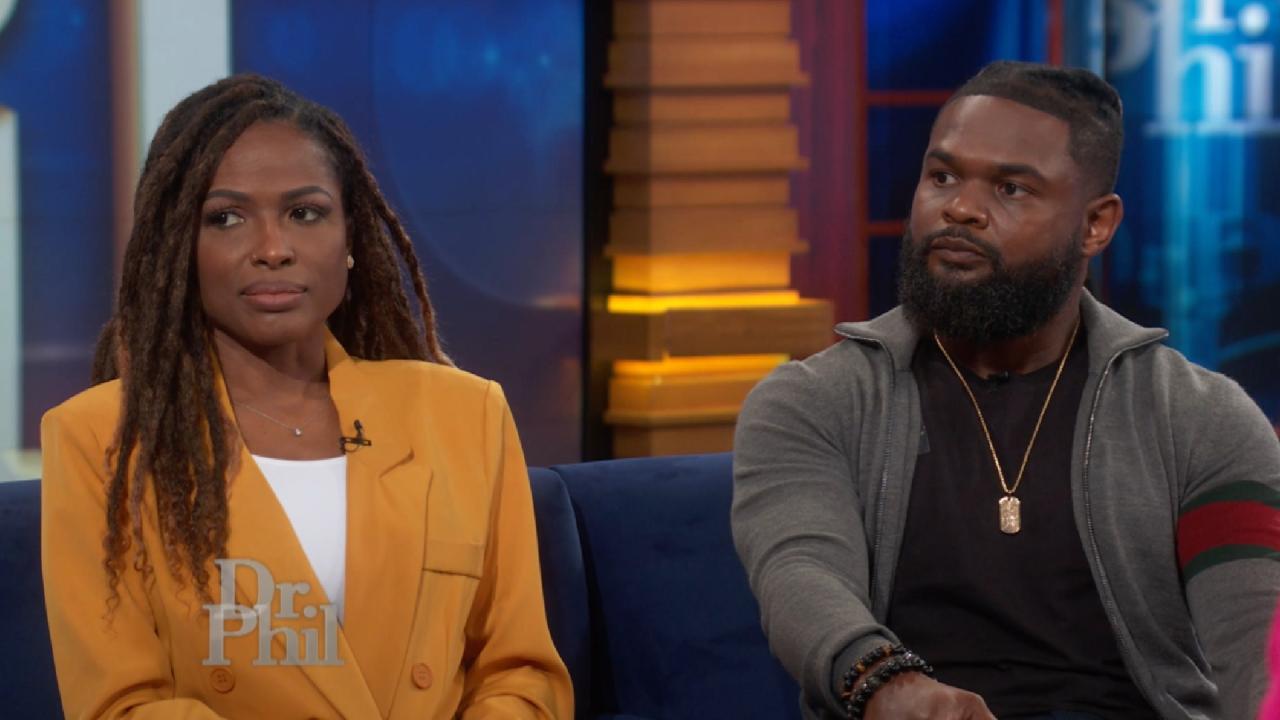 Couple Sues Realtor Claiming She Refused To Sell Them Property B…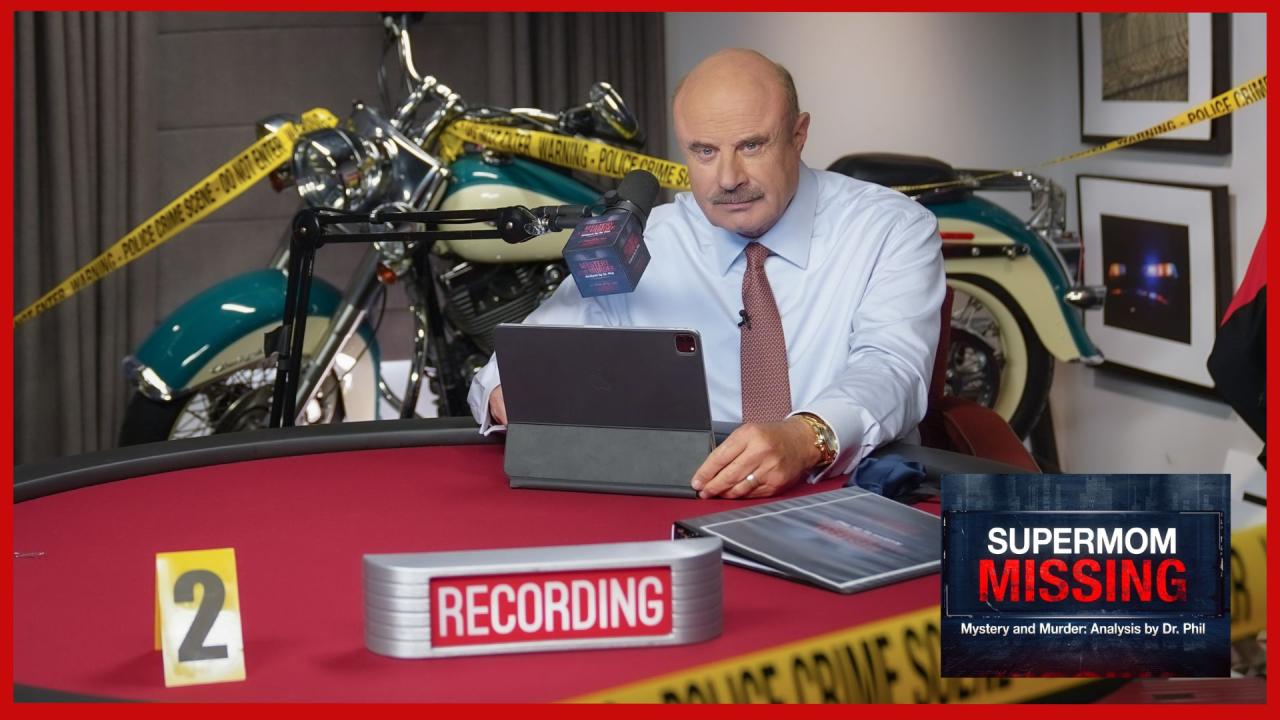 Gone Girl? - 'Supermom Missing: Mystery And Murder: Analysis By …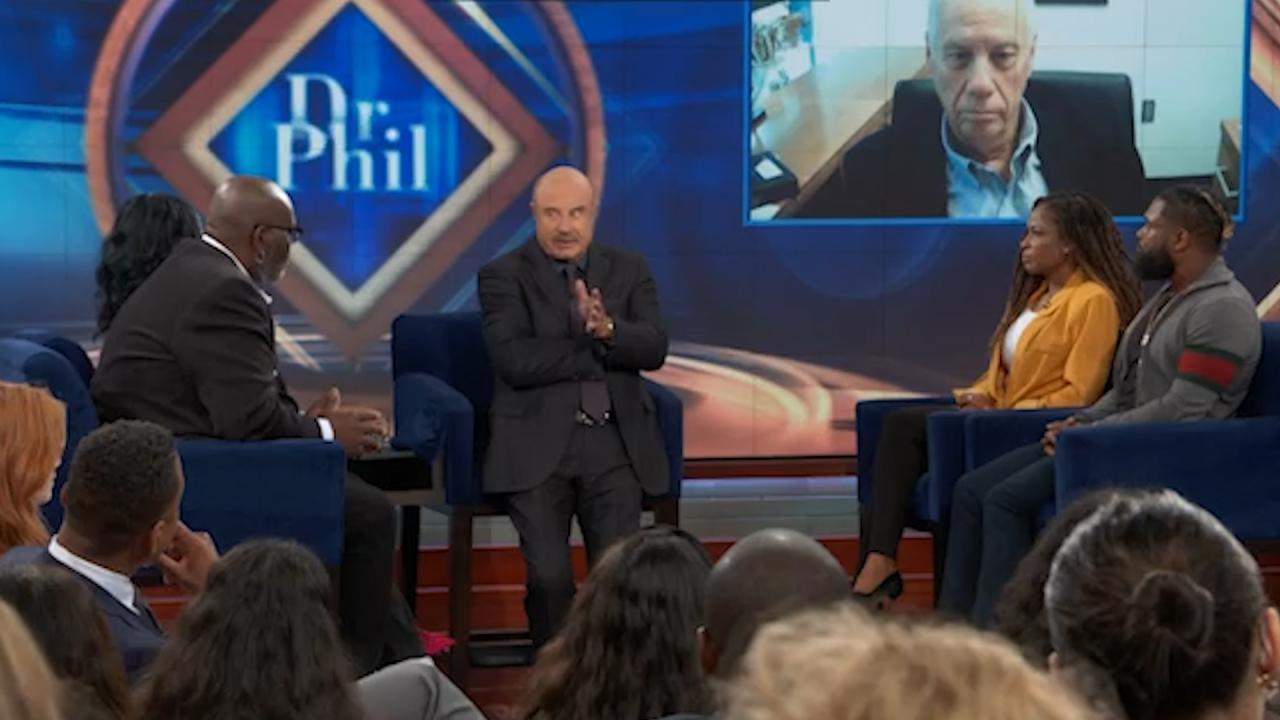 Fighting Back: Real Estate Bias Exposed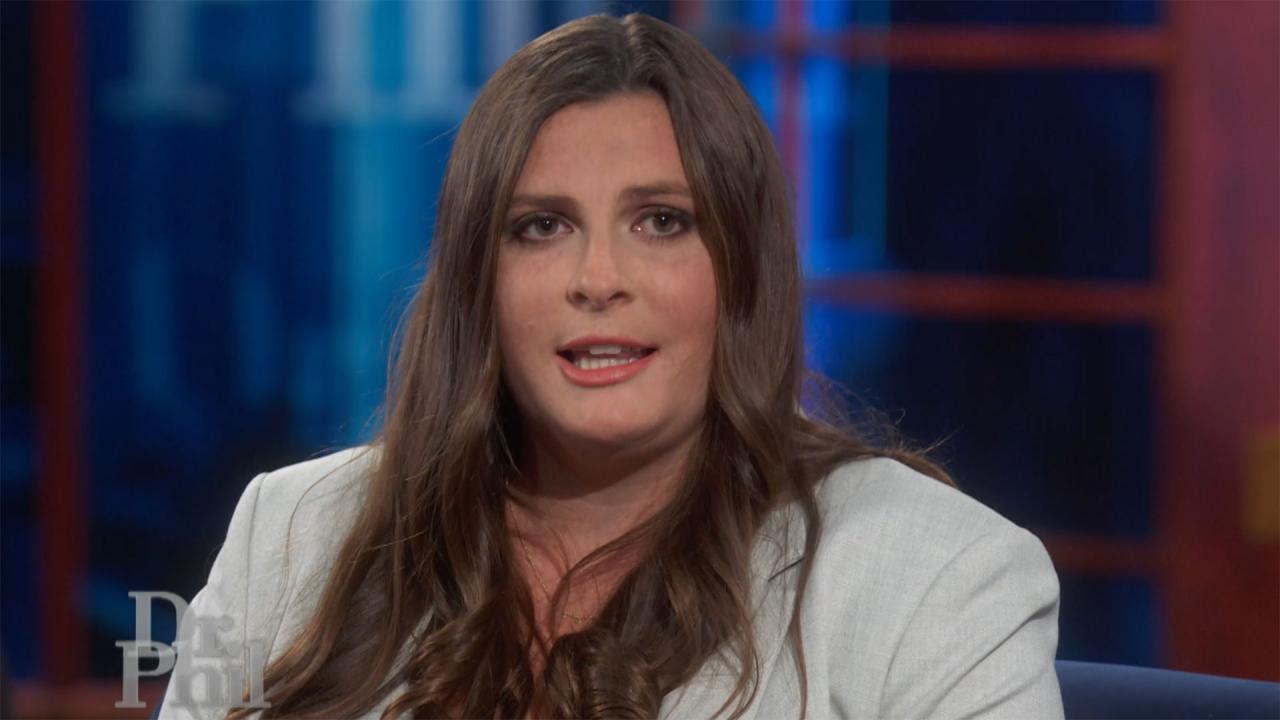 'It Was Embarrassing. It Was Humiliating,' Says Woman Who Was Vi…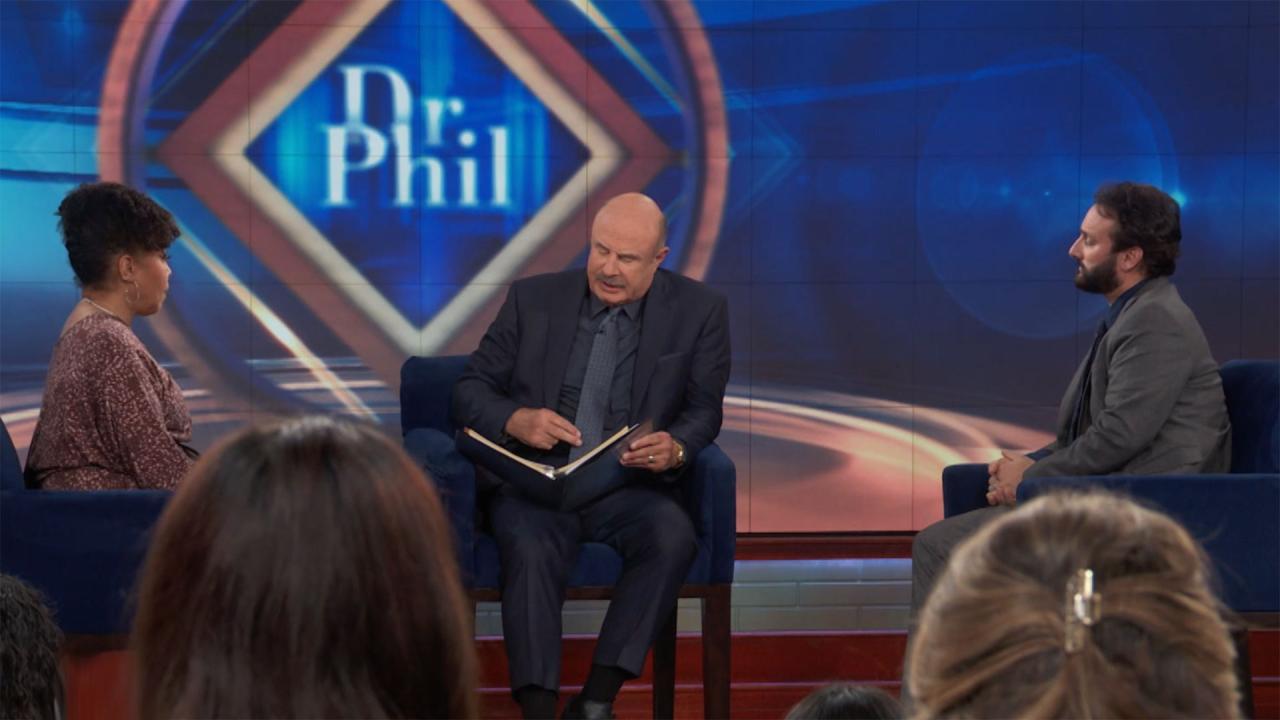 Woman Shares How Phone Call From Someone Claiming To Be Manager …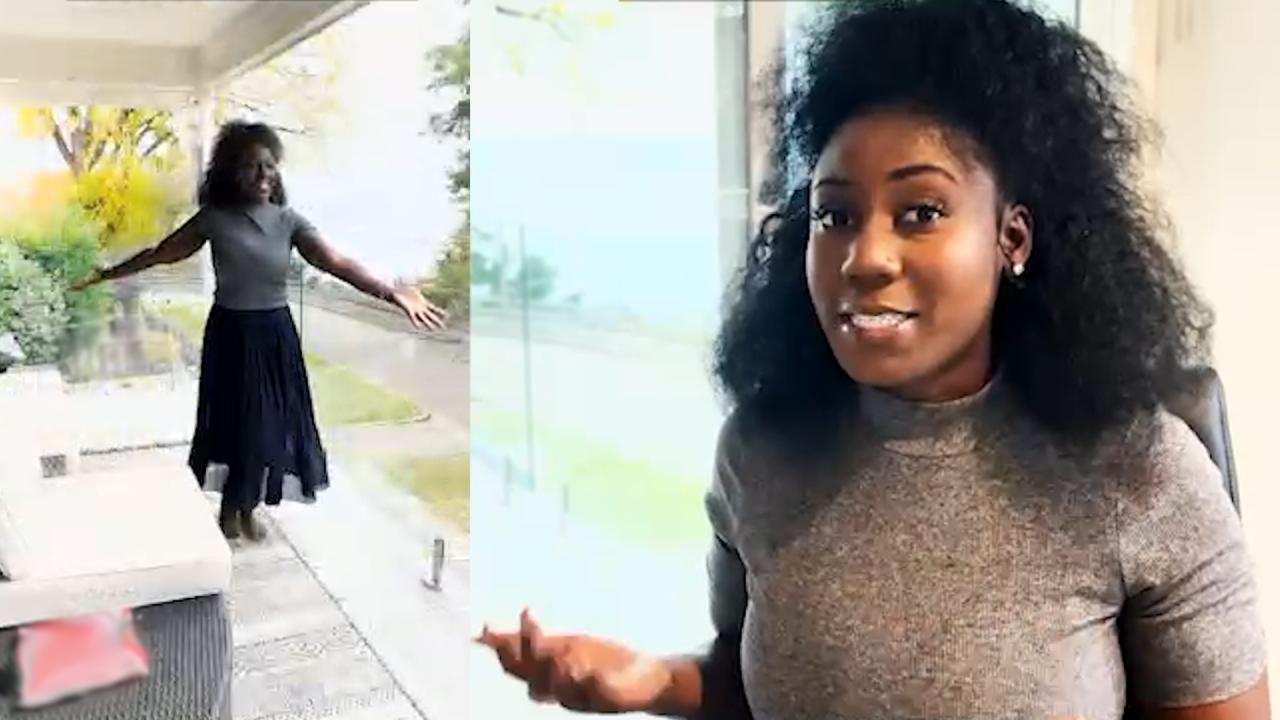 Bias in Real Estate: Enough is Enough!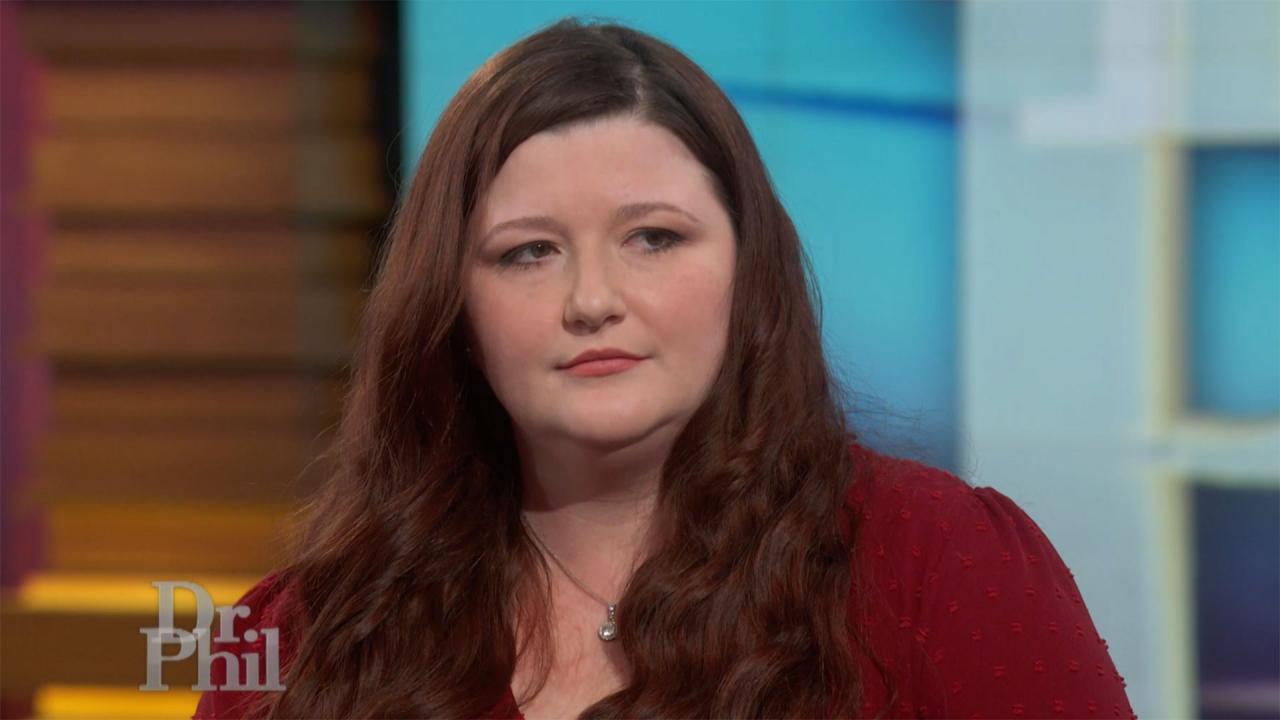 Woman Says After She Moved Into Dream Home, She Learned She Was …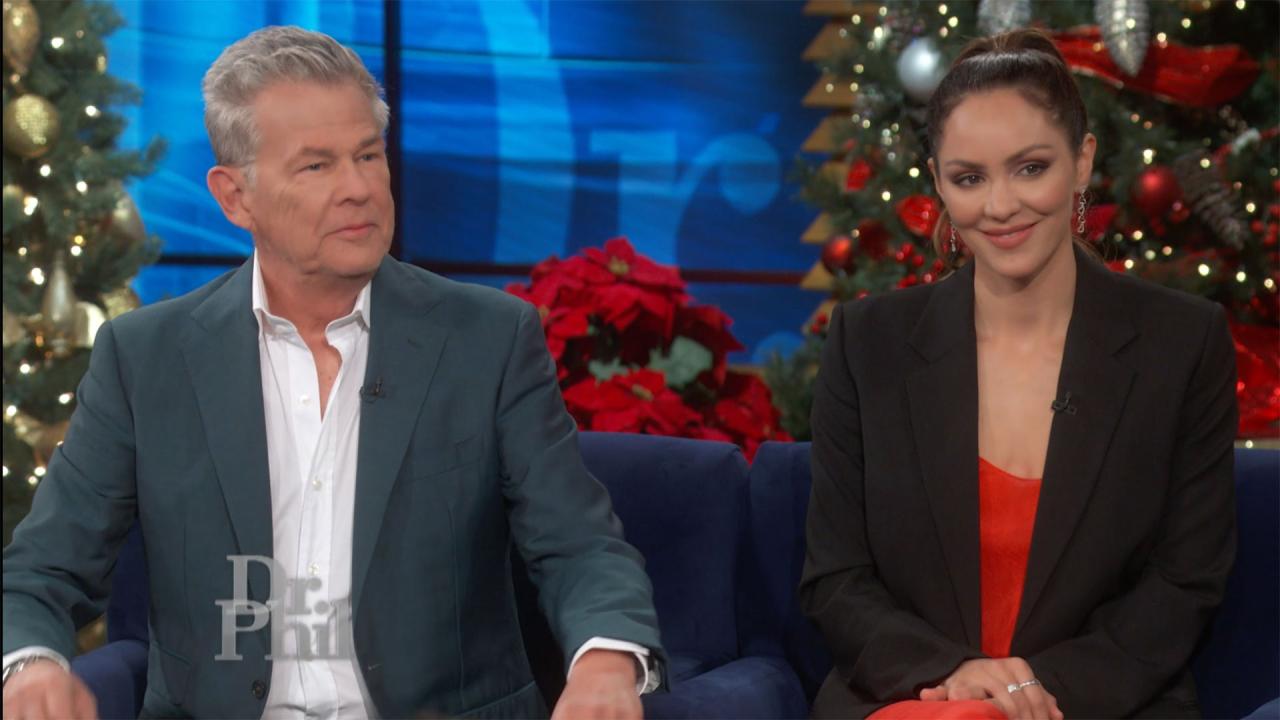 Katharine McPhee And David Foster Share Their Favorite Holiday M…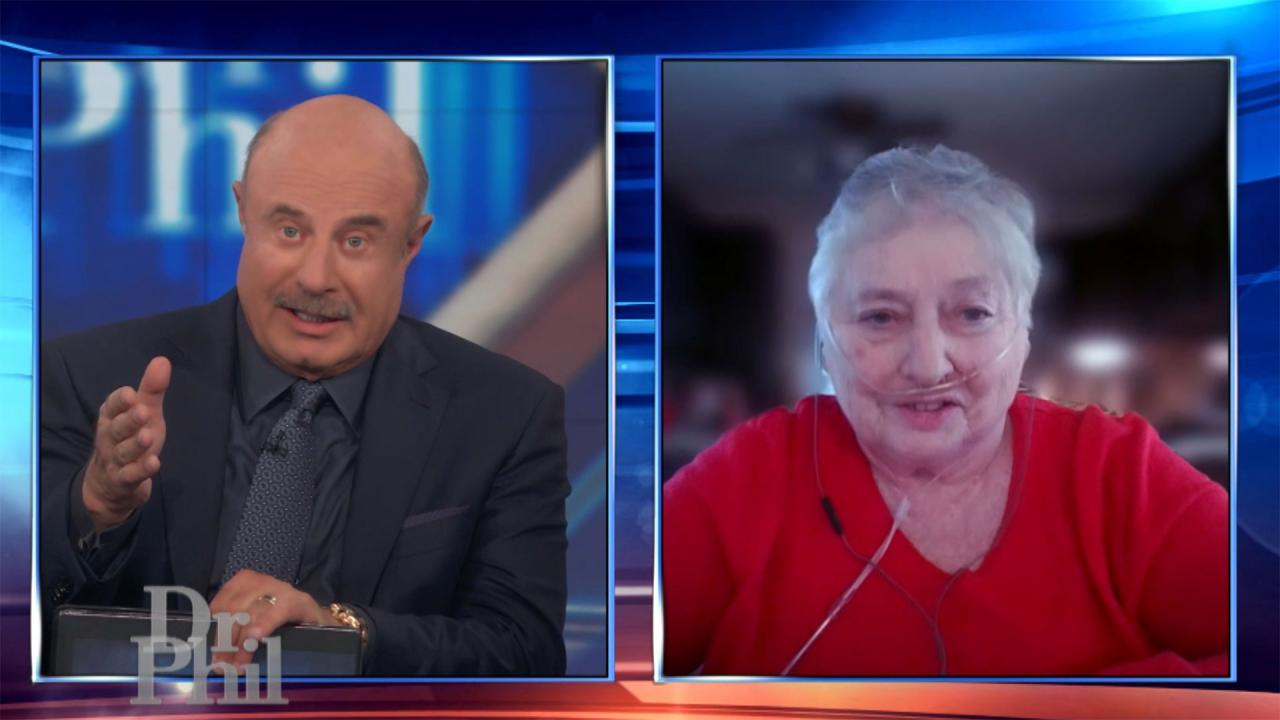 Grandmother Says She Received Phone Call And Believed Grandson W…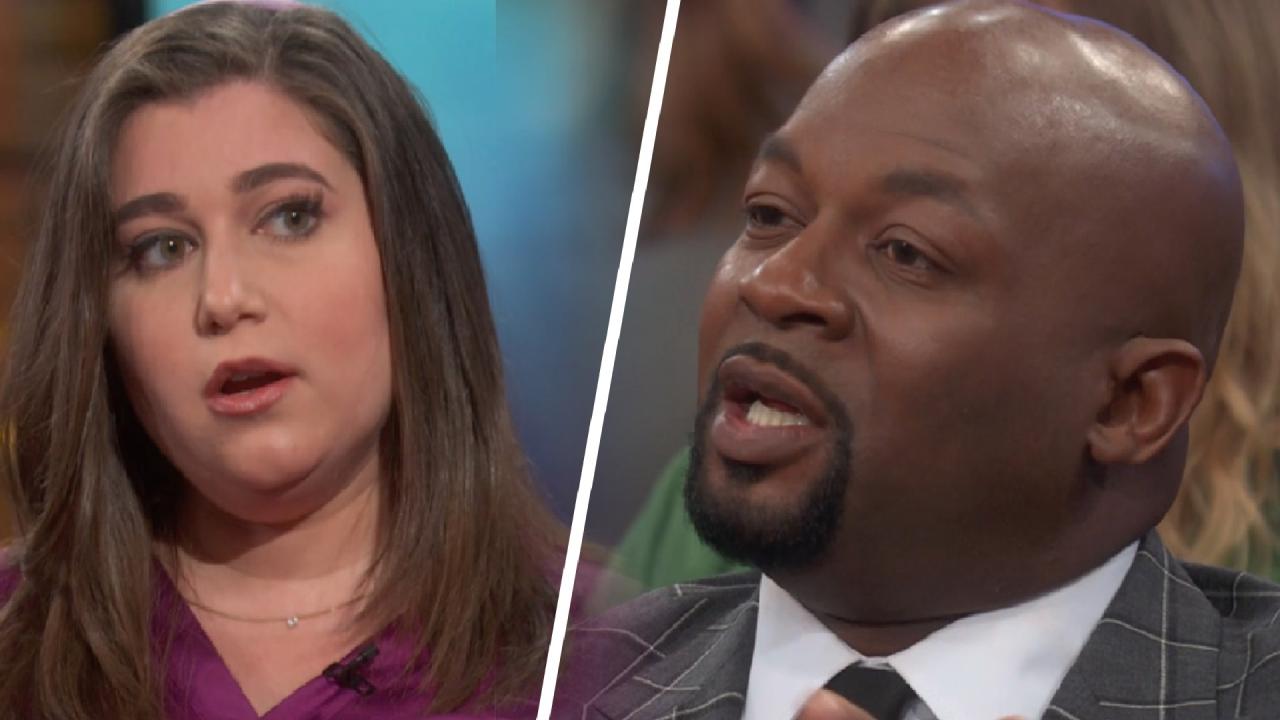 Casual Comments, Vandalism, And Violence: A Rabbi Talks About An…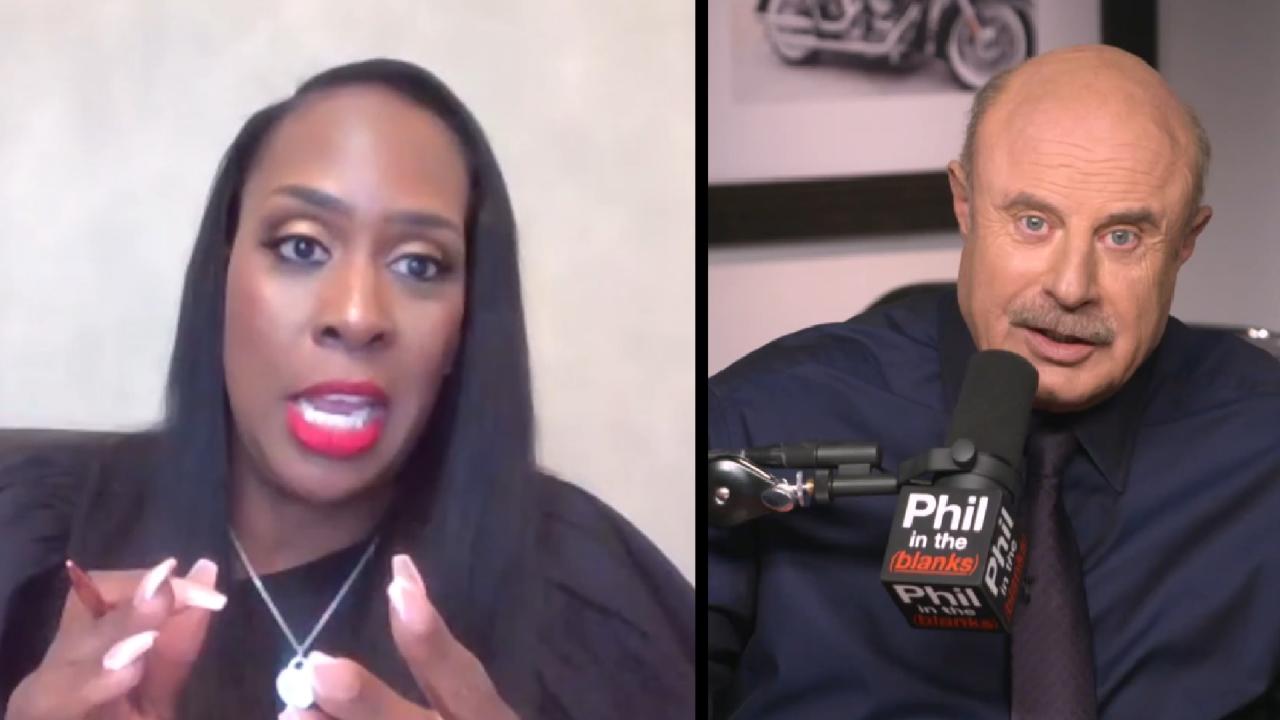 Who Can Fix America's Education System? – 'Phil In The Blanks' P…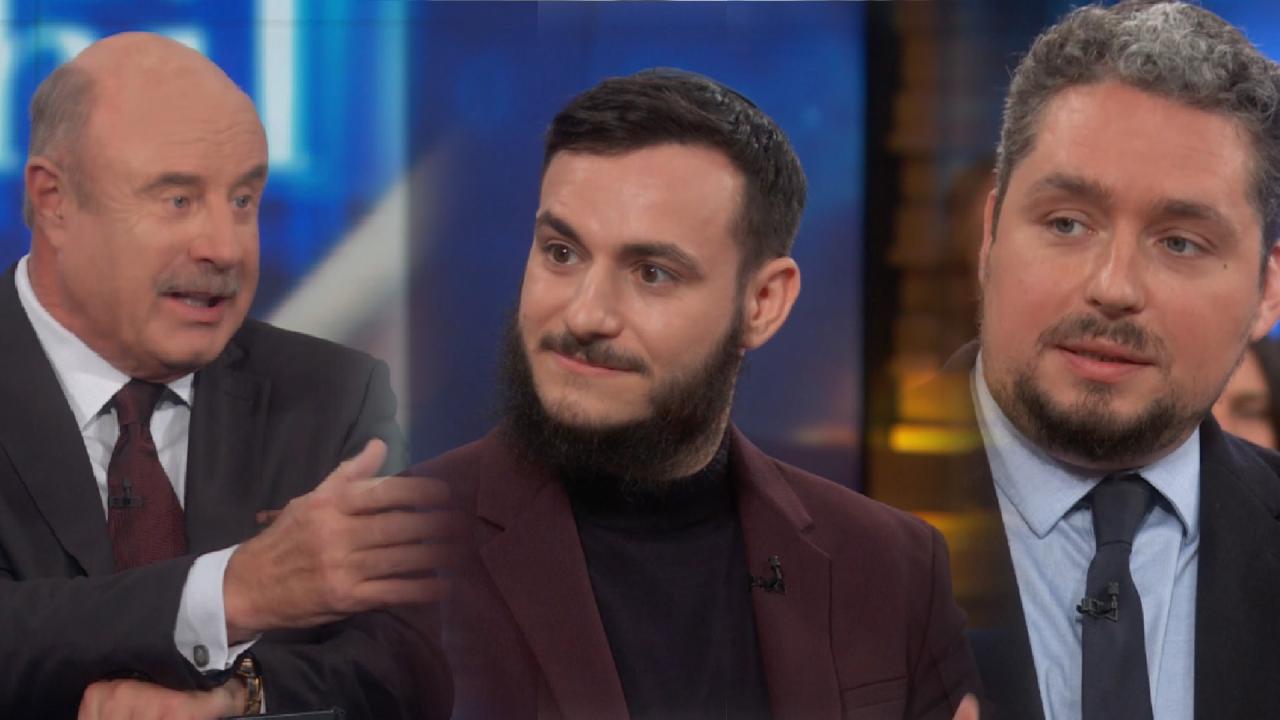 Jewish Writer Says He Was Targeted With Hate Speech After Kanye …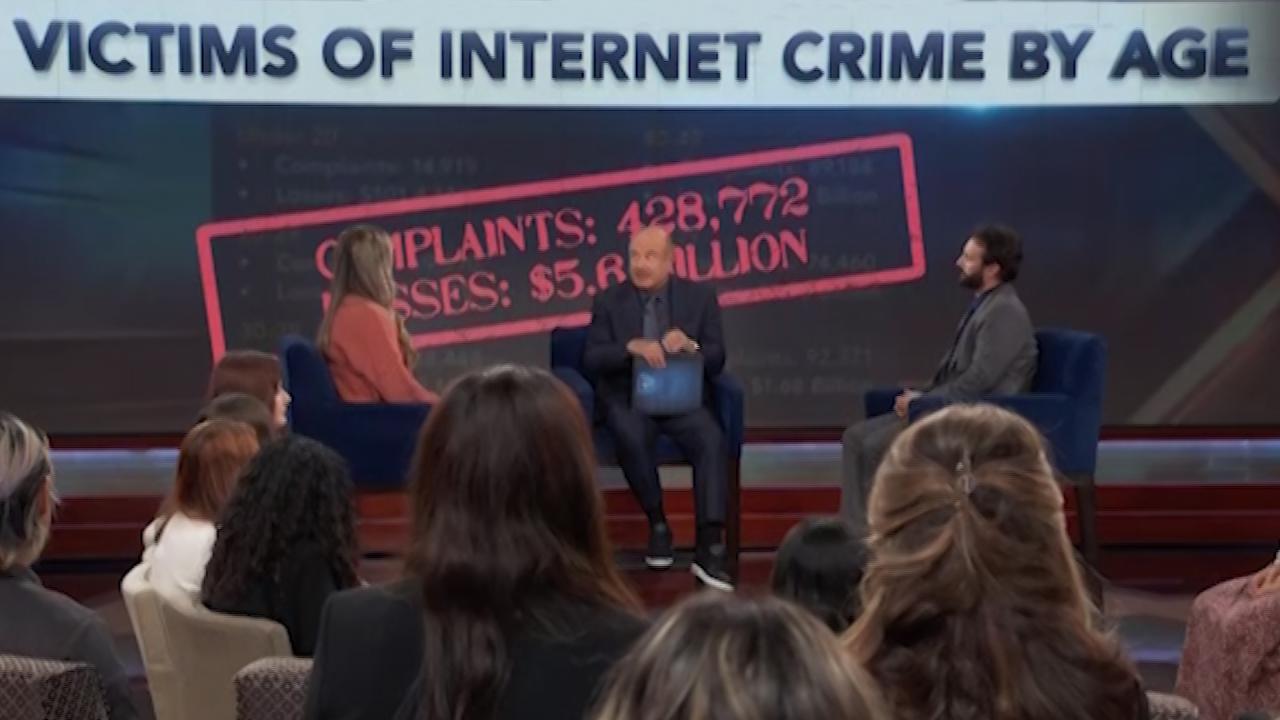 Social Engineering: New Ways You're Being Scammed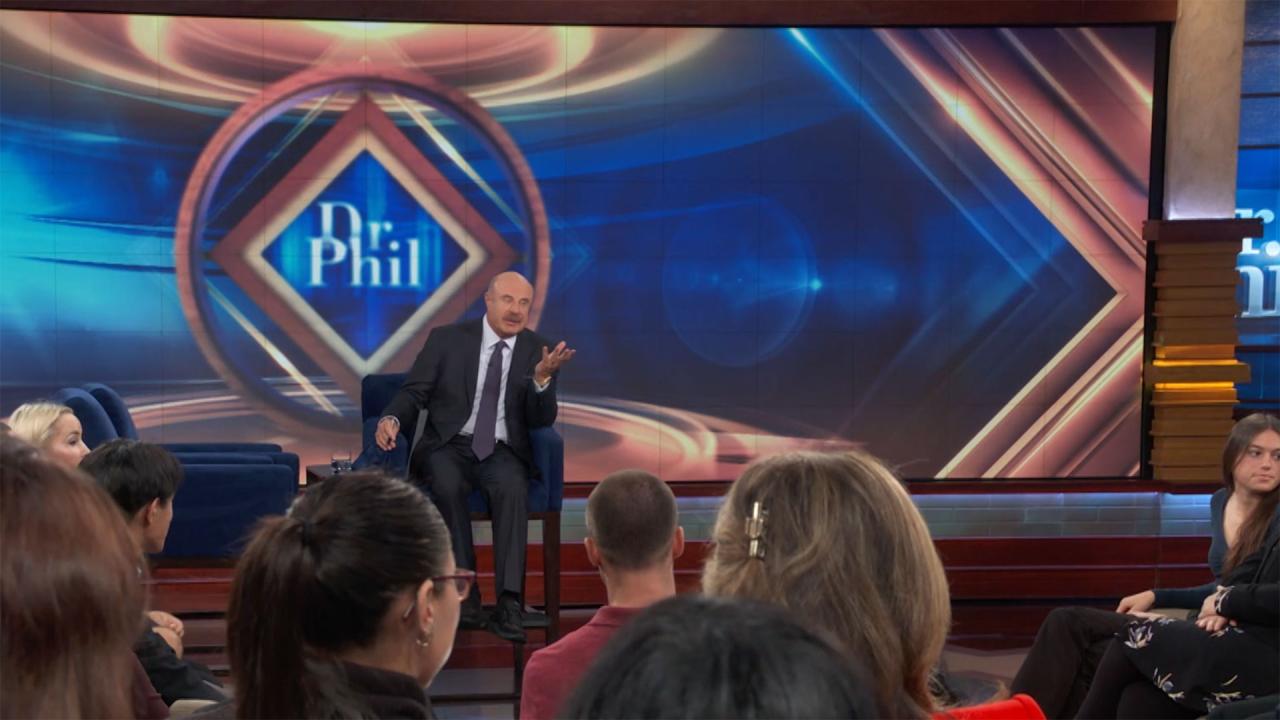 'Dr. Phil' Digital Exclusive: The Important Skill Dr. Phil Belie…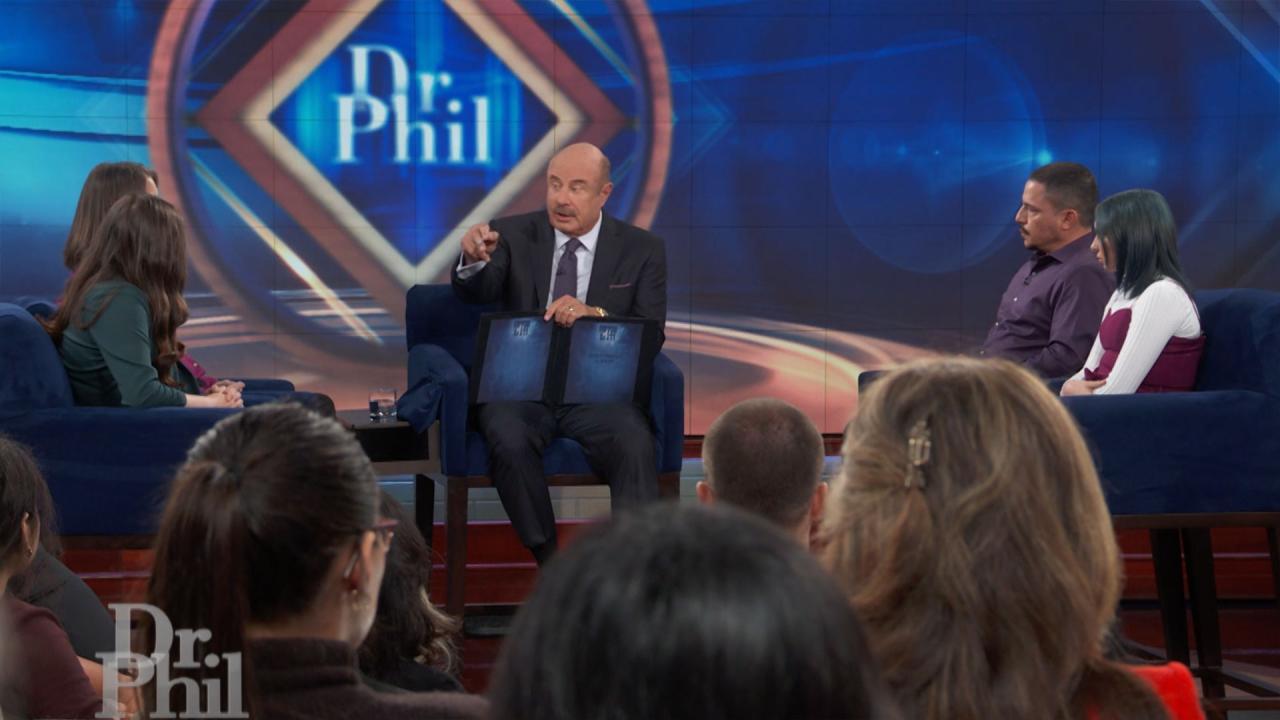 What Family Who Struggles With Aftermath Of Living Through Deadl…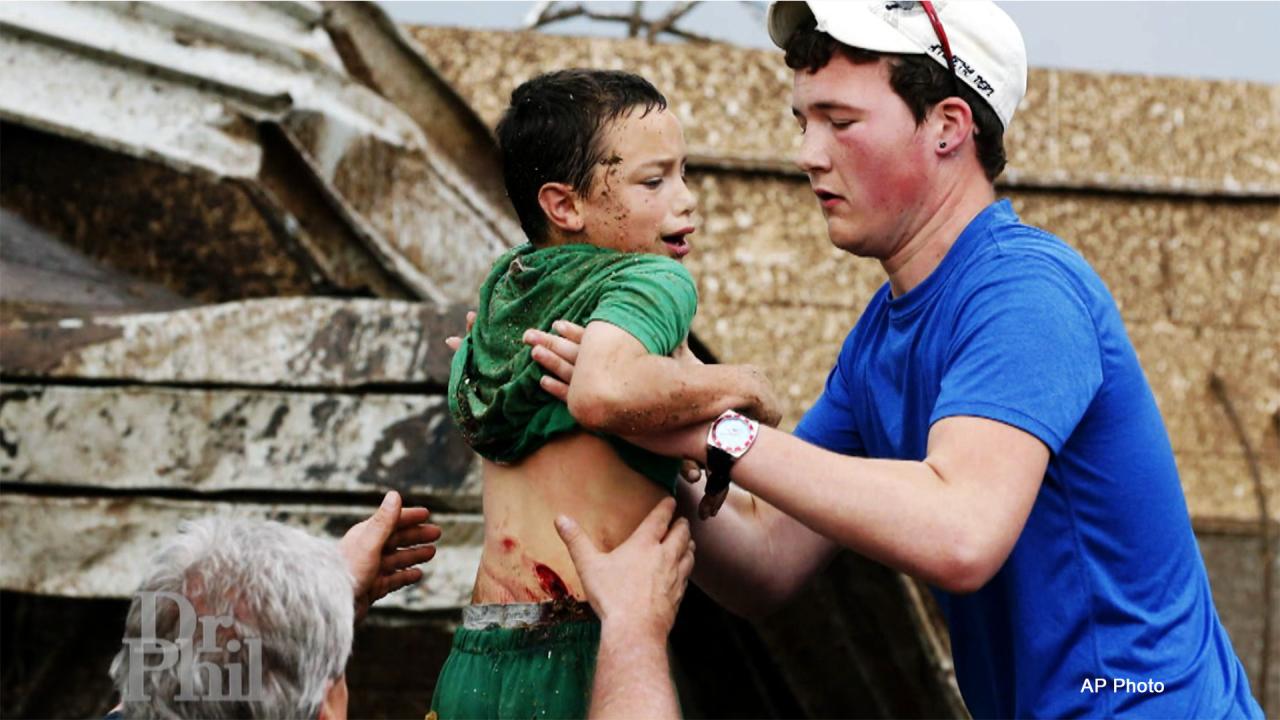 Family Says Son Was Never The Same After He Was Pulled From The …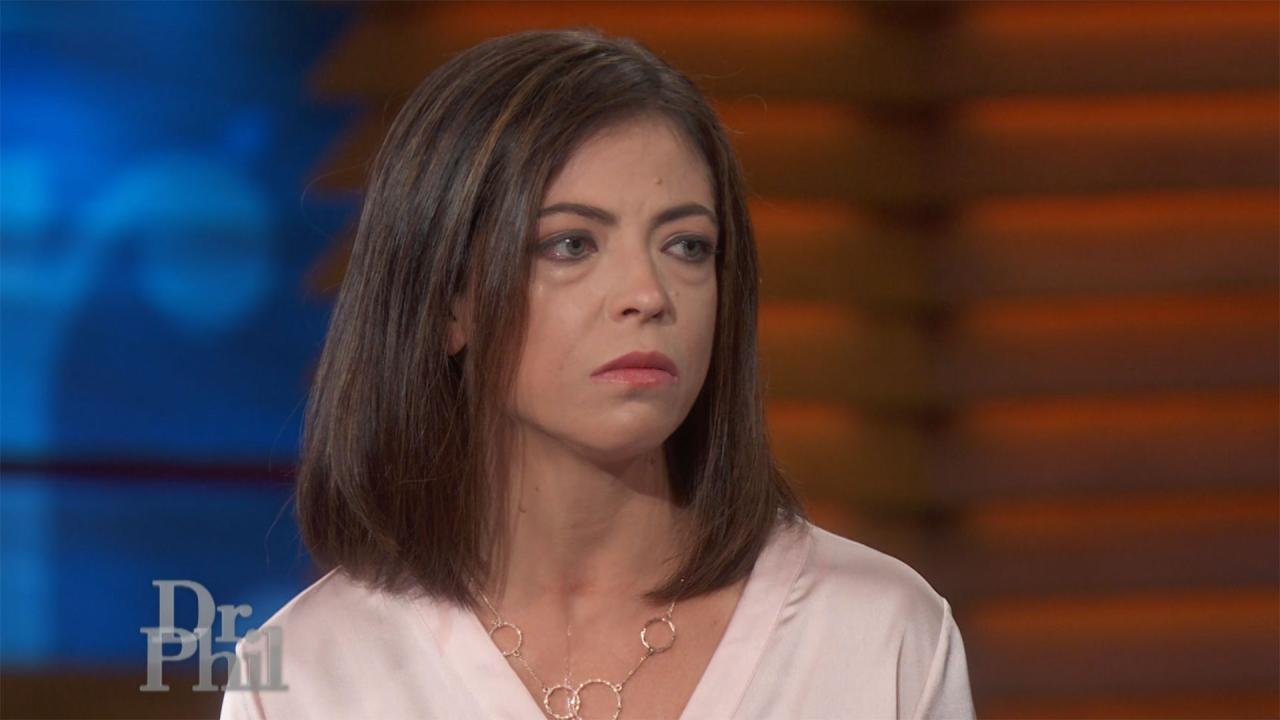 Woman Says She And Sons Were Trapped In Their Home During Hurric…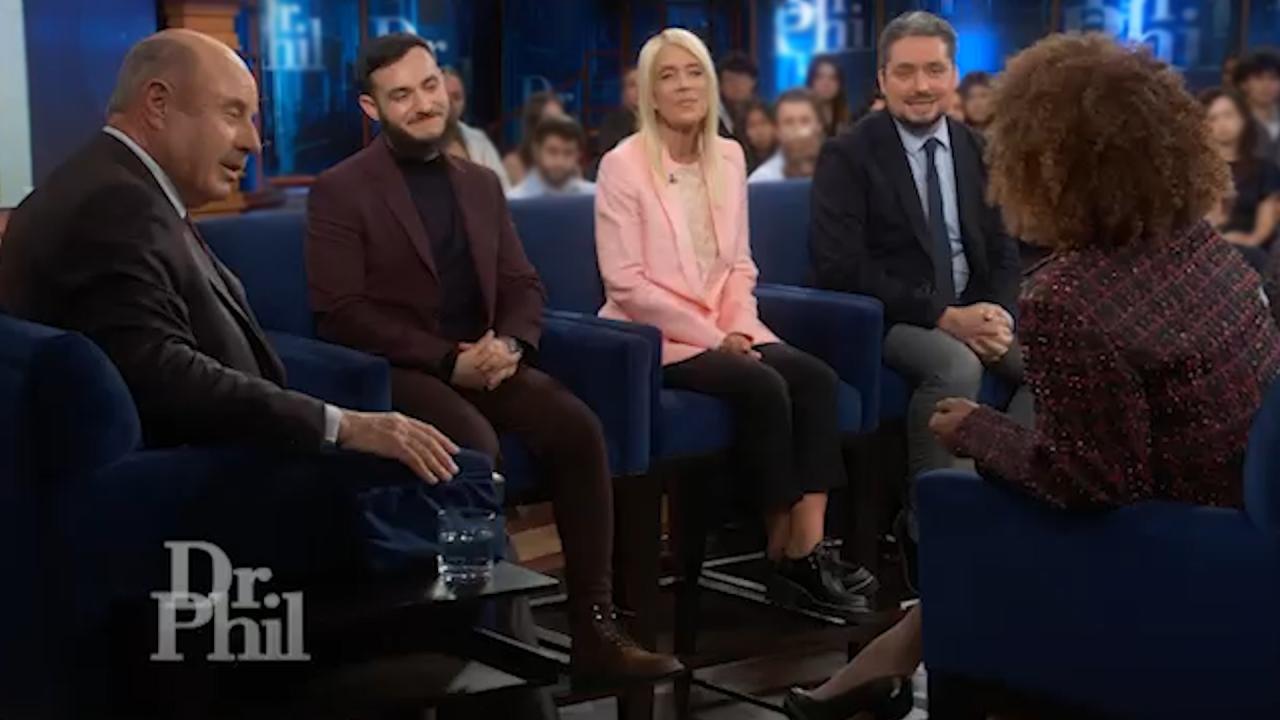 The Renewed Hate That Kanye Created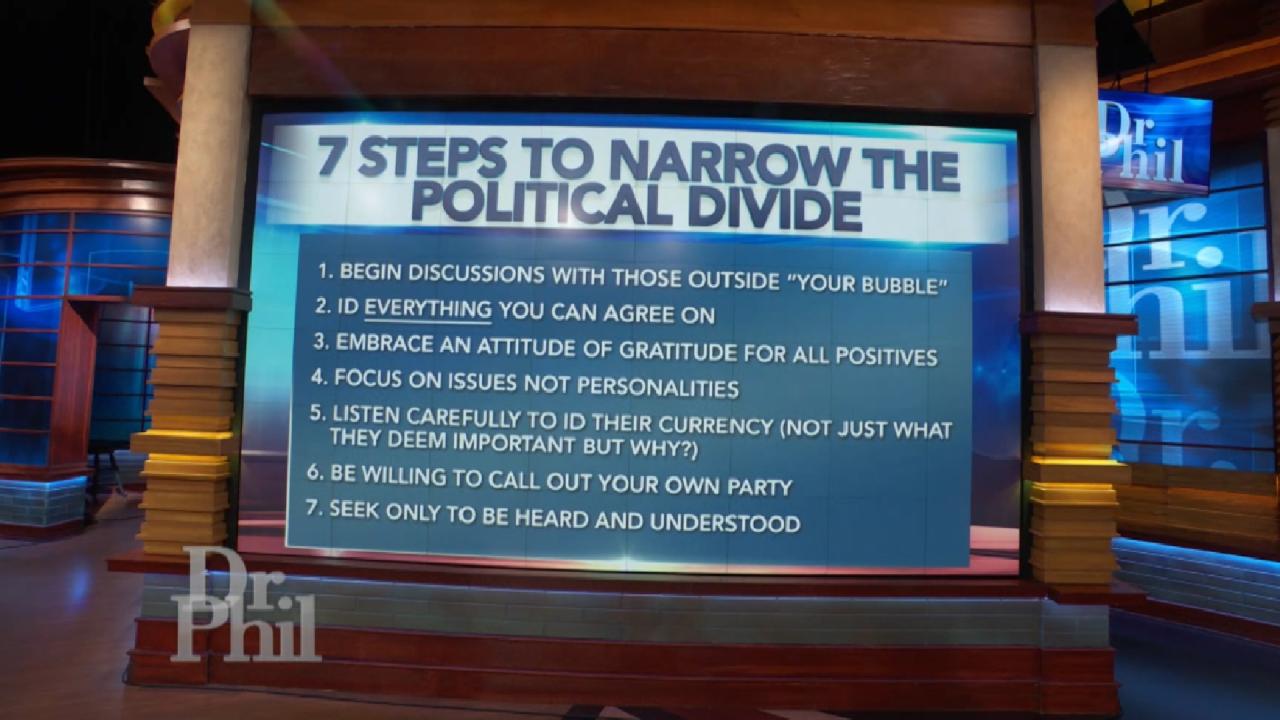 Seven Steps To Narrow The Political Divide
'They Have The Truth. They Know The Truth,' Says Death Row Inmate Who Insists He's Innocent
When the body of 19-year-old Stacey Stites was discovered in a field 35 miles outside of Austin Texas on April 23, 1996, DNA was found that matched a 28-year-old black man named Rodney Reed. In the months that followed, the prosecution told jurors that because his DNA was found inside Stacey, Rodney was her killer.
TELL DR. PHIL YOUR STORY: Have a story Dr. Phil won't believe?
But more than 22 years after being sentenced to death for her rape and murder, Reed, who has exhausted all appeals and is currently scheduled for execution on November 20, 2019, insists he's an innocent man.

WATCH: Why Death Row Inmate Rodney Reed Says He Believes There's Been A 'Cover-Up'

"They have the truth. They know the truth," he says in a one-on-one interview with Dr. Phil. Could someone else be responsible for the murder of Stacey Stites?

Watch the video above for a recap of Thursday's episode, then tune in for the conclusion of this two-part episode Friday.

Check here for your local listing.
If you stand with the Innocence Project and want to stop Rodney Reed's execution on November 20th, go to https://www.innocenceproject.org/stand-with-rodney-reed-on-texas-death-row/ Please fill in the form and you will be instructed on what to do next. Also, visit https://www.change.org/p/stop-the-execution-of-rodney-reed

This program contains graphic discussions about a criminal case. Viewer discretion is advised.
TELL DR. PHIL YOUR STORY: Outrageous news story in your town?