'This Girl Just Plowed Me Completely Backward,' Says Woman Tramp…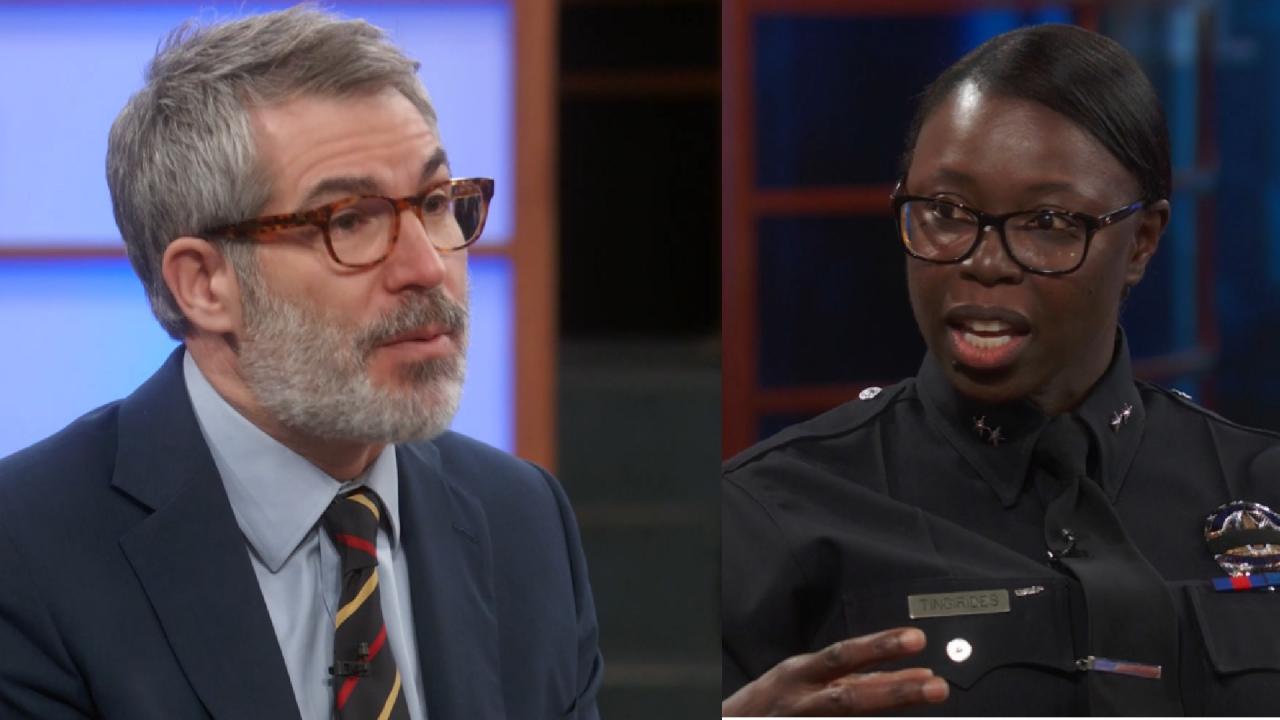 LAPD Deputy Chief On Defunding The Police: 'We Have To All Be Wi…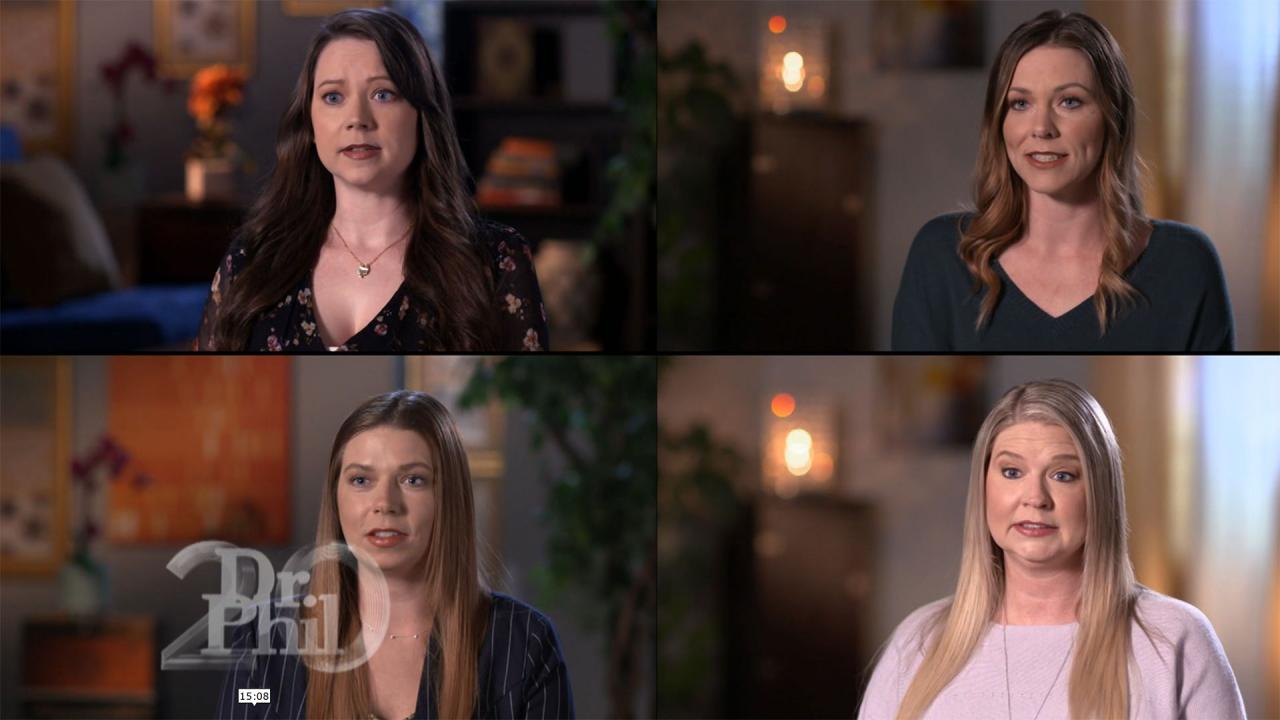 Mom Admits She's Called Her Daughters 'Monsters' But Says She's …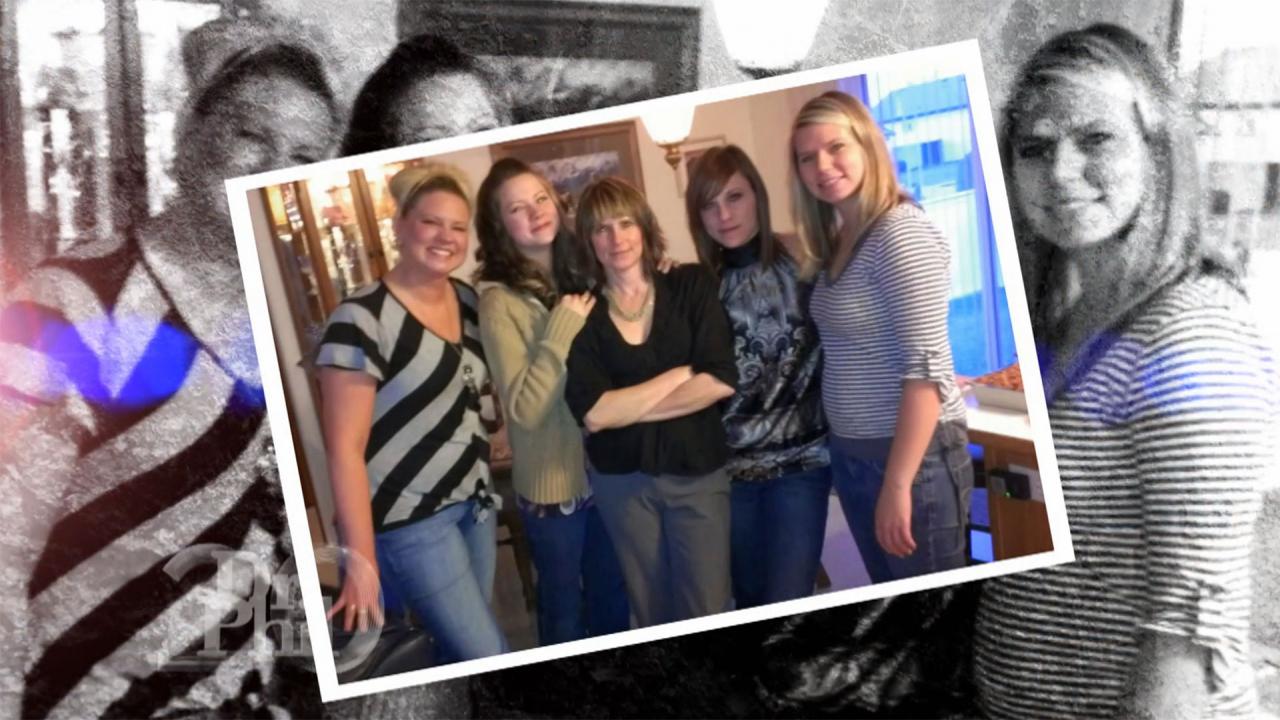 Woman Says Mom 'Ditched' Her And Her Sisters For Men And Partyin…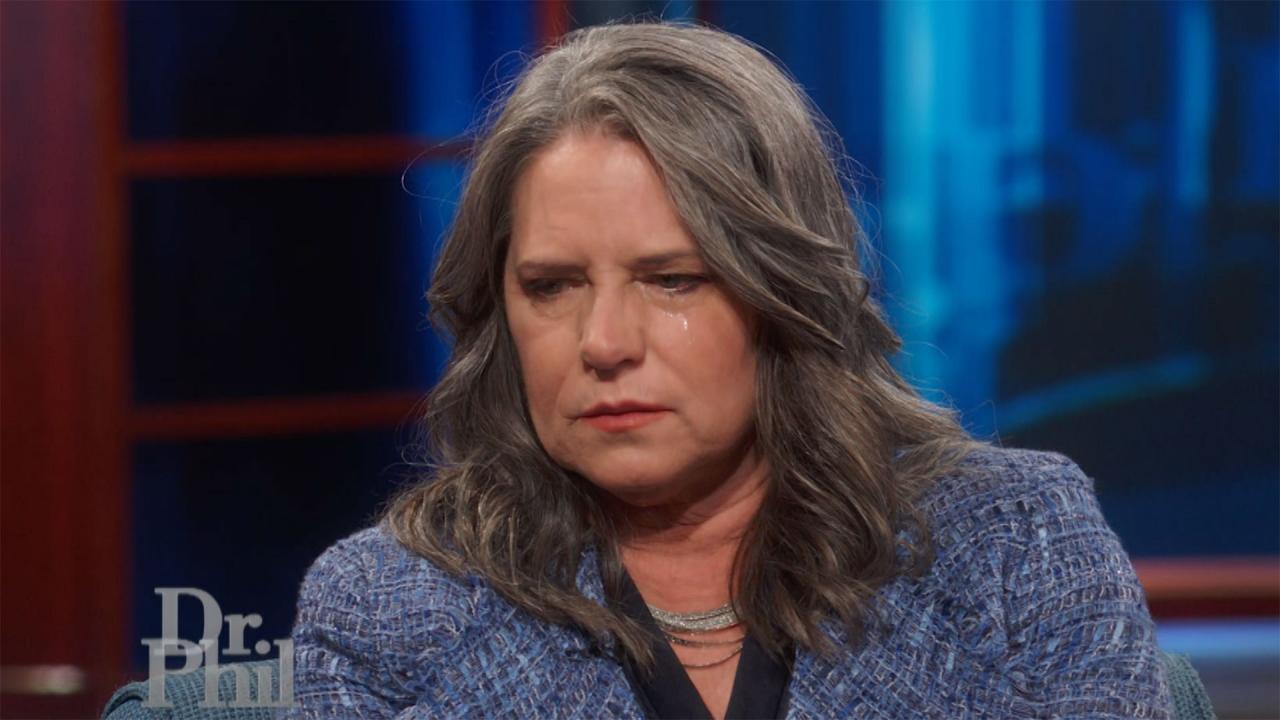 How A Woman Can Start To Rebuild Relationships With Her Four Dau…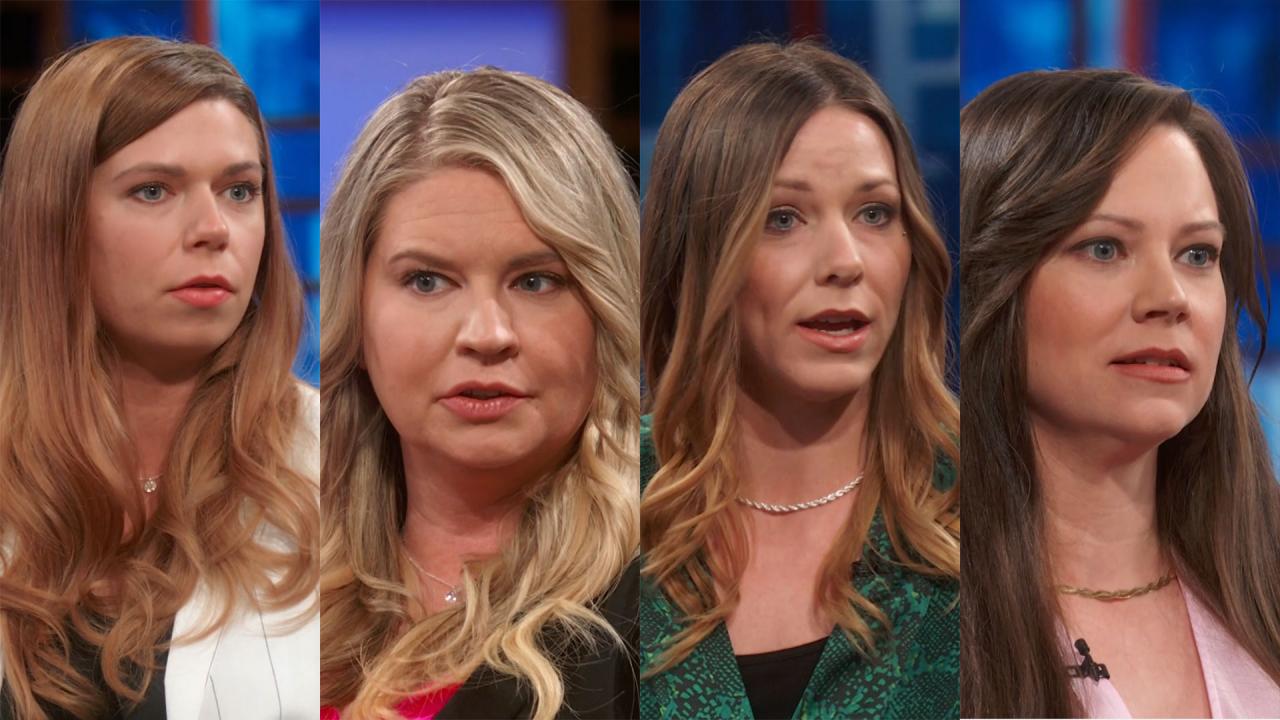 What Four Sisters Say They Want From Their Mother Who They Claim…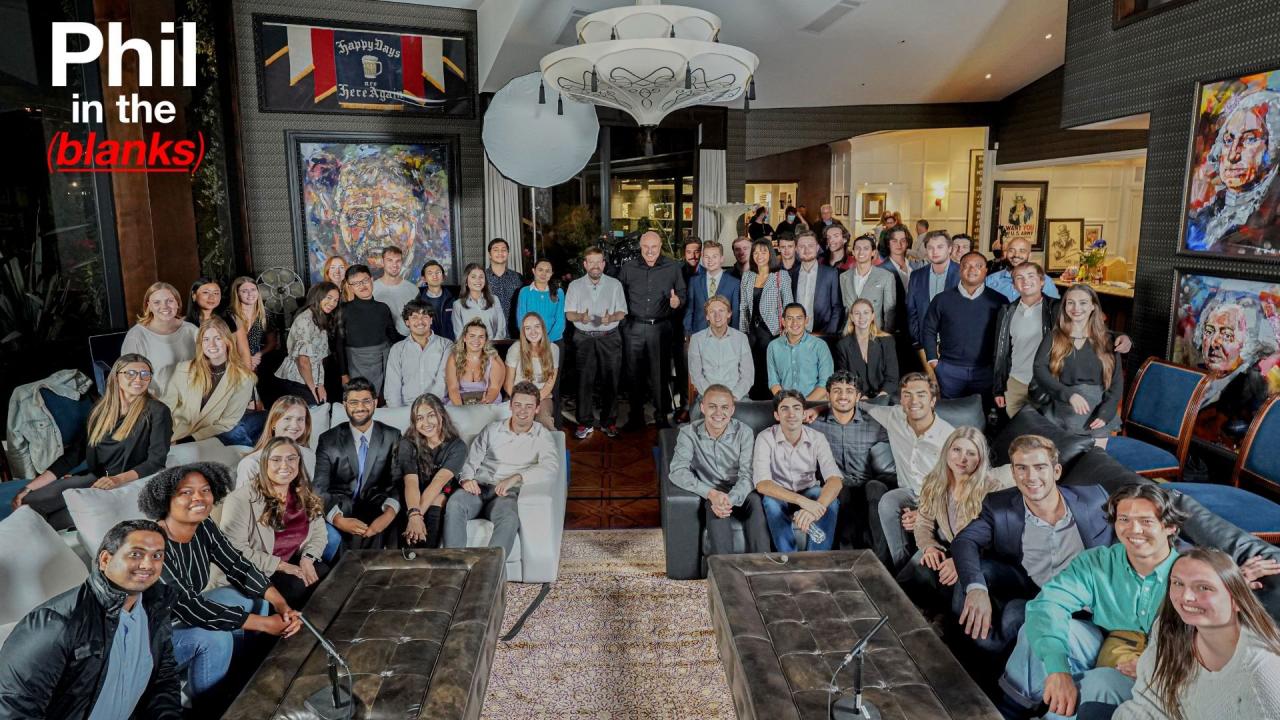 Communication Skills That Help You 'Get What You Want' – 'Phil I…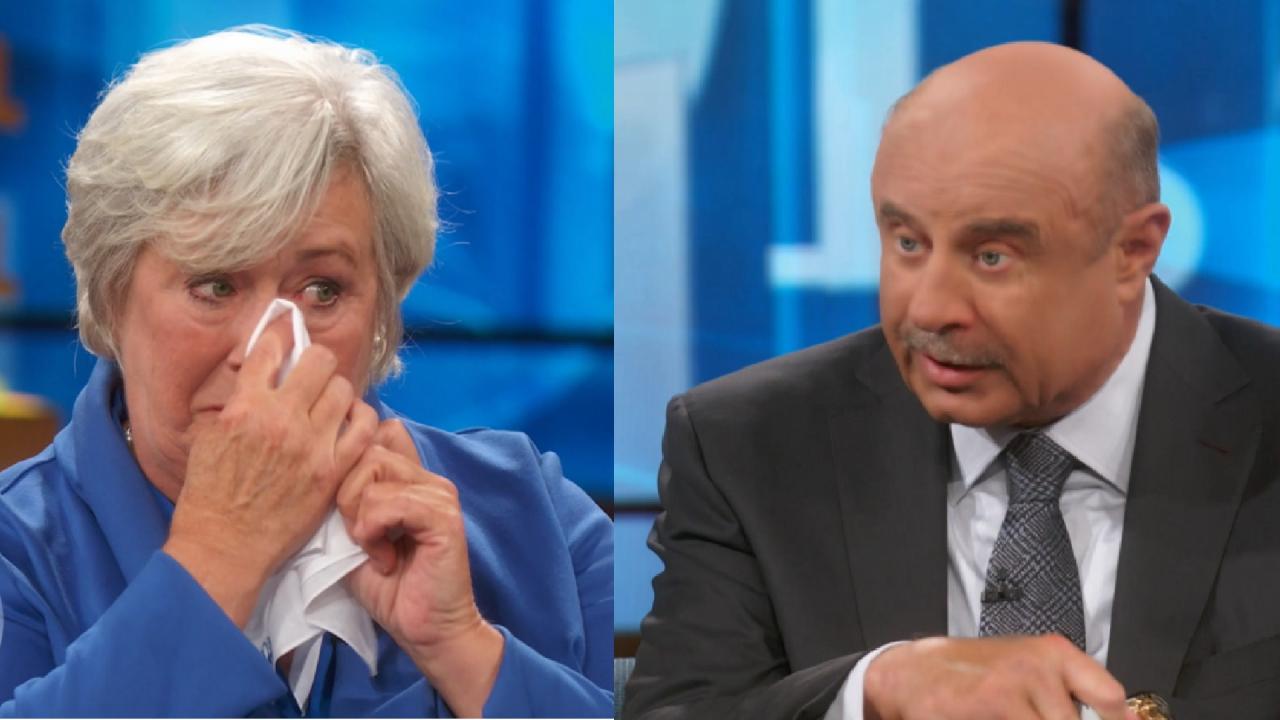 'I Hope Other People Watching Our Story Don't Make The Same Horr…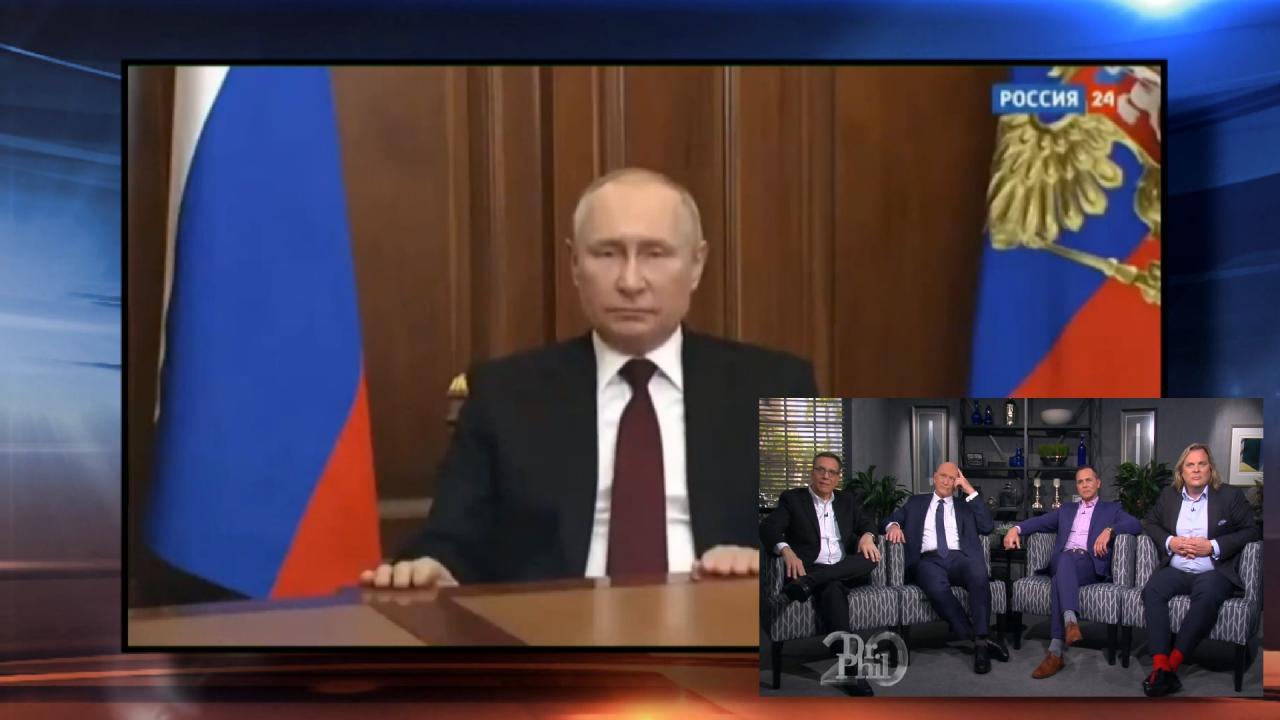 Behavior Scientist Says He Thinks Vladimir Putin Is 'Trying To S…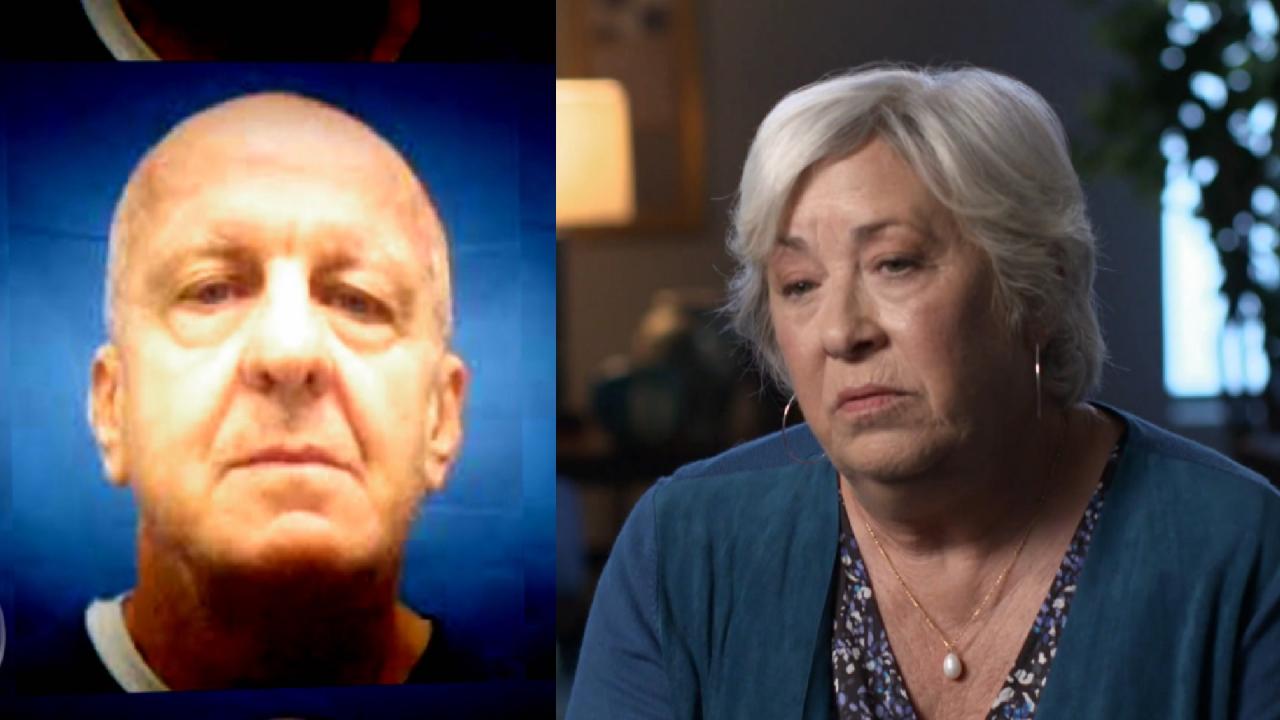 'She Was Jealous, And Being Vindictive,' Says Man Whose Wife Adm…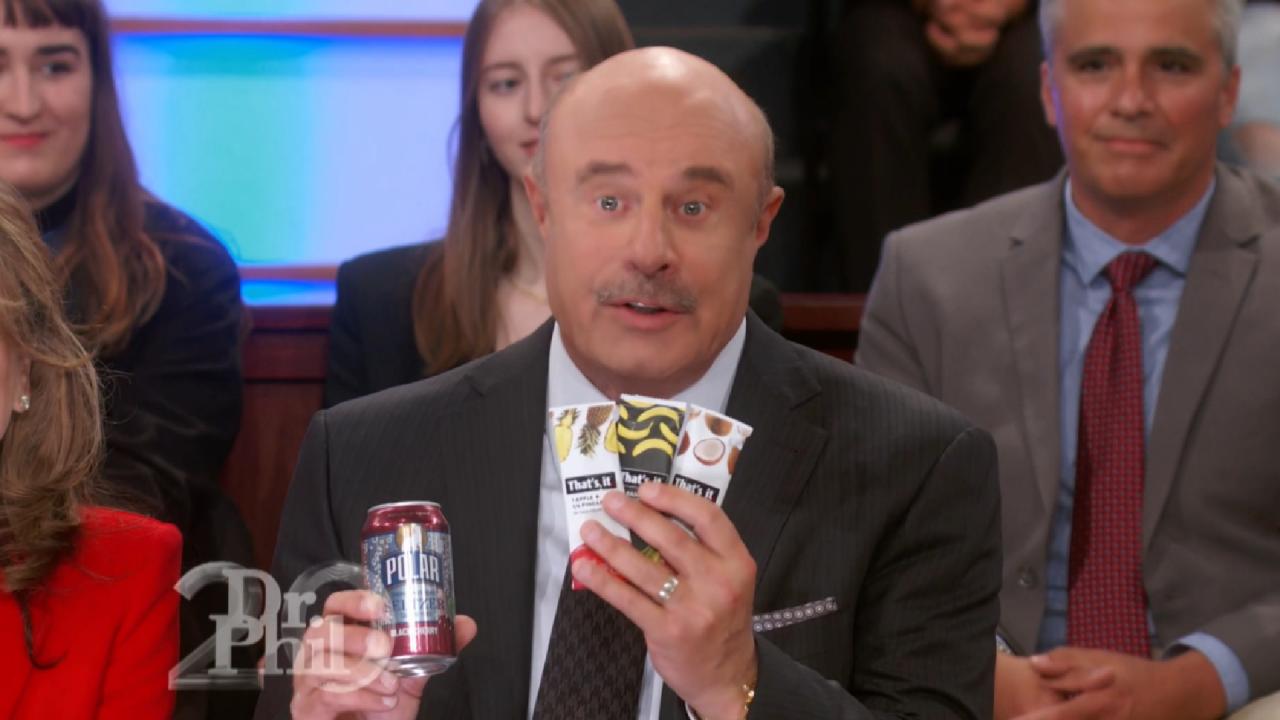 How The 'Dr. Phil' Studio Audience Stays 'Snack Happy'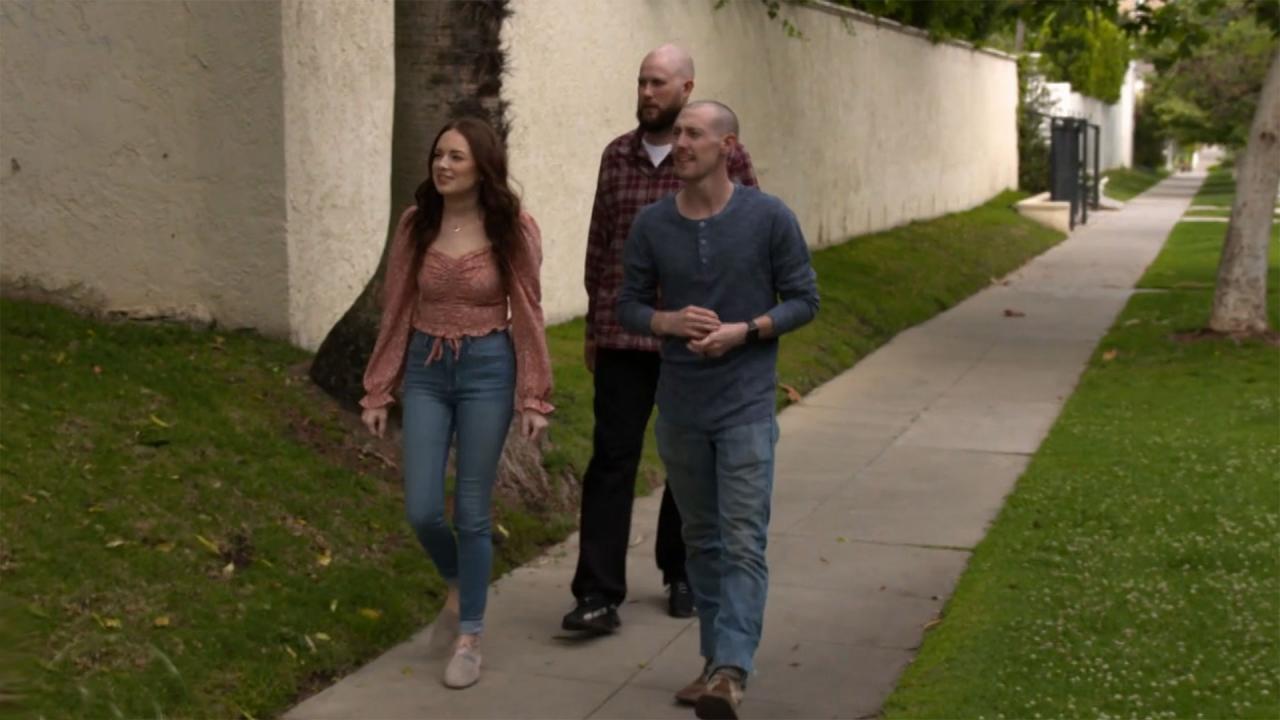 Man Says He Sleeps On Married Best Friend's Couch 5-6 Times Per …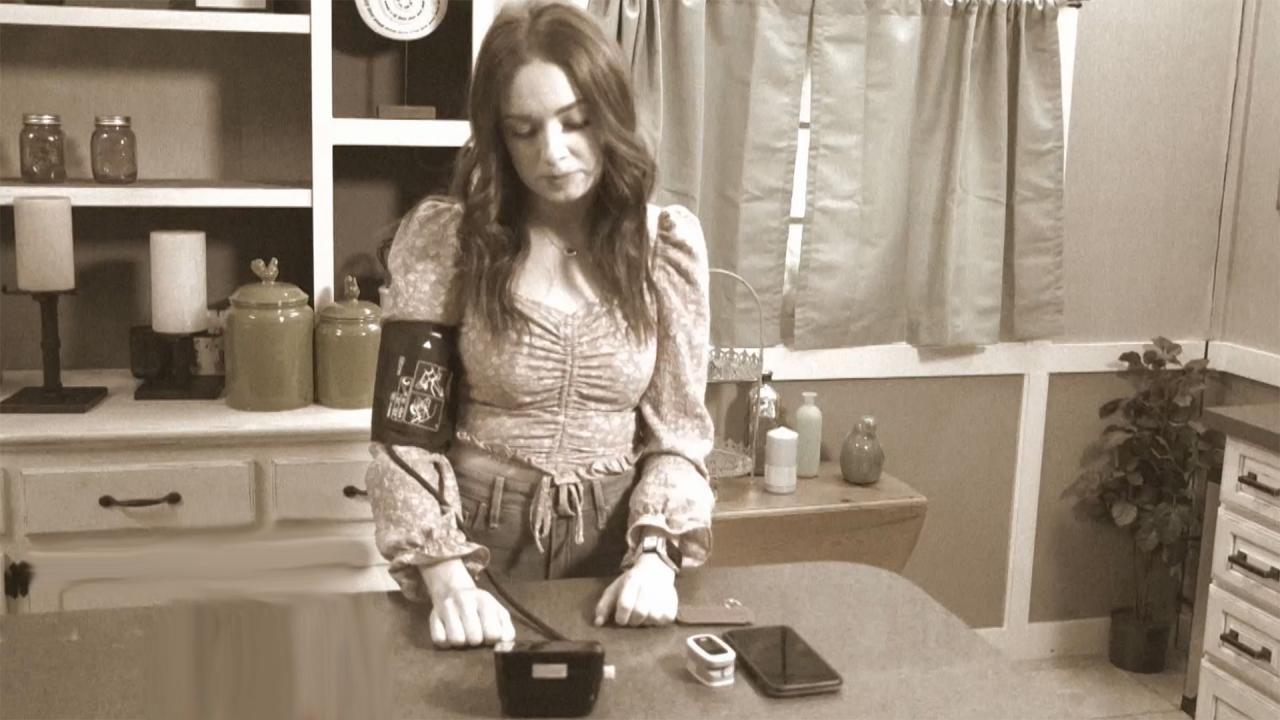 'I've Been To The Hospital At Least 140 Times In The Last Three …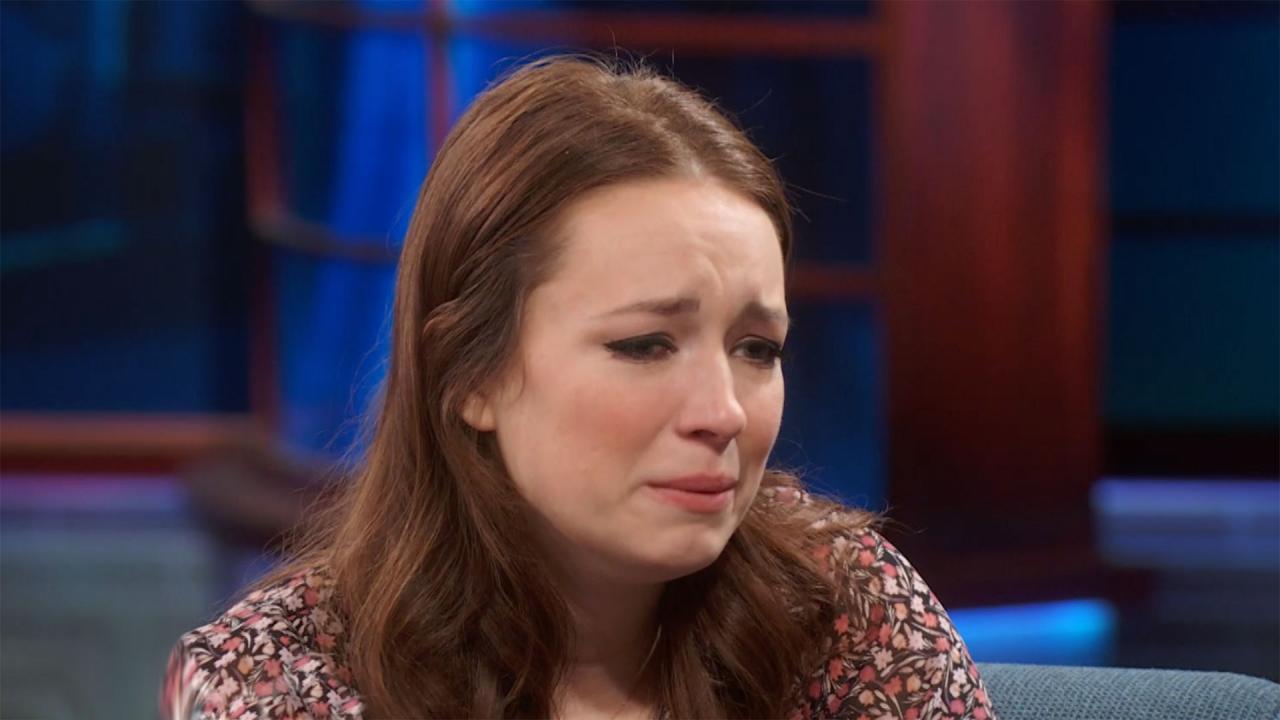 'I Wish That My Brain Didn't Operate This Way,' Says Woman Who H…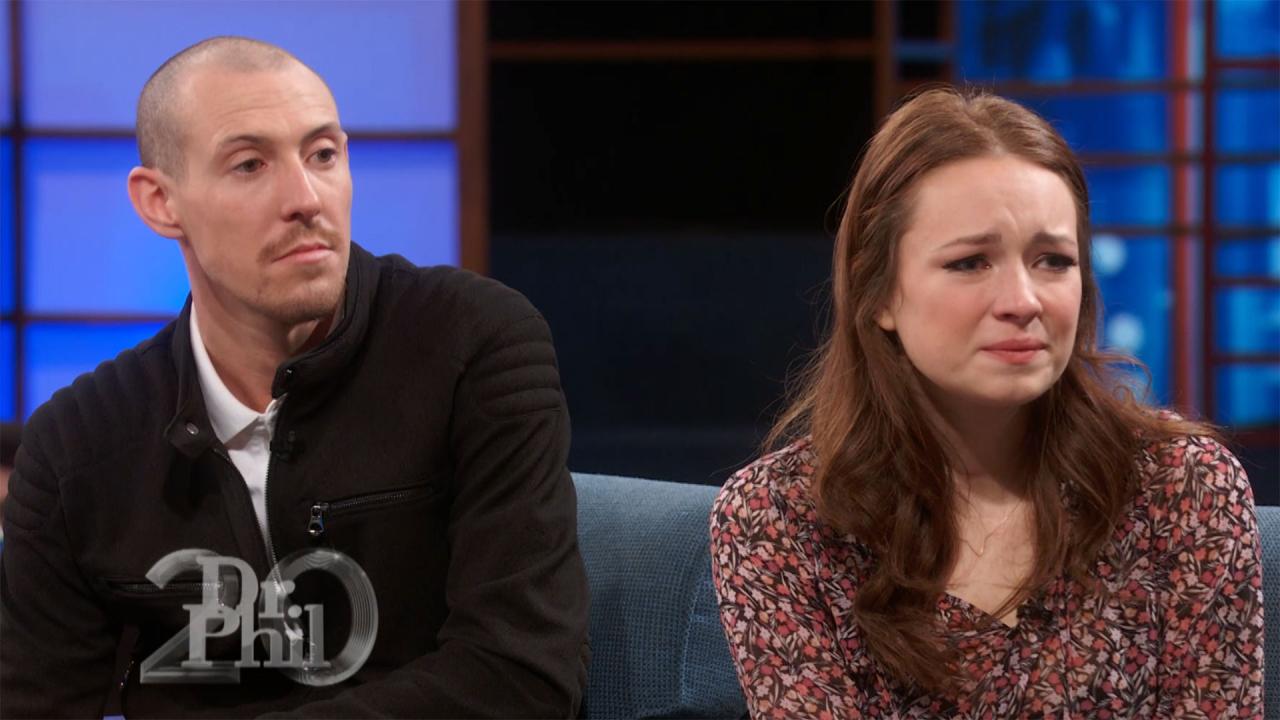 'What You're Experiencing Is Fixable,' Dr. Phil Tells Woman With…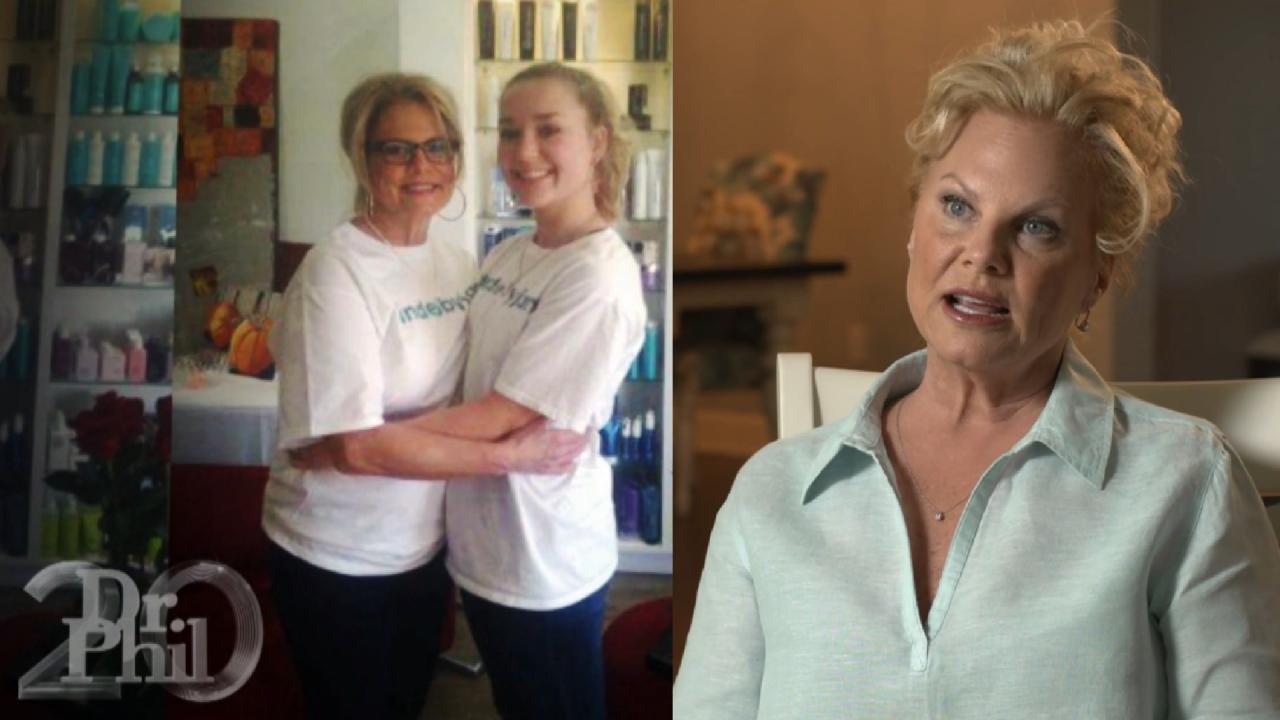 'It's Going To Take Someone Coming Forward,' Says Mother Of Litt…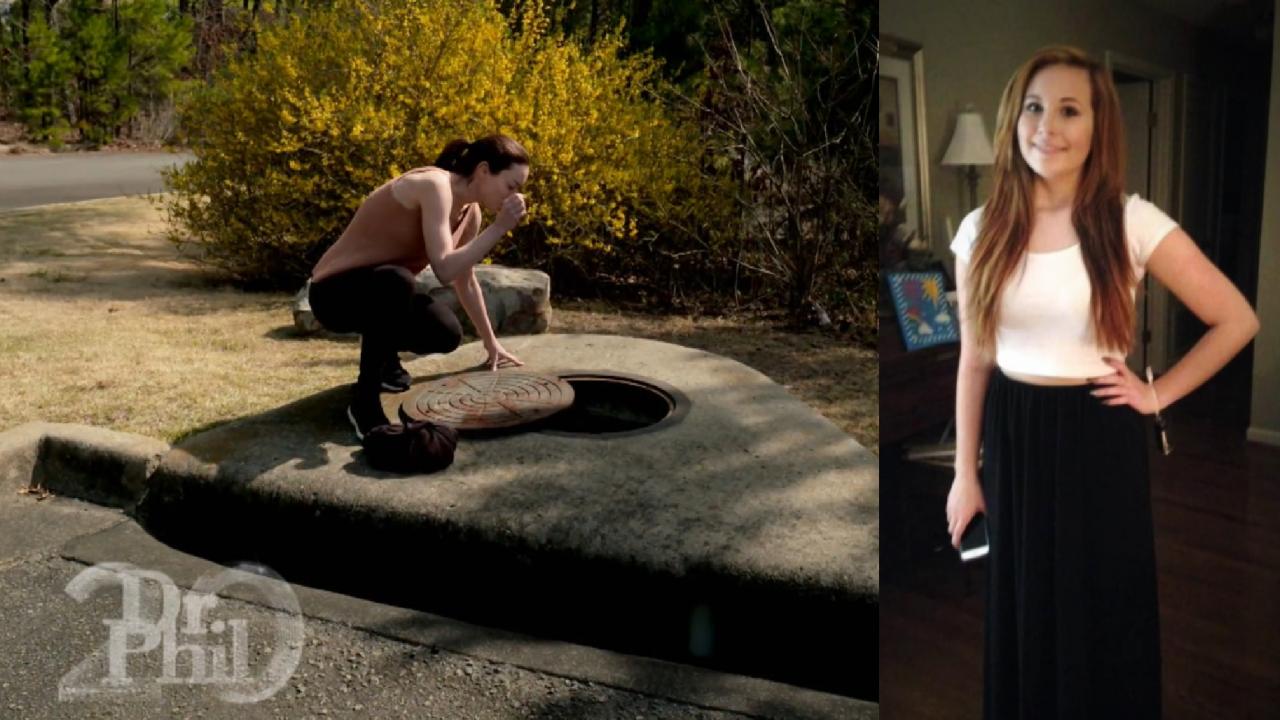 Private Investigator Refutes Police Theory That Teen Found Dead …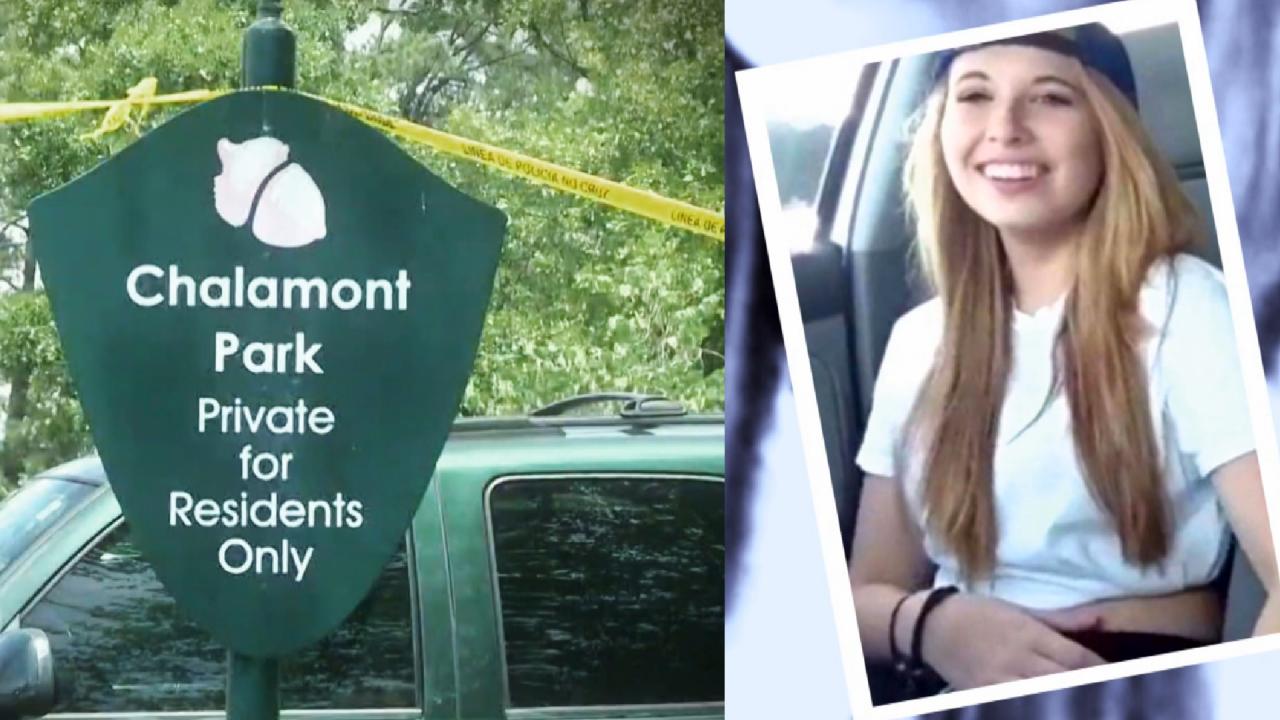 'I Knew Instantly Someone Had Taken Her,' Says Mother Of Teen Wh…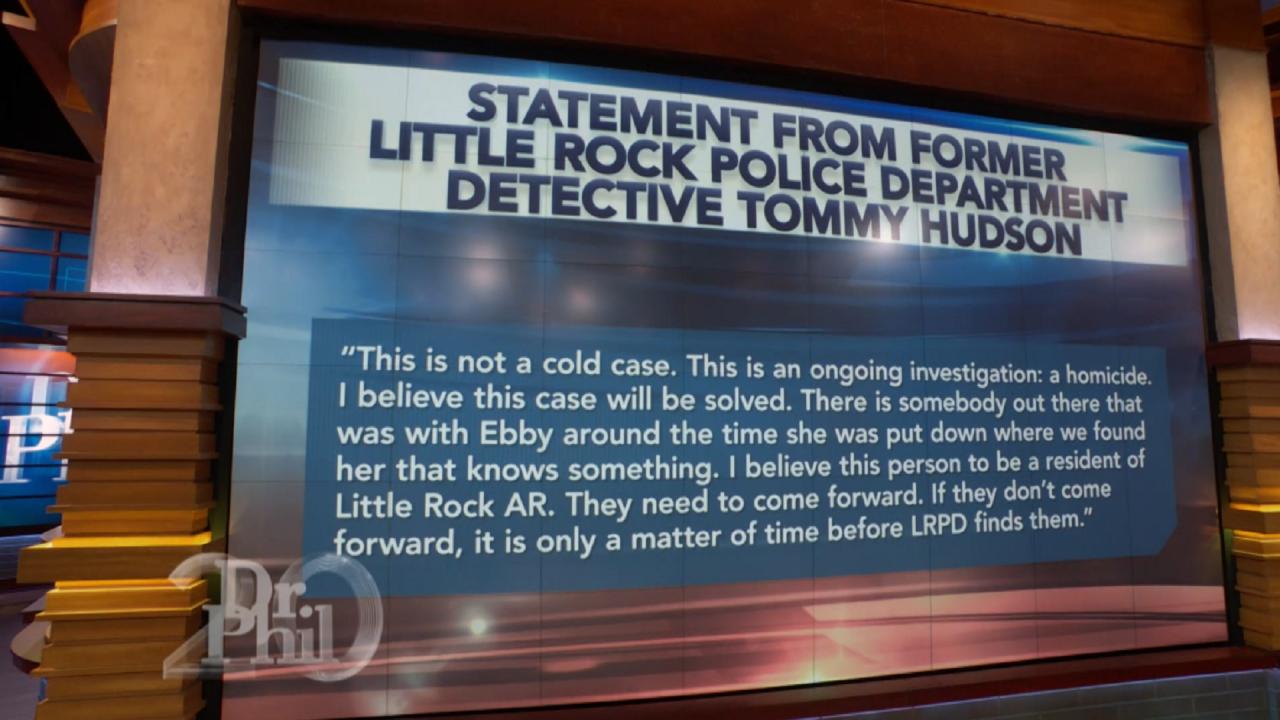 'This Is Not A Cold Case,' Says Retired Detective About Ebby Ste…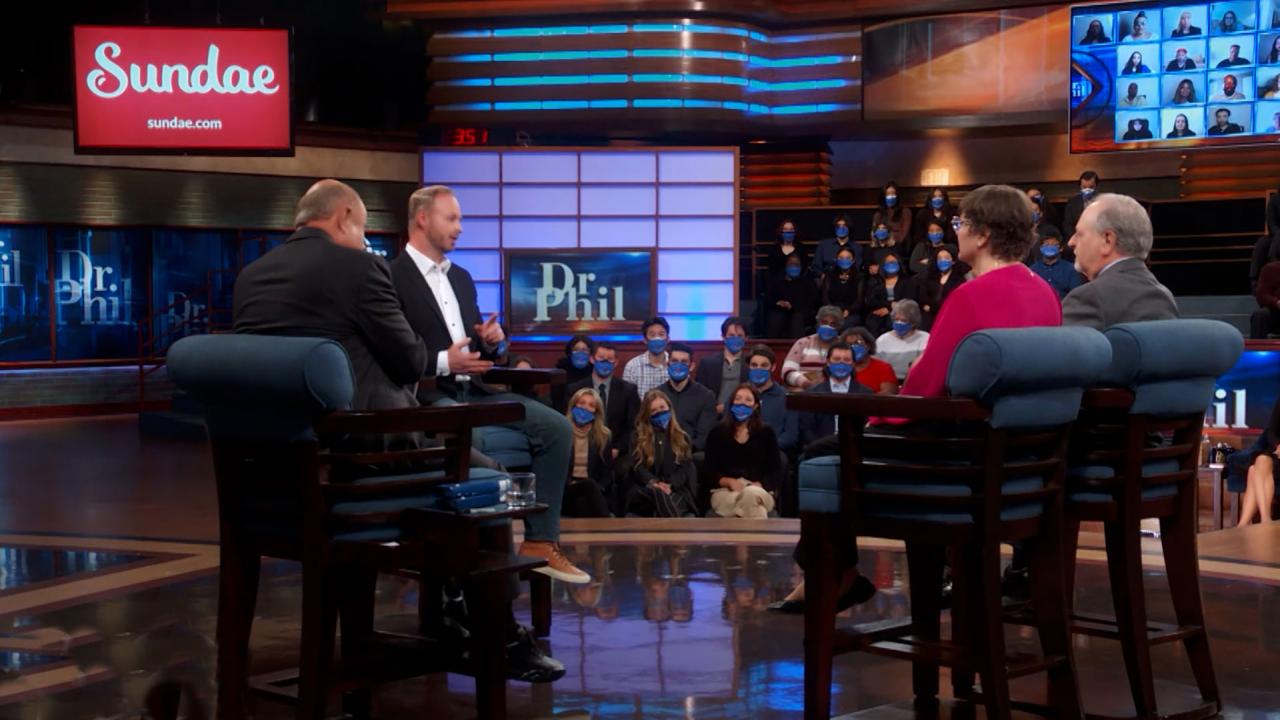 Sundae Helps People Sell Their Home As-Is – No Repairs Or Requir…
'This Girl Just Plowed Me Completely Backward,' Says Woman Trampled During Vegas Shooting
On Sunday, Oct. 1, 2017, authorities report a lone gunman armed with multiple weapons broke out two windows of his hotel room located on the 32nd floor of the Mandalay Bay Resort and Casino on the Las Vegas Strip. Shortly after 10 p.m.,
he opened fire into an outdoor concert venue below
.
TELL DR. PHIL YOUR STORY: Are you involved in a story that has made the headlines?
Law enforcement officials say 64-year-old Stephen Paddock sprayed multiple rounds of ammunition into an estimated crowd of 22,000 concertgoers. The event, which took place at the Las Vegas Village, was billed as the Route 91 Harvest Festival, and was in its third and final night.
With 58 festival attendees and the gunman confirmed dead, and nearly 500 more injured, the attack has been reported to be the deadliest mass shooting in modern U.S. history.
Speaking from her hospital bed in an interview with Dr. Phil, airing Friday, Diana Rapp says she was at the concert with a group of about 15 friends when "some man behind us said, 'Oh, it's fireworks look!' And that's when I turned around to look and see." Emphasizing that she'd never before seen gunfire, Diana says she realized almost immediately, "those weren't fireworks."
Taking cover near some bleachers, Diana says she saw someone near her get shot, and ran out to help. That's when she was trampled. "This girl just plowed me completely backward, and I fell back on the ground, so then I was - I was pretty much done."
As Diana recovers from her injuries, she says she's in shock and confused about what happened to her – and what she says she perceives happening in the world today. What's the one thing this survivor says she wants most?
Dr. Phil's special report,
Aftermath Of An American Tragedy: Healing After The Horror In Vegas,
airs Friday.

TELL DR. PHIL YOUR STORY:Are you involved in a story that has made the headlines?
'It Sounded Like Firecrackers Going Off,' Says Survivor Of Mass Shooting