'This Is About Saving Lives,' Says California Senator About Harm…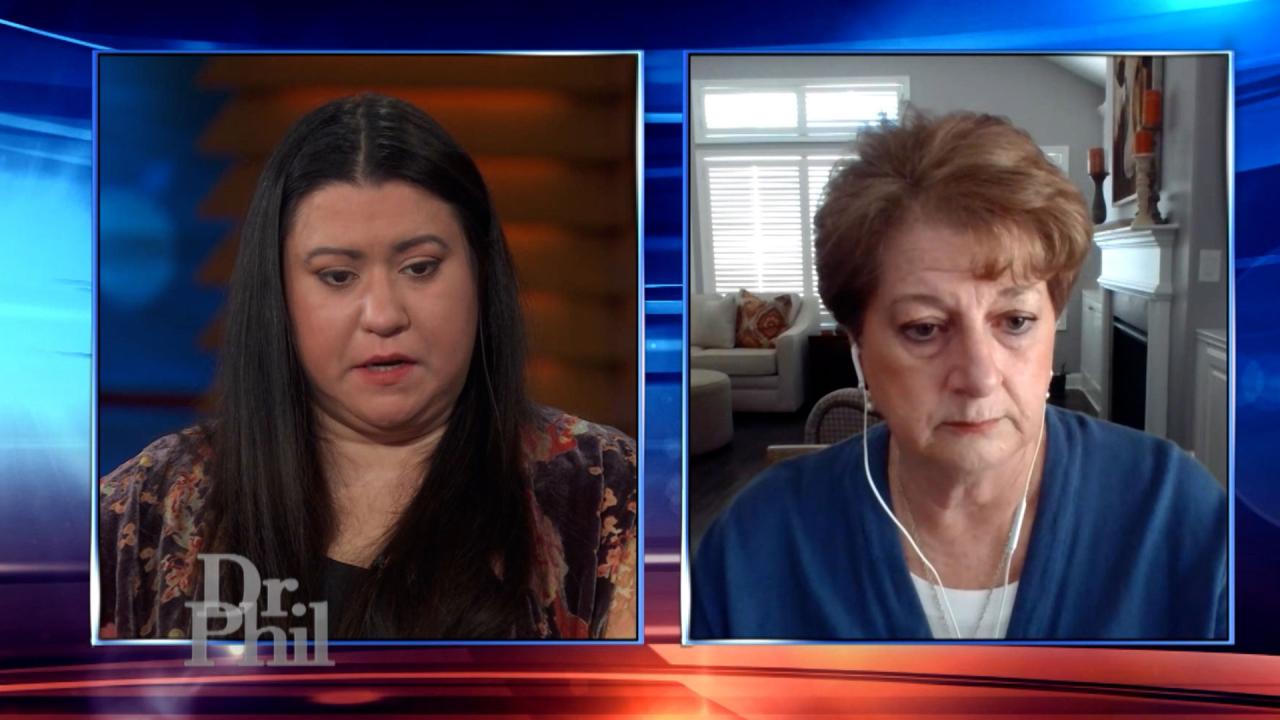 Woman Learns Daughter, Who Has Been Struggling With Alcohol Addi…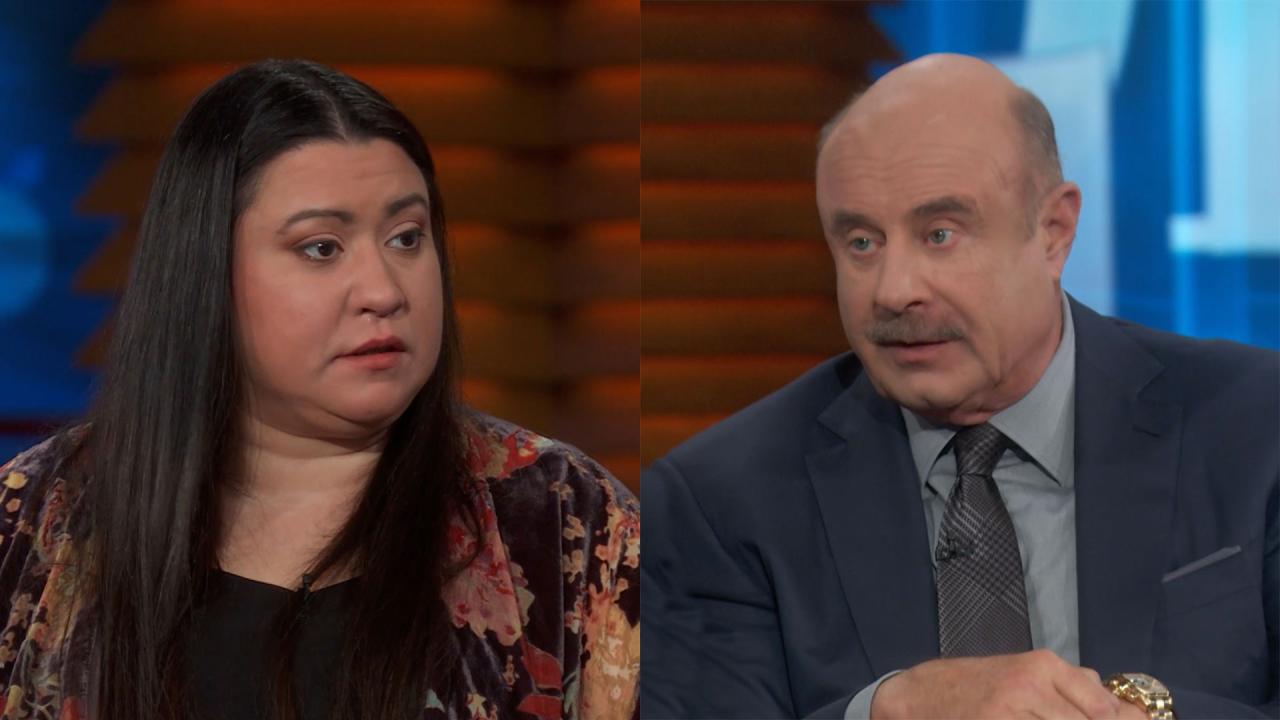 'What Gives You The Right To Drive Drunk?' Dr. Phil Asks Woman W…
'It's Just A Matter Of Time Before You Will Kill Someone,' Says …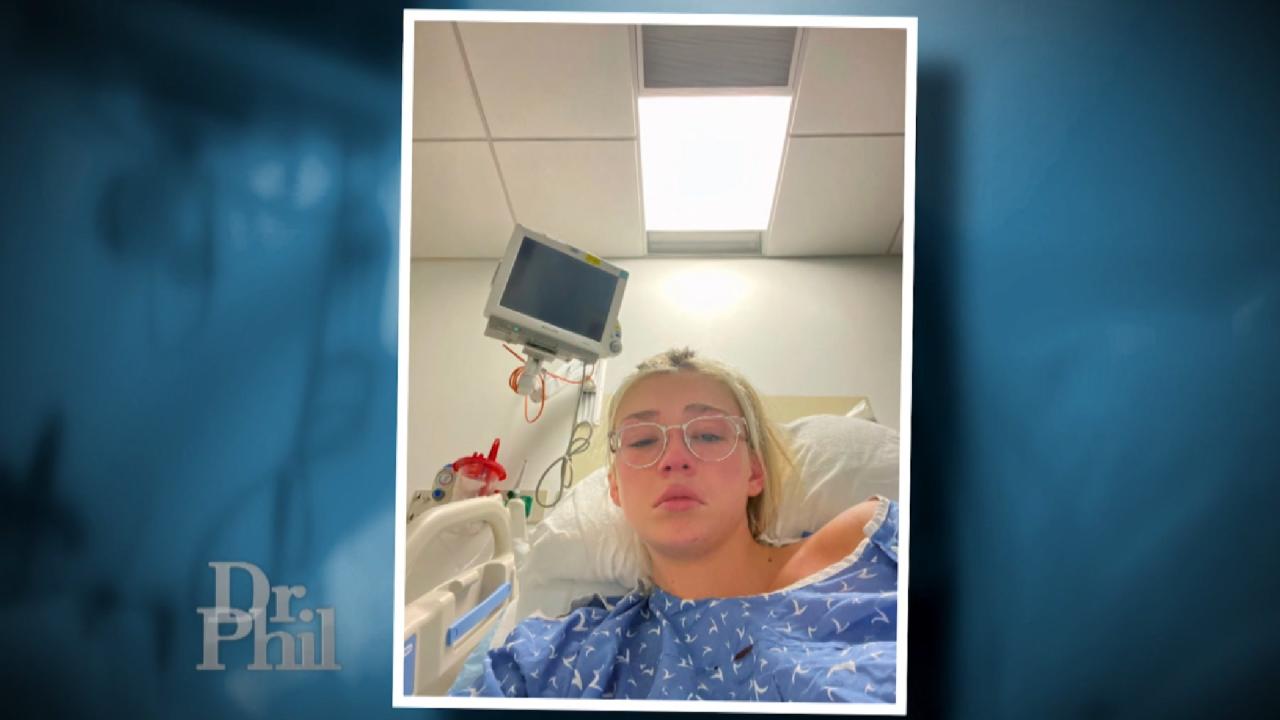 Woman Whose Lung Collapsed From Vaping Says The Pain From Treatm…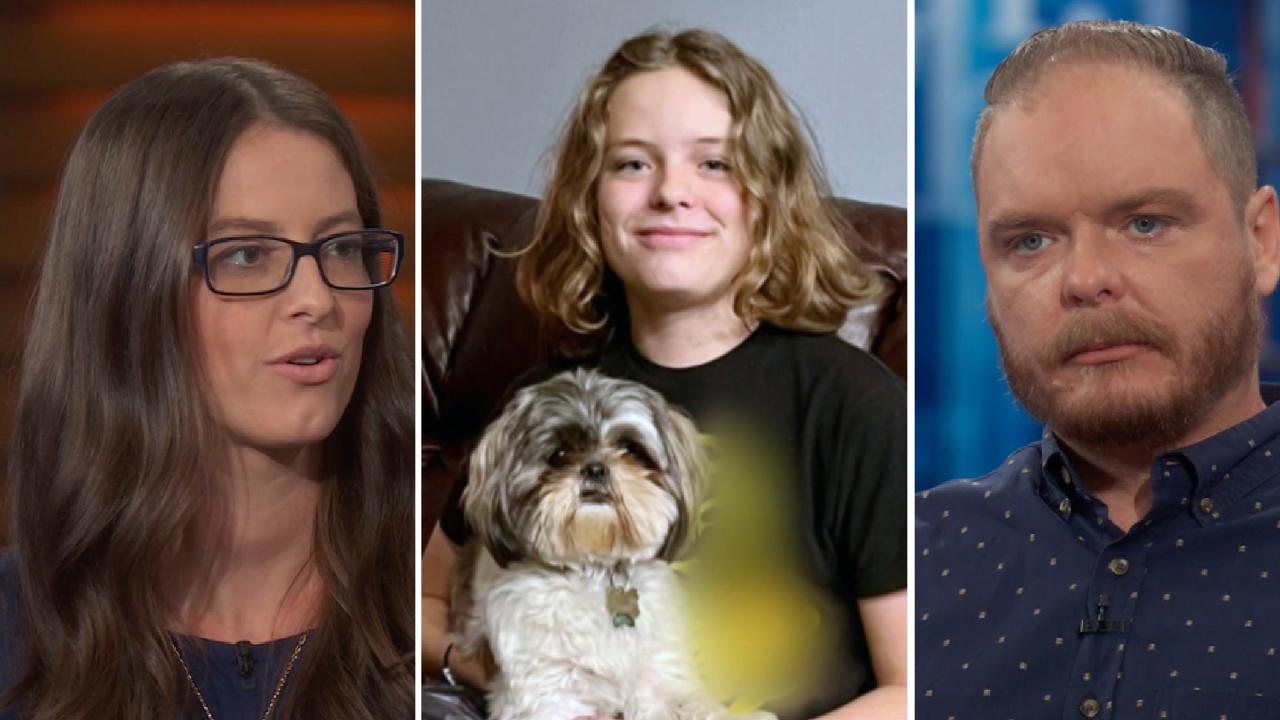 Parents Say 12-Year-Old Lies, Steals, And Manipulates So He Can …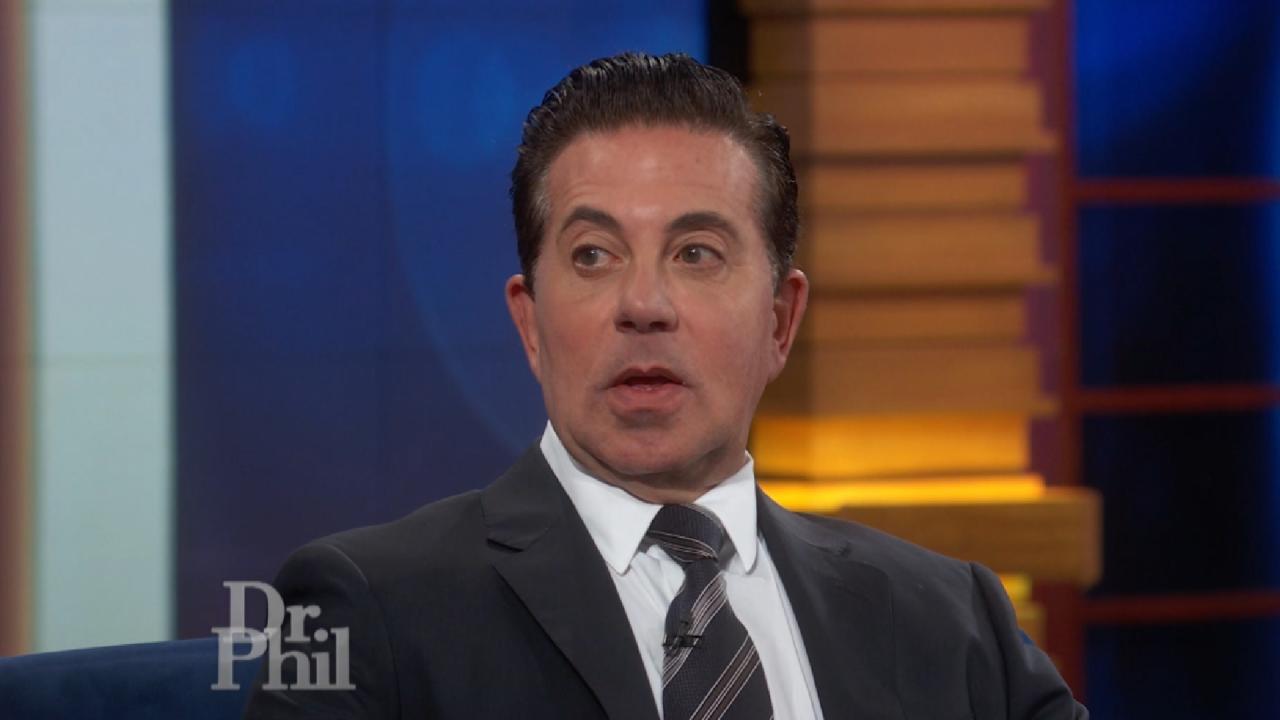 Psychiatrist Says Teen Vaping Is A 'Huge Deal' That's 'Happening…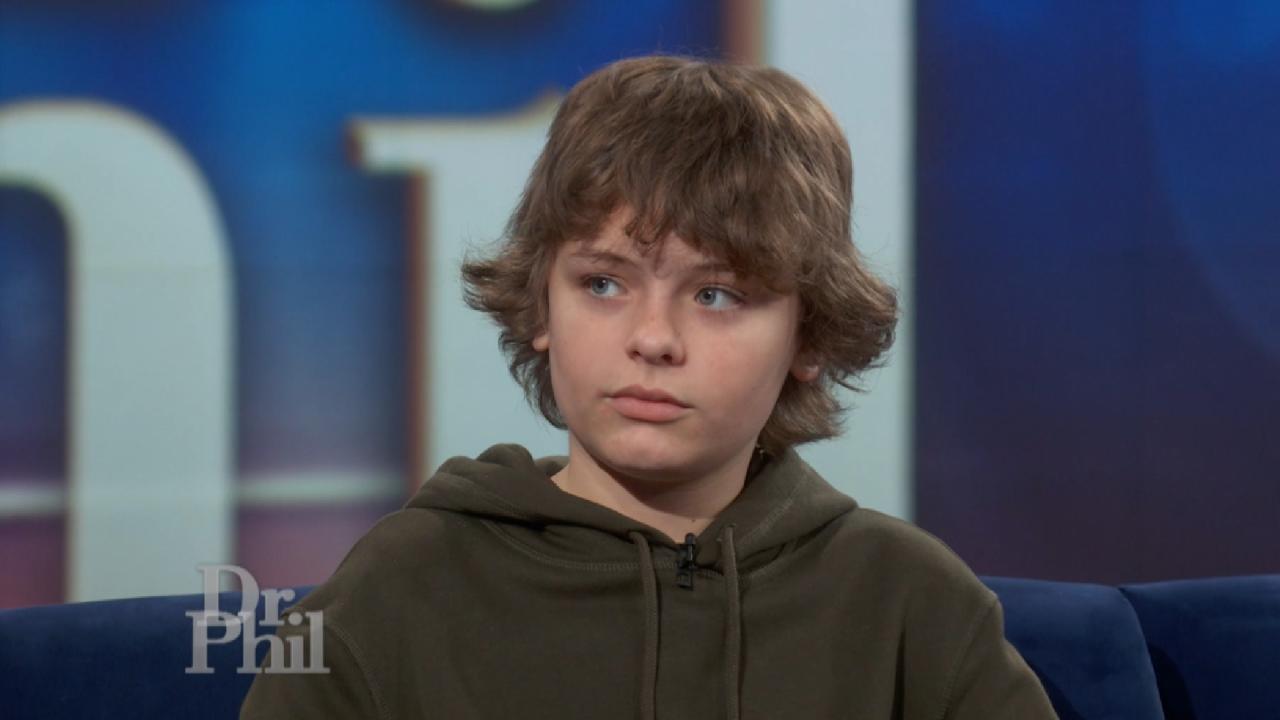 'If I Were Them, I Wouldn't Trust Me At The Moment,' Says Vape-D…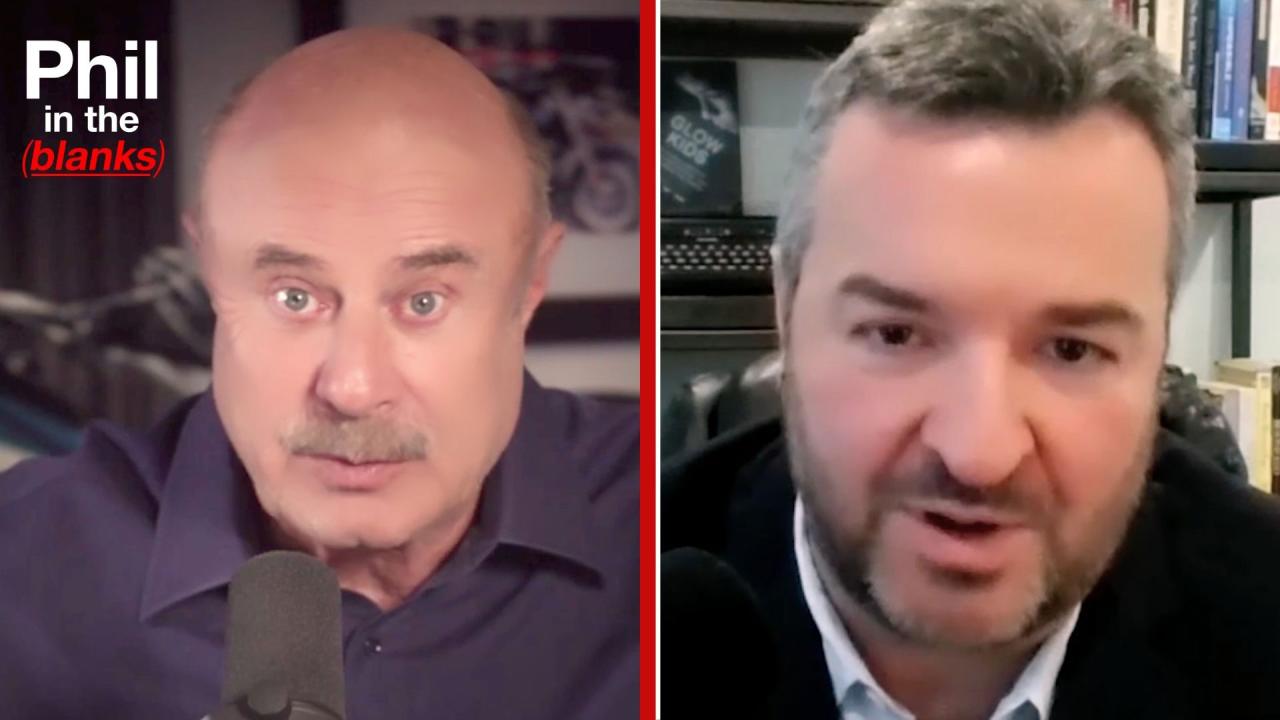 Tech Addiction: Digital Madness -- How Social Media Is Driving O…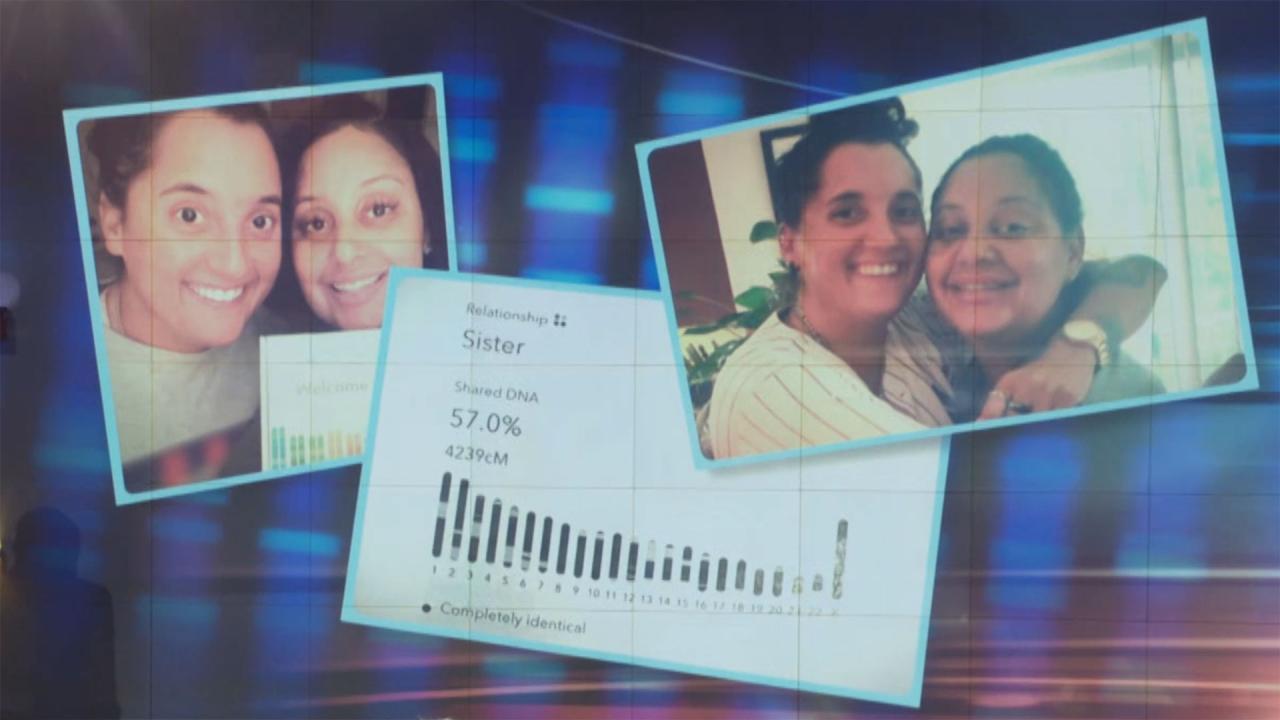 How Two Co-Workers And Friends Learned They Are Biological Siste…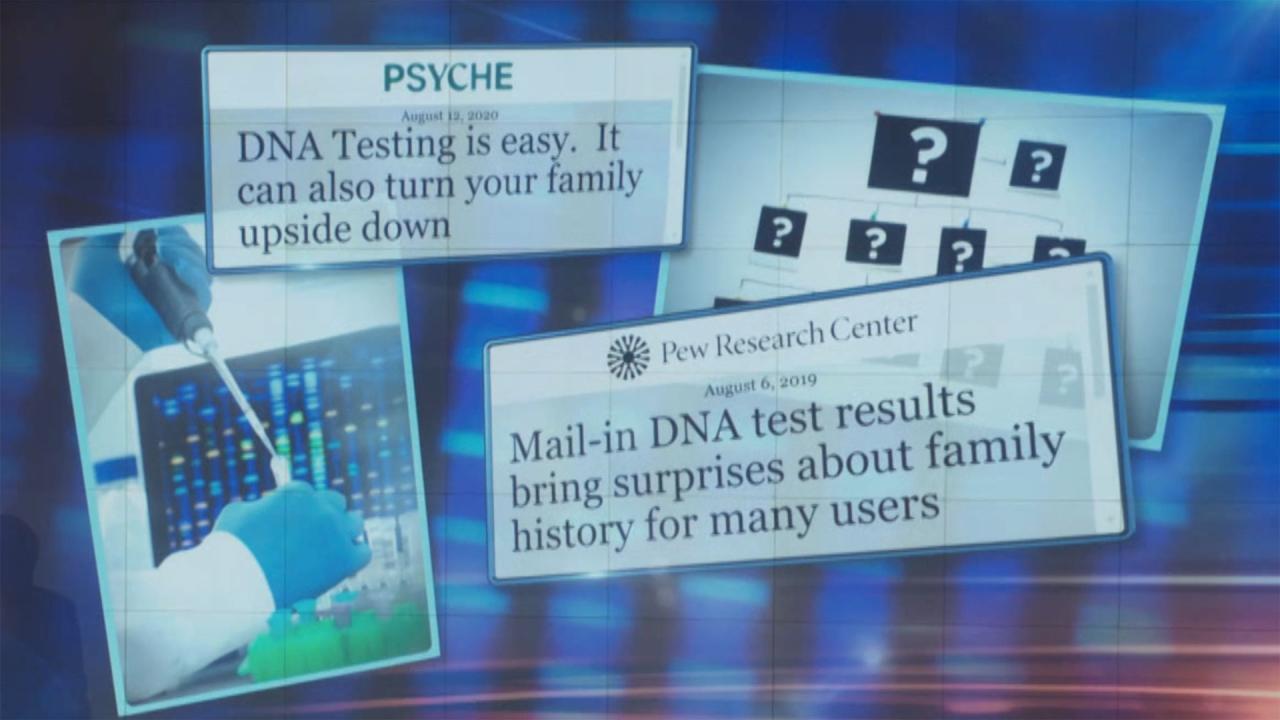 Questions To Ask Before Taking A DNA Test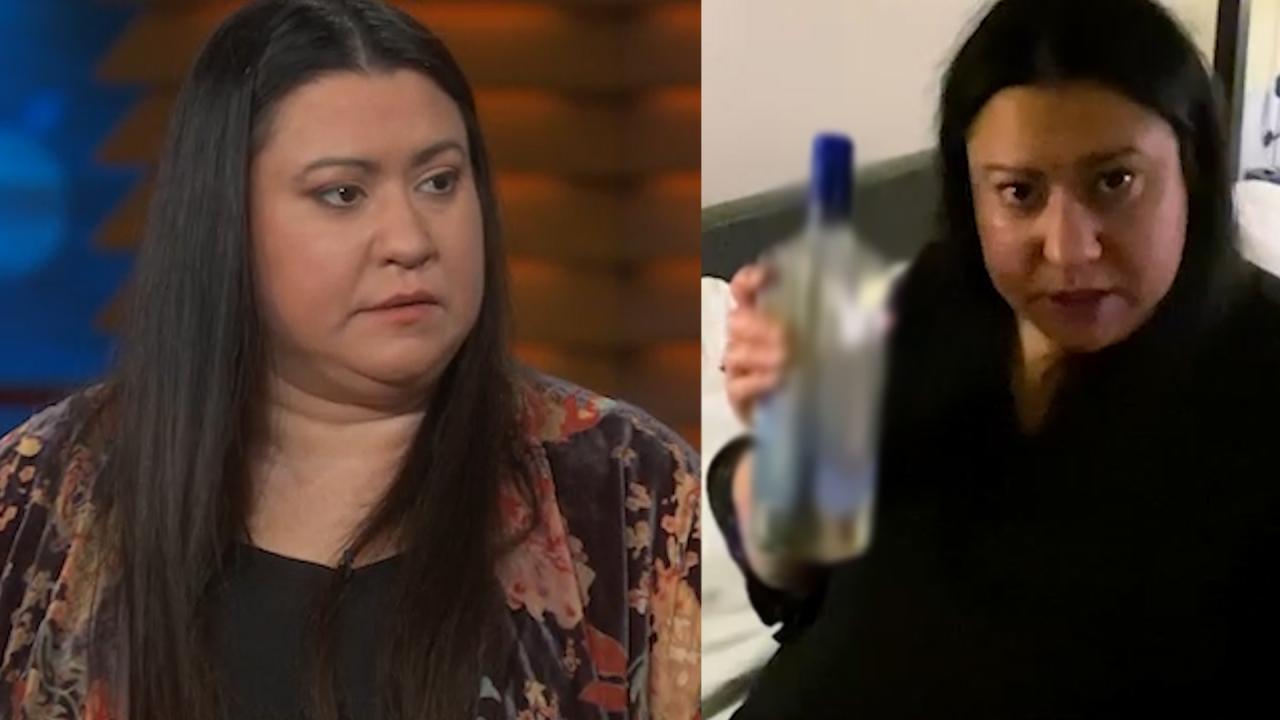 Behind the Wheel: Drunk and Deadly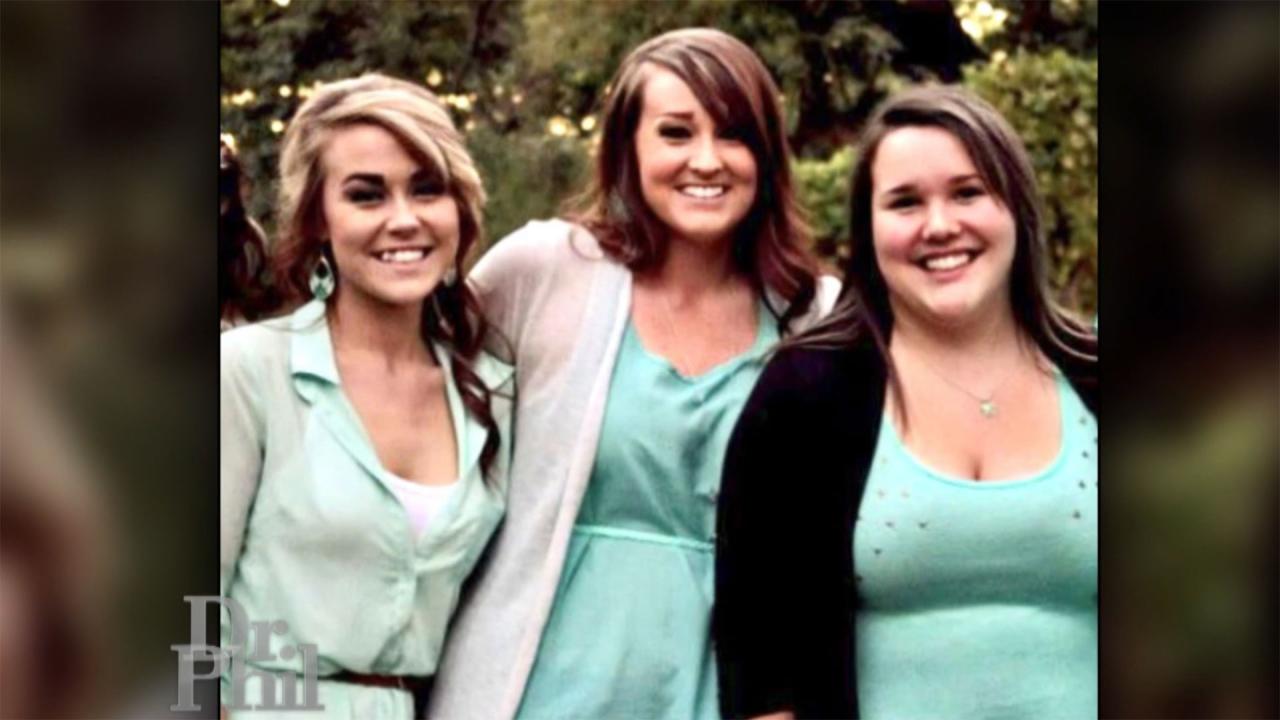 Siblings Who Joked That Oldest Sister Was 'Milkman's Kid' Learn …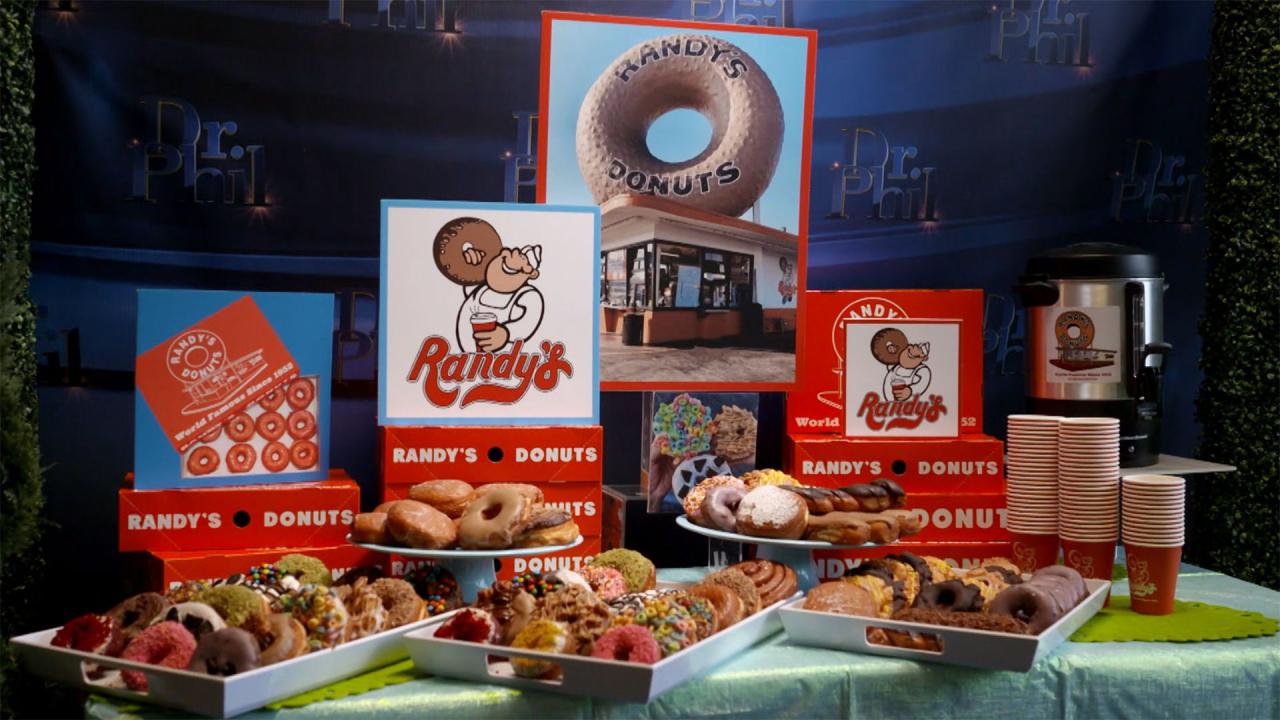 Treats For The 'Dr. Phil' Studio Audience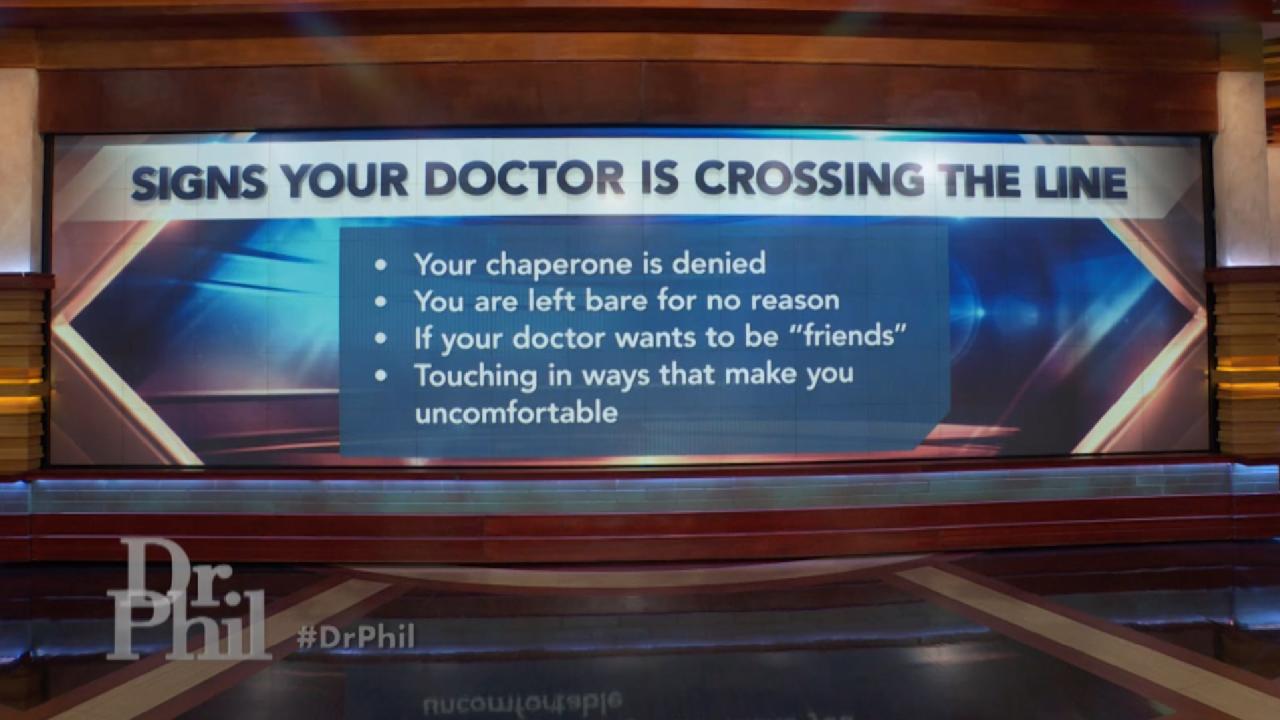 Signs Your Doctor May Be Crossing The Line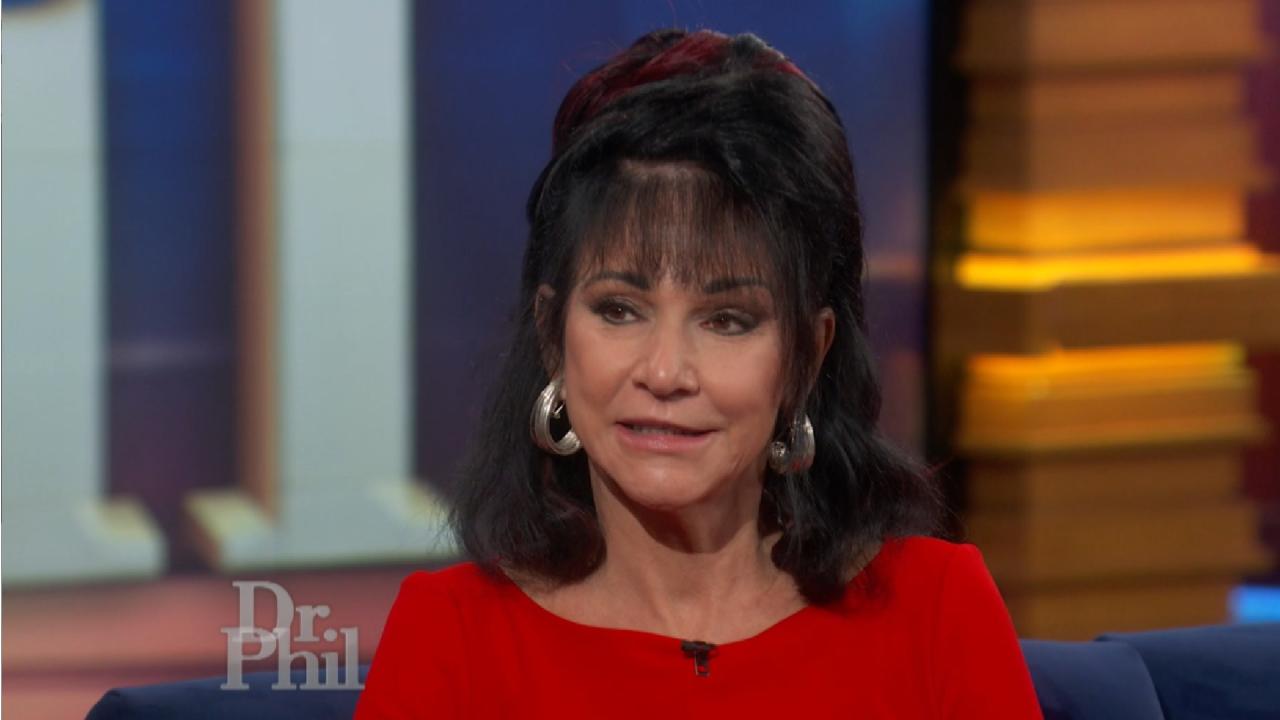 'It's A Betrayal Of Trust,' Says Michigan Judge About Doctors Wh…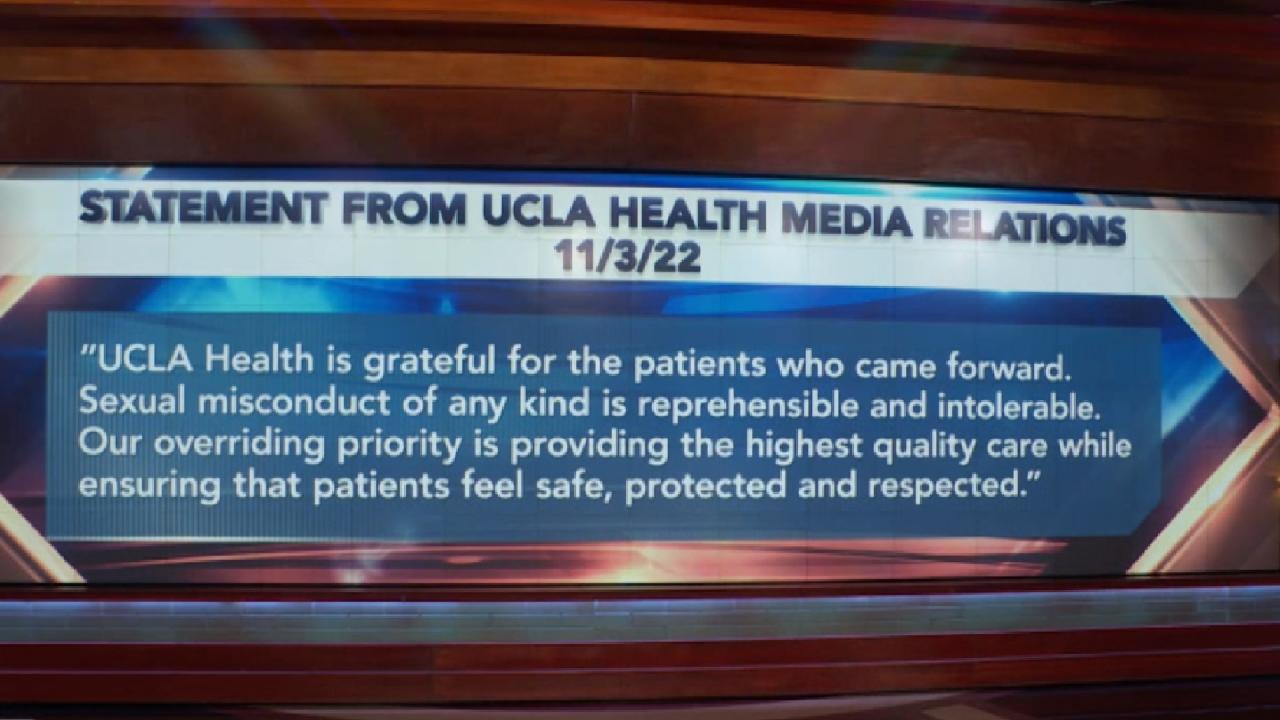 UCLA Health 'Grateful' For Patients Who Came Forward With Sexual…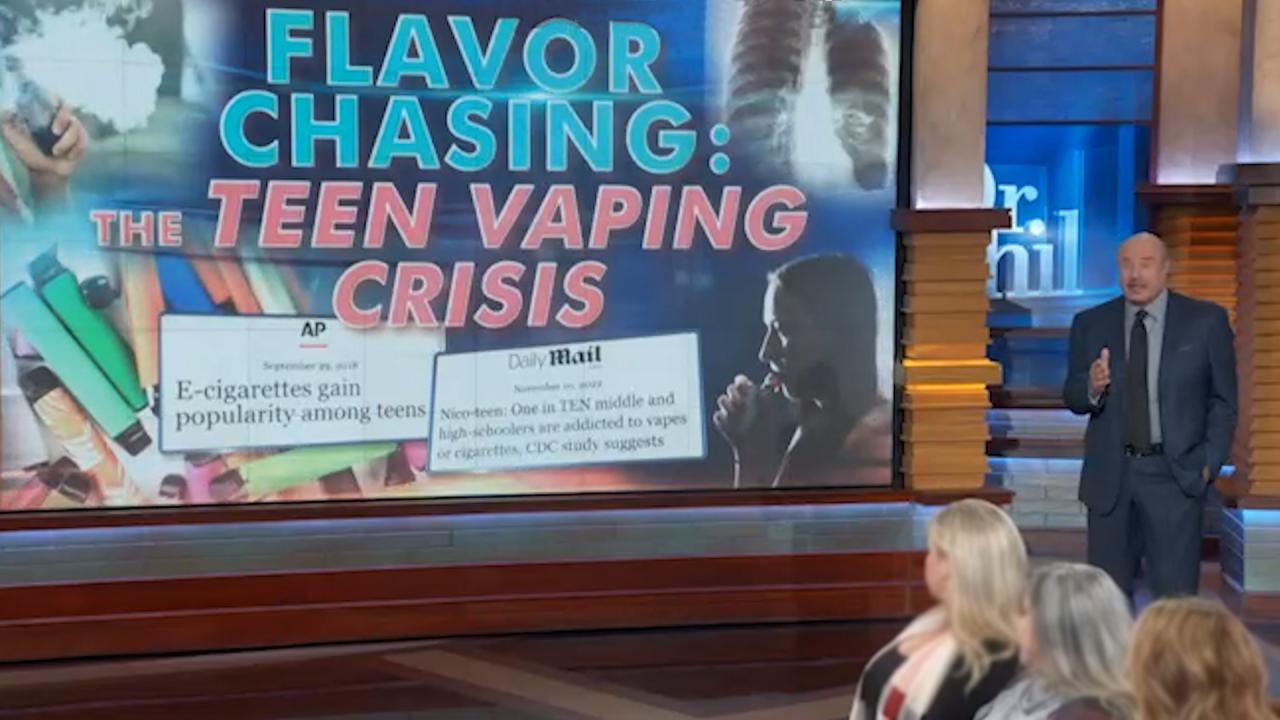 Flavor Chasing: The Teen Vaping Crisis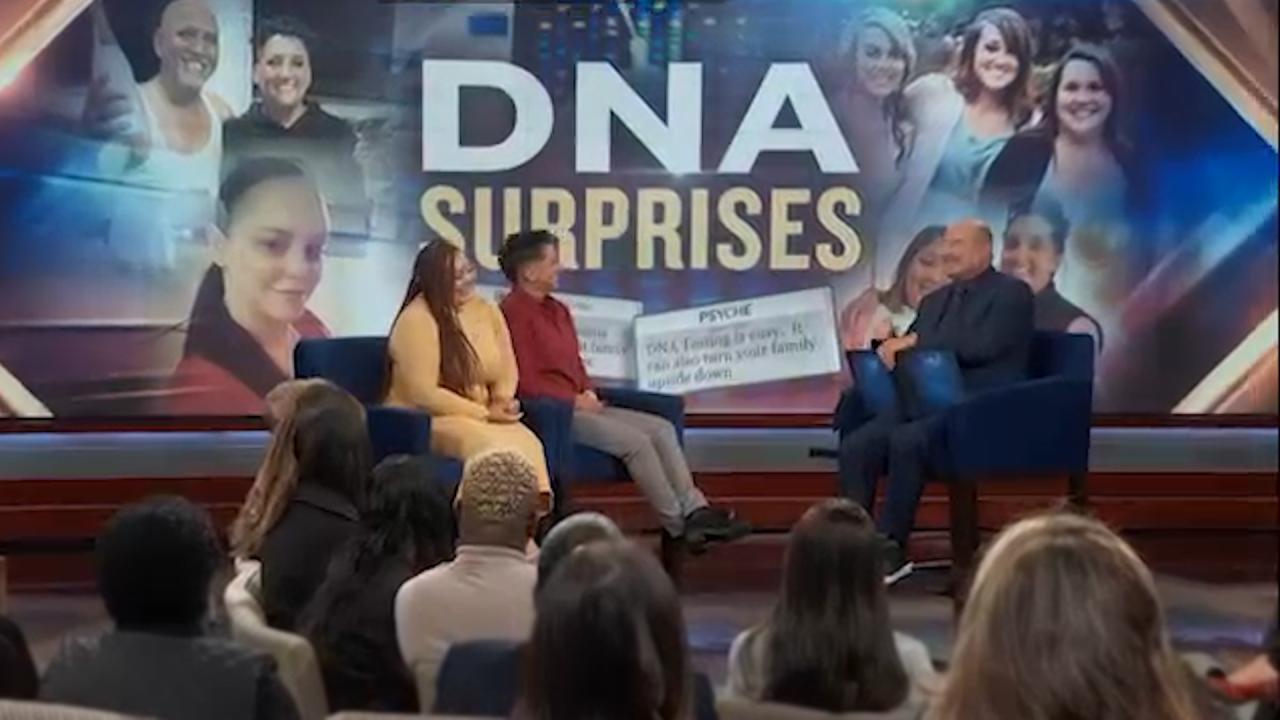 DNA Surprises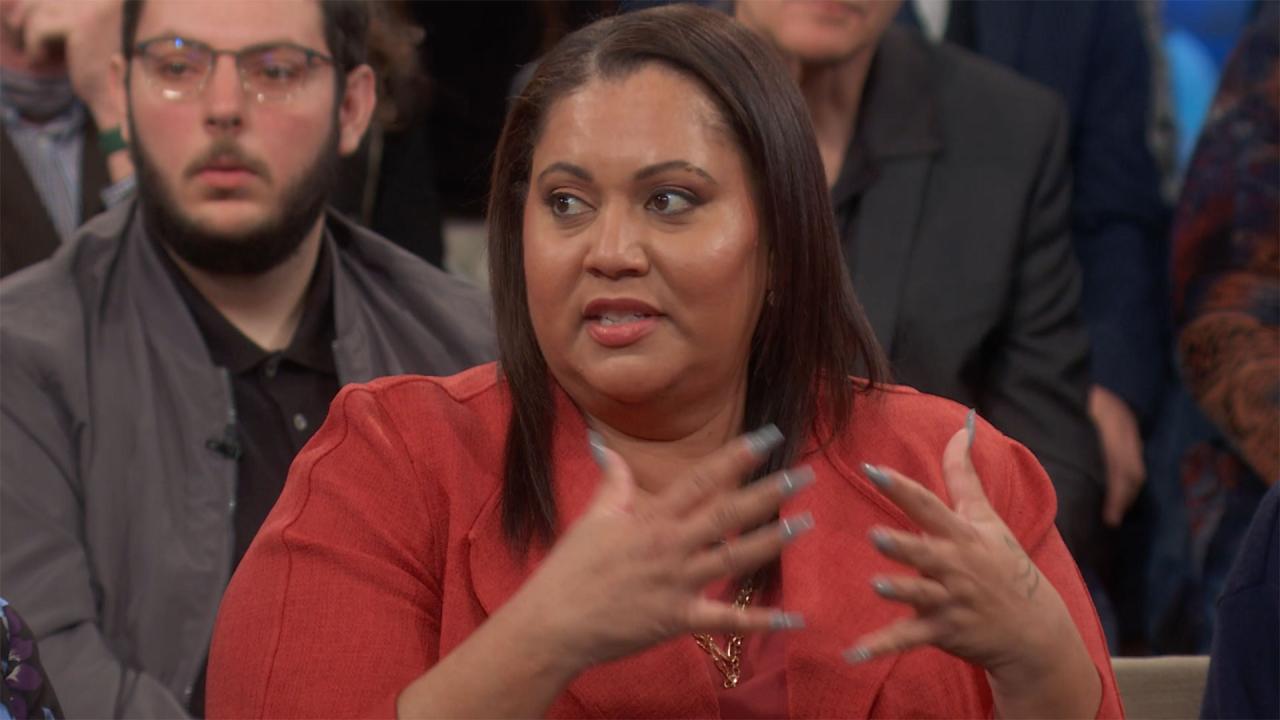 'Dr. Phil' Digital Exclusive: Why Woman Who Works With Juveniles…
'This Is About Saving Lives,' Says California Senator About Harm Reduction Programs For Drug Users
Do harm reduction programs, such as clean needle exchanges and safe consumption sites, enable drug use and associated criminal behaviors, or do they help individuals with drug dependency to stay safer by reducing the risk of infectious disease and death?

"This is about saving lives," says California State Senator Scott Wiener (D) of the state's 11th district. "We're not enabling them. We want them first, not to die, and then we want to connect them to treatment."


Senator Wiener has been working for several years to pass a bill to make harm reduction programs legal in the state, but a recent measure was vetoed by Governor Gavin Newsom. Tune in to Wednesday's episode of
Dr. Phil,
"Harm Reduction: Safe Space for Addicts to Use,"
to find out why the senator says he'll keep fighting to make harm reduction programs legal.
And later, Dr. Phil talks to a woman who says drugs and homeless encampments are ruining her community.
Check your
local listing
for airtimes.
WATCH: Former Drug User Says Harm Reduction Programs Helped Save Her Life
TELL DR. PHIL YOUR STORY: Strong opinion you want to share?