Three People Who Had Dr. Phil Laughing During His New Podcast, '…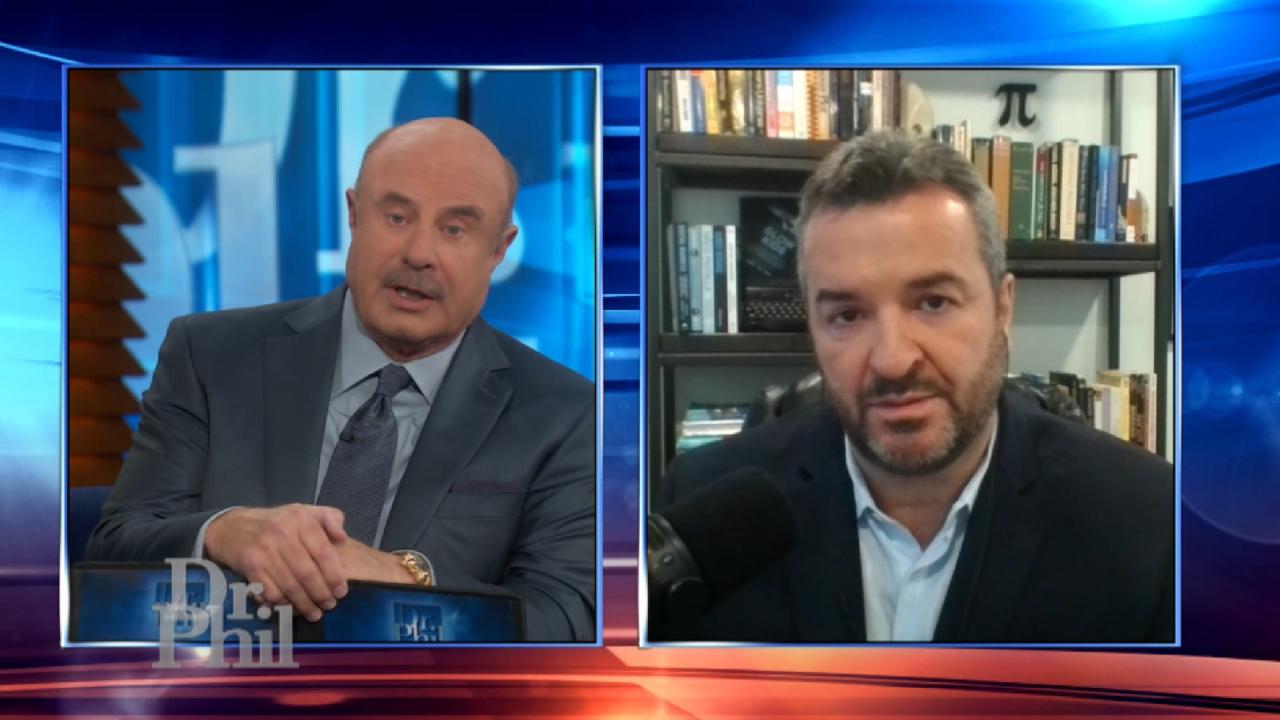 Digital Addiction Expert Explains How Excessive Screen Time Can …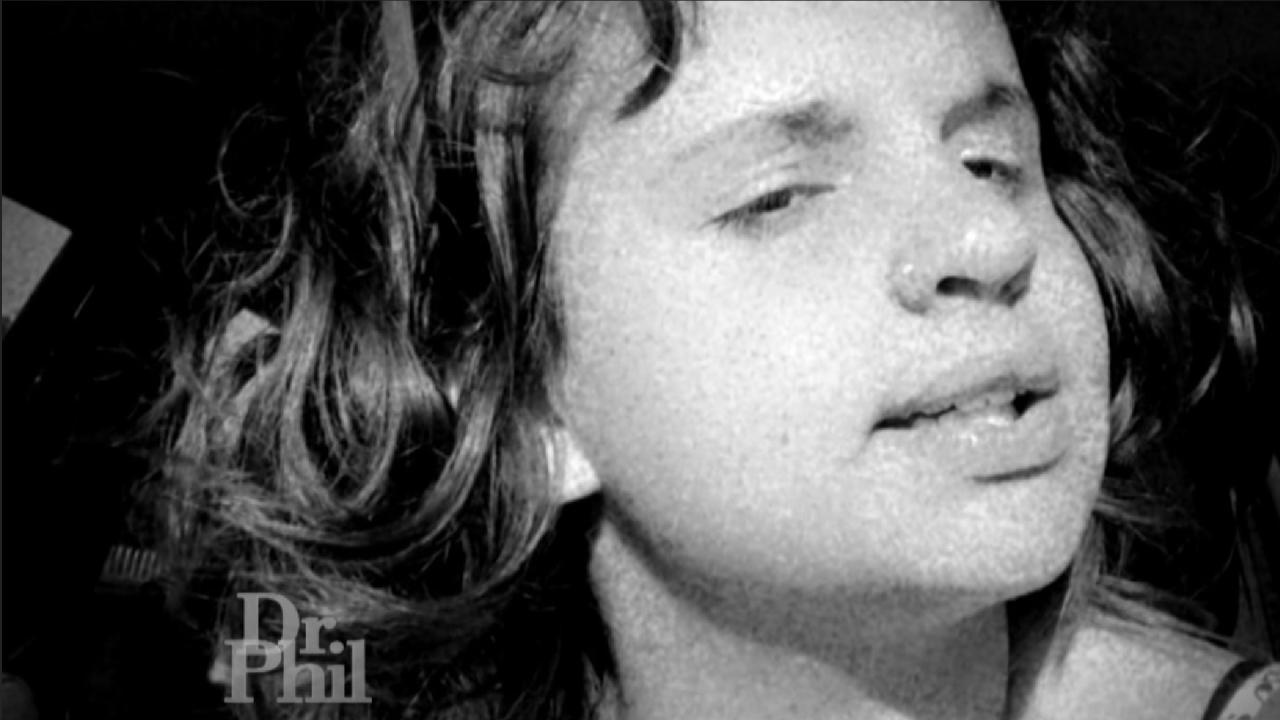 Mom Says She Didn't Know What Social Media Addiction Was Until I…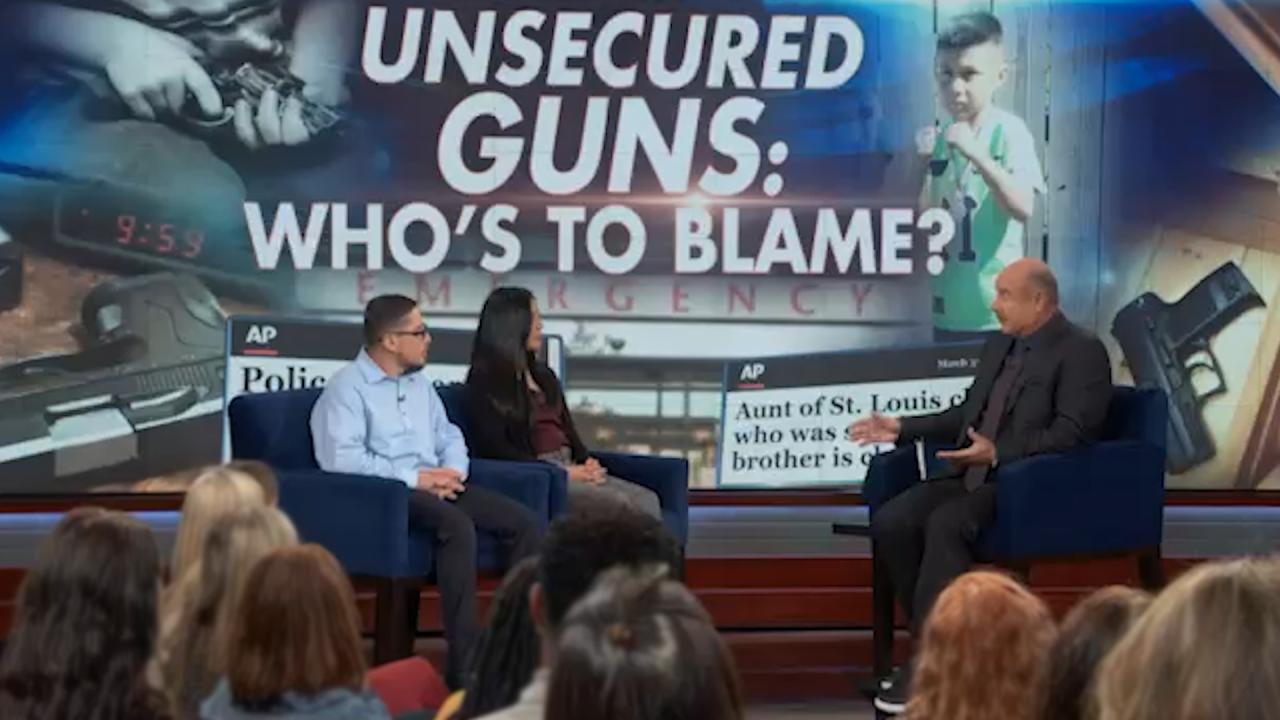 Unsecured Guns: Who's to Blame?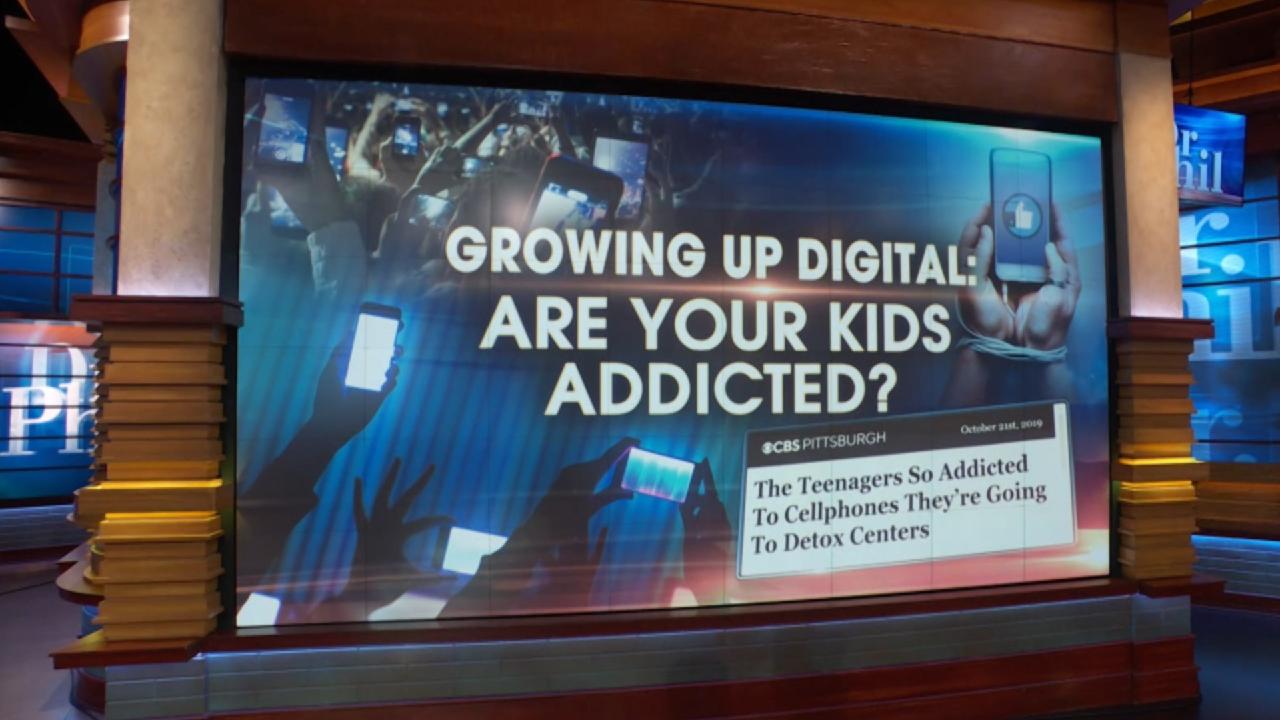 Growing up Digital: Are Your Kids Addicted?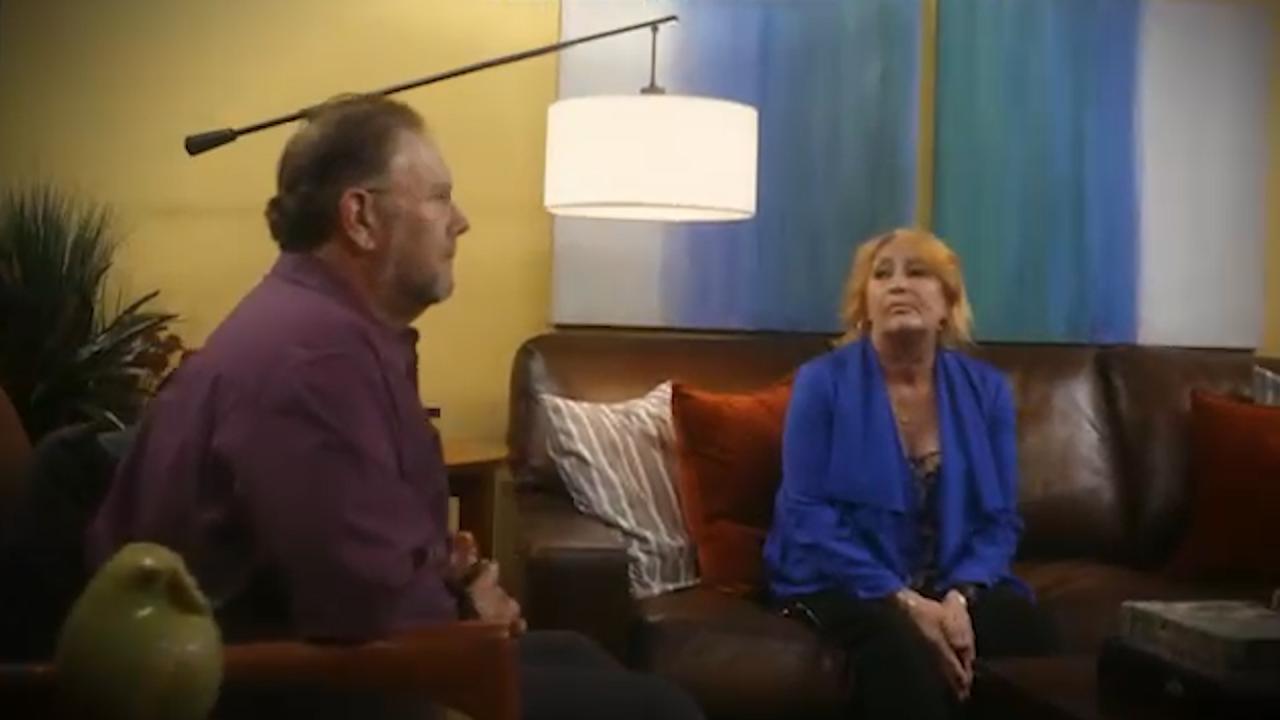 Silver Splitters: Facing Divorce After 50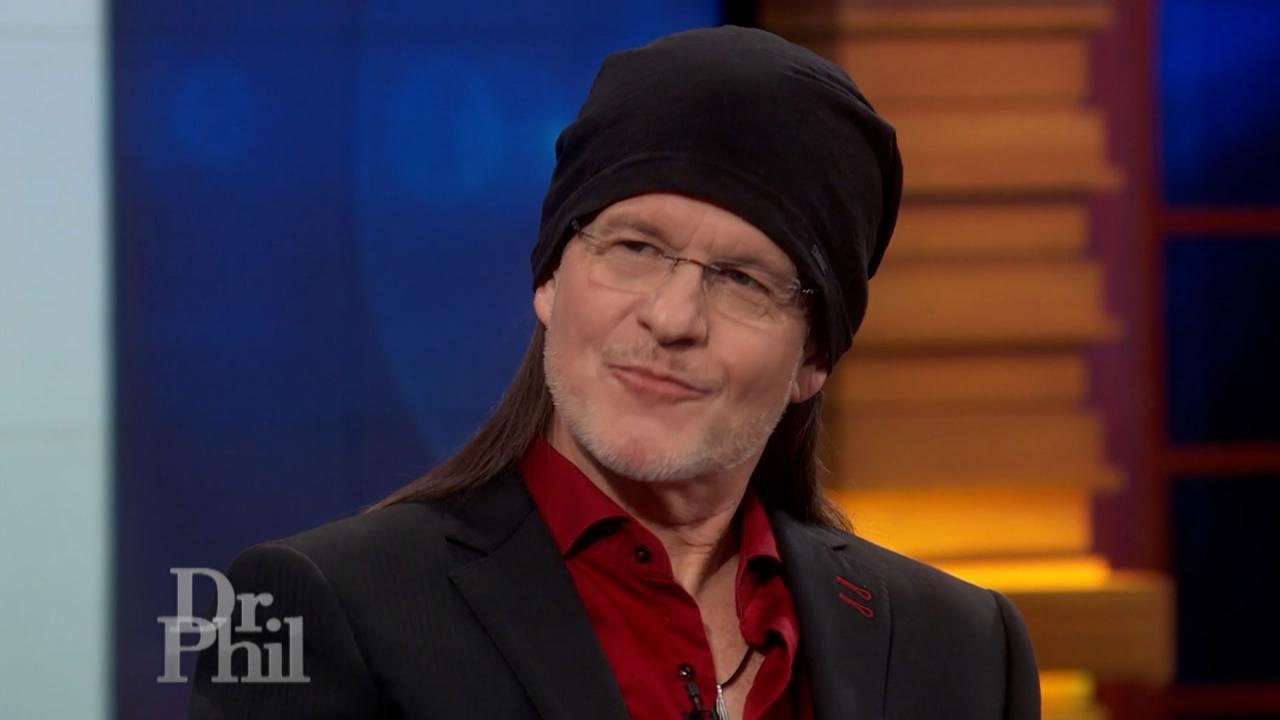 'Godfather Of The Manosphere' Says His Teachings Are Aimed At He…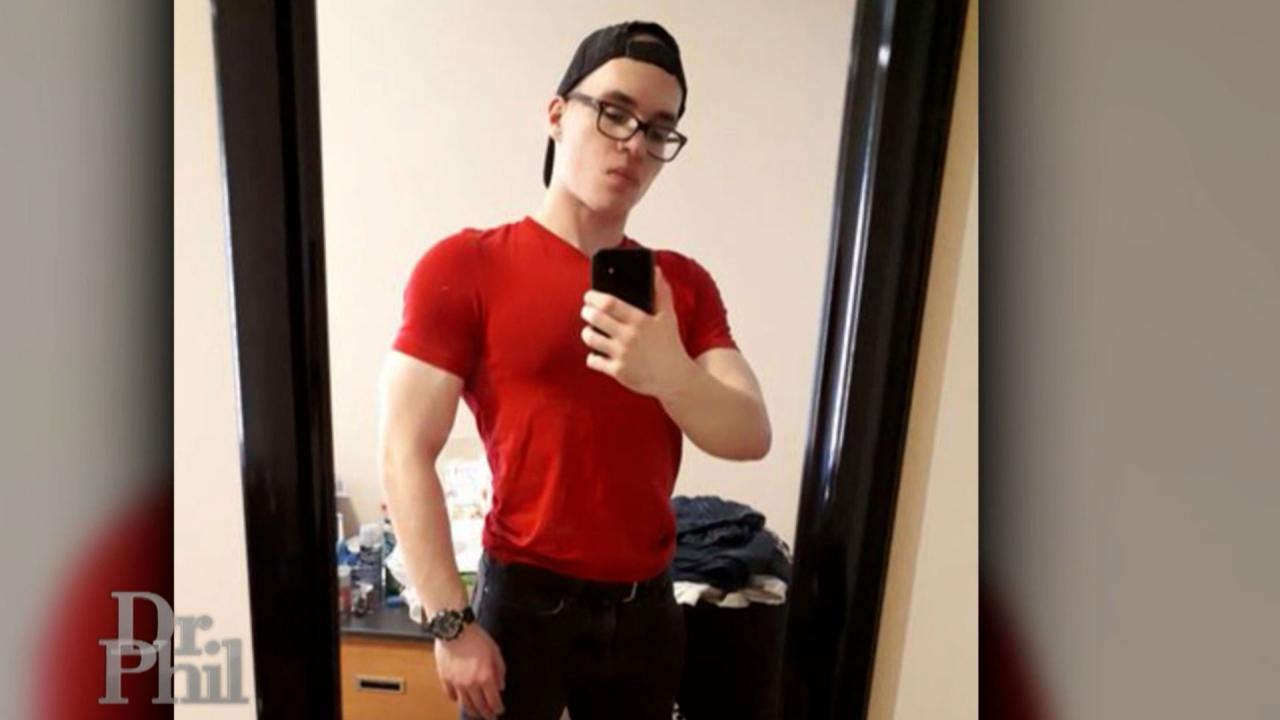 Man Shares How Following The Philosophy Of Andrew Tate And Men L…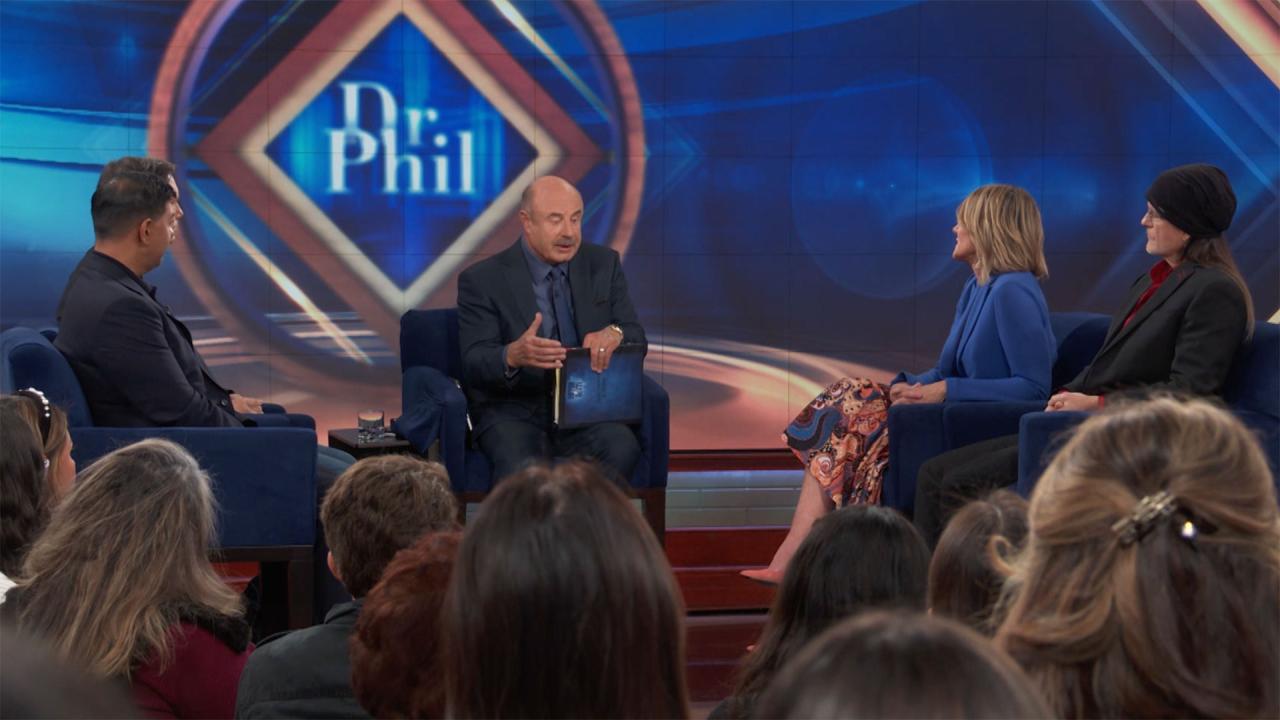 'Dr. Phil' Digital Exclusive: Intimacy, Relationships, And The R…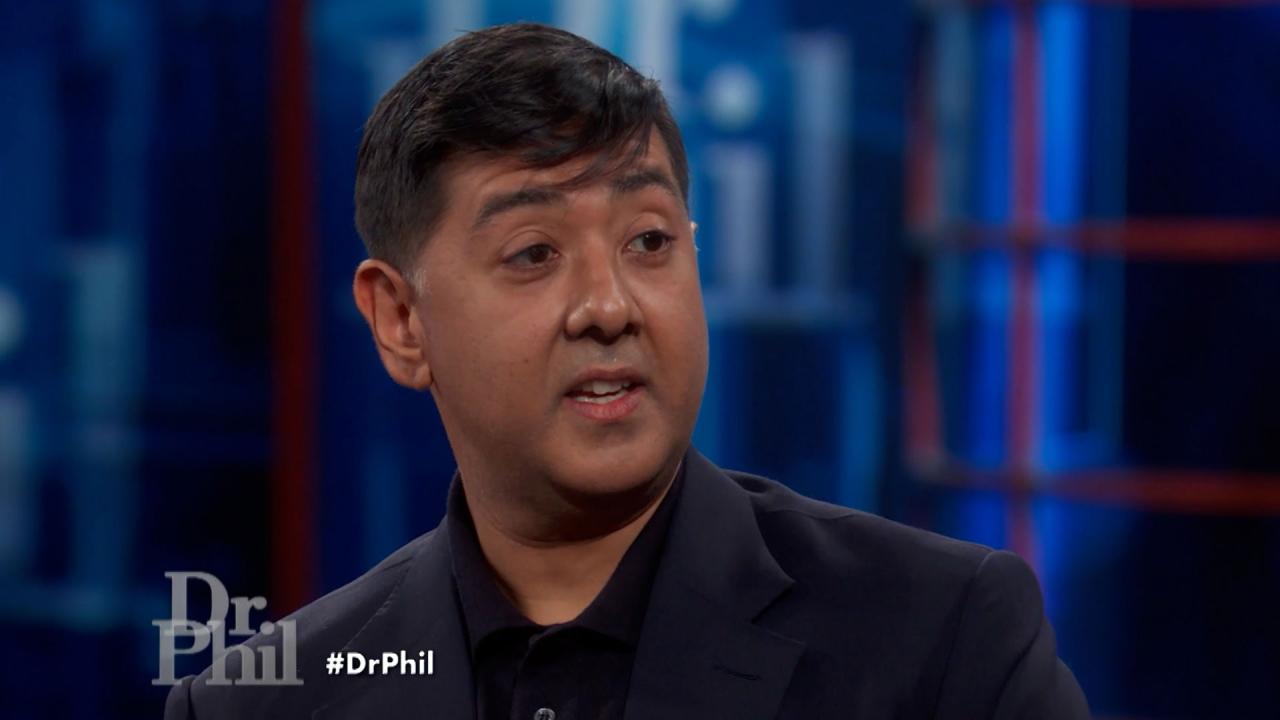 Expert Explains Why He Fought To Have Andrew Tate Videos Removed…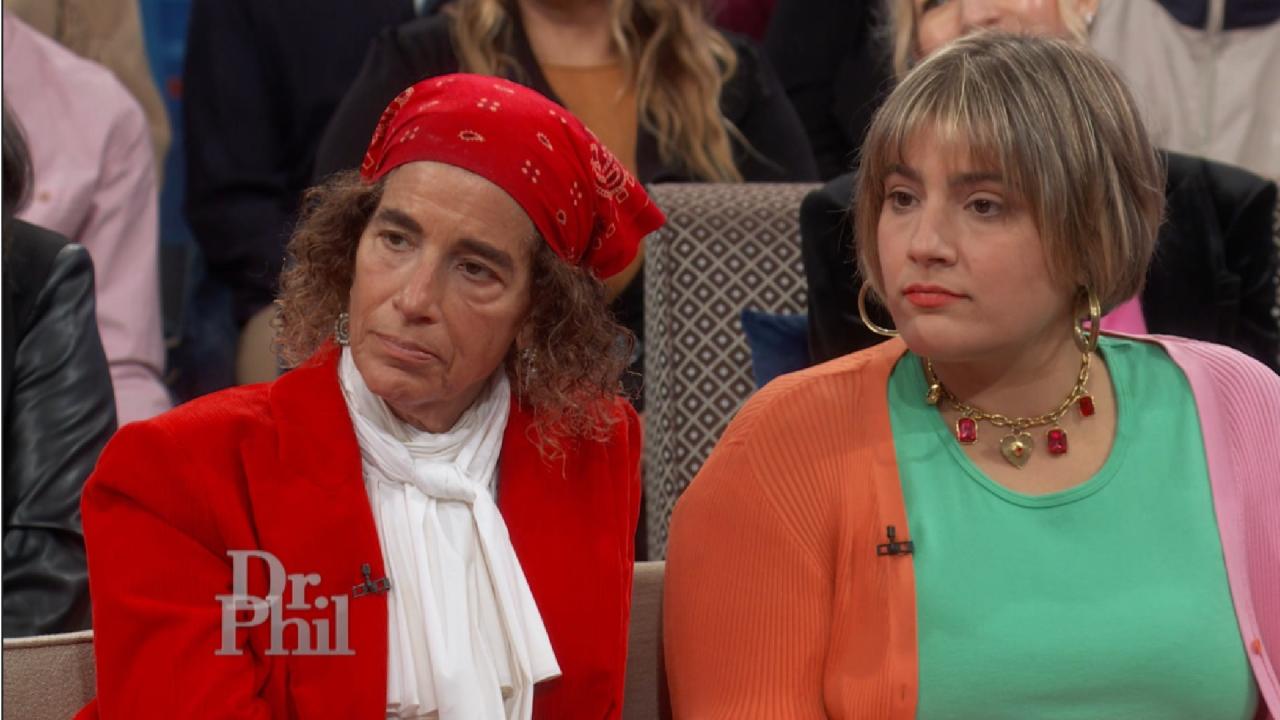 Mother-Daughter Team Celebrate Women With Website Focused On Sel…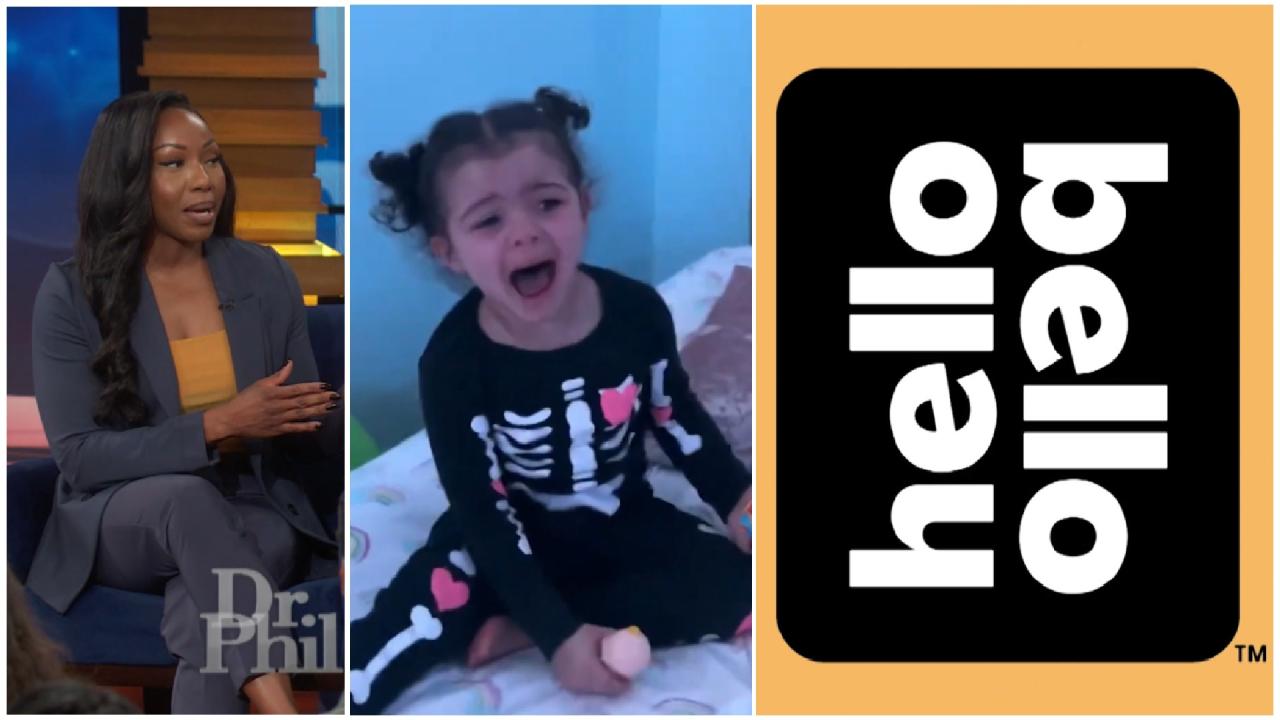 Tired Of Bedtime Battles With Your Kids? Hello Bello Is Here To …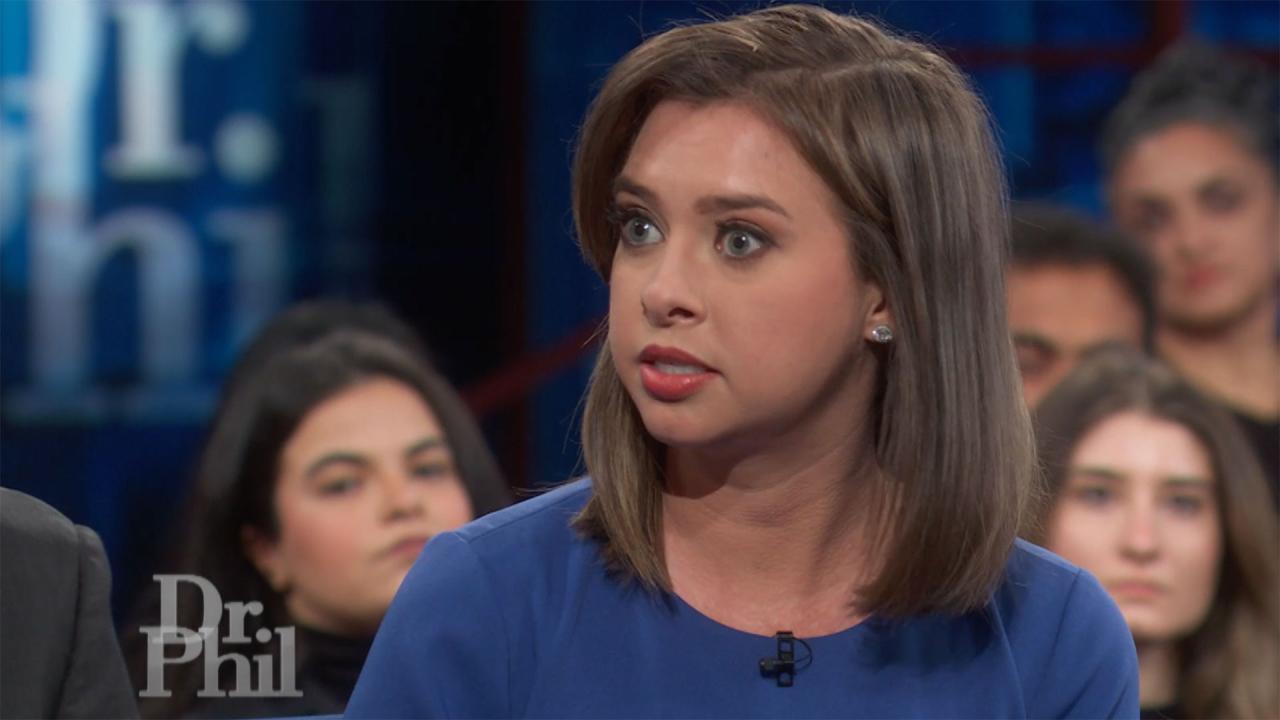 'The Name Murdaugh Is The Law Of The Land,' Says Reporter About …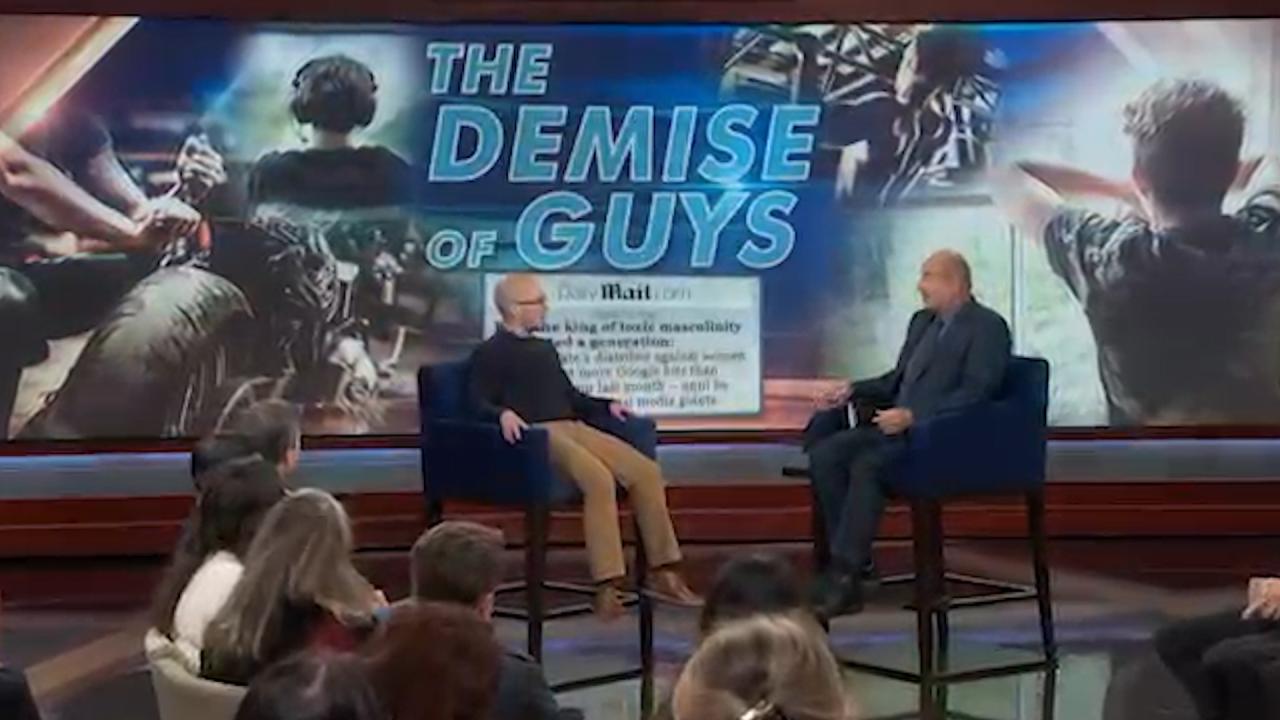 The Demise of Guys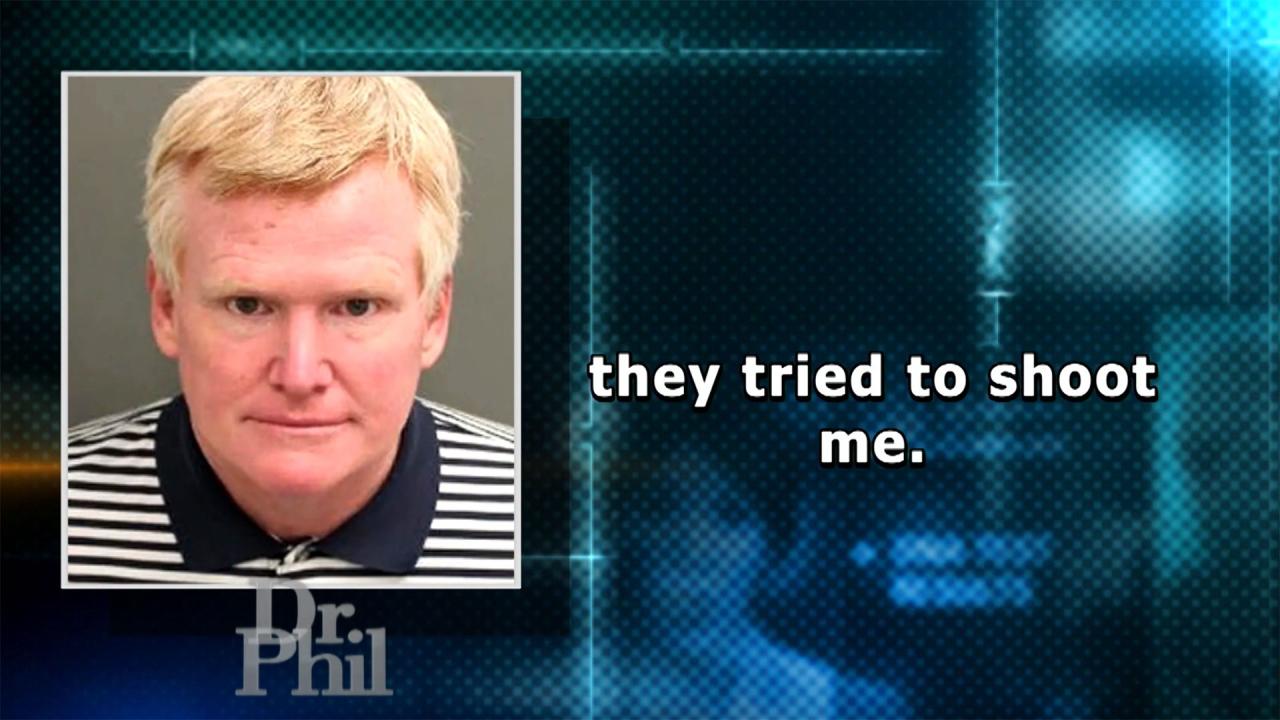 What 911 Call Reveals About Day Alex Murdaugh Attempted To Stage…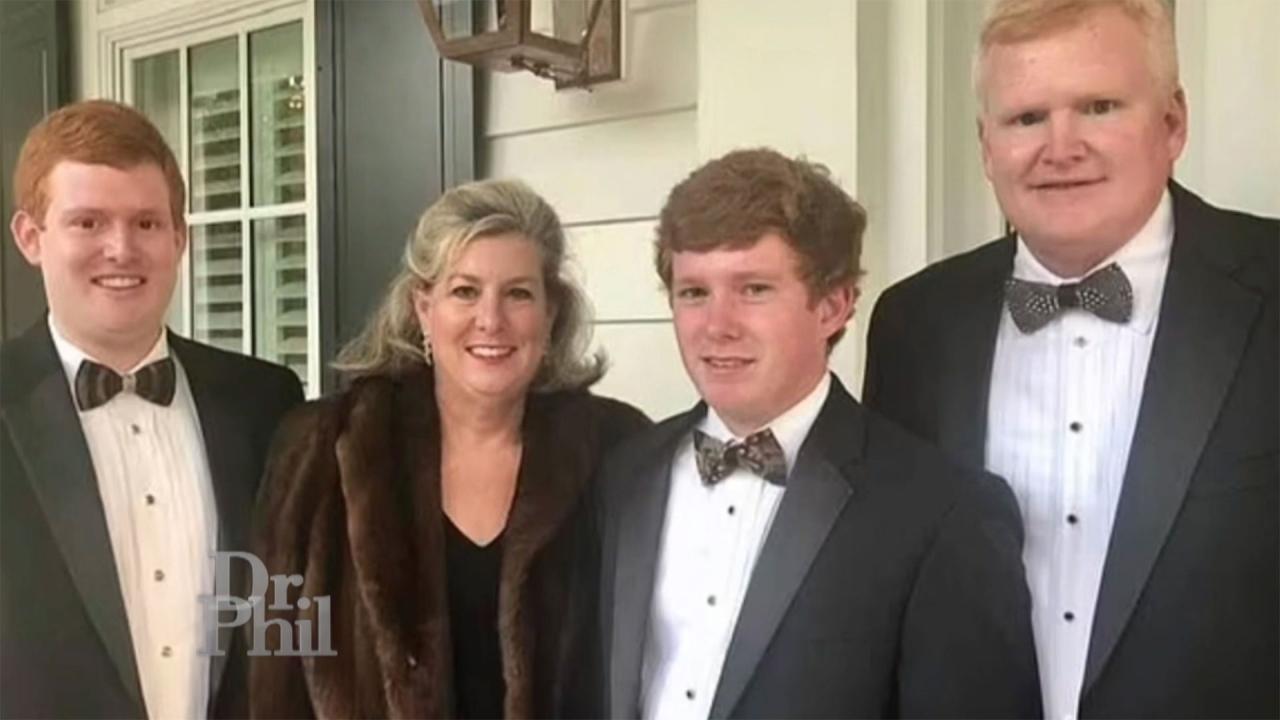 Power, Prestige, Money, And Accusations Of Murder -- The Downfal…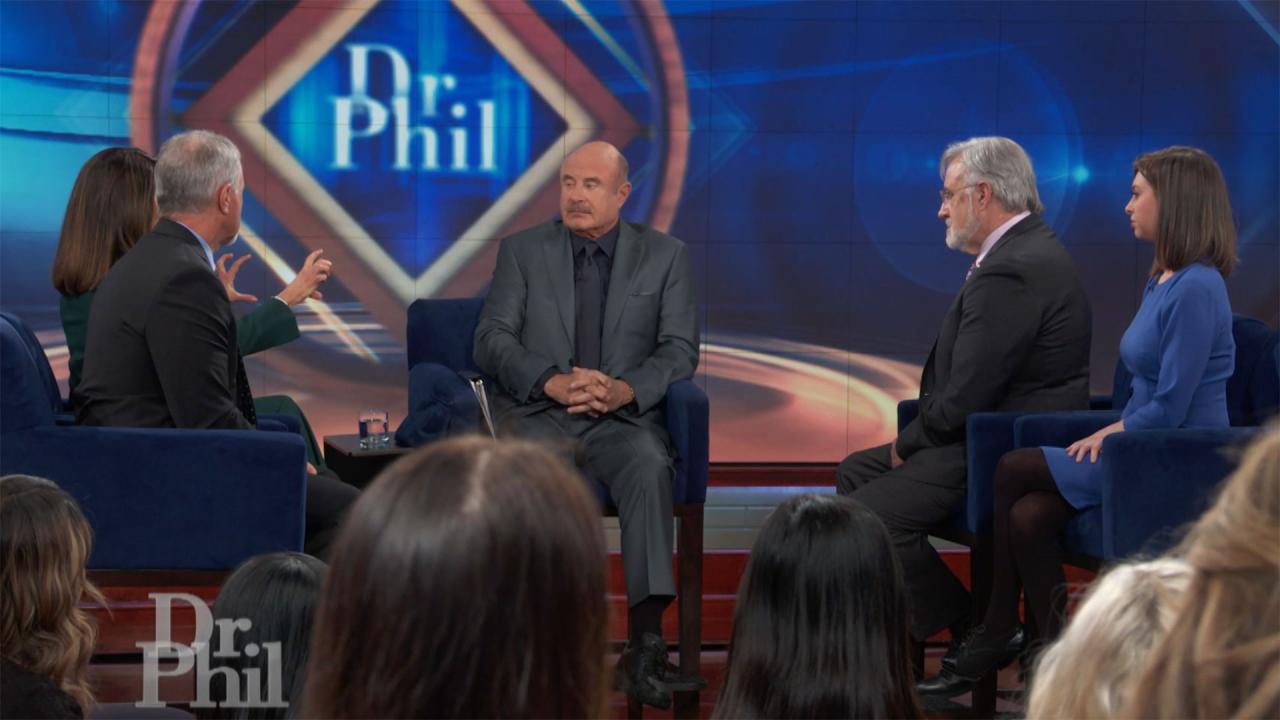 Alex Murdaugh Facing Two Murder Charges – What Will Defense Case…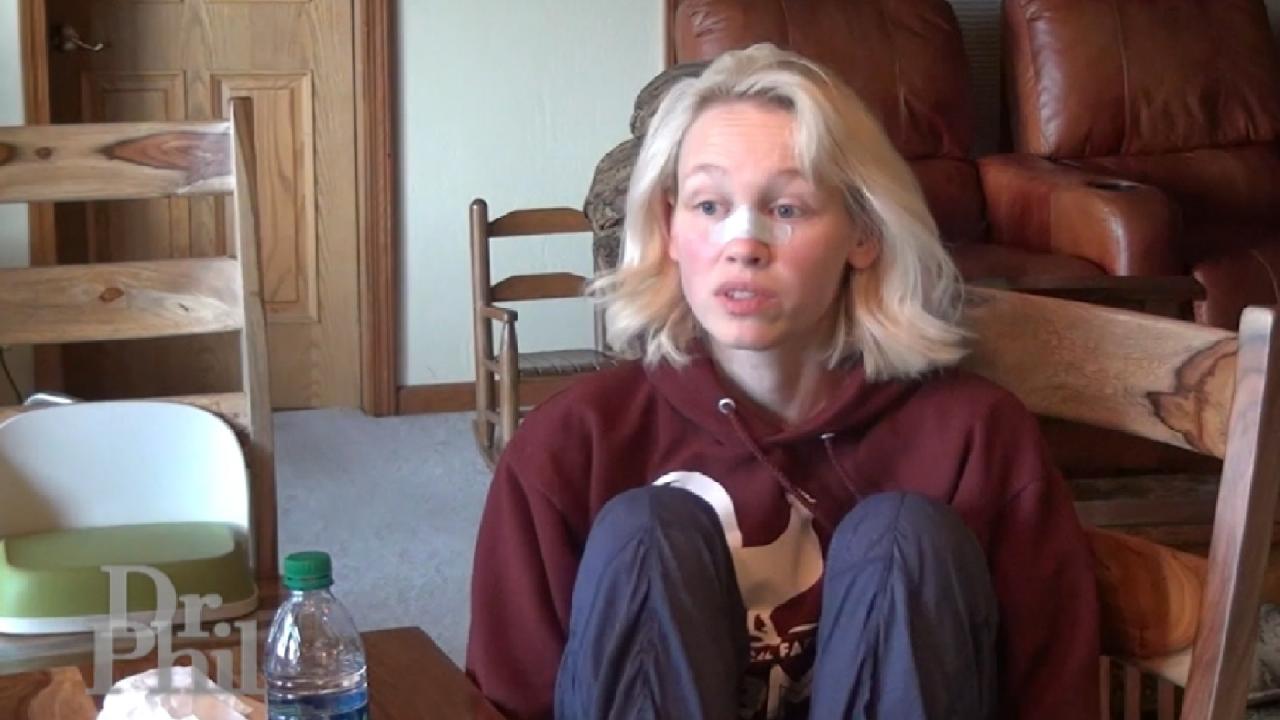 How DNA Admission Helped Put Kidnapping Hoaxer Sherri Papini In …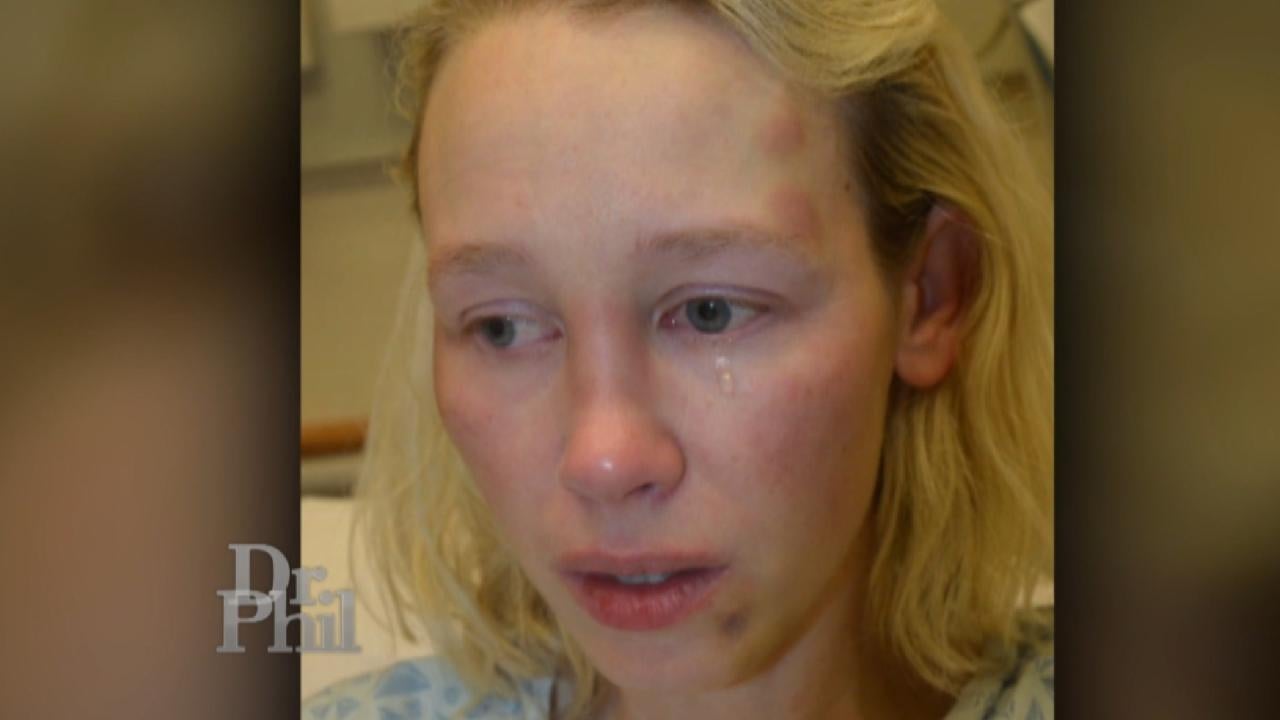 Sherri Papini Kidnapping Hoax: Why An Investigator Says Her Stor…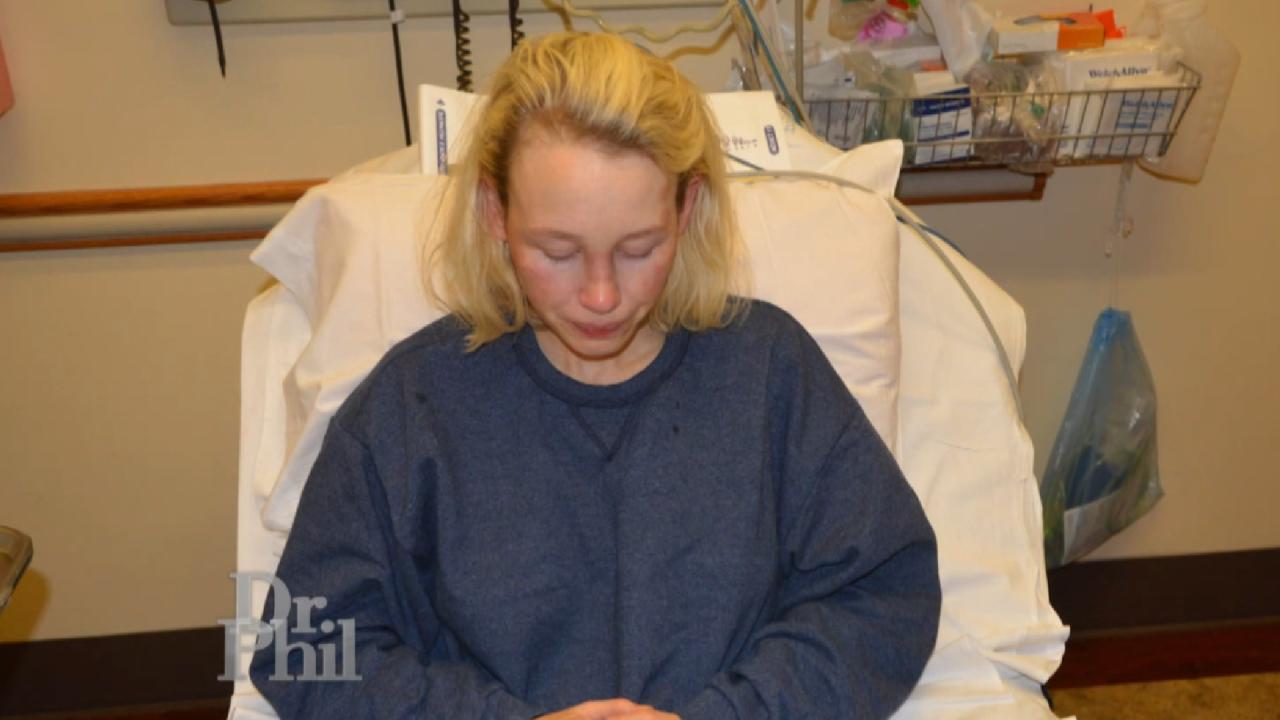 How Investigators Determined A California Woman Faked Her Own Ki…
Three People Who Had Dr. Phil Laughing During His New Podcast, 'Phil In The Blanks'
Get ready to experience Dr. Phil as you may have never heard him before, as he interviews everyone from Hall of Fame athletes to A-list actors and comedians, to the most innovative experts in their fields on his new podcast,
Phil in the Blanks
, which launches today with Shaquille O'Neal as Dr. Phil's first guest.
"I'm really excited about it because I get to talk to people who I really admire in a new and different way," Dr. Phil says on
Tuesday's episode of his daytime talk show
.
During the show, he plays highlights from some of his interviews, including three entertainers who had him laughing with their honesty. Watch in the video above.
WATCH: New Podcast To Feature 'People Who Are Making A Difference In This World,' Says Dr. Phil
On
Tuesday's episode of Dr. Phil
, watch more highlights from
Phil in the Blanks.
See which celebrity claims his divorce got so nasty that his ex ripped a gazebo out of their backyard, who was crying so hard on the job that he couldn't work, and which successful celebrity was once homeless and a phone call away from giving up and moving into his father's attic.
Check here
to see where you can tune in.
Phil in the Blanks
launches today with Shaquille O'Neal as Dr. Phil's first guest! Episodes are free and each will feature accompanying information on the topics covered on the podcast at DrPhilintheBlanks.com. Listen and subscribe here.