Tips For Spousal Caregivers To Overcome Loneliness, Stress And L…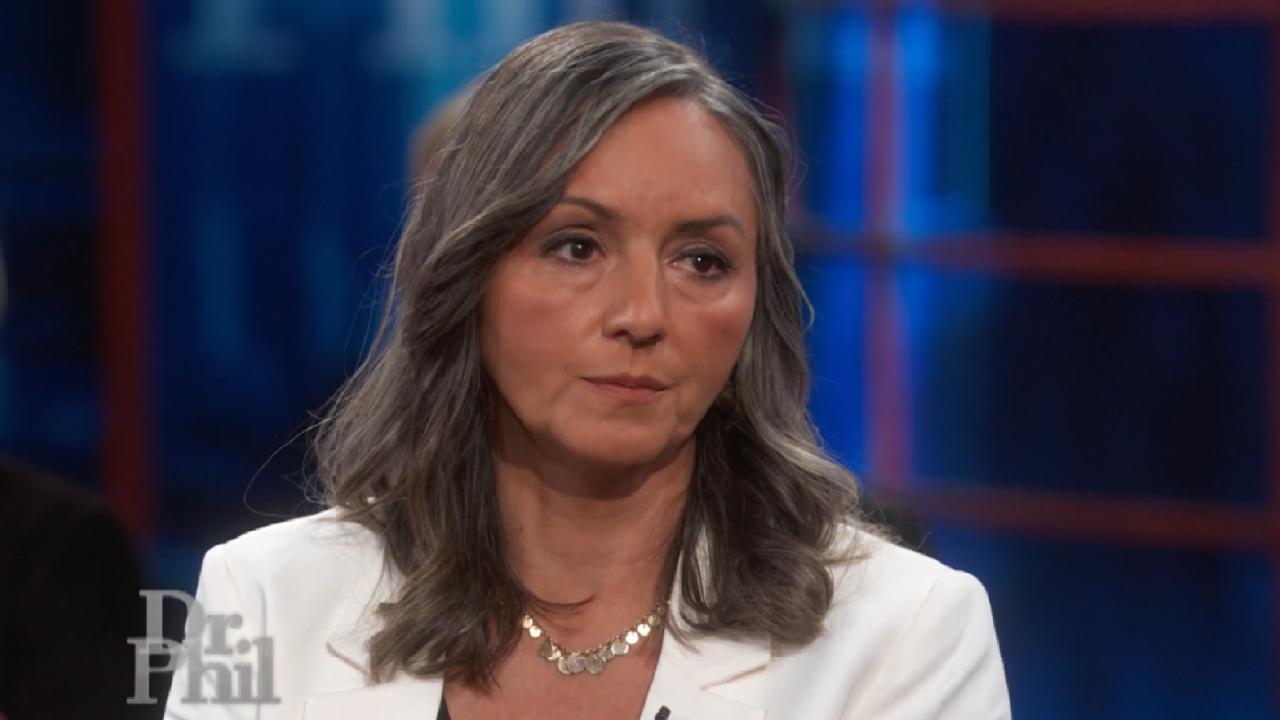 Founder Of Prosecutors Alliance Group Says Change Is Needed To F…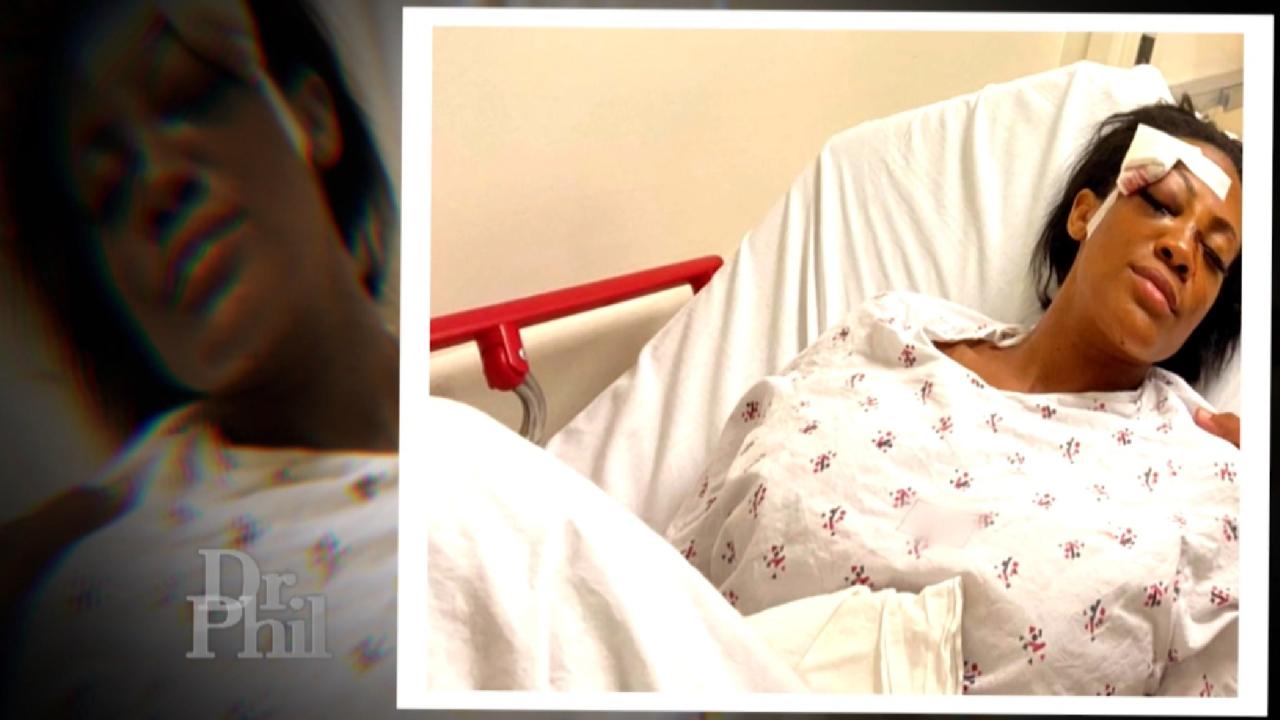 Man Who Allegedly Assaulted Olympic Medalist Reported To Have Pr…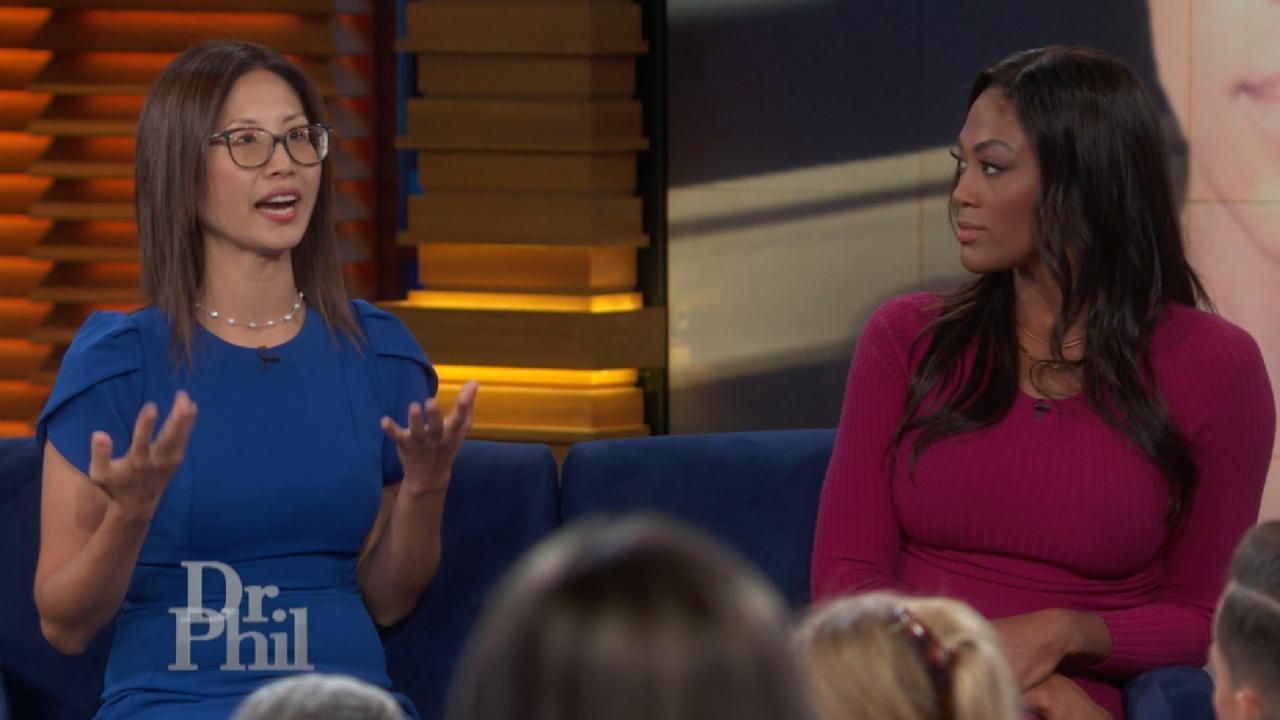 Former L.A. County Deputy DA Says Man Who Attacked Her Was Alrea…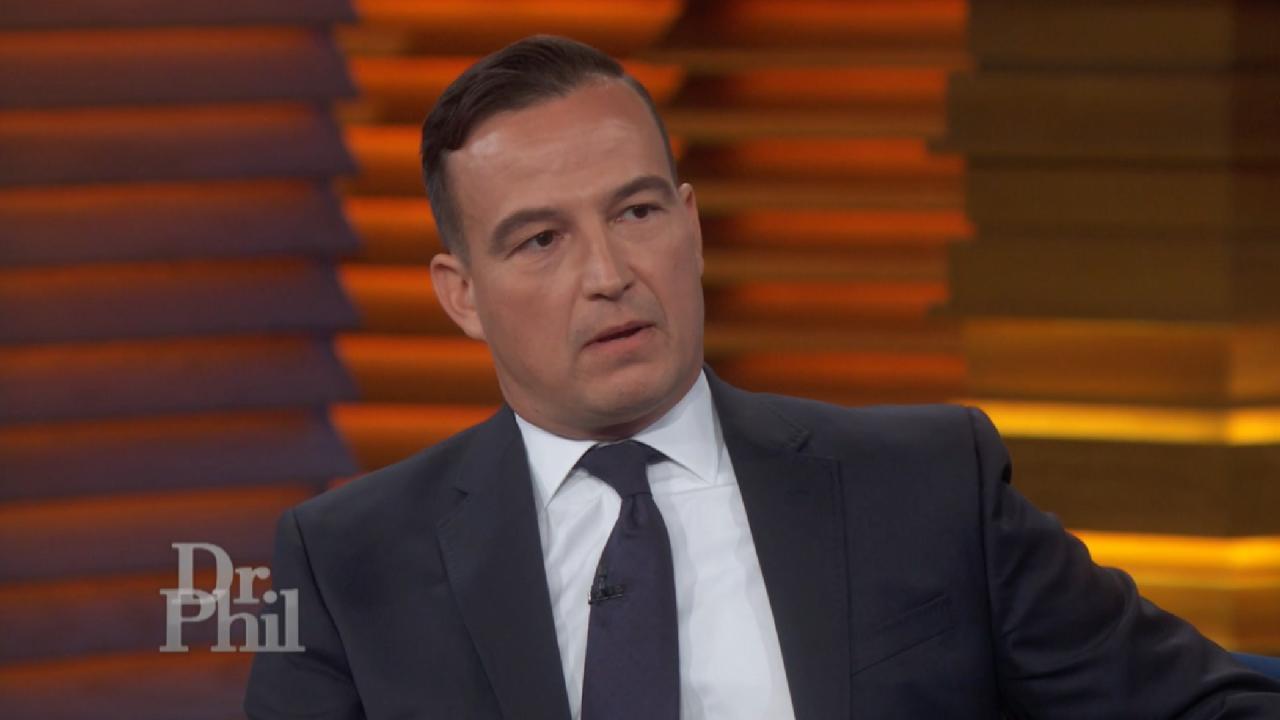 L.A. Deputy District Attorney Claims DA George Gascón Has Placed…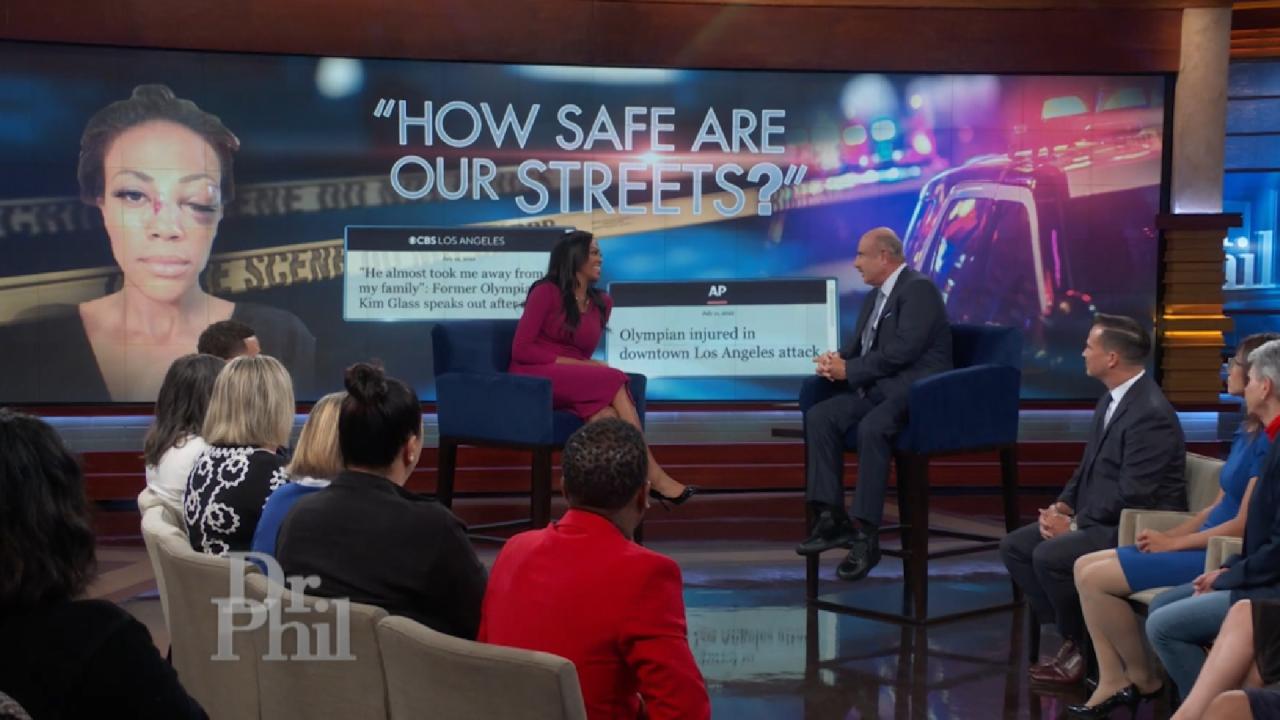 "How Safe Are Our Streets?"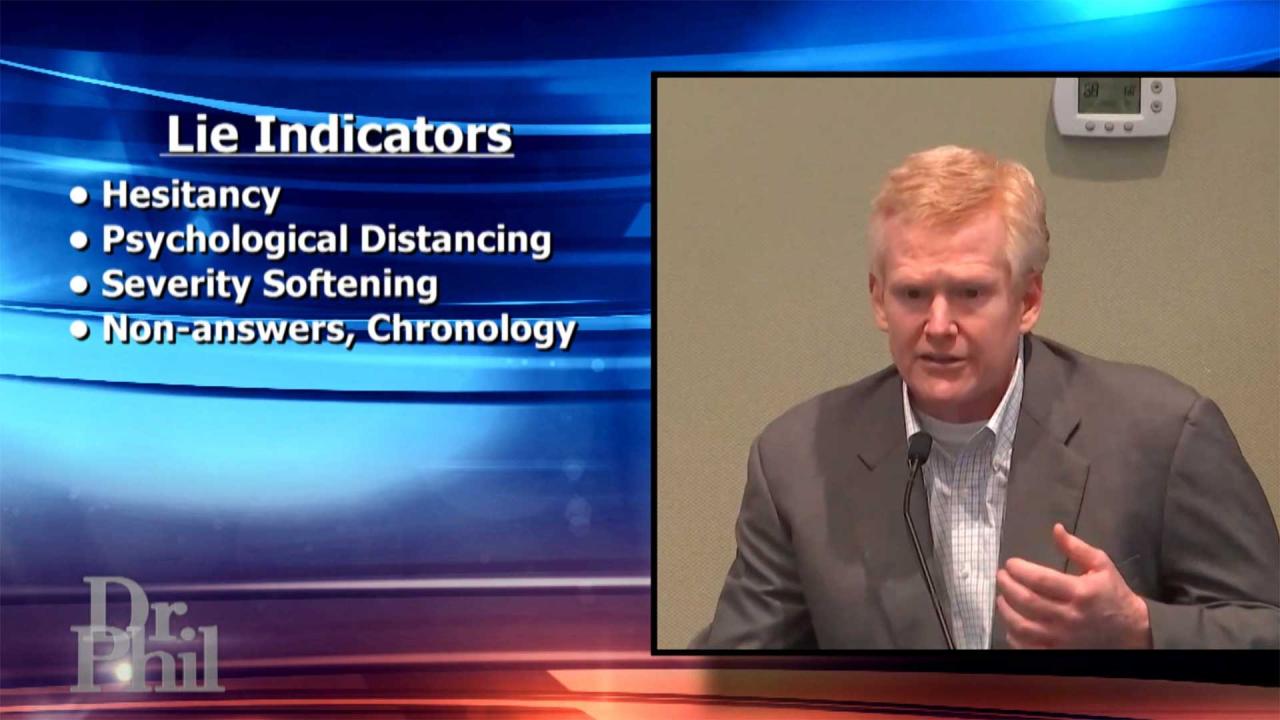 What Body Language Experts Say Were Red Flags In Alex Murdaugh's…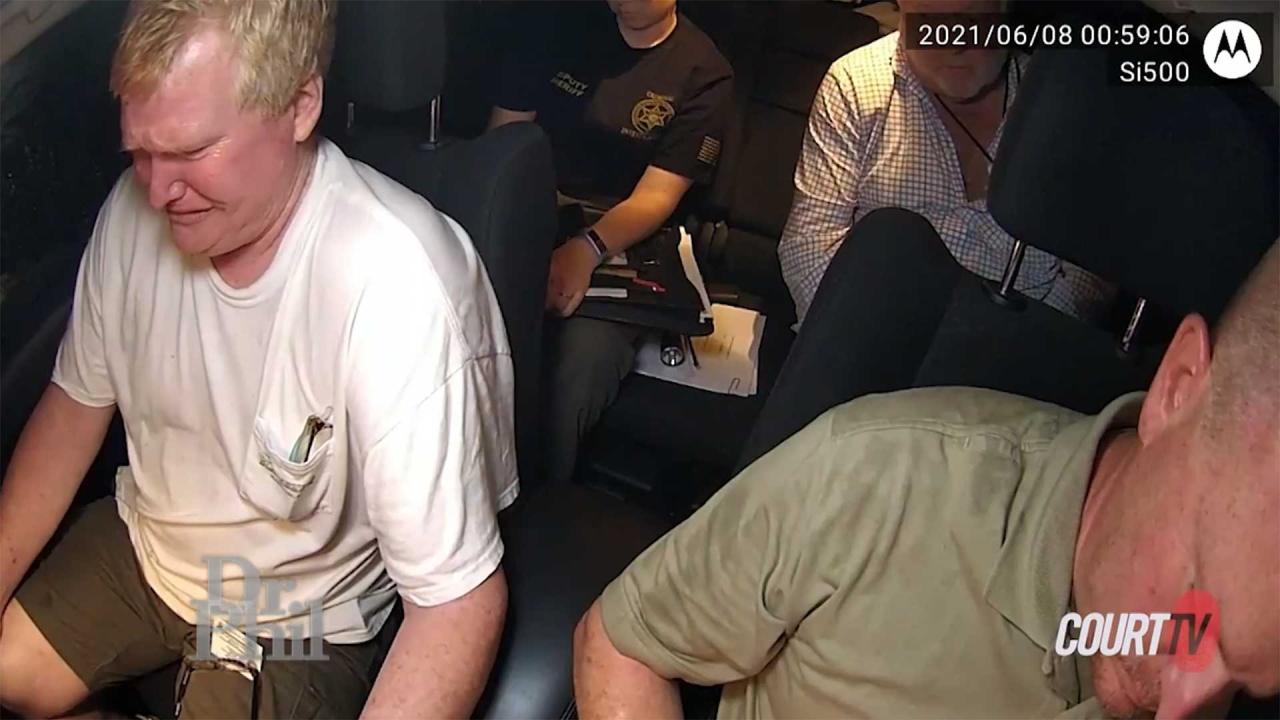 What Body Language Experts Say About Alex Murdaugh's Behavior Du…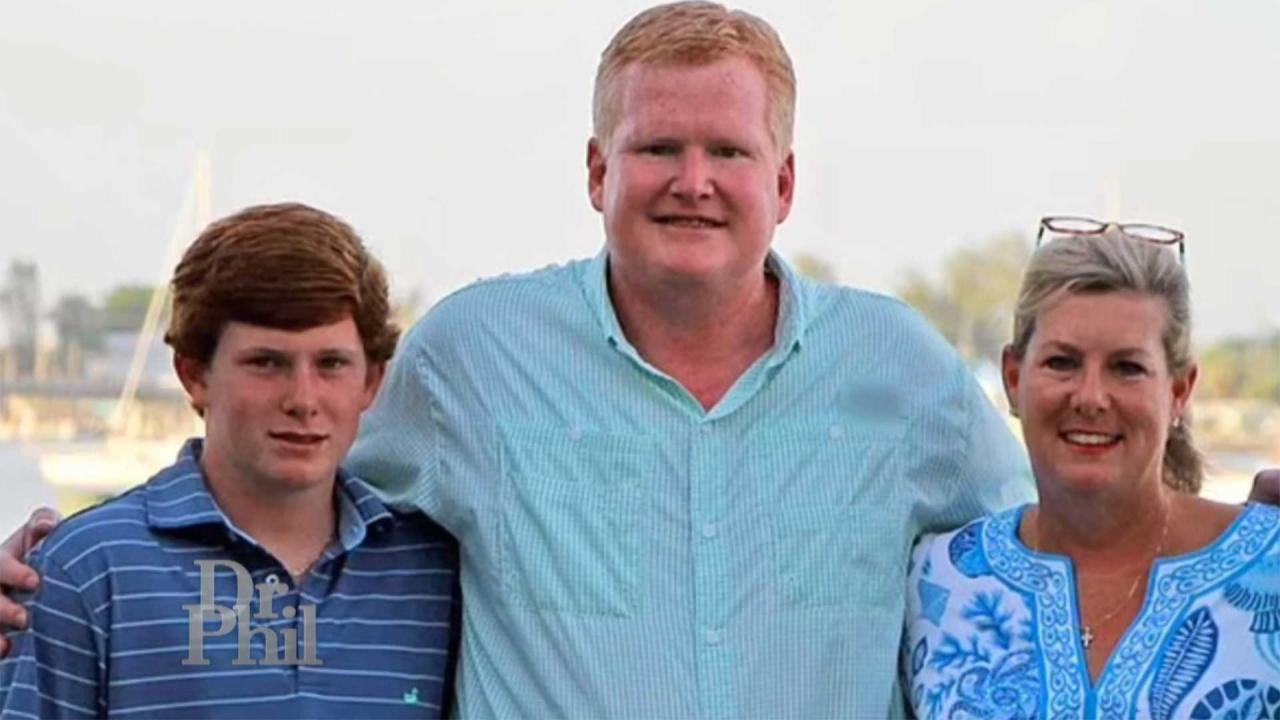 Was Maggie Murdaugh Lured To Moselle Property By Husband Alex Ni…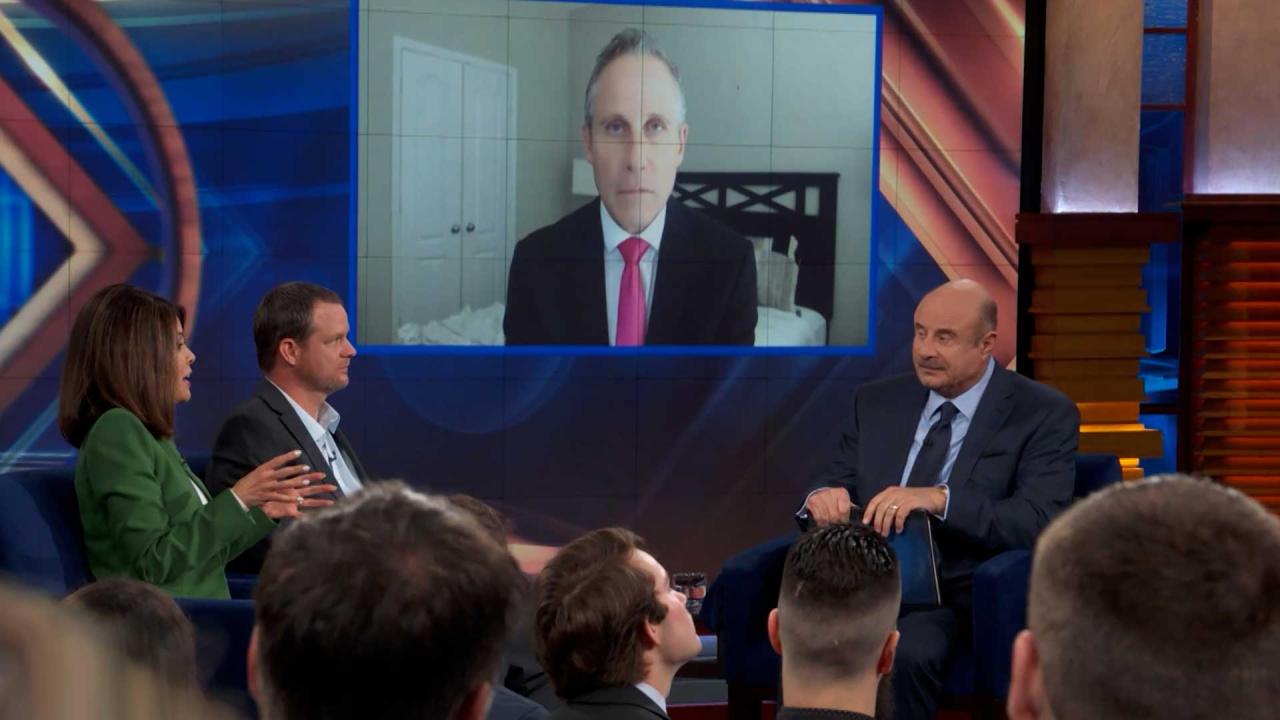 What Former Prosecutor Says Was a 'Jaw-Dropping' Moment In Alex …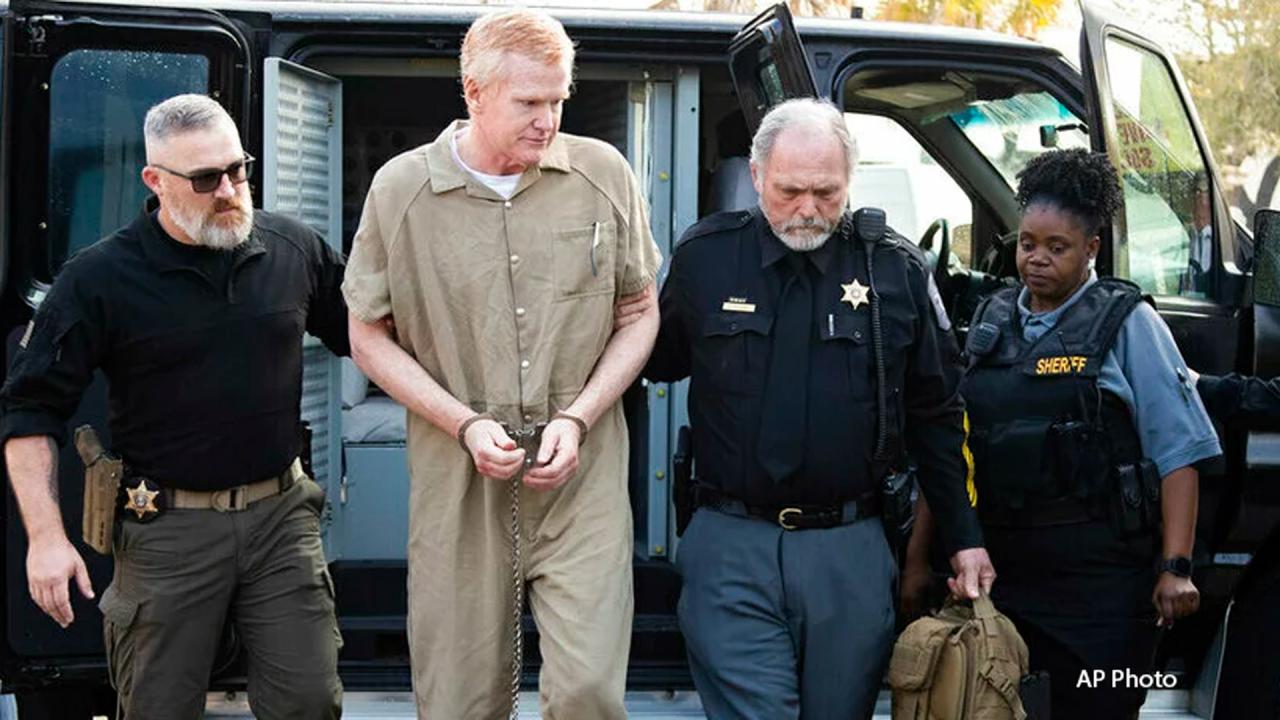 Alex Murdaugh Guilty: His Body Language of Lies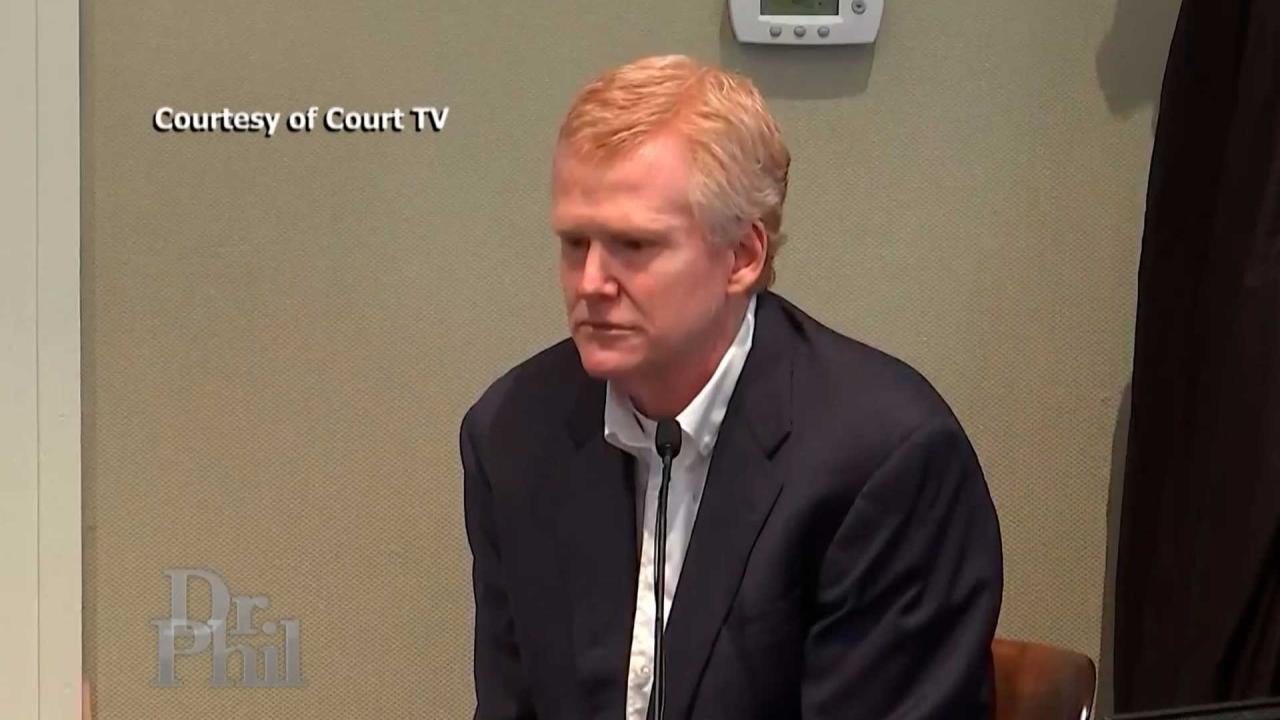 Alex's Murdaugh's Trial: Jaw-Dropping Testimony, A Guilty Verdic…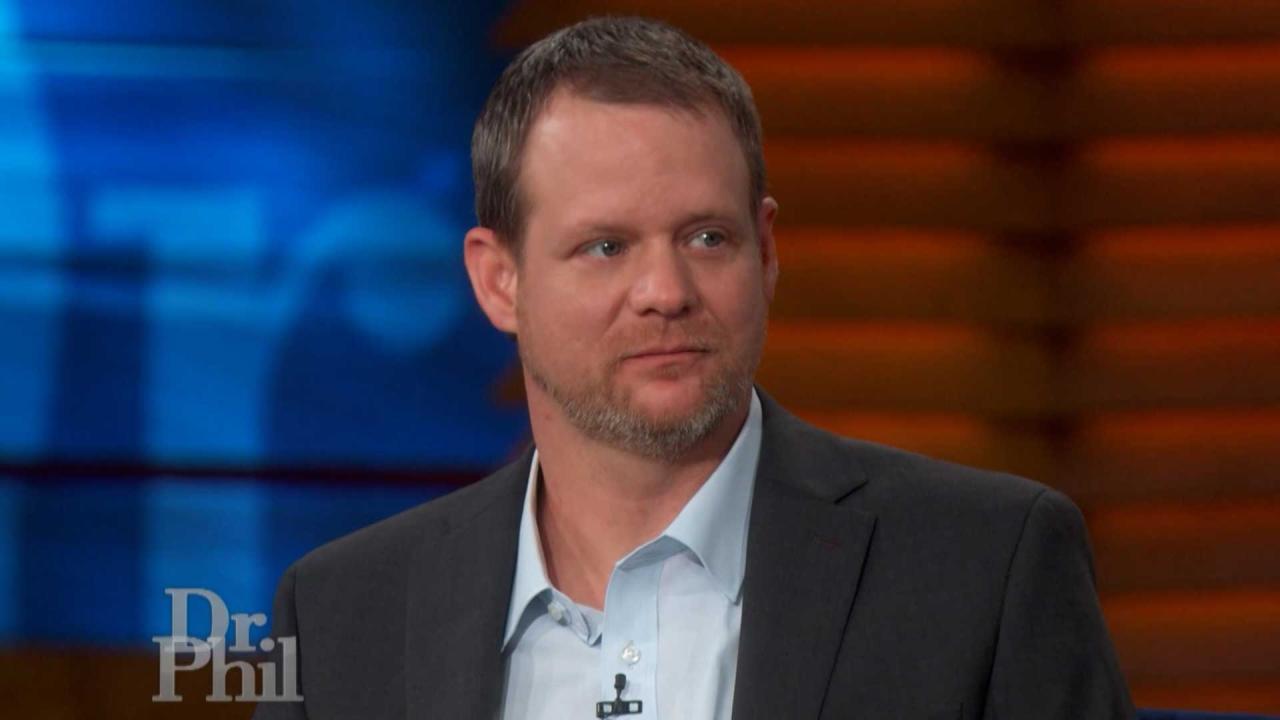 Juror Says Alex Murdaugh's Shocking Admission Led To His Convict…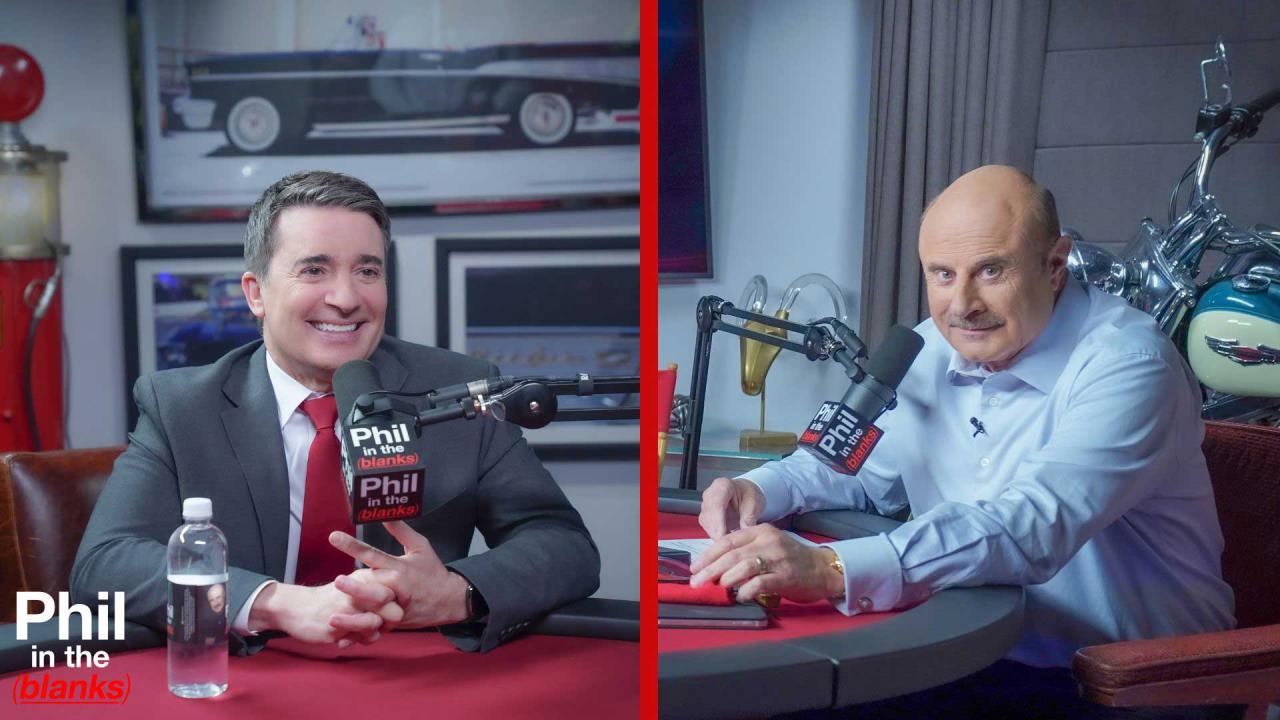 How Emotions Impact Heart Health – 'Phil In The Blanks' Podcast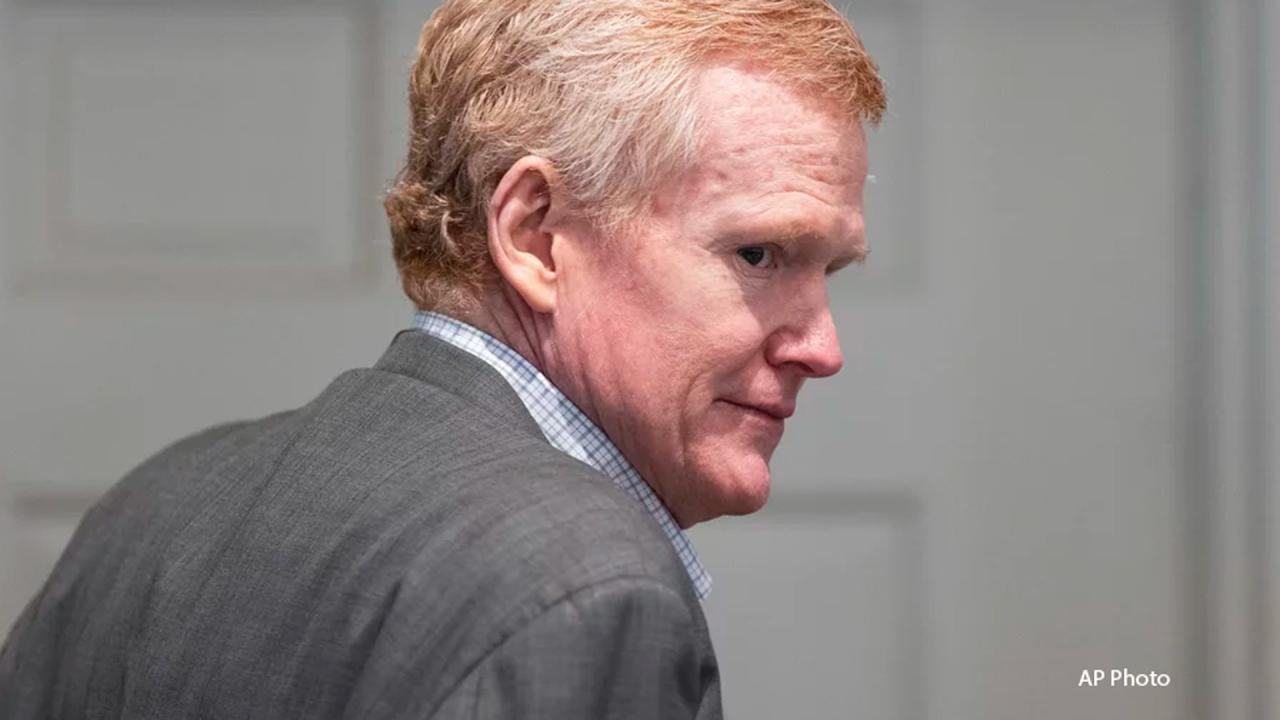 Murdaugh Murder Trial: Dissection of the Guilty Verdict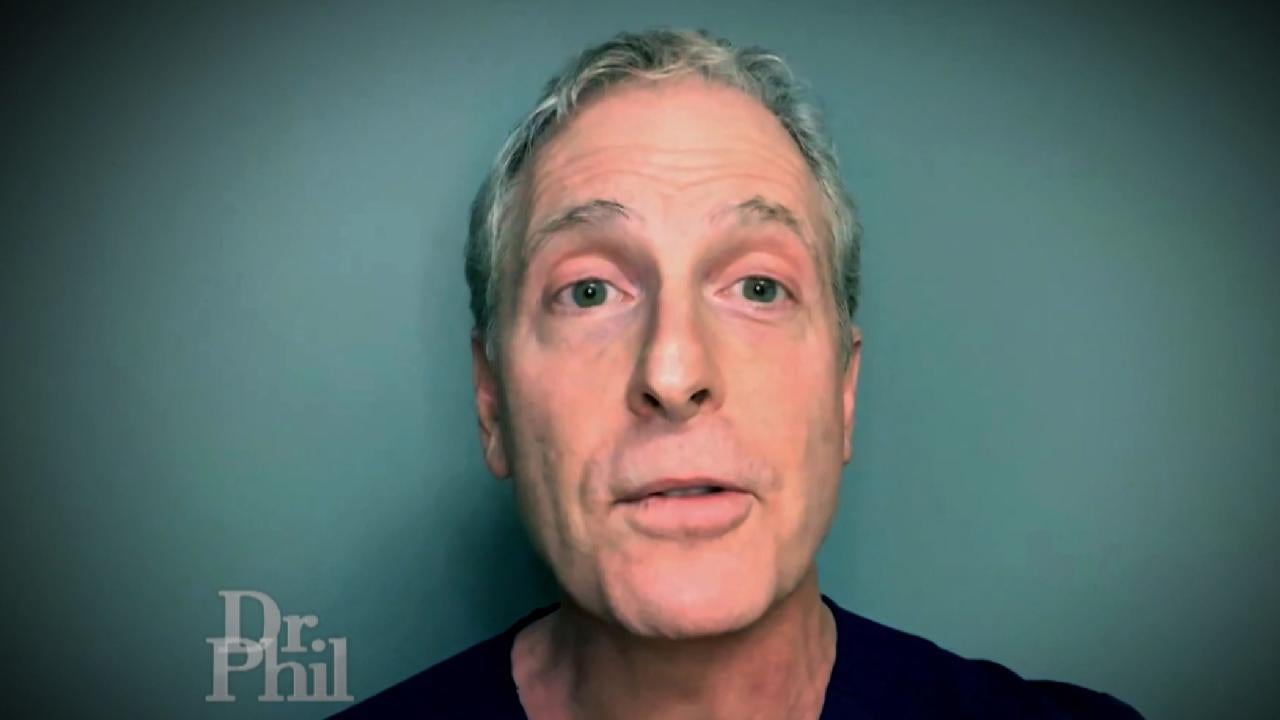 Doctor Admits He Became Addicted To Social Media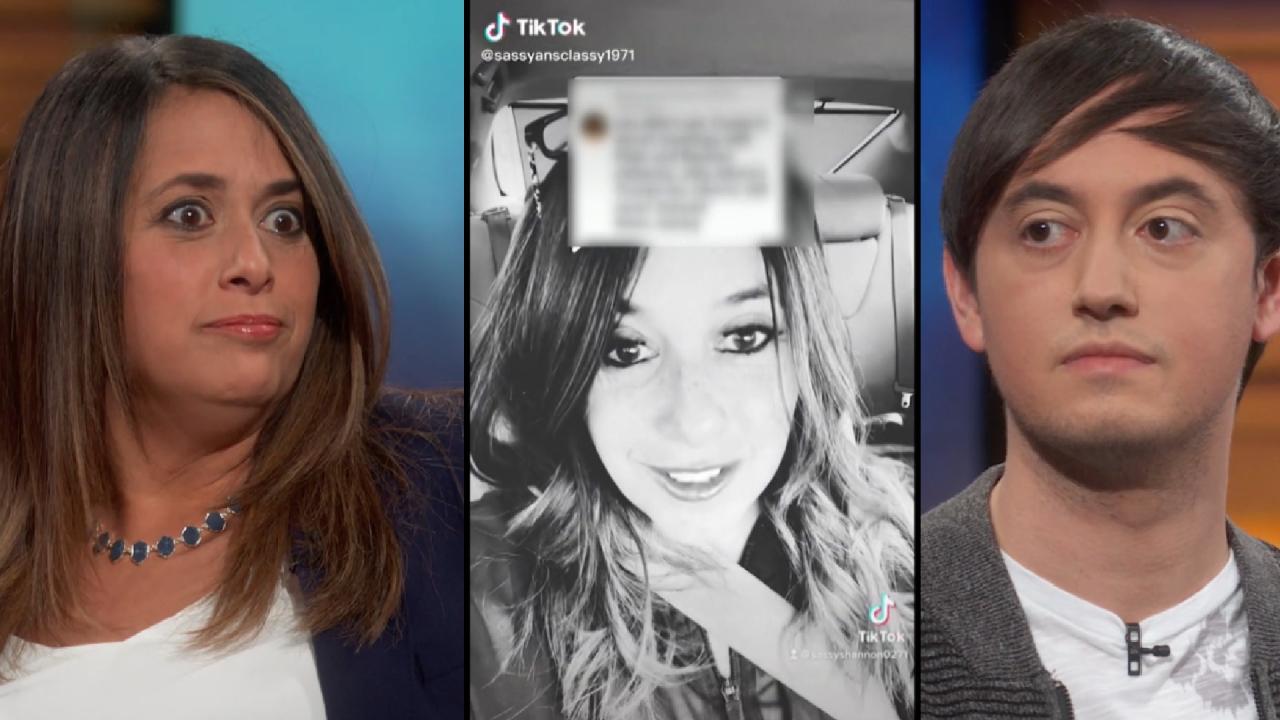 'Community Guidelines Are Stupid,' Says Woman Who Admits She's B…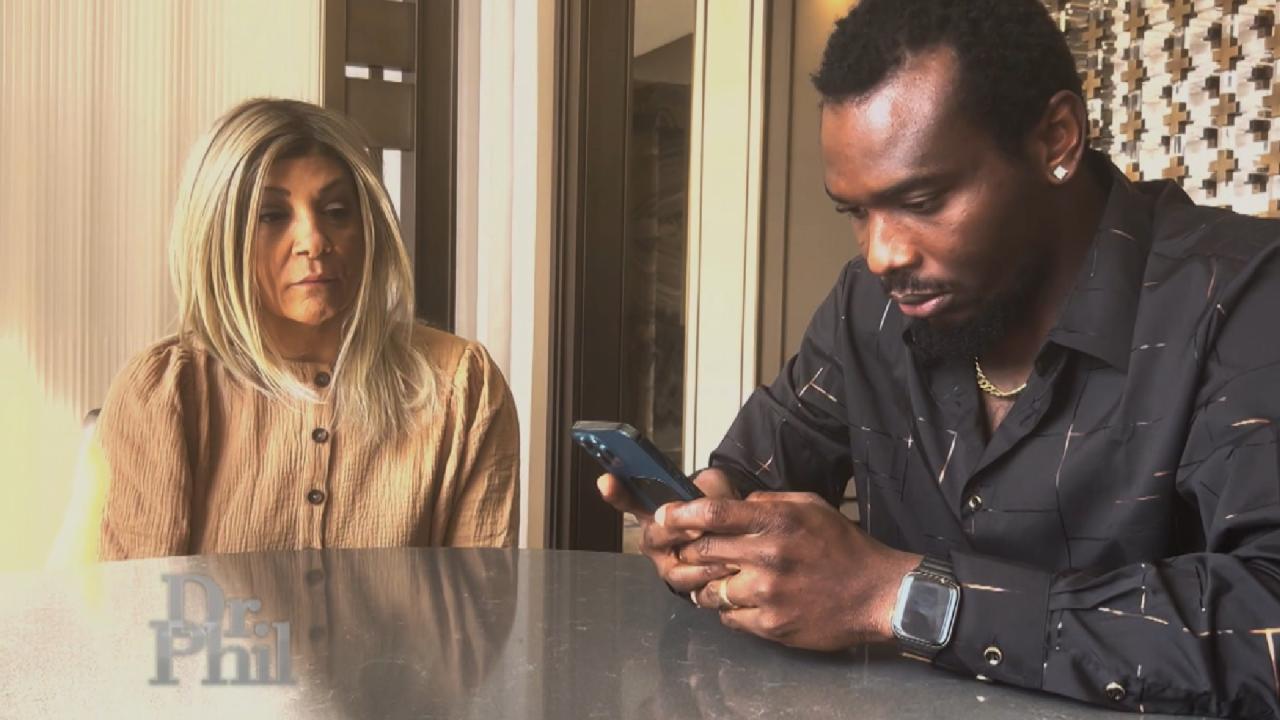 Woman Claims Her Husband Spends Too Much Time On Social Media: '…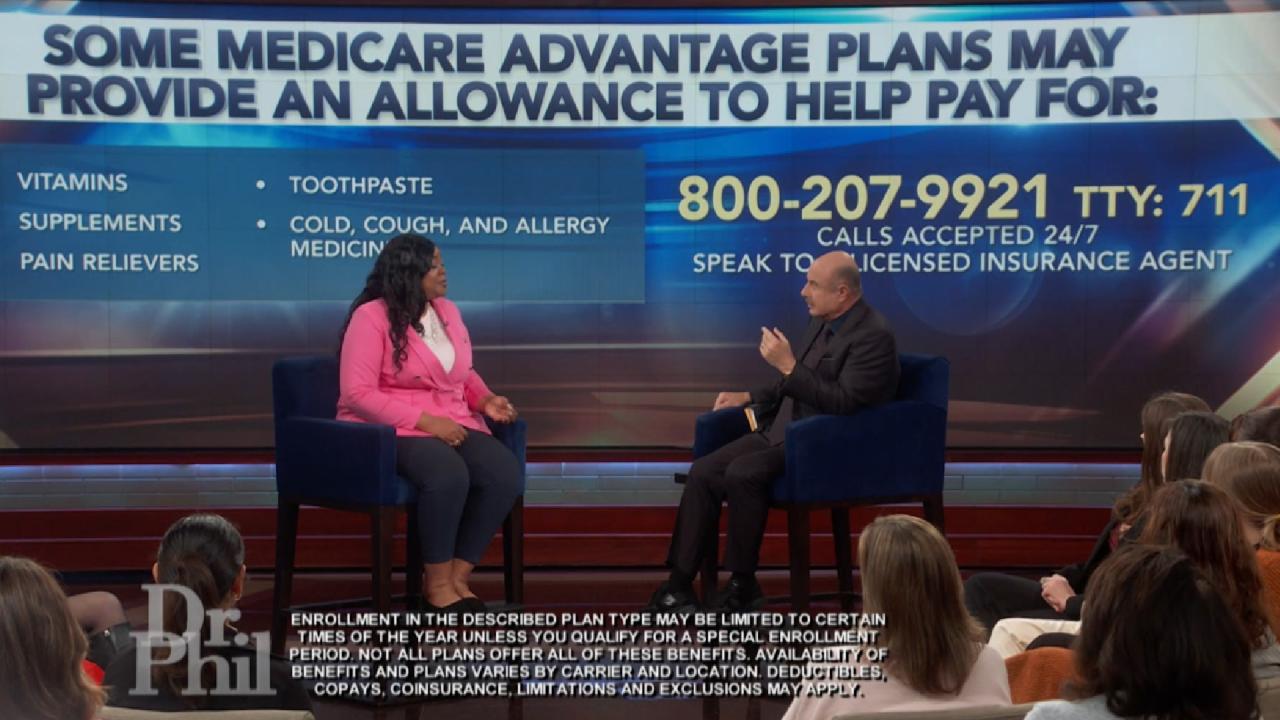 Are You Getting The Most Out Of Your Healthcare Coverage?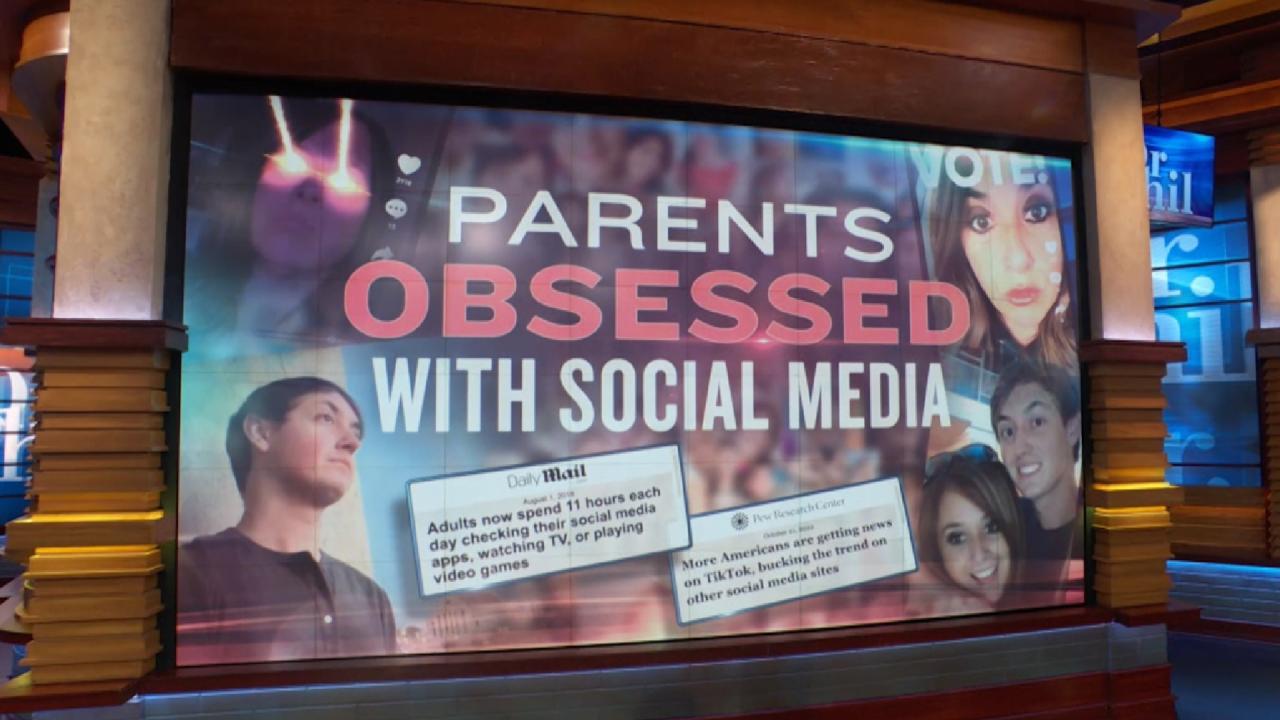 Parents Obsessed with Social Media
Tips For Spousal Caregivers To Overcome Loneliness, Stress And Loss Of Intimacy
Finding love, getting married and raising a happy, healthy family is a life goal for most people. But if the person you marry is stricken with a serious illness and your primary role changes from spouse to caregiver, how would you cope?
That's exactly what happened to Deb who has been married to Rodney for 22 years and has two teenage children. In 2000, Rodney was diagnosed with a rare genetic disorder, forcing Deb to become his primary caregiver.
"There really isn't a whole lot of time left for me after I care for Rodney and the kids," Deb says. "I really don't remember the last time I did something for myself. I am determined not to let caregiving become my sole identity."
Dr. Phil is joined by Dr. Barry Jacobs, a psychologist and AARP caregiving expert, to offer practical advice for caregivers hoping to overcome stress and loneliness.
"Unfortunately, spousal caregivers have it the toughest," says Dr. Jacobs, adding that at some point in your life, most people will be a caregiver or the person who needs a caregiver. "It's not just that the caregiving work itself is so hard, but it's that the loss of intimacy with the partner occurs very, very often."
Dr. Jacobs says that one way caregivers can feel less alone is by reaching out for help to the
AARP
free helpline (1-877-333-5885, Spanish:1-888-971-2013) which provides information and resources. And, they can visit
WellSpouse.org
, a website designed specifically for spousal caregivers.
"They're going to be able to get information about local resources in their community, as well as to hear an understanding voice about the kinds of things that spousal caregivers go through," he says.
Another resource is
Meditations for Caregivers
, co-authored by Dr. Jacobs and his wife for AARP. "We decided to write a book that would provide inspiration and emotional motivation for caregivers to help minimize the strains and maximize the possible gains of taking care of a loved one," Dr. Jacobs says.
If you or someone you know is taking care of a sick or older loved one, visit AARP.org/caregiving, where there's an online caregiving community. For more information, visit: AARP.org.