Today's Takeaway: 4 Steps To Accomplishing Your Goals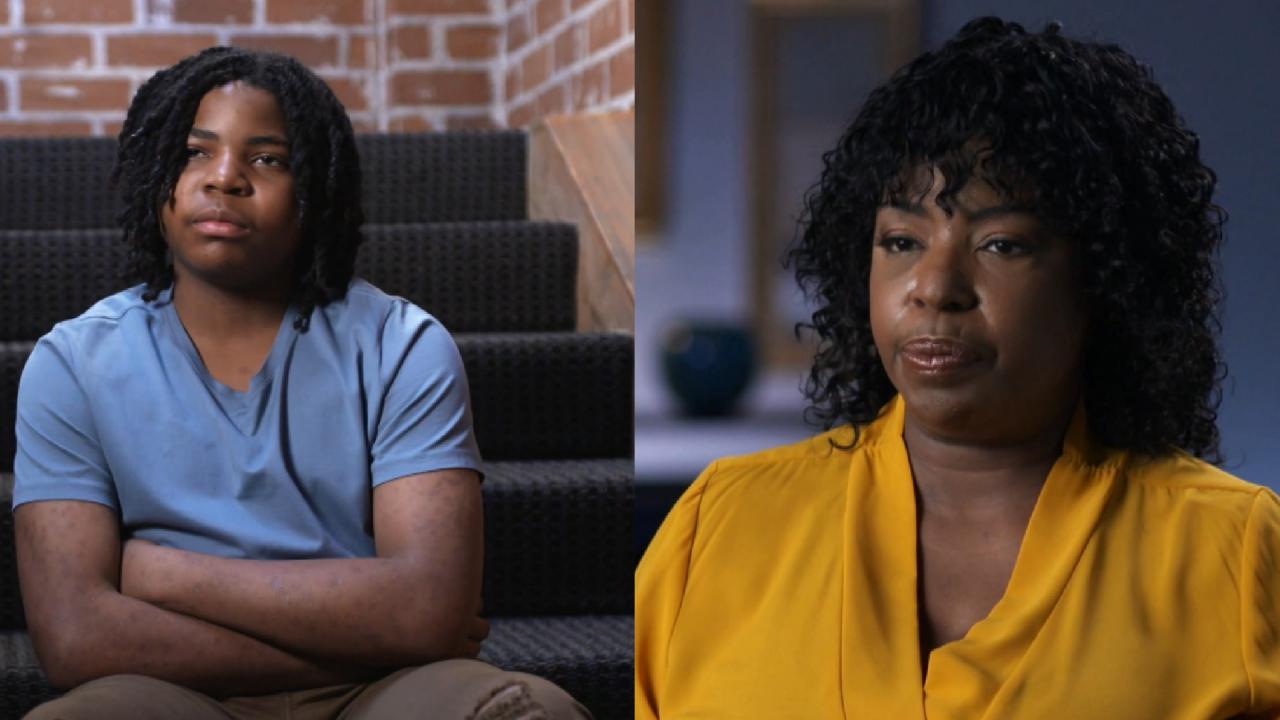 'CPS Saw Straight Through His Lies,' Says Mom Who Claims Teen So…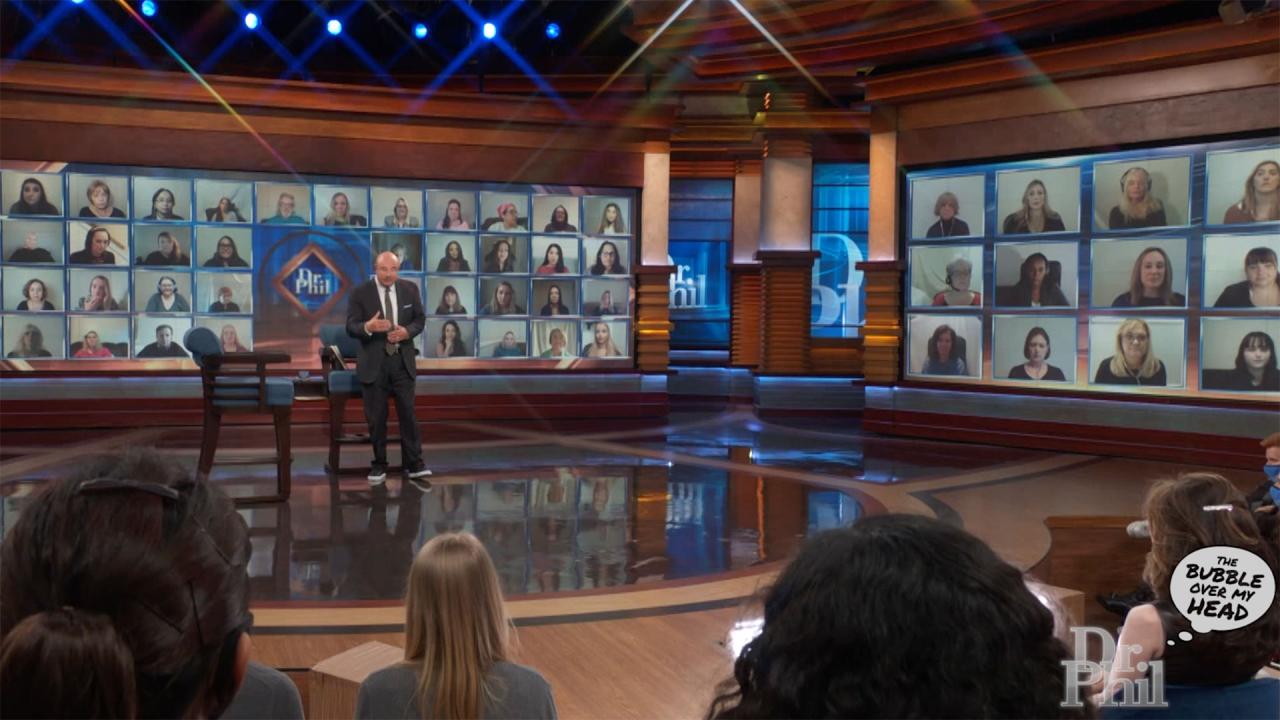 The Bubble Over My Head: Confront An Issue, Don't Enable it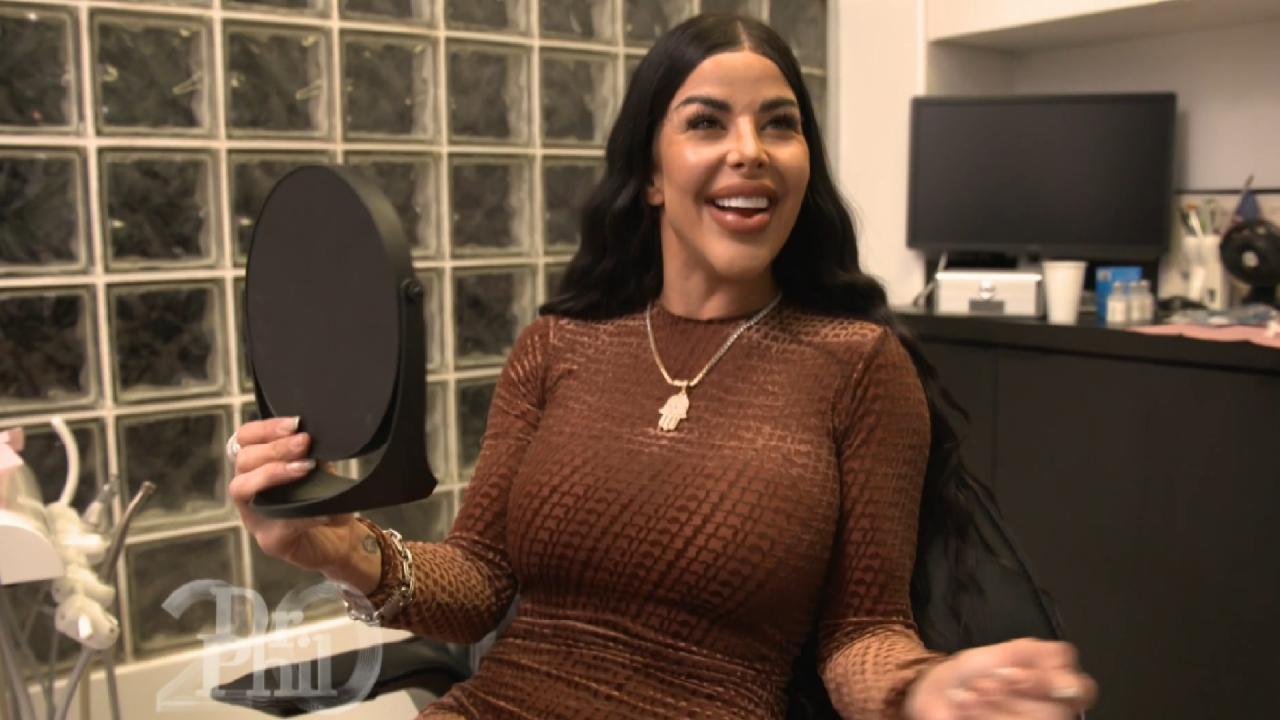 'If Something Bothers You, Fix It,' Says Med Spa Founder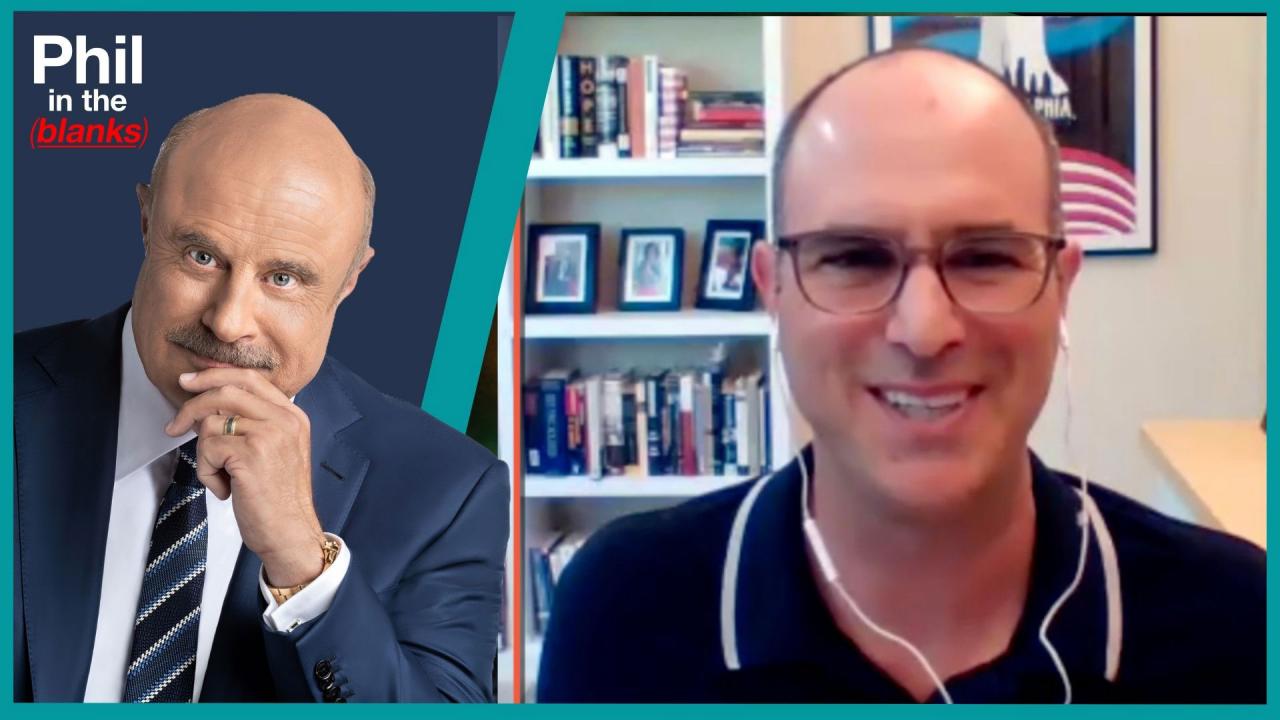 The Speeches You've Never Heard That Would've Changed The World …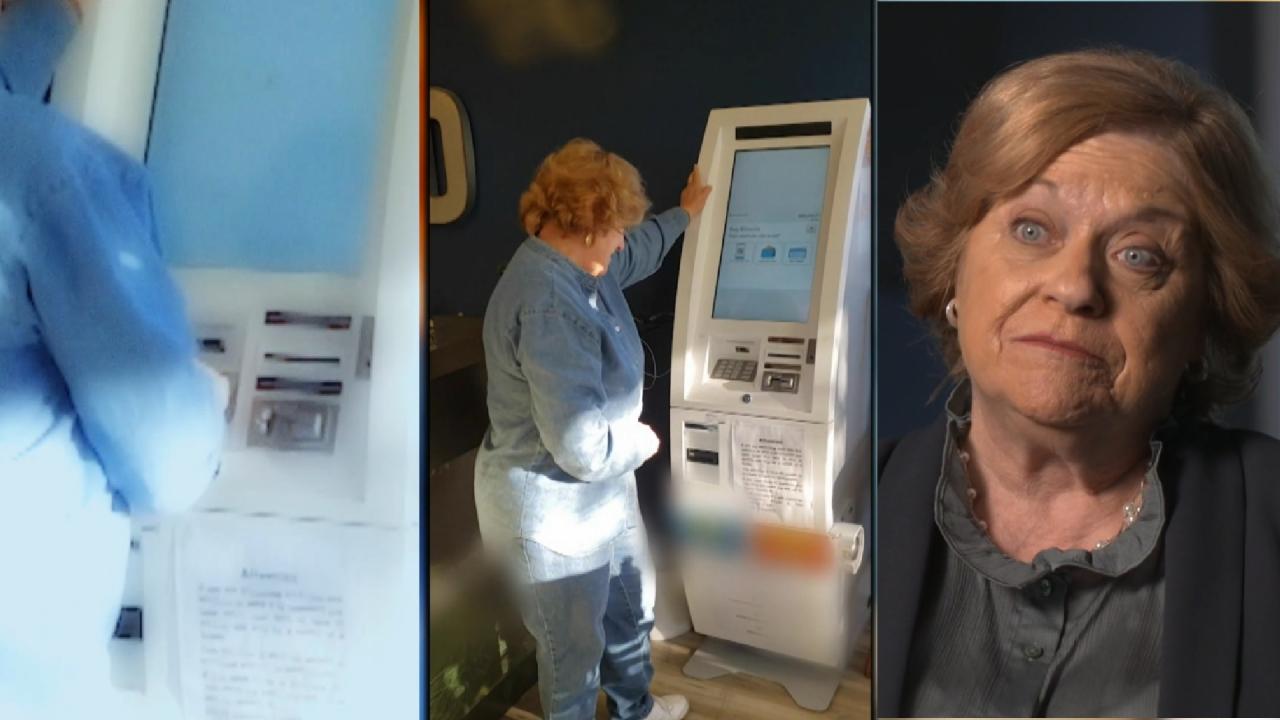 'Nobody Asks Any Questions,' Says Woman Who Sent Cryptocurrency …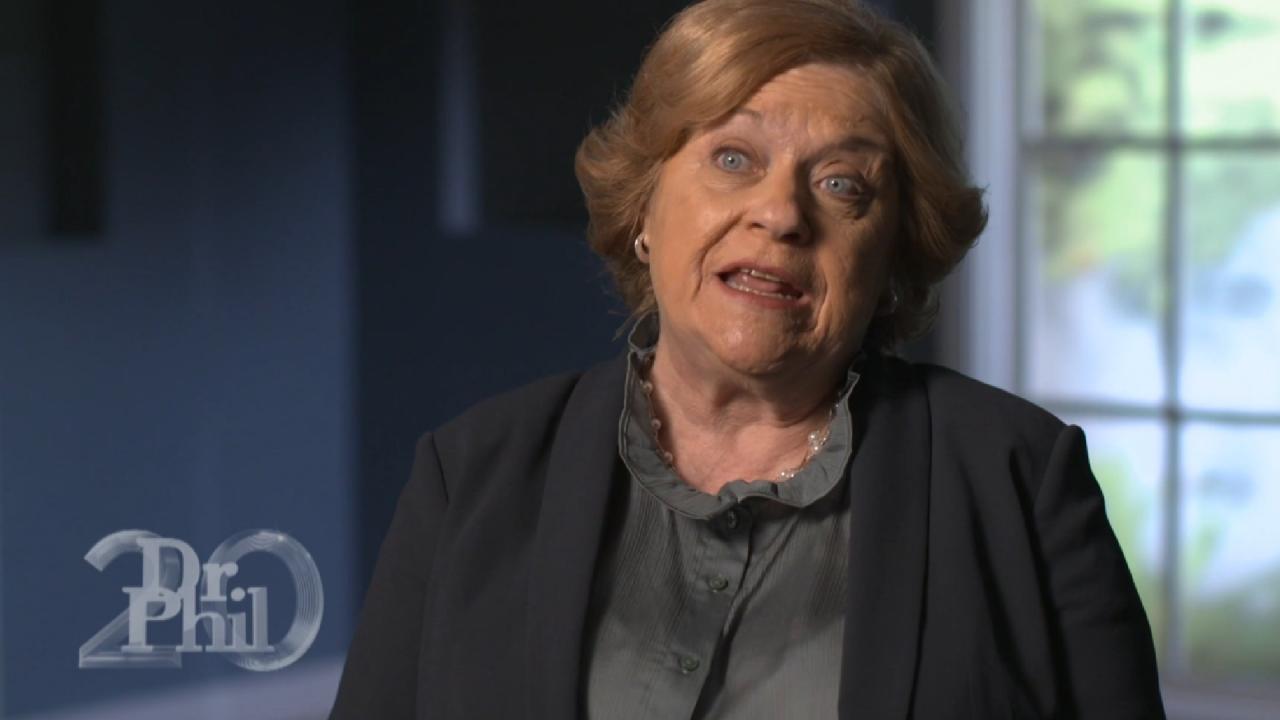 'I Don't Want To Hear It,' Says Woman Whose Friends And Family B…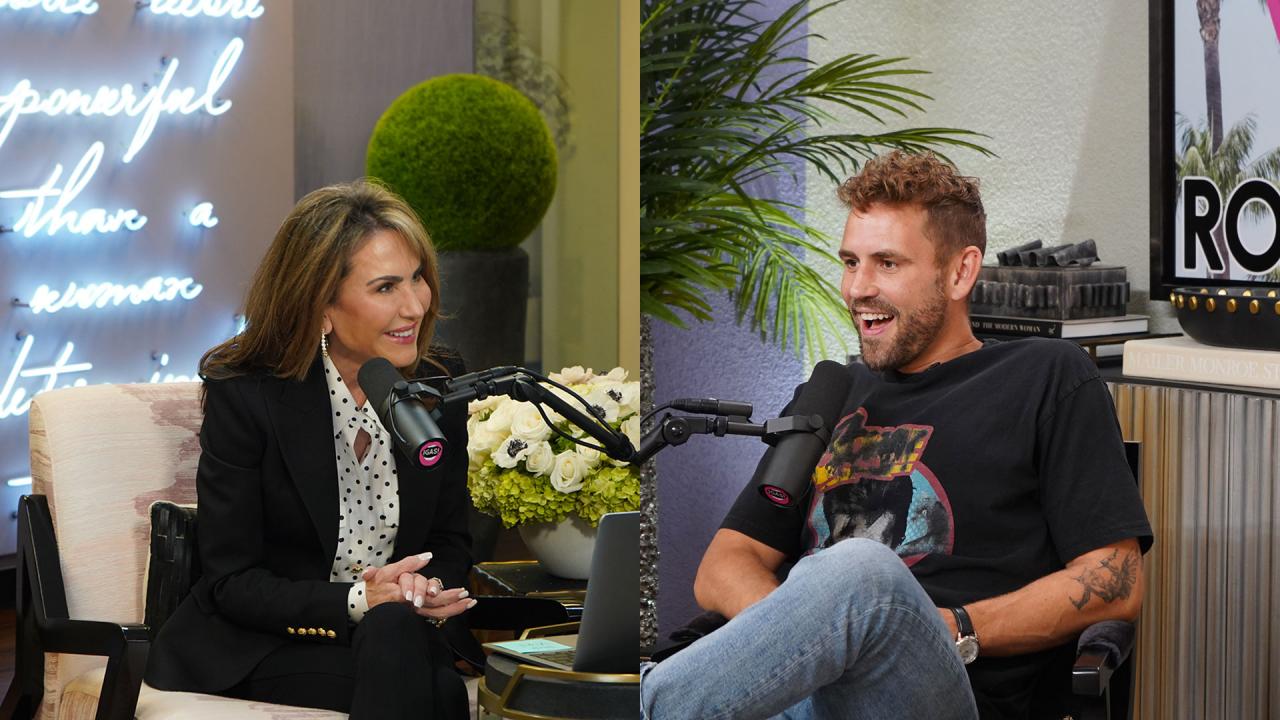 Navigating Dating With 'The Bachelor' Alum Nick Viall -- 'I've G…
Today's Takeaway: 4 Steps To Accomplishing Your Goals
Everybody gets stuck in life. But if it gets to the point where you don't have any traction and you're not making progress, it's time to take an assessment.
TELL DR. PHIL YOUR STORY: Is Dr. Phil your only hope?
"If you don't have something you're working toward in your life, if you don't have something you're passionate about in your life, then you need to sit down and say, 'What really matters to me? What am I excited about in my life? What can I better myself toward?' And then, make a plan to get there," Dr. Phil says.

In the video above, he shares four steps to take to make your goals in life a reality.

On Wednesday's episode, Dr. Phil speaks with Reina who says she has "zero motivation." The 20-year-old survived a house fire when she was 10 but says she has PTSD and anxiety from the event and admits to drinking alcohol to cope. She dropped out of college and says she shops because she has nothing else to do. Watch her story here, and see Dr. Phil's plan for helping her get her life back on track.
TELL DR. PHIL YOUR STORY: Life in crisis?