Today's Takeaway: Ask Questions When It Comes To Medication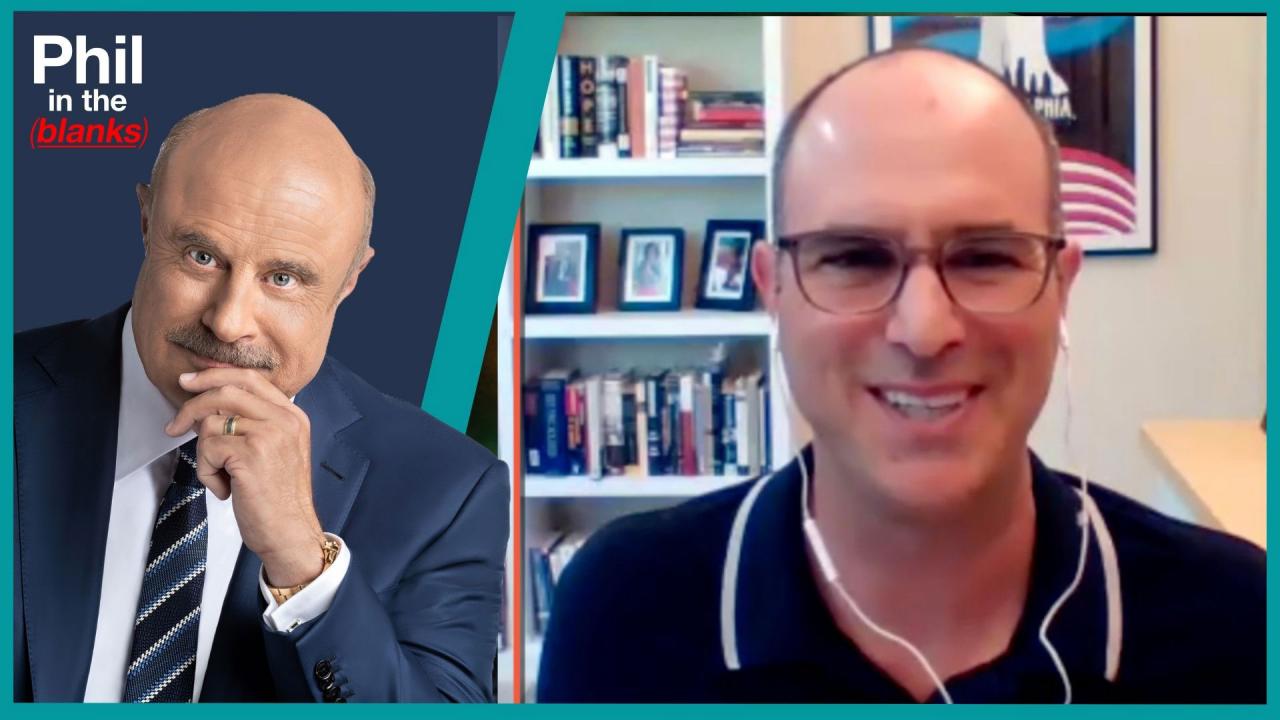 The Speeches You've Never Heard That Would've Changed The World …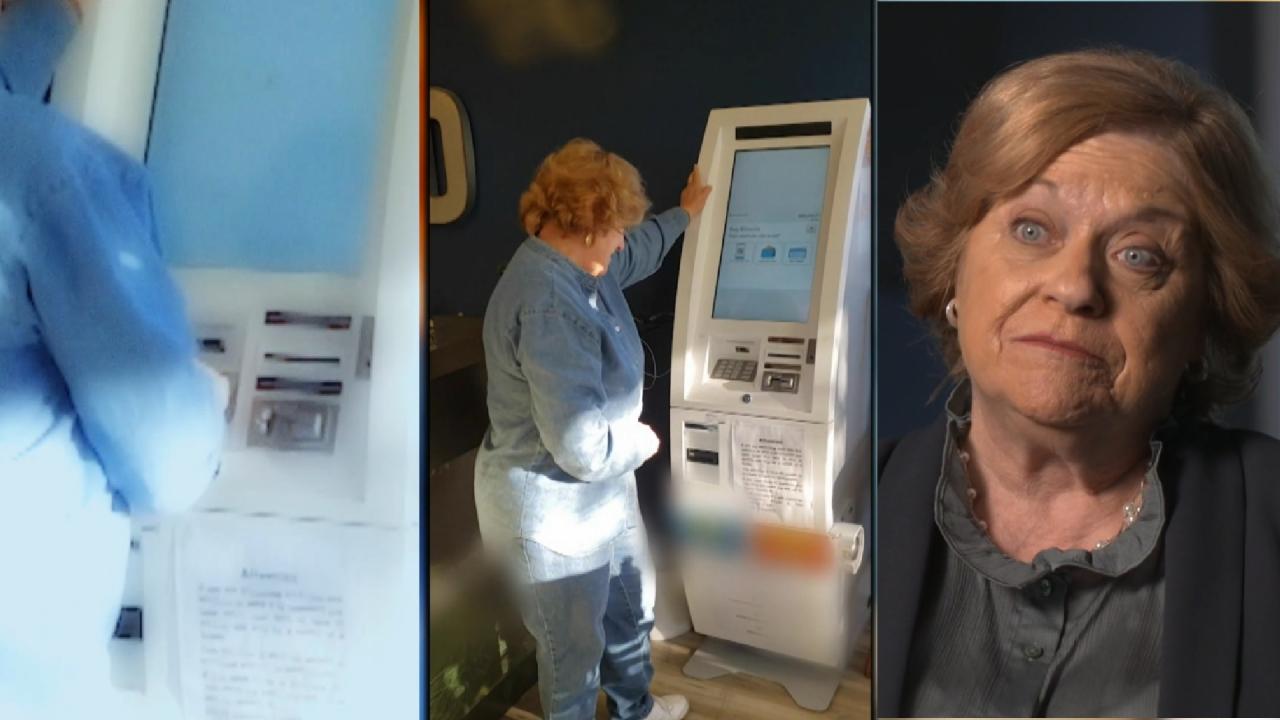 'Nobody Asks Any Questions,' Says Woman Who Sent Cryptocurrency …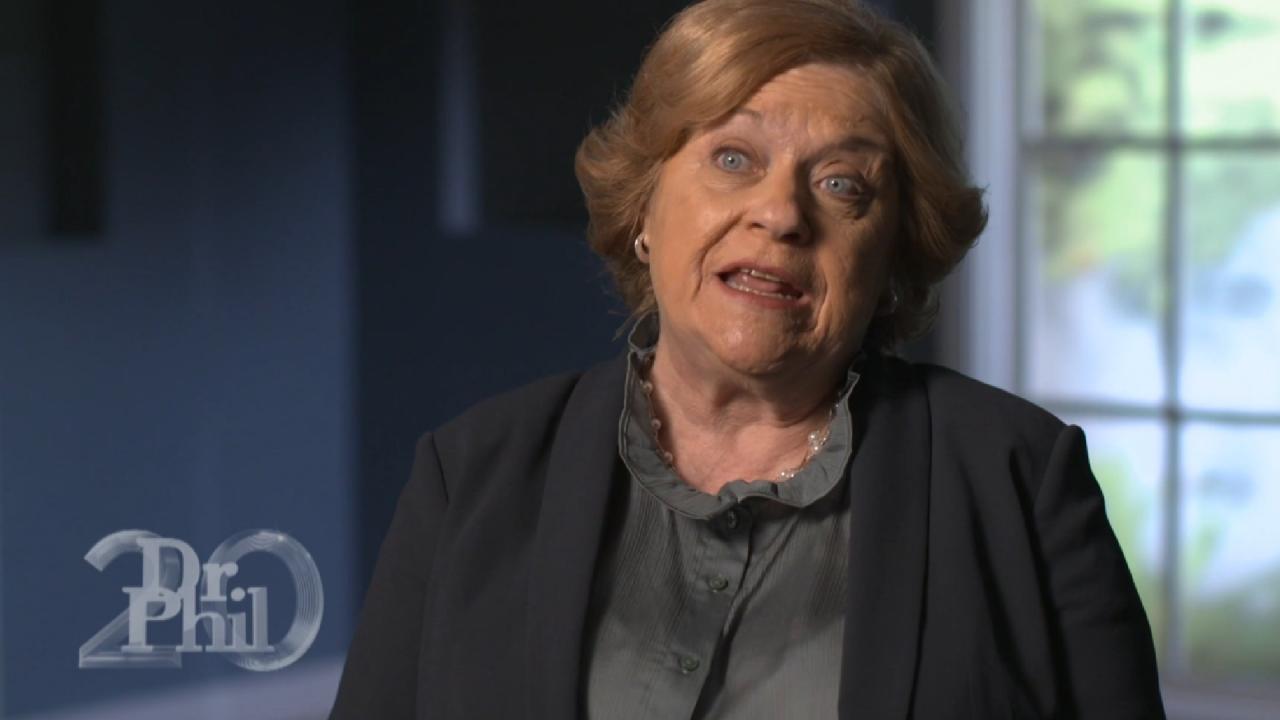 'I Don't Want To Hear It,' Says Woman Whose Friends And Family B…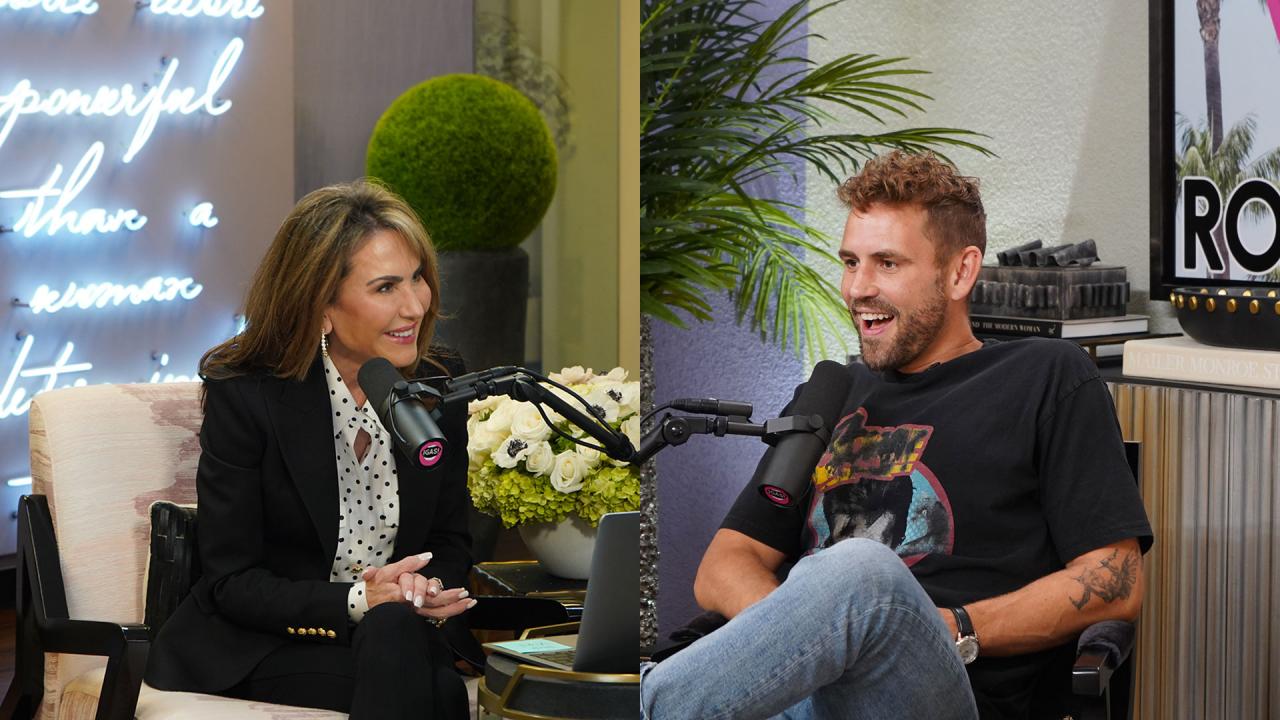 Navigating Dating With 'The Bachelor' Alum Nick Viall -- 'I've G…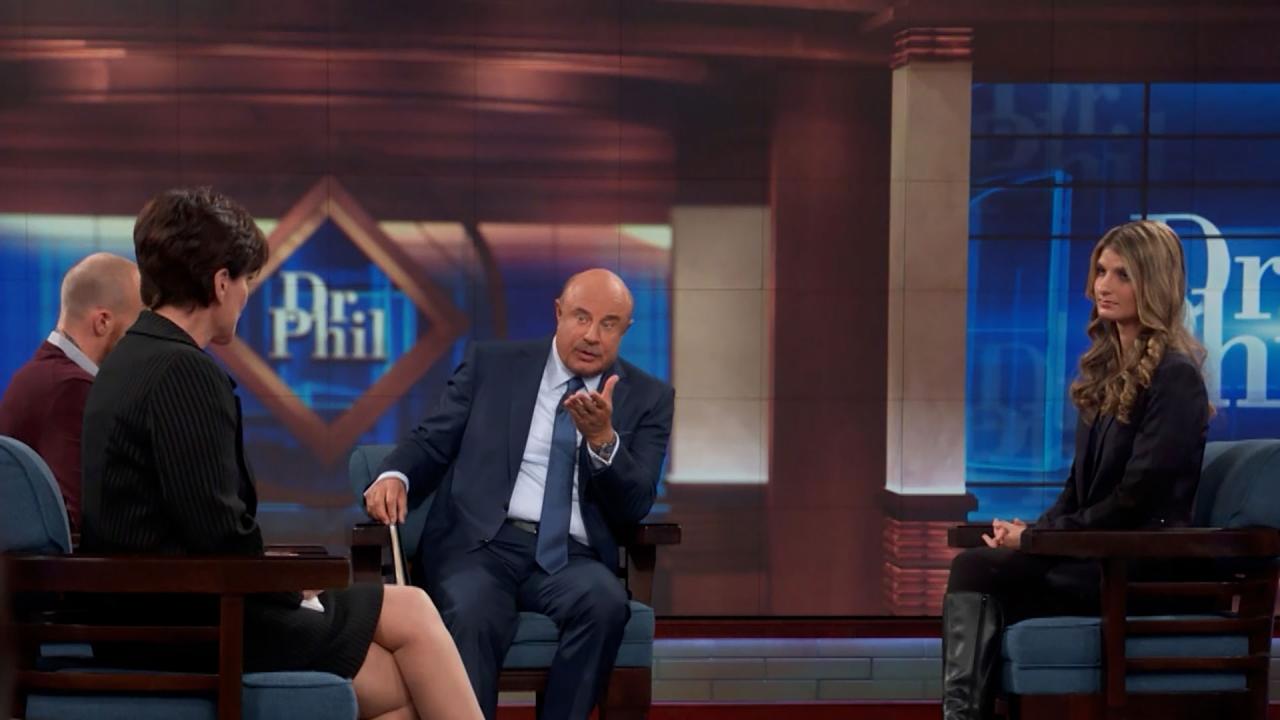 Former FBI Profiler Shares One Of The Most Important Things Pare…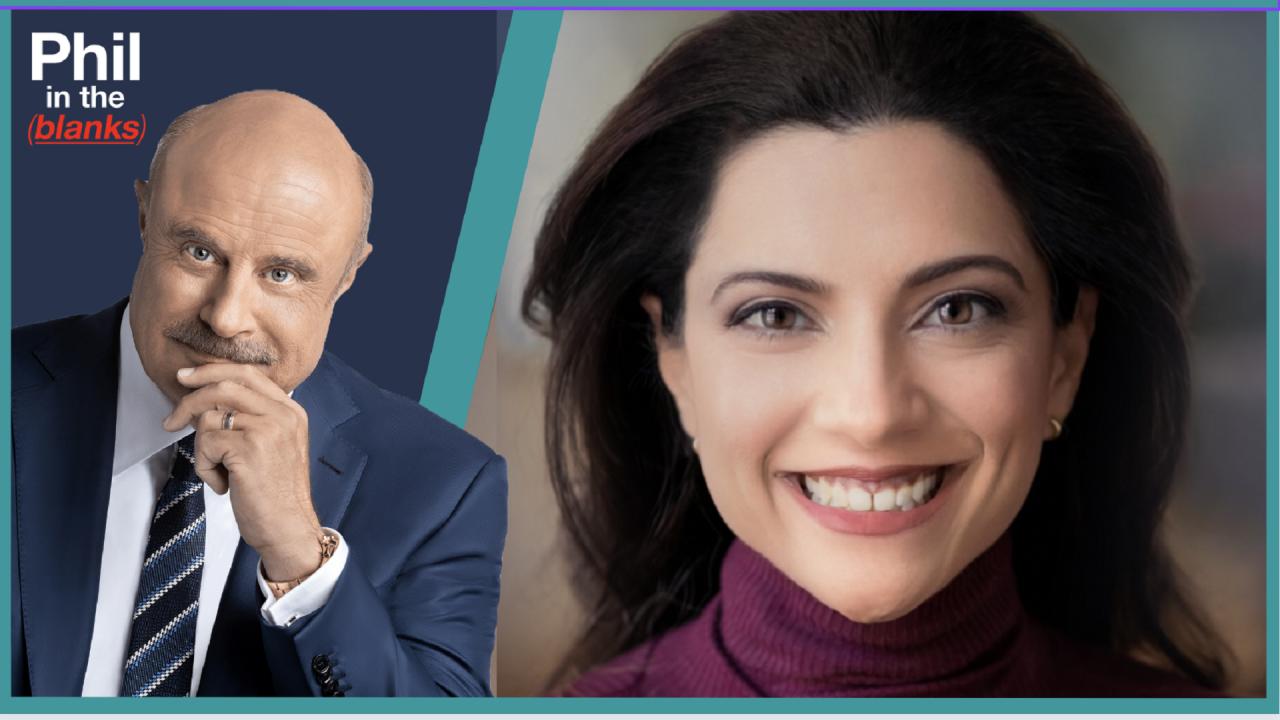 Founder Of 'Marshall Plan For Moms' Talks About Empowering Worki…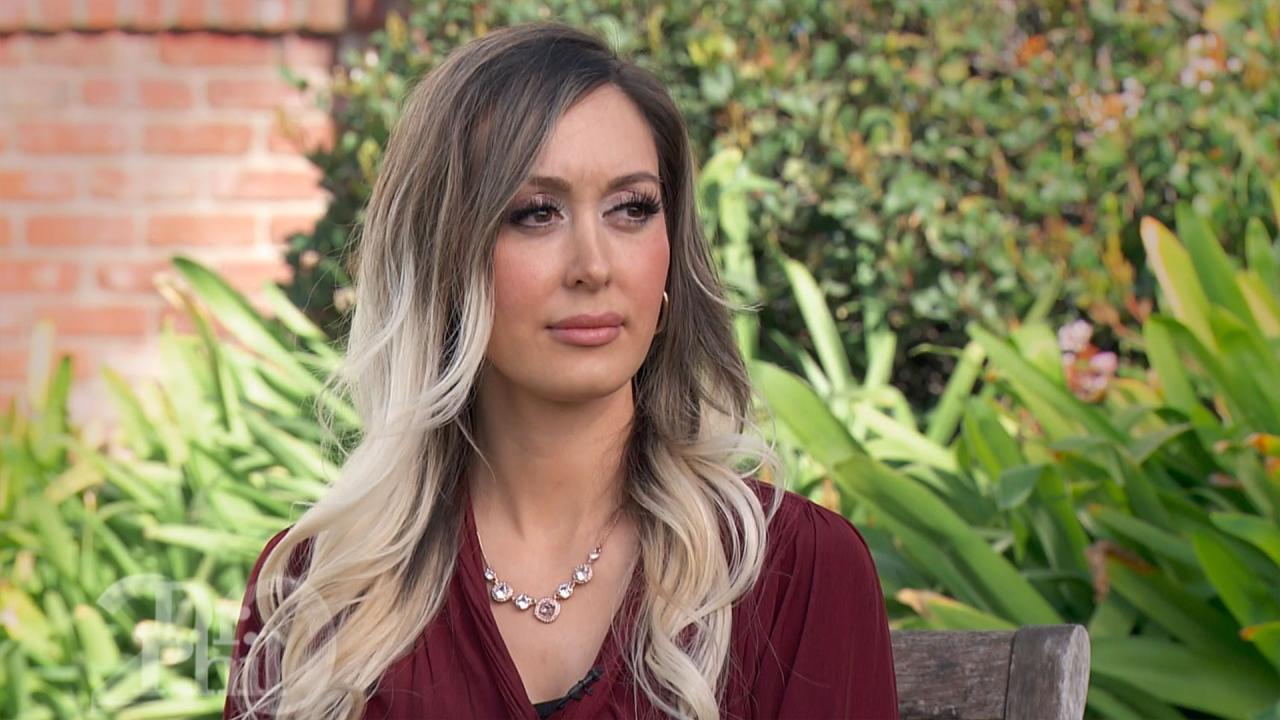 How 38-Year-Old Who Suffers From Extreme Panic Attacks Can Start…
Today's Takeaway: Ask Questions When It Comes To Medication
If you are prescribed a medication by your doctor, make sure to ask questions.
TELL DR. PHIL YOUR STORY: Is Dr. Phil your only hope?

"Don't make the mistake of thinking just because the doctor writes out a prescription that it makes those drugs any less toxic, any less addictive," Dr. Phil says. "Be very careful what you take. Ask hard questions of your doctor, before they start giving you addictive medications."


On
Wednesday's episode
, Dr. Phil's guest, Cameron, says he was a star athlete looking forward to playing baseball in college. But after he suffered injuries, he had surgeries and was then prescribed pain meds, to which he became addicted. Now, he says he's addicted to heroin.
WATCH: Former Star High School Athlete Now Addicted To Heroin Says He Hustles And Deals Drugs For Money

Hear more of Dr. Phil's advice from Today's Takeaway in the video above.

This episode airs Wednesday. Watch more here.