Today's Takeaway: Don't Dump On Your Kids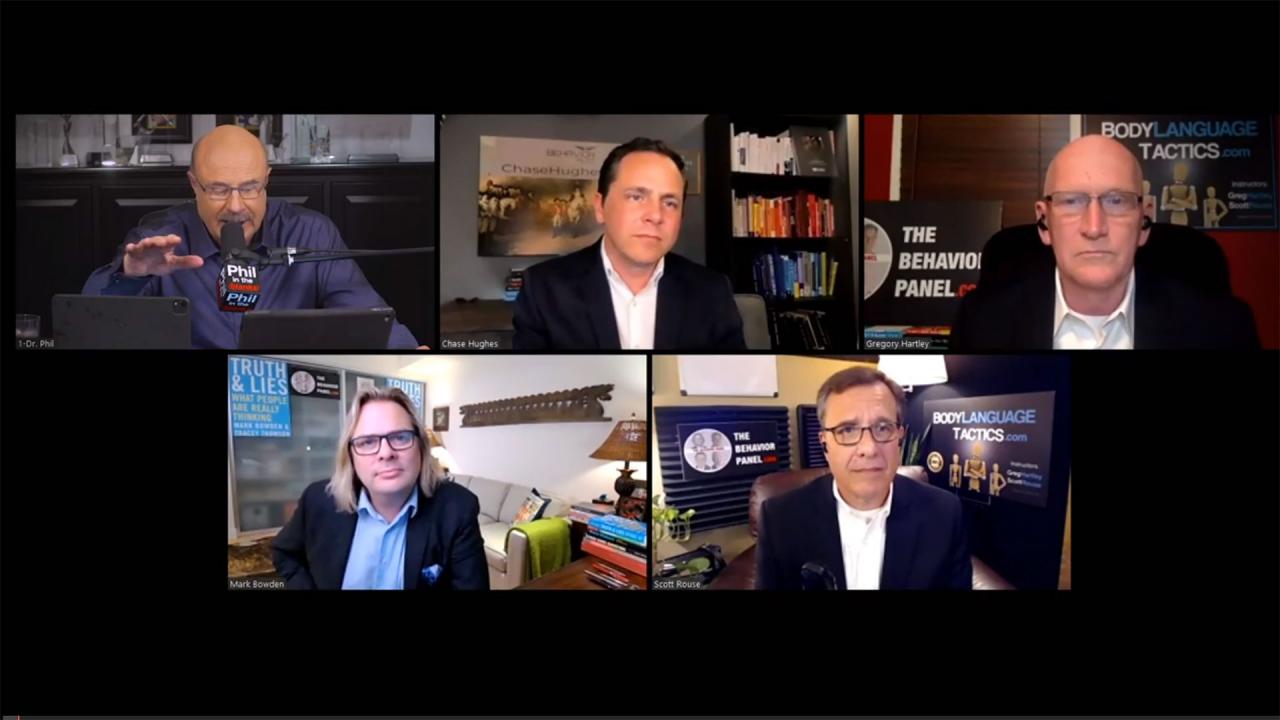 How To Look For Behavioral Patterns And What Self-Pity Tells Us …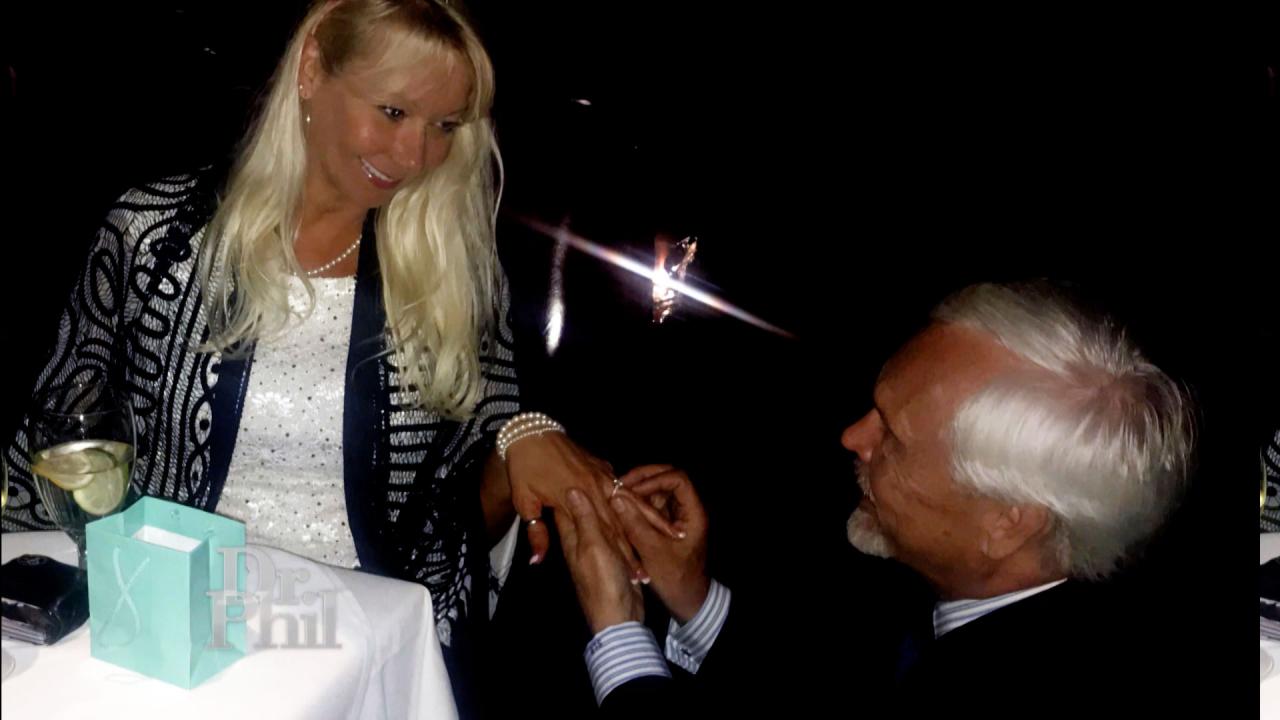 Woman Who Says She's Been Engaged Four Times To Same Man Claims …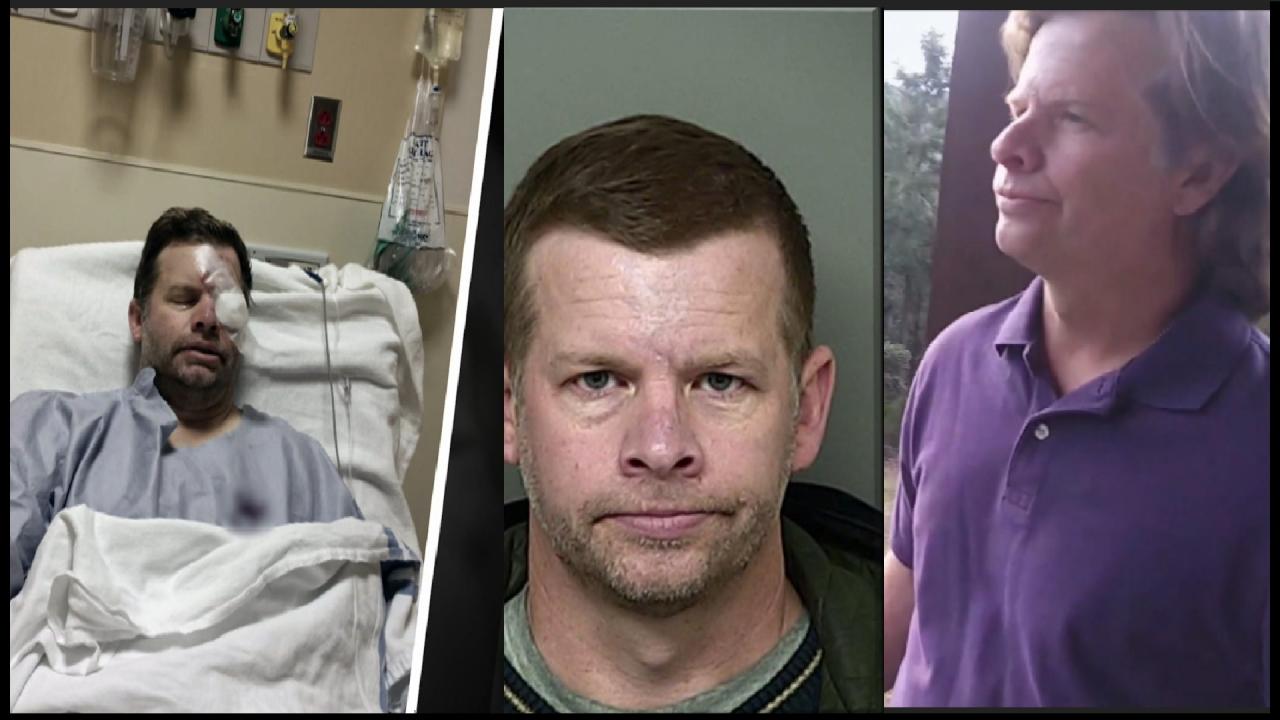 'It's A Nightmare,' Says Man Who Claims Rare Medical Condition –…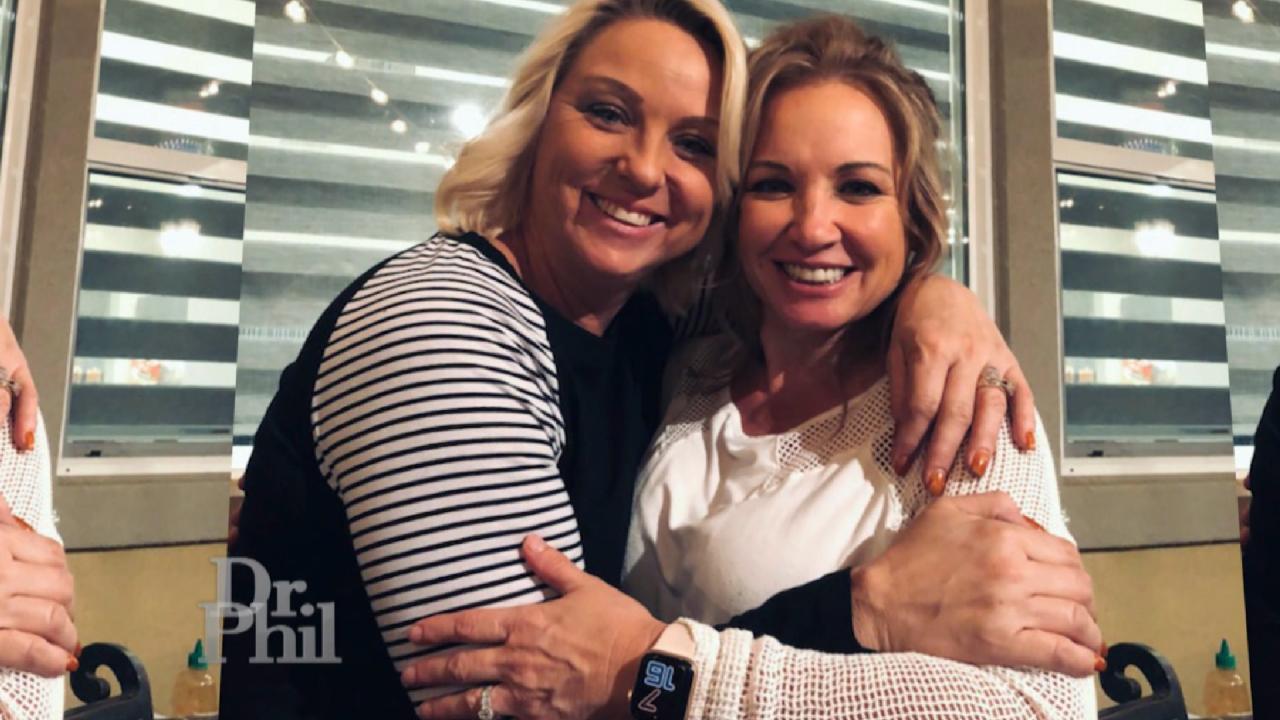 Woman Says She Has 'A Lot Of Great Ideas.' Her Cousin Claims She…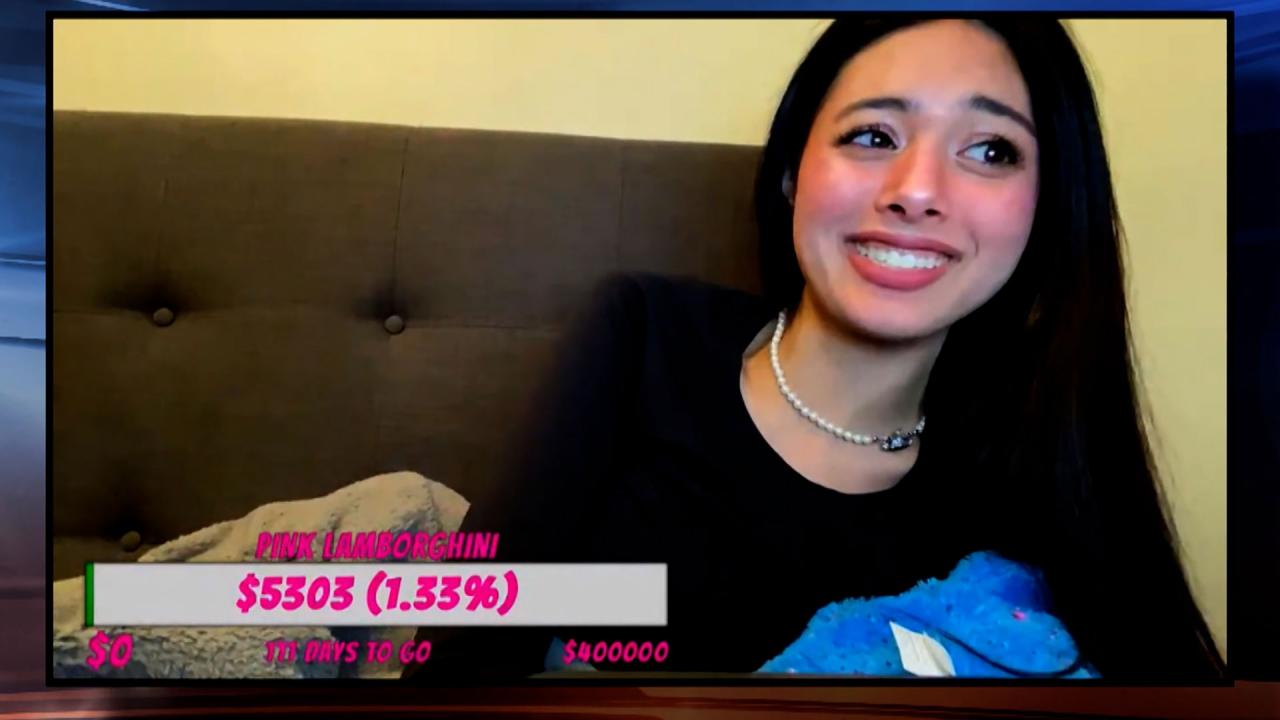 'I Thought Everything I Said Was Funny,' Says 18-Year-Old Accuse…
Today's Takeaway: Don't Dump On Your Kids
Seventeen-year-old Adrianna says she didn't go to school for a whole year because her mother, Jennifer, pulled her out to be homeschooled. She says that instead of working on her education, she was babysitting her little sisters and working to make sure her mother, who doesn't have a job, had enough money to cover the bills.
TELL DR. PHIL YOUR STORY: Huge family drama?
Adrianna claims her mother verbally abused her, told her she hated her, and even said she'd "get a beer and watch" when Adrianna told her she wanted to kill herself.
WATCH 'Volatile' Relationship or 'Abuse?' Dr. Charles Sophy Weighs In On Mother-Daughter Conflict
Claiming she feels "attacked," Jennifer admits to saying those things to Adrianna, but claims no one but her sees how Adrianna "really" behaves at home.
In Today's Takeaway, Dr. Phil tells viewers that if as a parent your coping energies are depleted, "Don't vent on your children. Don't throw them under the bus because you're overwhelmed. Ask for help, because they're not there for you to dump on."
TELL DR. PHIL YOUR STORY: Dealing with extreme conflict?
Check here to find out where you can watch Wednesday's Dr. Phil.



Teenager Taken In By Her Former Teacher Months After Mom Pulls Her Out Of School