Today's Takeaway: How To Leave An Abusive Relationship Safely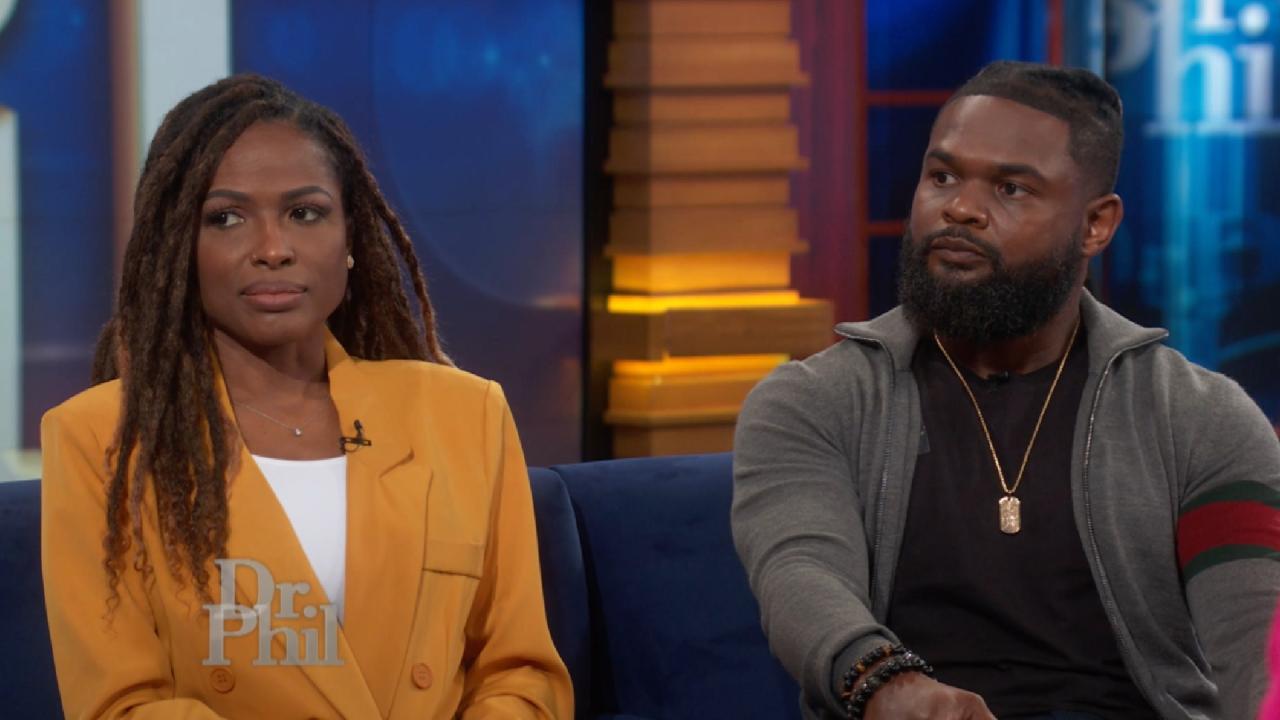 Couple Sues Realtor Claiming She Refused To Sell Them Property B…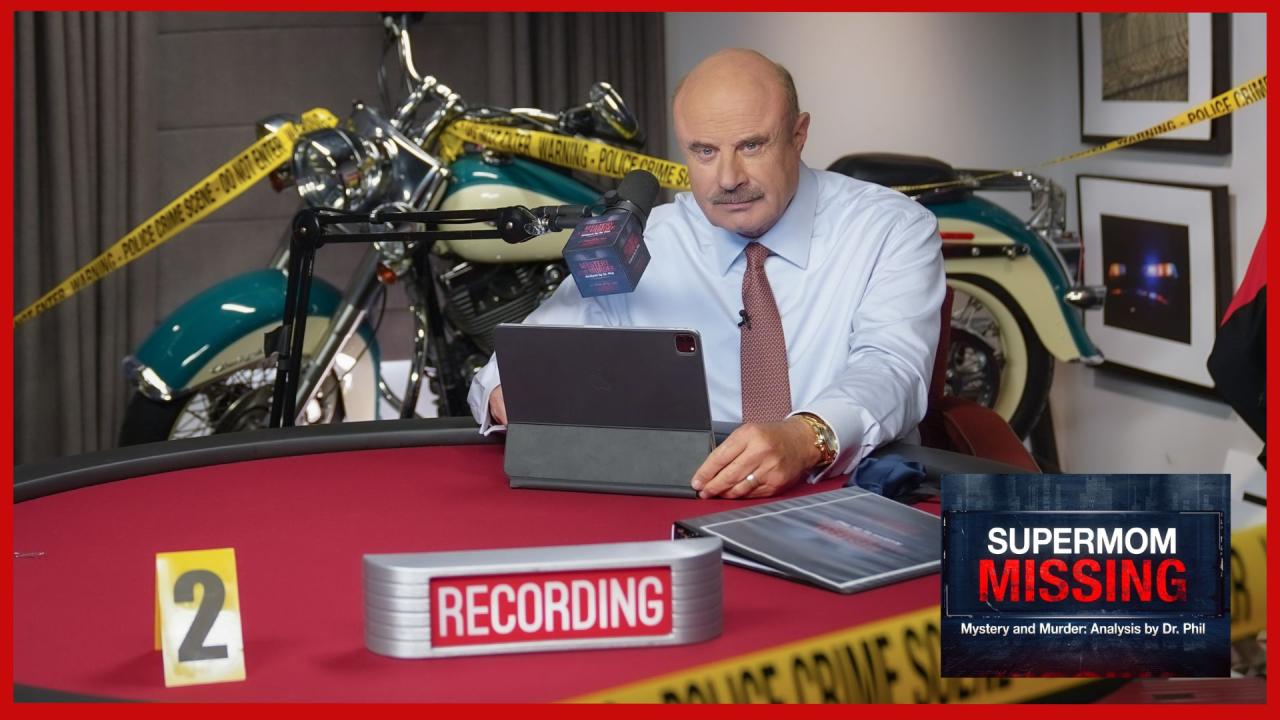 Gone Girl? - 'Supermom Missing: Mystery And Murder: Analysis By …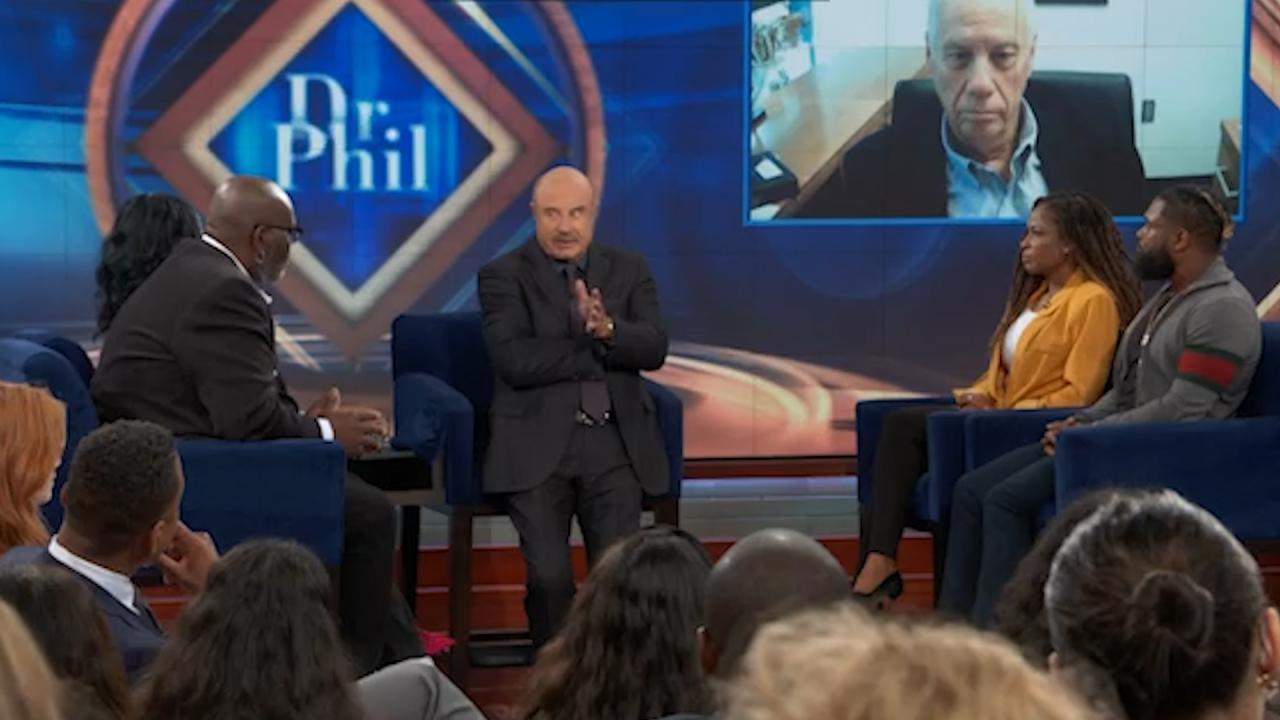 Fighting Back: Real Estate Bias Exposed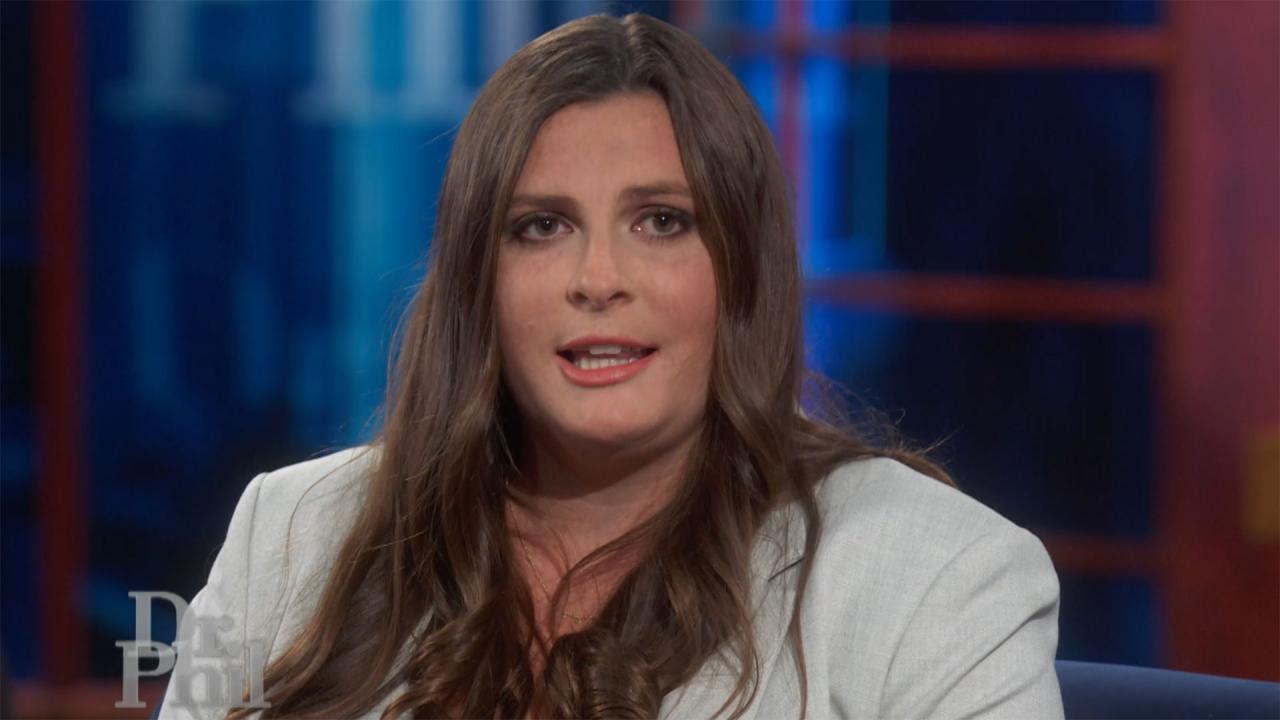 'It Was Embarrassing. It Was Humiliating,' Says Woman Who Was Vi…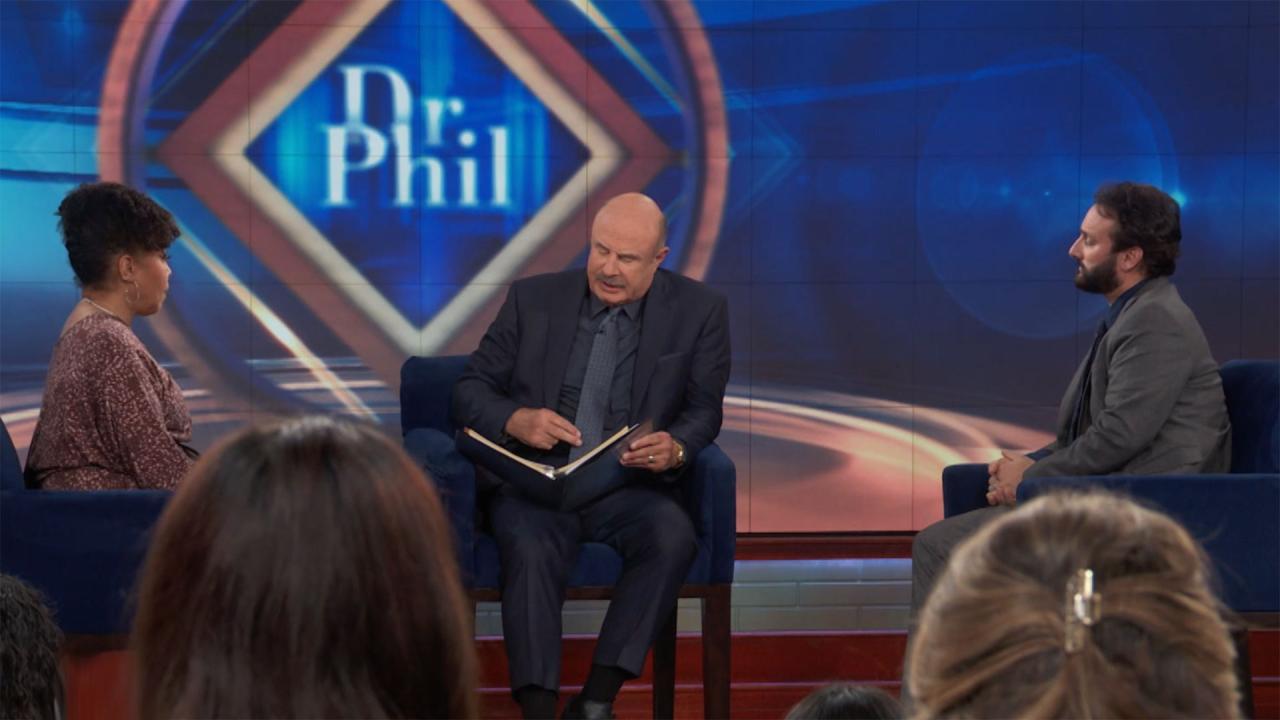 Woman Shares How Phone Call From Someone Claiming To Be Manager …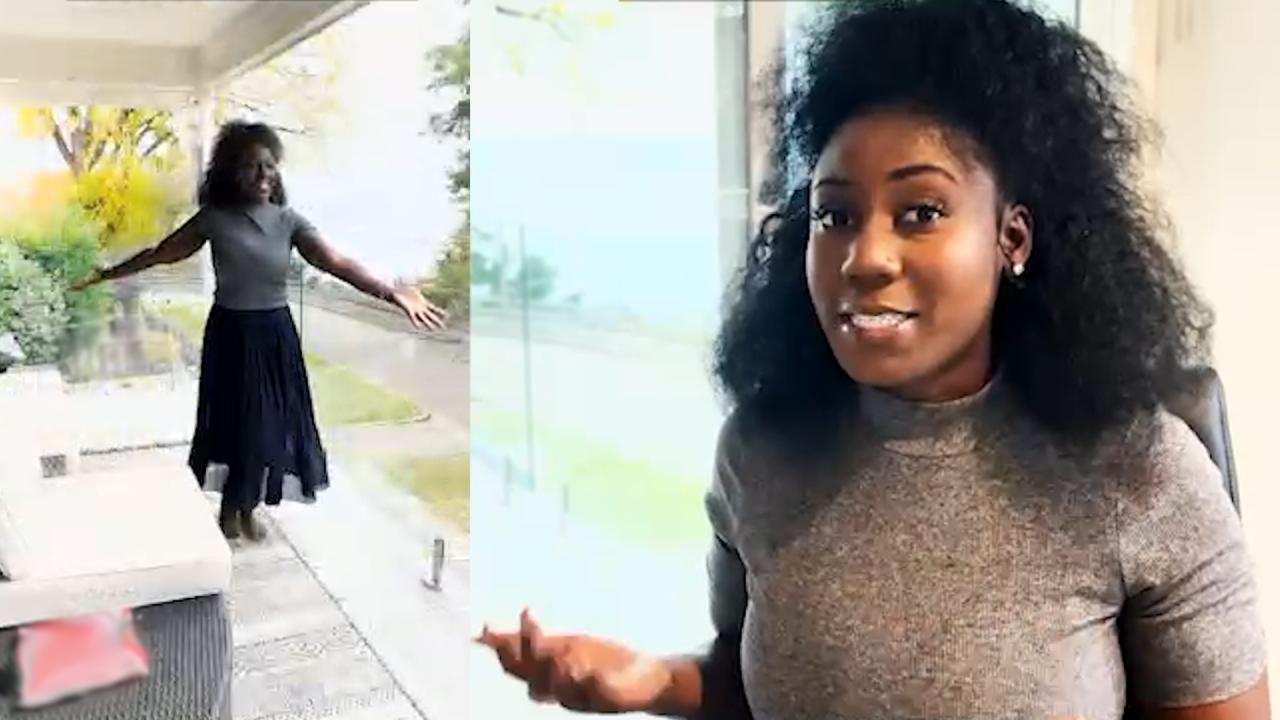 Bias in Real Estate: Enough is Enough!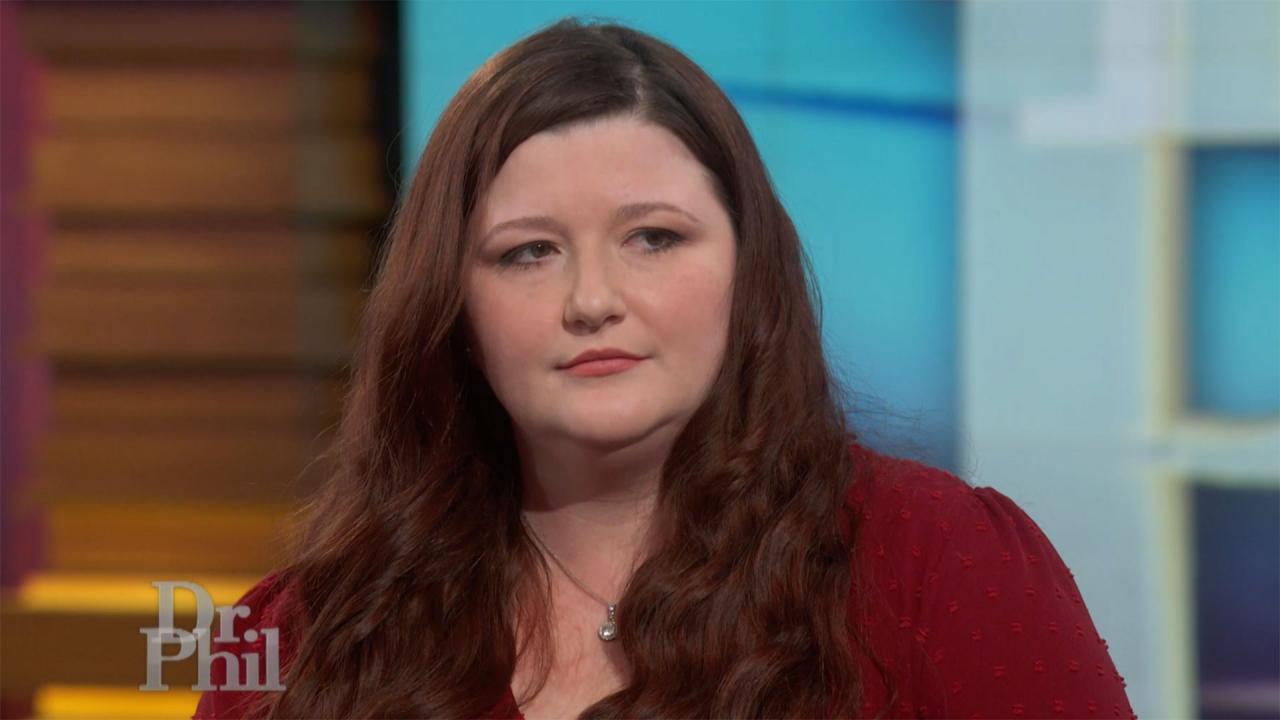 Woman Says After She Moved Into Dream Home, She Learned She Was …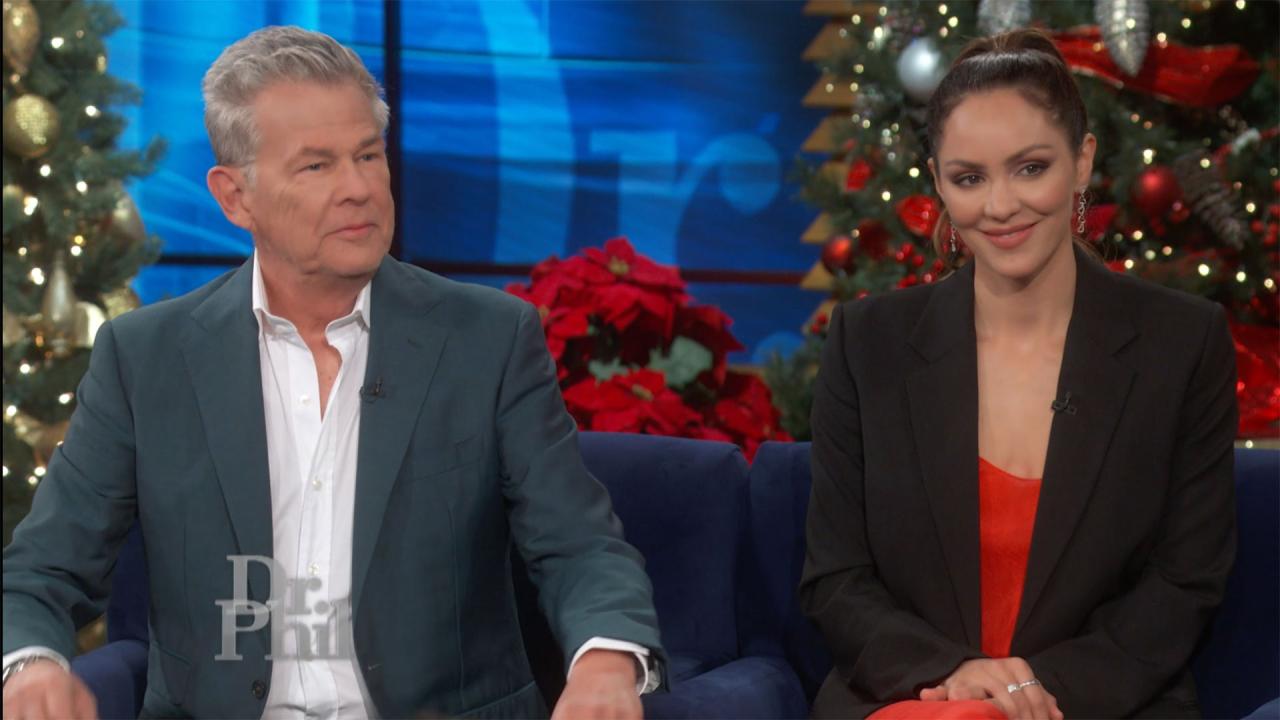 Katharine McPhee And David Foster Share Their Favorite Holiday M…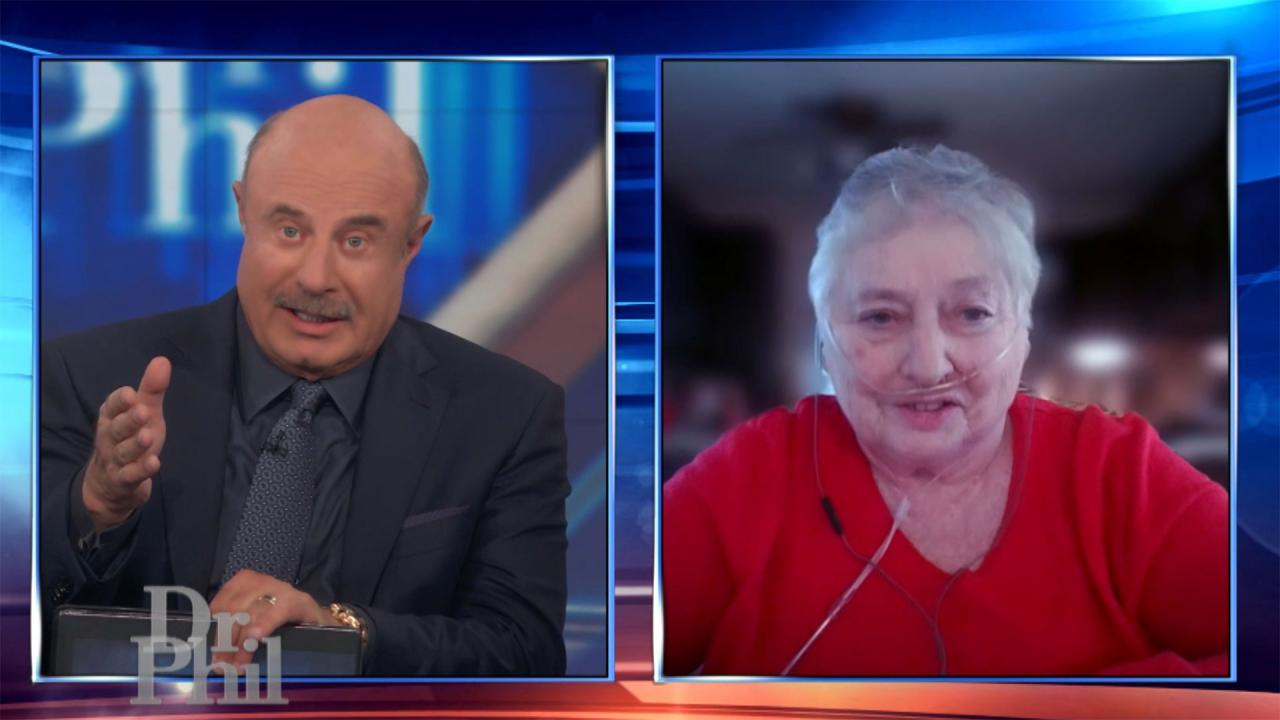 Grandmother Says She Received Phone Call And Believed Grandson W…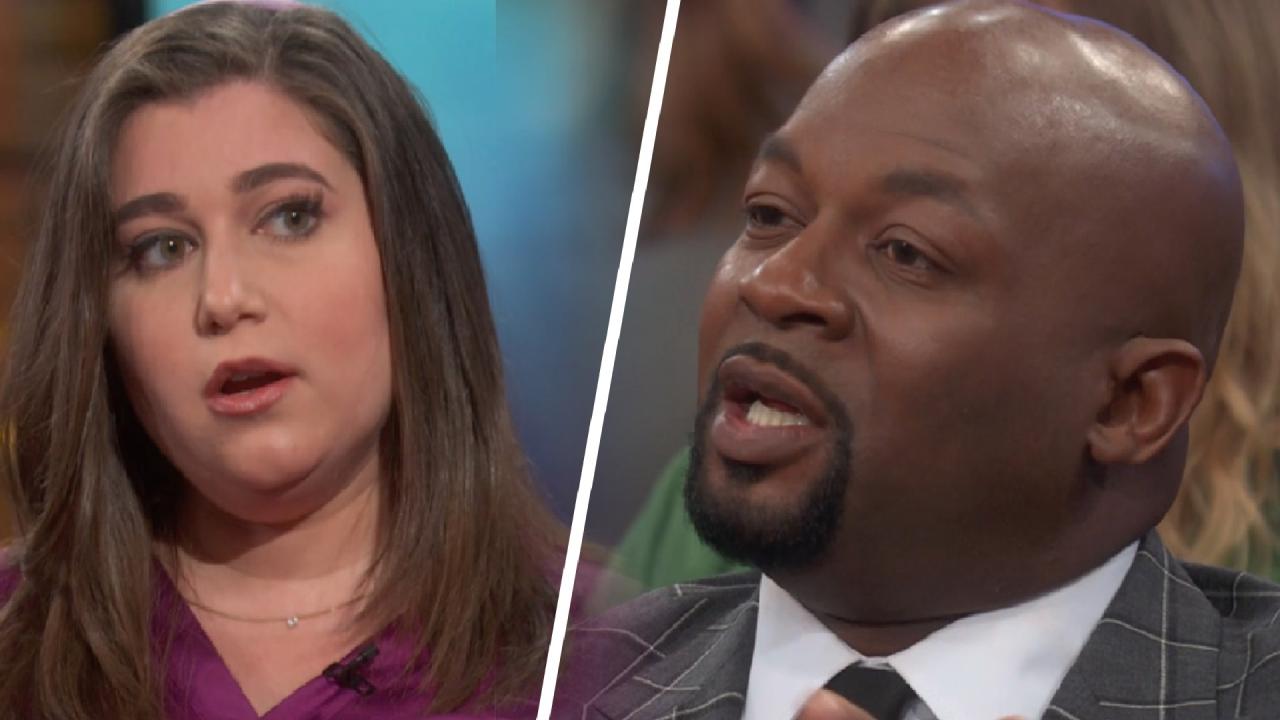 Casual Comments, Vandalism, And Violence: A Rabbi Talks About An…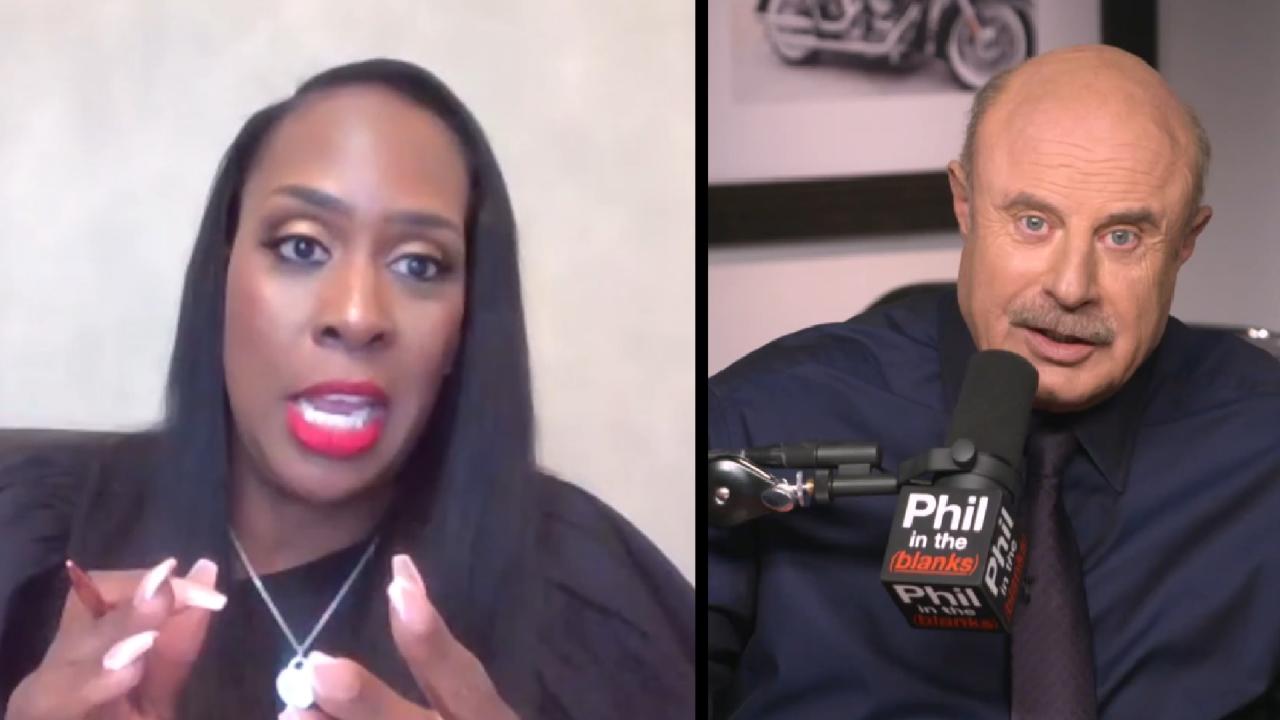 Who Can Fix America's Education System? – 'Phil In The Blanks' P…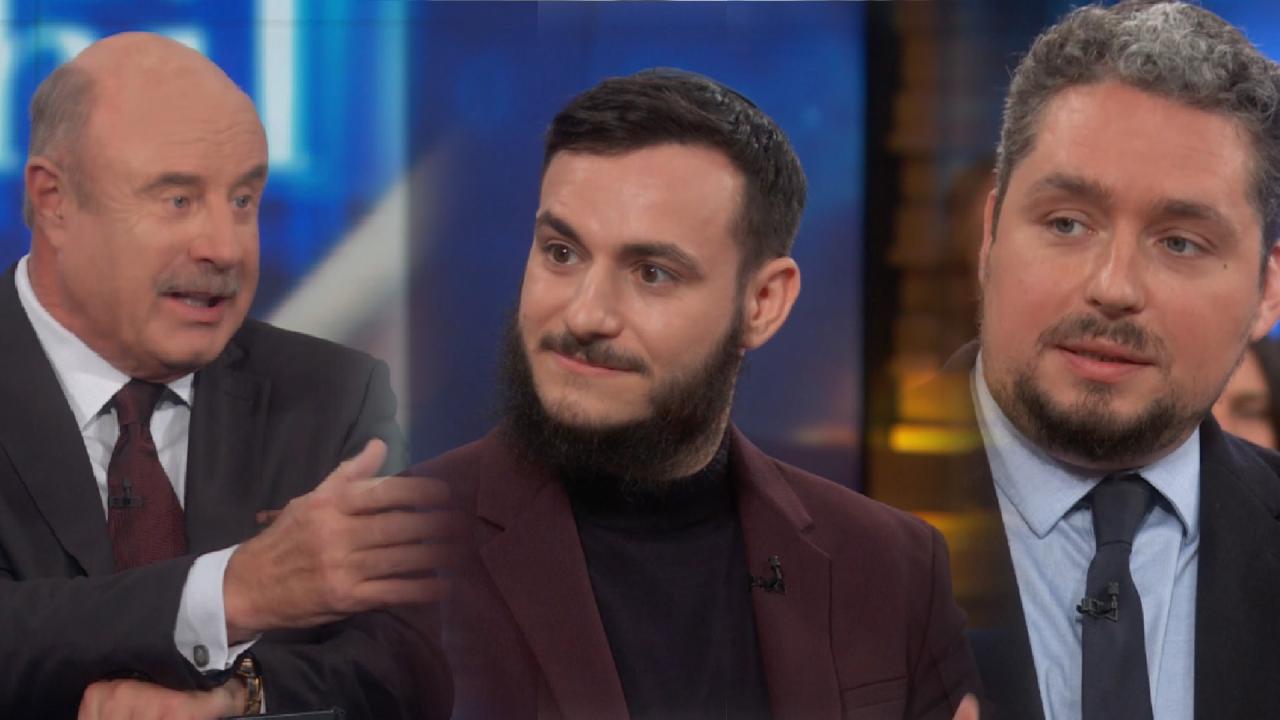 Jewish Writer Says He Was Targeted With Hate Speech After Kanye …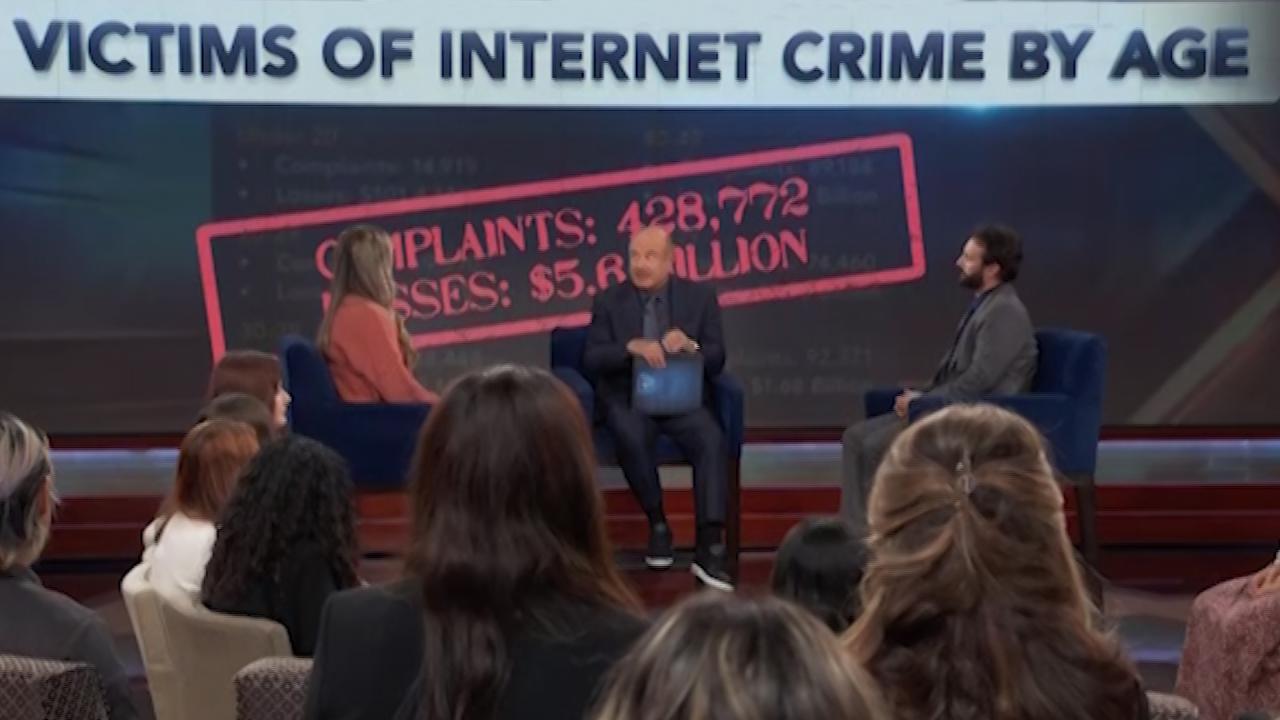 Social Engineering: New Ways You're Being Scammed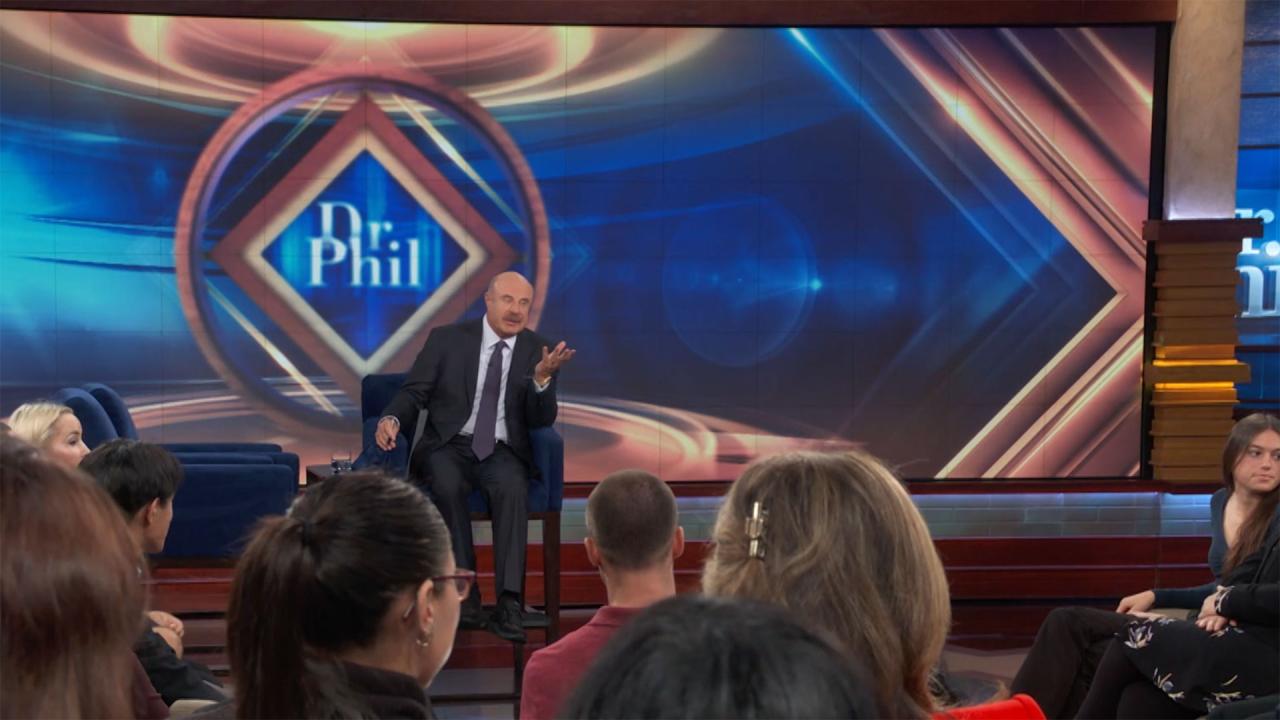 'Dr. Phil' Digital Exclusive: The Important Skill Dr. Phil Belie…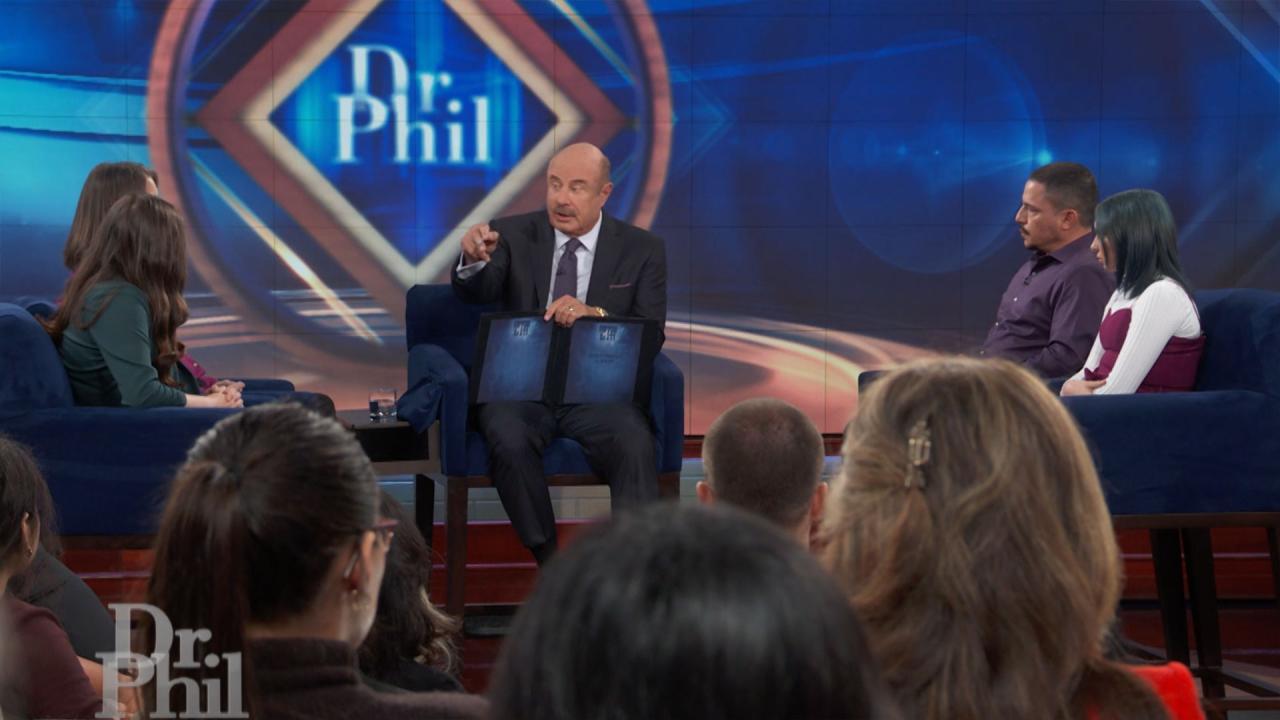 What Family Who Struggles With Aftermath Of Living Through Deadl…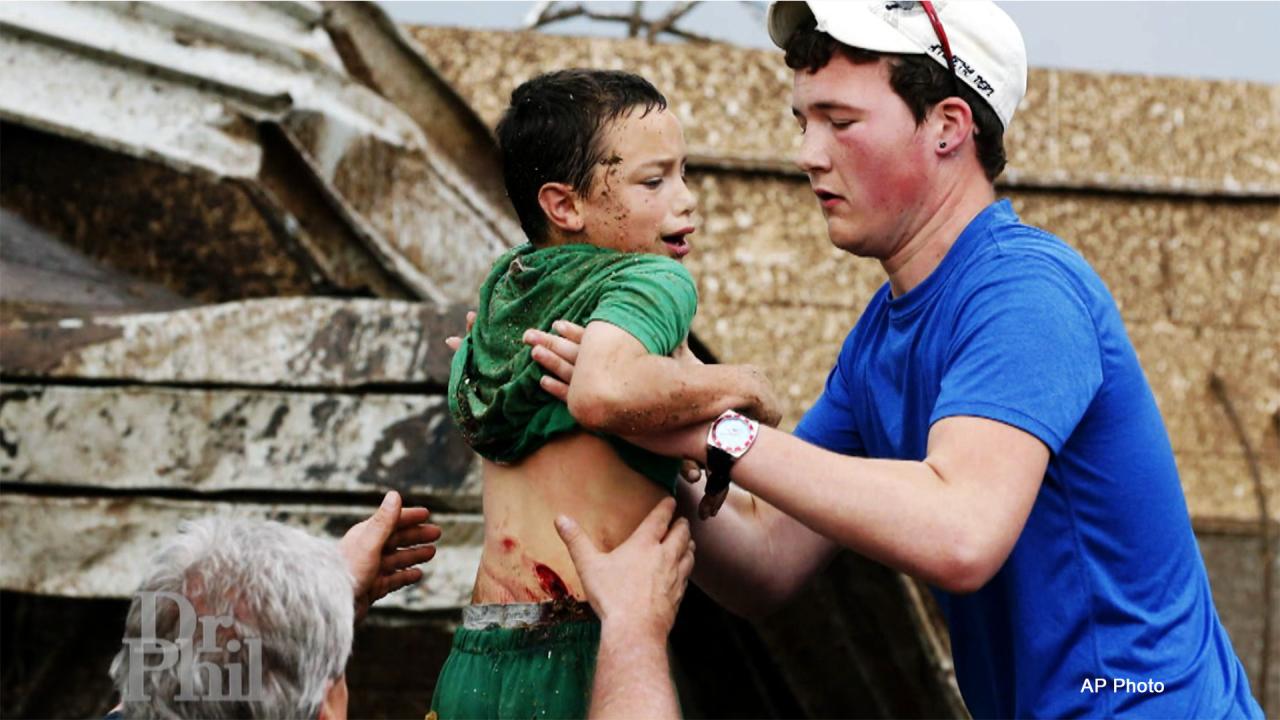 Family Says Son Was Never The Same After He Was Pulled From The …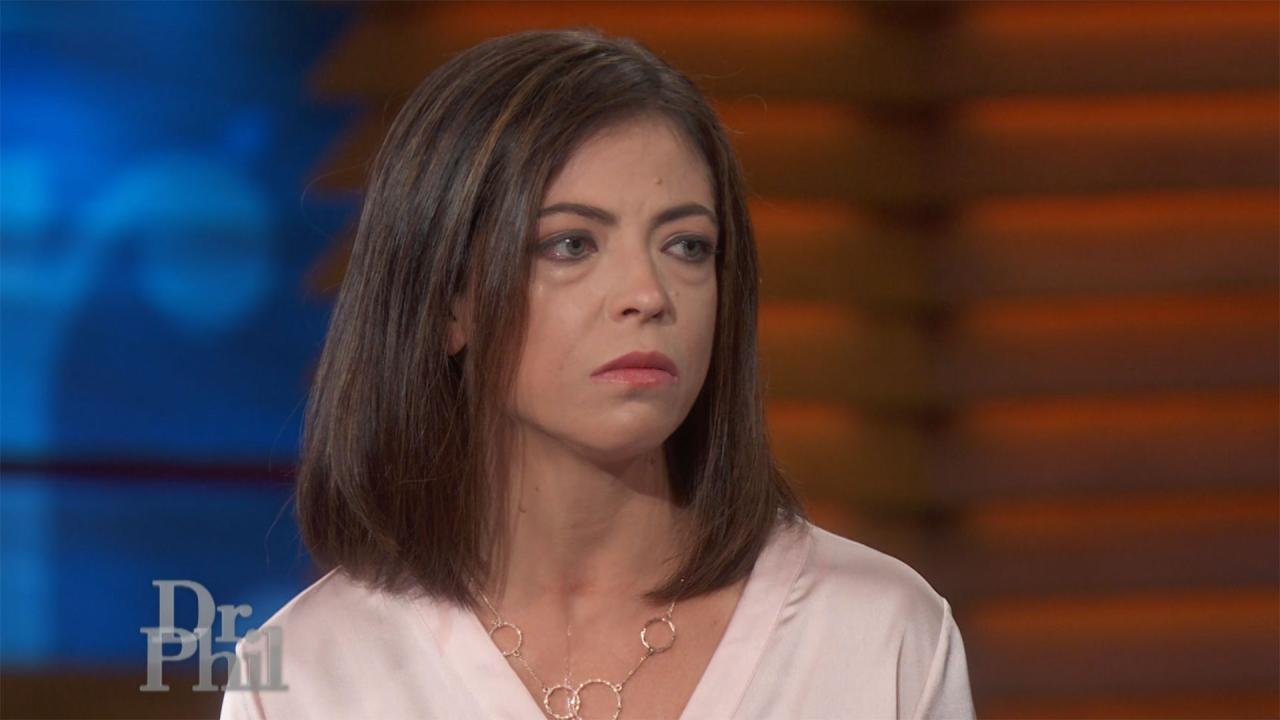 Woman Says She And Sons Were Trapped In Their Home During Hurric…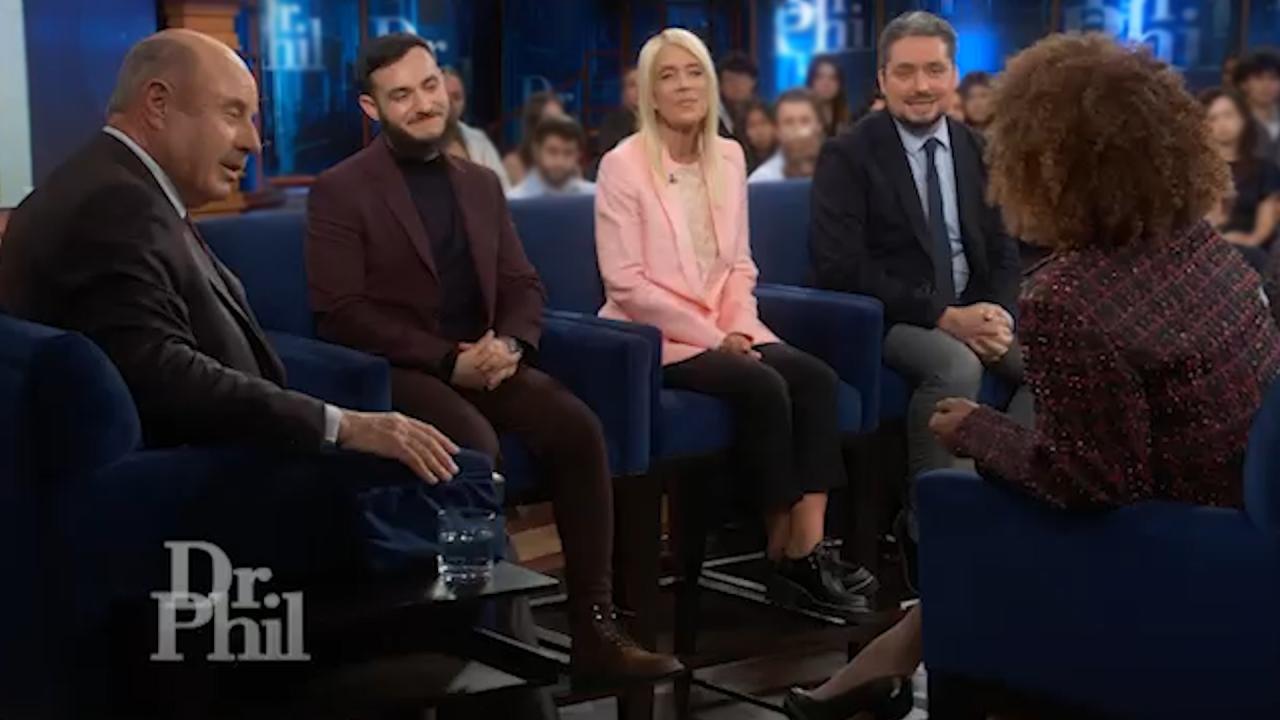 The Renewed Hate That Kanye Created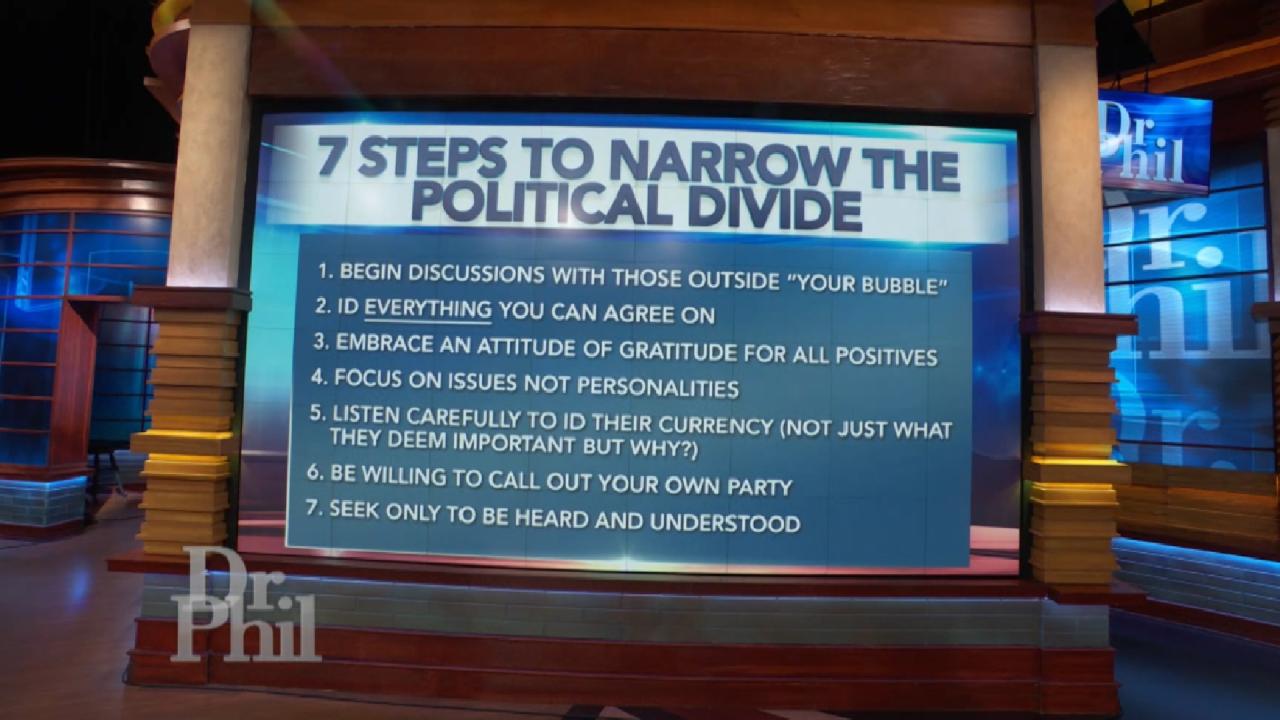 Seven Steps To Narrow The Political Divide
Today's Takeaway: How To Leave An Abusive Relationship Safely
"The most dangerous time in a domestic violence situation is when the victim is getting away from the abuser," Dr. Phil says. "When you're getting away from the abuser, they panic, because they've controlled their victim, they've isolated and controlled them … That's when they start taking it up, ratcheting it up to the next level, and that's where people get killed."

Dealing With Extreme Conflict? Tell Dr. Phil!

That's why Dr. Phil says it's important to have a safe exit plan in place before leaving an abusive relationship.

Dr. Phil's wife, Robin McGraw, founder and CEO of When Georgia Smiled; The Robin McGraw and Dr. Phil Foundation, is one of the foremost ambassadors in the fight against domestic violence in the United States. The Foundation has created the Aspire Initiative, a free domestic violence education curriculum, which includes a plan for safely leaving an abusive relationship.

"We list all of the steps you need to take before you leave an abusive relationship," Robin says.

WATCH: Man Admits He Is Addicted To Abusing His Girlfriend

In the video above, Robin outlines the steps to take to safely leave an abusive relationship.

This episode airs Monday. Watch more here.

Inappropriate Relationship? Tell Us!
Woman Says She Fears If Daughter Doesn't Leave Boyfriend, He Will Kill Her