Today's Takeaway: Listen To Those Who Have Proved They Love You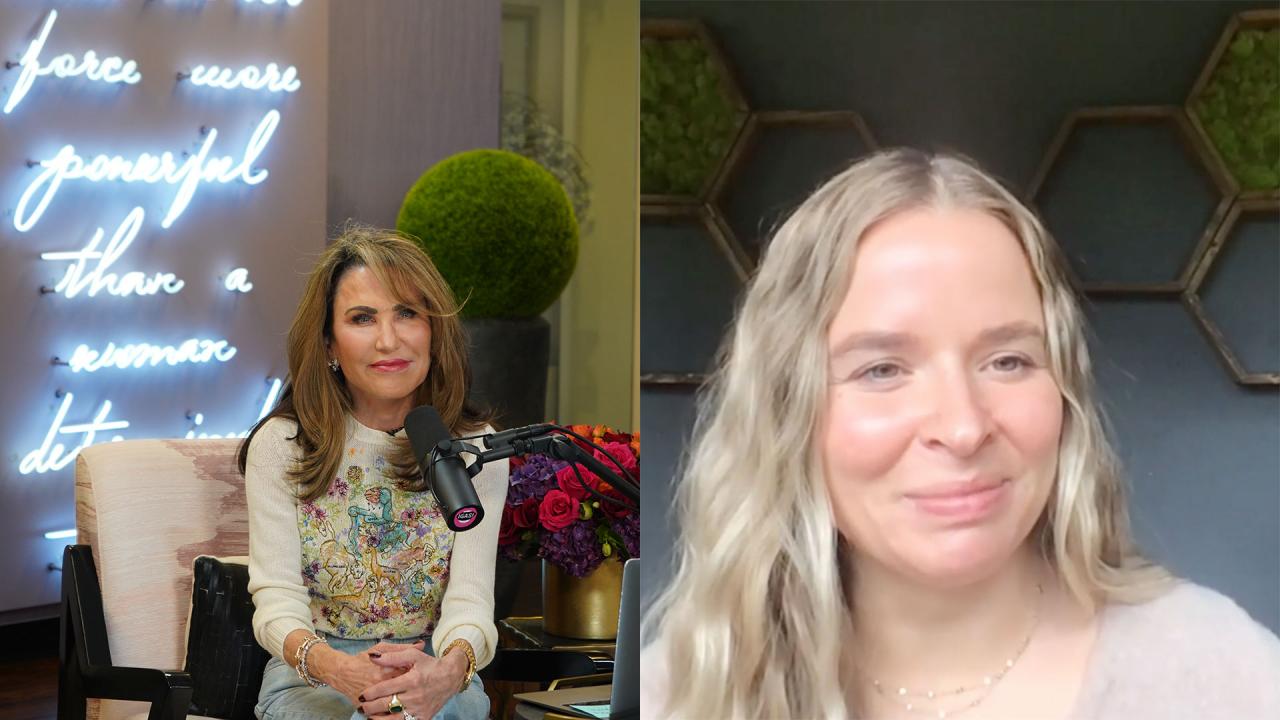 The Secret To Finding 'The One' … Yourself - 'I've Got A Secret…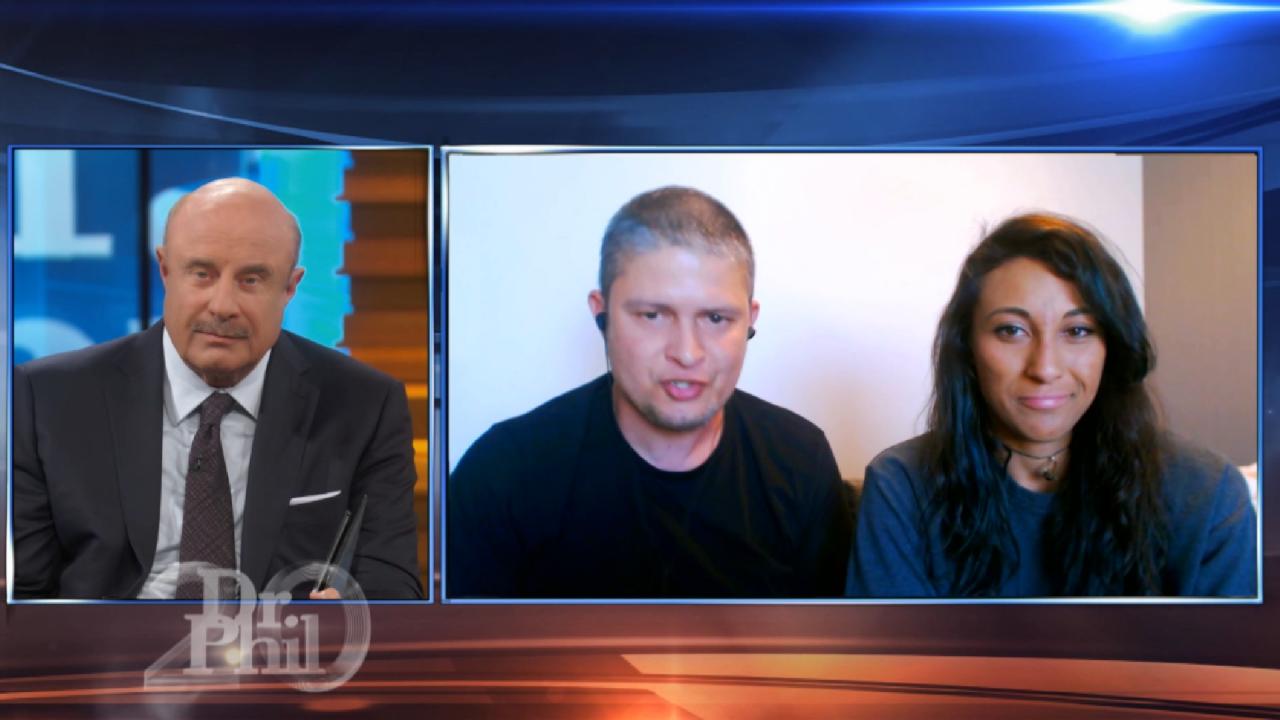 Dr. Phil Recommends Unhoused Couple Take Progressive Steps To Im…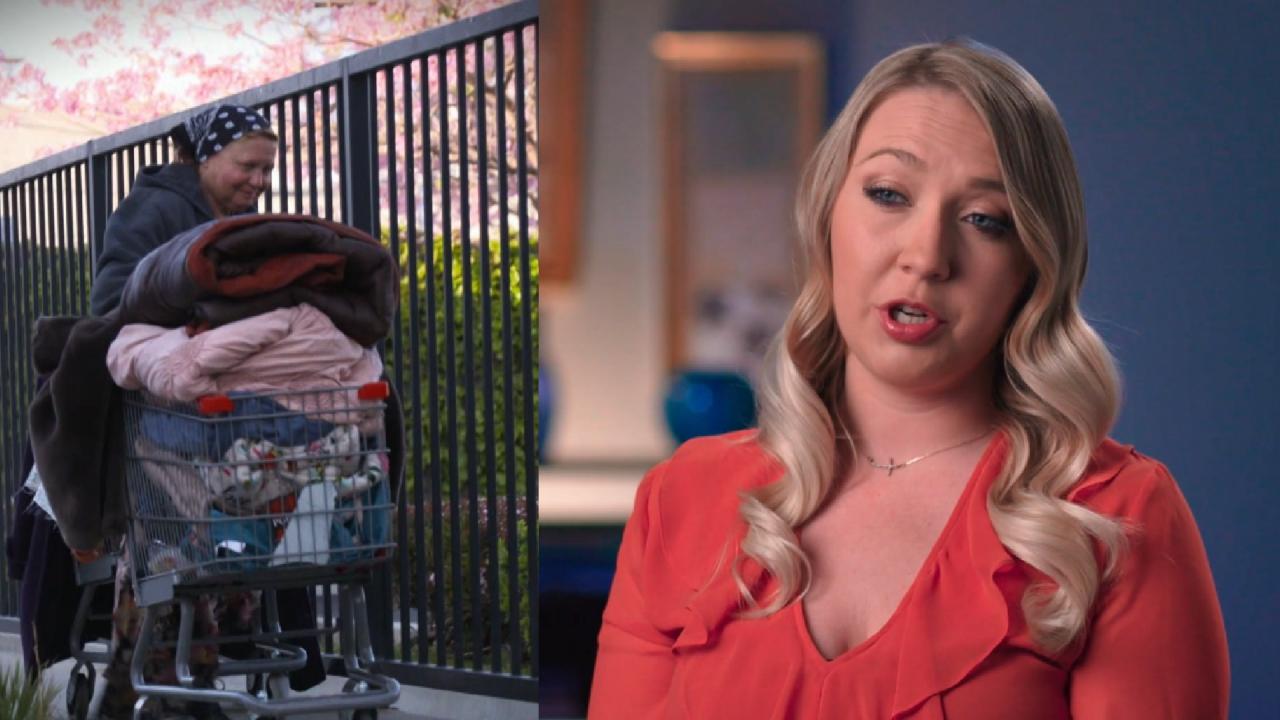 Woman Says She Can't Bring Her Homeless, Alcohol-Dependent Mom I…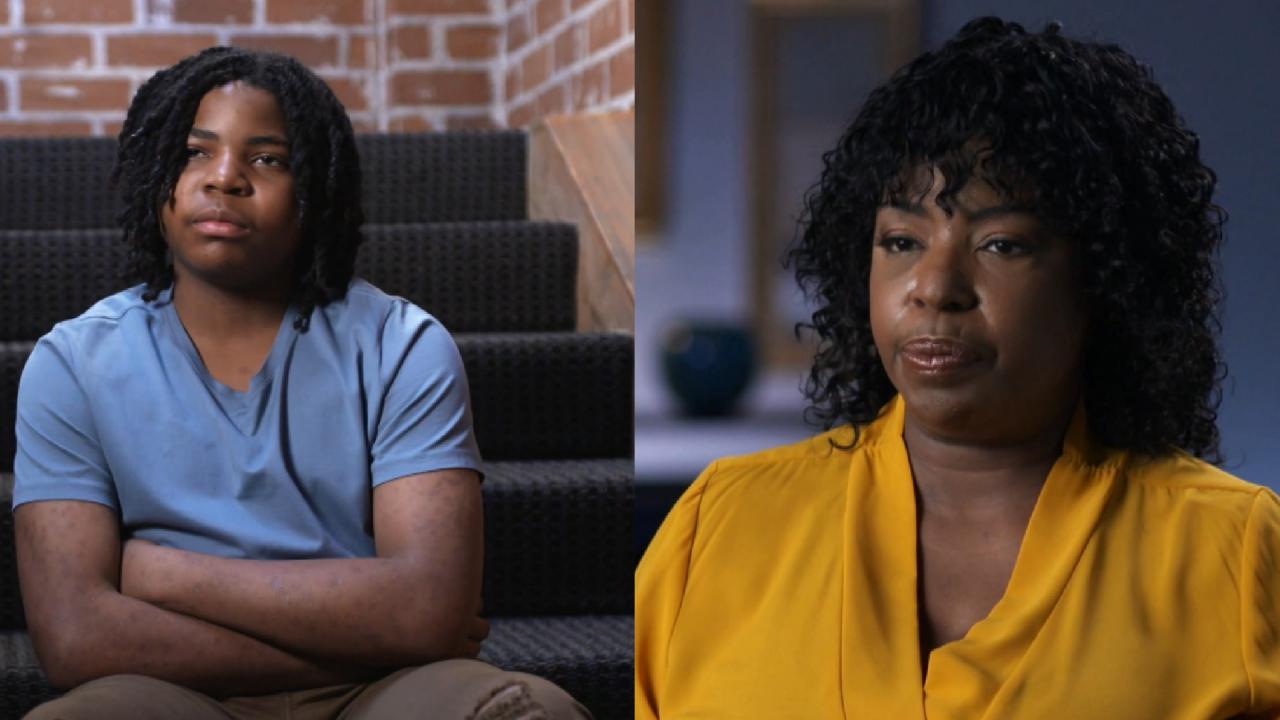 'CPS Saw Straight Through His Lies,' Says Mom Who Claims Teen So…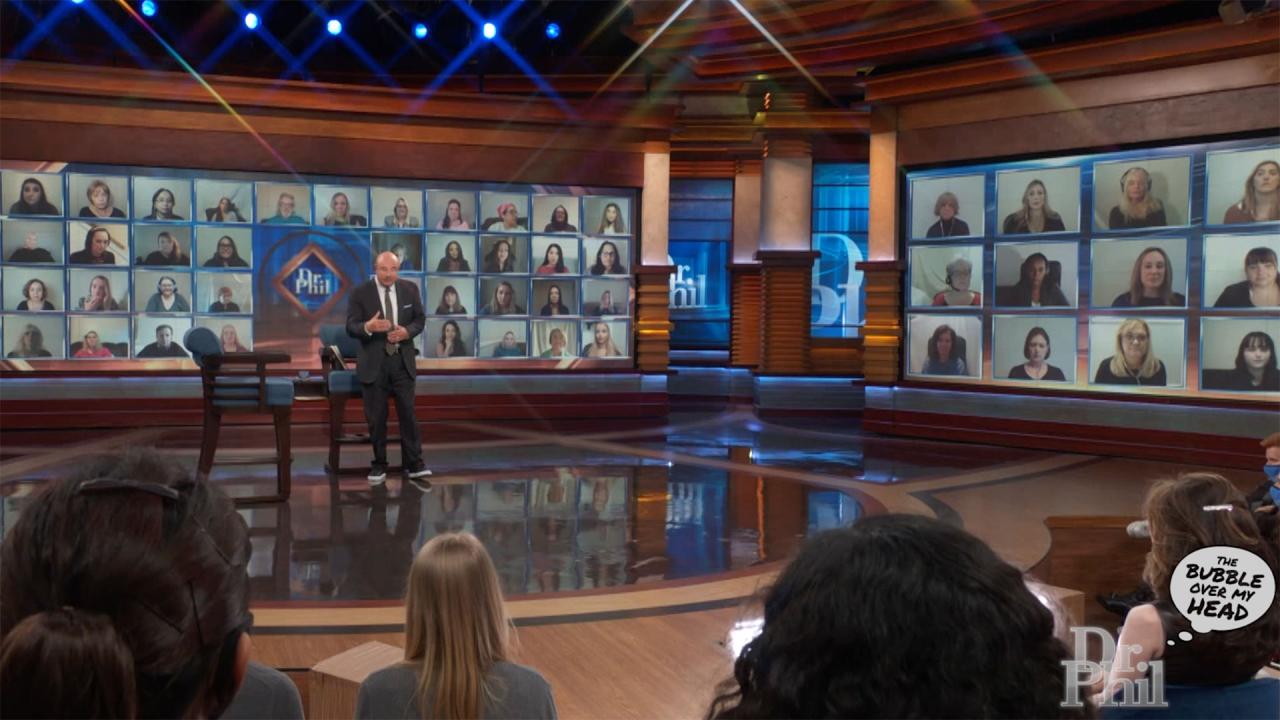 The Bubble Over My Head: Confront An Issue, Don't Enable it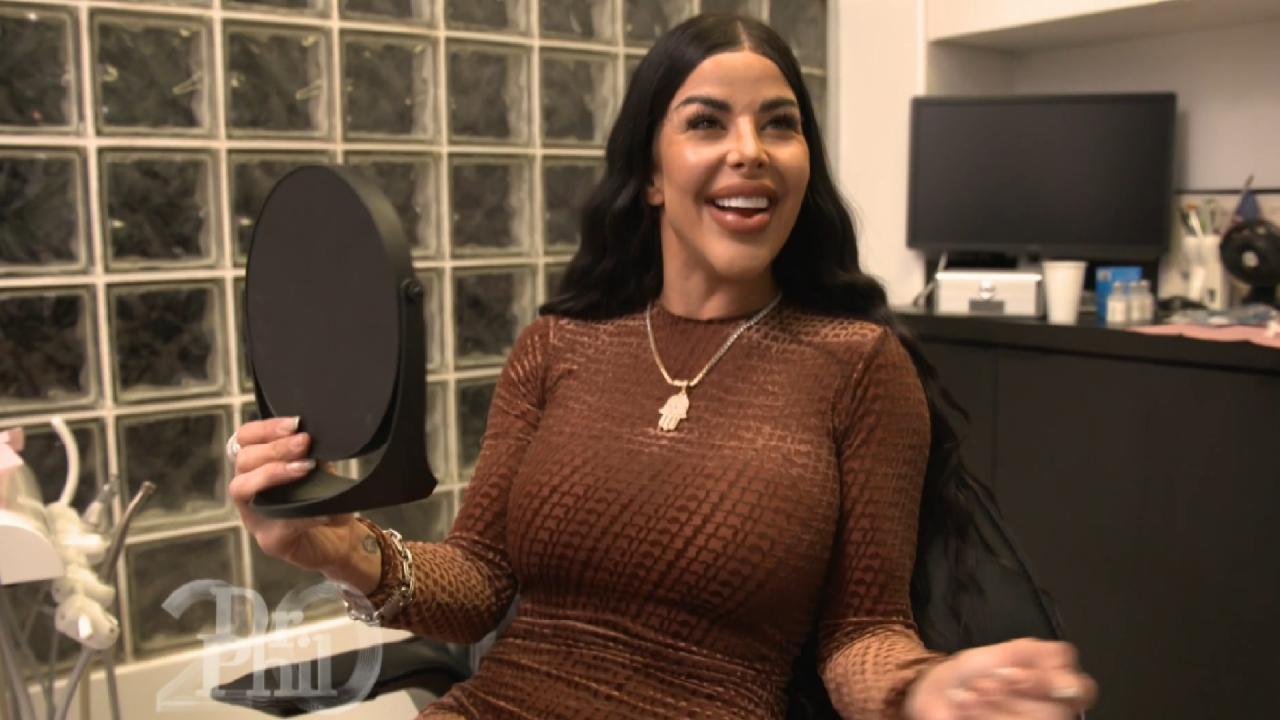 'If Something Bothers You, Fix It,' Says Med Spa Founder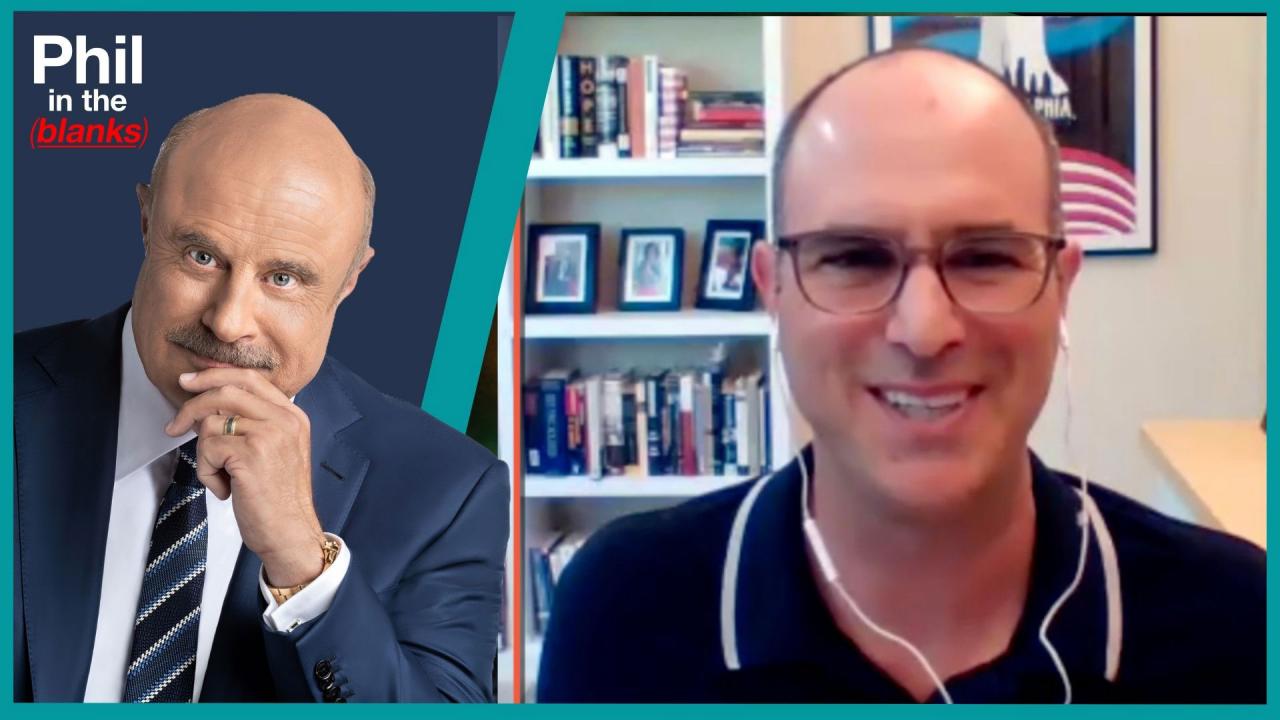 The Speeches You've Never Heard That Would've Changed The World …
Today's Takeaway: Listen To Those Who Have Proved They Love You
Dr. Phil reminds you to use common sense when you're interacting with others.
TELL DR. PHIL YOUR STORY: Is Dr. Phil your only hope?
"If something seems too good to be true, it's probably because it's just too good to be true," he says.

He also says it's important to listen to those around you who have proven they love and care about you.


"Don't be defensive when people who have proven their love to you over the years tell you something you don't want to hear," Dr. Phil continues. "Write that feedback down. Get out of the situation where you don't feel like you're defending yourself, and look at it objectively."
WATCH: 'Unbelievable,' Woman Says After Learning Surprising Information About Online Boyfriend's Pictures

Watch more of Dr. Phil's advice in the video above.

On Wednesday's episode, he speaks with Marcy and Todd, who say they are convinced their mother, Renee's, online boyfriend is a catfish who has duped her out of thousands of dollars. However, they've tried to tell her, and she disowned them.

Watch more from Wednesday's episode here.