Today's Takeaway: Living A Virtual Life Instead Of A Real Life?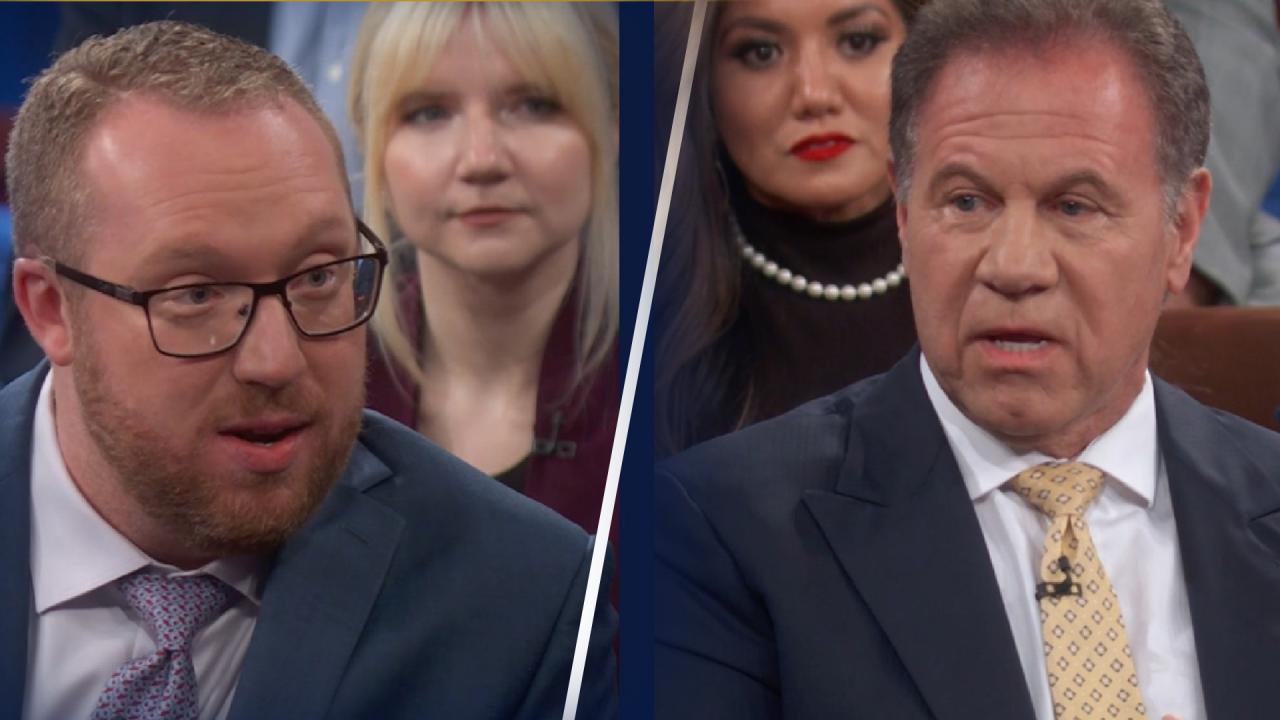 Quiet Quitting: 'It's About Setting Healthy Boundaries,' Says Pr…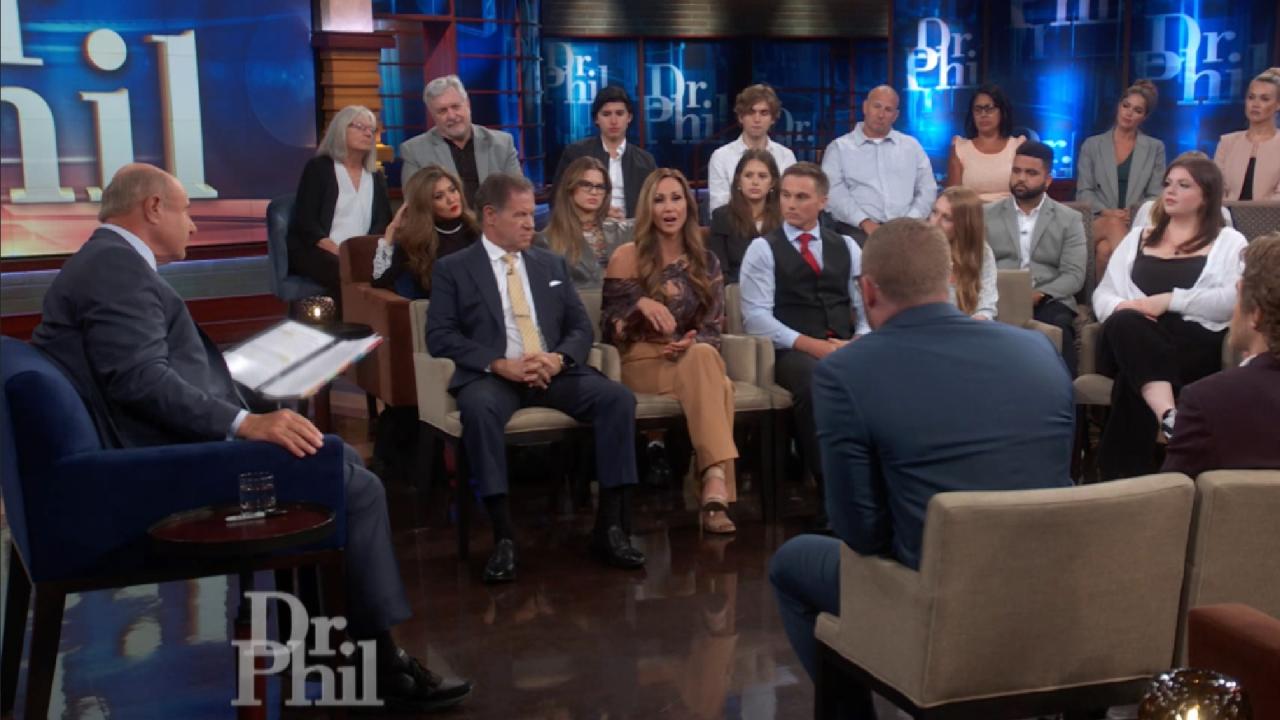 'Opportunities Will Find You If You Put Your Best Out There,' Sa…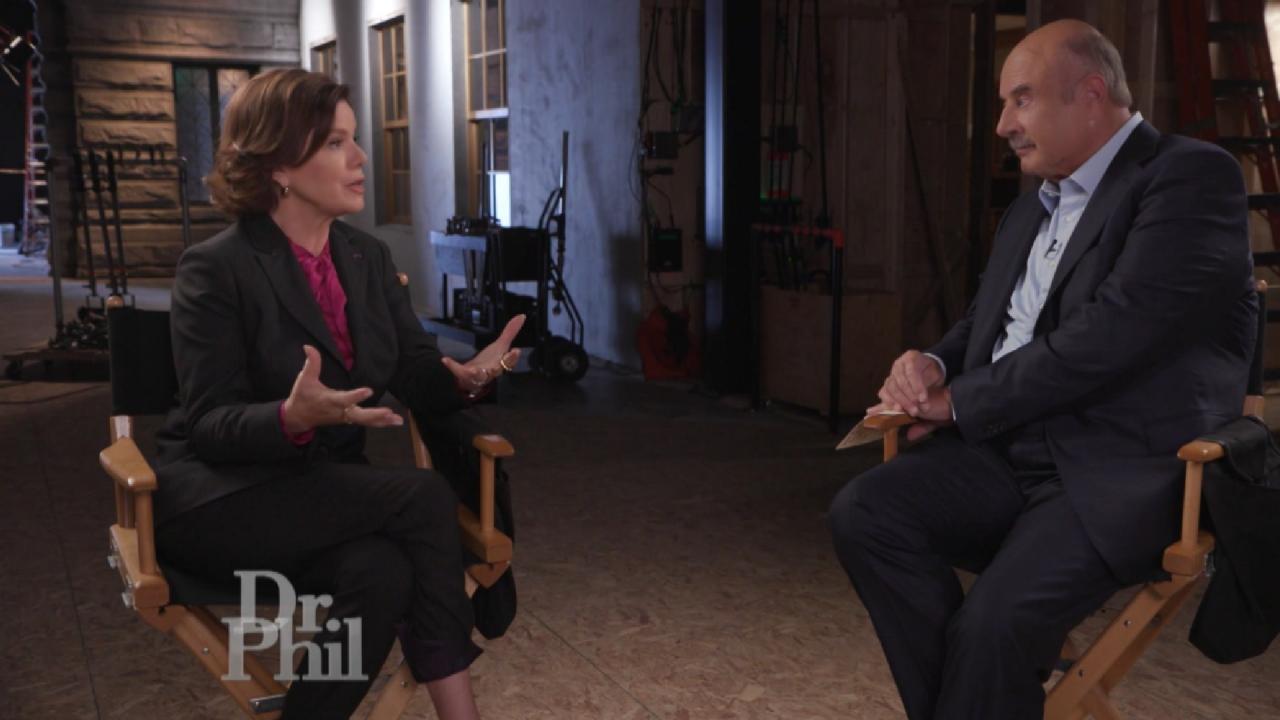 An 'Oil And Vinegar Story,' Says 'So Help Me Todd' Star Marcia G…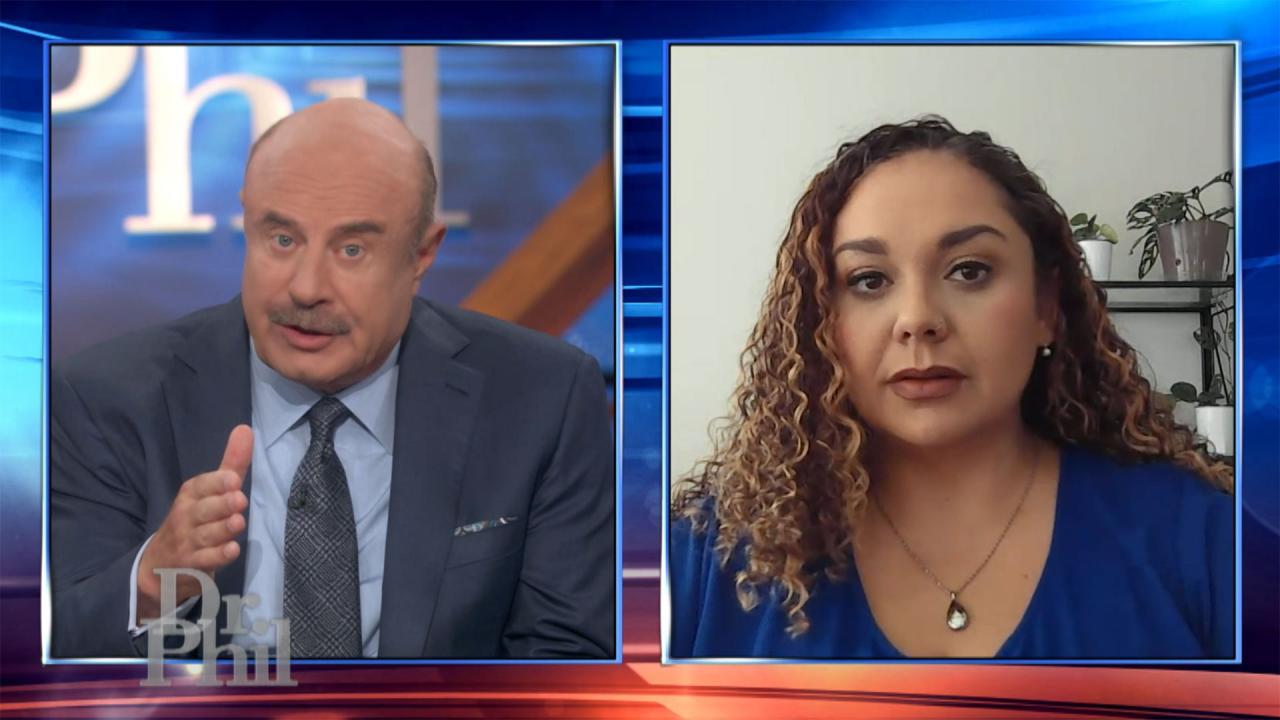 Woman Shares How Sister And Four Friends Died In Mass Fentanyl P…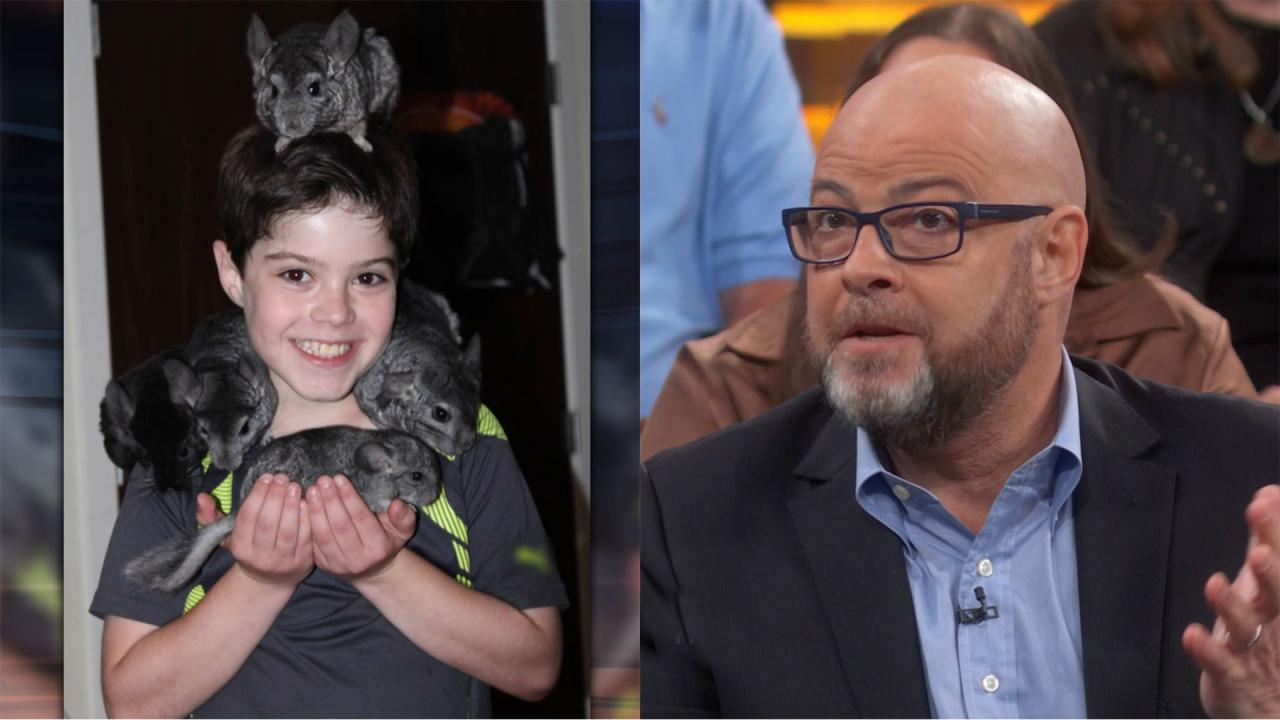 Parents Whose Son Died From Fentanyl Poisoning Want Social Platf…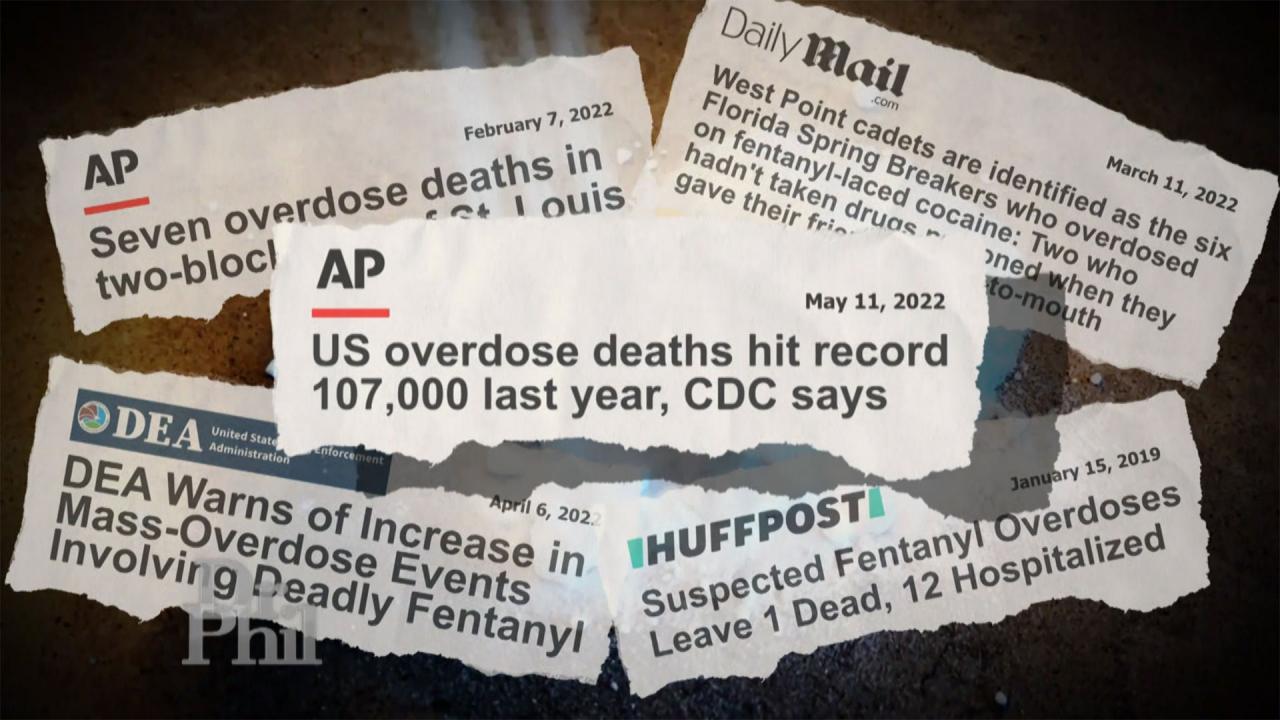 'This Is Not An Overdose Phenomenon; This Is A Poisoning Phenome…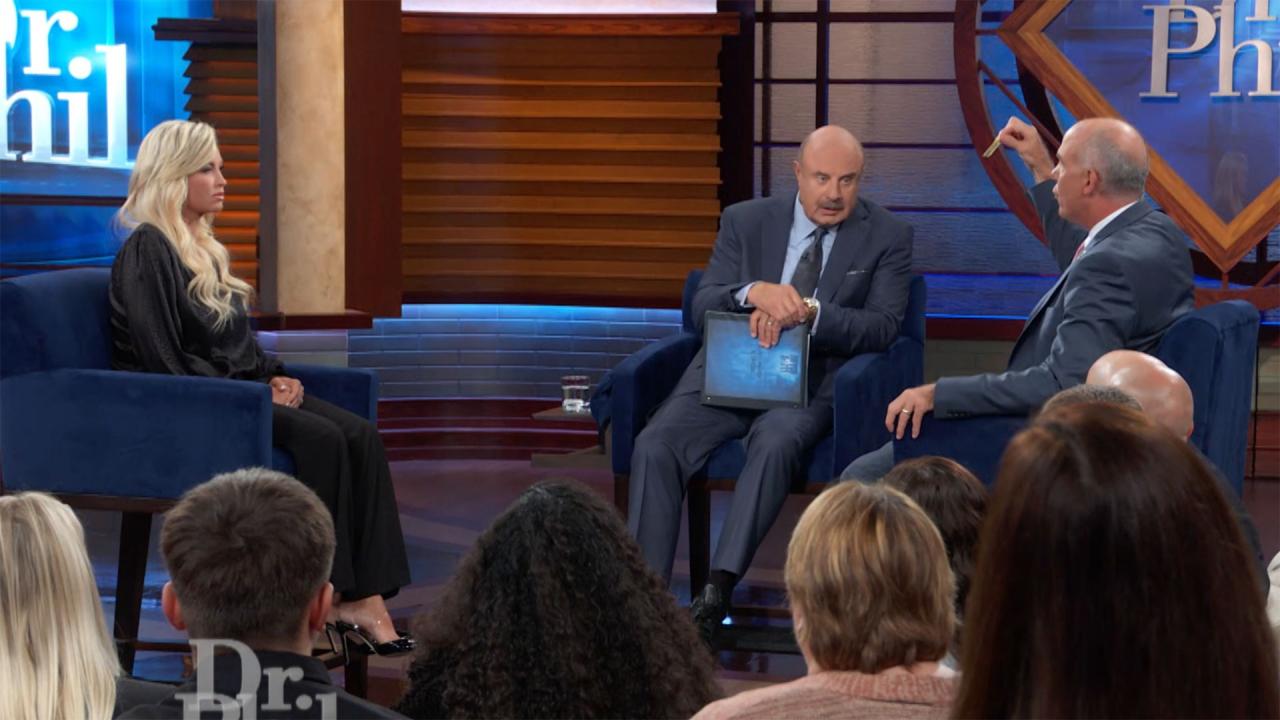 'This Is A Mass Poisoning Killing Our Kids,' Former Director Of …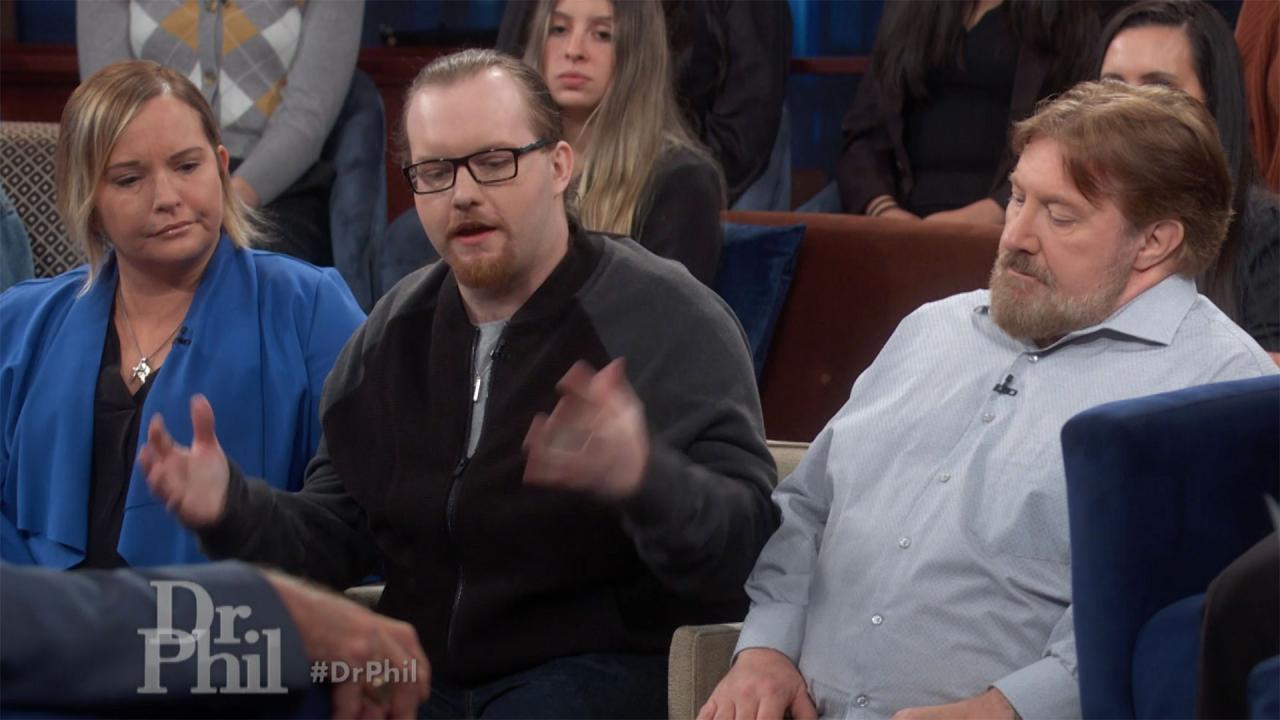 Man Recalls Night Brother Died Of Fentanyl Poisoning And He Surv…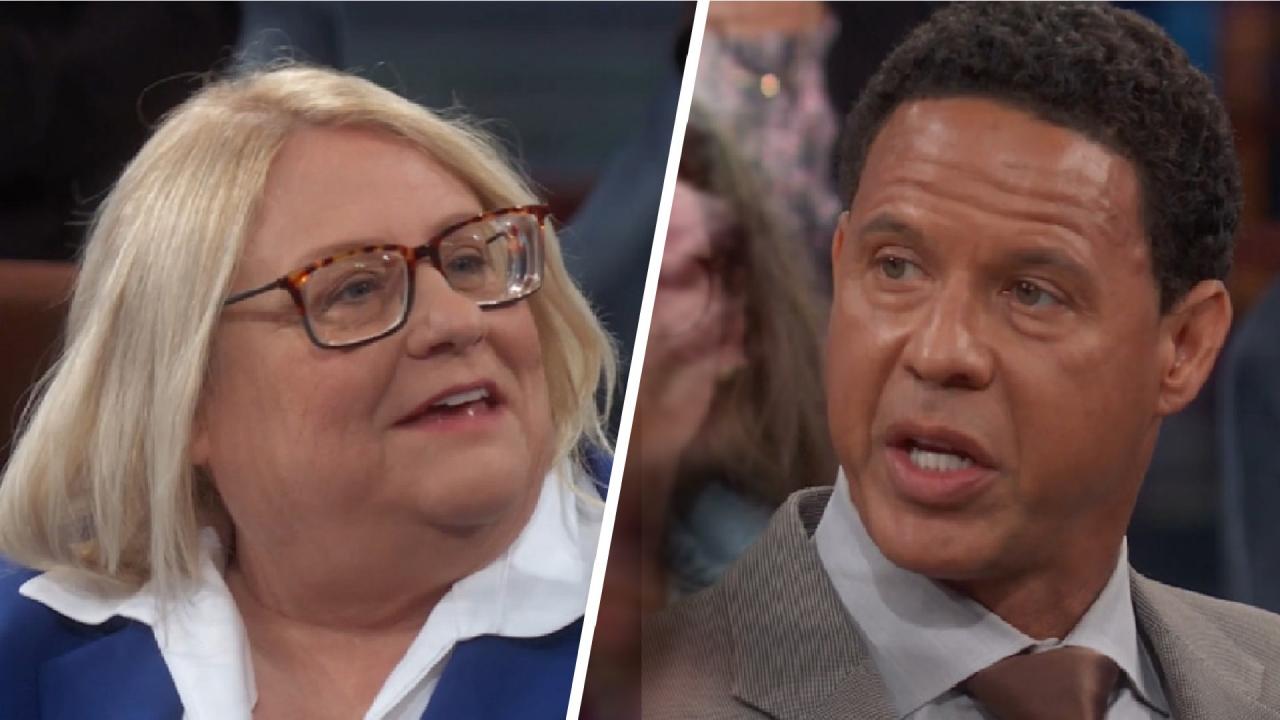 Victims Of Sexual Assault By Student-Athletes Often Discouraged …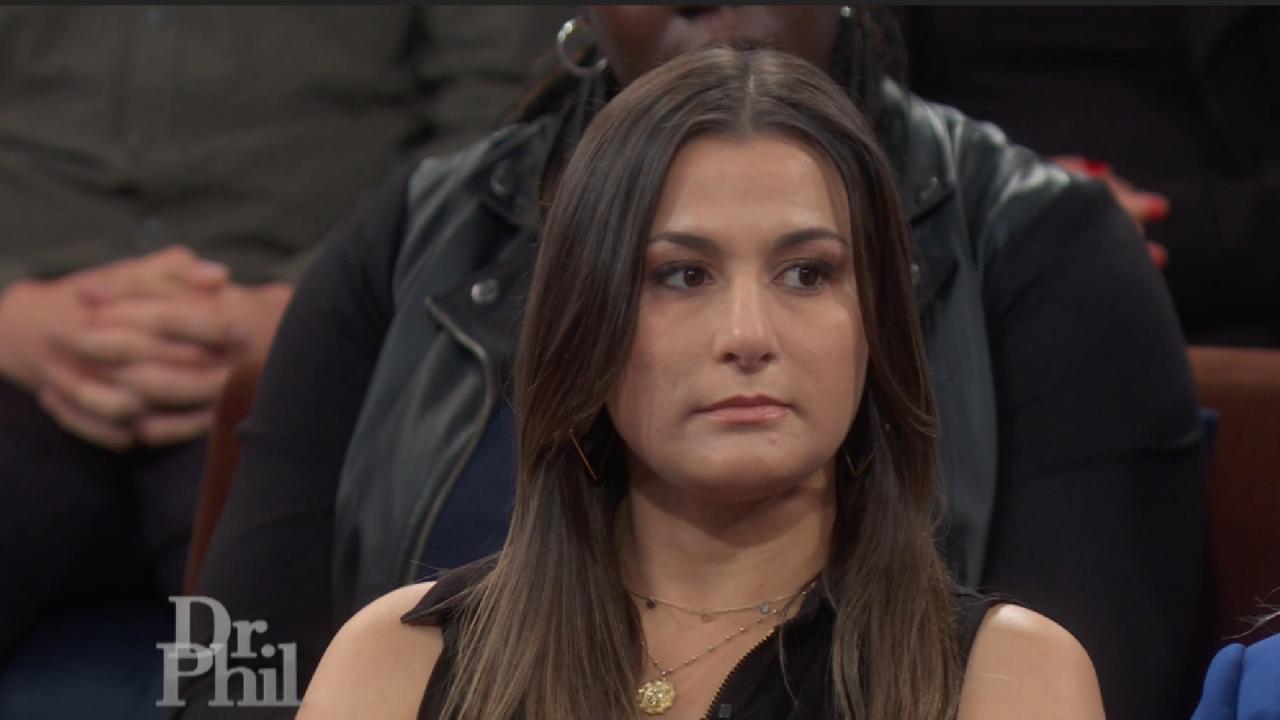 Woman Claims University Discouraged Her From Reporting Sexual As…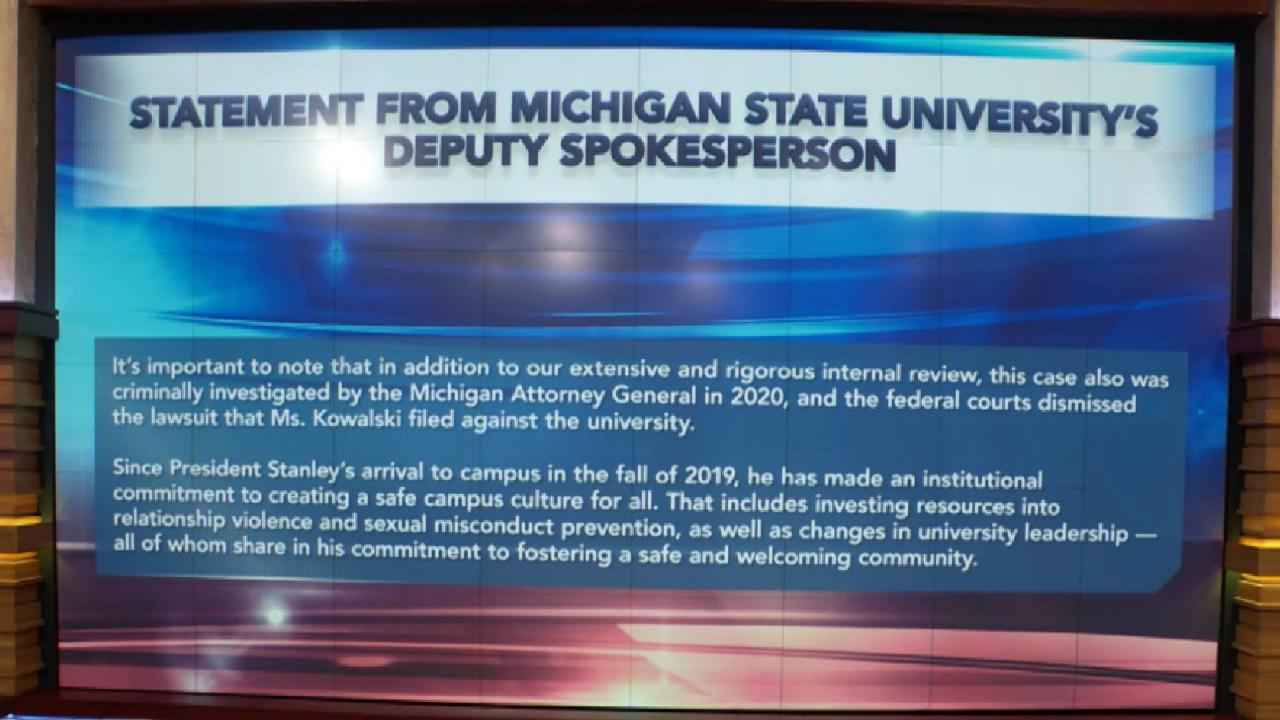 MSU Deputy Spokesperson Makes Statement Regarding Former Student…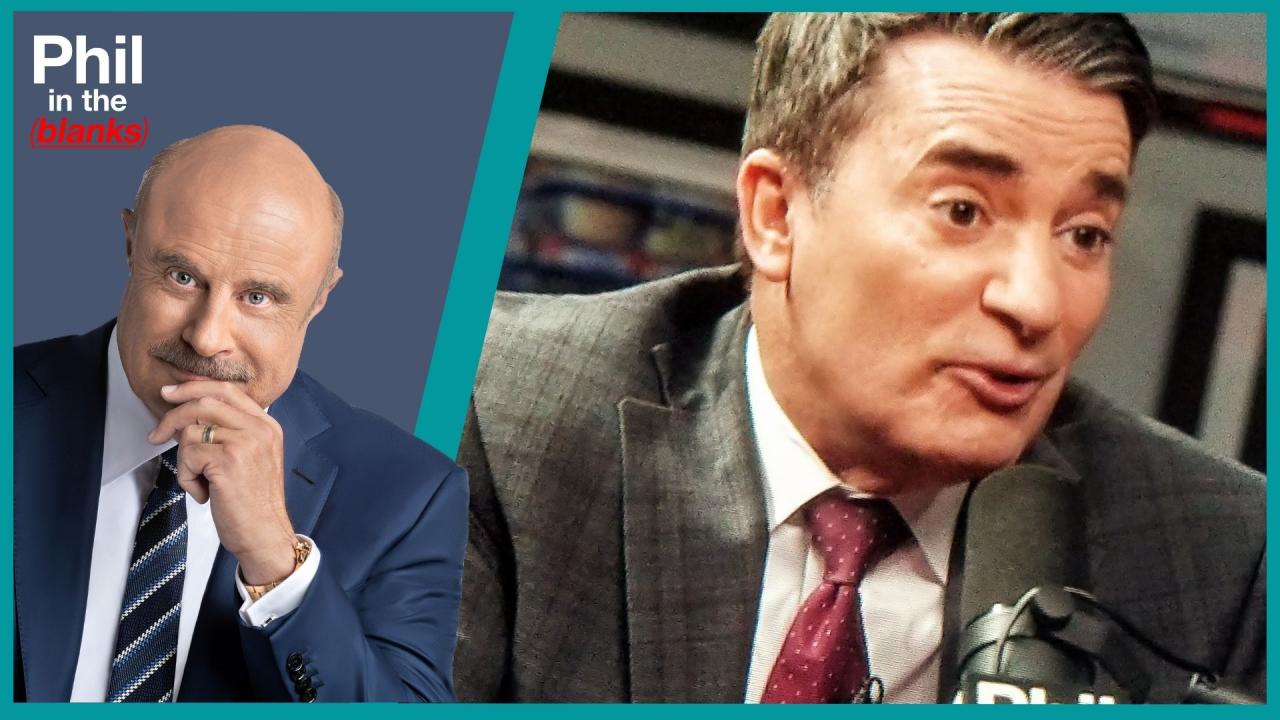 WebMD's Chief Medical Officer Talks About Diabetes Prevention On…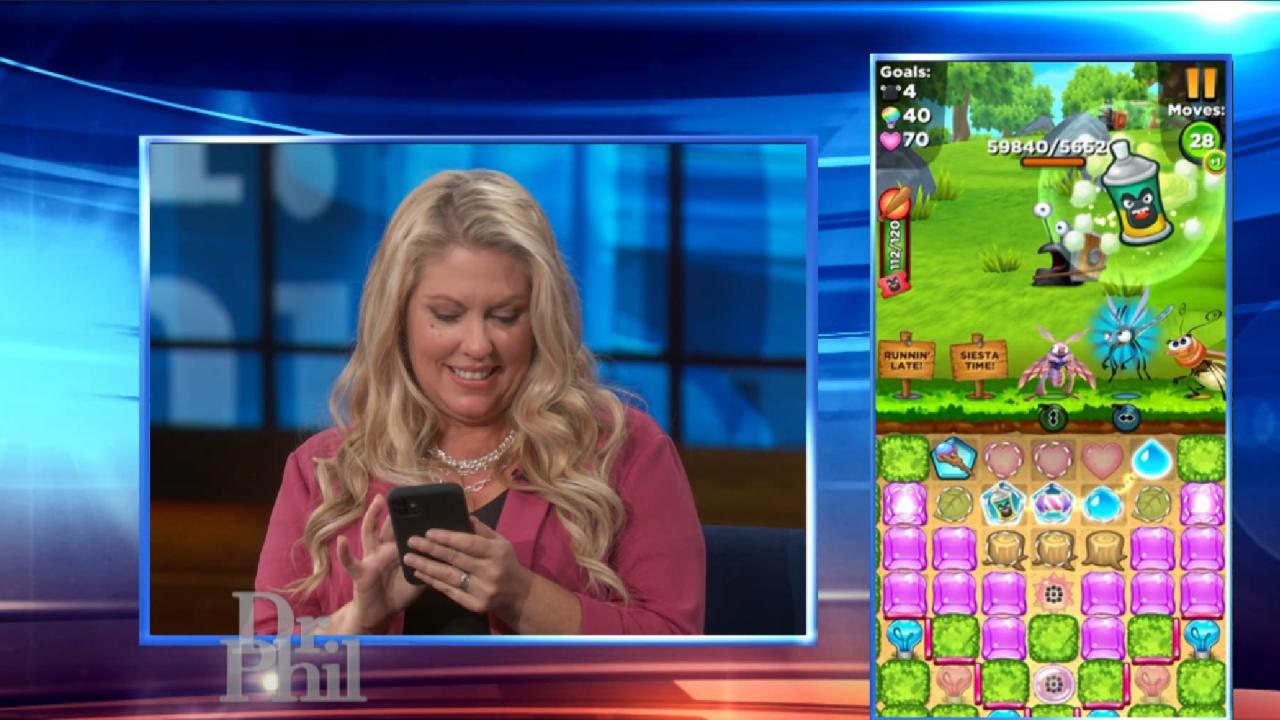 Unwind With Best Fiends – The Perfect Combination Of Challenging…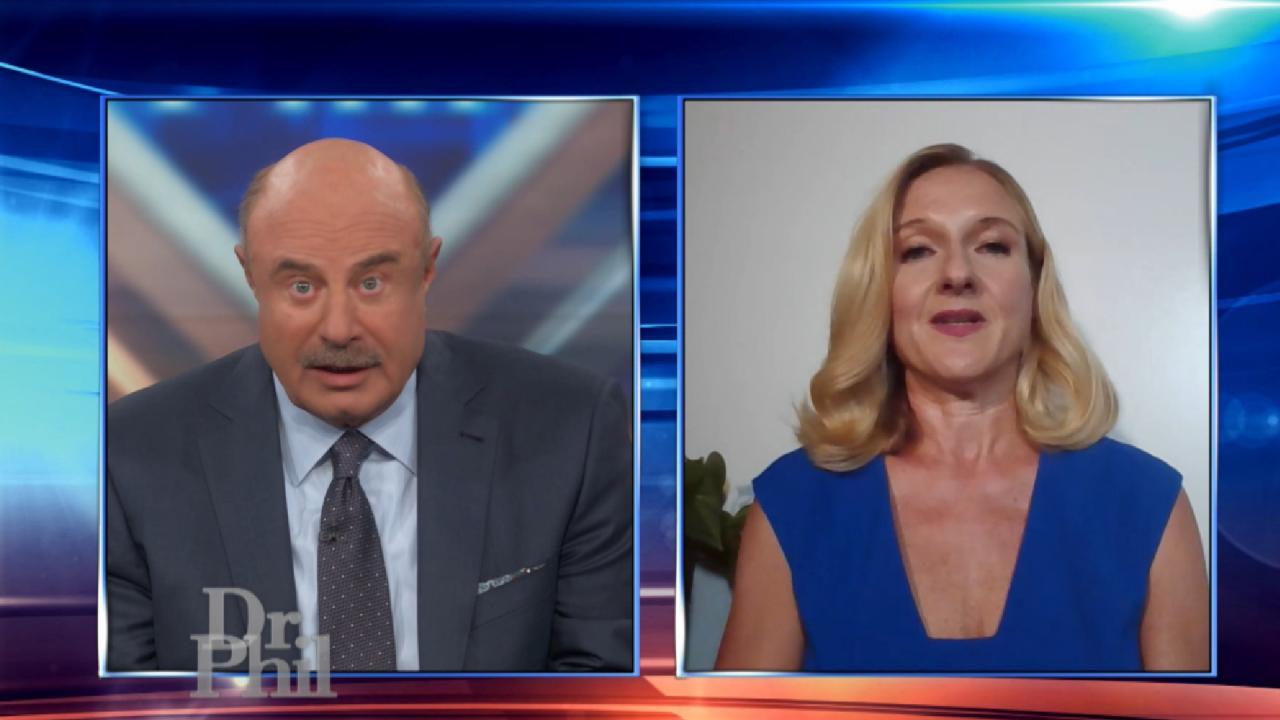 Investigative Reporter Claims Student-Athletes Are Often 'Above …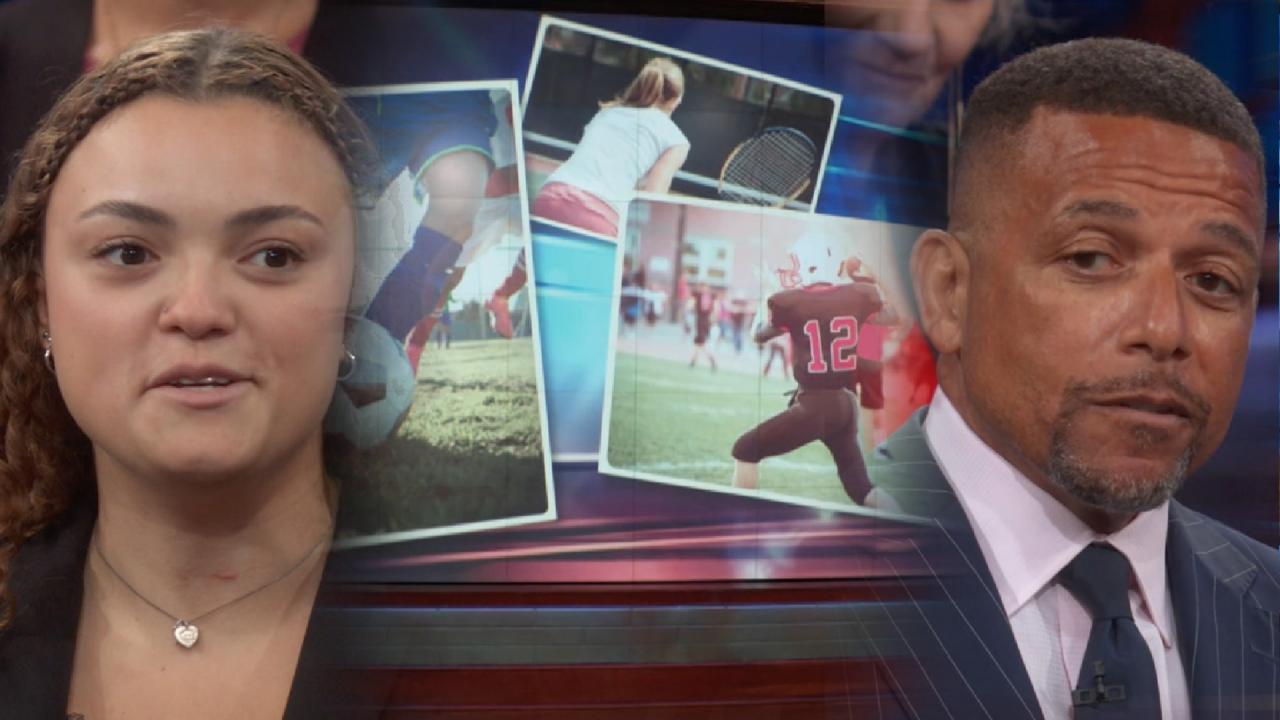 Student-Athletes And Social Expectations – Is There A Double Sta…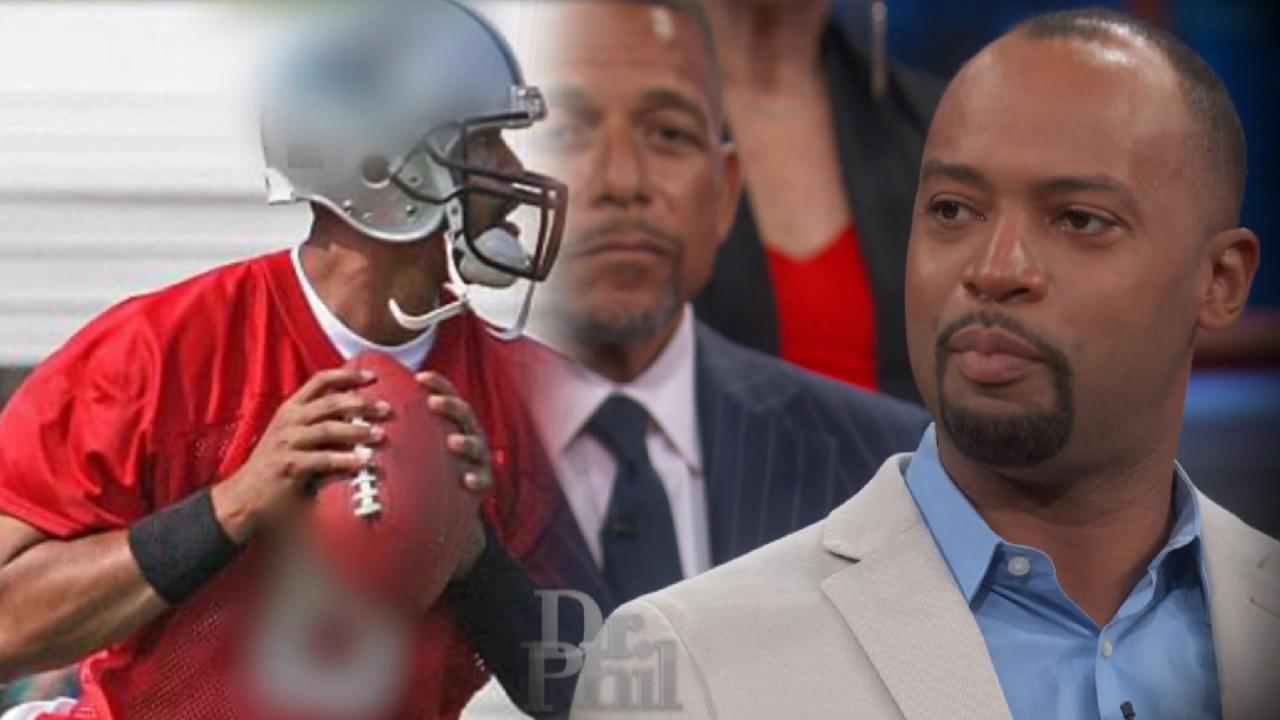 Are Colleges Enabling Student-Athletes To Feel Untouchable? Form…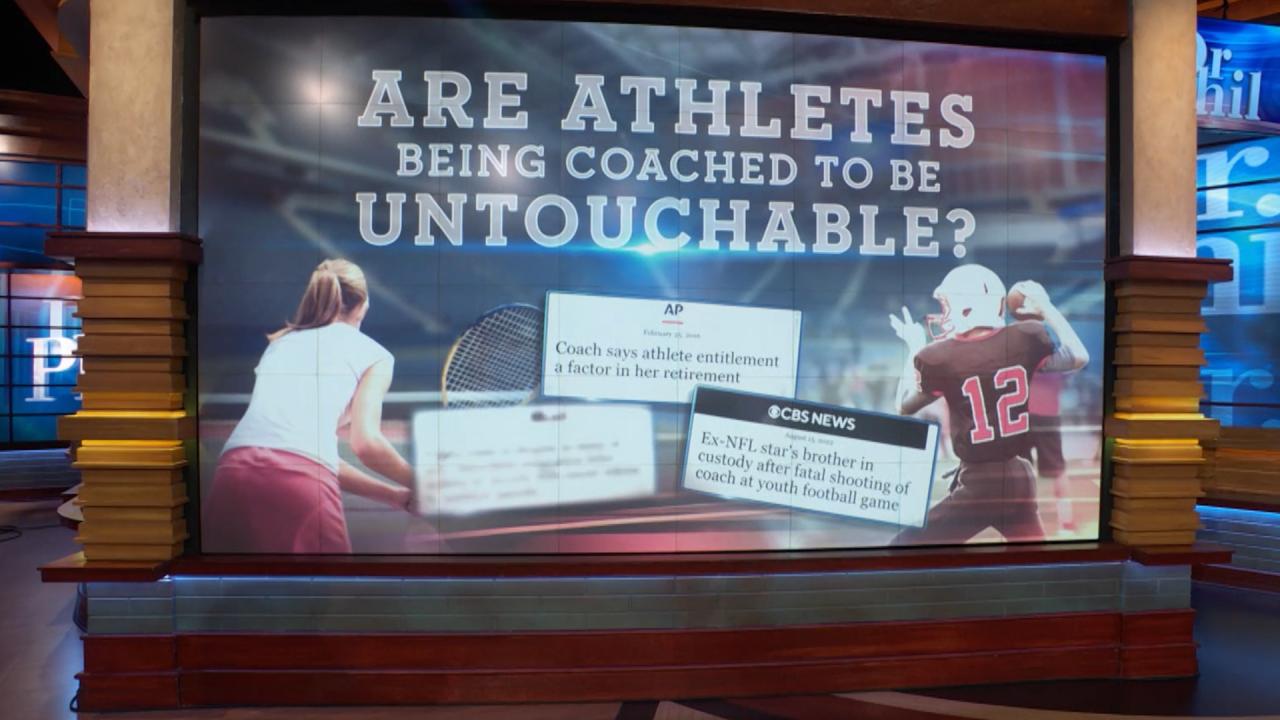 Are Athletes Being Coached to Be Untouchable?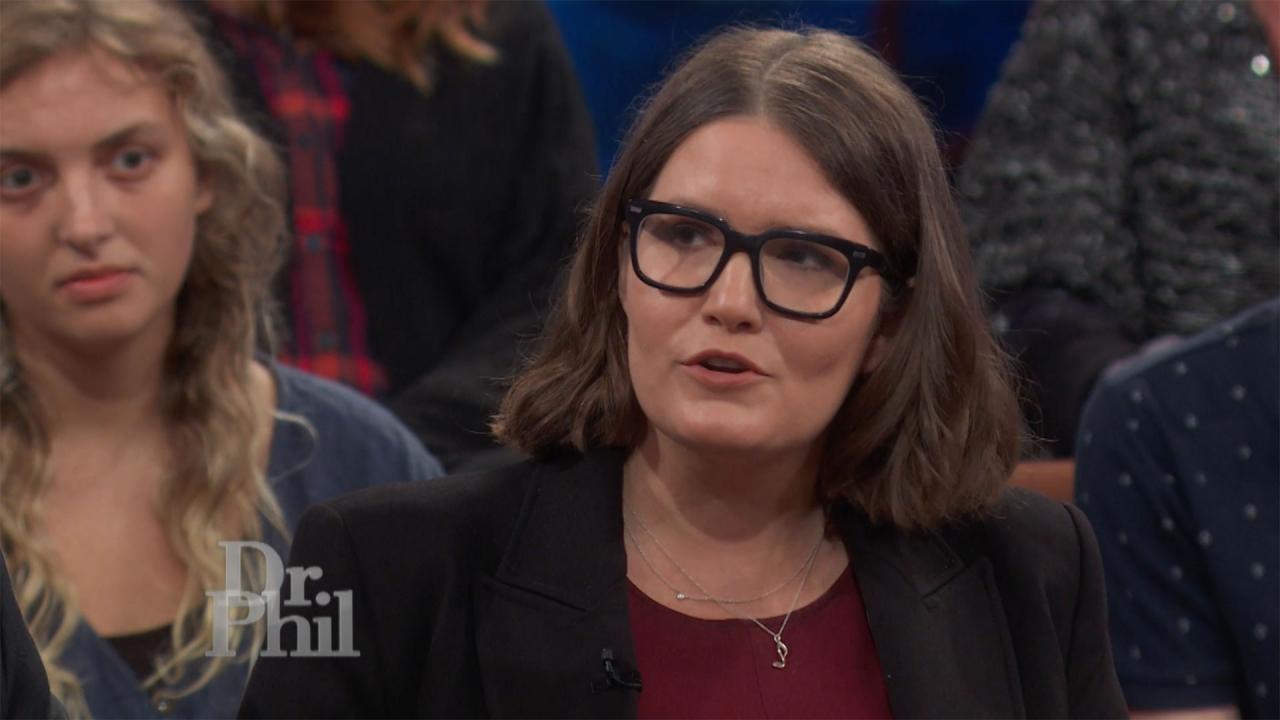 Expert Says Universities Need To Take Some Responsibility For St…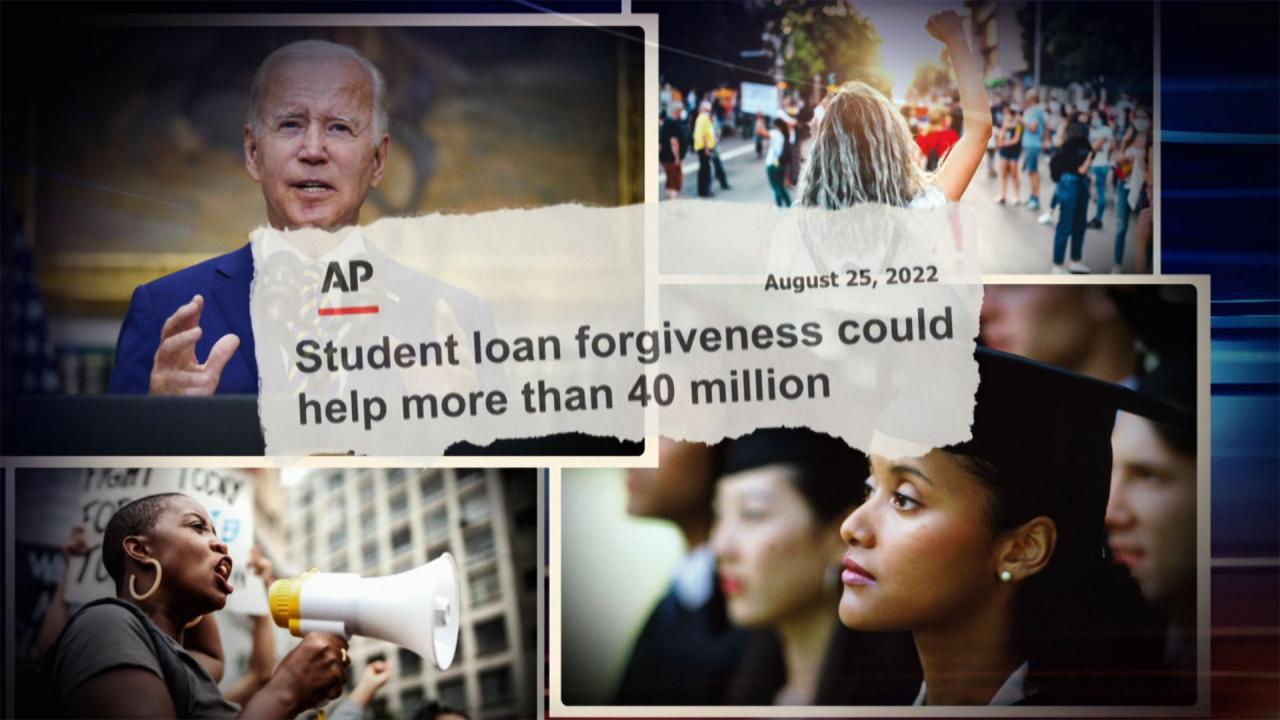 'Somehow Or Another, There's Got To Be Some Control On College C…
Today's Takeaway: Living A Virtual Life Instead Of A Real Life?
How much time do you spend online? While the internet can be a good thing – it can also turn into an addiction if you're not careful.
TELL DR. PHIL YOUR STORY: Has your teen been overly influenced by social media?

"If people get to living a virtual life instead of a real life, they can really lose connection with themselves. They can really lose connection with human relations," Dr. Phil says in Today's Takeaway. "If you start measuring your self-worth as a function of what strangers say, how many people like what you put up, how many followers you've got, your moral compass has really started spinning around. So you've got to stop and think, how much time am I spending in cyberspace vs. in the real world."
WATCH: 21-Year-Old Says She Tries To Look Dumb In Videos She Posts To Social Media To Get Her Numbers Up

Hear more in the video above.

On
Thursday's episode
, Dr. Phil speaks with Jessy who says
she's consumed with finding fame and fortune online
, and will do what it takes to gain "likes" and followers. And,
Ava, who called herself a "skinny legend,"
returns to share what she says she's learned about internet fame.
Check here
to see where you can watch.