Today's Takeaway: Living A Virtual Life Instead Of A Real Life?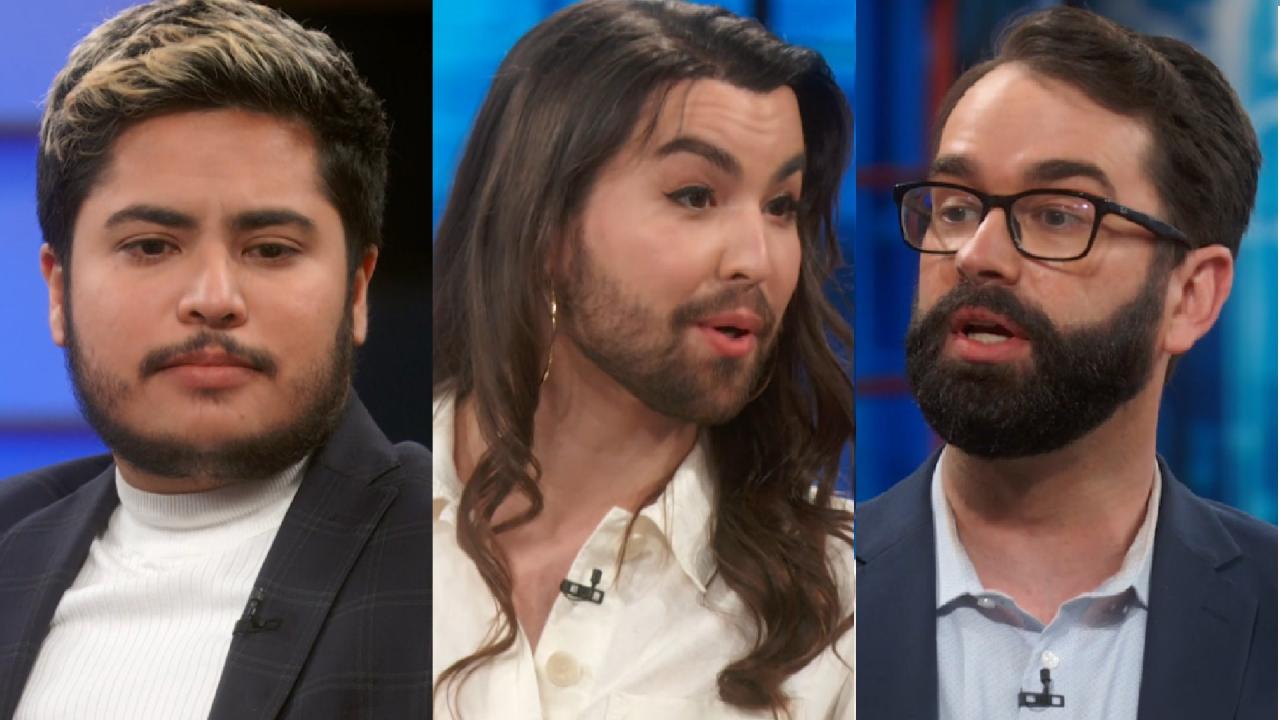 'You Don't Get Your Own Pronouns,' Says Podcast Host About Adopt…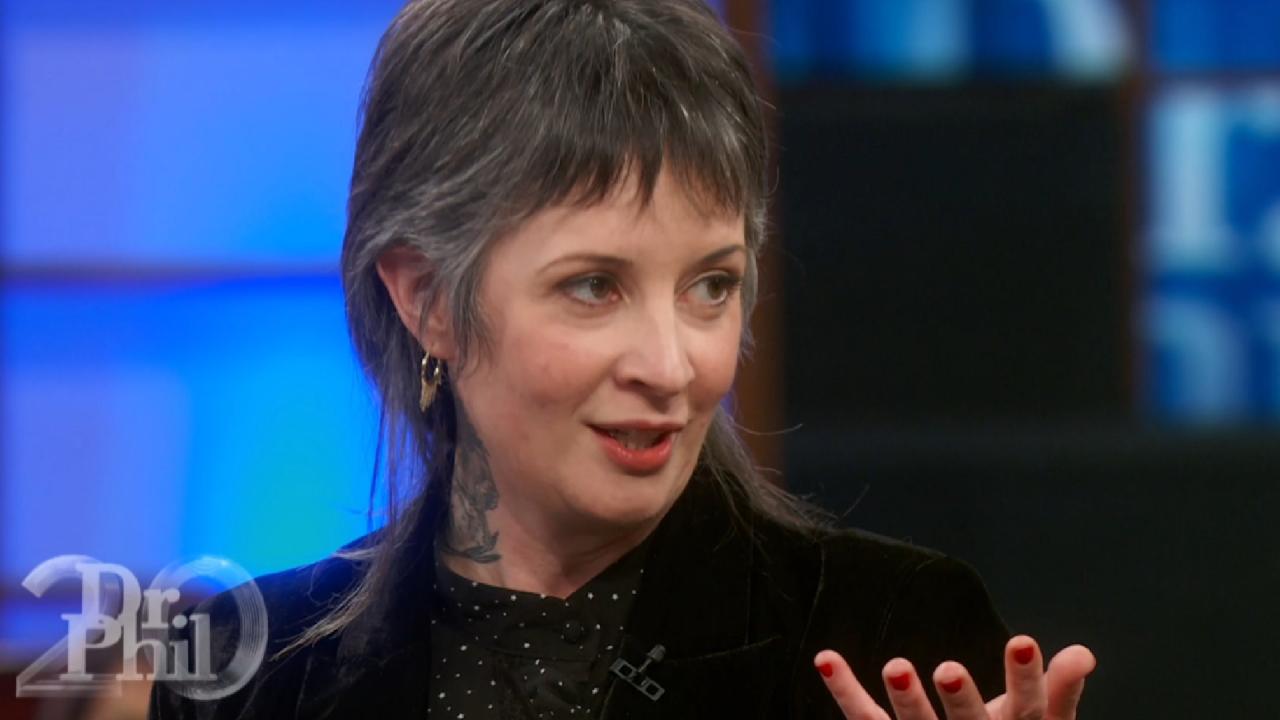 University Professor Says Gender Identity 'Is Not Set In Stone'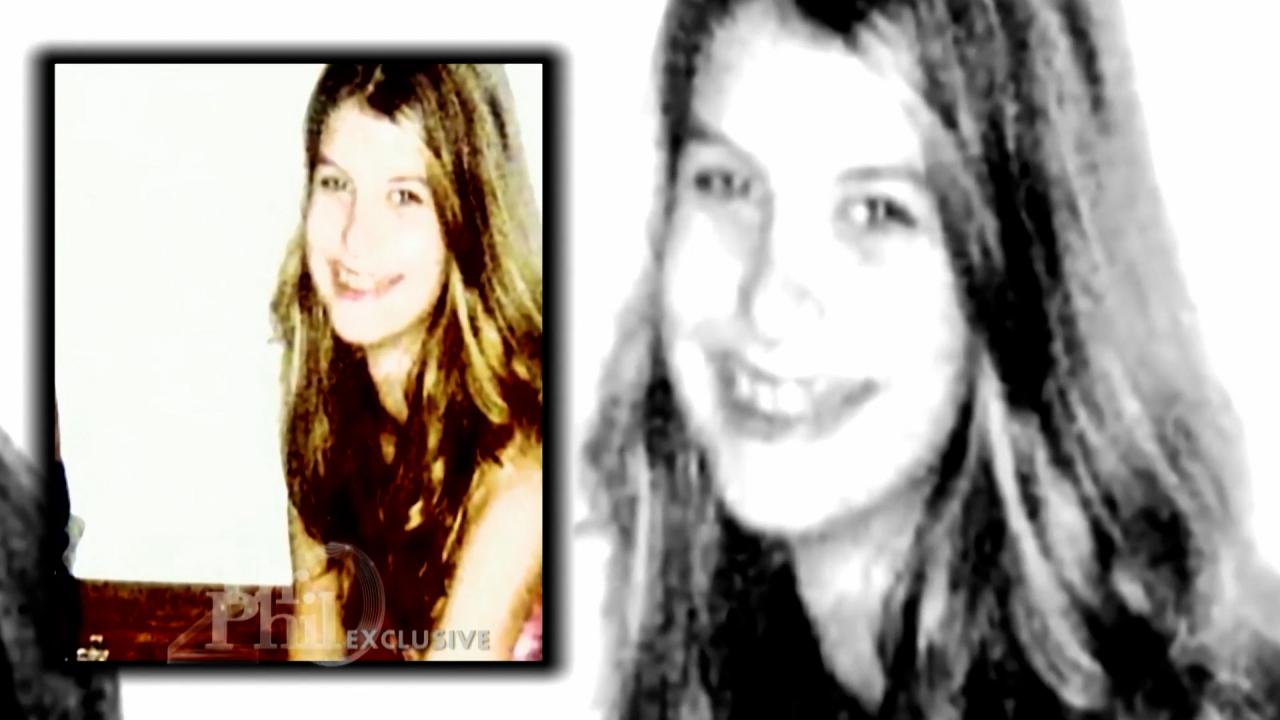 Woman Details Being Lured And Abducted By Online Predator At 13 …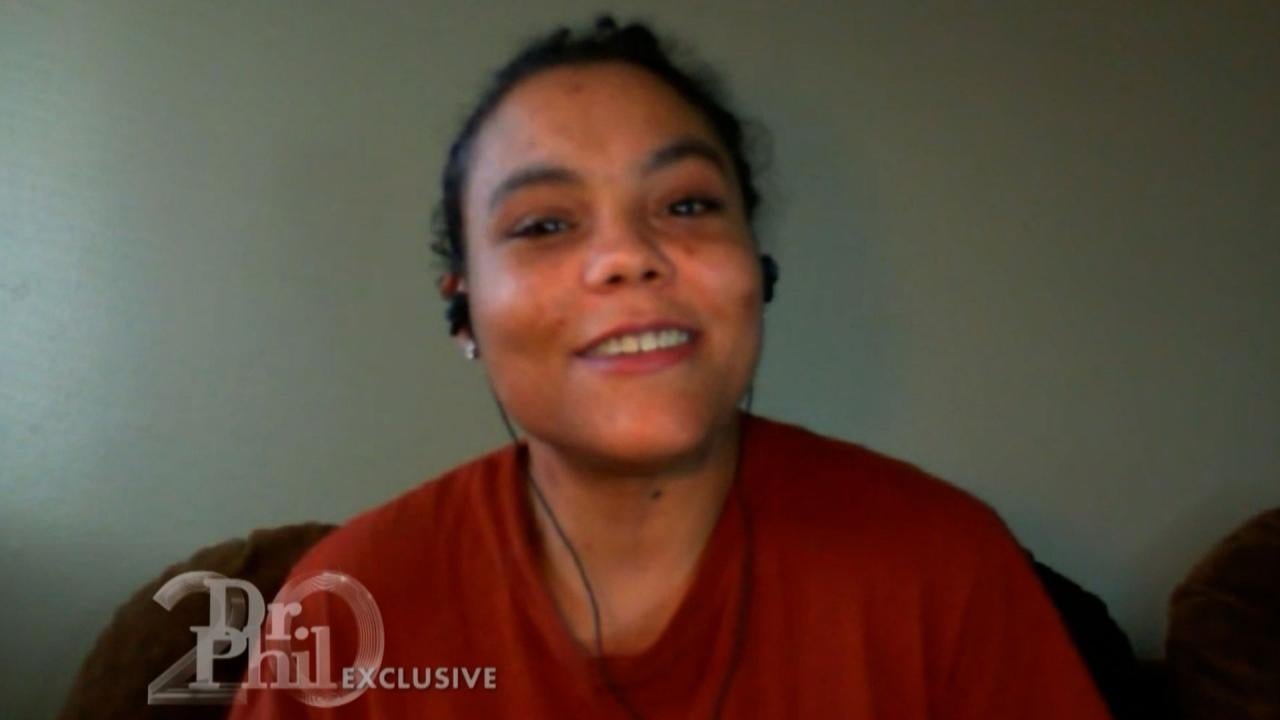 Woman Claims She Is Child Missing For 21 Years; Says She Recogni…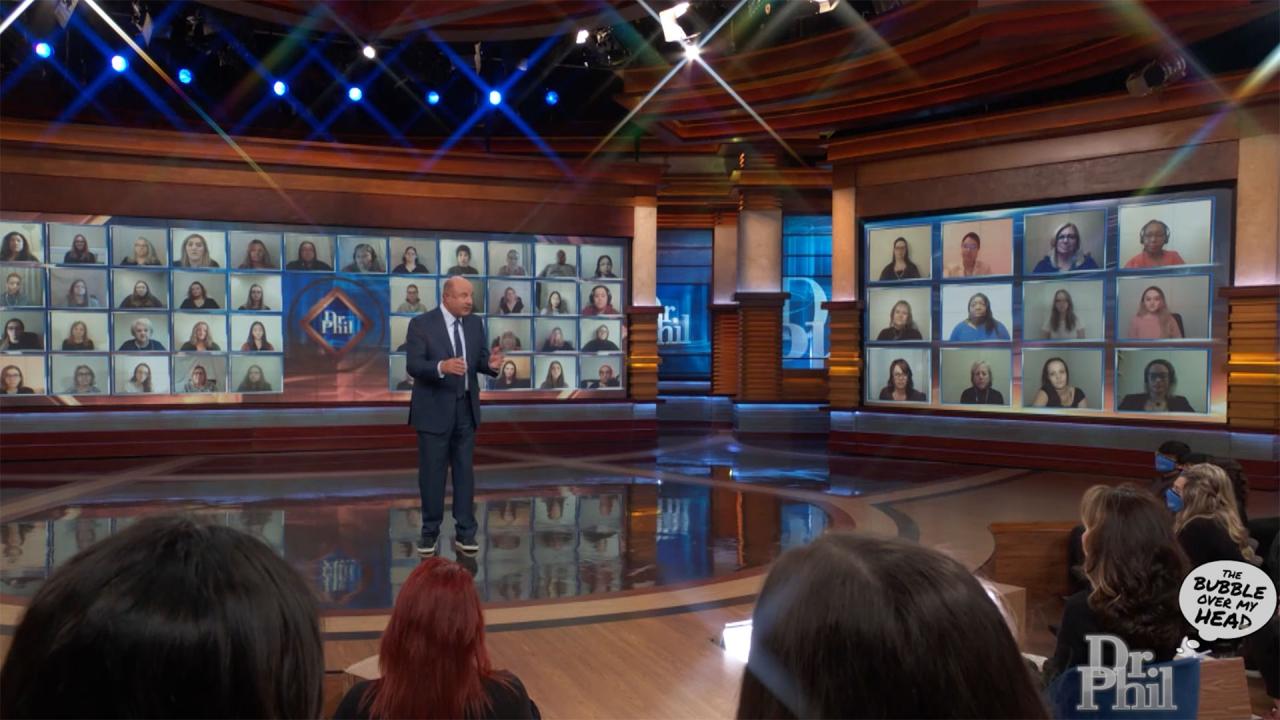 The Bubble Over My Head: 'Talk To Your Kids About Things That Do…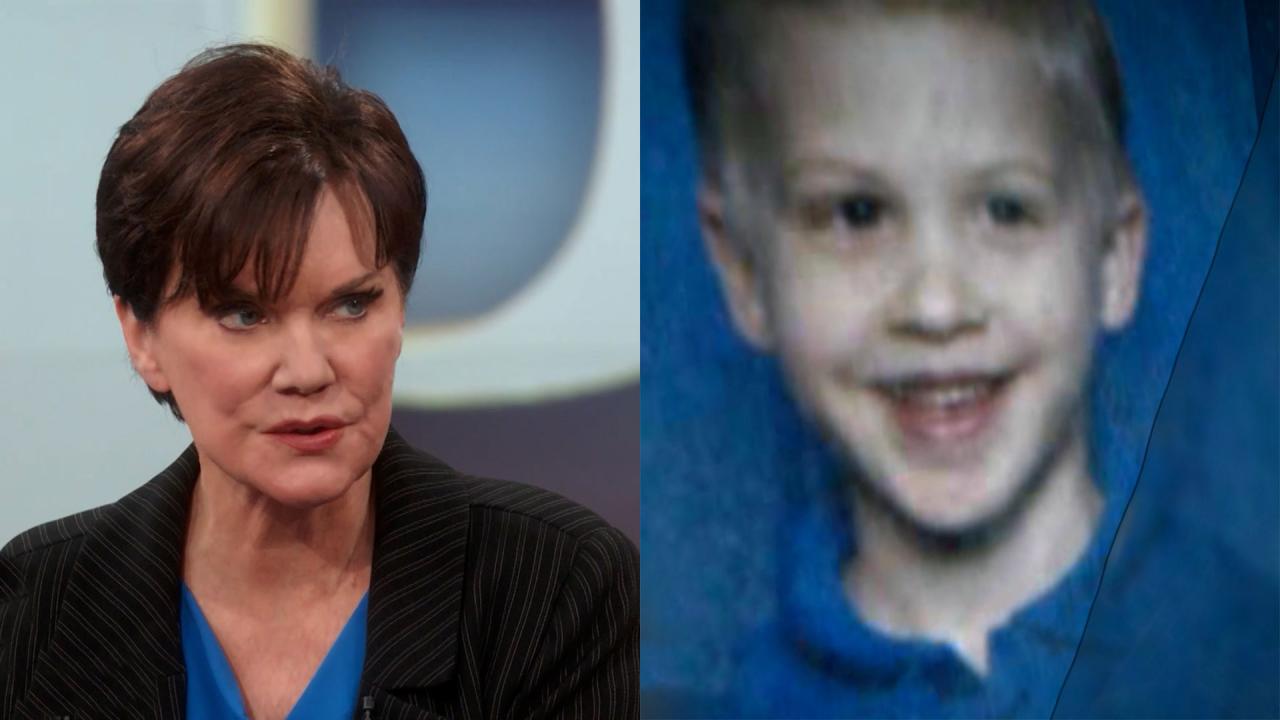 Former FBI Profiler Shares What She Believes May Have Happened T…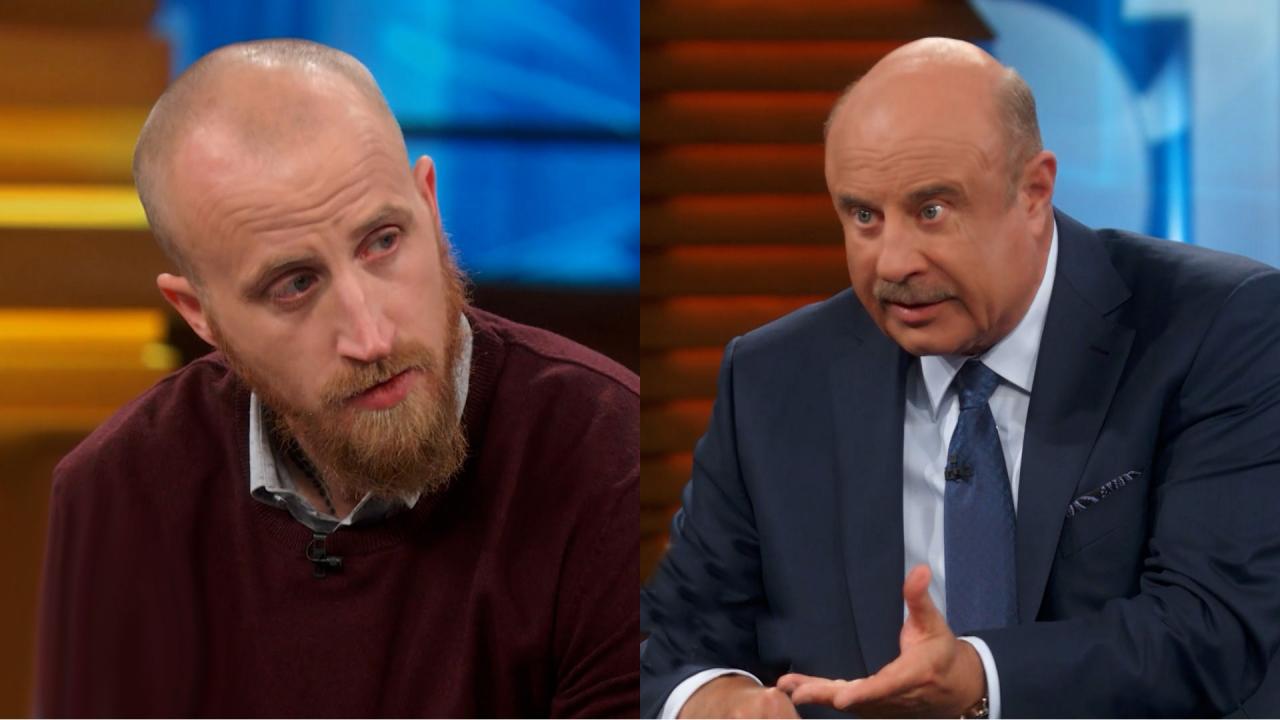 The Importance Of Finding Meaning In Suffering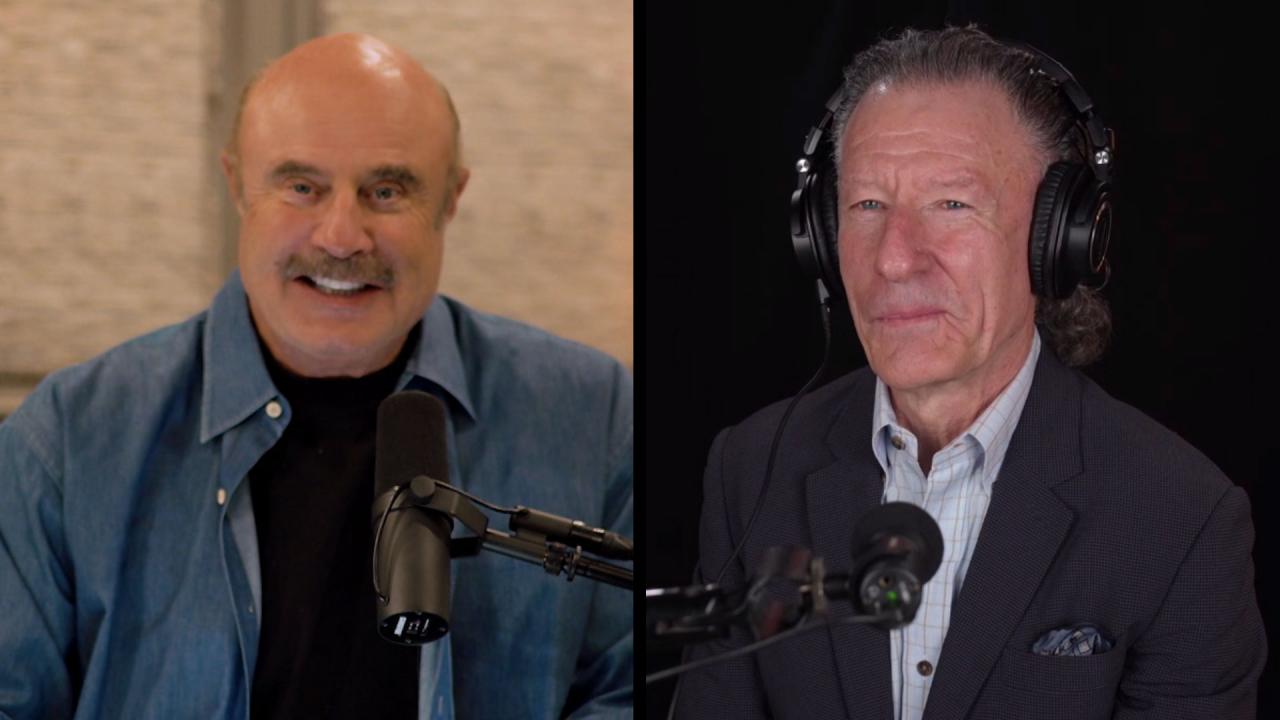 Why Grammy Winner Lyle Lovett Says He's Grateful To Be A Father …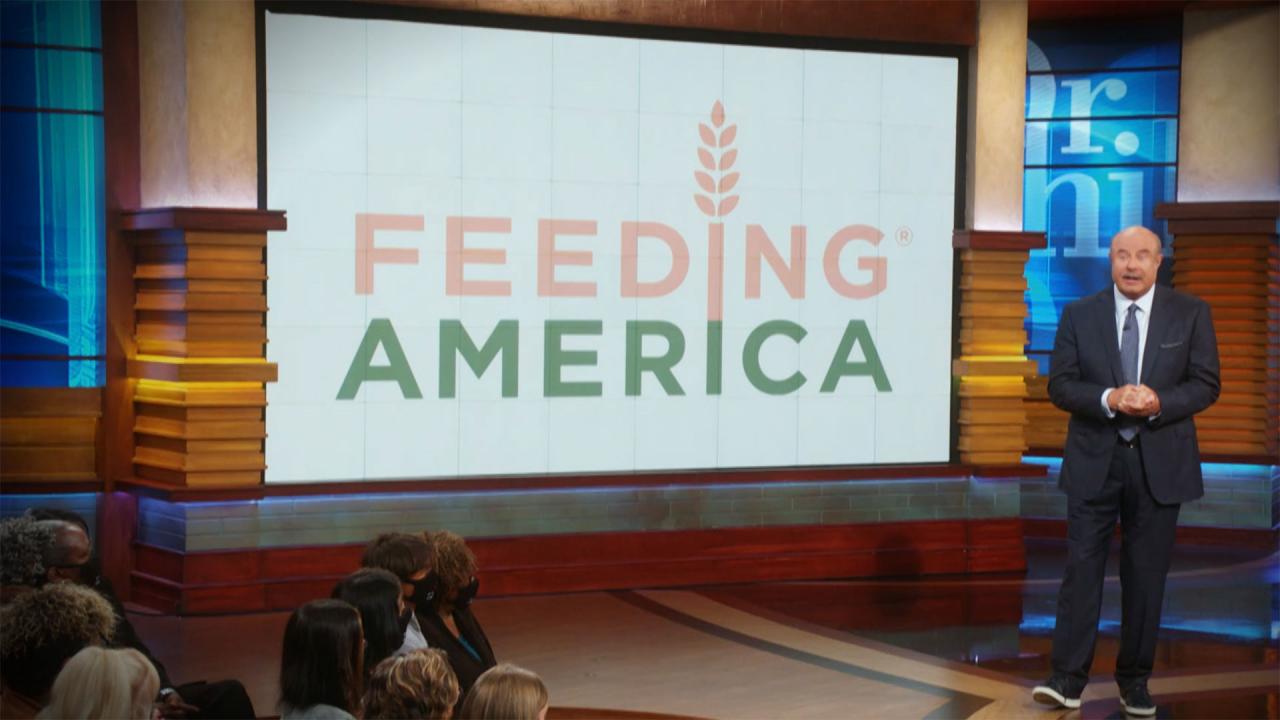 Help Feed America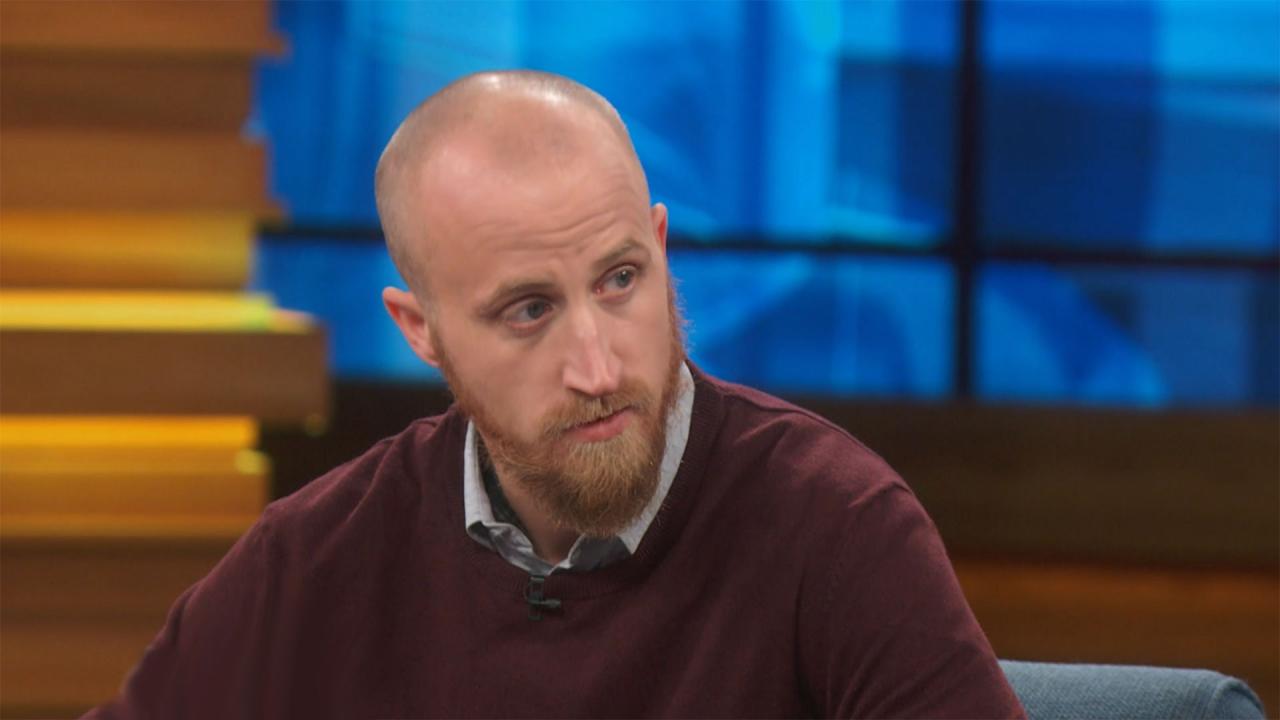 Man Says Pedophile Who Abducted Him As A Child Drugged Him With …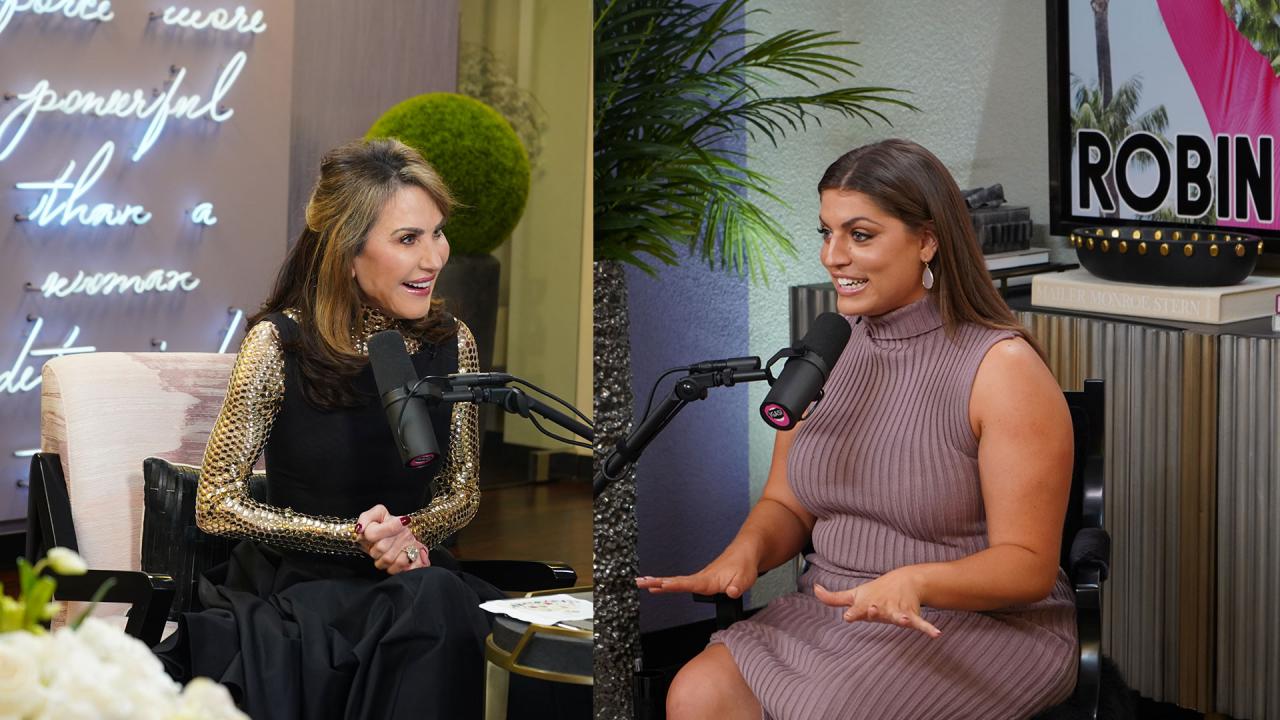 The Secret To Loving The Skin You're In - 'I've Got A Secret! Wi…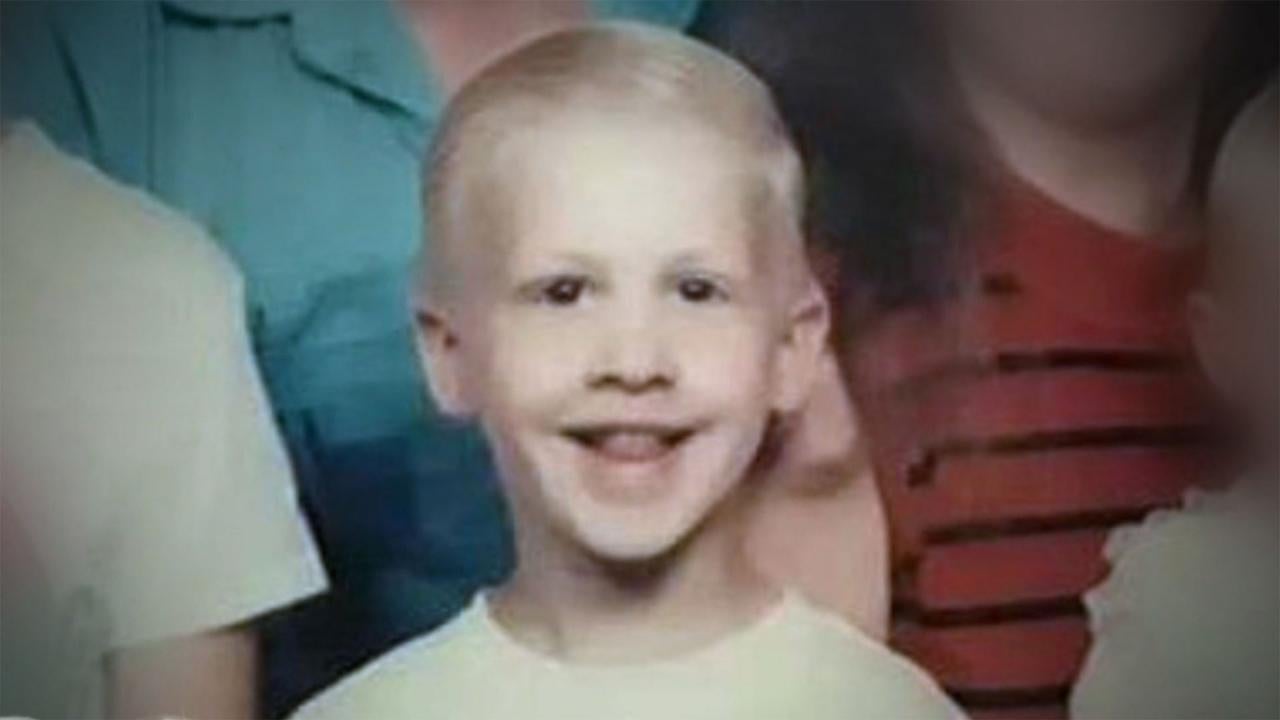 Man Describes Being Targeted, Drugged, And Abducted By Pedophile…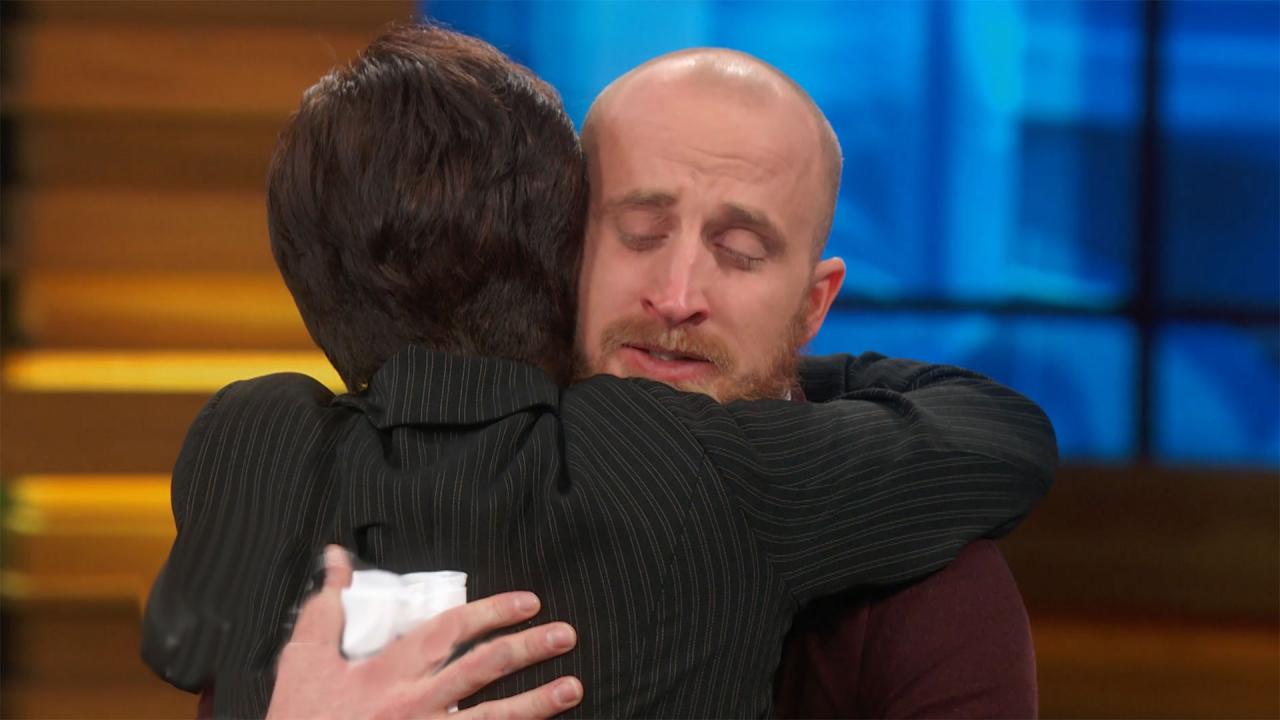 Man Reunites With FBI Agent Who Helped Save His Life When He Was…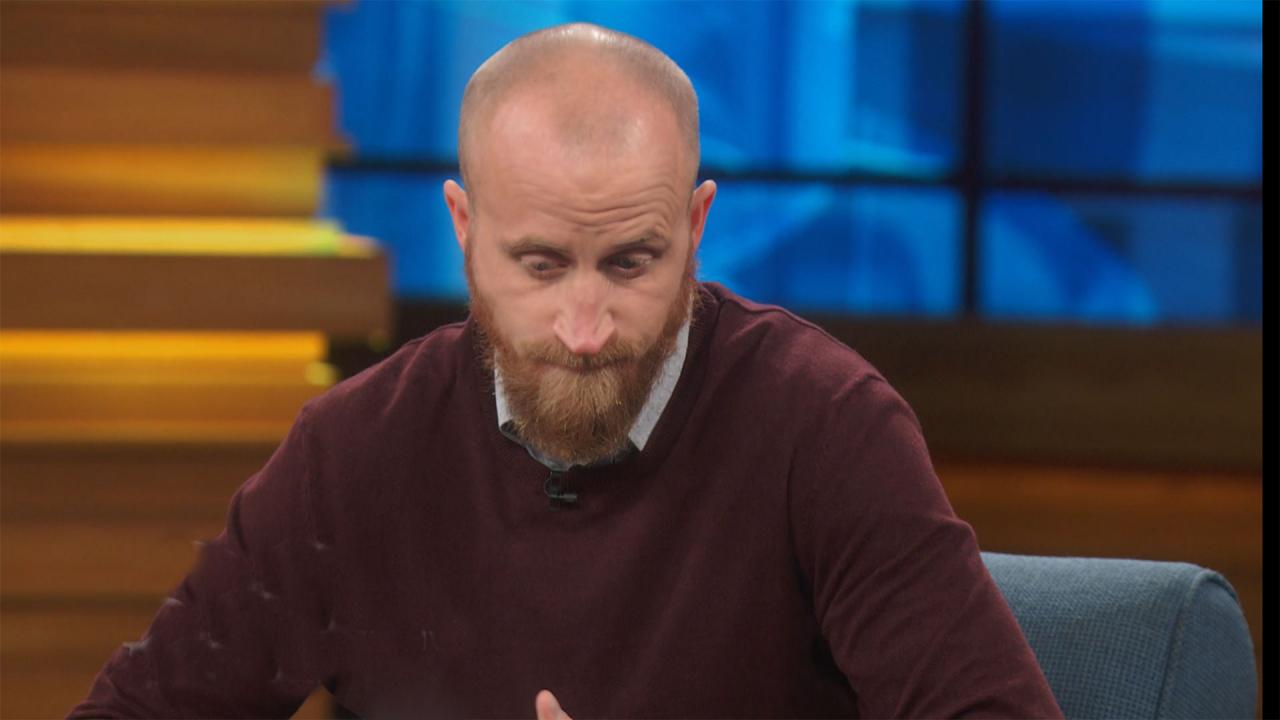 Man Says He Was Treated 'Like A Sex Slave' When He Was Abducted …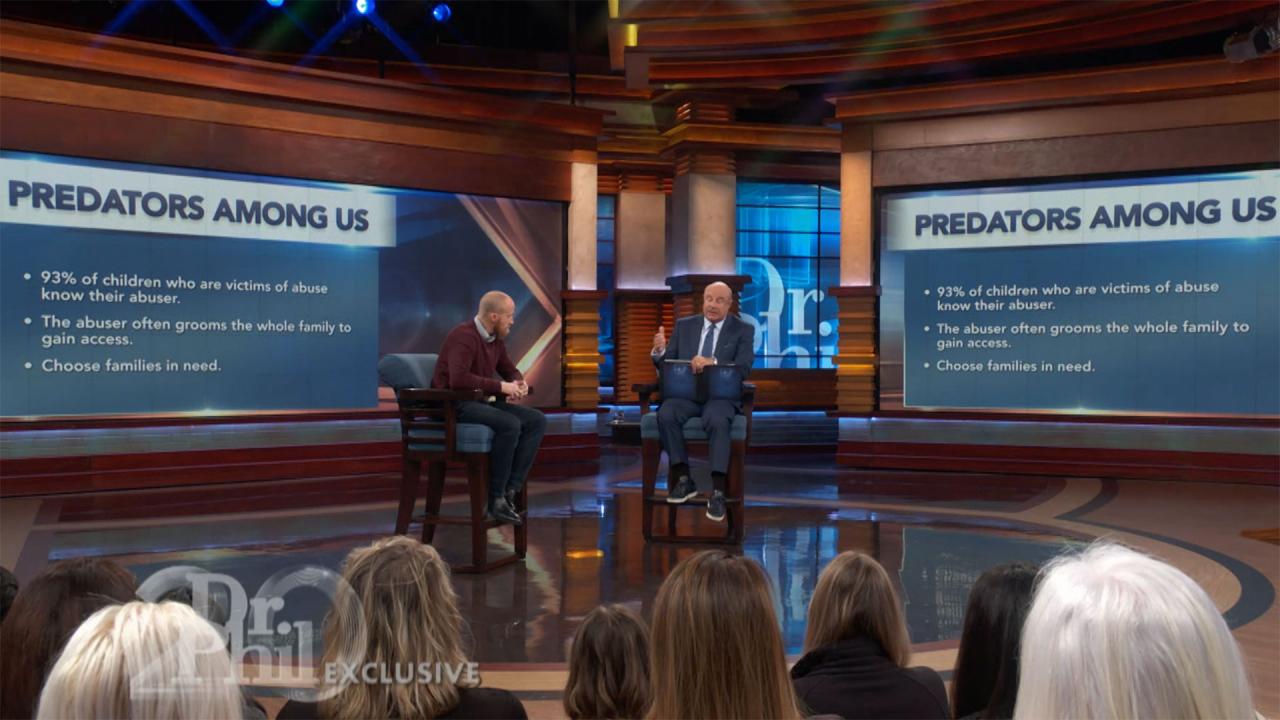 A Shocking Statistic About Children Who Become Victims Of Predat…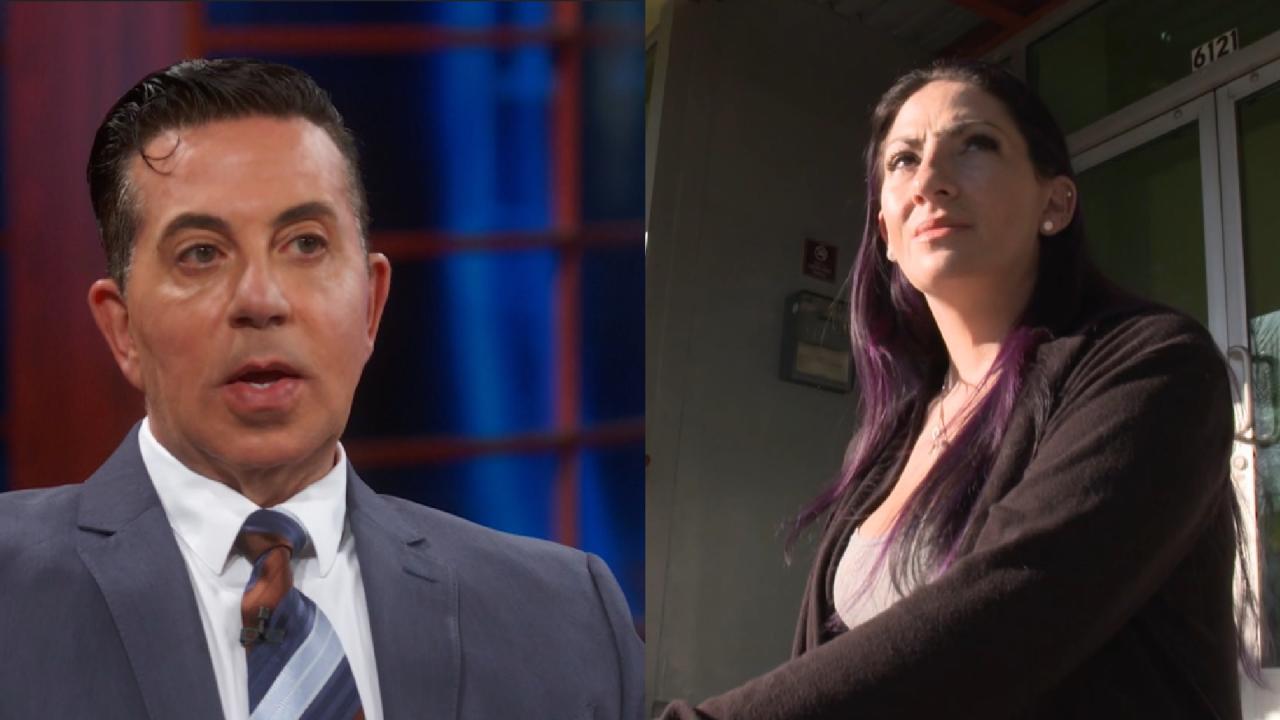 Psychiatrist Is Concerned About A Mom Who Takes What He Calls A …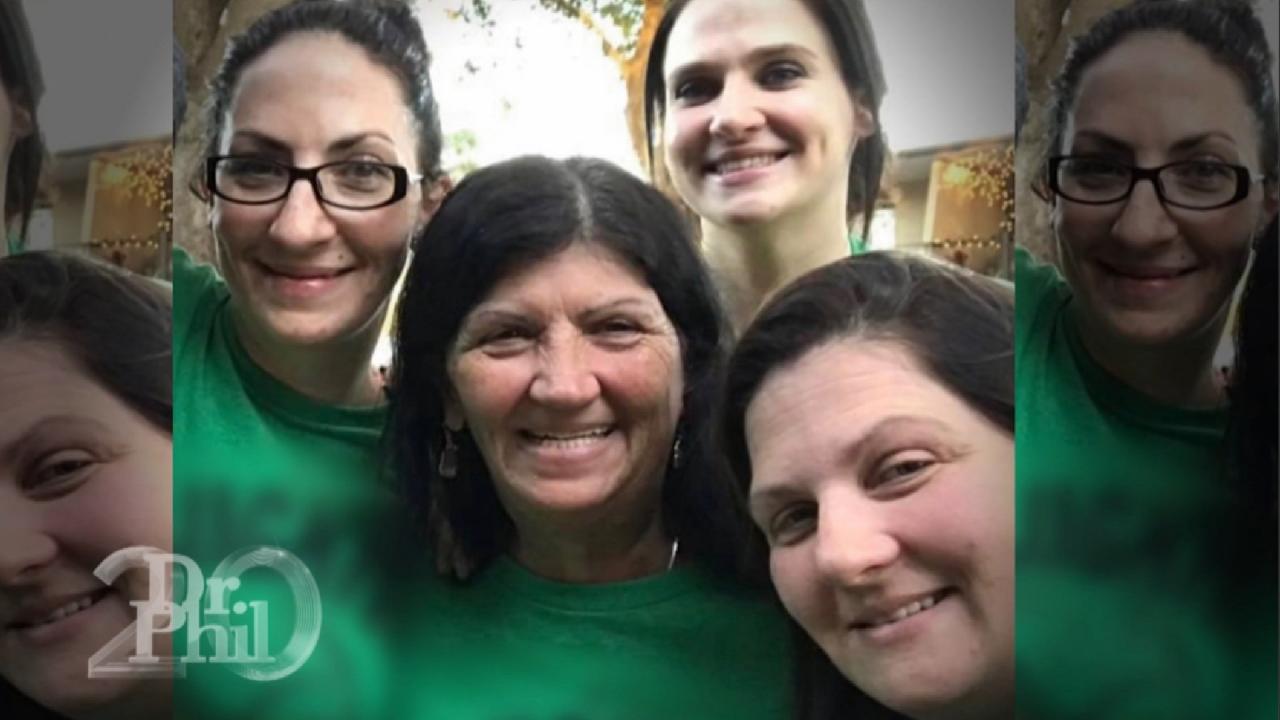 Woman Denies Sisters' Claims That She's A Liar, A Thief, And Dep…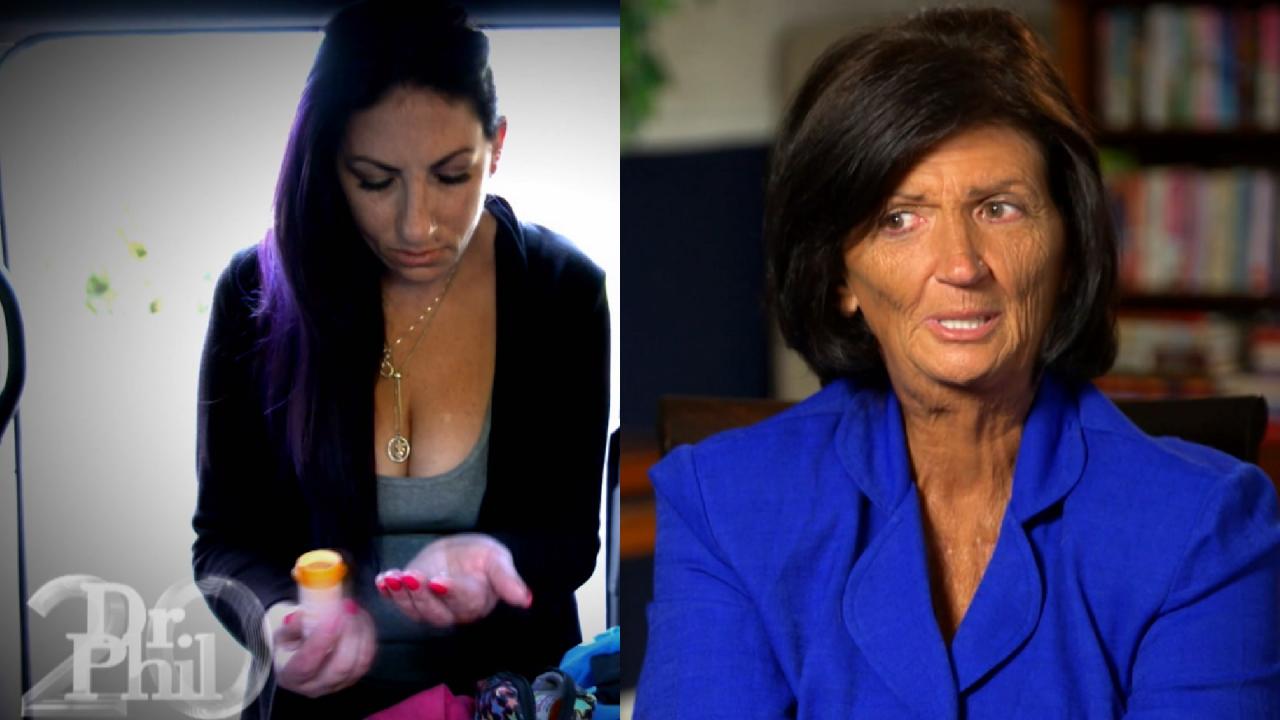 Woman Says She Loves Her Daughter – But Hates Almost Everything …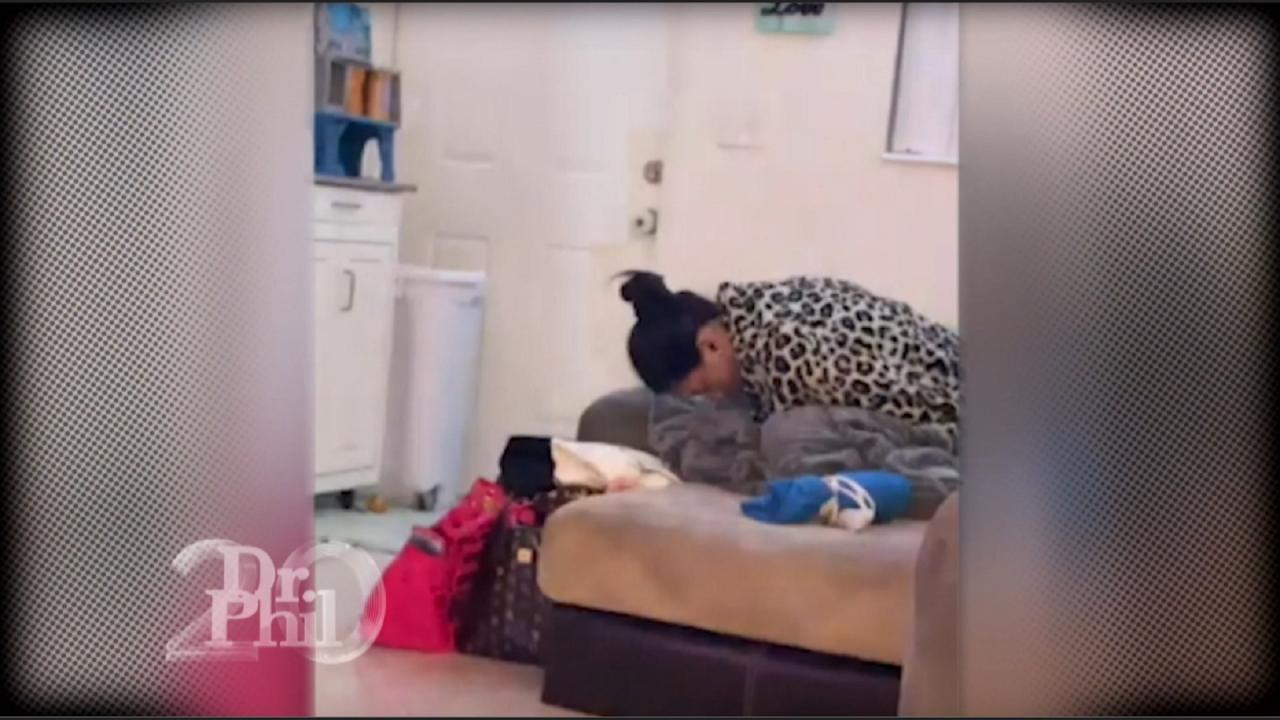 Woman's Family Claims She's Drug Dependent. She Insists She Only…
Today's Takeaway: Living A Virtual Life Instead Of A Real Life?
How much time do you spend online? While the internet can be a good thing – it can also turn into an addiction if you're not careful.
TELL DR. PHIL YOUR STORY: Has your teen been overly influenced by social media?

"If people get to living a virtual life instead of a real life, they can really lose connection with themselves. They can really lose connection with human relations," Dr. Phil says in Today's Takeaway. "If you start measuring your self-worth as a function of what strangers say, how many people like what you put up, how many followers you've got, your moral compass has really started spinning around. So you've got to stop and think, how much time am I spending in cyberspace vs. in the real world."
WATCH: 21-Year-Old Says She Tries To Look Dumb In Videos She Posts To Social Media To Get Her Numbers Up

Hear more in the video above.

On
Thursday's episode
, Dr. Phil speaks with Jessy who says
she's consumed with finding fame and fortune online
, and will do what it takes to gain "likes" and followers. And,
Ava, who called herself a "skinny legend,"
returns to share what she says she's learned about internet fame.
Check here
to see where you can watch.