Today's Takeaway: Not All Behaviors Are Psychological In Nature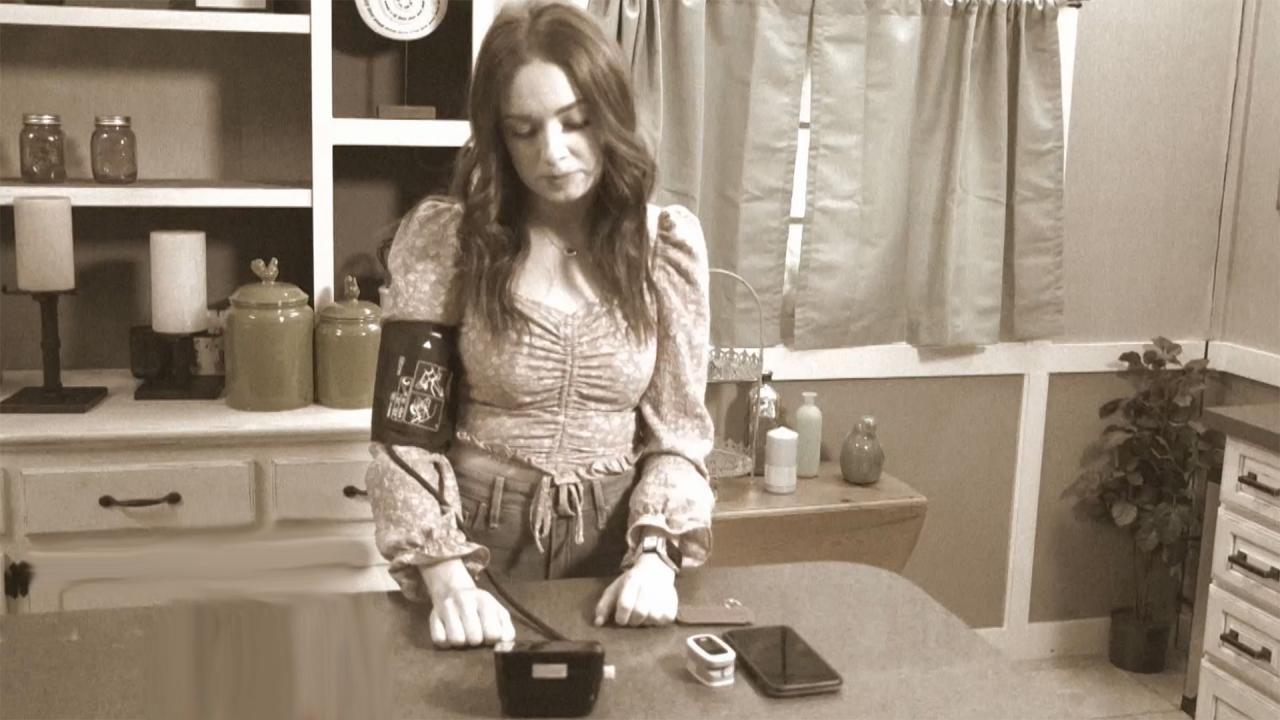 'I've Been To The Hospital At Least 140 Times In The Last Three …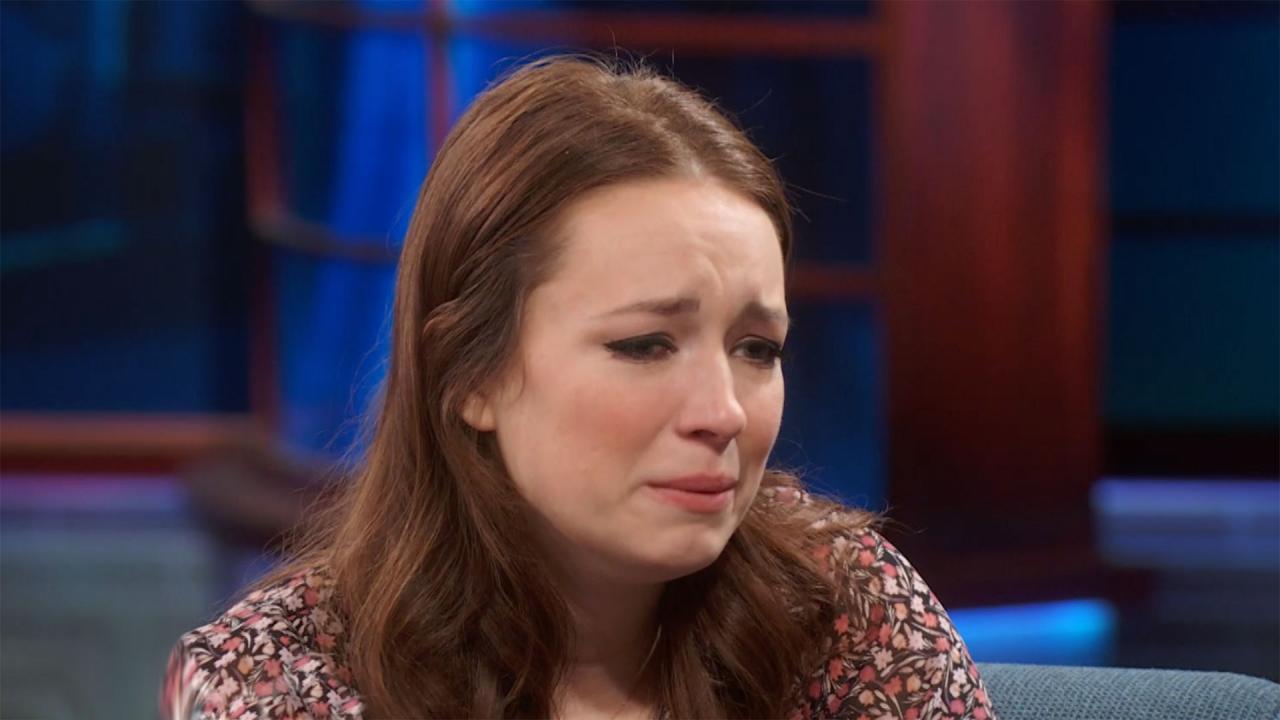 'I Wish That My Brain Didn't Operate This Way,' Says Woman Who H…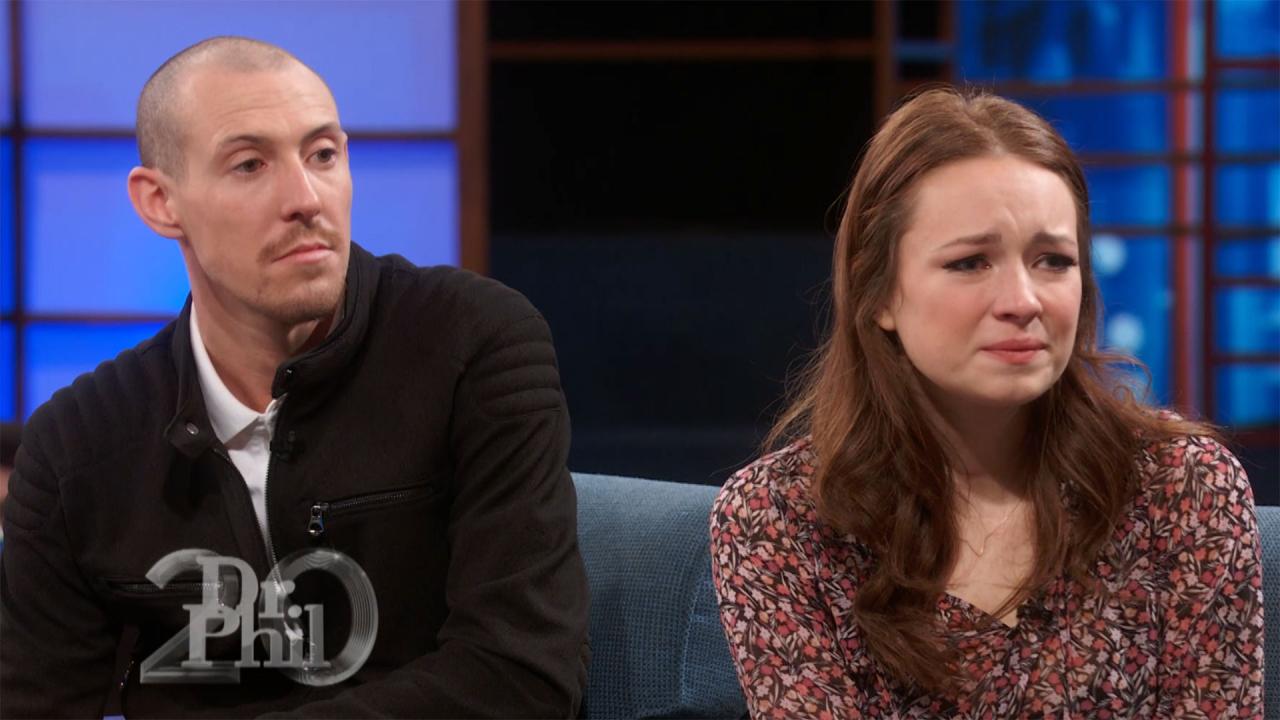 'What You're Experiencing Is Fixable,' Dr. Phil Tells Woman With…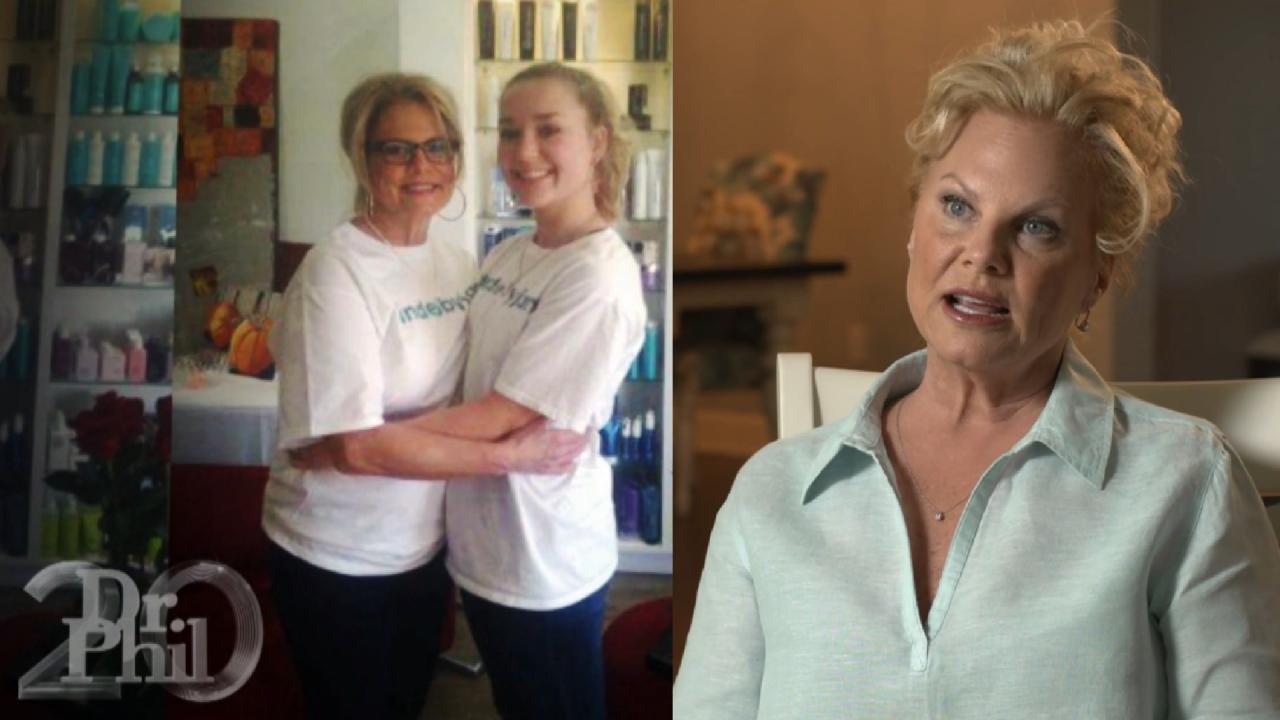 'It's Going To Take Someone Coming Forward,' Says Mother Of Litt…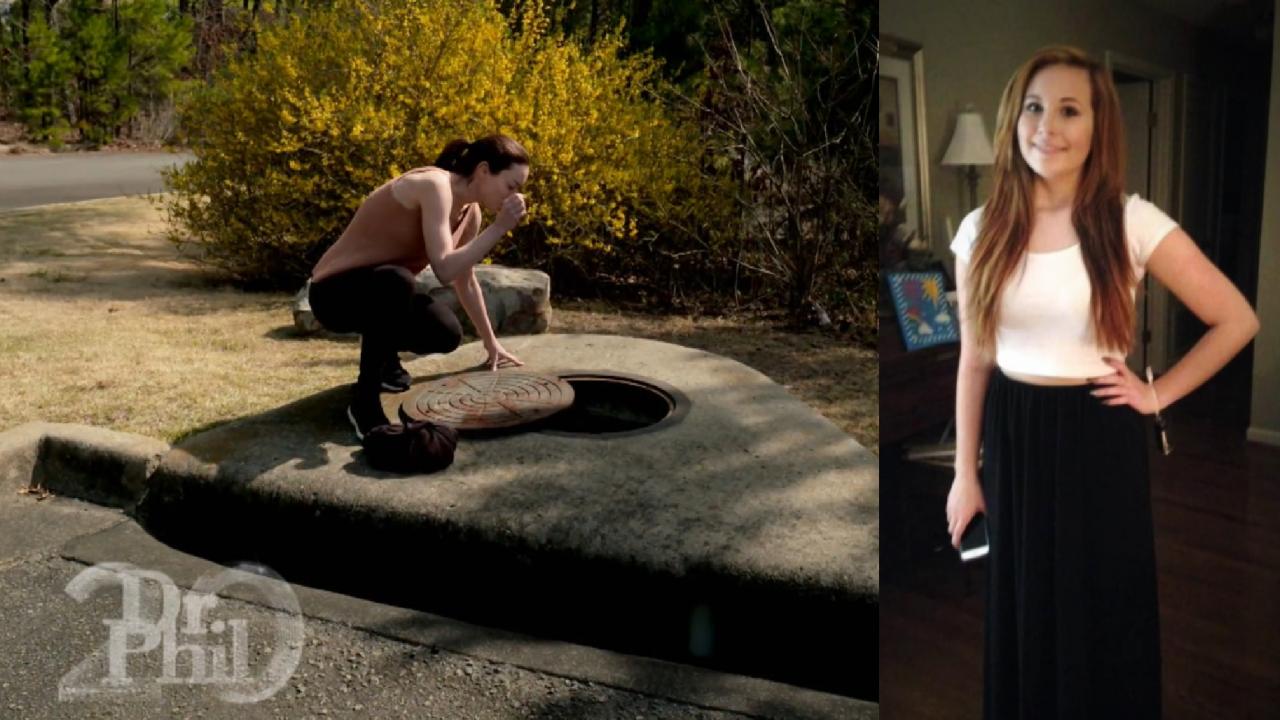 Private Investigator Refutes Police Theory That Teen Found Dead …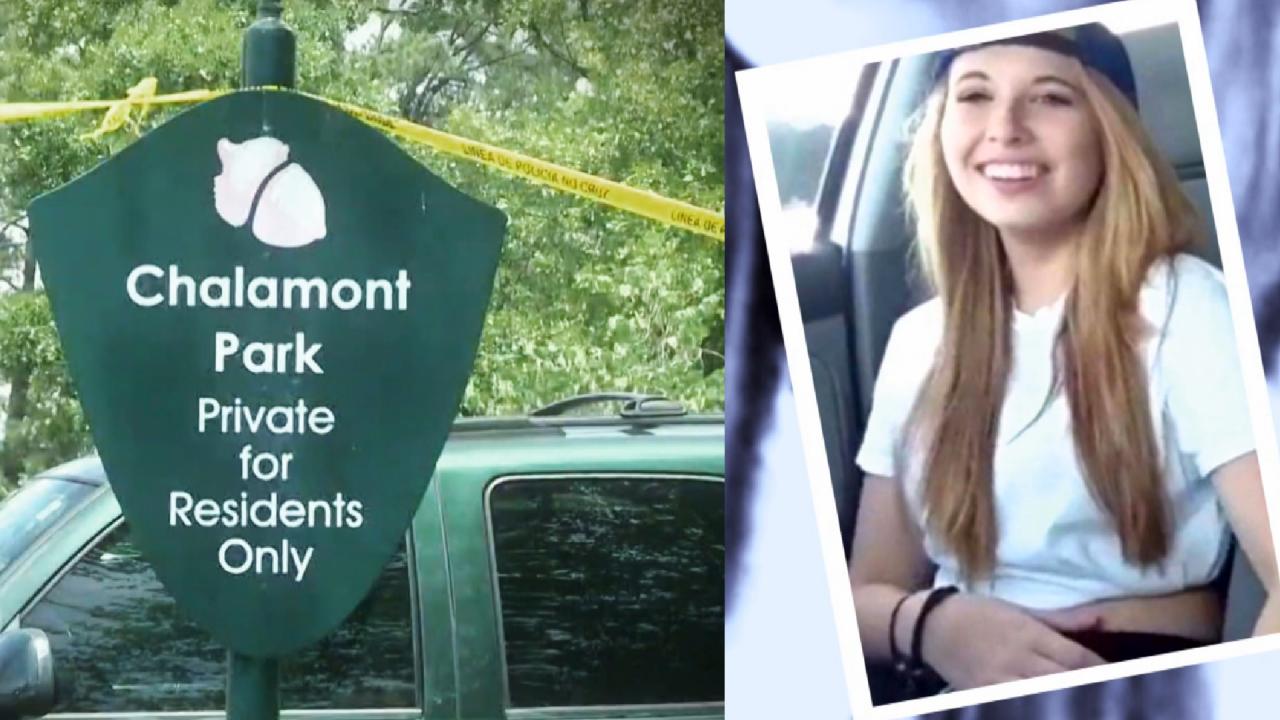 'I Knew Instantly Someone Had Taken Her,' Says Mother Of Teen Wh…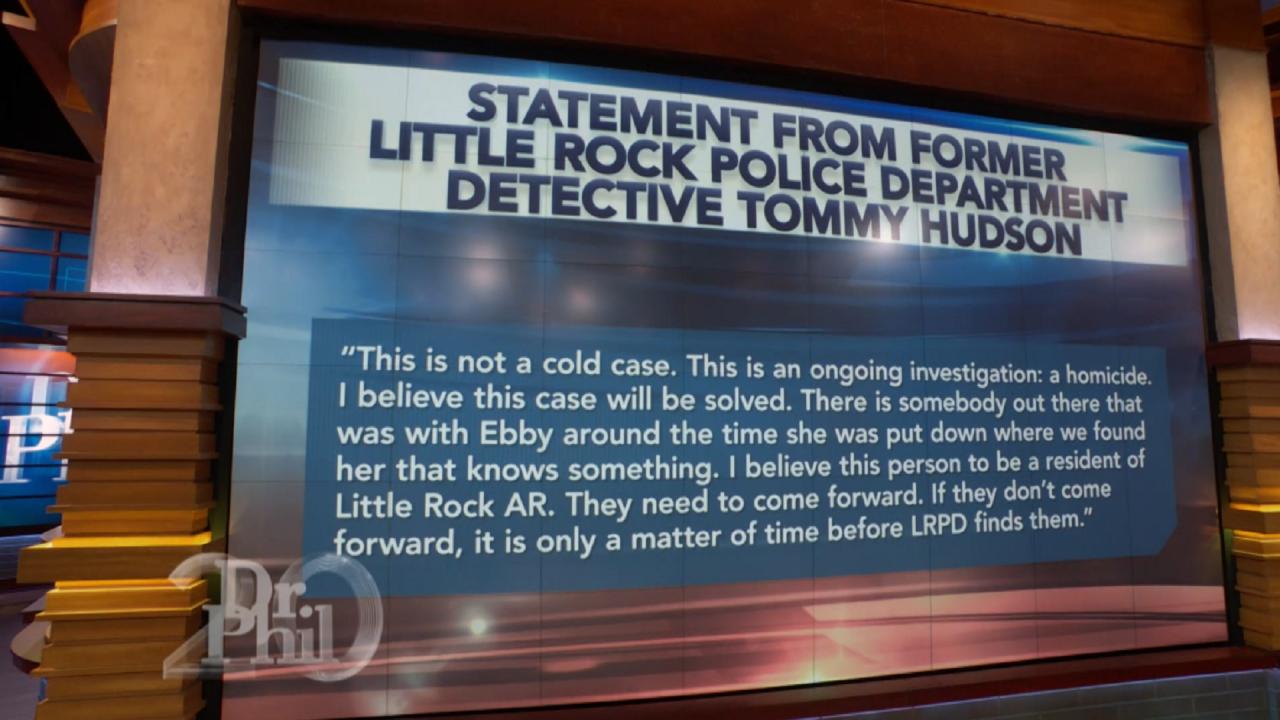 'This Is Not A Cold Case,' Says Retired Detective About Ebby Ste…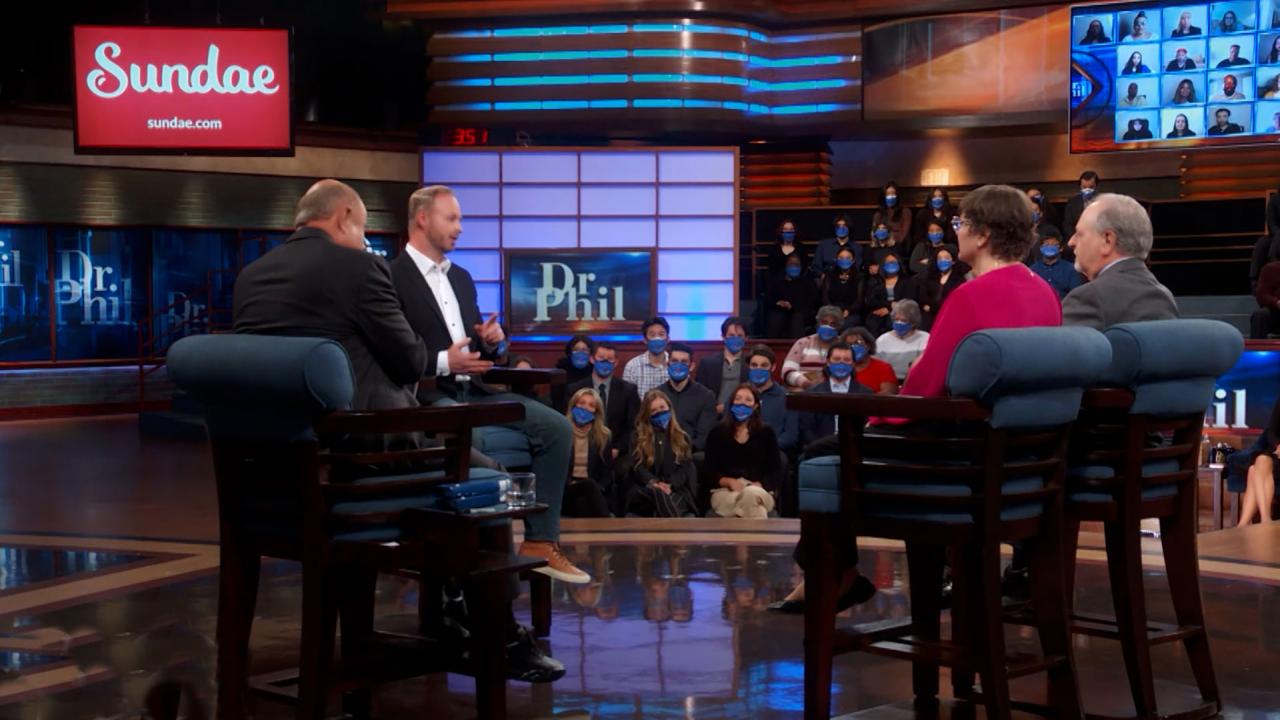 Sundae Helps People Sell Their Home As-Is – No Repairs Or Requir…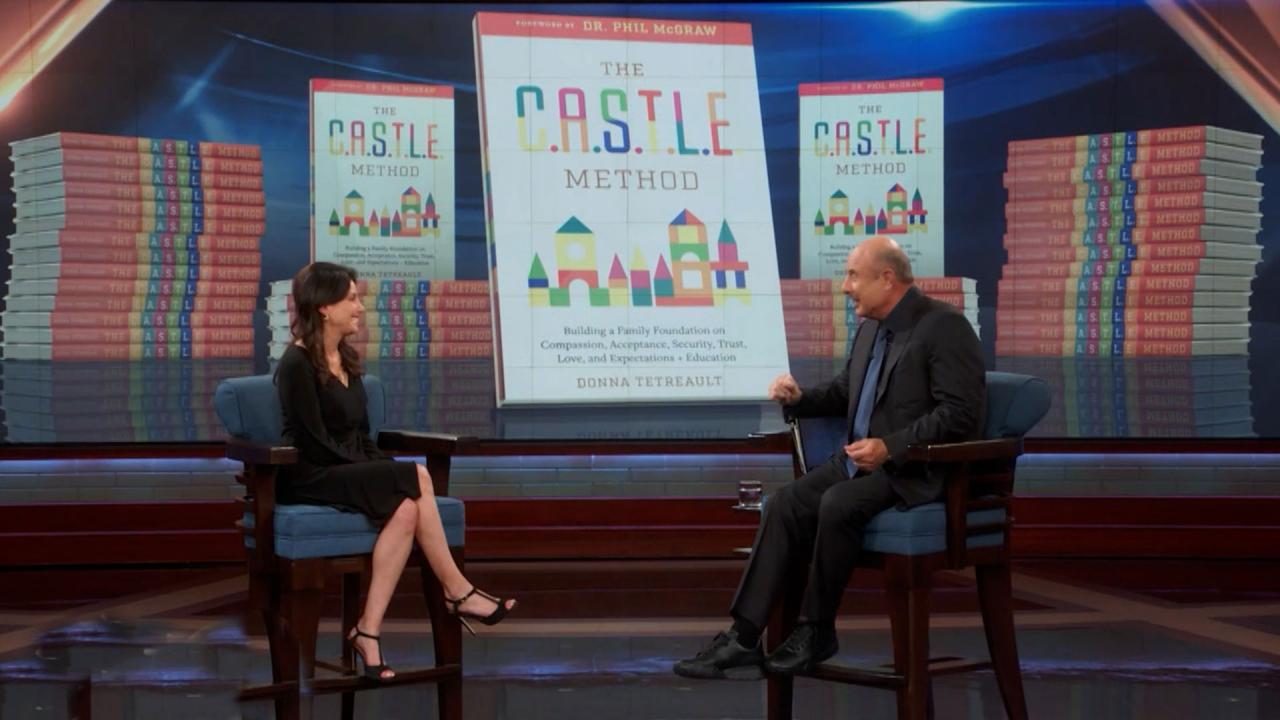 How The C.A.S.T.L.E Method Of Parenting Can Help You Build The B…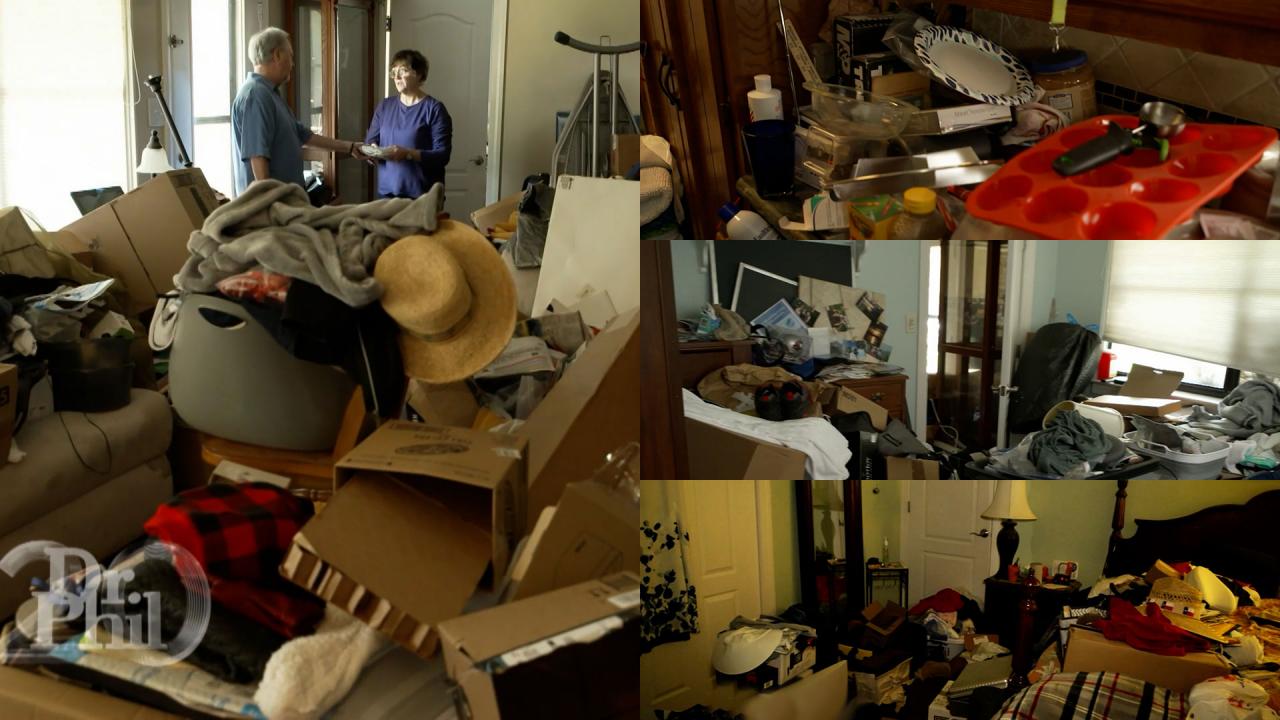 Couple Says Home Has Tripping Hazards, Dirty Dishes Since Thanks…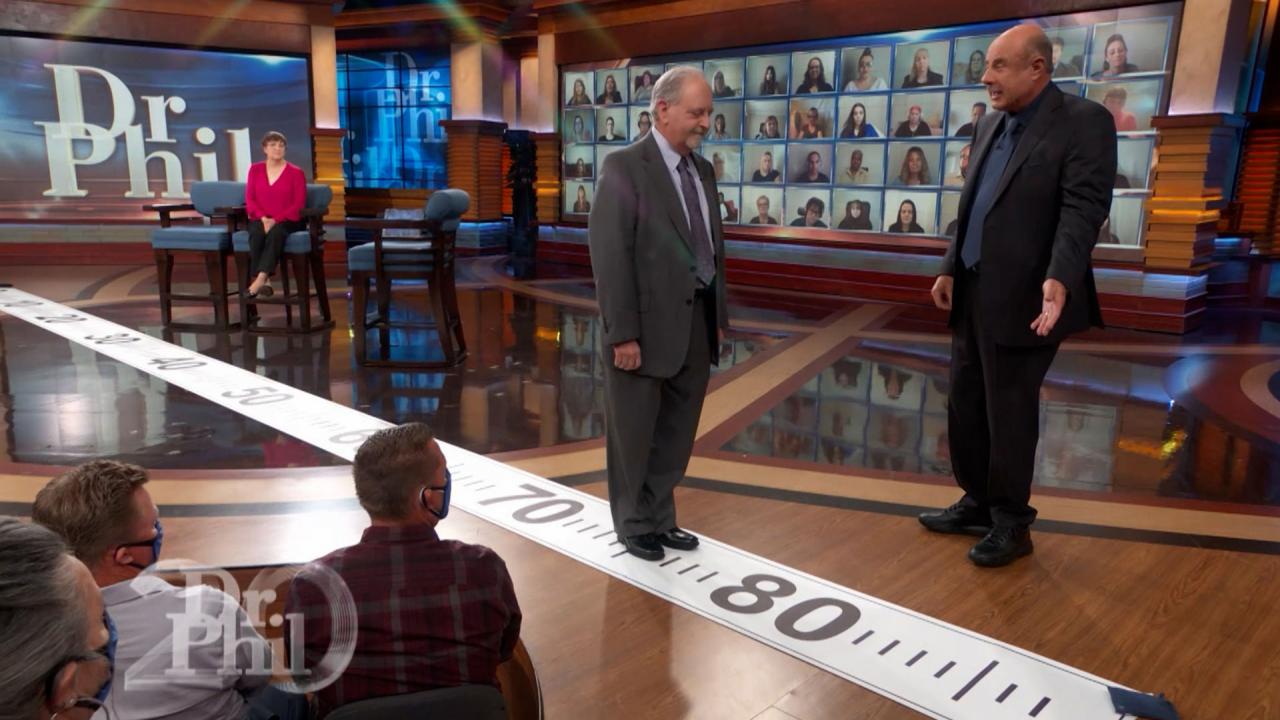 Dr. Phil Helps Man Visualize How His Life Is Passing By – And Wh…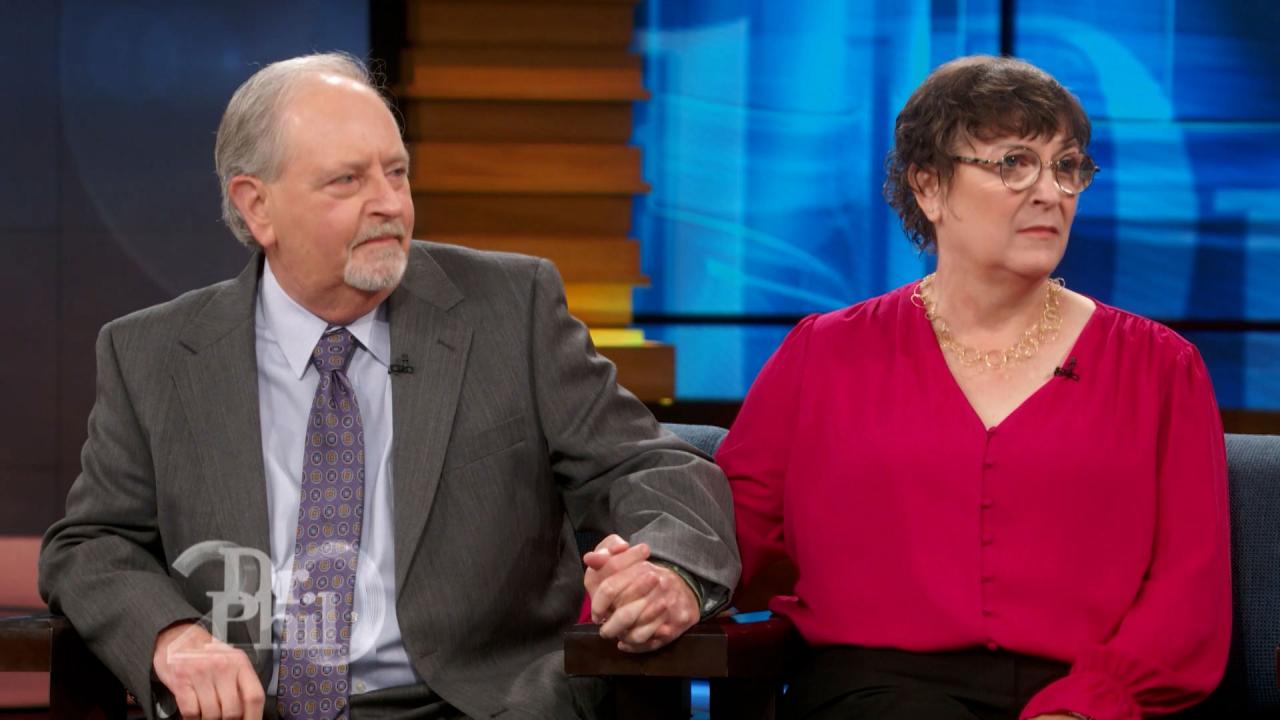 Help For Families And Older Adults Who Need To Declutter, Organi…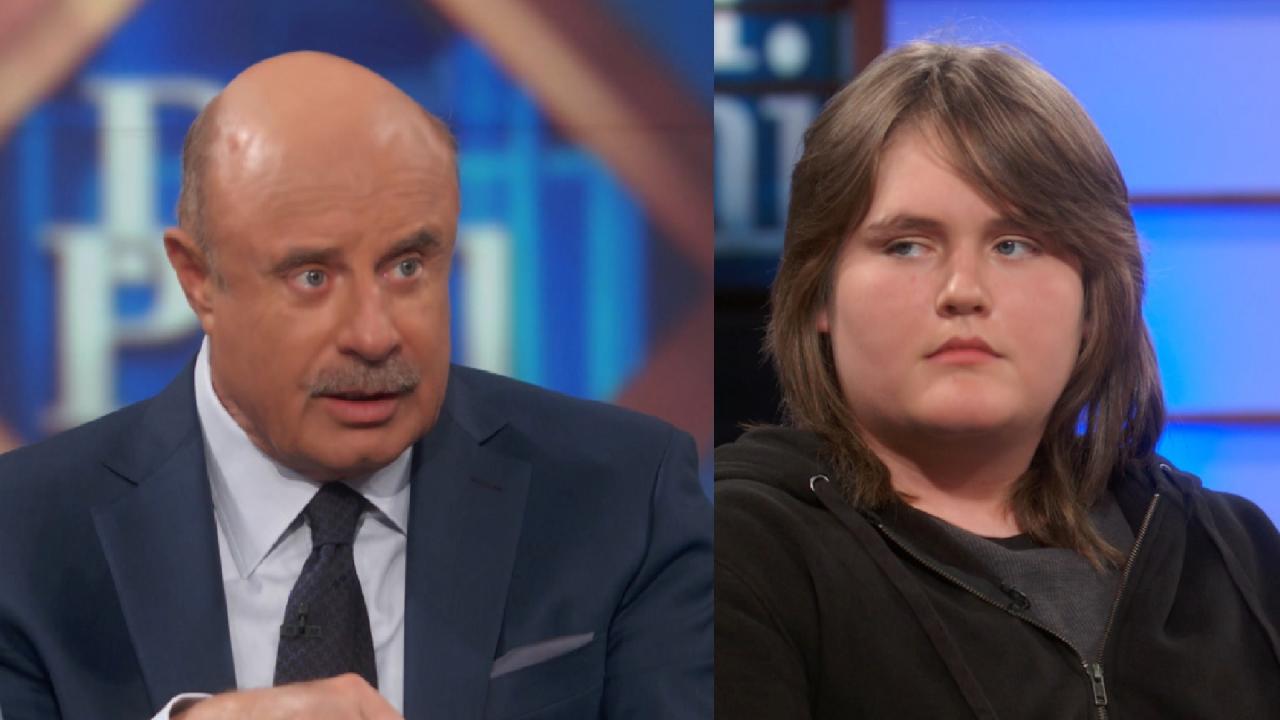 Dr. Phil To Teen Guest: 'You're Not The Problem. You're The Sque…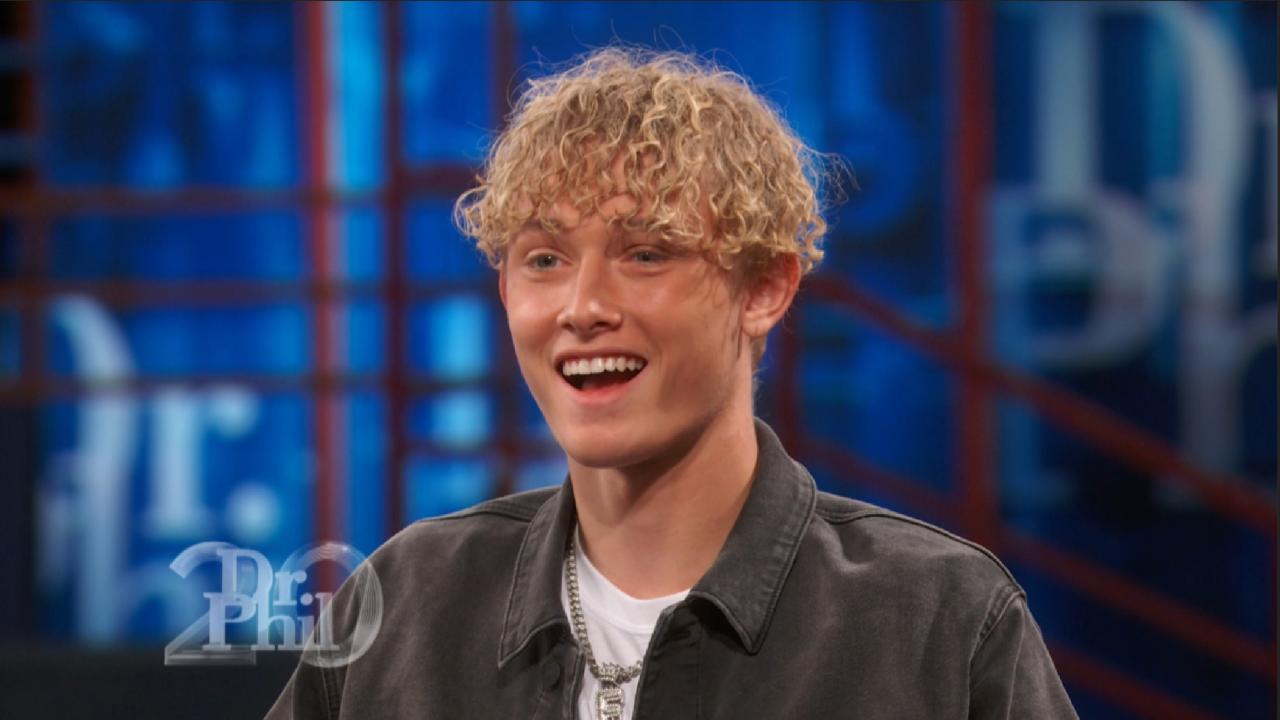 Guest Update: 'Life Changed A Lot Since You Had Me On Your Show,…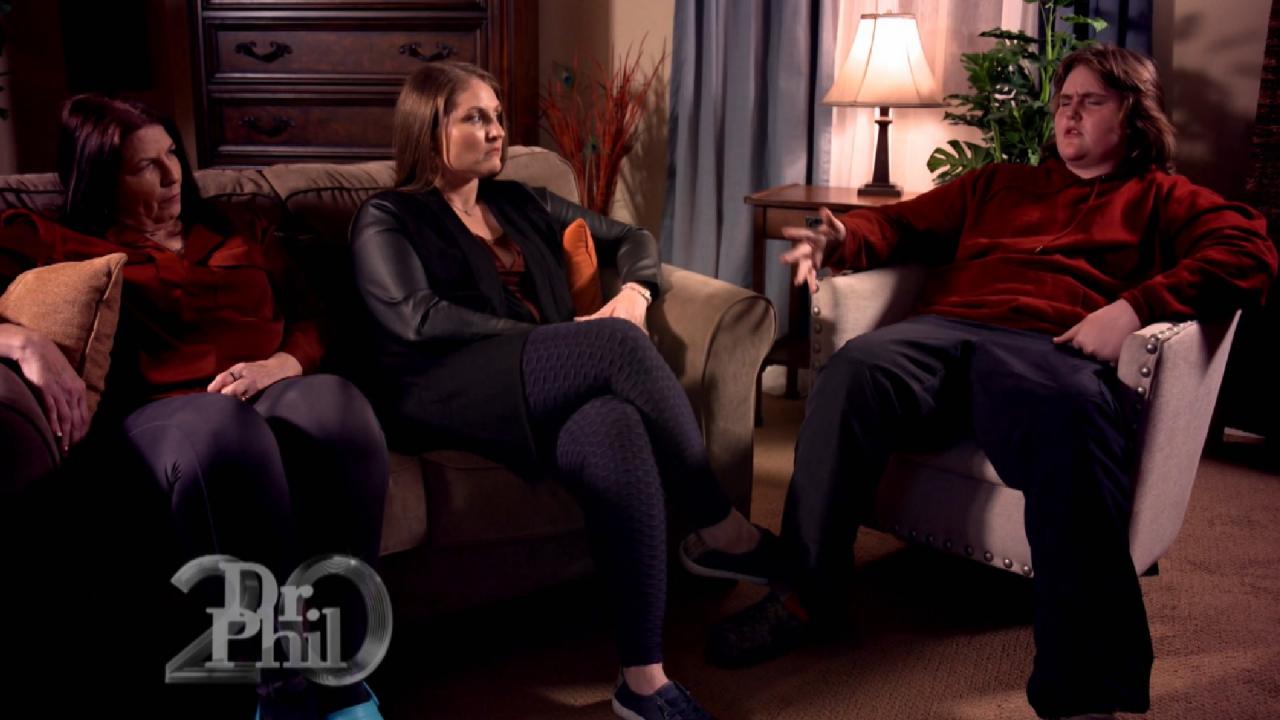 Mom Claims Grandma Enables Teen's Bad Behavior; Grandma Says She…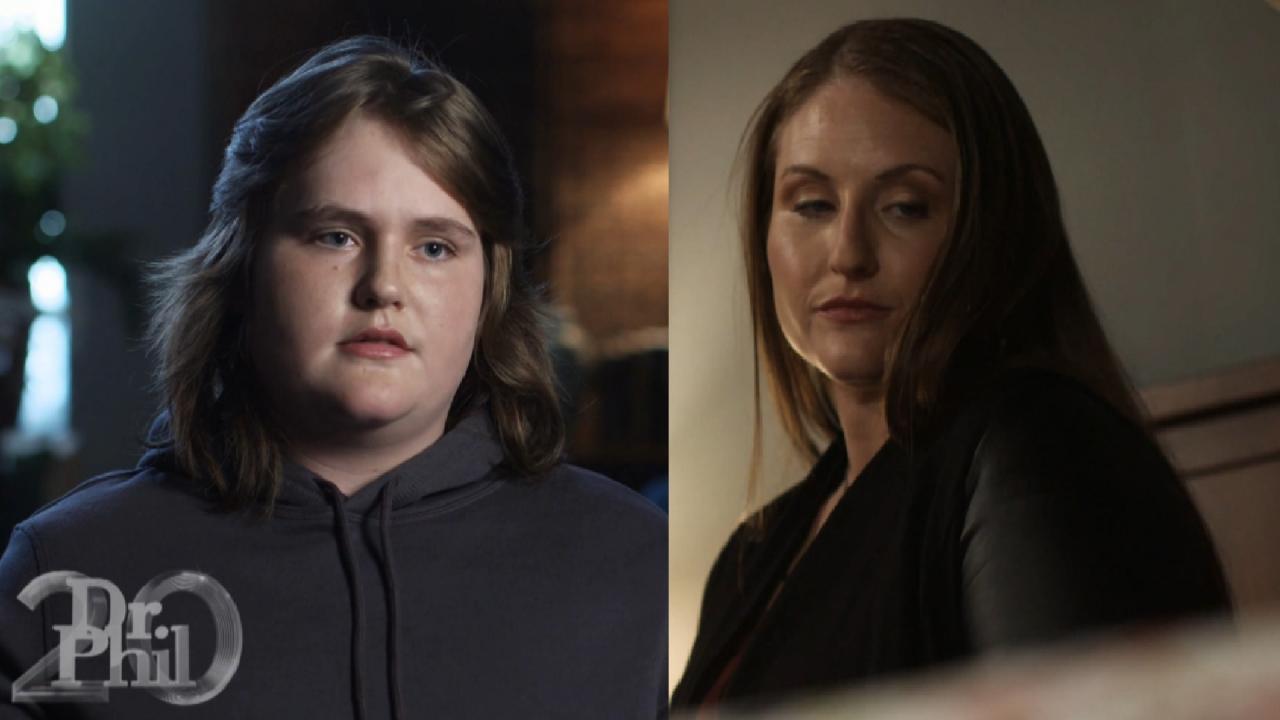 Teen Claims His Mother Allowed Someone To Hit Him While She 'Jus…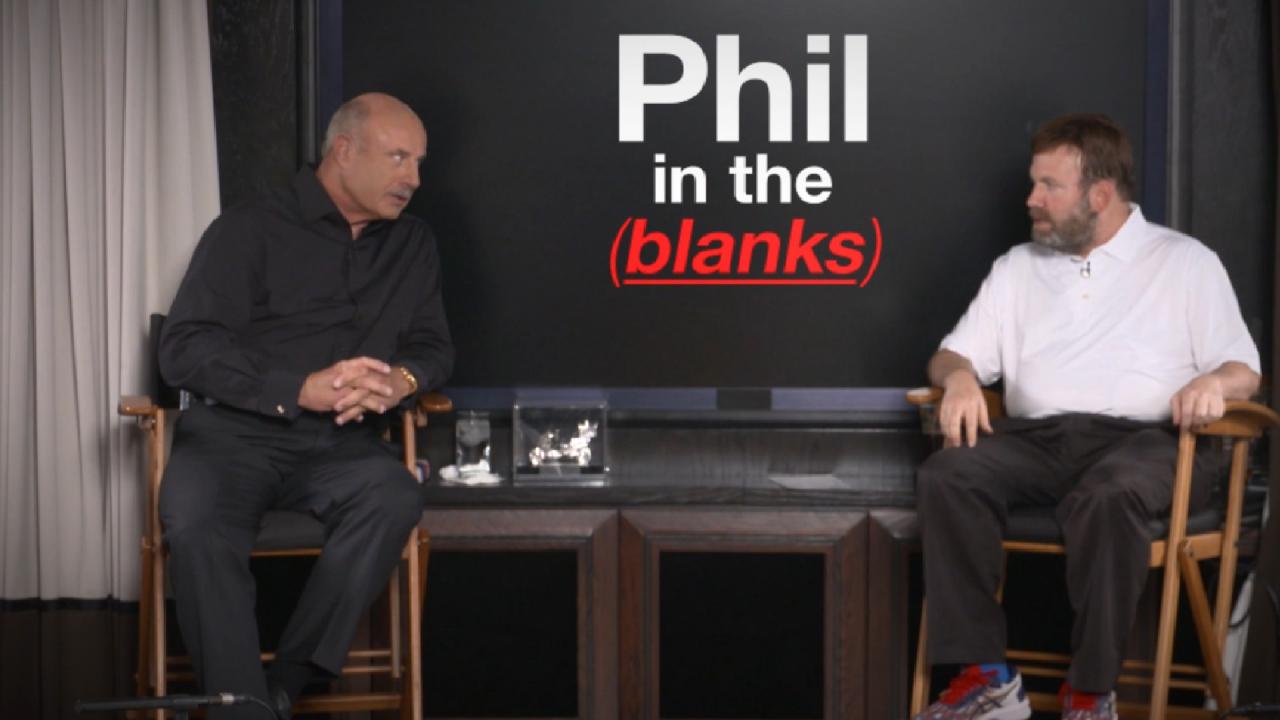 Turning Opposing Views Into Effective Communication – 'Phil In T…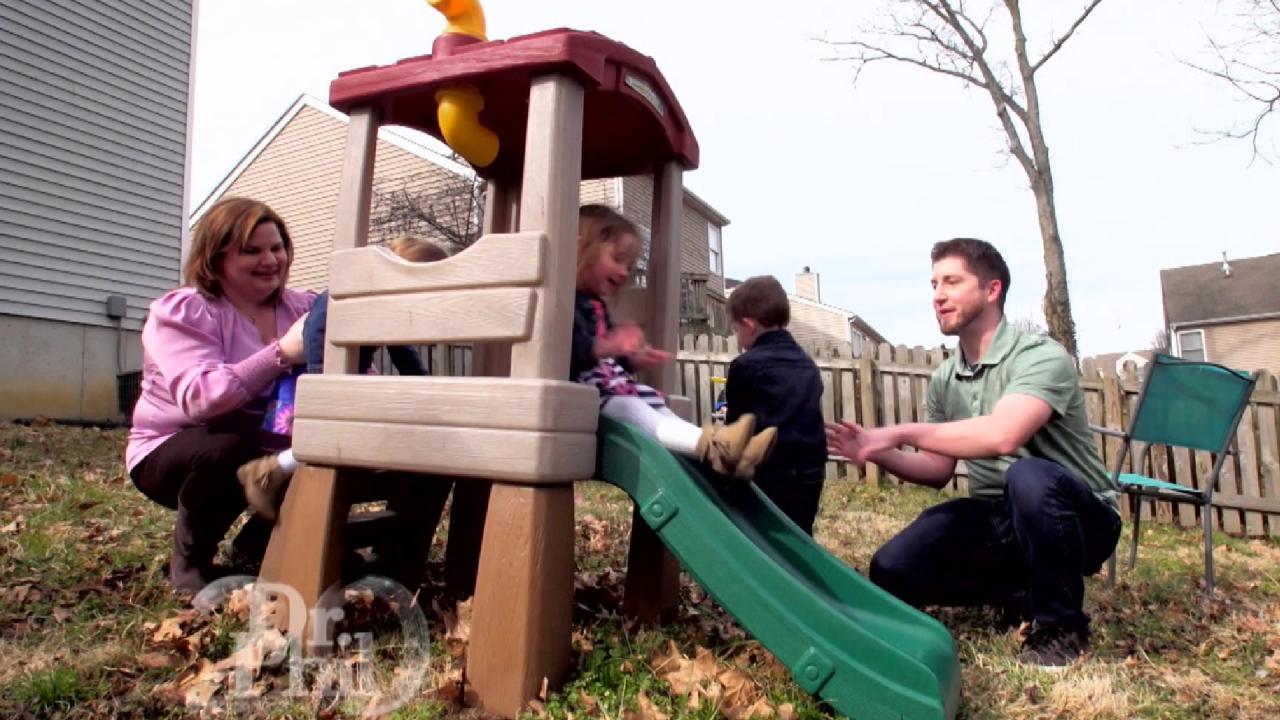 Parents Seek Affordable Sunscreen Solution For 3-Year-Old Triple…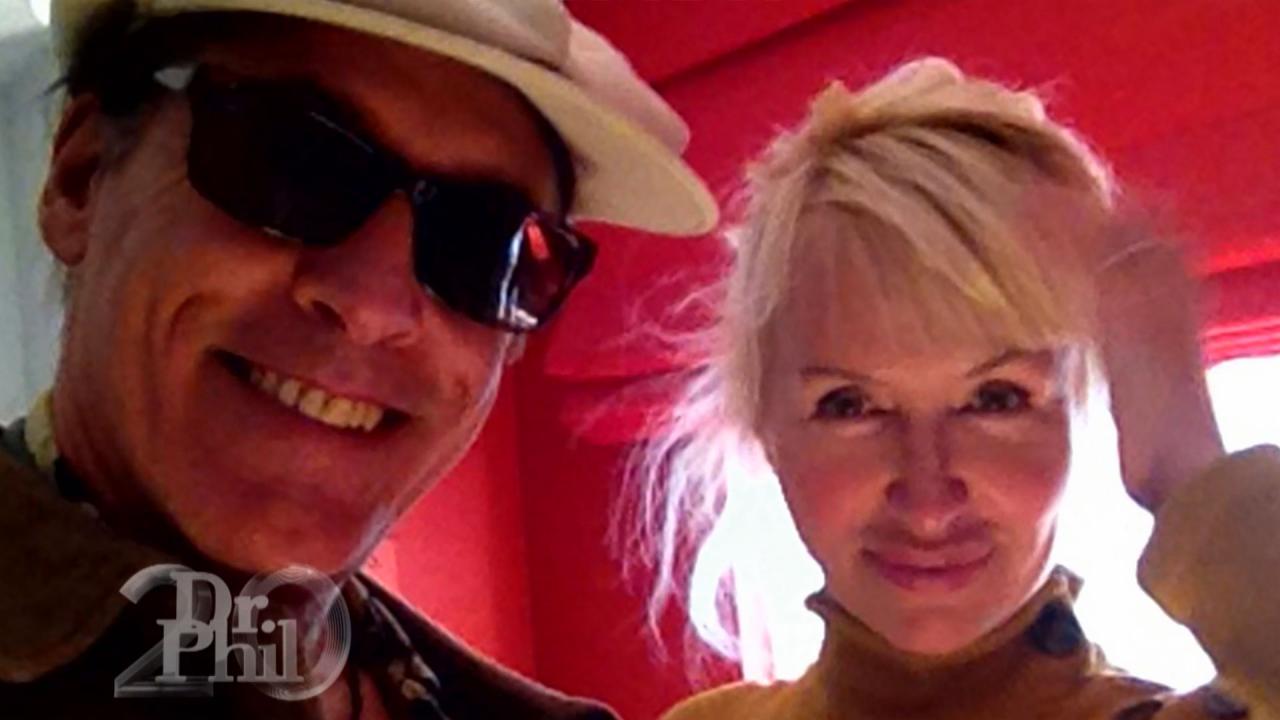 Couple Gets 'Spiritually' Married – And 'Spiritually' Divorced –…
Today's Takeaway: Not All Behaviors Are Psychological In Nature
Alethea says she feels like a prisoner trapped in a rage-filled relationship with her partner of 15 years, Kevin, and has even resorted to secretly taping his anger just to have proof.

TELL DR. PHIL YOUR STORY: Explosive family drama?


Alethea says, "The Hulk," also known as "Kevin's anger," is so off the charts, that even strangers who have witnessed it have called the police. She says if the anger doesn't stop, she is done.
WATCH World-renowned Neuroradiologist Discusses New Treatment For Traumatic Brain Injury
Kevin says he believes his rage is the result of brain trauma, received while playing football in high school.
The results of an MRI brain scan performed on Kevin by internationally recognized neuroradiologist
Dr. Bradley Jabour
confirm Kevin's suspicions, and he's offered a treatment plan that could help him to turn around the damage.
In Today's Takeaway Dr. Phil reminds viewers that not all behaviors are psychological in nature; neurology can also influence moods and actions.
This episode airs
Friday
. Check
here
to find your local listing.
TELL DR. PHIL YOUR STORY: Life in crisis?
'When I Get Angry It's Really Like A Match On Gasoline,' Says Man Who Admits He Rages