Today's Takeaway: Protect Your Kids Online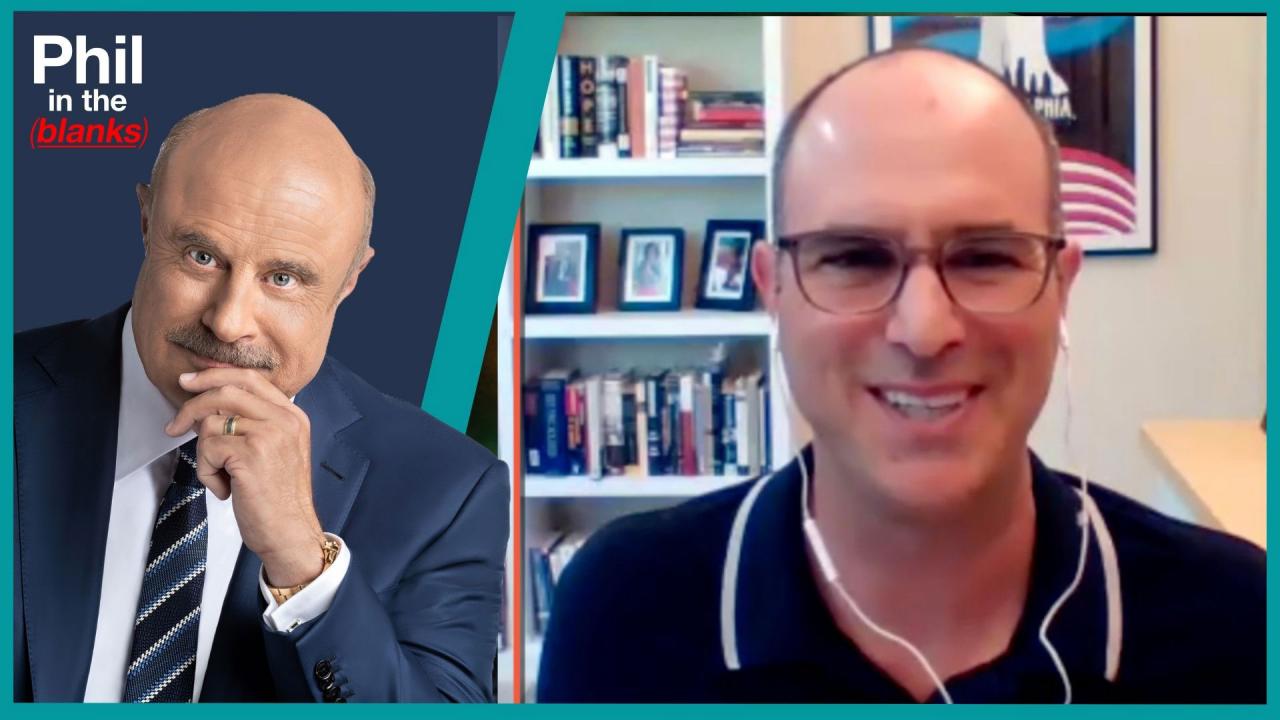 The Speeches You've Never Heard That Would've Changed The World …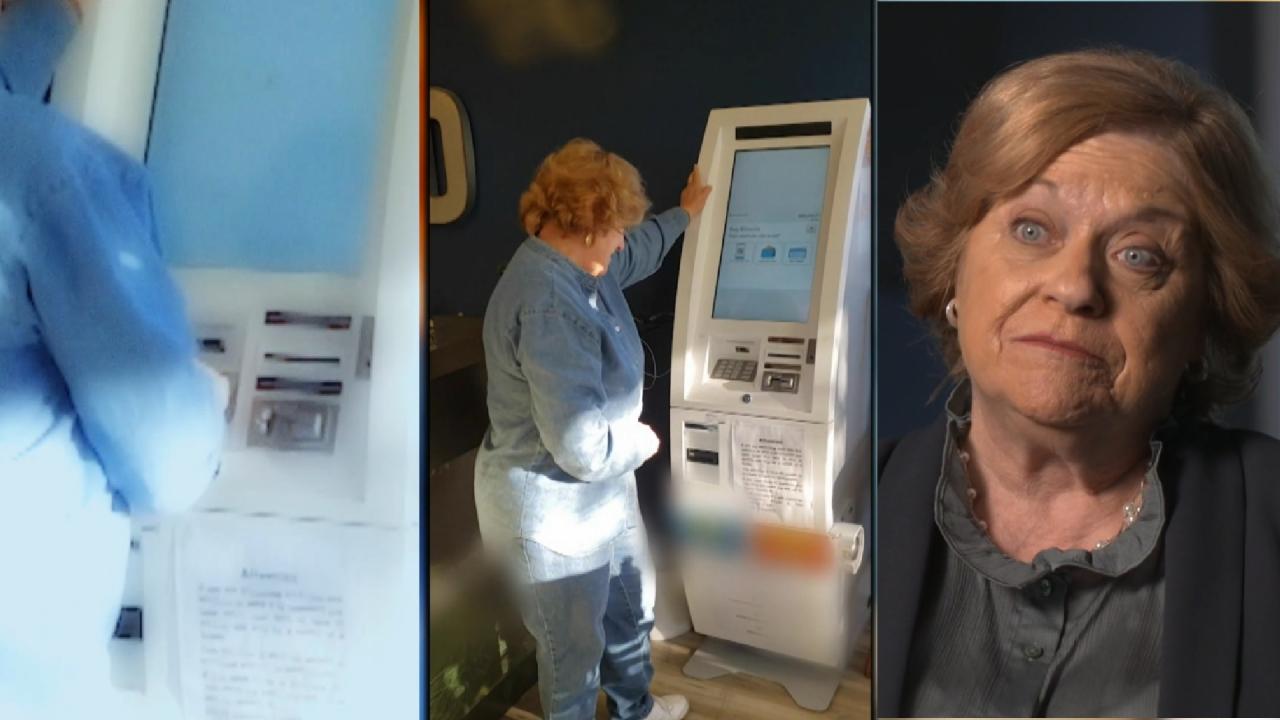 'Nobody Asks Any Questions,' Says Woman Who Sent Cryptocurrency …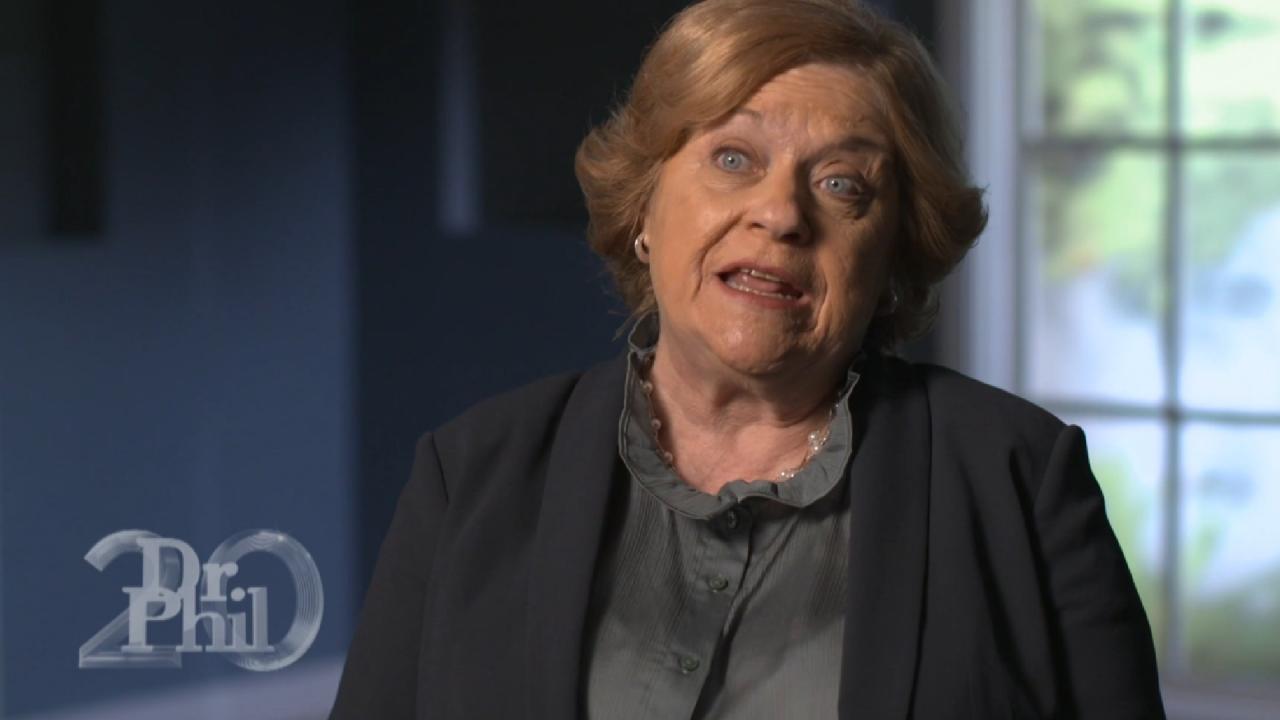 'I Don't Want To Hear It,' Says Woman Whose Friends And Family B…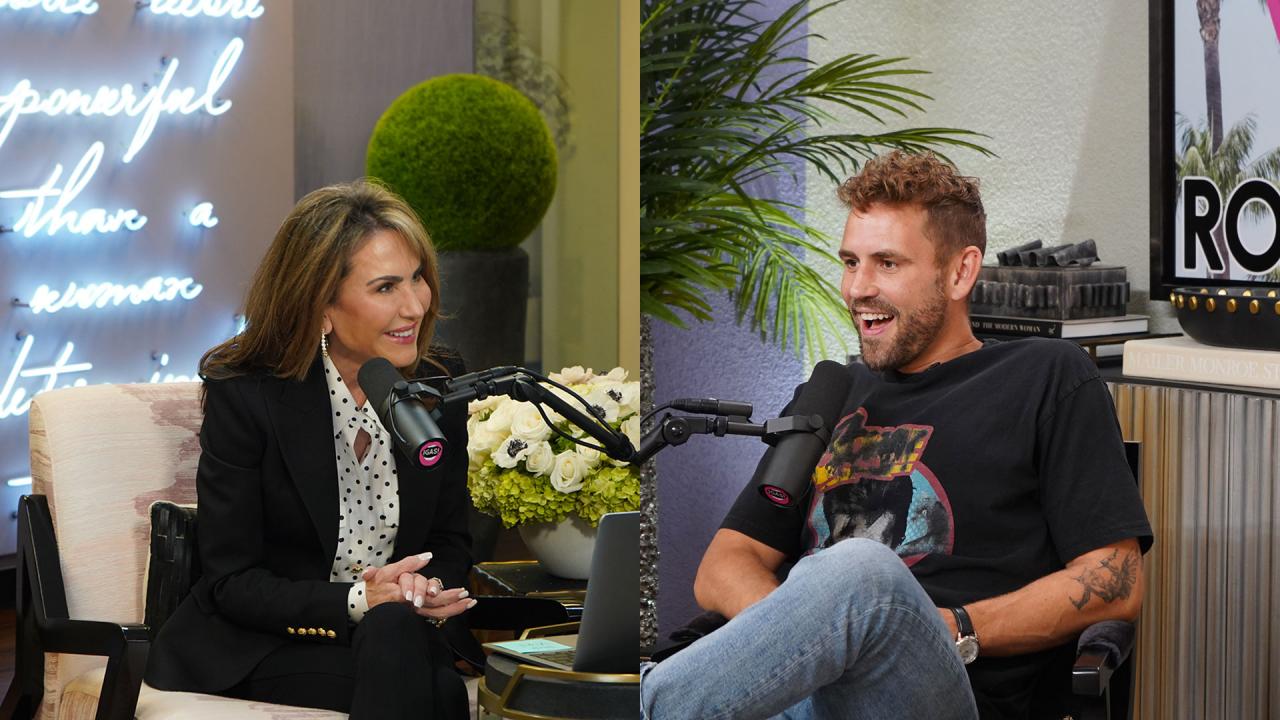 Navigating Dating With 'The Bachelor' Alum Nick Viall -- 'I've G…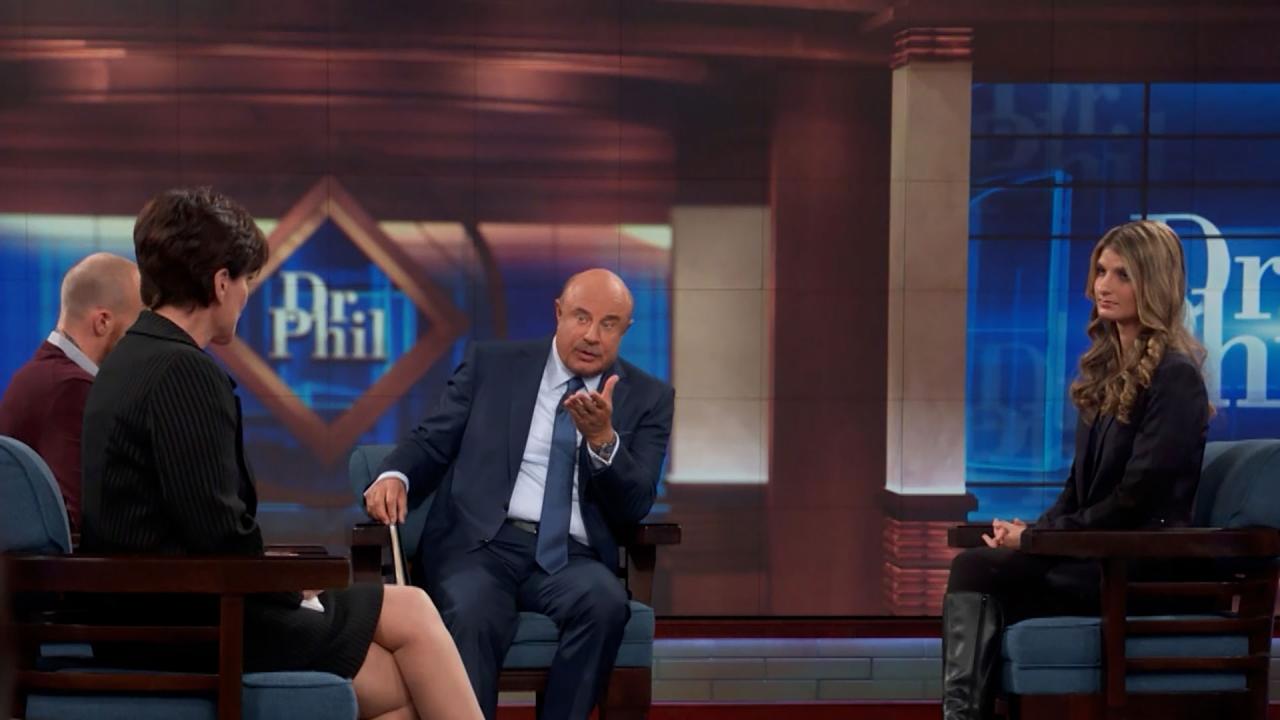 Former FBI Profiler Shares One Of The Most Important Things Pare…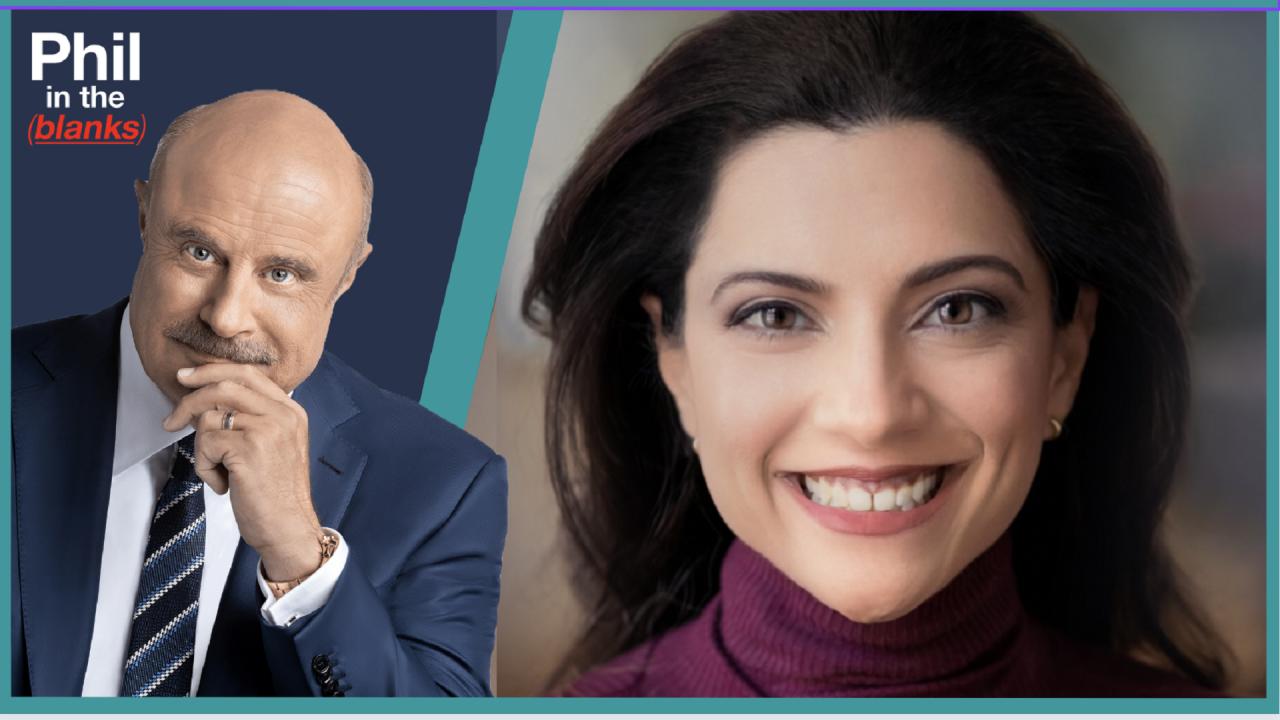 Founder Of 'Marshall Plan For Moms' Talks About Empowering Worki…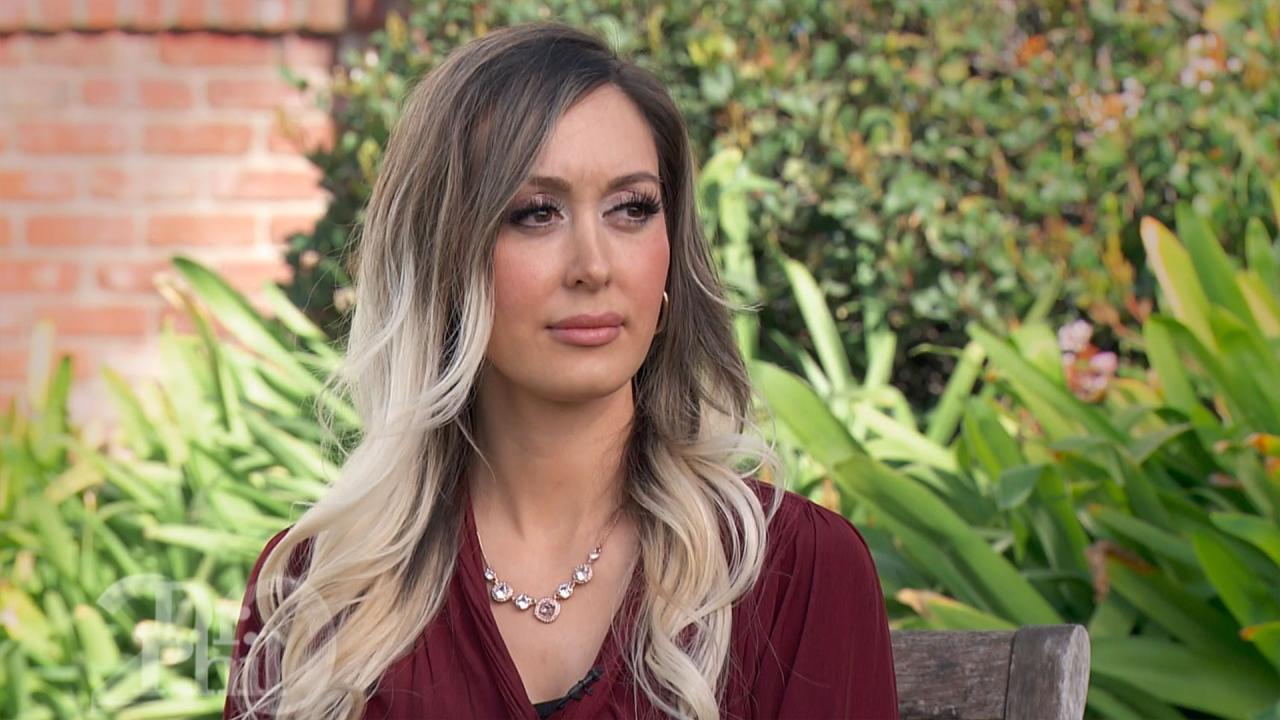 How 38-Year-Old Who Suffers From Extreme Panic Attacks Can Start…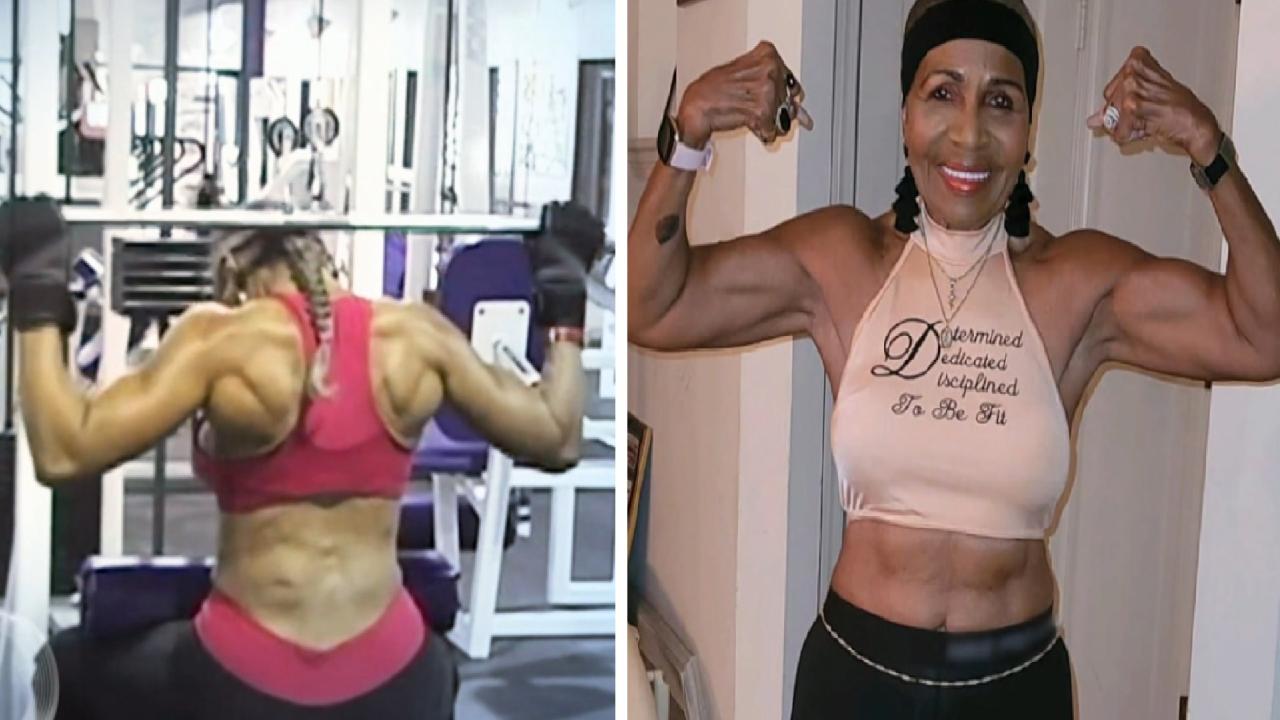 85-Year-Old 'Granny Six-Packs': Oldest Female Competitive Bodybu…
Today's Takeaway: Protect Your Kids Online
If you have a child who uses the internet, you need to get educated to know what he or she is doing online. As a parent, your job is to protect your child, and you need to do whatever it takes to do that.
TELL DR. PHIL YOUR STORY: "Dr. Phil, please solve our conflict!"

In the video above, Dr. Phil shares tips for keeping your kid safe on the internet, including talking to them and explaining the safety procedures you put in place.

On Monday's episode, Dr. Phil speaks with parents who say their 17-year-old daughter used to go online to gaming websites, where she met older men and sent them nude pictures. They say that even though they took away her cell phone, webcam and computer, she still finds ways to chat online with her 21-year-old boyfriend. And, parenting expert Donna Teatrault offers advice for kids using the internet. Check here to see where you can watch.