Today's Takeaway: The Domino Effect Of Trauma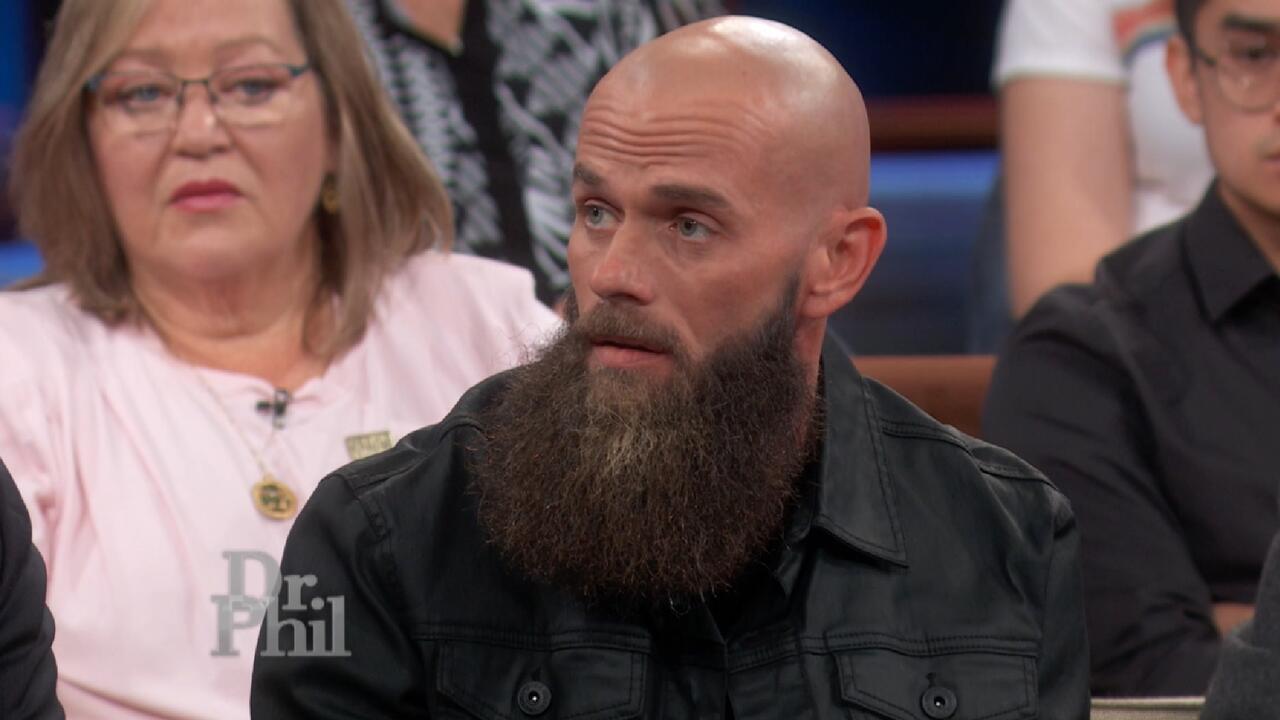 Reformed Drug Dealer Says Fentanyl Crisis Isn't An Epidemic, 'It…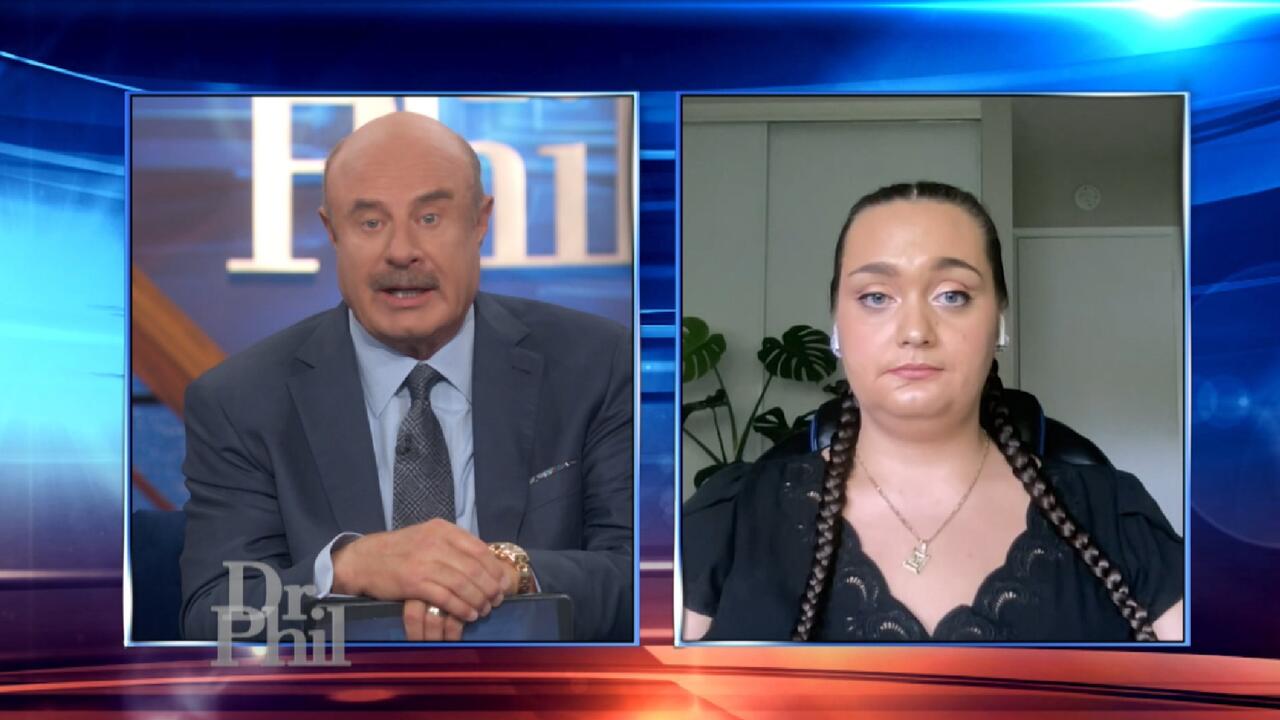 'You Want To Stop, But Your Body Won't Let You,' Says Woman Who …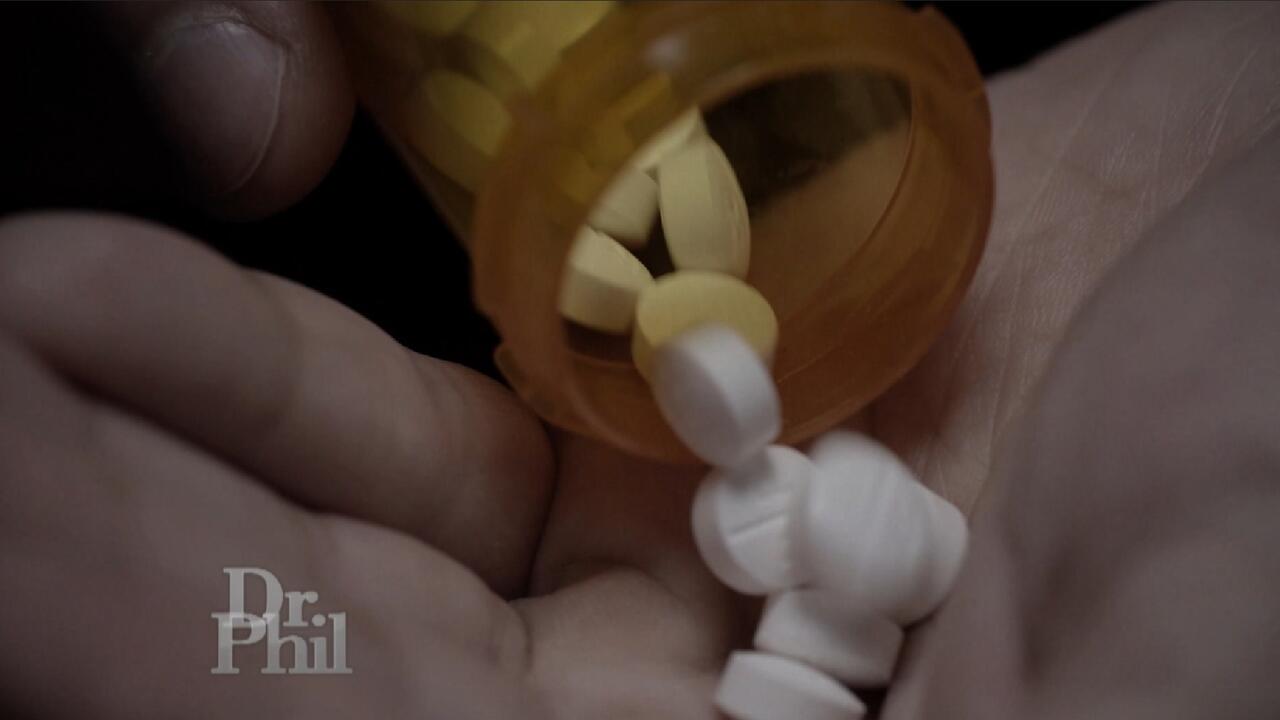 Are 'ISO' And 'Pyro' Replacing Fentanyl As America's Deadliest D…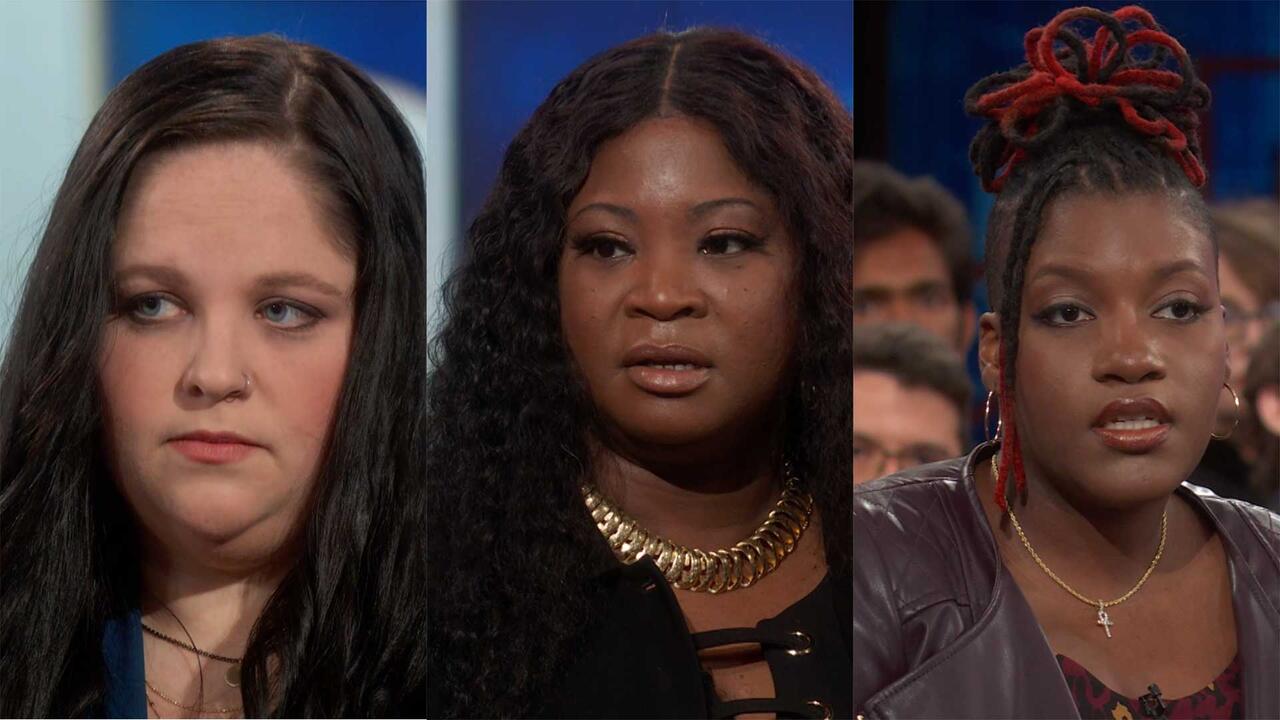 Woman Meets Family Members Of Men Who She Believes Killed Her Fa…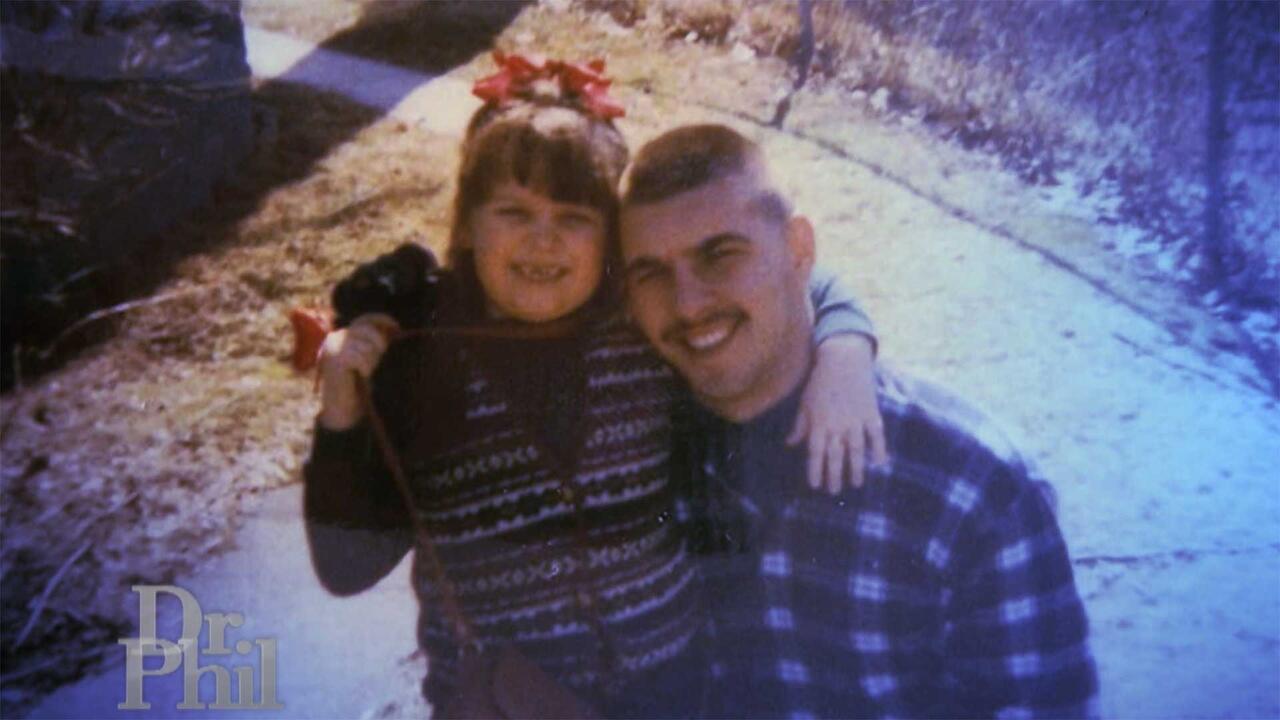 Woman Whose Dad Was Murdered When She Was 8 Says The Right Men A…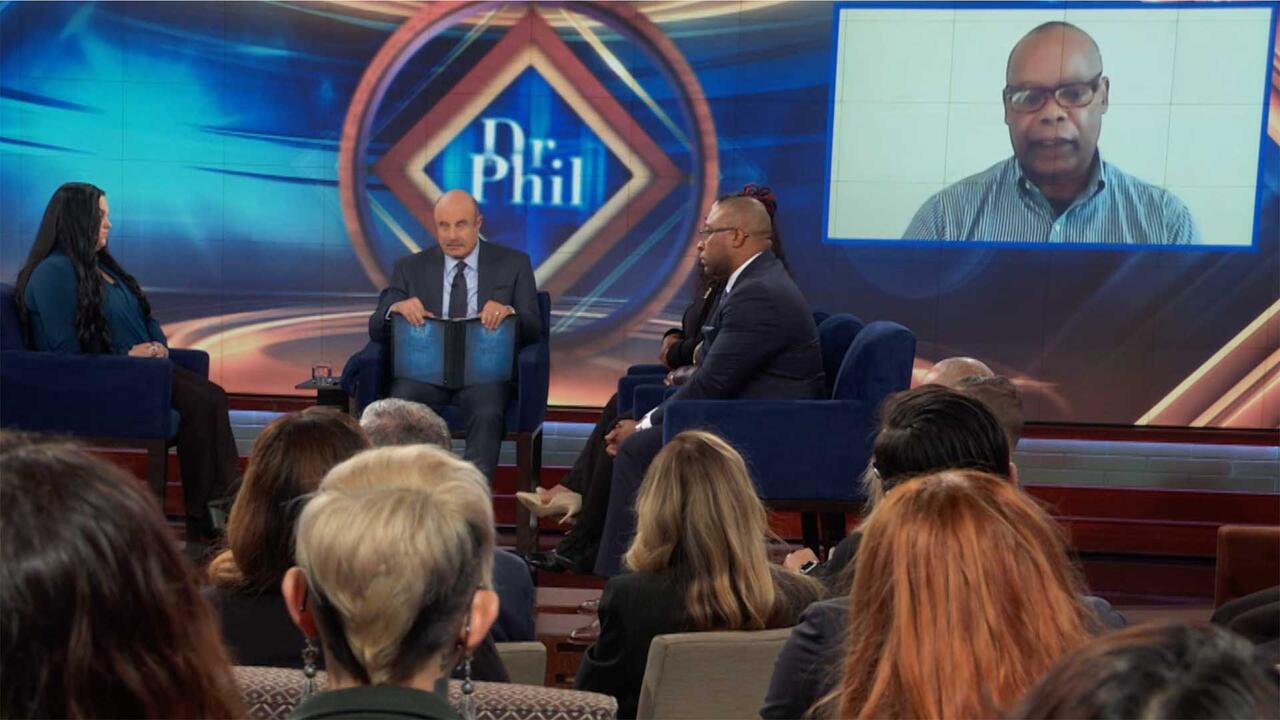 Former Police Chief Says He Believes He Knows Who Killed Officer…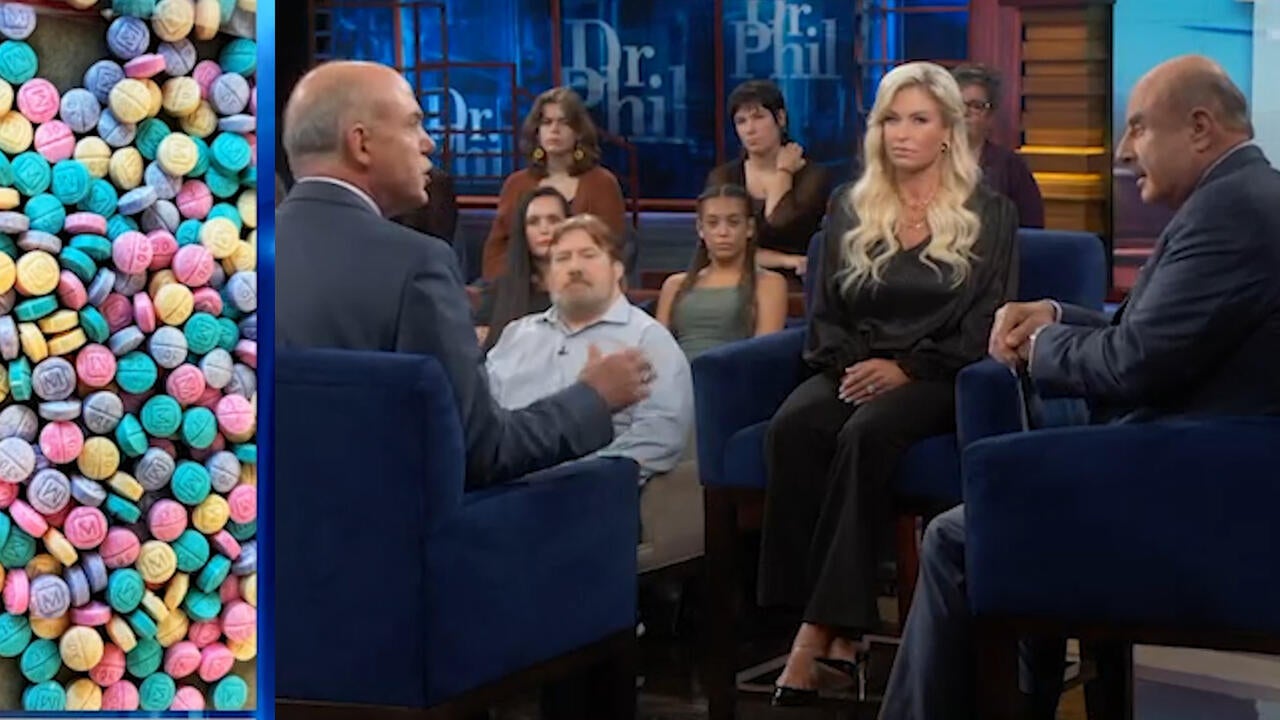 Laced, Lethal and Killing Our Children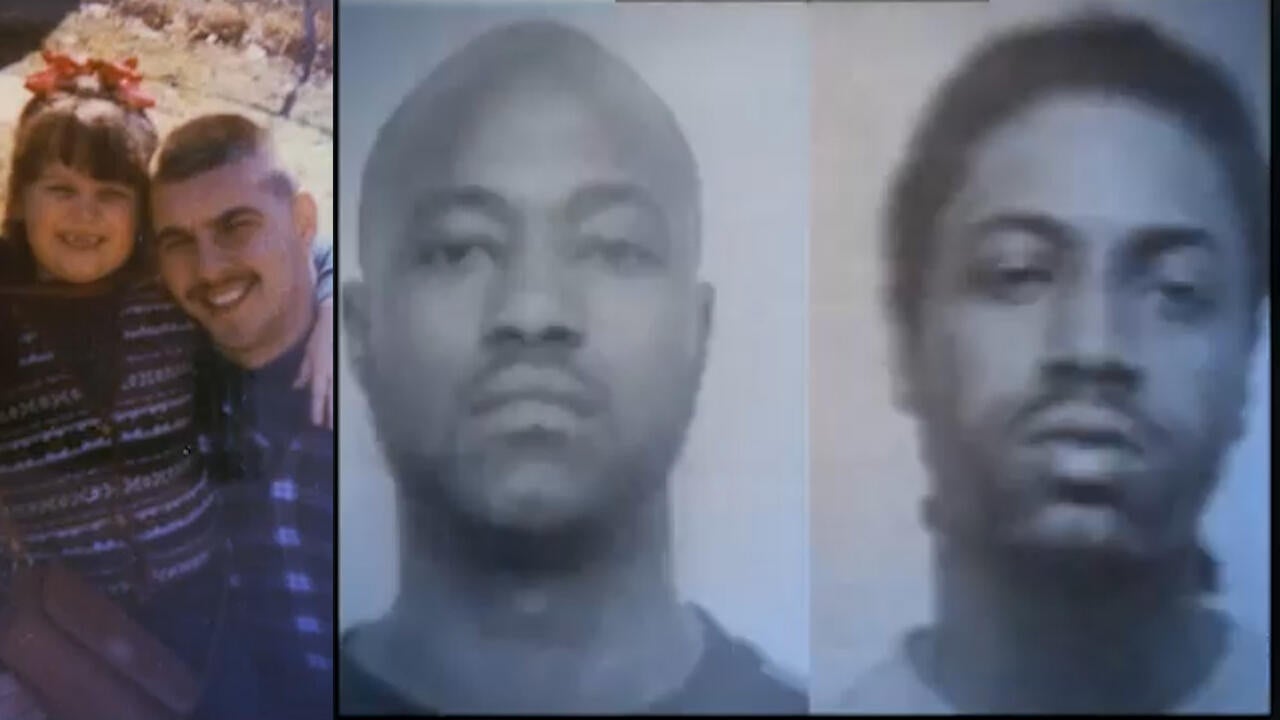 Not Guilty of Murder But Sentenced to Life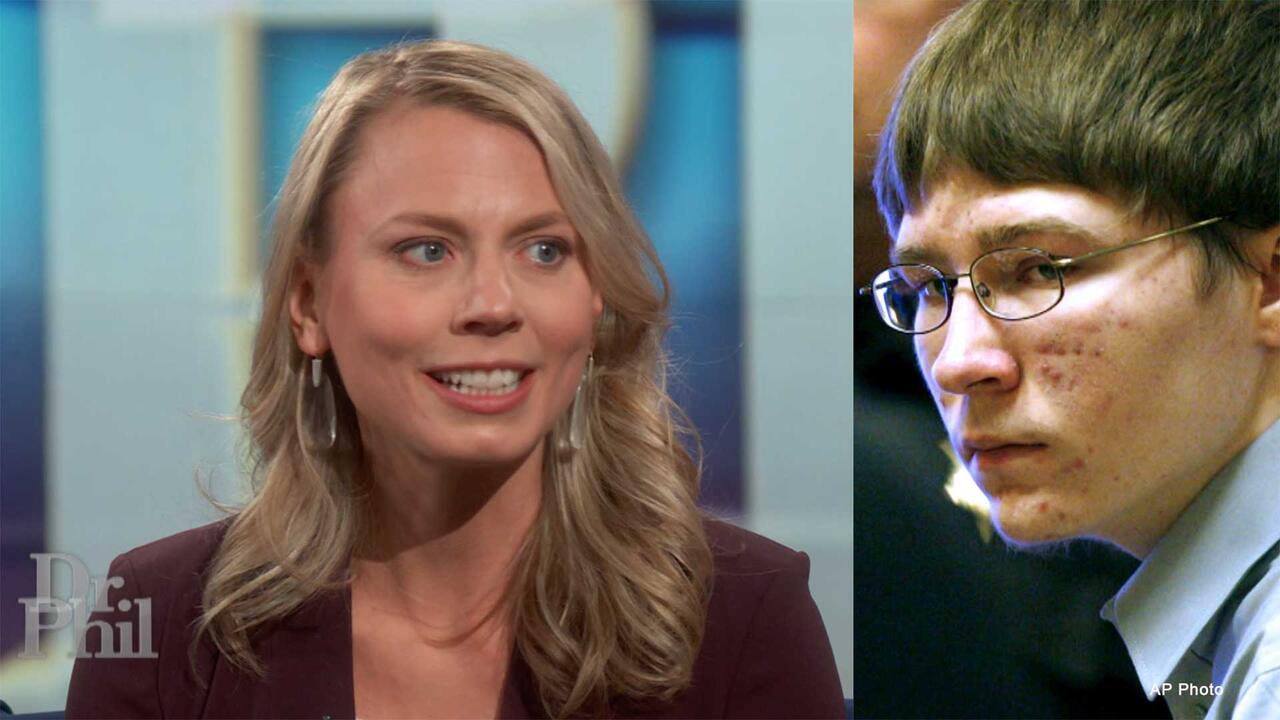 Attorney For Brendan Dassey Claims Police Scared Dassey, Lied To…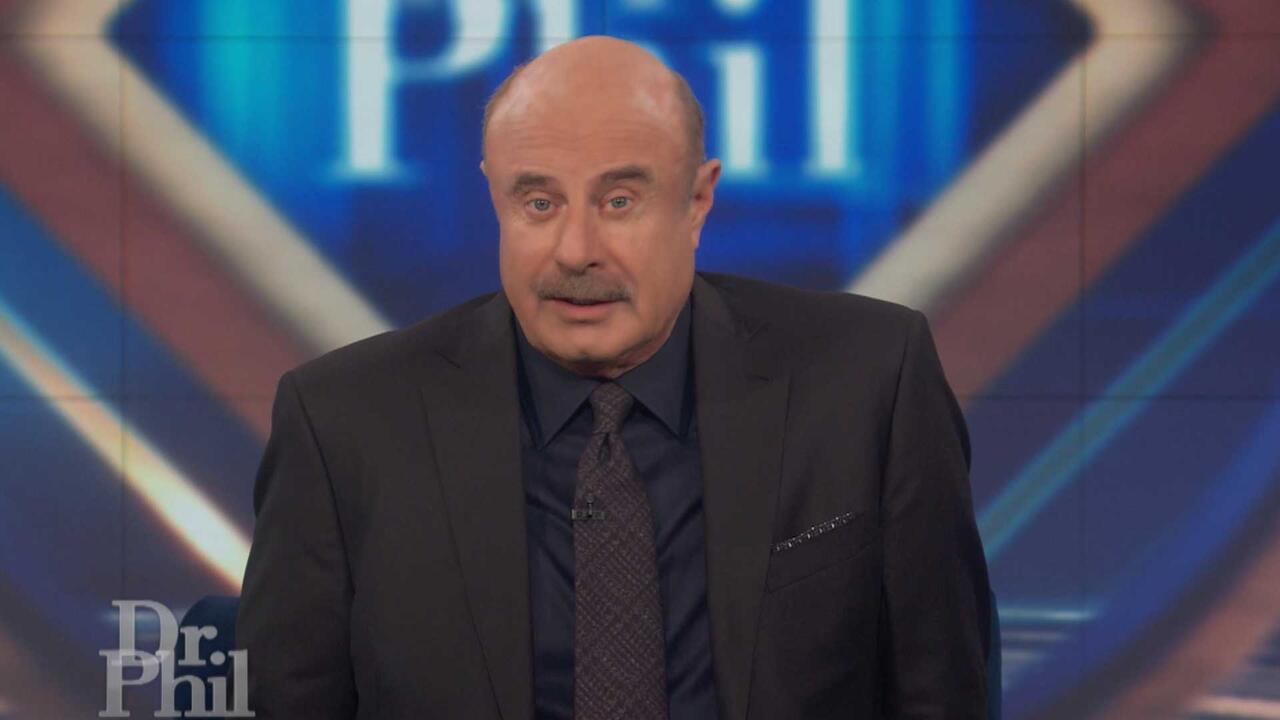 Dr. Phil's Powerful Message About Life, The Legal System, And Be…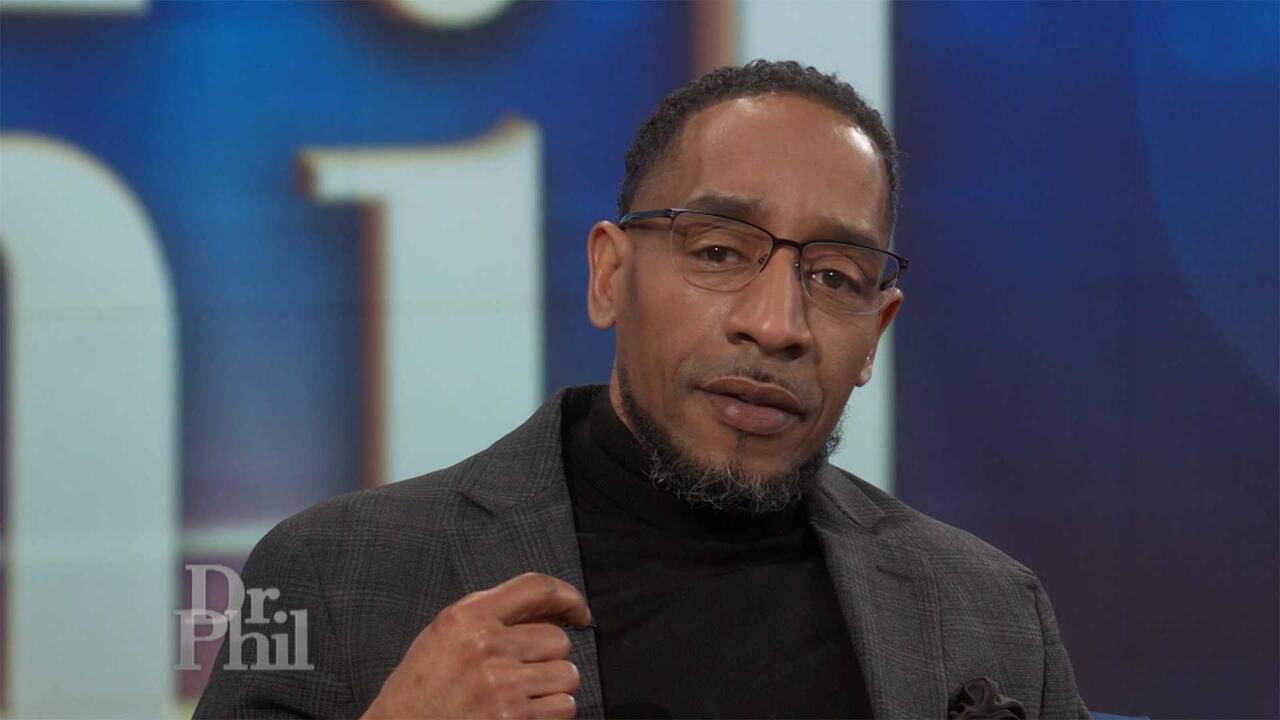 Terrill Swift Was 17 When He Claims Police Lied To Him And Coerc…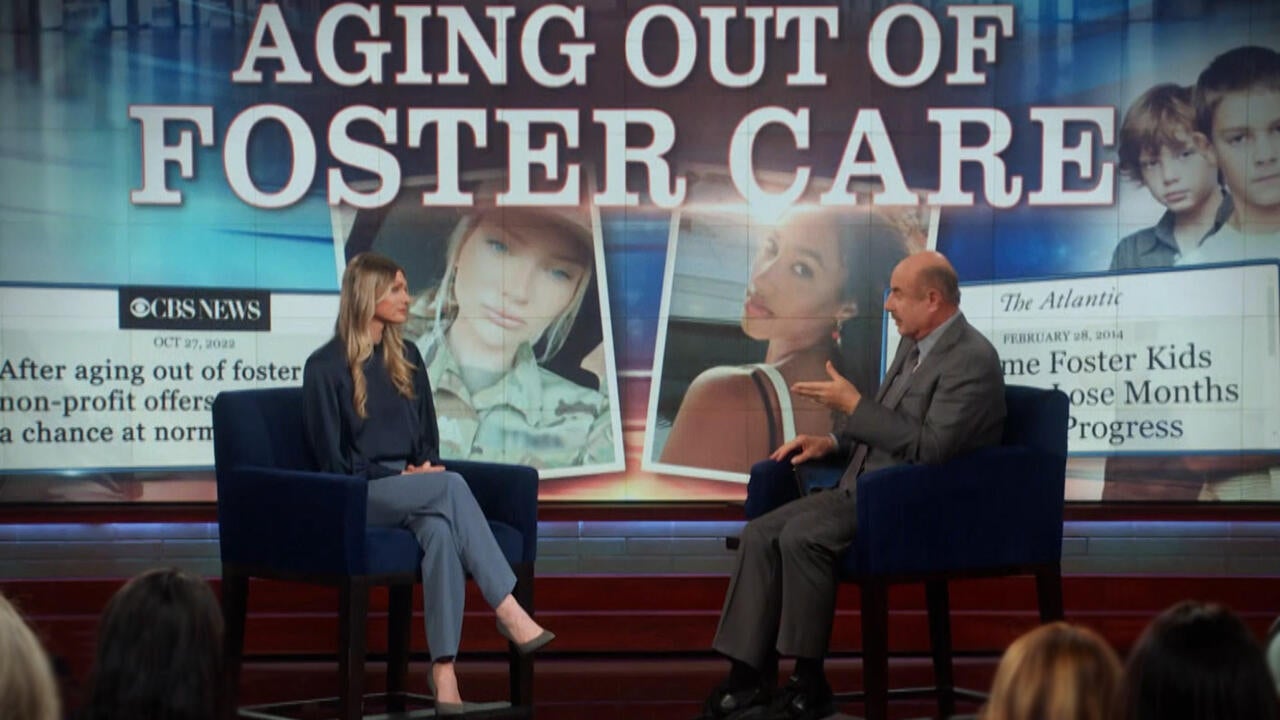 Aging Out of Foster Care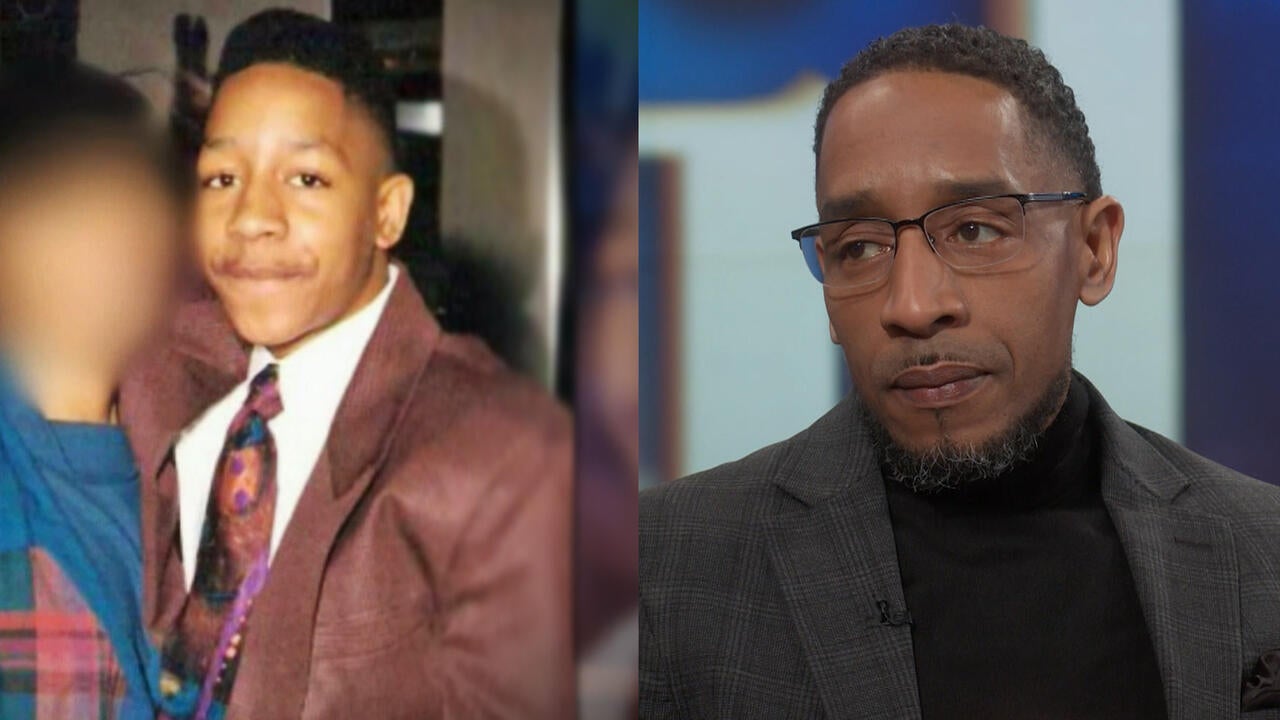 Underage and Interrogated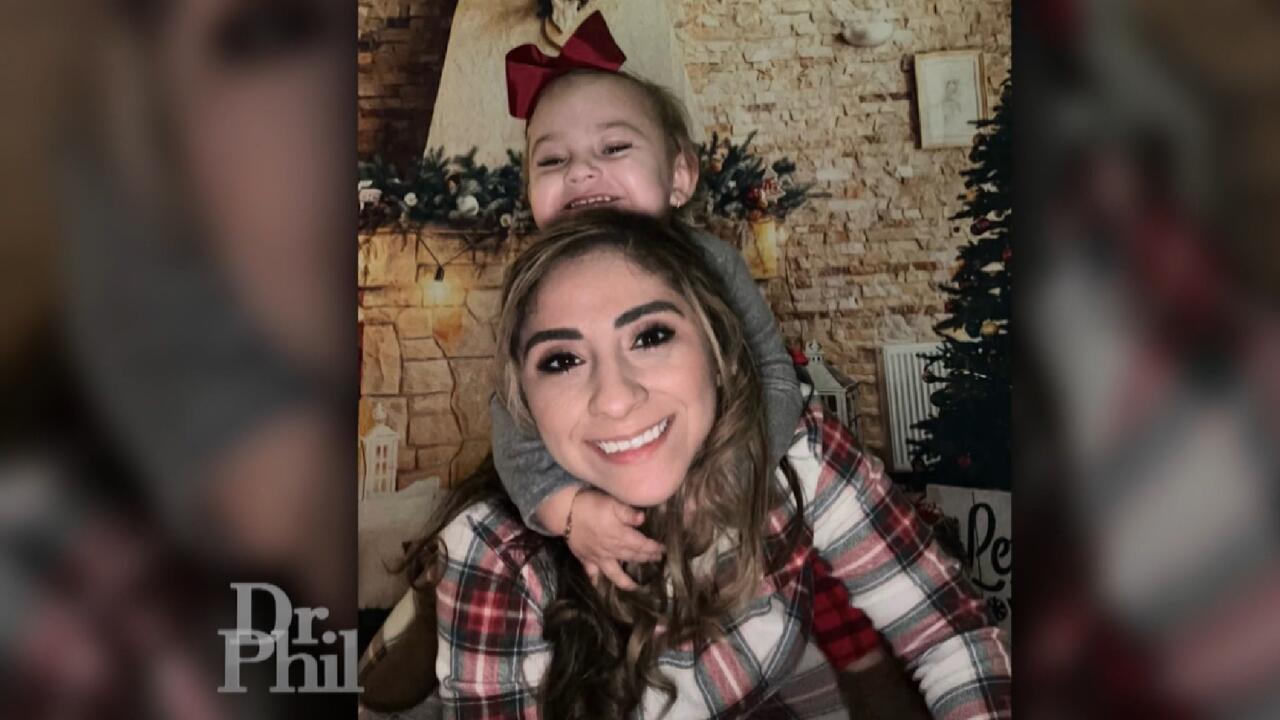 How A Woman Who Was Carjacked, Abducted, And Witnessed Her Husba…
Today's Takeaway: The Domino Effect Of Trauma
In late December 1989, 11-year-old Collier (Boyle) Landry heard a scream and loud "thumps" coming from his mother, Noreen's bedroom. The next morning, his father, Dr. John Boyle, told the child his mother had gone on "vacation," but Collier says he didn't believe it.
TELL DR. PHIL YOUR STORY: Have a story Dr. Phil won't believe?
The police investigation into Noreen Boyle's disappearance revealed John had a pregnant mistress and a "secret" house in another state. Noreen's body was found three weeks after she went missing - buried under the basement floor in the new home.
At Boyle's murder trial,
Collier testified against his dad,
helping to put him behind bars.
WATCH: Man Who Testified Against Dad In Mother's Murder Trial Claims, 'It Was Completely Premeditated'
But more than a quarter-century after his guilty verdict, Dr. Boyle continued to insist he was innocent of his wife's murder.
On
Wednesday's Dr. Phil
, Collier talks about what it was like to confront his father in prison, and discusses why he decided to allow his family's tragedy to become the documentary film, "A Murder in Mansfield."
In Today's Takeaway, Dr. Phil explores the "domino effect" of trauma and how it can impact entire families.
Check here
to find out where you can watch
Wednesday's episode.
Footage/photos provided by Investigation Discovery. "A Murder in Mansfield" premieres on Investigation Discovery and IDGO at 9 p.m. EST on Saturday, November 17, 2018.
TELL DR. PHIL YOUR STORY: Is Dr. Phil your only hope?
Man Says He Confronted Dad In Prison After 26 Years Because He Wanted Answers About Mother's Murder