Today's Takeaway: You Get What You Give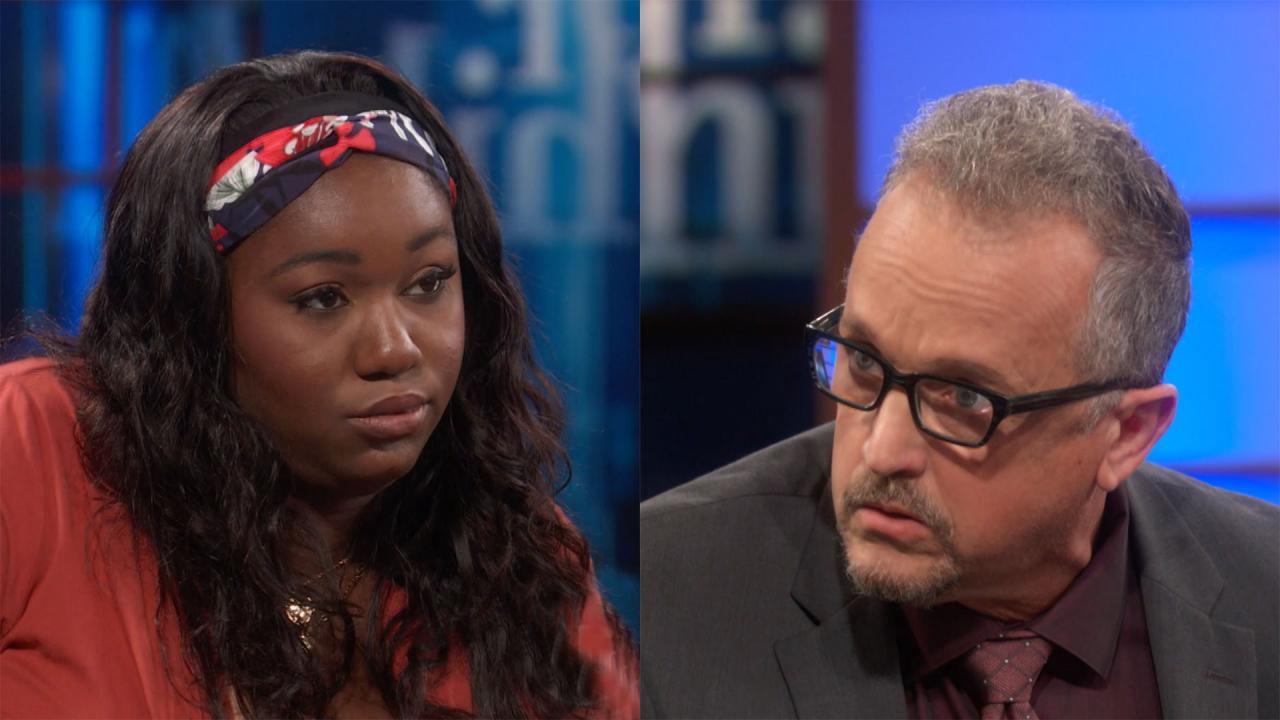 Man Admits He Called His Wife's Daughter The N-Word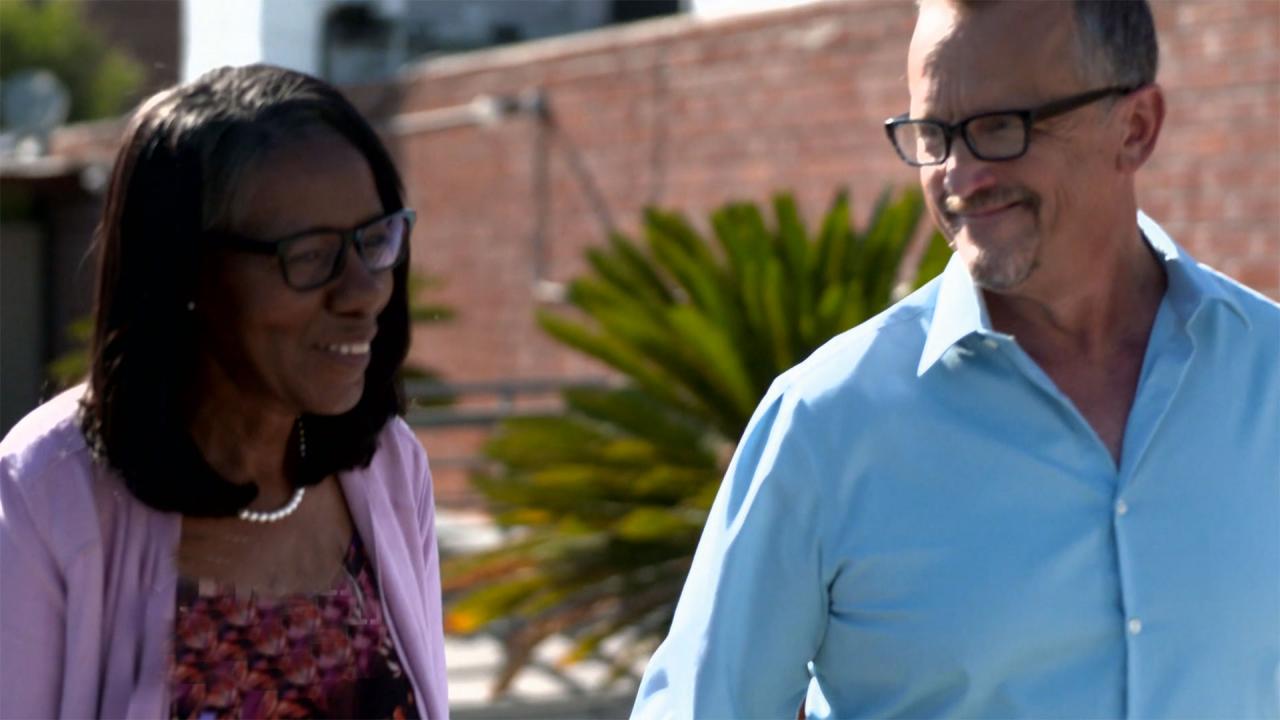 Couple Says Wife's Daughter Should Respect Their Relationship Is…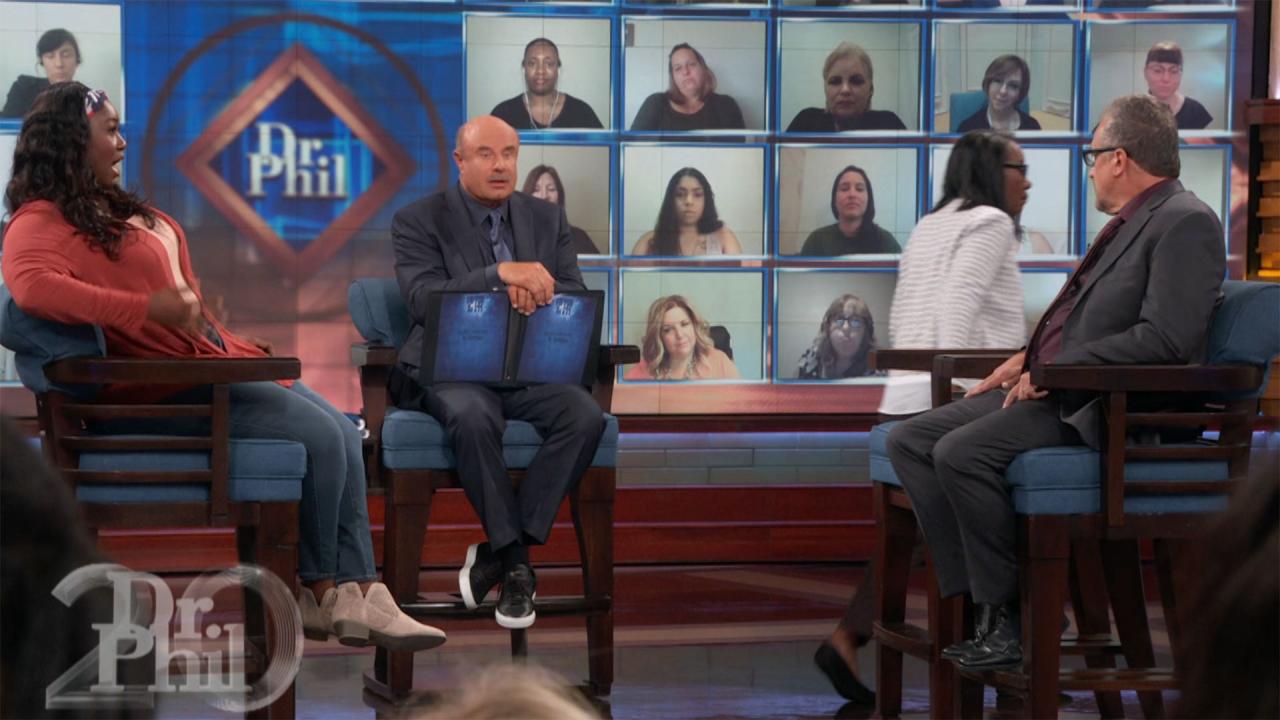 Mom Walks Off Dr. Phil's Stage While Estranged Daughter Tries To…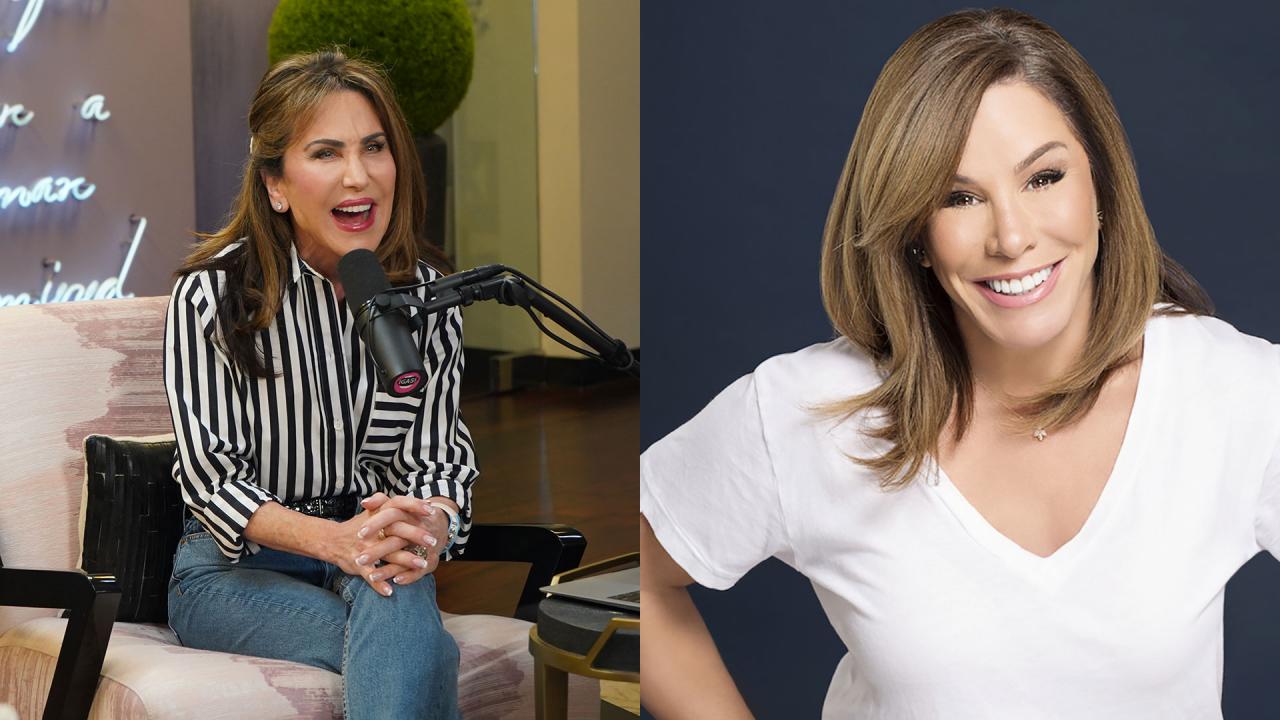 The Secret To Being Fun And Fabulous – Melissa Rivers On 'I've G…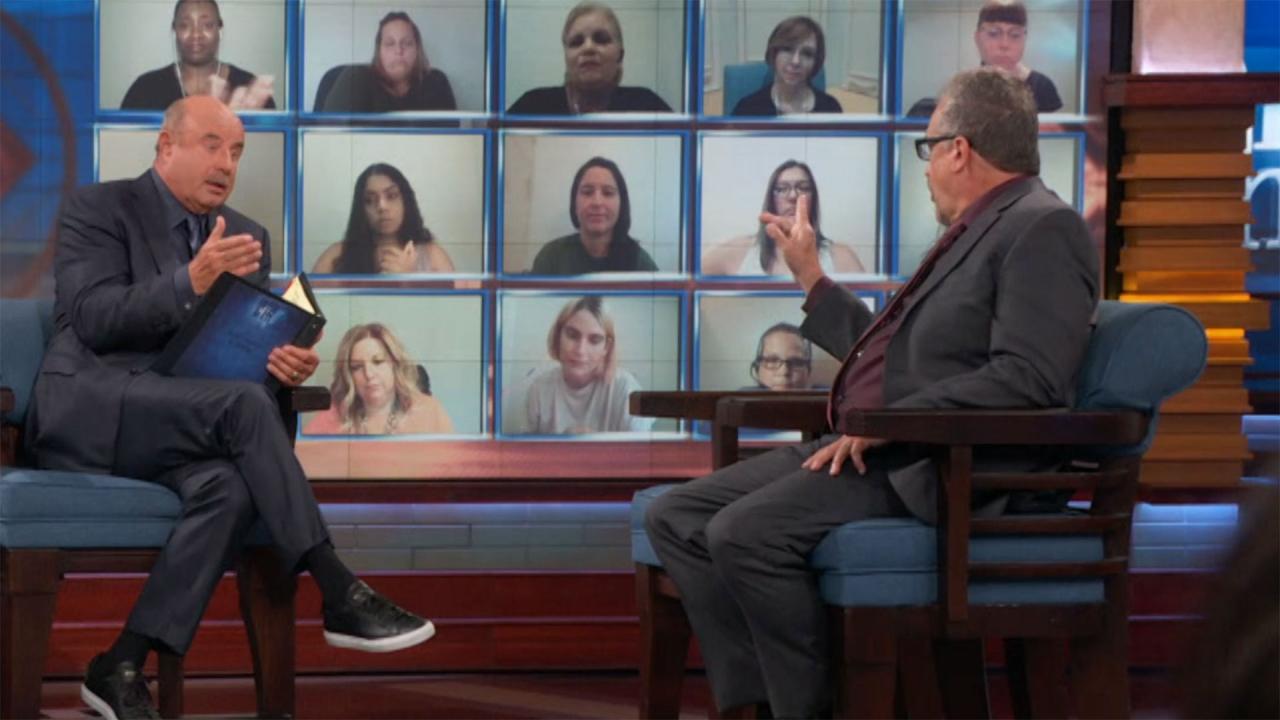 'I Won't Take Punishment From A Woman,' Says Man Who Admits He K…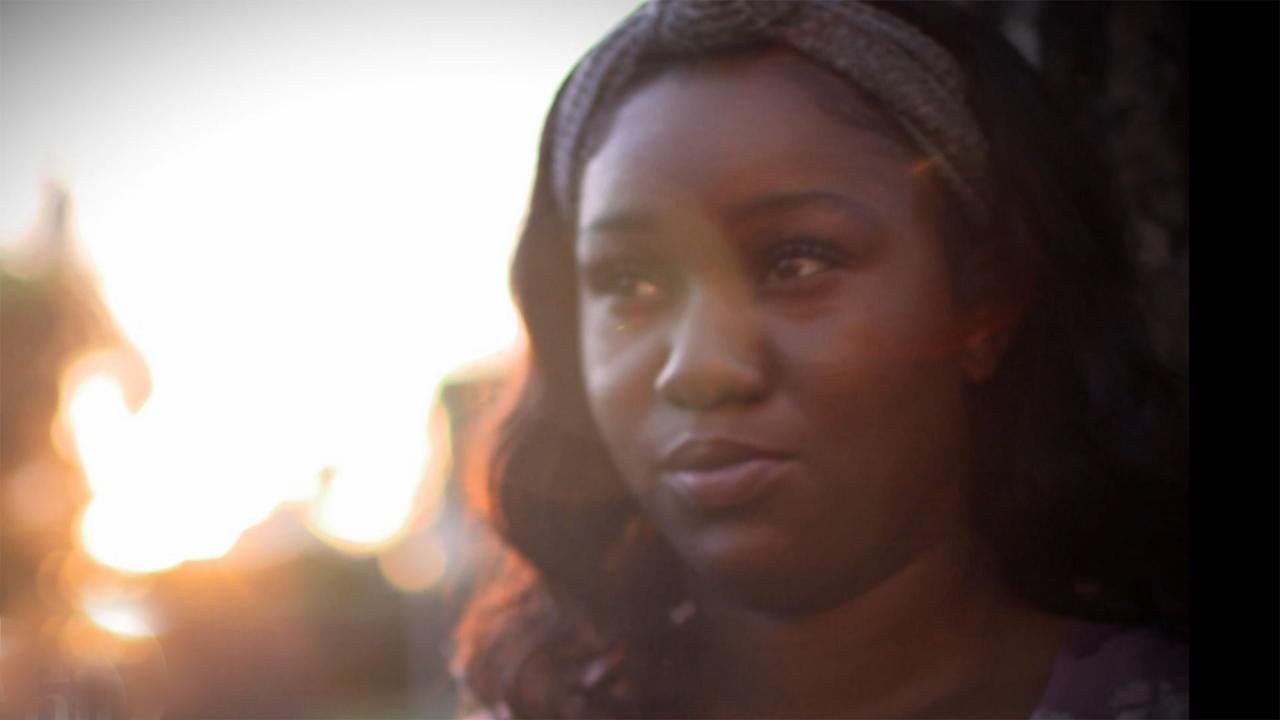 Woman Claims Her Mom's Husband Is 'Racist' And Has Called Her Th…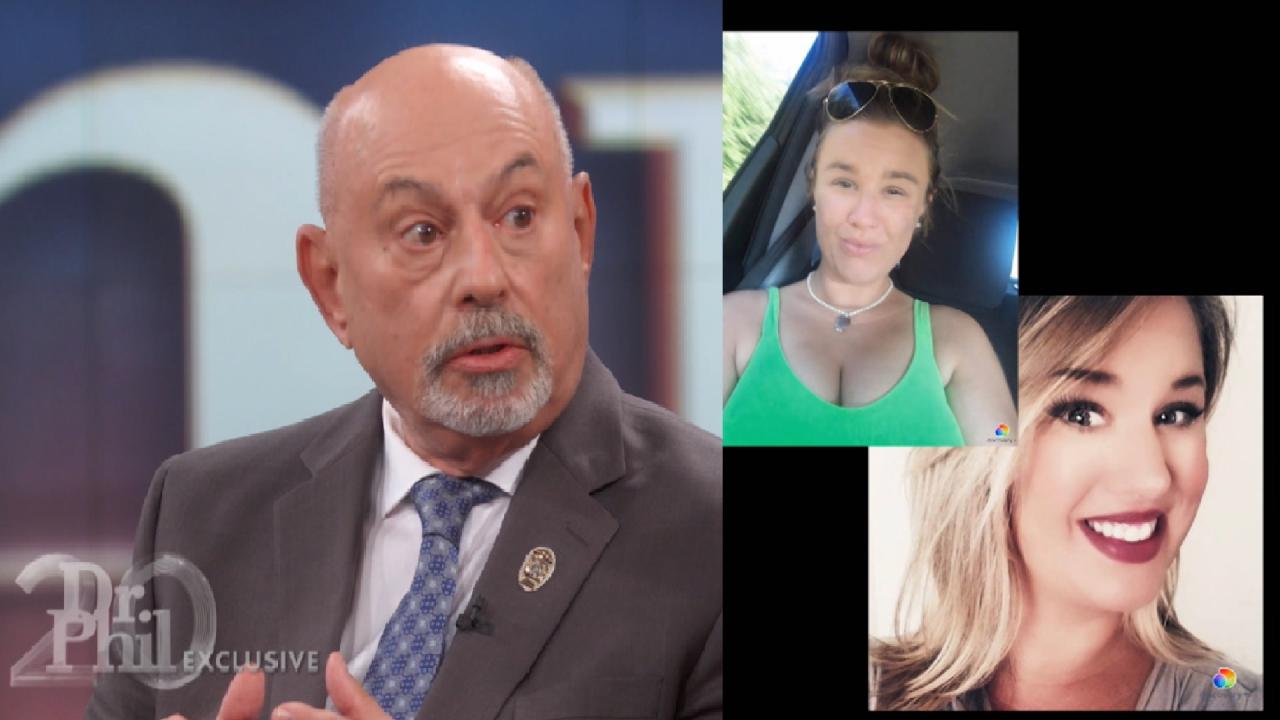 Retired Detective Says He Fears Missing Woman May Have 'Reached …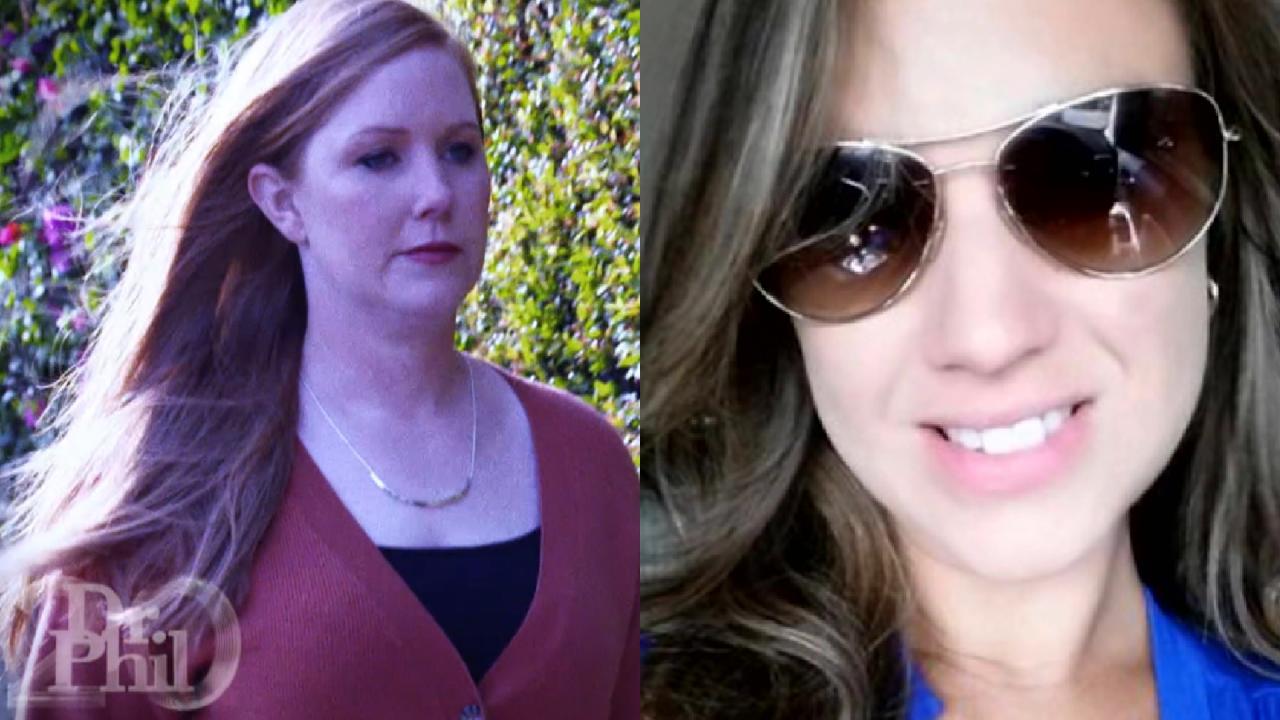 Sister Of Missing Kentucky Mom Andrea Knabel Says, 'It's Somethi…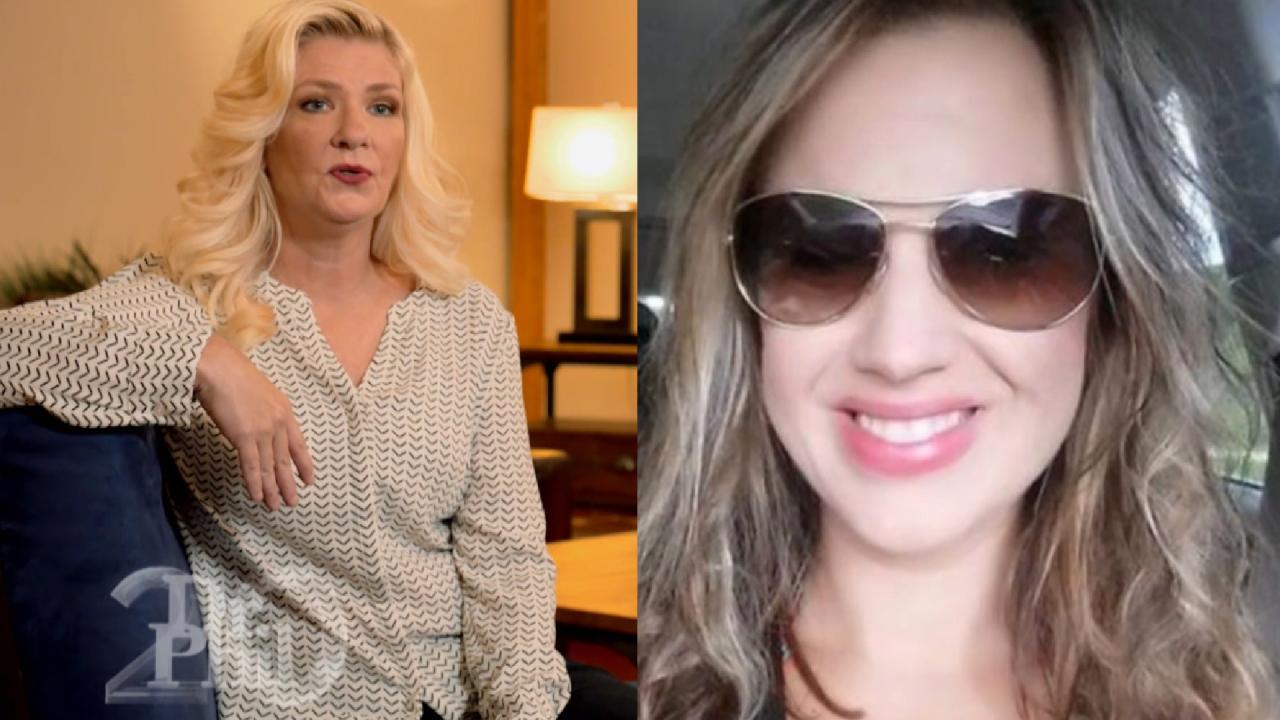 Where Is Andrea Knabel? Investigator Of Missing Persons Vanished…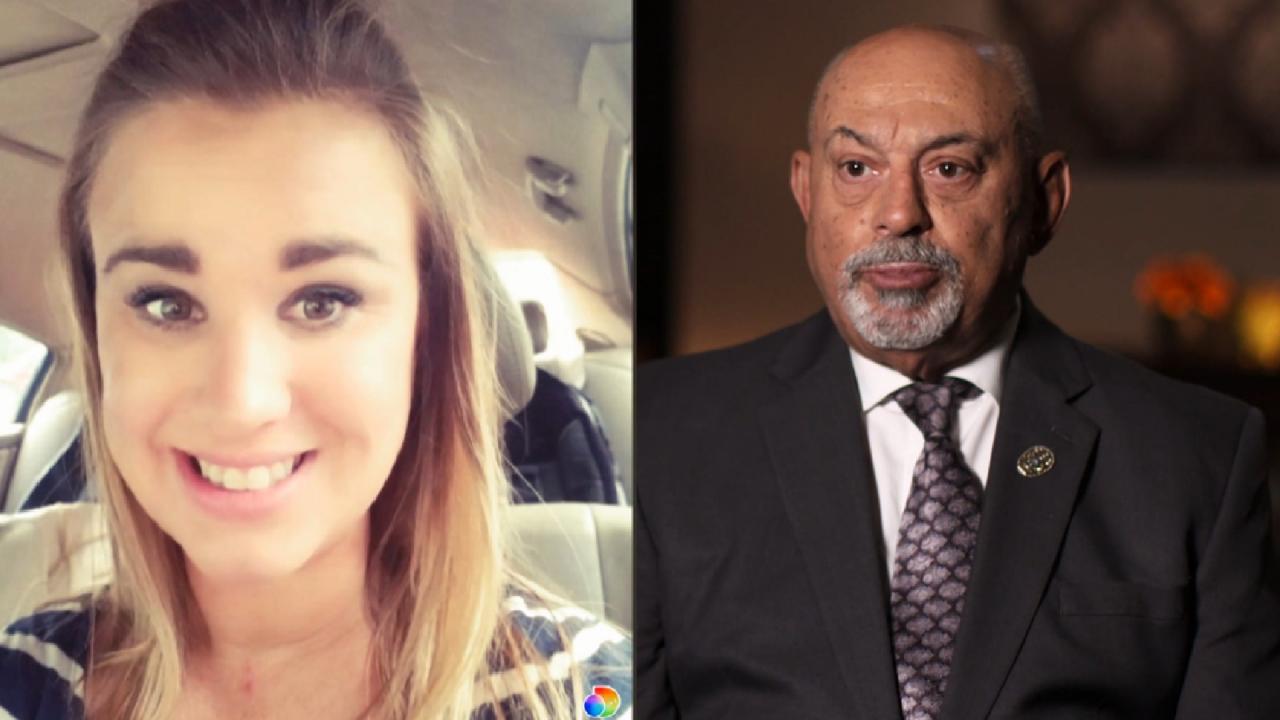 Retired Detective Says Andrea Knabel Disappearance Is 'The Most …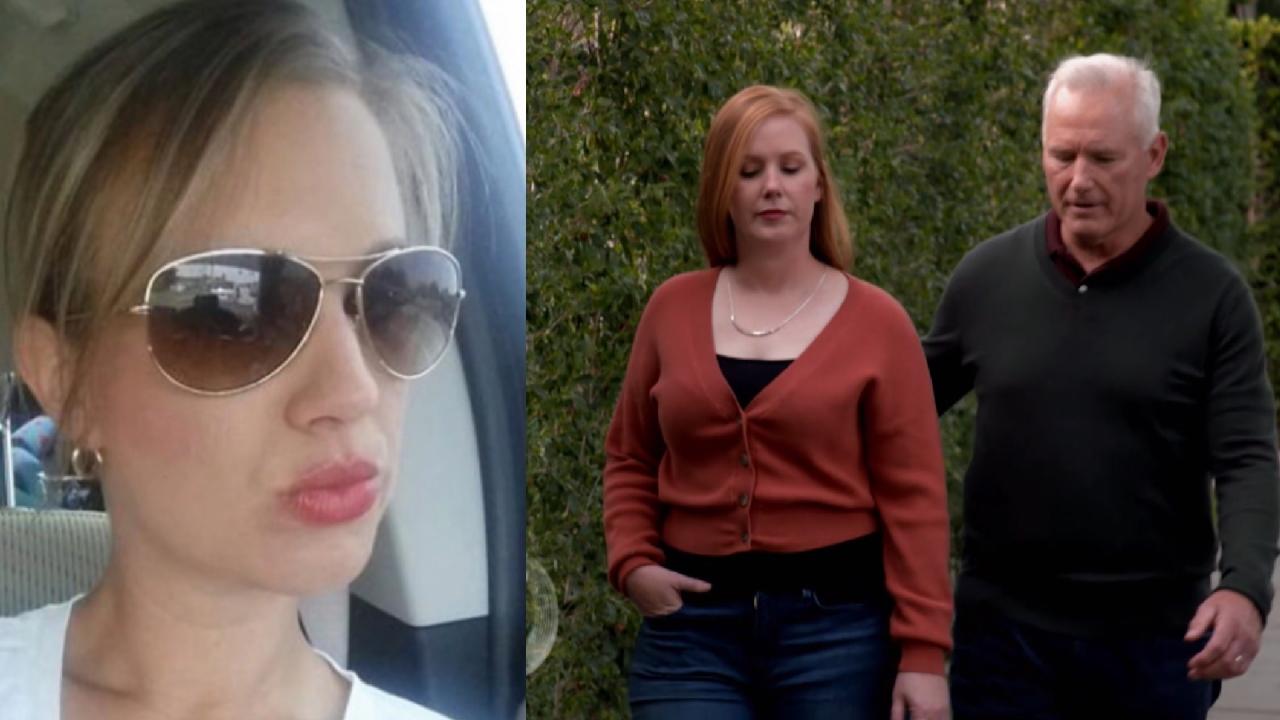 'It Stays With You, 24/7,' Says Dad Of Missing Woman About The G…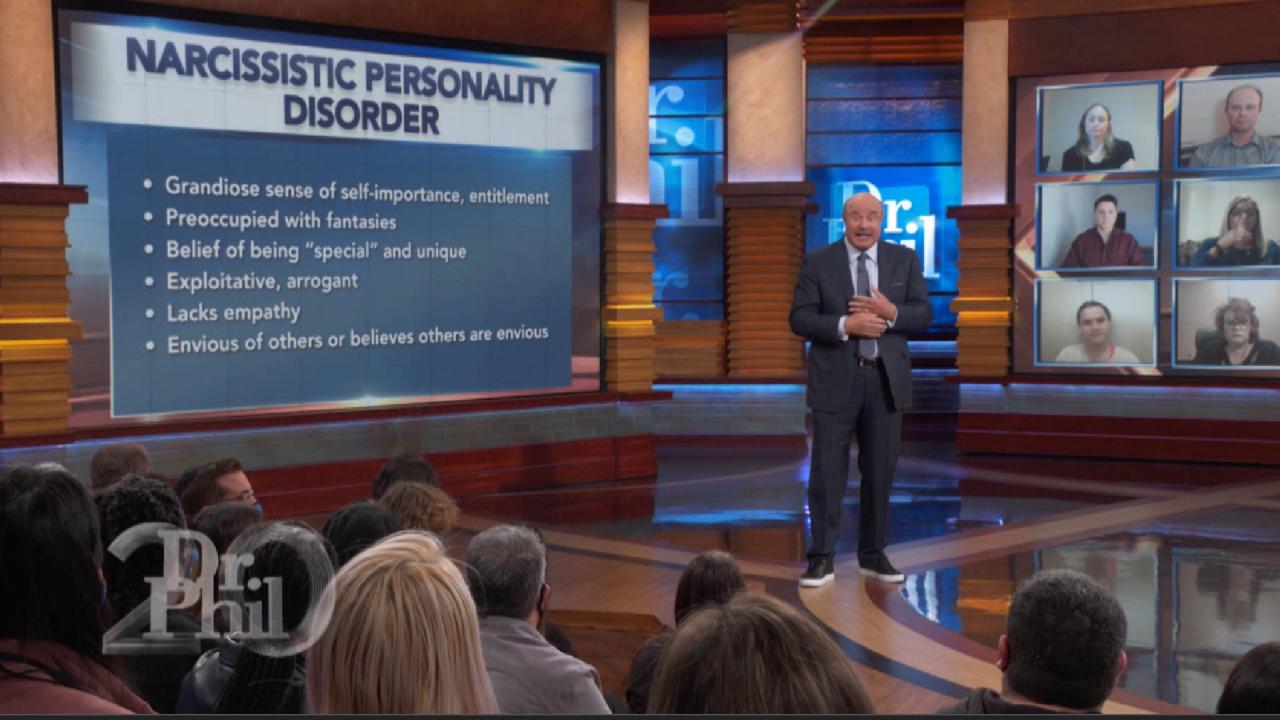 Know A Narcissist? 'Phil In The Blanks' Podcast Launches Series …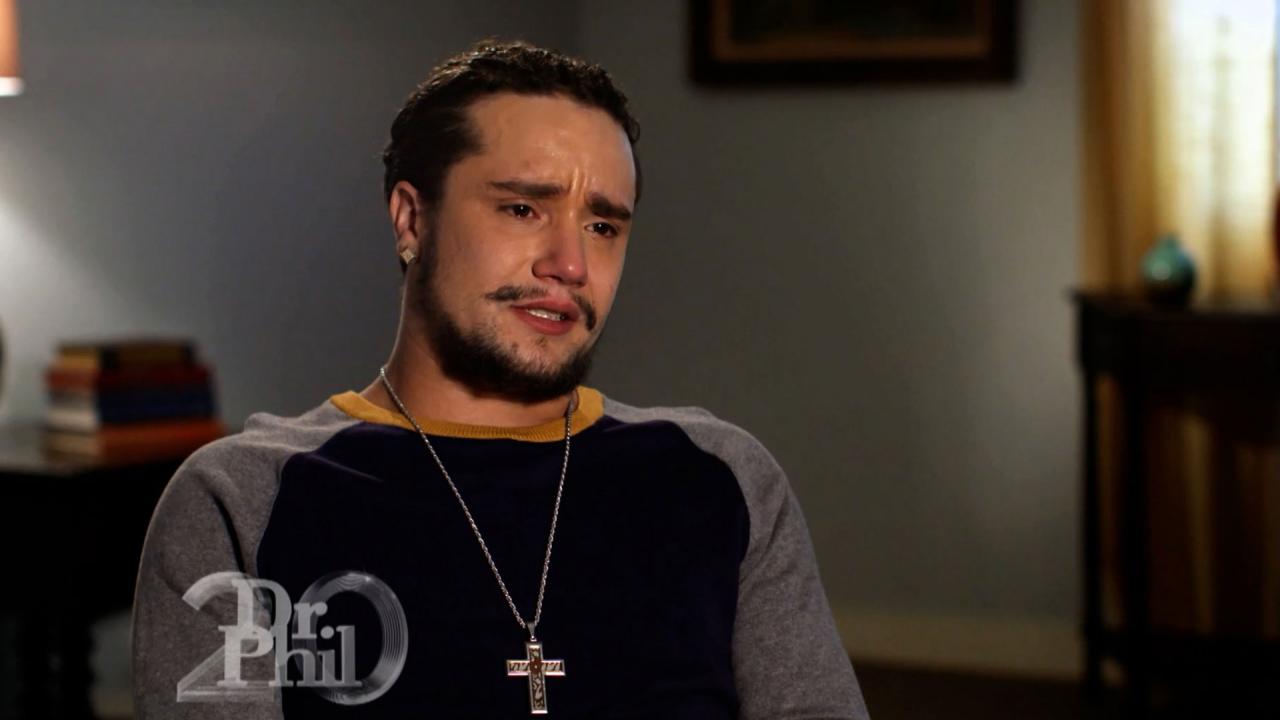 Man Says He Hasn't Physically Abused Mother Of His Child But Adm…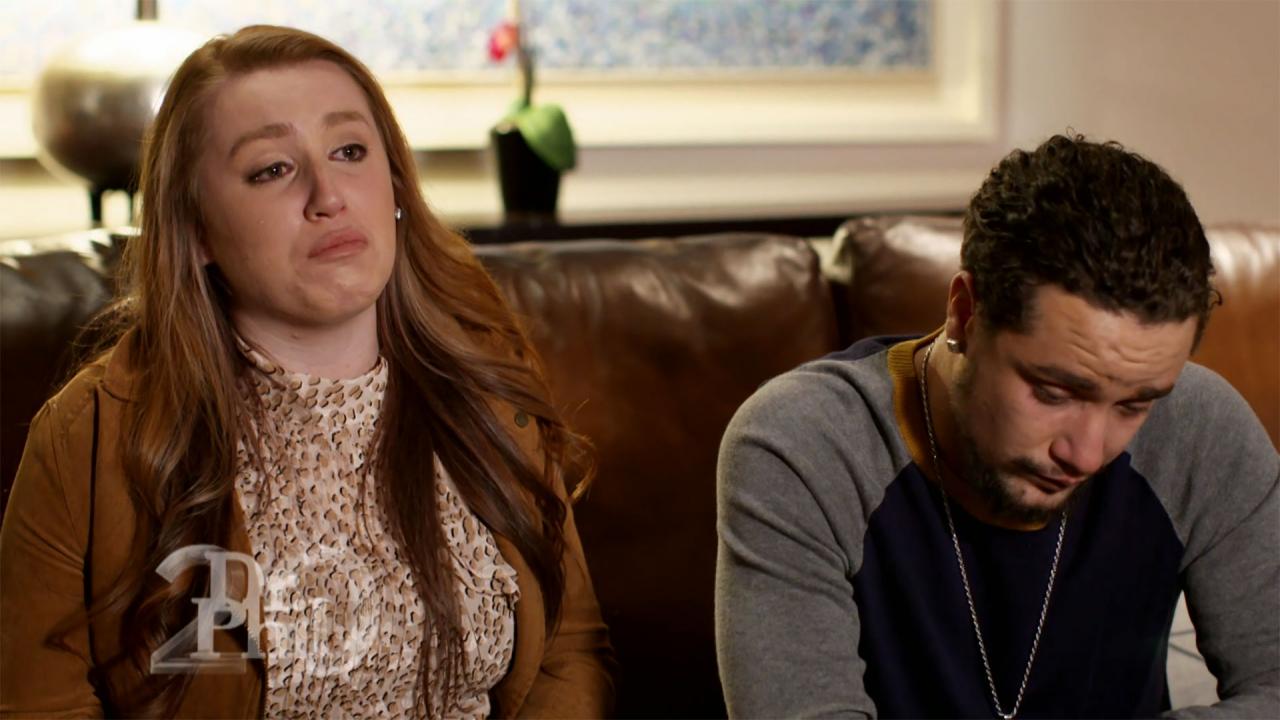 Woman Claims Father Of Her Child Has Choked Her And Shot Her Wit…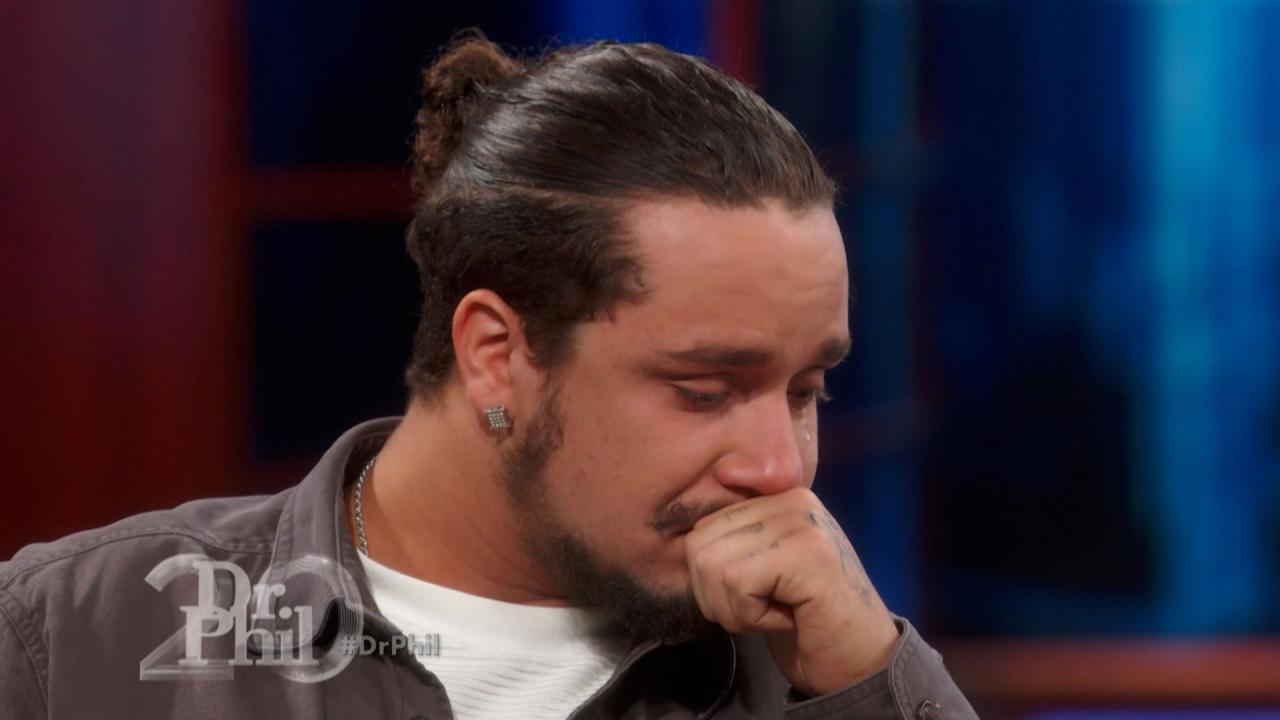 'It Is Imperative That You Change, And You Have To Learn How To …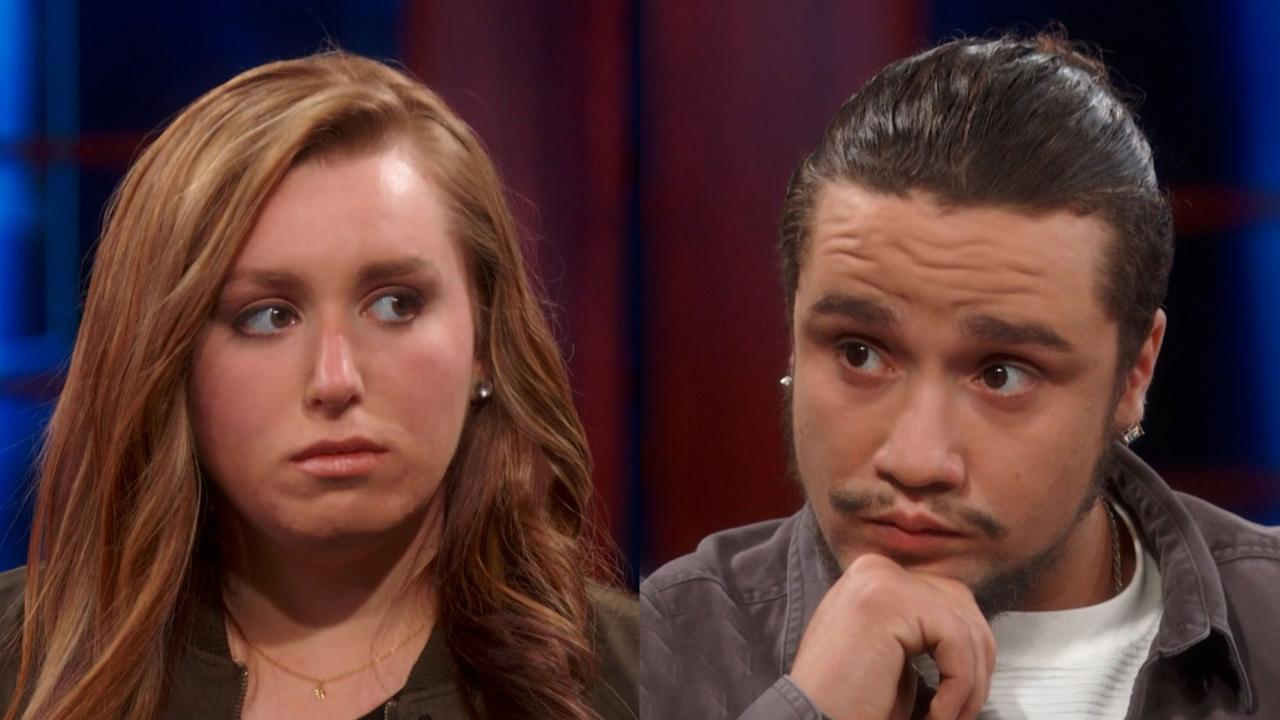 Why A Child Who Grows Up In A Home Filled With Fighting Internal…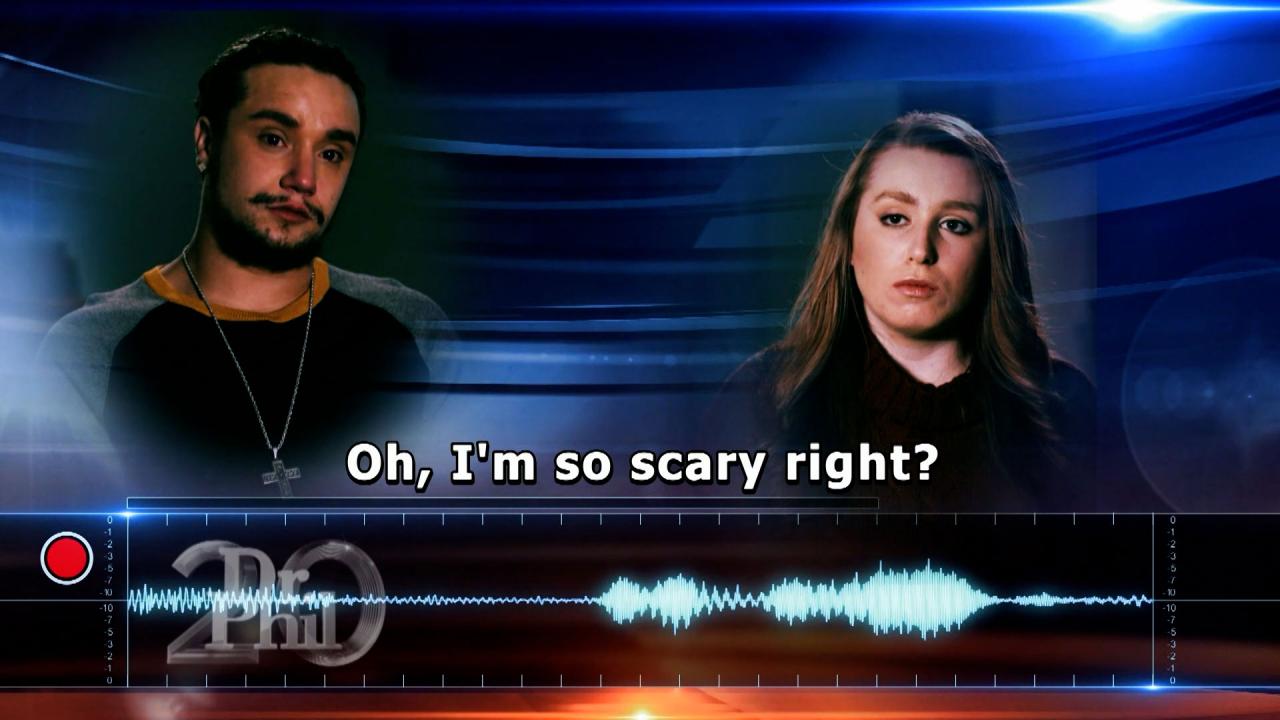 Woman Records Explosive Argument With Her Ex In Front Of Their Y…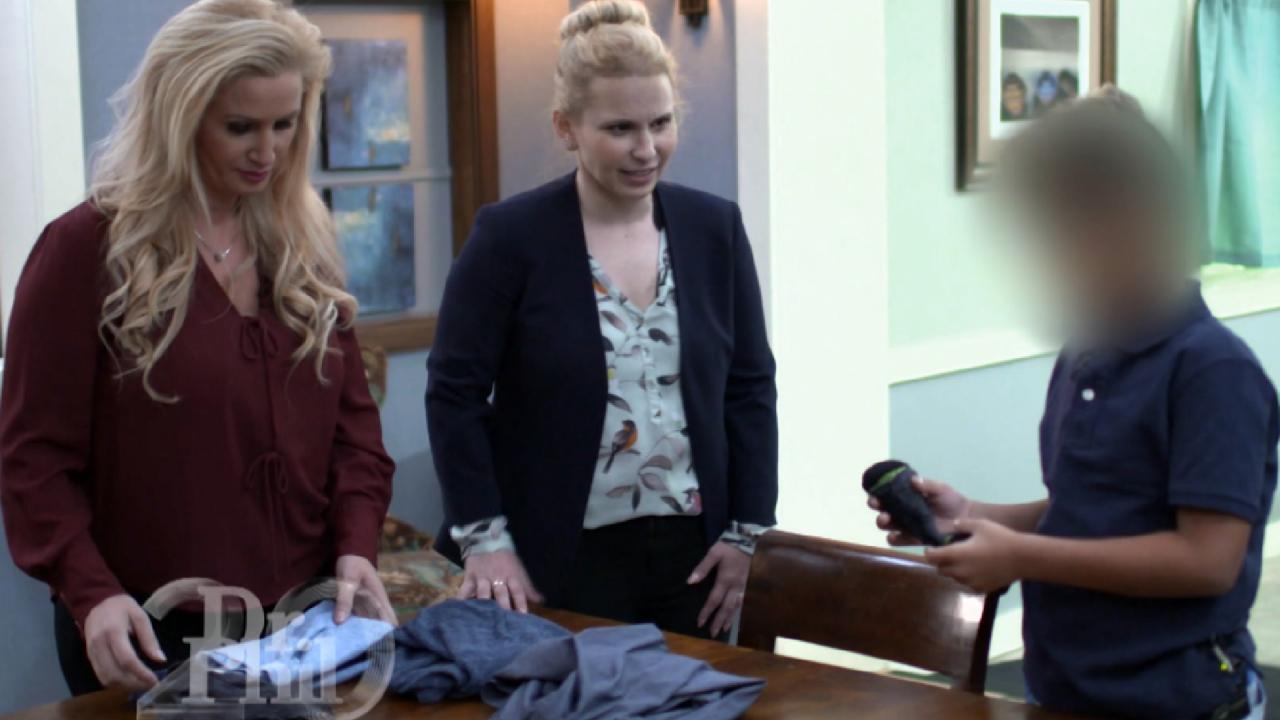 9-Year-Old Given 'Clear Behavioral Expectations' When Acting Out…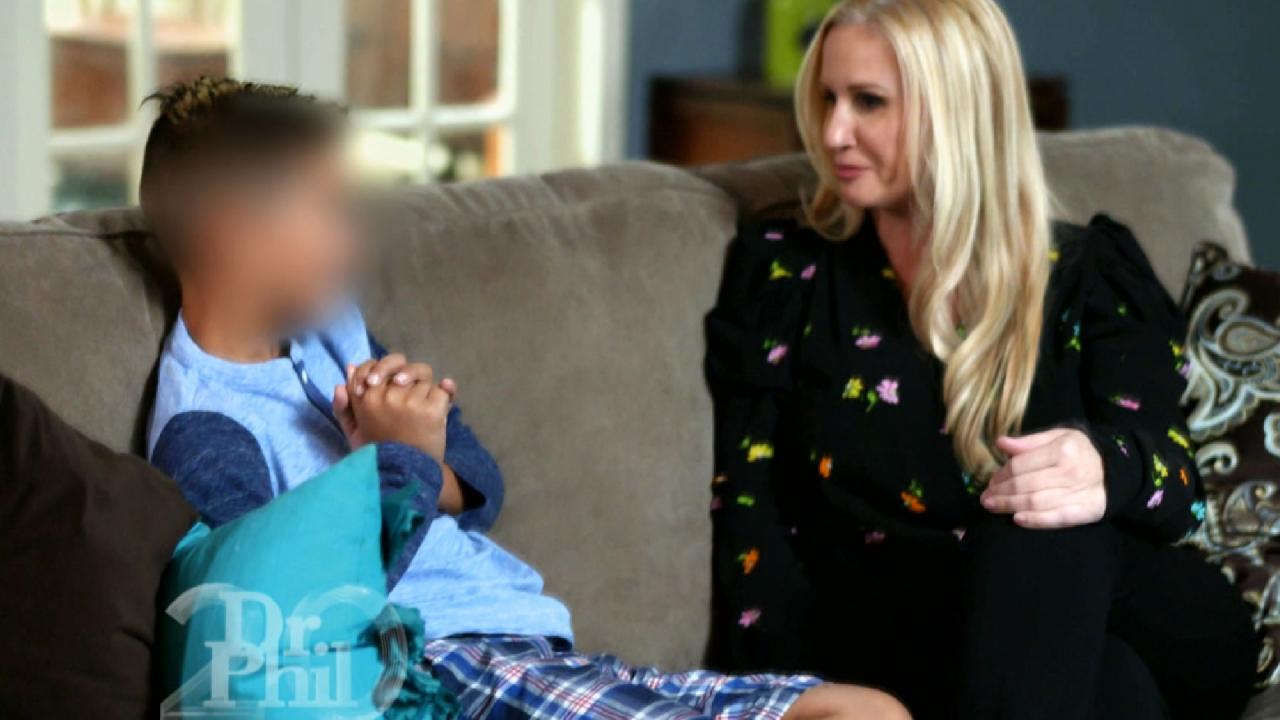 'My Mom Isn't A Bad Parent, So Don't Blame Her When It's Me,' Sa…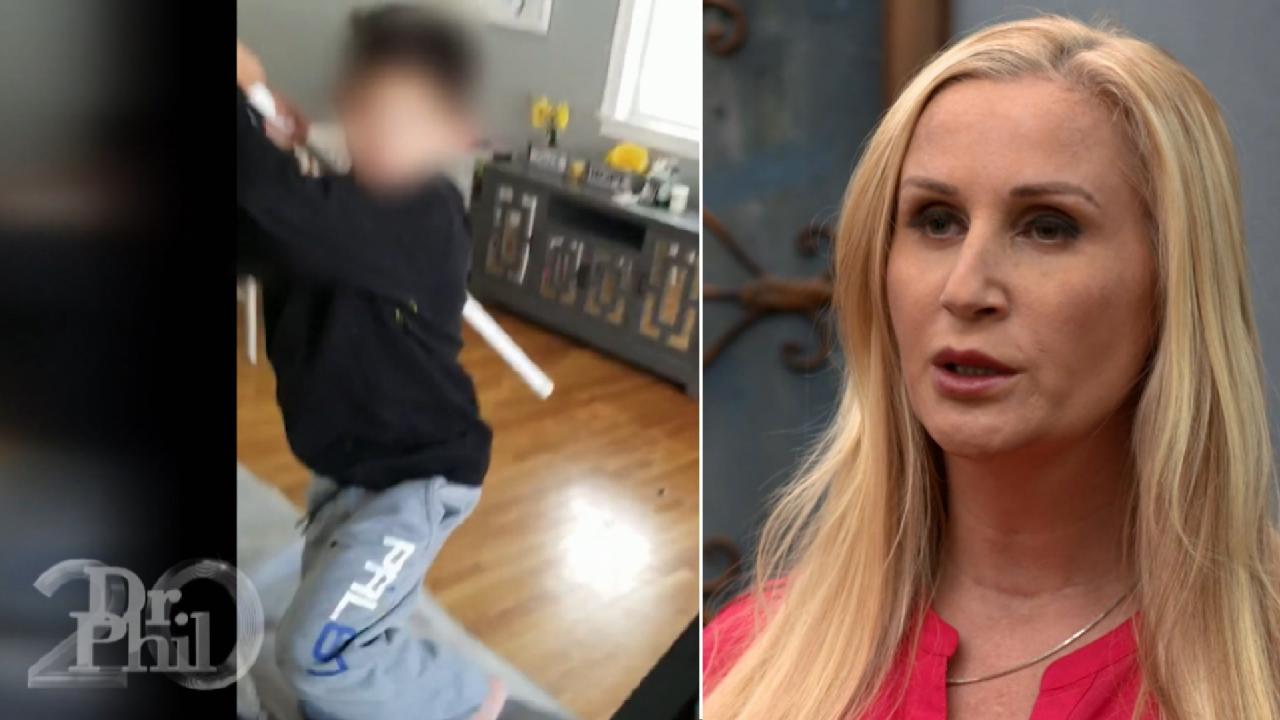 Mom With Out Of Control 9-Year-Old Asks, 'What Can I Possibly Do…
Today's Takeaway: You Get What You Give
Vera says her 22-year-old son, Michael, always had a comfortable life. But when she got diagnosed with breast cancer in 2011, her son's life was turned upside down.
TELL DR. PHIL YOUR STORY: At your final breaking point?
She says Michael is now negative, lazy, hates rules, and spends days lounging on the couch and watching daytime TV. Vera says now she's dealing with stage-four cancer and she's worried Michael will end up homeless after she passes away.
WATCH 'My Mom Didn't Teach Me How Difficult Life Was Going To Be,' Says 22-Year-Old Who Lives At Home
Isaac says his mother, Christina, has told him multiple times that he ruined her life. Christina was just 15 when she gave birth to him.
Christina says the problem is Isaac's lack of respect. She claims he has sent her horrible texts calling her a monster, snotty, not wife material and saying she was never a mom to him.
Isaac says their relationship is dysfunctional, but this is the closest they have ever been.
WATCH Woman Says She Needs Son To Respect Her As A Mother, 'Not Like A Sister Or A Best Friend'
In Today's Takeaway, Dr. Phil tells viewers about the principle of reciprocity, saying, "You get what you give. You put things out into the world, and what you put out, really comes back to you."
Continuing he says, "It's the same way with a parent. If you put out a message that says 'You're an after-thought, I'm too busy to deal with you,' then you're going to get a kid that turns around and walks away from you. But if you put out a message that says, 'Hey, I really care about you, I want to be involved; there's a place for you in my world,' Then you're going to get a kid that says, 'I feel accepted. I feel like I belong."
Watch the video above, then check
here
to find out where you can watch Friday's
Dr. Phil.
TELL DR. PHIL YOUR STORY: Life in crisis?
Mom Says 22-Year-Old Son Insists That She Support Him 'Until He Decides To Grow Up'