Transgender Military Cop Describes Feeling 'Liberated' When Firs…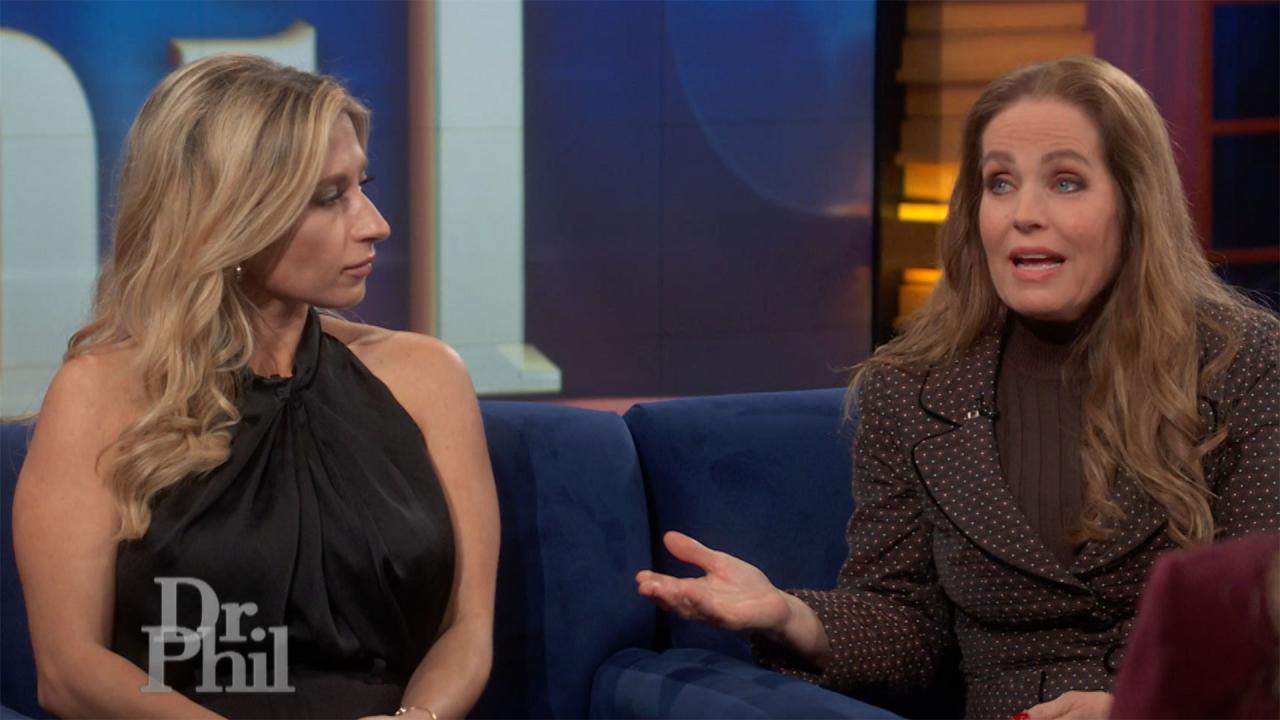 How A Mom Shut Down What Some Called A 'Revenge Porn' Website Th…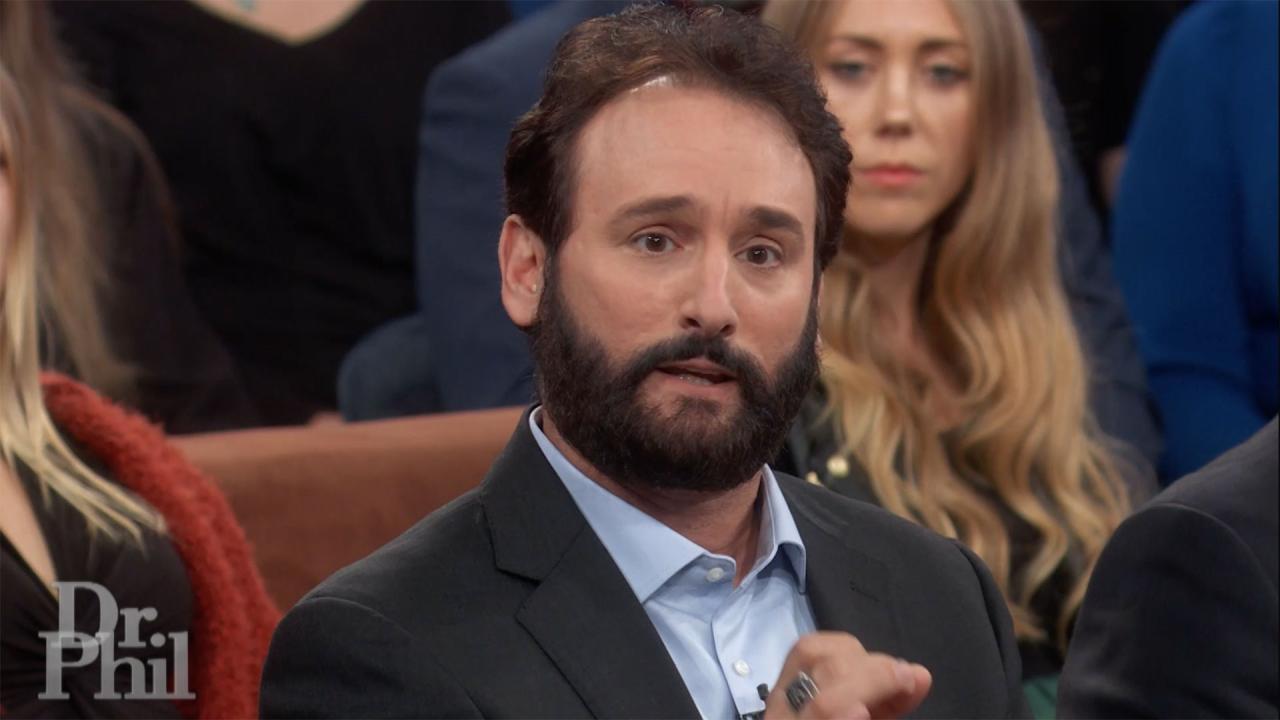 Cybersecurity Expert Says He Shut Down Notorious 'Revenge Porn' …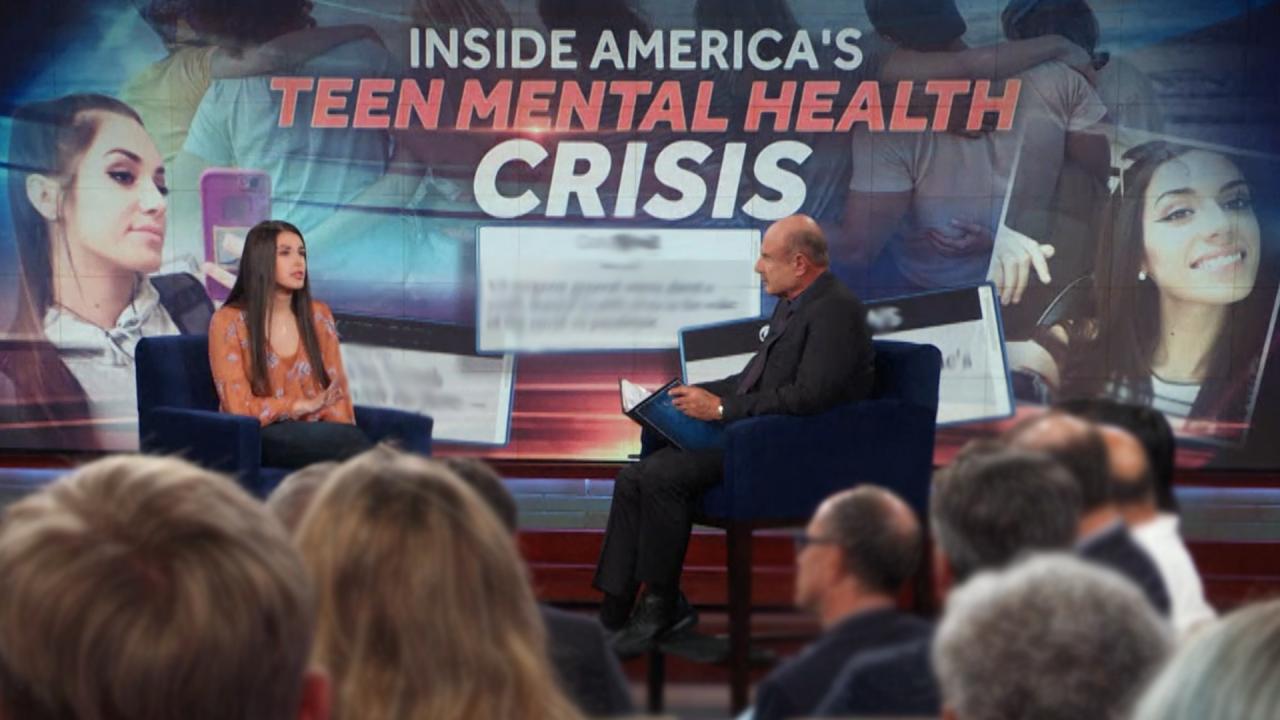 Inside America's Teen Mental Health Crisis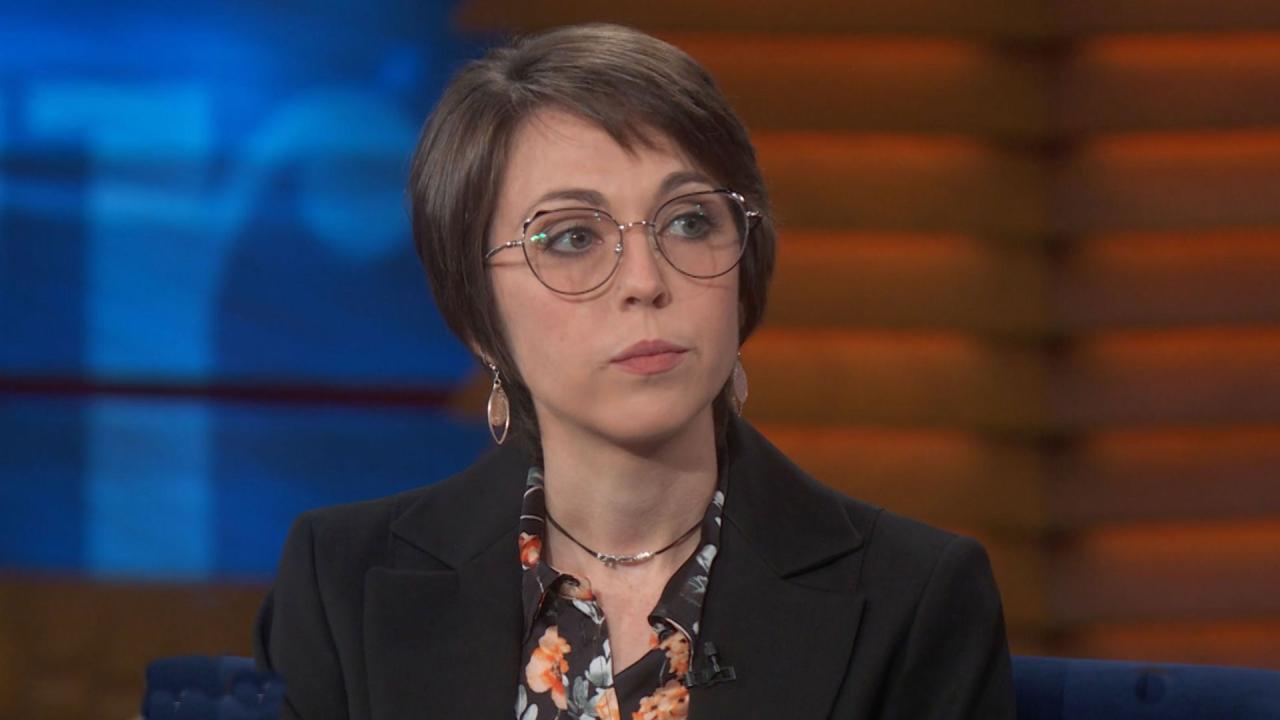 Woman Says Two Videos Of Her Have Been Posted To Porn Website Fo…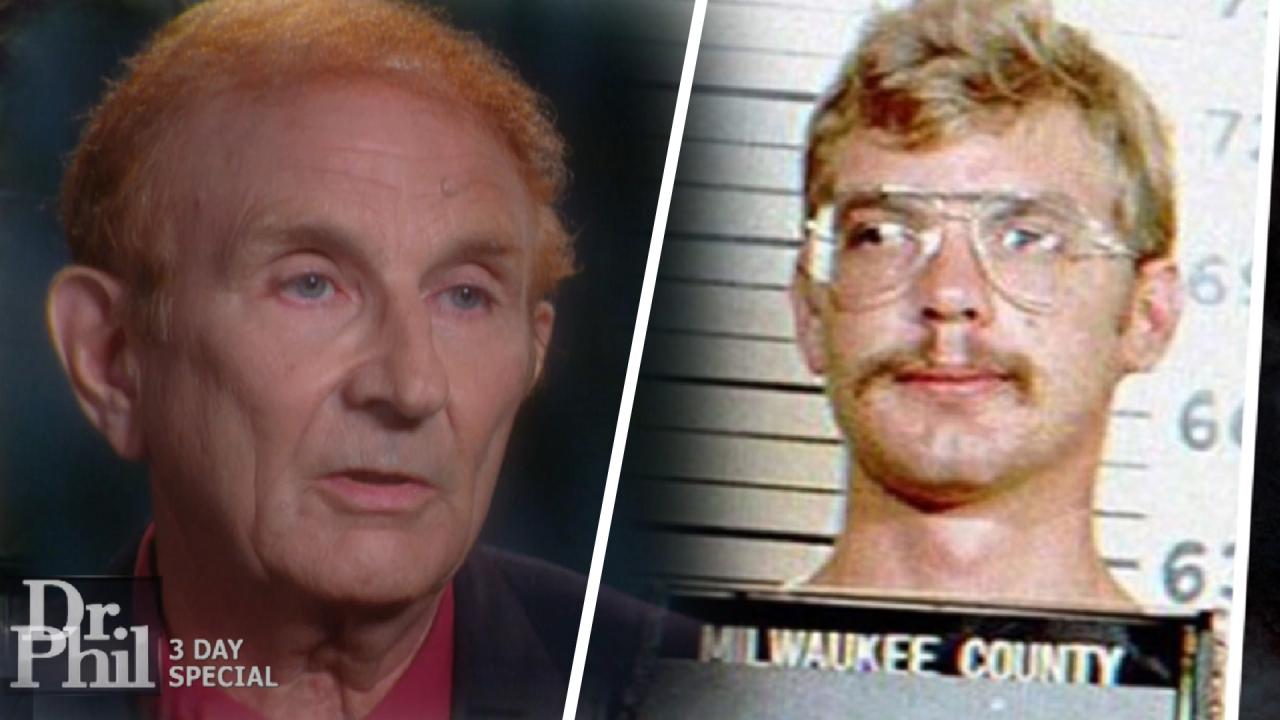 Should Serial Killer Jeffrey Dahmer Be Forgiven? His Father Says…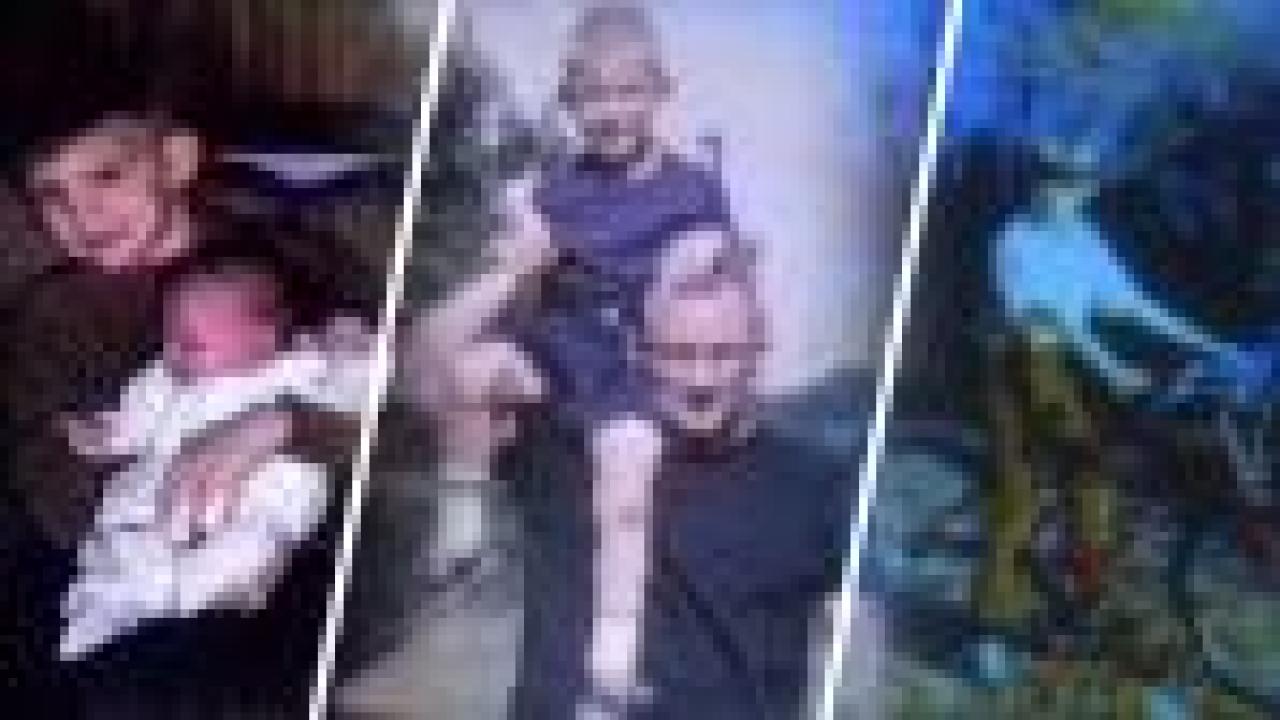 Notorious Serial Killer Jeffrey Dahmer Was 'A Happy Little Boy,'…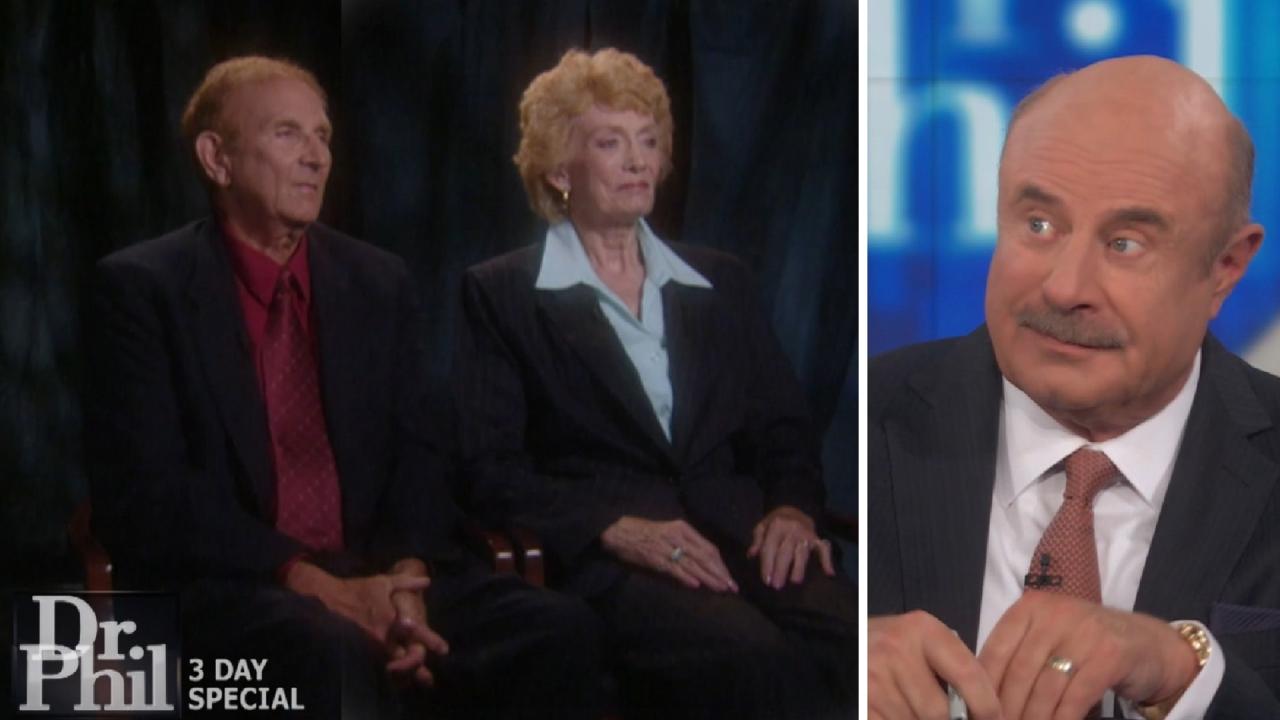 'His Life Writes Like A Hollywood Horror Movie,' Says Dr. Phil A…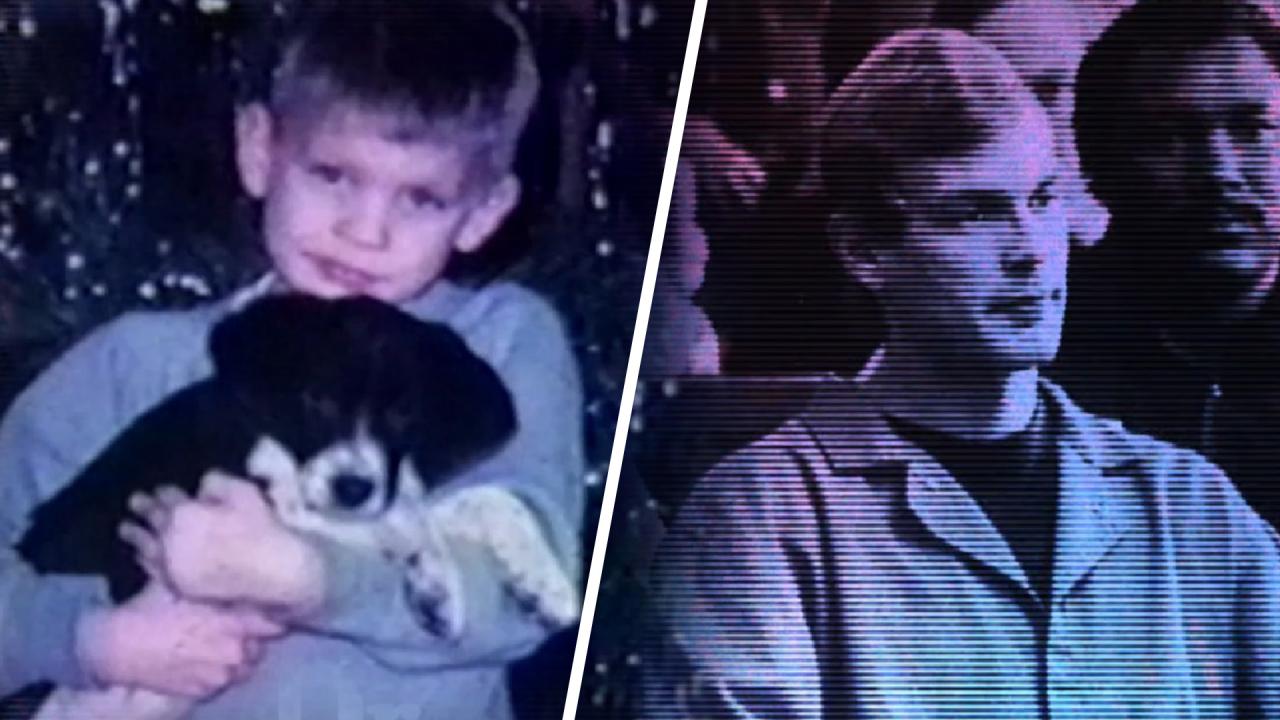 Serial Killer's Father Says He Didn't See Red Flags While Son Wa…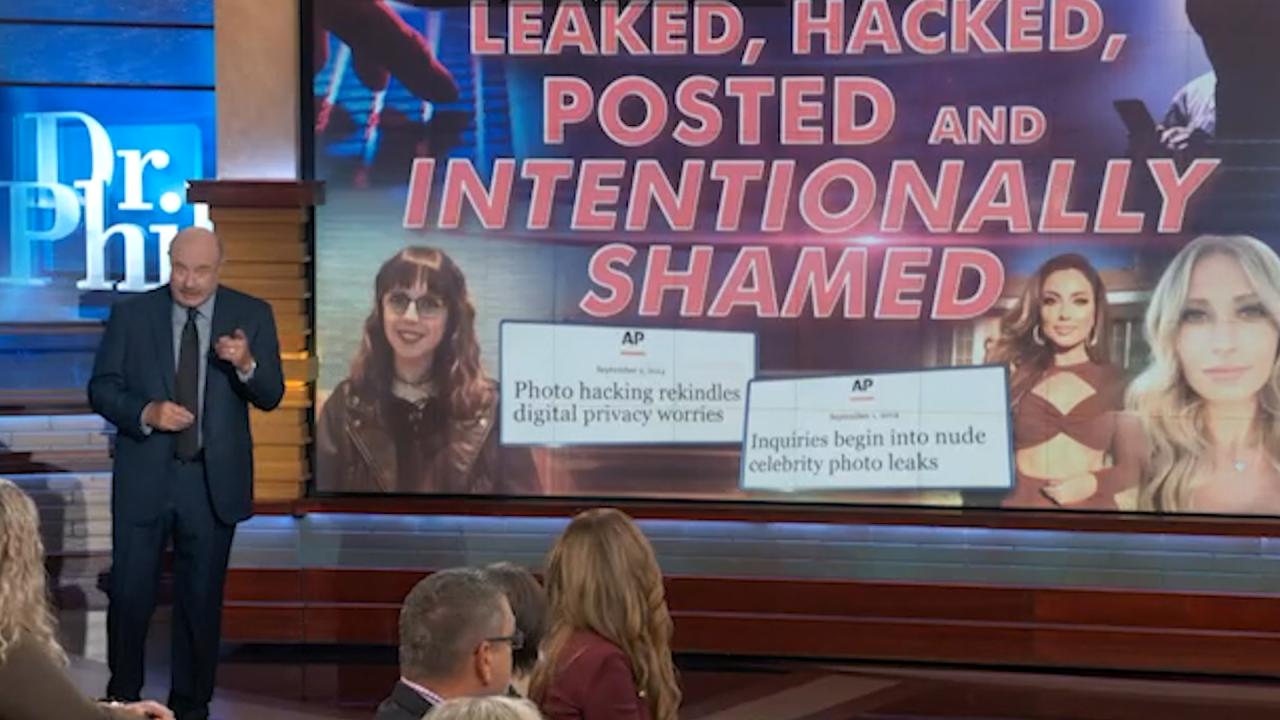 Leaked, Hacked, Posted and Intentionally Shamed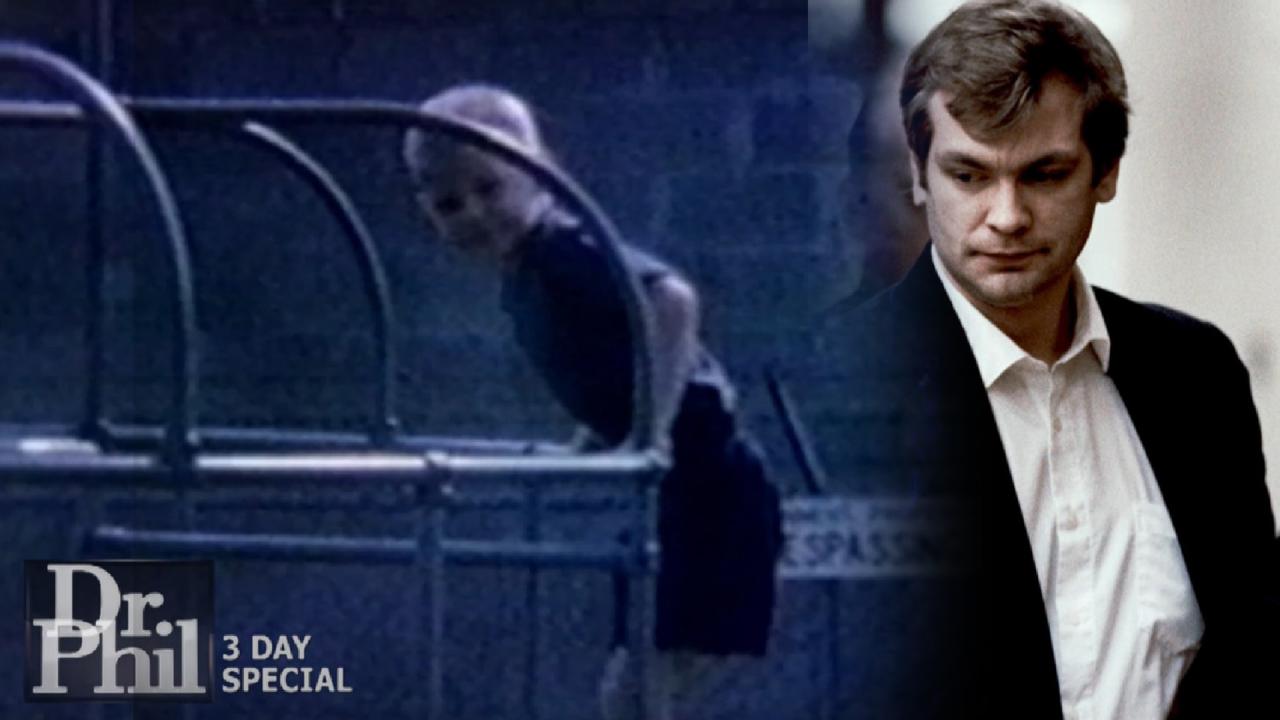 Lionel Dahmer Shares Why He Thinks His Son Grew Up To Be A Seria…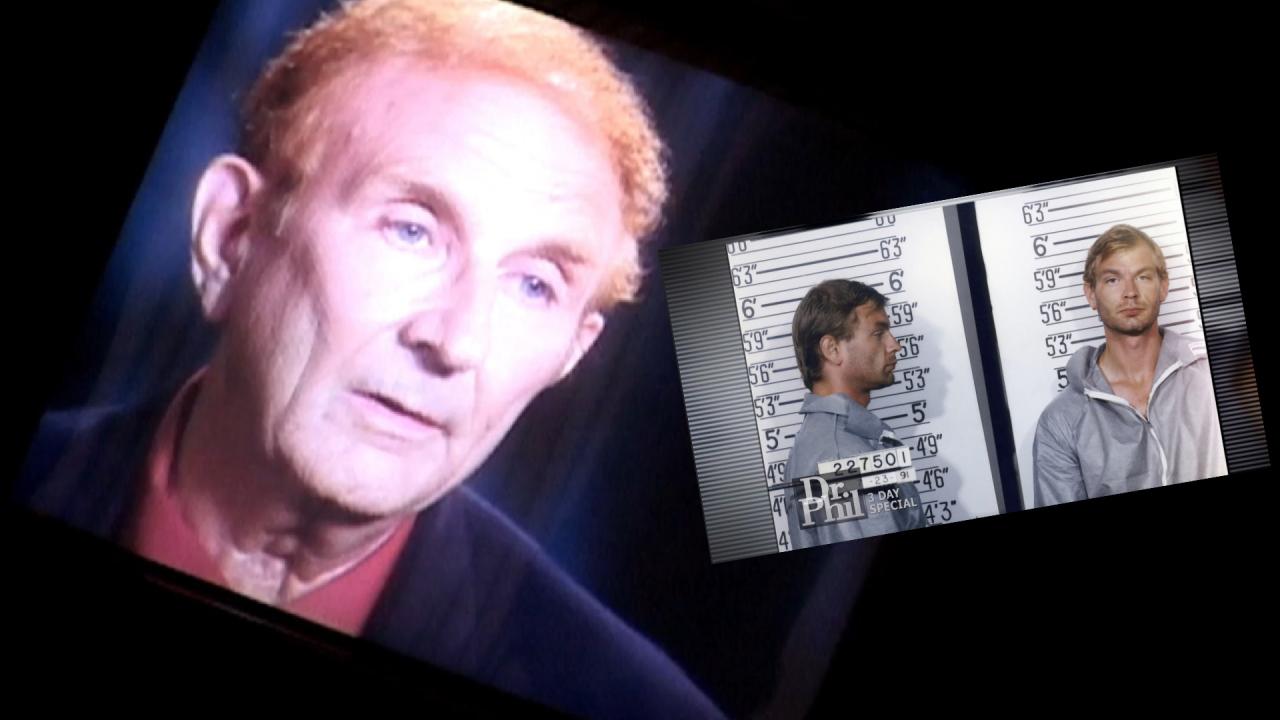 'If I Would Have Opened That Box And Found What Was In There I T…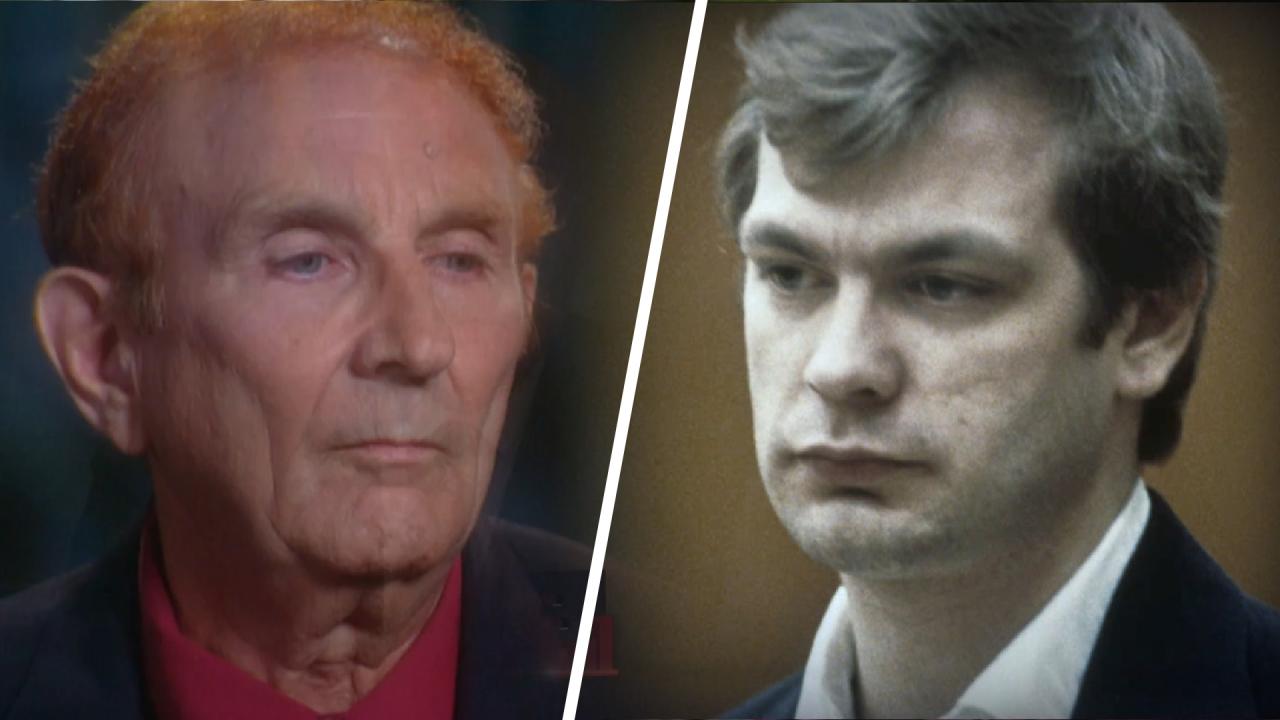 Jeffrey Dahmer's First Kill: Intentional Or An Accident? What Th…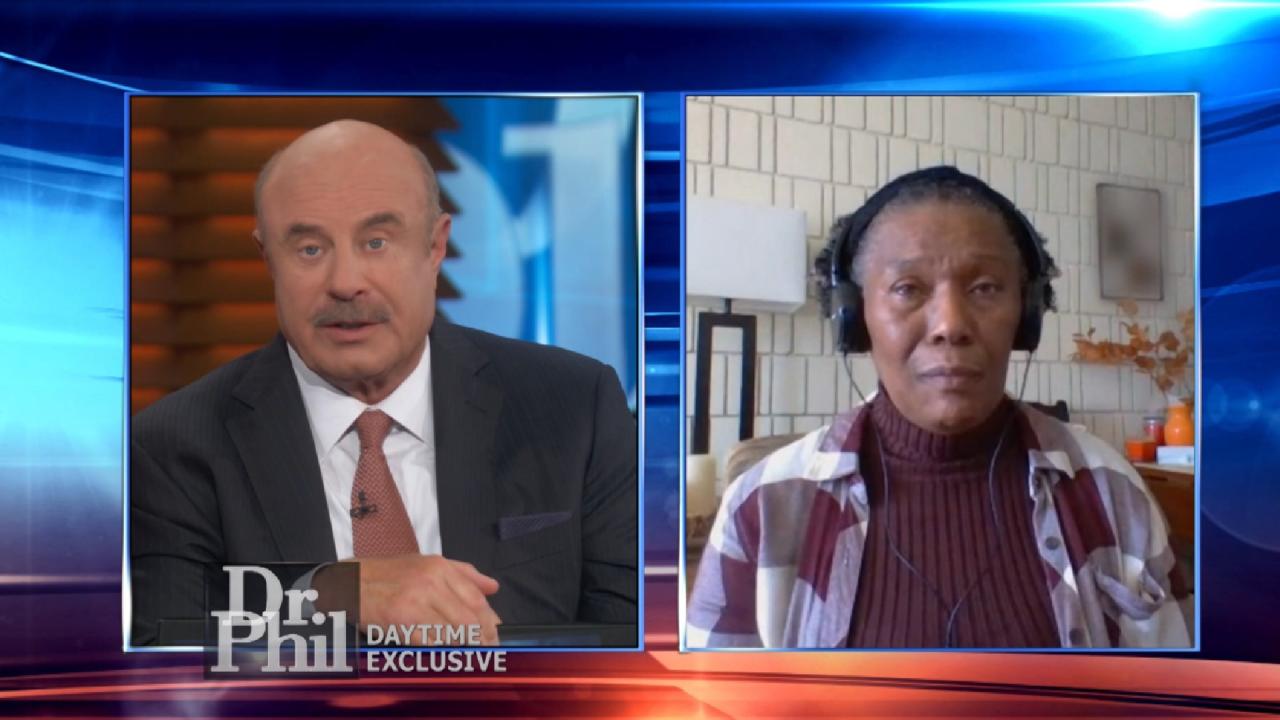 Sister Of Jeffrey Dahmer Victim Says New Series Left Her Feeling…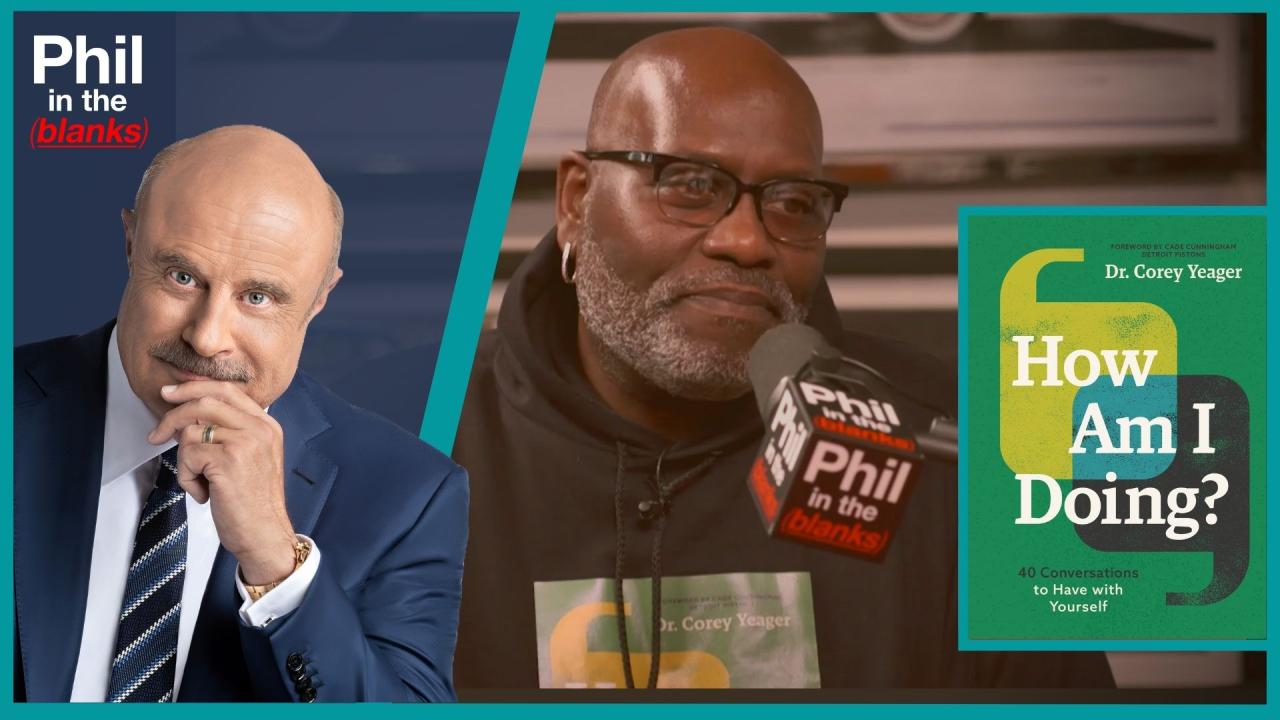 40 Conversations To Have With Yourself – 'Phil In The Blanks' Po…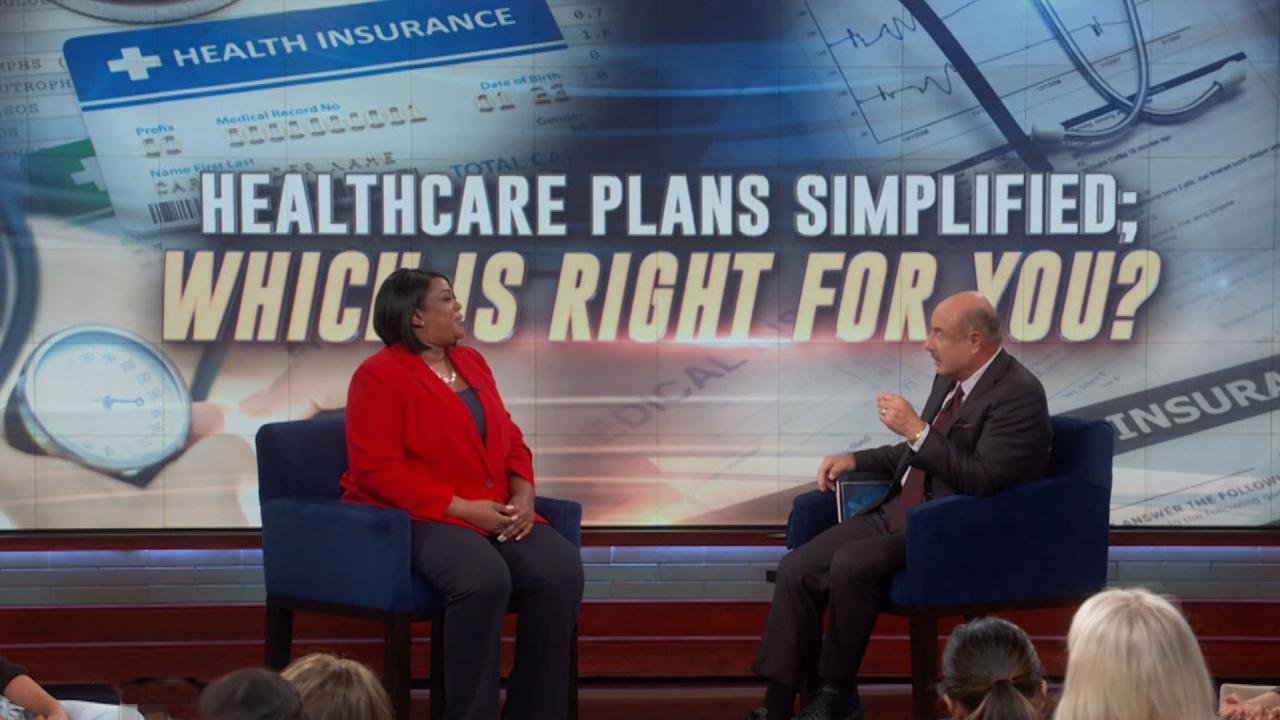 Healthcare Plans Simplified; Which is Right for You?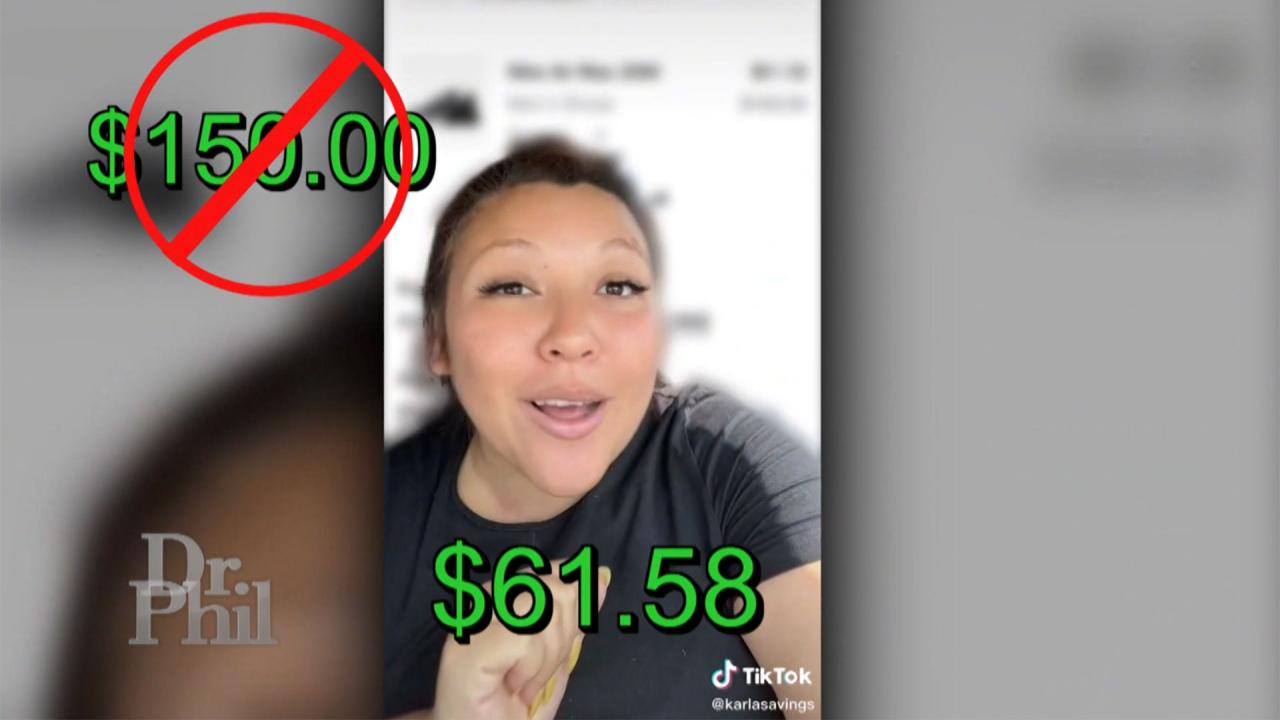 Queen Of Couponing Shares How You Can Save Thousands Of Dollars …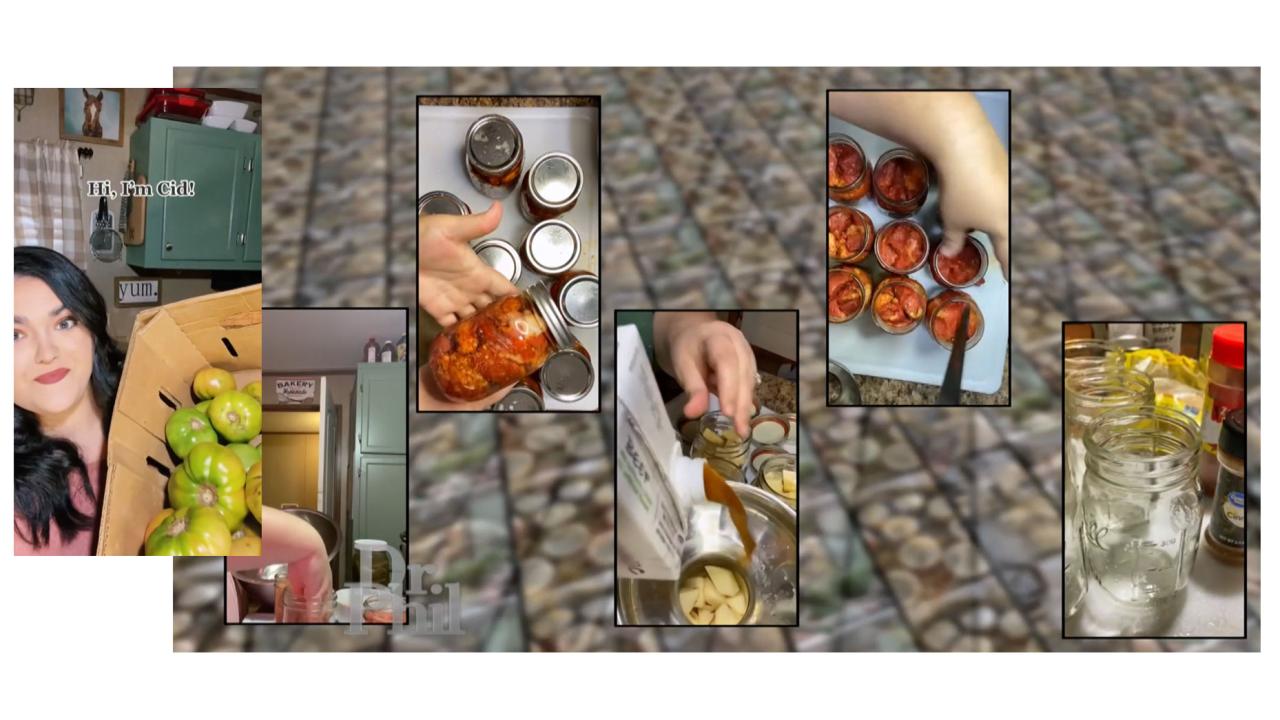 How Canning And Preserving Food Can Save Money And Prepare You F…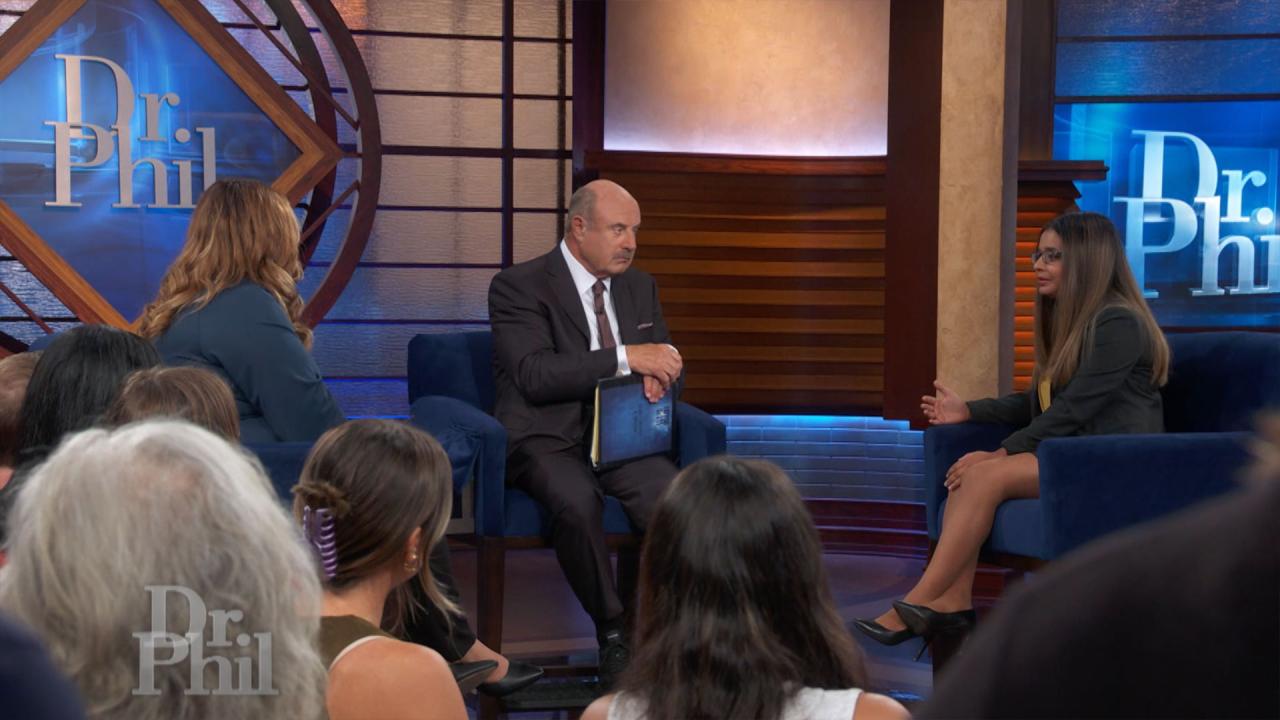 Economist Explains Why We're Enduring Inflation, Says There's Ho…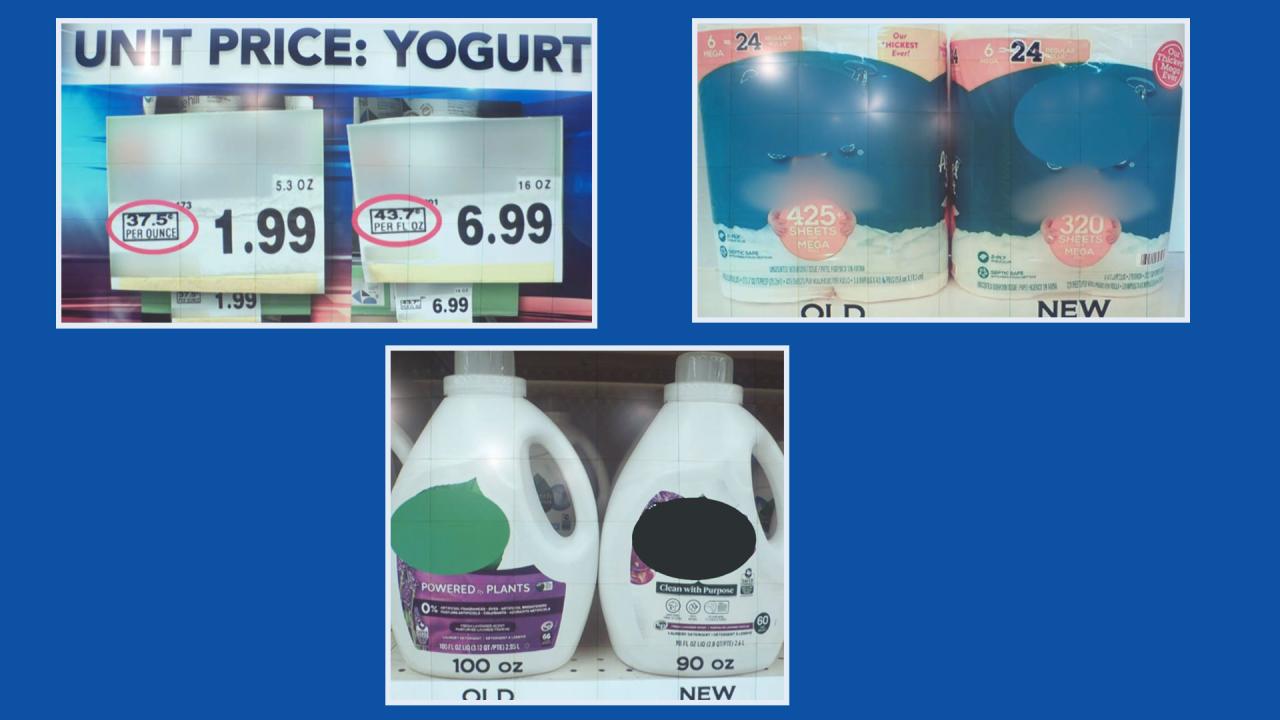 How To Spot Shrinkflation – And What You Can Do About It
Transgender Military Cop Describes Feeling 'Liberated' When First Exploring Cross-Dressing
Zach, a 22-year-old military cop who married a woman, describes looking in the mirror and seeing someone else completely. "I am not a man, so I don't want to see a man when I look in the mirror," Zach explains. "I love having long hair, I love having my nails done, I love makeup, clothes and shoes and everything about being a woman. That's when I'm the happiest."
In the video above from Friday's episode of Dr. Phil, Zach, who now goes by Steph, discusses realizing that she was transgender.
"Cross-dressing is something that I've done all my life. It started around the age of 7. I remember I put on a dress and heels and it felt amazing," says Steph. "I remember feeling liberated and girly when I dressed in women's clothes."

WATCH: Former Navy Seal Explains Growing Up Transgender
Steph married her high school sweetheart three years ago. "I didn't realize I was transgender when I first got married," she explains. "I wasn't sure what was going on with me."
After soul-searching and research, she concluded that he was transgender. "I identify as a woman mentally and sexually," says Steph. "At this stage, I feel like I'm more physically attracted to men."
But it's been very difficult for Steph's family to accept her transition, especially for her dad, Gary (who is biologically Steph's uncle but raised her since she was 2 days old and considers himself Steph's father).
Watch as Gary describes his reaction when he learned that Zach wanted "to become a woman."

This episode of Dr. Phil airs Friday. Watch more here.