True Crime Investigator Loni Coombs Says Crisis Of Missing And M…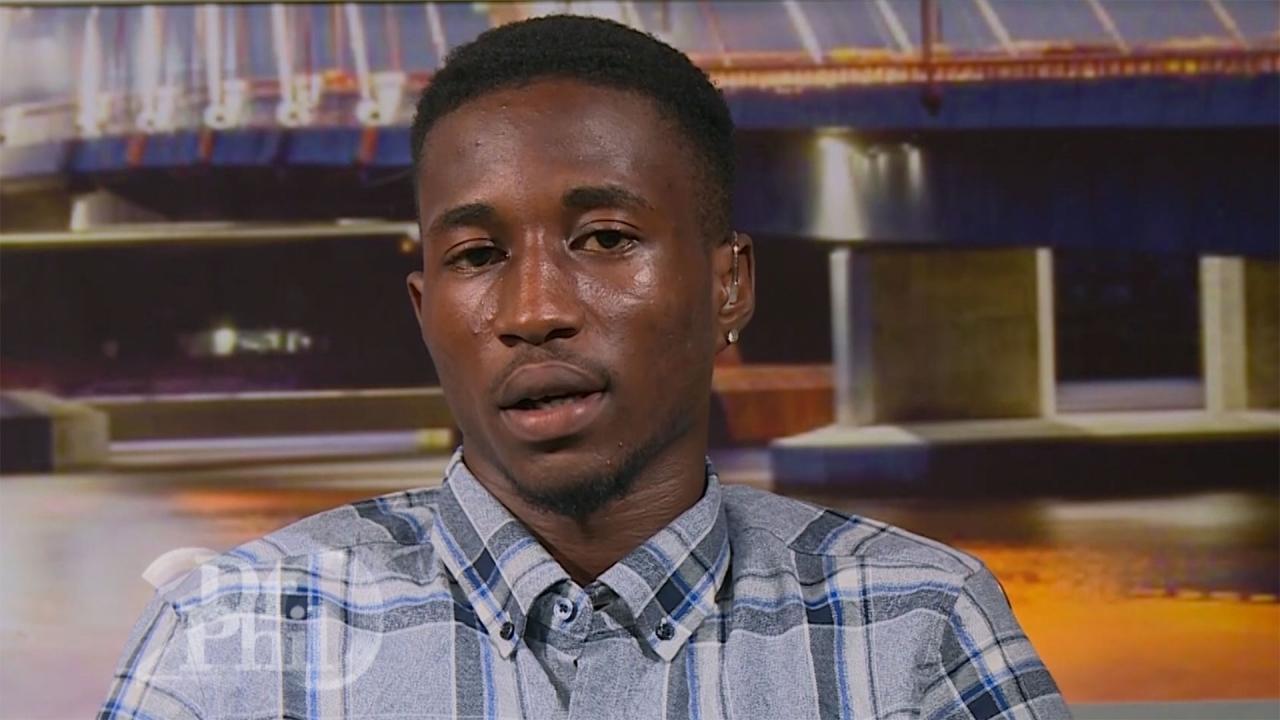 Dr. Phil Points Out Inconsistencies In Story 22-Year-Old Nigeria…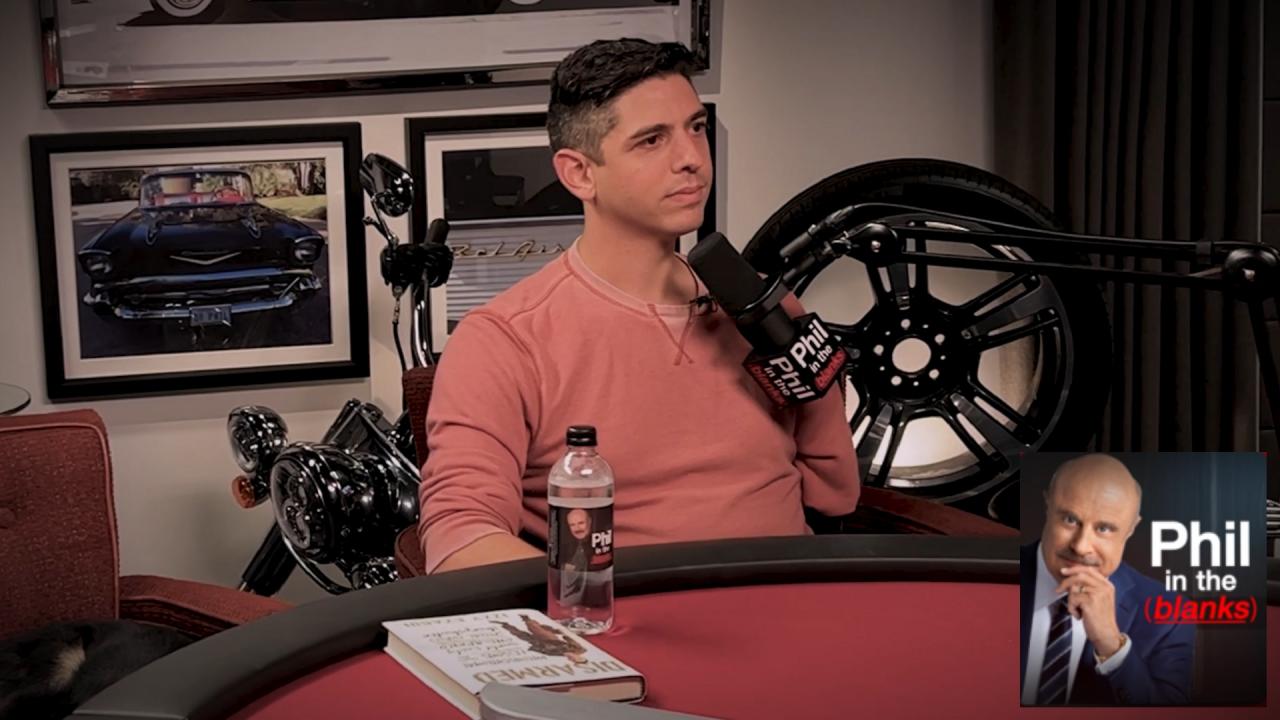 Author And Soldier Izzy Ezagui Talks Returning To Battle After L…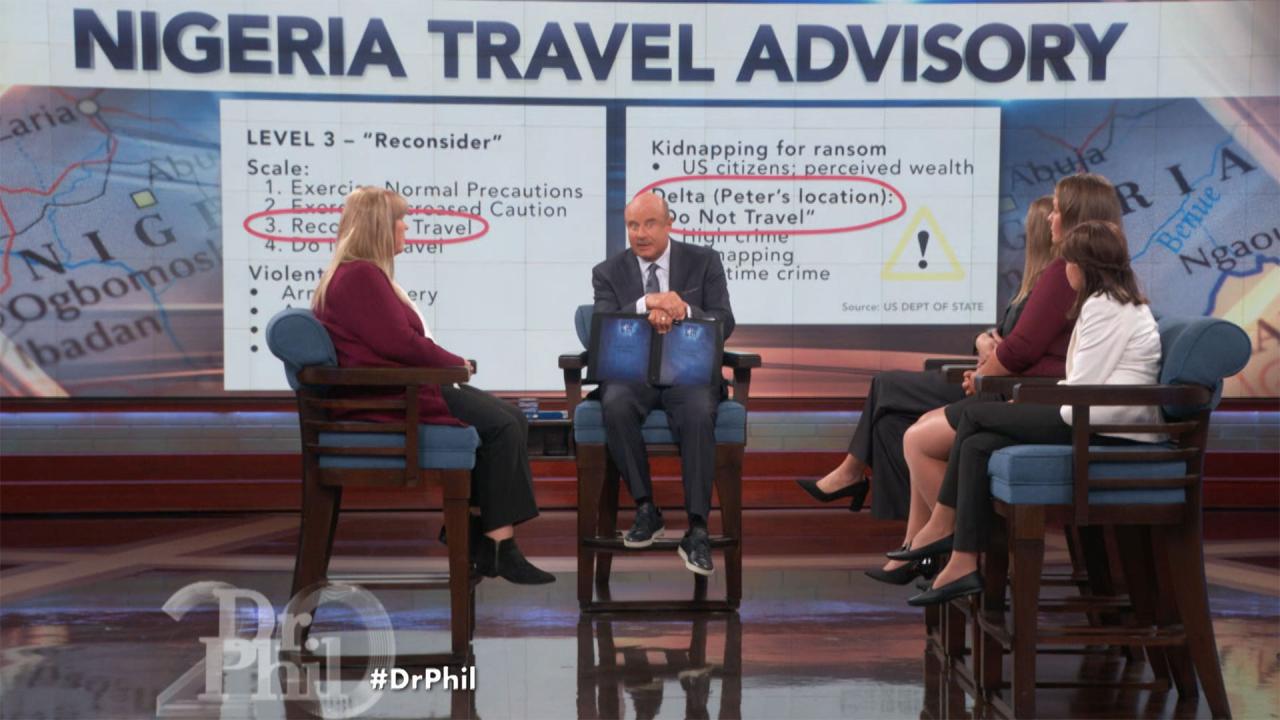 Woman Plans To Travel To Nigeria To Marry Boyfriend – Will She C…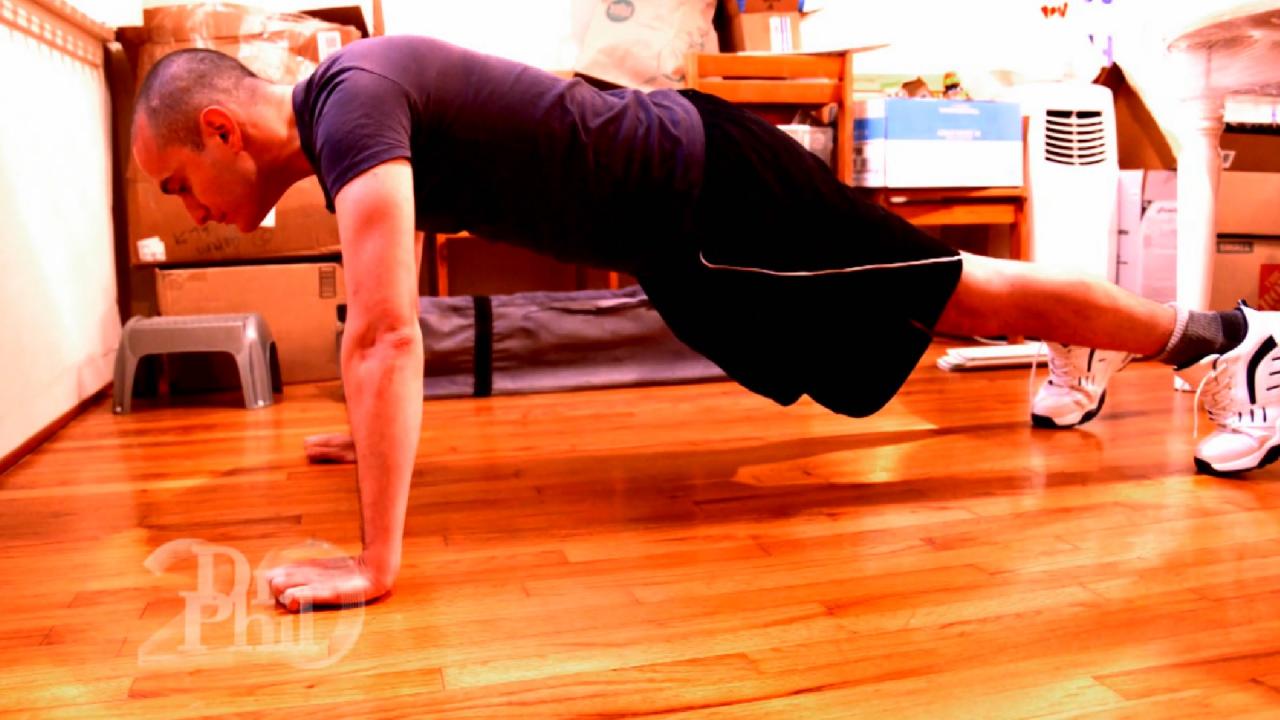 Private Donor Describes Lifestyle He Claims Makes Him 'Extremely…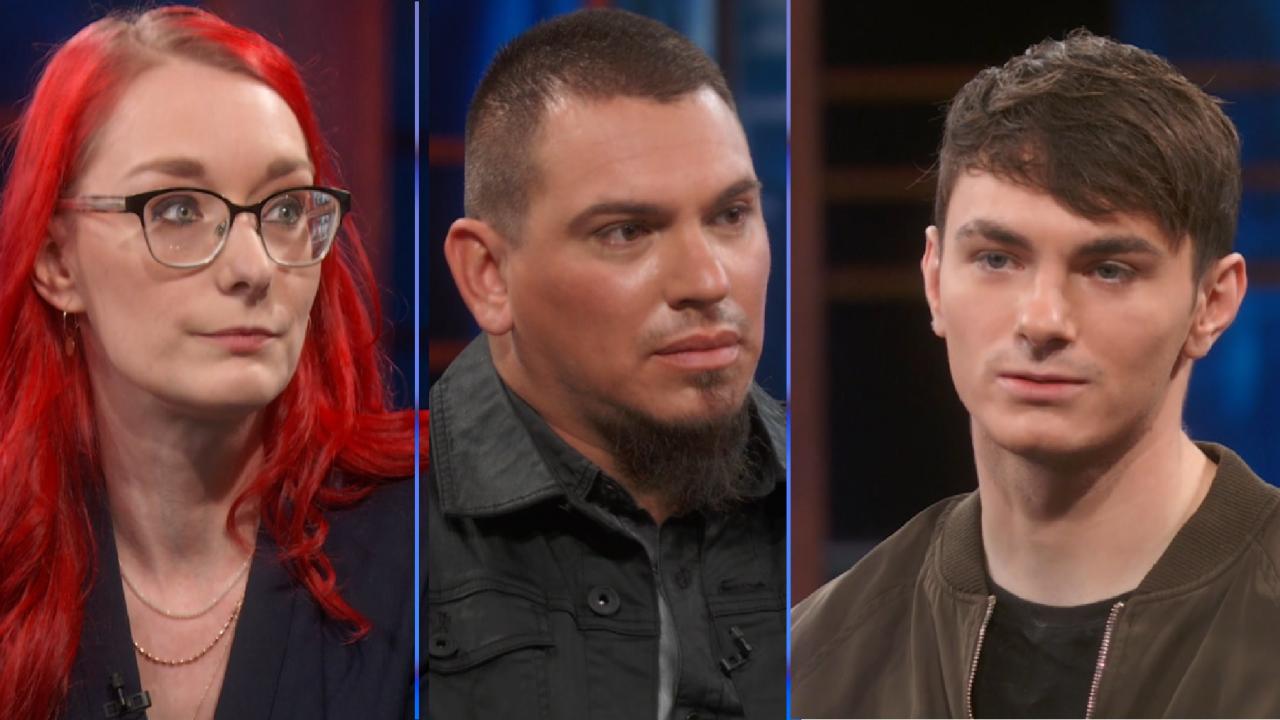 Man Claims Brother And His Girlfriend Aren't 'Stable Or Mature E…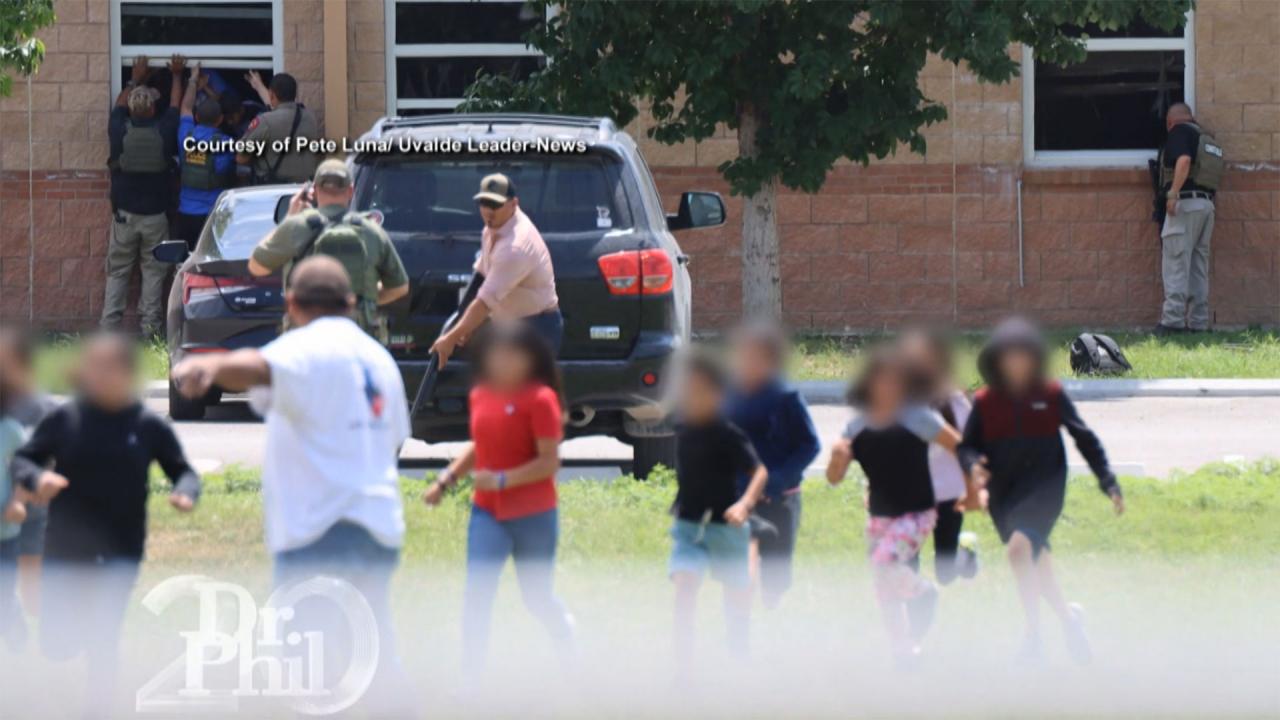 'I Was Hiding Hard,' Child Who Survived Uvalde Shooting Tells Ne…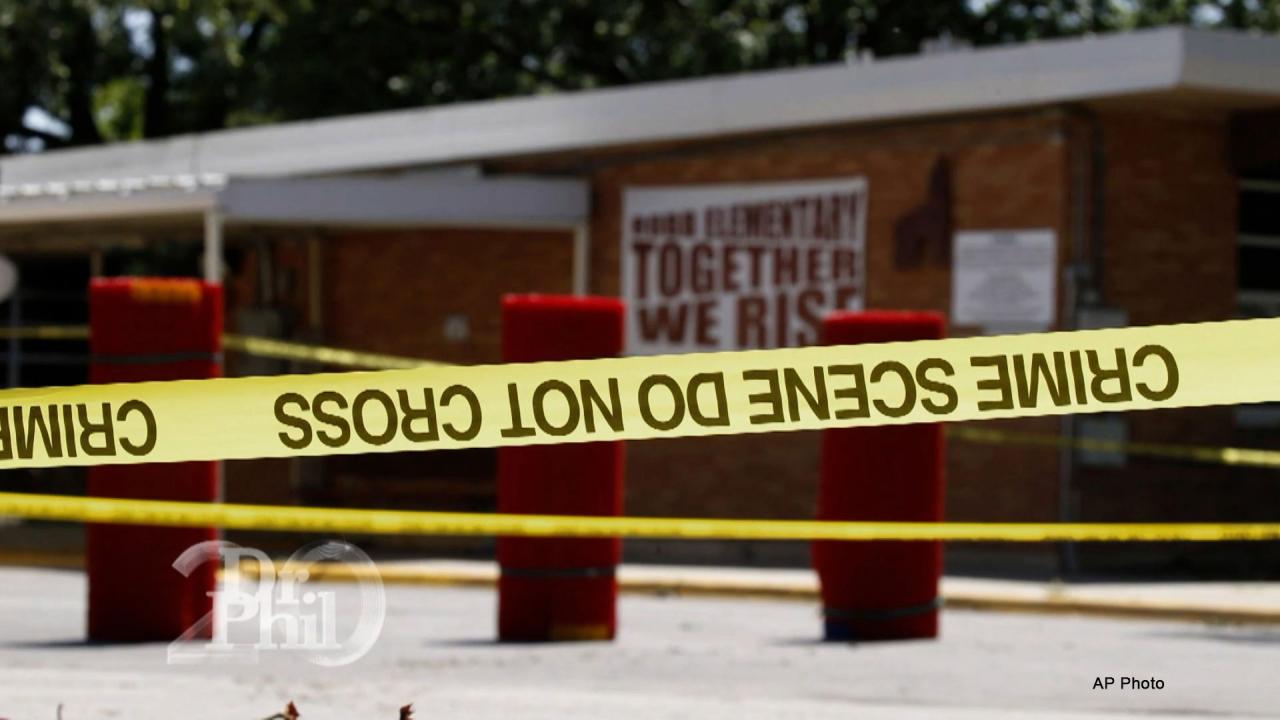 Common Characteristics of School Shooters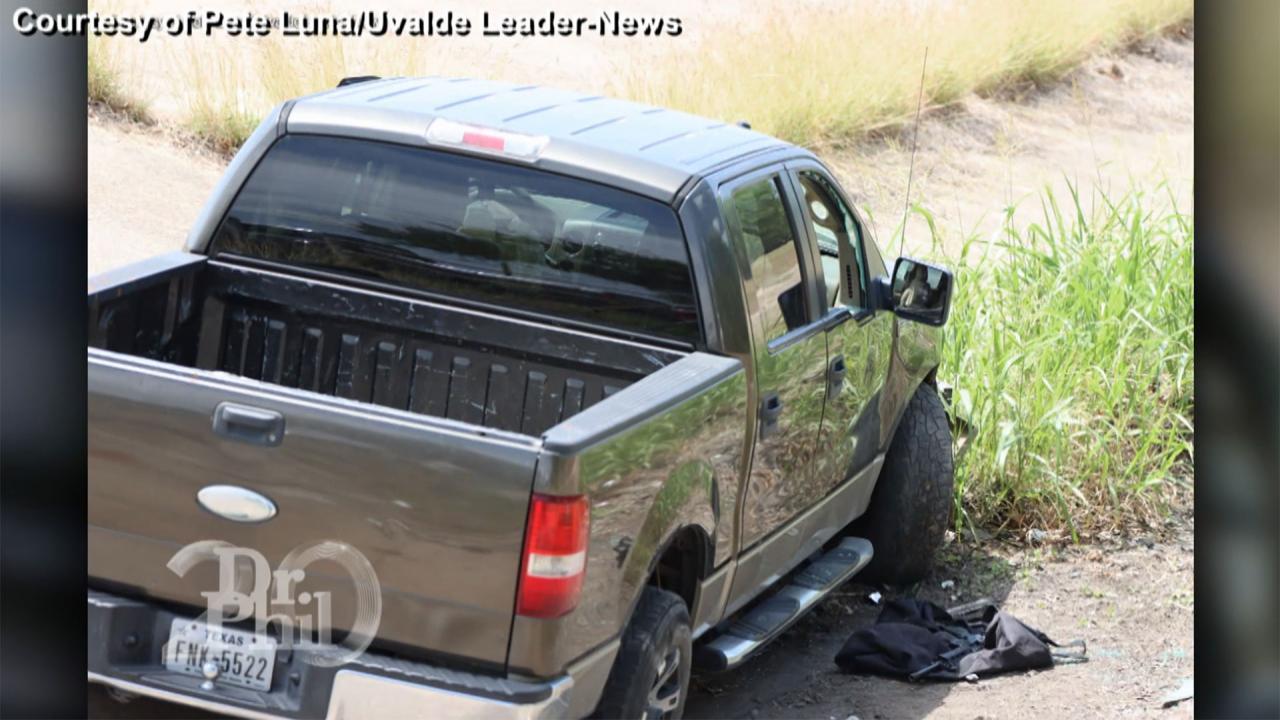 Uvalde Shooter Reportedly Publicized His Plans Before Murdering …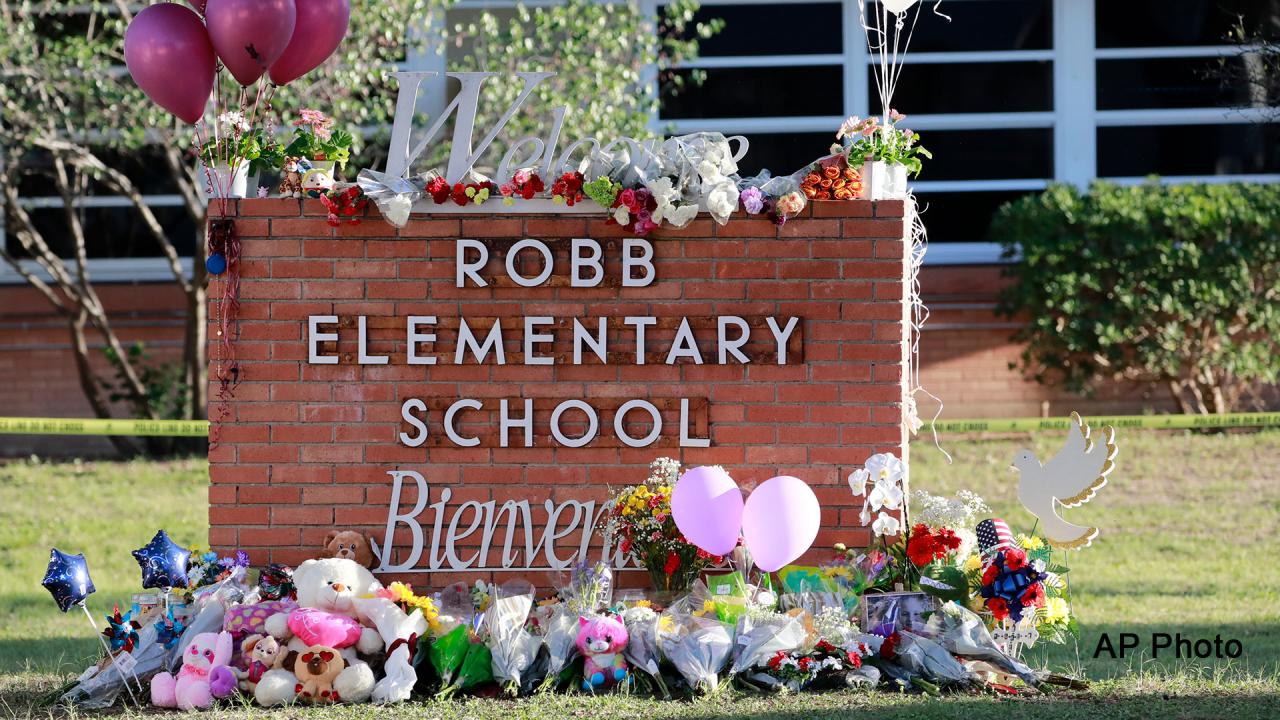 How You Can Help Stop School Shootings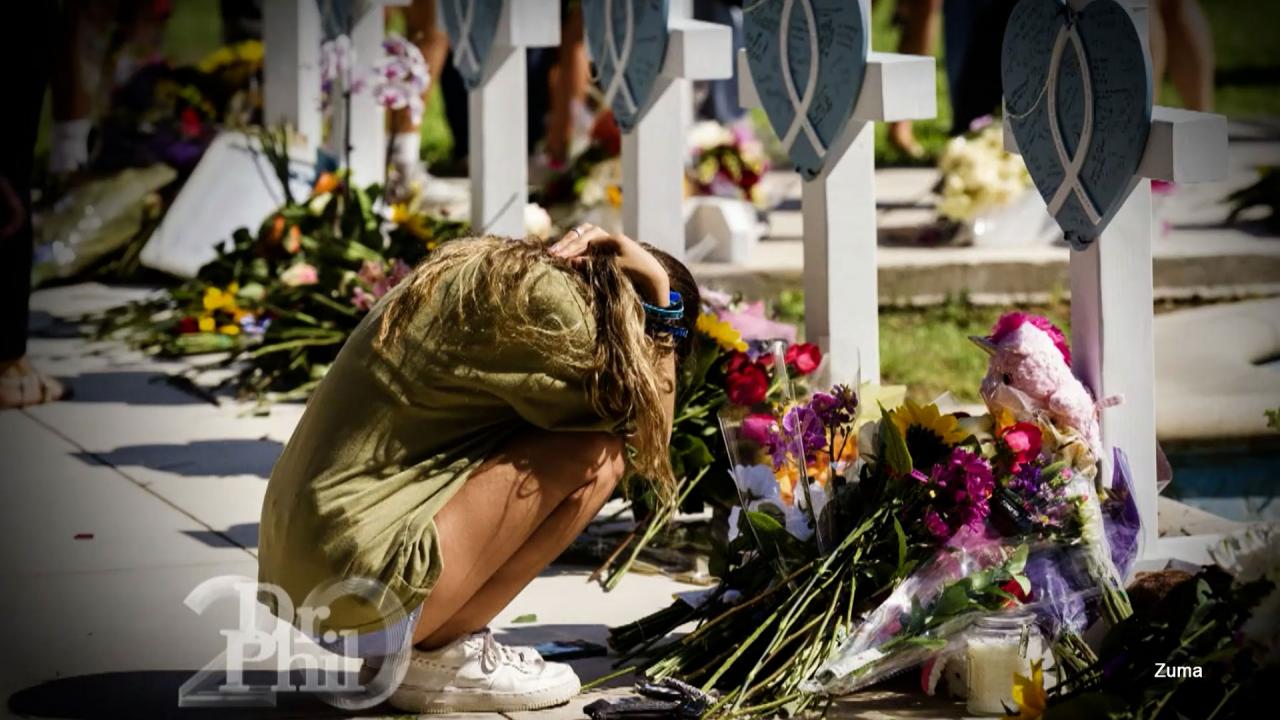 19 Students And Two Teachers Killed In Uvalde, Texas; Second-Mos…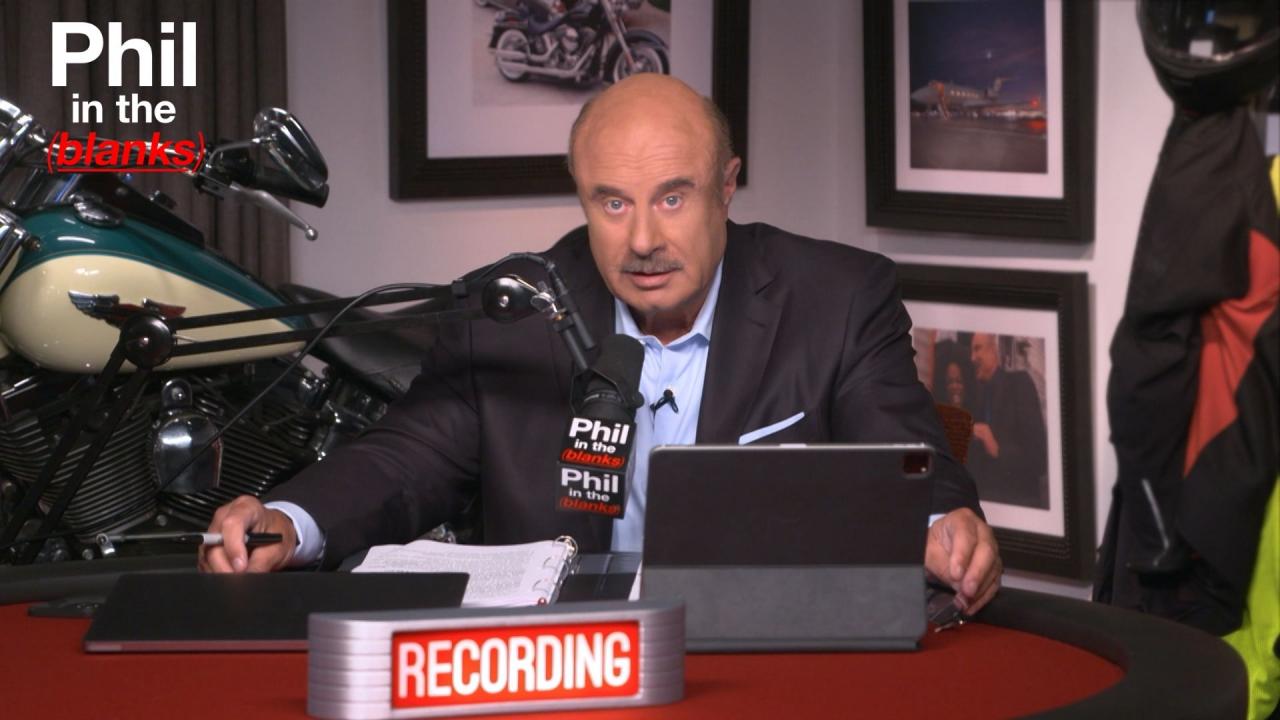 When Is Enough Enough? The Deadly School Shooting In Uvalde, Tex…
True Crime Investigator Loni Coombs Says Crisis Of Missing And Murdered Indigenous Women Is 'Horrific'
Former criminal prosecutor and true crime investigator Loni Coombs says when she learned about Montana's crisis of missing and murdered Indigenous women, she wanted to find out why so many cases remain unsolved and, at times, even overlooked. In a new documentary airing on Oxygen, "Murdered and Missing in Montana," Coombs tries to find the answers.

"[The statistics] are such epic proportions; I think it's overwhelming. People can't even get their mind around how horrific this is," Coombs tells Dr. Phil on Tuesday's episode. "I went in to look at three specific cases, and in each one of them, the lack of response was shocking in two different areas."


Hear more about what Coombs discovered in the video above. And, Paula and Nate, whose 14-year-old daughter, Henny Scott, disappeared and was found dead, share what happened when their daughter's body was found.
On Tuesday's episode of
Dr. Phil
,
"Missing and Murdered in Montana,"
hear other stories of missing Native American women as Dr. Phil tackles this nationwide epidemic with Coombs, tribal filmmaker Rain, and Representative Greg Stanton of Arizona.
Check local listings
to see where you can tune in.
WATCH: Parents Of 14-Year-Old Native American Henny Scott Claim 'Nobody Even Looked For Her' When She Disappeared