'Twisted Love: Bringing A Murderer To Justice,' This Week's 'Mys…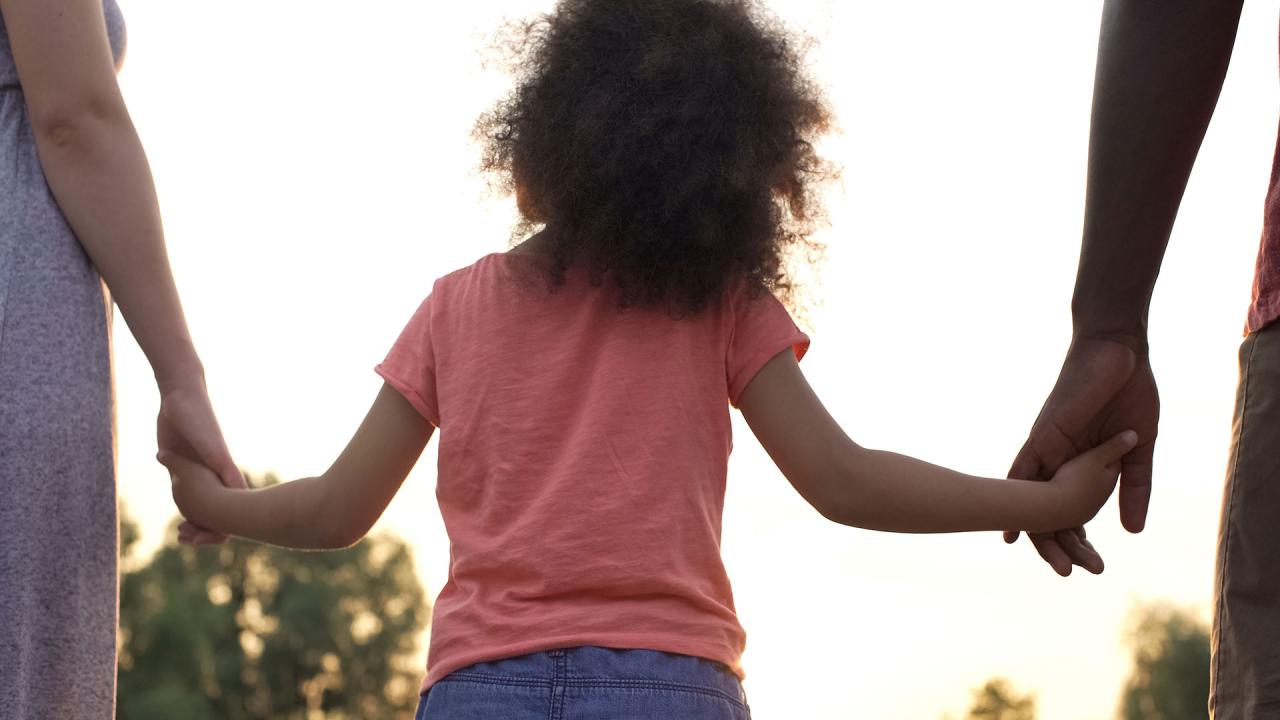 Steps To Take To Protect Your Children From Sex Abuse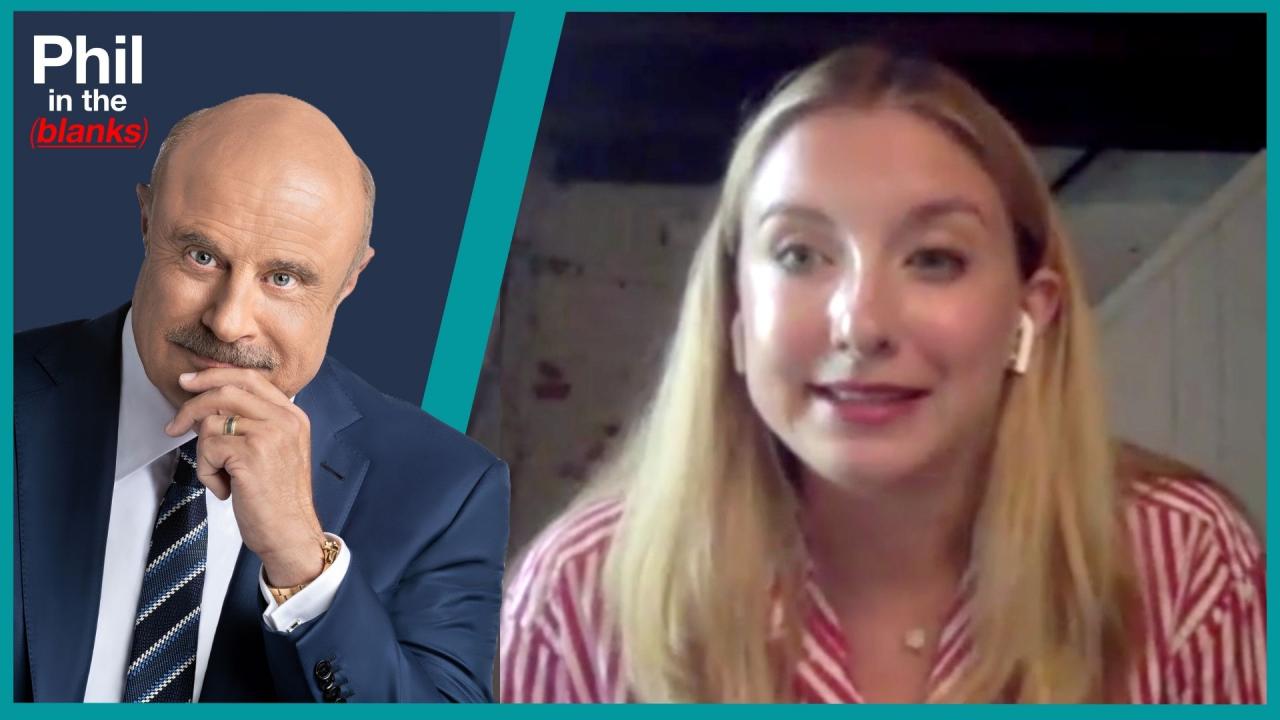 Free Speech And The Effects Of Cancel Culture – 'Phil In The Bla…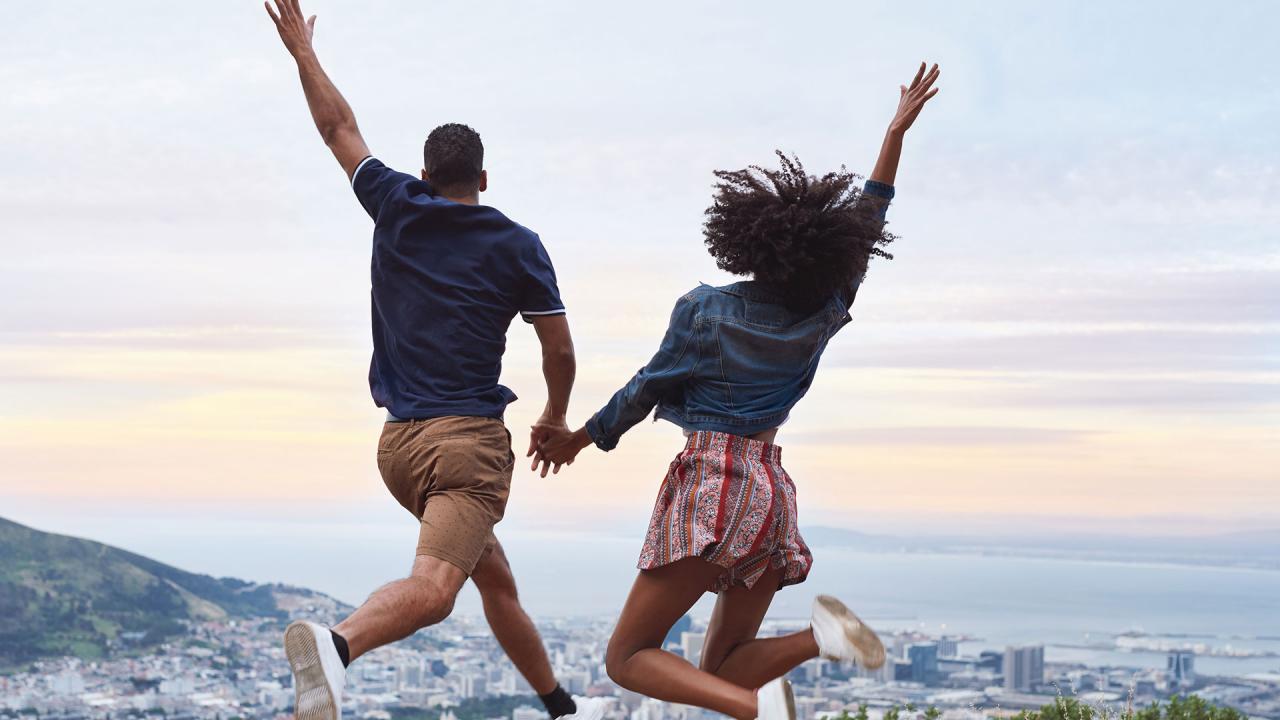 Two Key Components For A Successful Relationship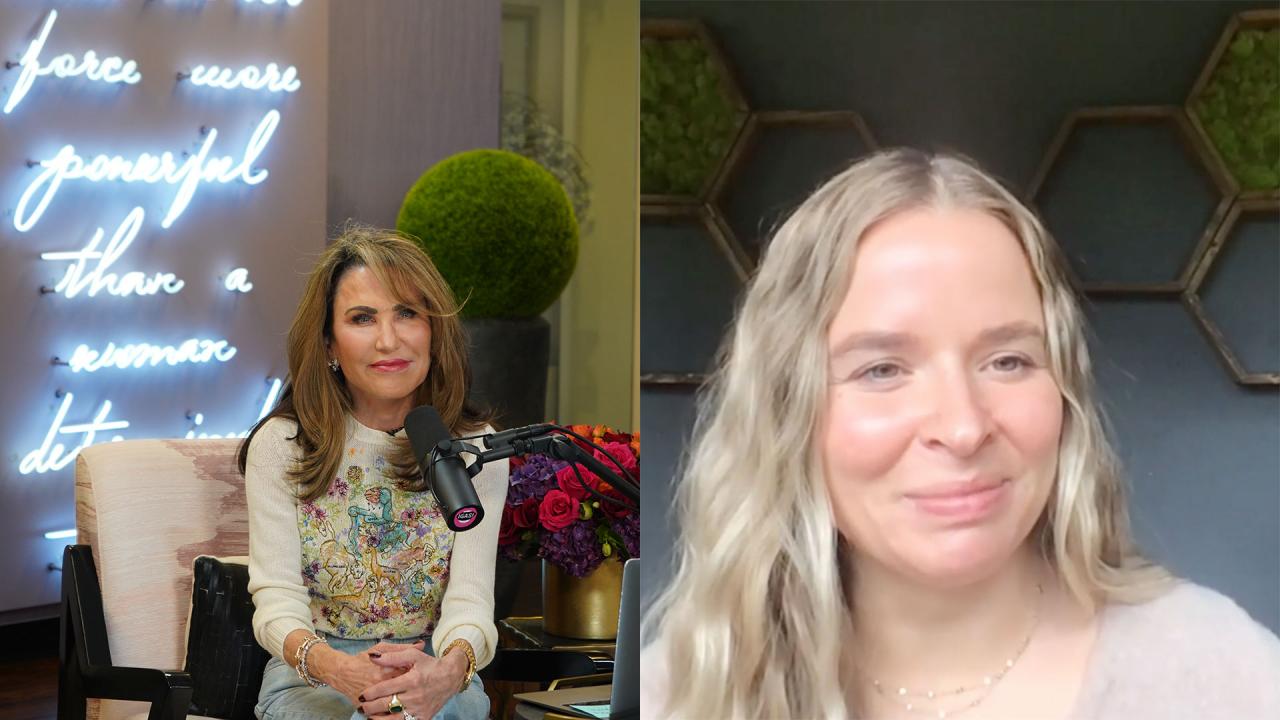 The Secret To Finding 'The One' … Yourself - 'I've Got A Secret…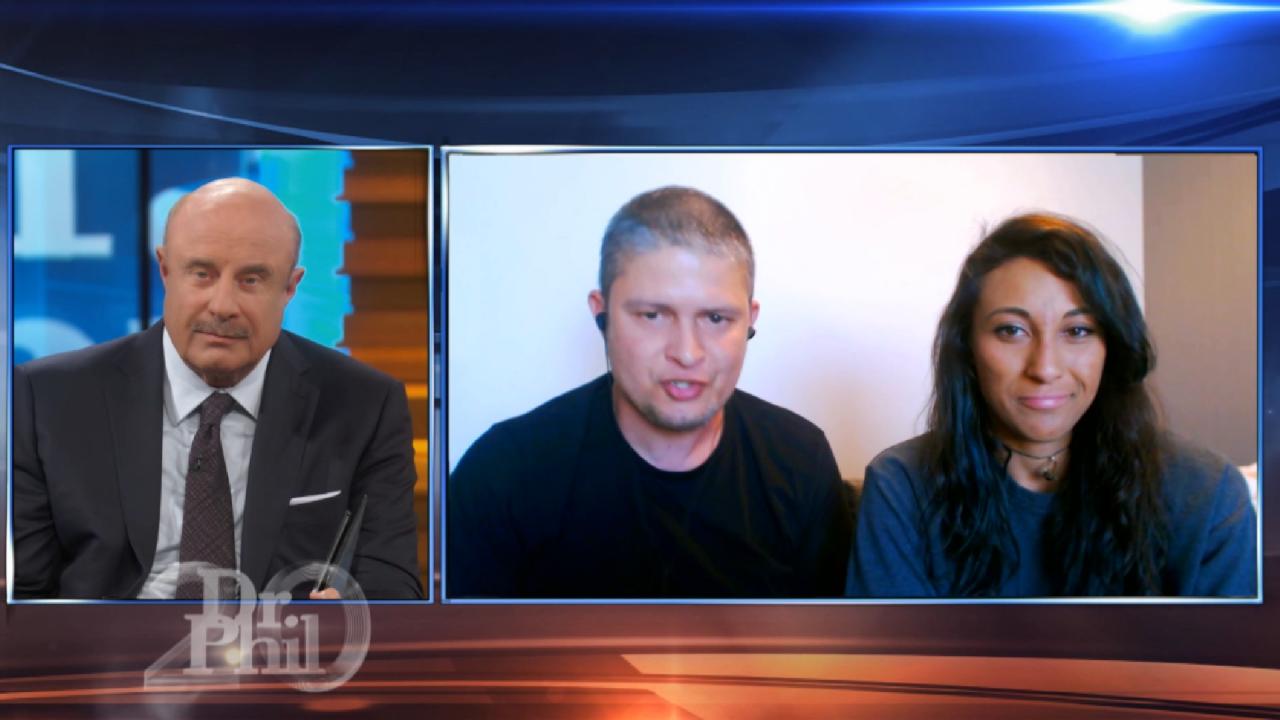 Dr. Phil Recommends Unhoused Couple Take Progressive Steps To Im…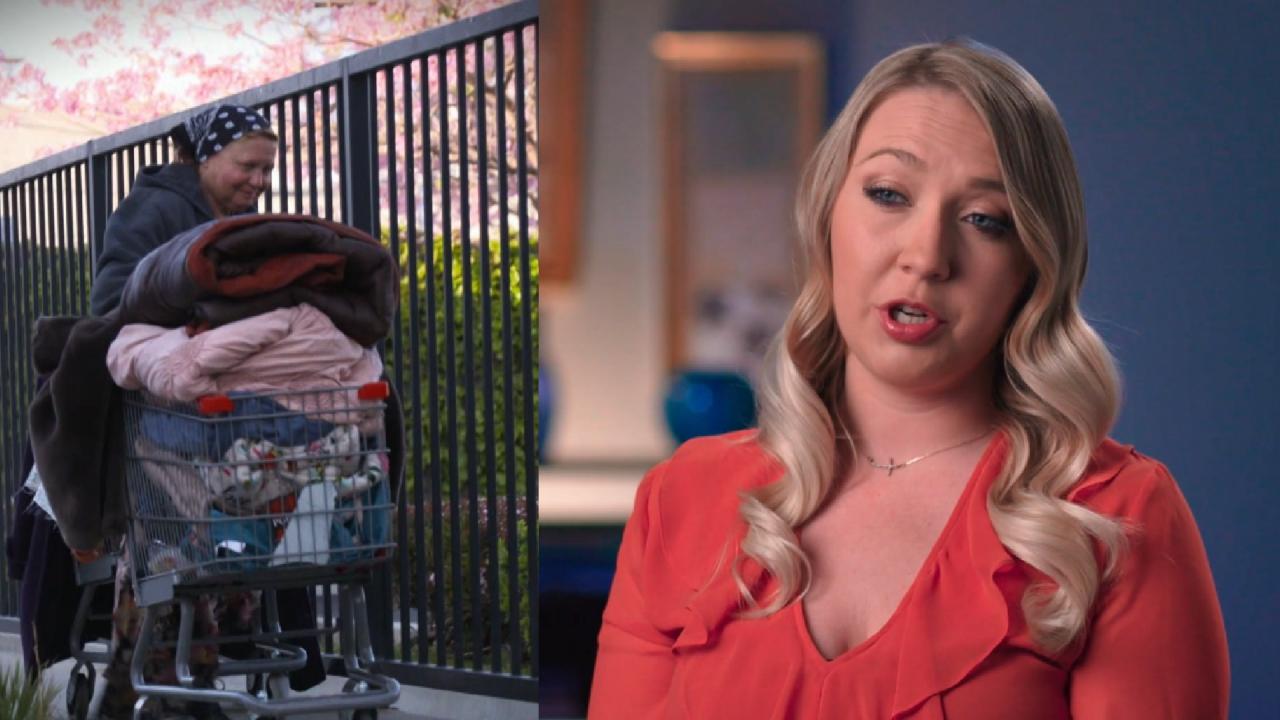 Woman Says She Can't Bring Her Homeless, Alcohol-Dependent Mom I…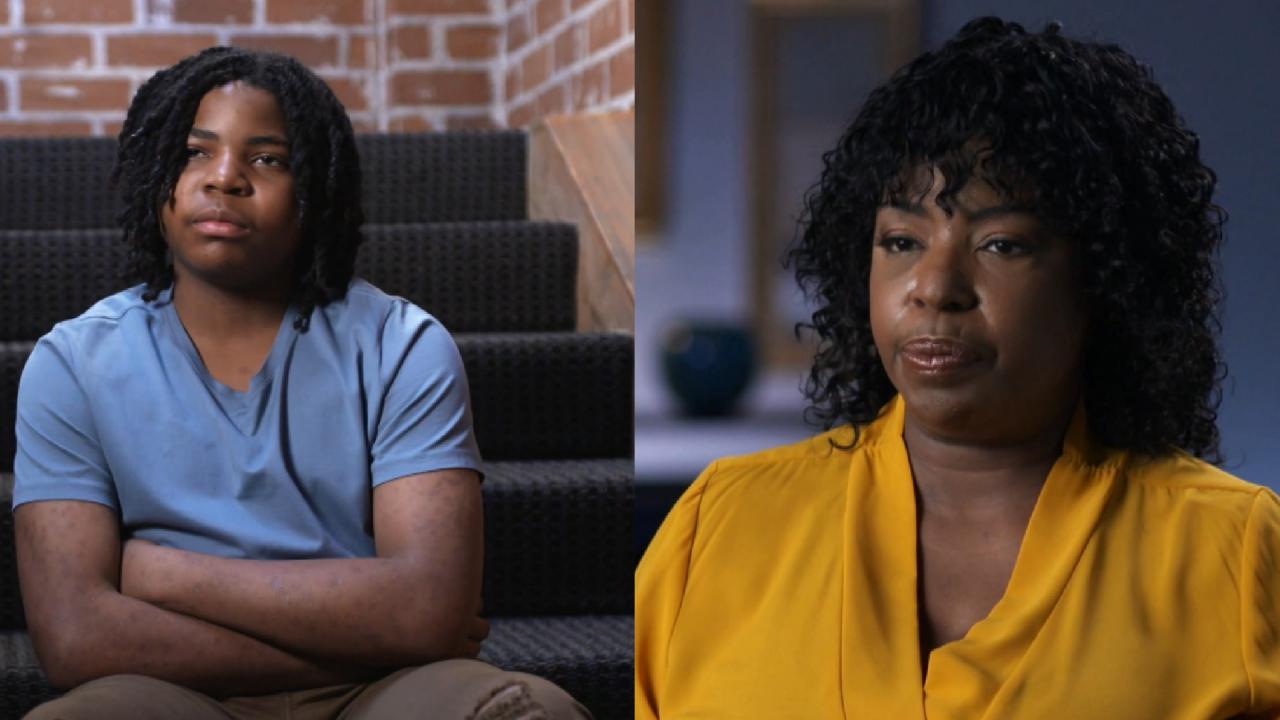 'CPS Saw Straight Through His Lies,' Says Mom Who Claims Teen So…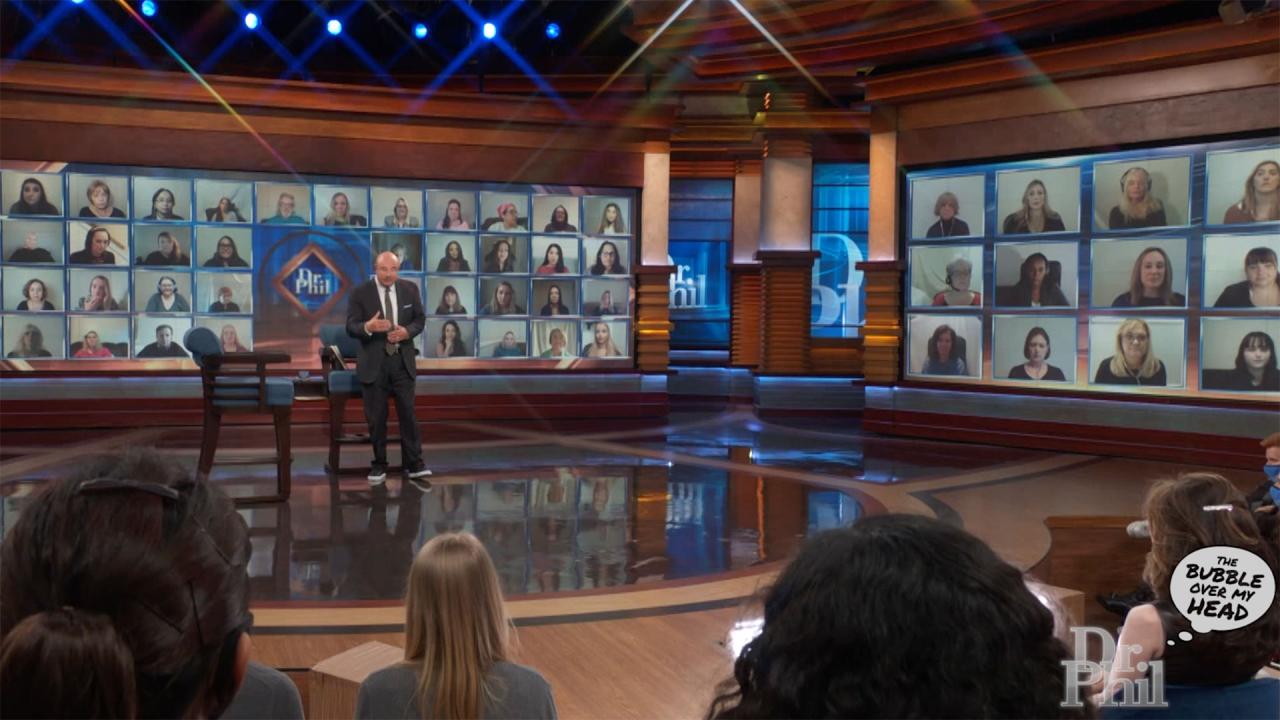 The Bubble Over My Head: Confront An Issue, Don't Enable it
'Twisted Love: Bringing A Murderer To Justice,' This Week's 'Mystery And Murder: Analysis By Dr. Phil' Podcast
What started as a missing persons case ended in the ultimate tragedy. Michelle Warner, a beautiful young mother of two, vanished without a trace after an explosive fight with her live-in ex-boyfriend, Mark Castellano.

"The following series will give you a real behind-the-scenes look at what started as an interview and became a chilling game of cat and mouse between Michelle's killer and myself," says Dr. Phil, who conducted an exclusive interview with Castellano. "You're going to see this through my eyes as it unfolds in real time, and I'm going to tell you what I was thinking, what I was doing and how this whole thing came together."

The first episode of "Twisted Love: Bringing a Murderer to Justice," Mystery and Murder: Analysis by Dr. Phil drops Thursday. Listen and subscribe here.