Two Caucasian Women Say They've Never Benefited From 'White Priv…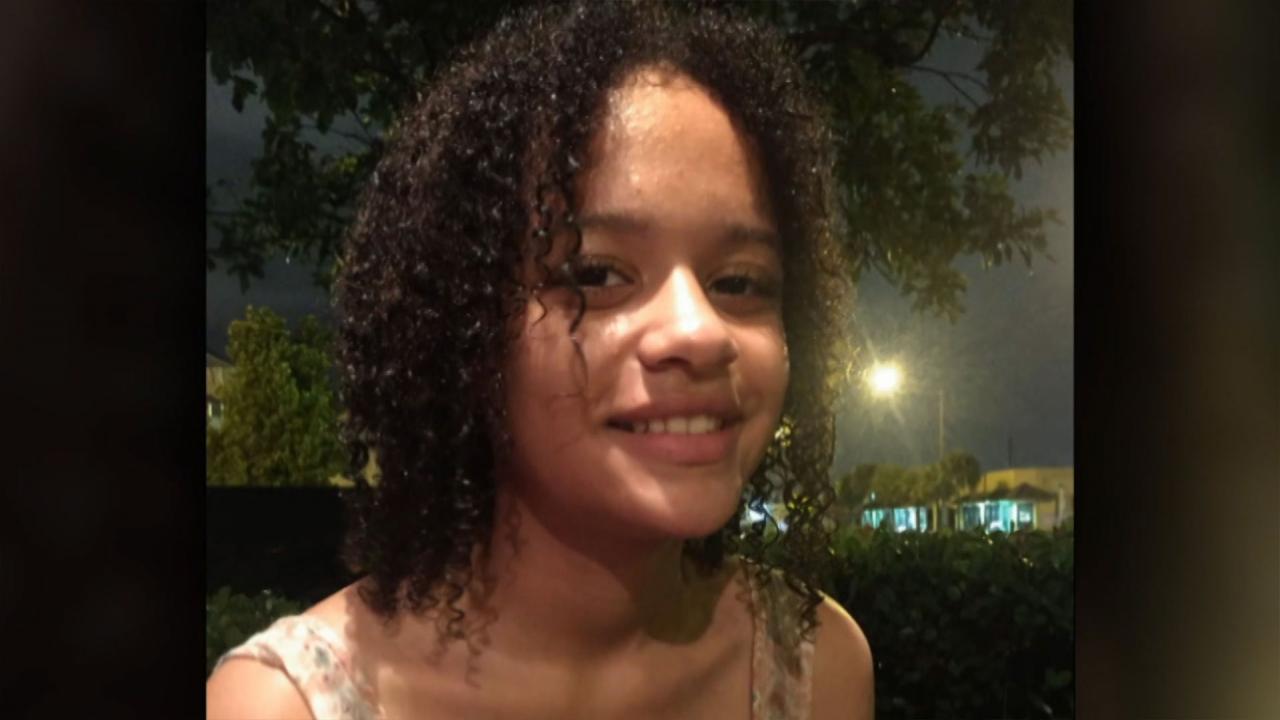 15-Year-Old Who Disappeared Four Years Ago Had Visited Adult Web…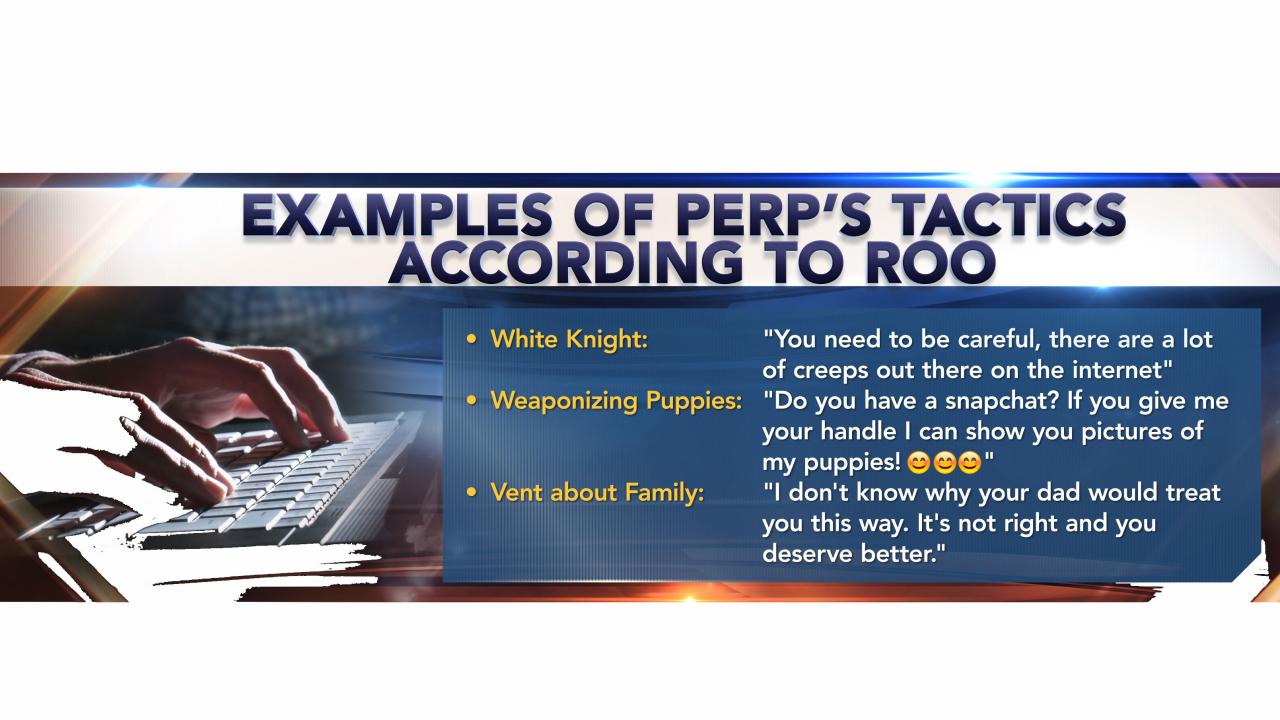 Tactics Online Predators Use To Lure In Children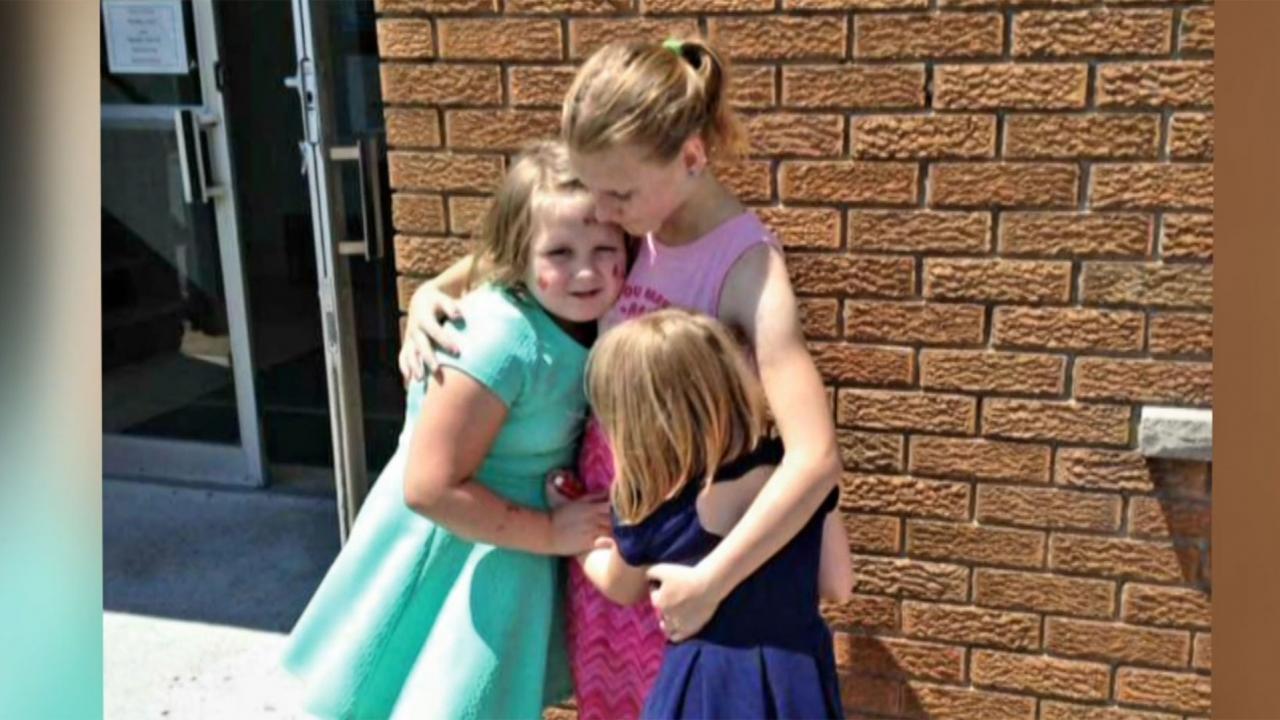 Mom Says She Tried To Prevent Daughters From Falling Victim To O…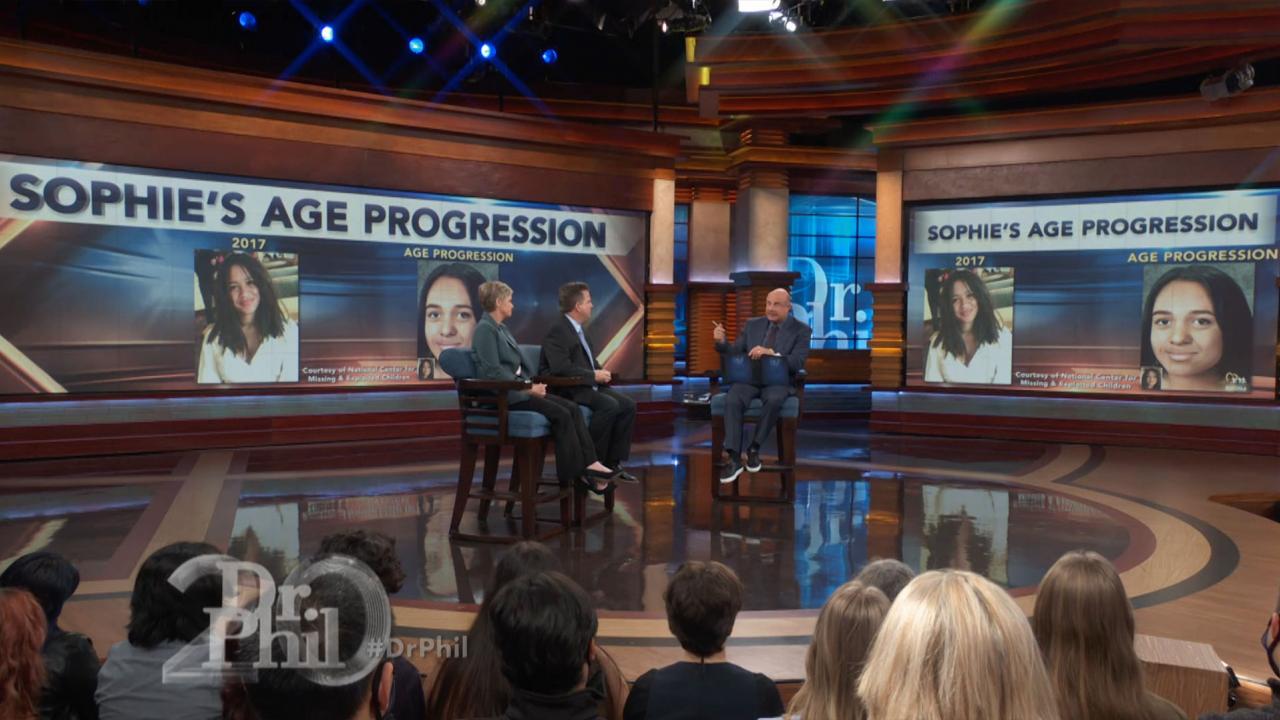 Father Shares Warning Signs He Missed In Behavior Of Teen Daught…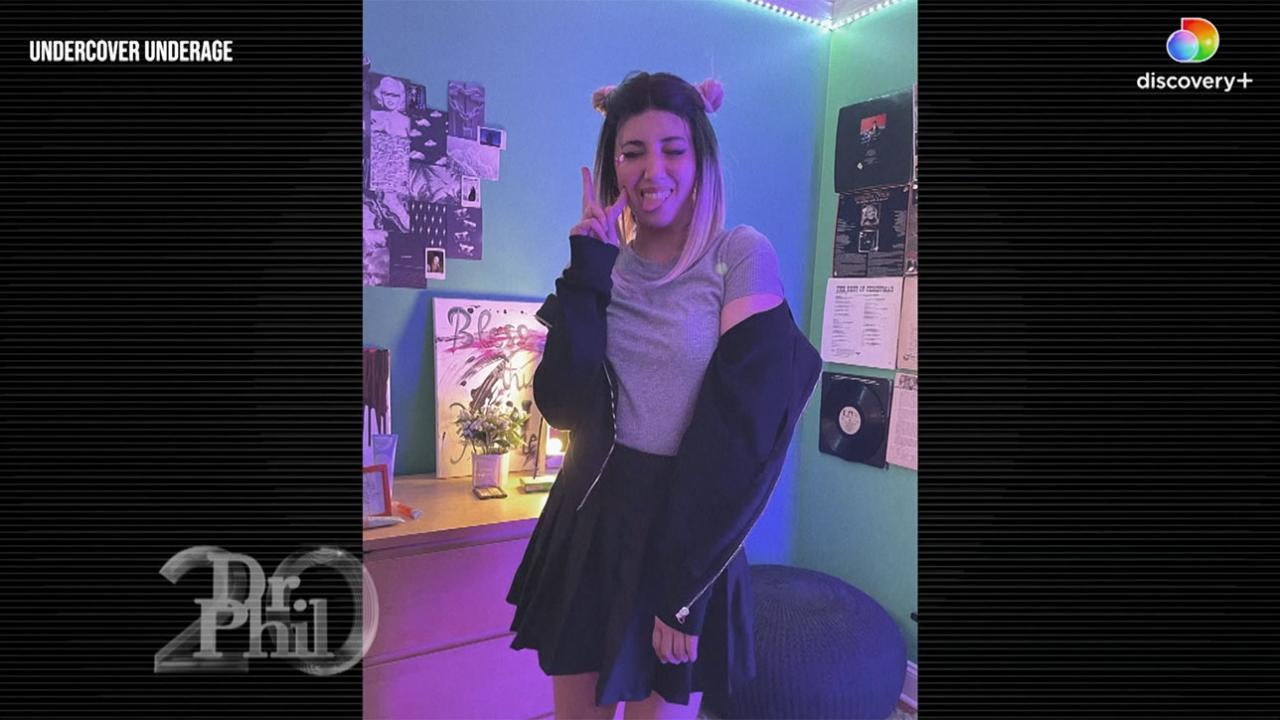 How A Mom Transforms To Catch Online Predators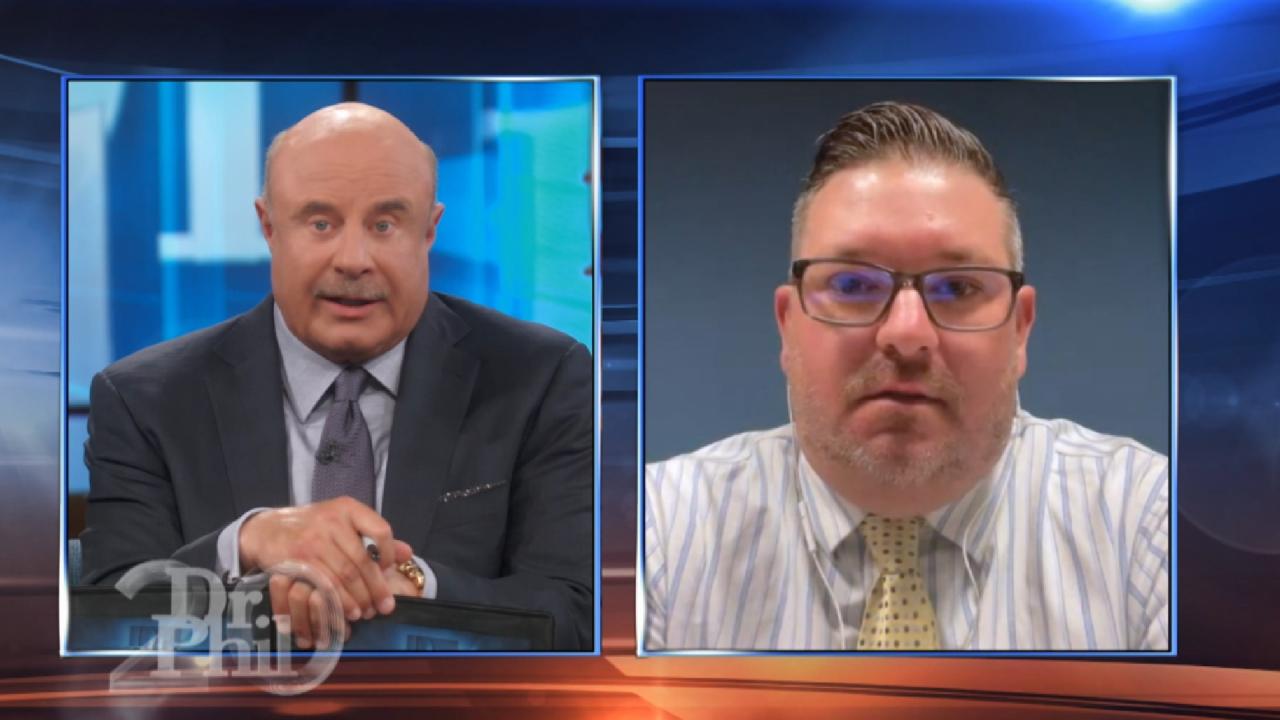 No Suspects Or Named Persons Of Interest In 2020 Disappearance O…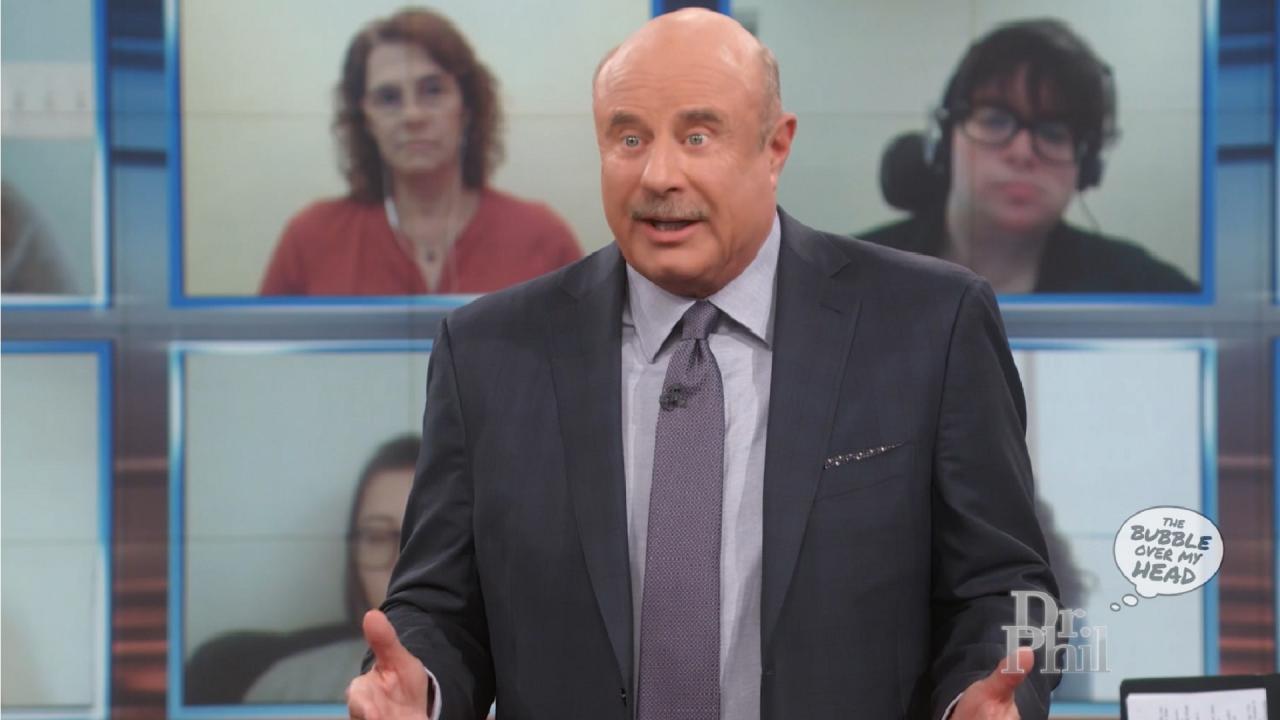 Grieving A Loved One? Dr. Phil Says Talk About The People You've…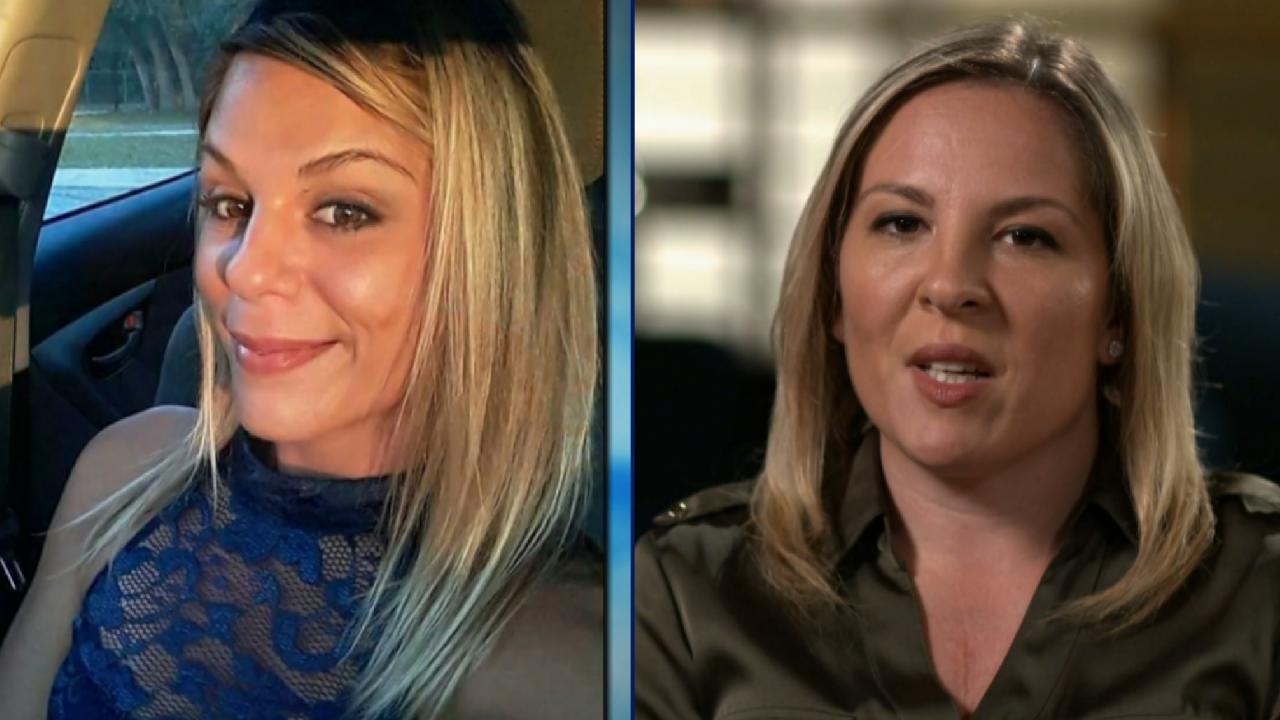 Family Of Missing Florida Woman Swears They'll Never Give Up Sea…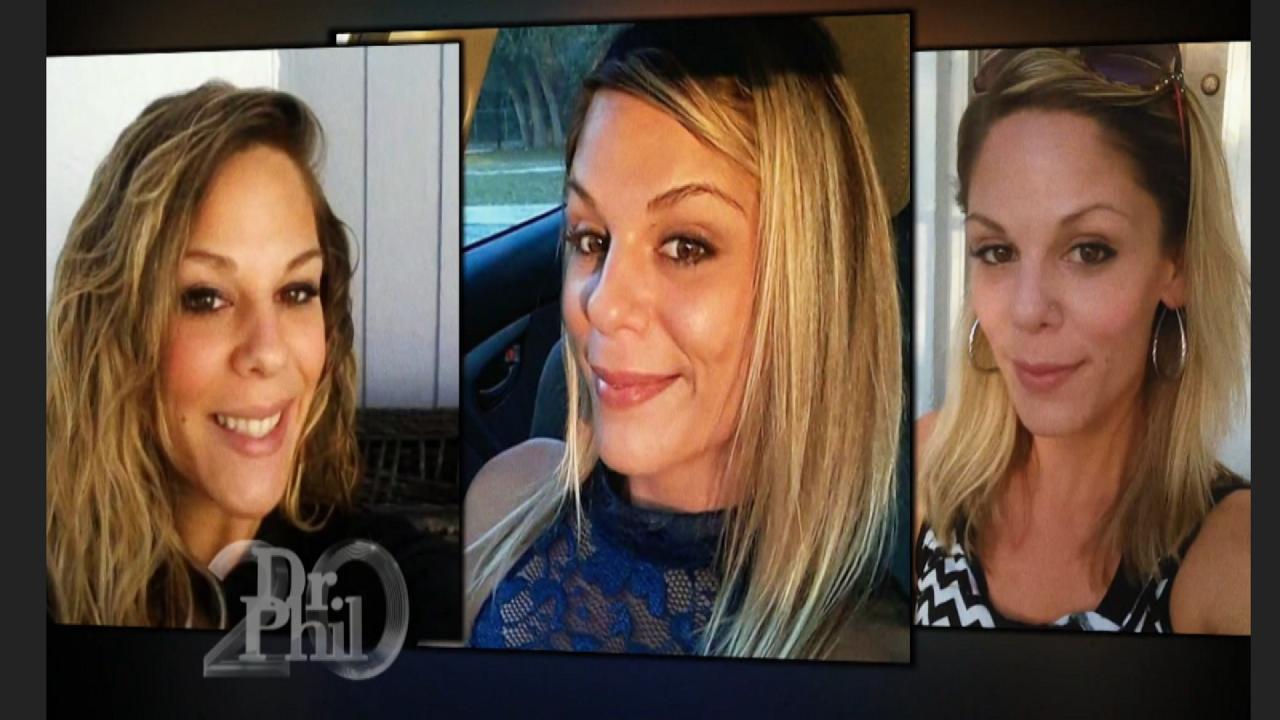 Sister Of Lauren Dumolo Describes 'Red Flags' And 'Coincidences'…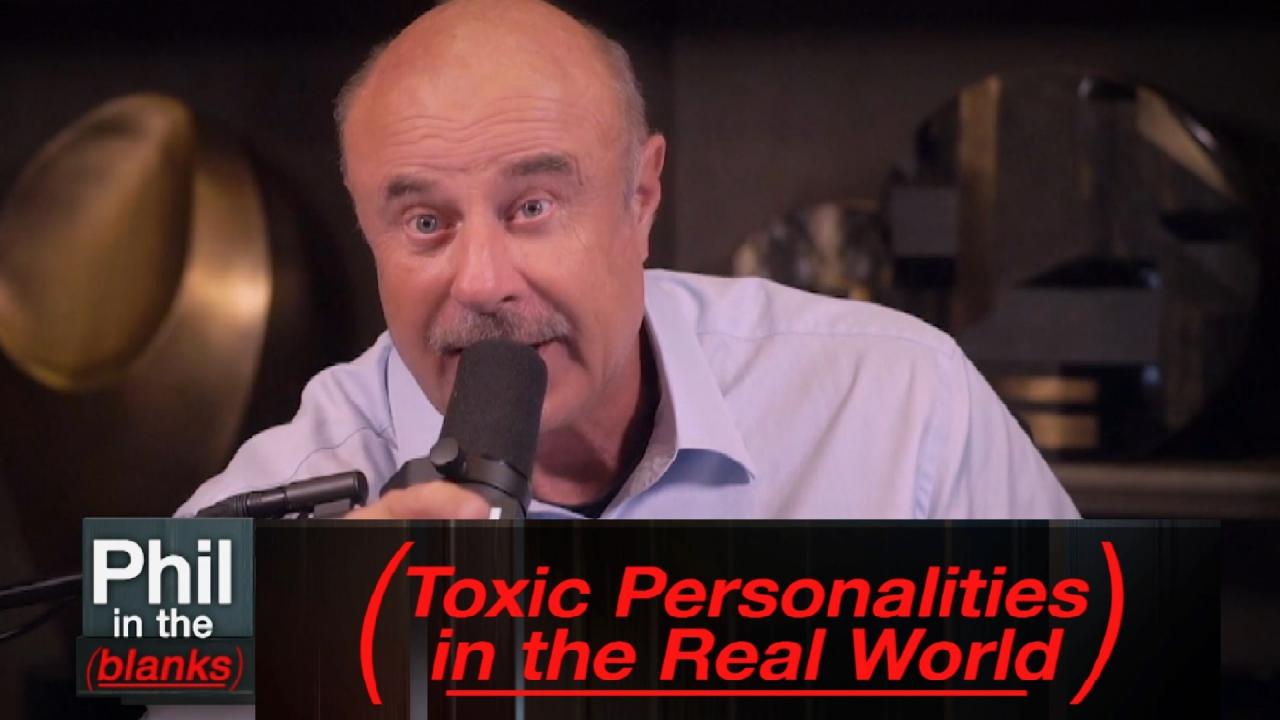 Identifying Antisocial Personality Disorder – 'Phil In The Blank…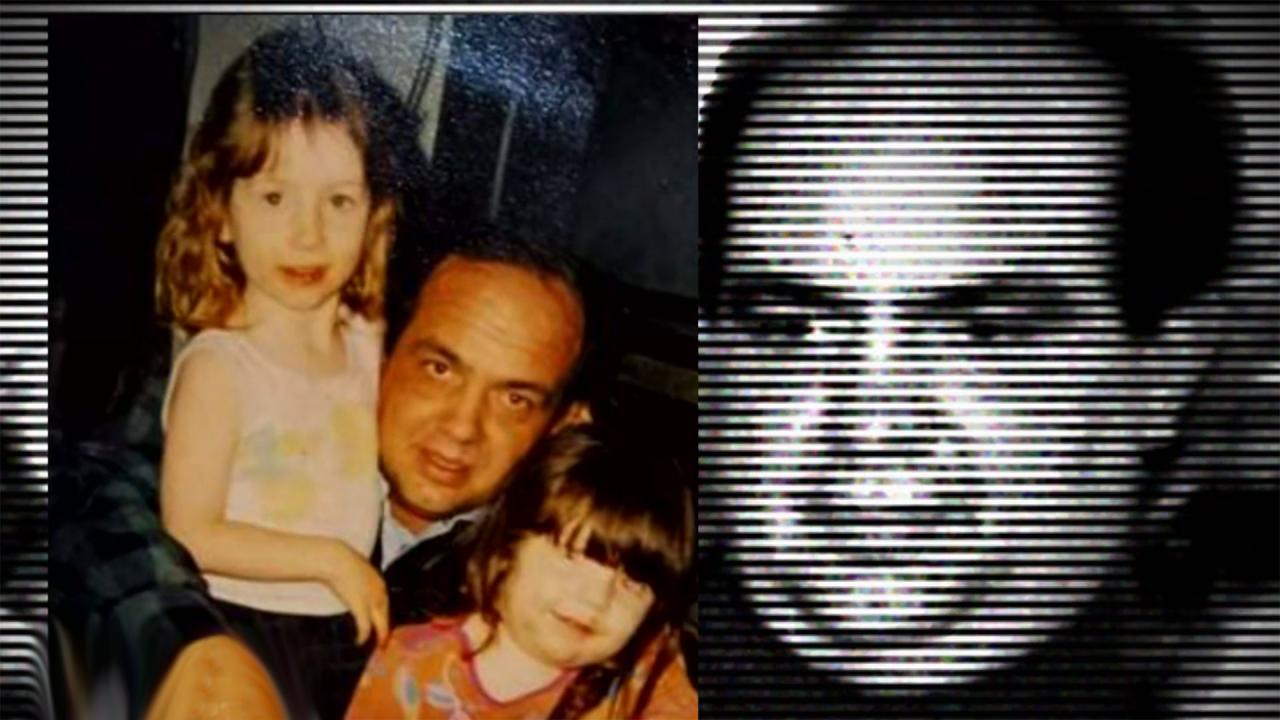 Woman Says She Has Night Terrors About Father Who Molested Her A…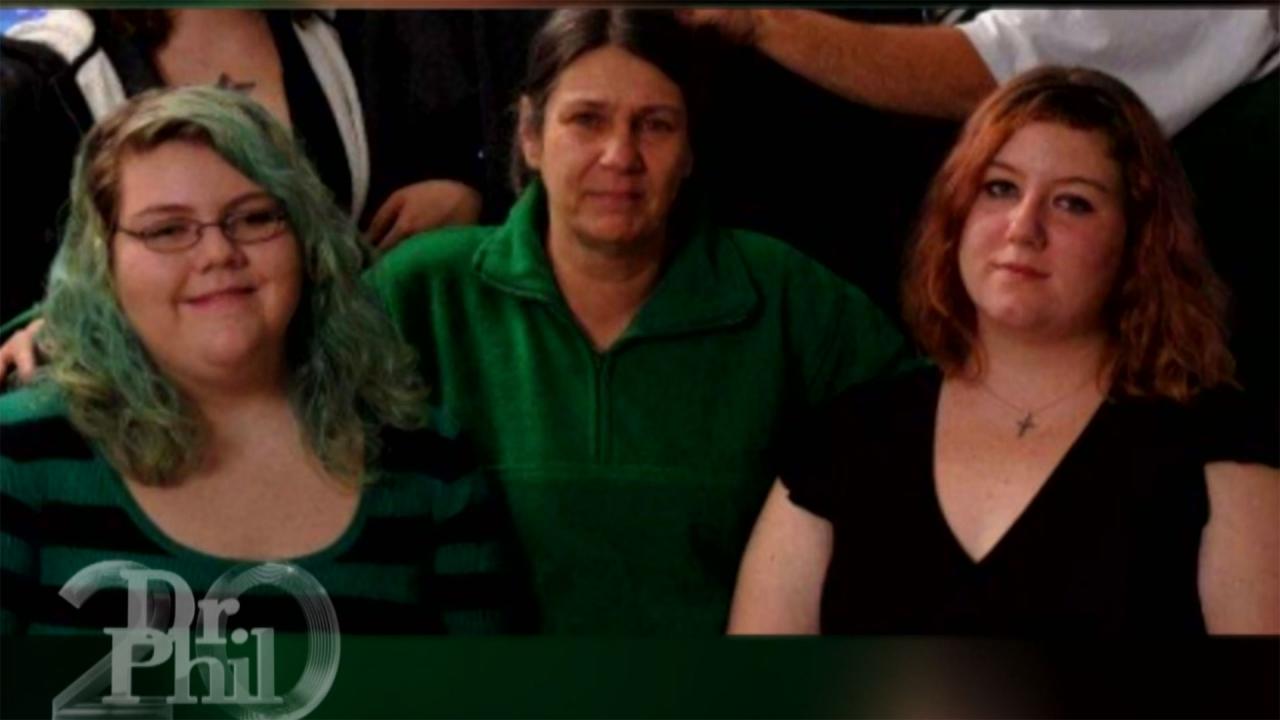 Mom Claims She Tried Desperately To Rescue Children From Their A…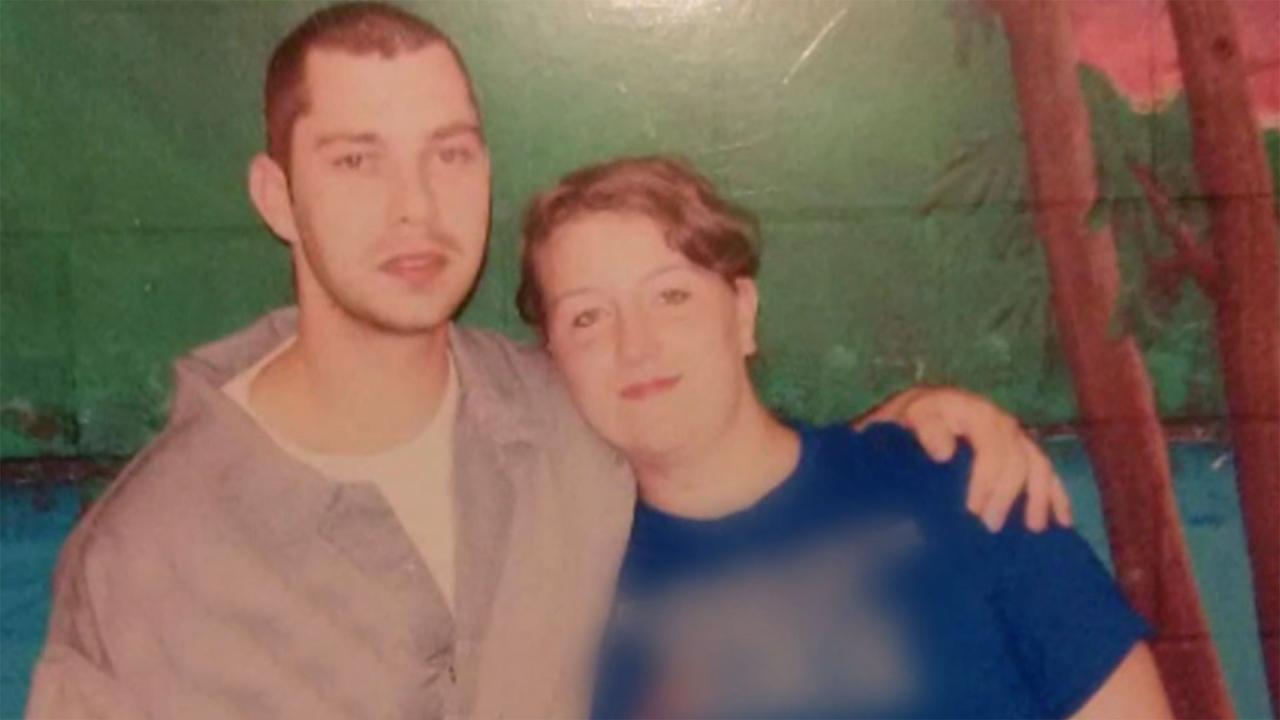 Woman Says She Feels Guilty Brother Is Serving 1,800 Years In Pr…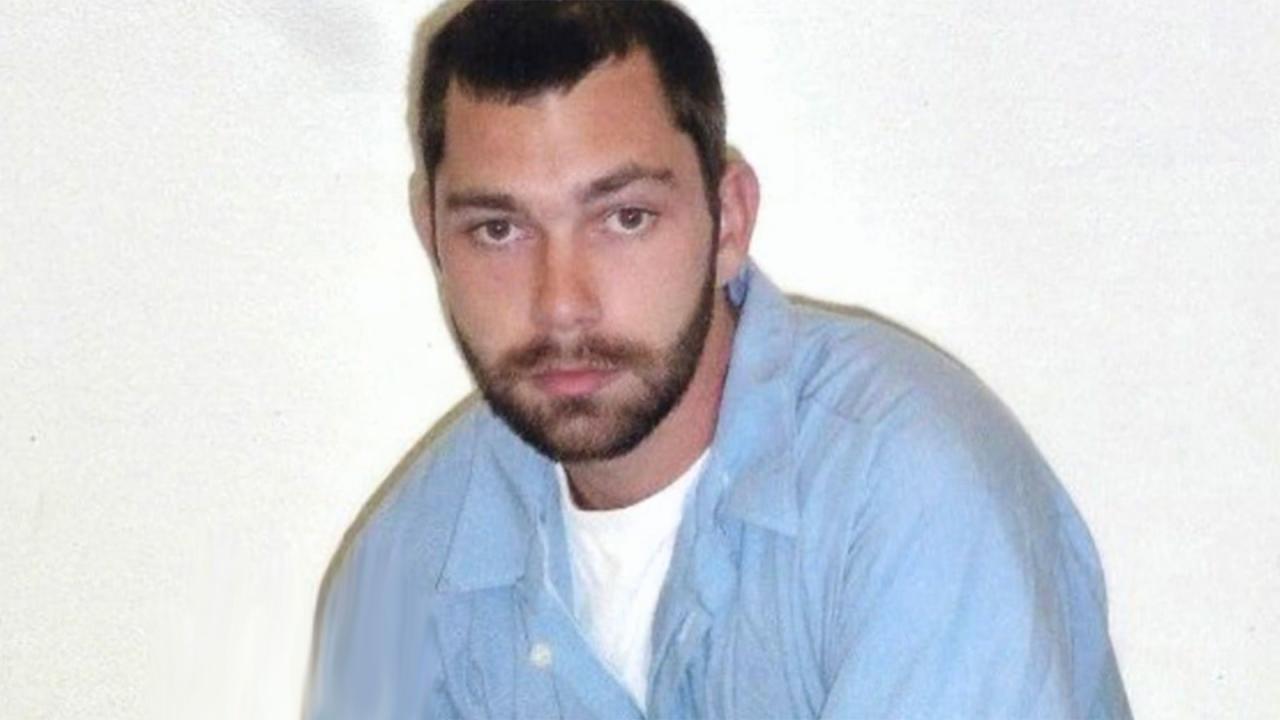 Attorney Shares What He Thinks Is Best Strategy For Family Tryin…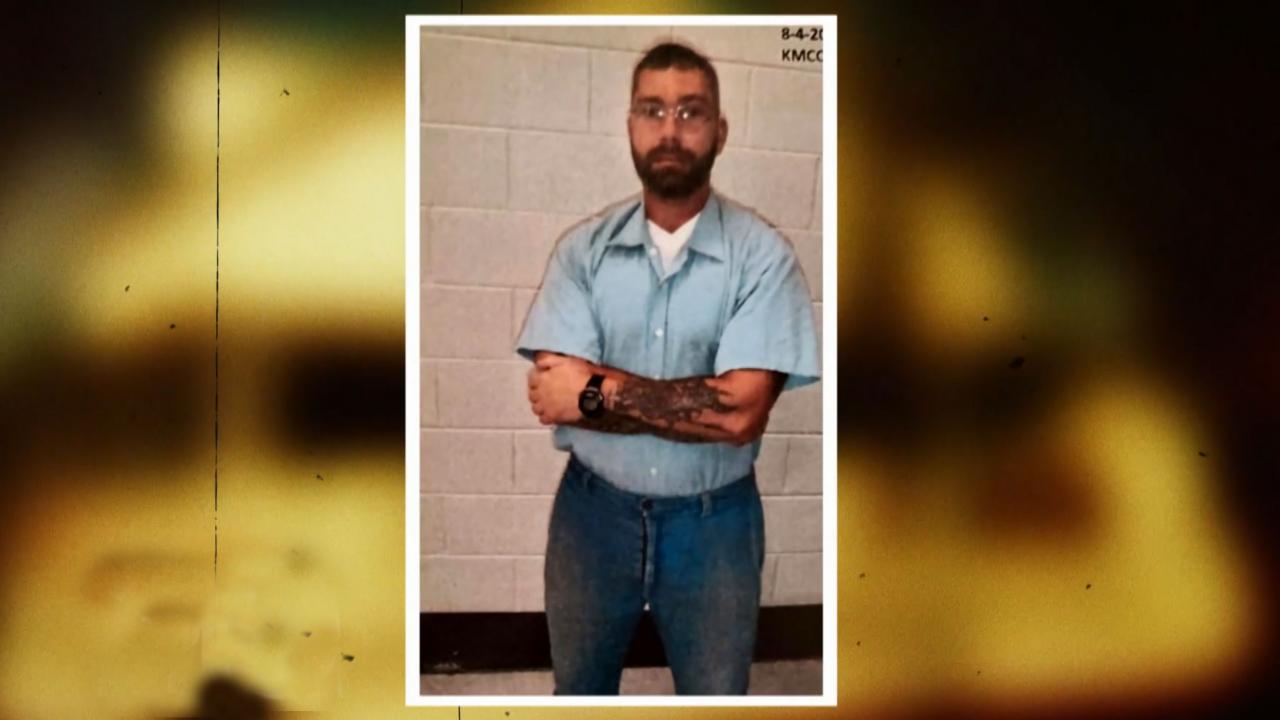 Man Sentenced To 1,800 Years In Prison Tells His Story About Wha…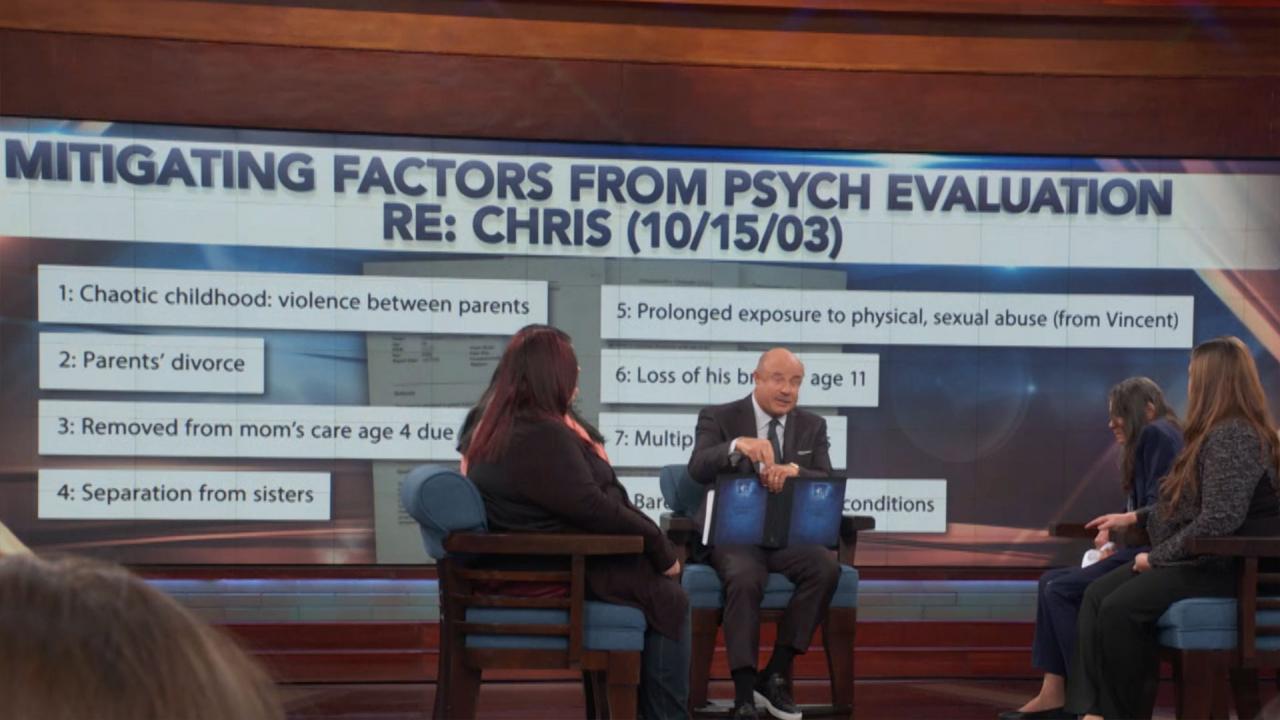 Legal Activist Says If Judge Saw Christopher Bennett's Psych Eva…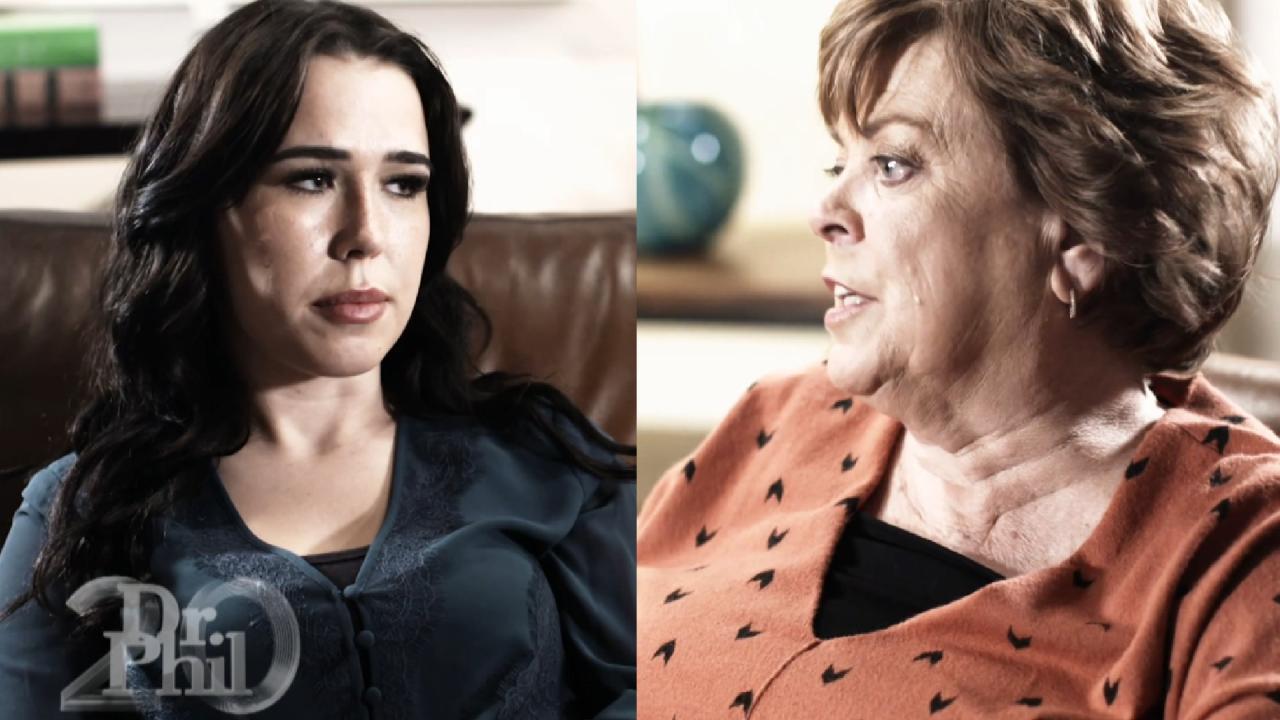 'It Feels Like Nothing I Ever Do Is The Right Thing In Her Eyes,…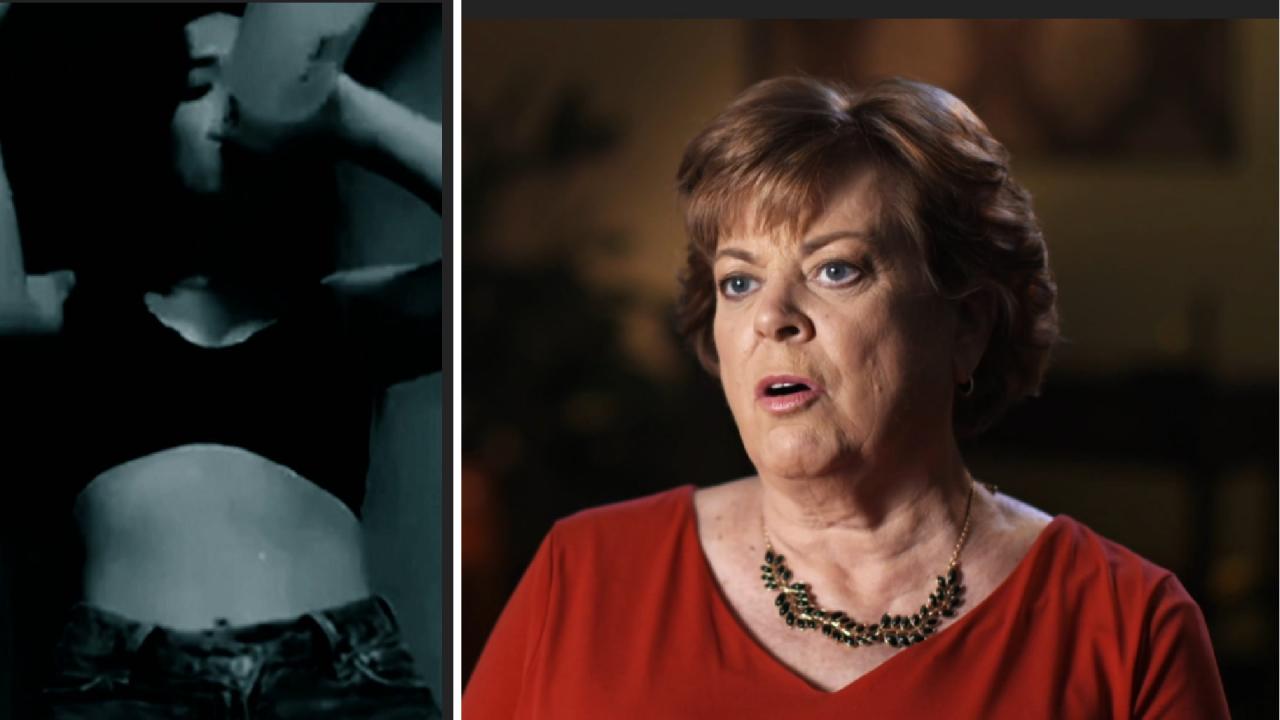 Woman Whose Mother Is Raising Her Son Says, 'I Wouldn't Be Drink…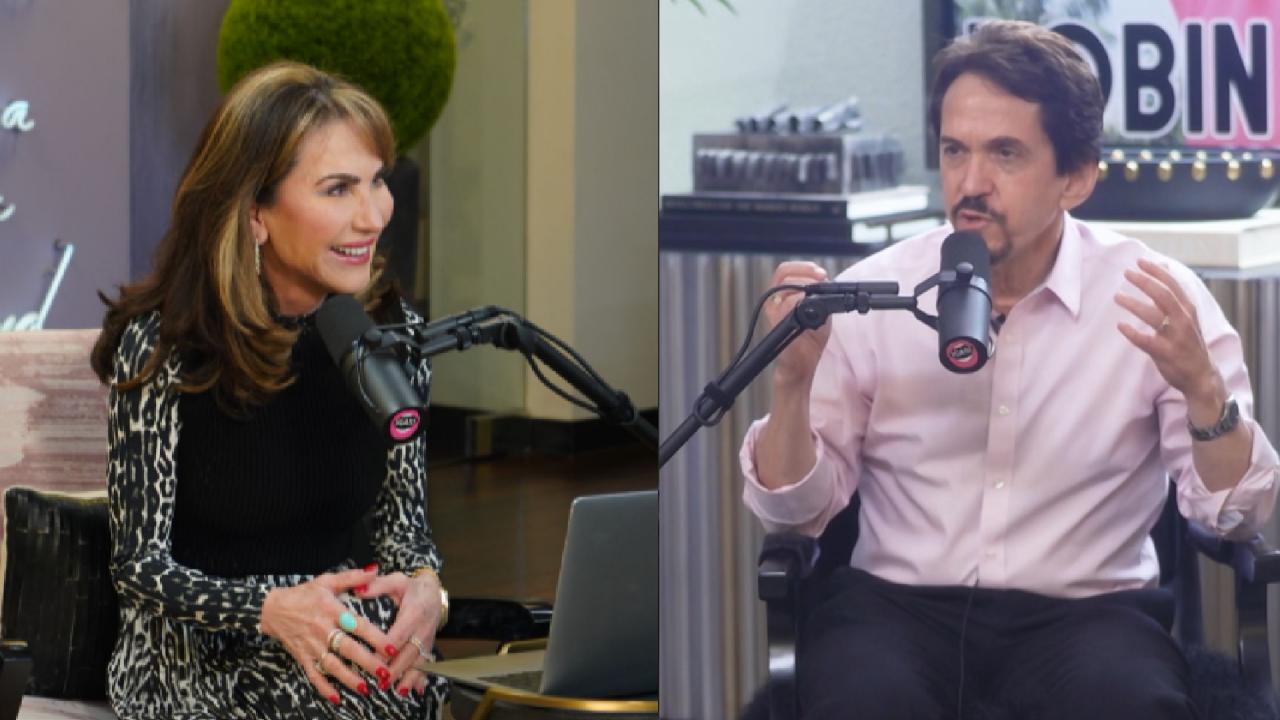 The Secret to Writing a Beautiful Life, With Mitch Albom -- 'I'v…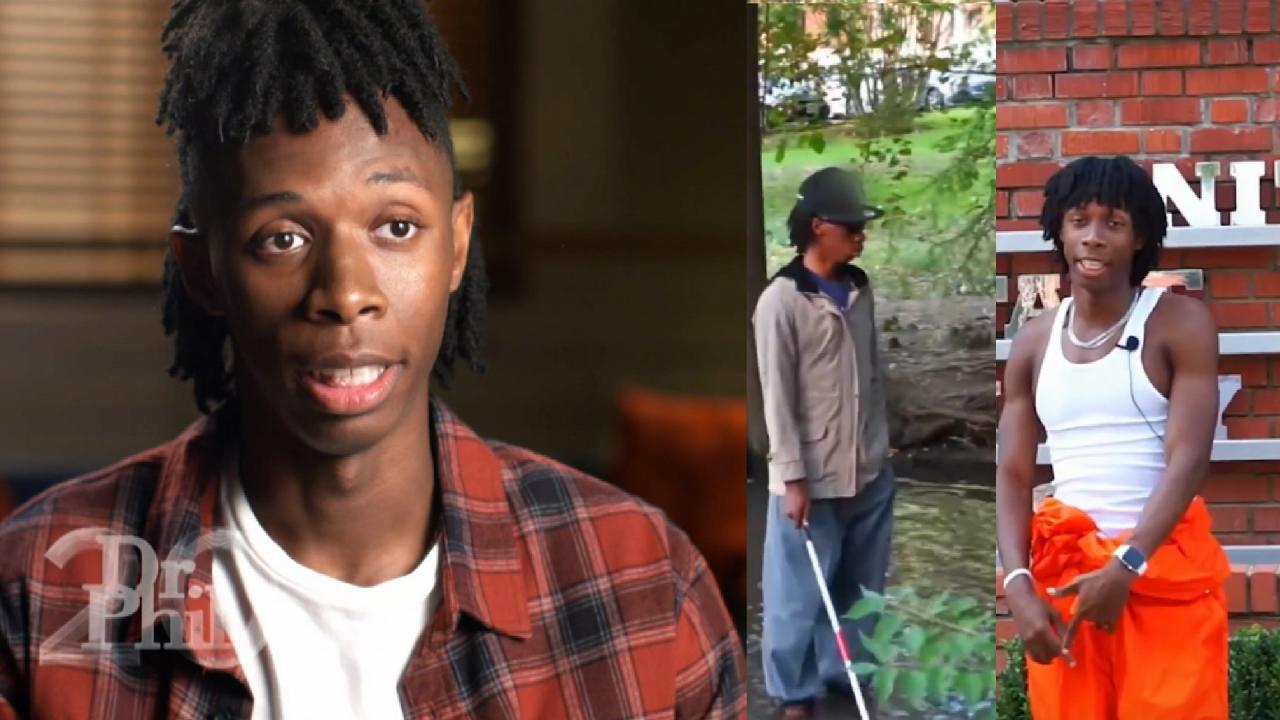 'I Believe In My Talent. I Believe I Can Be A Big Star,' Says 19…
Two Caucasian Women Say They've Never Benefited From 'White Privilege'
Wendy and Renee, two Caucasian women, say they have not benefited from "white privilege" and they need to stop being blamed for the color of their skin.
TELL DR. PHIL YOUR STORY: Are you involved in a story that has made the headlines?
"I think the whole idea of white privilege is setting us back," Wendy says. "I think some people in the black community use the victimization as an excuse not to do well. I feel like the black community needs to take some responsibility for their own problems."
"I never felt that I was given more opportunities than any of my African-American friends," Renee says. "I do believe people of color are the most privileged in this country. They are afforded luxuries that are not given to the white, Caucasian person."
WATCH: What Is 'White Privilege'?
The women join Dr. Phil and his panel of experts on
Thursday's episode
and engage in a heated debate about "white privilege."
"What we see in the media is that we are constantly blamed and shamed for being white. We don't know what to do," Wendy says. "If I'm part of the problem, the white privilege problem, I have to be part of the solution. I have to be able to be heard."
Civil rights attorney Dr. Areva Martin shares her thoughts. "We are all telling you, that we, still, on a daily basis, experience racism, microaggressions," she says. "If we're going to change this, you ladies, you white women, listen. You've got to listen and hear us, and try to empathize with our experiences."
Watch more of the passionate discussion in the video above and on
Thursday's episode
of
Dr. Phil
.
Check here
to see where you can tune in.
Today's Takeaway: What You Need To Know About 'White Privilege'